Showing 31-60 of 10,127 entries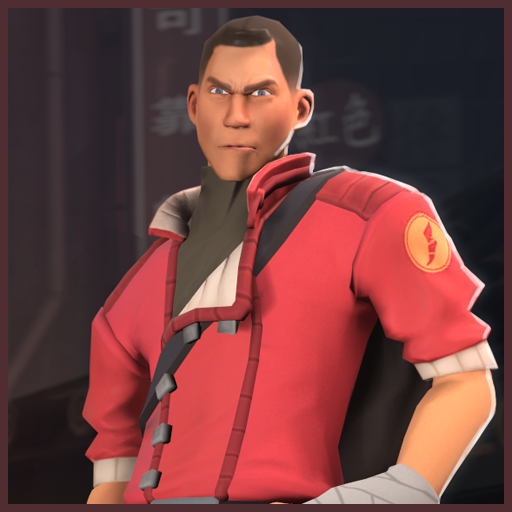 Neo Teufort Collection - Series 1
Collection by
Hawf
A collection of items to fit a "Retro Cyberpunk Theme" rarely explored in TF2!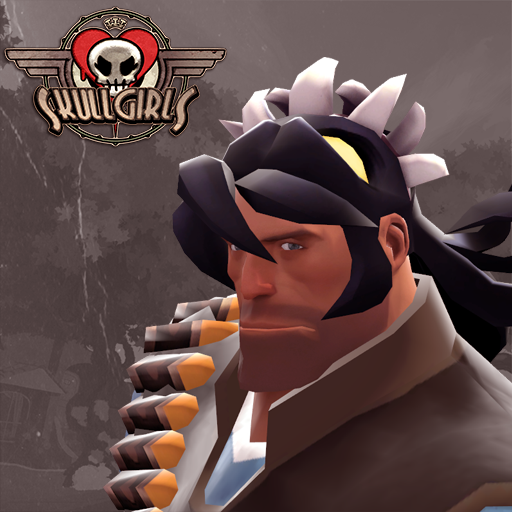 Skullgirls Promo Items
Collection by
Ravidrath
Lab Zero needs your help! Valve has given us the opportunity to release Skullgirls Team Fortress 2 items as pre-order bonuses... but only if you show your support and vote for them! Any and all items selected will become Genuine-quality pre-order ...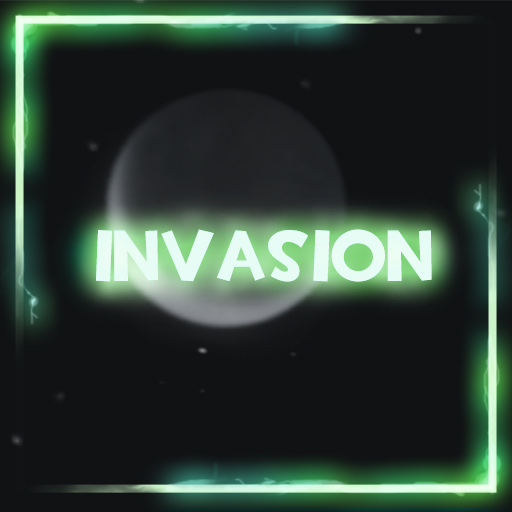 Invasion
Collection by
Gadget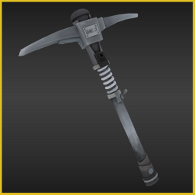 Robotic tool pack!
Collection by
Rotzlöffel
Seems like that Gray has sold all his Copy&Past-Hats and is creating now a bunch of robotic weapons. Stay tuned for more ...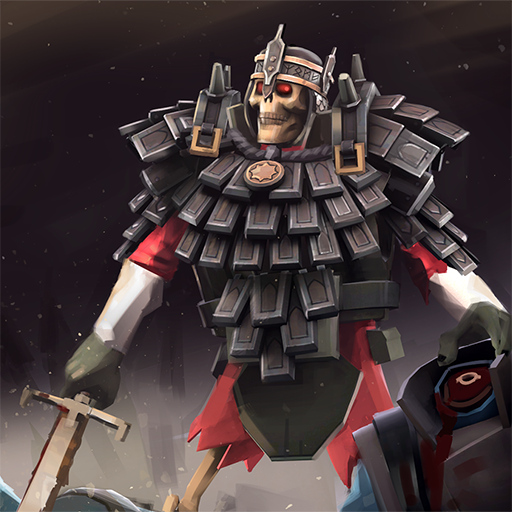 Forgotten King
Collection by
GetGrenade
True owner of Eyelander came to claim it back.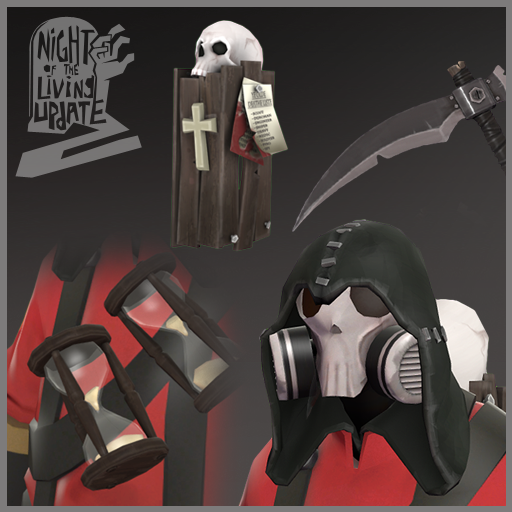 The Scorching Spook
Collection by
Sexy Robot
A collection of the halloween based item set for Pyro, "The Scorching Spook".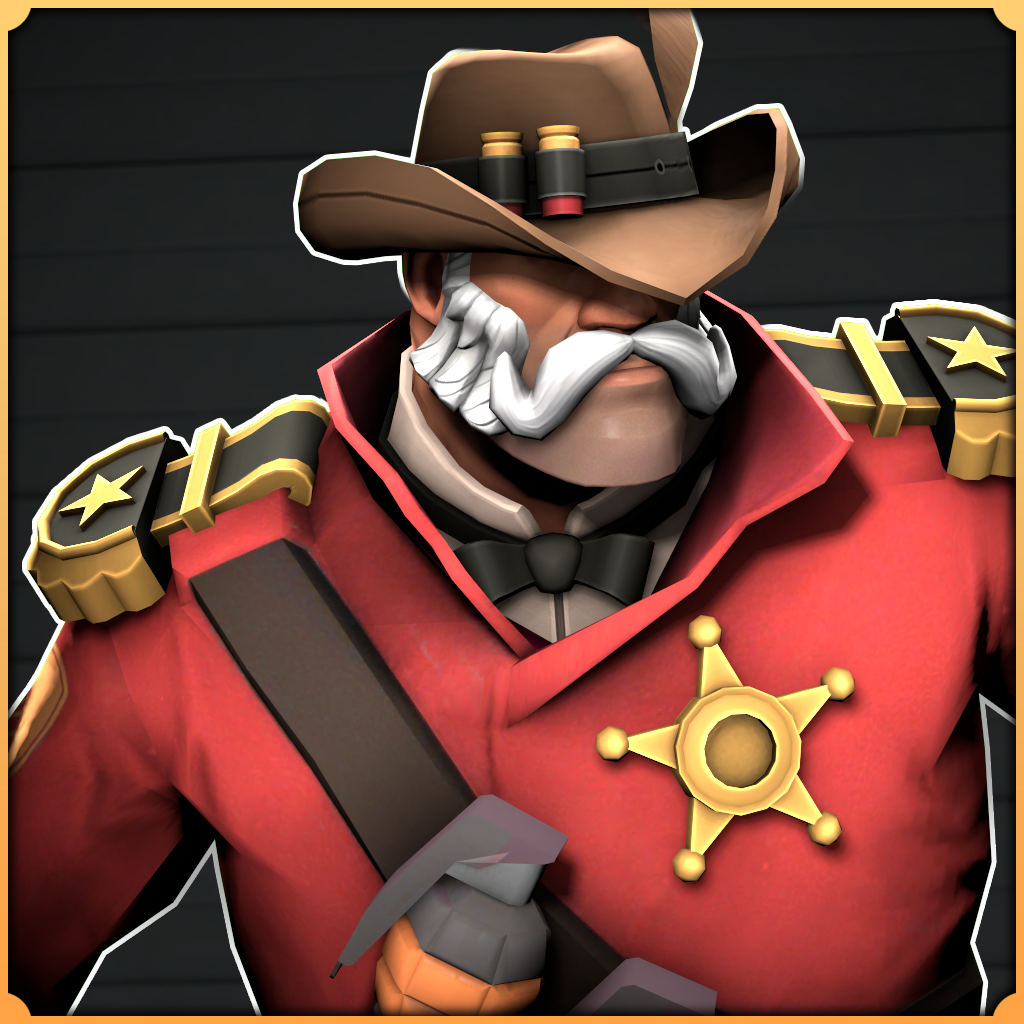 The Fugitive Hunter
Collection by
Tuna Melt
U.S Marshal Mister Jane Doe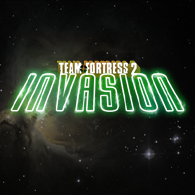 TF2 Invasion
Collection by
The Ronin
They came and took our hats. It's time to strike back! With even more hats!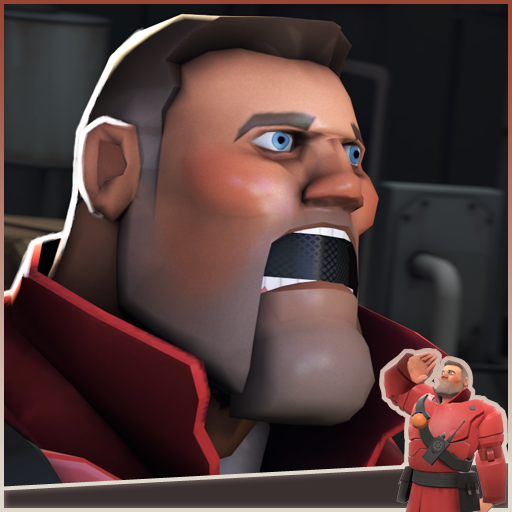 A Child's Plaything
Collection by
boomsta
You. Are. A. TOY!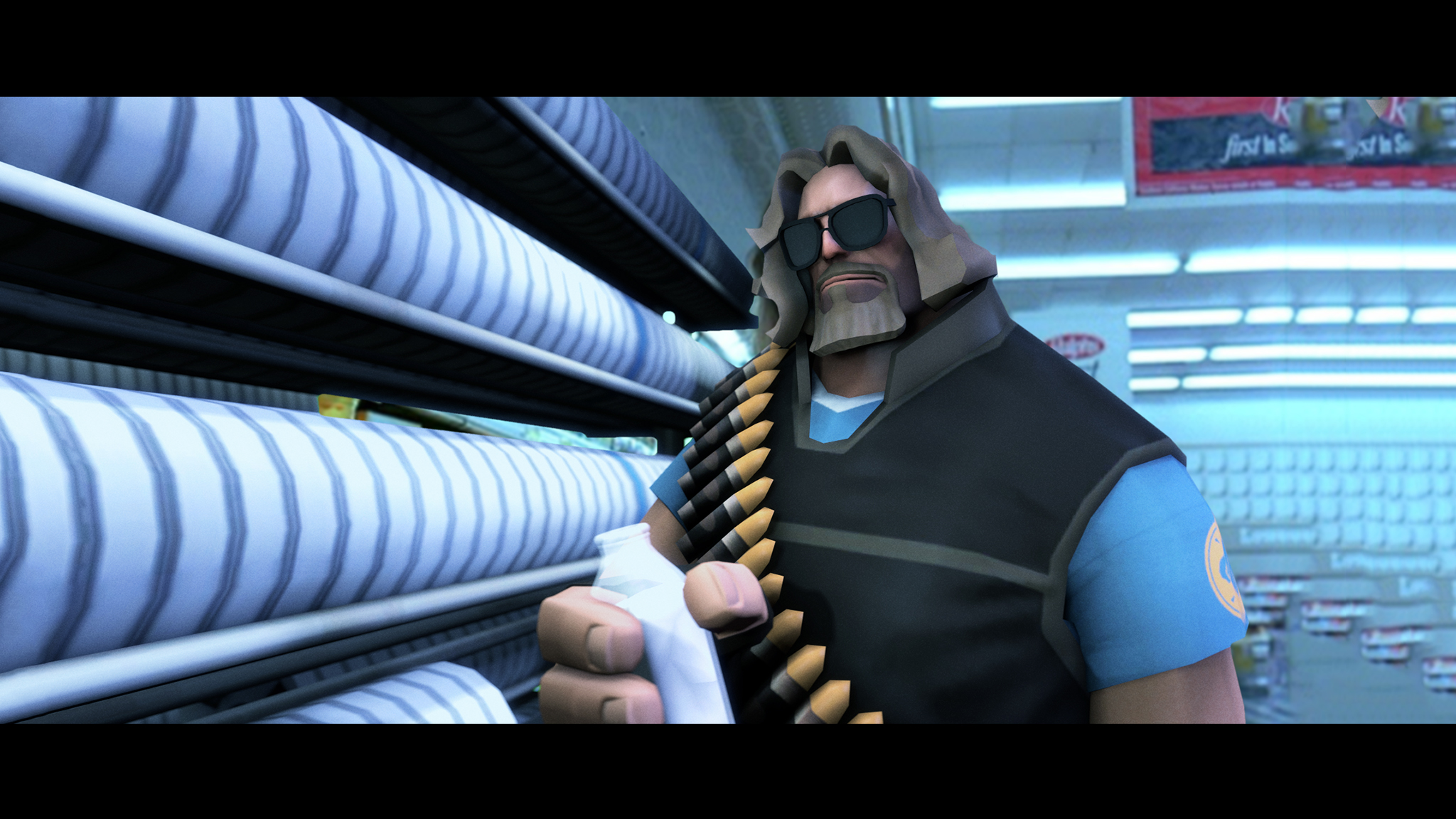 The Dude
Collection by
donhonk
This item set really ties the room together. Thanks for the votes, please share if you want these items! :)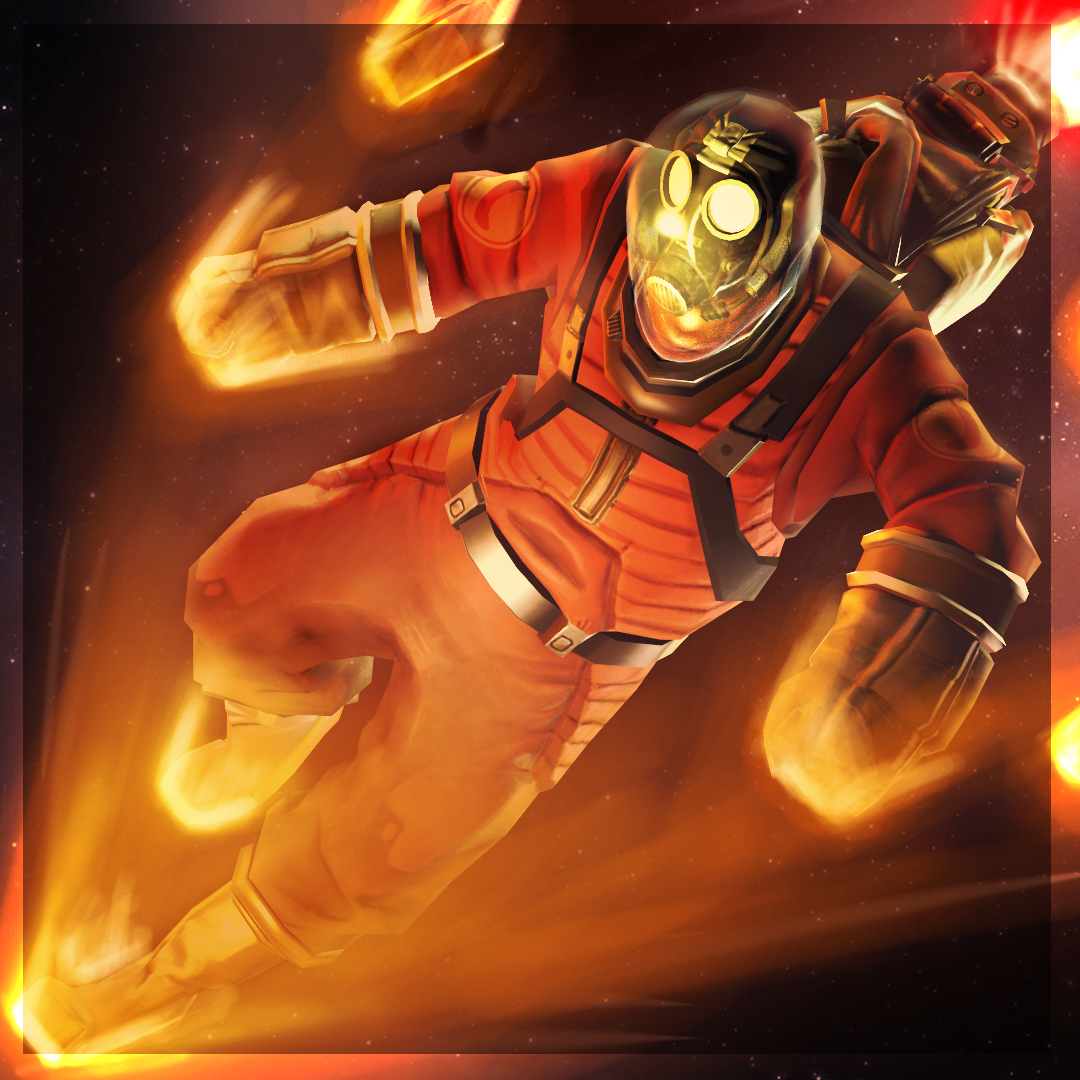 From the Earth to the Moon and Back Again
Collection by
Sparkwire
Space Pyro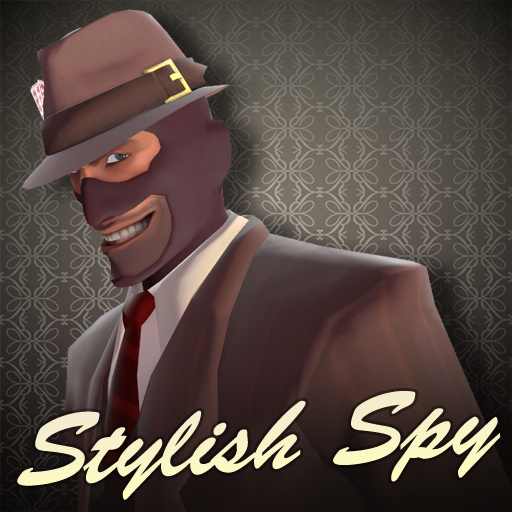 The Stylish Spy
Collection by
Ayes Dyef
The Stylish Spy. A subtle gambling themed set, featuring a stylish open coat, a tipped down rigid Fedora with card belt, a hidden sleeve card/knife combination & a poker chip/roulette table watch.

The Psychotic Steelworker
Collection by
CoreVixen
A 6 piece construction themed set for pyro.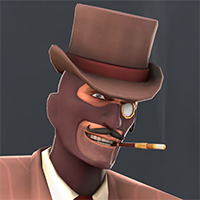 The Antagonist
Collection by
JPRAS
The classic gentleman villian set for Spy. Includes 4 items: The Deadly Rose (Revolver) Lord Stabington's Cane (Knife) Spydely Wiplash (Hat) Antagonist's Attire (Misc)

The Wired Warrior
Collection by
Merczy(Gone 'Til Sept. 7th!)
a Cyborg Demoman Set.

Mecha Mann
Collection by
GetGrenade
Sometimes you must fight fire with fire.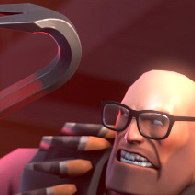 The Black Mesa Collection
Collection by
Fr0z3nR
A collection of Black Mesa Themed TF2 Items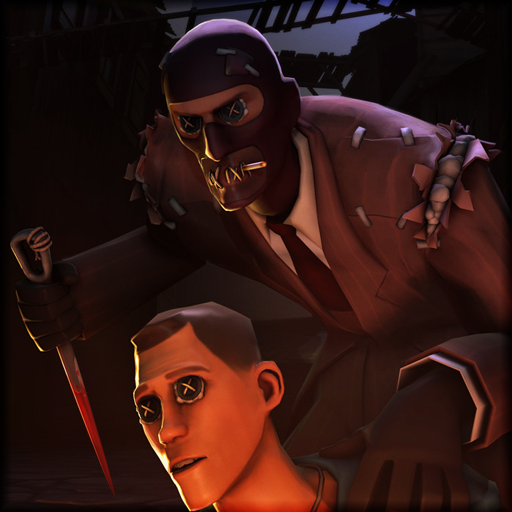 The Stuffed Saboteur
Collection by
:void / Retro~
Snitches get stitches... A literal last-minute Halloween set for the Spy, designed and developed by Void and Sparkwire. Special thanks to Trey for the facial flexes, and BANG! for the Source Filmmaker poster. Sweet dreams.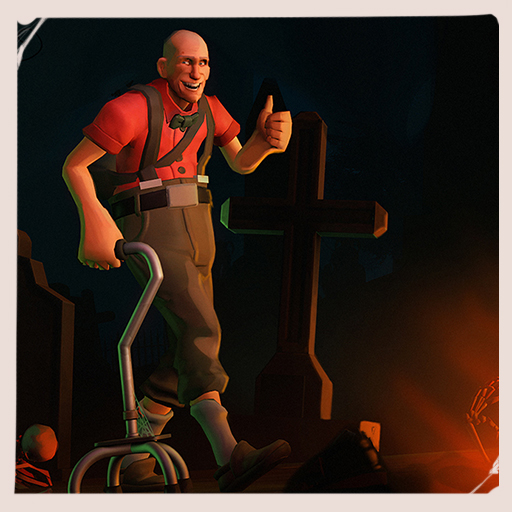 The Curious Case of Benjamin Bonkin'
Collection by
Sparkwire
Live fast, die old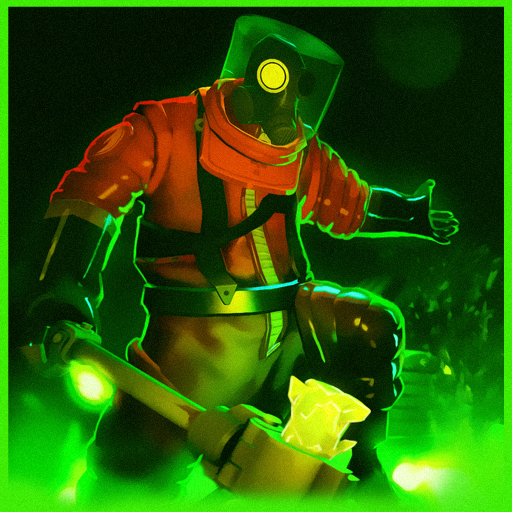 The Nuclear Horror
Collection by
Ryan
You can duck and cover but you can't escape the Nuclear Horror.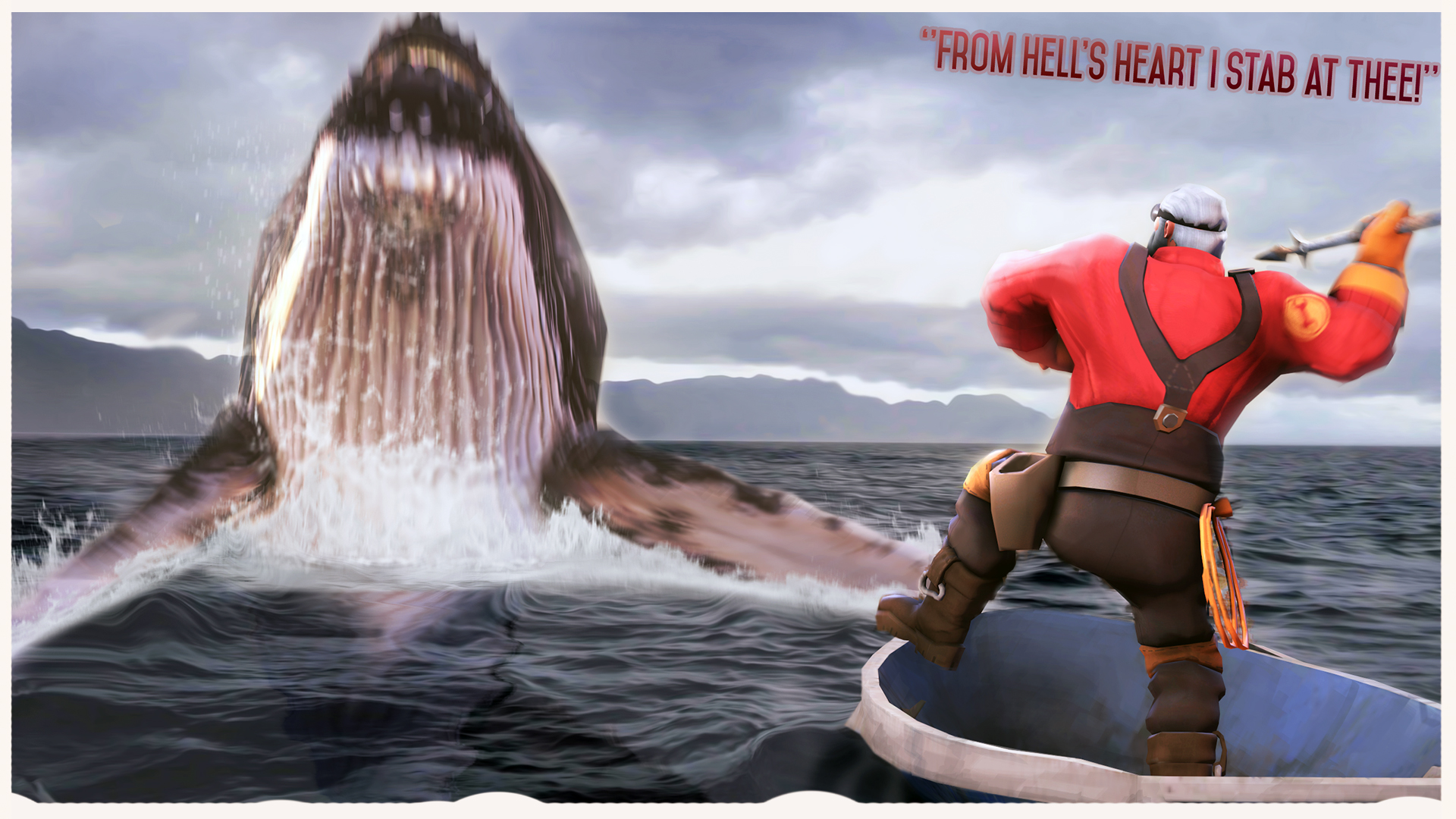 The Fisherman
Collection by
Sparkwire
Fisherman stuff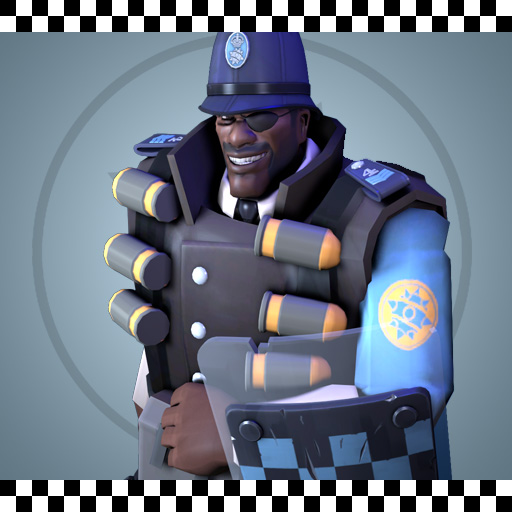 The Riot Act
Collection by
[m00] Elbagast
Is your town beseiged by bandits? Raided by robbers? Marauded by Mafia? Yes? Well then call the boys in blue! ...on second thoughts, don't call the boys in blue, they have a track record of detonating huge bombs in the middle of town. Instead you should c...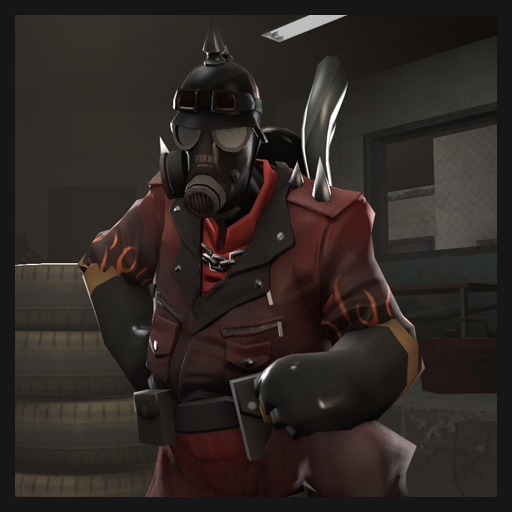 Sons of Arsonry
Collection by
Corvalho
A biker themed set of items for the Pyro

Crash-Maps
Collection by
[UEAK]Crash
Maps created by UEAKCrash!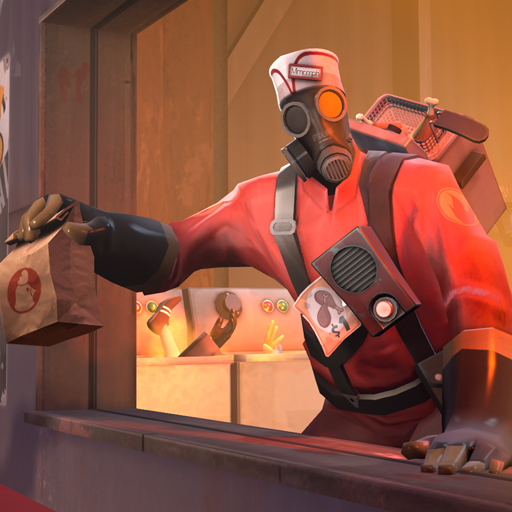 The Fast Food Freak
Collection by
ToxicWeasel
Seriously! it tastes just like chicken!...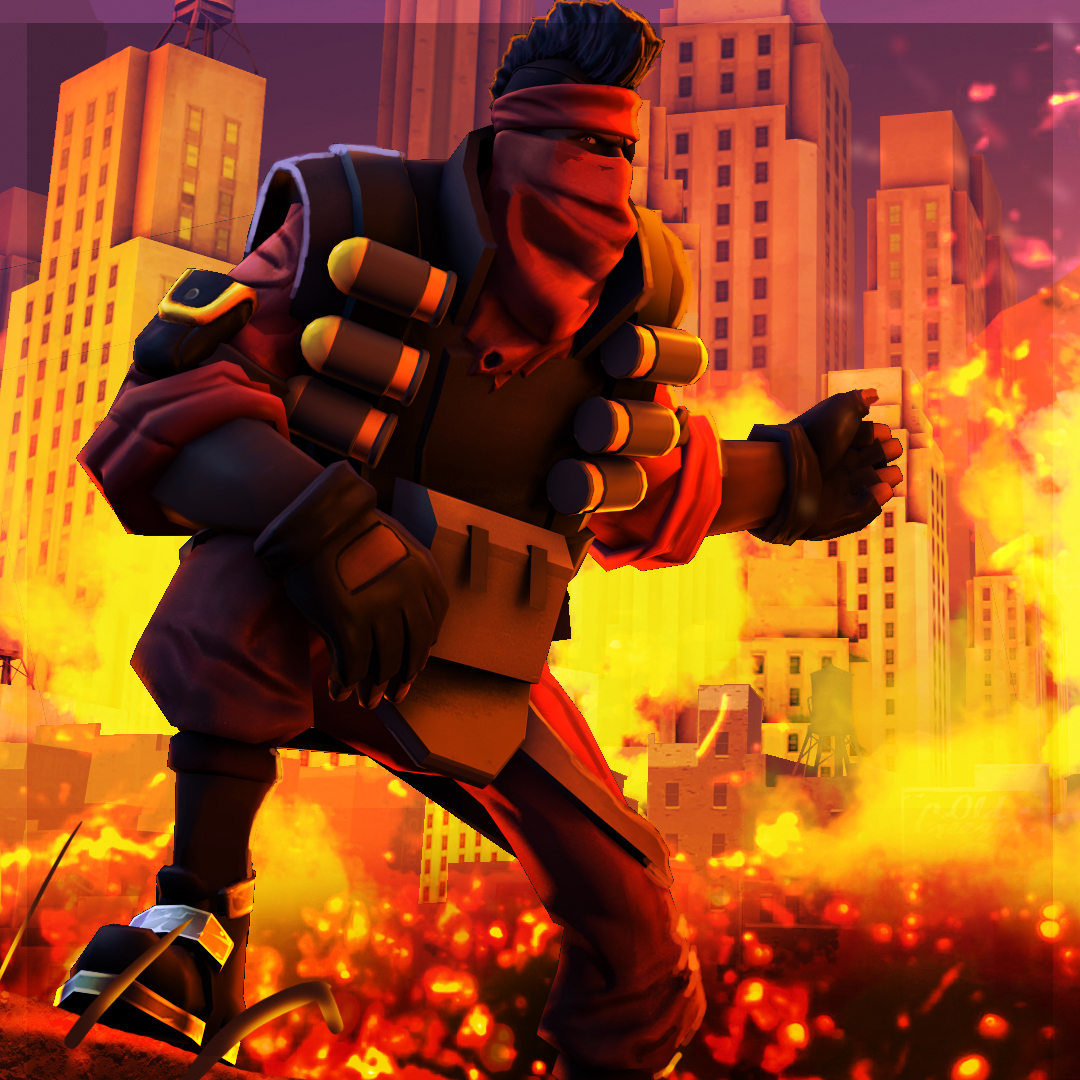 City On Fire
Collection by
Sparkwire
Rebel Demo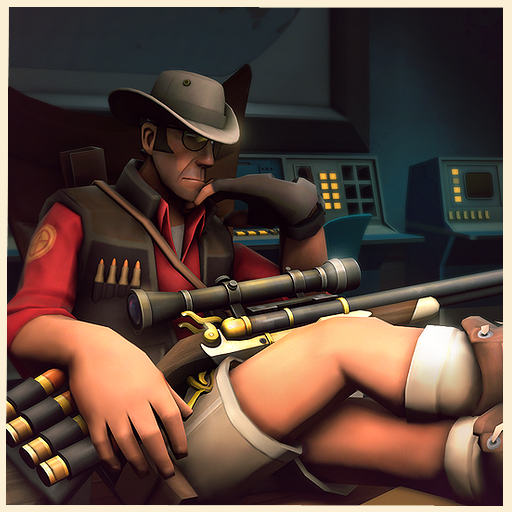 The Savannah Sniper Set
Collection by
Chemical Alia
A collection of trophies the Sniper has earned during his travels.

The Bush-League Baller
Collection by
Mnemosynaut
I'll fill this in later.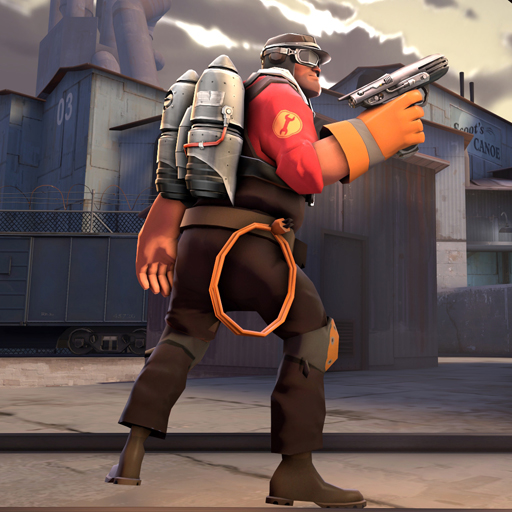 Aviator of Tomorrow
Collection by
Hobo on Fire!
♫ "I'm a shooting star leaping through the skies Like a tiger defying the laws of gravity I'm a racing car passing by like Lady Godiva I'm gonna go go go There's no stopping me" ♫ -Queen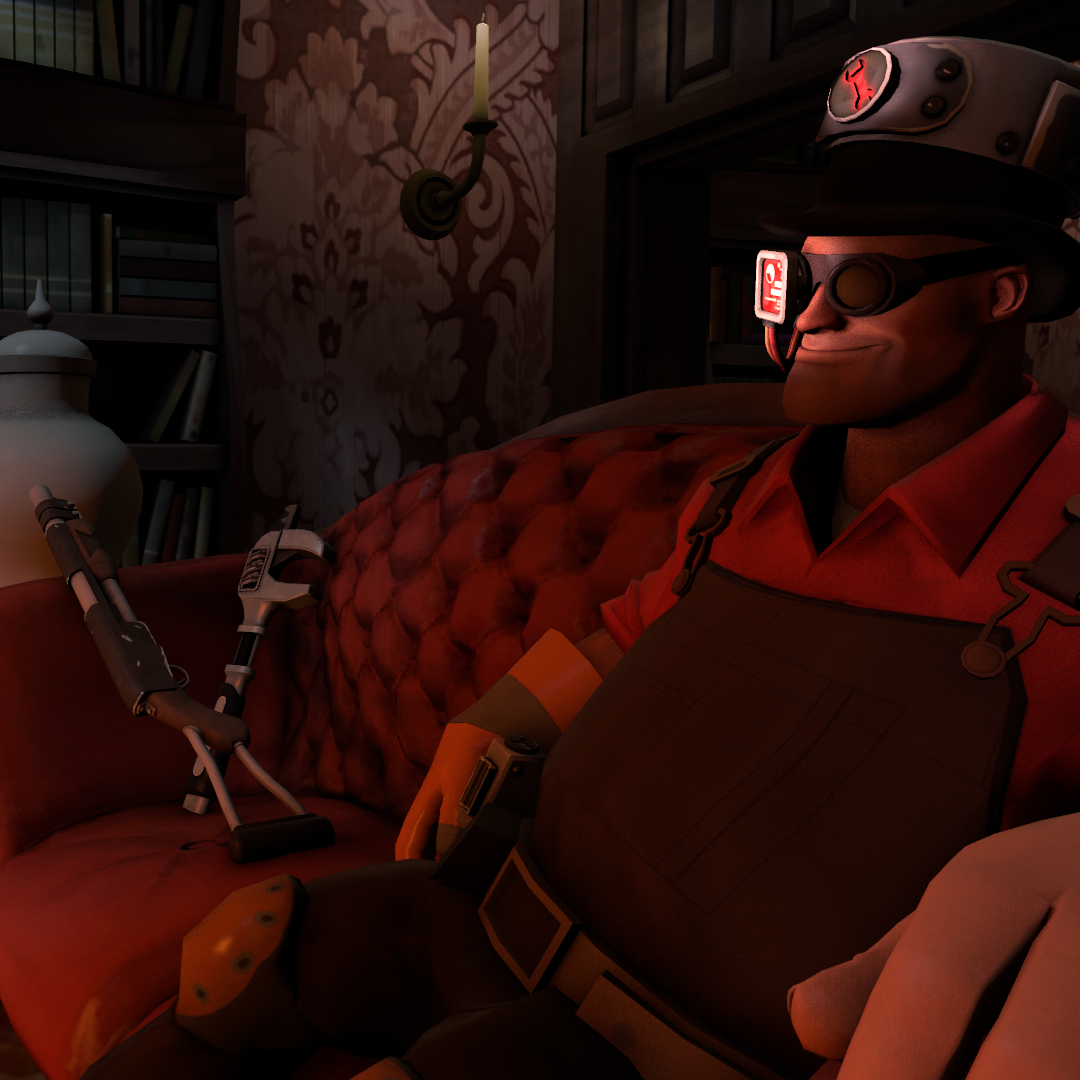 The Sophisticated Scientist Pack
Collection by
Ion the M .ep
The Sophisticated Scientist is a collection of the finest Hat, monocle and assorted weapons combo any engineer with an over active desire for war wants to have on his head/shoot with his hands/use as a bottle opener. The pack consists of 5 items: (Hat...