Showing 31-60 of 9,724 entries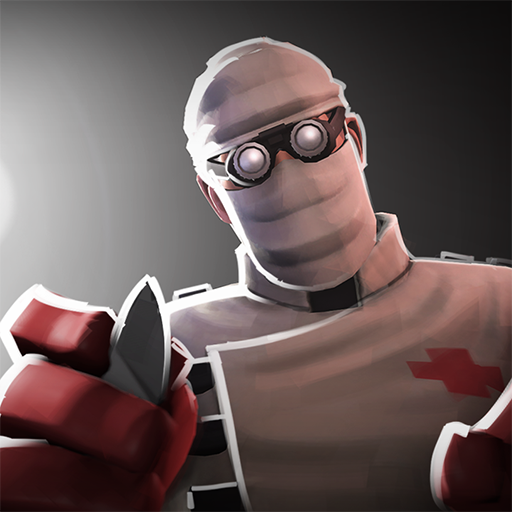 Hypodermic Doctor
Collection by
Sexy Robot
A collection of items for the Hypodermic Doctor set.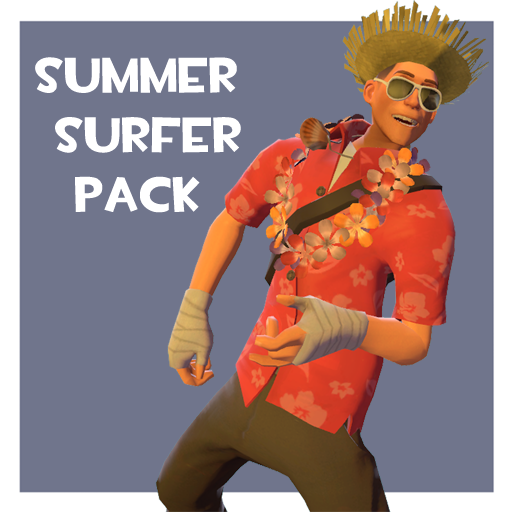 The Summer Surfer Pack
Collection by
SgtR007
Hat: Beachcomber Misc (Neck): Life of Lei-sure Misc (Shirt): Lil' Kahuna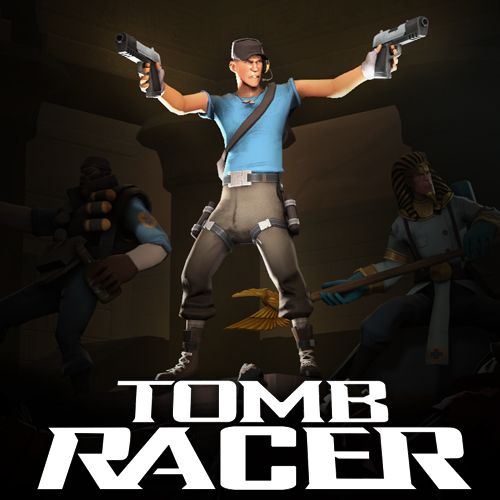 Tomb Racer
Collection by
Dewzie
A collection of items for the TF Tomb Contest 2014.

Colteh's Halloween Special!
Collection by
Colteh
swag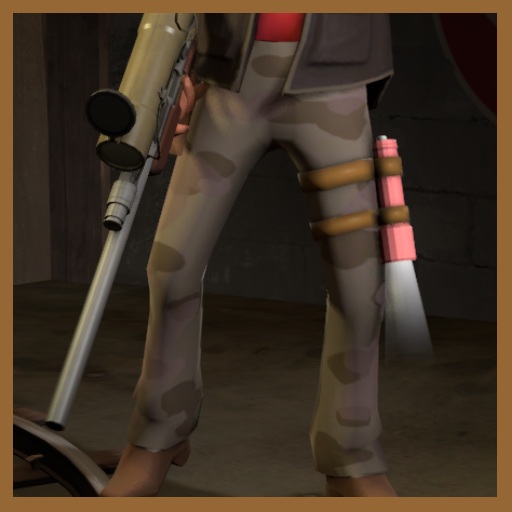 The Camper's Combat Kit Styles
Collection by
Lowly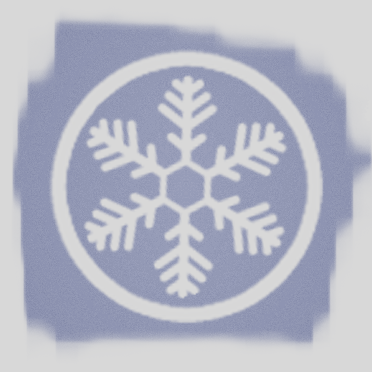 JPRAS & Texman's Smissmas Gift Bag
Collection by
JPRAS
All the items me (JPRAS) and Texman have made for this year's Winter event.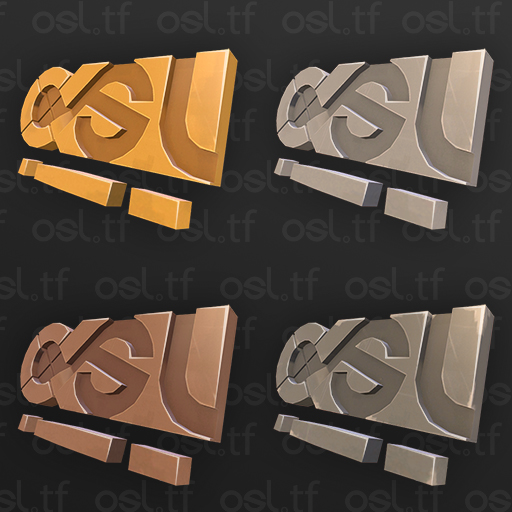 OSL.tf Cup #1 medals
Collection by
nabique
http://osl.tf/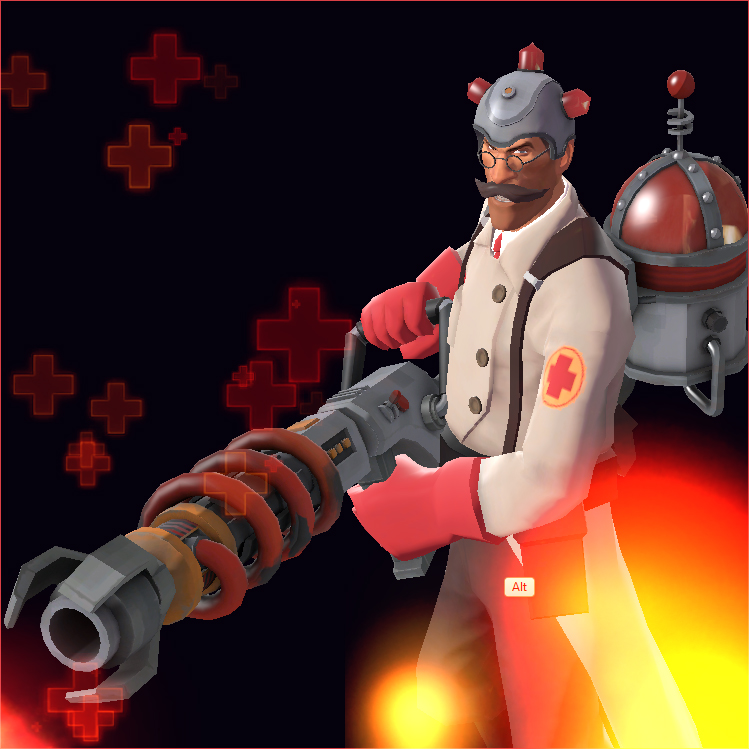 The Sound of Progress Pack
Collection by
<<GT500>> JZeeba
Collection of items for Medic. <insert better description here>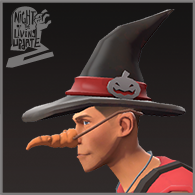 Witch Runner
Collection by
Orko
A submission for Night of the Living Update and Halloween 2012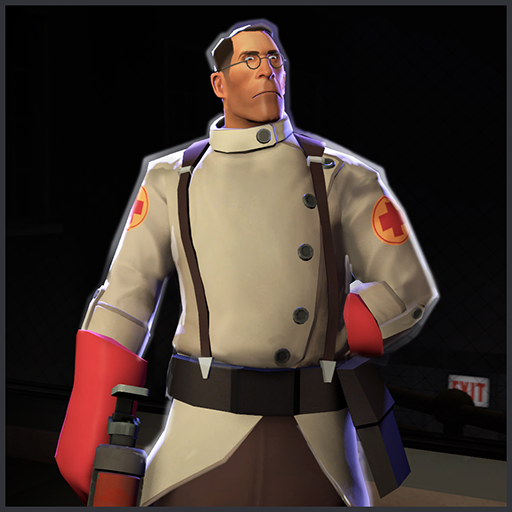 Lab Essentials
Collection by
Sky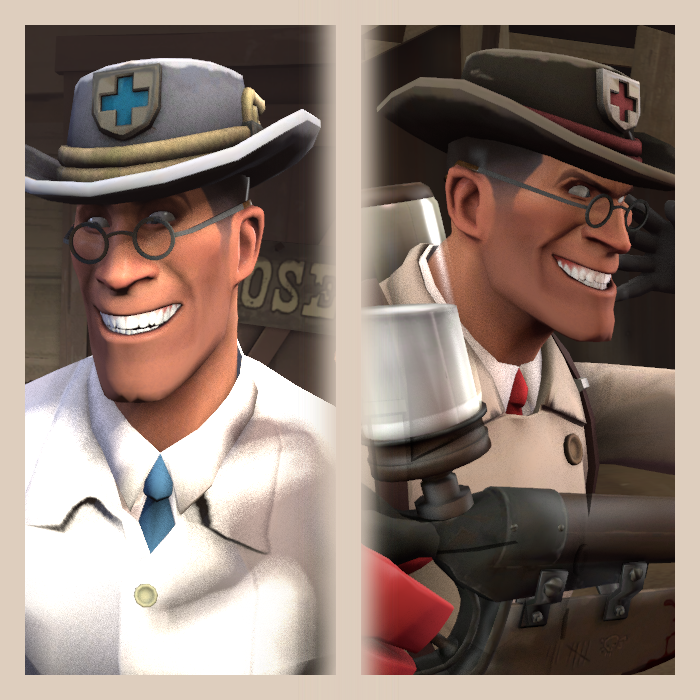 The Clerical Cap Clump
Collection by
Ion the M .ep
Yep, right here, two styles one hat, loads of "fun" based of an 18th century Cleric's cap. Feel free to vote them up if you'd like to cover your head with it. (and you can paint it) Update: Now with less robotic-hard rims!

Casual Spy-day
Collection by
CoBalt
For the casual in all of us.

The Civil War Veteran
Collection by
Gadget
A civil war item set for the soldier consisting of a hat and a sabre as a melee weapon as well as a misc item. I'm also working on a uniform which is not finished, yet.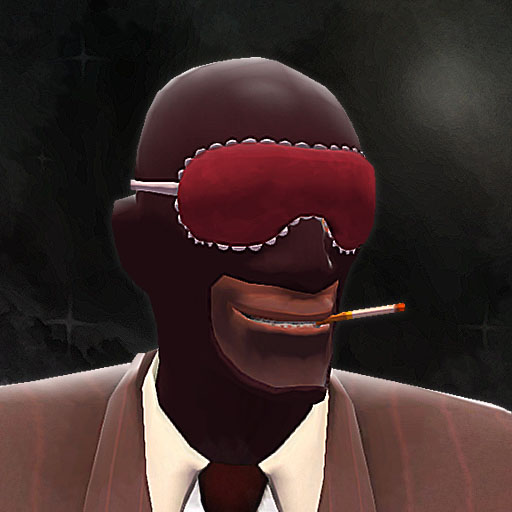 Night Time Sabotage
Collection by
DrSlowking
This is a set for when you're playing spy at night. Yes.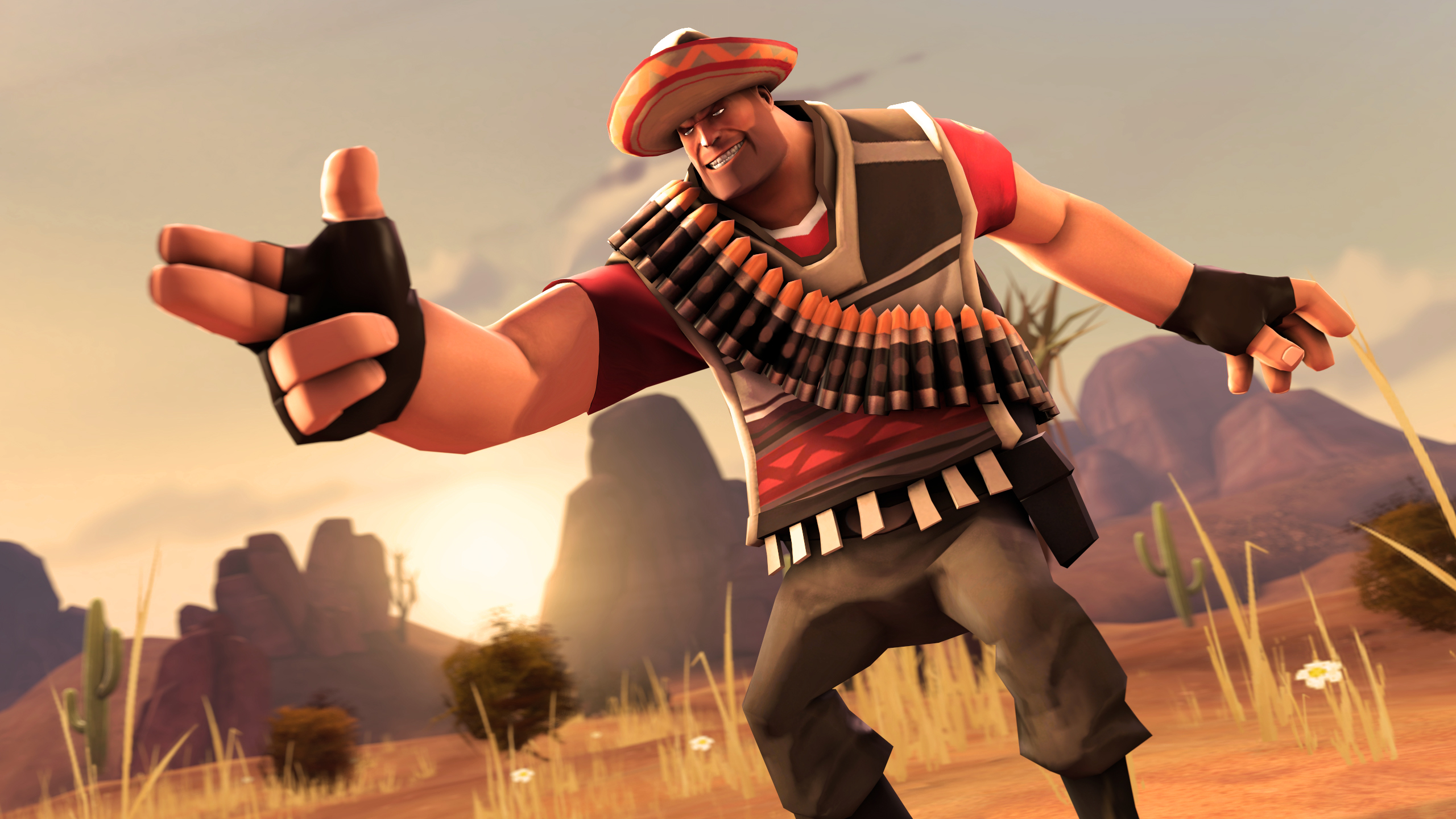 Assault Amigo
Collection by
Ernest
Do you want bullets with that taco, señor?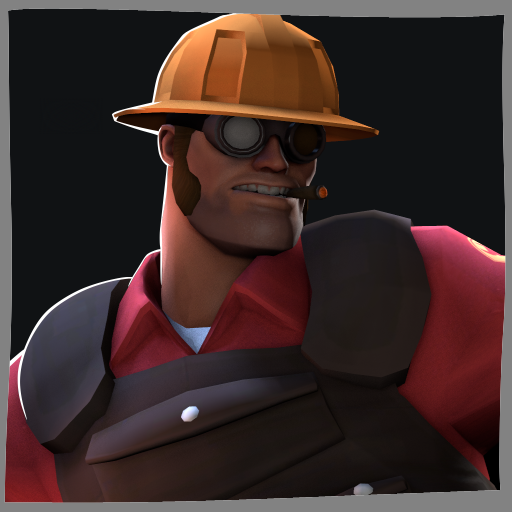 The Classic Conagher
Collection by
Merczy
Ain't nothing wrong with the classics son.

Rudy's Replicas
Collection by
>>--The Heartsman--->
A collection of Rudy's festive hat and misc combo.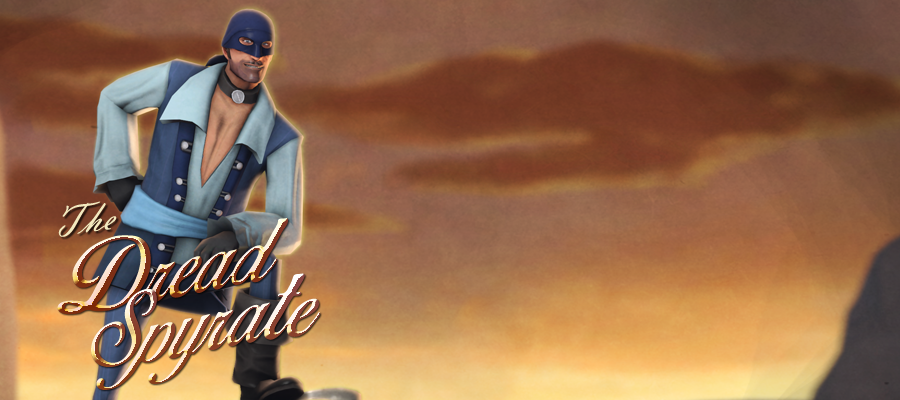 The Dread Spyrate
Collection by
QuestionablyInsane
Who is this man of mystery? Is he a dashing rouge? A masked Menace? Or disguised man who fights for true love? Who ever he may be you better get used to seeing "S"s carved into your back!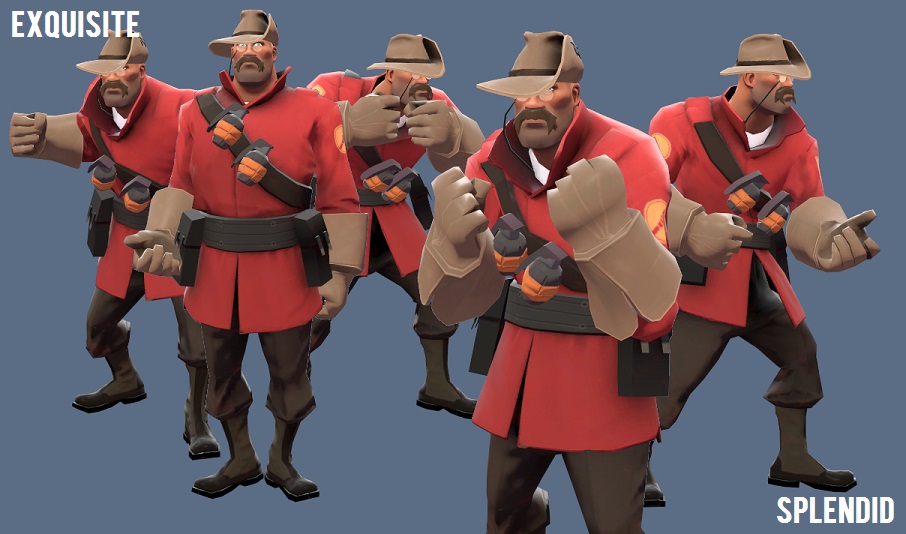 The Nobel Peace Prizefighter
Collection by
Roast
This patented cosmetic set-up is guaranteed to improve your ability to kill enemies and/or build canals. Probably.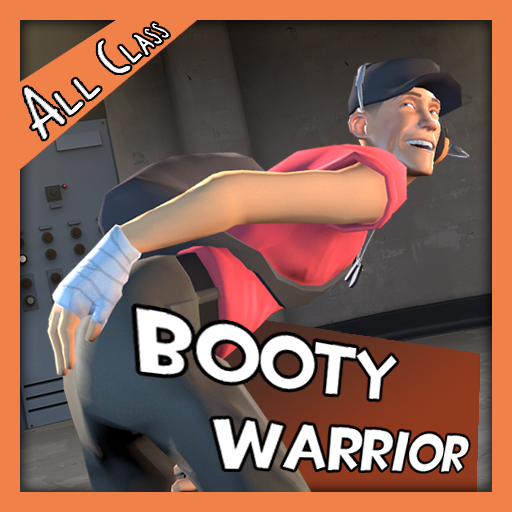 Booty Warrior Taunt Collection
Collection by
Snows
Introducing a new all-class taunt series: The Booty Warrior! Laugh at your foes as they die of embarrassment!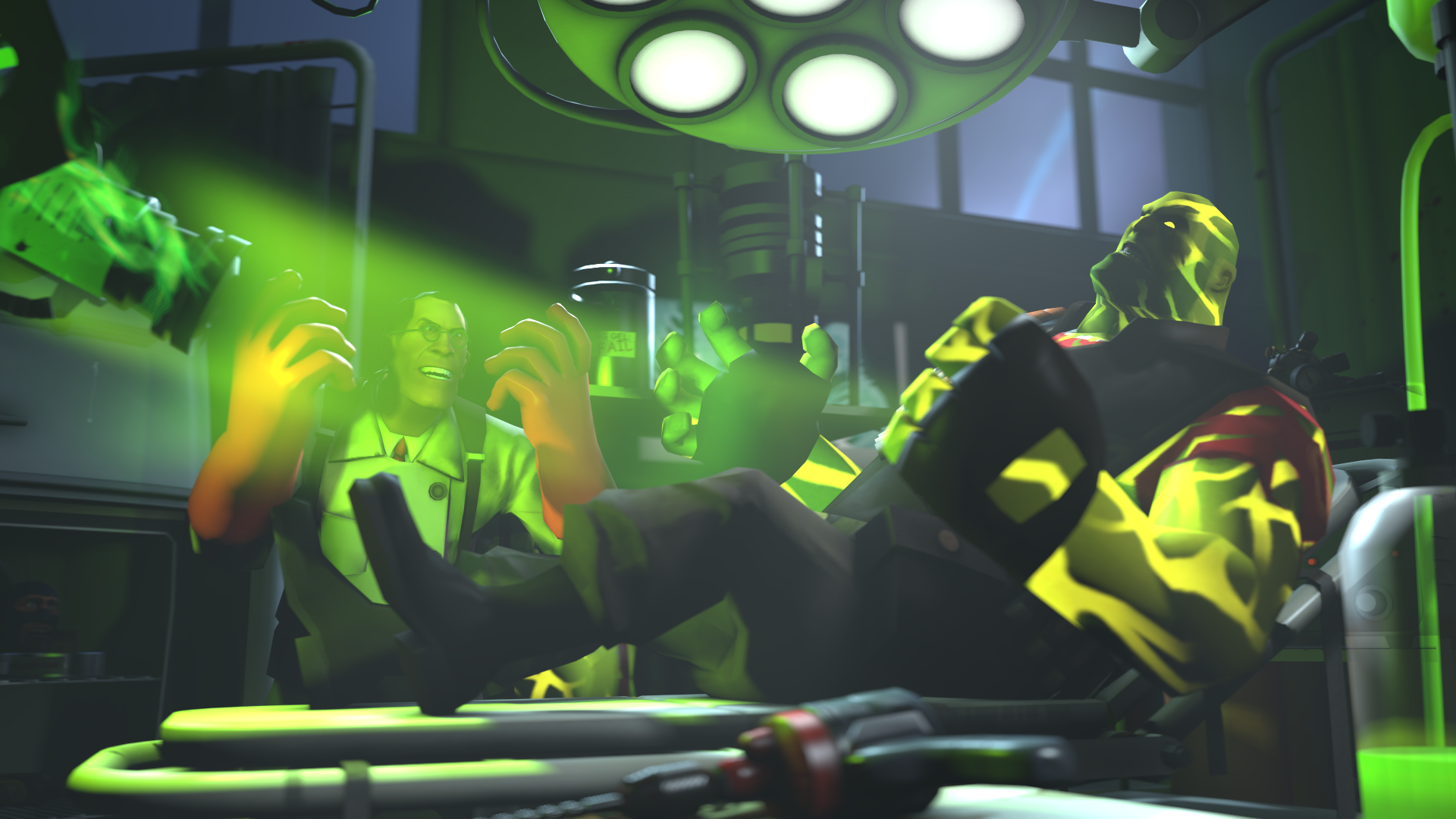 Ze Experiment
Collection by
ToxicWeasel
Results of that medicine were... unexpected!..... RRRRUN!!!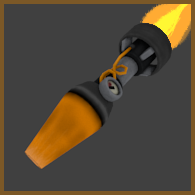 Steaming Pack
Collection by
Rotzlöffel
Wo needs gunpowder when you can fire with water vapor. Because of an error, the axe wont jiggle in the movie. This is only happens in the movie, ingame in TF2 it does jiggle! Downloads: Stream Shooter: http://tf2.gamebanana.com/skins/127598 P...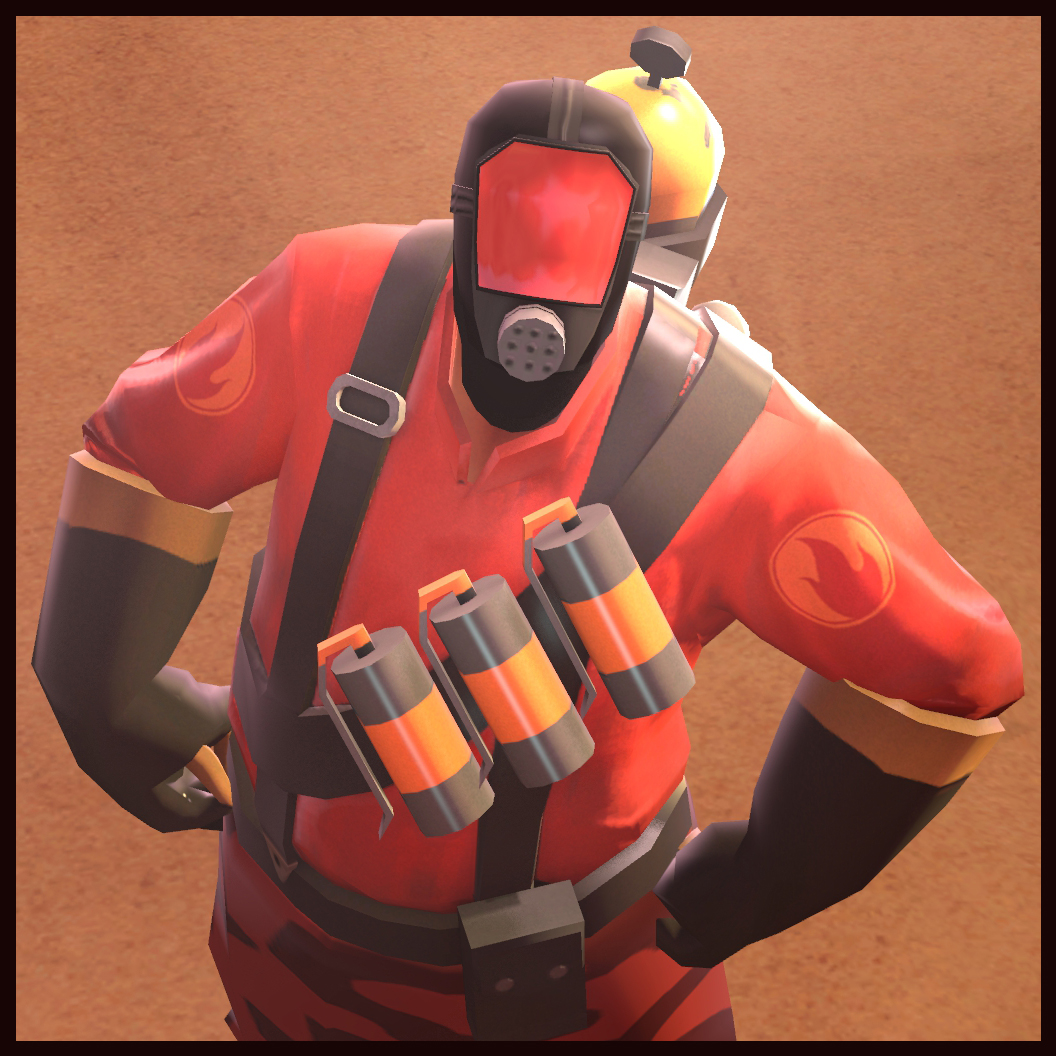 Classical Blaze
Collection by
Ludumberg
The classic Pyro Set Everything done by Ludumberg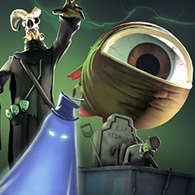 What I would add for Halloween if I was pretending to be Valve.
Collection by
>>--The Heartsman--->
A set of items I would chose if i was curating this years Halloween (without just adding all of my own items) **DISCLAIMER** If your item is not on this list, it does NOT mean I do not like it. I've tried my best to keep this list to 100 items only! a...

Mr. Pyrous & Son's Spring / Summer Collection
Collection by
Mr. Pyrous
We proudly present our first annual spring / summer collection! If like our collection, please try to like it or share it with friends. And remember to let us know what you think of this :)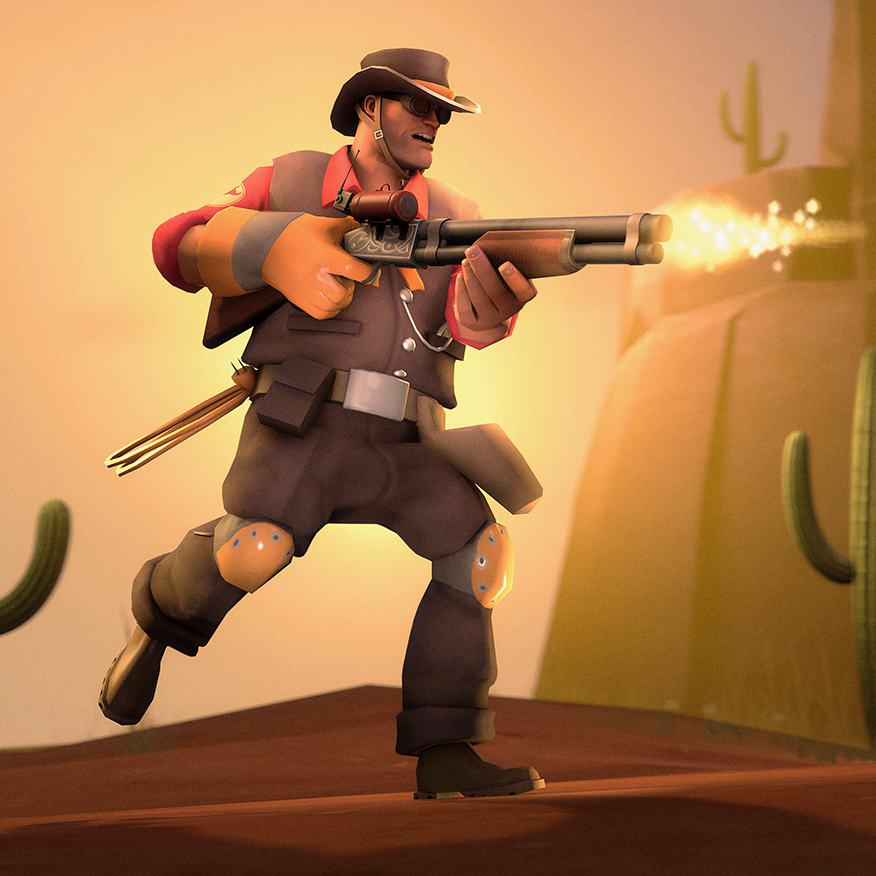 Dell "Justice" Conagher
Collection by
Colteh
The long-winded businessman that use brute force and negotiations to gain the intelligence!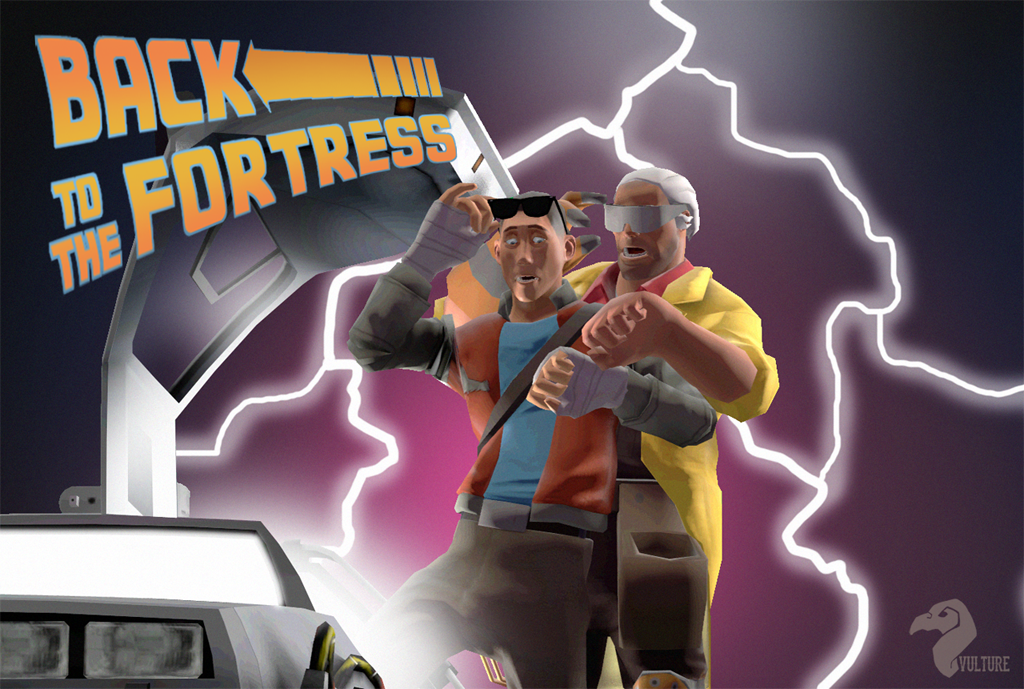 Back to the Fortress
Collection by
Vulture

Mundy Night Combat
Collection by
matt
There's only two things Mr.Mundy is proficient in: Killing everyone he meets, and the practice of Jarate.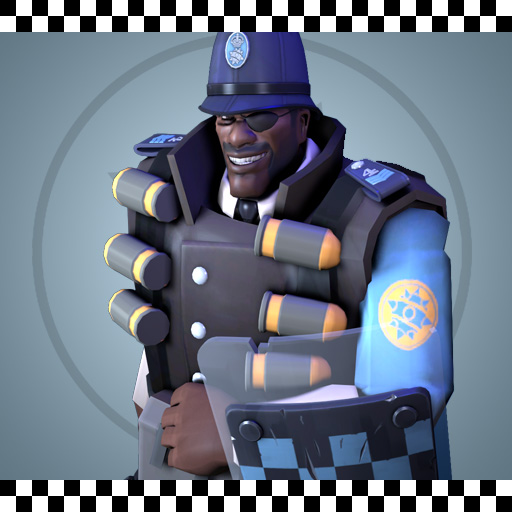 The Riot Act
Collection by
[m00] Elbagast
Is your town beseiged by bandits? Raided by robbers? Marauded by Mafia? Yes? Well then call the boys in blue! ...on second thoughts, don't call the boys in blue, they have a track record of detonating huge bombs in the middle of town. Instead you should c...

A very Colteh Christmas, feat. friends!
Collection by
Colteh
Christmas Items made by Colteh, and maybe featuring others in collaboration!