Showing 31-60 of 11,143 entries

The Grand Gentlemenn of Lethal Talents
Collection by
QuestionablyInsane
This is a collection of Safari themed sets for the Sniper, Spy and Scout created by QuestionablyInsane and friends for the proposed Mayann update. Also included in this collection are other well made items from fellow workshop friends that were used in th

The Call of Captain Cthulhu
Collection by
Dr. Shenanigans
a collection of villanous items for your nefarious deeds, based the man- er monster himself from his namesake mythos by HP lovecraft! a helmet in the shape of the cthlhu himself a massive cape the size of a couch that makes other capes weep in inadeque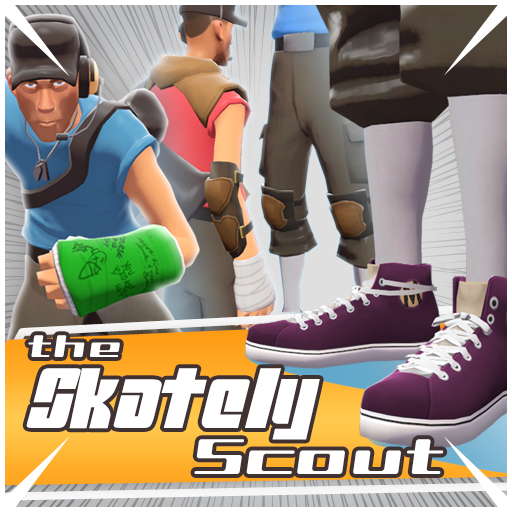 The Skately Scout
Collection by
Finnigan
What are you waiting for? Grab your board — Let's GO! **Note: Yes, there are four items. I had four ideas and had to get them out! Valve can choose which three they would want in a set. :)**

Vandal
Collection by
35TV5
Okay, sorry. Graffity isn't vandalism! It is an ART!

Make it happen
Collection by
Harizonia the Great
Anything in this collection are things that I think NEEDS to be added into TF2.

Frontline! community maps
Collection by
BetaMan64
Maps made for the Frontline! community update.

Born of Blood
Collection by
multitrip
The absolute madman.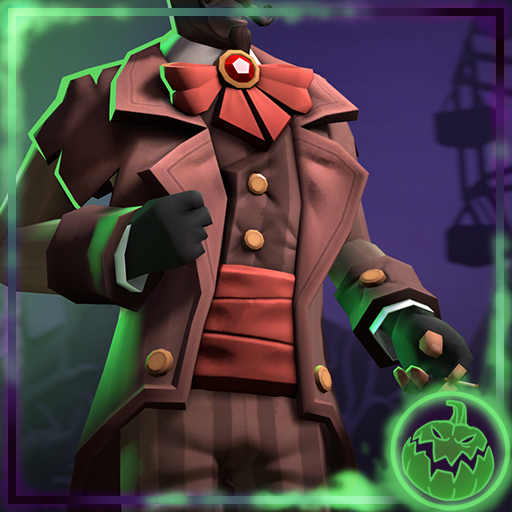 The Great Gazpacho
Collection by
donhonk
The show must go on, even if you're drowning in financial ruin!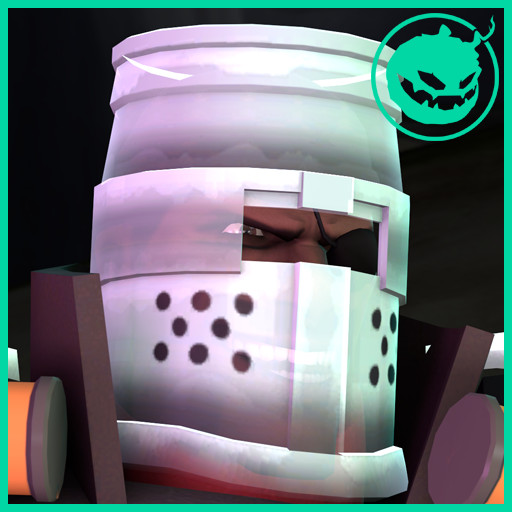 Phantom DemoKnight
Collection by
ZombiePlasticClock
Ghostly armor from a terrible curse.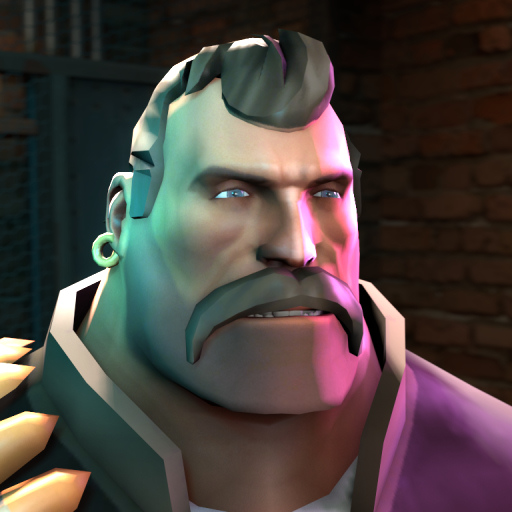 Russian Pin-King
Collection by
crazy-g
Bowling items by crazy-g and Mr.Gibbly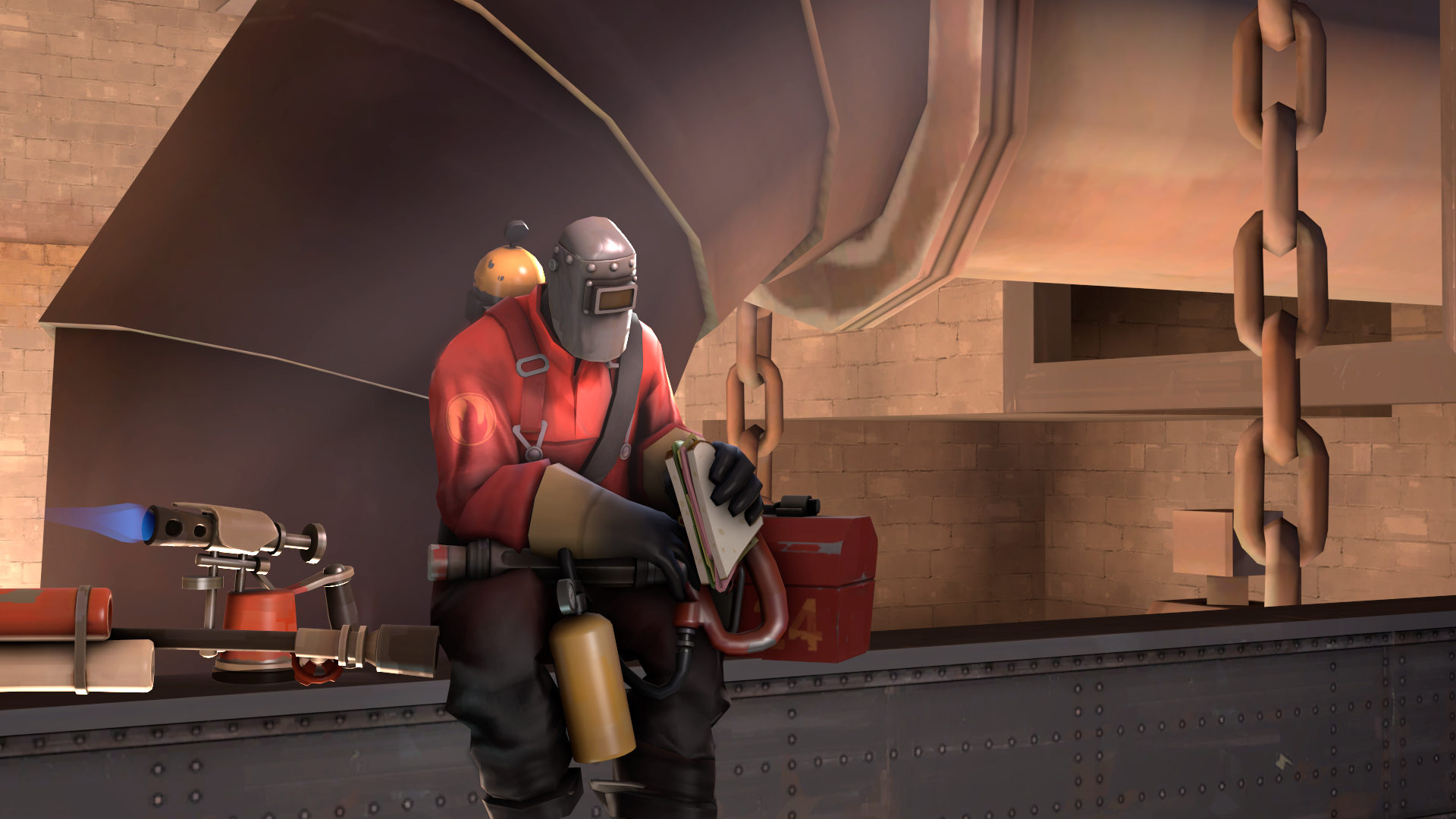 The Psychotic Steelworker
Collection by
CoreVixen
A 6 piece construction themed set for pyro.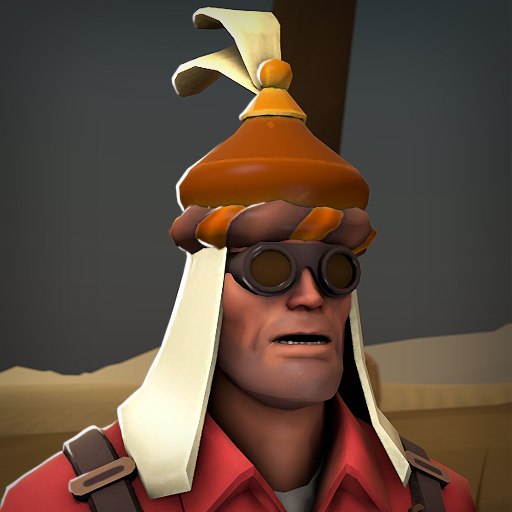 The lost Magi
Collection by
nano393
Where the heck is that star?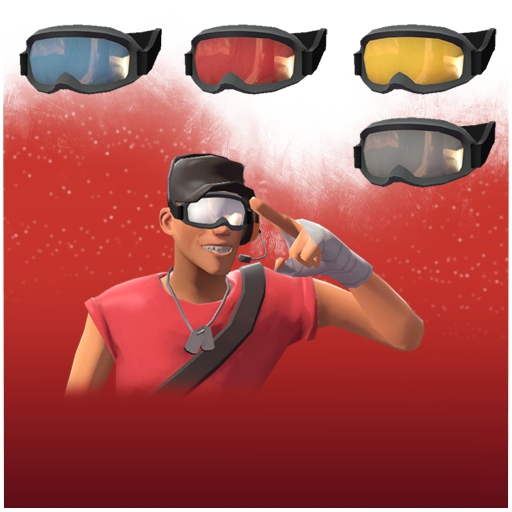 Snowboarders Set
Collection by
Hawf
A few snowboarder themed items made for the scout including boots, goggles, and a snowboard.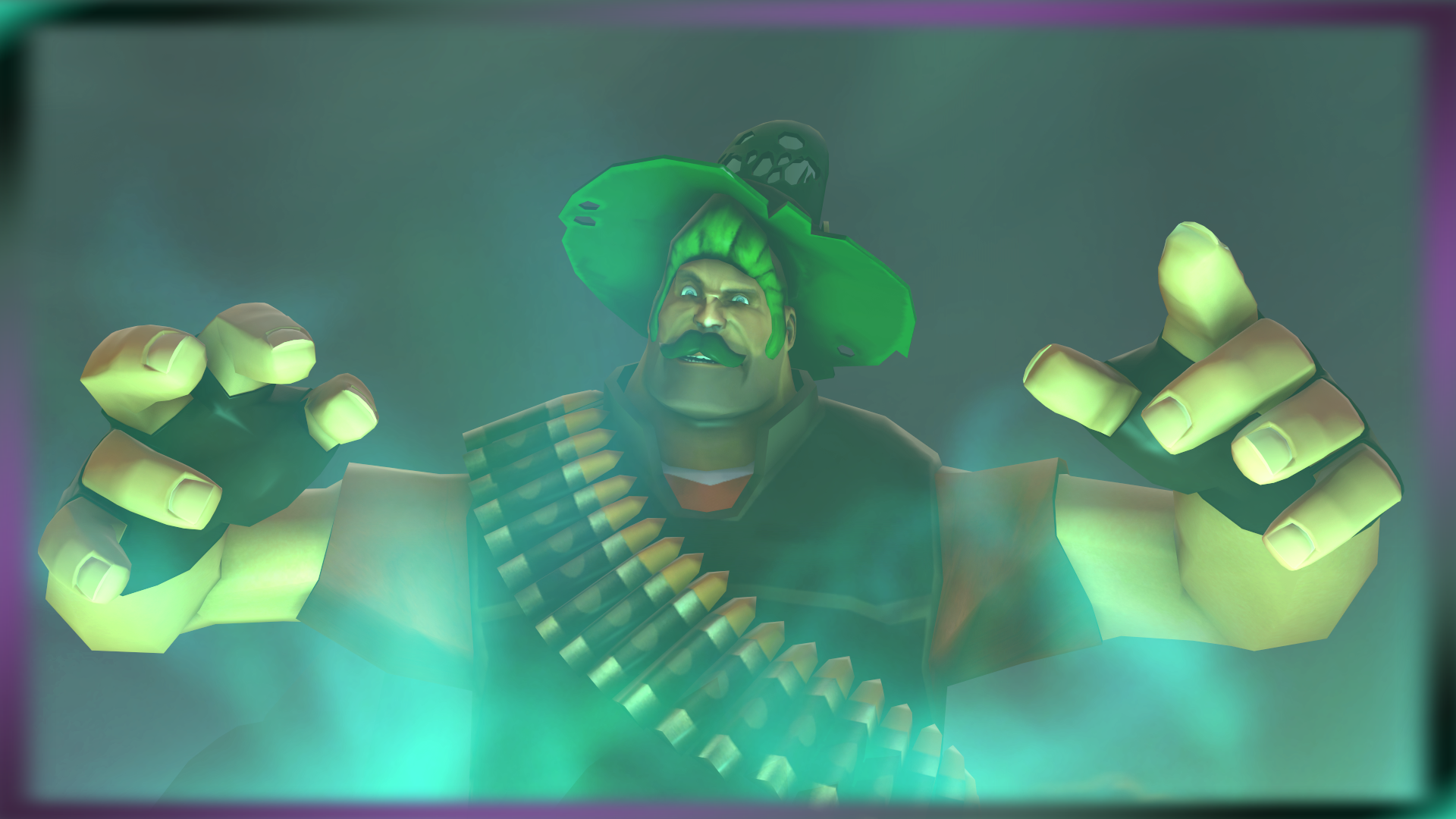 Ethosaurs halloween workshop collection [2015]
Collection by
Ethosaur
A full collection of all my halloween workshop items for 2015 Tf2 community event. This includes all my Halloween maps and unusual effects (And later on maybe hats/misc/tools) Thanks for the support!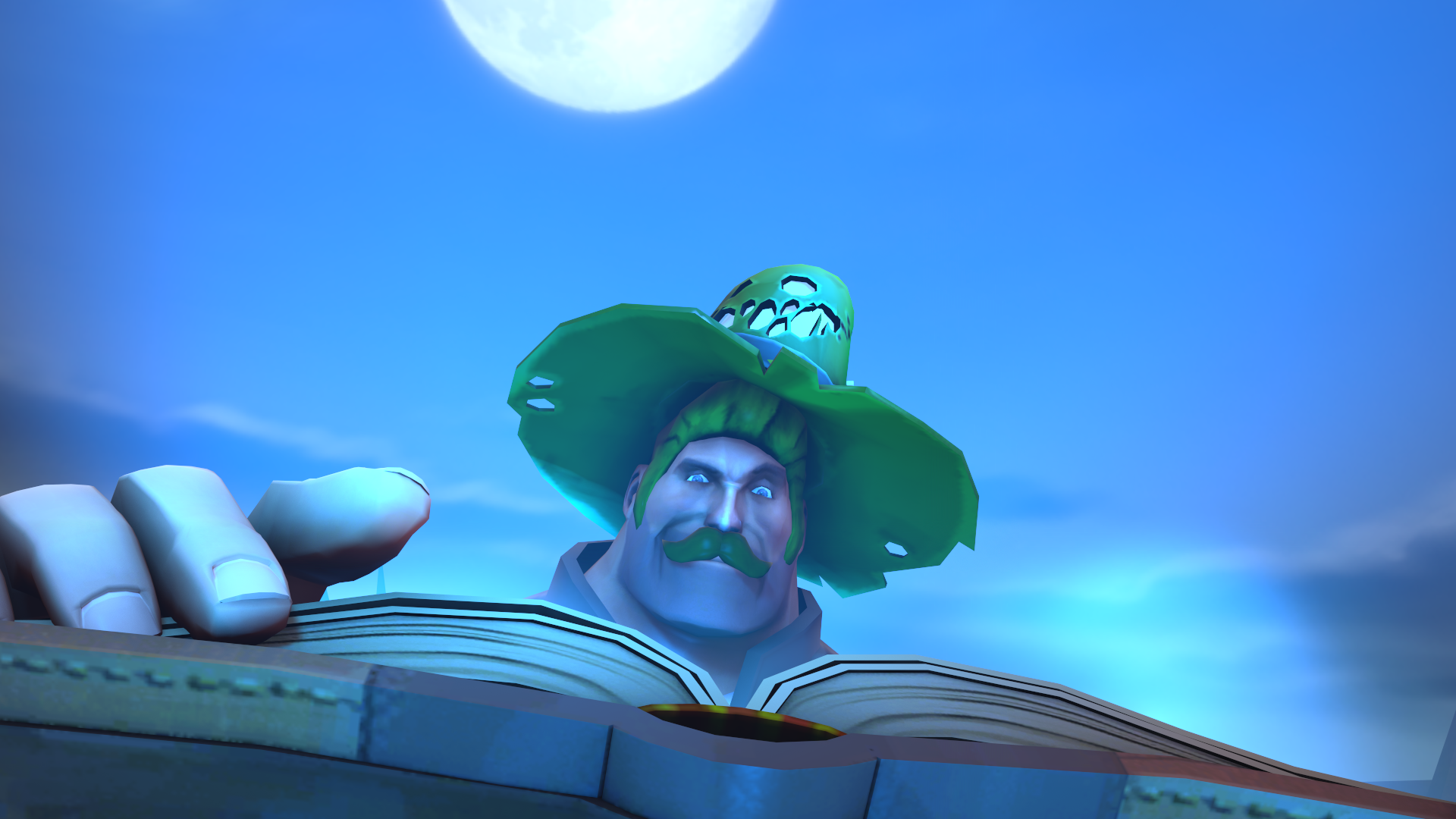 Ethosaurs halloween workshop collection [2016]
Collection by
Ethosaur
Another year, another spook and scare, Its time for for the best day of year, where skeletons and other horrendous monsters come out to have tea parties with the team fortress 2 mercs.. Except this time soldier used wrong tea flavour and now the entire ske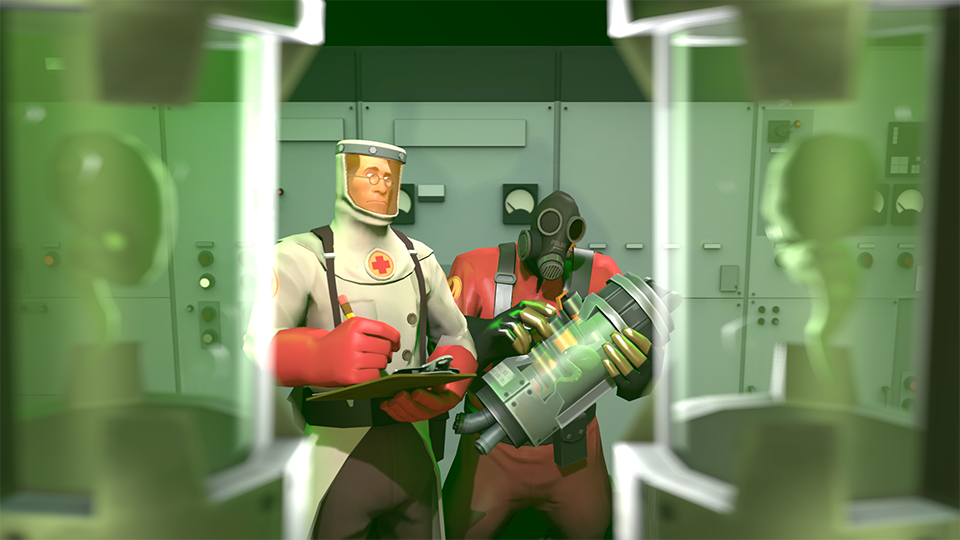 The Biohazard Warning
Collection by
Jukebox


Runnin' Gunner
Collection by
Constructor
tracksuit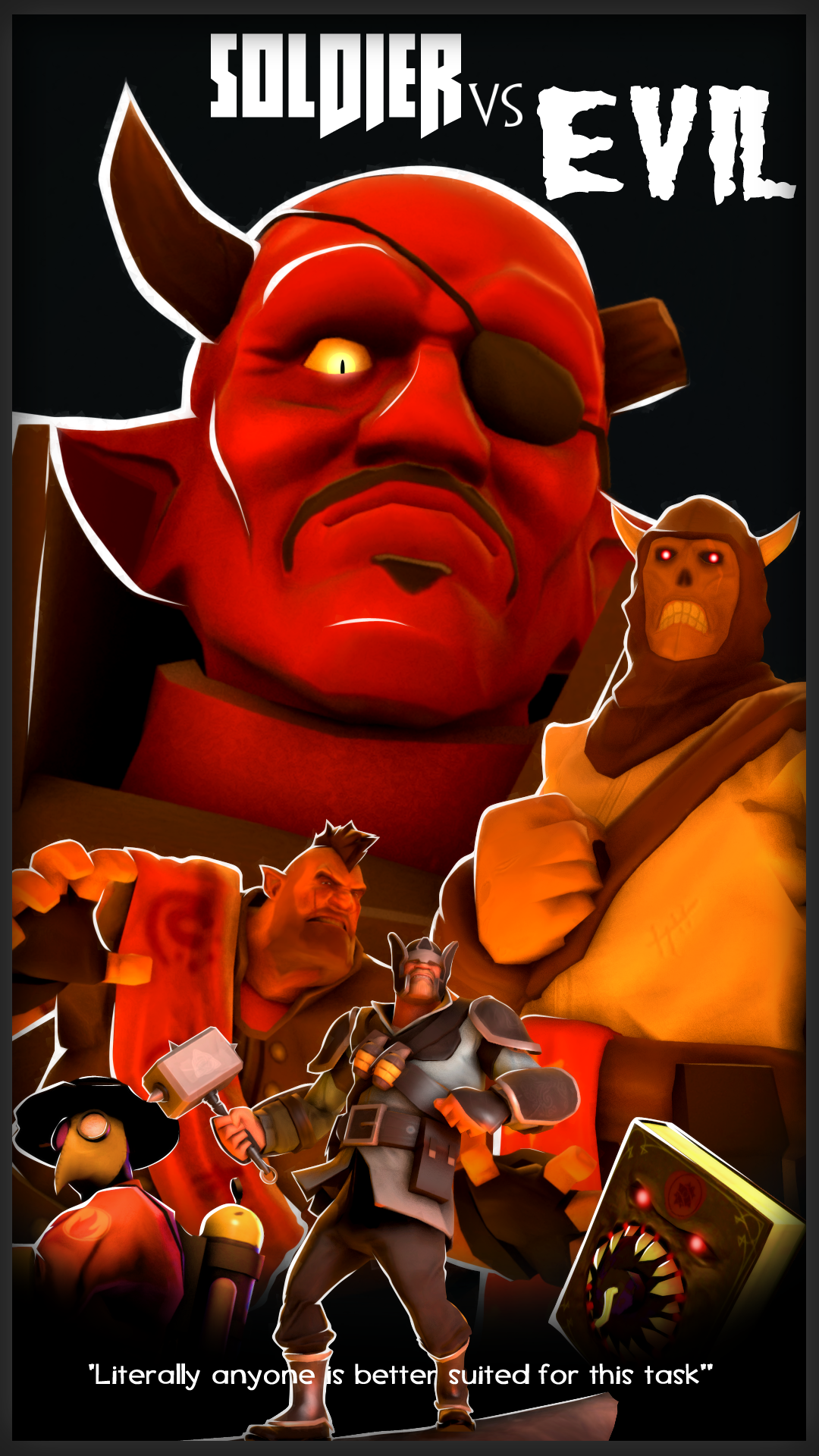 Merczy's Halloween Extravagansa!
Collection by
Merczy
A huge collection of items that I have worked on for Halloween!

One Man Army of Darkness
Collection by
Constructor
Hail to the king, baby.

Jukebox's Halloween Items
Collection by
Jukebox
Hellerween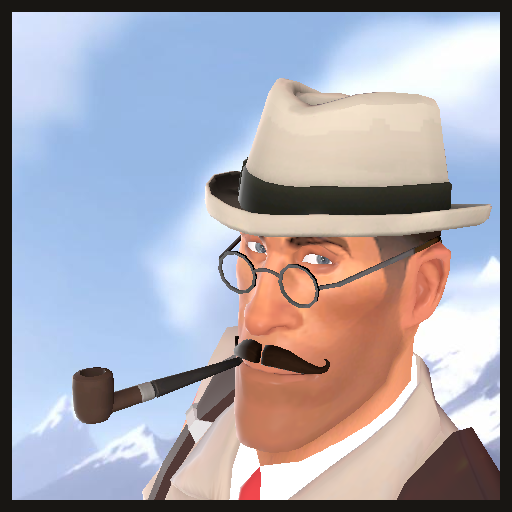 The Cordial Citizen's Cultivated Costume
Collection by
A trained chimpanzee
Three-piece Medic set done by me and also the socks were textured and made pretty and stuff by good item maker and all around cool guy Constructor. Go vote for the items or something I guess.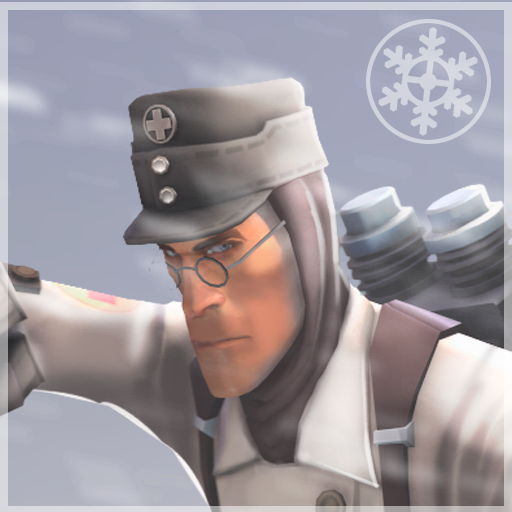 The Harsh-Weather Healer
Collection by
Ertz™
gloves canteens and hat for medic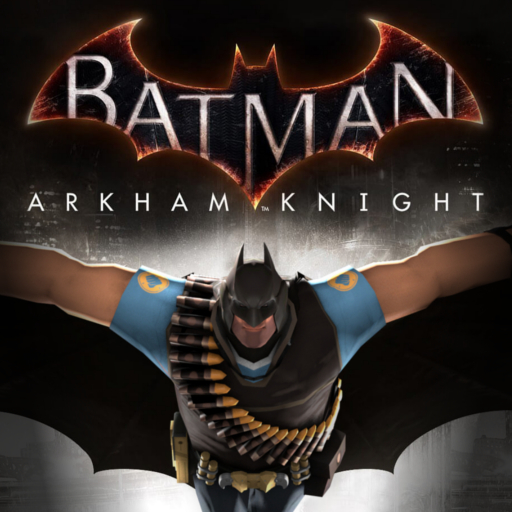 Bat Fan
Collection by
Dewzie
A collection of items for the TF Workshop Arkham Knight Contest 2015.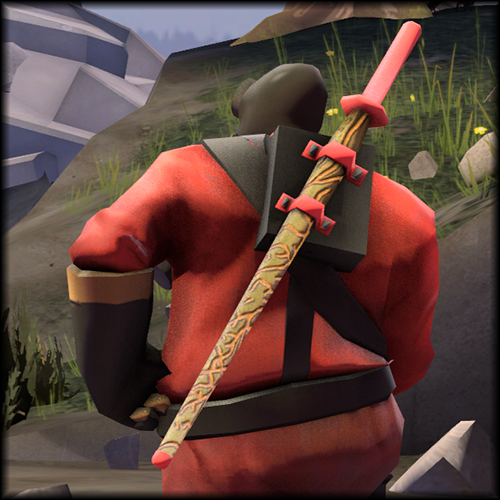 The Pyro Kendo Set [WIP]
Collection by
Deinol
The Pyro Kendo Set [WIP]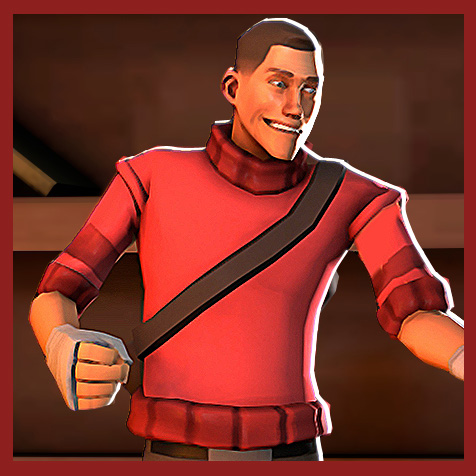 Like Smissmas Morning
Collection by
CoBalt
All I want for smissmas is virtual items.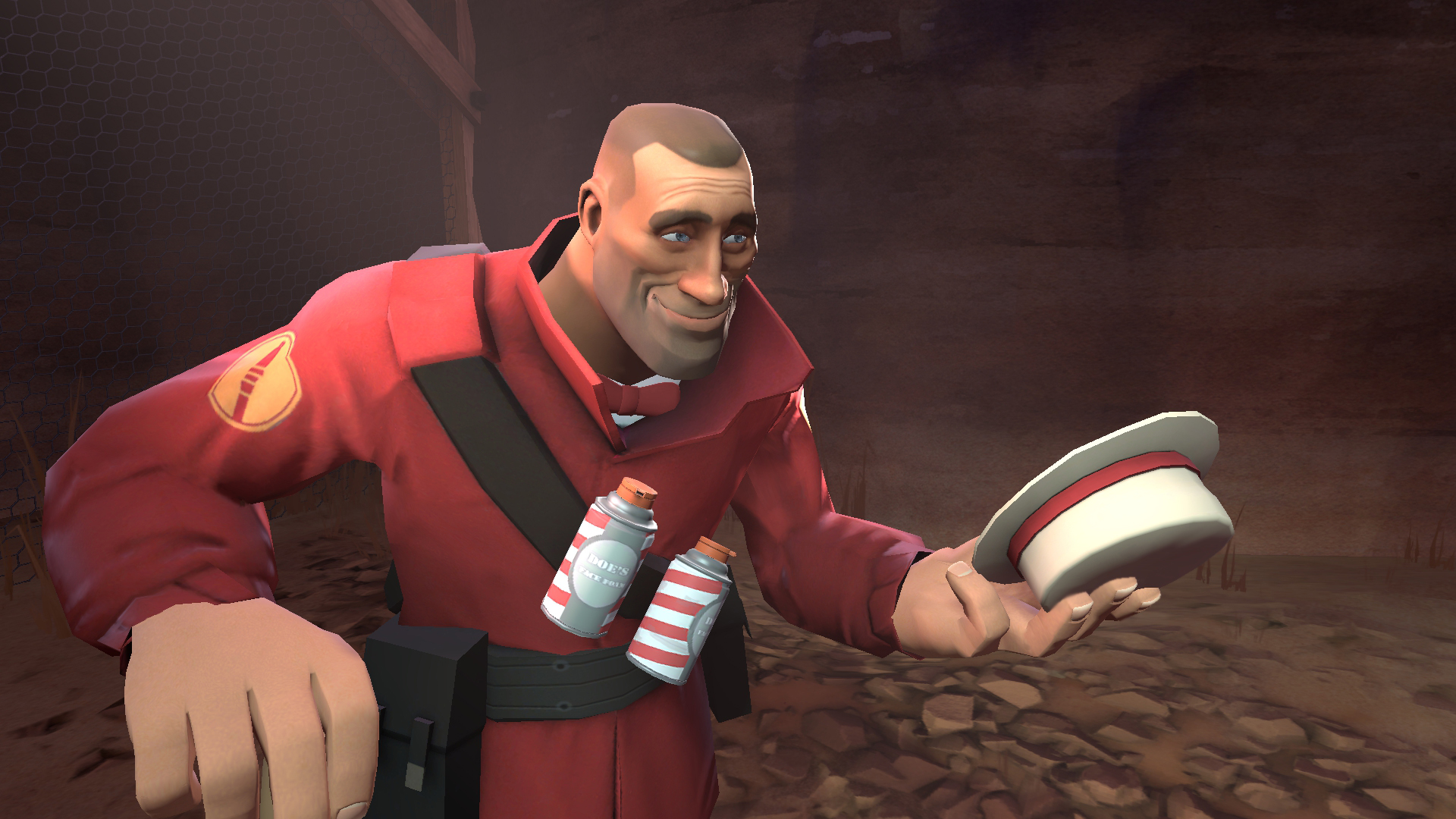 The Barbershop Brawler
Collection by
DatGmann
This Set contains 3 items: 1. The Barber's Boater 2. Doe's Face Foam 3. Hambone's Heelkicker This set was inspired by the well known 19/20s century barbershops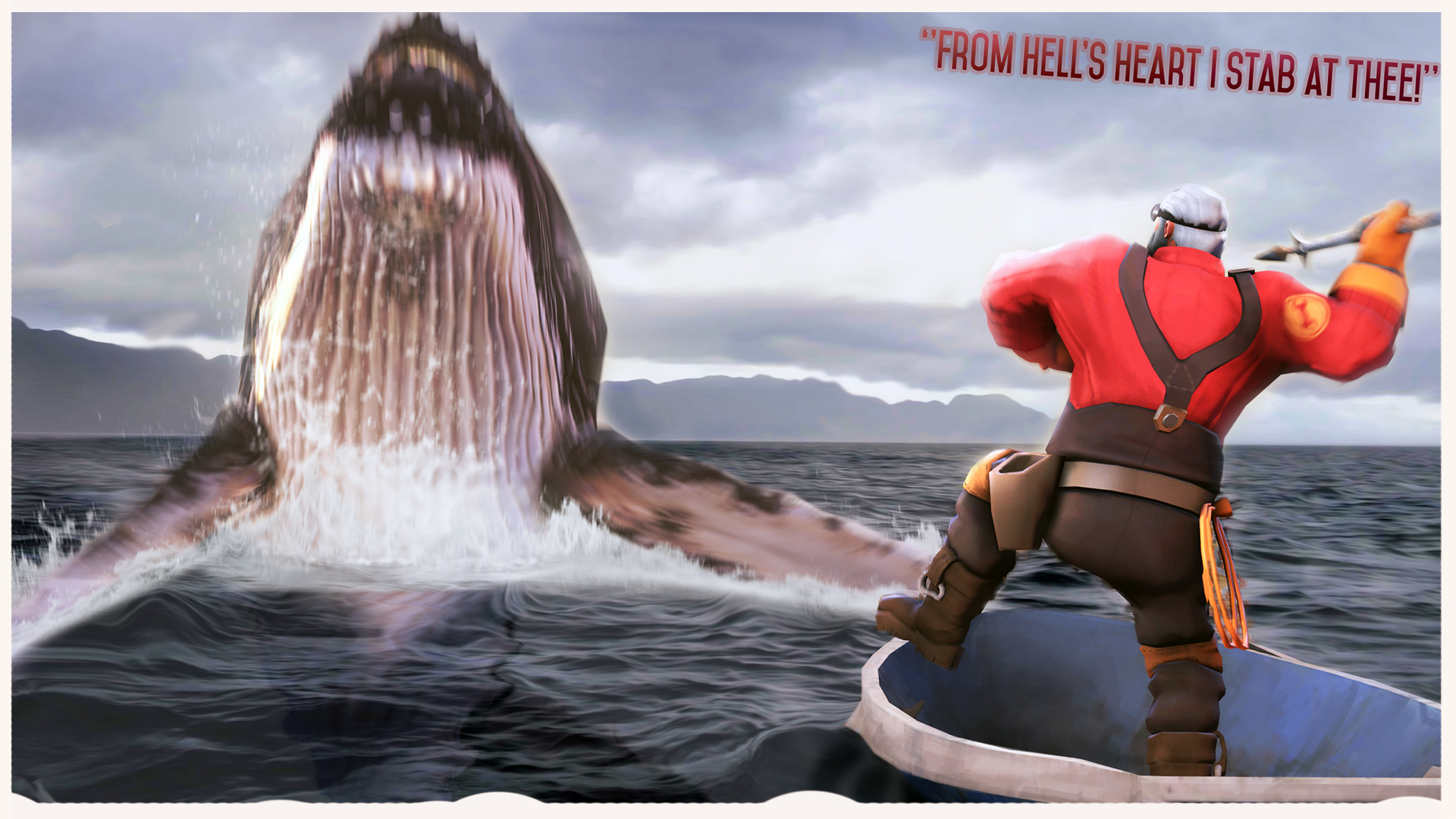 The Fisherman
Collection by
Sparkwire
Fisherman stuff

Frontline Collection
Collection by
Team Frontline
Collection of items from the Frontline! Community Project Click here to learn more, and find out how to contribute! Click here to j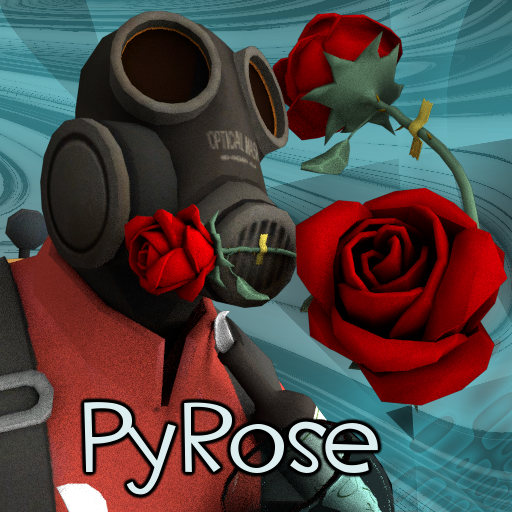 Pyromantic Romance
Collection by
Agent Phaser Rave
Romance at its finest. The Pyro is pretty romantic... or at least the body he found these on might once have been.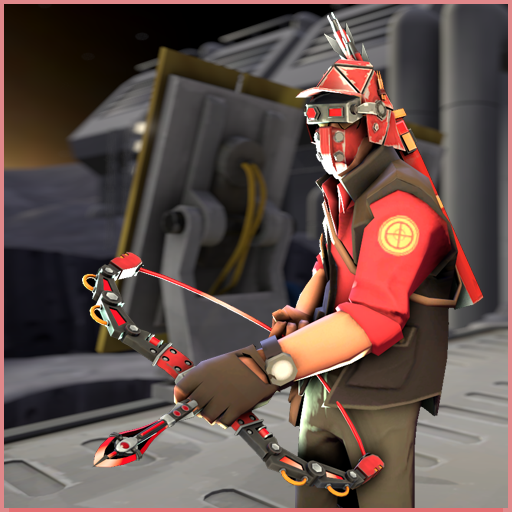 Snipin' Space Man
Collection by
OverPovered
The complete set of workshop items necessary for archery in space with LASER ARROWS! Included are the Astral Assasin, the Laser Impact Quiver, and the Meteoroid Debris Protector. P.S. The laser arrow is peculiarly different, for it has a moving band of