Showing 31-60 of 11,482 entries

The Bombardier Pack
Collection by
boomsta
It has bombs and shield. Is all you need to know.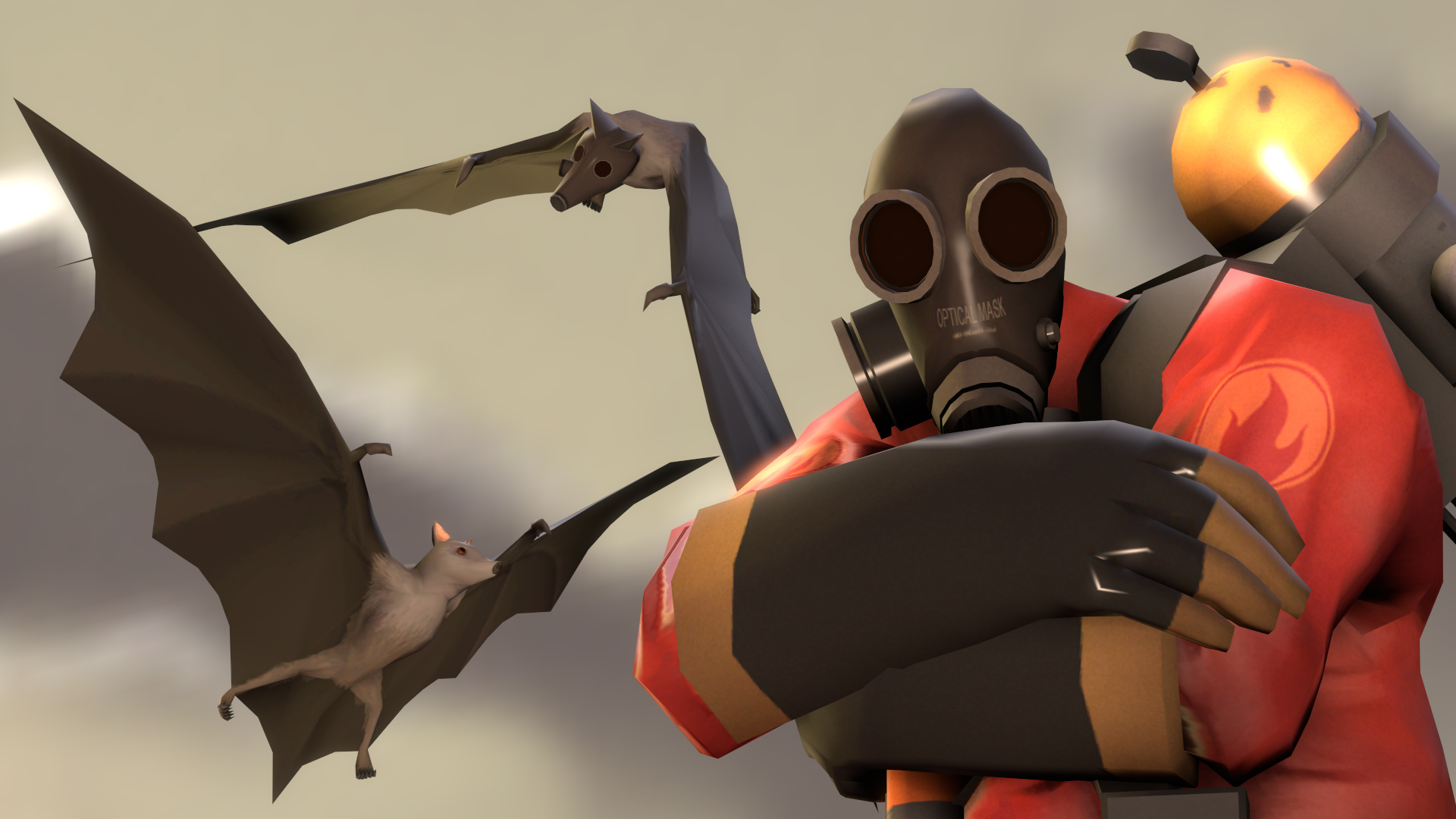 The Flying Pets Set
Collection by
heinous
EVERY item in this collection is Gold Star Certified AND has wings flapping straight from the .zip file, no editing on Valve's behalf is required.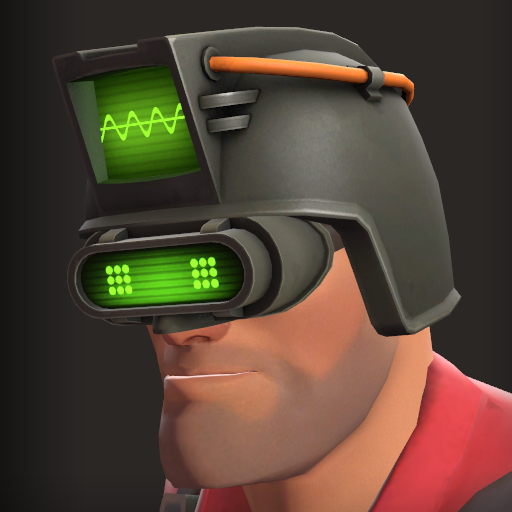 The Radioscope Technician
Collection by
Psyke
Are y'all on my wave length??.. Are ya!?'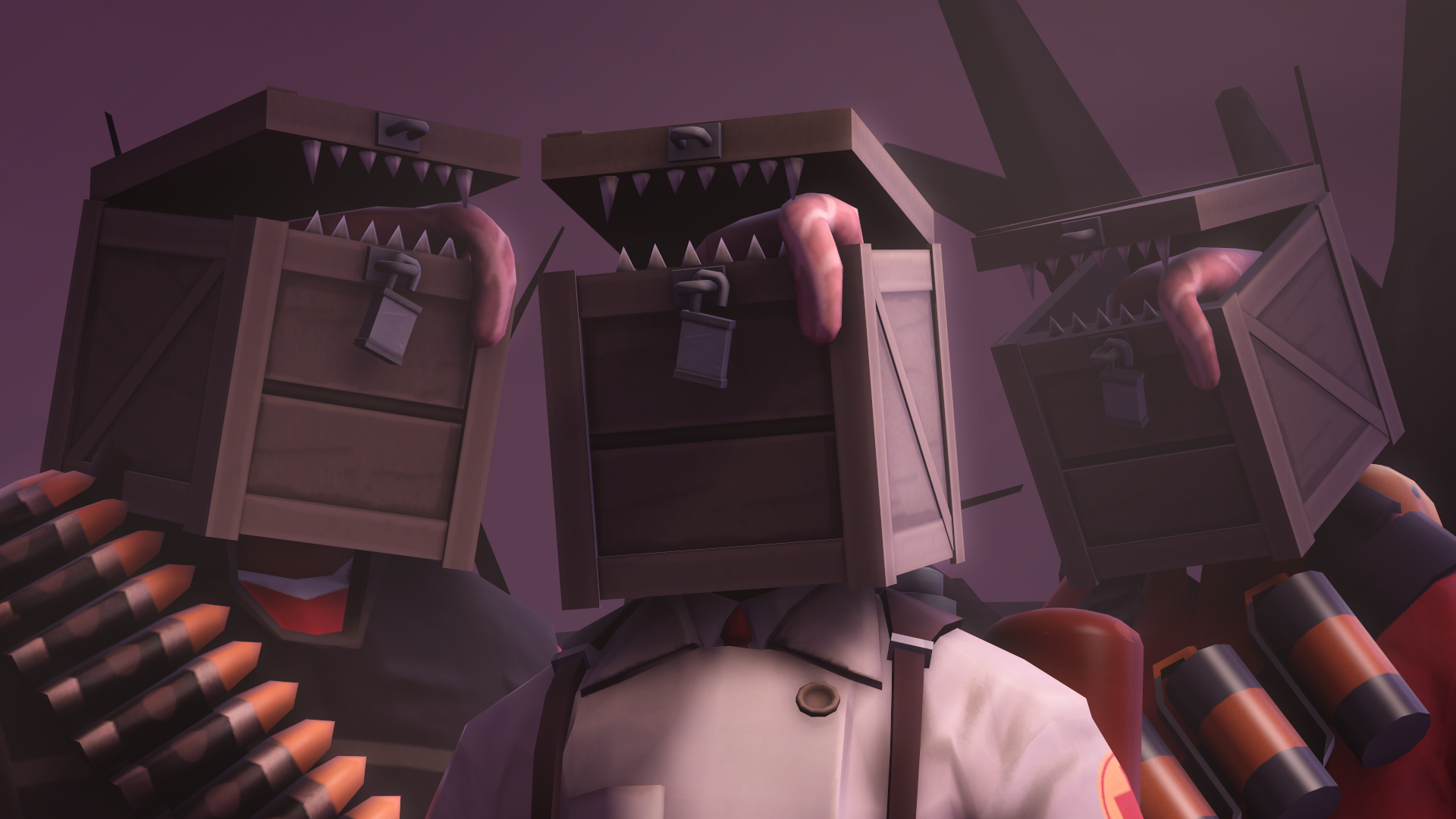 ZombiePlasticClock's Halloween submissions
Collection by
ZombiePlasticClock
All the stuff I've made for Halloween over the years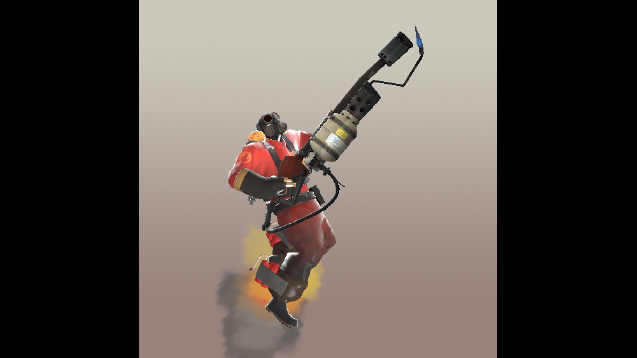 The Homemade Pyro Pack
Collection by
dr. eggman's cock
The Homemade Pyro Pack: A collection of pyro items i made with my friends.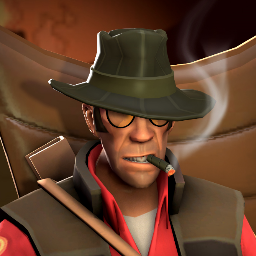 "Moneybags" Mundy
Collection by
Constructerror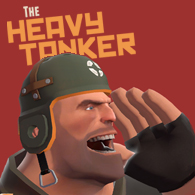 The Heavy Tanker
Collection by
Orko
For peace, bread and... cheese!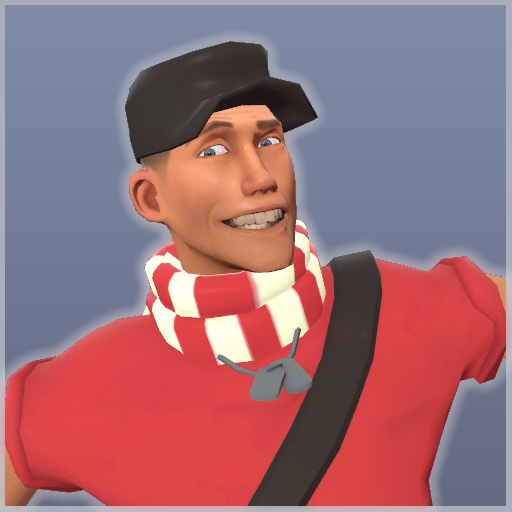 Warm n' Toasty
Collection by
Constructerror
s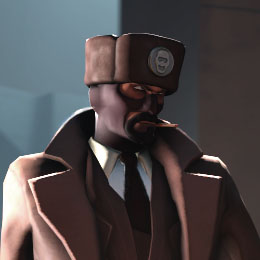 Triple Agent
Collection by
Svdl
Dress up warm for the cold war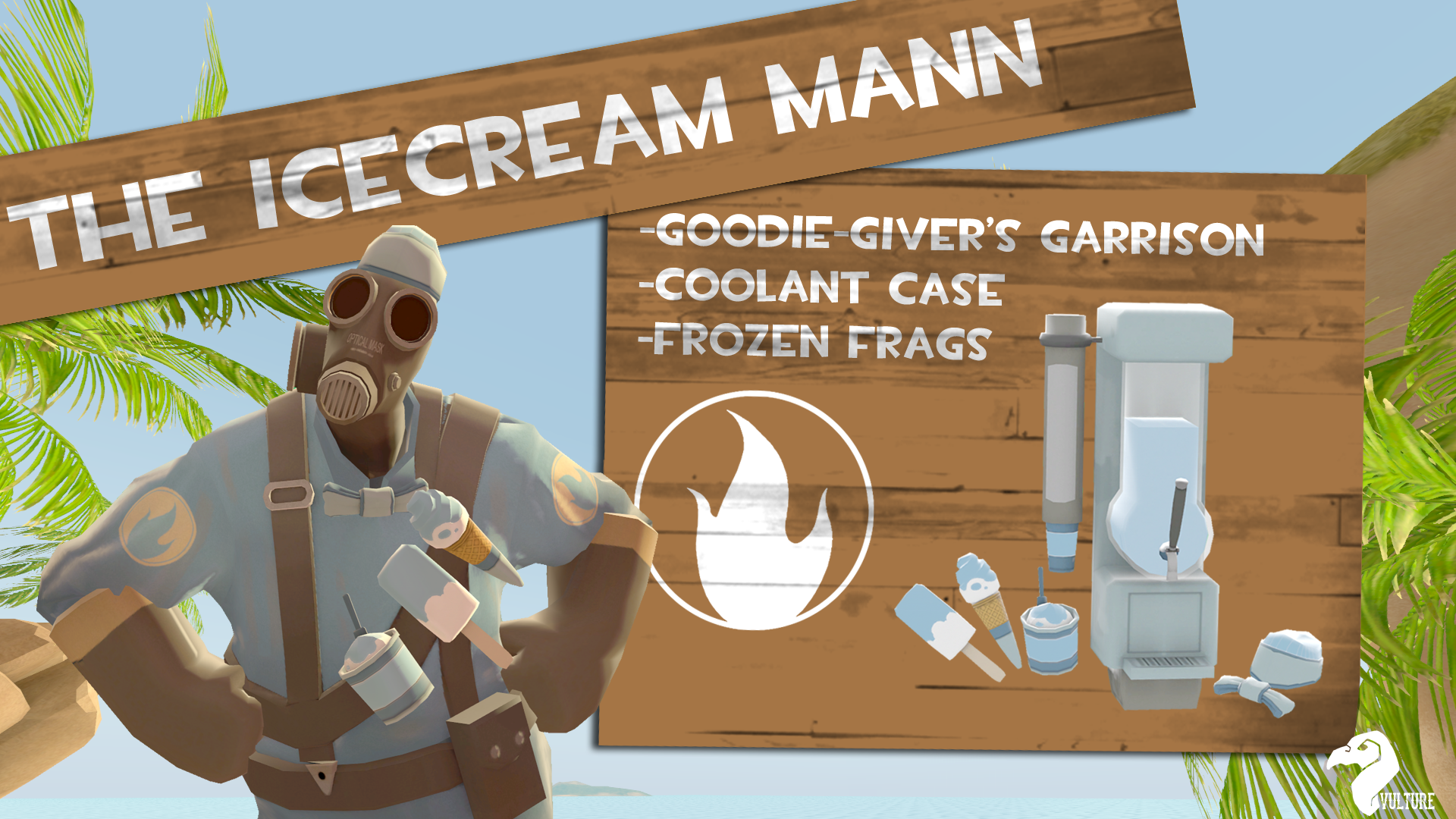 The Icecream Mann
Collection by
Vulture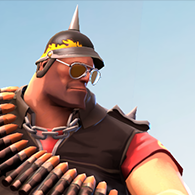 The Tail Gunner
Collection by
Ducksink
A set based around stereotypical bikers, get ready to roam the road, vroom vroom vroom, ya ta ta, etc etc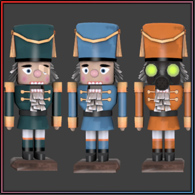 EArkham's Winter Smissmas Silliness 2012
Collection by
E-Arkham
Just a simple collection of general Smissmas items that I've created. Hats, nutcrackers, festive silliness!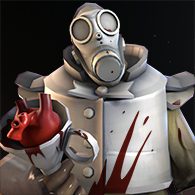 The Tin Heart
Collection by
Ducksink
A halloween set made after a humble woodsman and his pursuit of happiness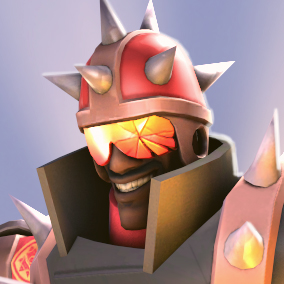 STICKYMAN
Collection by
Svdl
Spiky fashion isn't just for bombs any more.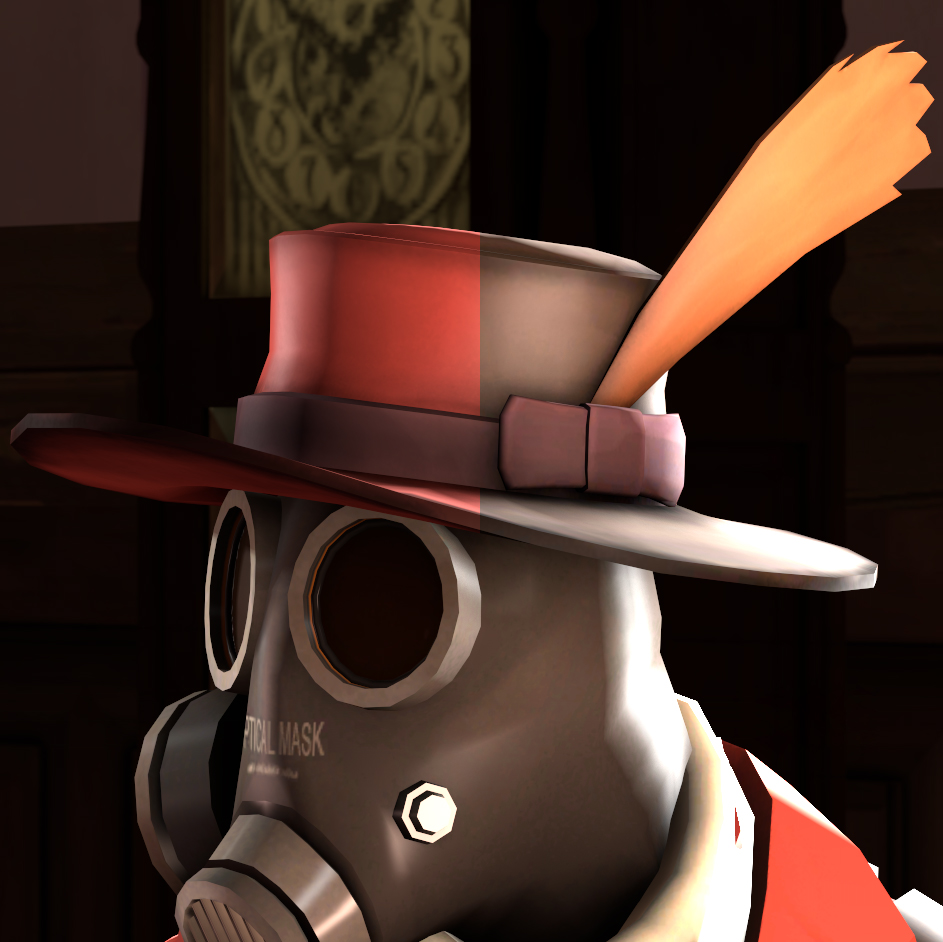 BackBurner's Brim Styles
Collection by
FiveEyes
A colletion just to link both texture styles to each other.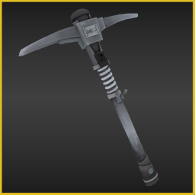 Robotic tool pack!
Collection by
Rotzlöffel
Seems like that Gray has sold all his Copy&Past-Hats and is creating now a bunch of robotic weapons. Stay tuned for more ...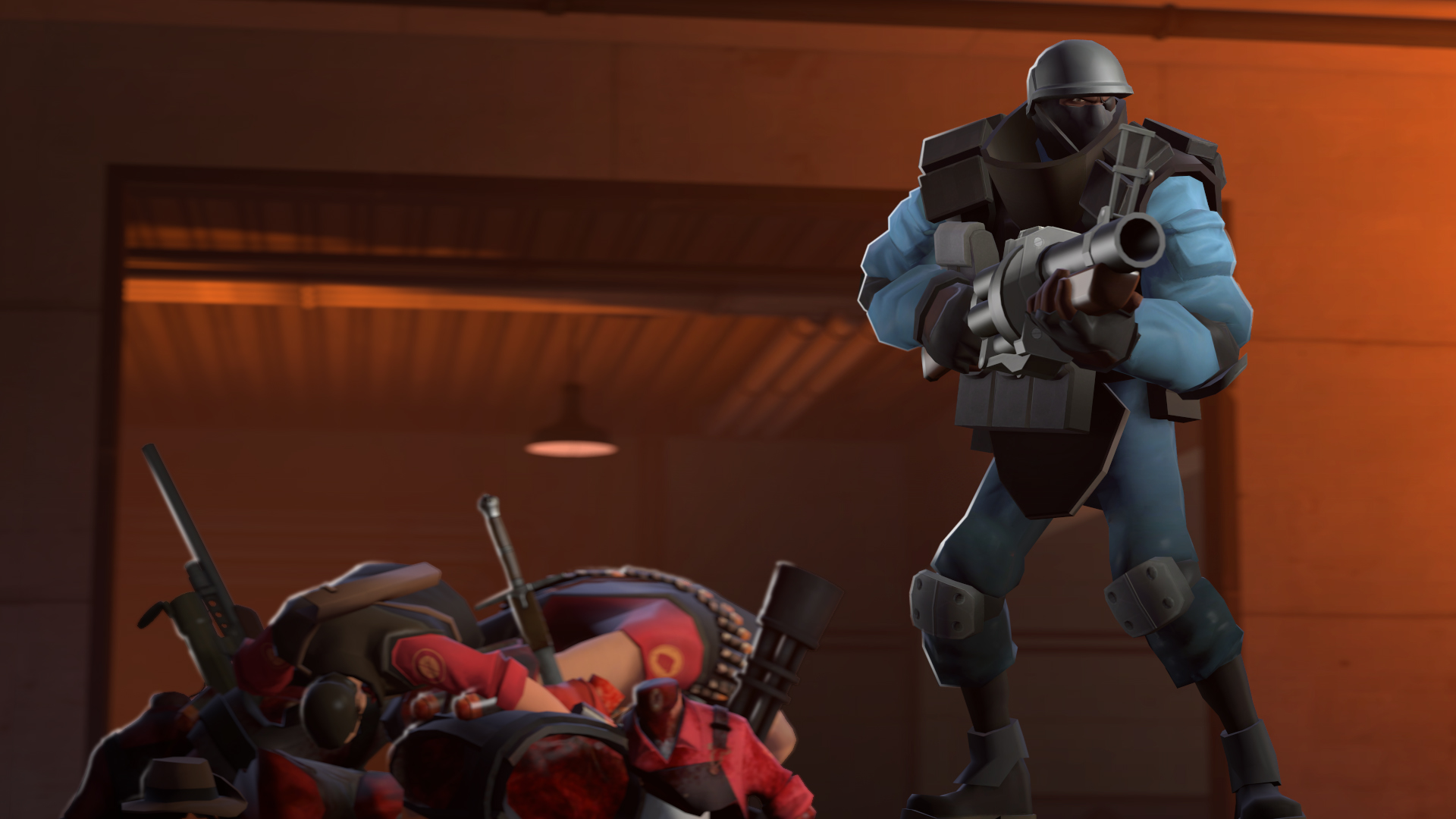 Counter Ops Package
Collection by
donhonk

Street Fortress 2
Collection by
Spacedad
Fighting Game themed item collection (centered around street fighter, but KoF, MK, and Tekken based items are also welcome) Join Street Fighter Purgatory on Facebook to see previews on new SF-related item releases, or discuss with other Street Fighter p

Halloween Horror 2013
Collection by
Gadget
Halloween themed items that were created in 2013.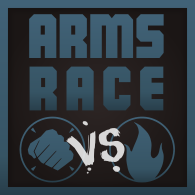 Arms Race: Heavy VS Pyro
Collection by
VernoGuy
This collections features Arms Race Entries for the Heavy and Pyro. Check out the steam group here: https://steamcommunity.com/groups/TF2ArmsRace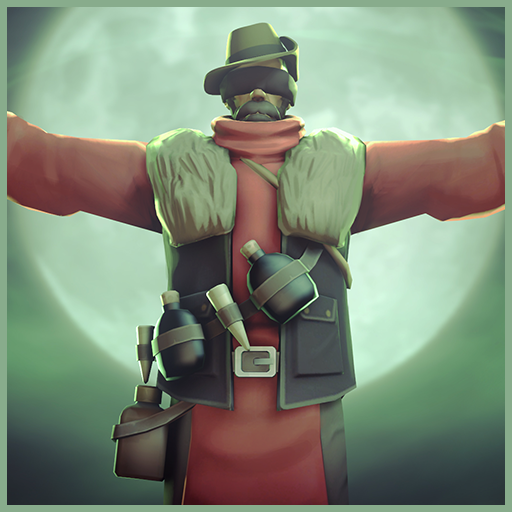 The Crit Caster
Collection by
✨SedimentarySocks✨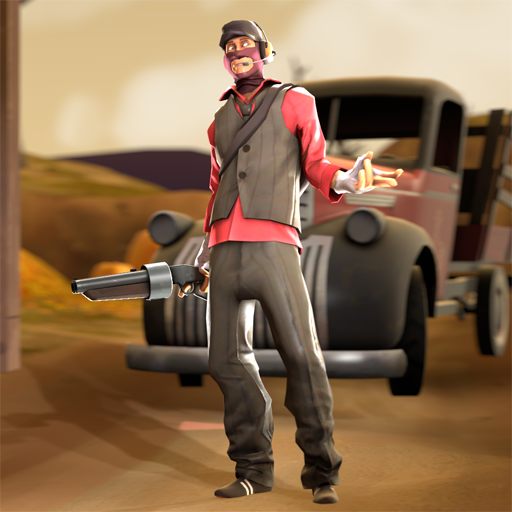 Sonn of Spy
Collection by
Doctor Aibaleet
SPOOT http://mods.tf/mods/1371/ http://mods.tf/mods/1372/ http://mods.tf/mods/1373/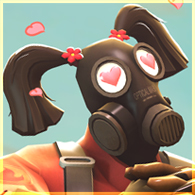 Inhuman amorous
Collection by
VLEKᴬʳᵗꜟˢᵗ
items for Halloween 2014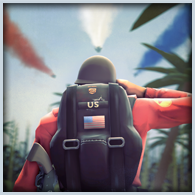 The Deep Jungle Combat Collection
Collection by
💪 DAVE | FLEX 💪
a collection of 7 excellent vietnam era items.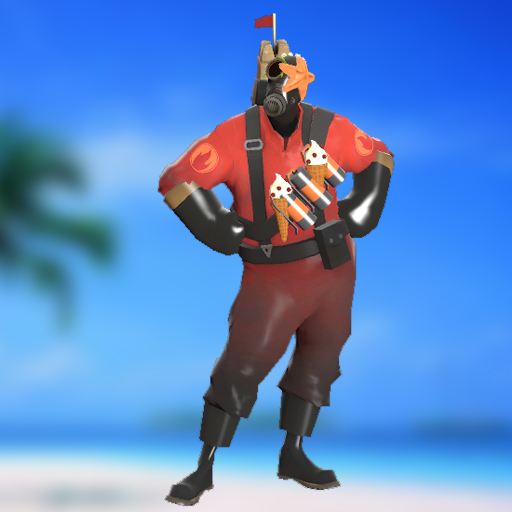 Pyro's Summer Vacation
Collection by
Snood 🍕
It's all fun and games for the Pyro this Summer.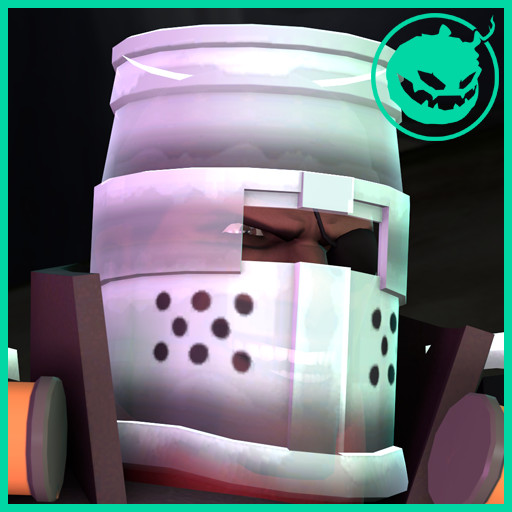 Phantom DemoKnight
Collection by
ZombiePlasticClock
Ghostly armor from a terrible curse.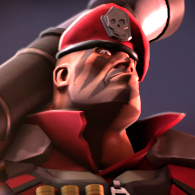 The Veteran
Collection by
Svdl
"An inspirational quote" -Famous person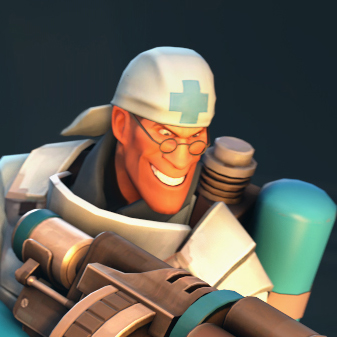 Military Medicine
Collection by
Svdl
Please do not do as the Medic does.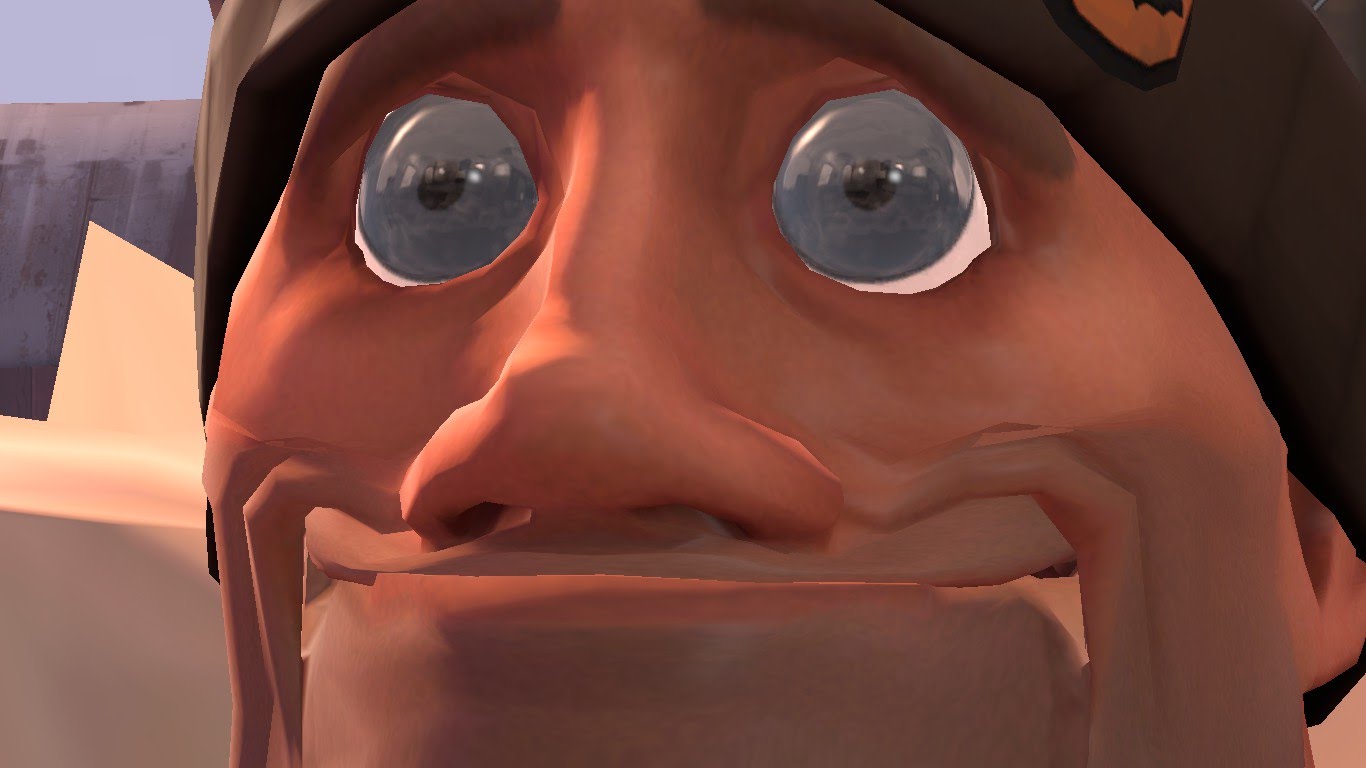 Can We Have New Weapons?
Collection by
Nana★Kyoto
Pls? PLS? Sounding like New Weapons Soldier over here.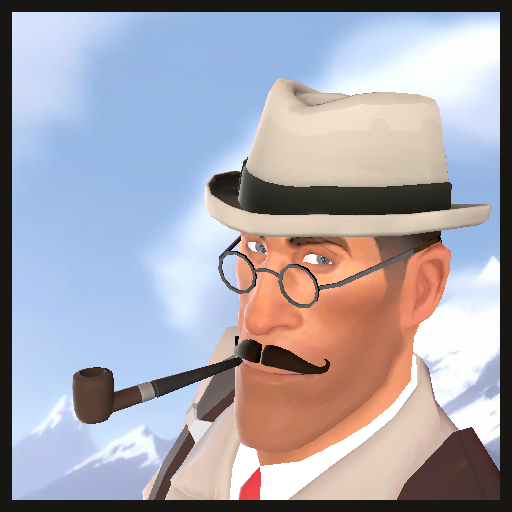 The Cordial Citizen's Cultivated Costume
Collection by
A trained chimpanzee
Three-piece Medic set done by me and also the socks were textured and made pretty and stuff by good item maker and all around cool guy Constructor. Go vote for the items or something I guess.