Showing 31-60 of 11,861 entries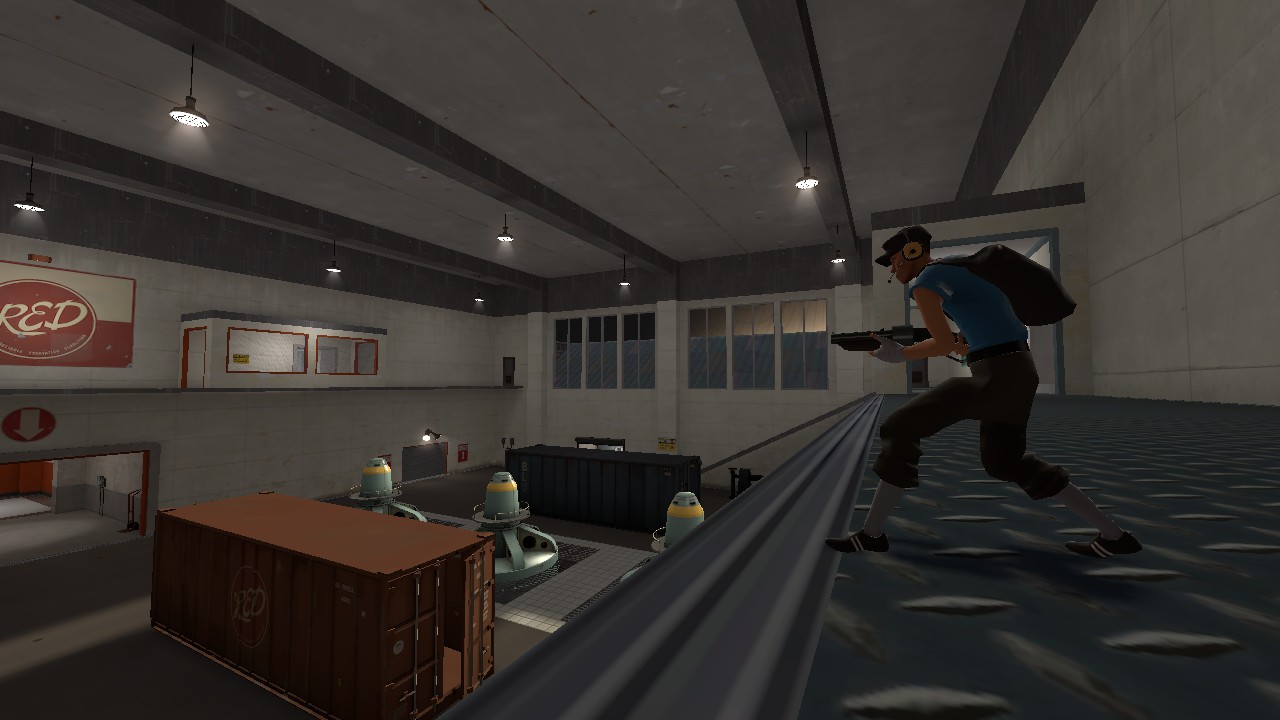 Tiny TF2 Maps
Collection by
IS⚝Mania⚝Puddy
ISPuddy's Tiny TF2 Maps series. those maps where everyone is tiny and the map is set to be in SPACEEEEEEEEEE

Full Pants
Collection by
Spacedad
full casual pant items for classes that have their pants tucked by default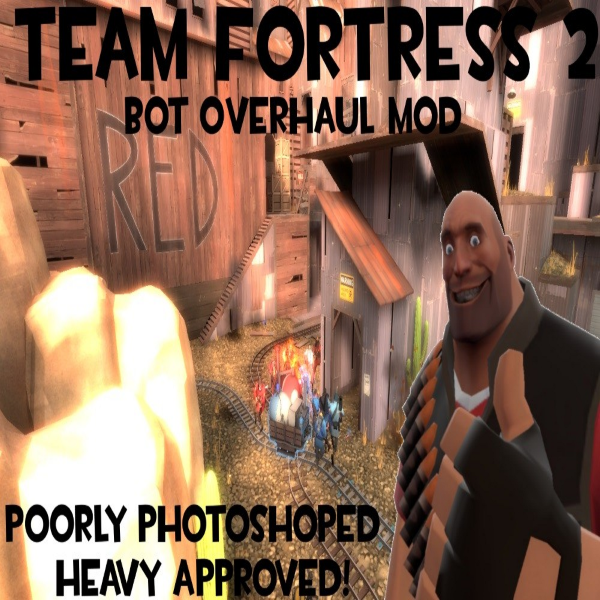 Tf2 Bot Overhaul
Collection by
Showin
This is a complete overhaul of the standard bots in Team Fortress 2! Support for new gamemodes, Weapon Randomizer, etc! You can download the full mod here. http://tf2.gamebanana.com/gamefiles/4134 I will continue to update this mod as new maps are r

The Postal Fortress Agency
Collection by
Wolfenstein
Always on time or the next capture is free

New Weapons (pls)
Collection by
Grob
valvo, please add.

The Forbidden Fruit's Smissmas Collection
Collection by
TheFORBIDDENFruit
Items I have help made for this years Smissmas!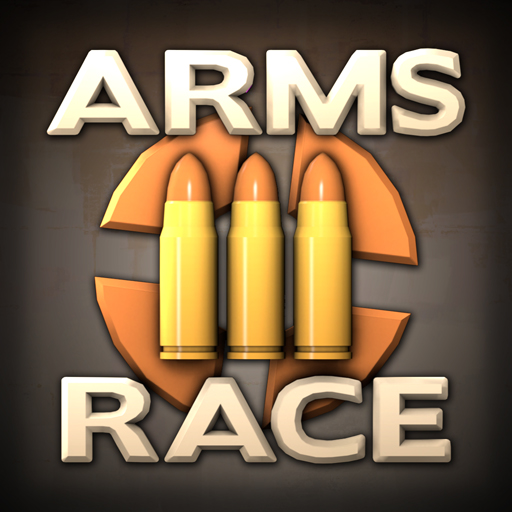 Arms Race 3 Collection
Collection by
Gadget
This collection contains all the entries of the third Arms Race weapon design contest. Make sure to upvote all your favourites. Meet the winners of the third Arms Race. Check out the contest website for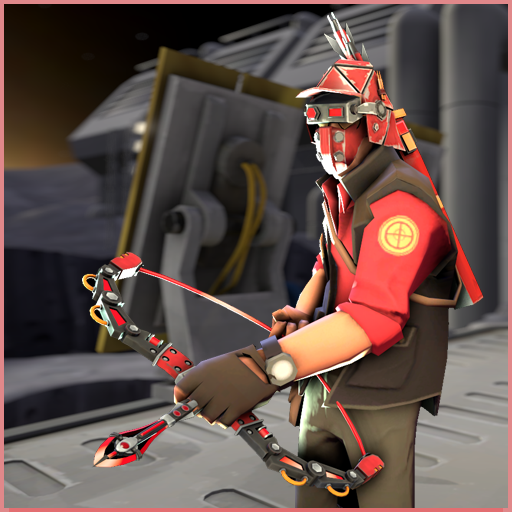 Snipin' Space Man
Collection by
OverPovered
The complete set of workshop items necessary for archery in space with LASER ARROWS! Included are the Astral Assasin, the Laser Impact Quiver, and the Meteoroid Debris Protector. P.S. The laser arrow is peculiarly different, for it has a moving band of


Nepotism in the Workshop
Collection by
I ran out of Usernames
For all of those top tier submissions that will never get into the game. The reason's for this being: 1. Valve cherry-picking from a small group of content makers in they trust because its easier than spending time on the workshop 2. A lack of time to b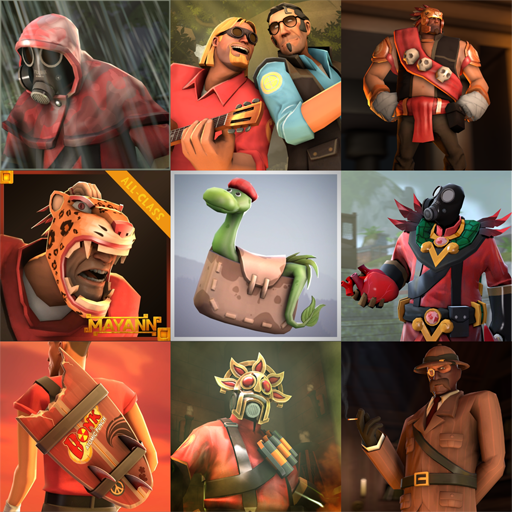 JZeeba's Jungle Joust
Collection by
<<GT500>> JZeeba
A collection of jungle-themed items I've collaborated on.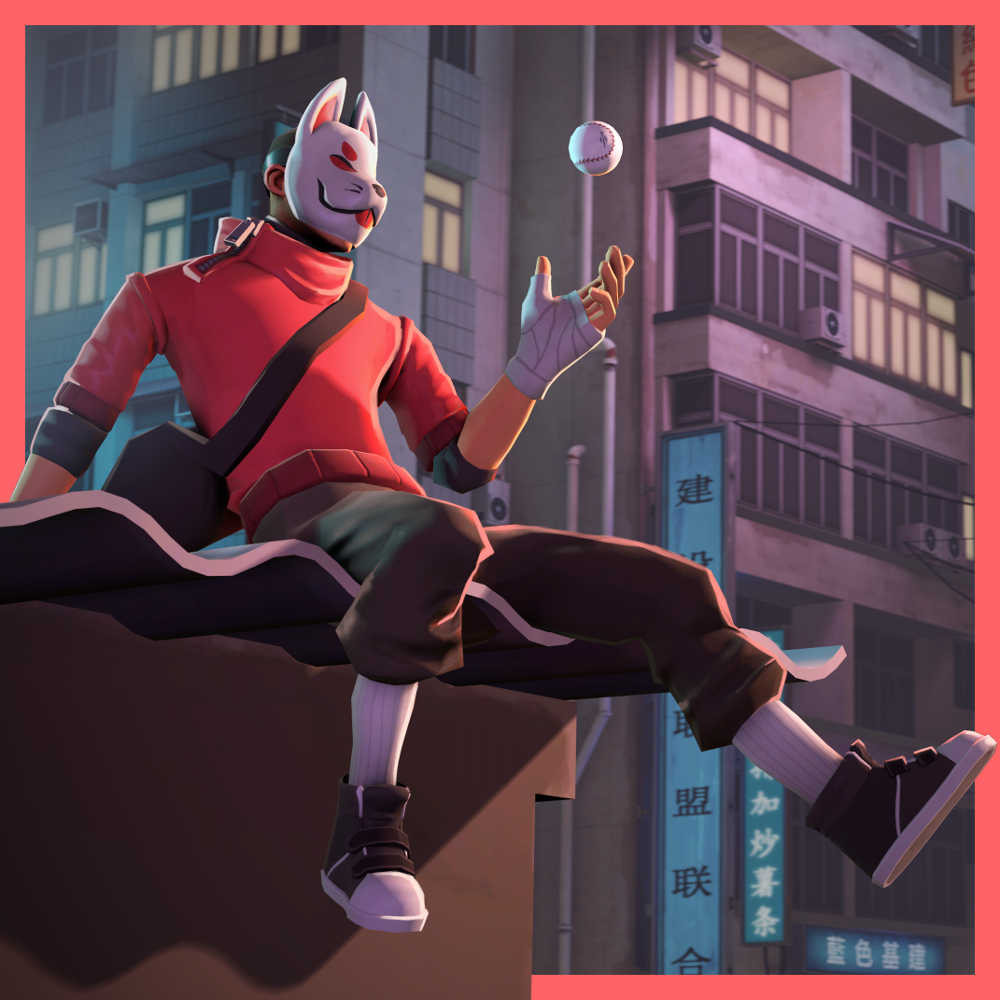 The Mad Dog V2
Collection by
Spacedad
bow wow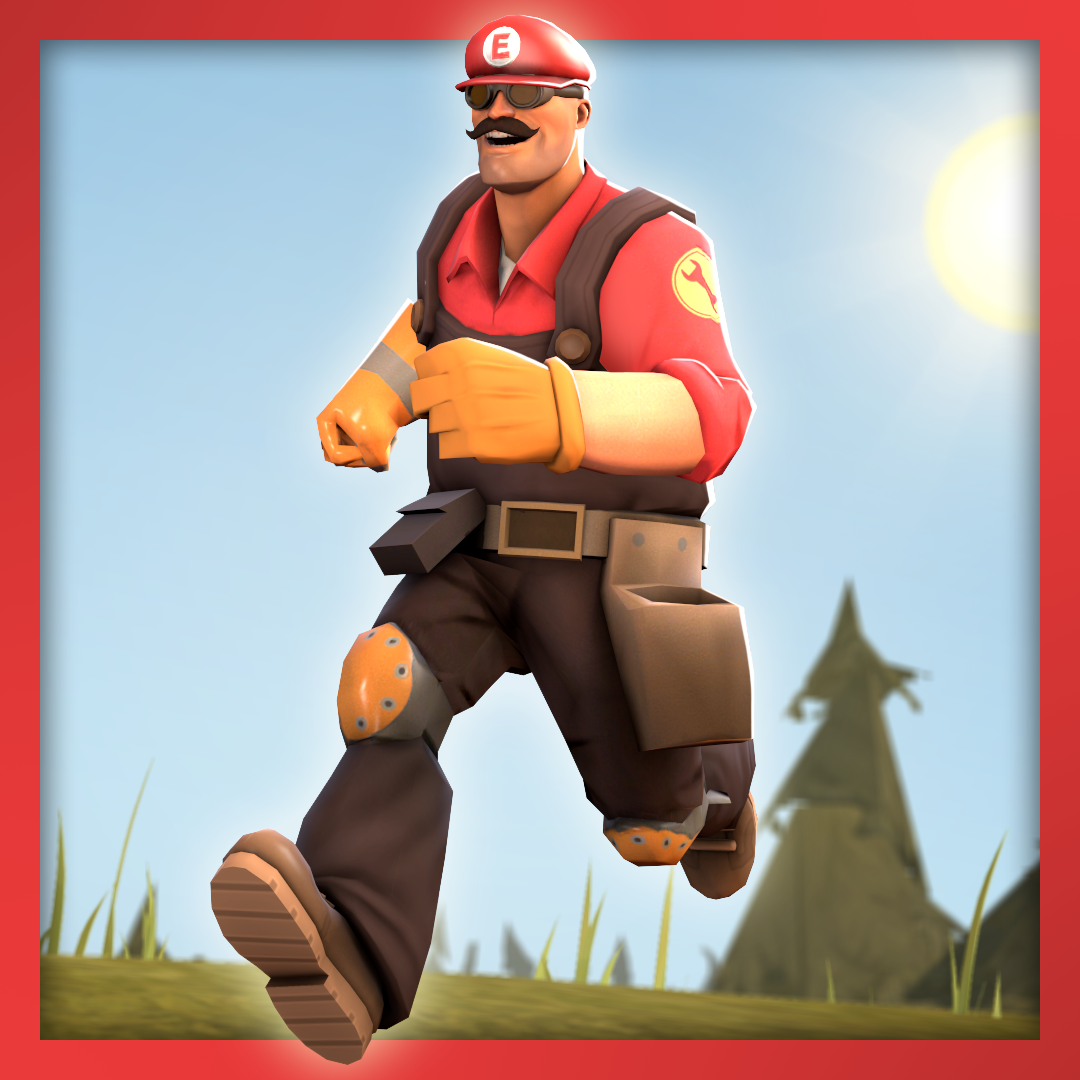 Plumbing Pro
Collection by
Big Bob
Wahoo, yeehaw! Made for the Summer 2017 72hour TF2Jam. Models and textures by Big Bob Concept and promos by YeWelshTabby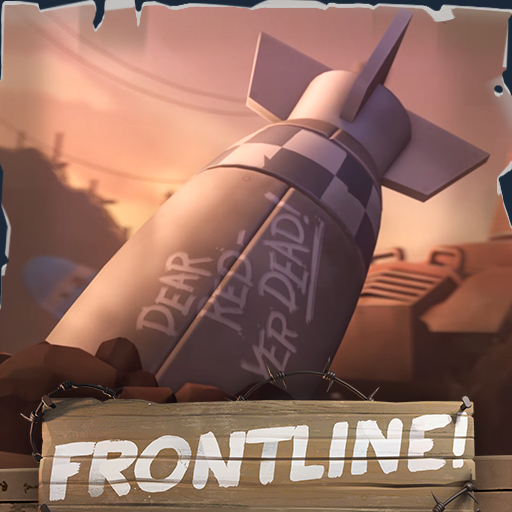 Frontline Map Collection
Collection by
Team Frontline
This is the collection of maps for the Frontline! Community Project. The cosmetic items (and weapons) have been moved to a separate collection in order to reduce the size of both co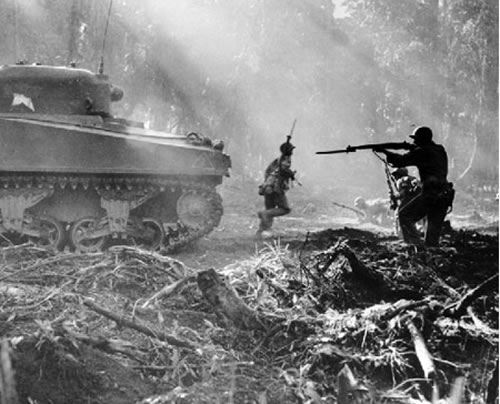 Third Team Fortress world war weapons
Collection by
One the Blood Banker
These are a random amount of weapons for every 10 min war in tf2 that you can think of. these weapons will destroy those maggots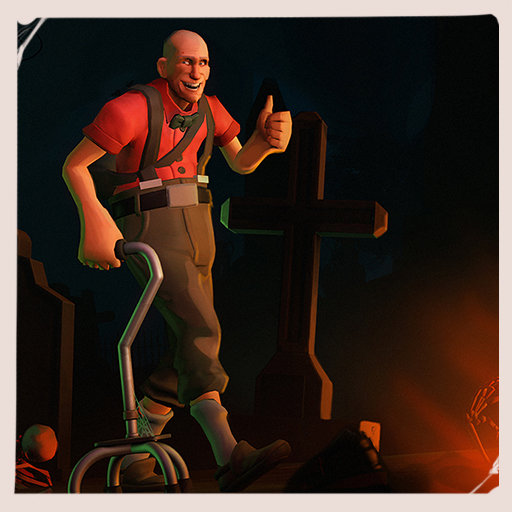 The Curious Case of Benjamin Bonkin'
Collection by
Sparkwire
Live fast, die old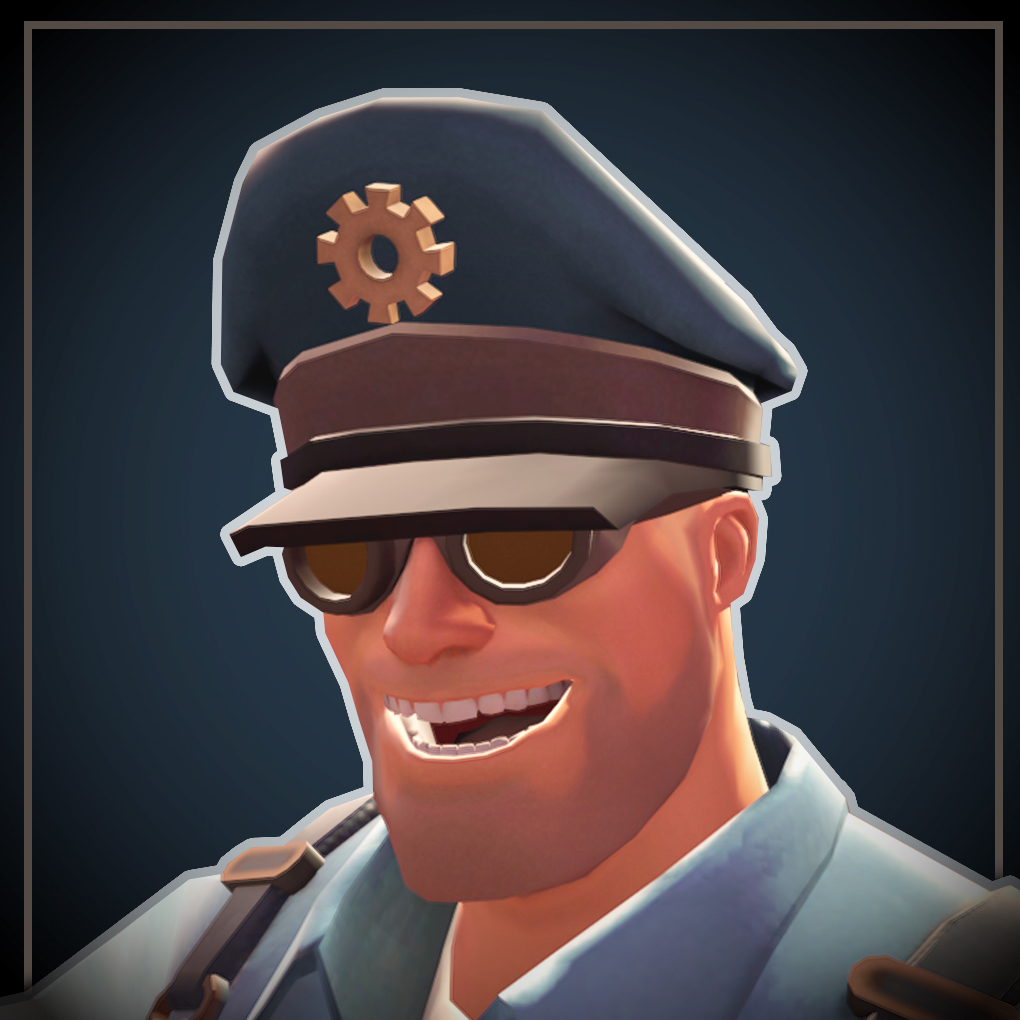 The Badwater Brigadier
Collection by
Evan
Set for Engineer consisting of 3 items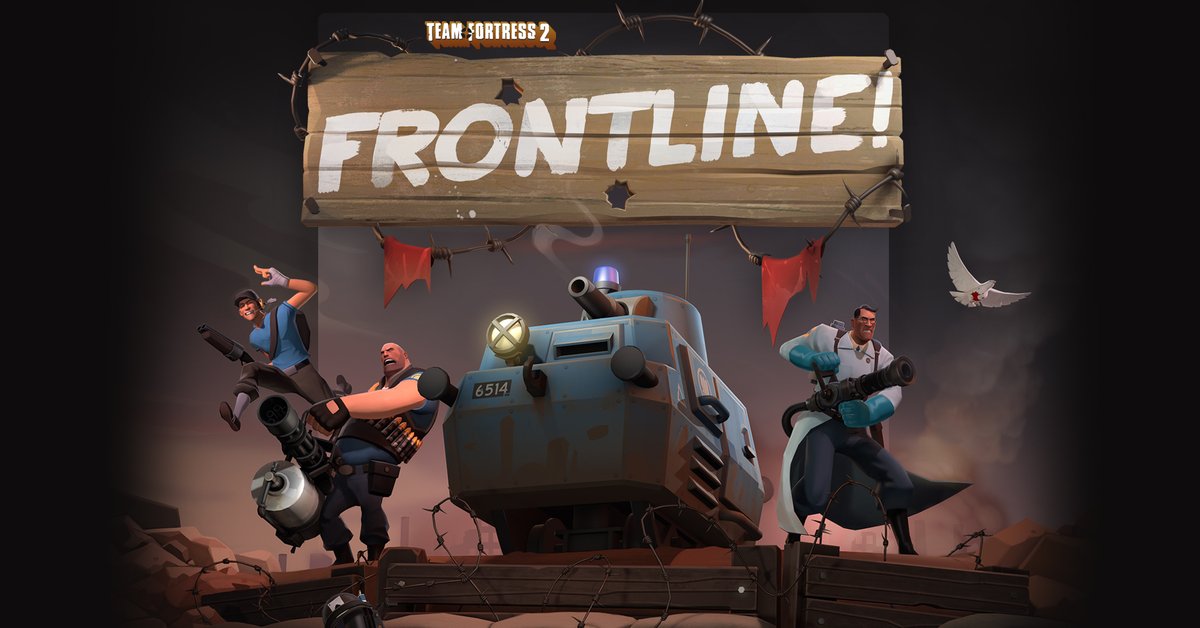 Frontline! community maps
Collection by
BetaMan64
Maps made for the Frontline! community update.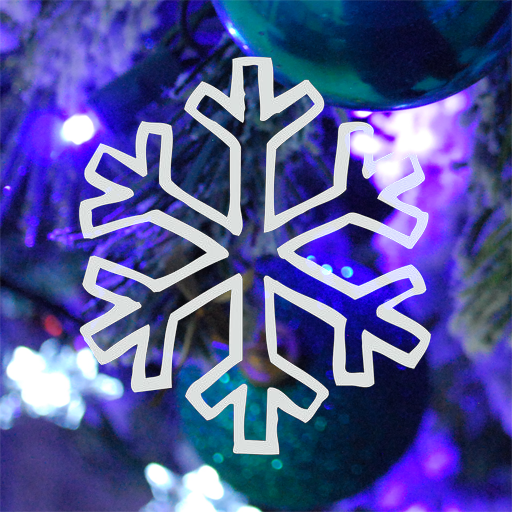 JZeeba's Smissmas 2016 Winter Items
Collection by
<<GT500>> JZeeba
A collection of winter-themed items that I've collaborated on :)

TF2 Taunts that I done did!
Collection by
Populus
A collection of taunts I made. For easy browsing!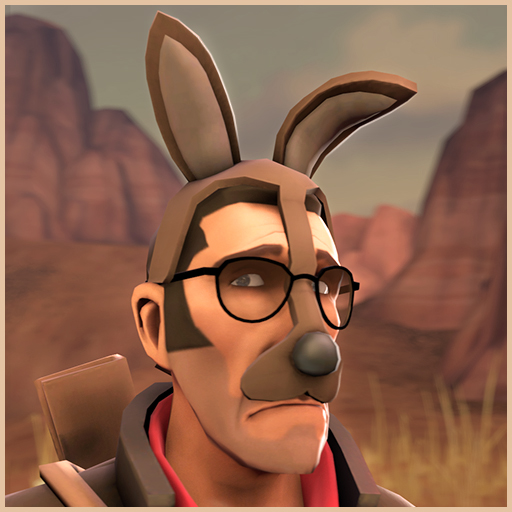 Sniper "Kangaroo" Mundy
Collection by
Colteh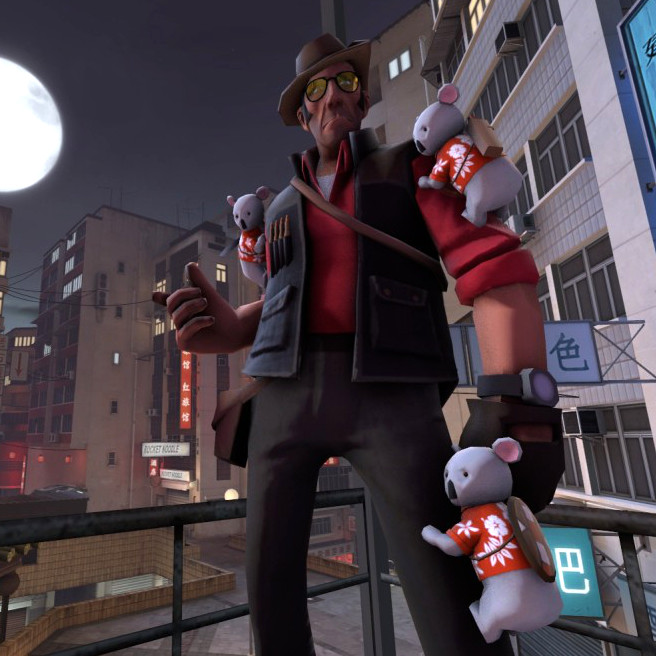 Plush Company
Collection by
zjadacz chleba
In australian bush You can meet dangerous koalas. Fortunately, all bloodsuckers were caught by Sniper. There are 3 koalas: Ed with quiver sitting on the left arm. Edd with machete holding the right arm. And Eddy placed on left leg with Razorback.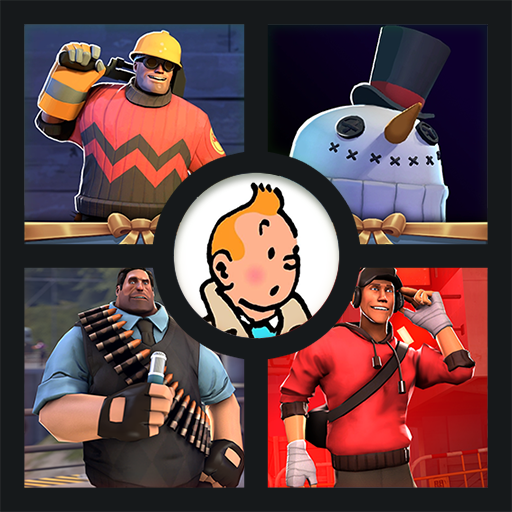 OverPovered's Workshop Selection
Collection by
OverPovered
Some select items of mine that I personally like the most.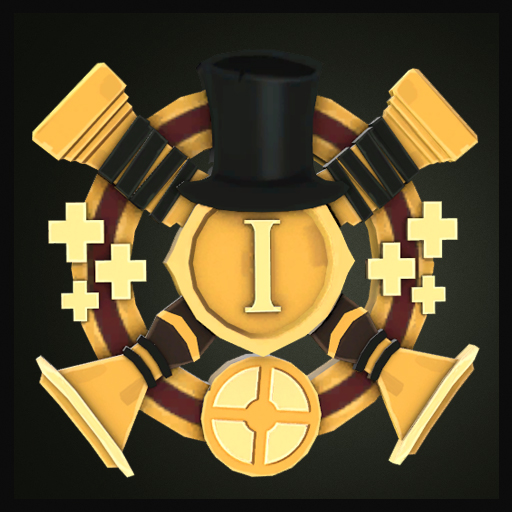 Chapelaria Ultiduo Medals
Collection by
Corvalho
A set of medals for the Chapelaria Ultiduo Tounament.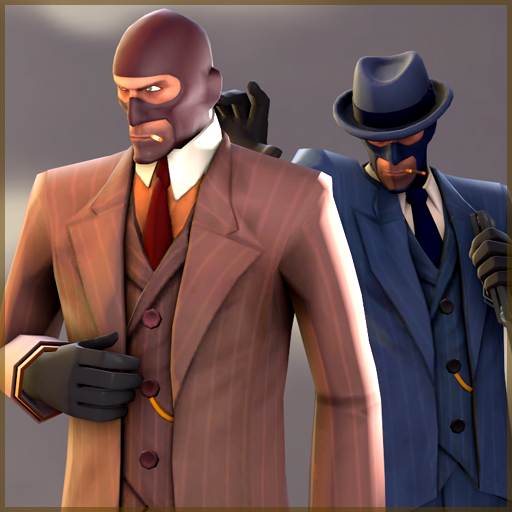 Gravelpit Emperor
Collection by
Svdl
Cosmetic set for the Spy.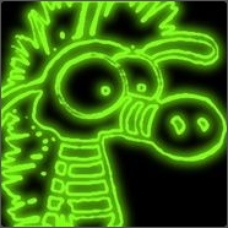 JZ's collection for gold star'd items
Collection by
<<GT500>> JZeeba
Just a collection to have the gold star'd items I've worked on together.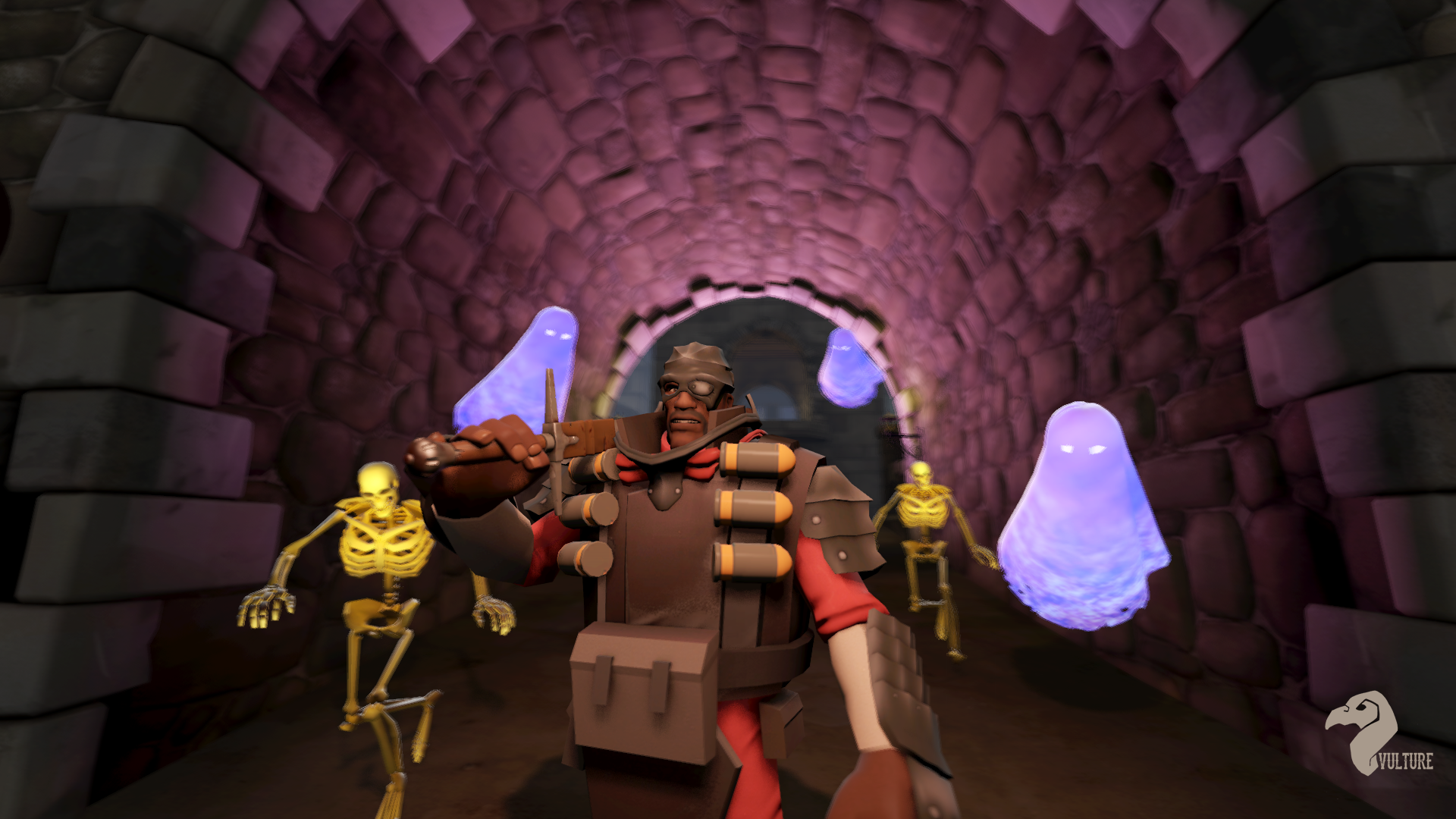 The Dark Demoknight
Collection by
DPV
Ever have someone wear the wrong colors in your neighborhood? Someone show disrespect your family? How about the obligation to supress the damned's rebellion against the living? If at least two apply to you, this armor set is a must."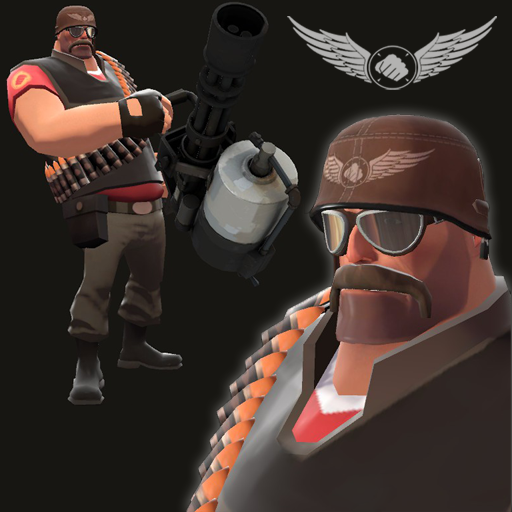 True Biker
Collection by
P®OOf on the ®OOf
If you catch the May beetle in your mouth at 130 miles, your vocabulary can be doubled and you'll say faster than machine gun.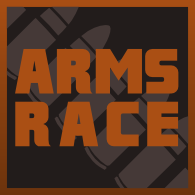 Arms Race Collection
Collection by
VernoGuy
This collections features Arms Race 1 Entries. Make sure to upvote all your favourites. Check out the contest website for more information at http://armsrace.tf2maps.net Also join our Steam group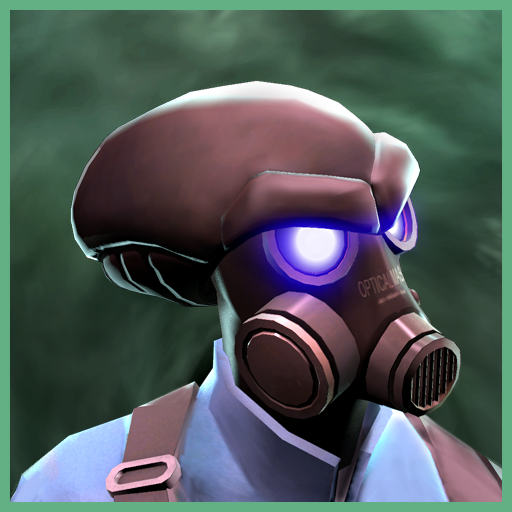 The Pyretheon Visitor
Collection by
Psyke
"The chances of anything coming from Mars are a million to one," he said. [NOTE: this cosmetic set was concepted and created prior to announcement of the current official ingame xenomorph set, we've chosen to still upload it as an alternate head design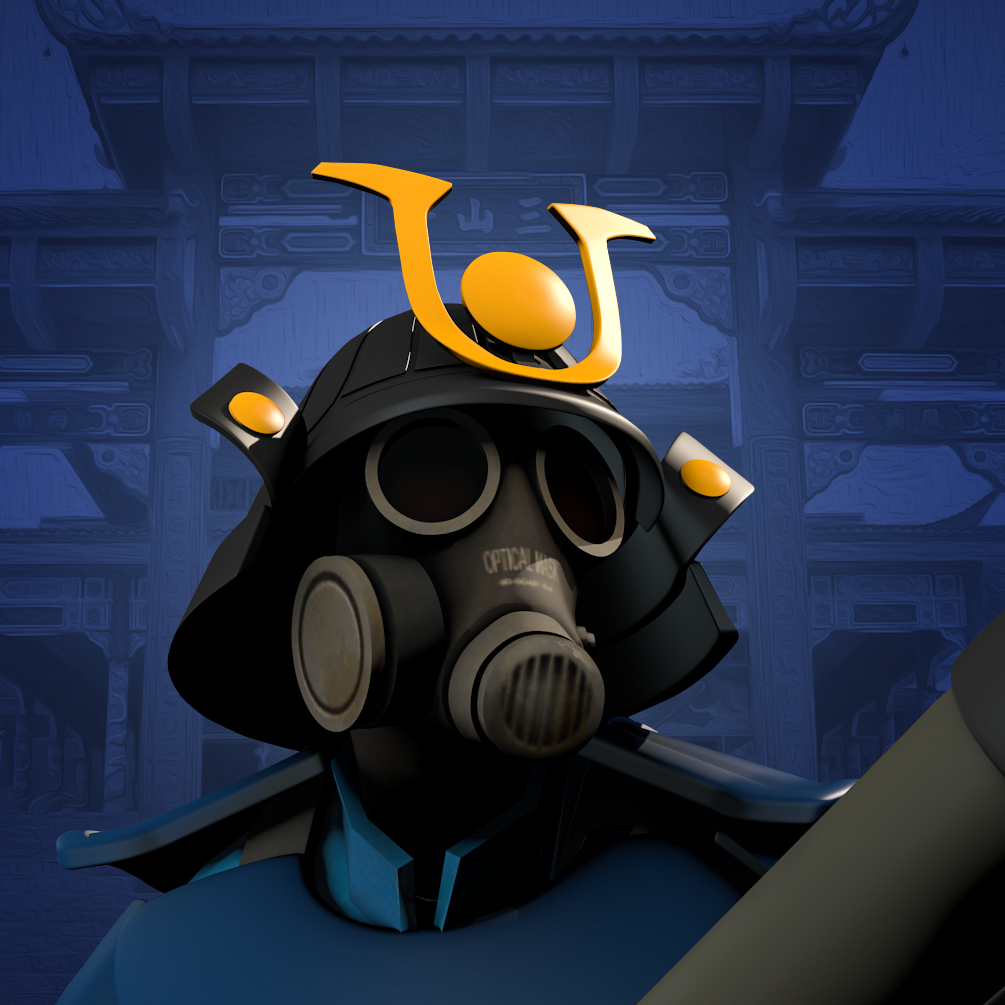 Imperial Dragon Collection
Collection by
lmtlss.
The Imperial Dragon Collection, produced by Luke Millanta, is a collection of Team Fortress 2 game items designed specifically for the Pyro class. The collection has taken elements from Imperial China, the Japanese Samurai, and the modern day, to create a