Showing 31-60 of 10,474 entries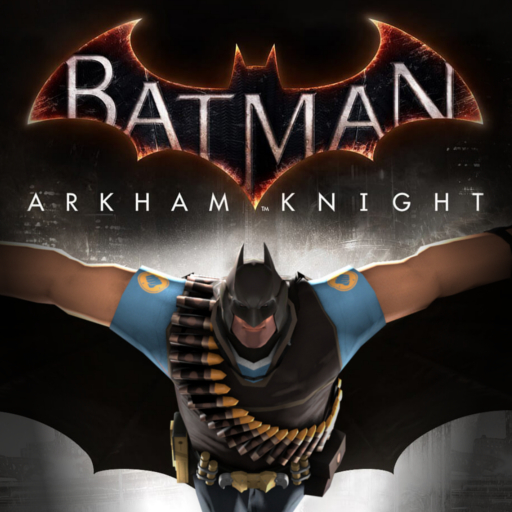 Bat Fan
Collection by
Dewzie
A collection of items for the TF Workshop Arkham Knight Contest 2015.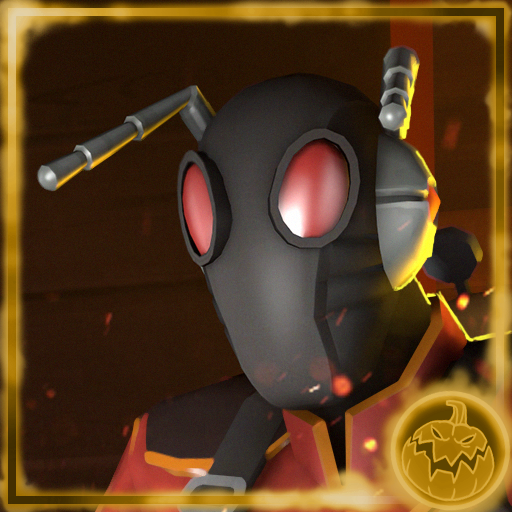 The Firebug
Collection by
Wowza
A superhero-themed item set for the Pyro.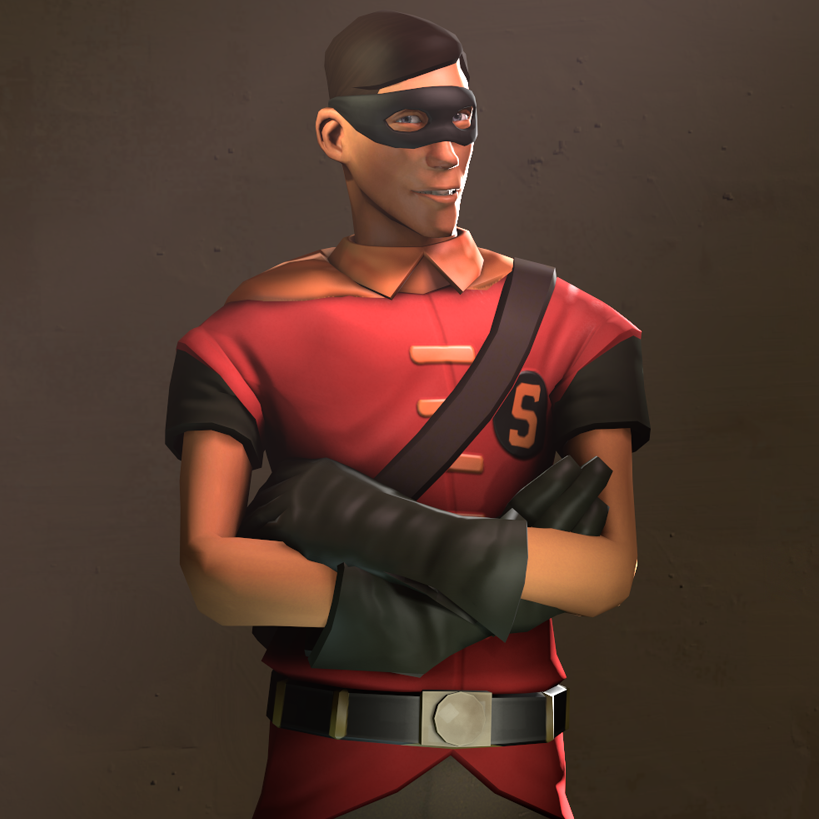 Sixties Sidekick
Collection by
<<GT500>> JZeeba
1966's Robin set for Scout. Entries for 2015 Batman contest.

The Pimp-gineer
Collection by
Sp00kirion
Son, When your a rich mother hubbard like me, Youll want to wear your wealth too. -The Pimp-gineer Pack -The Pimp-gineer -The Pocket of Gold -The Prize Jewels -The Pimp-man's Cane (coming soon)! -S3pirion -Models -Textures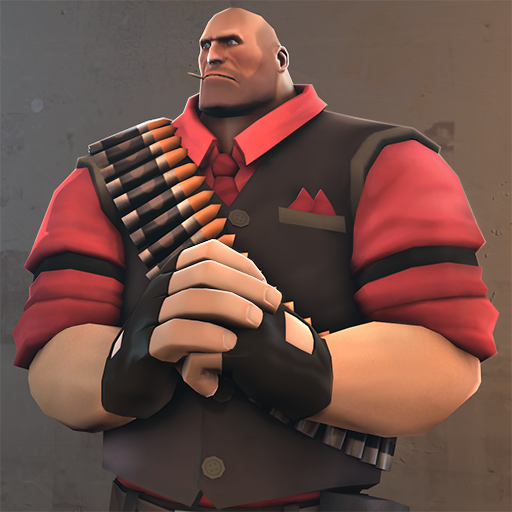 The Badlands Gangster
Collection by
JPRAS
A set of mobster items.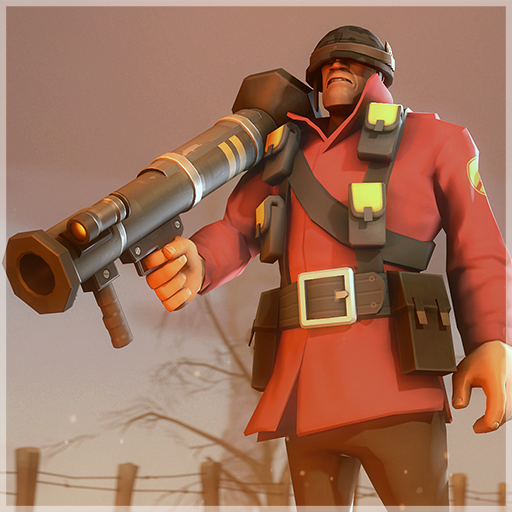 The Empty-head's Equipment
Collection by
SedimentarySocks
A war themed set for Soldier.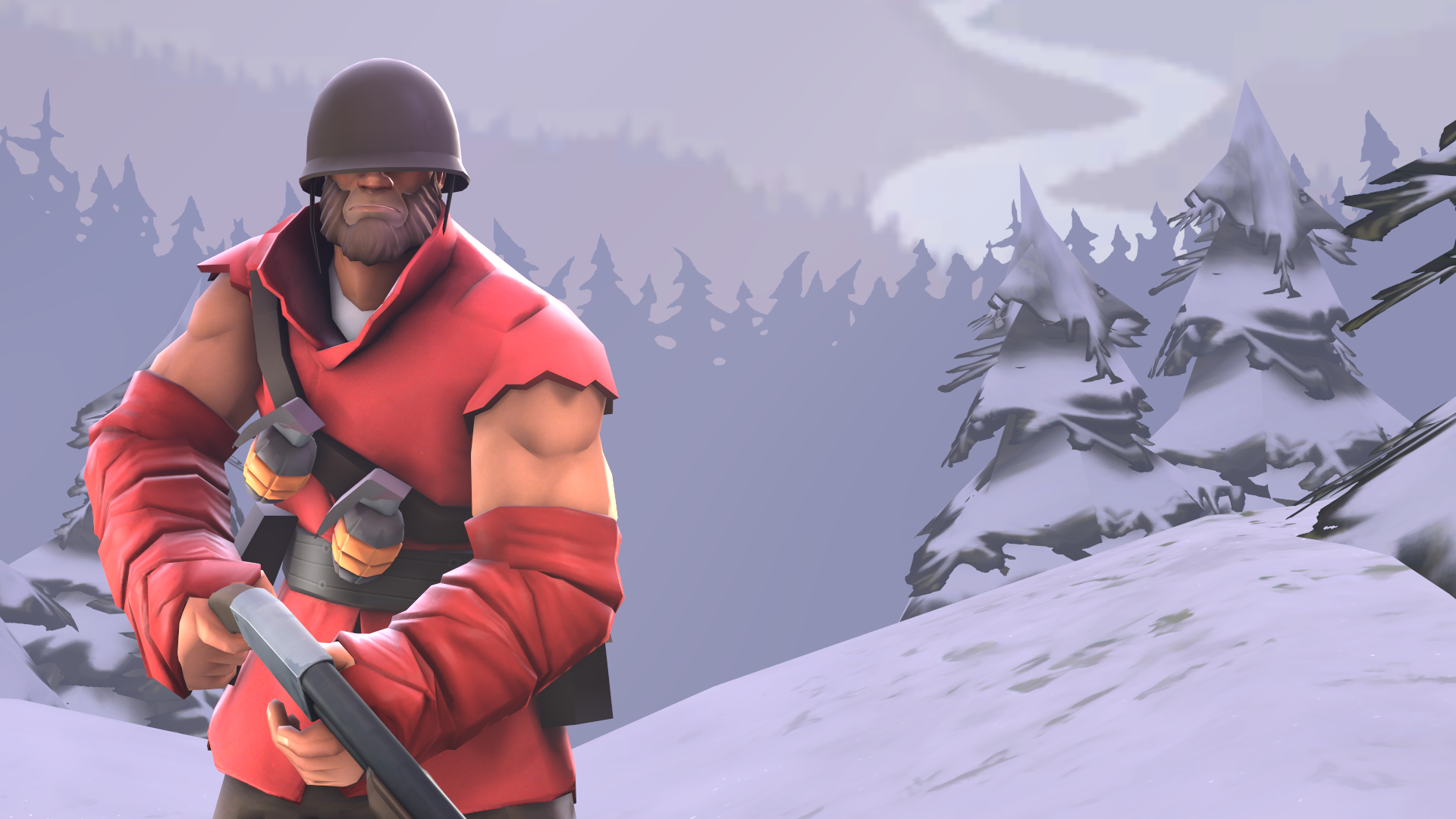 Survivalist
Collection by
GetGrenade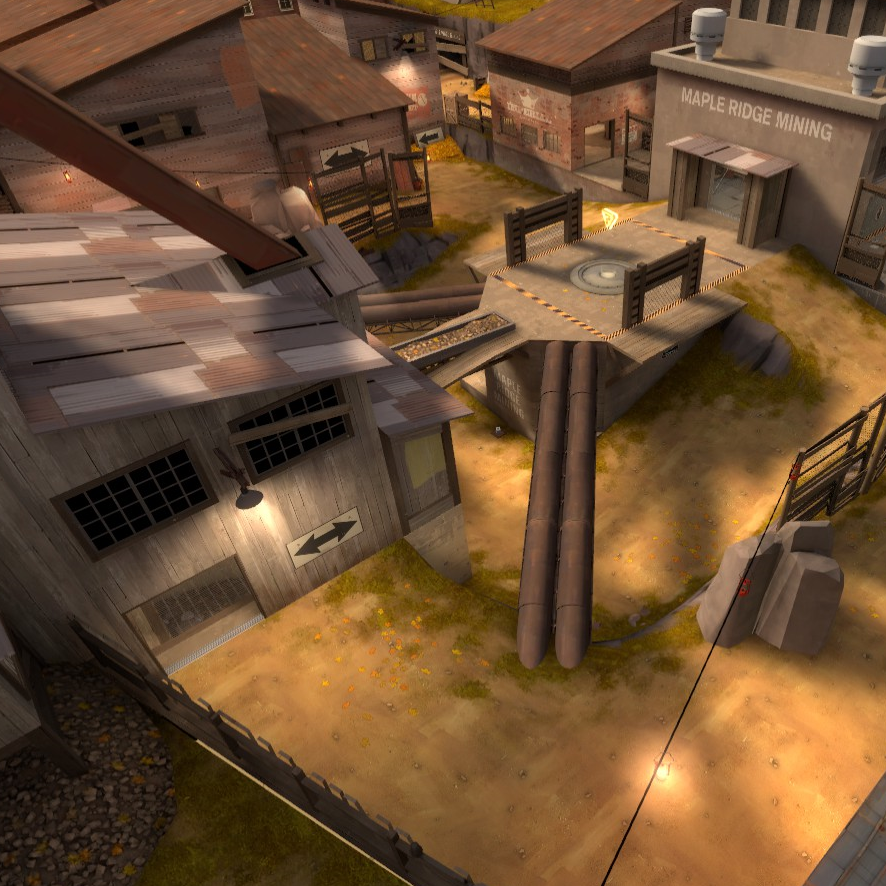 Around the World in Eighty Ber's (Map Collection)
Collection by
BMO🌠
Here is where I put all my finished maps to keep them in a tidy collection out of the way. There will always be more to come, so if you're interested feel free to Subscribe (or subscribe to all for new ones to be added when they're done). For those curious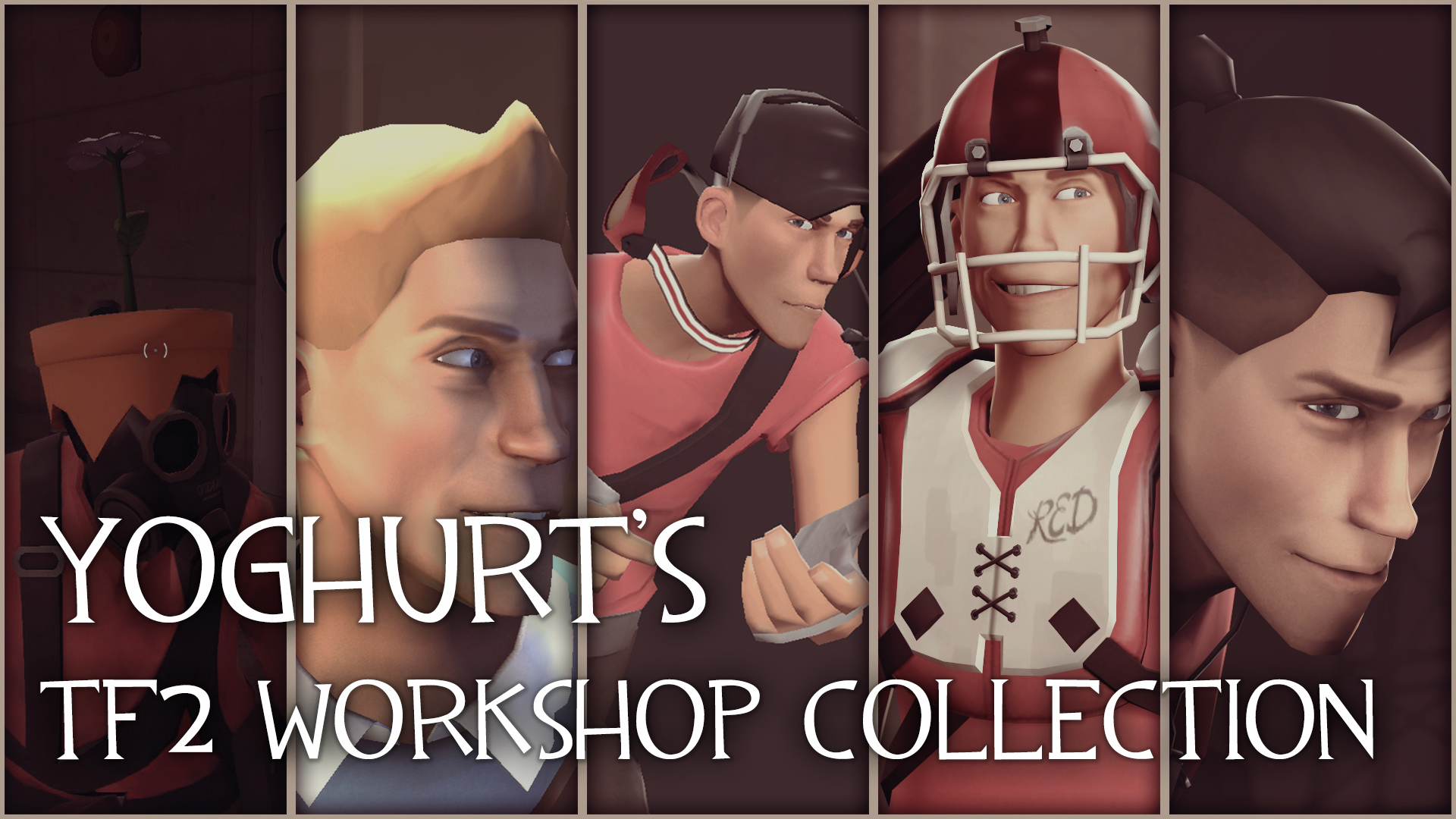 Yoghurt's TF2 Workshop Collection
Collection by
yoghurt
Here you can find every TF2 workshop item i have released! There's not much yet but i'm sure there'll be more to come. Sometimes i also release my workshop items as mods which you can download here: http://gamebanana.com/members/submissions/skins/1208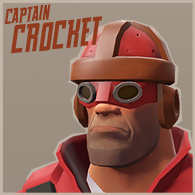 Captain Crocket
Collection by
Orko
"Never fear, citizens of Teufort! Captain Crocket is here to wreck the day!"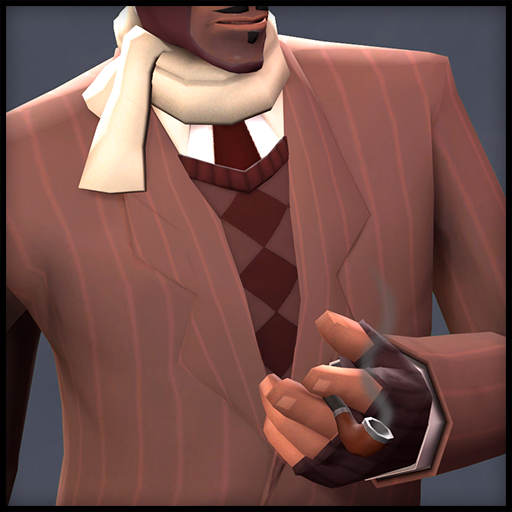 French Fashion
Collection by
NeoDement w/ Harry
A La Mode, A La Mort.

Smissmass Map Bundle
Collection by
DanMann
Hey everyone, Thats IT! All the smissmass maps that me and ❄Phenomene❄ have created have been released, we have: ctf_Blizzard cp_Xmaslab and cp_Gorge_Xmas We hope you like all of these, please do subscribe to them all or go and get the BSP files fro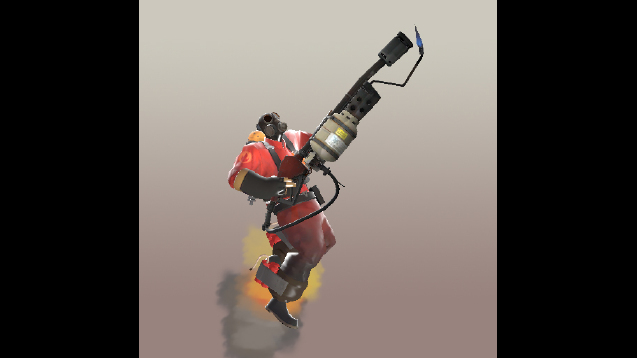 The Homemade Pyro Pack
Collection by
danny
The Homemade Pyro Pack: A collection of pyro items i made with my friends.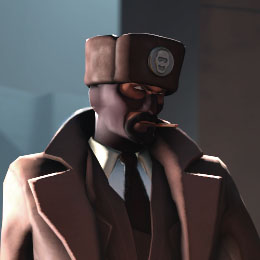 Triple Agent
Collection by
Svdl
Dress up warm for the cold war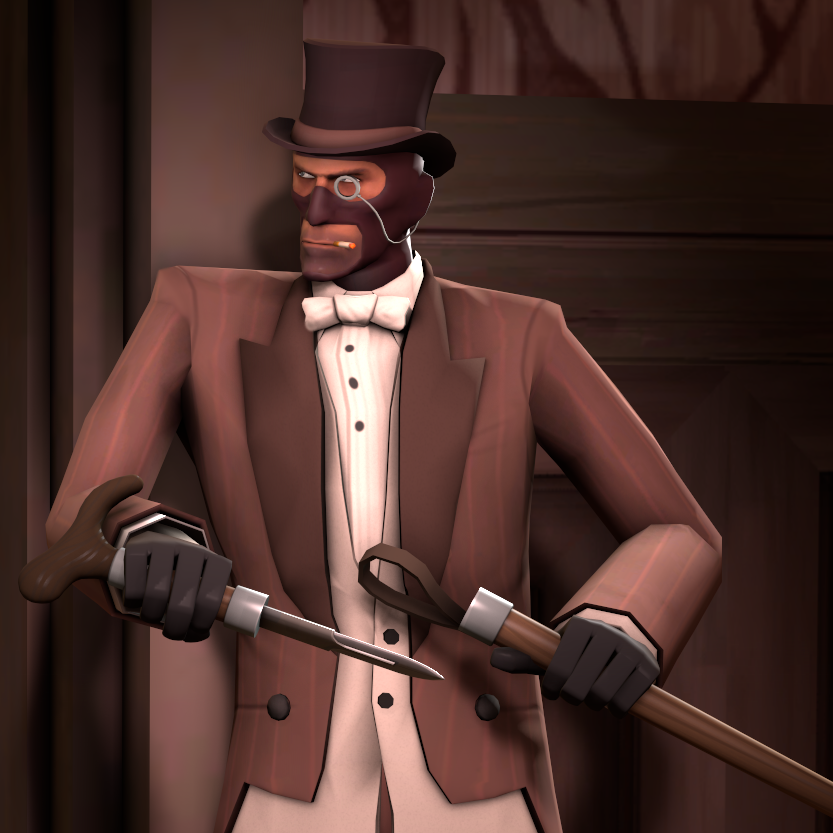 The Knife of the Prom
Collection by
Bapaul

TFC Items for TF2
Collection by
Zhe Belgian Sandvish [F.R.]
TF2 have already some Items from old TF.... But why not more?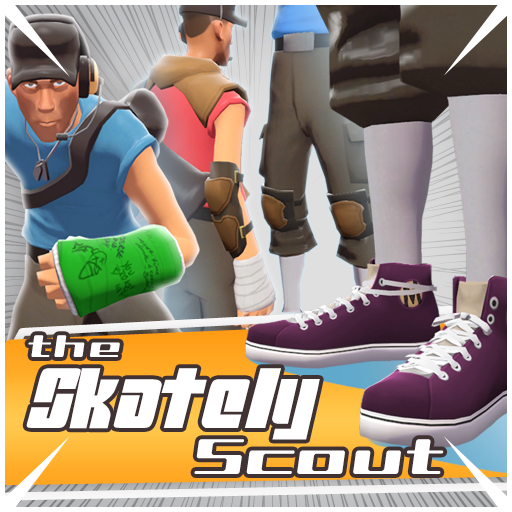 The Skately Scout
Collection by
Finnigan
What are you waiting for? Grab your board — Let's GO! **Note: Yes, there are four items. I had four ideas and had to get them out! Valve can choose which three they would want in a set. :)**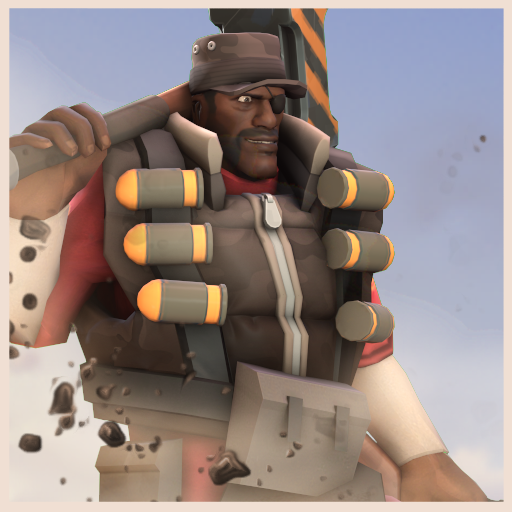 Destruction Worker
Collection by
Bapaul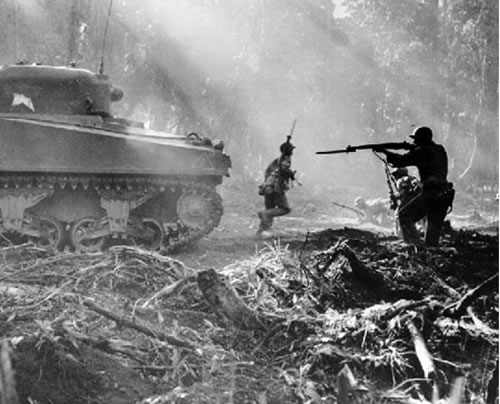 Third Team Fortress world war weapons
Collection by
GalaxyBoy Red 赤 [Mt.Sliver]
These are a random amount of weapons for every 10 min war in tf2 that you can think of. these weapons will destroy those maggots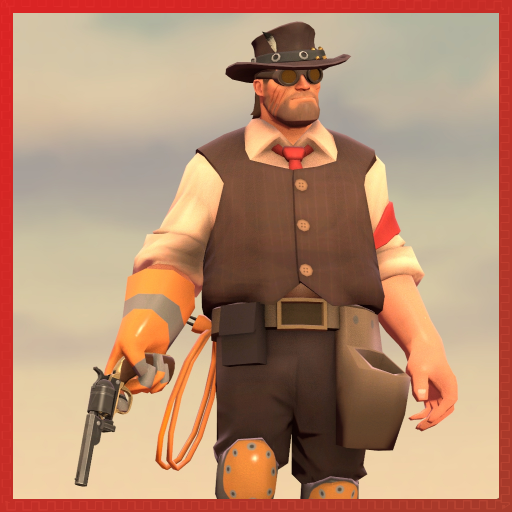 Western Wardrobe
Collection by
Merczy
All you need to look like a Bounty Hunter of the Wild West!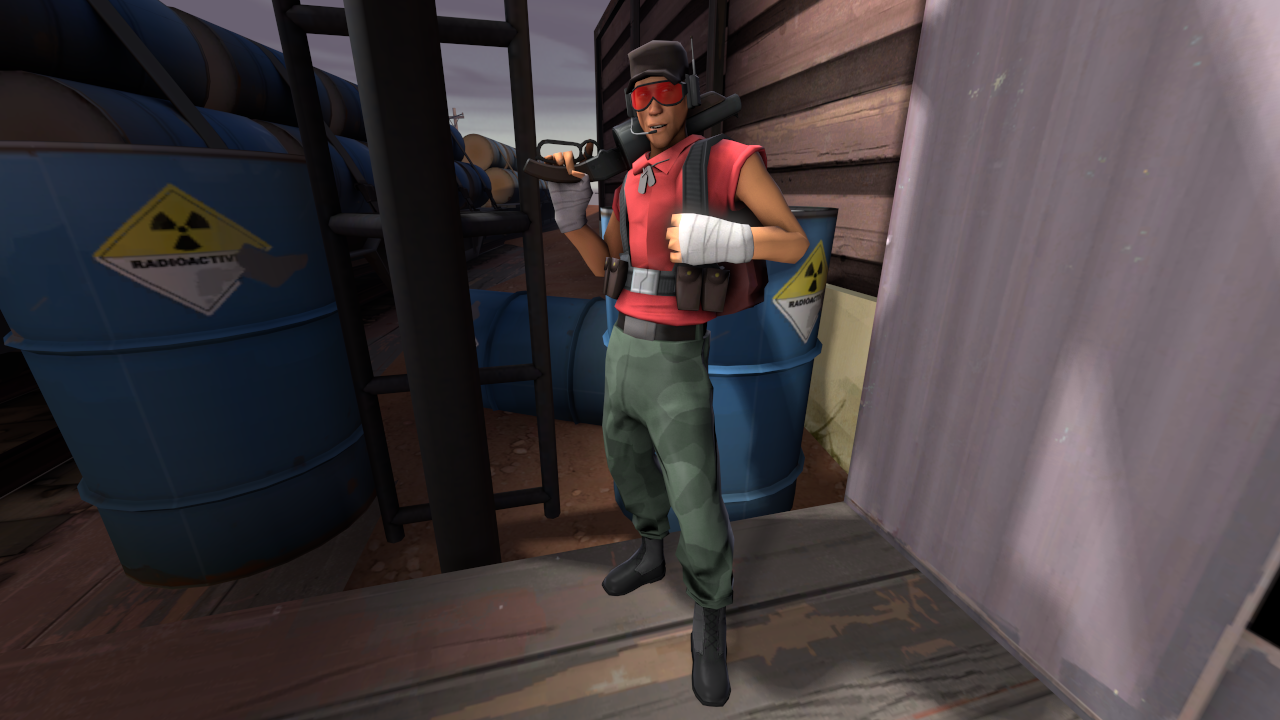 The New Recruit
Collection by
ƬԊƐ ƉƲҚƐ
A collection of items for the military Scouts out there.

Olympics
Collection by
maniac™
This is two-item all class set: 1.Hat: 'Olympic Champion' 2.Melee: 'Olympic Torch' And yes, names are super original and unique :) ...as collection's name.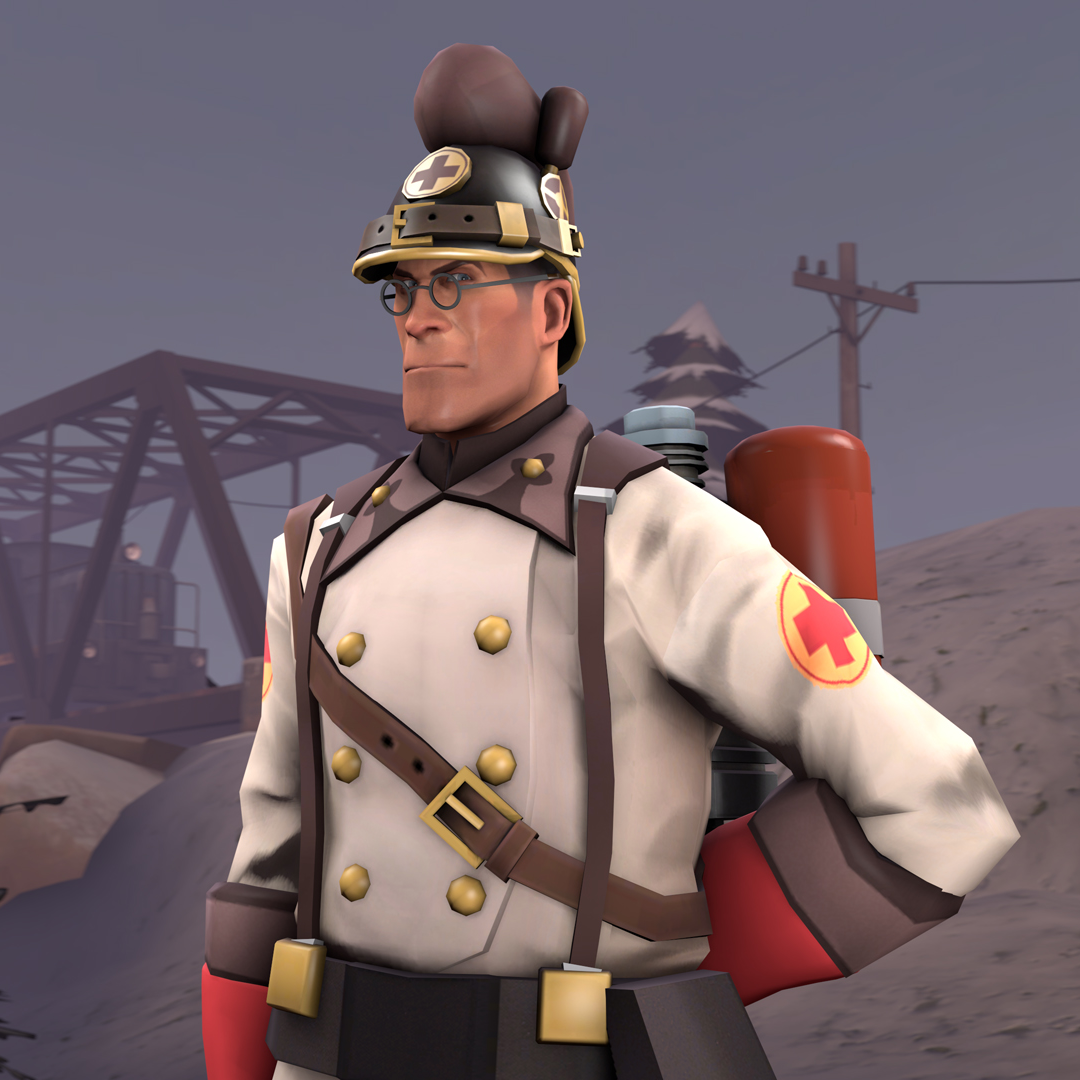 Das Bavarian Jaeger
Collection by
Uncle Grumpskin
Become the best looking Medic in Rottenburg, with these fashion accessories.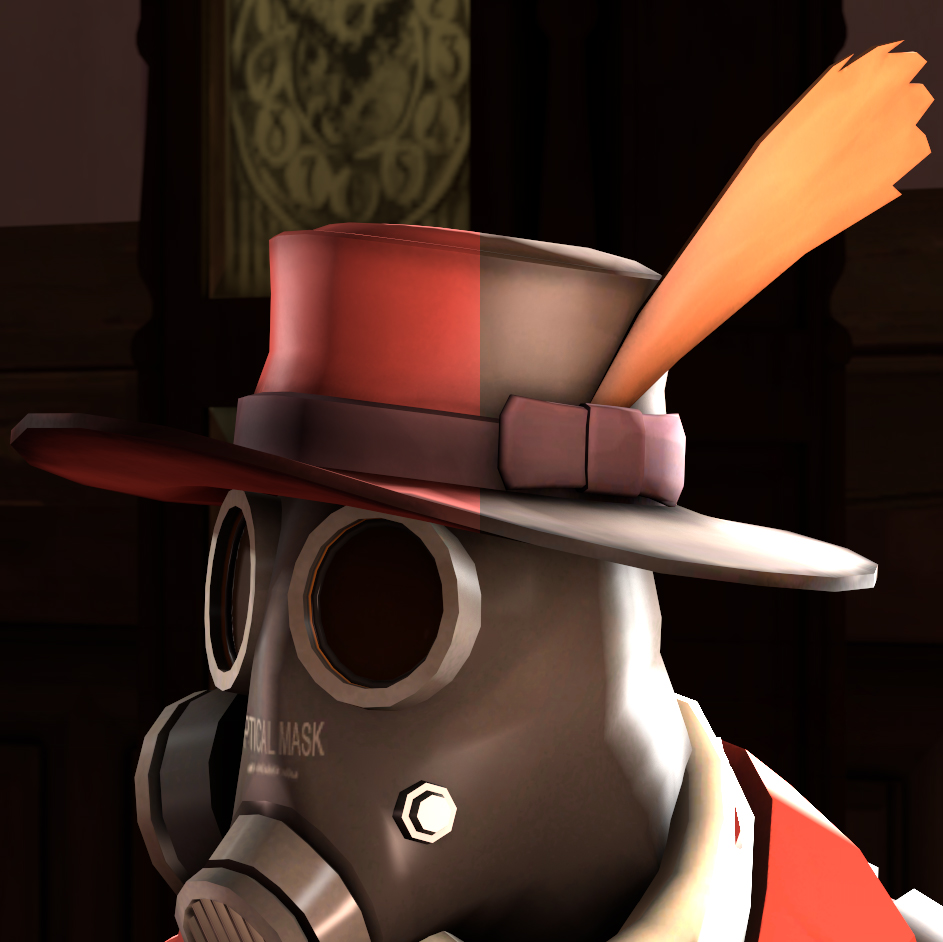 BackBurner's Brim Styles
Collection by
FiveEyes
A colletion just to link both texture styles to each other.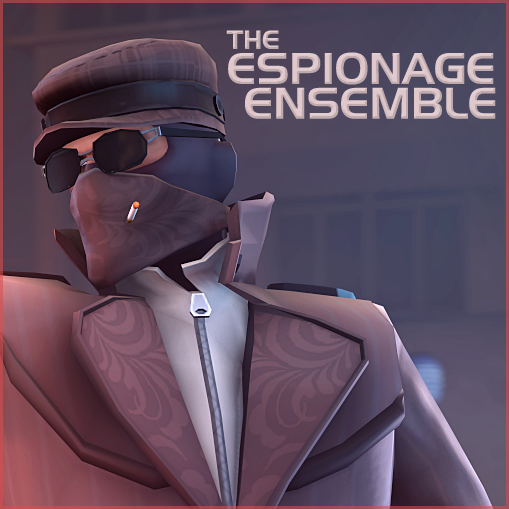 The Espionage Ensemble
Collection by
Victor
Just because nobody will see you, doesn't mean you shouldn't look your best. Want any of these as a skin? Click the following links! The Shady Suspect: http://www.mediafire.com/download/da756xa3bs7qa84/The_Shady_Suspect.zip The Cold Case (Chil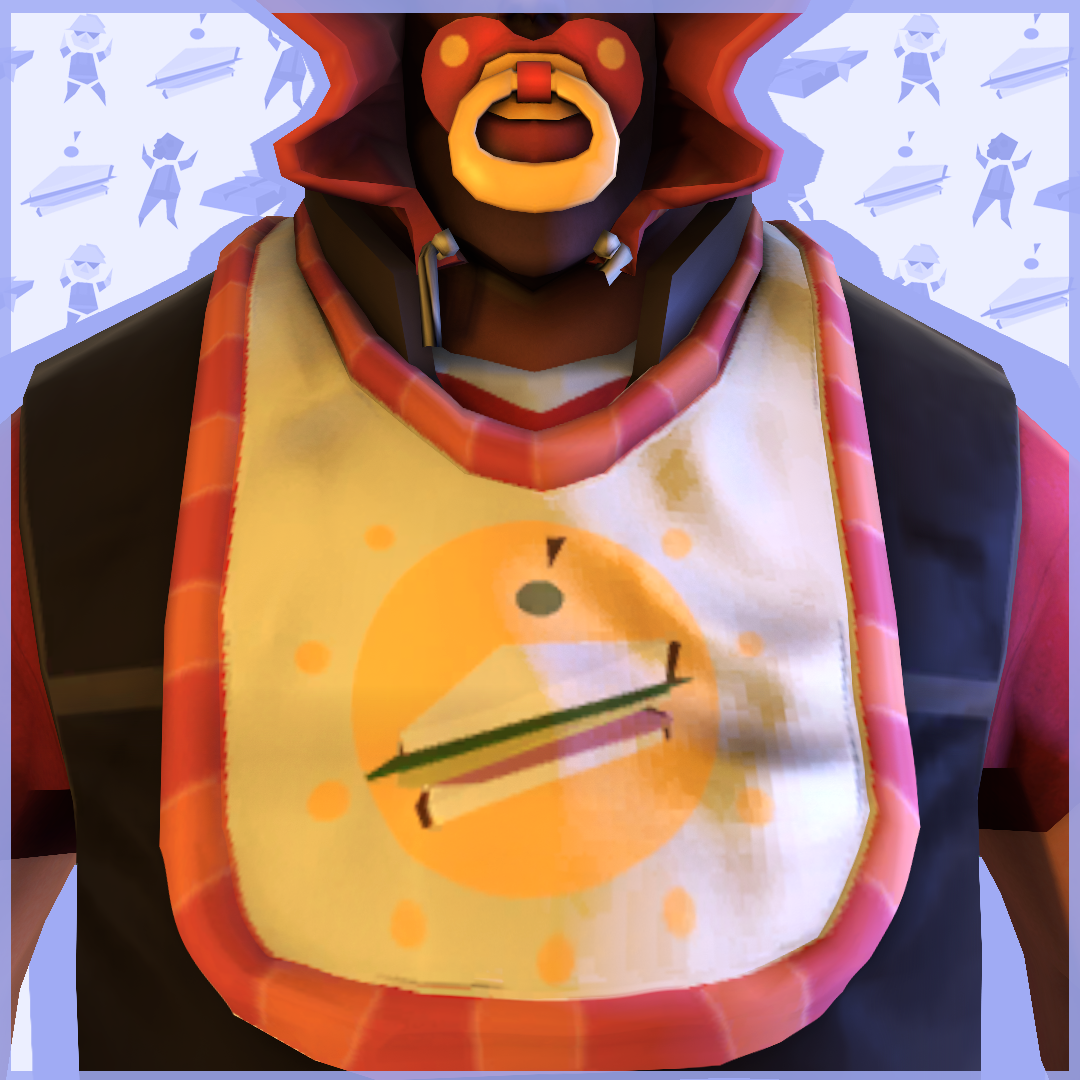 The Big Boy
Collection by
Ducksink
A pack for halloween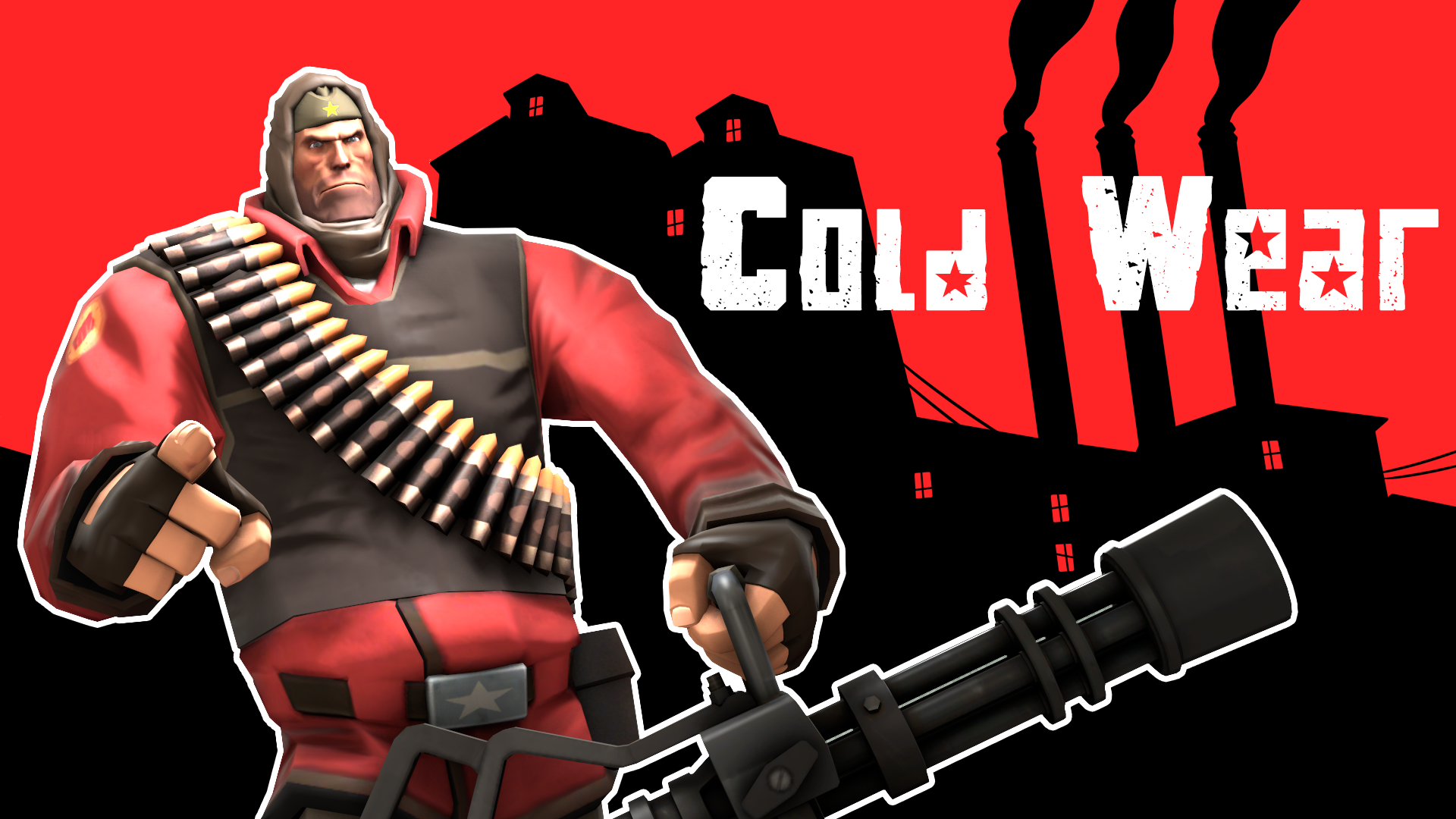 The Cold Wear
Collection by
Populus
A Soviet winter themed set for the heavy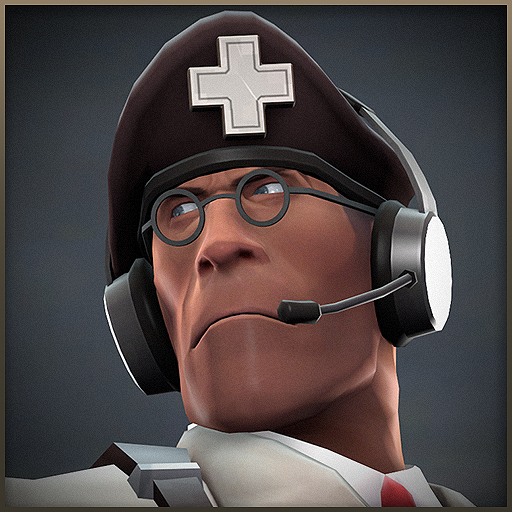 Commander's Costume
Collection by
Colteh
some nice items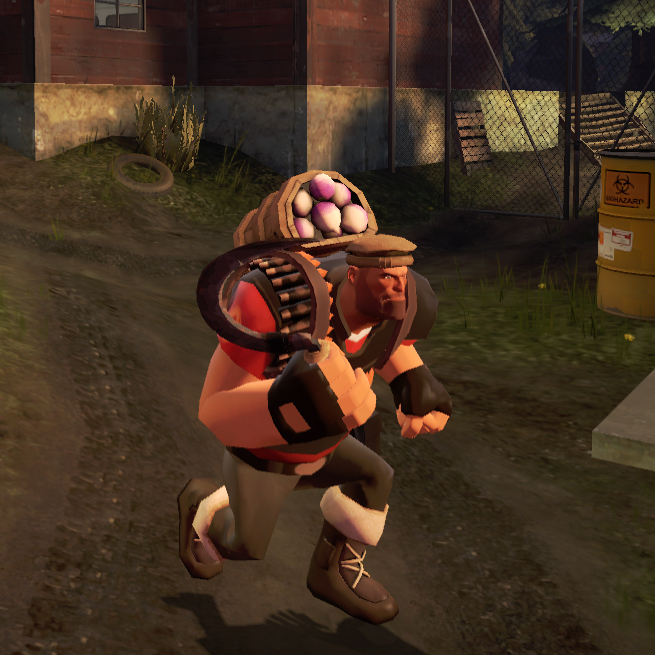 The Immigrant's Inheritance Pack
Collection by
<<GT500>> JZeeba
A care package of items from home to remind Heavy of his life before bullets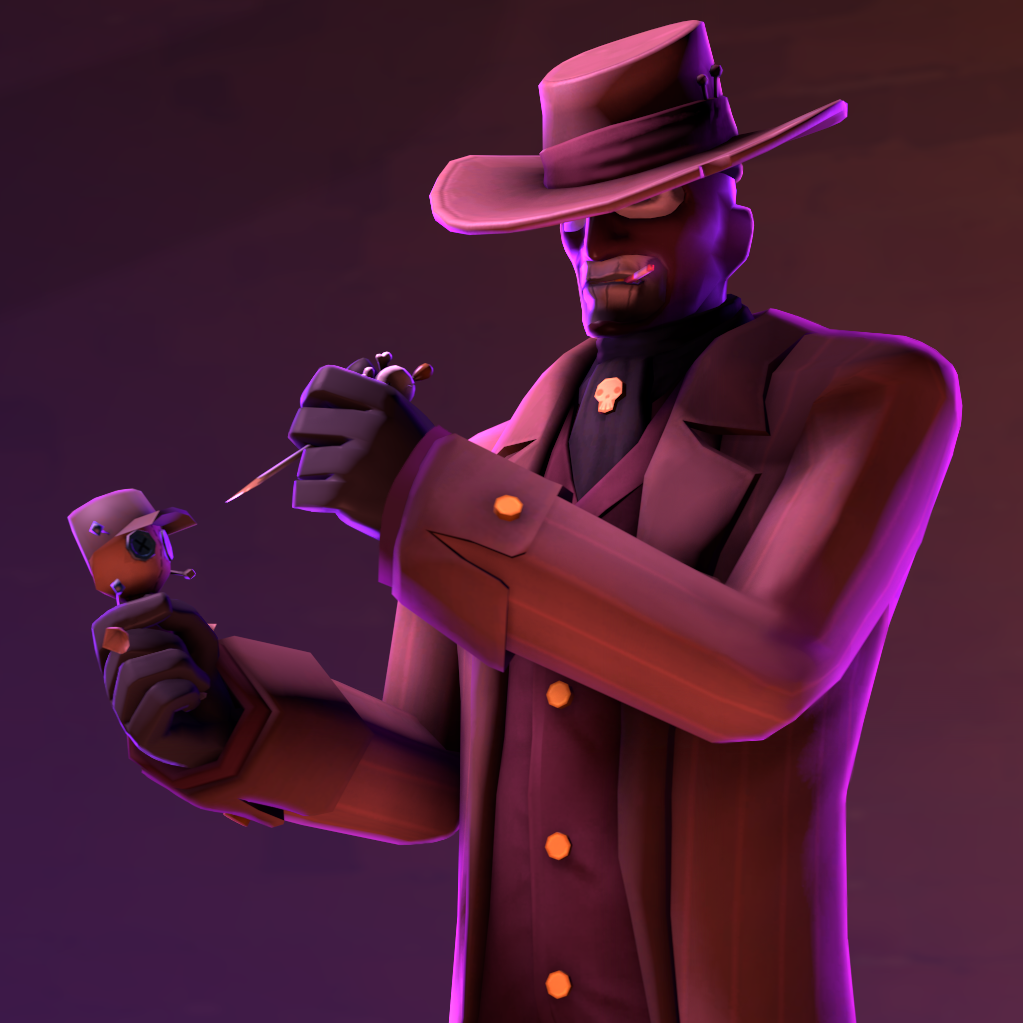 HALLOWEEN FIFTEEN
Collection by
Sky
All the Halloween items I've contributed to for this year, plus a few choice selections from years past! NO RESTRICTIONS THIS YEAR!