Showing 31-60 of 10,839 entries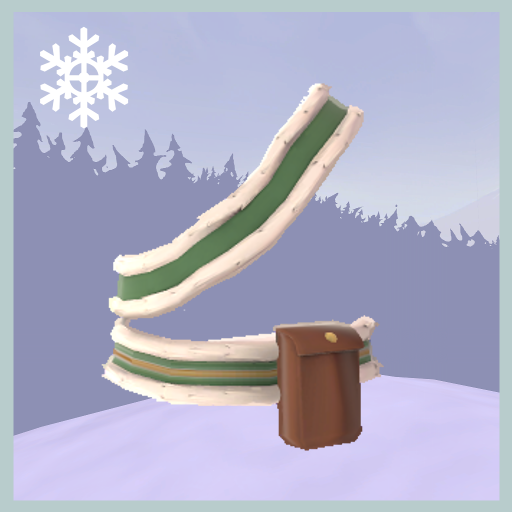 Festive Bandolier
Collection by
Gangstahwezel
The Festive Bandolier, Soldier and Pyro version. What better way to celebrate the holidays then to wear some weird fluffy bandolier... That doesn't even have bullets! It does have grenades though. (grenades not included) Made by: Gangstahwezel Conc

SPECIAL ITEMS
Collection by
Tre
Favorite's of my mind.

Team Bandicoot 2
Collection by
MediExcalibur2012
Team Fortress 2 + Crash Bandicoot (Spyro) items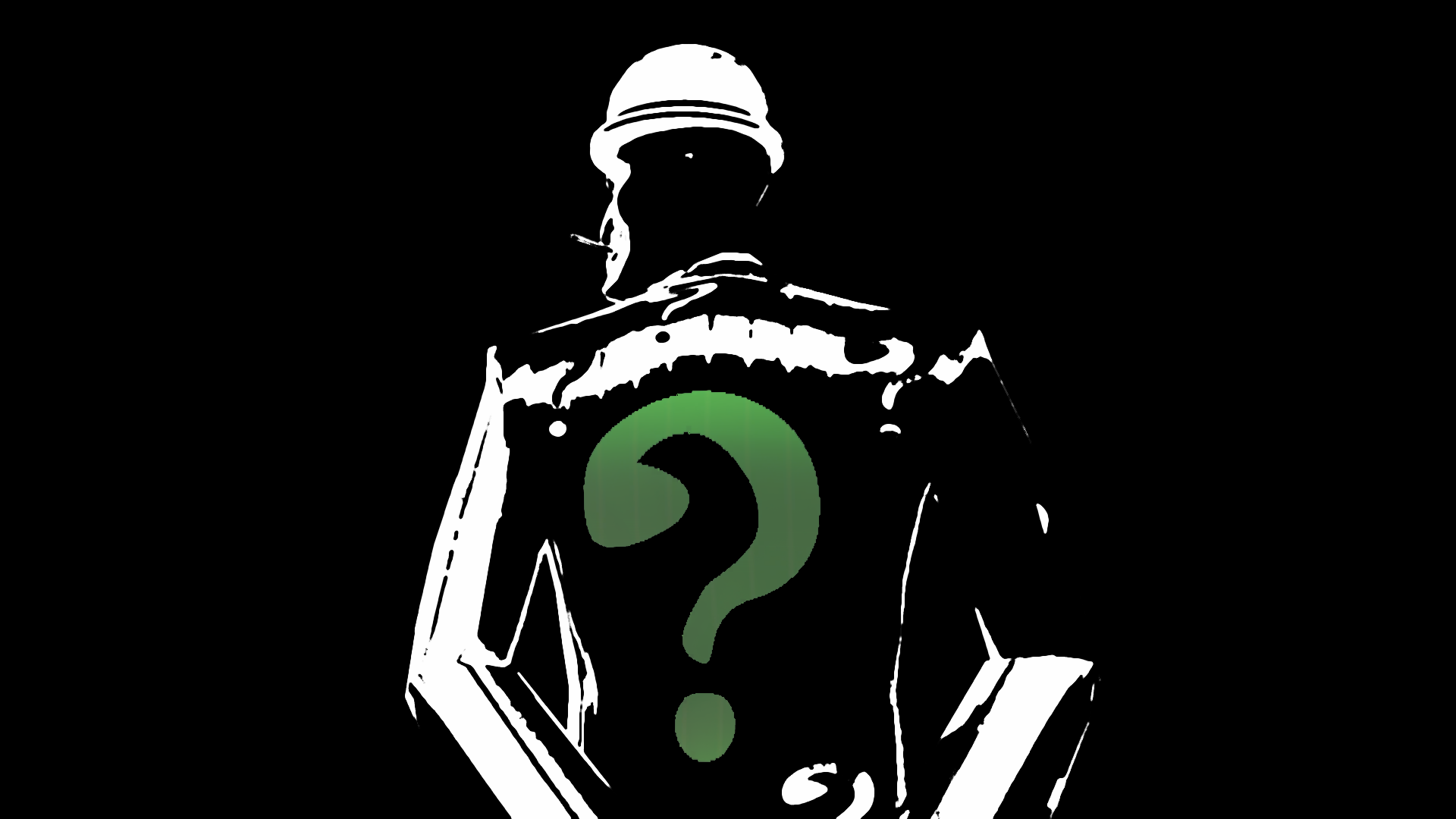 The Questionable Ensemble
Collection by
Skyplayer
Riddle me this, Marsupial Man!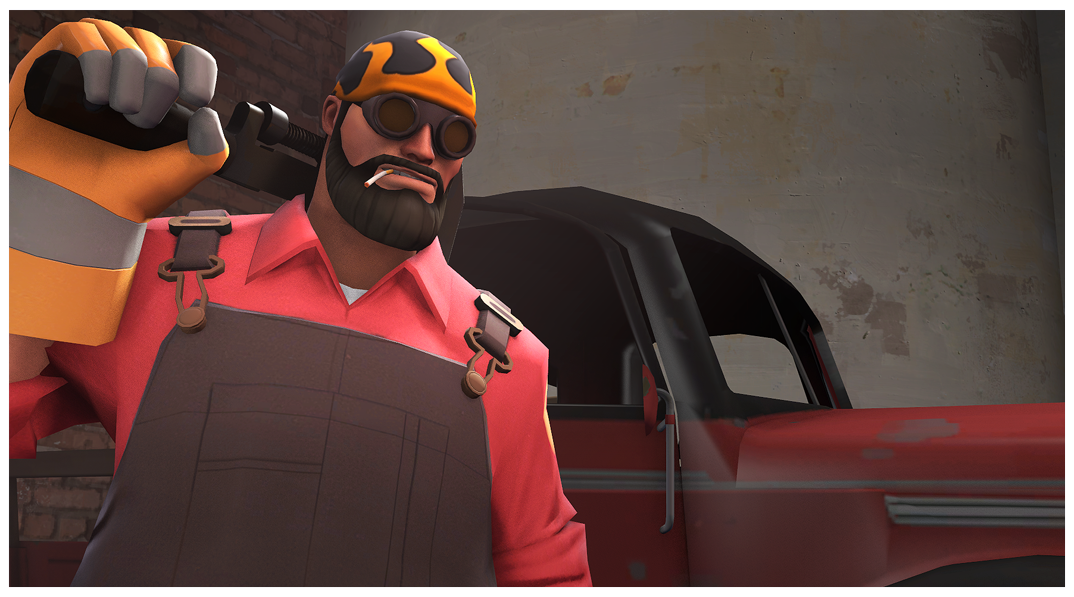 The Dustbowl Dynasty
Collection by
Psyke
A real man don't call the mechanic. If he gonna call himself a man, he needs to know how to fix it, on the spot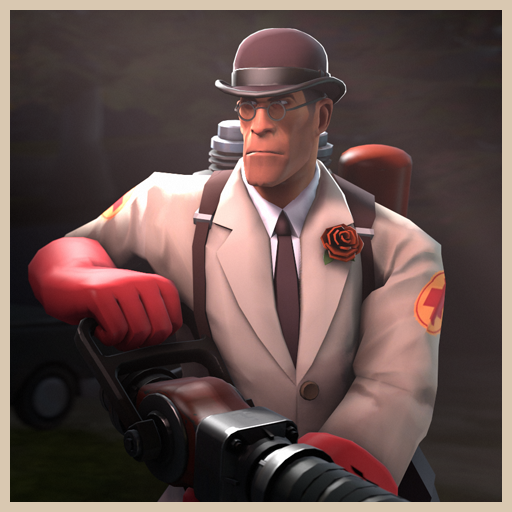 Mortician's Accessories
Collection by
DeRosaJ
Funerary things!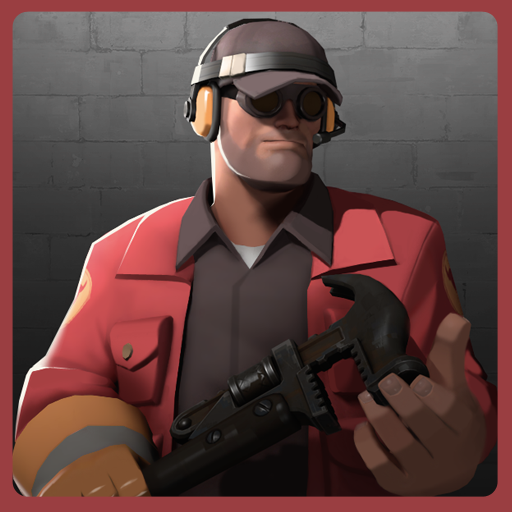 Frontier Industrial Equipments
Collection by
Wowza
The latest items available for the fashionable and well-equipped Engineer.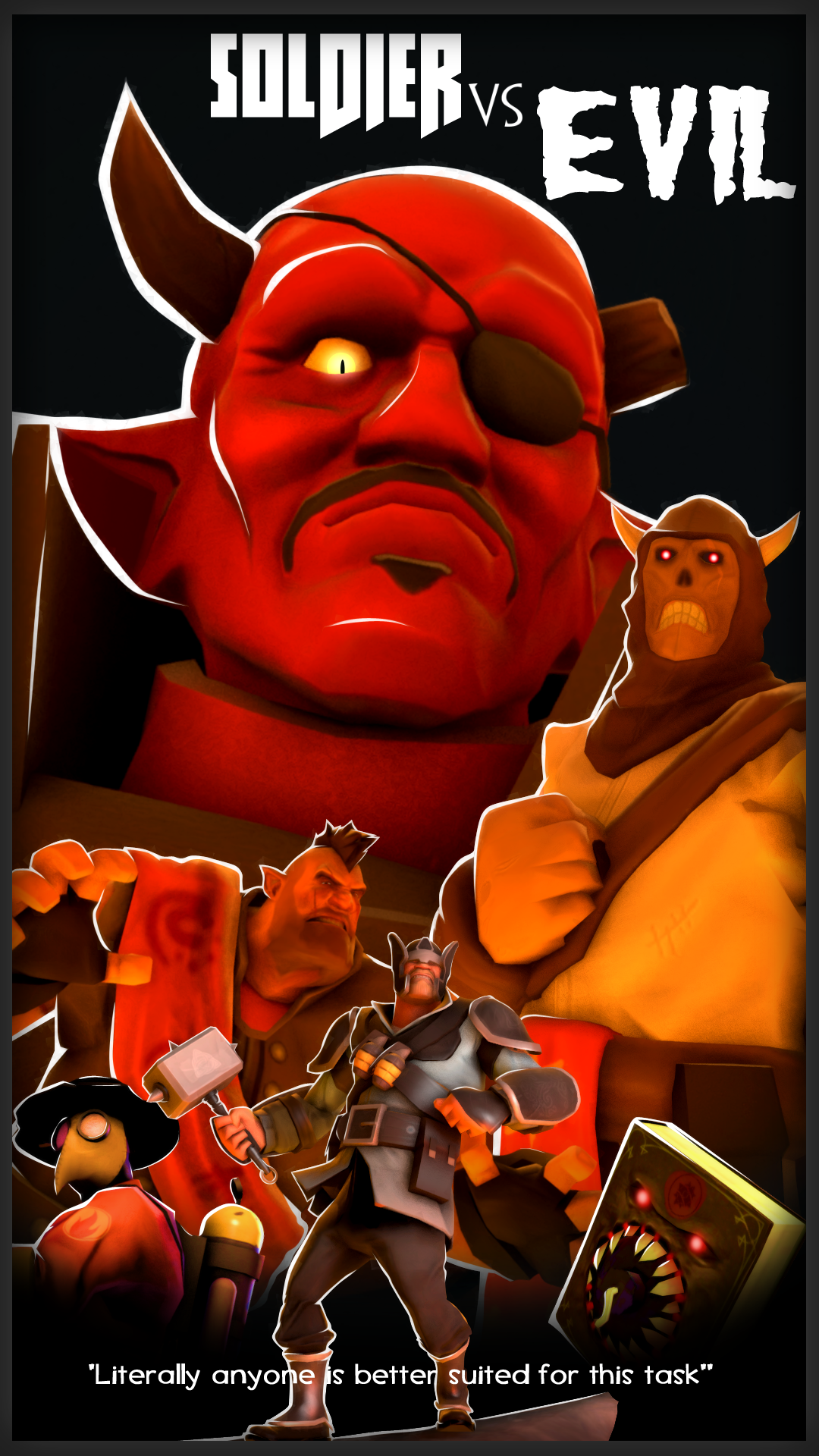 Merczy's Halloween Extravagansa!
Collection by
Merczy
A huge collection of items that I have worked on for Halloween!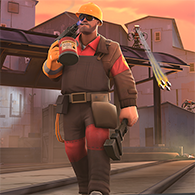 The Western Welder
Collection by
JPRAS
A welder set for the Engineer!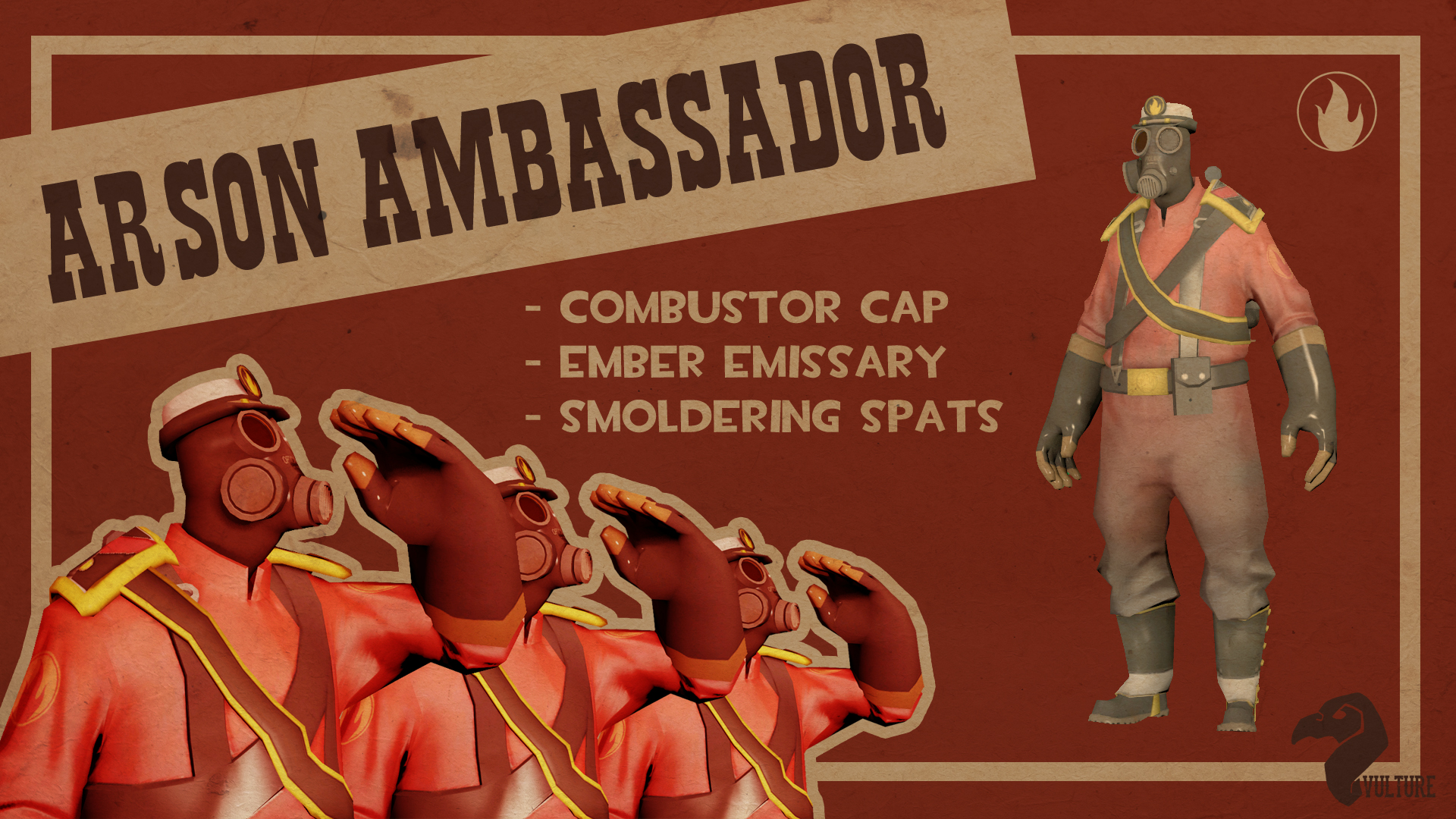 Arson Ambassador
Collection by
Vulture the Human Case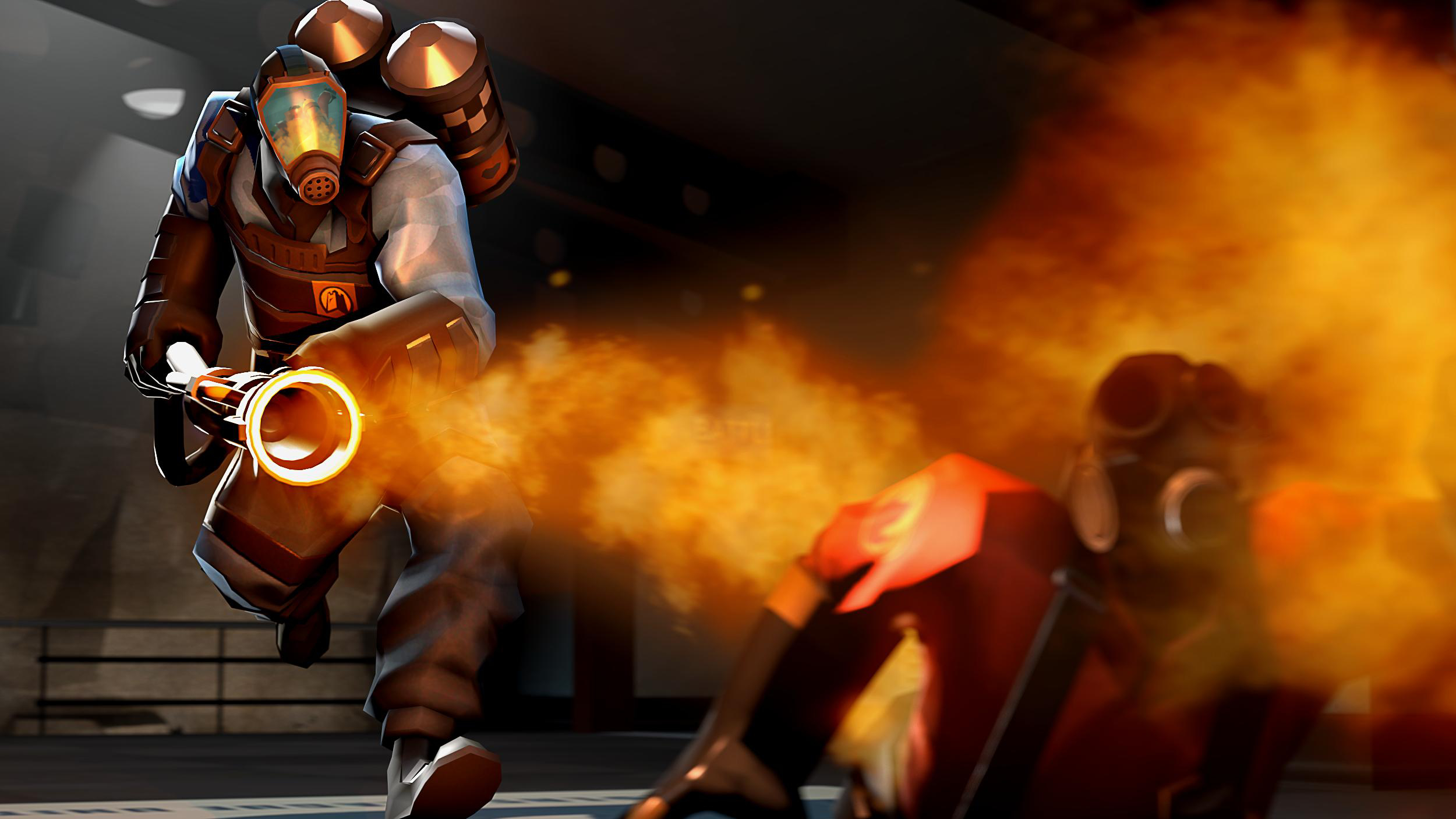 The Classic Arsonist
Collection by
CoreVixen
A TFC inspired pyro set

Simpleton's Supplies
Collection by
Colteh
some epic soldier stuff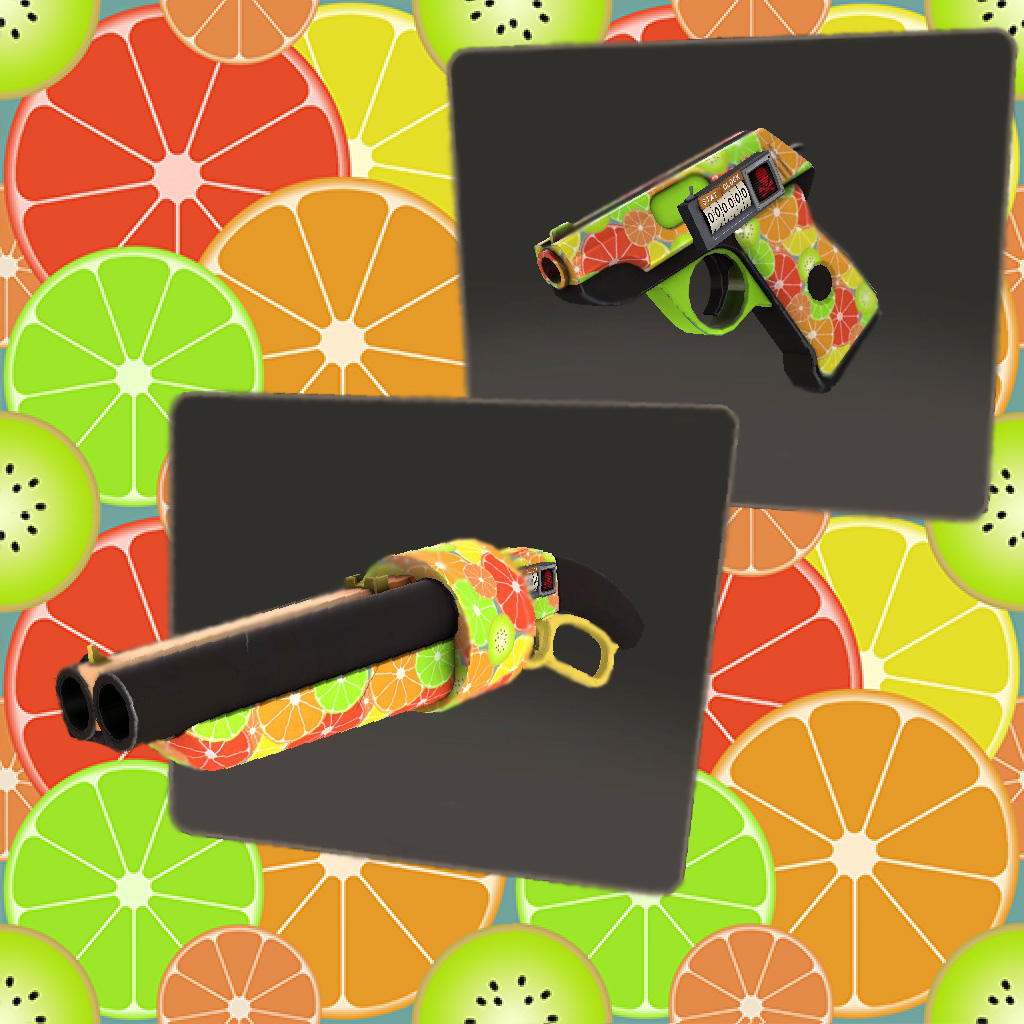 Skins we've made <3
Collection by
Pan Insanice
I make skins in hopes of them gettinge added. If they get added the money will go to my college tuition. I'll go to this "college" in hopes of getting a job at Valve. If I get a job at valve, I'll make even more skins....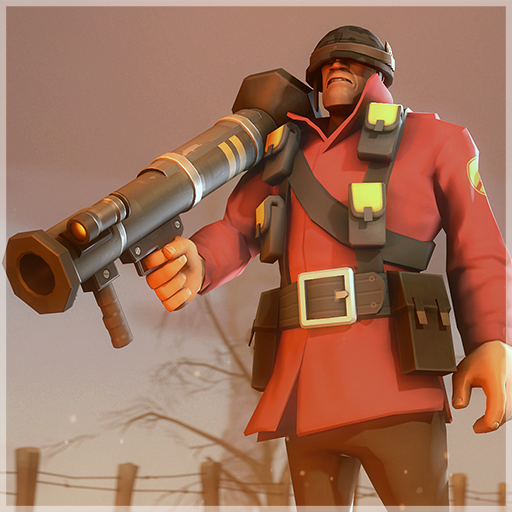 The Empty-head's Equipment
Collection by
✨SedimentarySocks✨
A war themed set for Soldier.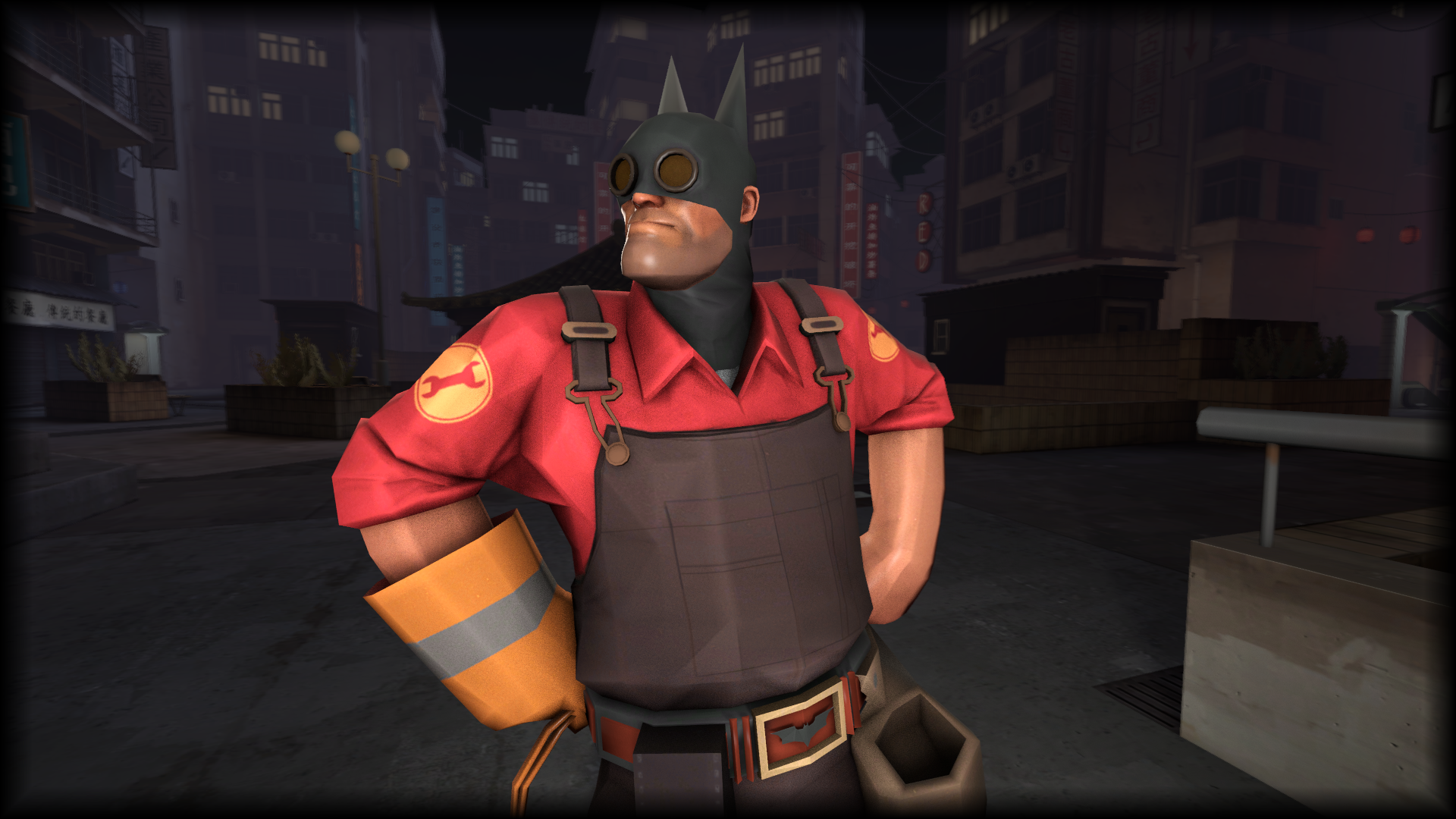 Batgineer pack
Collection by
Deinol
Batman Arkham Contest entry

The Cavalryman's Kit
Collection by
Camp
The collection consists of 4 items... 'Cavalry Cover' - Hat 'Cavalry Sabre' - Melee Weapon 'Cavalry Tack' - Misc Item 'Cavalry Spurs' - Misc Item Well, that's about it... Much regards.

Return to Sender
Collection by
Segab
Nobody knows how Pyro is the only remaining employee of Mann Co. Shipping, but one thing's for sure, he sure loves his job.

Reef Defenders
Collection by
ZtG | Cheesypuff
sharks and water what else do you need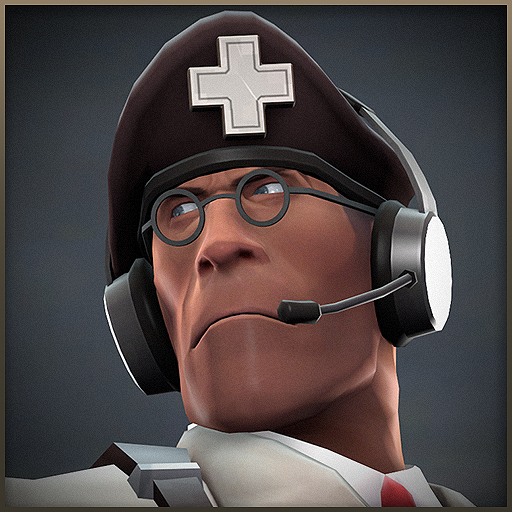 Commander's Costume
Collection by
Colteh
some nice items

O Captain, my Captain
Collection by
Uncle Grumpskin
A sailor set for Soldier!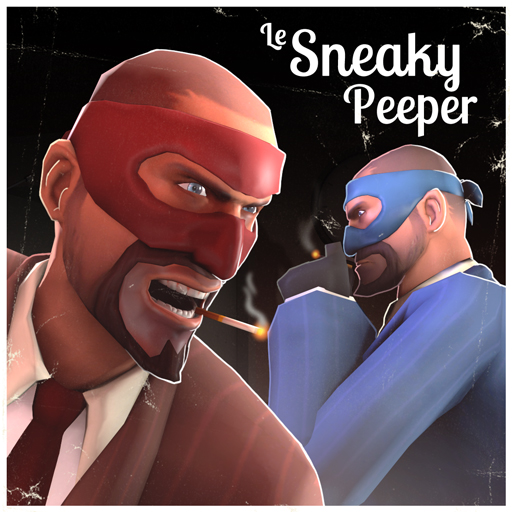 The Sneaky Peeper Set
Collection by
>>--The Heartsman--->
Contains both items in the Sneaky Peeper set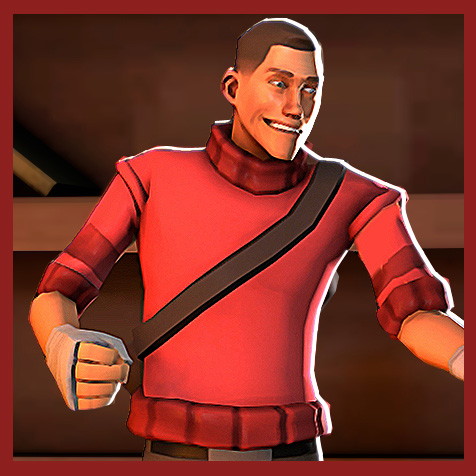 Like Smissmas Morning
Collection by
CoBalt
All I want for smissmas is virtual items.

Mundy Night Combat
Collection by
voynich
There's only two things Mr.Mundy is proficient in: Killing everyone he meets, and the practice of Jarate.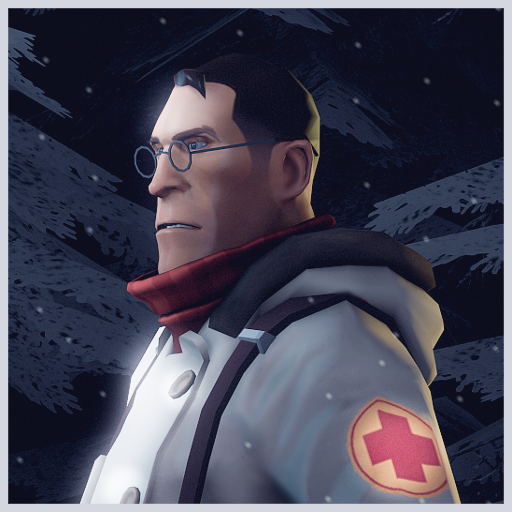 Boomsta's Smissmas Surplus
Collection by
boomsta
A collection of all my winter-ish themed items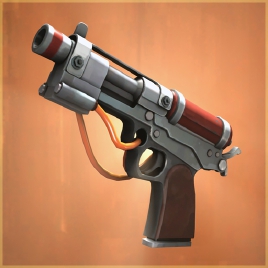 Engineer
Collection by
Lively Fish
Engineer weps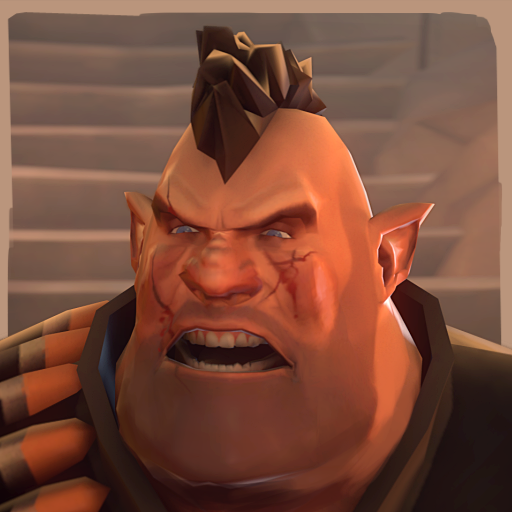 Halfling Hunter's Attire
Collection by
Merczy
Heavy is greatest orc of all time! Bow before Heavy!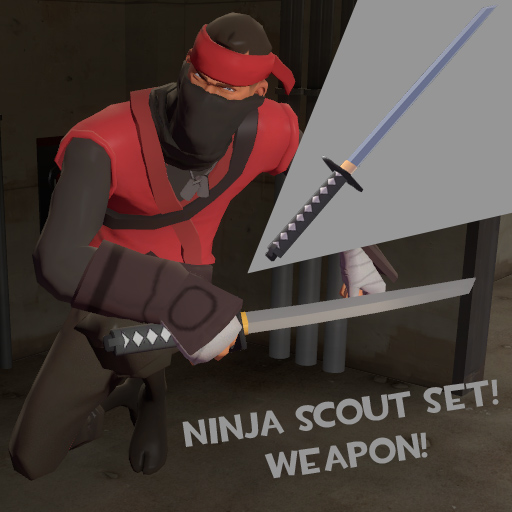 Ninja Scout Set
Collection by
EmAr
The items which belong to my ninja scout item set are collected here. Thanks for looking :) Download links: http://tf2.gamebanana.com/skins/128800 http://tf2.gamebanana.com/skins/128764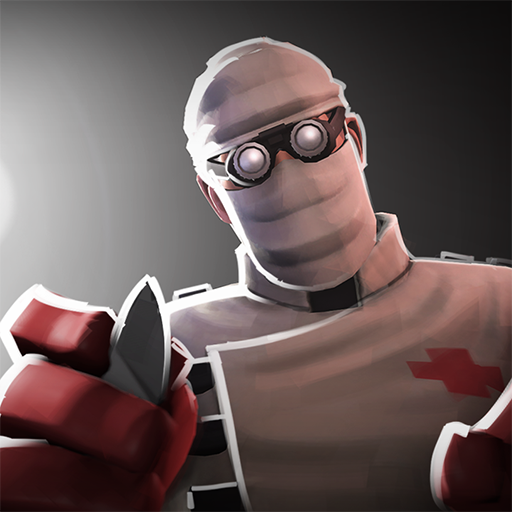 Hypodermic Doctor
Collection by
Zoey
A collection of items for the Hypodermic Doctor set.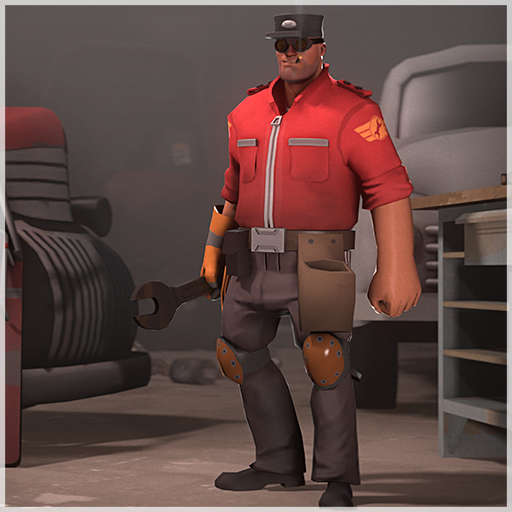 The Mechanical Mann
Collection by
✨SedimentarySocks✨
A set of Mechanic themed items.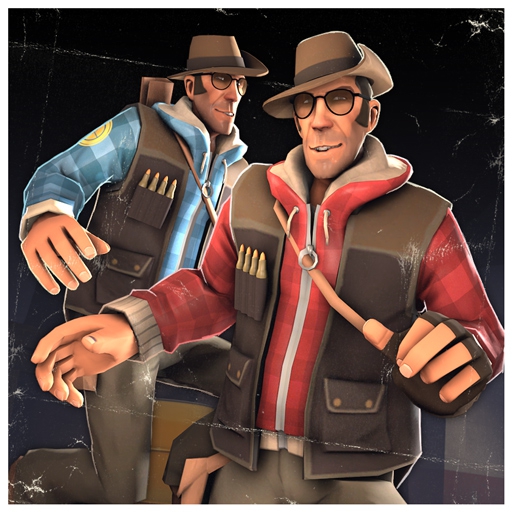 Well Plaid
Collection by
>>--The Heartsman--->
A two item set adding a new hoodie and some classy turn-up trousers with monogrammed shoes. A uniform plaid pattern runs throughout the set.