Showing 19-36 of 11,482 entries
The Forbidden Fruit's Smissmas Collection
Collection by
TheFORBIDDENFruit
Items I have help made for this years Smissmas!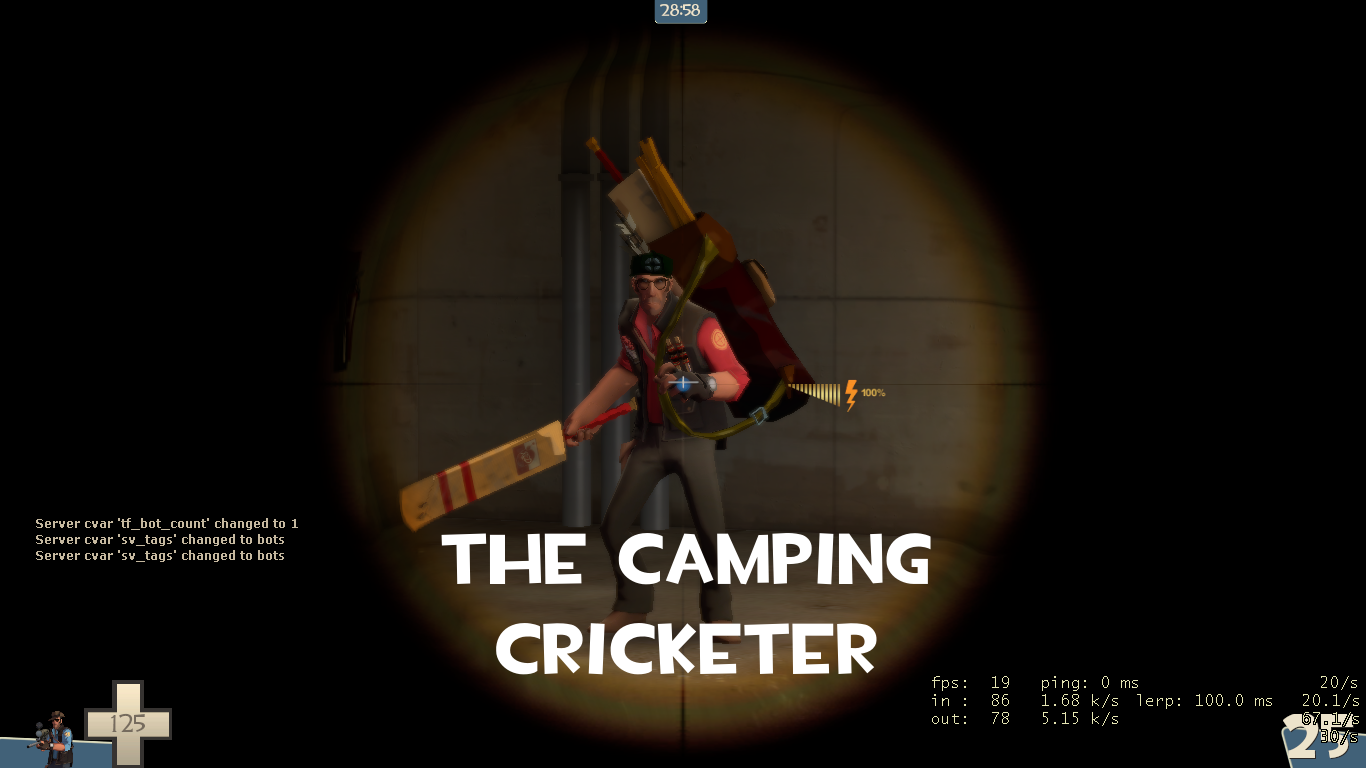 The Camping Cricketer
Collection by
Elegantly Light Bulb
Cricket is not a sport for a barbarian. It is and leisurely activity for gentlemen. Show that you belong in high society, while beating the living heck of **** out of them. Please wait while this area goes under construction. Collection Page - http:/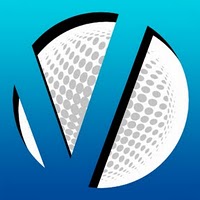 Vilepickle's Maps
Collection by
vilepickle
This is a collection of my Team Fortress 2 maps. I actively developed for TF2 from pre-launch in 2007 to 2012.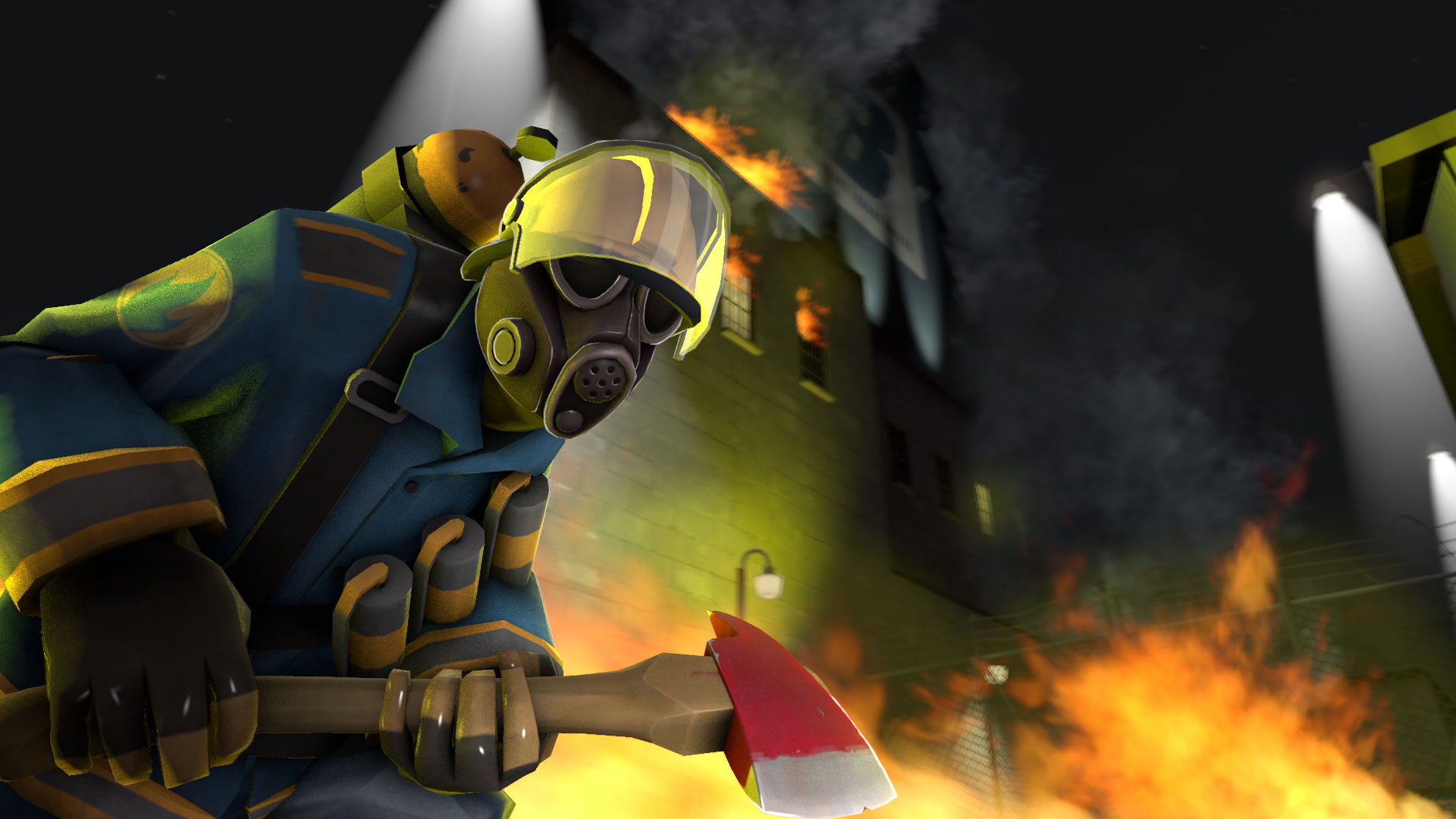 Fight Fire With Fire
Collection by
Vap
FIRE!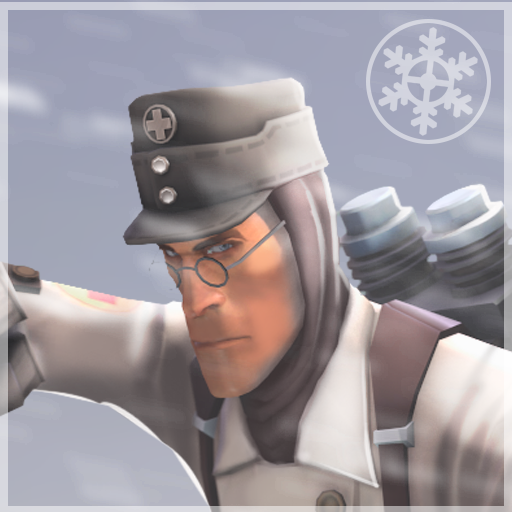 The Harsh-Weather Healer
Collection by
Ertz™
gloves canteens and hat for medic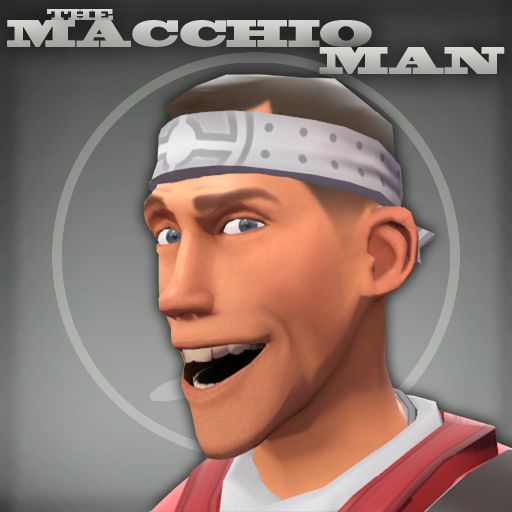 Kung Fu Fortress Scout
Collection by
Hawf
Coming soon to retailers near you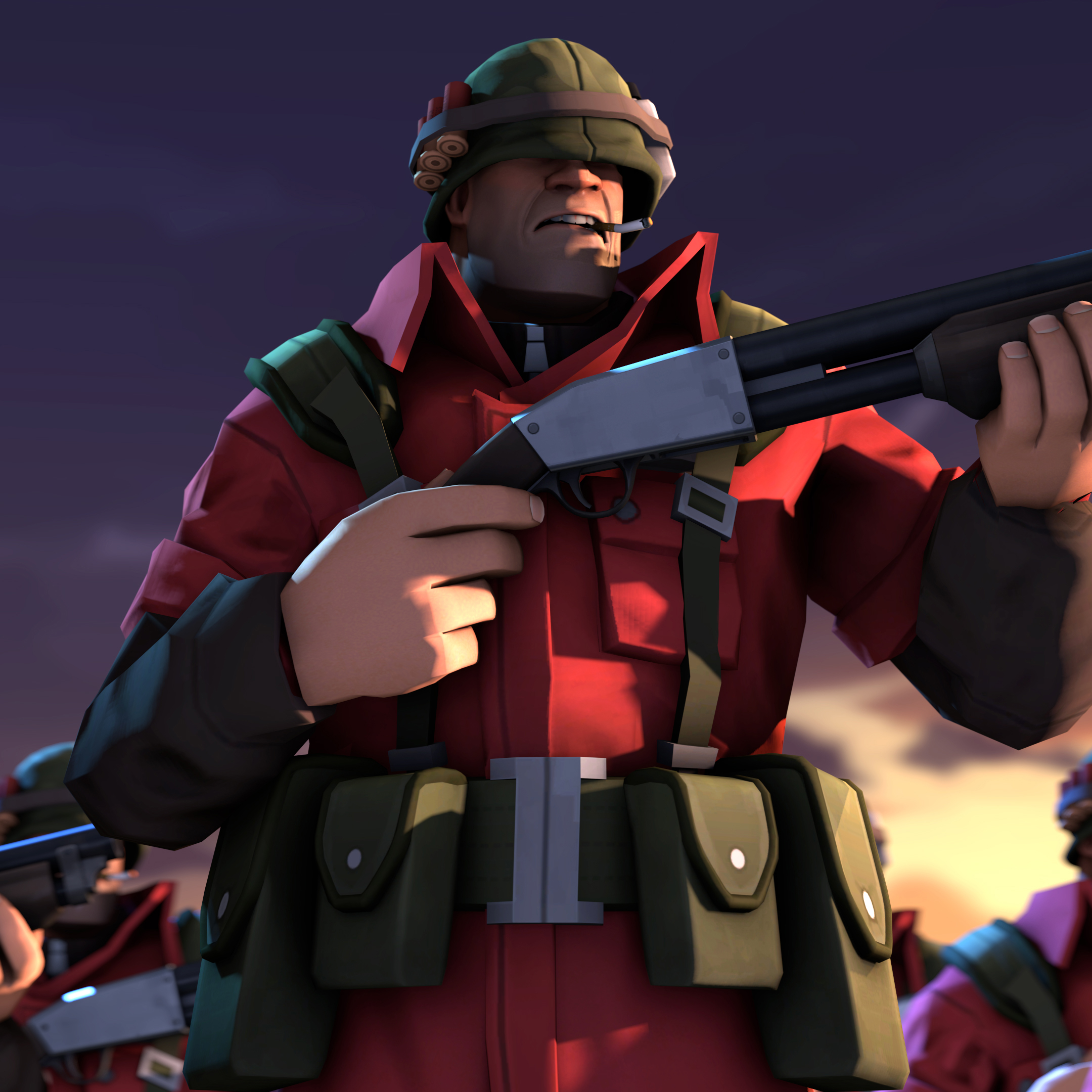 Worse Company
Collection by
boomsta
If you wanted some Bad Company you came to wrong place. http://i.imgur.com/dtYDjxo.png http://i.imgur.com/5qDM3GV.jpg
The Civil War Veteran
Collection by
Gadget
A civil war item set for the soldier consisting of a hat and a sabre as a melee weapon as well as a misc item. I'm also working on a uniform which is not finished, yet.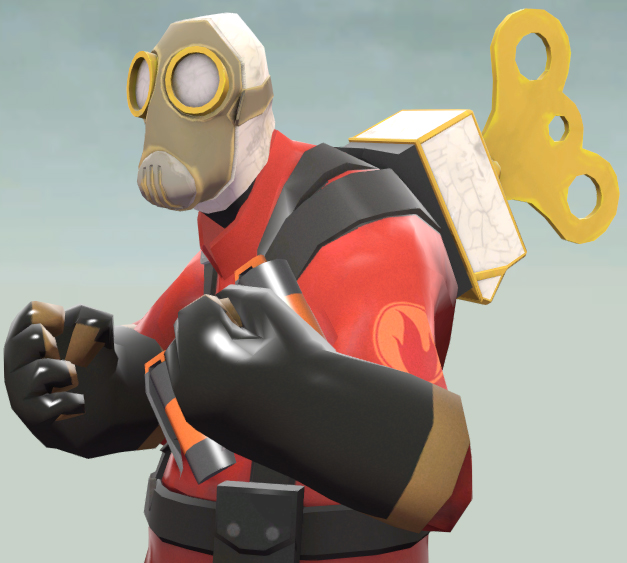 The Porcelain Maniac
Collection by
Snood 🍕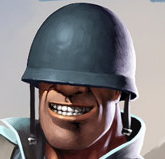 World War Teufort!
Collection by
「Auk」
My personal selection of some of the Steam Workshop's finest WW1, WW2, and Cold War-era items and sets. You can have it in any color, as long as it's olive drab.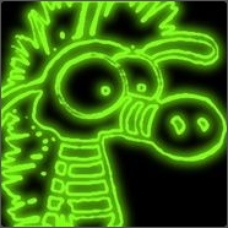 JZ's collection for gold star'd items
Collection by
<<GT500>> JZeeba
Just a collection to have the gold star'd items I've worked on together.
The Bombardier Pack
Collection by
boomsta
It has bombs and shield. Is all you need to know.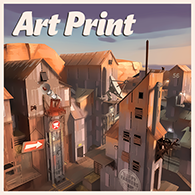 The Badlands Exhibition
Collection by
SOLANO
Stop wasting time with looking at posters like the ugly Eiffel Tower, woman you don´t even know or world maps. We both know what maps really matter anyway. Right, Team Fortress 2 maps. Better look at where the magic really happens, the Battlefield in al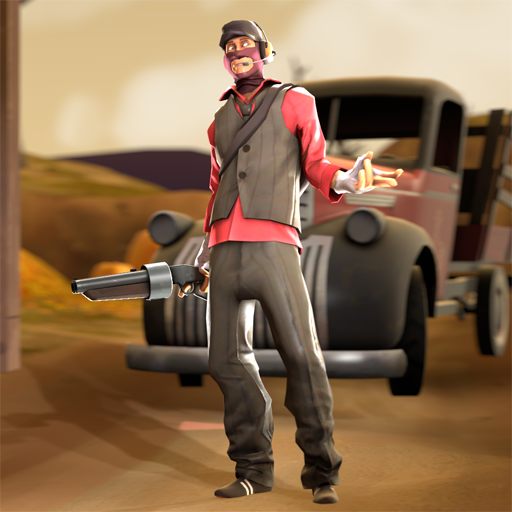 Sonn of Spy
Collection by
Doctor Aibaleet
SPOOT http://mods.tf/mods/1371/ http://mods.tf/mods/1372/ http://mods.tf/mods/1373/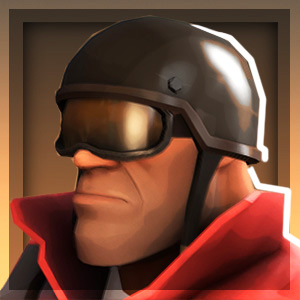 The Army Accessories
Collection by
CoBalt
In and out in a flashbang.
Street Fortress 2
Collection by
Spacedad
Fighting Game themed item collection (centered around street fighter, but KoF, MK, and Tekken based items are also welcome) Join Street Fighter Purgatory on Facebook to see previews on new SF-related item releases, or discuss with other Street Fighter p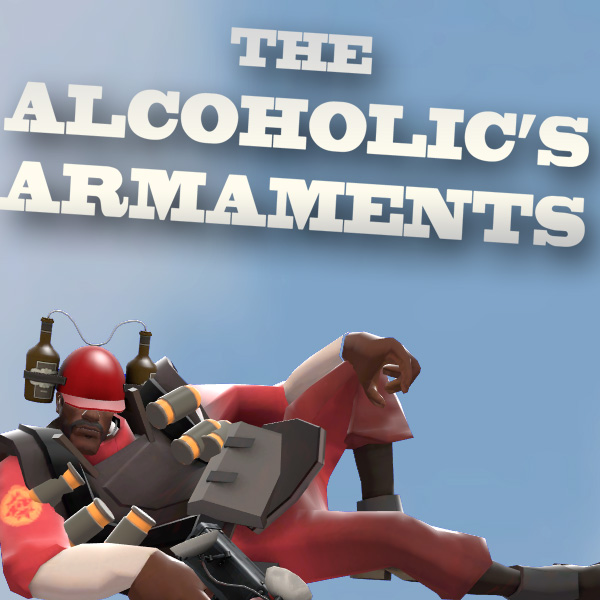 The Alcoholic's Armaments
Collection by
Eedo Baba
The Alcoholic's Armaments is a collection of brilliant new advancements in tactical blowing-things-up-and-looking-cool technology.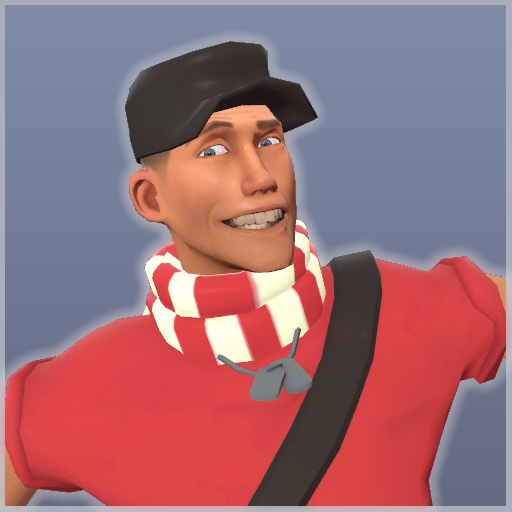 Warm n' Toasty
Collection by
Constructerror
s