Showing 10-18 of 11,357 entries

Fighting Frenchman
Collection by
blueNES
If you think that the Free French are cowards, pick up a history book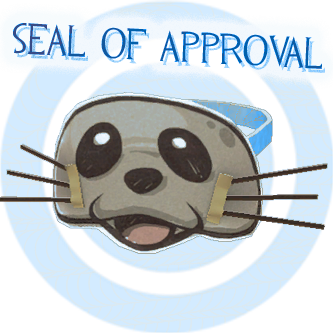 Stat Pile Collection - Used Models
Collection by
who dis
Will it blend? That is the question. Though there appears to be no imaginary blender in my general area. Which means I'm gonna have to blend it by hand, over a duration of months, with constantly improving tactics, and a constantly developing brain. And

Olympics
Collection by
maniac™
This is two-item all class set: 1.Hat: 'Olympic Champion' 2.Melee: 'Olympic Torch' And yes, names are super original and unique :) ...as collection's name.

The BUE, Second Edition
Collection by
HolySnickerPuffs
Inspired by the original fan-made fake update, this tribute to the 'Biggest Update Ever' includes many fixes, additions, and most importantly, hats, to the game. Find the original B.U.E. at (http://web.archive.org/web/20130702160248/http://www.tf2tightr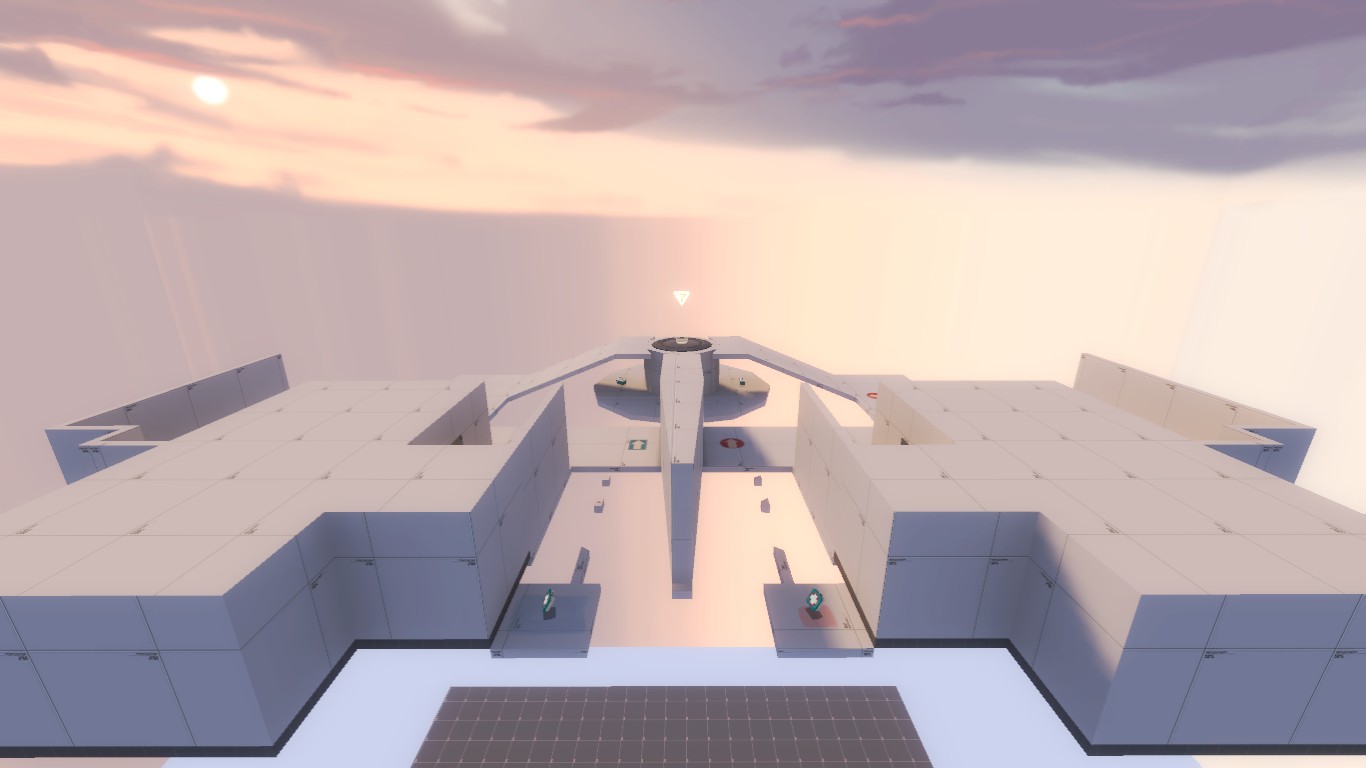 The Doge Collection
Collection by
abp
Here rest Doge 1 and Doge 2 and Doge 3. They were the best arena maps ever made.

Workshop Item Demonstration
Collection by
Thewidigamer
All workshop weapon demonstrated by: valve (Kharma Charger): https://www.youtube.com/user/KarmaBookSimon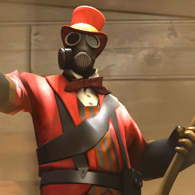 Vote Pyro for Mayor
Collection by
Svdl
He's such a gentleman.

Professional Weaponsmith Collection - Used Models
Collection by
who dis
These models where used in my video. The project took me 6 months to complete. But TECHNICALLY two years, as that's when weapon ideas started to pop into my head. Link to video split up in parts: 1. https://youtu.be/d_A1oZczyQY 2. https://youtu.be/Lf5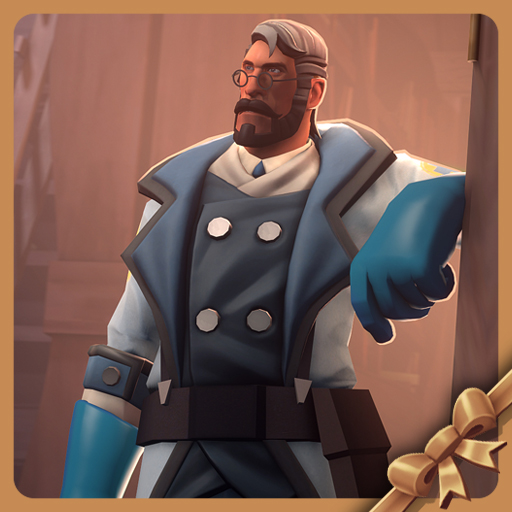 German Gentleman
Collection by
✨SedimentarySocks✨