Showing 19-36 of 11,129 entries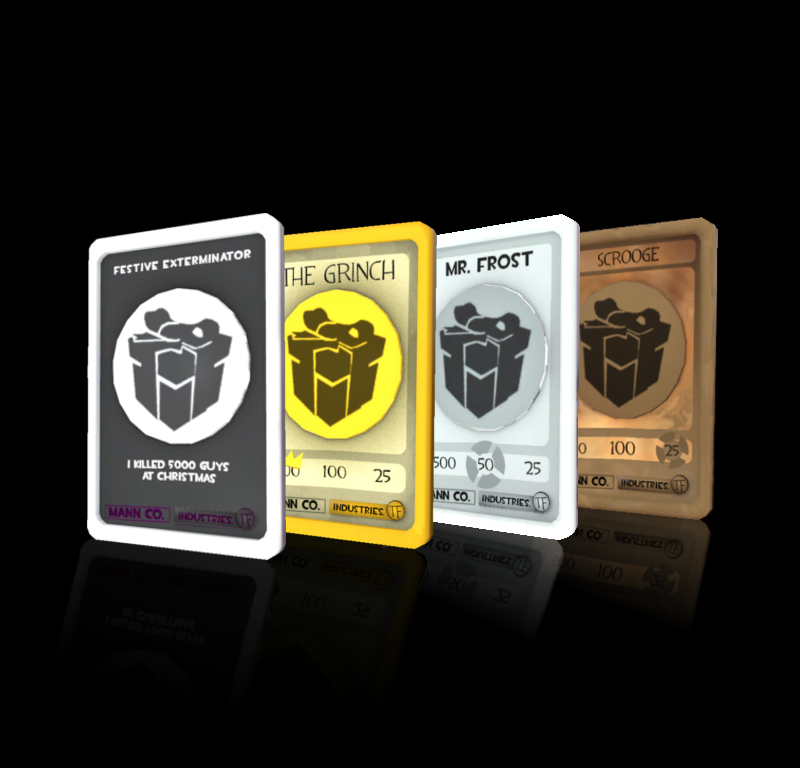 Christmas Kills! - Badge Collection
Collection by
Sweet FA
A Collection of the Chrsitmas Kills! badges.

Halloween Items and maps that should be in Team Fortress 2
Collection by
El Pingaso-Inator #Papi Chulo
Just a collection of items and maps that I would like to see in the next Scream Fortress update. Please go support the creators of these items and maps.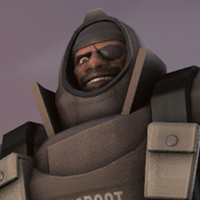 The Blast-proof Bombsuit
Collection by
multitrip
A bombsuit for special bomboccasions.

Tf2 Bot Overhaul
Collection by
Showin; Growin;
This is a complete overhaul of the standard bots in Team Fortress 2! Support for new gamemodes, Weapon Randomizer, etc! You can download the full mod here. http://tf2.gamebanana.com/gamefiles/4134 I will continue to update this mod as new maps are r

Robotic Boogaloo 2.0
Collection by
Anton USSR
[None of these items have been created by me] This collection consists of really cool robotized items that could be added in a second Robotic Boogaloo update. A lot of these items were created by people who made the original Robotic Boogaloo cosmetics. I

WORST WORKSHOP ITEMS EVER
Collection by
Snowshoe
it's so bad

High Quality TF2 Maps
Collection by
Snowshoe
Some of the best TF2 maps I've played, with good gameplay, good visuals, and all around fun.

engie's building bundle
Collection by
Kreepis
in this collection it has: engineer buildings and pdas; stuff that the engie dosen't have alot of(or any)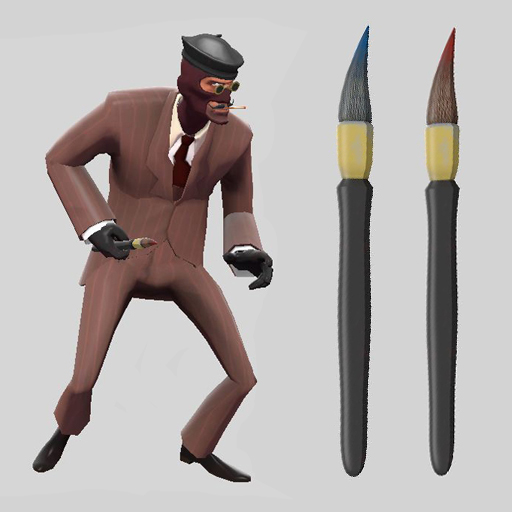 The Master Artist
Collection by
Dynamite
Kill people with your tool of the trade, then paint a beautiful picture, using their blood as paint.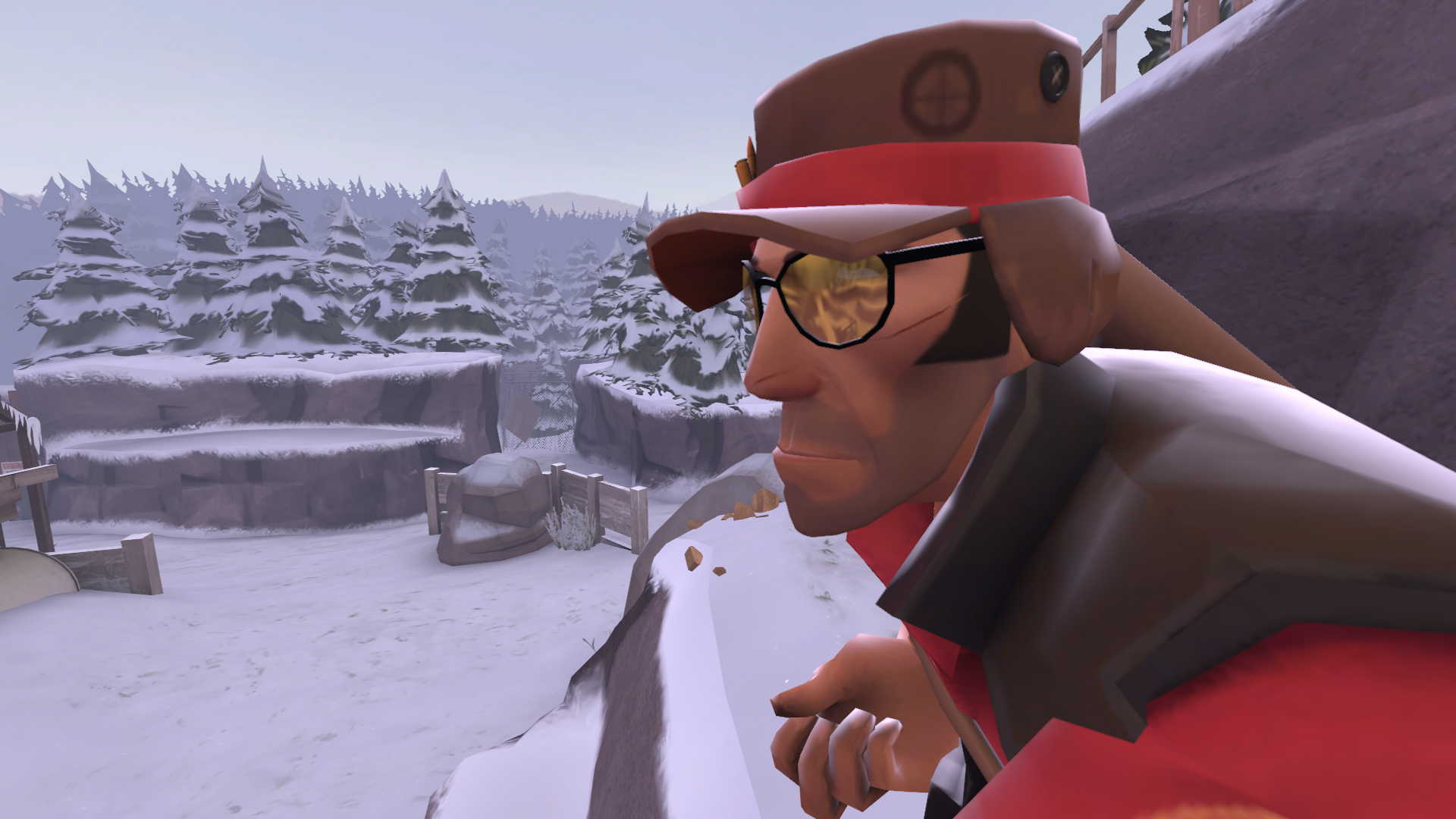 3 Below
Collection by
ToxicAvenger
3 Below: 3 styles 3 Below refers to the temperature or the bodycount (Sniper saves shells of victims in his hat). 3 Styles: 3 Below: has earflaps down. Cold Killer: Has flaps down and icycles Heatwave: Earflaps up. Team Colors, Pai

Donhonk's Chilly Weather Collection
Collection by
donhonk
Here's all my current items I've worked on for the upcoming Holiday Update! Thanks for the votes and expect more items soon.

Make it happen
Collection by
Harizonia the Great
Anything in this collection are things that I think NEEDS to be added into TF2.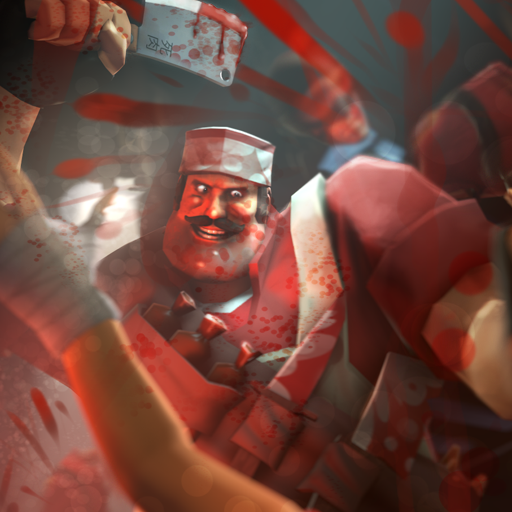 Borski The Butcher
Collection by
Ertz™
some head, apron and pants for halloween.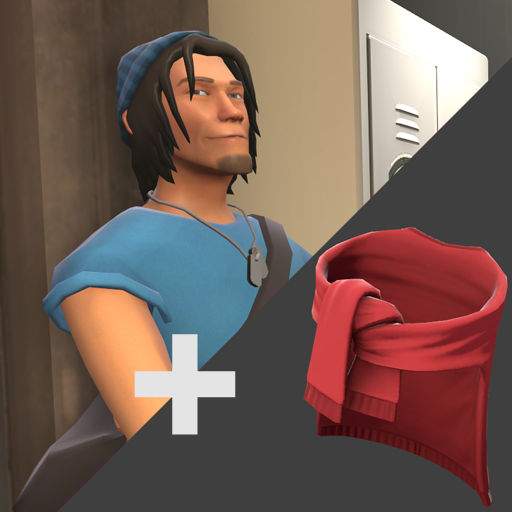 High School Angst
Collection by
Rozzy
God dam teacher, he don't get me man... Let's go behind the bike shed, homie.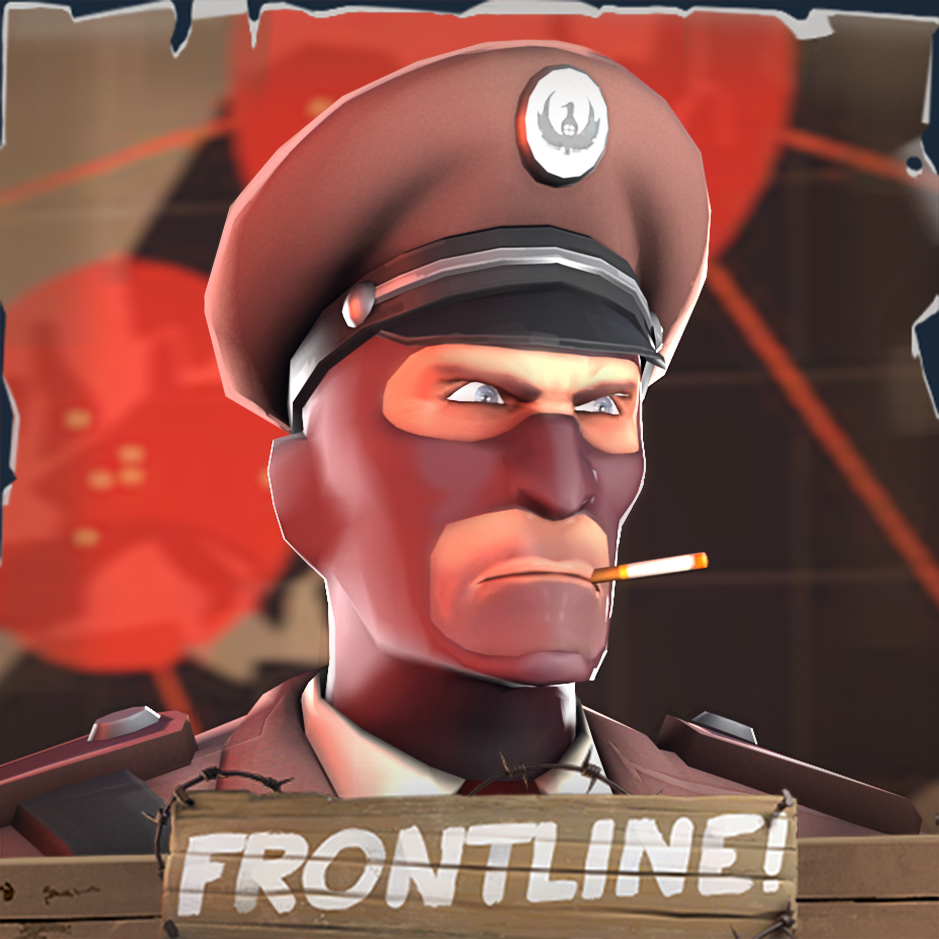 Warlord's Wardrobe
Collection by
NeoDement
All the essentials for starting a war.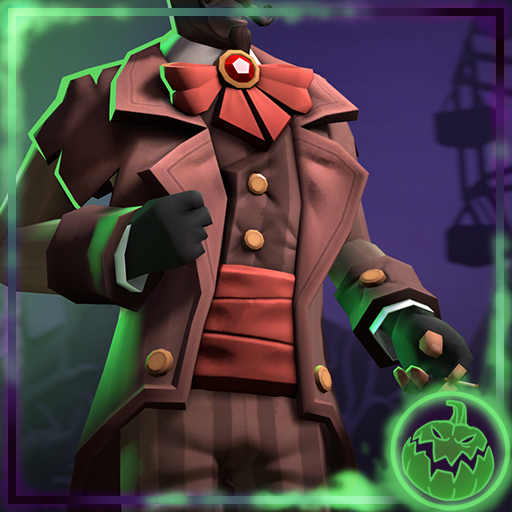 The Great Gazpacho
Collection by
donhonk
The show must go on, even if you're drowning in financial ruin!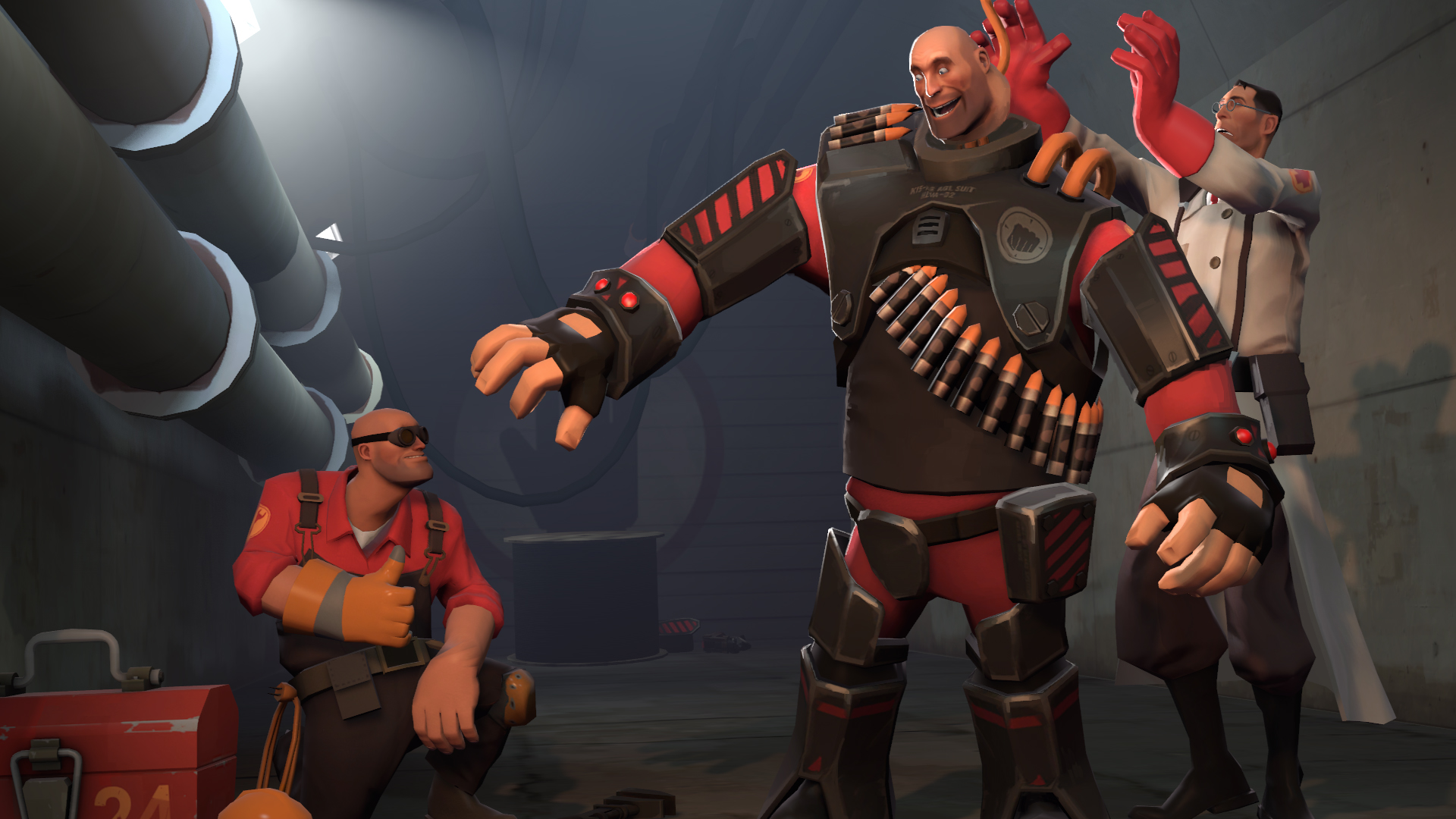 Colteh's Halloween Special!
Collection by
Colteh
swag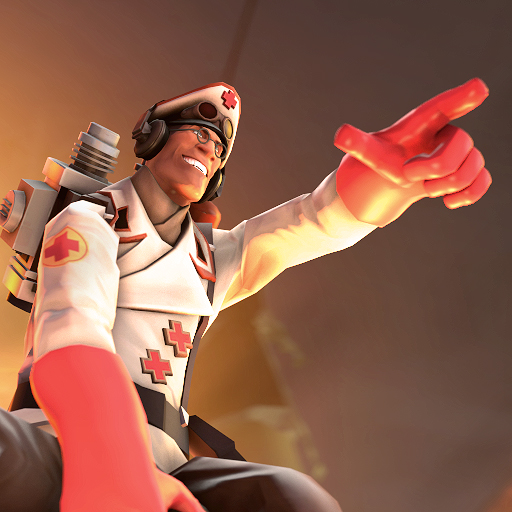 Heavy Commander
Collection by
Svdl
Congratulations, you are now the new commander of an entire division of fat men.