Showing 19-36 of 10,904 entries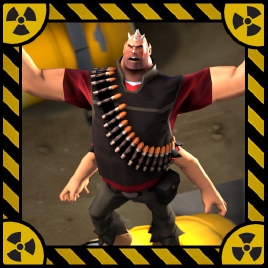 Heavily Mutated
Collection by
King of the Hill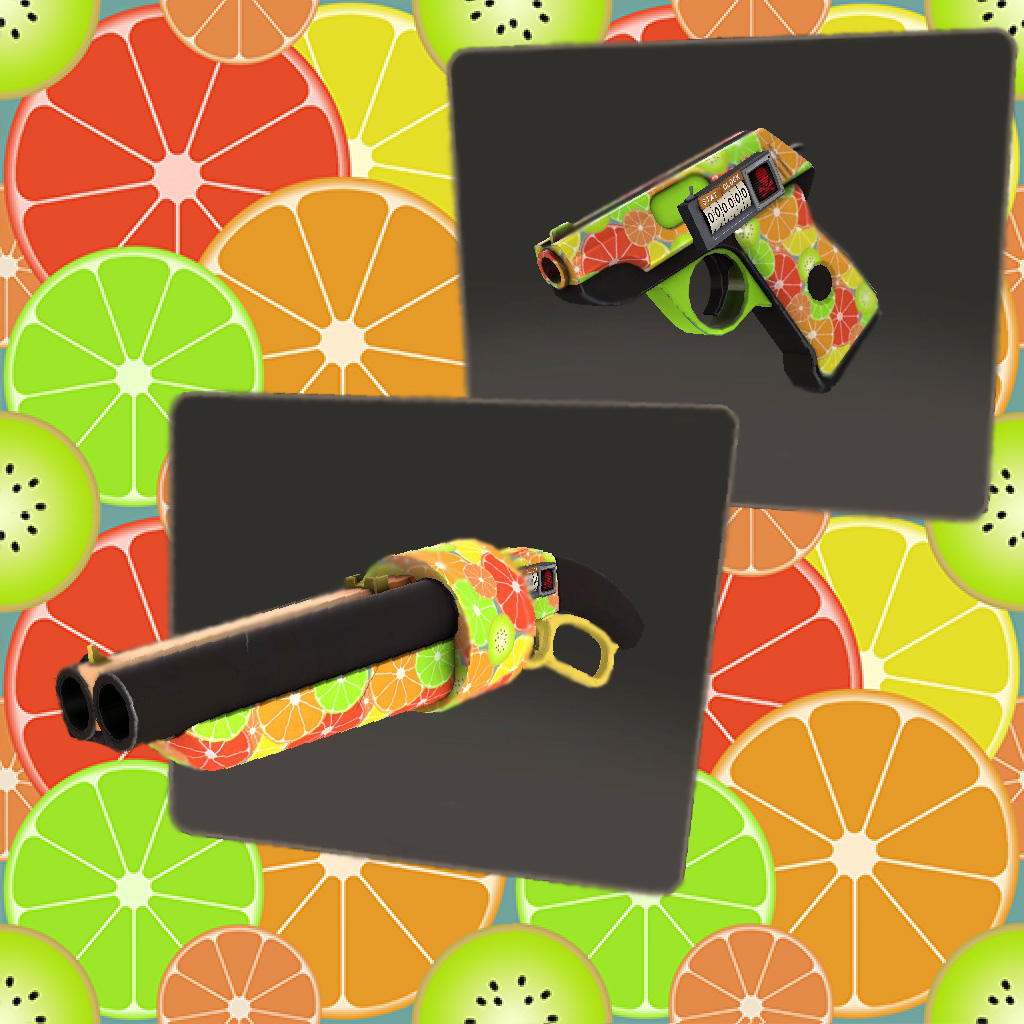 Skins we've made <3
Collection by
Can't Stump The Trump
I make skins in hopes of them gettinge added. If they get added the money will go to my college tuition. I'll go to this "college" in hopes of getting a job at Valve. If I get a job at valve, I'll make even more skins....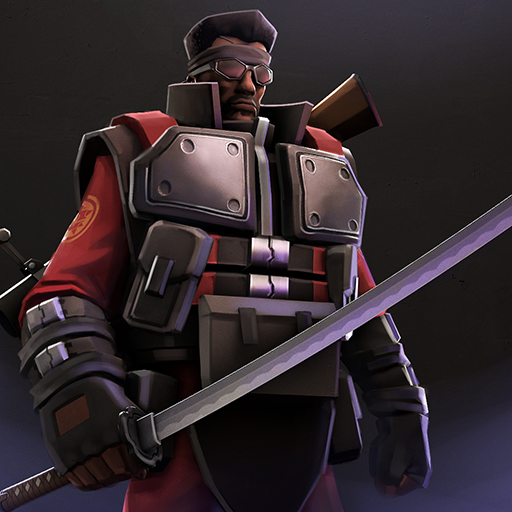 Erebus Exterminator
Collection by
Colteh
wow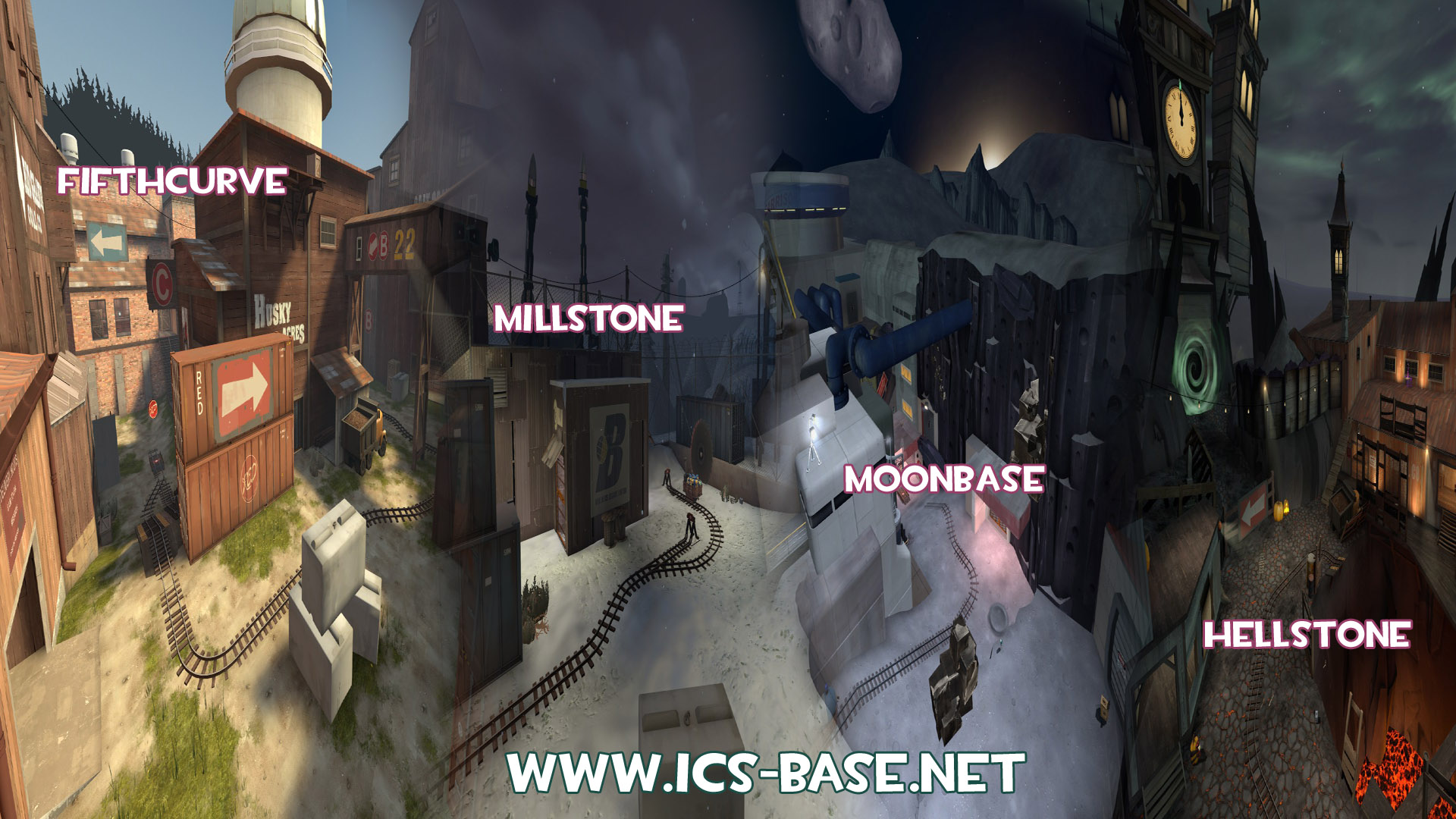 ICS TF2 Maps collection
Collection by
ICS
This collection contains all the TF2 maps i've made or collaborated with. Check out more maps from ICS-BASE.NET

Blizzard Boarder
Collection by
EVO >:D
Snowboarding is cool Also vote up

Street Fortress 2
Collection by
Spacedɐd
Street fighter-based or themed item collection.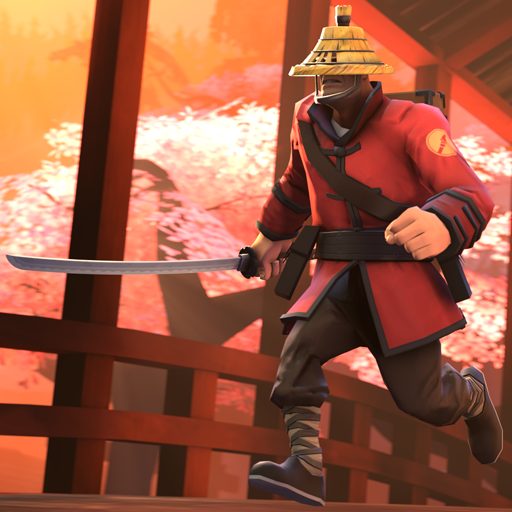 Crocket Master
Collection by
<<GT500>> JZeeba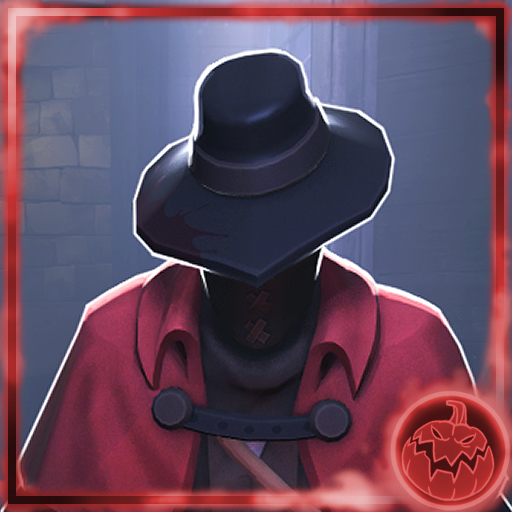 Born of Blood
Collection by
multitrip
The absolute madman.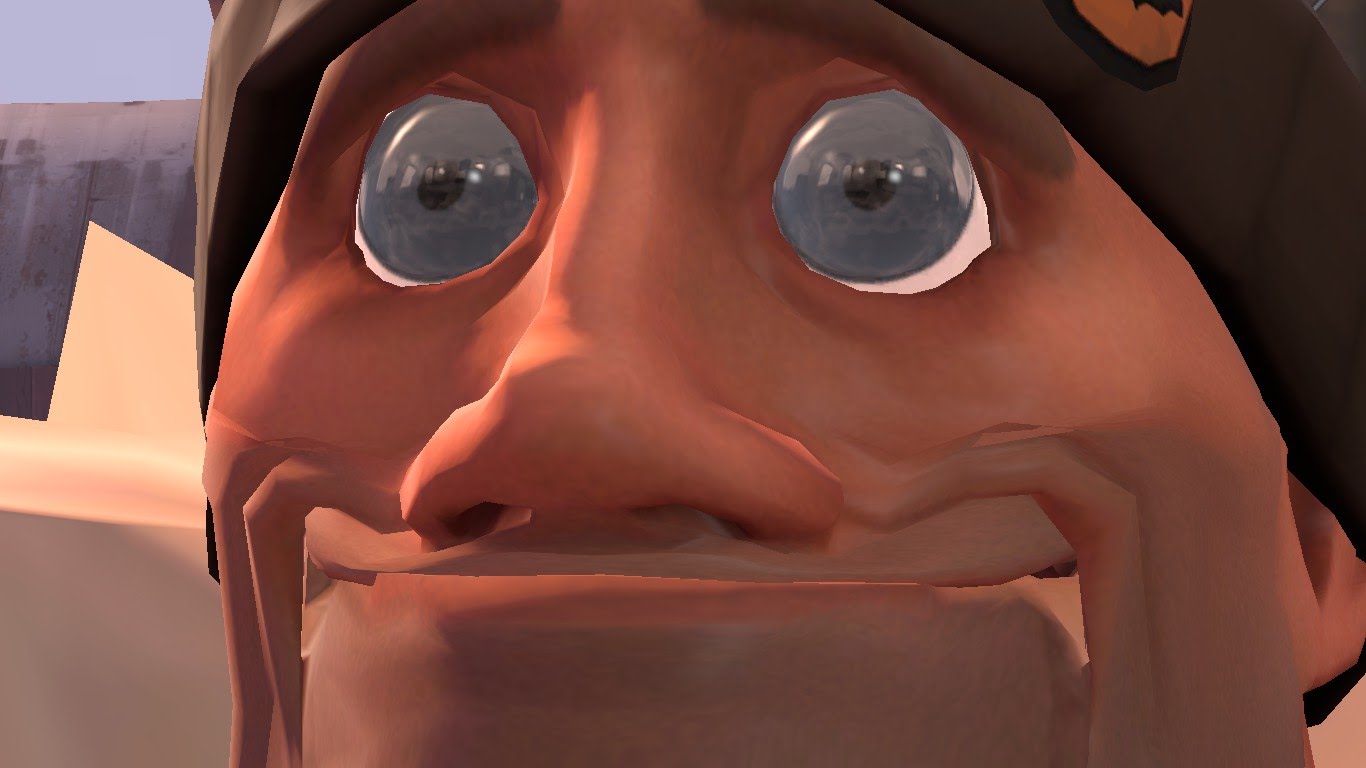 Can We Have New Weapons?
Collection by
♥Nana-Kyoto♥
Pls? PLS? Sounding like New Weapons Soldier over here.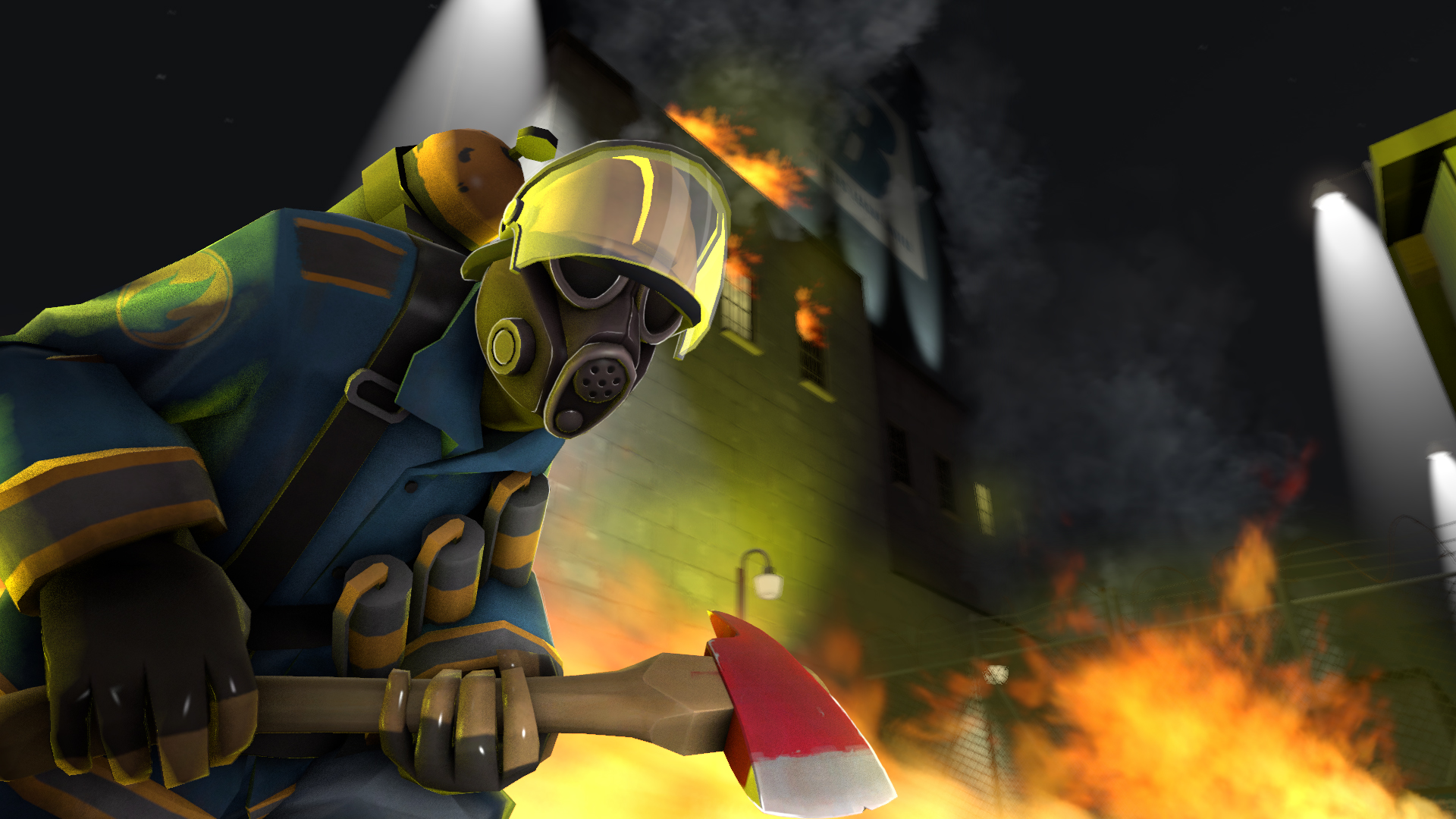 Fight Fire With Fire
Collection by
Vap @ MCM
FIRE!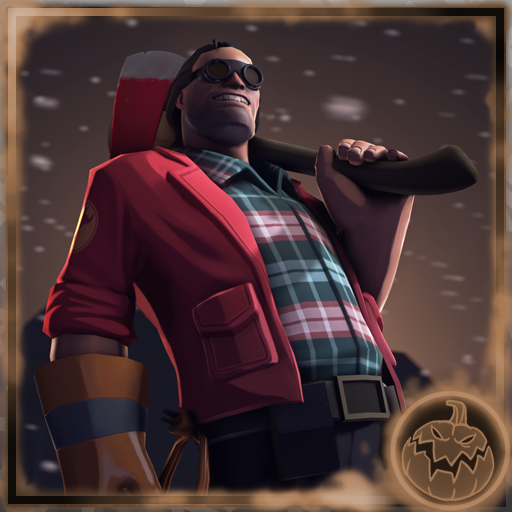 The Crazed Caretaker
Collection by
✨SedimentarySocks✨
All contracts and no cases make Dell a dull mann.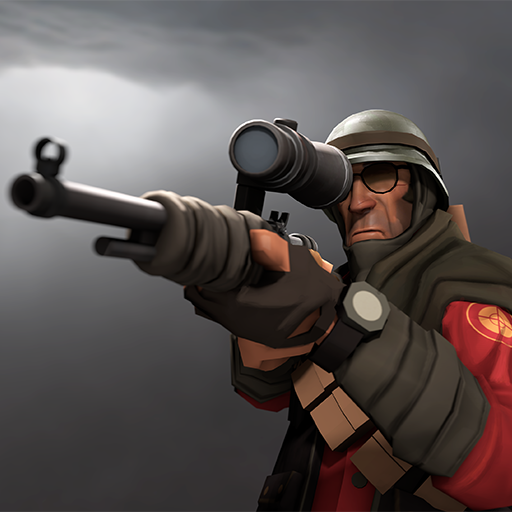 The Bushman's Essentials
Collection by
boomsta
some neat stuff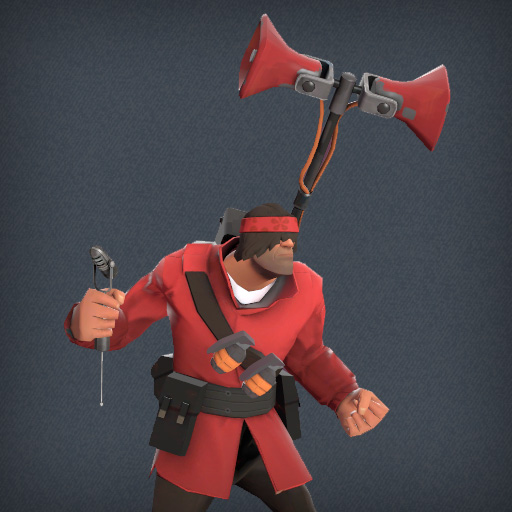 Peace, Love, and Giblets
Collection by
Hideous
Yell at your enemies in style. Slacker attitude and fondness for festivals not included. Created for the 2nd Modcomp: http://www.chameneon.com/modcomp/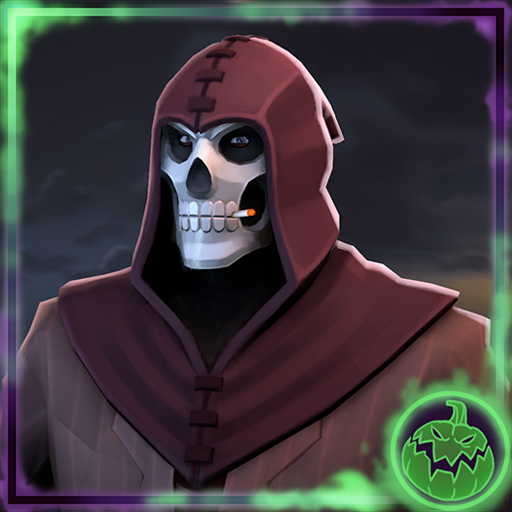 A Stab in the Dark
Collection by
Zoebot
Boo.

The Light Commando
Collection by
Ducksink
become a commando!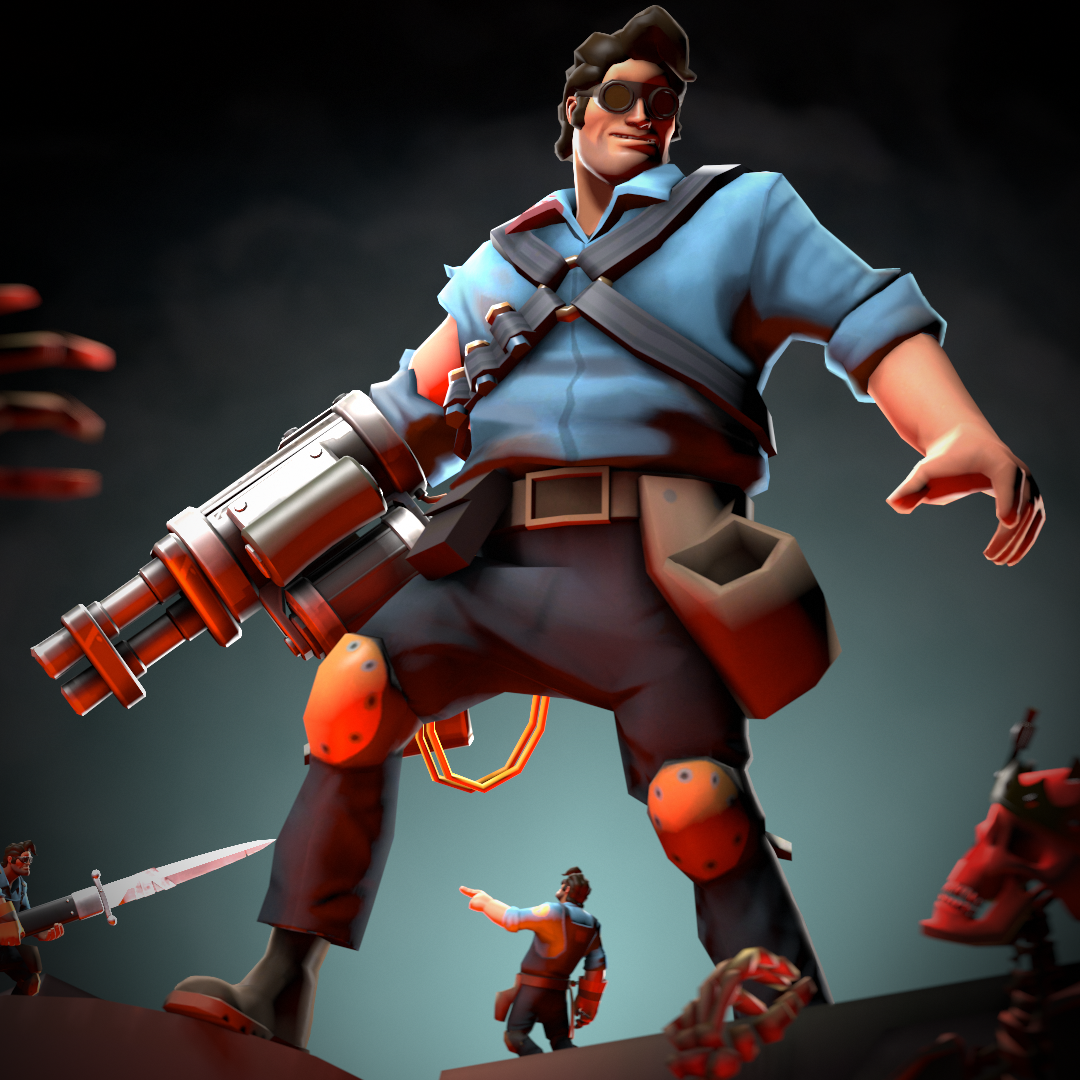 One Man Army of Darkness
Collection by
Constructor
Hail to the king, baby.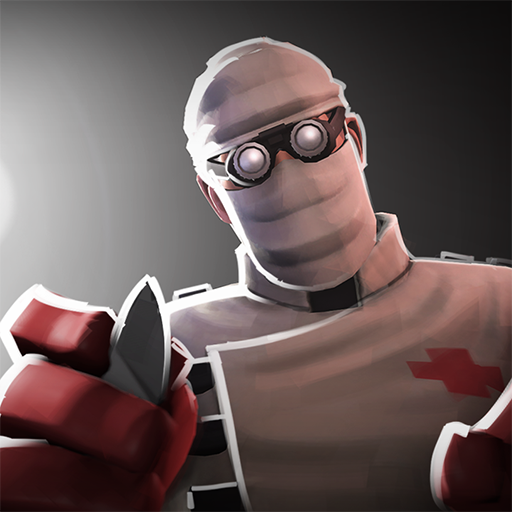 Hypodermic Doctor
Collection by
Zoebot
A collection of items for the Hypodermic Doctor set.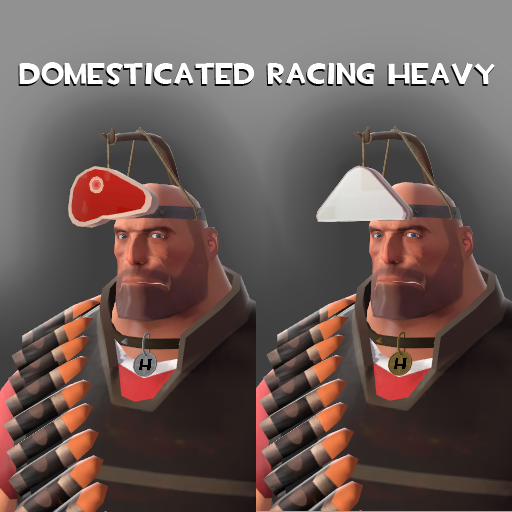 Domesticated Racing Heavy
Collection by
[KDX]valhallarizen
In the Mercenary Underground Racing League, heavy racing is a top sport. Medics pride themselves on training heavies that can get the most kills in the shortest time.