Showing 19-36 of 12,208 entries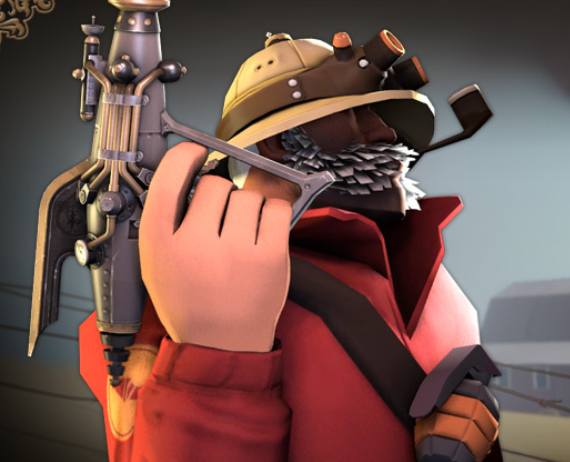 The Future Of Weapons
Collection by
BroMerica
Here is a collection of futuristic weapons in TF2.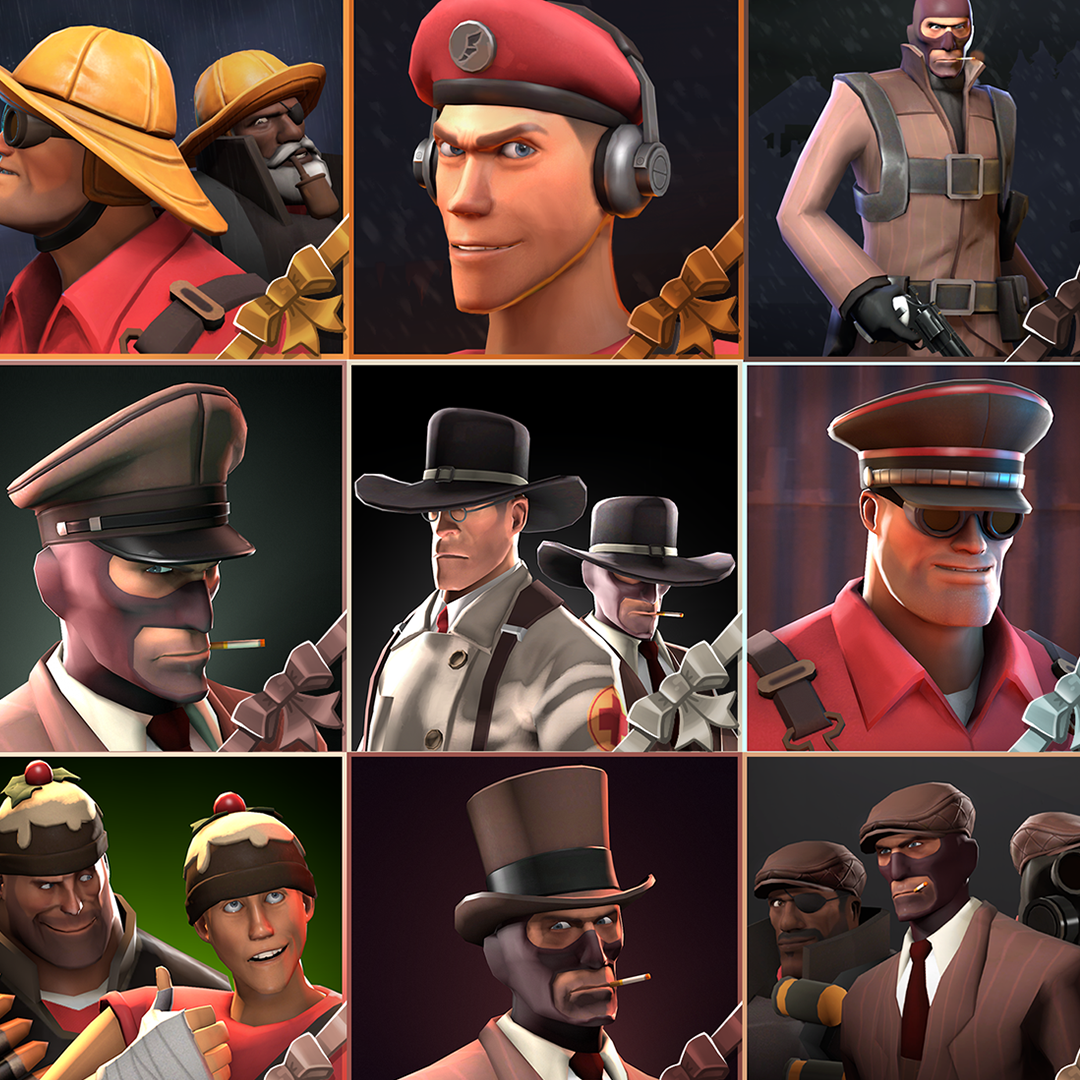 Sky's Stocking Stuffers
Collection by
Sky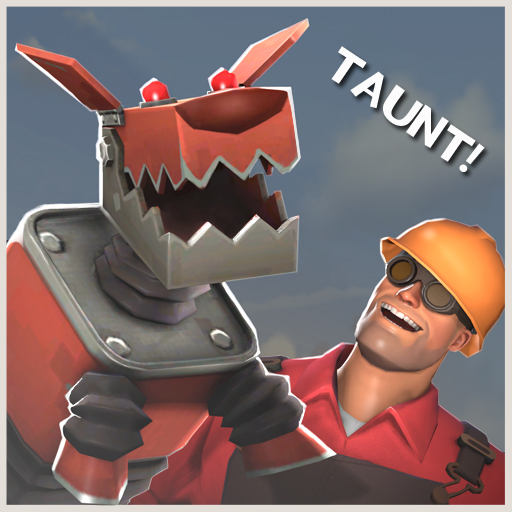 TF2 Taunts that I done did!
Collection by
Populus
A collection of taunts I made. For easy browsing!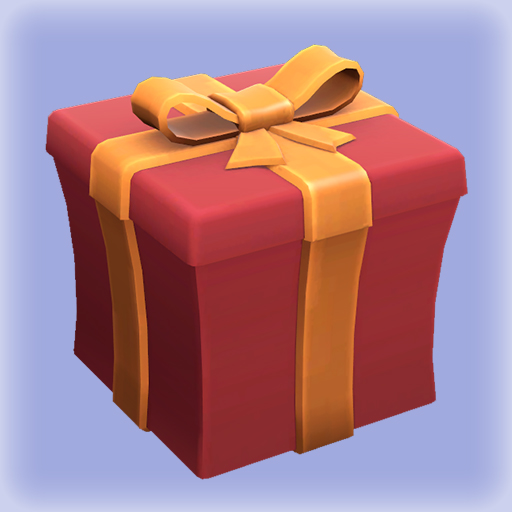 NeoDement's Smissmas Showcase!
Collection by
NeoDement
tis the season to make TF2 items! I'll be updating this collection as the leadup to Christmas continues, so be sure to check back regularly ;) A few of the items in this collection are ones I made for Halloween that I thought weren't particularly spooky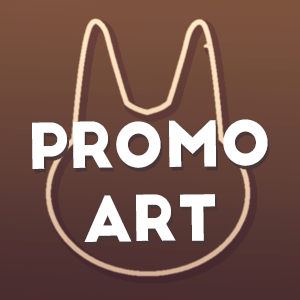 HotPockette's Promo Art Extravaganza
Collection by
HotPockette
All the TF2 Workshop promo art i've done. Items listed from newest to oldest. Imgur Gallery Link: https://imgur.com/a/kHShs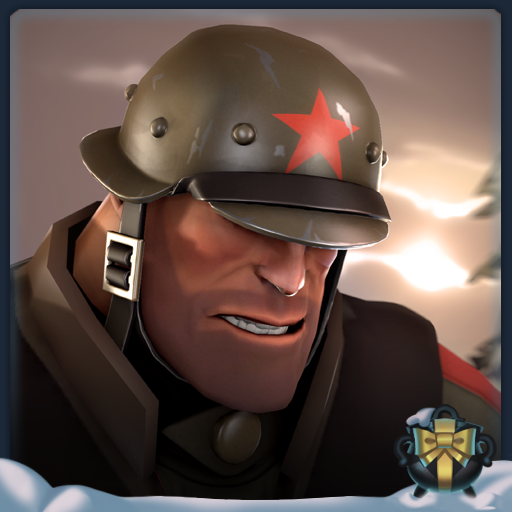 Armaments of Another Era
Collection by
Rozzy
A big set for a big mann.

Signalmax's Custom MVM Maps!
Collection by
signalmax
Almost a dozen intricately designed missions spread over the course of 3 brand new and uniquely designed maps! https://i.imgur.com/J0C2Yma.png [url=http://steamco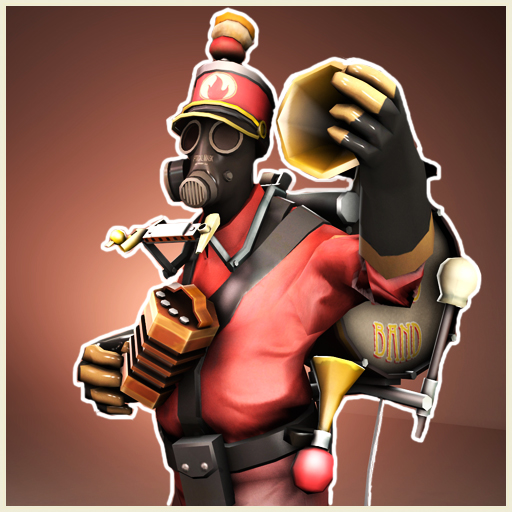 The One-Pyro Band
Collection by
Hobo on Fire!
Gather around, and listen to the songs and tales of the wandering One Pyro Band.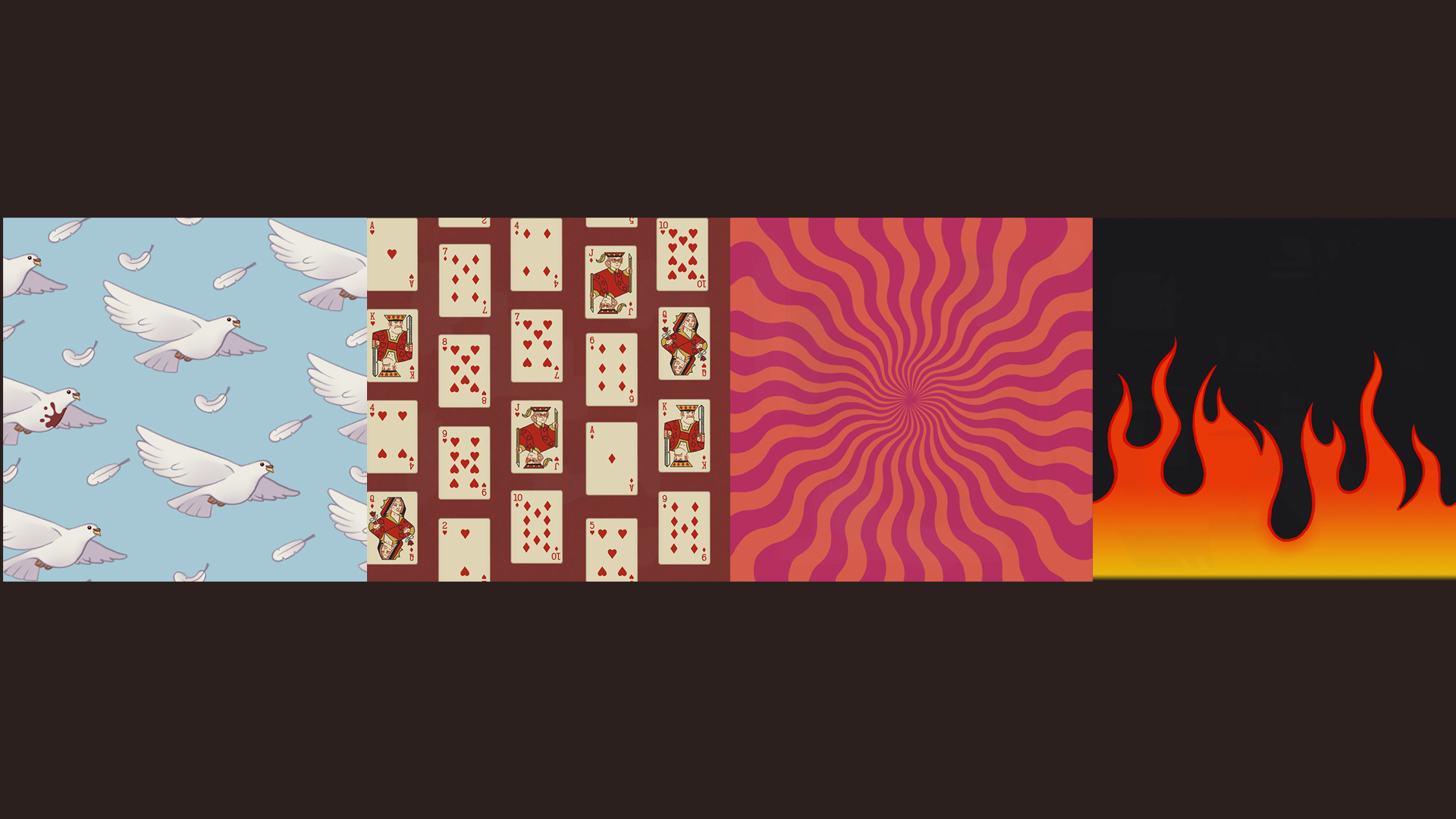 Square's War Paint Workshop
Collection by
Square
A collection of War Paints created for TF2 by Square

The Forbidden Fruit's Smissmas Collection
Collection by
TheFORBIDDENFruit
Items I have help made for Smissmas!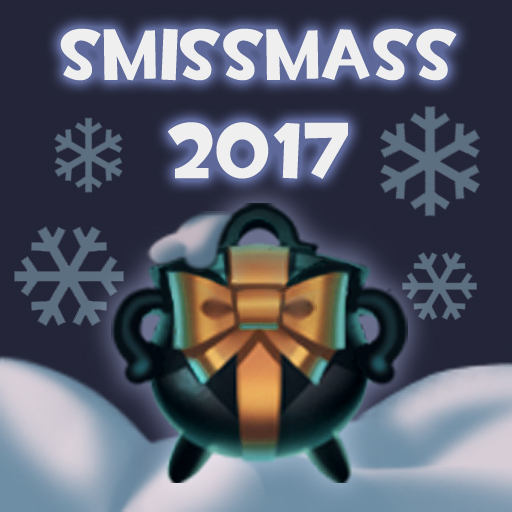 Petachepas' Smissmass Boogaloo 2017
Collection by
Petachepas
A bunch of new and old winter items I have made for TF2, that are willing to join the Jingle Belt in-game!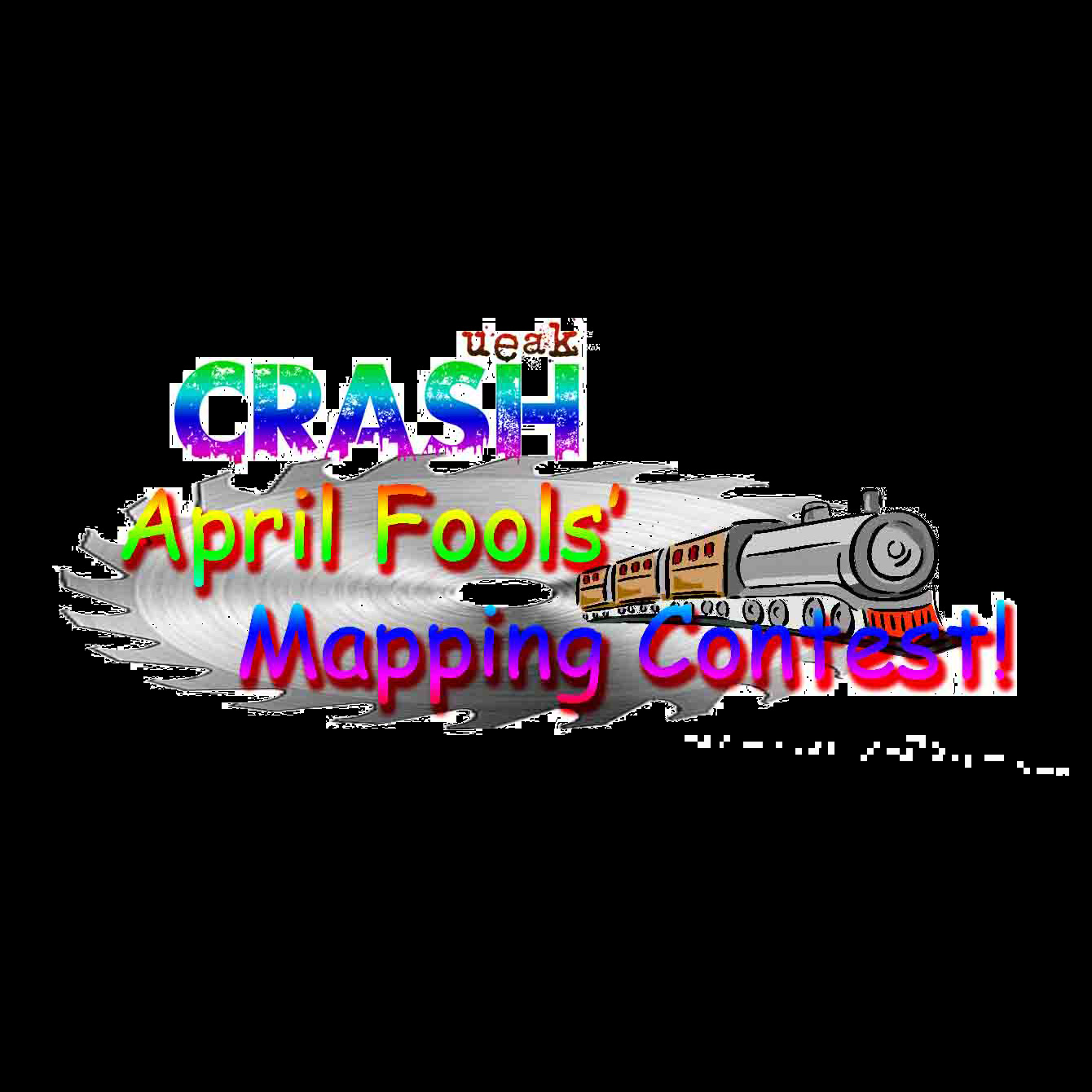 TF2Maps.net 2016 April Fools' Day Mini-Contest
Collection by
DrLambdenstein
All maps for UEAKCrash's 2016 April Fools' Day Mini-Contest which were submitted to the workshop

hiiros
Collection by
Yikes
not important, go away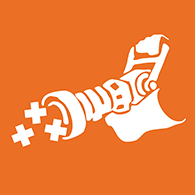 The KritzKast Collection
Collection by
Agro | KritzKast
KritzKast, the weekly TF2 podcast has brought pleasure to the ears of tens, possibly even thirty or so listeners since we started back in 2008. Now you have your chance to own a little bit of TF2's past present and future in a form that you already know an

Nepotism in the Workshop
Collection by
I ran out of Usernames
For all of those top tier submissions that will never get into the game. The reason's for this being: 1. Valve cherry-picking from a small group of content makers in they trust because its easier than spending time on the workshop 2. A lack of time to b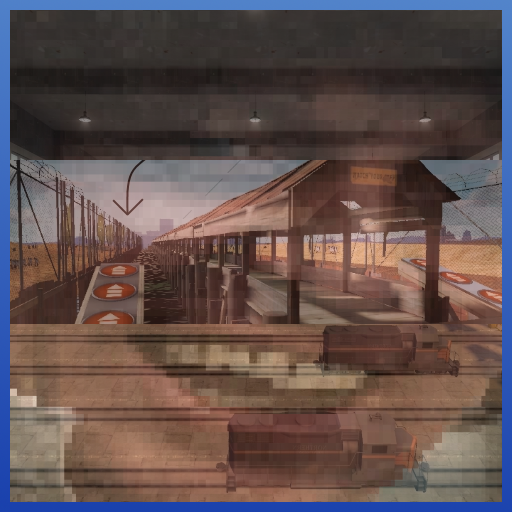 The Cursed Map Trilogy
Collection by
Whomobile
Turrrrrrrrrrrrrrrrrbine, 2fooooooooooooooooort, and Weeeeeeeeeeeeeeeeell, these weren't the first exaggerated maps to be made, but they were the ones that started the stupid fad.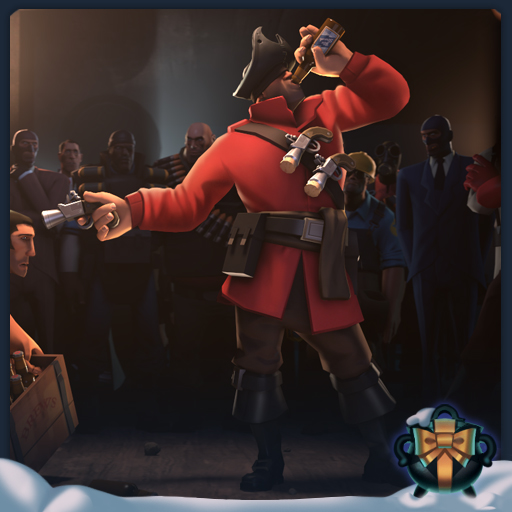 Crocket Captain
Collection by
✨SedimentarySocks✨
yo ho ho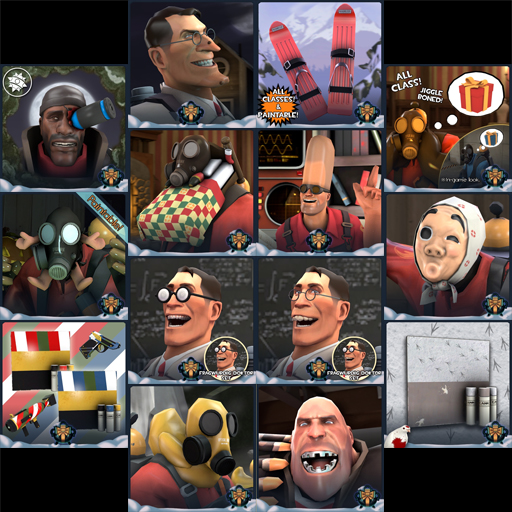 Nightmare Before Smissmas Items from RIKUSYO
Collection by
[RMF]RIKUSYO
Nightmare Before Smissmas Items from RIKUSYO Nightmare Before Smissmas