Showing 19-36 of 11,194 entries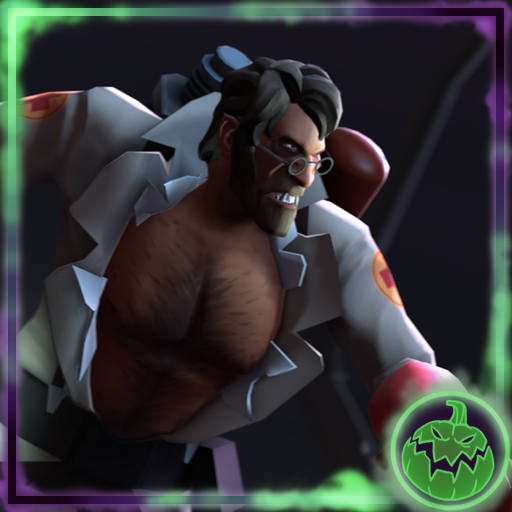 The Strange Case of Dr. Wolfenmann
Collection by
Svdl
All-around medical mystery. And the ladies love a little mystery.

NeoDement's Halloween Extravaganza! 2016!!
Collection by
NeoDepumpkin
The stuff of nightmares

チーム フォートレス 2
Collection by
TheSpookyYnot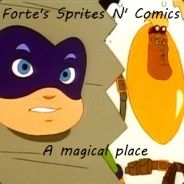 Official FSnC Items
Collection by
/FSnC\ Dr. Dicking
An assortment of official FSnC goods.

Jukebox's Halloween Items
Collection by
Spookbox
Hellerween

Best Frontline! maps
Collection by
ErathCz #"New" PC, New Start

Workshop of horrors 2!😈👻
Collection by
👻 David "Spooky" Tennant 👻
Cosmetics,Maps,unusual effects and more items full of spooky stuff!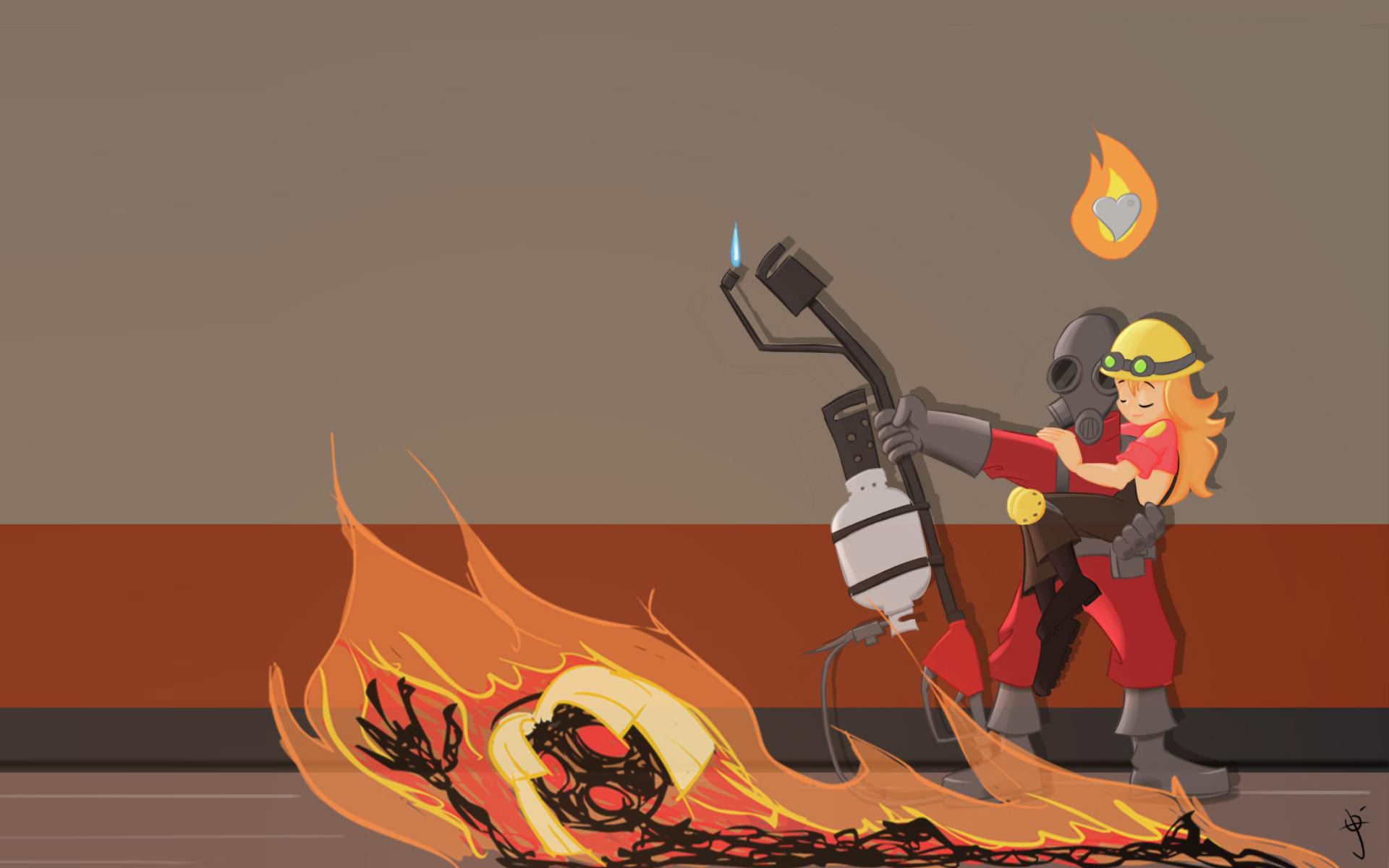 A Pyro Csávóóóóó xD :)
Collection by
-/DomBiceps\-
A mumbling, besuited psychopath of indeterminate origin, the Pyro has a burning fondness for fire and all things fire-related. The pyro is followed by the common myth that it is female, but Valve has yet to confirm this. Wielding a home-made flamethrower,

Sky's Halloween Stash
Collection by
Sky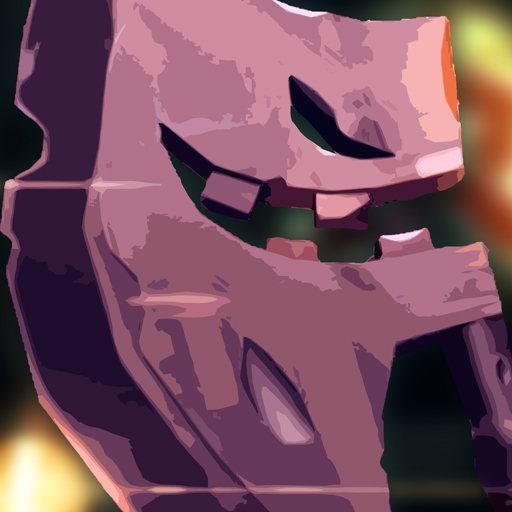 Mr. Bump's Team Fortress 2 Content
Collection by
Mr. Bump
This is a collection of content I have created for Team Fortress 2. There is definitely more to come! I hope you guys enjoy! Check out my other collections!

Trenchin' Essentials
Collection by
🎃 undead donhonk 🎃
These will get you through the war in one or two pieces. Frontline! Weapon Set for Sniper: http://frontline.tf/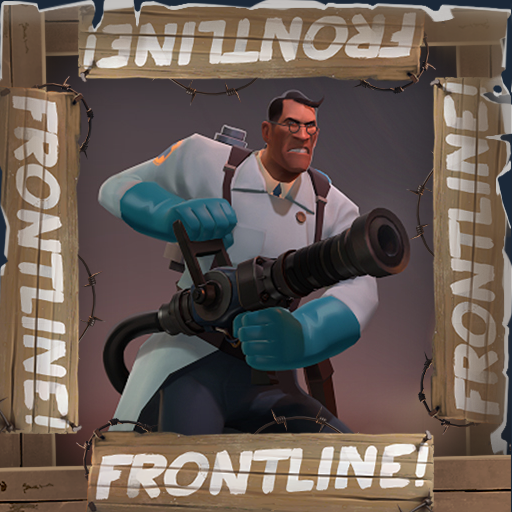 Stuff I want to be added in the Frontline Update
Collection by
CarlmanZ
When/If the Frontline Update happens, I want this stuff to be the things that are added. Note: I made none of 'em.

Professional Weaponsmith Collection - Used Models
Collection by
spoopy scury skeleboner
These models where used in my video. The project took me 6 months to complete. But TECHNICALLY two years, as that's when weapon ideas started to pop into my head. Link to video split up in parts: 1. https://youtu.be/d_A1oZczyQY 2. https://youtu.be/Lf5

Fr0z3nR's Map Warehouse
Collection by
Fr0z3n Pumpkin Spice Latte
This collection is all the maps that I've made and would like to share with the workshop community. Thats you! Enjoy!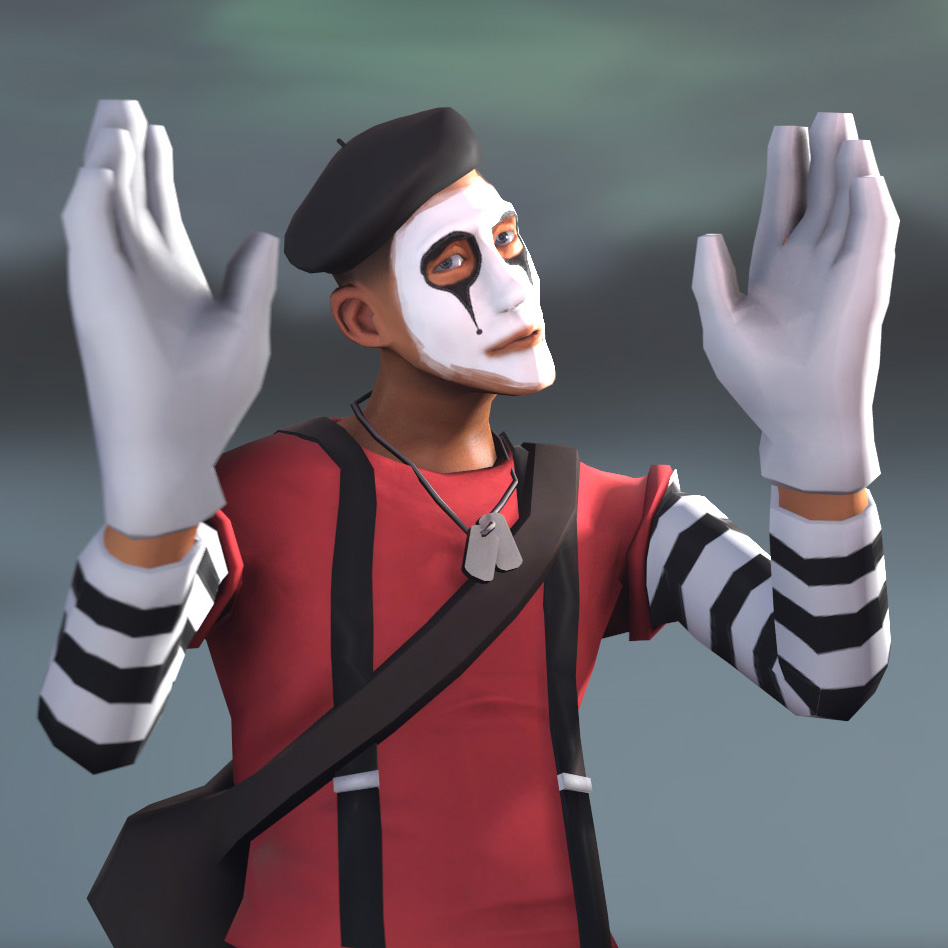 Bonk the Clown
Collection by
TauVee
A full mime costume for the Scout. The joke is that he never stops talking! Haha! ...Yeah, shut up.

Street Fortress 2
Collection by
Spooksdad
Street fighter-based or themed item collection.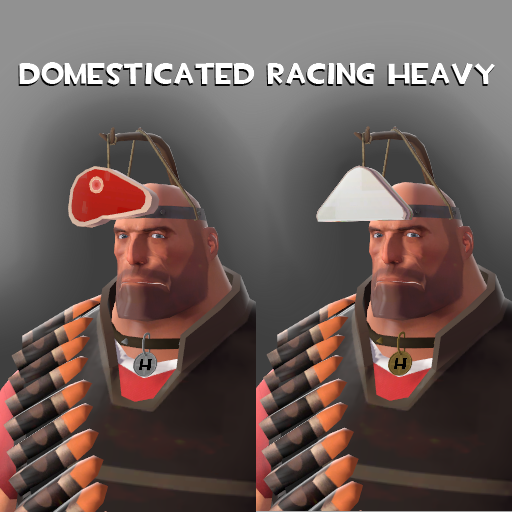 Domesticated Racing Heavy
Collection by
[KDX]valhallarizen
In the Mercenary Underground Racing League, heavy racing is a top sport. Medics pride themselves on training heavies that can get the most kills in the shortest time.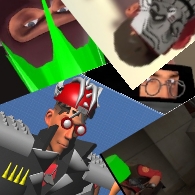 The Darkest Corner of the Workshop
Collection by
Dovahbilly
Letting anyone submit something to a public workshop sounds like a great idea, right? Letting the community take control of the games they play, so they can feel like they help it grow into a beautiful flower. For the most part, that's correct. It is a gr