Showing 31-60 of 11,188 entries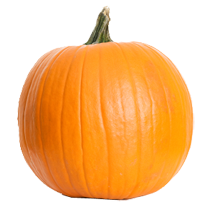 halloween
Collection by
Commander Zombie
halloween workshop voted stuff

Best Frontline! maps
Collection by
ErathCz #"New" PC, New Start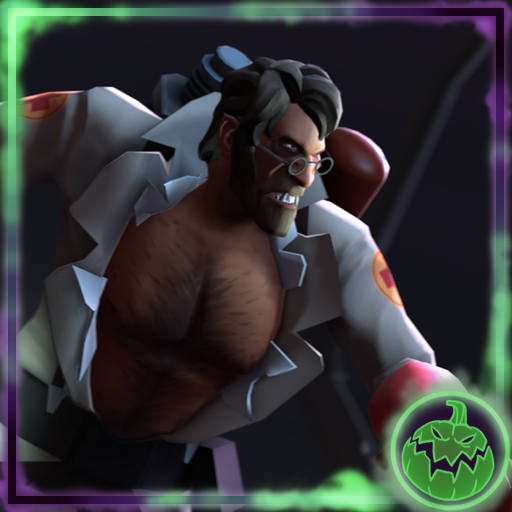 The Strange Case of Dr. Wolfenmann
Collection by
Svdl
All-around medical mystery. And the ladies love a little mystery.

The Creepy Carnival
Collection by
Corvalho
A carnival master / ring leader themed set of items for the medic.

Trenchin' Essentials
Collection by
🎃 undead donhonk 🎃
These will get you through the war in one or two pieces. Frontline! Weapon Set for Sniper: http://frontline.tf/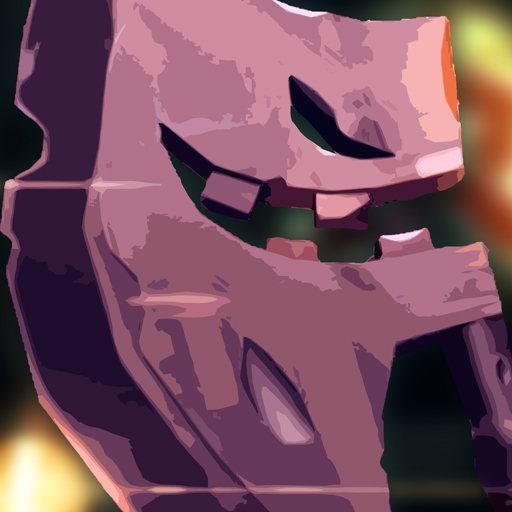 Mr. Bump's Team Fortress 2 Content
Collection by
Mr. Bump
This is a collection of content I have created for Team Fortress 2. There is definitely more to come! I hope you guys enjoy! Check out my other collections!

C.o.T (Collection of Taunts)
Collection by
Bonk-Tastic the Fantastic!
These are a Crap ton of Good taunts that might or will make it to the game! For example: Killer Solo, Pool Party, Boston Break, Dance Voomin' Broomin, etc! (Disclaimer I do Not take credit in this Collection give Credit to the guys who maded these taunts

Street Fortress 2
Collection by
Spooksdad
Street fighter-based or themed item collection.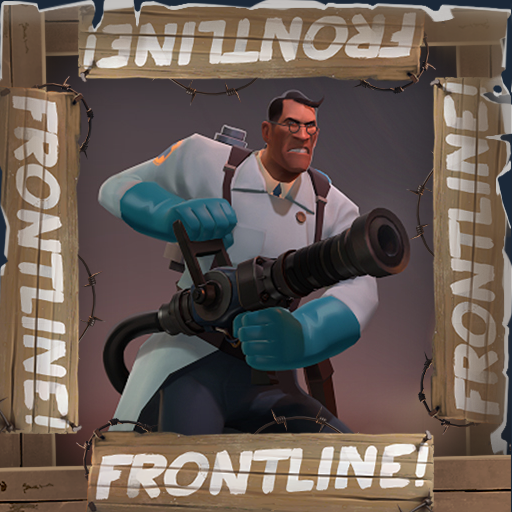 Stuff I want to be added in the Frontline Update
Collection by
CarlmanZ
When/If the Frontline Update happens, I want this stuff to be the things that are added. Note: I made none of 'em.

Professional Weaponsmith Collection - Used Models
Collection by
spoopy scury skeleboner
These models where used in my video. The project took me 6 months to complete. But TECHNICALLY two years, as that's when weapon ideas started to pop into my head. Link to video split up in parts: 1. https://youtu.be/d_A1oZczyQY 2. https://youtu.be/Lf5

RetroMike's Ghastly Goodies!
Collection by
RetroMike
Intern ghosts, late invaders and the spirit of Halloween hanging in the air and getting in your eyes! Lets not forget the ghosts of Halloweens past!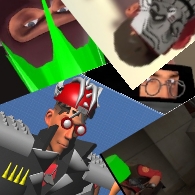 The Darkest Corner of the Workshop
Collection by
Dovahbilly
Letting anyone submit something to a public workshop sounds like a great idea, right? Letting the community take control of the games they play, so they can feel like they help it grow into a beautiful flower. For the most part, that's correct. It is a gr

Halloween Items and maps that should be in Team Fortress 2
Collection by
El Pingaso-Inator #Papi Chulo
Just a collection of items and maps that I would like to see in the next Scream Fortress update. Please go support the creators of these items and maps.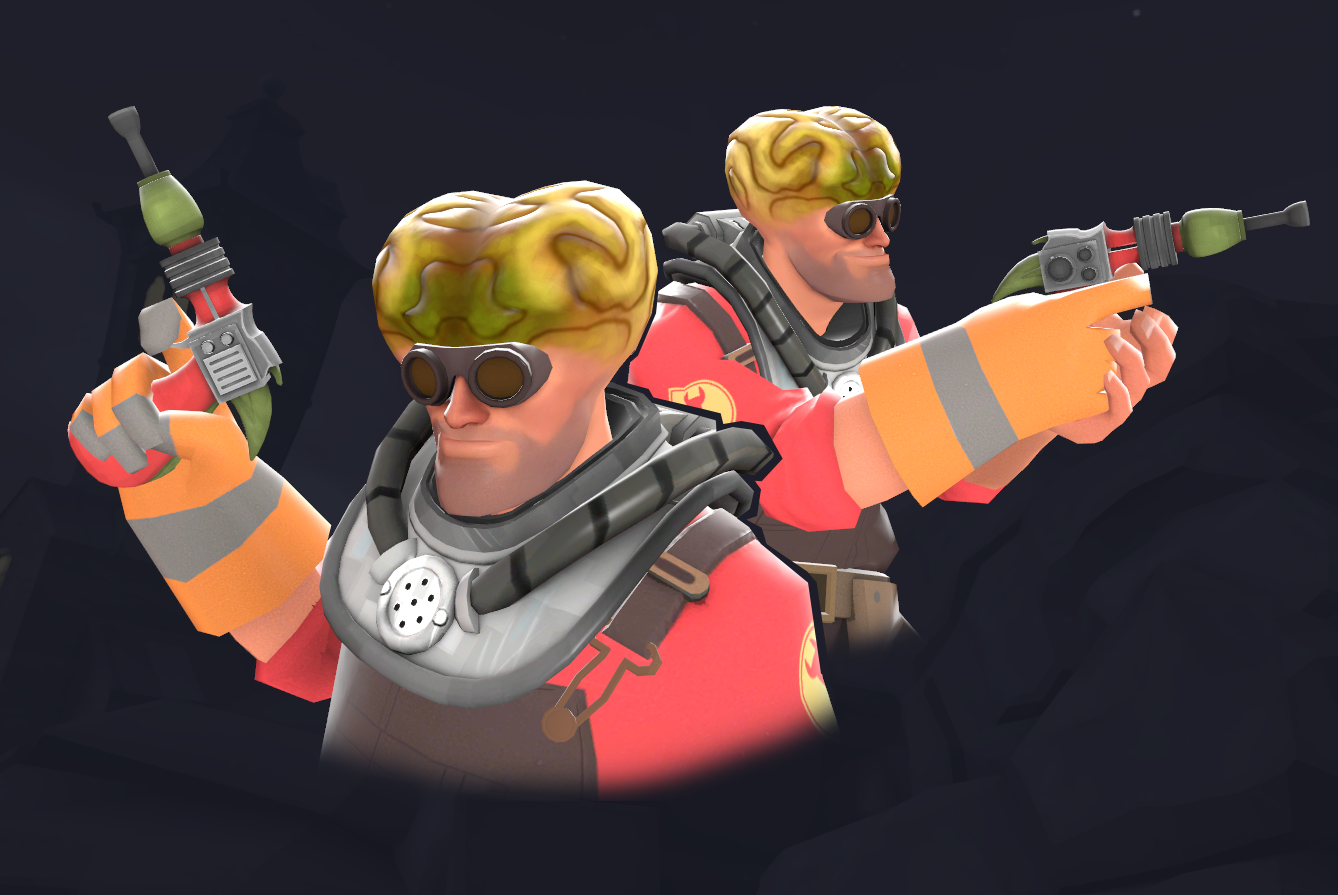 The Intellectual Invader
Collection by
Bone-Rattling Psyke
It came from beyond 2Fort!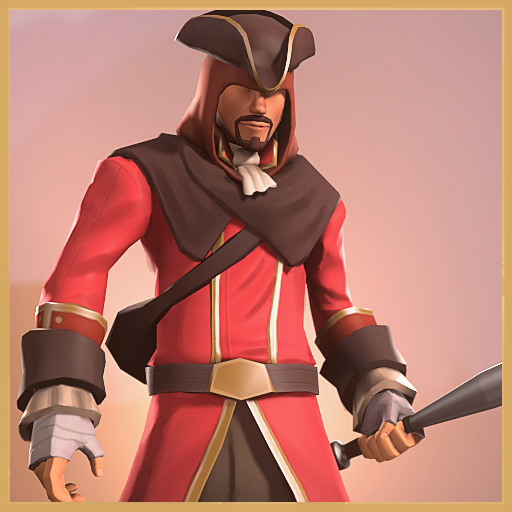 Anonymous Attire
Collection by
Merczy
A not so inconspicous outfit for Scout.

Best of the Best
Collection by
Red x Green
These items are things that should be added before the next crate, YEAH TALKING TO YOU NEXT CRATE. Look at all these badass hats and weapons that you're TOO GOOD for a bask upon the collection that respects the works of art these items are. Anyways enjoy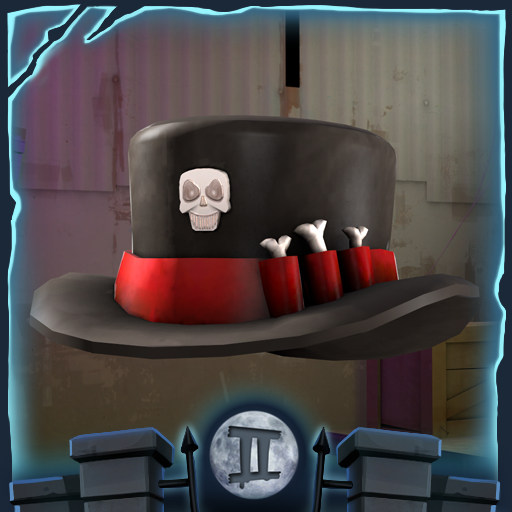 Voodoo Priest's Headwear Style 1 & 2
Collection by
丅heℱ๏RℬIDDEℕƑяuiT
When you you want to be classy but want to also show off last nights Cornish game hen dinner why not become a Voodoo Priest! Modles & Textures 丅heℱ๏RℬIDDEℕƑяuiT Promo & Thu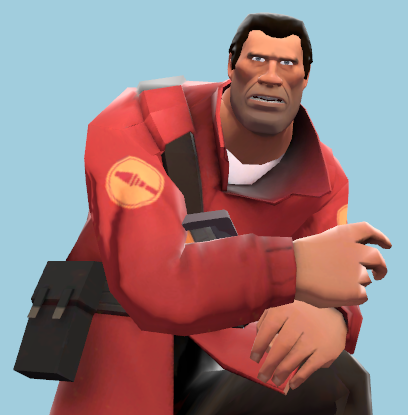 The T-9001
Collection by
Colteh
Because I can

The Postal Fortress Agency
Collection by
Wolfenstein
Always on time or the next capture is free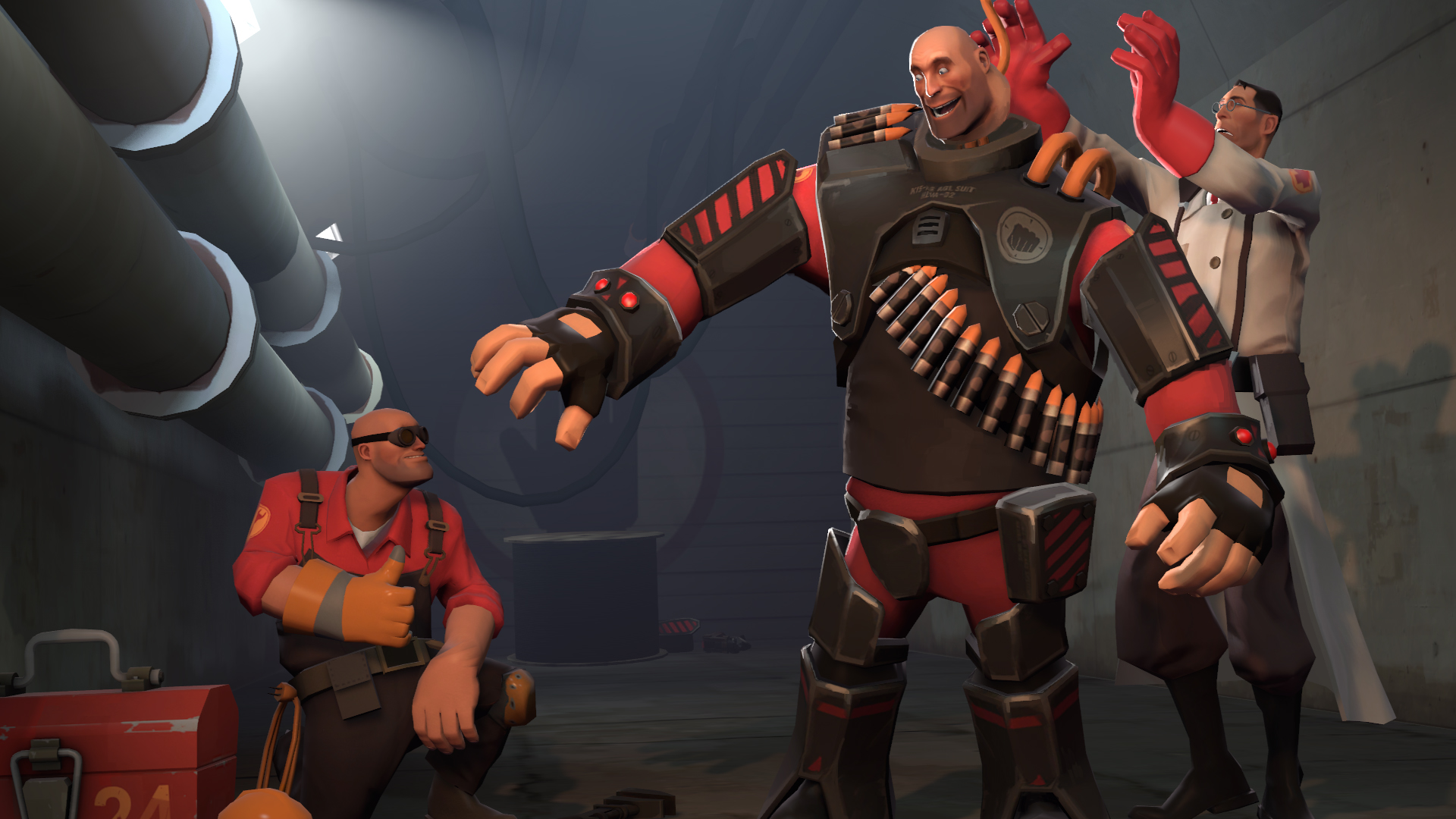 Colteh's Halloween Special!
Collection by
Colteh
swag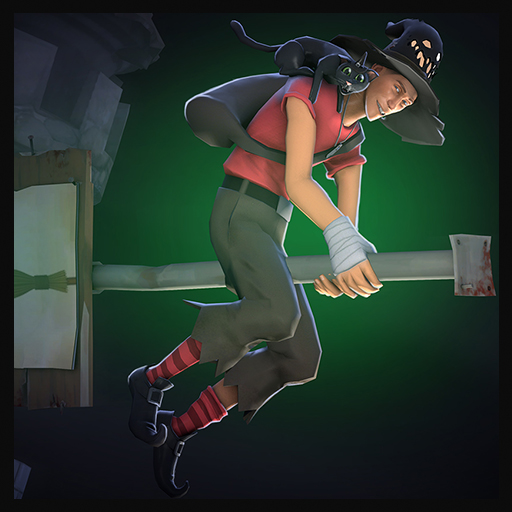 Speed Sorcery
Collection by
Corvalho
Rip your britches, get yourself a neat pair of striped socks and wear your best cat on your shoulder 'cuz halloween is coming to town!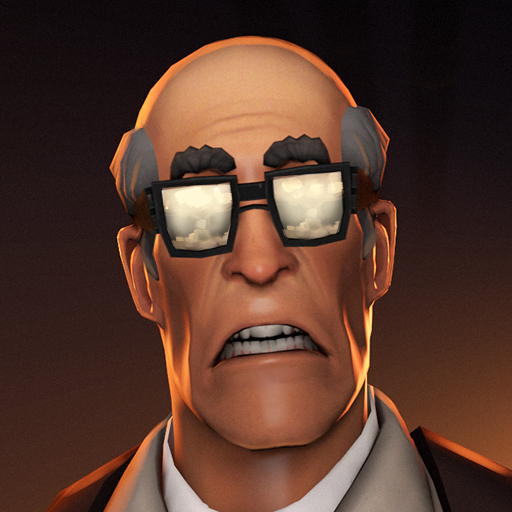 Mountain Lab Accident
Collection by
GetGrenade
Just science!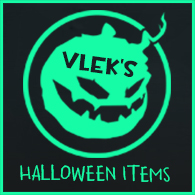 VLEK's Halloween Items
Collection by
VLEGᴬʳᵗꜟˢᵗ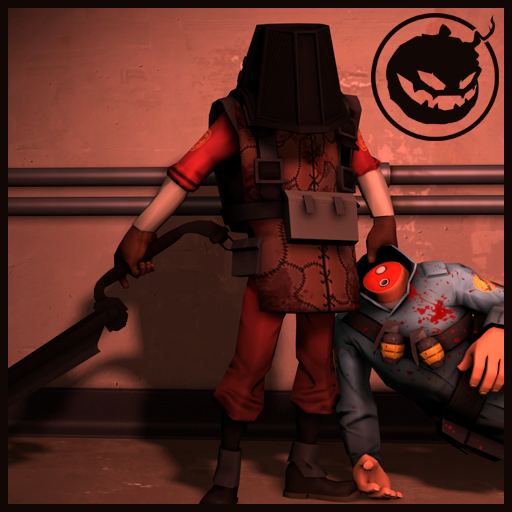 Heads'a'Gone
Collection by
*̴̶̸̛͈̺̝͉̟͖͕̳͓͍̘̪͓̫͋̓̃͐ͯ̇ͪ̋́̚*̎̉
He'll cure your hangover. Permanently.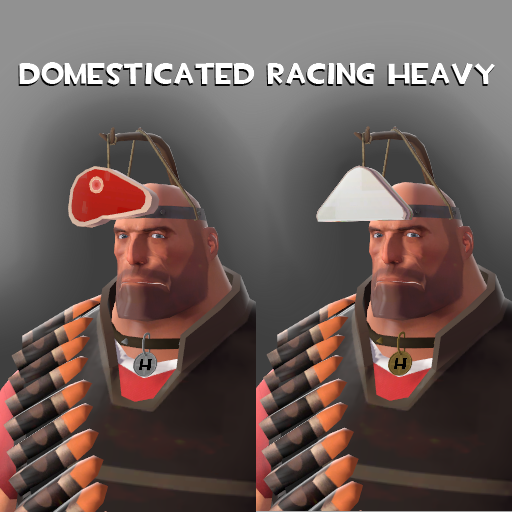 Domesticated Racing Heavy
Collection by
[KDX]valhallarizen
In the Mercenary Underground Racing League, heavy racing is a top sport. Medics pride themselves on training heavies that can get the most kills in the shortest time.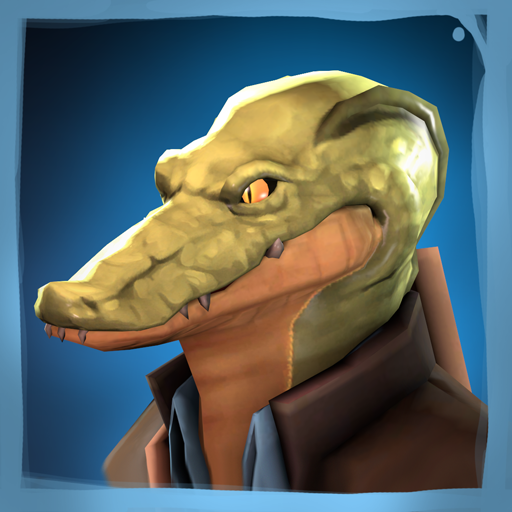 The Crocodile Hunter
Collection by
>>--The Heartsman--->
Become the ultimate killing machine.

Iron Gauntlet
Collection by
Corporal Wankstain
Ideas For The Iron Gauntlet Update!

Colteh and Friends Halloween 2015!
Collection by
Colteh
halloween items ive made/helped out on!

One Man Army of Darkness
Collection by
Constructor
Hail to the king, baby.

The Desert Heat
Collection by
CoBalt
So hot. Too hot. Too sandy.