Showing 31-60 of 11,883 entries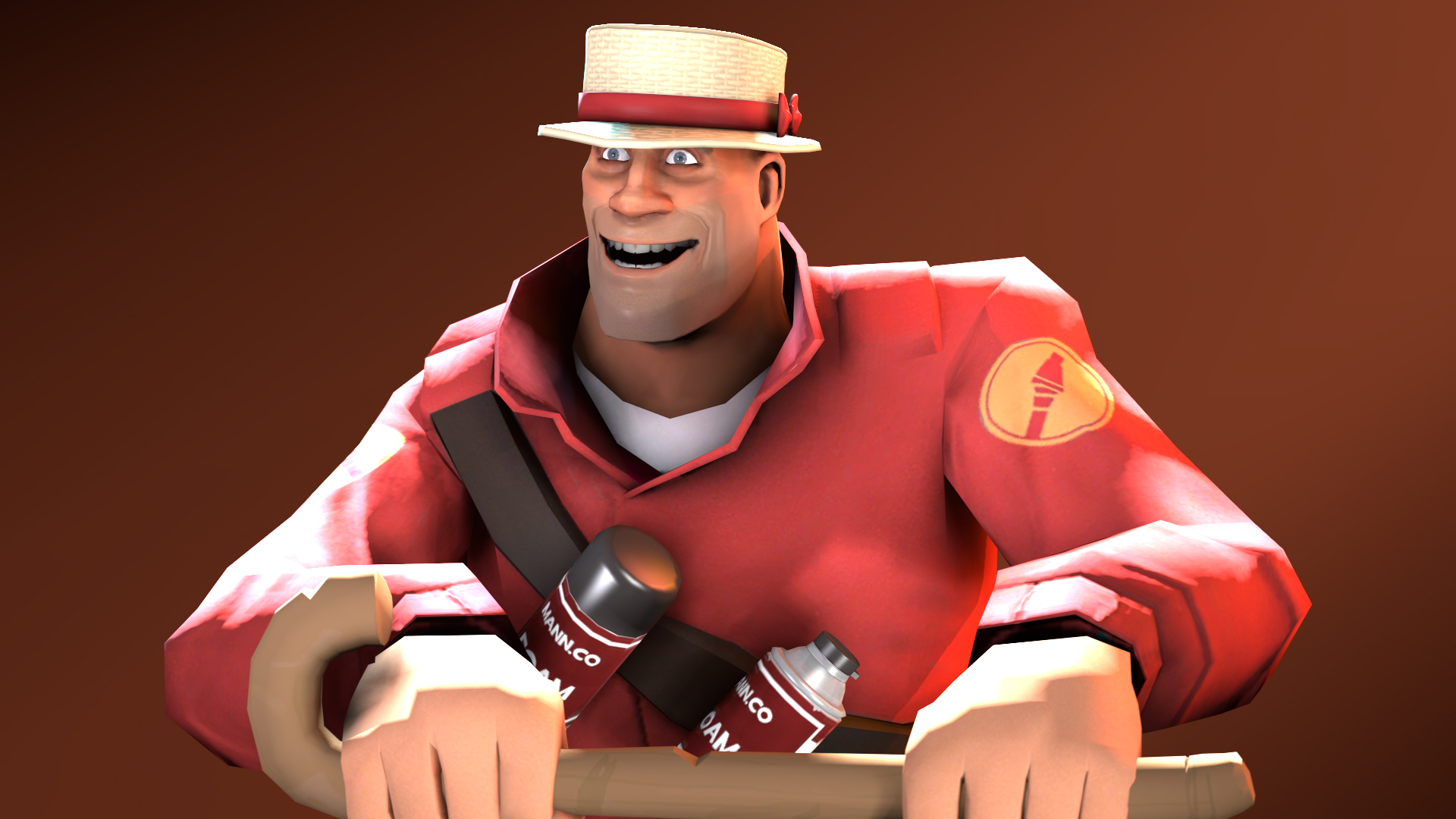 The Barbershop Brawler V2
Collection by
DatGmann
A remake of a set i've made earlier this year.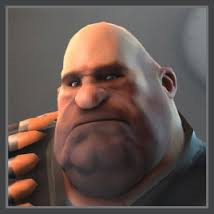 Halloween cosmetics valve needs to add for 2017
Collection by
marok
Amazing halloween items that need to be added for the scream fortress update in 2017. I tried to add items that fit halloween really well and also tried to not add items of a set if one of the items got into the game, i would like to increase the number of

TFC Items for TF2
Collection by
Ø
TF2 have already some Items from old TF.... But why not more?

TF2 Taunts that I done did!
Collection by
Populus
A collection of taunts I made. For easy browsing!

VNNs Jungle Server Rotation
Collection by
Valv3 News Network
The map group for VNNs Jungle Map Server.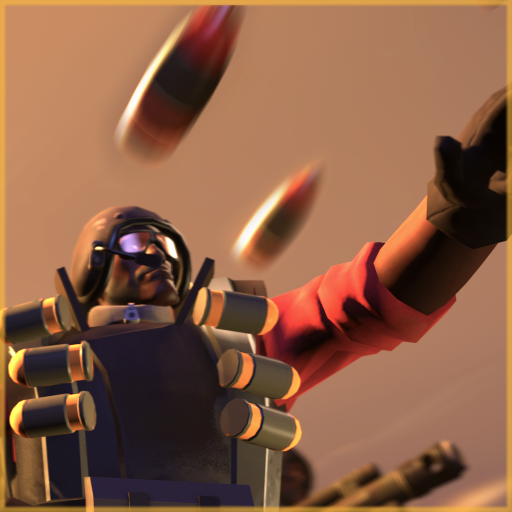 Field Artillery
Collection by
Svdl
Fire for effect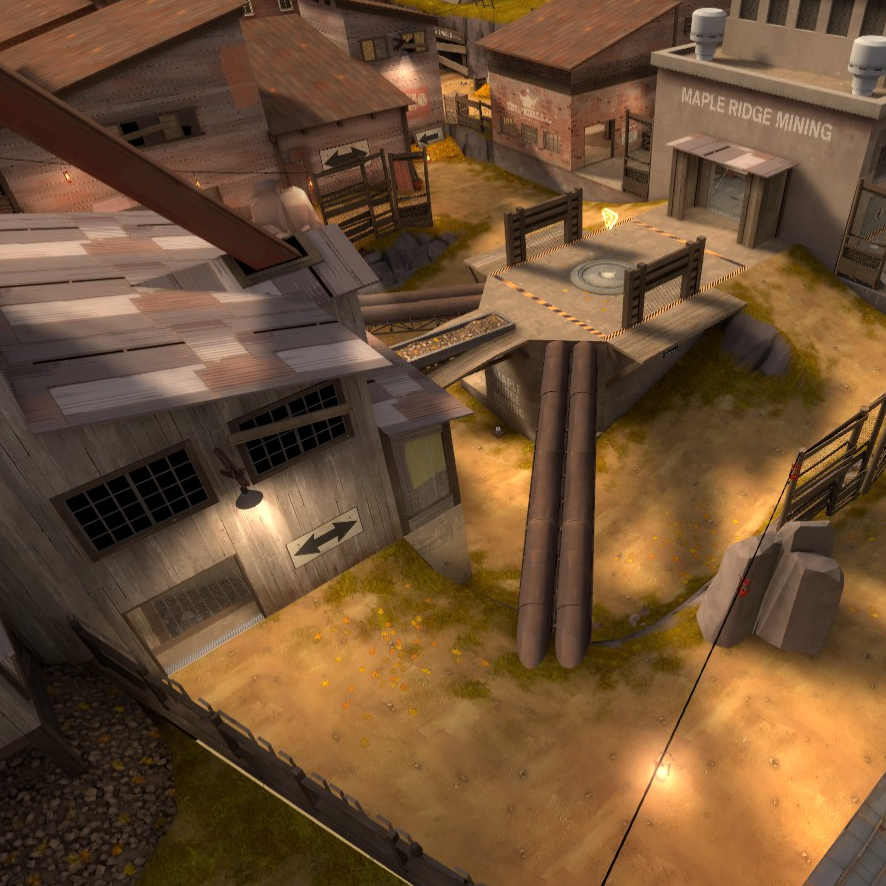 Around the World in Eighty Ber's (Map Collection)
Collection by
Berry❤
Here is where I put all my finished maps to keep them in a tidy collection out of the way. There will always be more to come, so if you're interested feel free to Subscribe (or subscribe to all for new ones to be added when they're done). For those curious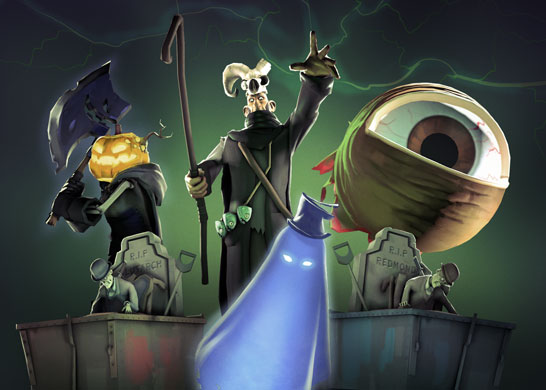 Halloween cosmetics valve needs to add part 2
Collection by
marok
Halloween cosmetics i think valve should add for scream fortress after my first collection, was really difficult to narrow down to 50 like last time but i managed to do it.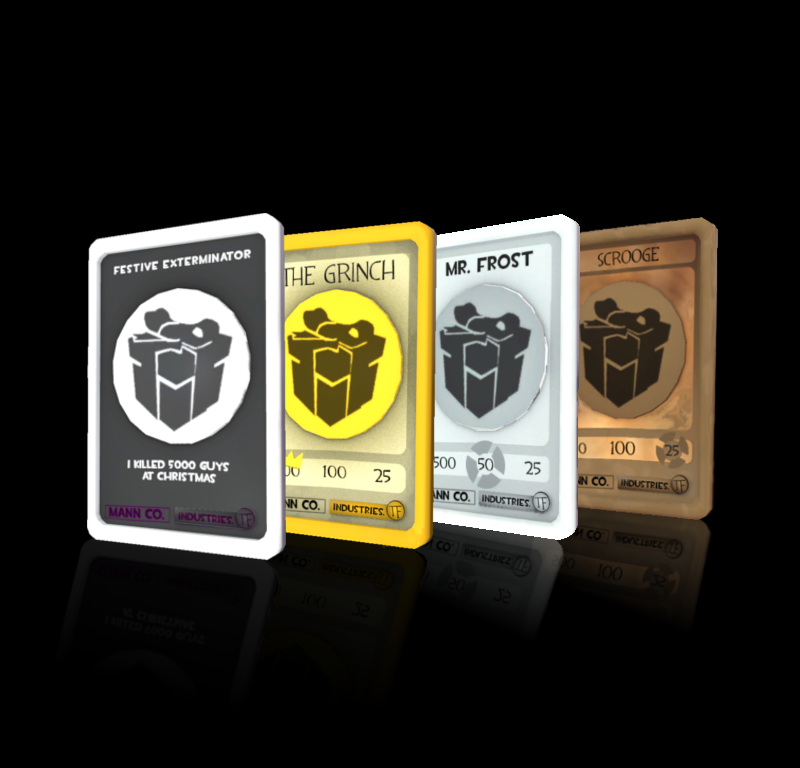 Christmas Kills! - Badge Collection
Collection by
Oscar
A Collection of the Chrsitmas Kills! badges.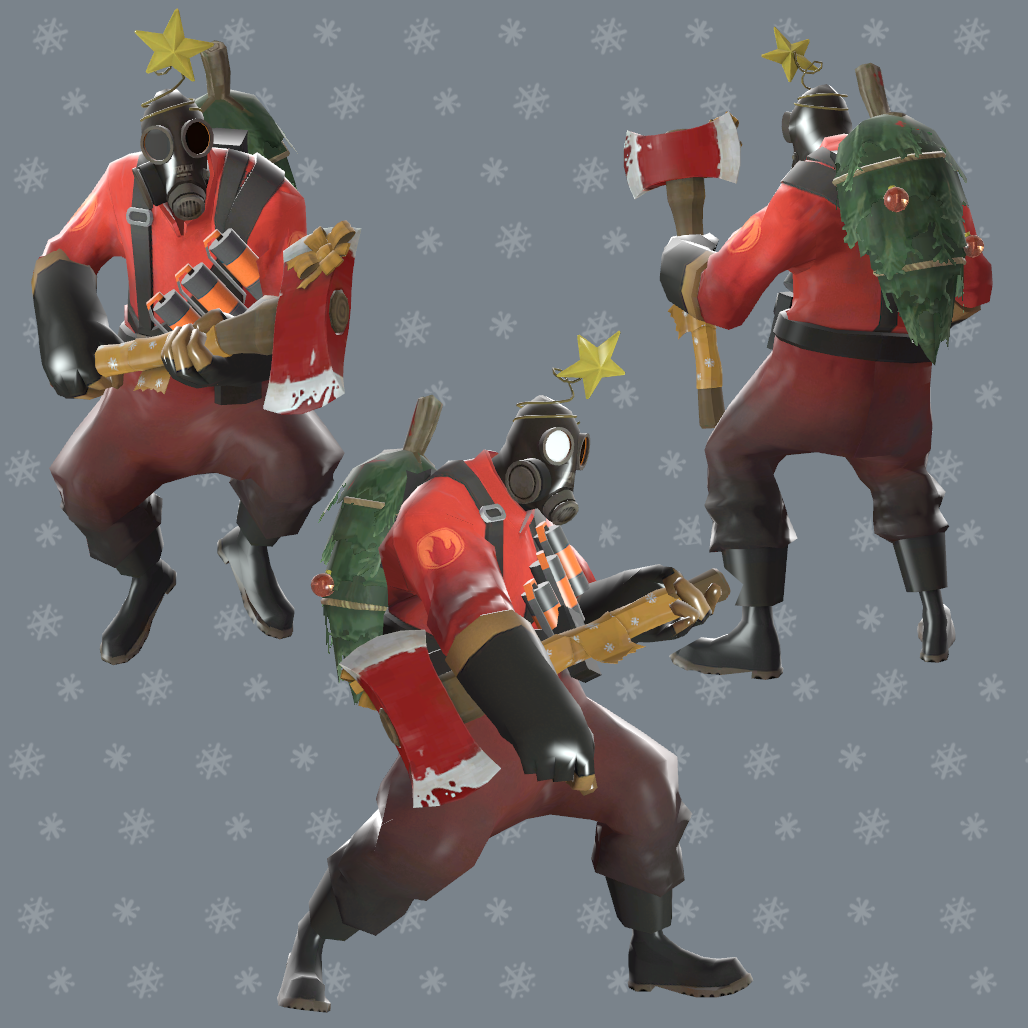 The Cinderin' Timberman 2012 Smissmas Pack
Collection by
SgtR007
Pyro has been very naughty, indeed. Includes the Shooting Star (headgear), O 'Todesbaum (miscellaneous) and the Merry Axe-Mas (weapon).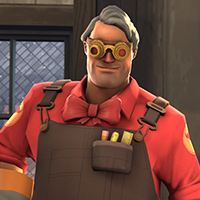 The Teufort Toymaker
Collection by
JPRAS
A set of 2 items for the Engineer based on toymakers.

TF2 Weapon Skins
Collection by
Mochi Sandvich
Workshop TF2 Skins. Picture not related.

Corvalho's Wintertime Items
Collection by
Corvalho
My suggested items for the winter/swissmas update 2013.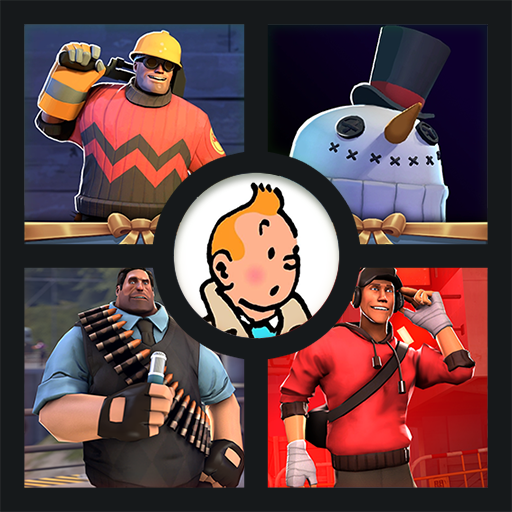 OverPovered's Workshop Selection
Collection by
OverPovered
Some select items of mine that I personally like the most.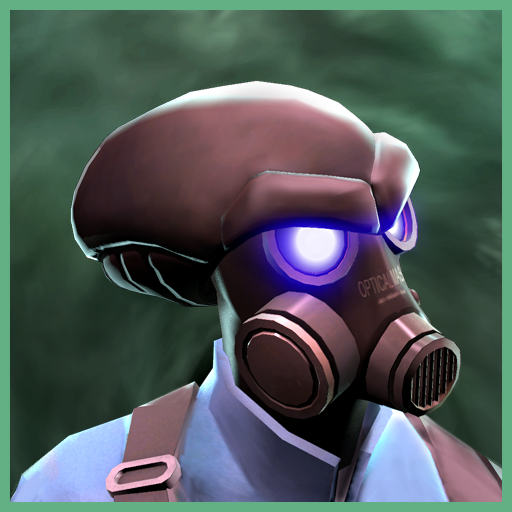 The Pyretheon Visitor
Collection by
Psyke
"The chances of anything coming from Mars are a million to one," he said. [NOTE: this cosmetic set was concepted and created prior to announcement of the current official ingame xenomorph set, we've chosen to still upload it as an alternate head design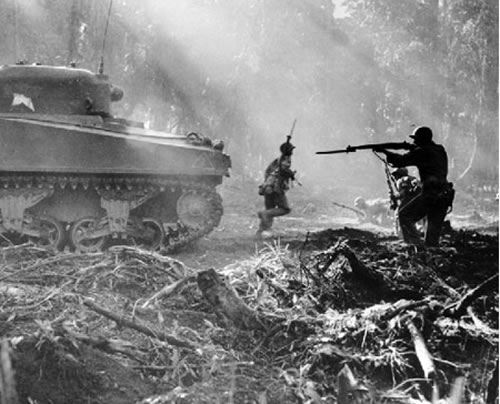 Third Team Fortress world war weapons
Collection by
One the Blood Banker
These are a random amount of weapons for every 10 min war in tf2 that you can think of. these weapons will destroy those maggots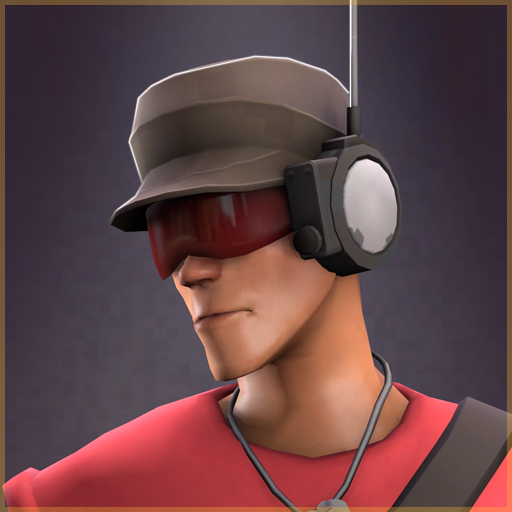 Serious Reconnaissance
Collection by
Svdl
Scout is the most dedicated of all professionals.

Burning Ranger
Collection by
Spacedad
Your flames are the flames that will pierce the heavens! Metaru: Concept/texture Smooth Moonman: Model things Vet: SFM work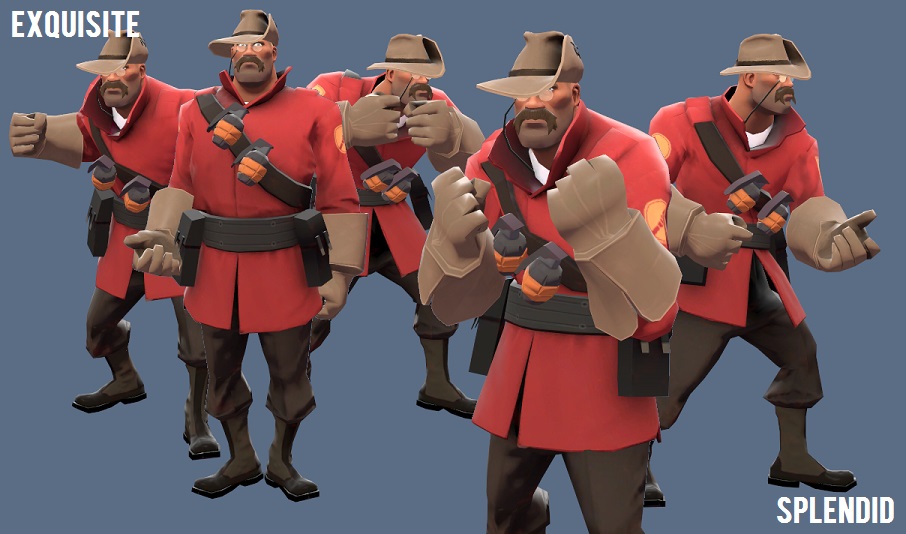 The Nobel Peace Prizefighter
Collection by
Roast
This patented cosmetic set-up is guaranteed to improve your ability to kill enemies and/or build canals. Probably.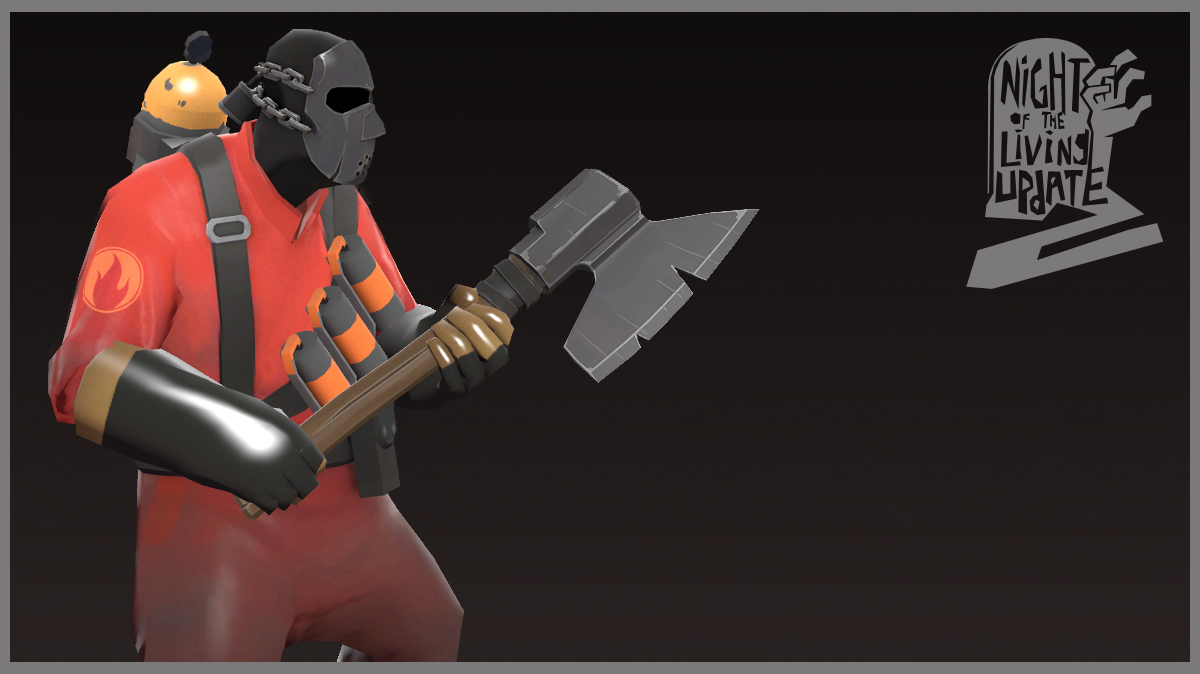 Haunted Executioner
Collection by
SNIPA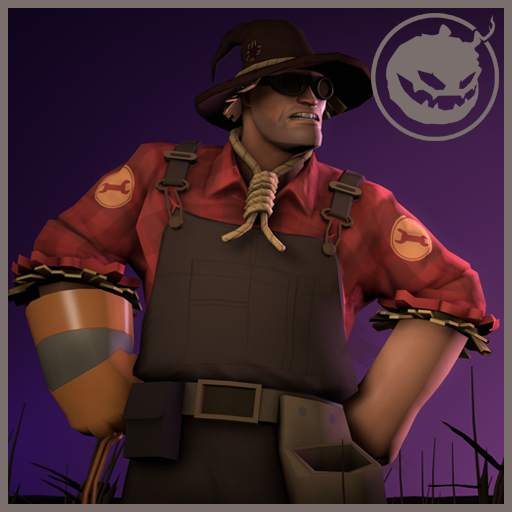 The Southern Scarecrow
Collection by
boomsta
A few scarecrow themed Halloween items.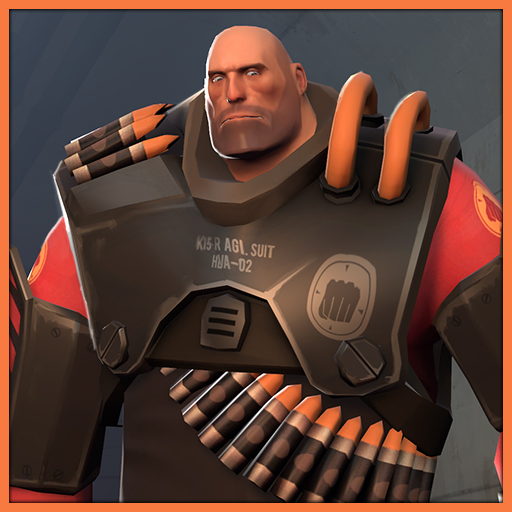 Heavy Metal
Collection by
Colteh
very cool heavy set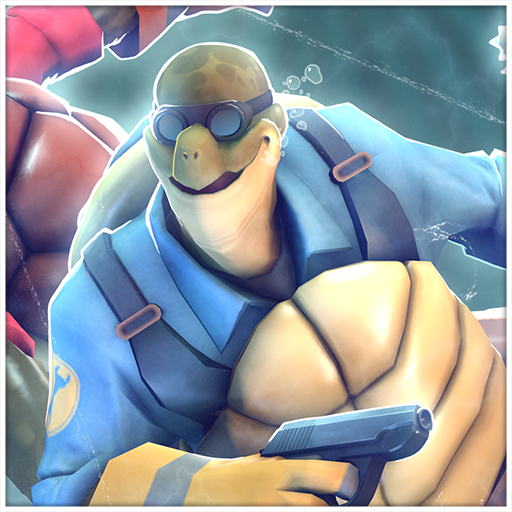 Dell in a Shell
Collection by
>>--The Heartsman--->
A collection of items for Halloween 2014, based around the idea of the 'Turtle Engie'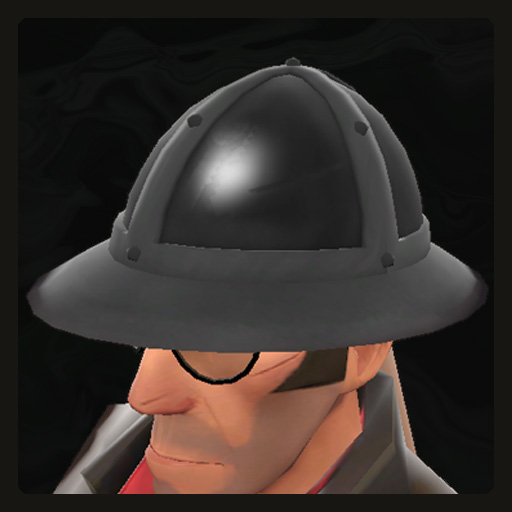 Medieval Sniper
Collection by
DrSlowking
I was going to add a chainmail headpiece, but it looked like garbage.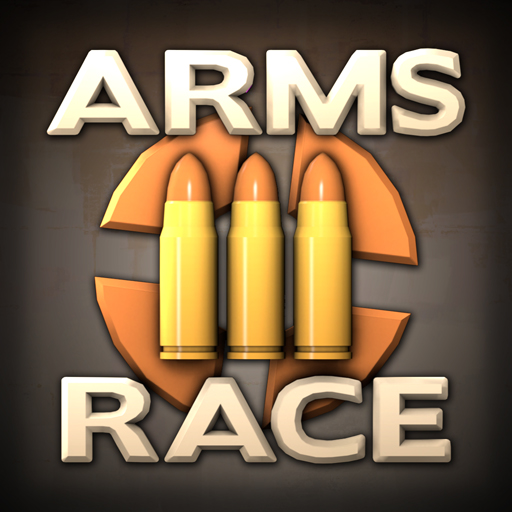 Arms Race 3 Collection
Collection by
Gadget
This collection contains all the entries of the third Arms Race weapon design contest. Make sure to upvote all your favourites. Meet the winners of the third Arms Race. Check out the contest website for

Frost-a-nature
Collection by
lucarioaaron
this is a collection for the scout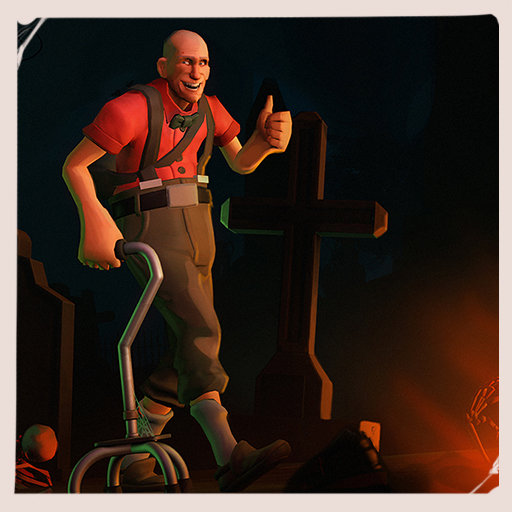 The Curious Case of Benjamin Bonkin'
Collection by
Sparkwire
Live fast, die old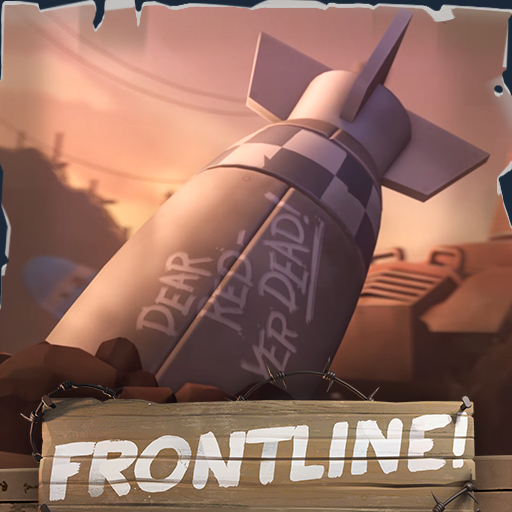 Frontline Map Collection
Collection by
Team Frontline
This is the collection of maps for the Frontline! Community Project. The cosmetic items (and weapons) have been moved to a separate collection in order to reduce the size of both co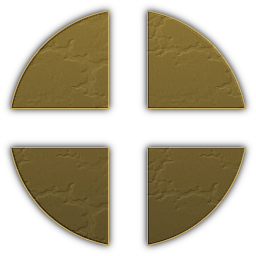 Team Fortress Classic Collection
Collection by
Doug the Subway Fugitive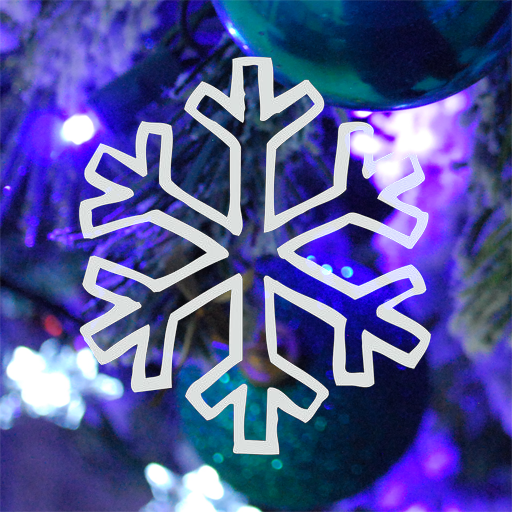 JZeeba's Smissmas 2016 Winter Items
Collection by
<<GT500>> JZeeba
A collection of winter-themed items that I've collaborated on :)