Showing 31-60 of 11,484 entries
The Forbidden Fruit's Smissmas Collection
Collection by
TheFORBIDDENFruit
Items I have help made for this years Smissmas!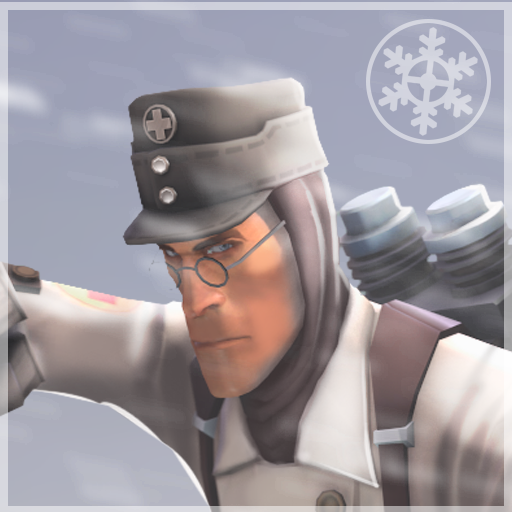 The Harsh-Weather Healer
Collection by
Ertz™
gloves canteens and hat for medic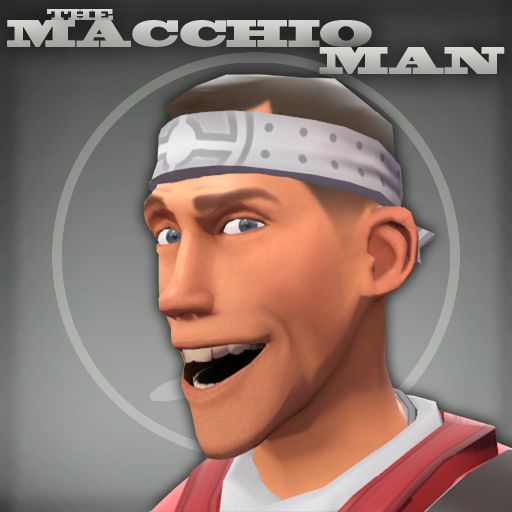 Kung Fu Fortress Scout
Collection by
Hawf
Coming soon to retailers near you
ICS TF2 Maps collection
Collection by
ICS
This collection contains all the TF2 maps i've made myself or collaborated with. Check out more maps from ICS-BASE.NET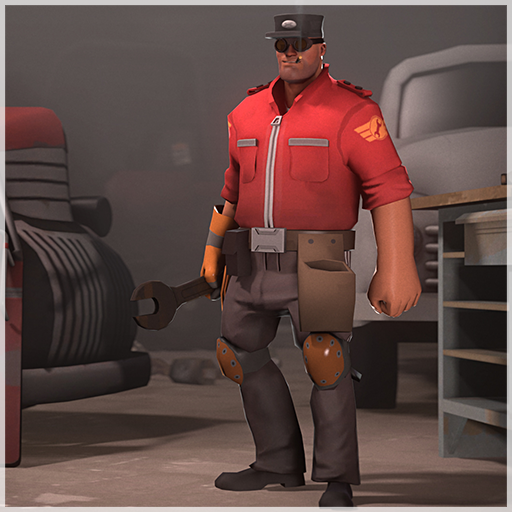 The Mechanical Mann
Collection by
✨SedimentarySocks✨
A set of Mechanic themed items.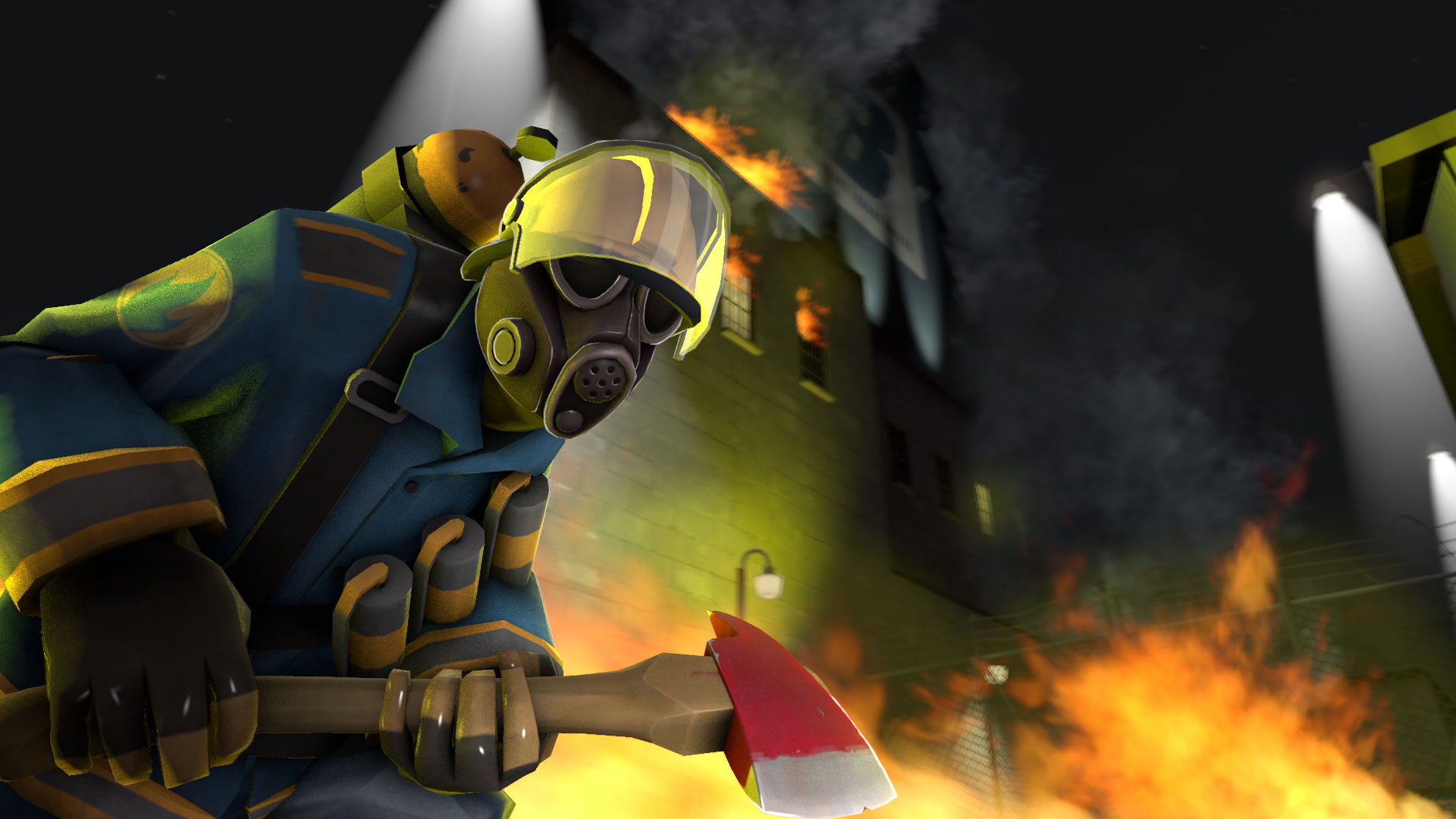 Fight Fire With Fire
Collection by
Vap
FIRE!
The Civil War Veteran
Collection by
Gadget
A civil war item set for the soldier consisting of a hat and a sabre as a melee weapon as well as a misc item. I'm also working on a uniform which is not finished, yet.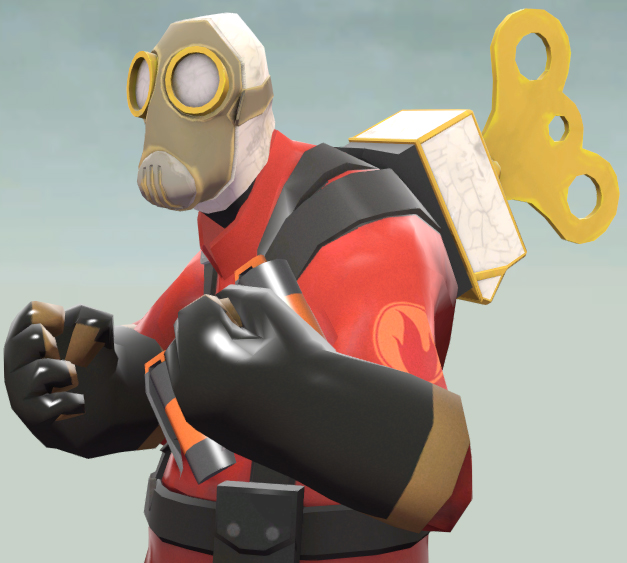 The Porcelain Maniac
Collection by
Snood 🍕
TFC Items for TF2
Collection by
Vitalyi
TF2 have already some Items from old TF.... But why not more?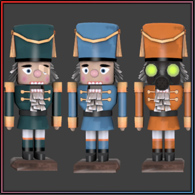 EArkham's Winter Smissmas Silliness 2012
Collection by
E-Arkham
Just a simple collection of general Smissmas items that I've created. Hats, nutcrackers, festive silliness!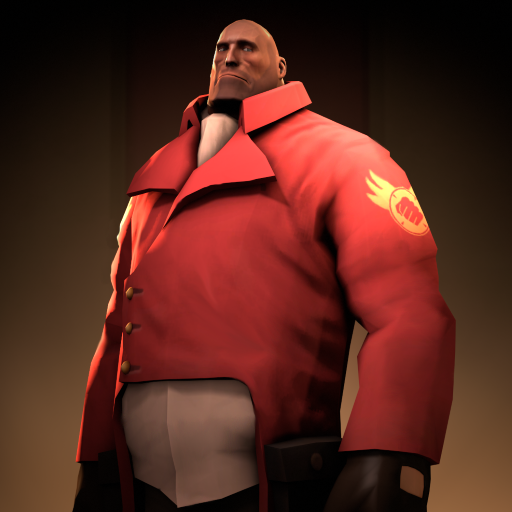 The Civil Killer
Collection by
boomsta
yeah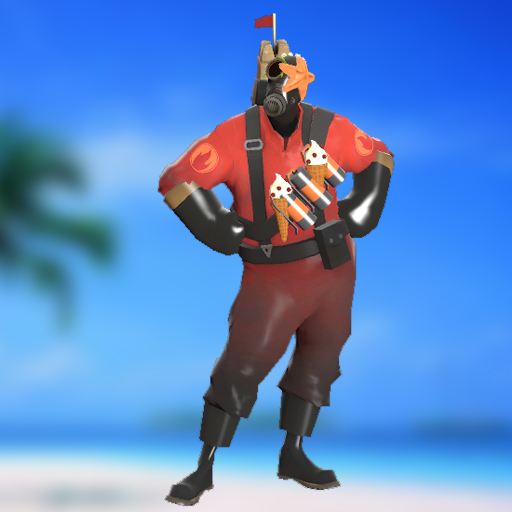 Pyro's Summer Vacation
Collection by
Snood 🍕
It's all fun and games for the Pyro this Summer.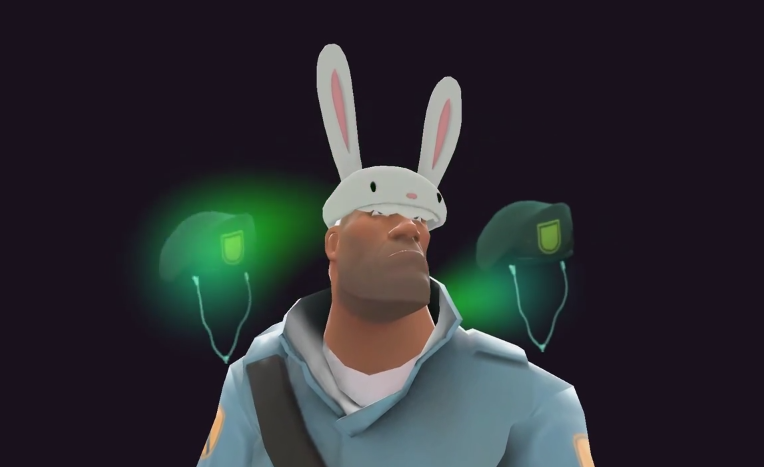 Custom Unusual Effects
Collection by
JCapps (Read Profile Bio)
All unusual effects that I have made!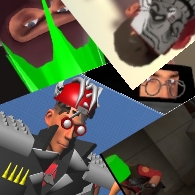 The Darkest Corner of the Workshop
Collection by
Dovahbilly
Letting anyone submit something to a public workshop sounds like a great idea, right? Letting the community take control of the games they play, so they can feel like they help it grow into a beautiful flower. For the most part, that's correct. It is a gr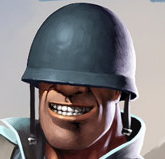 World War Teufort!
Collection by
「Auk」
My personal selection of some of the Steam Workshop's finest WW1, WW2, and Cold War-era items and sets. You can have it in any color, as long as it's olive drab.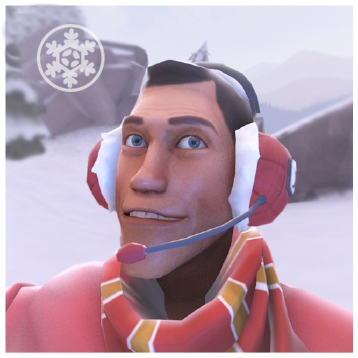 The Toasty Telecom
Collection by
Telepathetic
Kill to the tune of warmth. -- Included are both styles of the hat. Style one does not have the Scout's default hat, whereas style two does. Merry Christmas and a happy Smissmass!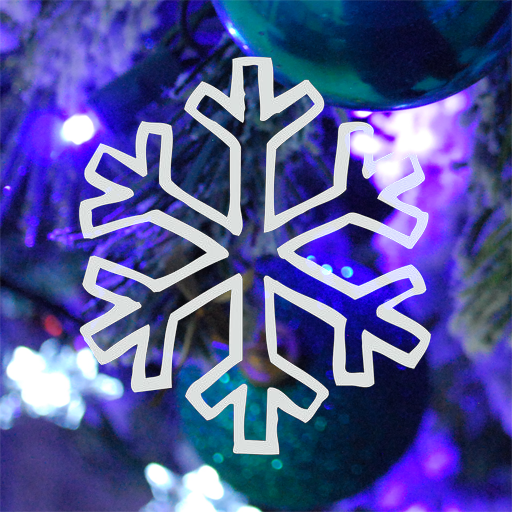 JZeeba's Smissmas 2016 Winter Items
Collection by
<<GT500>> JZeeba
A collection of winter-themed items that I've collaborated on :)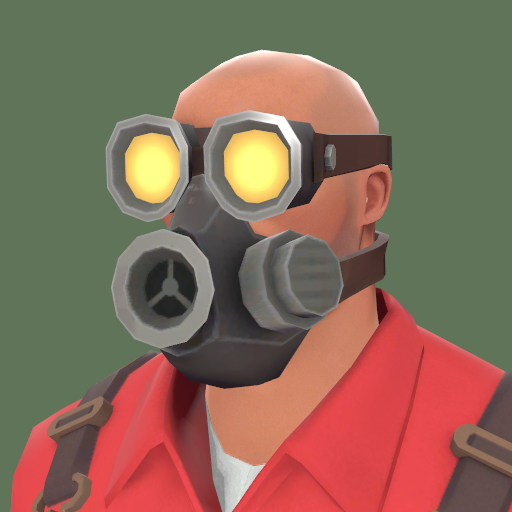 Chemical Brothers
Collection by
multitrip
scient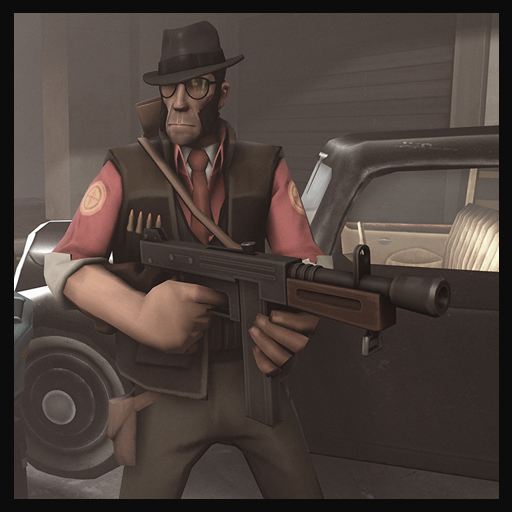 Mafia's Marksmann
Collection by
Corvalho
A mafia themed set of items for the sniper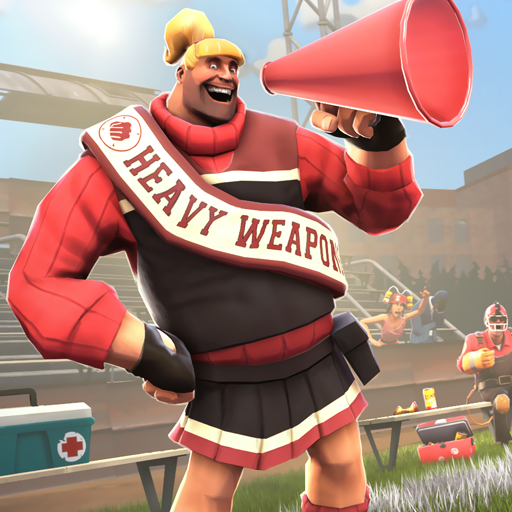 The Cheer Captain
Collection by
✨SedimentarySocks✨
Oh Medic, what a pity you don't understand.
Furingia
Collection by
Dewzie
Items named after Berlin, Frankfurt and Stuttgart in Germany. Collection named after the Thuringia region.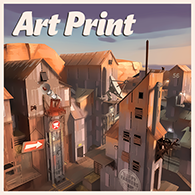 The Badlands Exhibition
Collection by
SOLANO
Stop wasting time with looking at posters like the ugly Eiffel Tower, woman you don´t even know or world maps. We both know what maps really matter anyway. Right, Team Fortress 2 maps. Better look at where the magic really happens, the Battlefield in al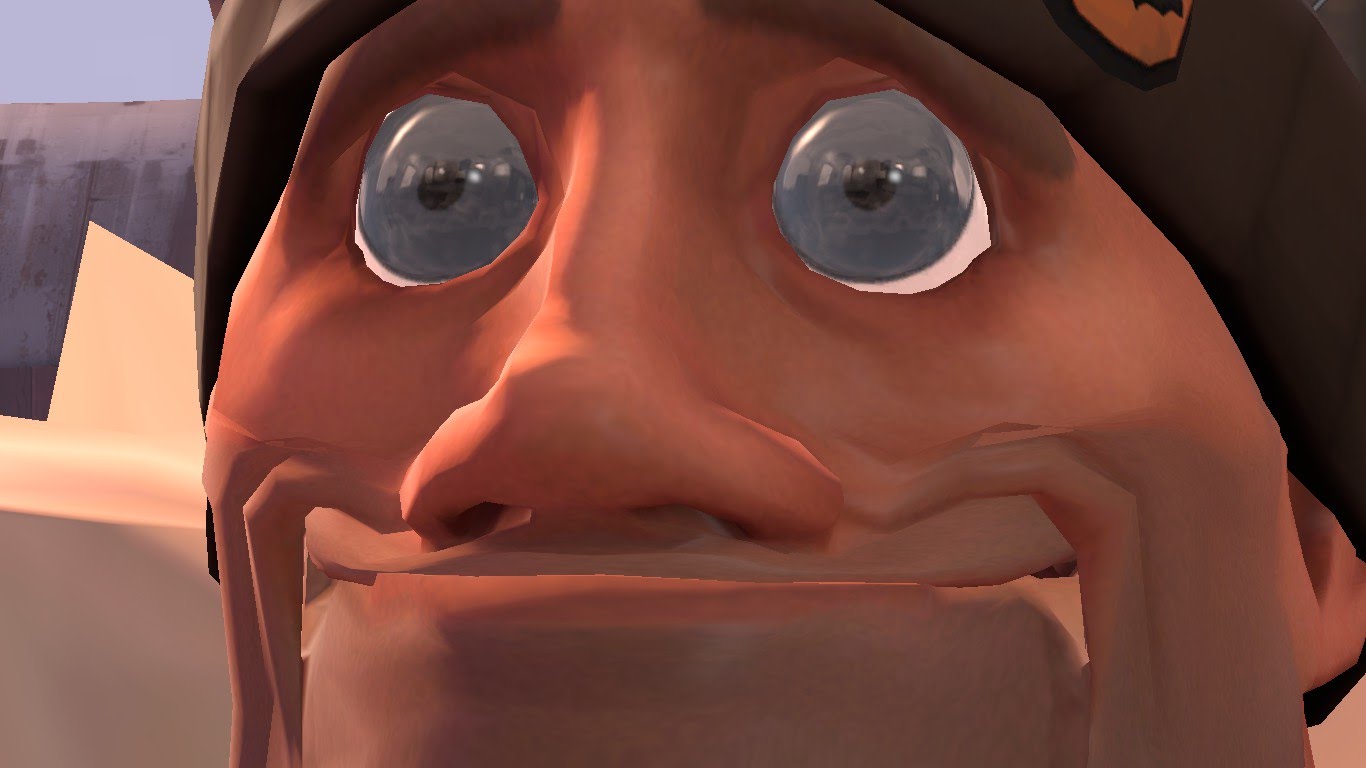 Can We Have New Weapons?
Collection by
Nana★Kyoto
Pls? PLS? Sounding like New Weapons Soldier over here.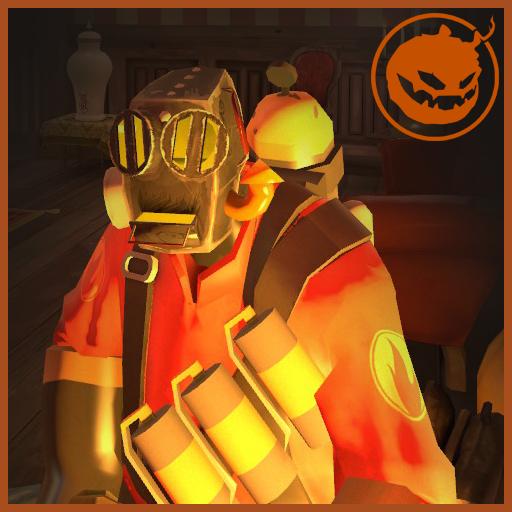 Problem's Halloween Haunts
Collection by
Problem
Problem's set of TF2 Workshop Halloween Items for Halloween 2013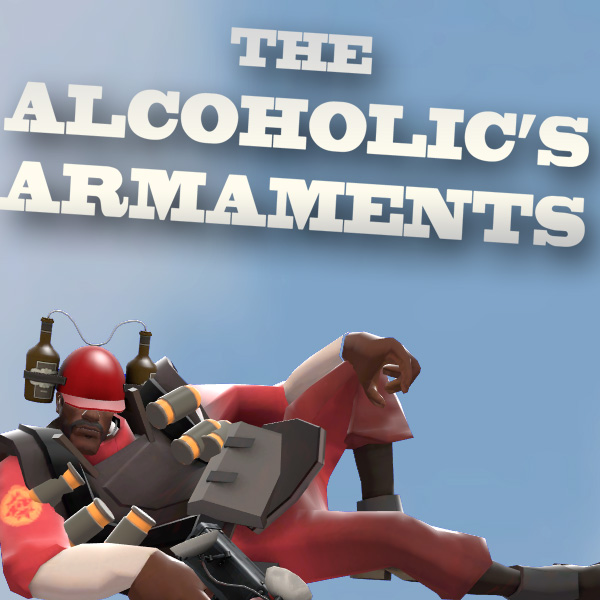 The Alcoholic's Armaments
Collection by
Eedo Baba
The Alcoholic's Armaments is a collection of brilliant new advancements in tactical blowing-things-up-and-looking-cool technology.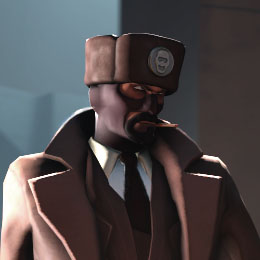 Triple Agent
Collection by
Svdl
Dress up warm for the cold war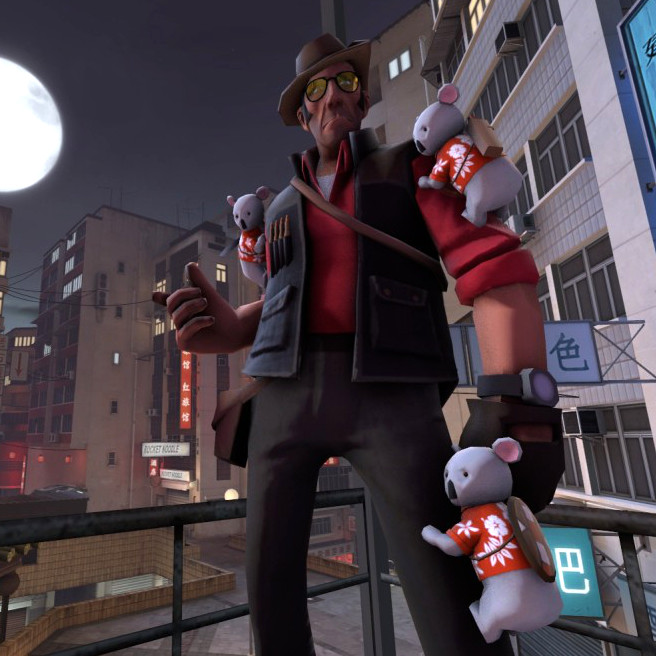 Plush Company
Collection by
zjadacz chleba
In australian bush You can meet dangerous koalas. Fortunately, all bloodsuckers were caught by Sniper. There are 3 koalas: Ed with quiver sitting on the left arm. Edd with machete holding the right arm. And Eddy placed on left leg with Razorback.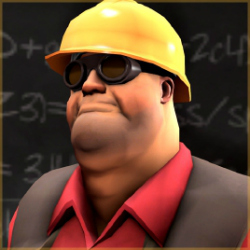 Lazyneer's Official Maps Collection
Collection by
Lazyneer
This is a collection of all my published TF2 maps.
Street Fortress 2
Collection by
Spacedad
Fighting Game themed item collection (centered around street fighter, but KoF, MK, and Tekken based items are also welcome) Join Street Fighter Purgatory on Facebook to see previews on new SF-related item releases, or discuss with other Street Fighter p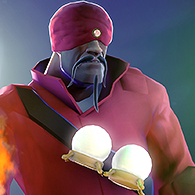 The Unfortunate Teller
Collection by
Munchy
I look into my Crystal Ball, and I see me, kicking your ass!