Showing 19-36 of 11,429 entries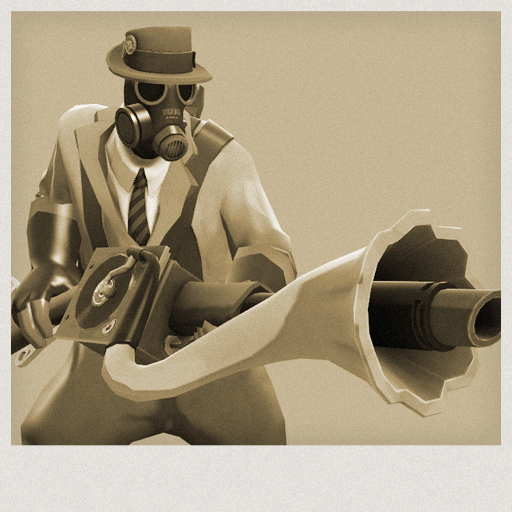 15 Minutes of Flame
Collection by
Segab
A set of swing/jazz inspired items for the Pyro: the Beatophone (a gramophone flamethrower), the Singed Singer (a jazz microphone), the Soot Suit (misc) and the Cotton Head (hat).
Scatterbrain Mundy
Collection by
Ertz™
.
The Bushman Bandit
Collection by
Ertz™
Let Your Enemies Know To Get The Hell Outta Dodge, with this spaghetti-western ensemble. Some items that work together . Proposed Set Bonus: +Special Musical Cue When Respawning, -Tumbleweeds Follow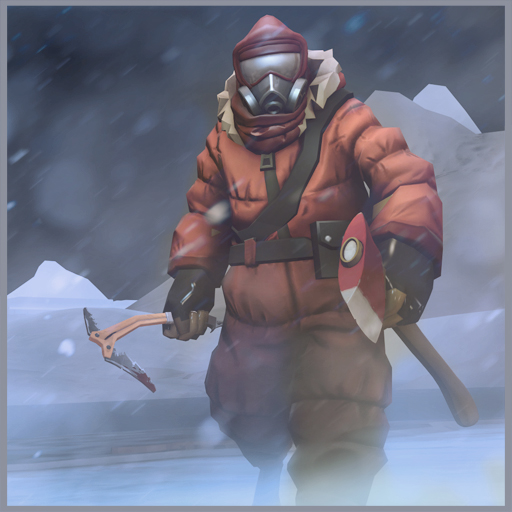 The Arctic Adventurer
Collection by
Sparkwire
Everything you need for braving the elements. Shout out to void for the background map!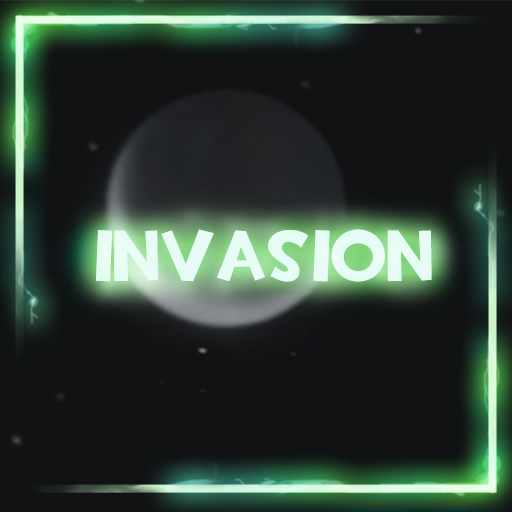 Invasion
Collection by
Gadget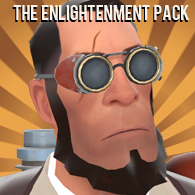 The Enlightenment Pack
Collection by
Napy Da Wise
The Enlightenment Pack is a brand new medic pack based on mind control, and mostly mad scientist stuff. 3 weapons : - A Medi-shotgun - A Medigun and it's backpack - A defibrilator 2 miscs : - Fashionable beard, glasses, and scar - Fashionable D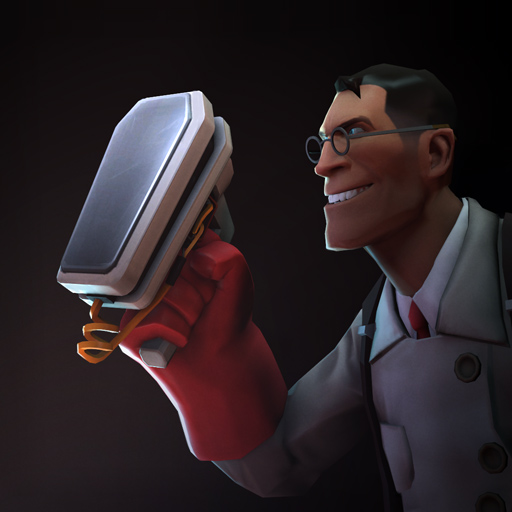 The Medical Nemesis
Collection by
neodos
The Medic: "The healing is not as rewarding as the hurting!"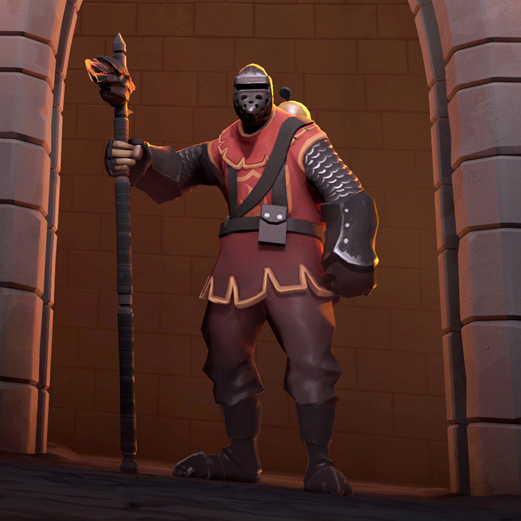 Ember Knight
Collection by
neodos
This silent knight will turn you into ashes if you are not to be granted passage into the fortress.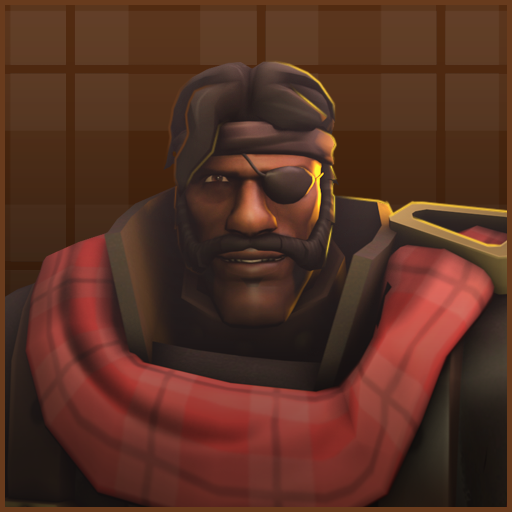 Rex Lusca
Collection by
Ertz™
selfexplanatory :)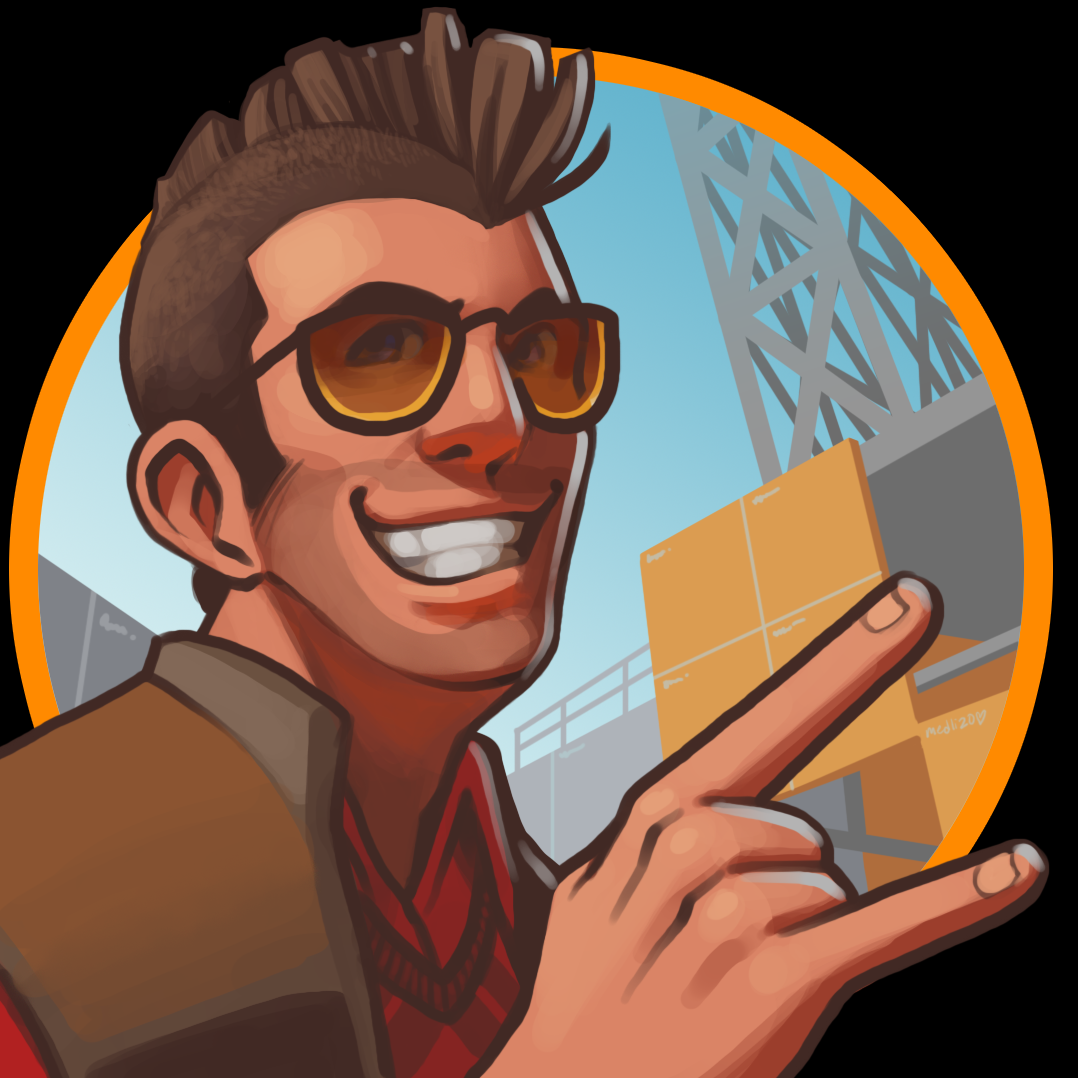 Crash-Maps
Collection by
UEAKCrash
Maps created by UEAKCrash!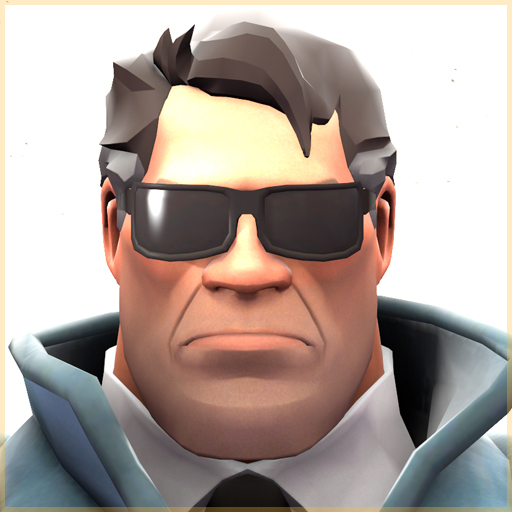 The G-Mann
Collection by
Svdl
This information is classified.
The Lava Lord
Collection by
ToxicWeasel
Mortals!!! Behold!... THE LAVA LORD!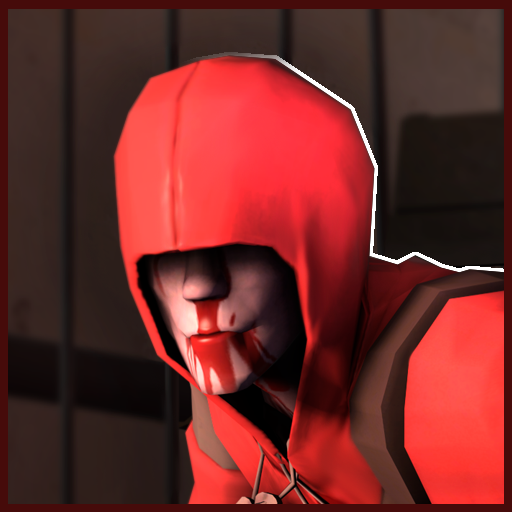 Rooftop Rebel
Collection by
Doctor Aibaleet
Scout is now a zombie and he jumps around screaming like a jackass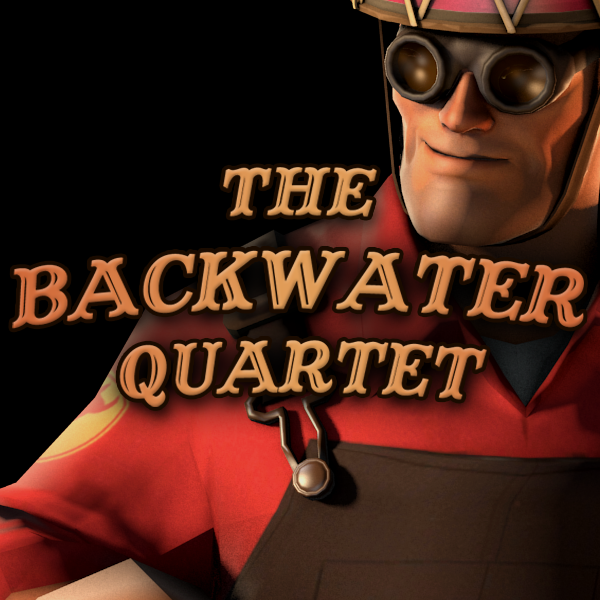 The Backwater Quartet
Collection by
Eedo Baba
A set of four musically inspired weapons and cosmetics for Engineer.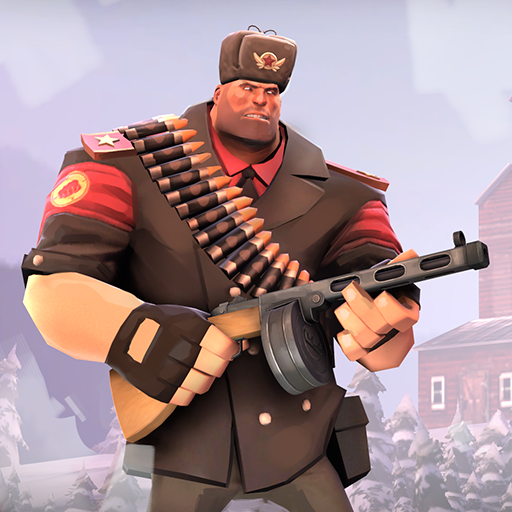 The Commissar
Collection by
GetGrenade
Какие ваши доказательства?
The Field Medic
Collection by
Orko
Who is the Mann that heals his comrades, shoots enemies with syringes, saw bones in the battlefields? Wer ist der Mann der alles kann? He is... the Field Medic!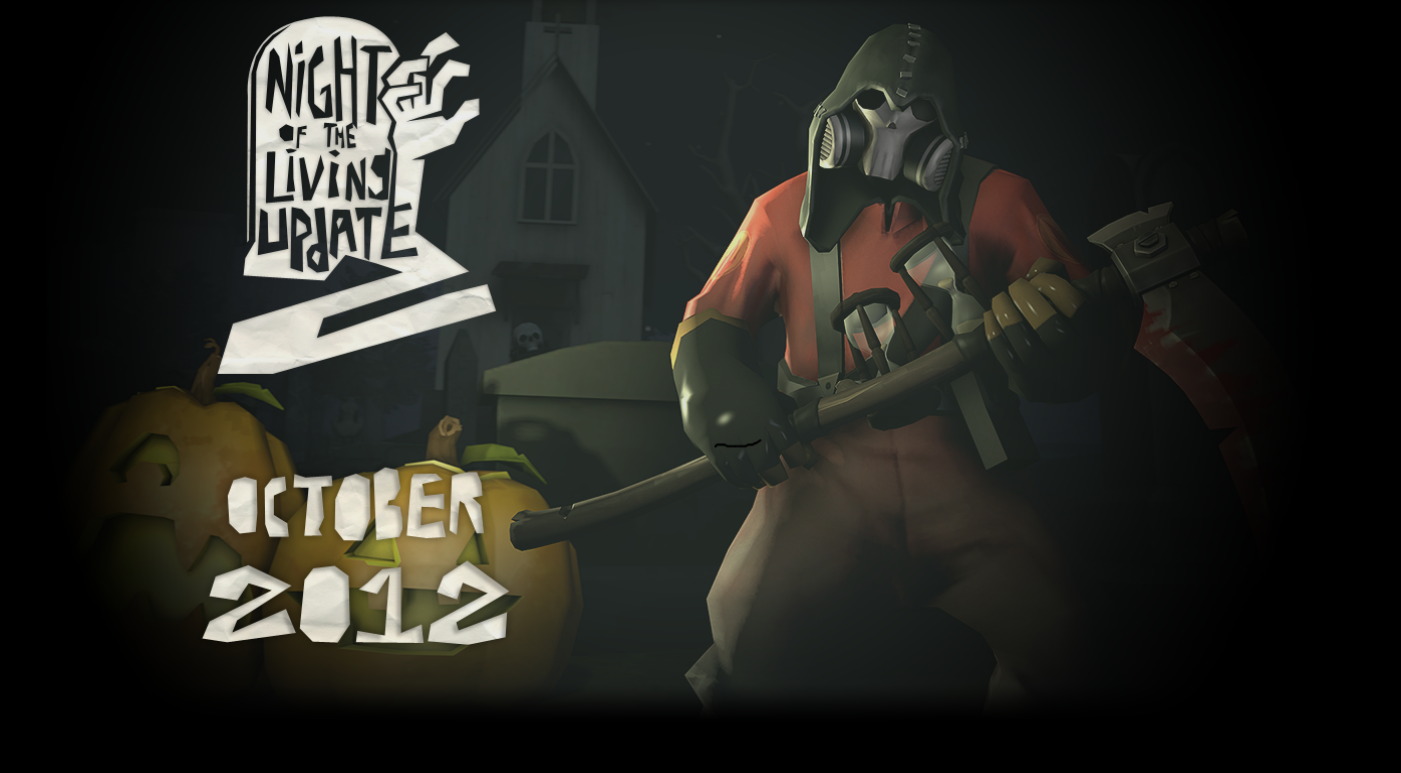 Night of the Living Update 2
Collection by
Ashtiel
Welcome to the unoffical collection for Night of the Living Update 2! Here you'll find all of the workshop pages for (most) the items that were in NotLU 2. Offical Thread: http://facepunch.com/showthread.php?t=1220761 Start here: http://halloween.tf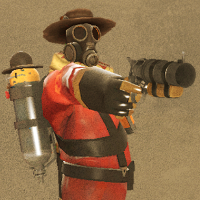 The Blazing Outlaw Set
Collection by
JPRAS
The Blazing Outlaw Set - By JPRAS & Texman!´ The set includes: 1 Deadly Hat; 1 Elegant Scarf; 1 Silly, classy Cannister; 1 Magnificent Flaregun! Be sure to rate and comment!