Showing 10-18 of 10,244 entries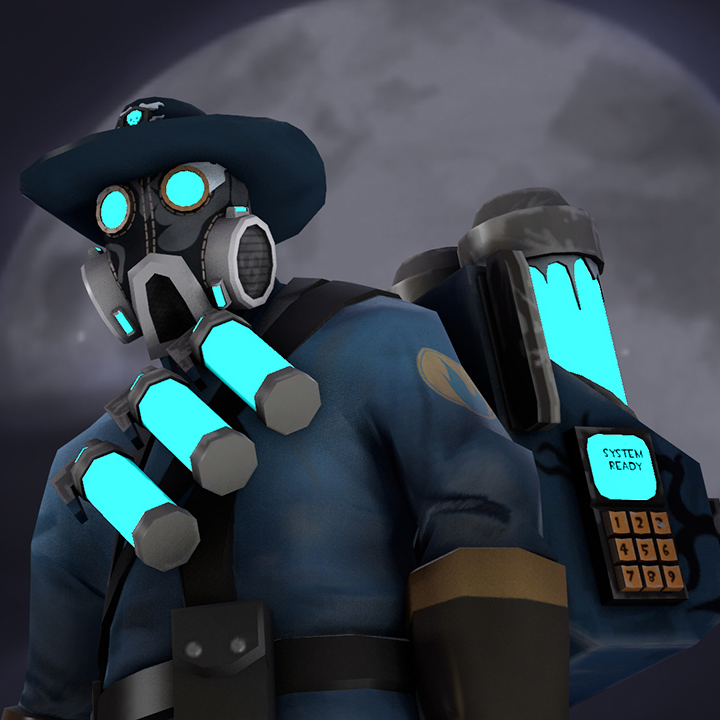 Ice Master
Collection by
OverSpooked
All 3 items complete the Ice Master suit. Ice Master is the nemesis of Fire Mann.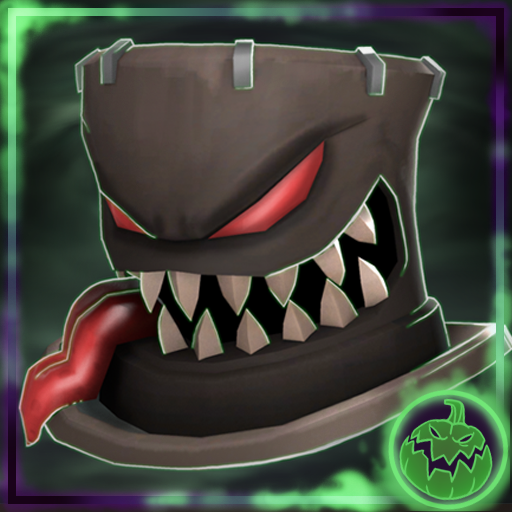 Kind'a Scary Halloween 2015
Collection by
V-AAAHH!-P
My little humble collection.

The Aiming Kangaroo
Collection by
Corvalho
The first nations sure knew how to be fashionable, and halloween is our excuse to wear this all year 'round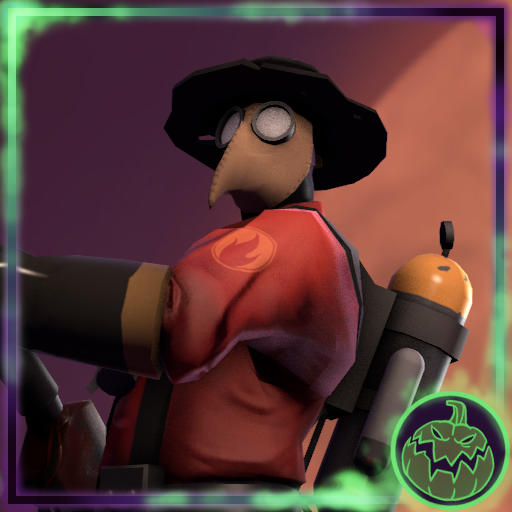 Cleansing Flame V.2
Collection by
Spookzy
A Spooky Plague Doctor Set for Pyro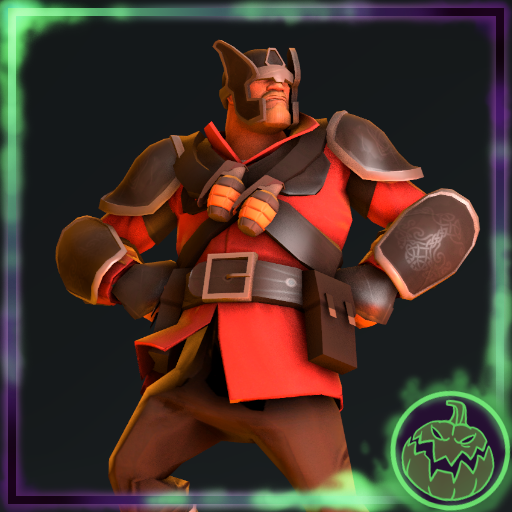 Nordic Numbskull
Collection by
Spookzy
Asguardian armor for soldier! *possible weapon coming soon*

Maps that are handy to have downloaded
Collection by
Blinder
This is a selection of maps that I think those that are new to comp should probably be subscribed to, simple as that.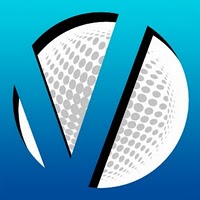 Vilepickle's Maps
Collection by
vilepickle
This is a collection of my Team Fortress 2 maps. I actively developed for TF2 from pre-launch in 2007 to 2012.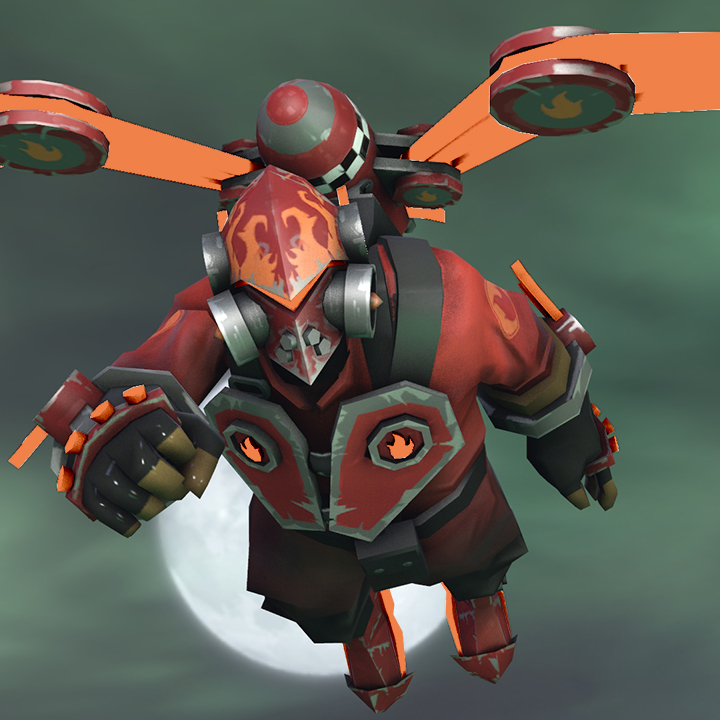 Fire Mann
Collection by
OverSpooked
All 3 items complete the Fire Mann suit. Fire Mann is the nemesis of Ice Master.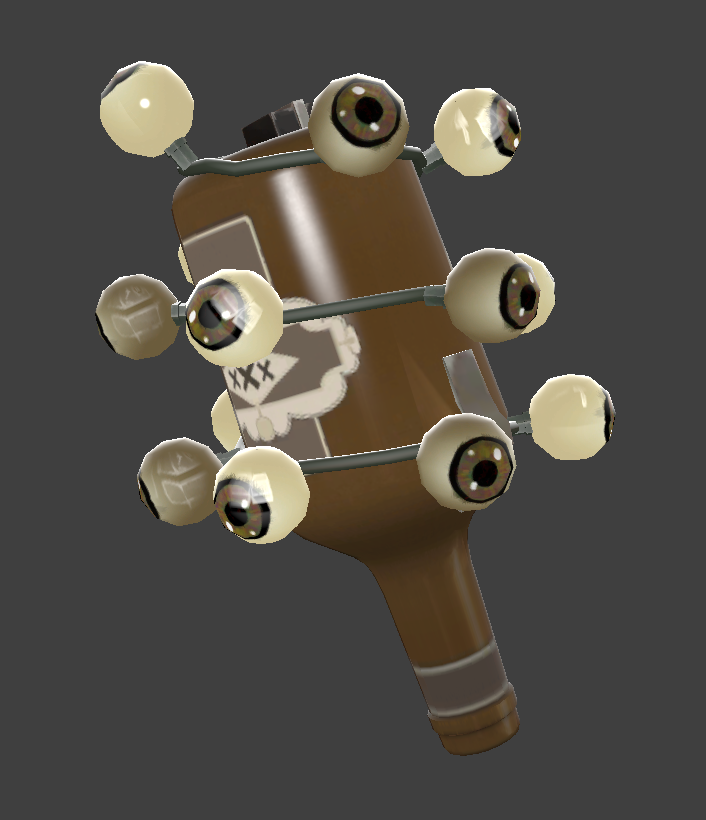 Spooky Weapons
Collection by
rogue13
The season is close and the call for all things spooky has been made. Here is the the answer to that question: do we need spooky weapons? Yes, hell yes.