Showing 31-60 of 11,196 entries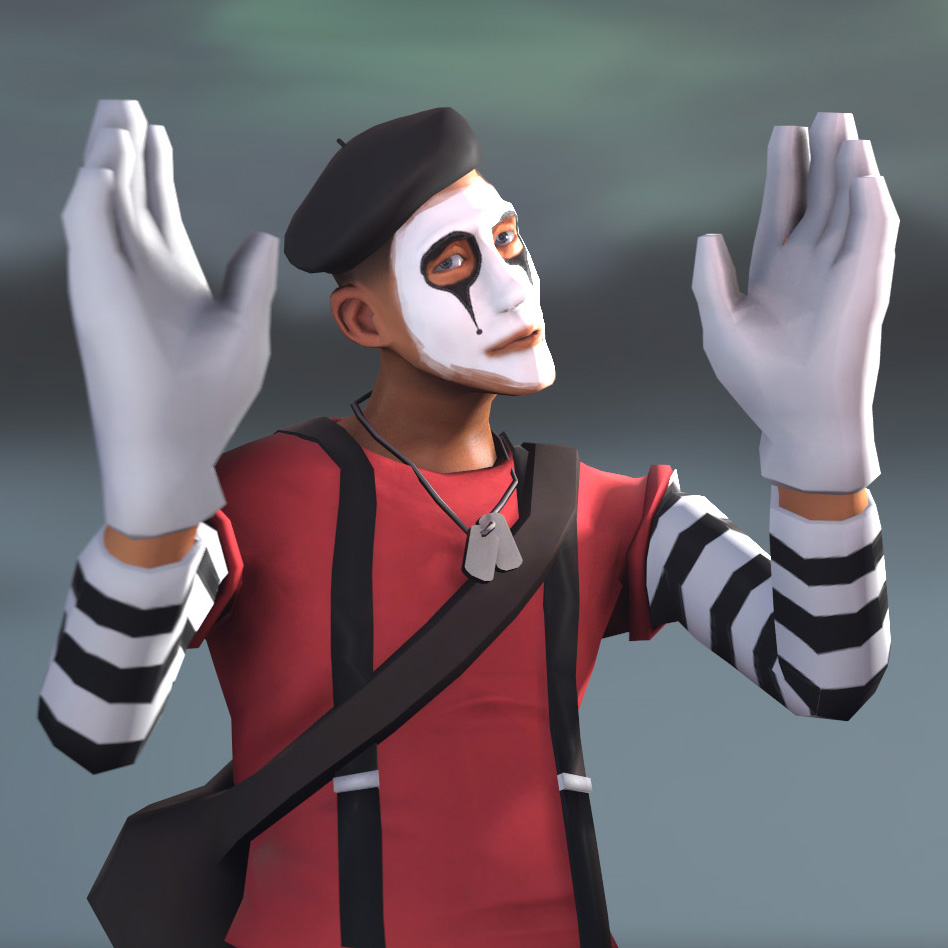 Bonk the Clown
Collection by
TauVee
A full mime costume for the Scout. The joke is that he never stops talking! Haha! ...Yeah, shut up.

Street Fortress 2
Collection by
Spooksdad
Street fighter-based or themed item collection.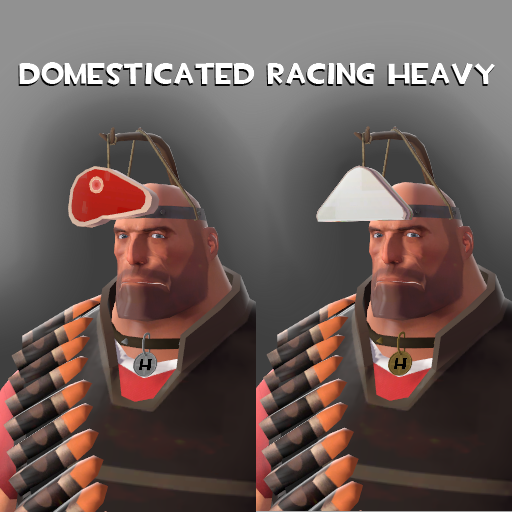 Domesticated Racing Heavy
Collection by
[KDX]valhallarizen
In the Mercenary Underground Racing League, heavy racing is a top sport. Medics pride themselves on training heavies that can get the most kills in the shortest time.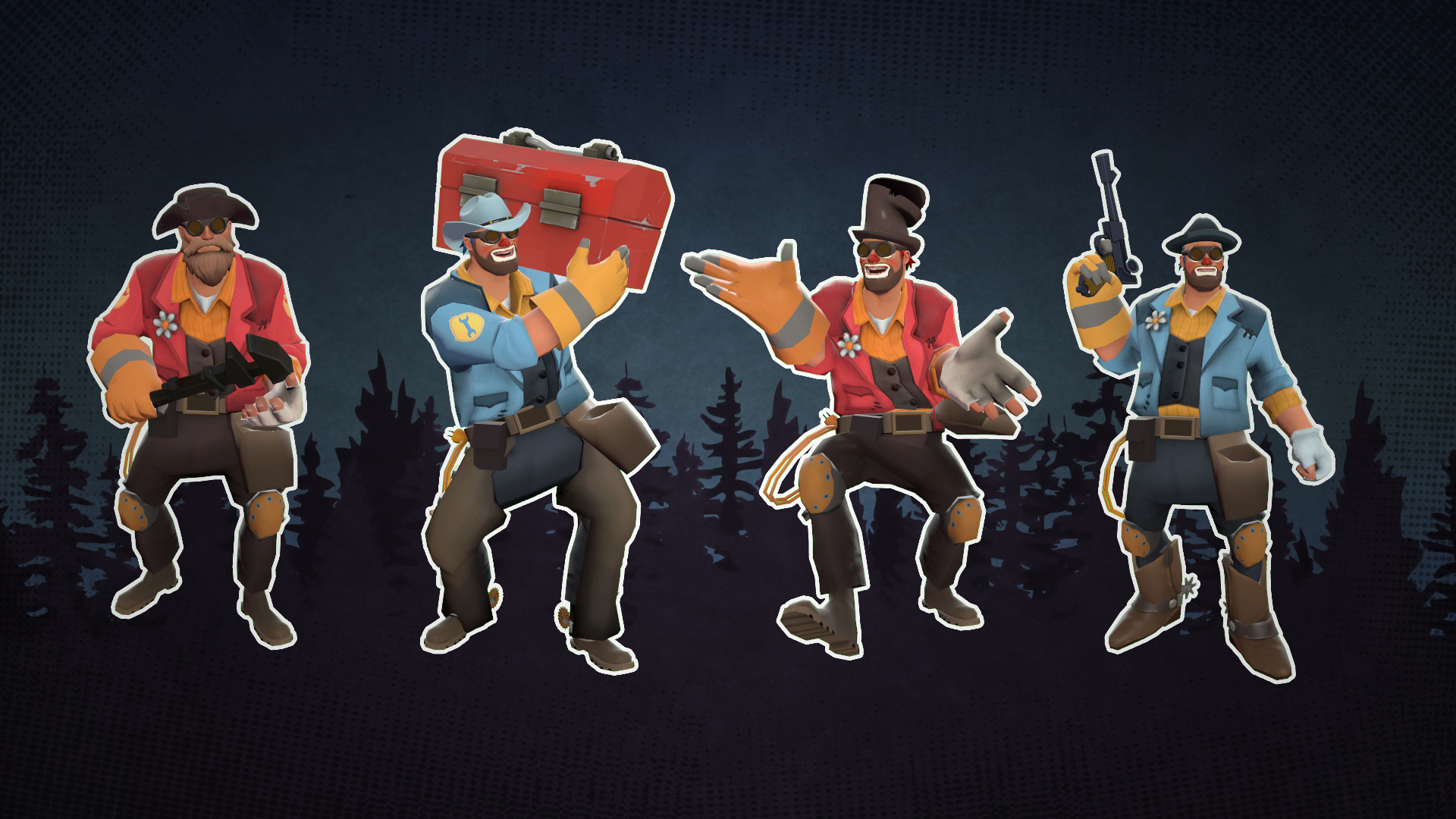 Bubbles the Builder
Collection by
ѼProbablyInsaneѼ
Show folks this isn't your first rodeo! Your the type of guy which likes to grab life by the horns... Have the world be your oyster and a cardboard box your home!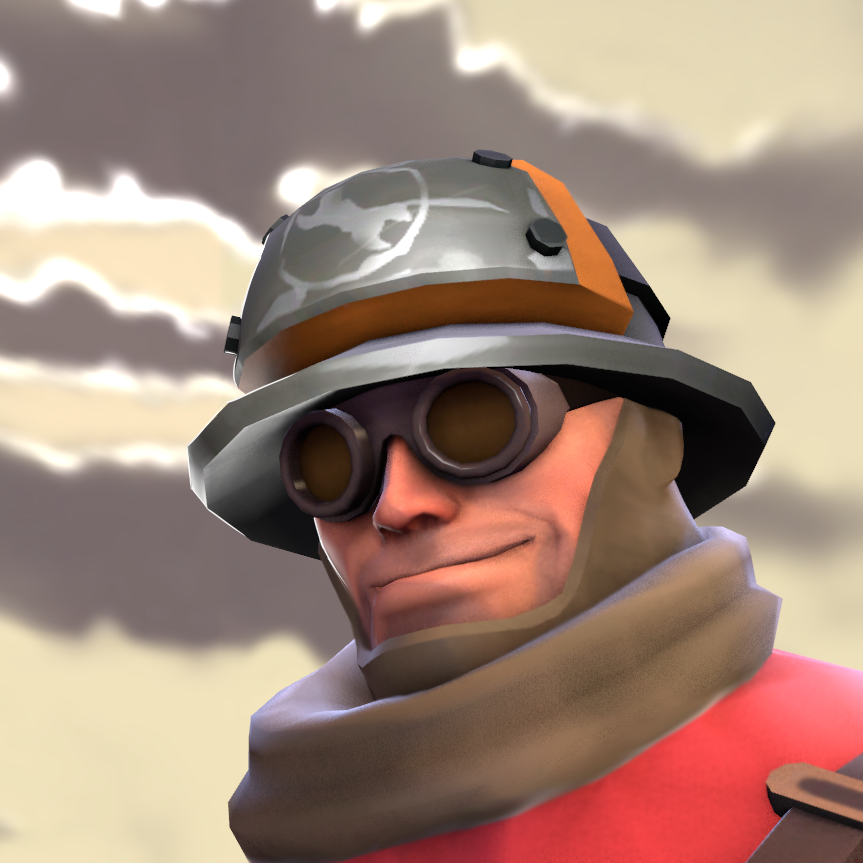 The Unsafe Worker
Collection by
Colteh
self explanatory

Best of the Best
Collection by
Dred x GanGreen
These items are things that should be added before the next crate, YEAH TALKING TO YOU NEXT CRATE. Look at all these badass hats and weapons that you're TOO GOOD for a bask upon the collection that respects the works of art these items are. Anyways enjoy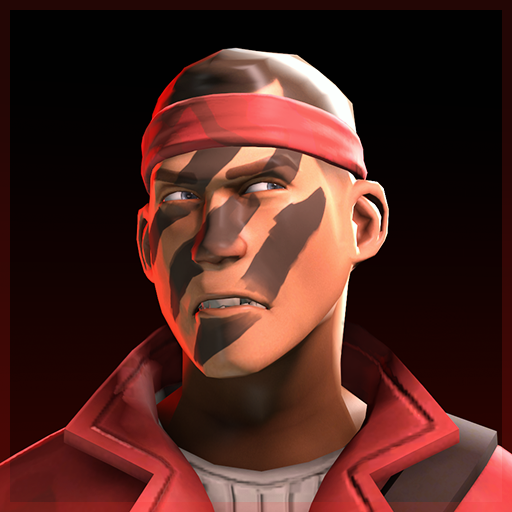 Covert Commando
Collection by
Norman3D

Frantic Fireman Set Styles
Collection by
14/21 Voodoo
Frantic Fireman Set : 3 Styles Frantic Fireman: A fire extinguisher backpack (Back-up Plan) AND a set of boots (Ash Kickers) Back-up Plan : A higher poly Fire Extinguisher backpack ONLY. Ash Kickers : Fireman boots ONLY. (compatible with oth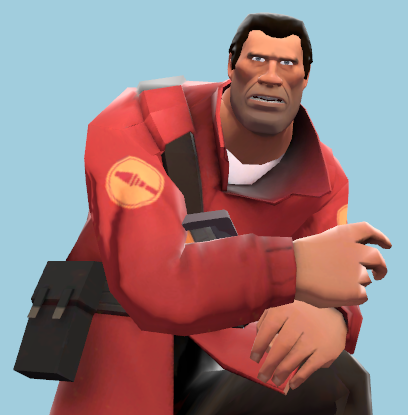 The T-9001
Collection by
Colteh
Because I can

The Postal Fortress Agency
Collection by
Wolfenstein
Always on time or the next capture is free

Iron Gauntlet
Collection by
Corporal Wankstain
Ideas For The Iron Gauntlet Update!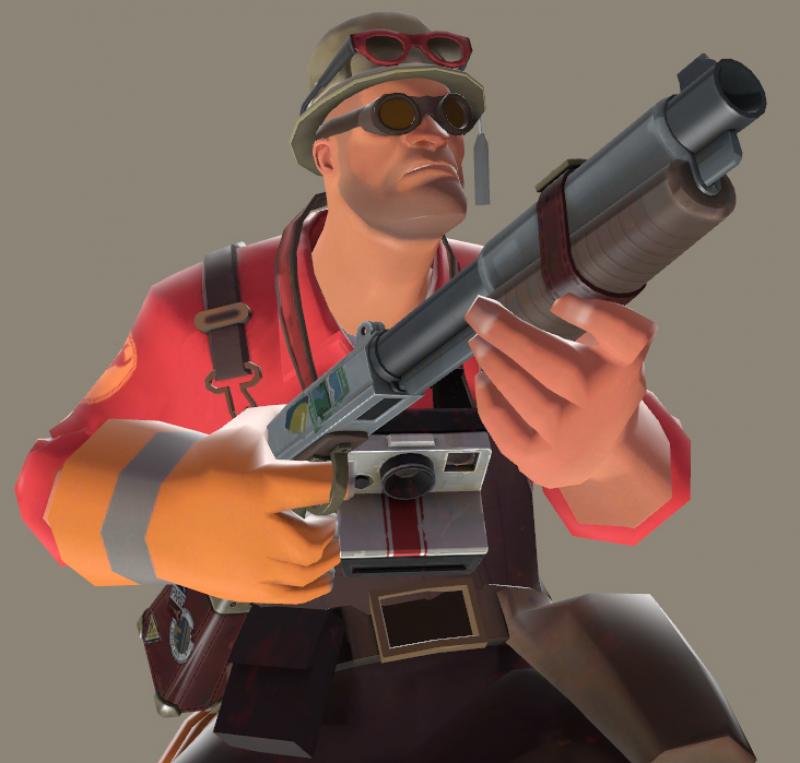 The Texan Tourist Set
Collection by
SgtR007
Get out of Texas and explore the world, which includes the inside of some Frenchman's skull. Nothing says "American tourist" quite like a shotgun-toting know-it-all with a southern accent. Can I get catsup on that? Includes the Cosmopolitan (shotgun r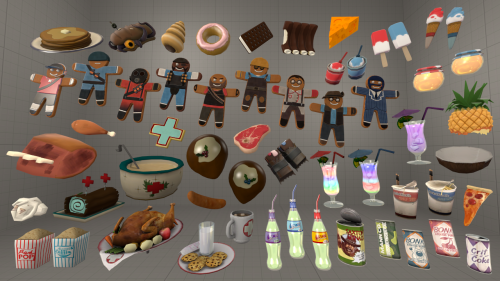 Food Fortress 2
Collection by
TheBluScout™ #frontline!
All These Delicious Items Makes You Want To Grab A Snack Mid-Battle!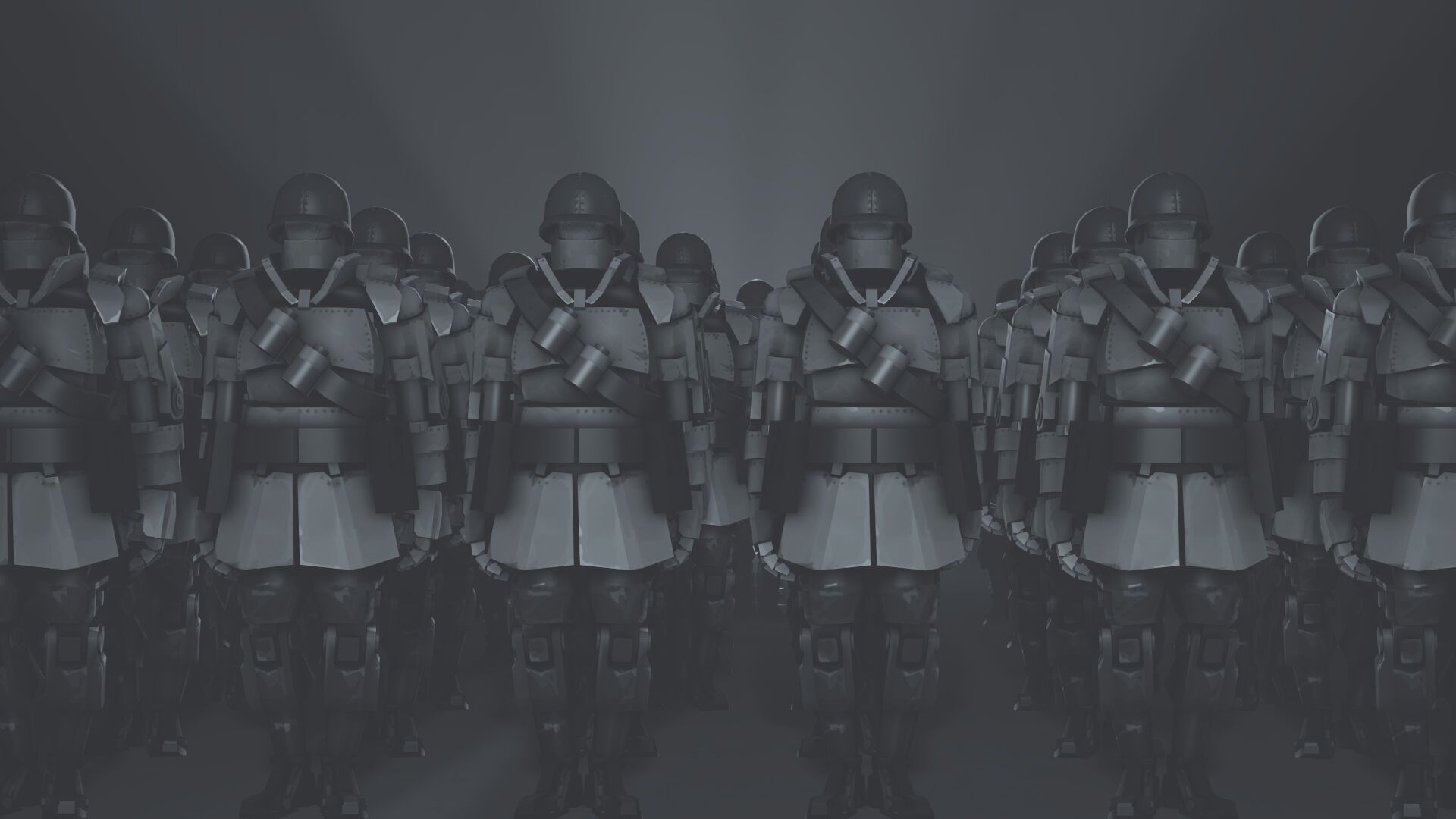 Iron Gauntlet Contest Eligible
Collection by
E-Arkham
All the Iron Gauntlet items that are eligible for the contest.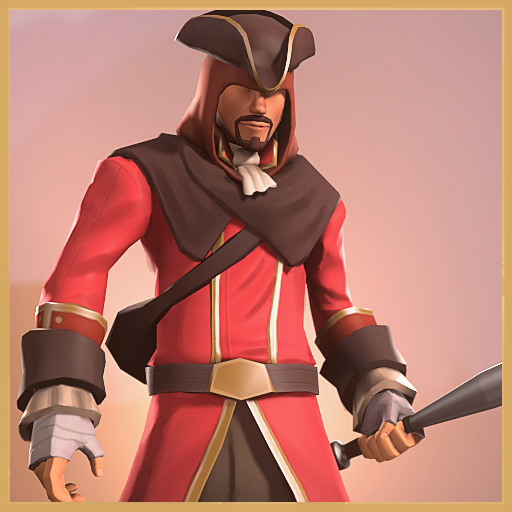 Anonymous Attire
Collection by
Merczy
A not so inconspicous outfit for Scout.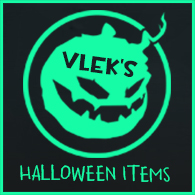 VLEK's Halloween Items
Collection by
VLEGᴬʳᵗꜟˢᵗ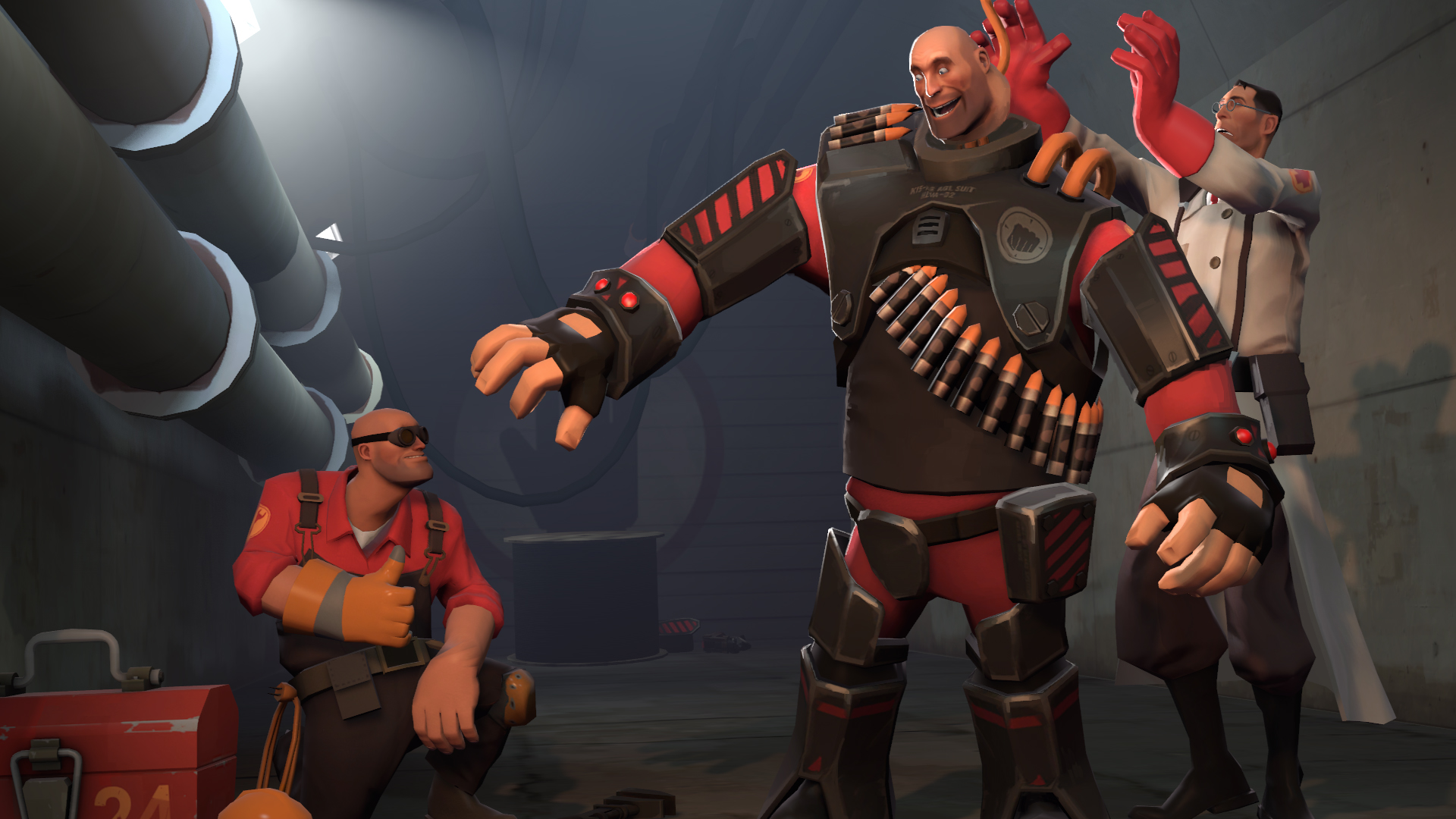 Colteh's Halloween Special!
Collection by
Colteh
swag

The Creepy Carnival
Collection by
Corvalho
A carnival master / ring leader themed set of items for the medic.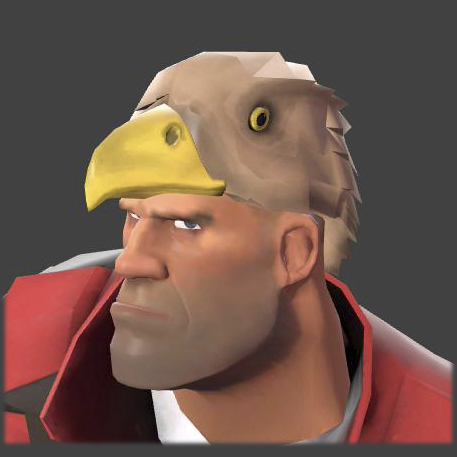 Eagle
Collection by
youngdrozd
Two subjects for the soldier in the form of an effigy of an eagle.

Colteh and Friends Halloween 2015!
Collection by
Colteh
halloween items ive made/helped out on!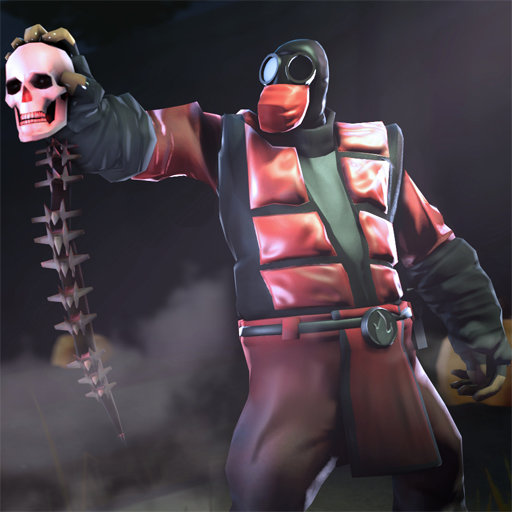 Sub 100
Collection by
<<GT500>> JZee-Bat
Red vs Blue. The age old fight.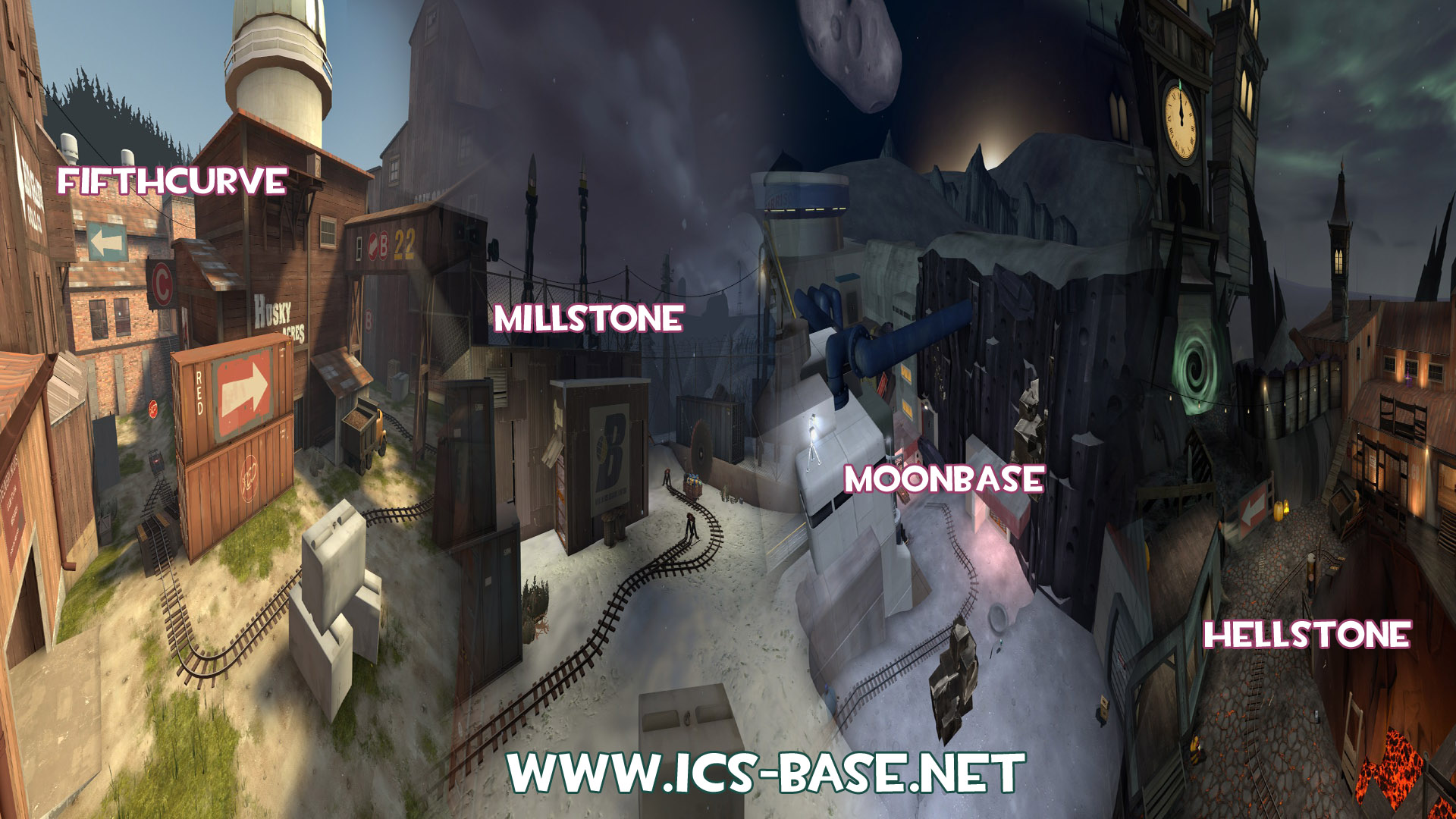 ICS TF2 Maps collection
Collection by
ICS
This collection contains all the TF2 maps i've made or collaborated with. Check out more maps from ICS-BASE.NET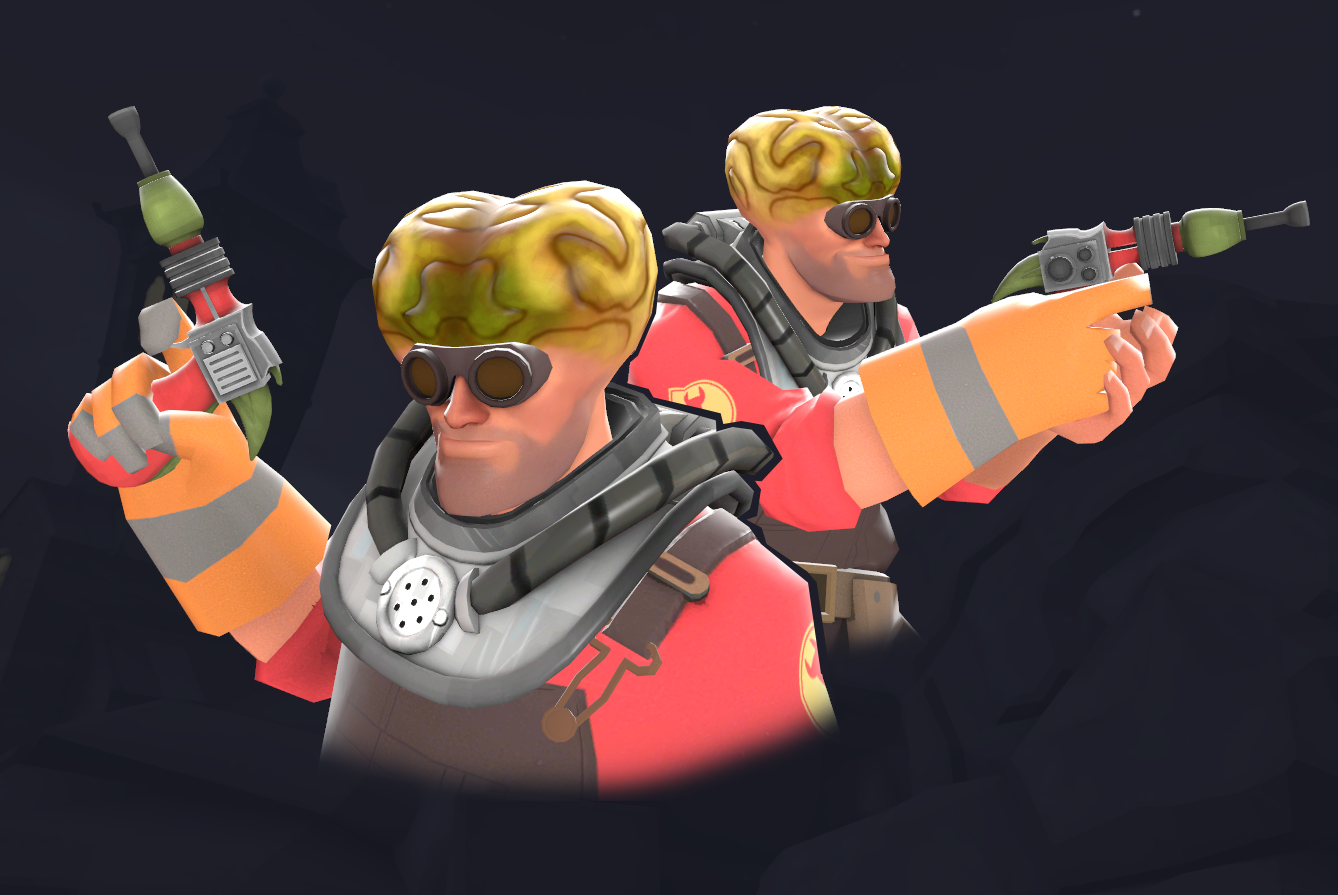 The Intellectual Invader
Collection by
Bone-Rattling Psyke
It came from beyond 2Fort!

The Dwarf
Collection by
<<GT500>> JZee-Bat
"You just got dominated, Bilbo Baggins."

RetroMike's Ghastly Goodies!
Collection by
RetroMike
Intern ghosts, late invaders and the spirit of Halloween hanging in the air and getting in your eyes! Lets not forget the ghosts of Halloweens past!

Frontline! community maps
Collection by
BetaMan64
Maps made for the Frontline! community update.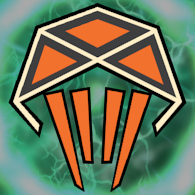 FissionMetroid101's Particles
Collection by
FissionMacabre101
Feast your eyes upon a variety of TF2 particles! Eye candy intended for all audiences brought to you by FissionMetroid101

Dell's Best Friend
Collection by
Svdl
Tools aren't only for the tool man.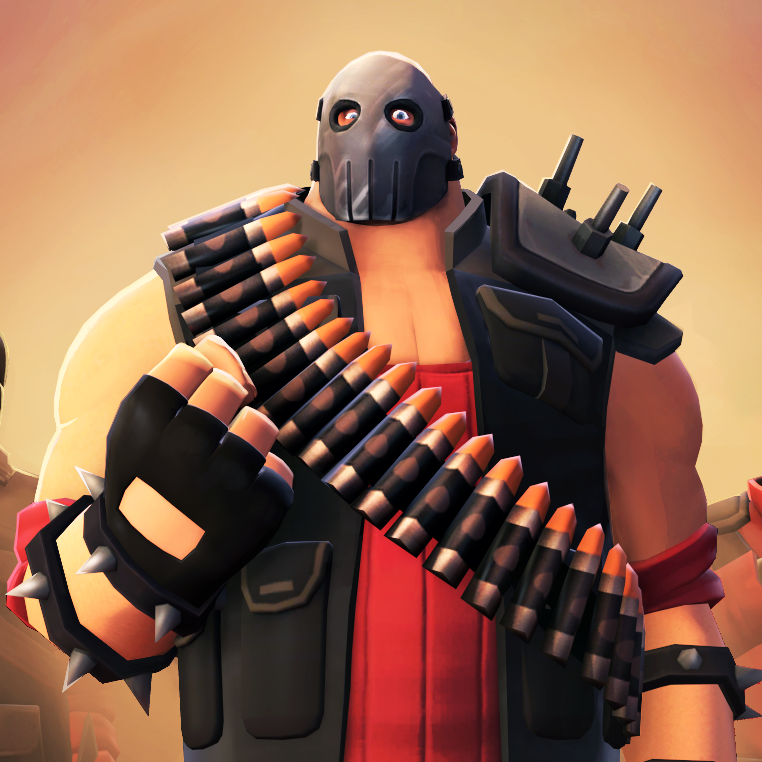 Iron Slugger
Collection by
Sky
An extra, more desert bandit themed Heavy set for the New Teufort Wasteland Collection! Non-New Teufort Wasteland items featured in the poster: - Heavy Lifter - Professional's Ushanka - Bruiser's Bandanna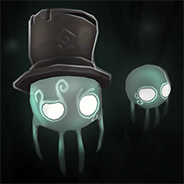 Sky's Halloween Stockpile
Collection by
Sky
Everything I've worked on for this years Halloween.