Showing 10-18 of 10,045 entries

Dr.Zomboland's TF2 Server map collection
Collection by
Dr.Zomboland
This is a collection that is used for my srcds in order for players to download workshop maps

1
Collection by
KristiánP - Monty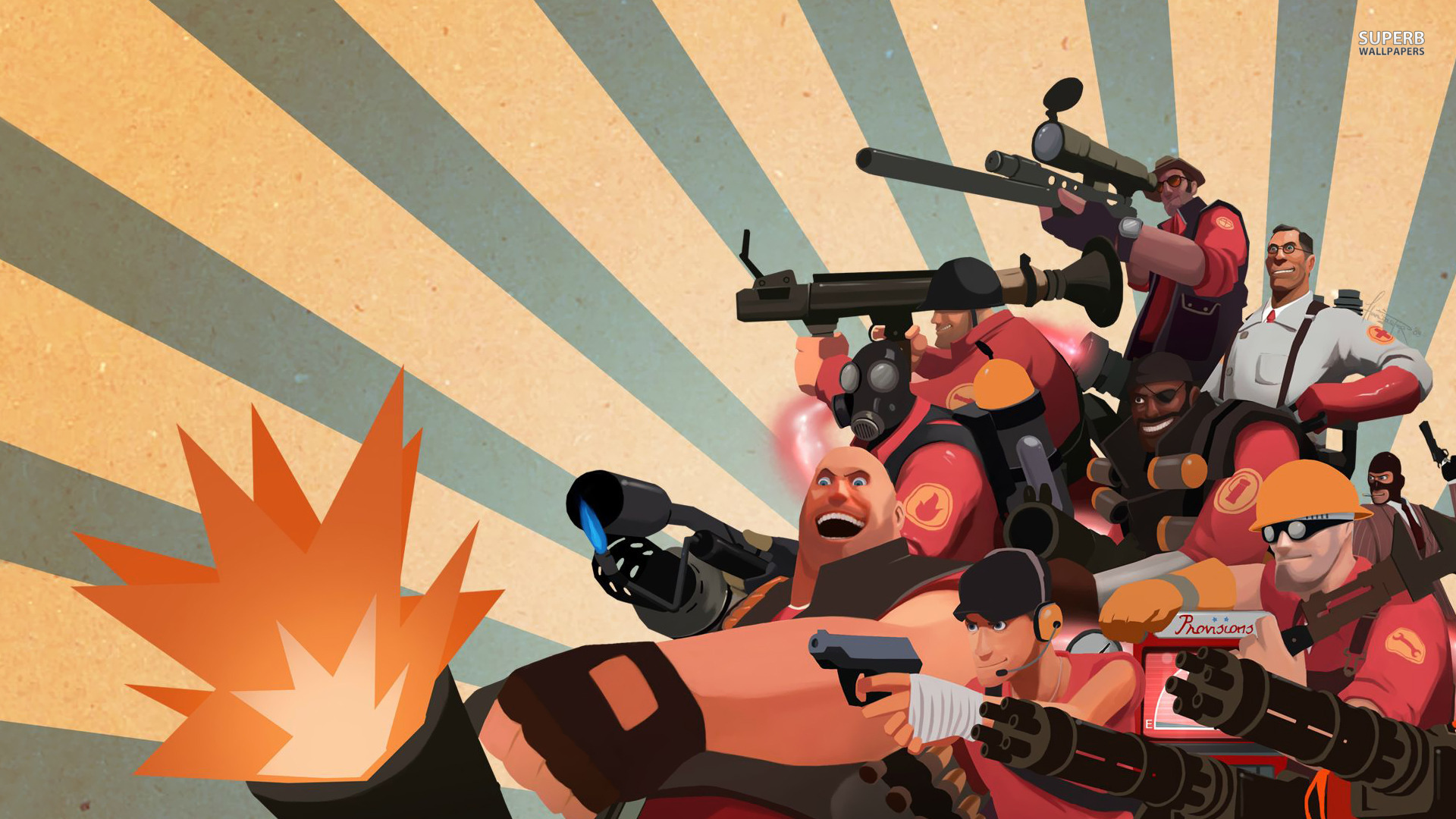 Team Fortess 2 Maps!
Collection by
HIGH BEAR NATION
Maps I use when hosting on tf2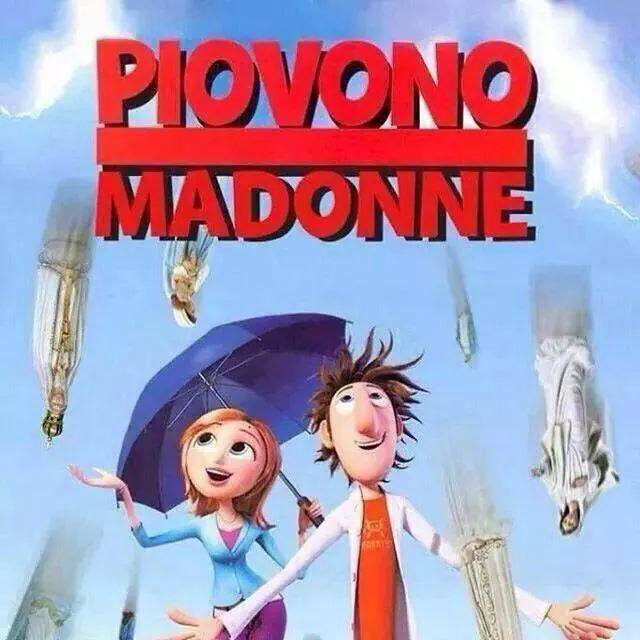 Badass
Collection by
Lord Burpington from Burpville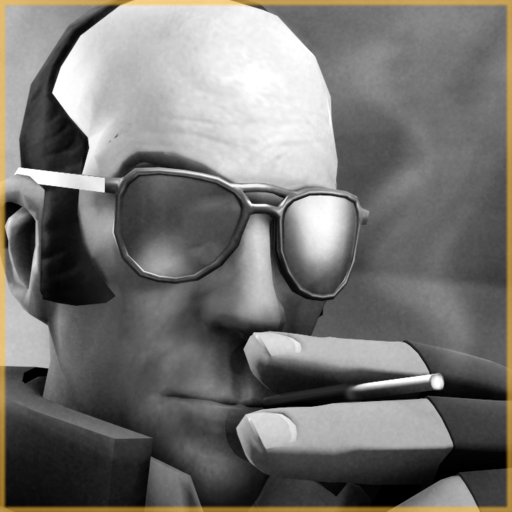 Fear and Loathing in New Mexico
Collection by
Svdl
We were somewhere around Teufort on the edge of the desert...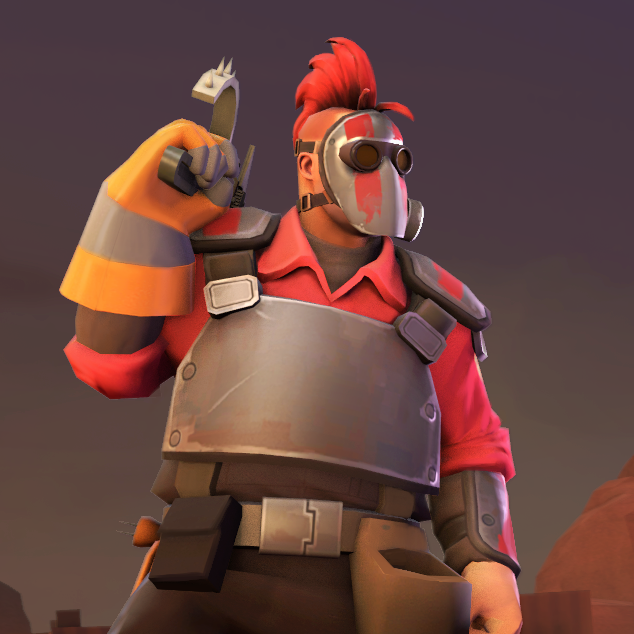 Badlands Bandit
Collection by
Sky
New Teufort Wasteland Set 4. Somtimes war, and slight radiation, changes a man...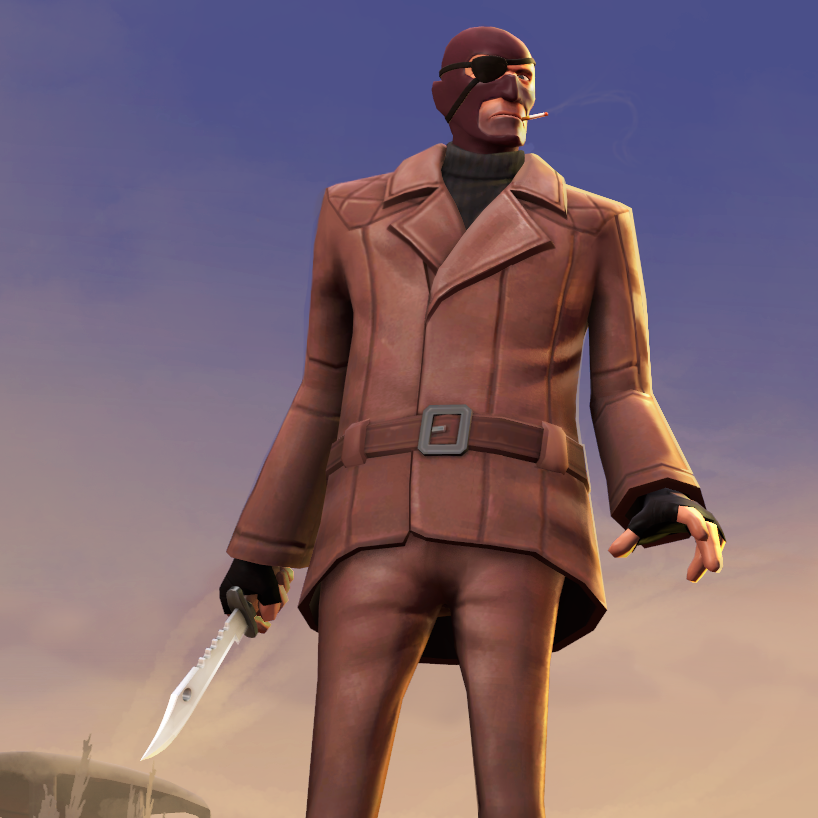 Wasteland Warlord
Collection by
Sky
New Teufort Wasteland Set 5. Shoes/Gloves are all class. 2 styles for the coat/pants item. Note: Not based on the Governor from the Walking Dead. Coat and gloves/boots are Inspired by Max's outfit from The Road Warrior, eyepatch inspired by the de...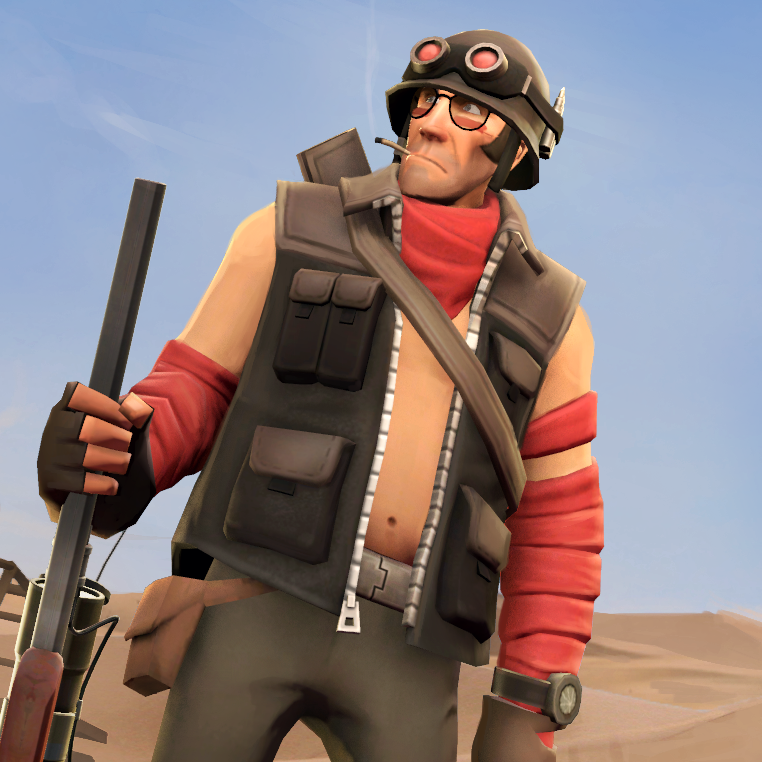 Van Guy
Collection by
Sky
Y'know how it is.... you hear the worlds going to end, you get blind drunk, next thing you remember is waking up in the middle of a desert without your shirt or most of your campervan.... Note: Cosmetics not inspired by Mad Max: Fury Road, car on the o...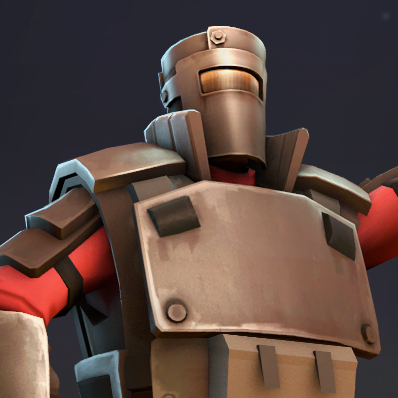 Welded Warrior
Collection by
Sky
Set 3 of the "New Tuefort Wasteland" Collection. Spy or engie will be up next.