Showing 31-60 of 10,043 entries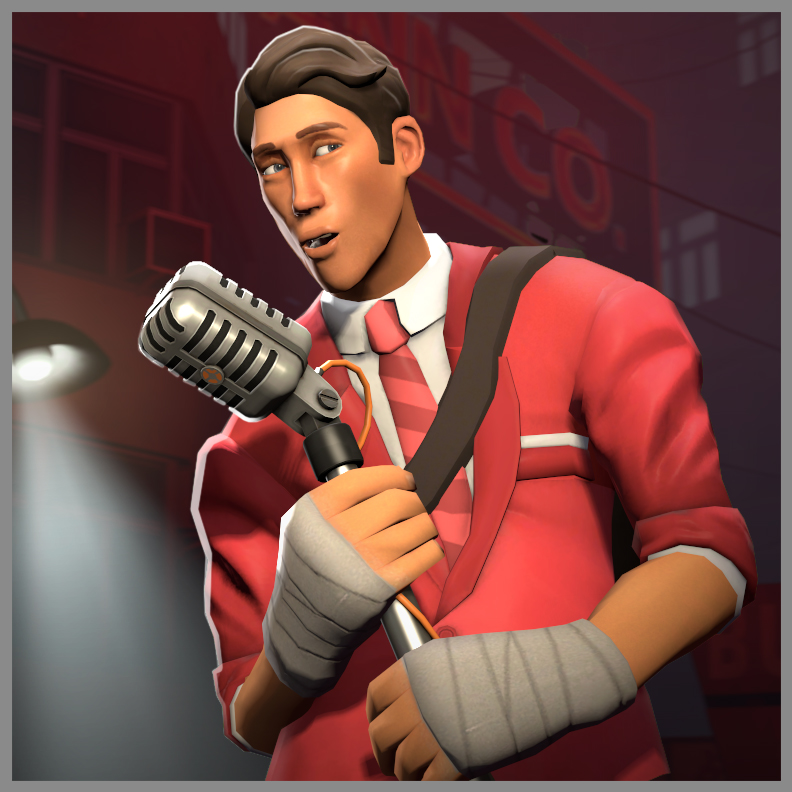 Boston Boy
Collection by
Sky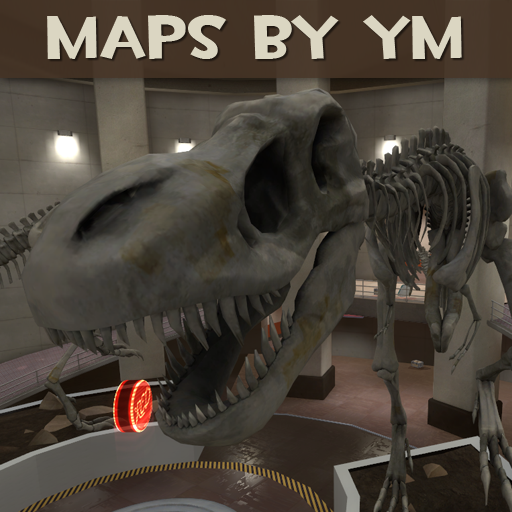 Maps by YM
Collection by
ΥM
All of the maps made by YM for TF2 that are available on the workshop! Not Included: pl_hoodoo, cp_manor_event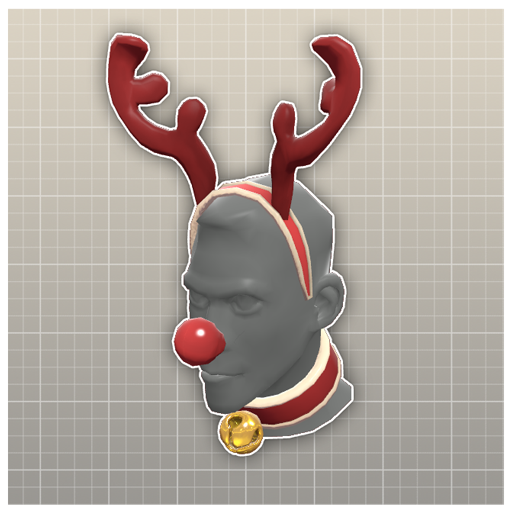 Rudy's Replicas
Collection by
>>--The Heartsman--->
A collection of Rudy's festive hat and misc combo.

Mechanical Engineer
Collection by
Wrench N Rockets

Crash-Maps
Collection by
[UEAK]Crash-twitch.tv/ueakcrash
Maps created by UEAKCrash!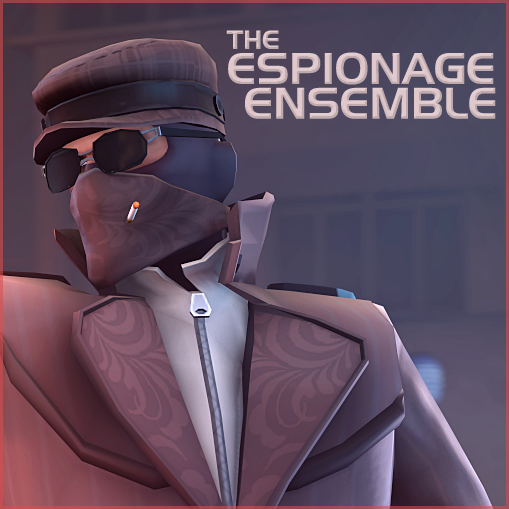 The Espionage Ensemble
Collection by
robbu
Just because nobody will see you, doesn't mean you shouldn't look your best. Want any of these as a skin? Click the following links! The Shady Suspect: http://www.mediafire.com/download/da756xa3bs7qa84/The_Shady_Suspect.zip The Cold Case (Chi...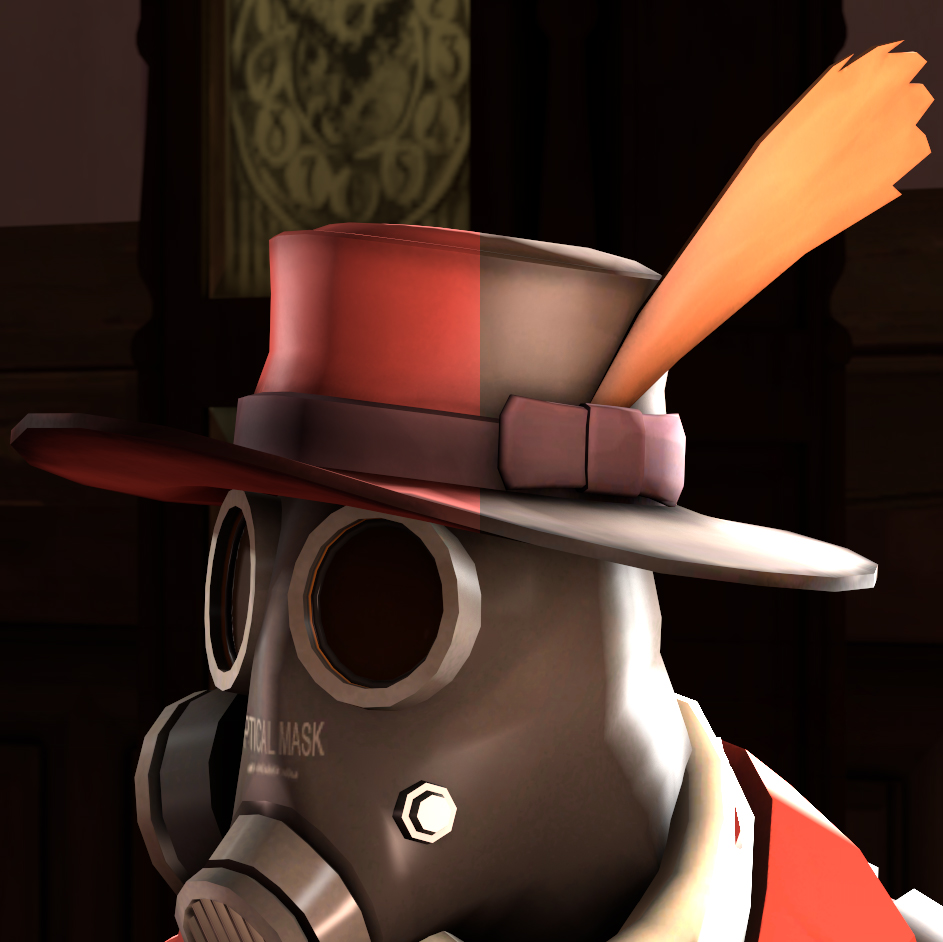 BackBurner's Brim Styles
Collection by
FiveEyes
A colletion just to link both texture styles to each other.

The Sell Out
Collection by
Gadget
A Scout set related to selling snacks and flippin' burgers. Shirt coming soon...

Summer Stuff
Collection by
NeoDement
Some things for the summer times. A hat, some waterballoons, and a water pistol.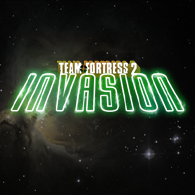 TF2 Invasion
Collection by
The Ronin
They came and took our hats. It's time to strike back! With even more hats!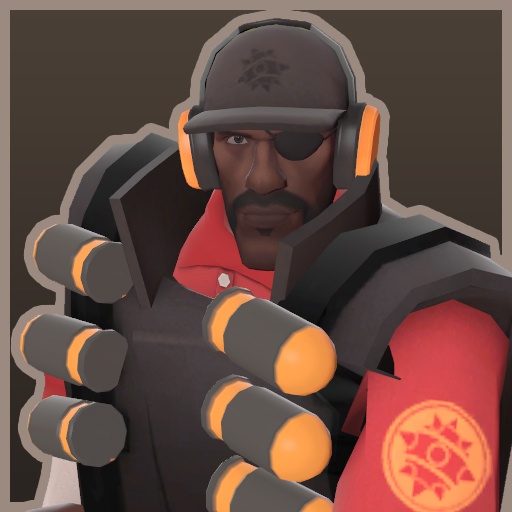 The Foreman
Collection by
MultiTrip🎀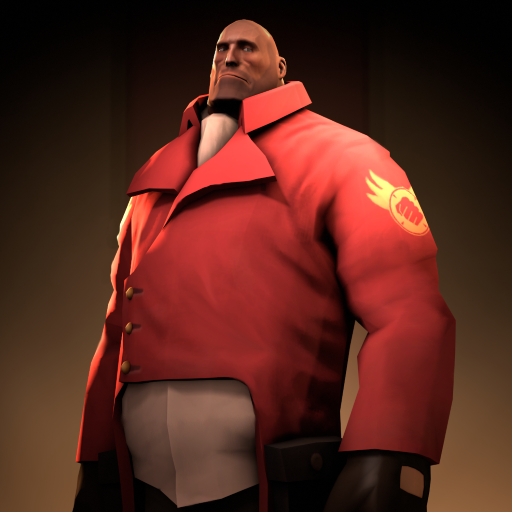 The Civil Killer
Collection by
boomsta
yeah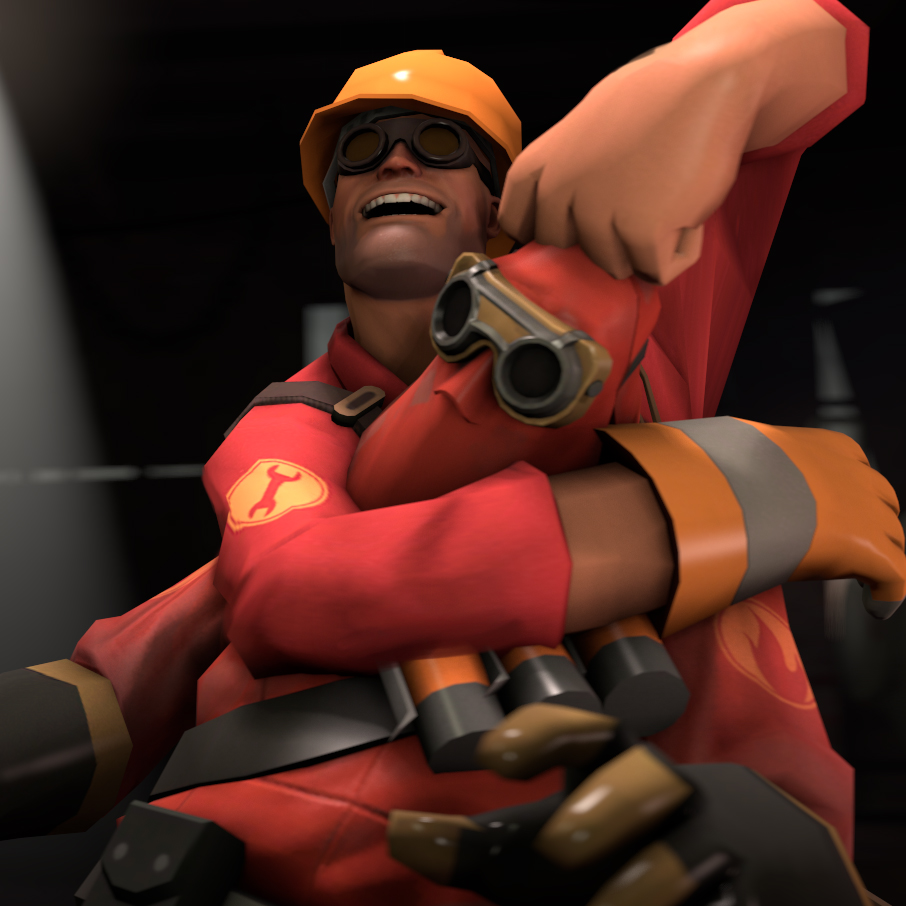 Dell's Best Friend
Collection by
Svdl
Tools aren't only for the tool man.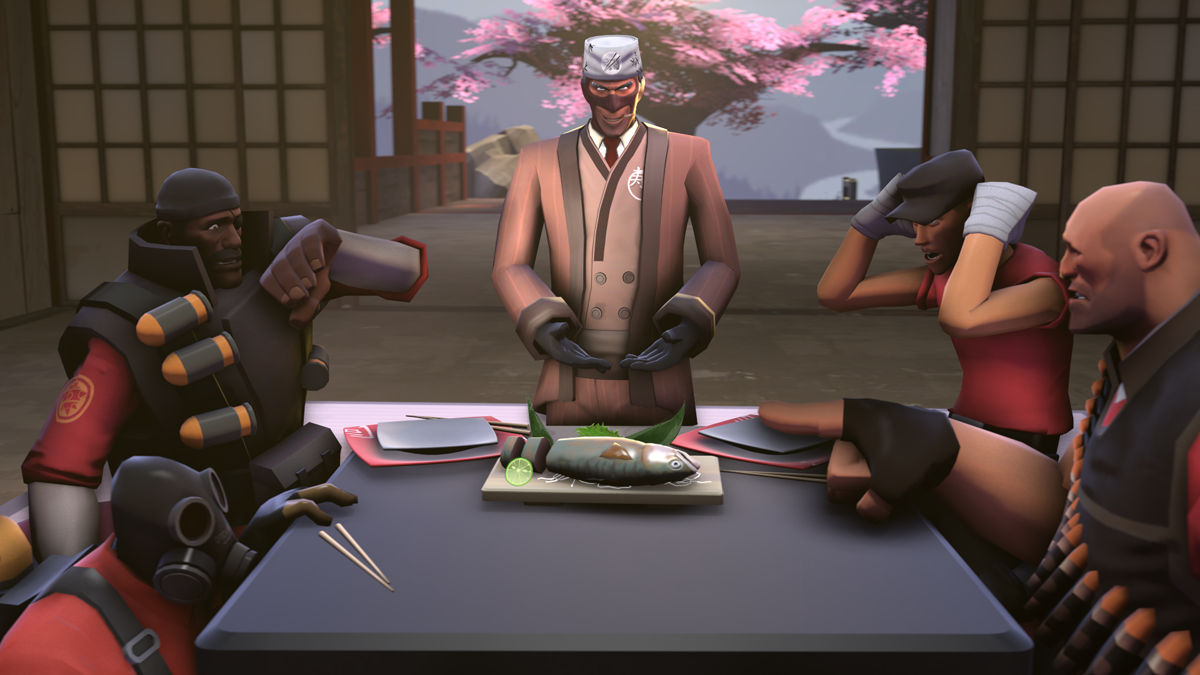 The Sushi Chef
Collection by
<<GT500>> JZeeba
A Japanese Sushi Chef Set for Spy The map used for the SFM shots is 'Suijin' (http://forums.tf2maps.net/showthread.php?t=21951)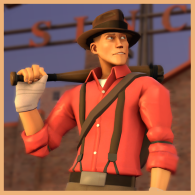 The Rum Runner
Collection by
burgerboy0219
It's important to look your best when you're running booze across the border, dodging cops, dodging bullets shot at you by cops, and dodging the friends of the cops you just shot. Don't let anybody tell you otherwise. A couple of gangster-themed items ...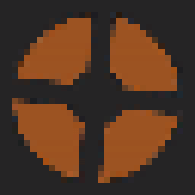 GamerKMs' TF2 Minecraft Maps
Collection by
GamerKM
This is a collection of the many Minecraft Themed, Team Fortress 2 maps I've created over the years. ------------------------------------------ ====== Social Info ====== ------------------------------------------ My Steam Profile --- http://steam...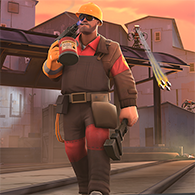 The Western Welder
Collection by
JPRAS
A welder set for the Engineer!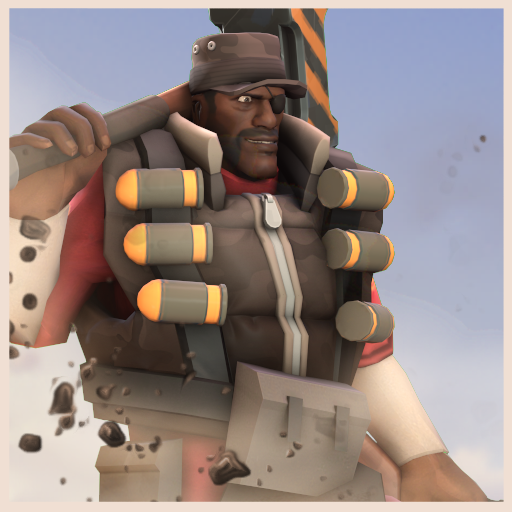 Destruction Worker
Collection by
Bapaul

The Postal Fortress Agency
Collection by
Wolfenstein
Always on time or the next capture is free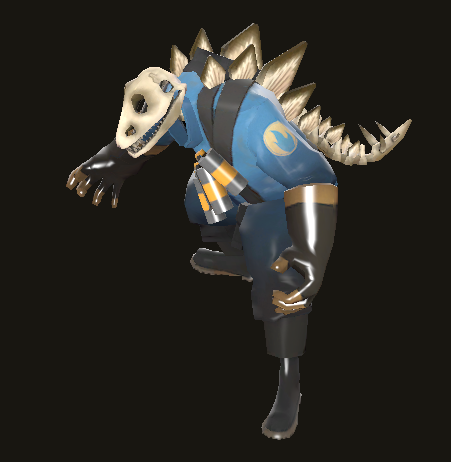 The Pyrosaurus
Collection by
Gigazelle
A prehistoric Pyro set.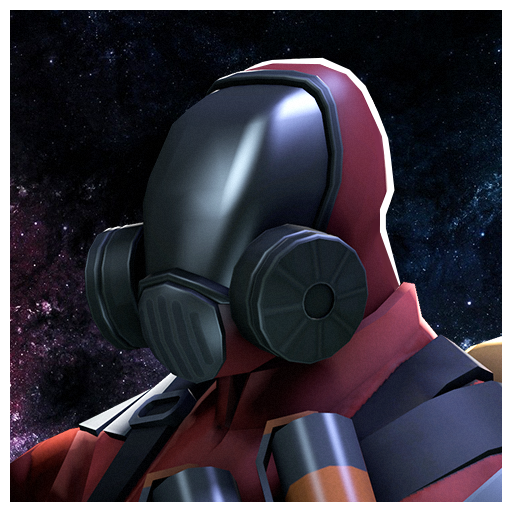 The Space Odyssey
Collection by
Wowza
A set of space themed items for the Pyro.

Dino Fortress 2
Collection by
Noahbake5
Dinosaur stuff Value NEEDS to add ingame, so please GabeN!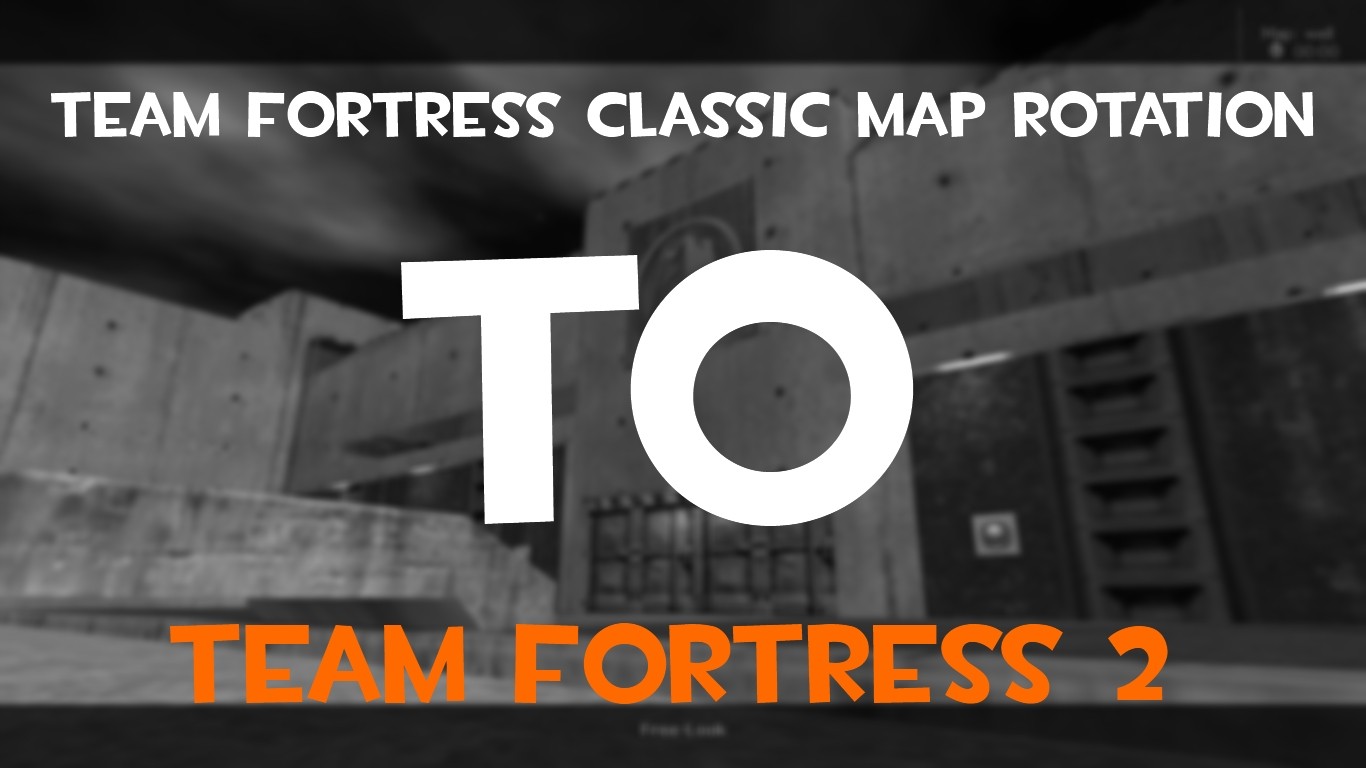 TF2: Team Fortress Classic Map Pack
Collection by
<2F F> | PJX
This is the Team Fortress Classic 2 Team Fortress 2 Map Pack. It'll contain every standard map from TFC optimized and reworked for TF2. Stay Tuned! The Maps are a bit more TF2 optimized but will still give you this "classic" feeling while playing it. ...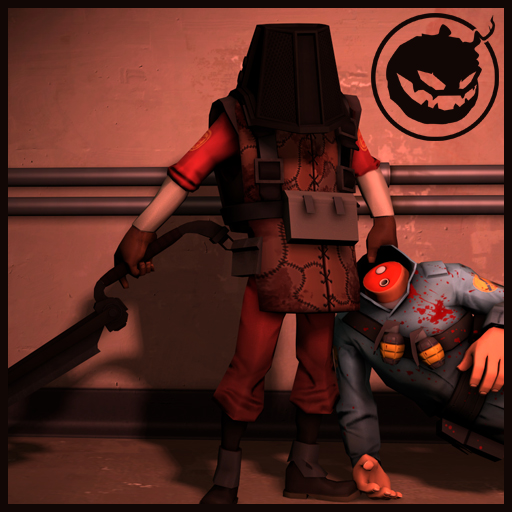 Heads'a'Gone
Collection by
robbu
He'll cure your hangover. Permanently.

Mundy Dick
Collection by
Dewzie
Some Summer Sniper Shark Stuff.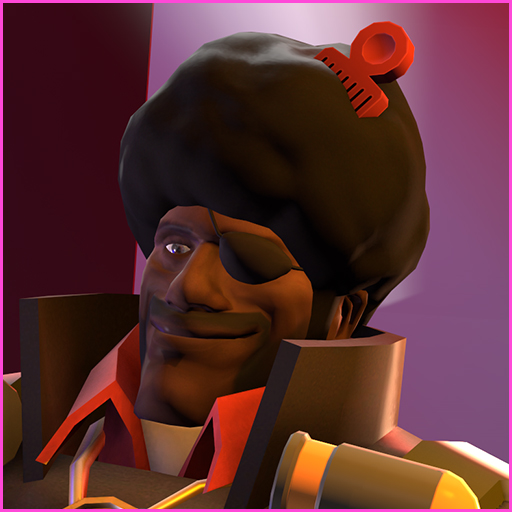 Tavish DeGroove
Collection by
NeoDement
get ur groove on and vote for these funky items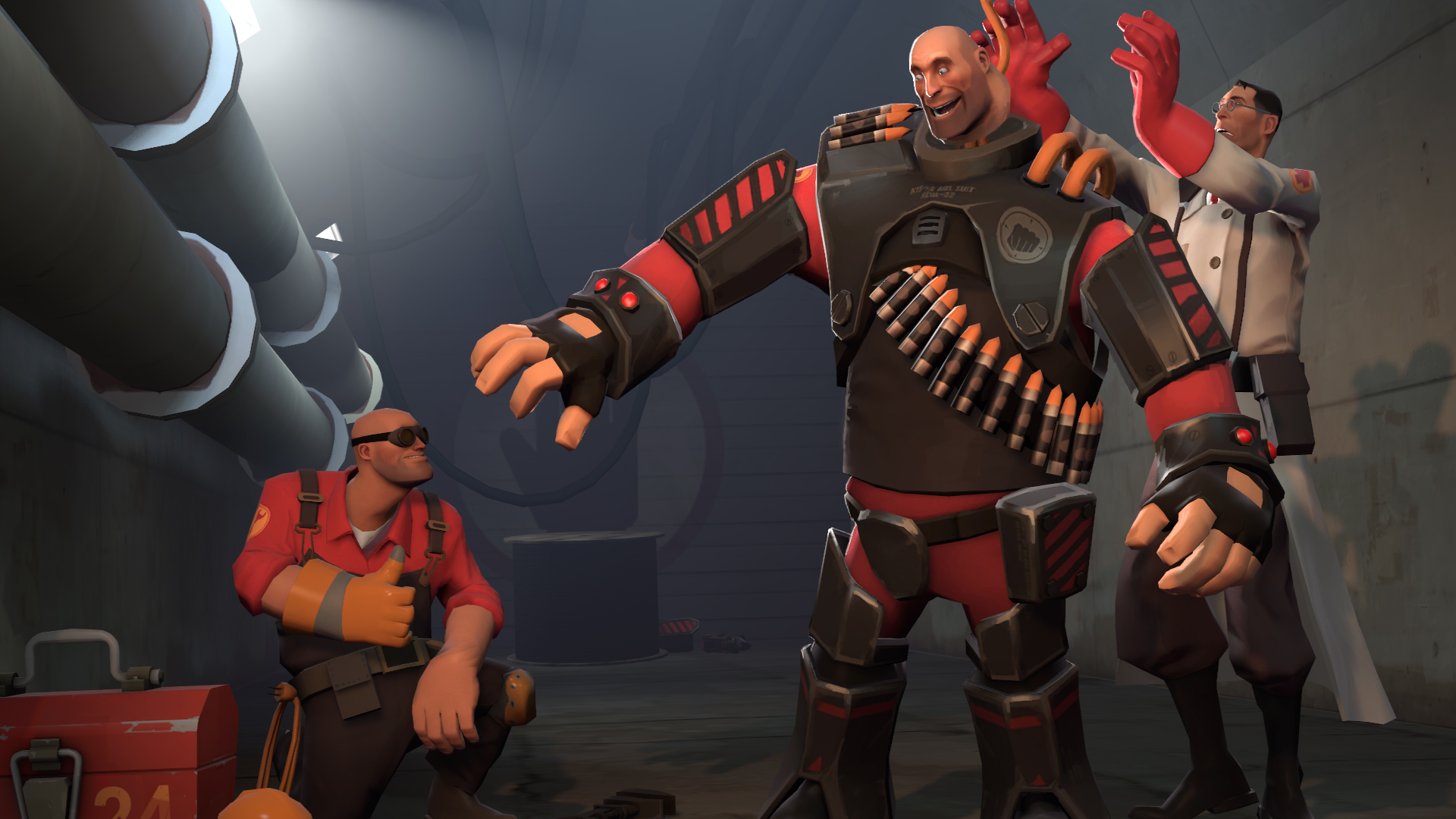 Colteh's Halloween Special!
Collection by
Colteh
swag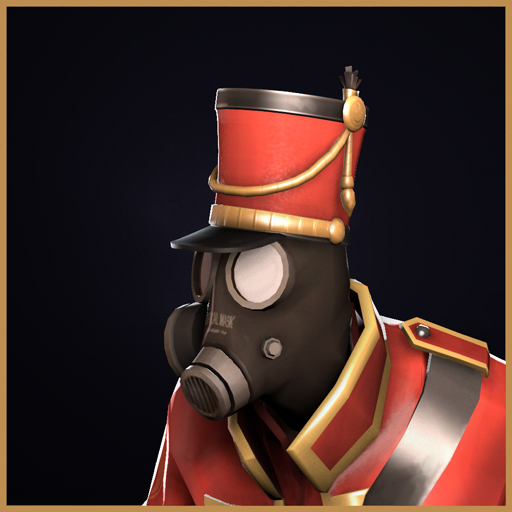 Vintage Pyrolean
Collection by
Sky
Napoleonic wars inspired Pyro set. Shako, Coat and Gun based mostly on a blunderbuss.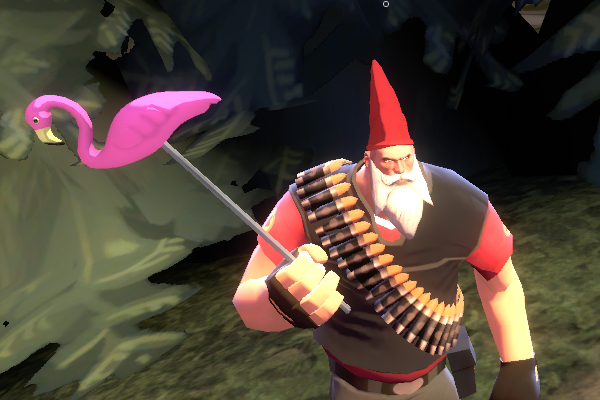 Garden Variety
Collection by
windex
With the Garden Variety Pack, no one can stop you from becoming a gnome. Your can now acheive your dream. Just remember not to move.

O Captain, my Captain
Collection by
Uncle Grumpskin
A sailor set for Soldier!