Showing 31-60 of 11,414 entries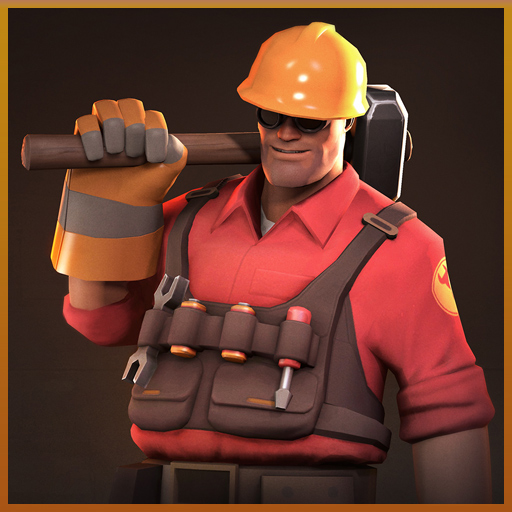 The Builders Basics
Collection by
neodos
Tools!
Colteh and Friends Halloween 2015!
Collection by
Colteh
halloween items ive made/helped out on!
Air Defense
Collection by
Svdl
Actually, forget it. This stuff is for use against ground targets.
The Faster Broadcaster
Collection by
XylemTube
A bigger gun, a faster pistol, and a nother radio... Huzzah
Bushman Mundy
Collection by
Drew
Set for the Jungle TF2 update.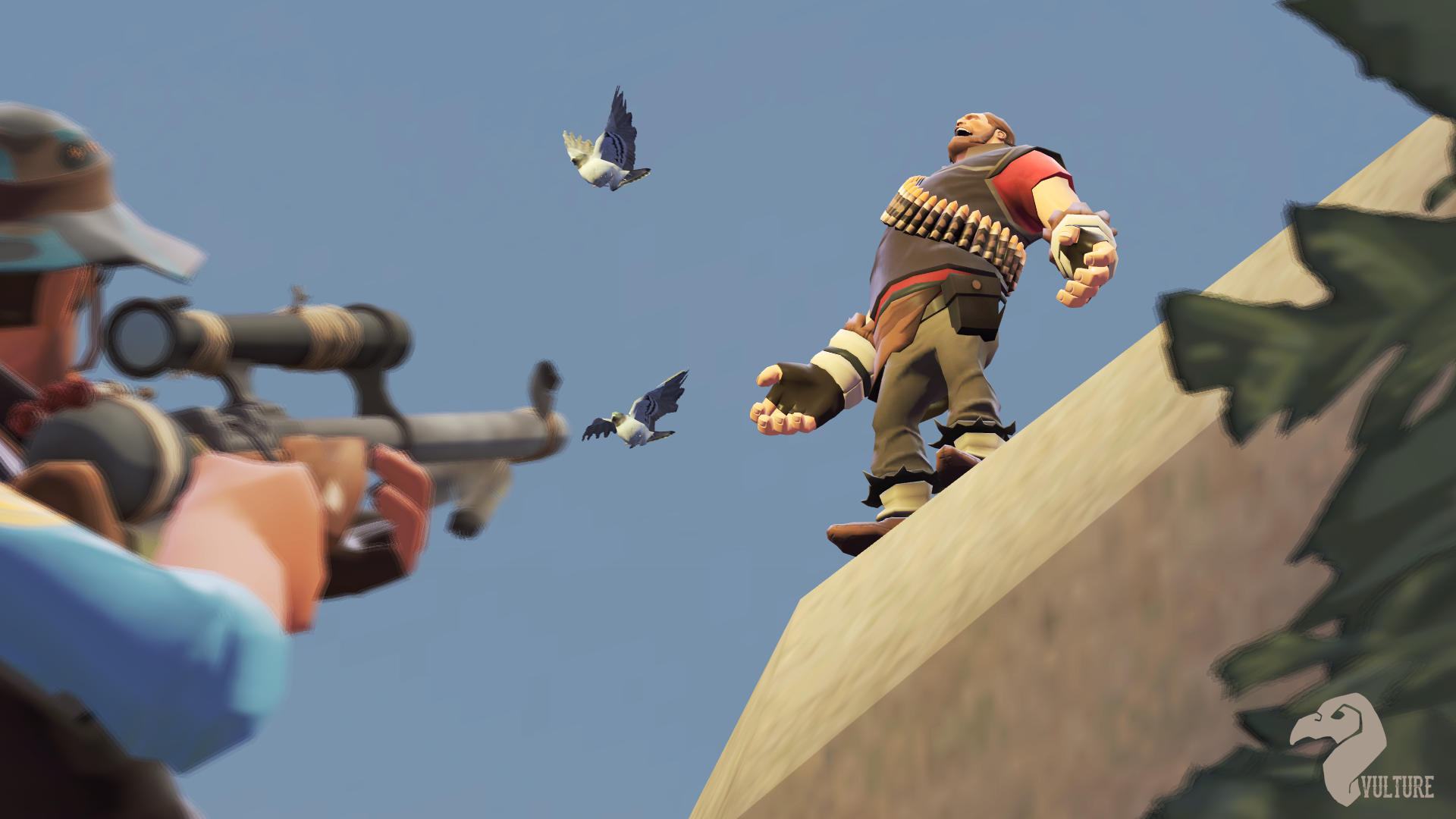 Tsarzan
Collection by
Vulture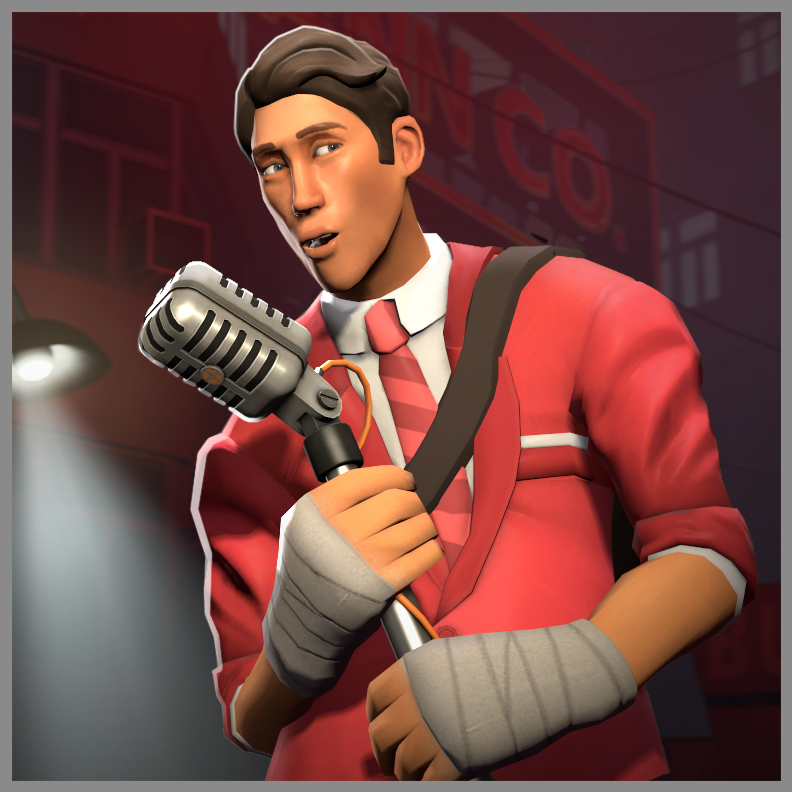 Boston Boy
Collection by
Sky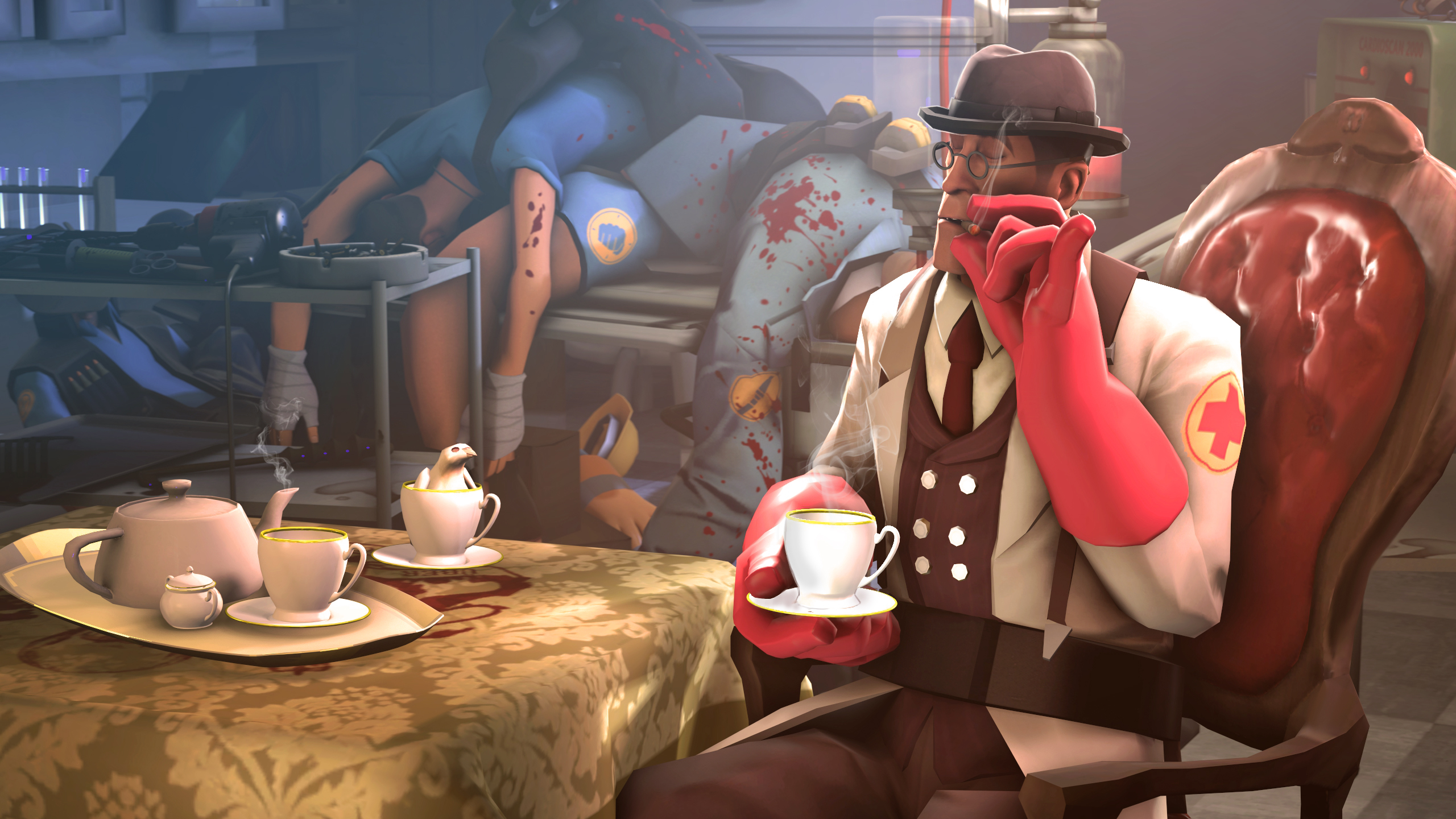 Gentleman...
Collection by
Ernest
Elegant and Fancy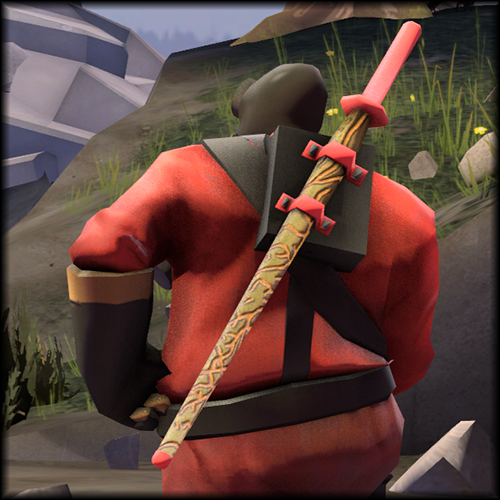 The Pyro Kendo Set [WIP]
Collection by
Deinol
The Pyro Kendo Set [WIP]
Make it happen
Collection by
Harizonia
Anything in this collection are things that I think NEEDS to be added into TF2.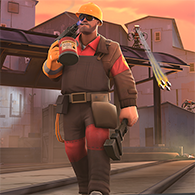 The Western Welder
Collection by
JPRAS
A welder set for the Engineer!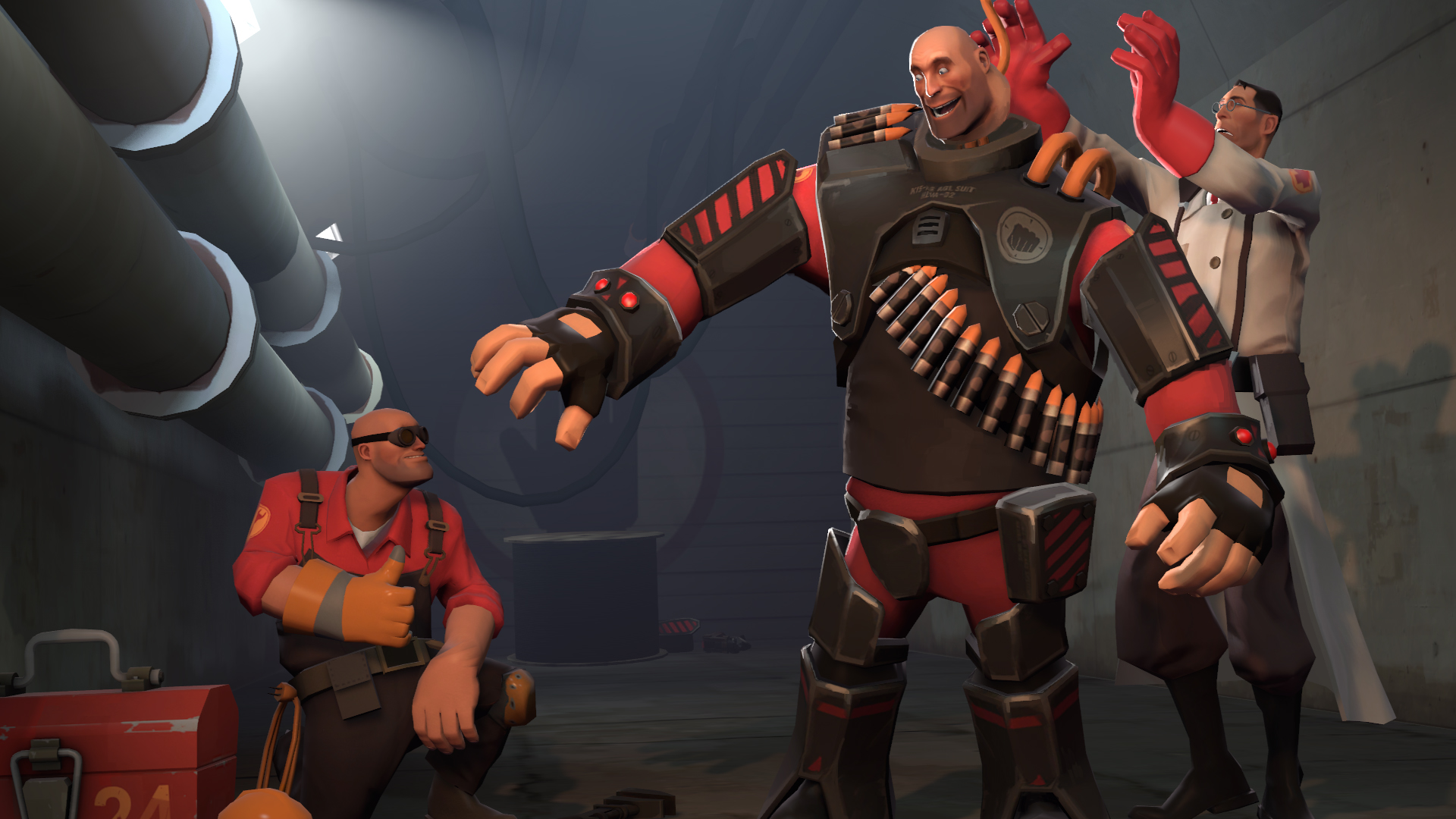 Colteh's Halloween Special!
Collection by
Colteh
swag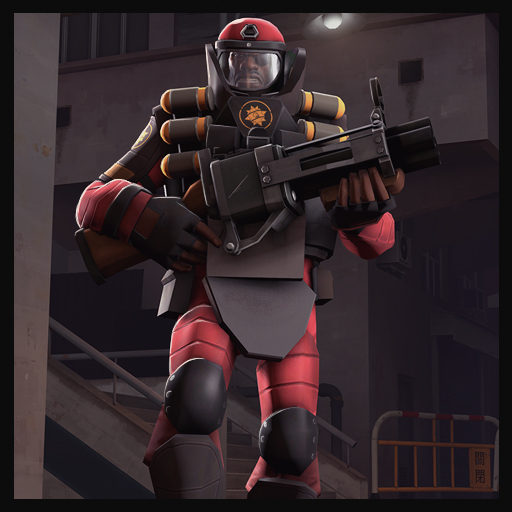 Blaster's Protective Gear
Collection by
Corvalho
An explosives specialist themed set of cosmectic items for the demoman. "It won't keep you from blowing yourself up, and it'll make you look great, now it's up to you to decide which of those things are good or bad".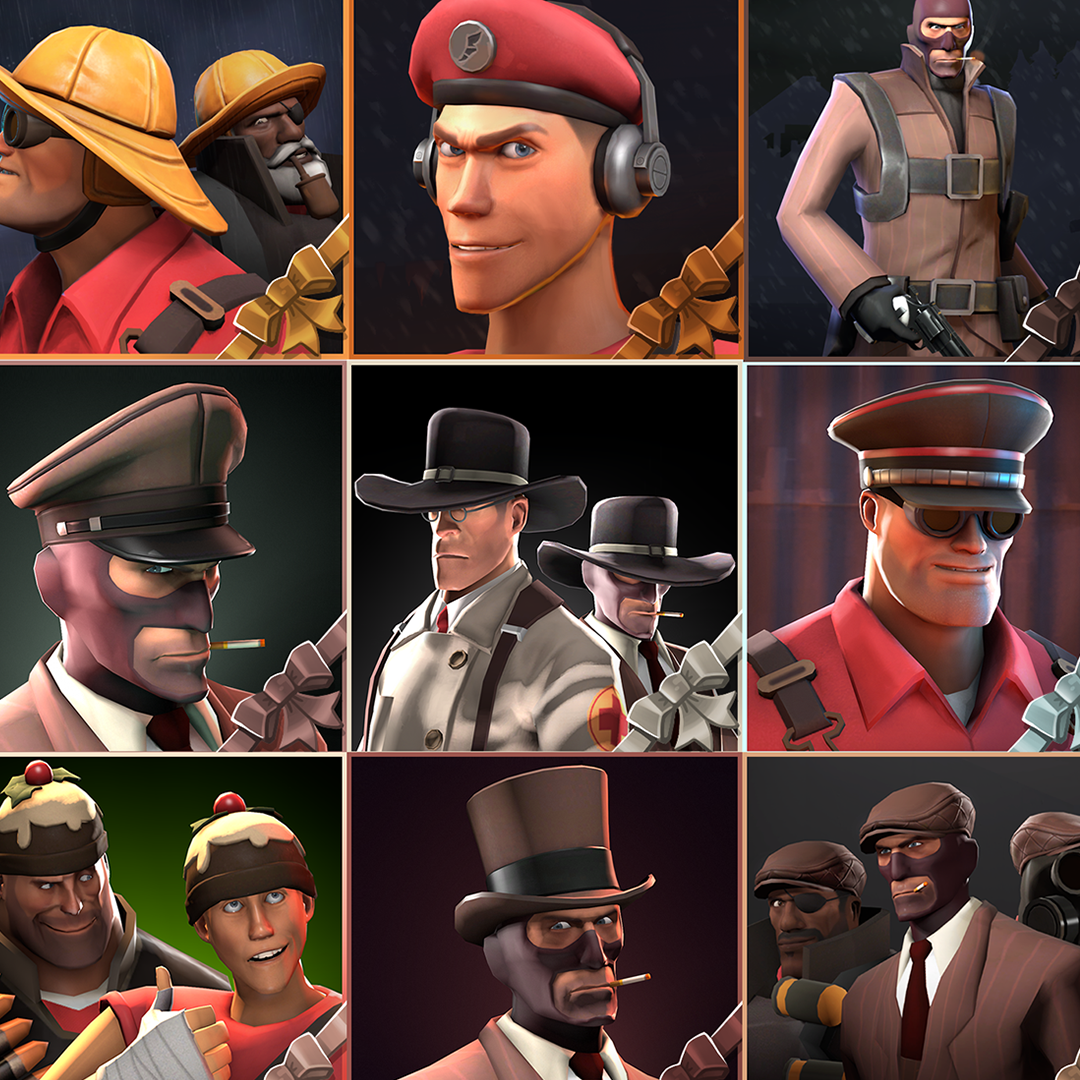 Sky's Stocking Stuffers
Collection by
Sky
TF2 Spaceworthy Extravaganza
Collection by
E-Arkham
A collection of space-themed items for TF2. Holograms galore! Space alien abduction implied!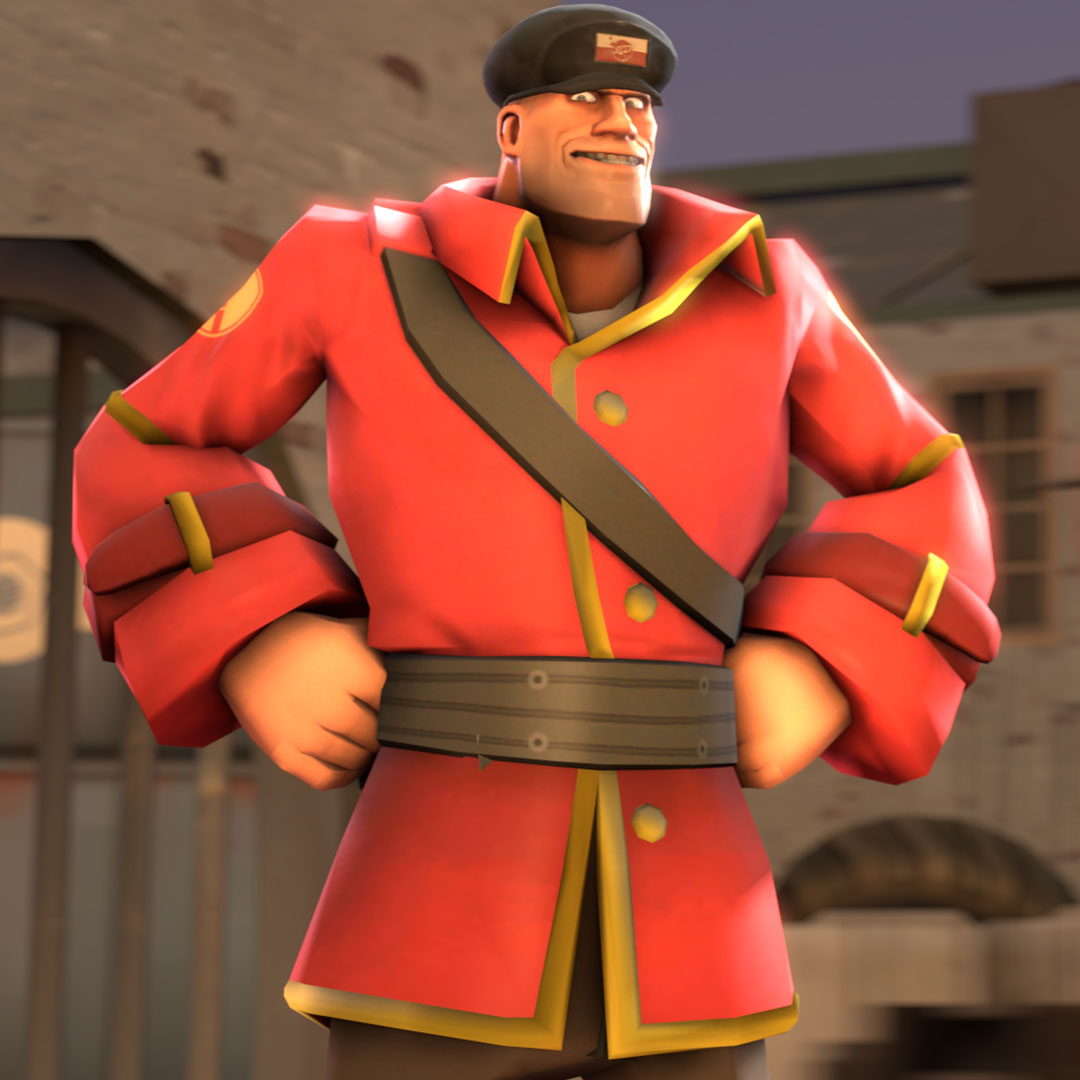 The Vigilante Leader
Collection by
DrSlowking
You need tools and training to be in the army. You only need a will to be an enthusiast. The Source Film Maker picture was created by ㋡Dilly Dong.
The Classic Arsonist
Collection by
CoreVixen
A TFC inspired pyro set The Secret League of Five Stars
Collection by
henaro
?
Heavy Metal
Collection by
Colteh
very cool heavy set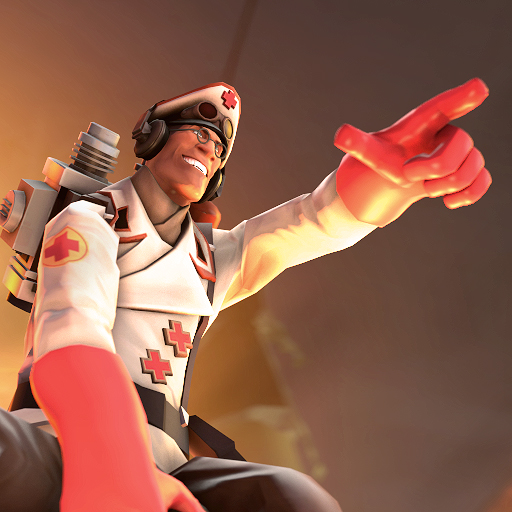 Heavy Commander
Collection by
Svdl
Congratulations, you are now the new commander of an entire division of fat men.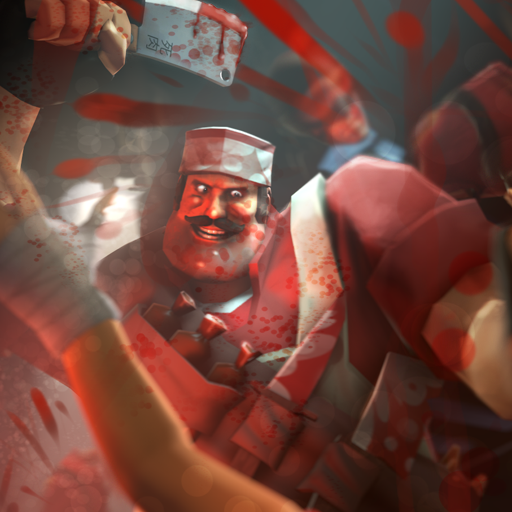 Borski The Butcher
Collection by
Ertz™
some head, apron and pants for halloween.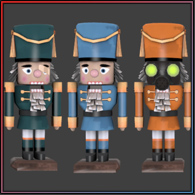 EArkham's Winter Smissmas Silliness 2012
Collection by
E-Arkham
Just a simple collection of general Smissmas items that I've created. Hats, nutcrackers, festive silliness!
The Die-Nasty Warrior
Collection by
ToxicWeasel
'NOW .. I WILL LIVE FOREVER!!'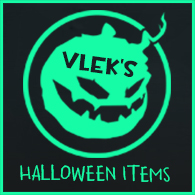 VLEK's Halloween Items
Collection by
VLEKᴬʳᵗꜟˢᵗ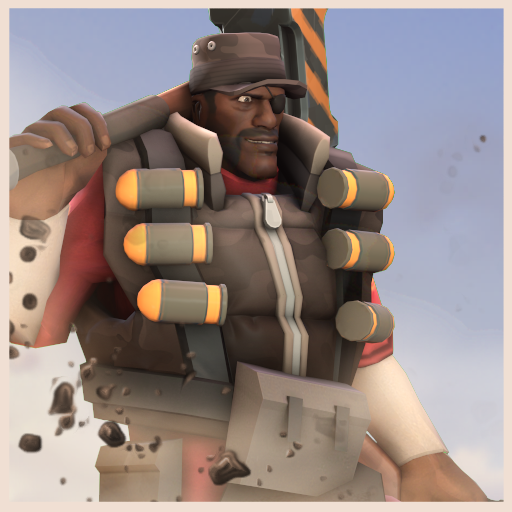 Destruction Worker
Collection by
Bapaul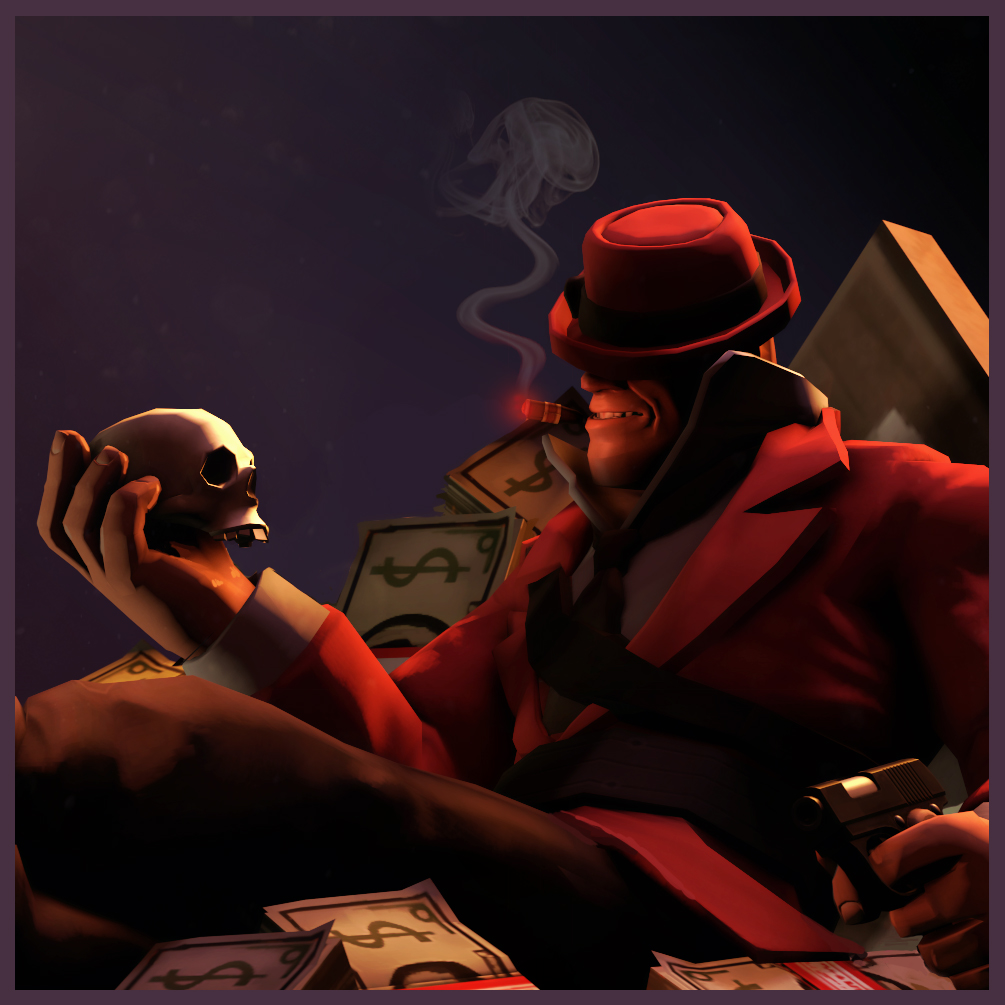 The Career Criminal
Collection by
Sparkwire
You havent had a single regret since you threw off your shackles to the man and became a gangster. Hey! Follow me if you want to be notified of my future item uploads, and thumb up and share if you like what I've made!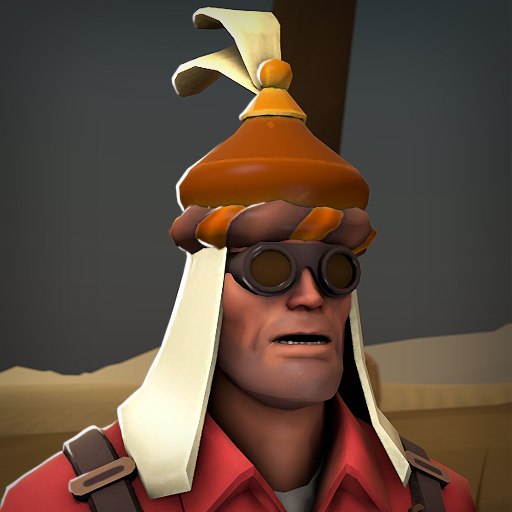 The lost Magi
Collection by
nano393
Where the heck is that star?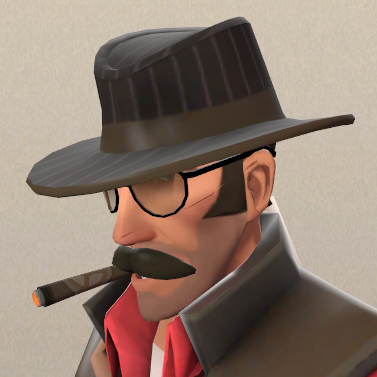 The Big Shot
Collection by
multitrip
100 feet or more.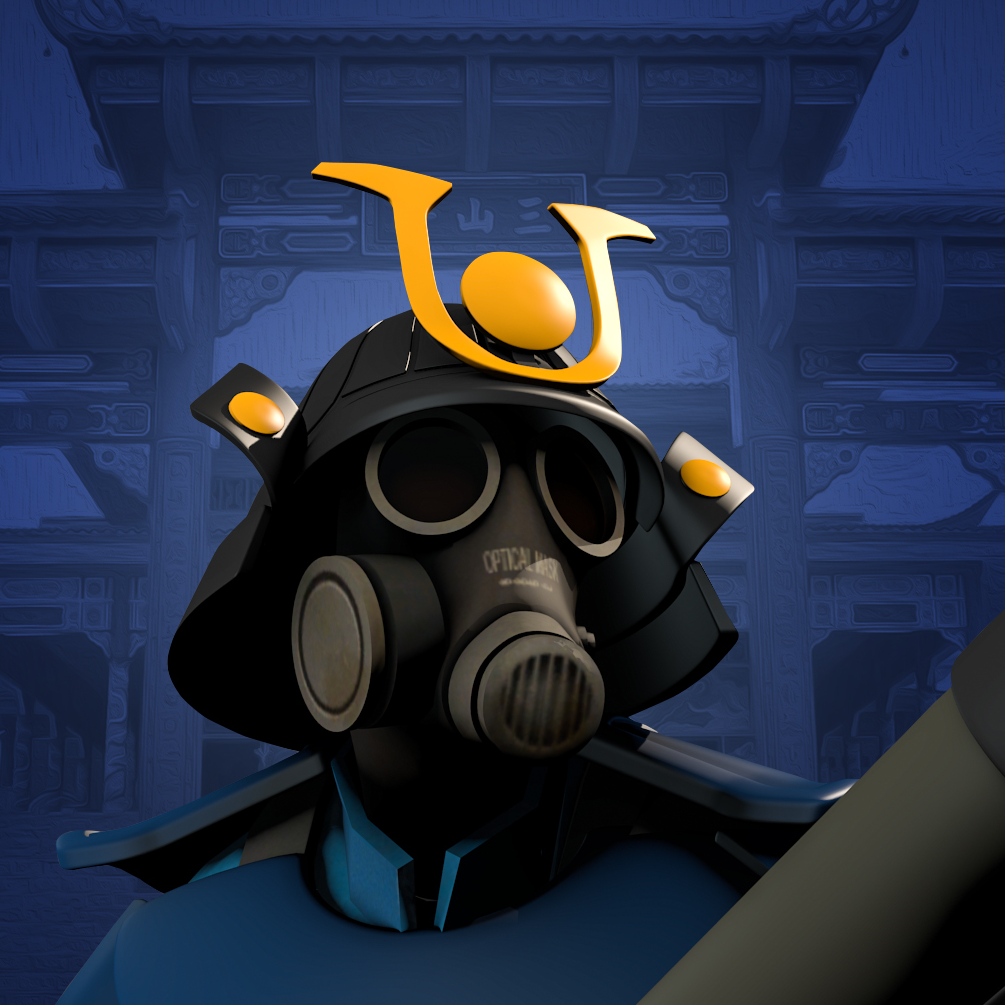 Imperial Dragon Collection
Collection by
lmtlss.
The Imperial Dragon Collection, produced by Luke Millanta, is a collection of Team Fortress 2 game items designed specifically for the Pyro class. The collection has taken elements from Imperial China, the Japanese Samurai, and the modern day, to create a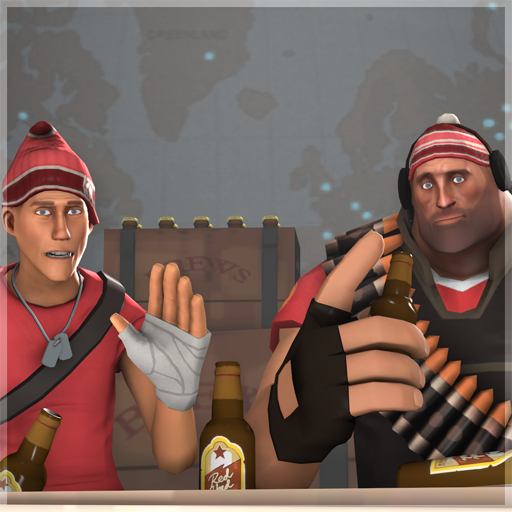 The Great White Northerners
Collection by
Hawf
Canada, the marvel that is universal healthcare & beer, a fine country to behold. but you'll need something to keep your head warm, for Canada is far too cold!