Showing 31-60 of 12,255 entries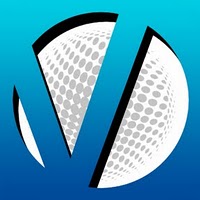 Vilepickle's Maps
Collection by
vilepickle
This is a collection of my Team Fortress 2 maps. I actively developed for TF2 from pre-launch in 2007 to 2012.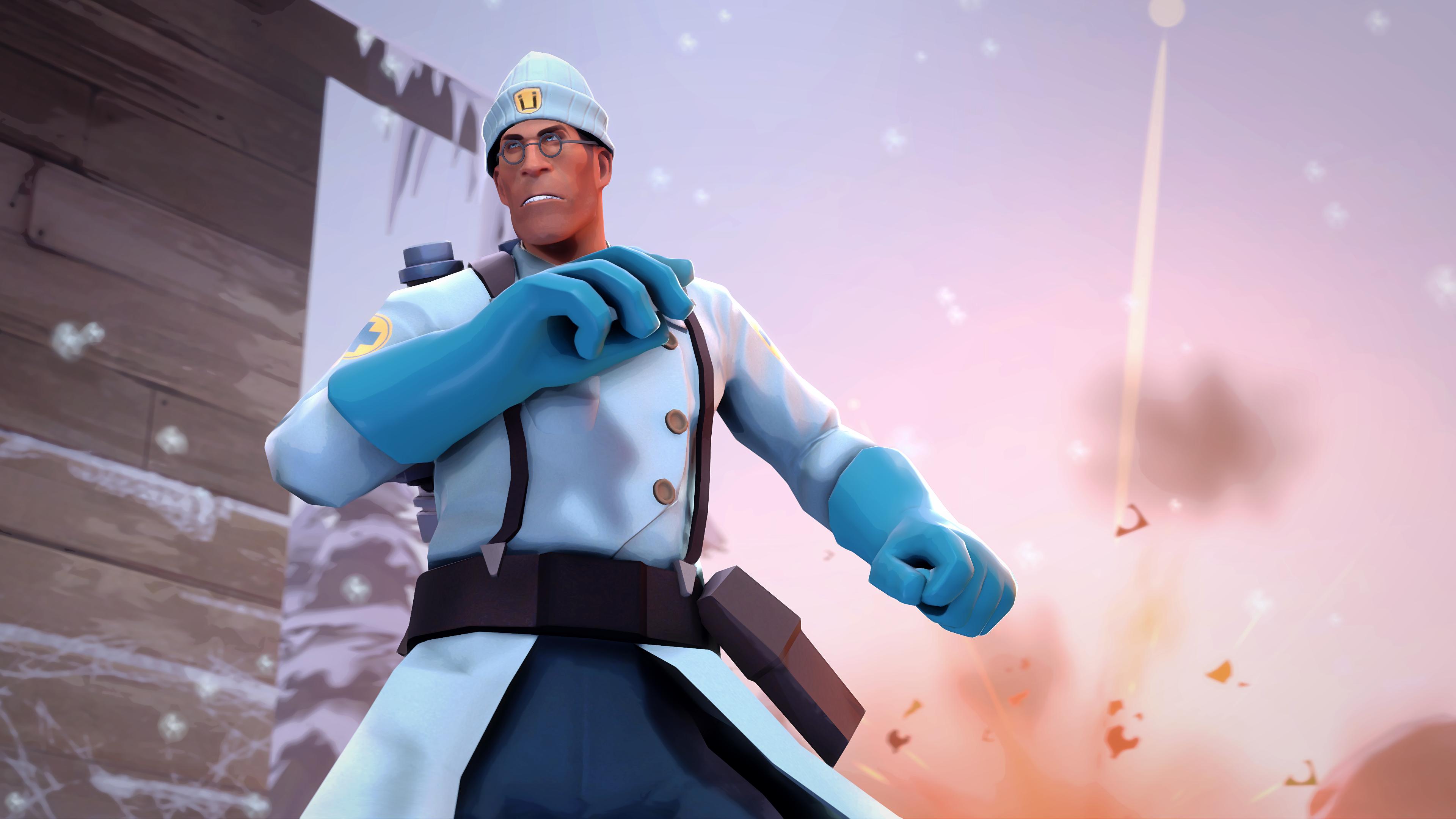 Items made and released in workshop in 2016 by me
Collection by
Mark Unread | #TF2SP
Liste di cosmetici creati da me nel 2016. List of cosmetics made by me in 2016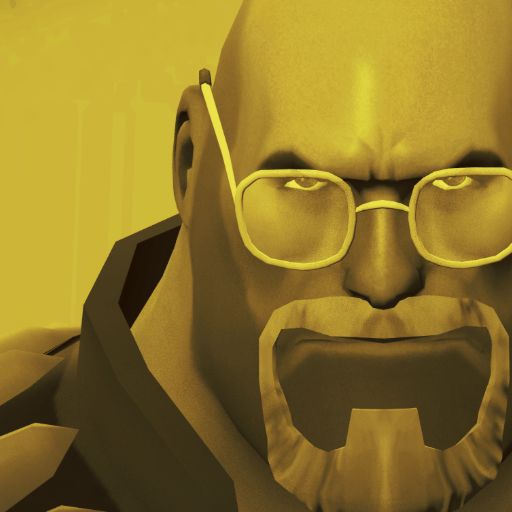 Breaking Badlands
Collection by
Merczy
Get it?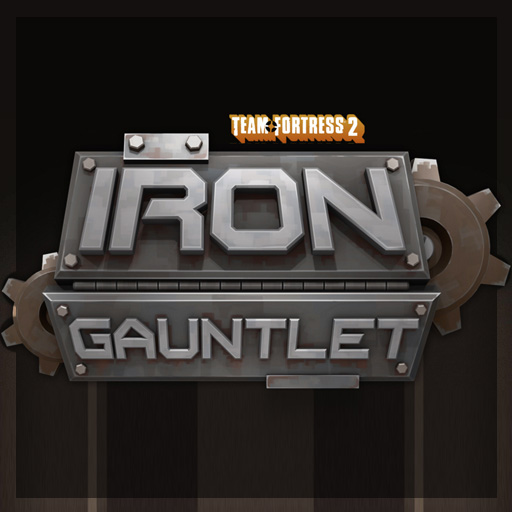 Iron Gauntlet Example Items
Collection by
CoBalt
Item Examples for the style and quality of item we are looking for for the project! If you made one of these, feel free to tag it with the thumbnail to submit it to the project!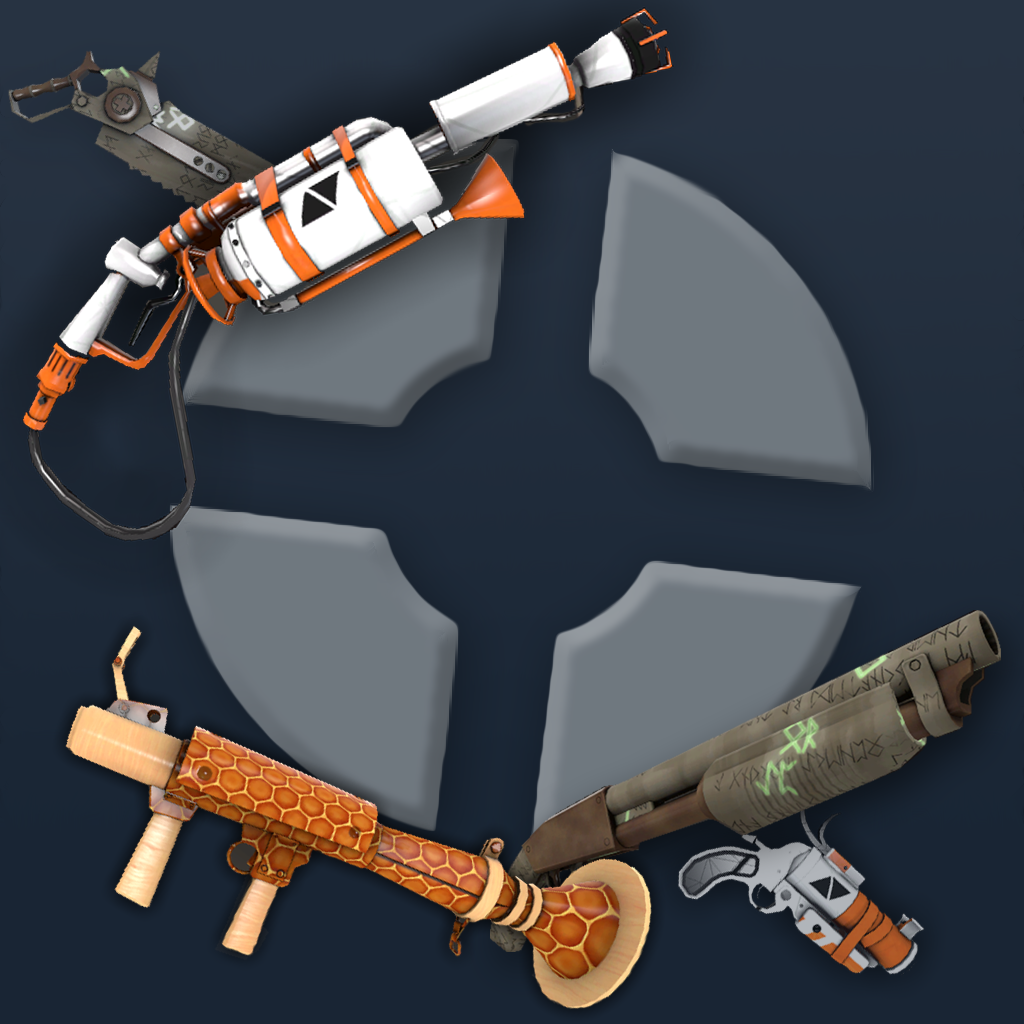 Necro's War Paints
Collection by
Necro
A collection of custom war paints made by me Want to learn how to make better promo images for your own war paints? Check out my guide: http://steamcommunity.com/sharedfiles/filedetails/?id=1188606245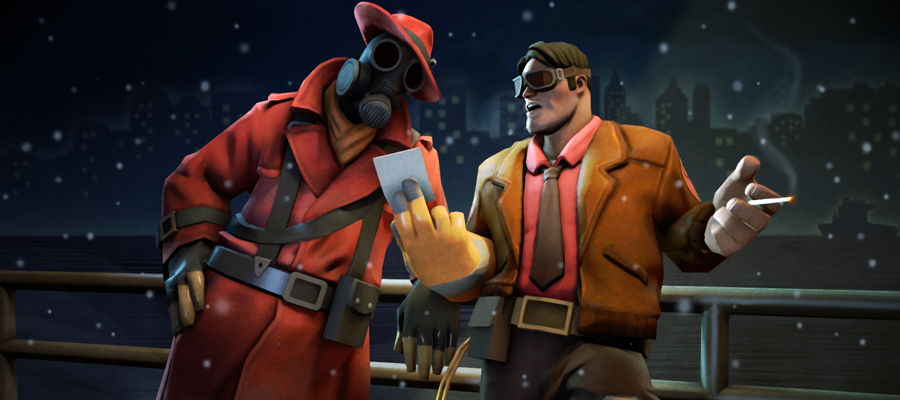 The Soot Covered Sleuth
Collection by
QuestionablyInsane
A gumshoe Pyro set. Comes with a trenchcoat and a fedora. Idea came from feeling like a detective while spy checking as a pyro. :P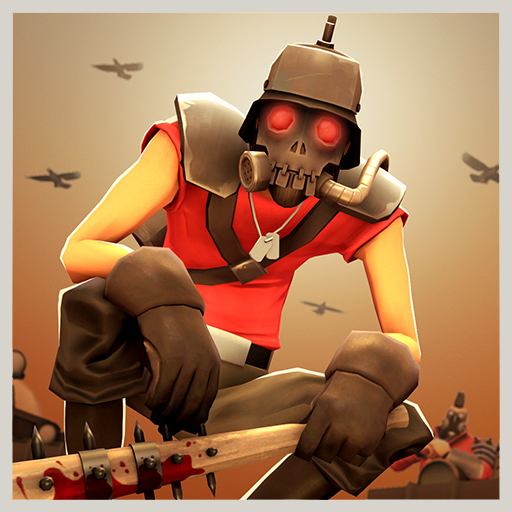 Skull Kid
Collection by
Sky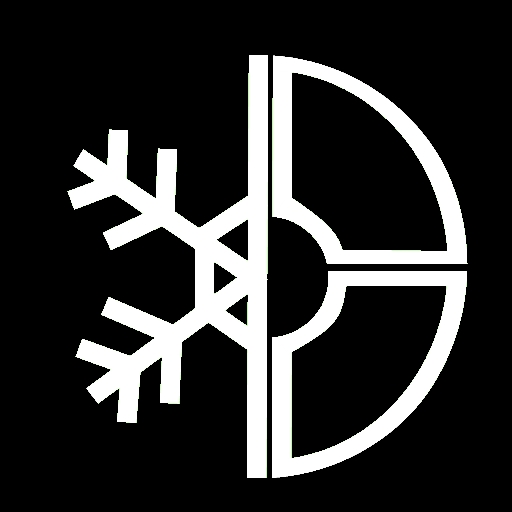 Winter Items Created By Megathrone
Collection by
Lowly
All the items that I have made for Christmas / Winter Season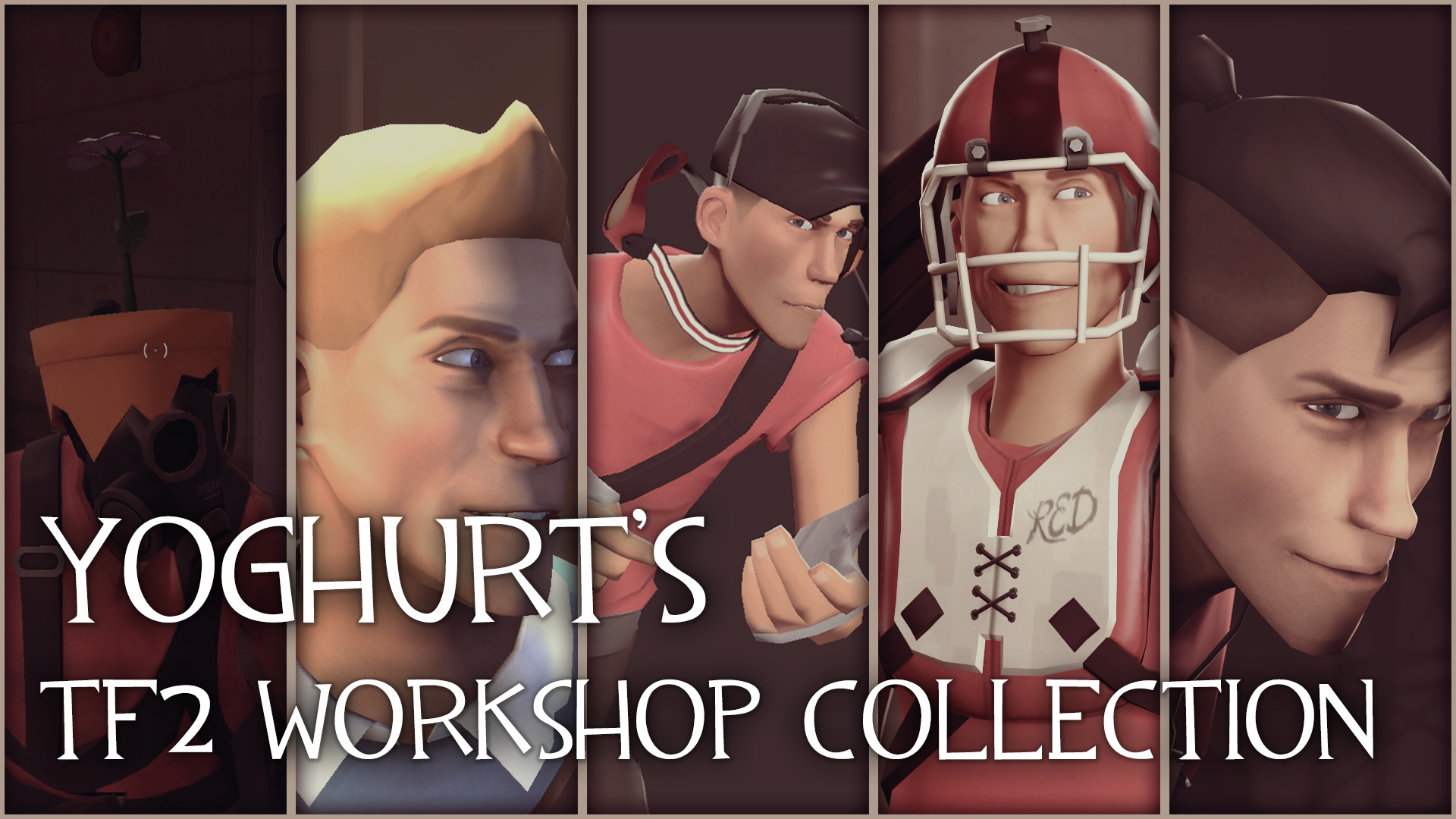 Yoghurt's TF2 Workshop Collection
Collection by
🐲 ヨーグルト
Here you can find every TF2 workshop item i have released! There's not much yet but i'm sure there'll be more to come. Sometimes i also release my workshop items as mods which you can download here: http://gamebanana.com/members/submissions/skins/1208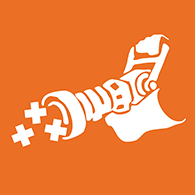 The KritzKast Collection
Collection by
Agro | KritzKast
KritzKast, the weekly TF2 podcast has brought pleasure to the ears of tens, possibly even thirty or so listeners since we started back in 2008. Now you have your chance to own a little bit of TF2's past present and future in a form that you already know an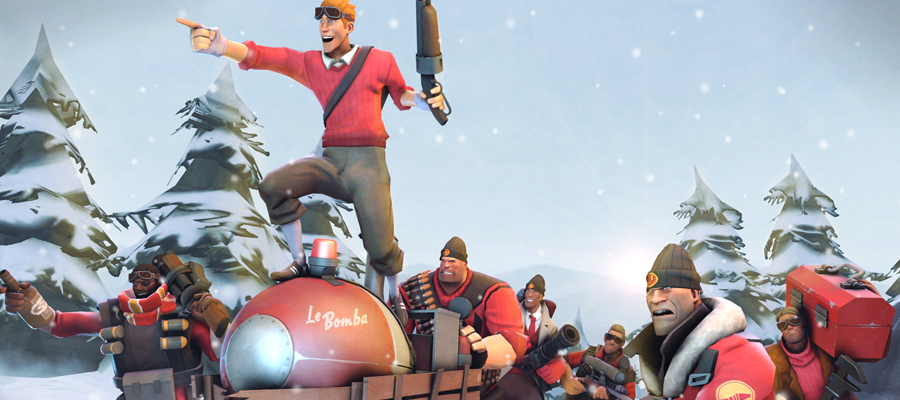 QuestionablyInsane's Smissmas Collection
Collection by
QuestionablyInsane
Collection of my newest stuff this year as well as previous years that fit the Winter theme.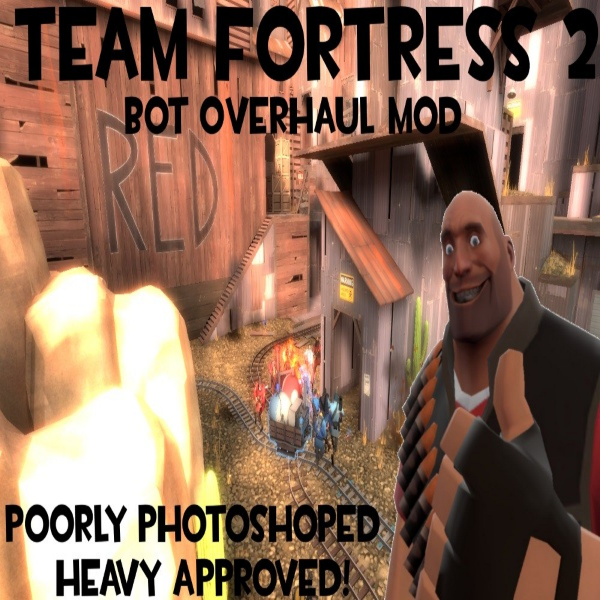 Tf2 Bot Overhaul
Collection by
Showin
This is a complete overhaul of the standard bots in Team Fortress 2! Support for new gamemodes, Weapon Randomizer, etc! You can download the full mod here. http://tf2.gamebanana.com/gamefiles/4134 I will continue to update this mod as new maps are r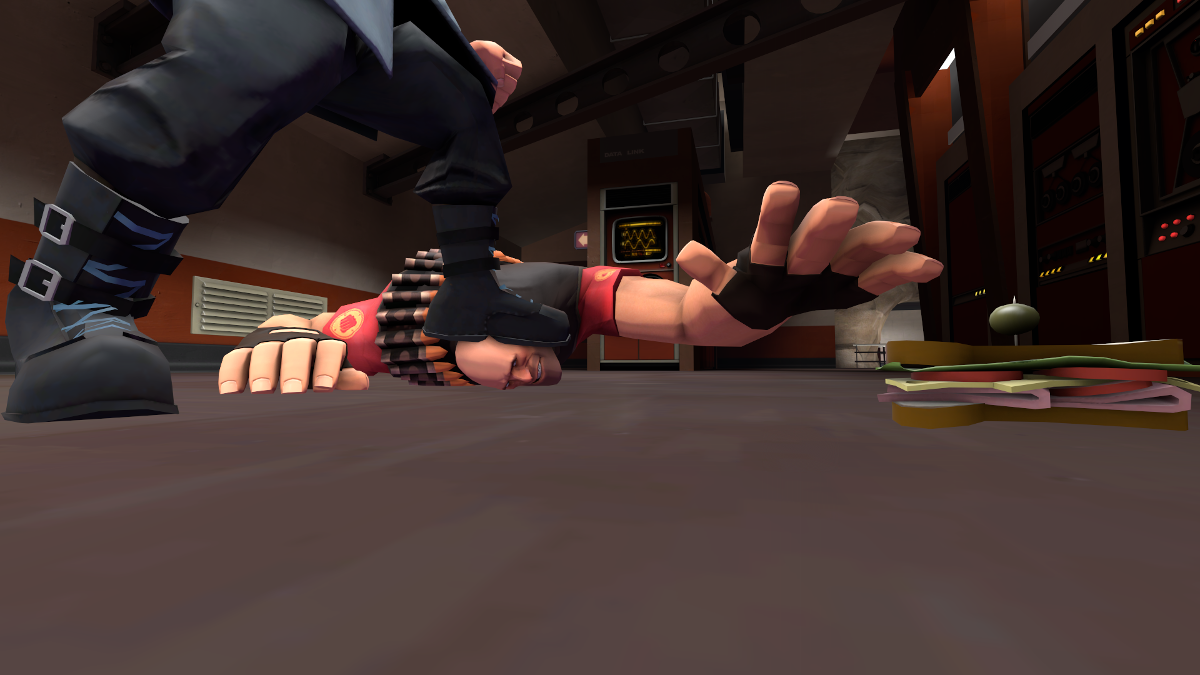 The Rebel's Rags
Collection by
Yikes
A criminal themed set for the soldier. Light 'em up!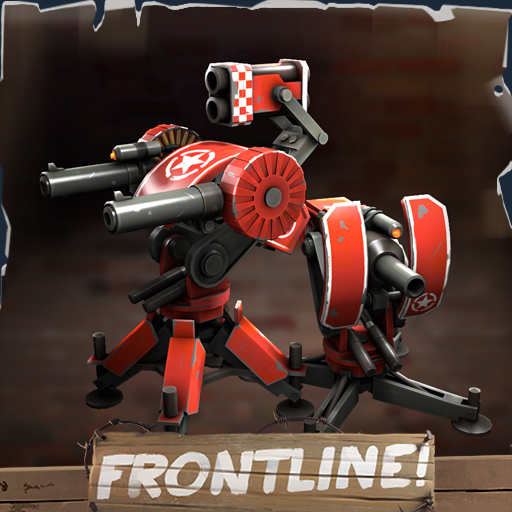 The Artillery Sentry
Collection by
Rotzlöffel
Vote now for the Sentry Artillery Kit! This set was created to fill the hole for the empty engineer PDA slot. Feel free to try the mod: https://gamebanana.com/skins/embeddables/156485?type=medium_square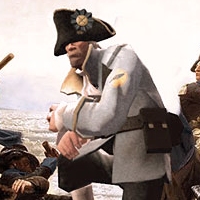 Father of a Nation
Collection by
Svdl
Just don't tell him about the implications of wearing a red coat.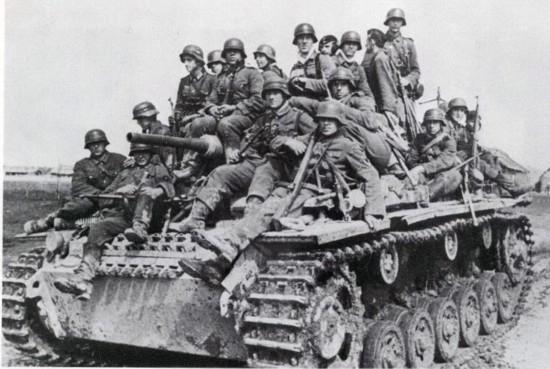 WW2 tf2 collection
Collection by
=✠KR✠= Kaiser Wolff II
i found some WW2 themed items so here they are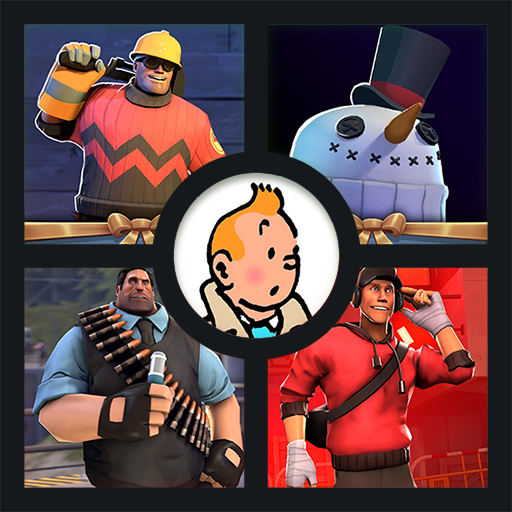 OverPovered's Workshop Selection
Collection by
OverPovered
Some select items of mine that I personally like the most.

TFC Items for TF2
Collection by
Ø
TF2 have already some Items from old TF.... But why not more?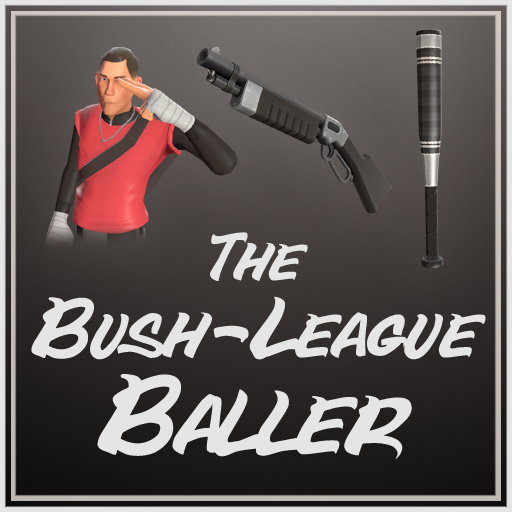 The Bush-League Baller
Collection by
Mnemosynaut
I'll fill this in later.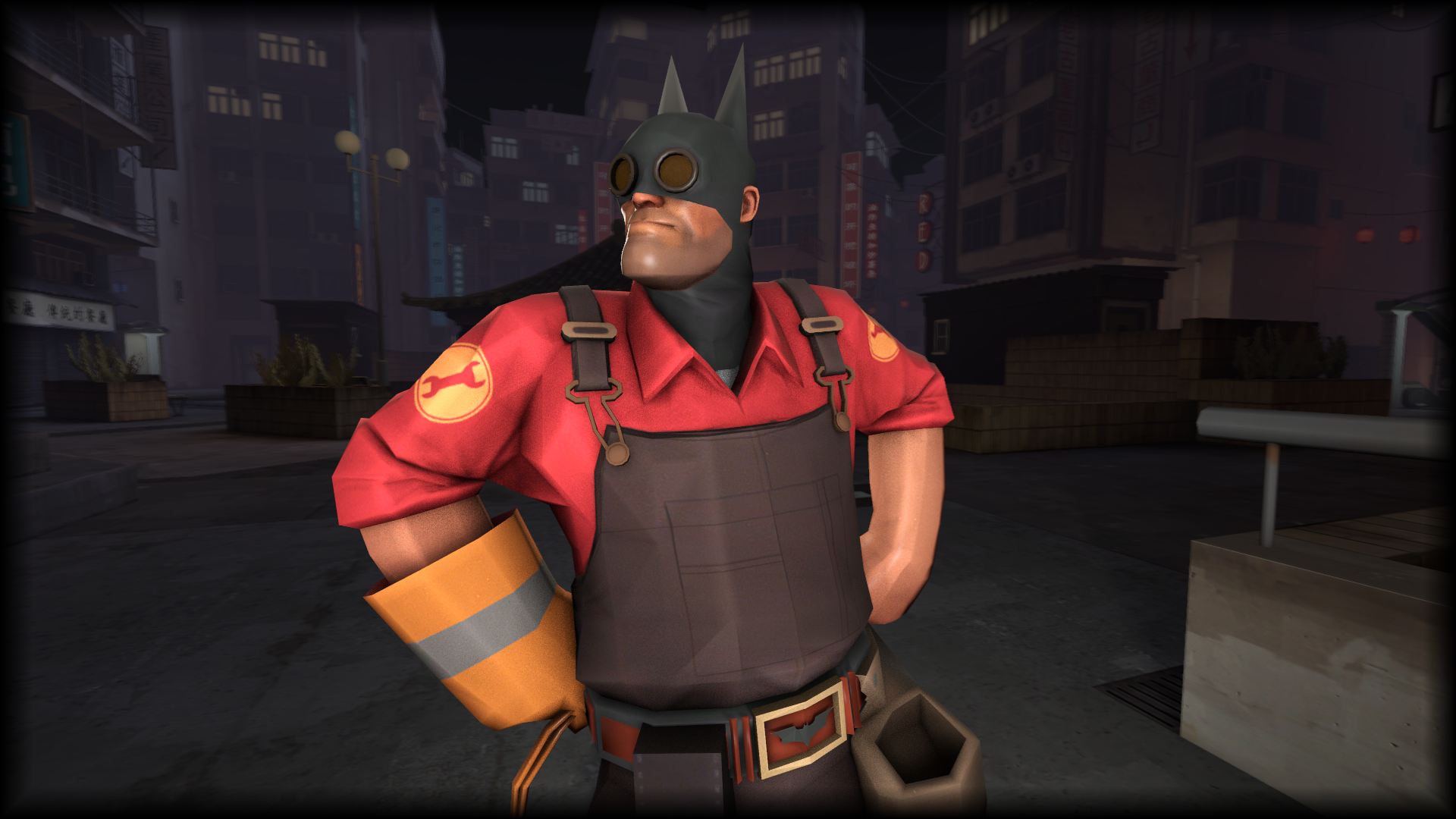 Batgineer pack
Collection by
Deinol
Batman Arkham Contest entry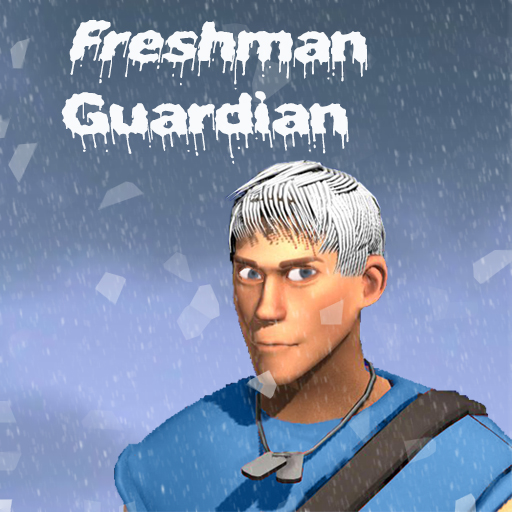 Frost-a-nature
Collection by
lucarioaaron
this is a collection for the scout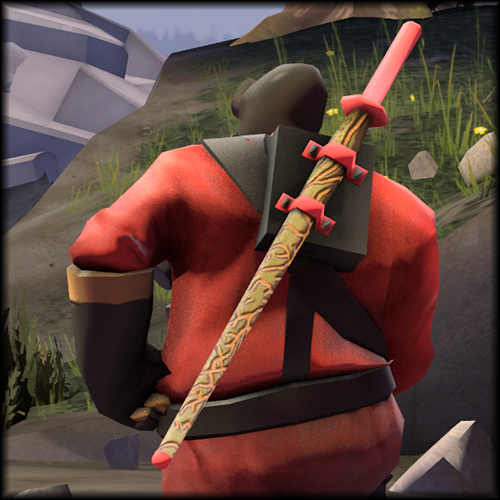 The Pyro Kendo Set [WIP]
Collection by
Deinol
The Pyro Kendo Set [WIP]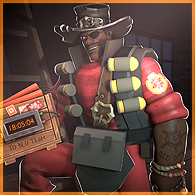 The Sea Dog
Collection by
VLEKᴬʳᵗꜟˢᵗ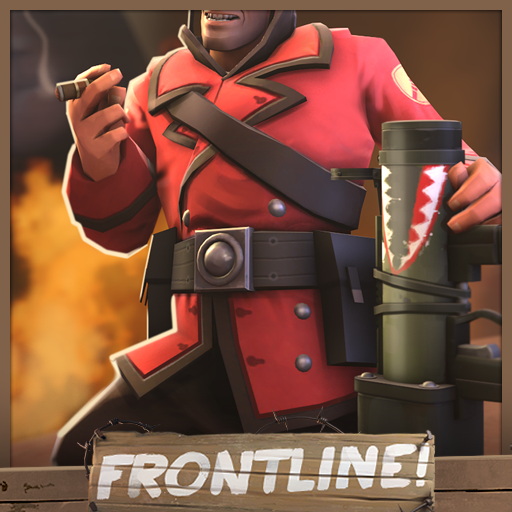 Frontline Fighter
Collection by
Ertz™
.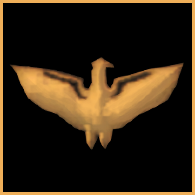 Caesar's Collection
Collection by
💪 DAVE | FLEX 💪
A collection of priceless anicent artifacts for the Spy. Includes 3 Items: The Golden Gaius (Mask/Hat/Misc) Caesar's Chiv (Knife) Hadrian's Handbow (Revolver Replacement)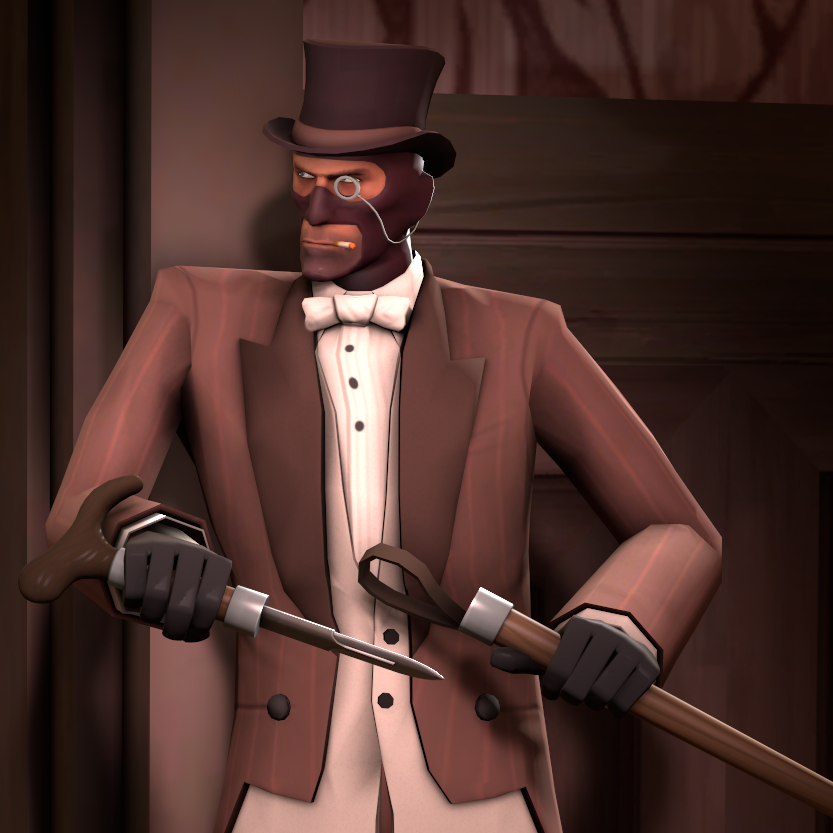 The Knife of the Prom
Collection by
Bapaul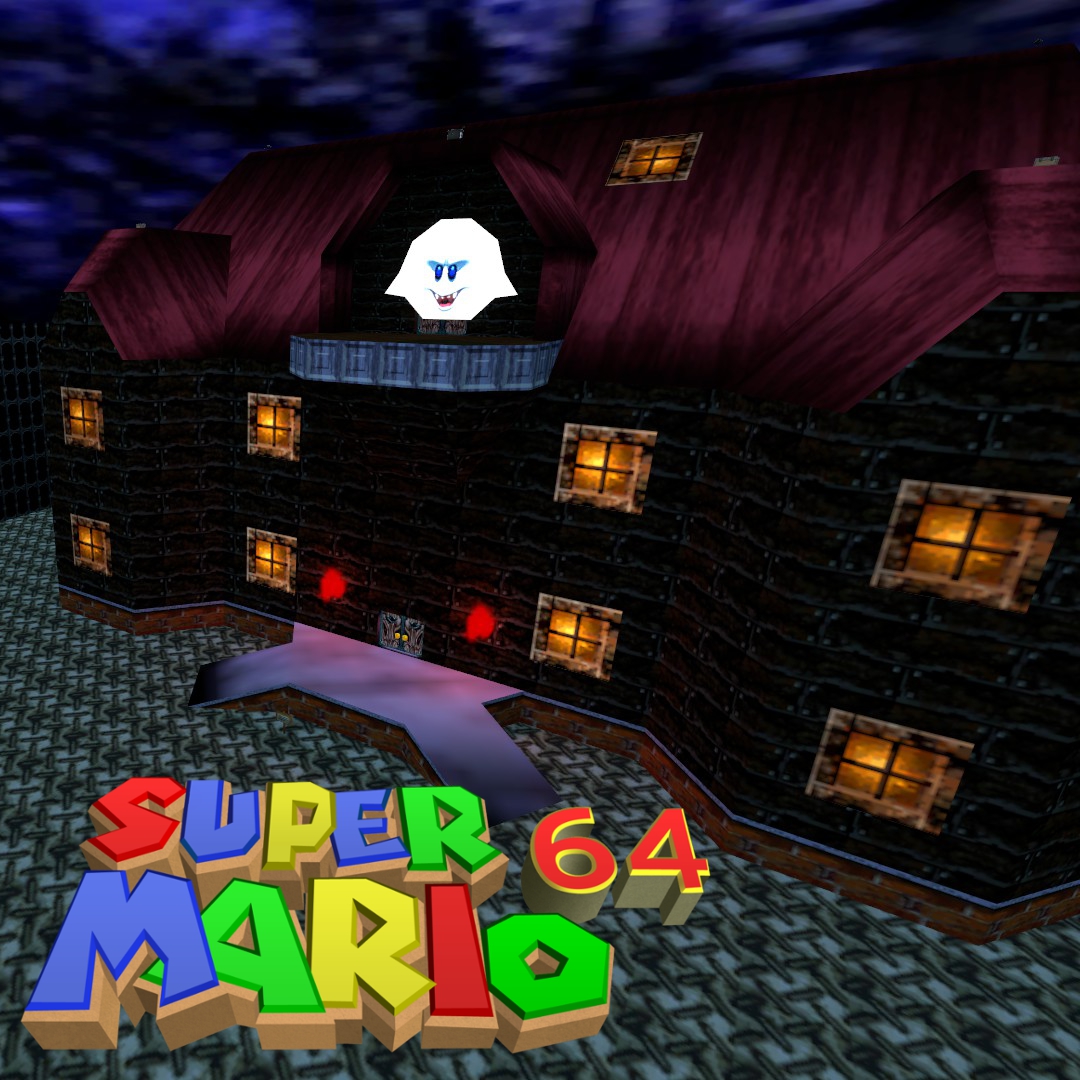 TF2 Classic Videogame Maps
Collection by
Litronom
A collection of classic videogame map ports/recrecations/variations made by myself.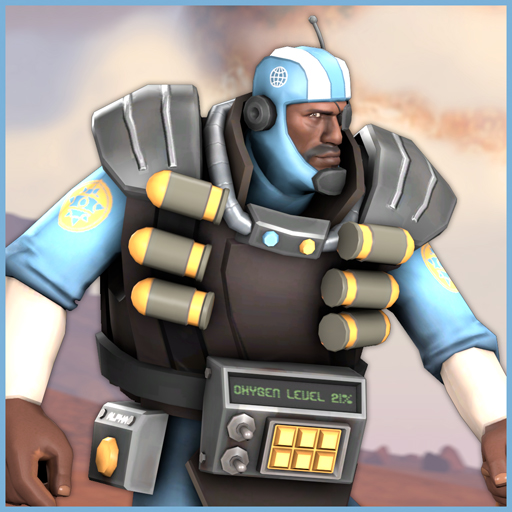 The Galaxy Destroyer
Collection by
Gadget
A set of space themed items for Demoman.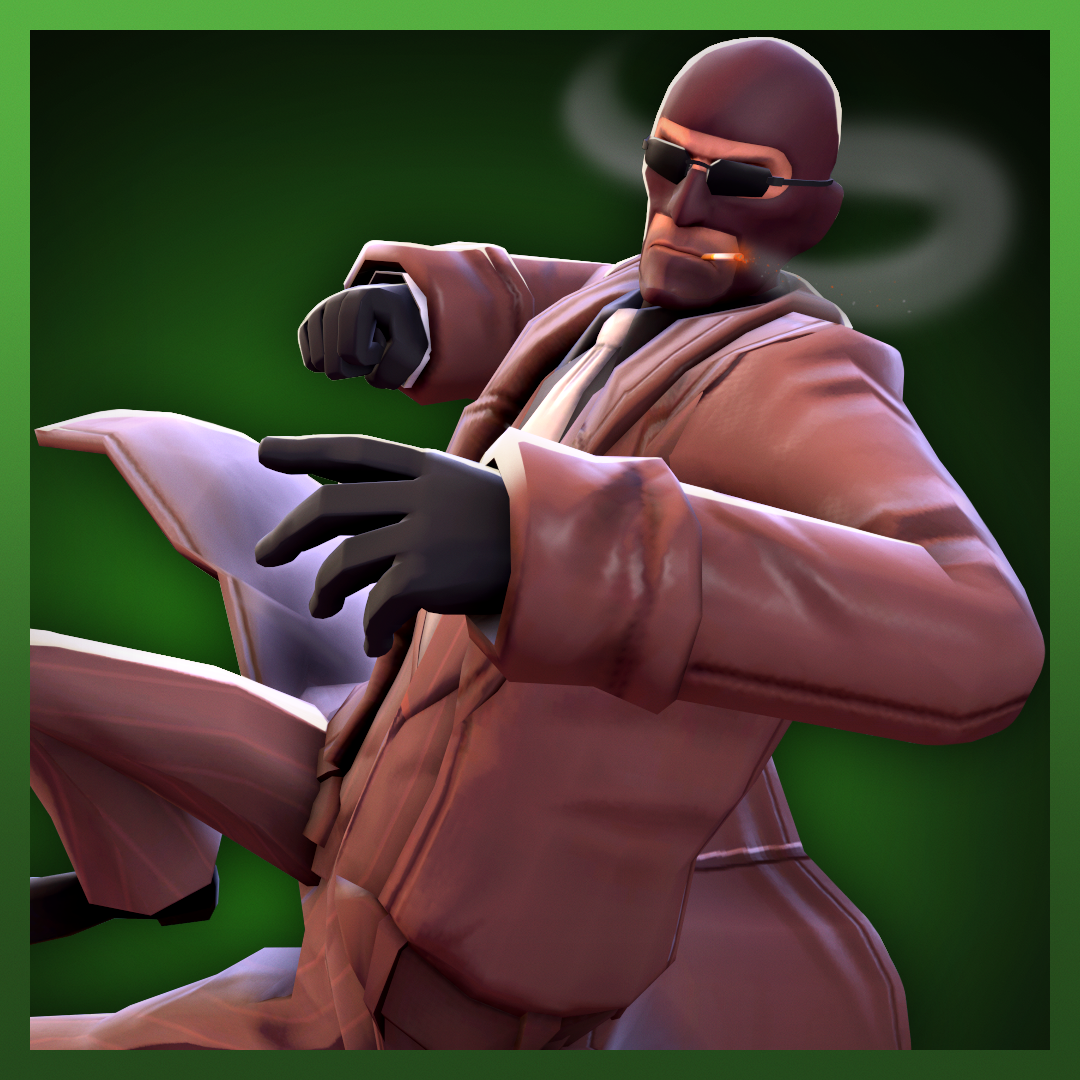 The One
Collection by
evan
Henlo machin helllo STINKY MACHINE go eat a bullet ugly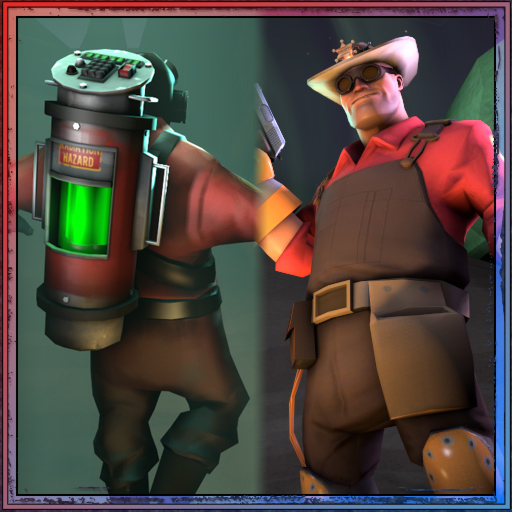 TF2 Spaceworthy Extravaganza
Collection by
E-Arkham[Not Trading]
A collection of space-themed items for TF2. Holograms galore! Space alien abduction implied!