Showing 31-60 of 11,629 entries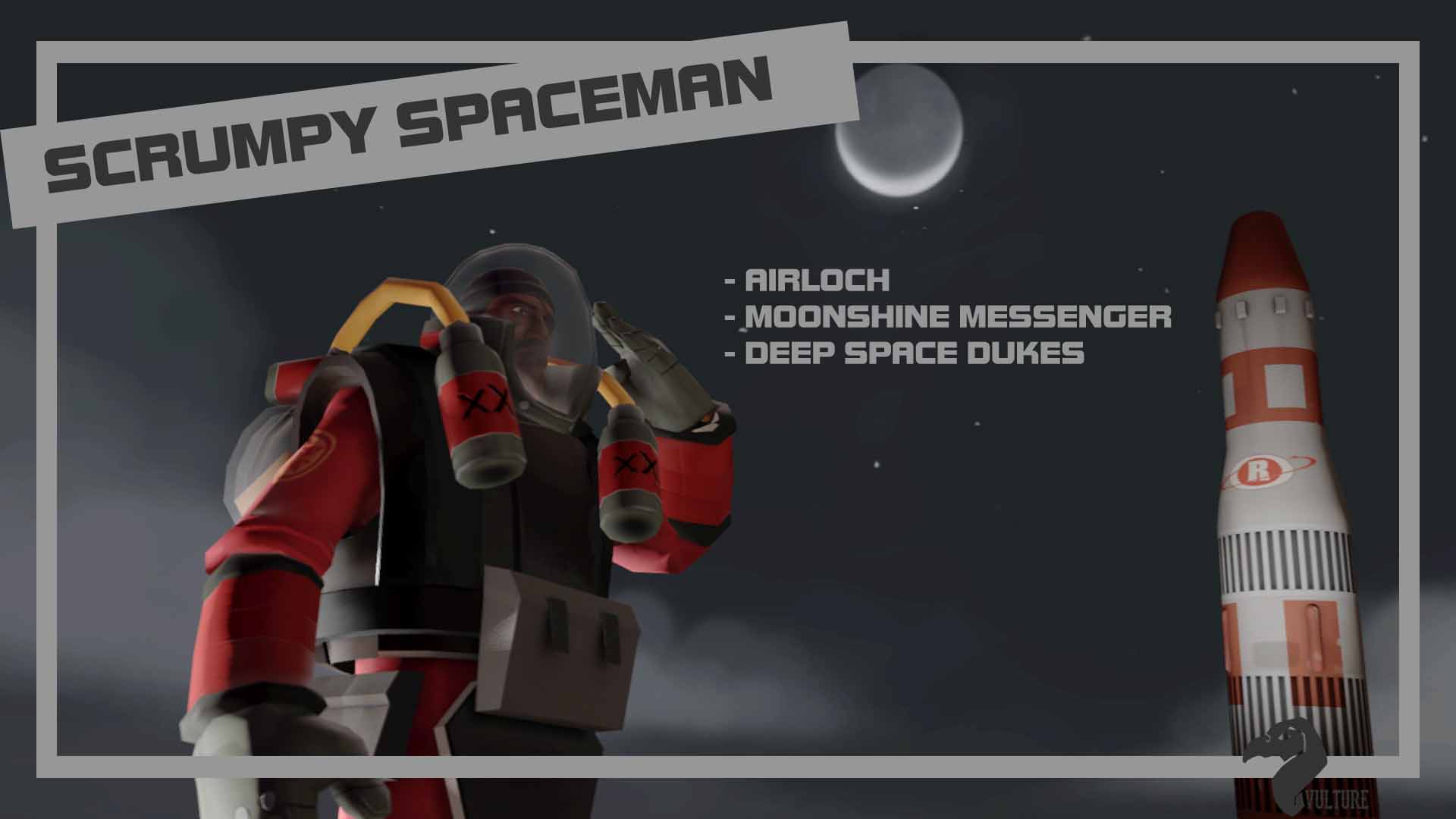 Scrumpy Spaceman
Collection by
Vulture

Source Fidelity's TF2 Workshop Collection
Collection by
[H-FL] Carter
Required for the Source Fidelity's TF2 server. 82.213.134.86:27015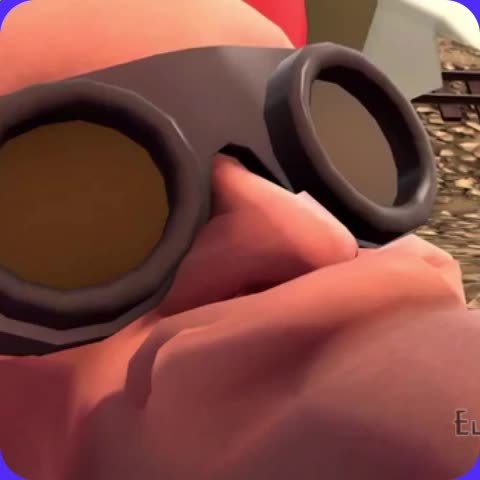 Stupid maps
Collection by
uncle dank
A collection of the most idiotic, mind boggling, trippy, rage inducing and most of all stupid maps for TF2 I could find. Have fun in meme hell kiddos.

TF2 file or somethin
Collection by
🔴
ghvuerytcrfxtwuyrftrefgwyretfg Banana again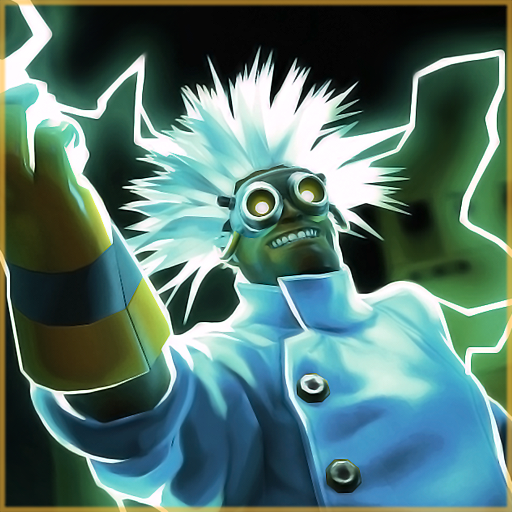 Unethical Mechanics
Collection by
Svdl
Let's play God!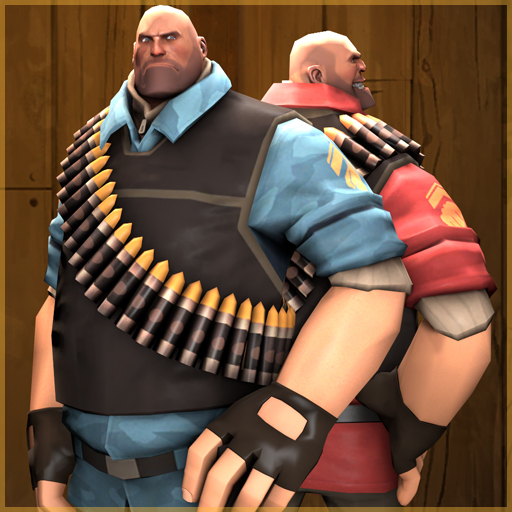 Heavy's Coats
Collection by
Svdl
One with Camo, one without.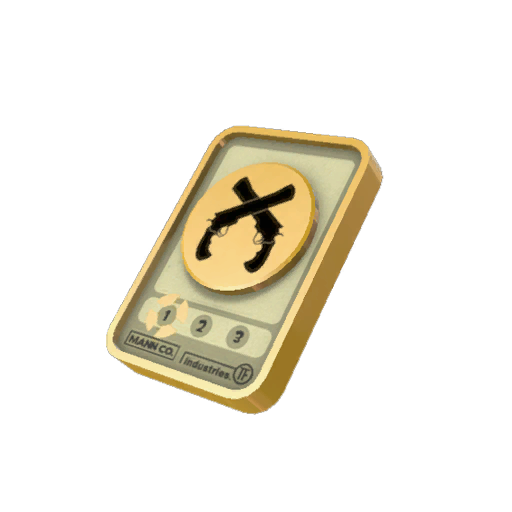 All The Badges In Real Life
Collection by
biglemon29
People have loved all the badge mechandice I made so here is a collection of all them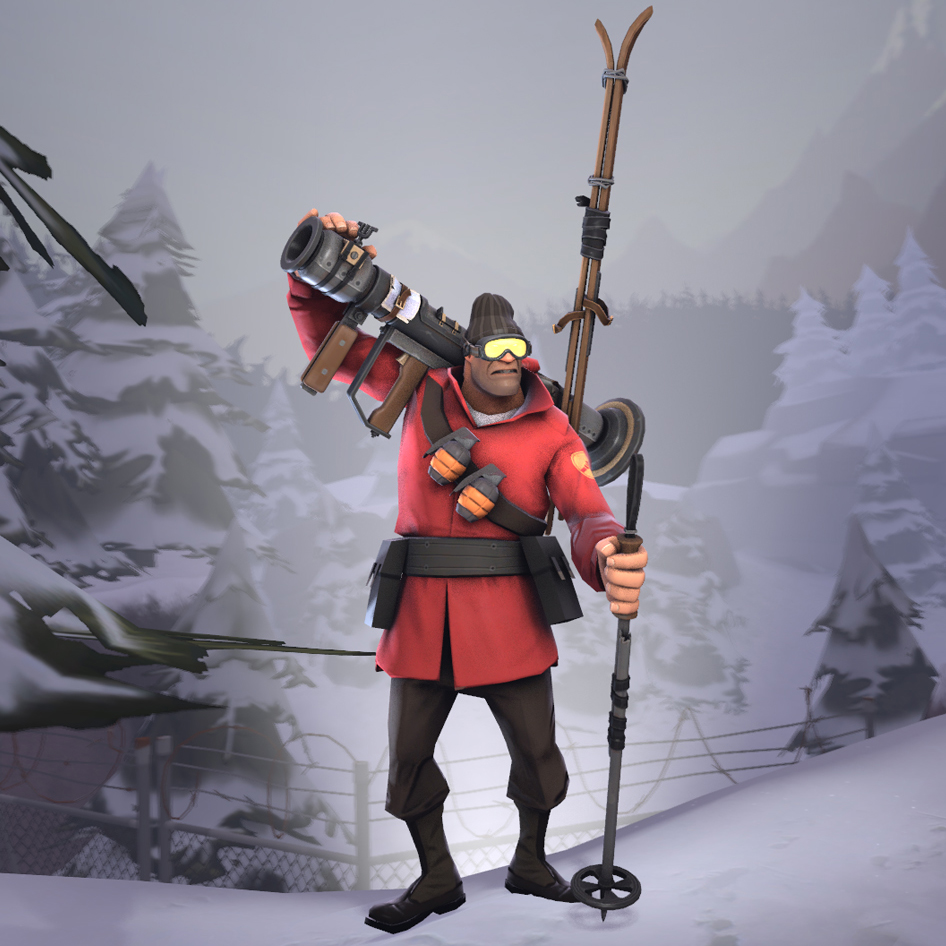 Soldier's Skiing Pack
Collection by
SNIPA
This pack was inspired by the thought of making hot chocolate as a bugle replacement, and it went off from there! Thanks for taking the time to look at it, I would really appreciate if you would rate it up! Thanks, -SNIPA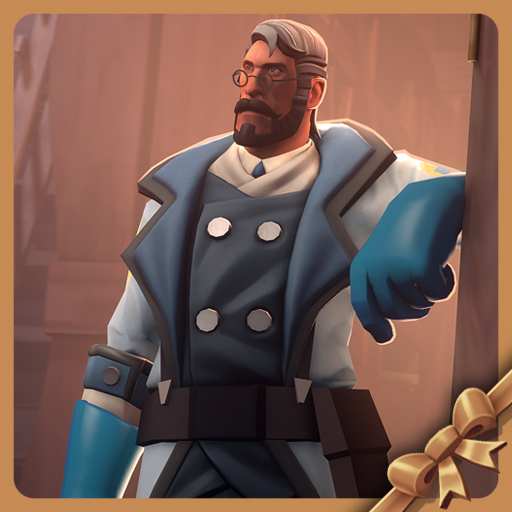 German Gentleman
Collection by
✨SedimentarySocks✨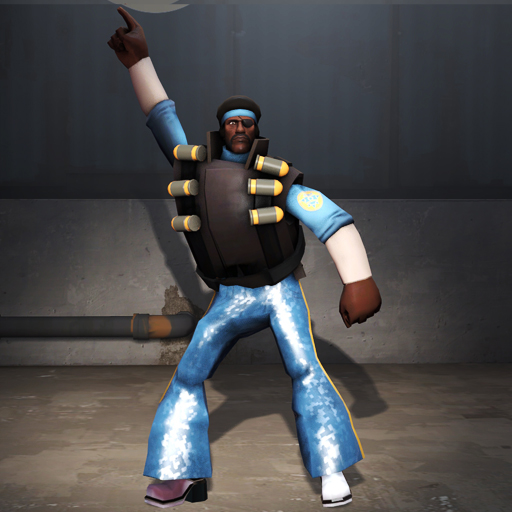 The DiscoMan Set
Collection by
BLADE
The DiscoMan set gives the demoman a very flashy appearance and has a strong reminiscence from the 1970's disco era. The bell bottom pants has the same style of reflection as a disco ball, which makes them very appealing to the eye and unique. Putting th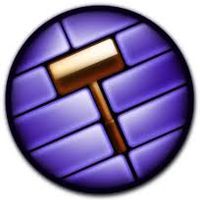 Exaggerated Maps
Collection by
Vector
This collection contains the ridiculously funny, overly-exaggerated & edited Valve maps in TF2. It will be updated when new maps are discovered in the TF2 Workshop. Now with cp_orange! If you're having trouble with loading maps, look in your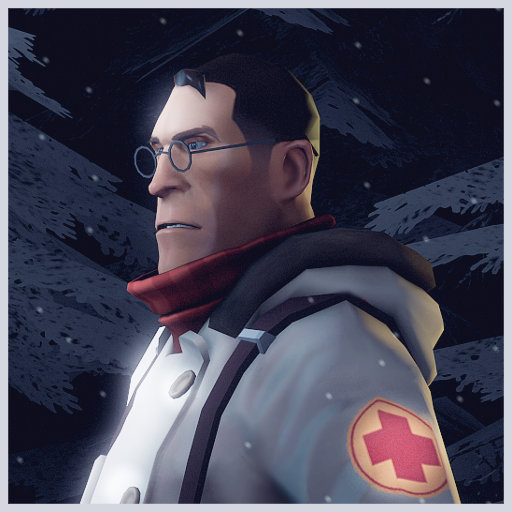 Boomsta's Smissmas Surplus
Collection by
boomsta
A collection of all my winter-ish themed items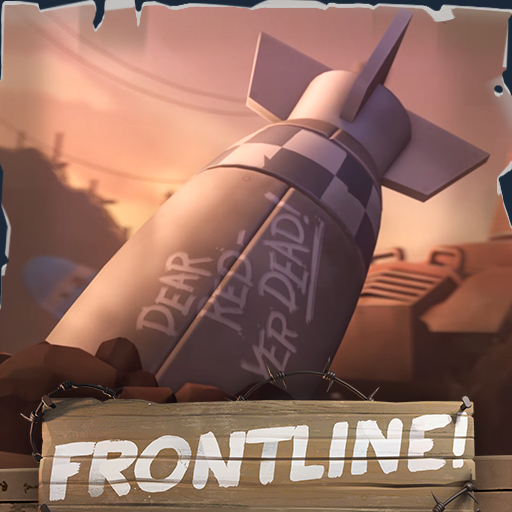 Frontline Map Collection
Collection by
Team Frontline
This is the collection of maps for the Frontline! Community Project. The cosmetic items (and weapons) have been moved to a separate collection in order to reduce the size of both co

Meta's Collection of Pyro Gear.
Collection by
Metaru
Nothing Fancy, stuff i'd particulary want to see in game for the class i play the most.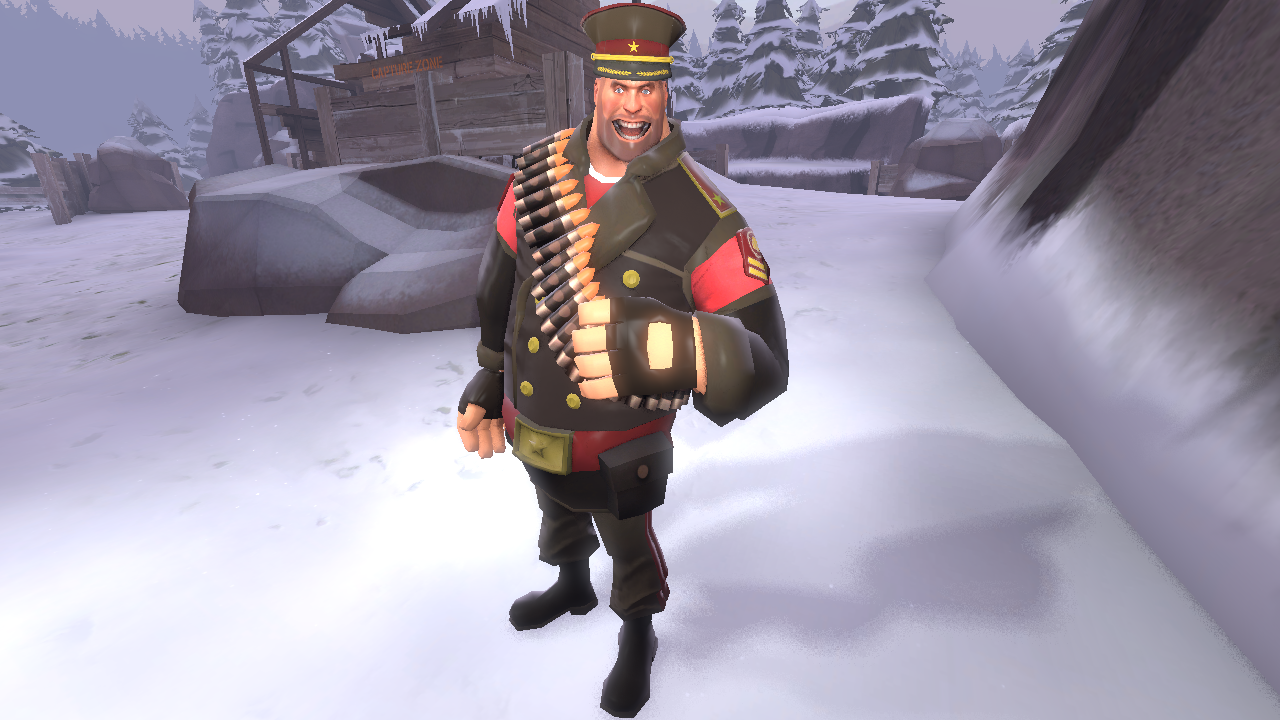 Khabarovsk Krai Commander
Collection by
ƬԊƐ ƉƲҚƐ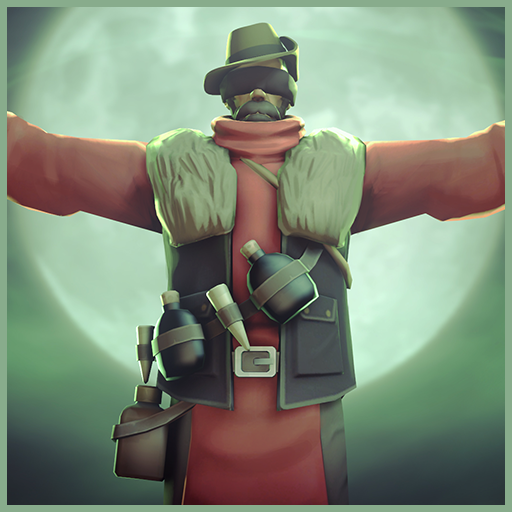 The Crit Caster
Collection by
✨SedimentarySocks✨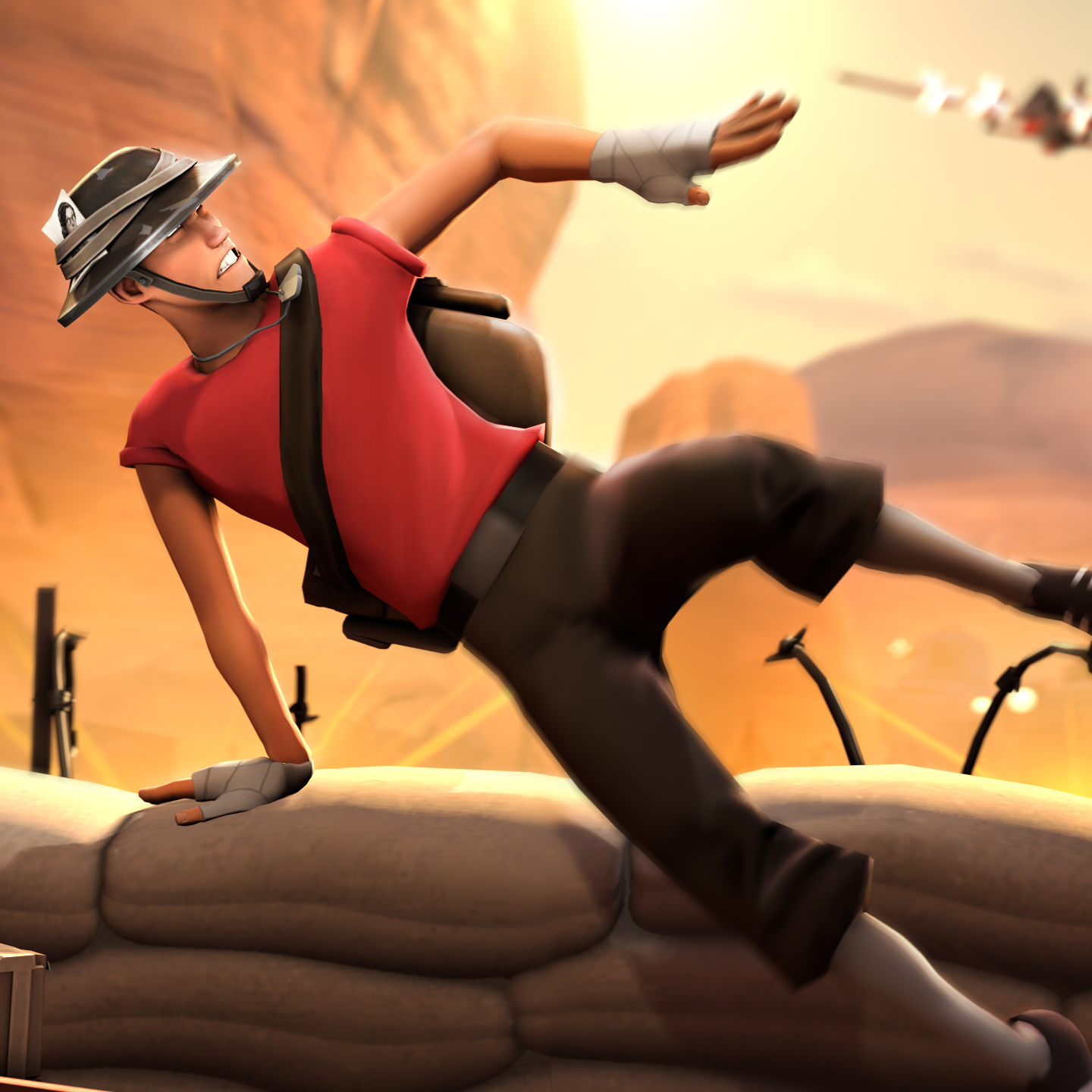 The Mail Mann
Collection by
ToxicWeasel
'Hey pal I got some news for ya.. THERES A FREAKIN WAR GOIN ON HERE!.. Oh.. and I got some letters..'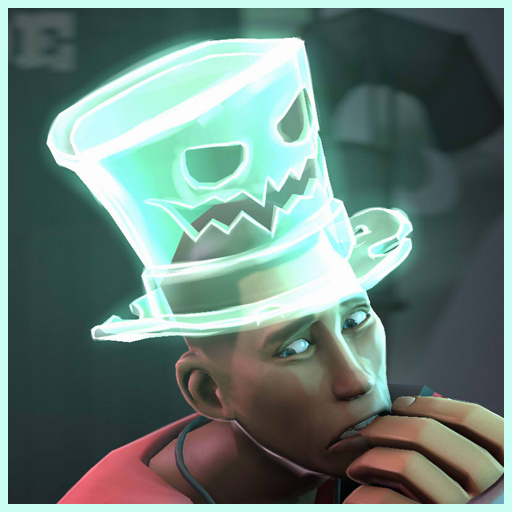 TF2 Halloween 2013: Rain*carnations
Collection by
✥ℜ☯ℑℵ✥
All Submissions for Halloween 2013 by Rain*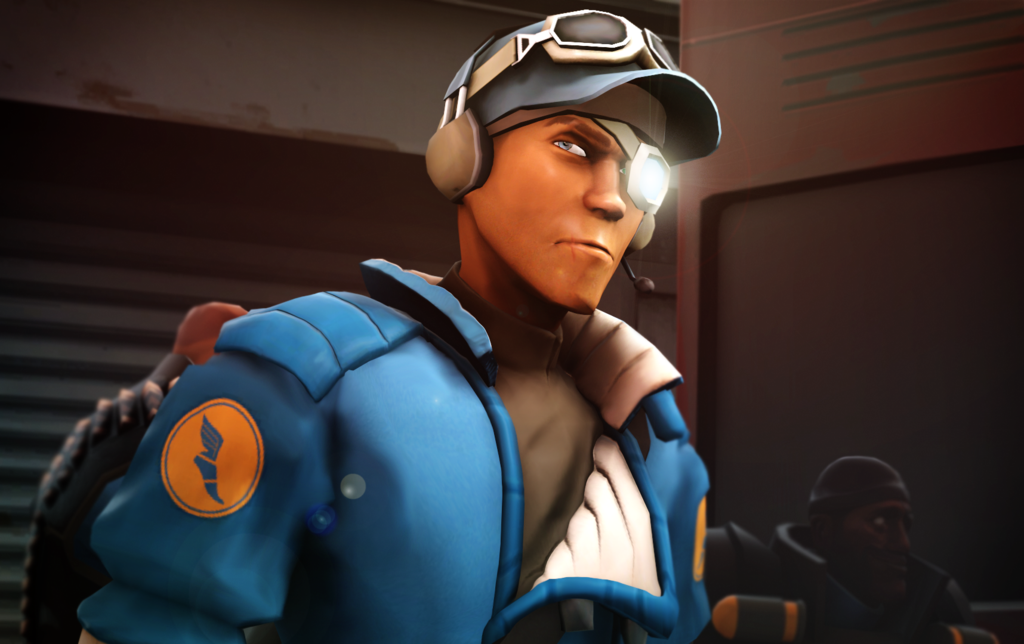 ✮ Heroic Cosmetics ✮
Collection by
STARKS098
A collection that revolves around classic-futuristic cosmetics that can depict a comical or heroic theme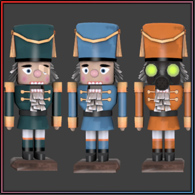 EArkham's Winter Smissmas Silliness 2012
Collection by
E-Arkham
Just a simple collection of general Smissmas items that I've created. Hats, nutcrackers, festive silliness!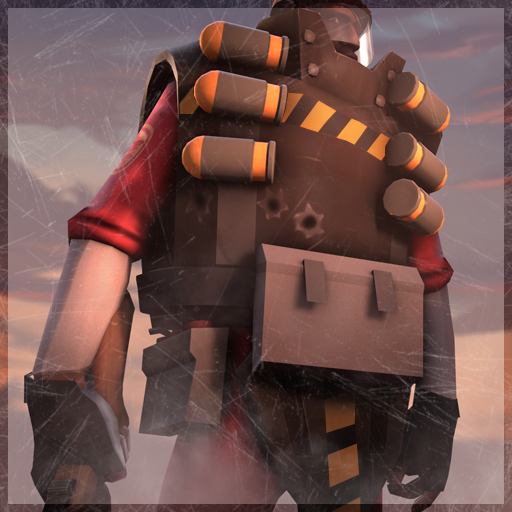 The Bomb-throwin' Bulldozer
Collection by
Ertz™
"You're up against the wall, and I AM THE FUCKING WALL"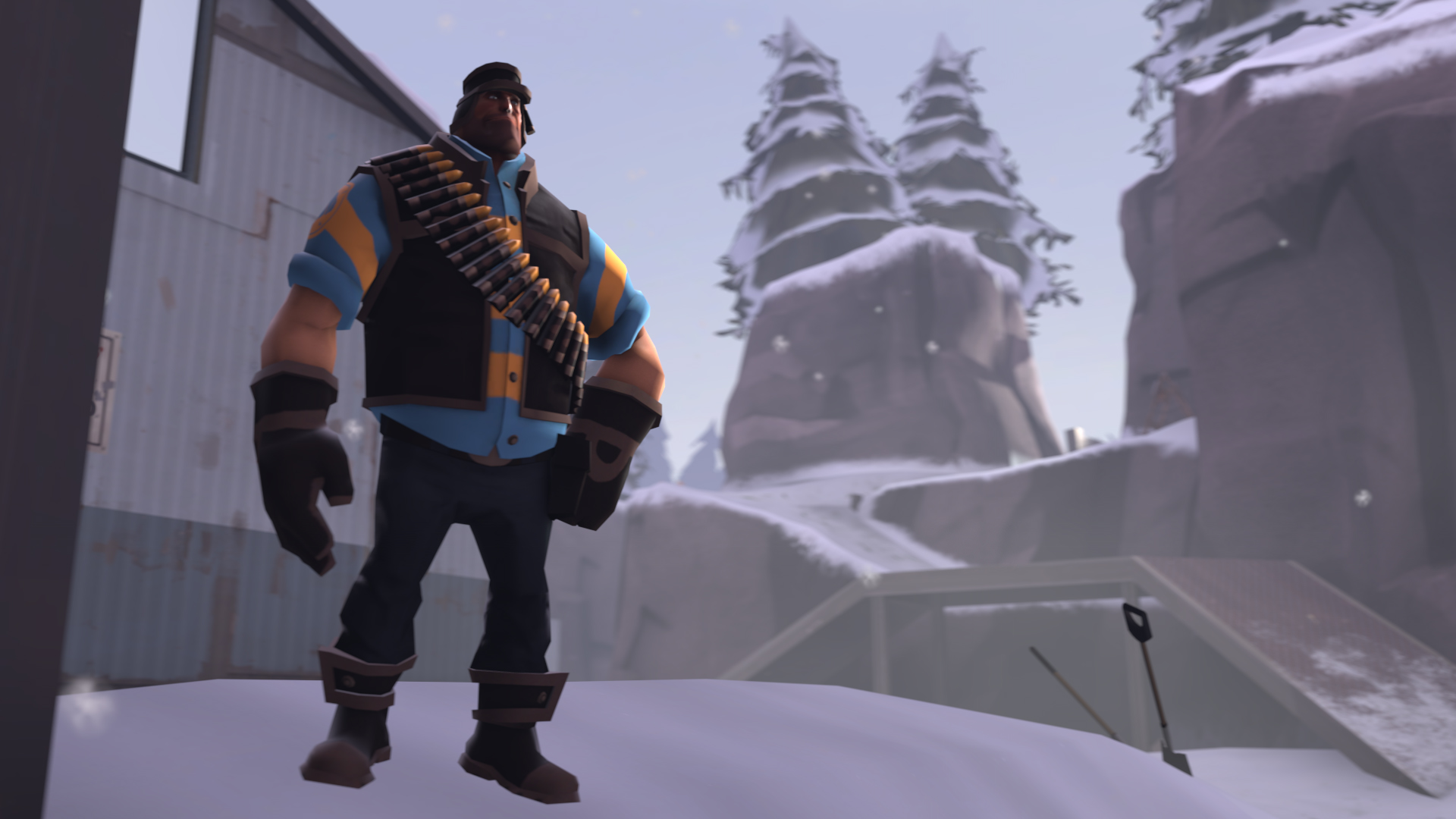 The Coldfaring Comrade
Collection by
Kaymon95
A set for Heavy made for trekking across the coldest of climates, from Coldfront to Viaduct.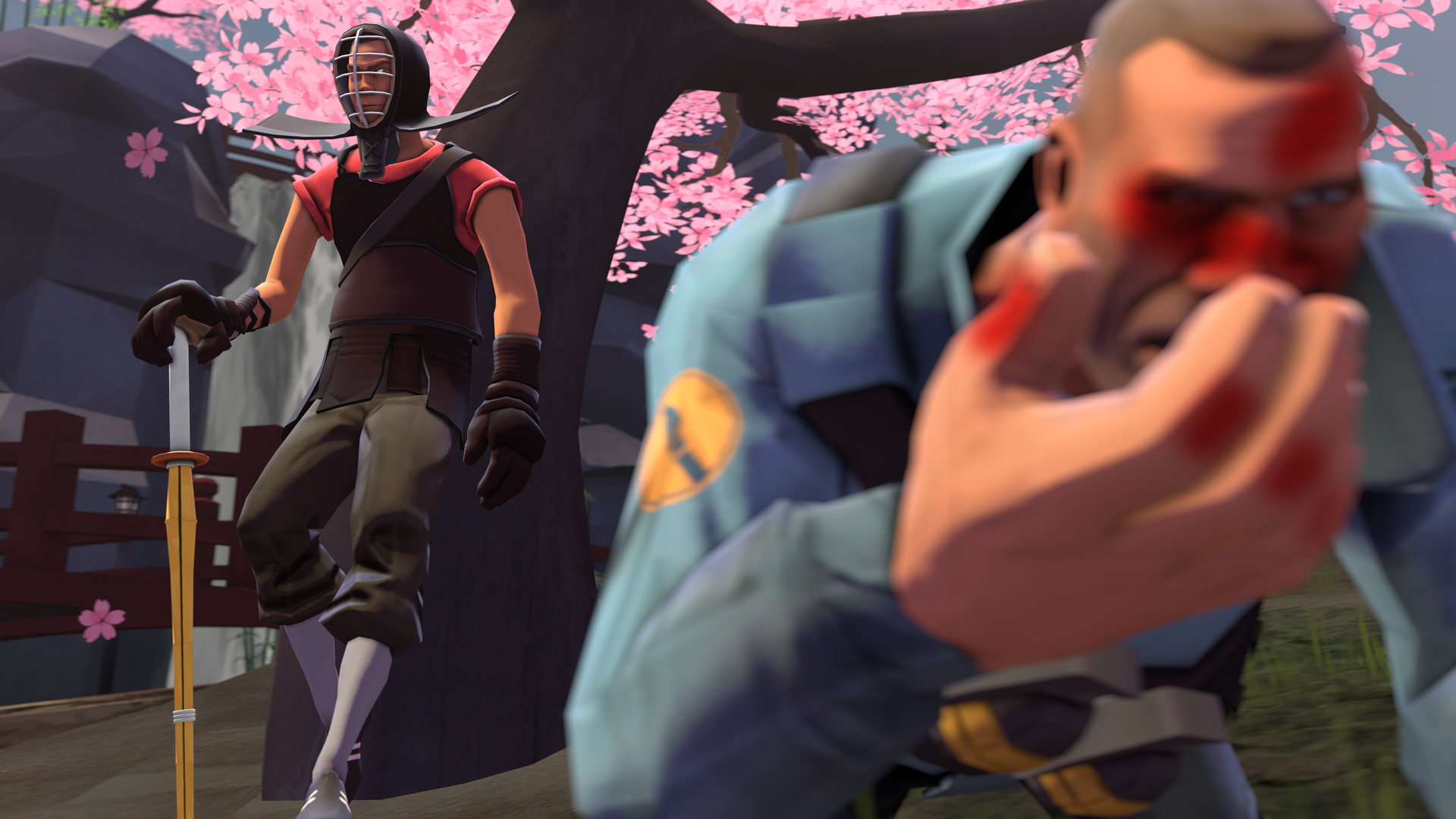 The Kendo Kid
Collection by
I need a less dorky username...
Kendo was supposed to be a safe and honorable sport. Now it's full of broken kneekaps.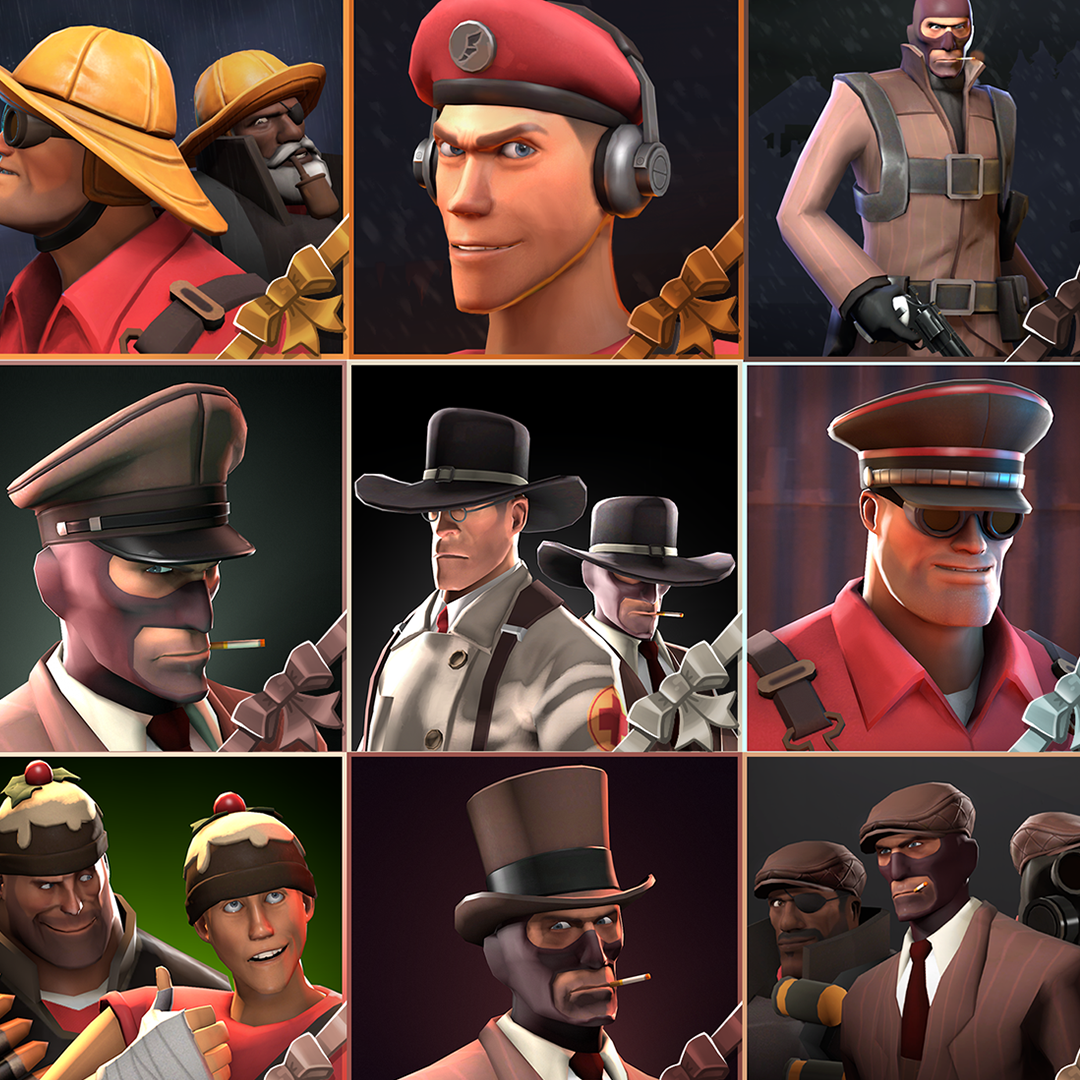 Sky's Stocking Stuffers
Collection by
Sky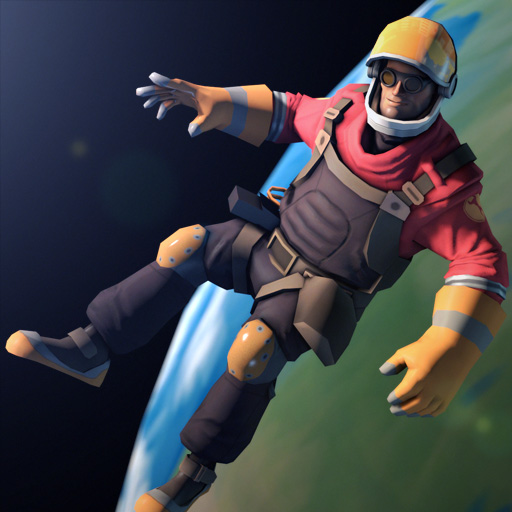 Zero-G Engineering
Collection by
Wrench N Rockets
Three piece spacesuit for the Engineer. Includes helmet, suit, boots, and even a glove!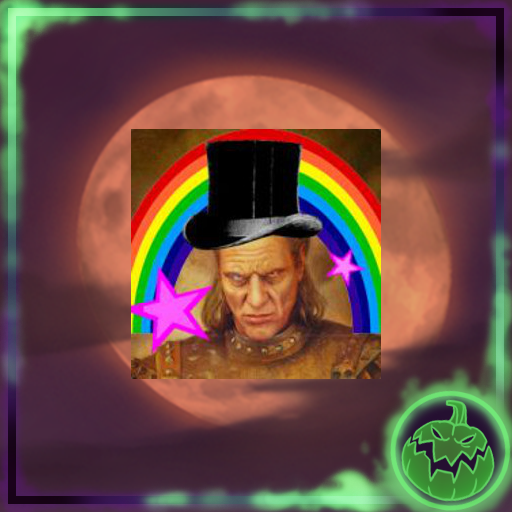 Jukebox's Halloween Items
Collection by
Jukebox
Hellerween

Reef Defenders
Collection by
Cheesypuff recovery mode
sharks and water what else do you need

Harritron2k2's Maps
Collection by
Haɼɼiϯroɲ
Team Fortress 2 Maps created by harritron2k2.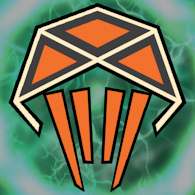 FissionMetroid101's Particles
Collection by
FissionMetroid101
Feast your eyes upon a variety of TF2 particles! Eye candy intended for all audiences brought to you by FissionMetroid101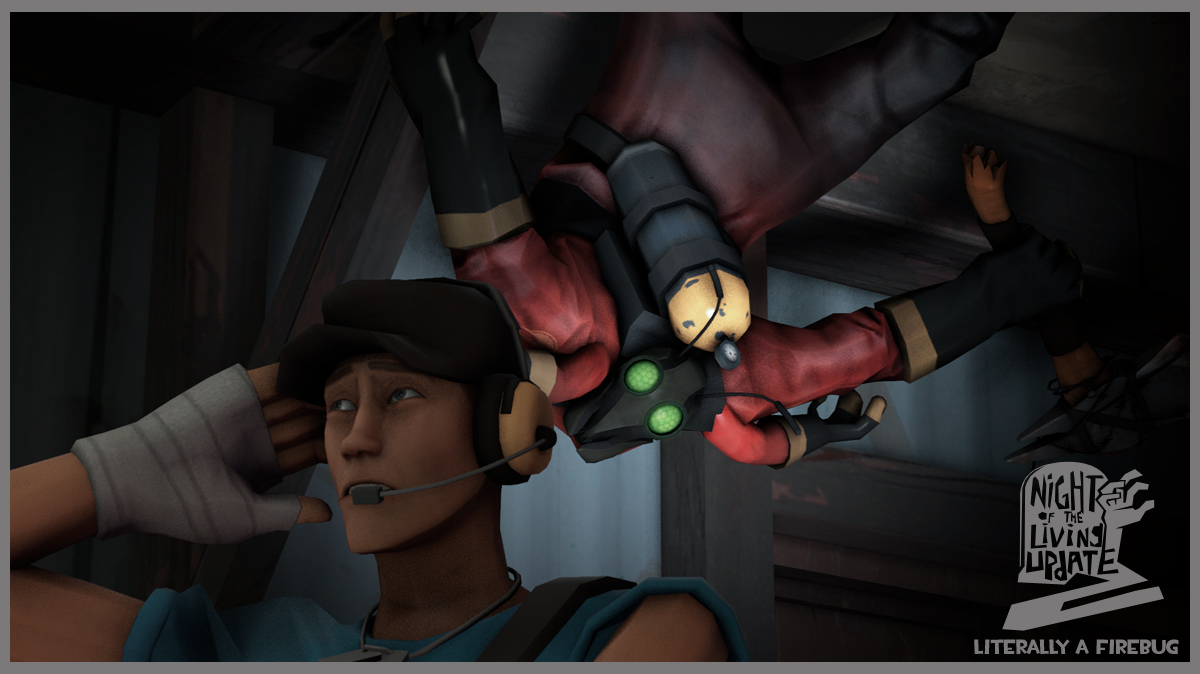 Literally, a Firebug
Collection by
Gryoss
Coming soon - Night of the Living update 2