Showing 31-60 of 10,121 entries

Medieval Madness
Collection by
Gadget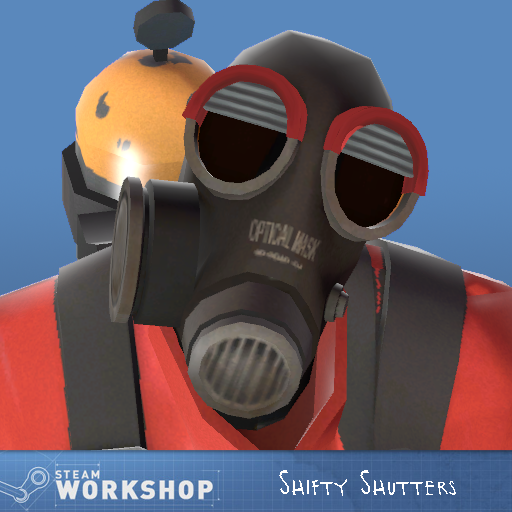 A Distinctive Lack of Ocular Pain
Collection by
Vap
Something to do with eyewear! I might add some more as I still have a few ideas.

MVM_Underground Update
Collection by
Woozlez
All of the items in this collection are items I think are worth including in the update if MVM_Underground is added to the game.

New Teufort Wasteland (Heavy Set added!)
Collection by
Sky
8 down, 1+ to go... Post-apocalyptic themed cosmetic sets, weapons and a few standalone items.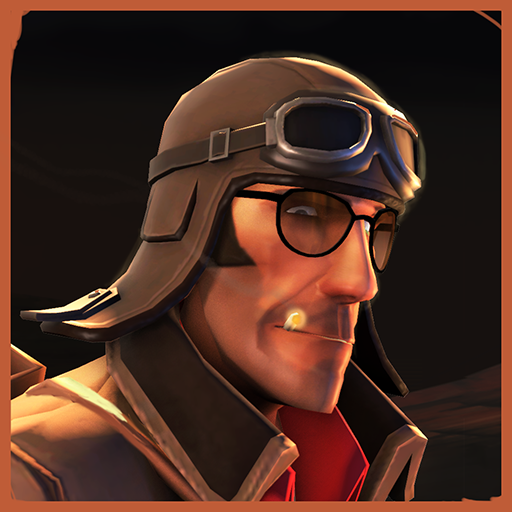 Top Gunman
Collection by
Sky
Aviator's cap + cig, flying jacket, bandolier + holster + boots for the sniper.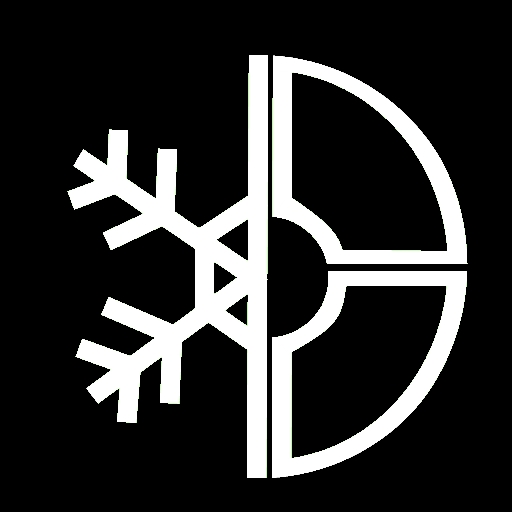 Winter Items Created By Megathrone
Collection by
Lowly
All the items that I have made for Christmas / Winter Season

Citizen Charlatan
Collection by
Sky
18th-19th century formal wear set for the spy. UPDATE 12/09/2013: Melee weapon (The Stylish Stiletto) added. Secondary Weapon will be added later.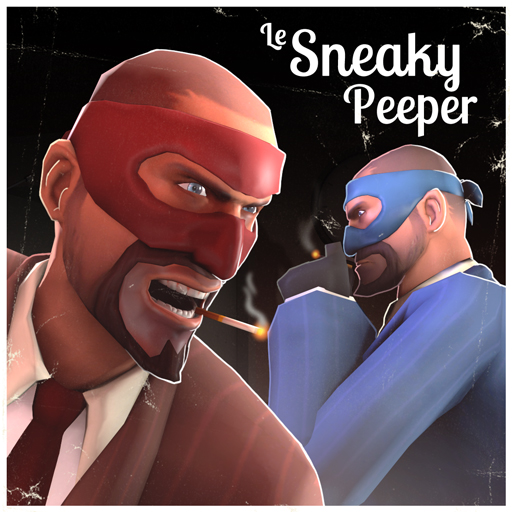 The Sneaky Peeper Set
Collection by
>>--The Heartsman--->
Contains both items in the Sneaky Peeper set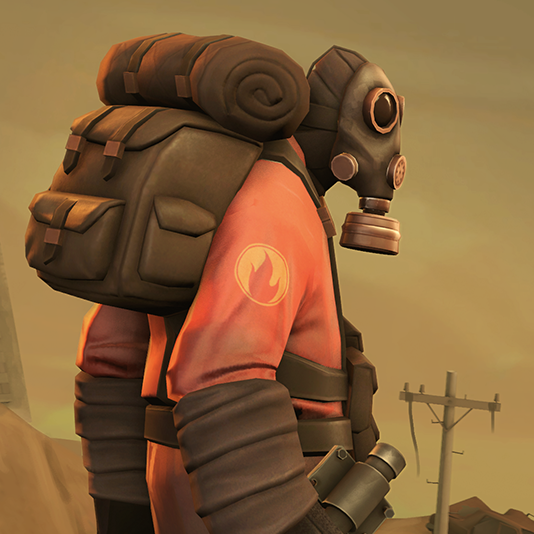 Badlands Wanderer
Collection by
Sky
Set 1 of the "New Tuefort Wasteland" Collection. Textures By Psyke Models By Sky/Donhonk Concepts by Square/Sky Promos By Sky/Donhonk Mods available for cosmetics at each of their pages.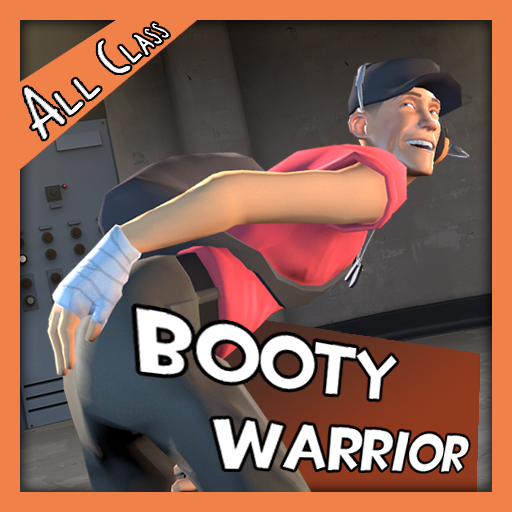 Booty Warrior Taunt Collection
Collection by
Snows
Introducing a new all-class taunt series: The Booty Warrior! Laugh at your foes as they die of embarrassment!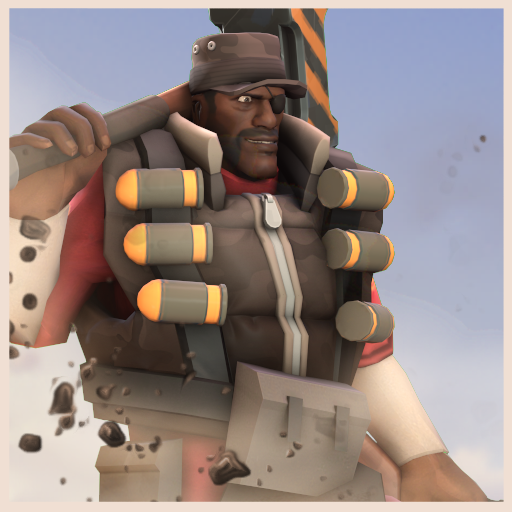 Destruction Worker
Collection by
Bapaul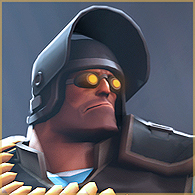 Heavy Assault
Collection by
Svdl
A serious man needs serious equipment.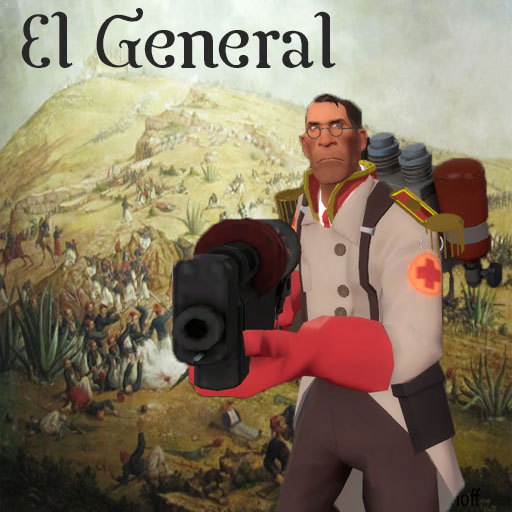 cinco de mayhem
Collection by
lucarioaaron
por la patria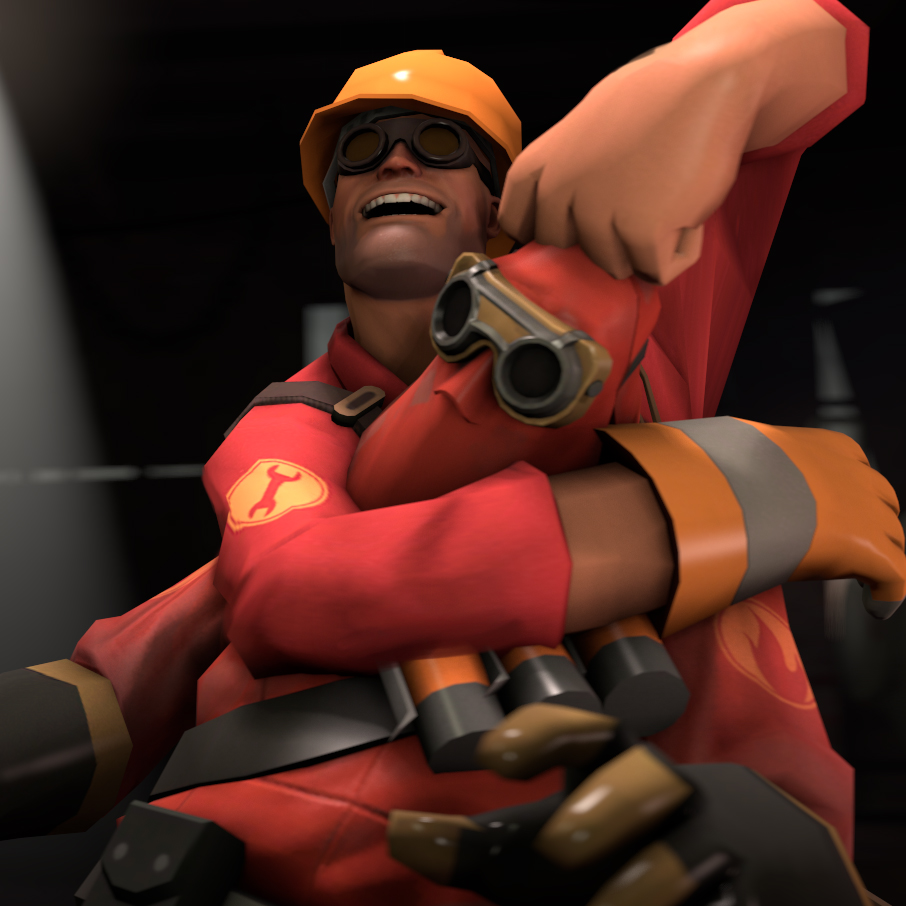 Dell's Best Friend
Collection by
Svdl
Tools aren't only for the tool man.

The Covert Canadian
Collection by
MultiTrip🎀
A Mountie disguise.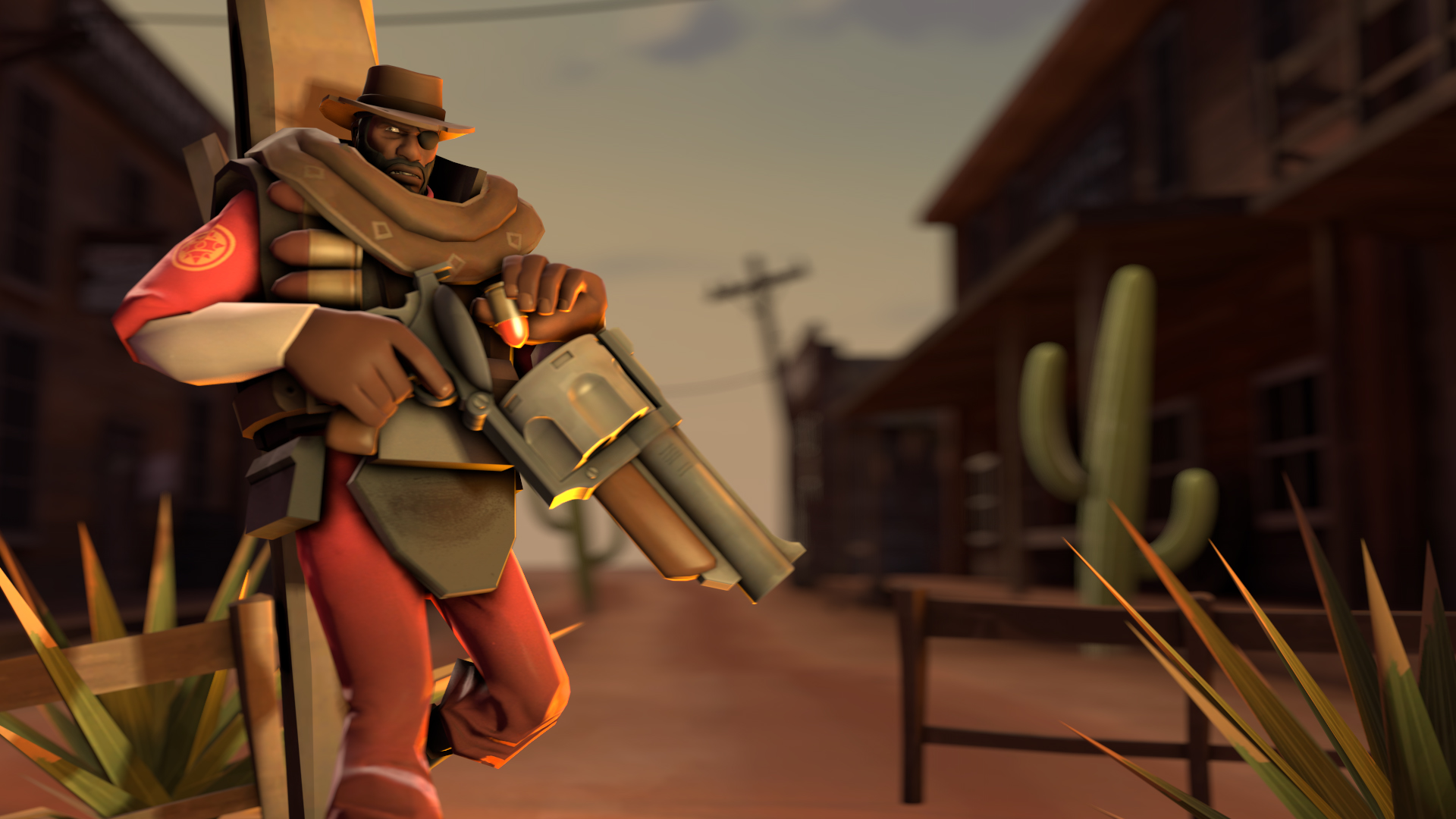 The Badlands Stranger
Collection by
FiveEyes
"A bounty hunter with a big-ass exploding revolver, the wild west just got wilder..." - Bounty Hunter's Brim - High Plains Bristles - Dustcatcher - Fully Leaded - Drunkard's Wrath Models: FiveEyes Texture/other: Gadget JPRAS: Rigging (Weste...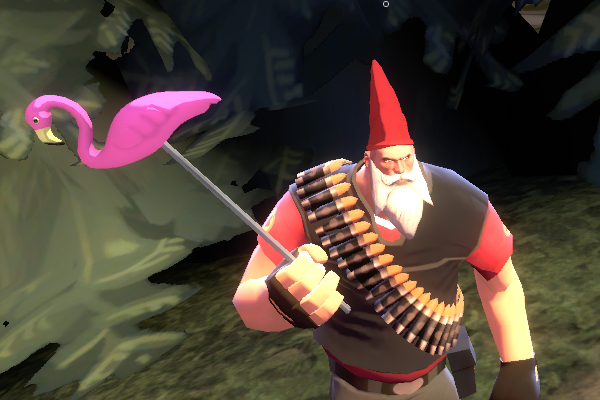 Garden Variety
Collection by
windex
With the Garden Variety Pack, no one can stop you from becoming a gnome. Your can now acheive your dream. Just remember not to move.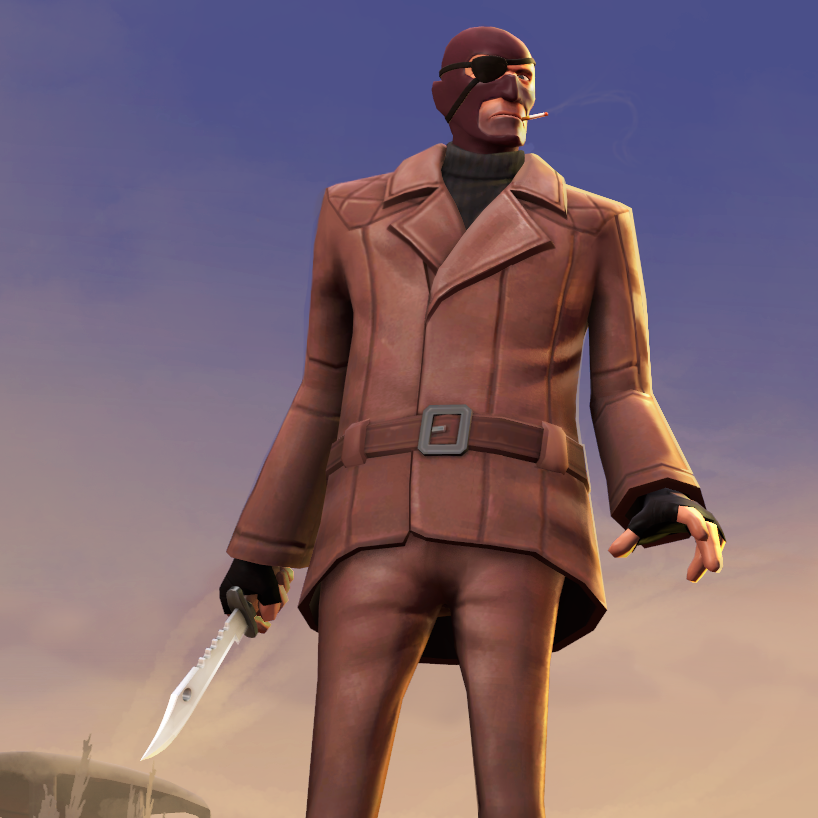 Wasteland Warlord
Collection by
Sky
New Teufort Wasteland Set 5. Shoes/Gloves are all class. 2 styles for the coat/pants item. Note: Not based on the Governor from the Walking Dead. Coat and gloves/boots are Inspired by Max's outfit from The Road Warrior, eyepatch inspired by the de...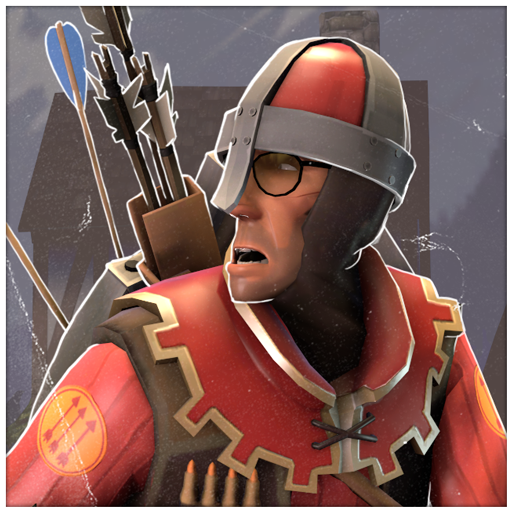 Stronghold Show-off
Collection by
>>--The Heartsman--->
It's Medieval times, and you know what that means! Dysentery, small pox, and that wonderful thing they call 'the plague'. Not for you though, you're rich. That's why you're wearing that gold trim on your tunic. Go you.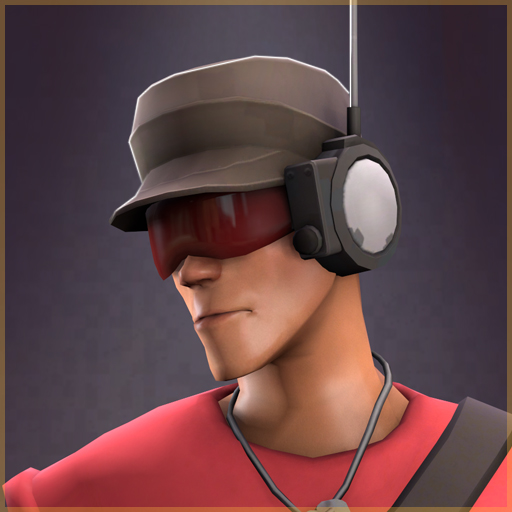 Serious Reconnaissance
Collection by
Svdl
Scout is the most dedicated of all professionals.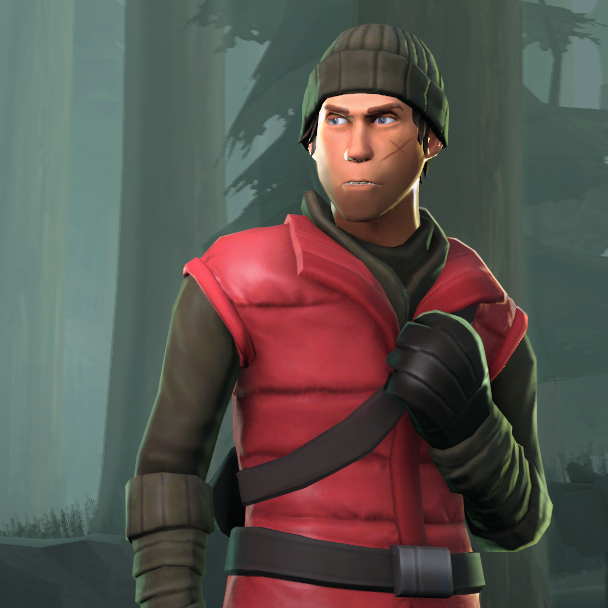 Solitary Survivor
Collection by
Sky
Set 2 of the "New Tuefort Wasteland" Collection. We don't need another hero. Huge thanks to Karma Charger for the demonstration video, go check it out!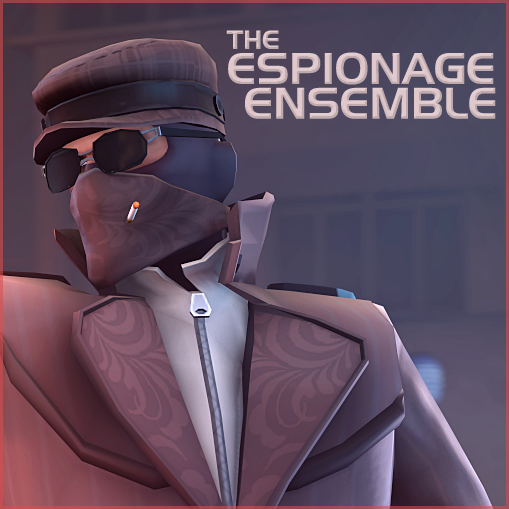 The Espionage Ensemble
Collection by
Rob
Just because nobody will see you, doesn't mean you shouldn't look your best. Want any of these as a skin? Click the following links! The Shady Suspect: http://www.mediafire.com/download/da756xa3bs7qa84/The_Shady_Suspect.zip The Cold Case (Chi...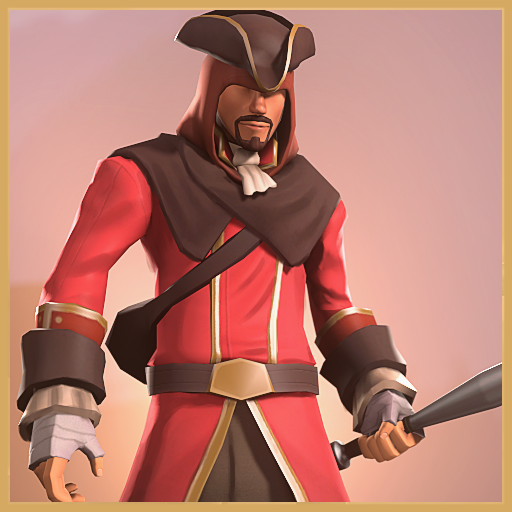 Anonymous Attire
Collection by
Merczy
A not so inconspicous outfit for Scout.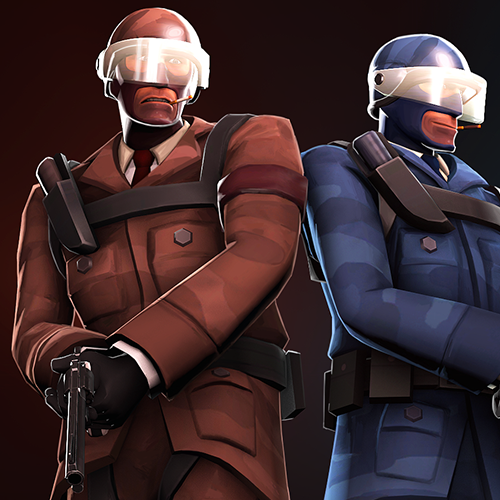 Counter-Espionage
Collection by
Colteh
When espionage fails, you need a backup plan.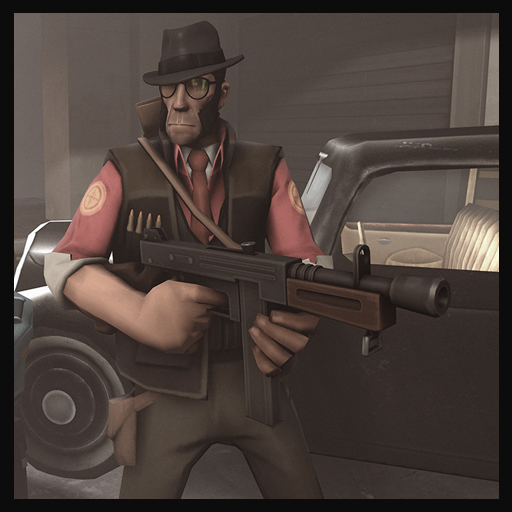 Mafia's Marksmann
Collection by
Corvalho
A mafia themed set of items for the sniper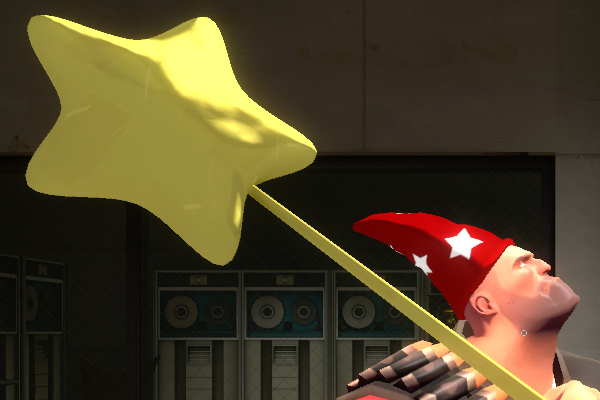 Wizardry and such
Collection by
windex
Wish spies away with the handy magic wand. Side effects might include a rainbow trail or extreme shrinkage. User is solely responsible for injury or death caused by wrong spells. The hat should NEVER EVER be worn backwards, EVER.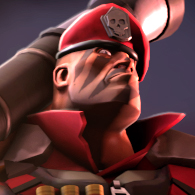 The Veteran
Collection by
Svdl
"An inspirational quote" -Famous person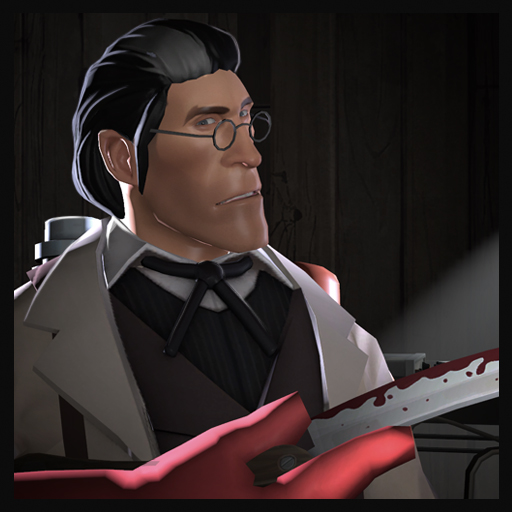 The Vindictive Barber
Collection by
Corvalho
"One must dress for the job he wants. (or in this case, the job he's forced to do out of blood thirst and a desire for revenge)."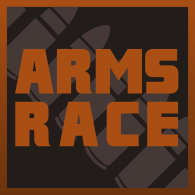 Arms Race Collection
Collection by
VernoGuy
Arms Race 2 is finally here! Come see the discussion: http://facepunch.com/showthread.php?t=1475475 ___________________ Arms Race is a fan mod competition focused on weapons. This collection contains all the entries of this contest that are currently ...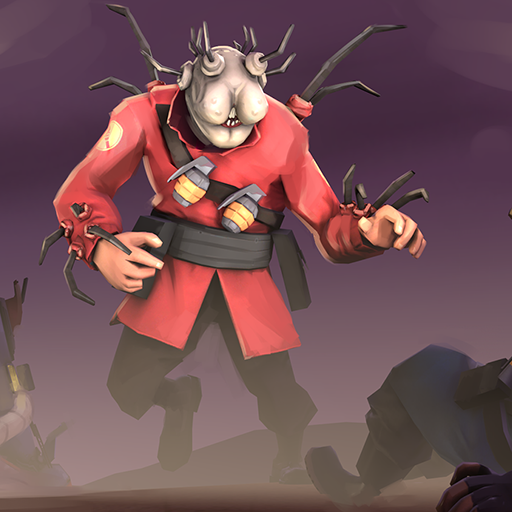 Mongolian Death Worm
Collection by
GetGrenade
BURN IT WITH FIRE