Showing 31-60 of 10,950 entries

HuLuX2 - Map Collection [2016/6/23 更新]
Collection by
MikuX2 (๑・‿・๑)
♥ Tω~ 呼嚕呼嚕 HuLuX2 | 速生 | Fast Respawn 211.22.178.187:27015 點擊 "+ 訂閱全部" 將會自動開始下載並保持更新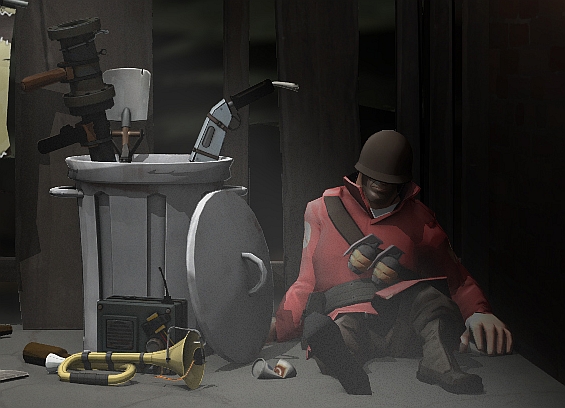 The Dumpster Pack
Collection by
Populus
The Dumpster pack for the soldier. Don't forget to comment, rate, favorite and post your stat ideas!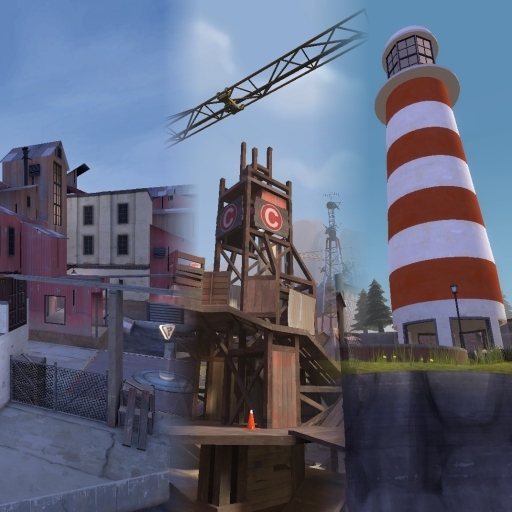 Phi's Maps
Collection by
phi
A set of maps which are sufficiently far in the development stage that I can call them "nearly finished", or at least "presentable." Currently consists of: cp_sunshine: http://teamfortress.tv/thread/11931/cp-sunshine-5cp cp_reckoner: http://www.team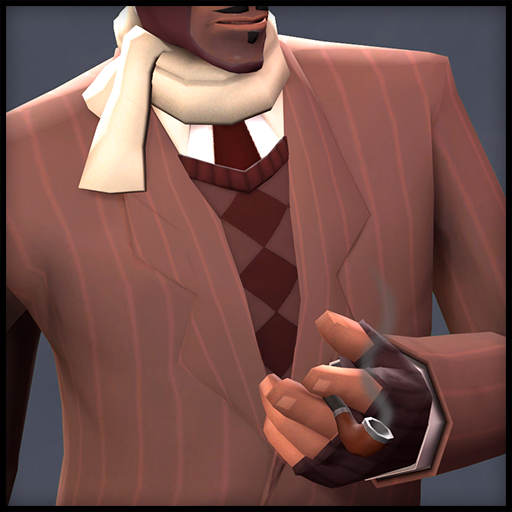 French Fashion
Collection by
NeoDement
A La Mode, A La Mort.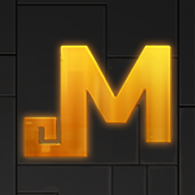 The Mayann Project
Collection by
JPRAS
The Mayann Project item collection NOTICE: Due to a currently active Steam bug, we are unable to add workshop entries to the collection for the time being. When the bug is fixed, the items that have not yet been added to the collection will be ad

Sky's Snowy Selection
Collection by
Sky
All the items I've made/contributed to for Smissmass 2013. More items will be added as they're uploaded to the workshop.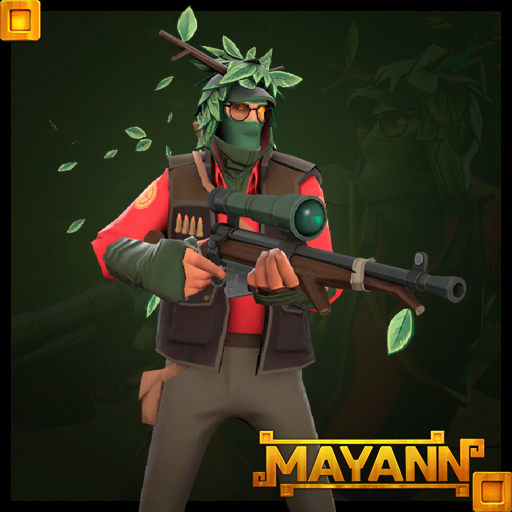 The Invisible Scoper
Collection by
Corvalho
A jungle themed set of items for the sniper. http://gamebanana.com/skins/embeddables/146218?type=large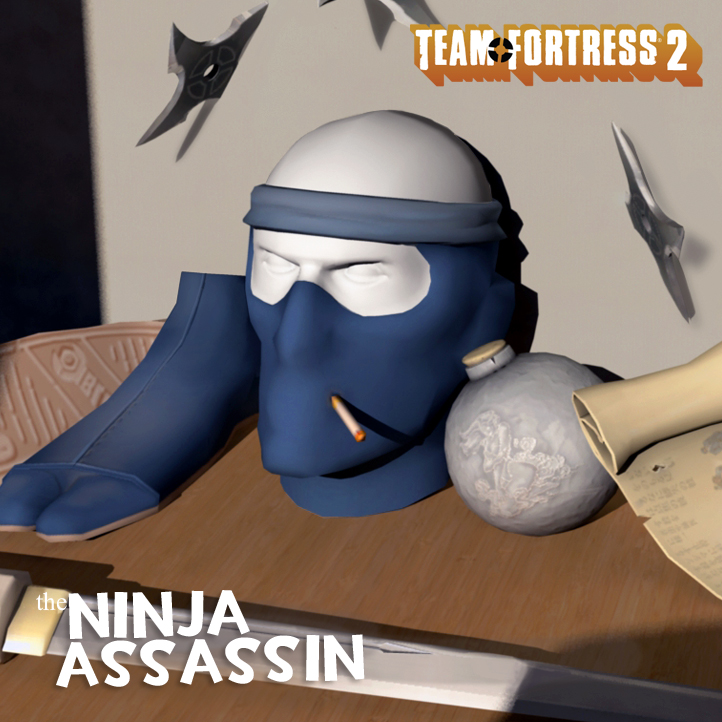 Spy Ninja Assassin
Collection by
* ReznorsRage *
Introducing The Spy's Ninja Assassin Pack. After many years of training in the Art of ninjitsu, the Spy's sensi gifted him a set of handcrafted tools, weapons and apparel as a way of saying "You have out grown my teachings, please don't kill me". Items in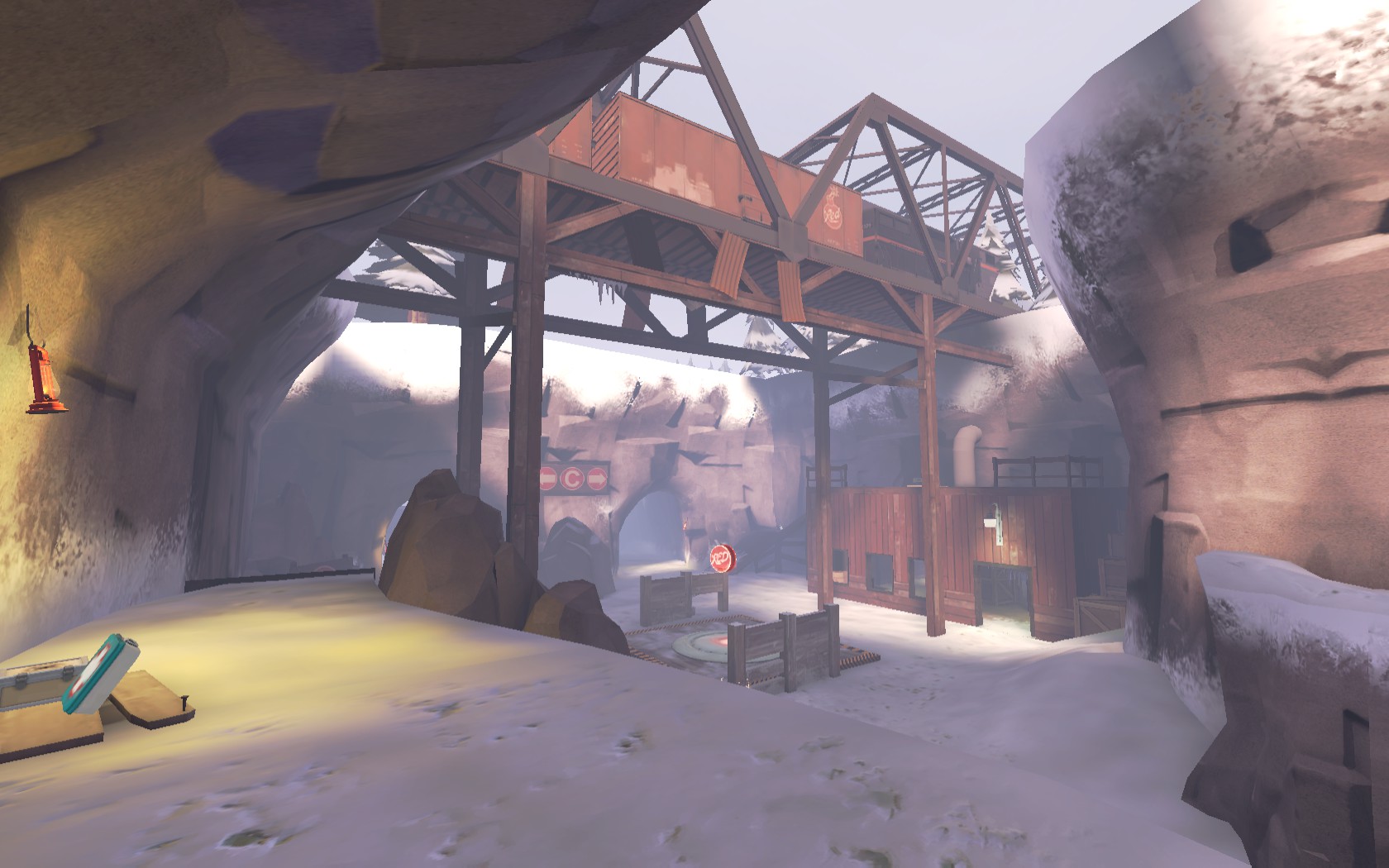 Ethosaurs tf2 maps
Collection by
Ethosaur
A neat collection of all my tf2 maps! As more come you will find a big variation between event maps, trade maps, competitive maps and much more to come! (hopefully)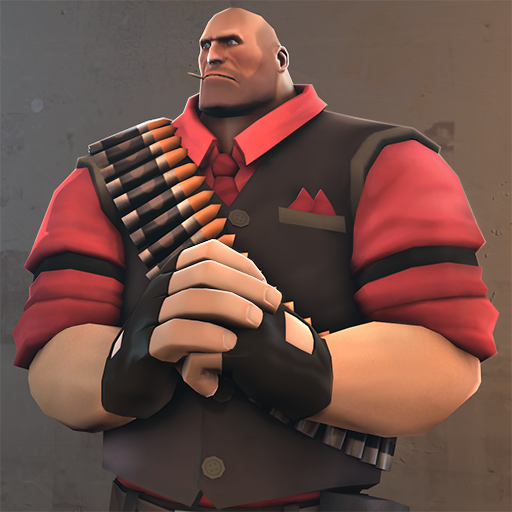 The Badlands Gangster
Collection by
JPRAS
A set of mobster items.

The Civil Defense Engineer
Collection by
Sky
(Nuclear) winter is coming. Protect yourself from the worst of the elements with this home-made hazmat suit, hood and gadgets set.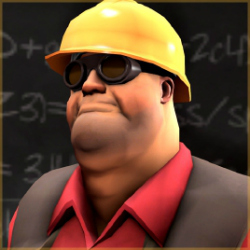 Lazyneer's Official Maps Collection
Collection by
Lazyneer
This is a collection of all my published TF2 maps.

The Vigilante Leader
Collection by
DrSlowking
You need tools and training to be in the army. You only need a will to be an enthusiast. The Source Film Maker picture was created by ㋡Dilly Dong.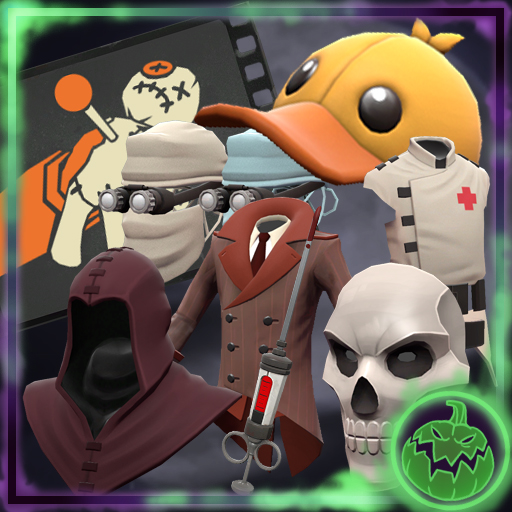 Sexy Robot's Spookathon 2015
Collection by
Zobot
A collection of items I worked on for Halloween 2015!

Citizen Charlatan
Collection by
Sky
18th-19th century formal wear set for the spy. UPDATE 12/09/2013: Melee weapon (The Stylish Stiletto) added. Secondary Weapon will be added later.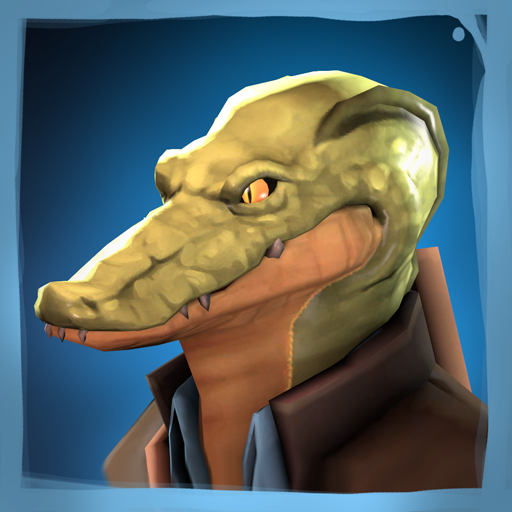 The Crocodile Hunter
Collection by
>>--The Heartsman--->
Become the ultimate killing machine.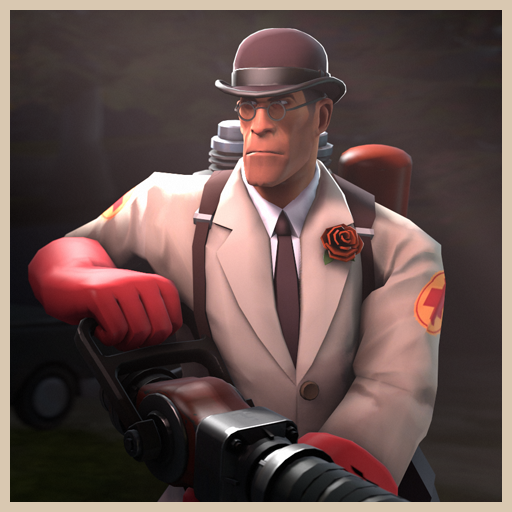 Mortician's Accessories
Collection by
DeRosaJ
Funerary things!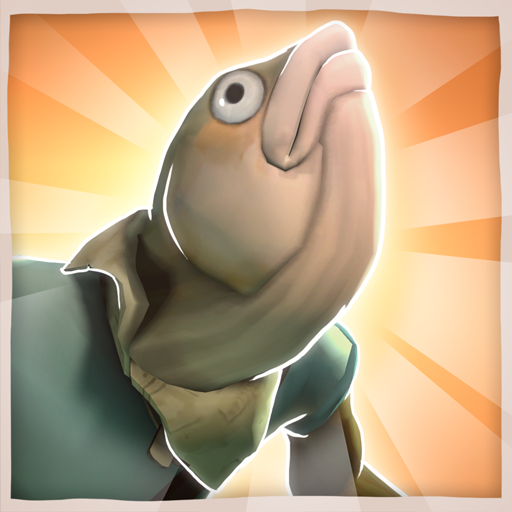 The UnHoly Mackerel
Collection by
>>--The Heartsman--->
"My leg!"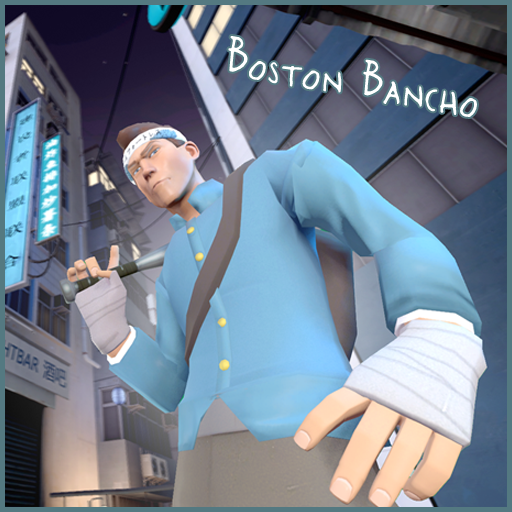 Boston Banchō
Collection by
Vulture Hits 24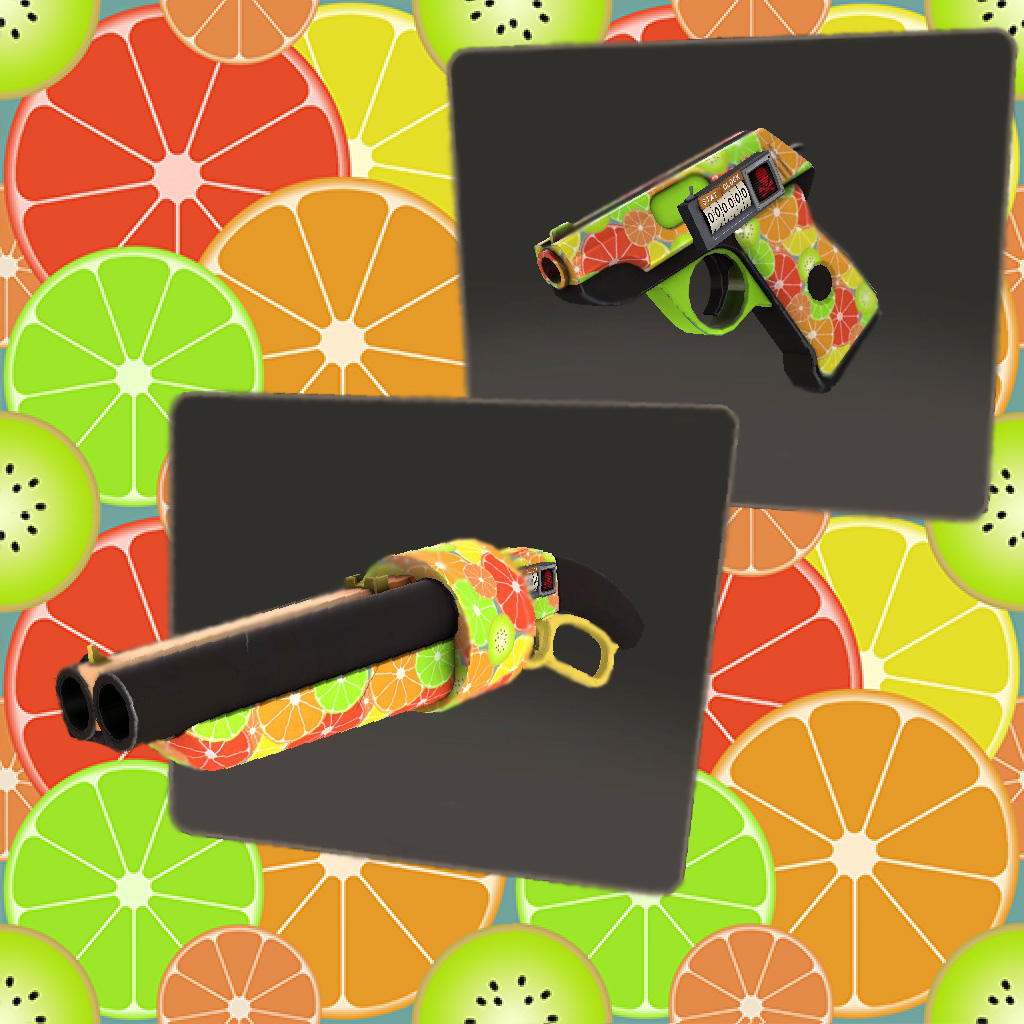 Skins we've made <3
Collection by
PAN Insanice
I make skins in hopes of them gettinge added. If they get added the money will go to my college tuition. I'll go to this "college" in hopes of getting a job at Valve. If I get a job at valve, I'll make even more skins....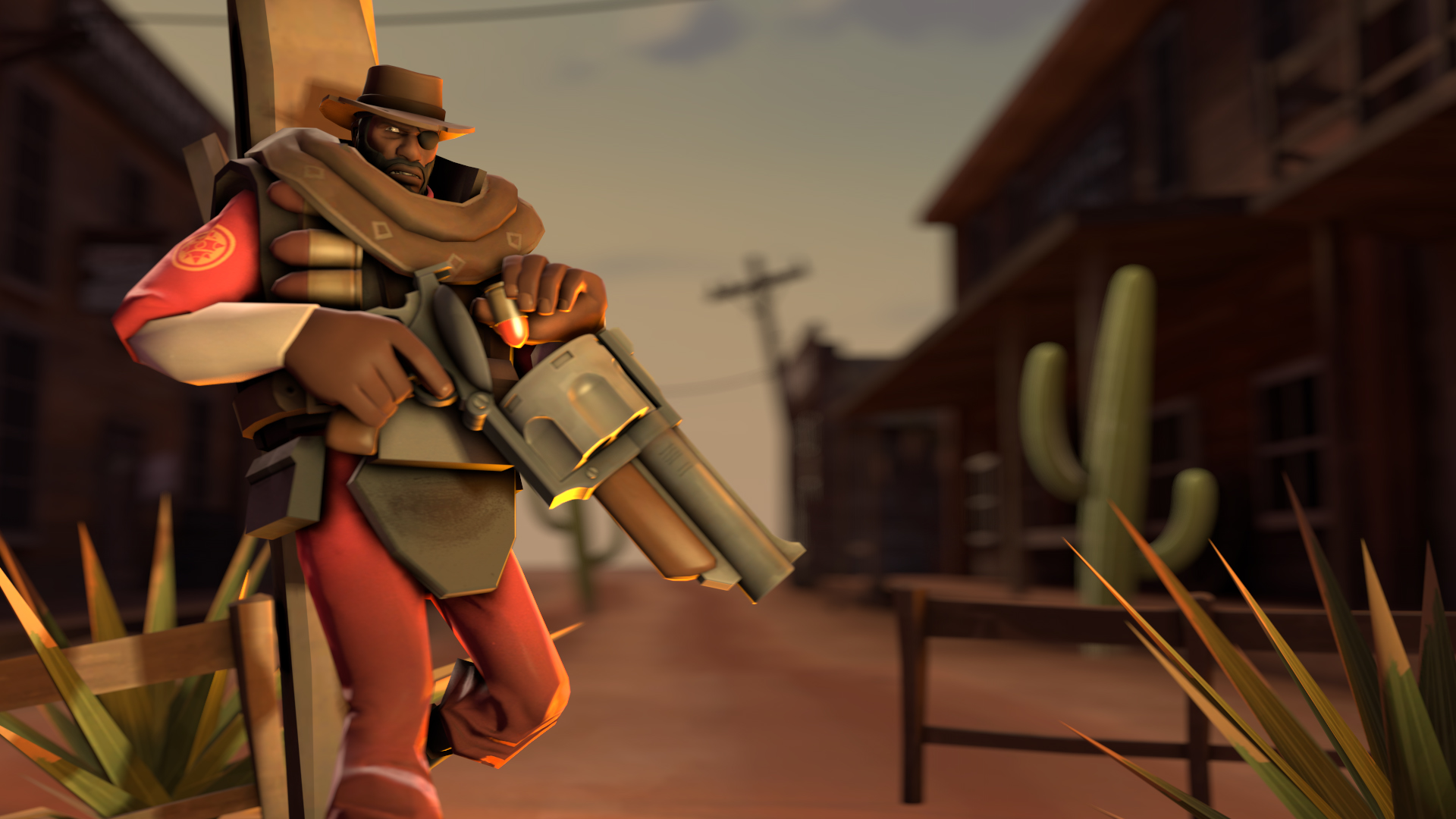 The Badlands Stranger
Collection by
FiveEyes
"A bounty hunter with a big-ass exploding revolver, the wild west just got wilder..." - Bounty Hunter's Brim - High Plains Bristles - Dustcatcher - Fully Leaded - Drunkard's Wrath Models: FiveEyes Texture/other: Gadget JPRAS: Rigging (Western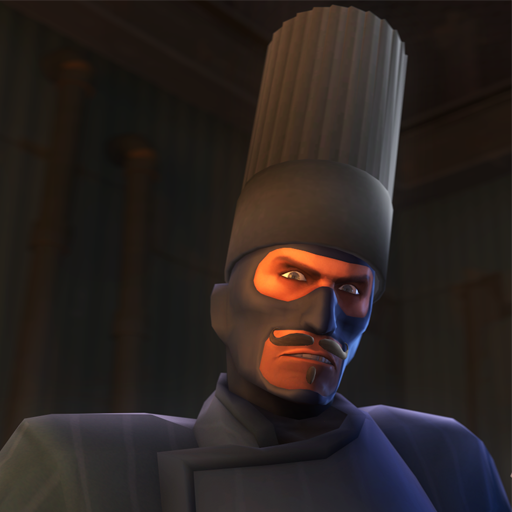 Hell's Cook
Collection by
DrSlowking
Food is good.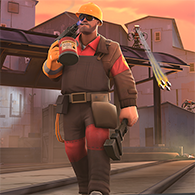 The Western Welder
Collection by
JPRAS
A welder set for the Engineer!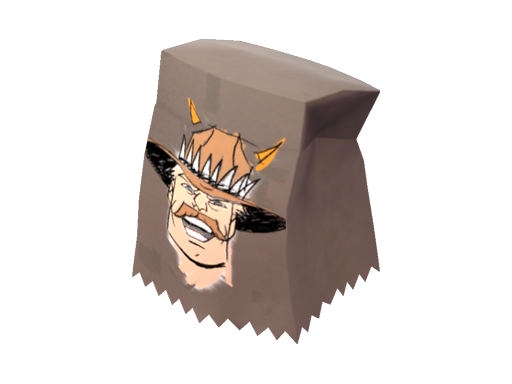 Colteh and Friends Halloween 2015!
Collection by
Colteh
halloween items ive made/helped out on!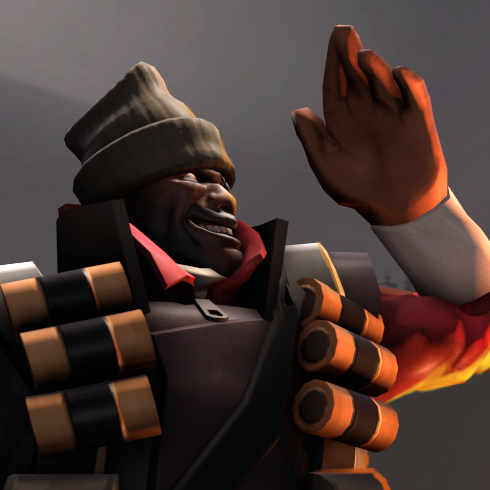 Behind Enemy Lines
Collection by
Svdl
The perfect place to get drunk and blow stuff up.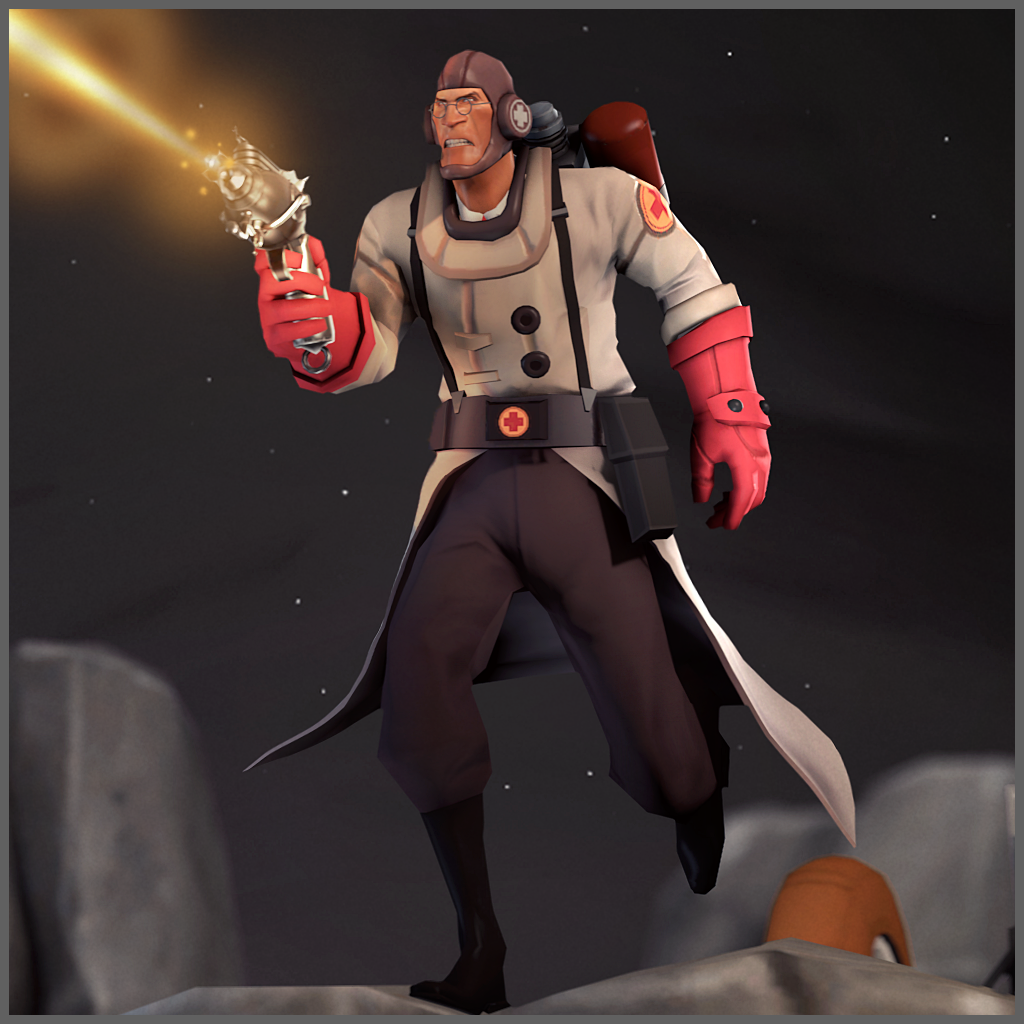 Dr. Spaceman
Collection by
Uncle Grumpskin
Protect yourself from space with these Medic items!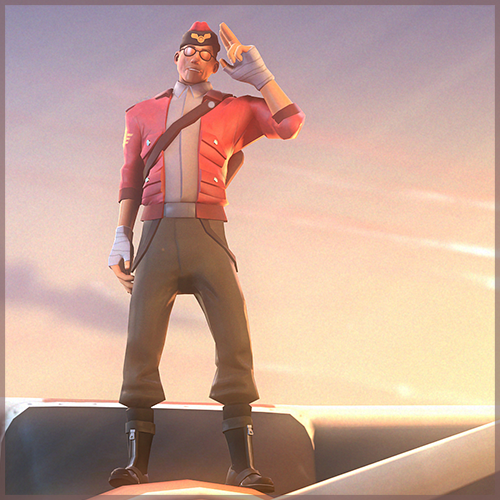 The Dogfighter's Digs
Collection by
✨SedimentarySocks✨
A set of aviation themed items for Scout.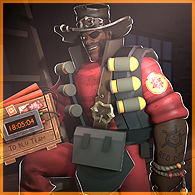 The Sea Dog
Collection by
VLEGᴬʳᵗꜟˢᵗ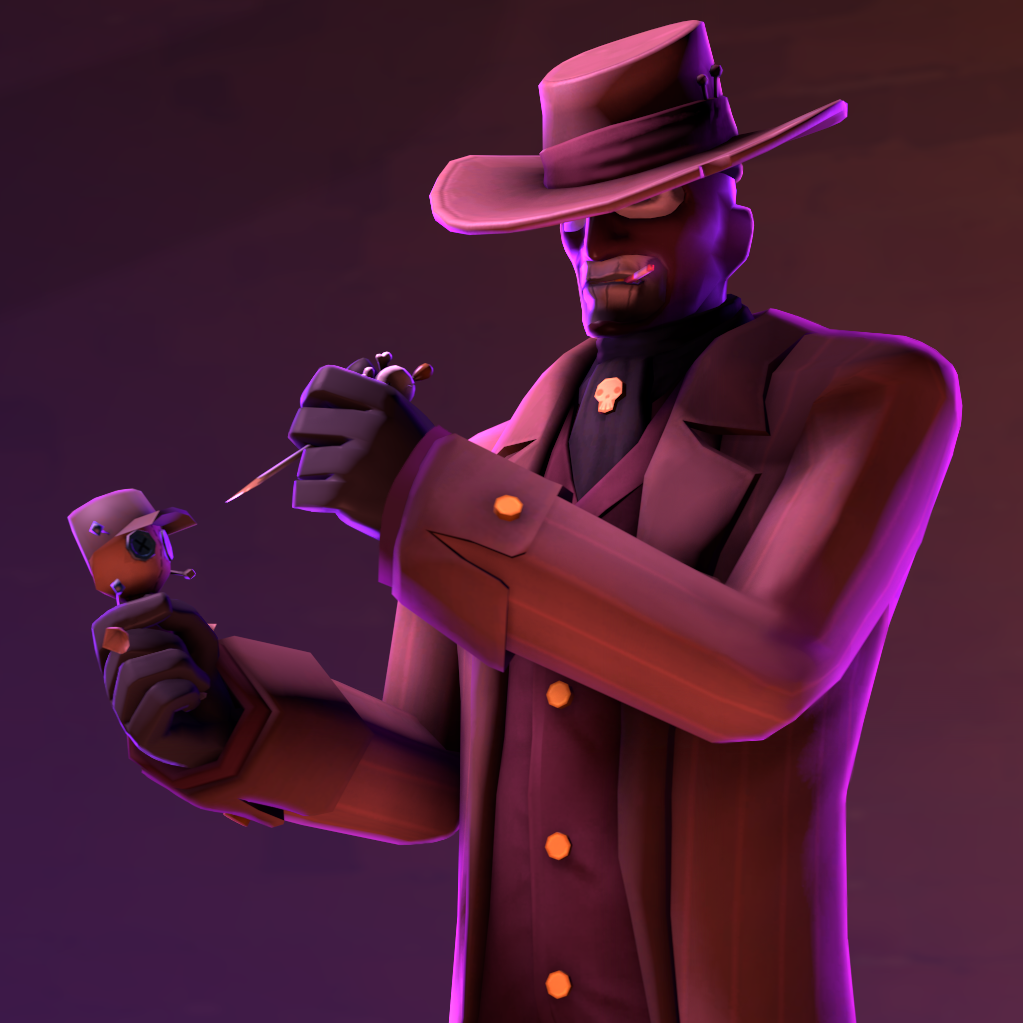 HALLOWEEN FIFTEEN
Collection by
Sky
All the Halloween items I've contributed to for this year, plus a few choice selections from years past! NO RESTRICTIONS THIS YEAR!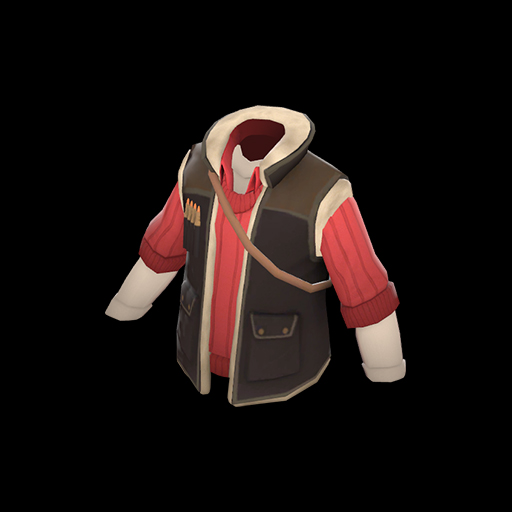 Heartsman EOTL items
Collection by
>>--The Heartsman--->
A collection that brings together all three items in 'The Hipster Hunter' item set (The Hipster Hunter Hat, The Down Undershirt and the Toasty Treads)