Showing 19-36 of 11,550 entries

C.o.T (Collection of Taunts)
Collection by
Bonk (gone for a while)
These are a crap ton of good taunts that might or will make it to the game! For example: Killer Solo, Pool Party, Boston Break, Dance Voomin' Broomin, etc! (Disclaimer: I do not take credit in this collection give credit to the guys who maded these taunt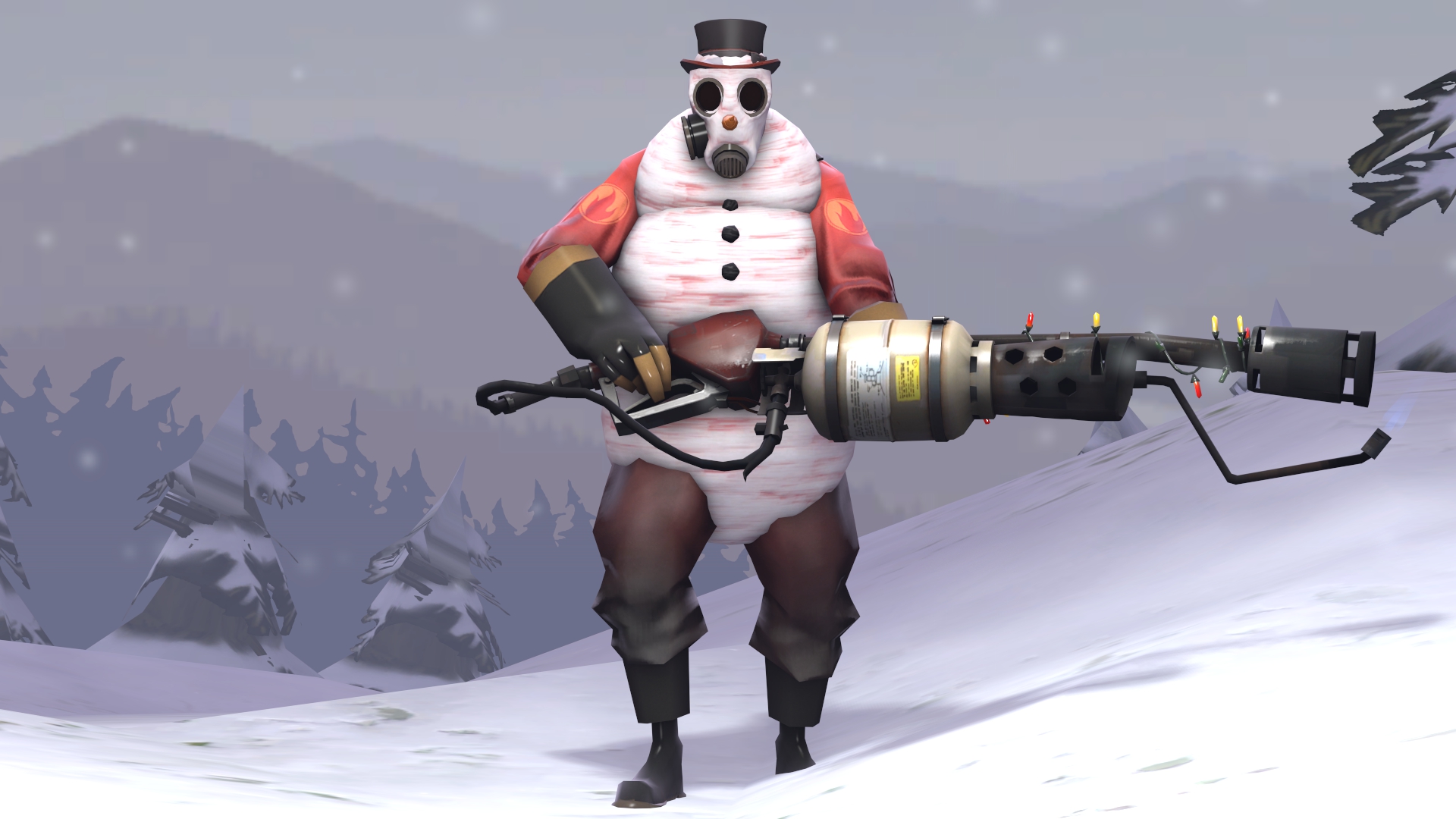 Winter Wonderman
Collection by
Nefnoj
This item set turns the hottest Team Fortress 2 character to the coldest! Both items are fully paintable, which is terrifying if you like Drably Olive. Oh gosh why did I make it paintable. If you're wondering about the Head-related item, it doesn't a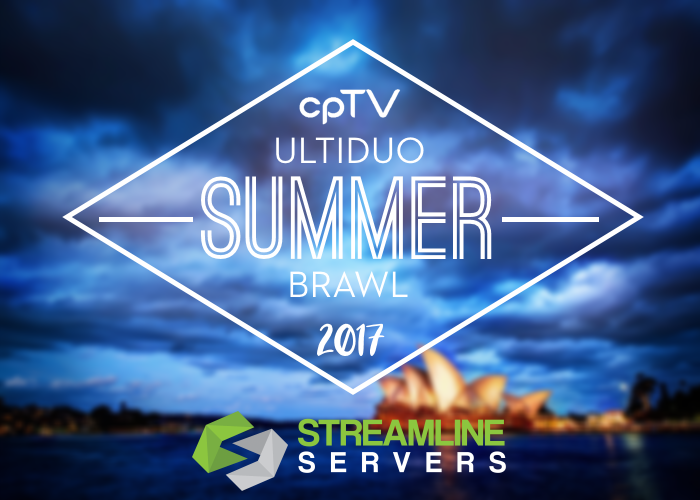 CappingTV Ultiduo Summer Brawl
Collection by
Mitch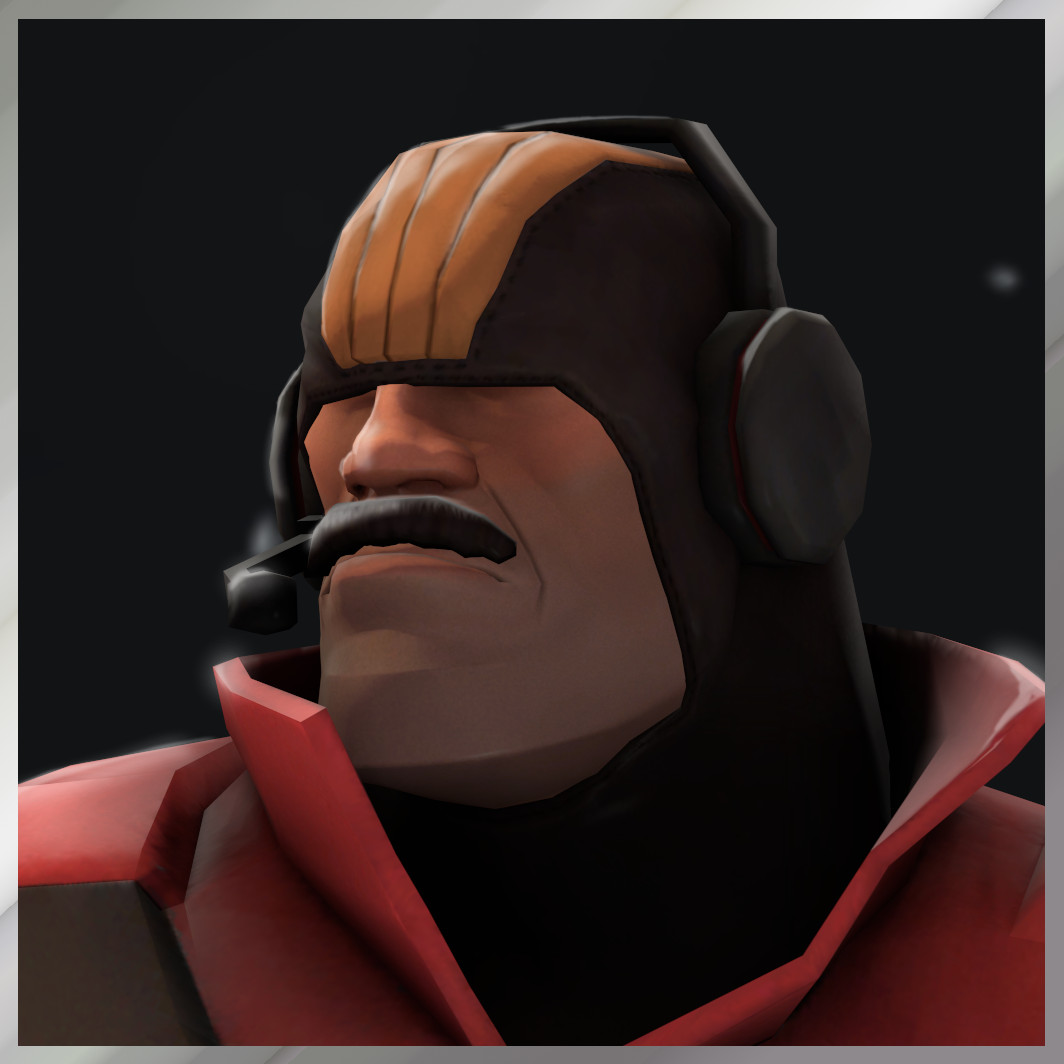 Moon Walker
Collection by
Rotzlöffel
You know who needs oxygen when they're falling through space? HOUSEWIVES AND COMMIES - THAT'S WHO! Col. Jane Doefield ain't no housewife or commie. Just look at that magnificent moustache.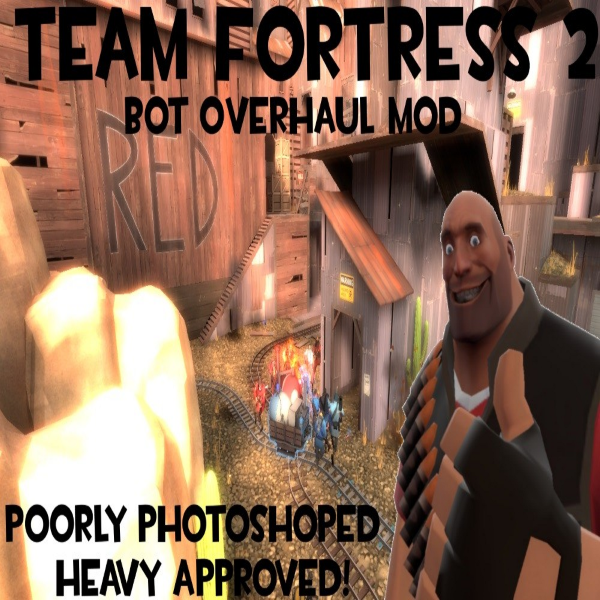 Tf2 Bot Overhaul
Collection by
Showin
This is a complete overhaul of the standard bots in Team Fortress 2! Support for new gamemodes, Weapon Randomizer, etc! You can download the full mod here. http://tf2.gamebanana.com/gamefiles/4134 I will continue to update this mod as new maps are r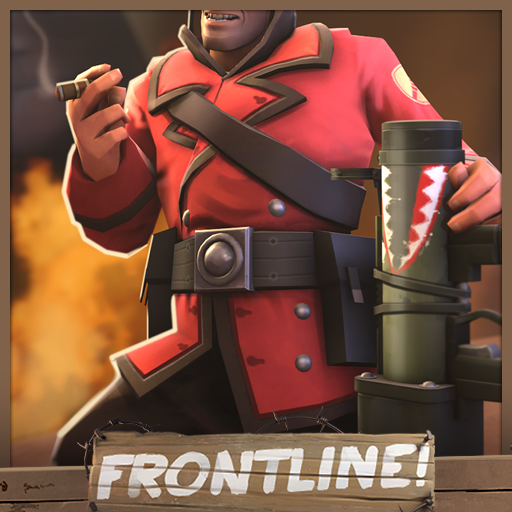 Frontline Fighter
Collection by
Ertz™
.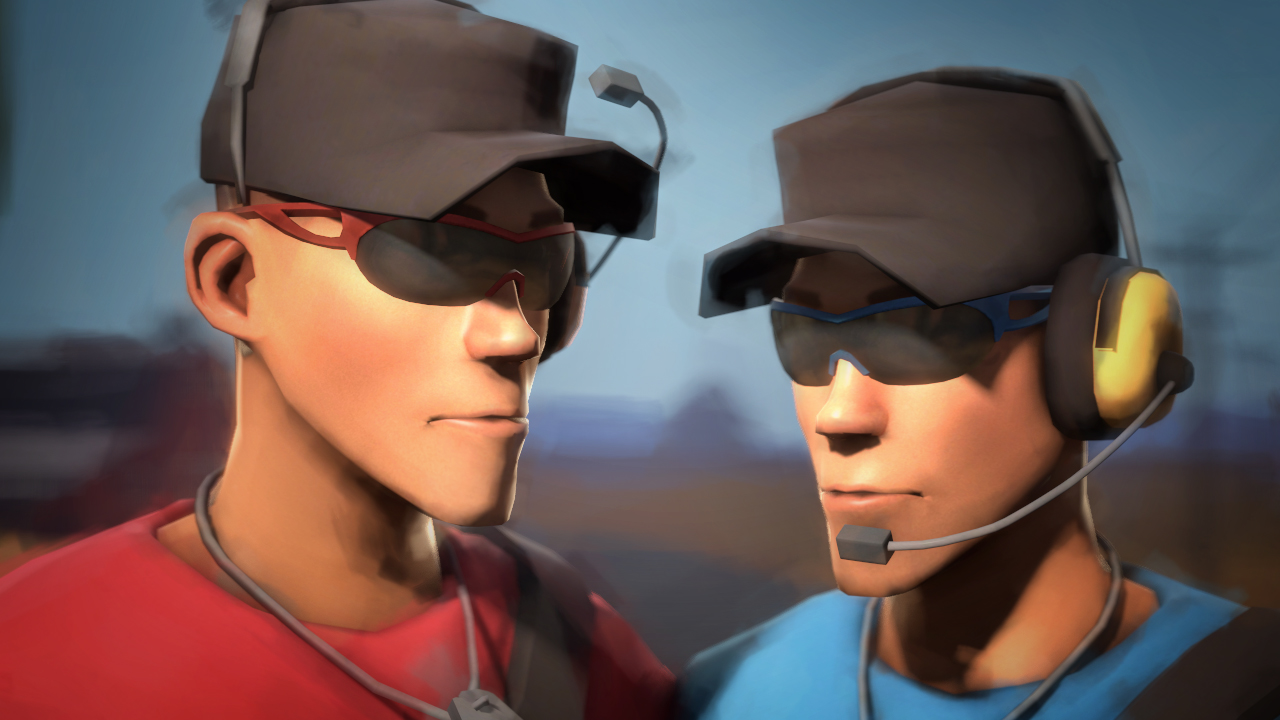 Scout's Cyclist set
Collection by
MaxOfS2D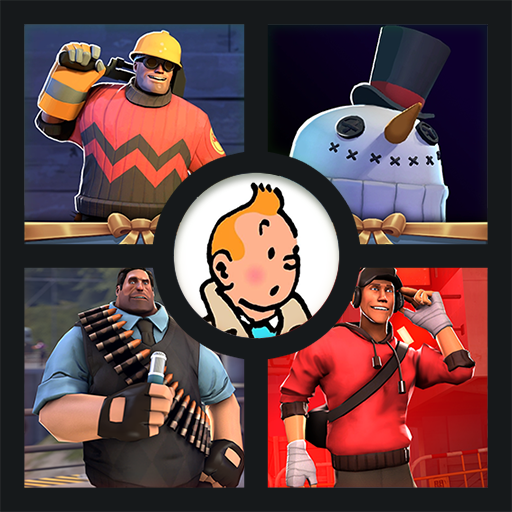 OverPovered's Workshop Selection
Collection by
OverPovered
Some select items of mine that I personally like the most.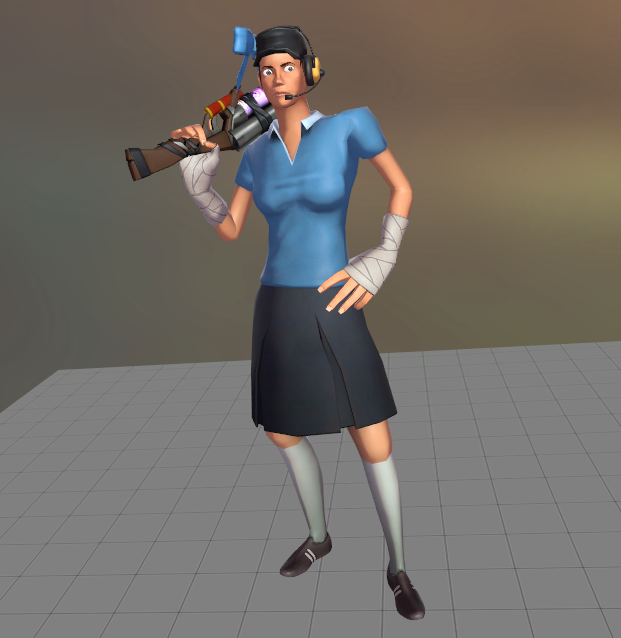 Reasons why we need female versions of the TF2 classes
Collection by
trainguy111
As you all know, there are reskins of the TF2 classes that can make them females. The items I have listed here are various reasons why I'd like to see the female versions of the classes in the official game. Please note that the following items is OK for b

The Postal Fortress Agency
Collection by
Wolfenstein
Always on time or the next capture is free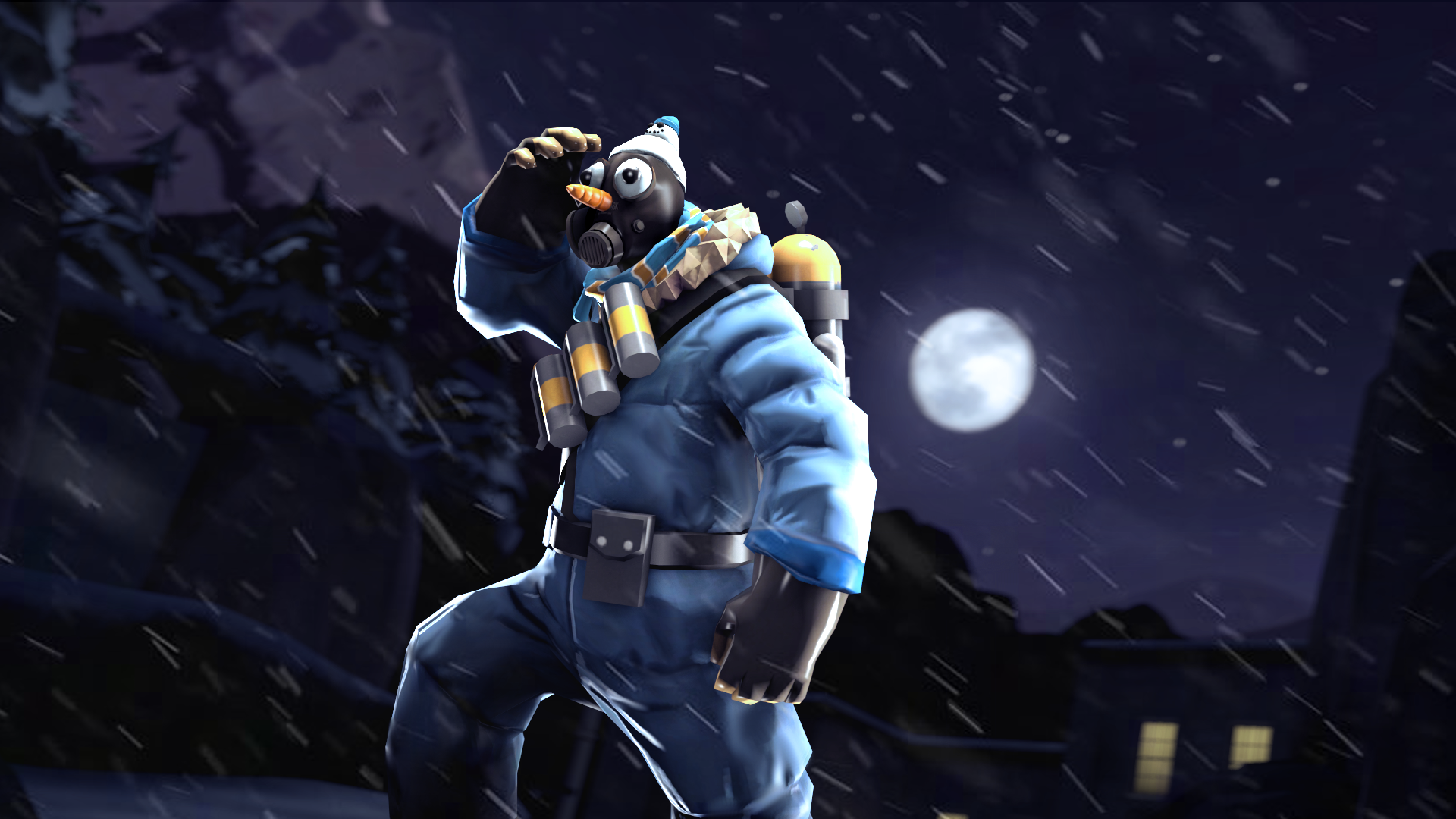 Frozen Fervor
Collection by
uwilmod
Eyes of Snow and a Snowman based beanie (constructed of actual snow!) mitigate the destruction of the insurmountable flame.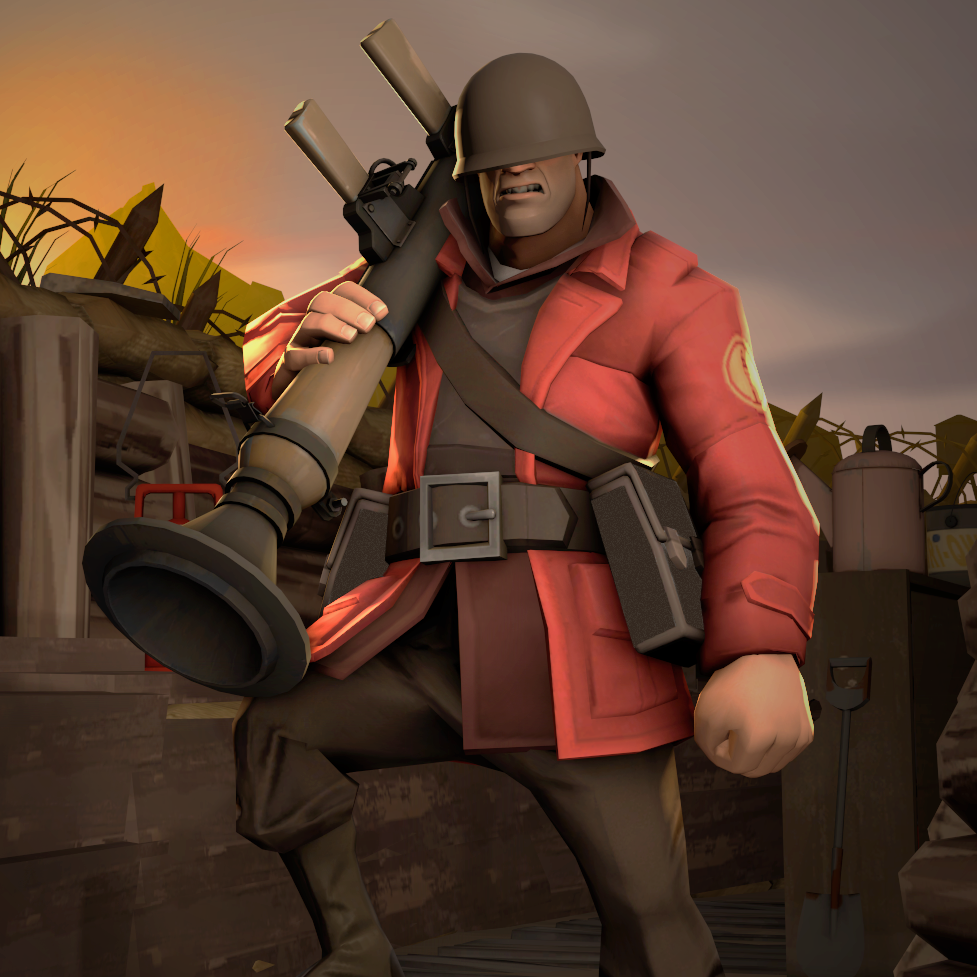 The Warbreaker
Collection by
JPRAS
Soldier trench items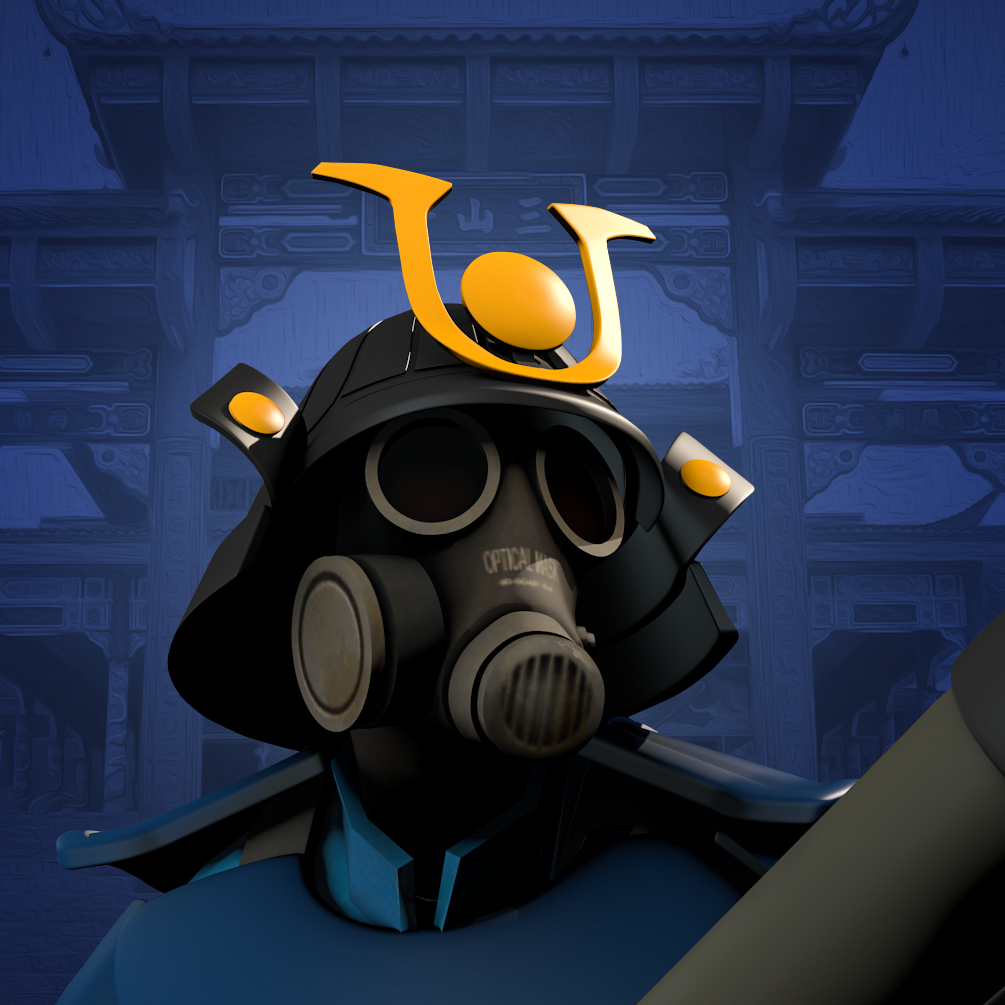 Imperial Dragon Collection
Collection by
lmtlss.
The Imperial Dragon Collection, produced by Luke Millanta, is a collection of Team Fortress 2 game items designed specifically for the Pyro class. The collection has taken elements from Imperial China, the Japanese Samurai, and the modern day, to create a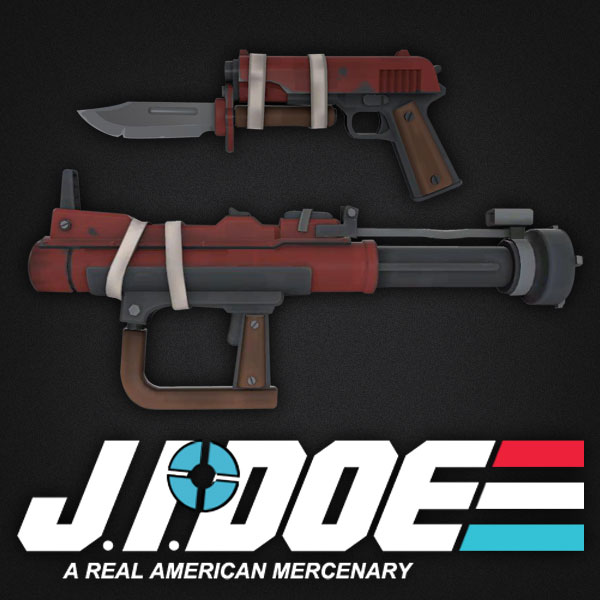 J. I. DOE
Collection by
Dewzie
Yo Doe!

Spaceman's Halloween Emporium
Collection by
Spacedad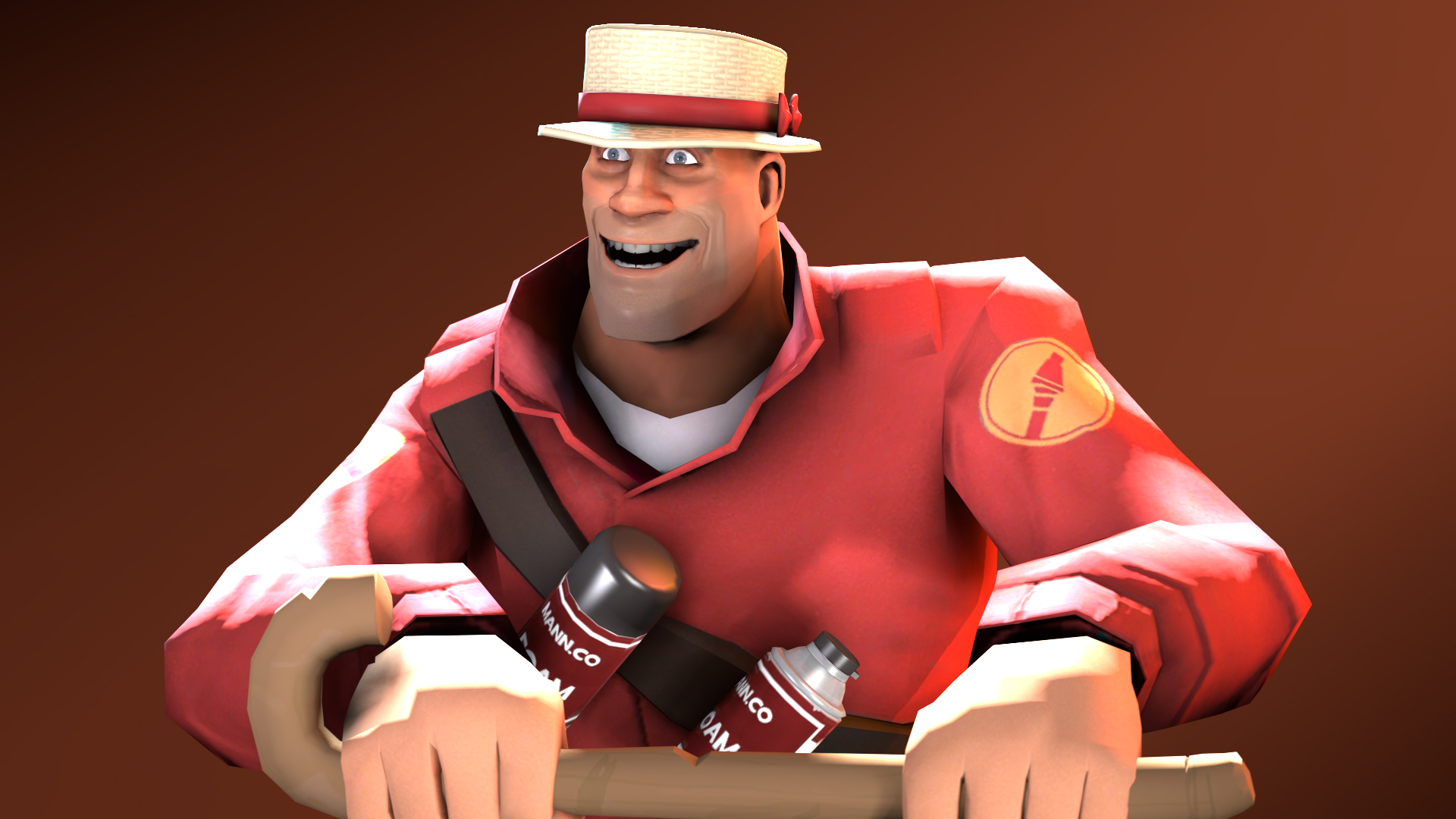 The Barbershop Brawler V2
Collection by
DatGmann
A remake of a set i've made earlier this year.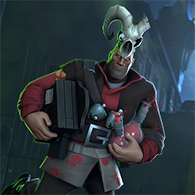 The Worst Roommate
Collection by
JPRAS
"SOLDIER! YOU ARE THE WORST ROOMMAAAAAAAAAAAAAAAAAAAAAAATE" -Merasmus, 2012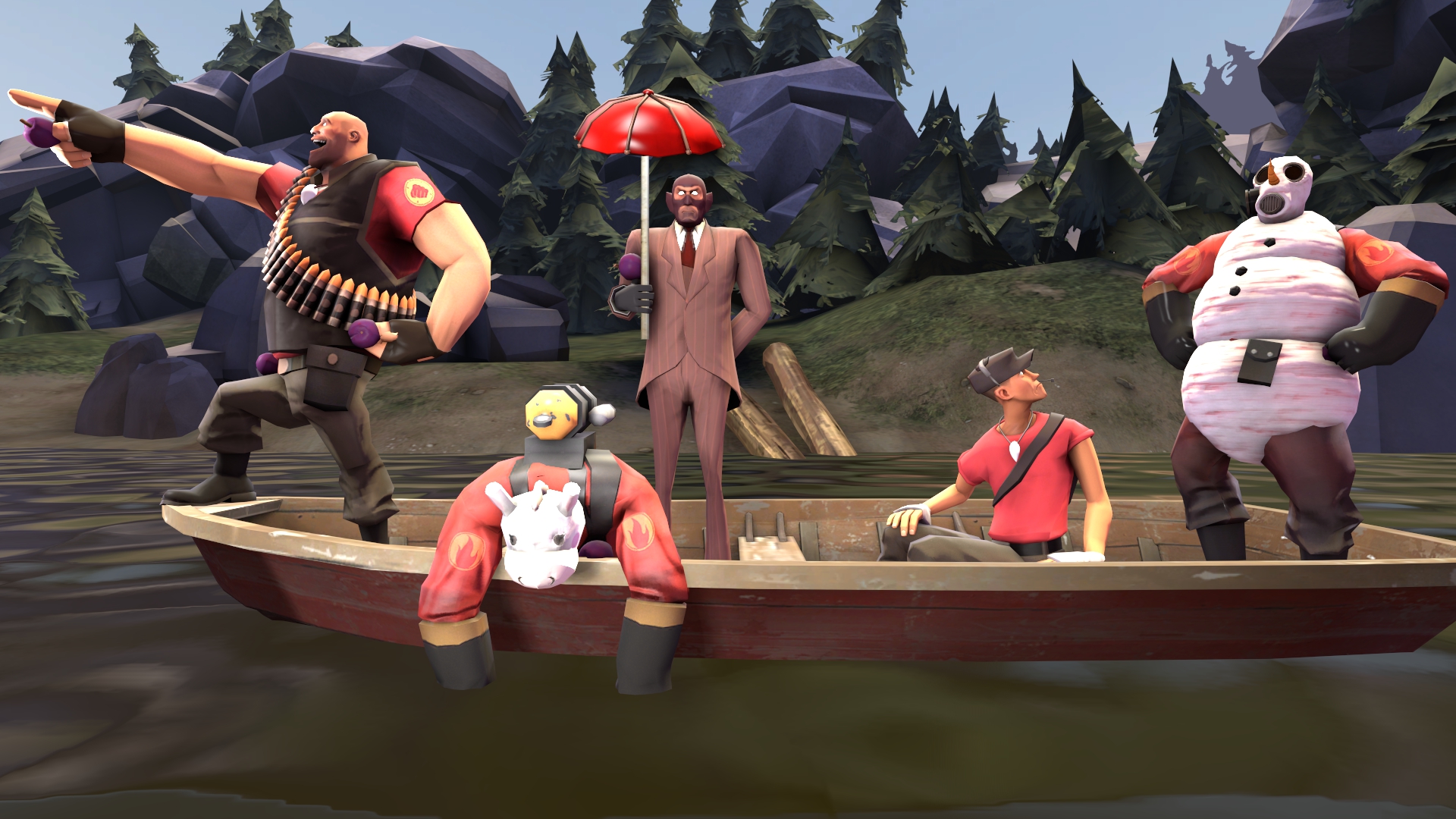 The Works of Nefnoj
Collection by
Nefnoj
Here are a collection of all my works! I'm also more likely to respond to specific questions, statements, or even potential suggestions you might have, here!