Showing 19-36 of 10,837 entries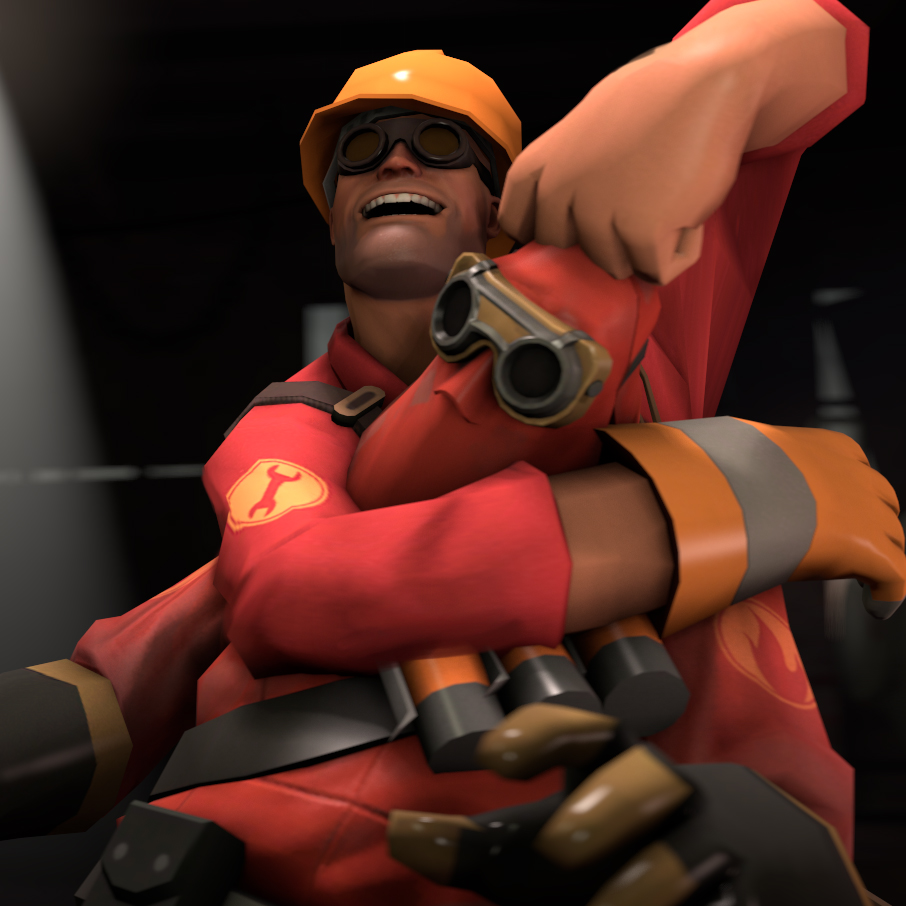 Dell's Best Friend
Collection by
Svdl
Tools aren't only for the tool man.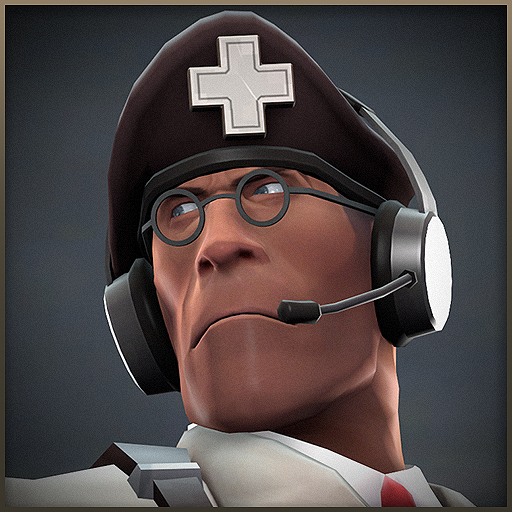 Commander's Costume
Collection by
Colteh
some nice items

Black Mesa
Collection by
Alpha-987
HL Items from the market.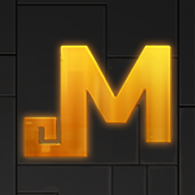 The Mayann Project
Collection by
JPRAS
The Mayann Project item collection - Many more items coming soon, keep an eye out! Join our official group!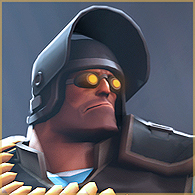 Heavy Assault
Collection by
Svdl
A serious man needs serious equipment.

HuLuX2 - Map Collection [2016/3/25 更新]
Collection by
MikuX2 (๑・‿・๑)
♥ Tω~ 呼嚕呼嚕 HuLuX2 | 速生 | Fast Respawn 211.22.178.187:27015 點擊 "+ 訂閱全部" 將會自動開始下載並保持更新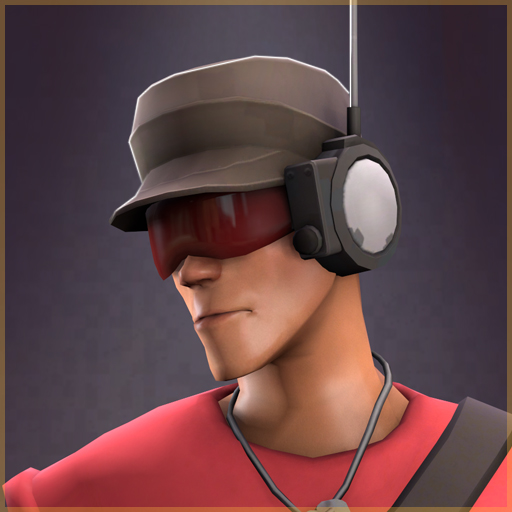 Serious Reconnaissance
Collection by
Svdl
Scout is the most dedicated of all professionals.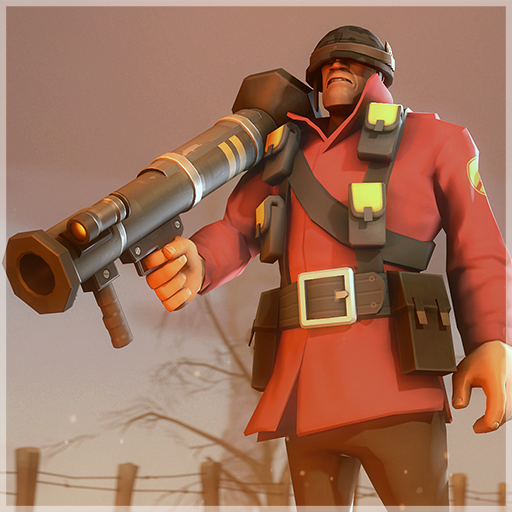 The Empty-head's Equipment
Collection by
✨SedimentarySocks✨
A war themed set for Soldier.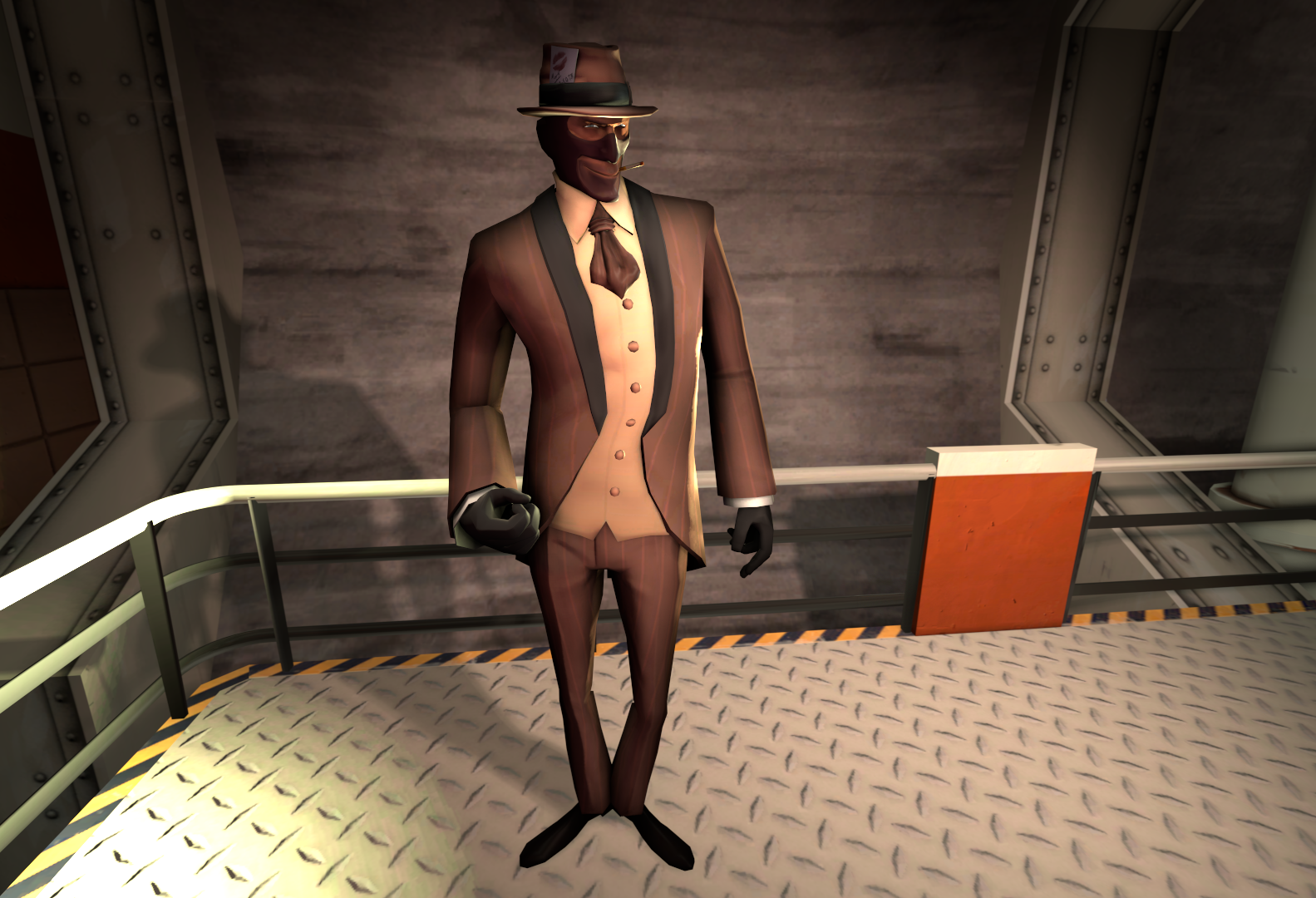 The French Affair
Collection by
<<GT500>> JZeeba

Workshop League - April Collection (2016)
Collection by
ZIG-ZOAG
This collection includes all the workshop submissions accepted for the Workshop League collection of April 2016. http://images.akamai.steamusercontent.com/ugc/272841093788519171/EC24BAE29073CF498496D7288F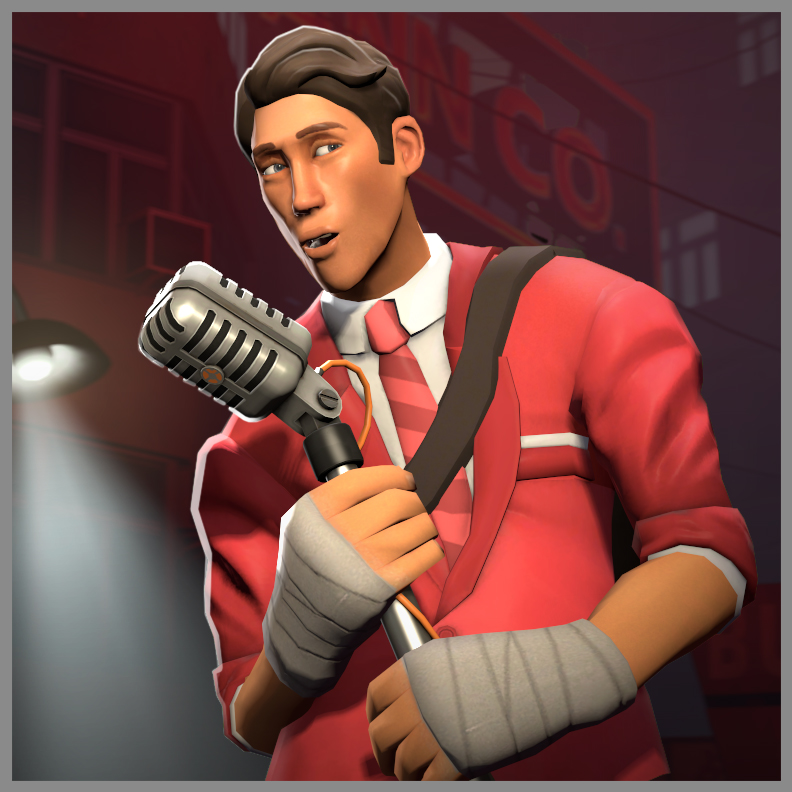 Boston Boy
Collection by
Sky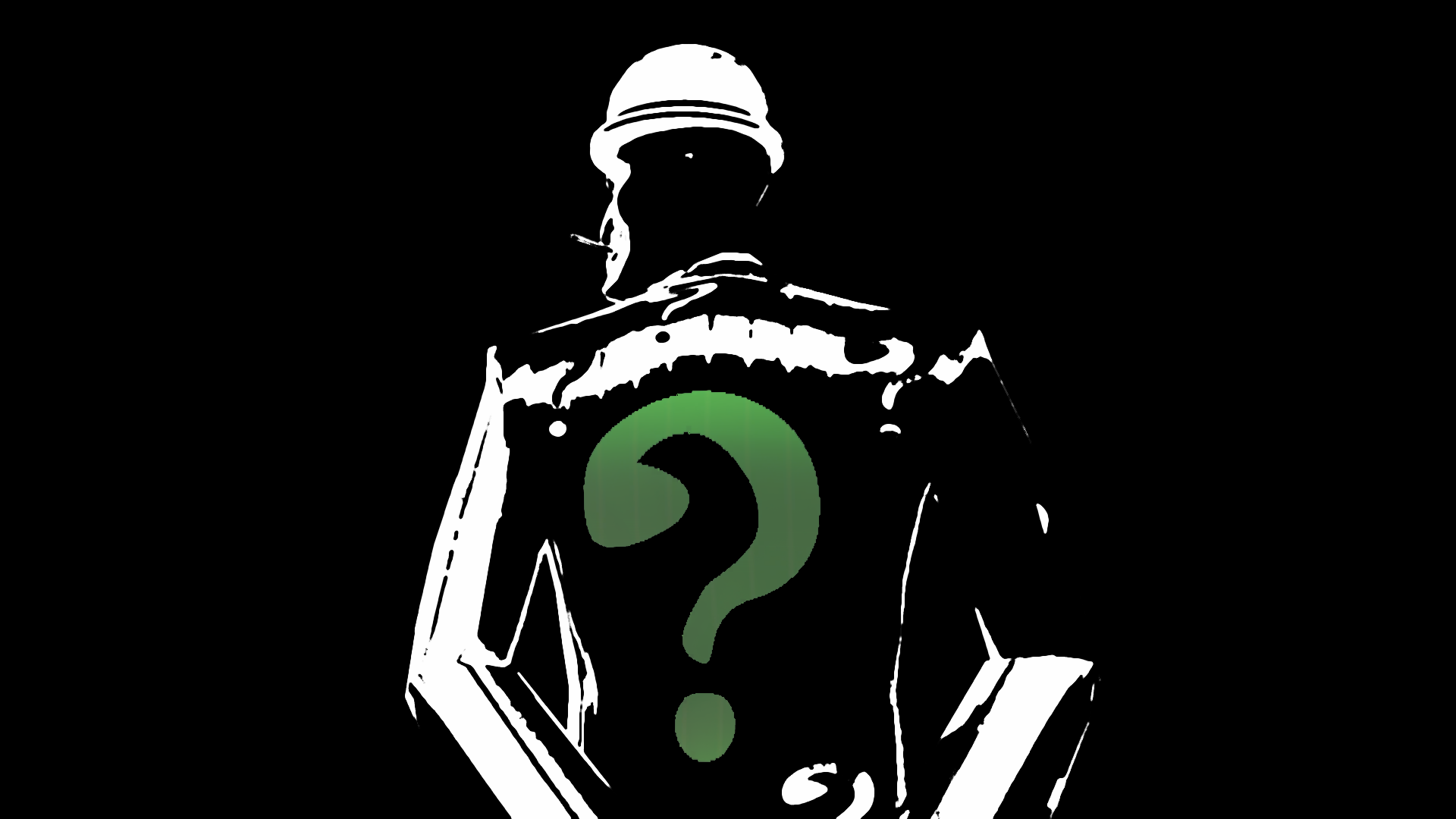 The Questionable Ensemble
Collection by
Skyplayer
Riddle me this, Marsupial Man!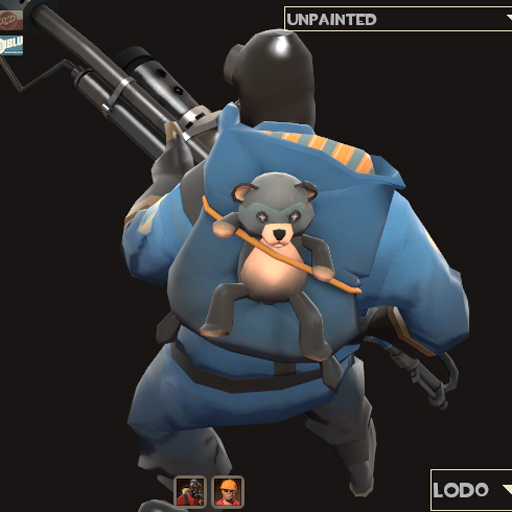 Comforting Companion
Collection by
Voodoo
Comforting Companion: 3 Styles Sometimes battle away from home can be rough, Always good to have your pillow and teddy to ease the pain. ========= 3 Styles: Comforting Companion: Red has plain pillowcase, Blu has stripes. Opposite: Blu h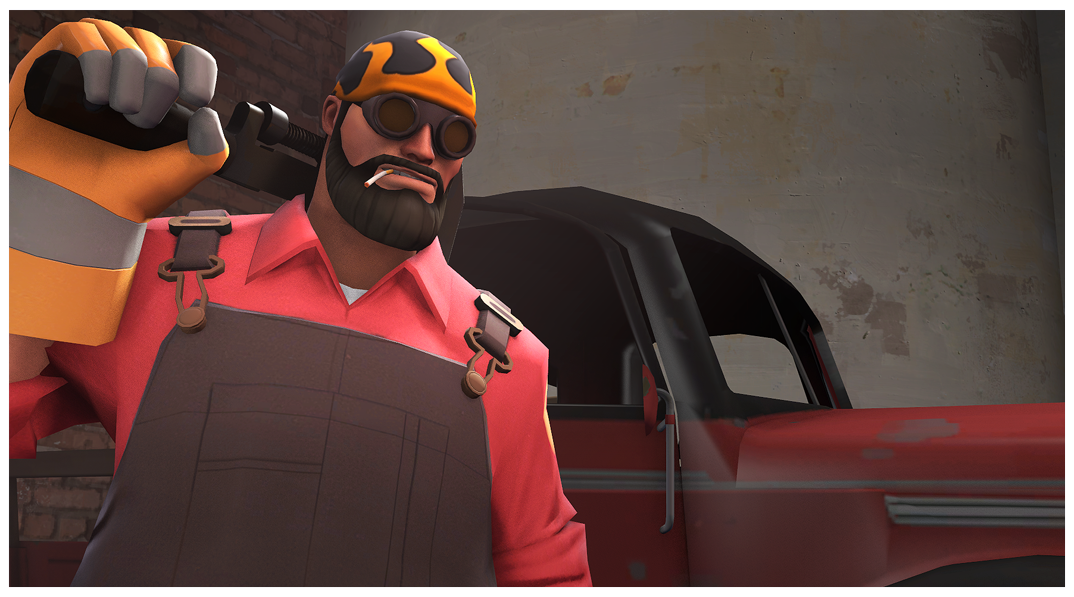 The Dustbowl Dynasty
Collection by
Psyke
A real man don't call the mechanic. If he gonna call himself a man, he needs to know how to fix it, on the spot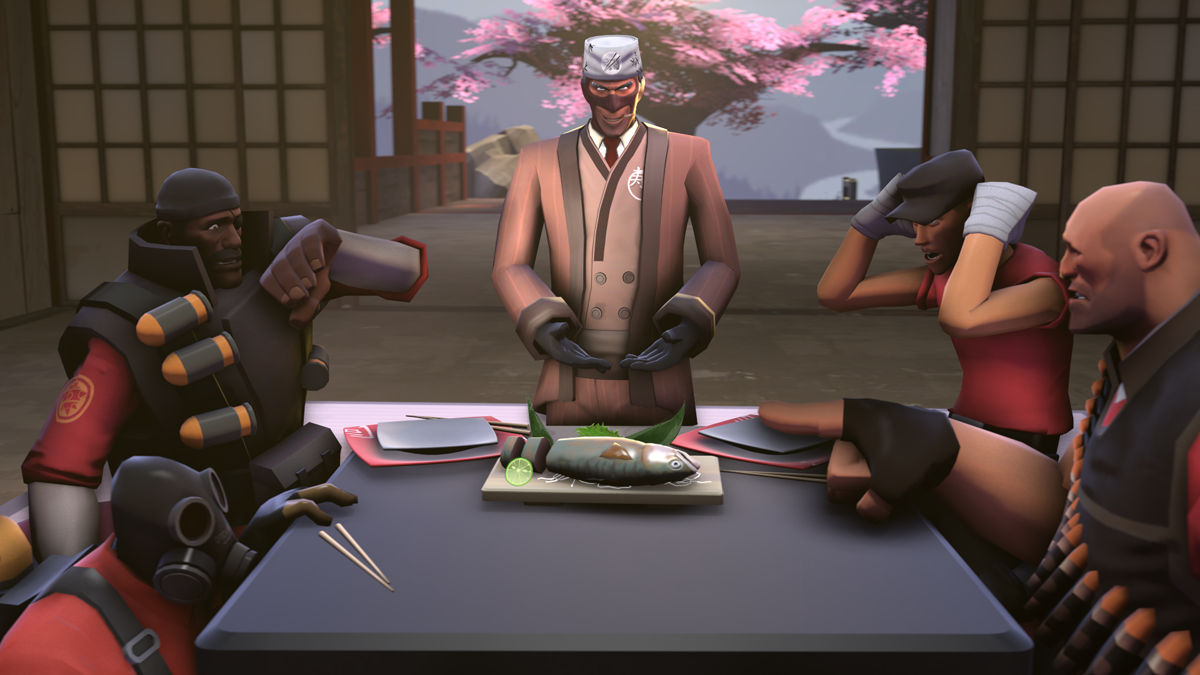 The Sushi Chef
Collection by
<<GT500>> JZeeba
A Japanese Sushi Chef Set for Spy The map used for the SFM shots is 'Suijin' (http://forums.tf2maps.net/showthread.php?t=21951)

Return to Sender
Collection by
Segab
Nobody knows how Pyro is the only remaining employee of Mann Co. Shipping, but one thing's for sure, he sure loves his job.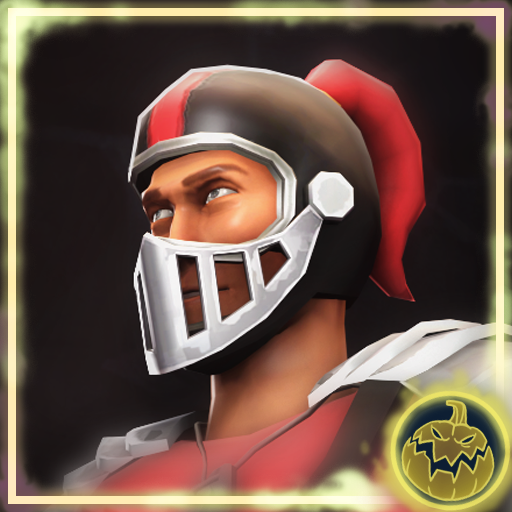 Scout In Shining Armor
Collection by
perrryz
Not exactly what you've been expecting

The Tin Heart
Collection by
Ducksink
A halloween set made after a humble woodsman and his pursuit of happiness