Showing 19-36 of 11,313 entries

Worse Company
Collection by
boomsta
If you wanted some Bad Company you came to wrong place. http://i.imgur.com/dtYDjxo.png http://i.imgur.com/5qDM3GV.jpg

Tf2 Bot Overhaul
Collection by
Showin Growin
This is a complete overhaul of the standard bots in Team Fortress 2! Support for new gamemodes, Weapon Randomizer, etc! You can download the full mod here. http://tf2.gamebanana.com/gamefiles/4134 I will continue to update this mod as new maps are r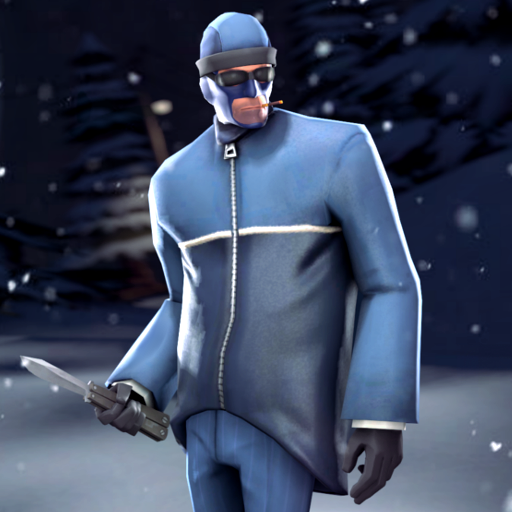 The Winter Wear V2
Collection by
K_Factor
New textures and a paintable beanie are now part of the collection! Merry Smissmass everybody. Old version: http://steamcommunity.com/workshop/filedetails/?id=578373984

JZeeba's Smissmas 2016 Winter Items
Collection by
<<GT500>> JZeeba
A collection of winter-themed items that I've collaborated on :)

Spy cosmetics from my friends
Collection by
QuestionablyInsane
This is a collection of Spy item made by my friends that I feel could use some loving attention. Plus they go well with some items in my "Dread Spyrate" set.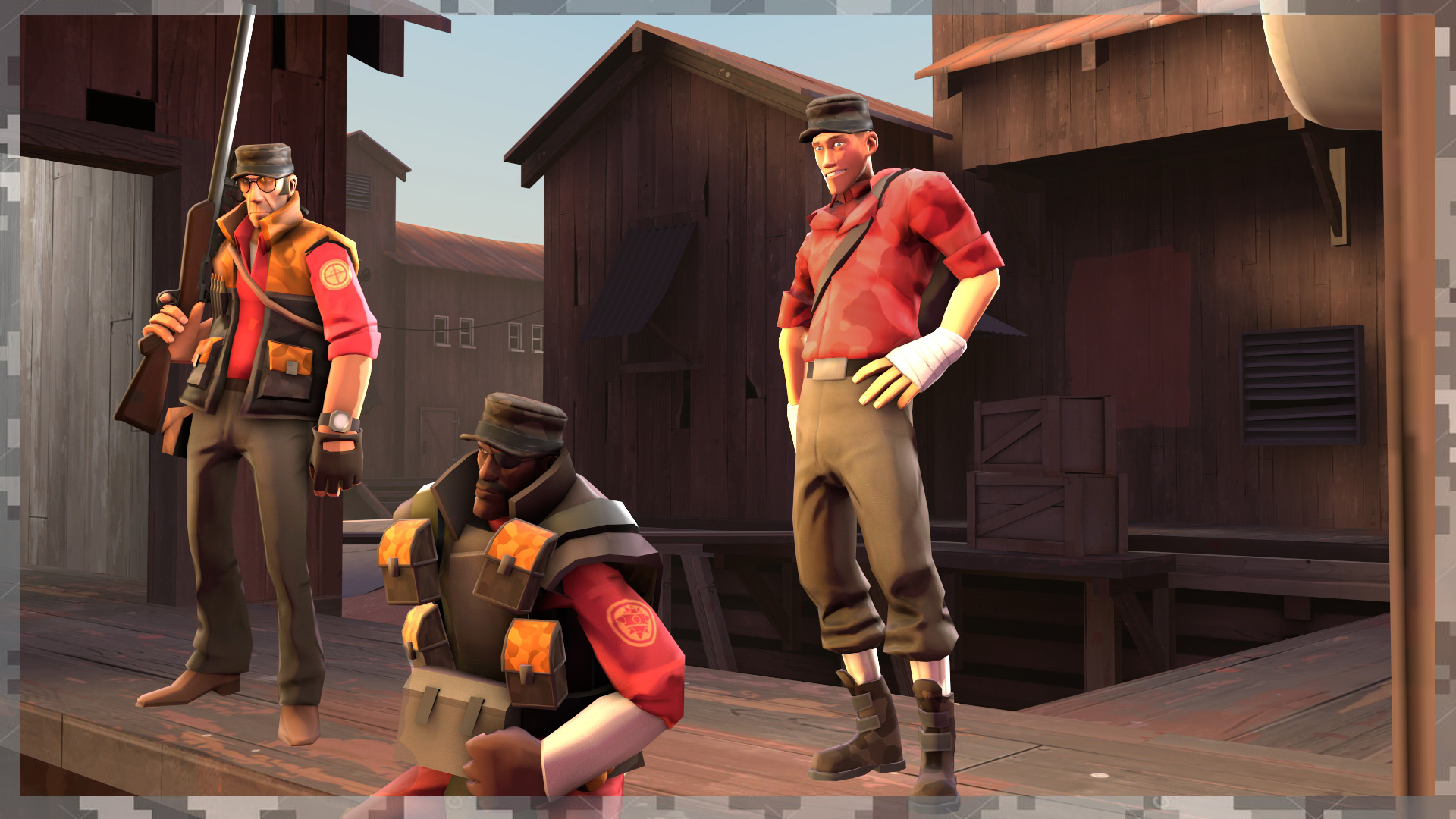 The Camo Collection
Collection by
CoBalt
For the man with nothing to hide but himself.

Jukebox's Halloween Items
Collection by
Jukebox
Hellerween

The Grand Gentlemenn of Lethal Talents
Collection by
QuestionablyInsane
This is a collection of Safari themed sets for the Sniper, Spy and Scout created by QuestionablyInsane and friends for the proposed Mayann update. Also included in this collection are other well made items from fellow workshop friends that were used in th

[Unusual effects] Icicle Storm & Icymist
Collection by
ZtG | Cheesypuff

RetroMike's Ghastly Goodies!
Collection by
RetroMike
Intern ghosts, late invaders and the spirit of Halloween hanging in the air and getting in your eyes! Lets not forget the ghosts of Halloweens past!

Reef Defenders
Collection by
ZtG | Cheesypuff
sharks and water what else do you need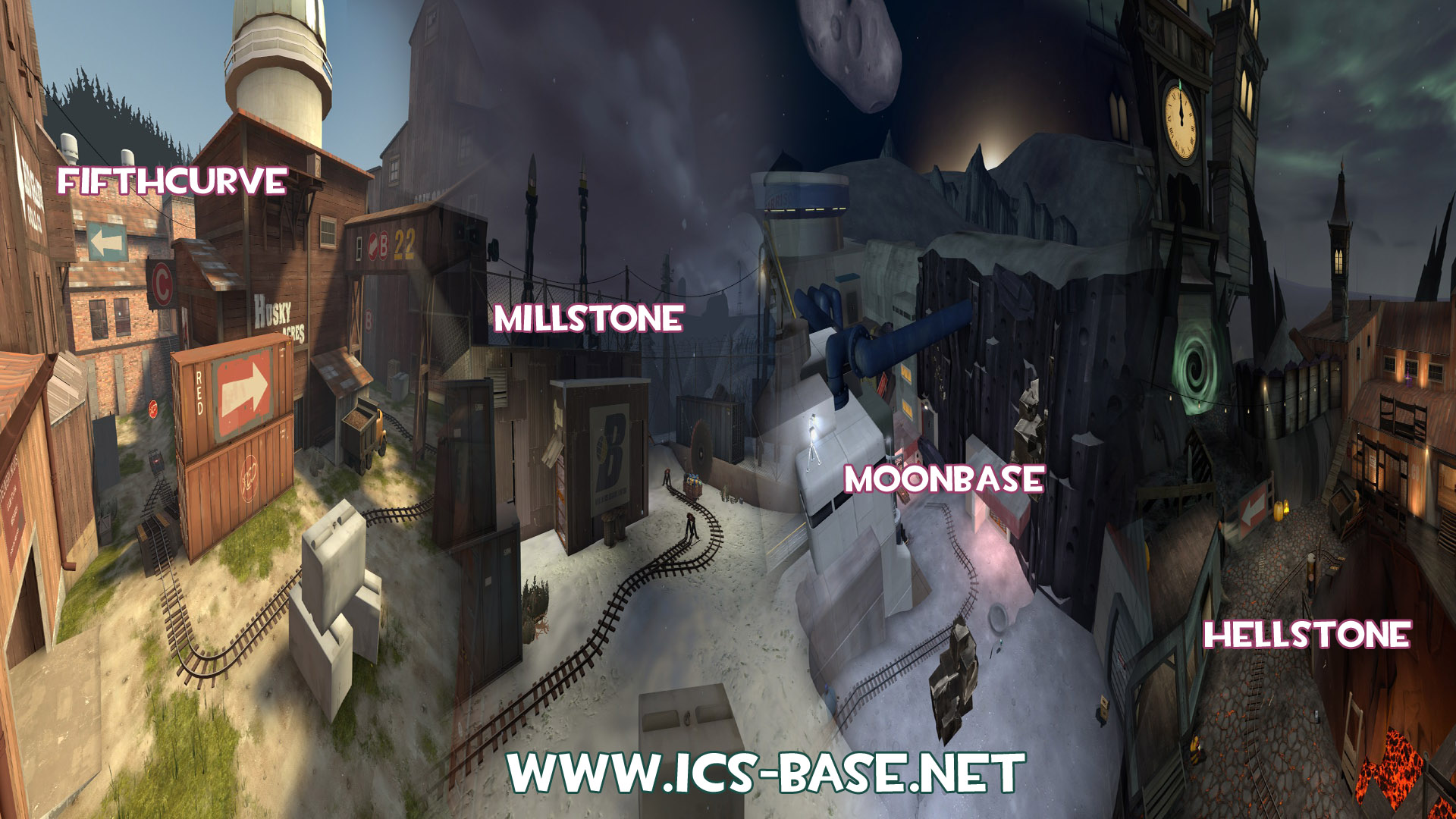 ICS TF2 Maps collection
Collection by
ICS
This collection contains all the TF2 maps i've made or collaborated with. Check out more maps from ICS-BASE.NET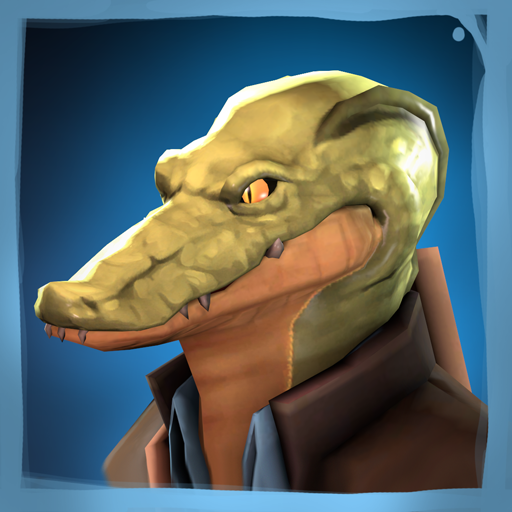 The Crocodile Hunter
Collection by
>>--The Heartsman--->
Become the ultimate killing machine.

The Deep Jungle Combat Collection
Collection by
💪 DAVE | FLEX 💪
a collection of 7 excellent vietnam era items.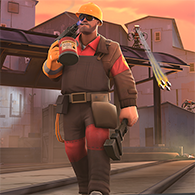 The Western Welder
Collection by
JPRAS
A welder set for the Engineer!

The Eliminator's Equipment
Collection by
voynich
A full weapon set for the Sniper. Run away Spys.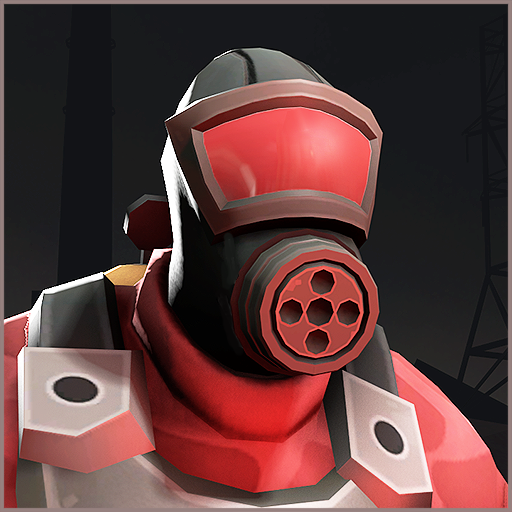 Old Flame
Collection by
JPRAS
TFC Pyro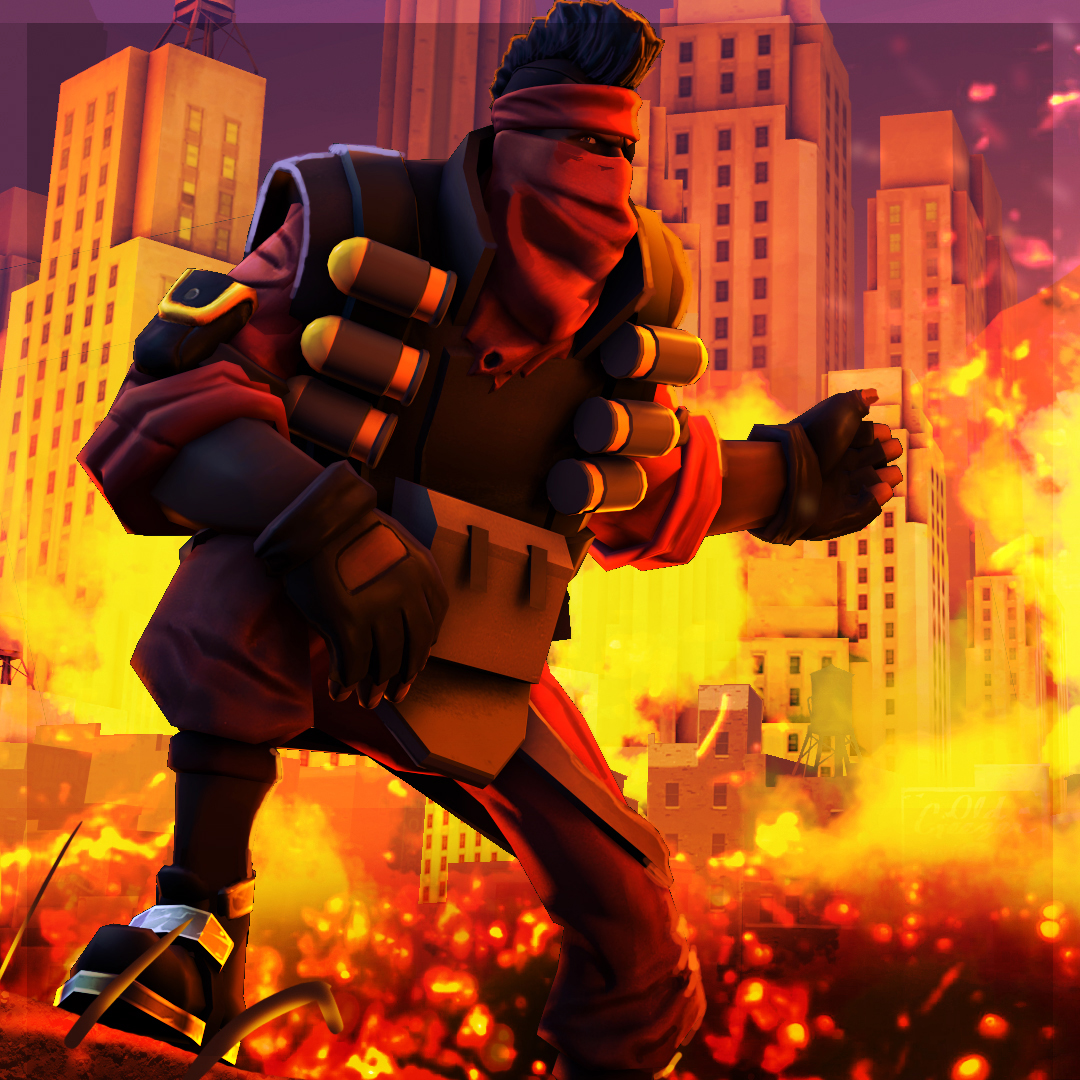 City On Fire
Collection by
Sparkwire
Rebel Demo