Showing 19-36 of 9,689 entries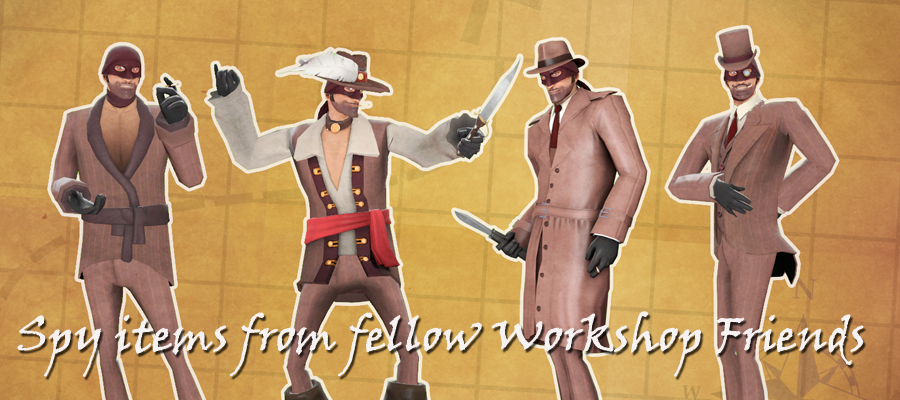 Spy cosmetics from my friends
Collection by
QuestionablyInsane
This is a collection of Spy item made by my friends that I feel could use some loving attention. Plus they go well with some items in my "Dread Spyrate" set.

Dragon's Breath Archive
Collection by
Hydroplane
This collection was created to better sort out the two versions of the Dragon's Breath or the older version, Wyrm's Exhaust.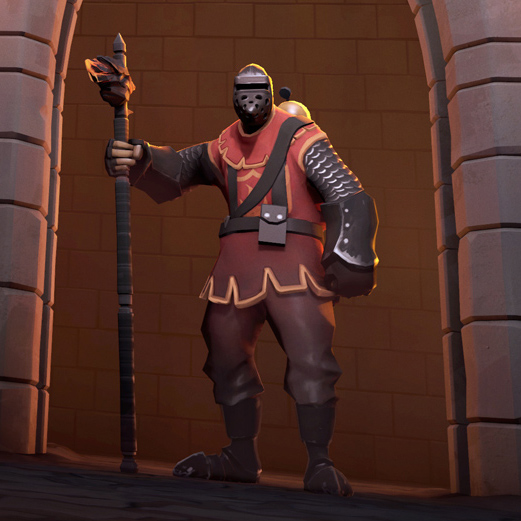 Ember Knight
Collection by
BANG!
This silent knight will turn you into ashes if you are not to be granted passage into the fortress.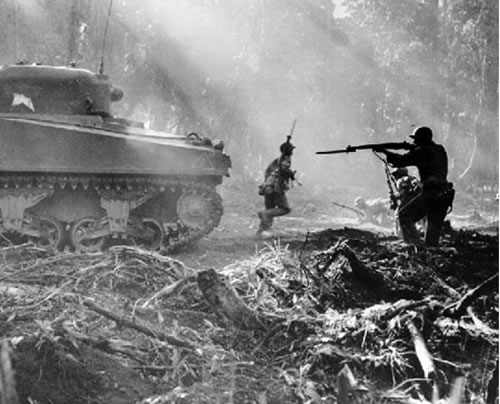 Third Team Fortress world war weapons
Collection by
Kat :3 #Brainless Shotgun
These are a random amount of weapons for every 10 min war in tf2 that you can think of. these weapons will destroy those maggots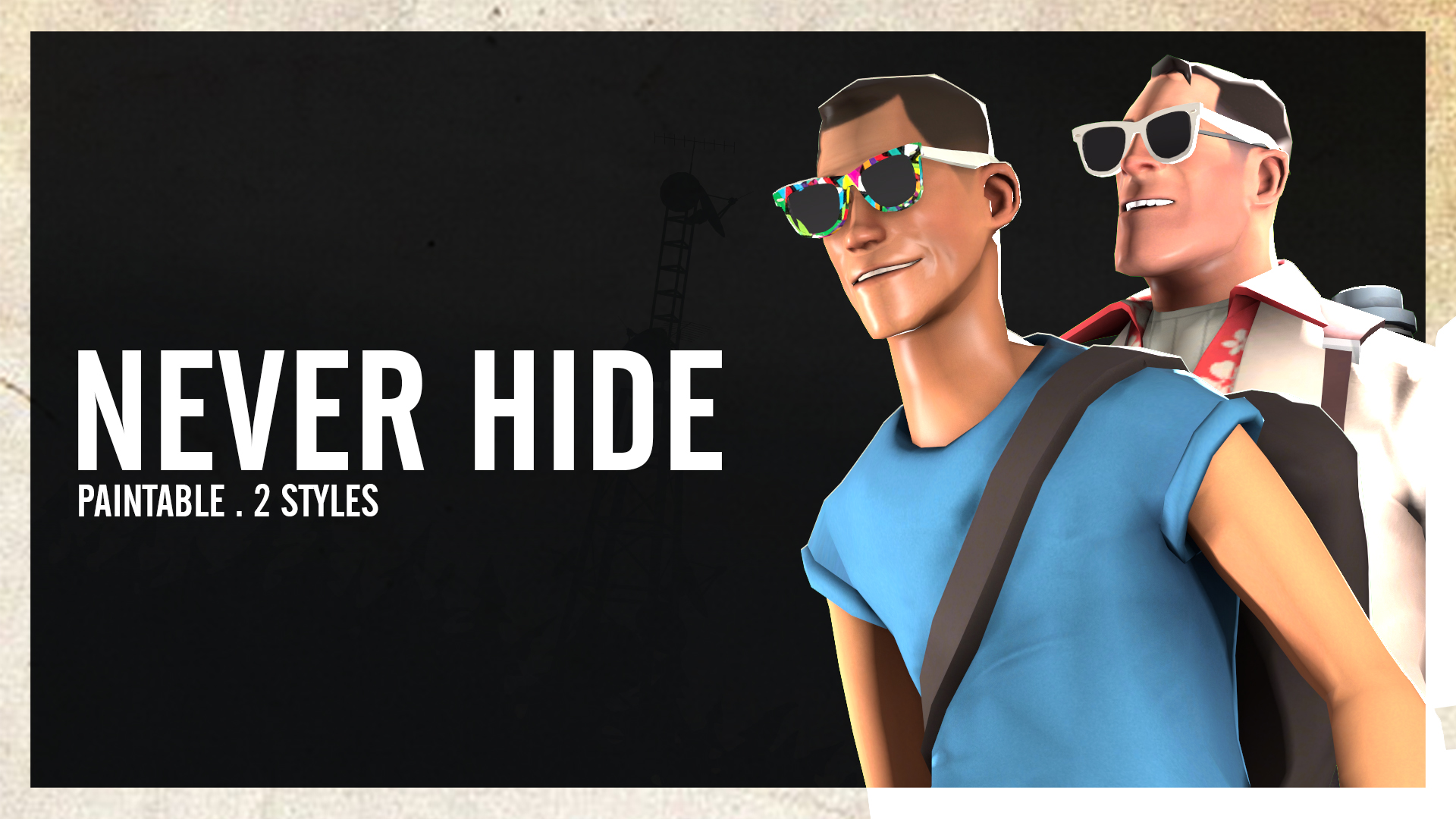 Never Hide 2.0 Styles
Collection by
💪 Doud!
The Styles Of Never Hide 2.0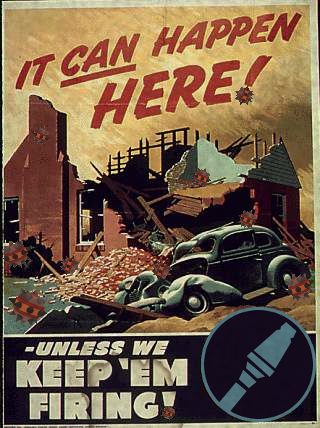 Mann Co. Military Collection
Collection by
Illcitvirus115
Are you getting sick and tired of the unrealistic covert war setting in that sandpit you call a home? Well look no further! At the Mann Co. Military Collection, we have everything you need to bring the raw awesomeness of war from overseas to the comfort o...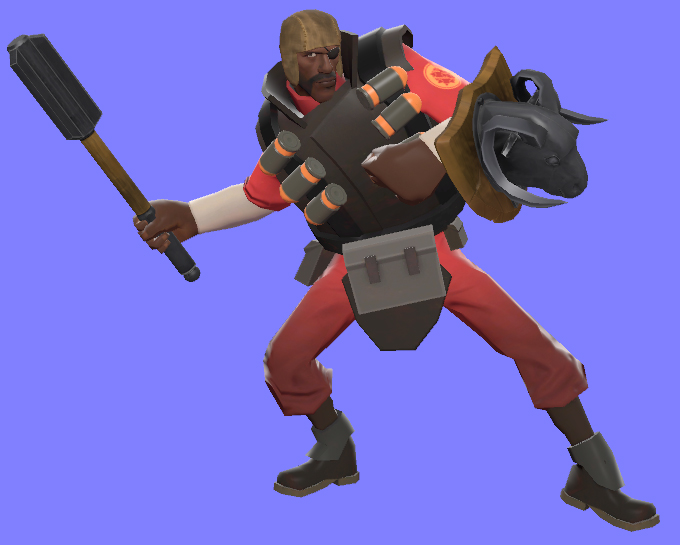 The Less-Than-Pleasant Peasant Pack
Collection by
Snood
On a home trip to Degroot Keep Demo stumbled into a secret room, what he found was a window into his ancestry, and some new toys.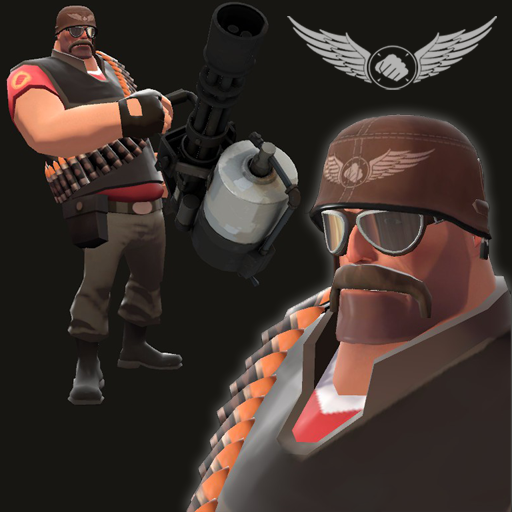 True Biker
Collection by
P®OOf
If you catch the May beetle in your mouth at 130 miles, your vocabulary can be doubled and you'll say faster than machine gun.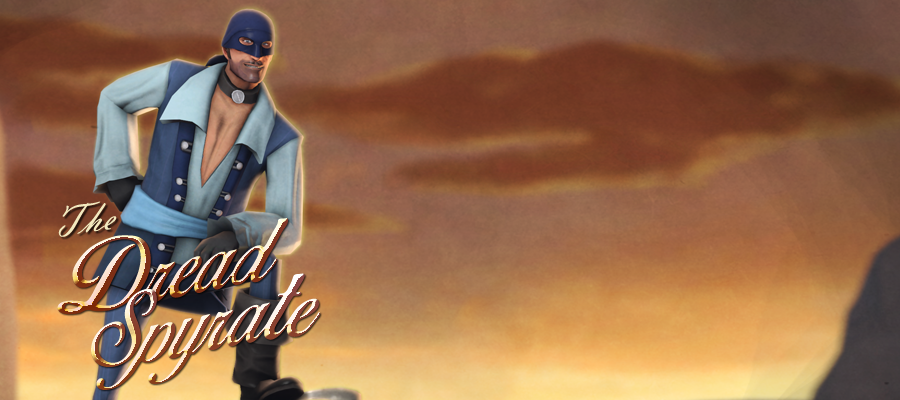 The Dread Spyrate
Collection by
QuestionablyInsane
Who is this man of mystery? Is he a dashing rouge? A masked Menace? Or disguised man who fights for true love? Who ever he may be you better get used to seeing "S"s carved into your back!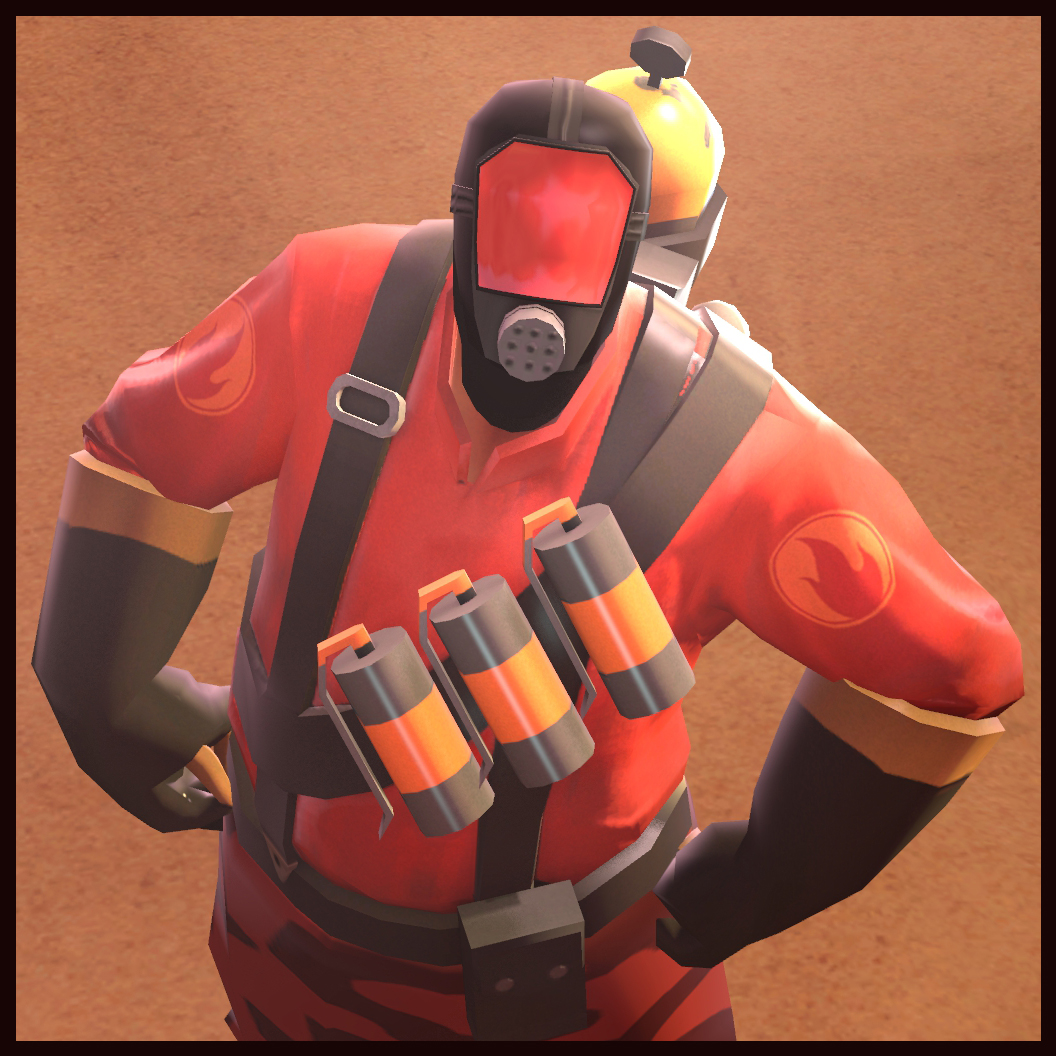 Classical Blaze
Collection by
Ludumberg
The classic Pyro Set Everything done by Ludumberg

The Big Baby
Collection by
Uncle Grumpskin
Pyro's Halloween costume! Or is it... ?

The Travelers
Collection by
Astute
"When I signed up for the job, "Heroic Adventurer", No one told me I would have to do all this walking..." A somewhat fantasy/homage theme set of items for the Scout, Soldier, and Pyro. I've taken time to revist my workshop and clean up my submi...

Xtreme Overload's TF2 Taunts
Collection by
[T.I.] Xtreme Overload KK|GU
Here are all the taunts I have submitted to the TF2 workshop.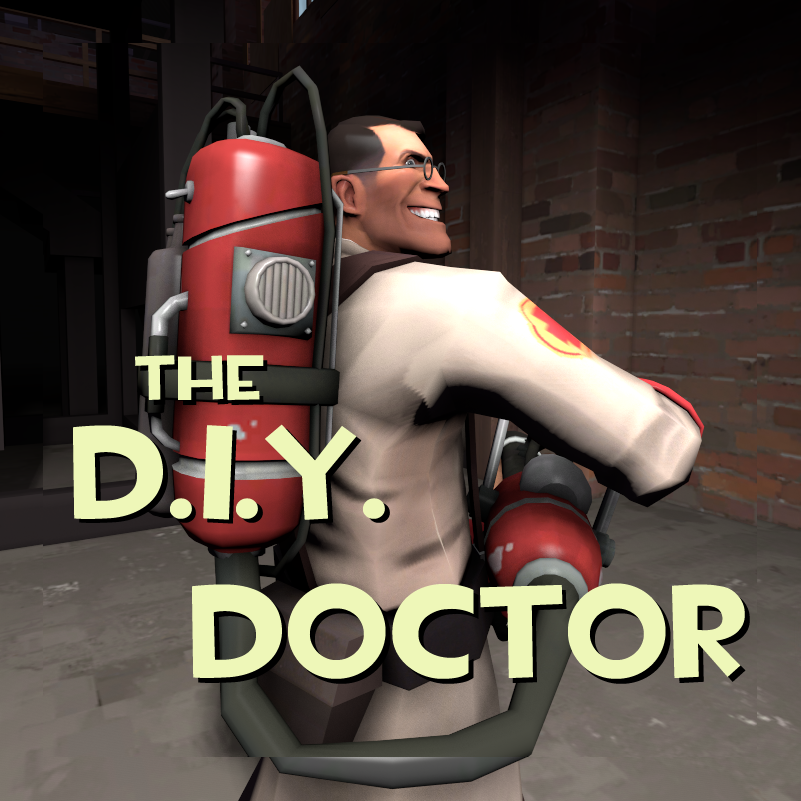 The D.I.Y. Doctor
Collection by
Will T.TVR
Not too long ago someone said "If you want a job in the industry, just give yourself one." I can virtually guarantee you that the industry being referred to was not internal medicine. But why should that stop you? His words are probably just as true for a...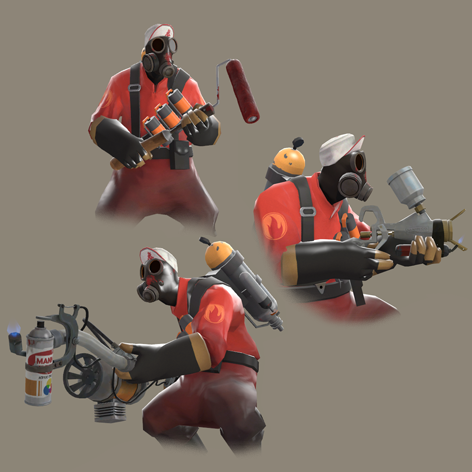 Pyro's Picasso Pack
Collection by
SgtR007
Who knew paint was so flammable? Apparently, this psychopath did. Collect all of the items in Pyro's Picasso Pack and show off your mercenary-style performance art. Then cut off your own ear, 'cause you're frickin' insane.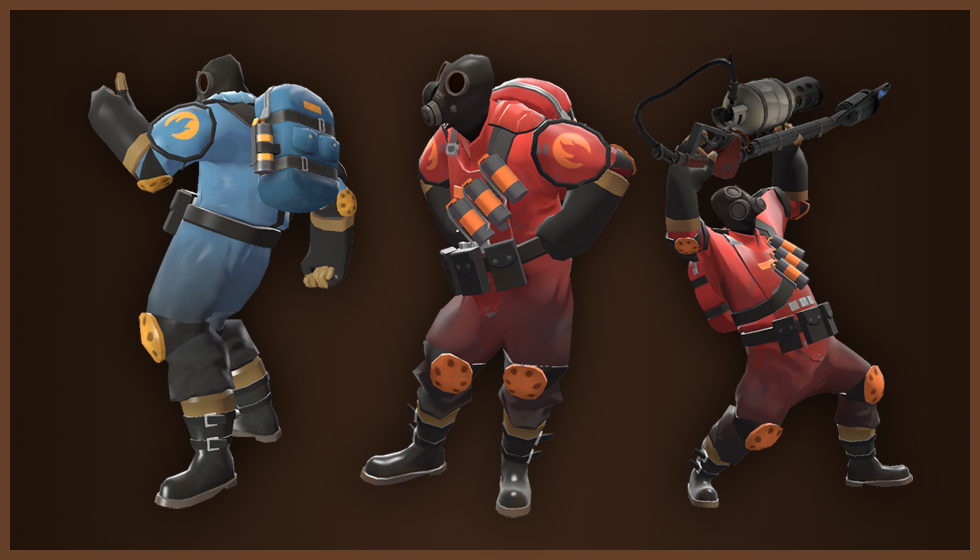 Ballistic Pyro Set
Collection by
Insaneicide [LAPTOP]
A set by some peoples

Scout's Cyclist set
Collection by
MaxOfS2D

Heavy's Coats
Collection by
Svdl
One with Camo, one without.