Showing 31-60 of 10,478 entries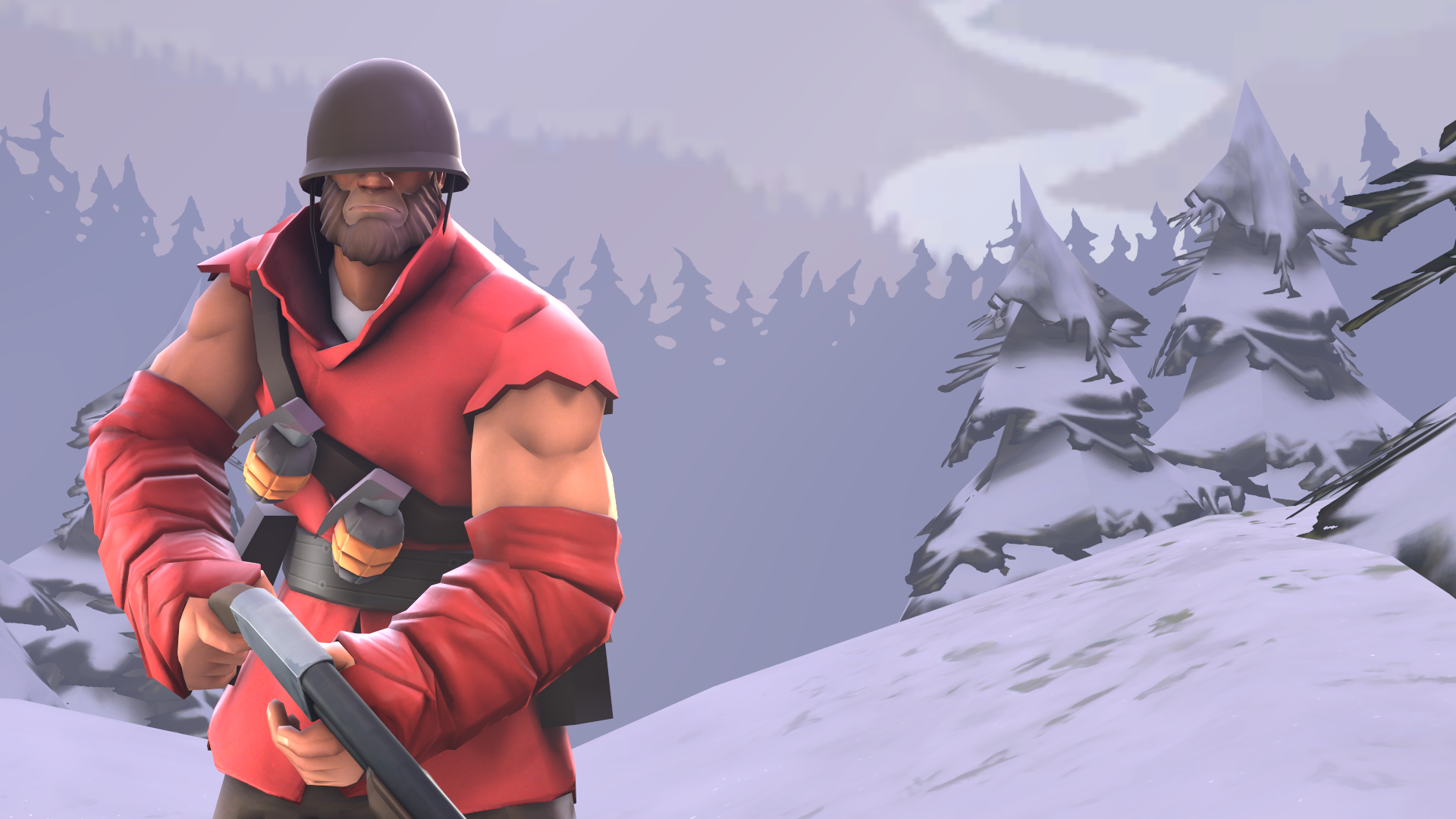 Survivalist
Collection by
GetGrenade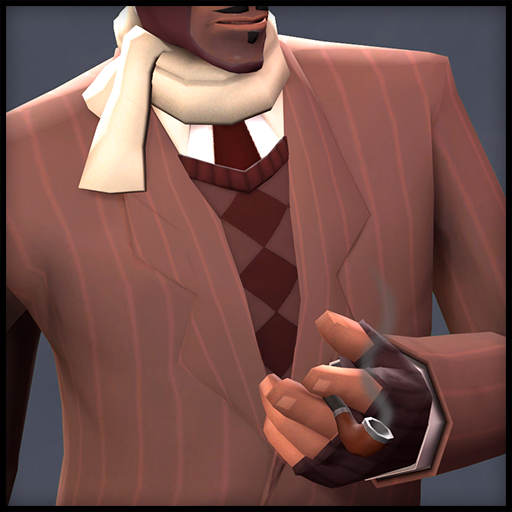 French Fashion
Collection by
NeoDement w/ Harry
A La Mode, A La Mort.

The Pimp-gineer
Collection by
Sp00kirion
Son, When your a rich mother hubbard like me, Youll want to wear your wealth too. -The Pimp-gineer Pack -The Pimp-gineer -The Pocket of Gold -The Prize Jewels -The Pimp-man's Cane (coming soon)! -S3pirion -Models -Textures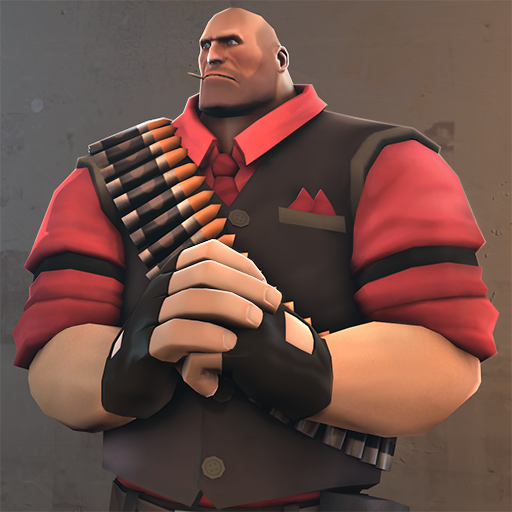 The Badlands Gangster
Collection by
JPRAS
A set of mobster items.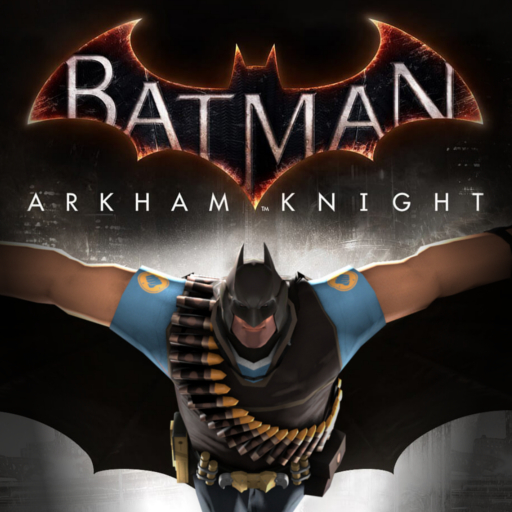 Bat Fan
Collection by
Dewzie
A collection of items for the TF Workshop Arkham Knight Contest 2015.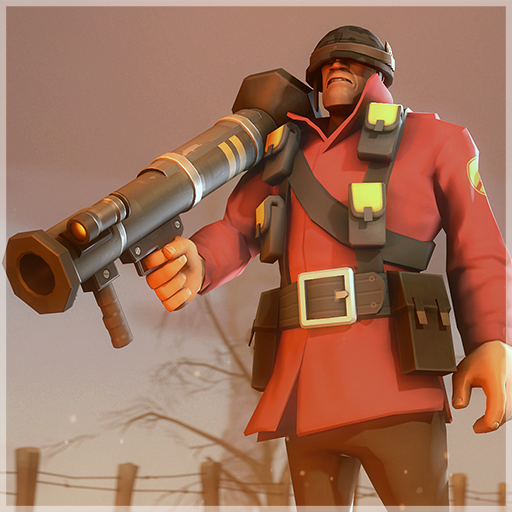 The Empty-head's Equipment
Collection by
SedimentarySocks
A war themed set for Soldier.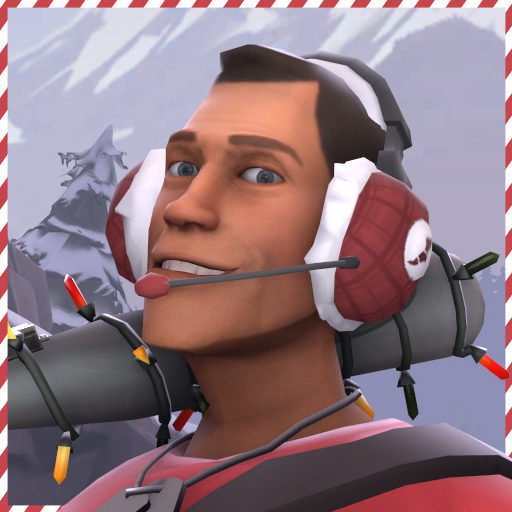 Toasty Telecom V2
Collection by
2brostudio
Now new and improved, the Toasty Telecom V2 is now live! A festive hat created by 2brostudio and Legos. General changes: -Made texture look a lot better -Paints finally look good for the emblem -Cleaned up geometry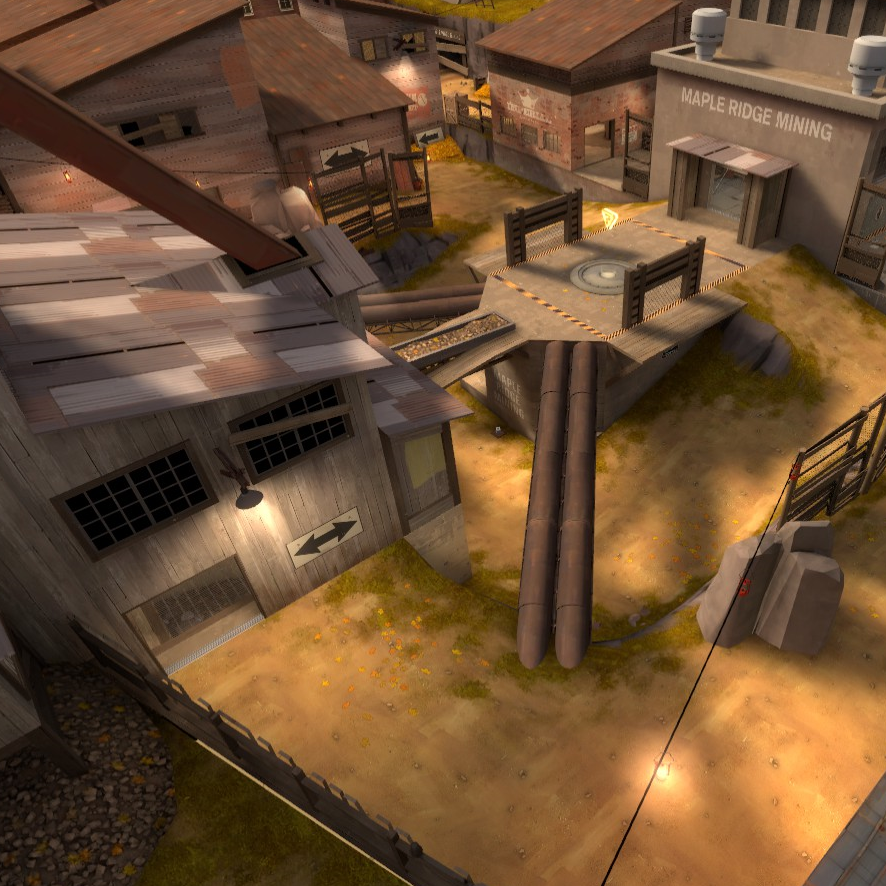 Around the World in Eighty Ber's (Map Collection)
Collection by
BMO🌠
Here is where I put all my finished maps to keep them in a tidy collection out of the way. There will always be more to come, so if you're interested feel free to Subscribe (or subscribe to all for new ones to be added when they're done). For those curious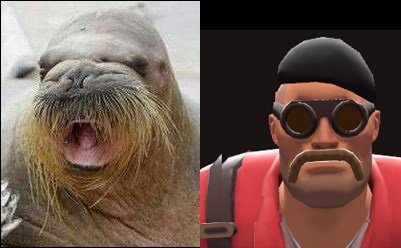 Workman Walrus Set
Collection by
Hamsenberg
Western Whiskers and a Workman's Beret, the perfect item set for the indiscriminate mole.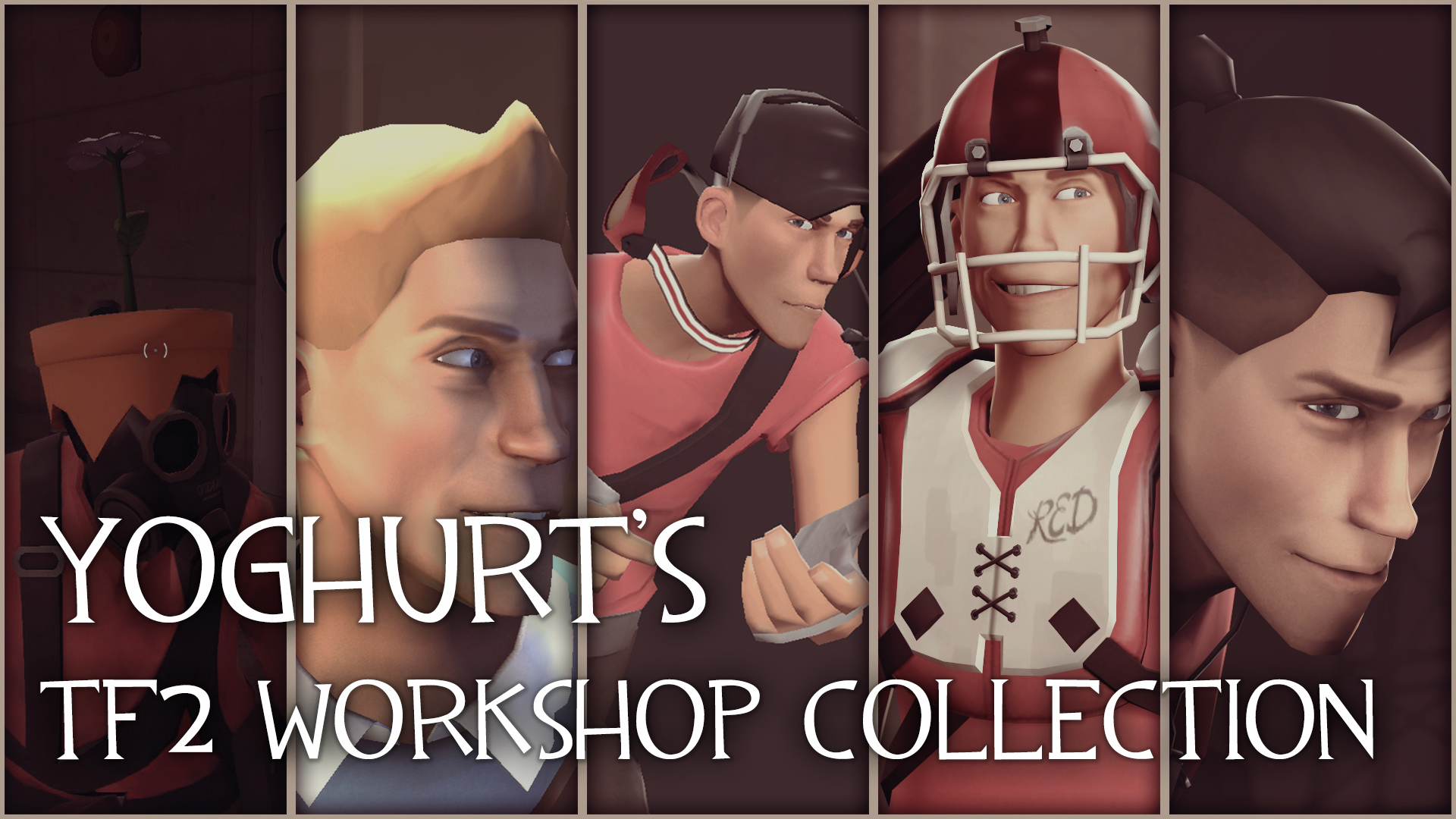 Yoghurt's TF2 Workshop Collection
Collection by
yoghurt
Here you can find every TF2 workshop item i have released! There's not much yet but i'm sure there'll be more to come. Sometimes i also release my workshop items as mods which you can download here: http://gamebanana.com/members/submissions/skins/1208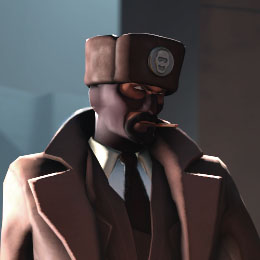 Triple Agent
Collection by
Svdl
Dress up warm for the cold war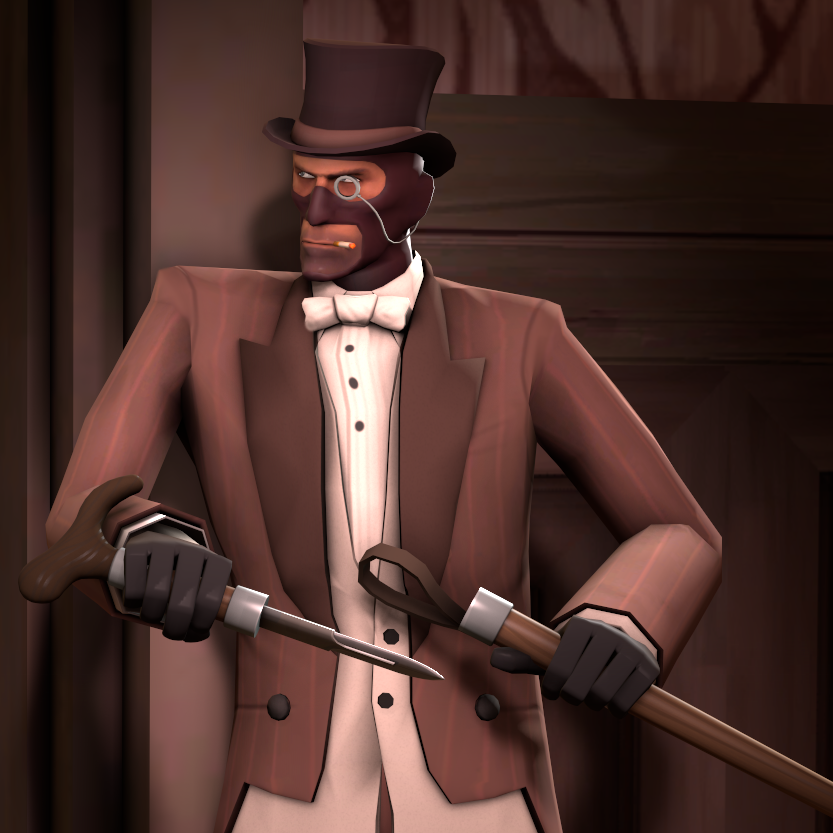 The Knife of the Prom
Collection by
Bapaul

TFC Items for TF2
Collection by
Zhe Belgian Sandvish [F.R.]
TF2 have already some Items from old TF.... But why not more?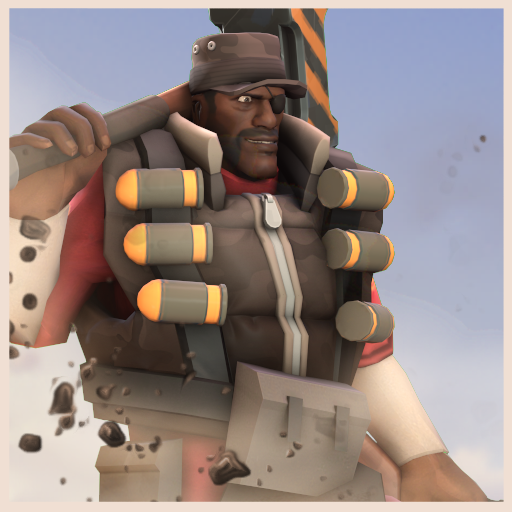 Destruction Worker
Collection by
Bapaul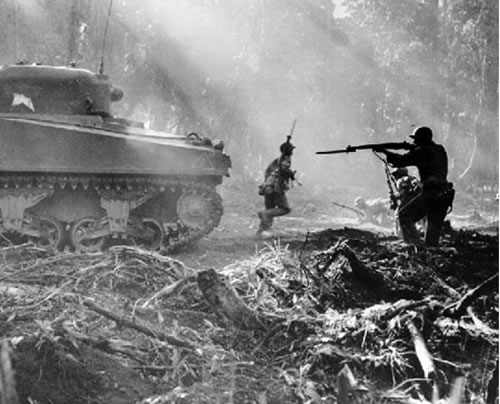 Third Team Fortress world war weapons
Collection by
GalaxyBoy Red 赤 [Mt.Sliver]
These are a random amount of weapons for every 10 min war in tf2 that you can think of. these weapons will destroy those maggots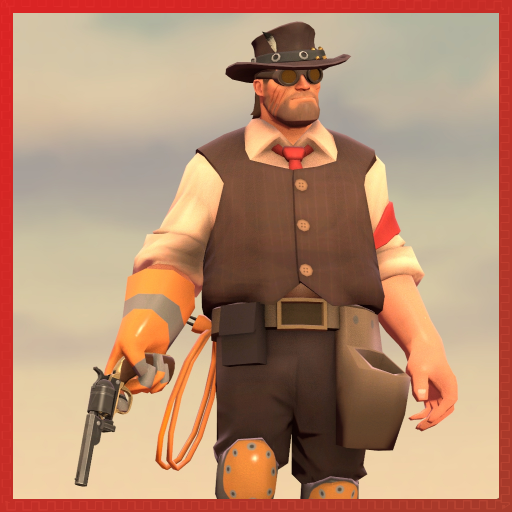 Western Wardrobe
Collection by
Merczy
All you need to look like a Bounty Hunter of the Wild West!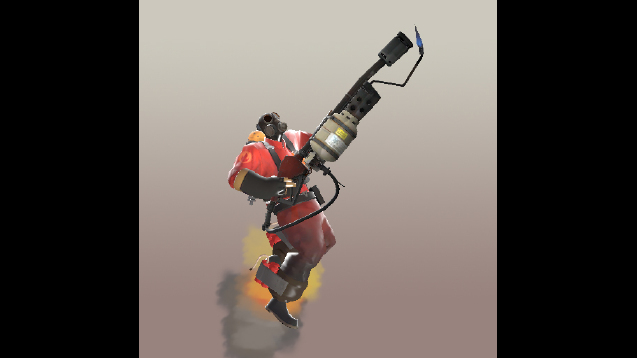 The Homemade Pyro Pack
Collection by
danny
The Homemade Pyro Pack: A collection of pyro items i made with my friends.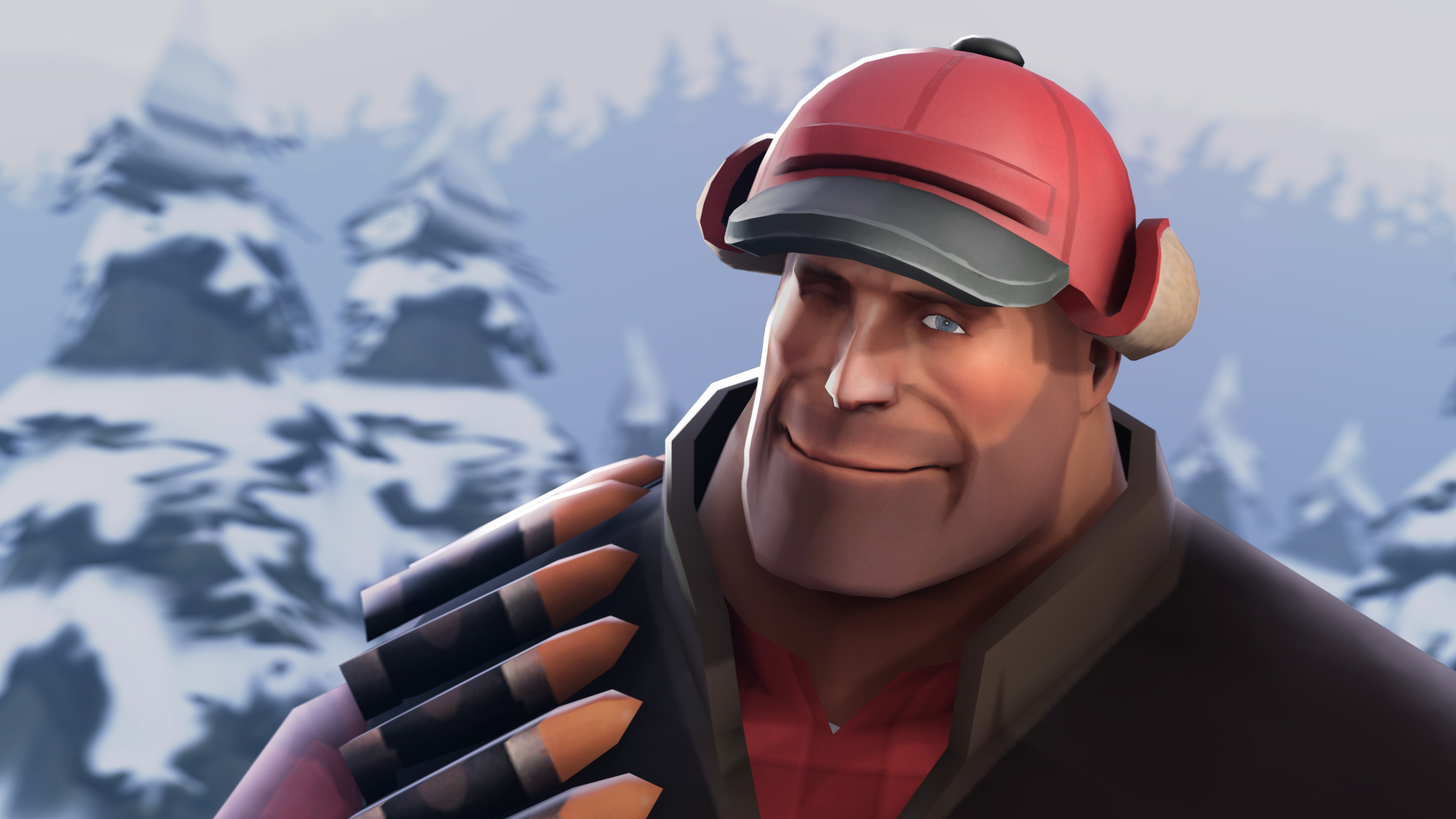 Donhonk's Chilly Weather Collection
Collection by
donhonk
Here's all my current items I've worked on for the upcoming Holiday Update! Thanks for the votes and expect more items soon.

Olympics
Collection by
maniac™
This is two-item all class set: 1.Hat: 'Olympic Champion' 2.Melee: 'Olympic Torch' And yes, names are super original and unique :) ...as collection's name.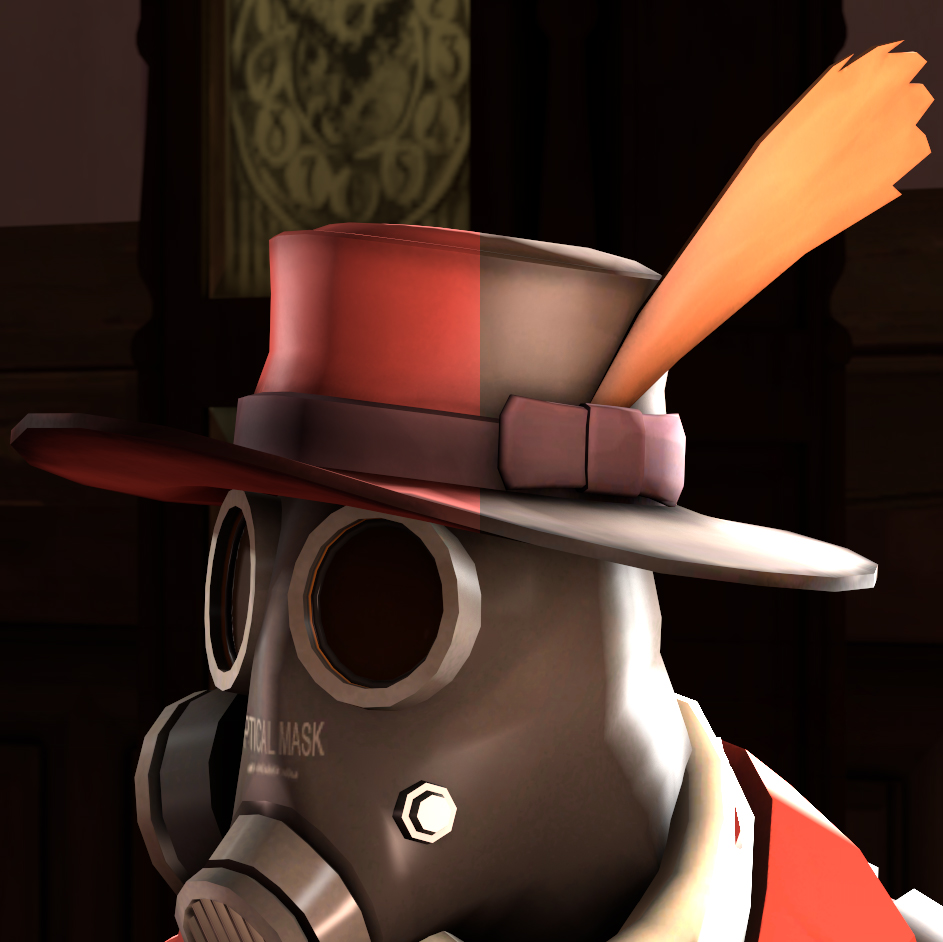 BackBurner's Brim Styles
Collection by
FiveEyes
A colletion just to link both texture styles to each other.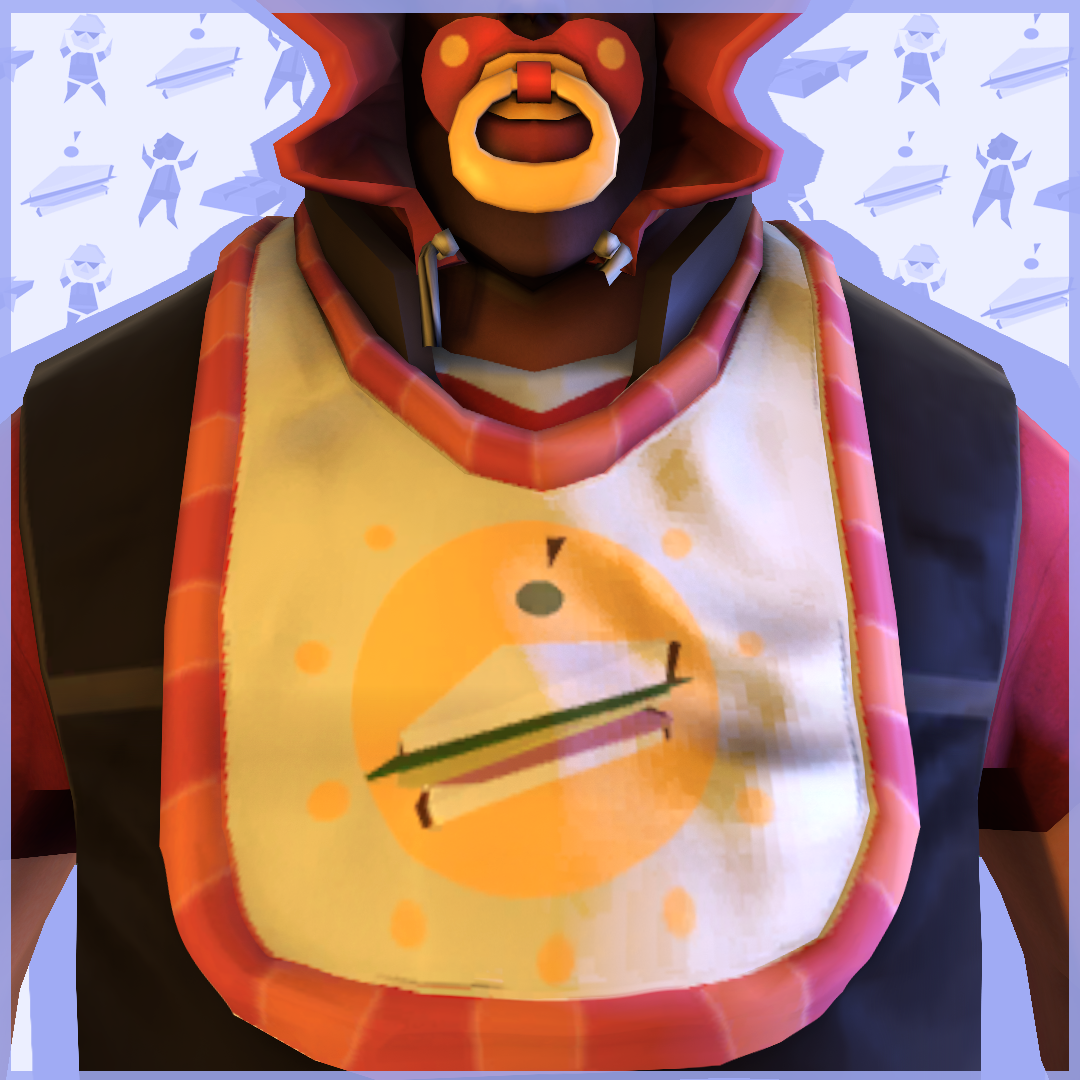 The Big Boy
Collection by
Ducksink
A pack for halloween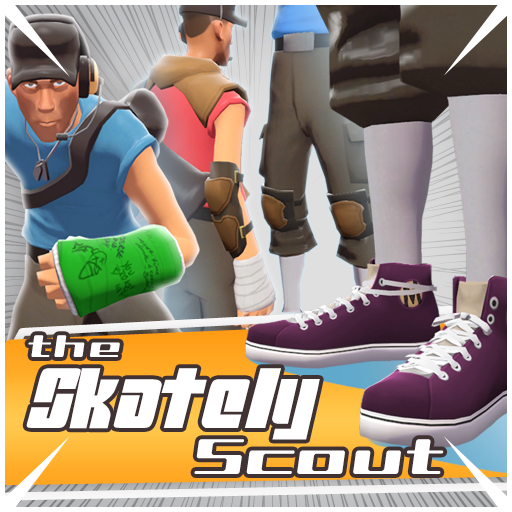 The Skately Scout
Collection by
Finnigan
What are you waiting for? Grab your board — Let's GO! **Note: Yes, there are four items. I had four ideas and had to get them out! Valve can choose which three they would want in a set. :)**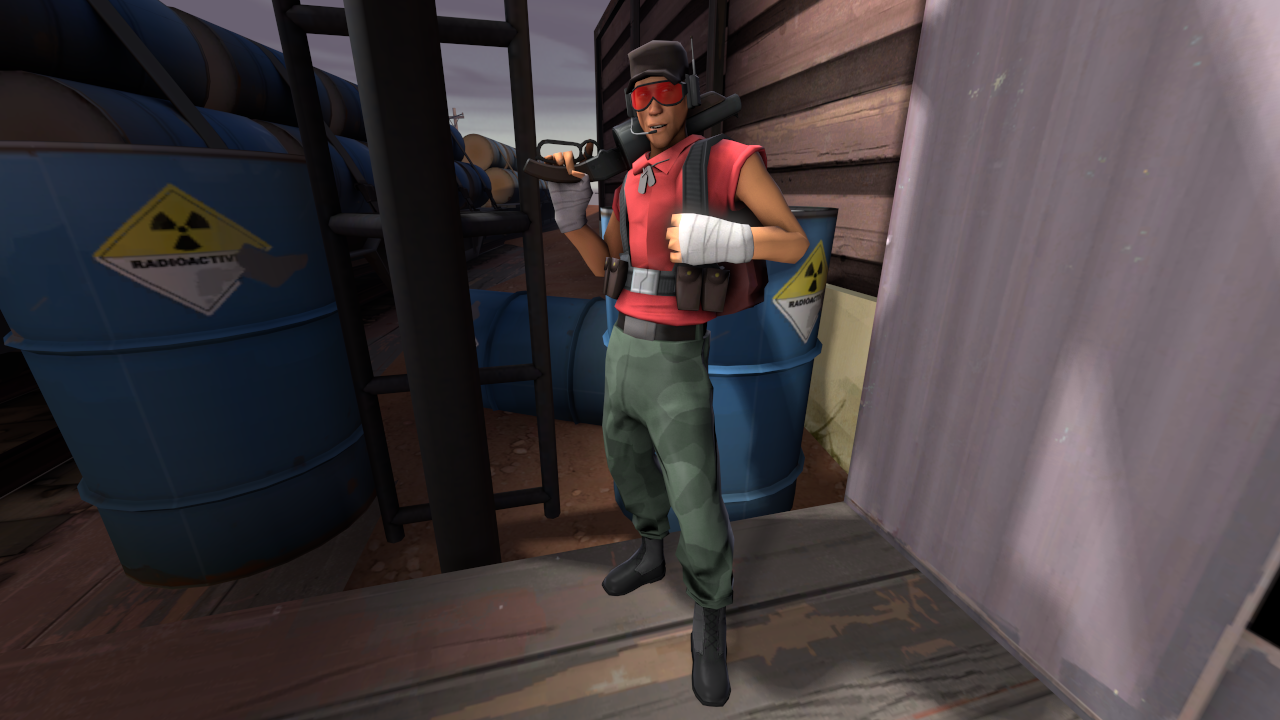 The New Recruit
Collection by
ƬԊƐ ƉƲҚƐ
A collection of items for the military Scouts out there.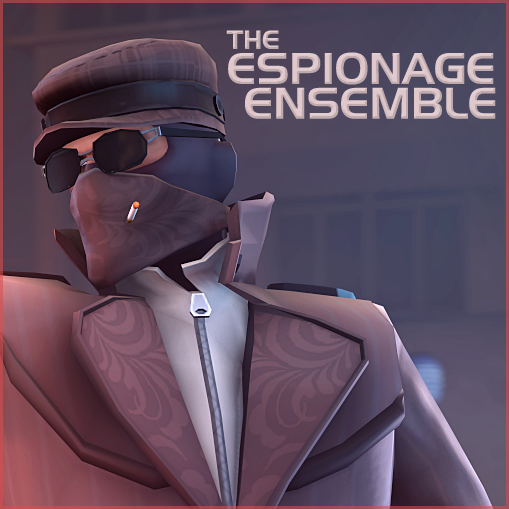 The Espionage Ensemble
Collection by
Victor
Just because nobody will see you, doesn't mean you shouldn't look your best. Want any of these as a skin? Click the following links! The Shady Suspect: http://www.mediafire.com/download/da756xa3bs7qa84/The_Shady_Suspect.zip The Cold Case (Chil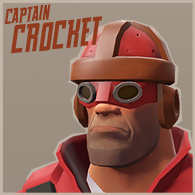 Captain Crocket
Collection by
Orko
"Never fear, citizens of Teufort! Captain Crocket is here to wreck the day!"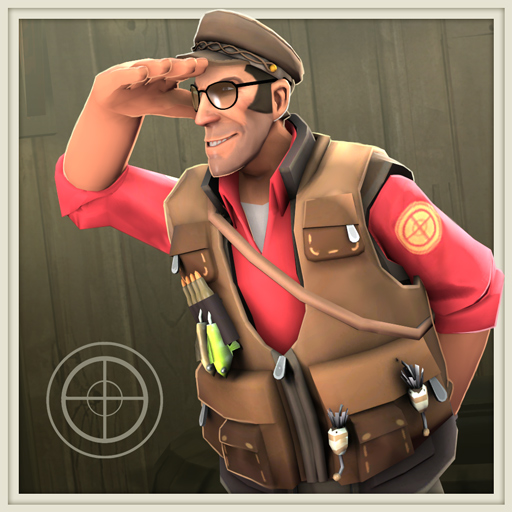 Fearless Fisherman
Collection by
Ertz™
- fishing vest - fishing hat (more or less)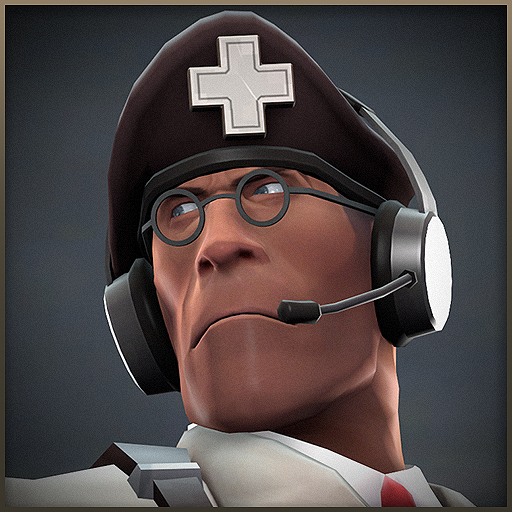 Commander's Costume
Collection by
Colteh
some nice items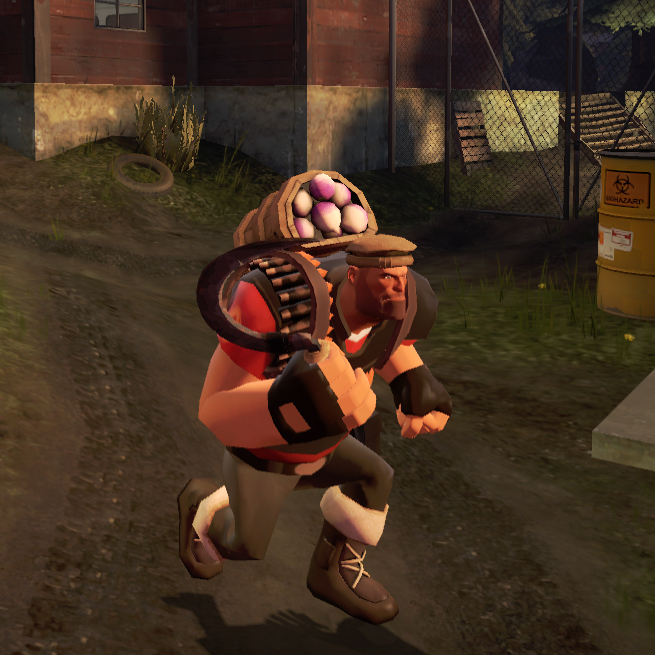 The Immigrant's Inheritance Pack
Collection by
<<GT500>> JZeeba
A care package of items from home to remind Heavy of his life before bullets

Adventurer's Stuff
Collection by
GetGrenade
Fancy outfit and a best friend - that is all what a real adventurer needs. And maybe some sword too. But this sword is imaginable, so no swords for you, silly pyro.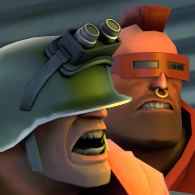 Mannhattan Menace
Collection by
RetroMike
Two of the most loyal henchman an evil mastermind could ask for