Showing 19-36 of 11,702 entries


Deep Sea Diving Pyro
Collection by
Primrose!~
It's a little known fact that during his days off, Pyro likes to don a scuba diving mask and spend his time beneath the seas admiring the life beneath.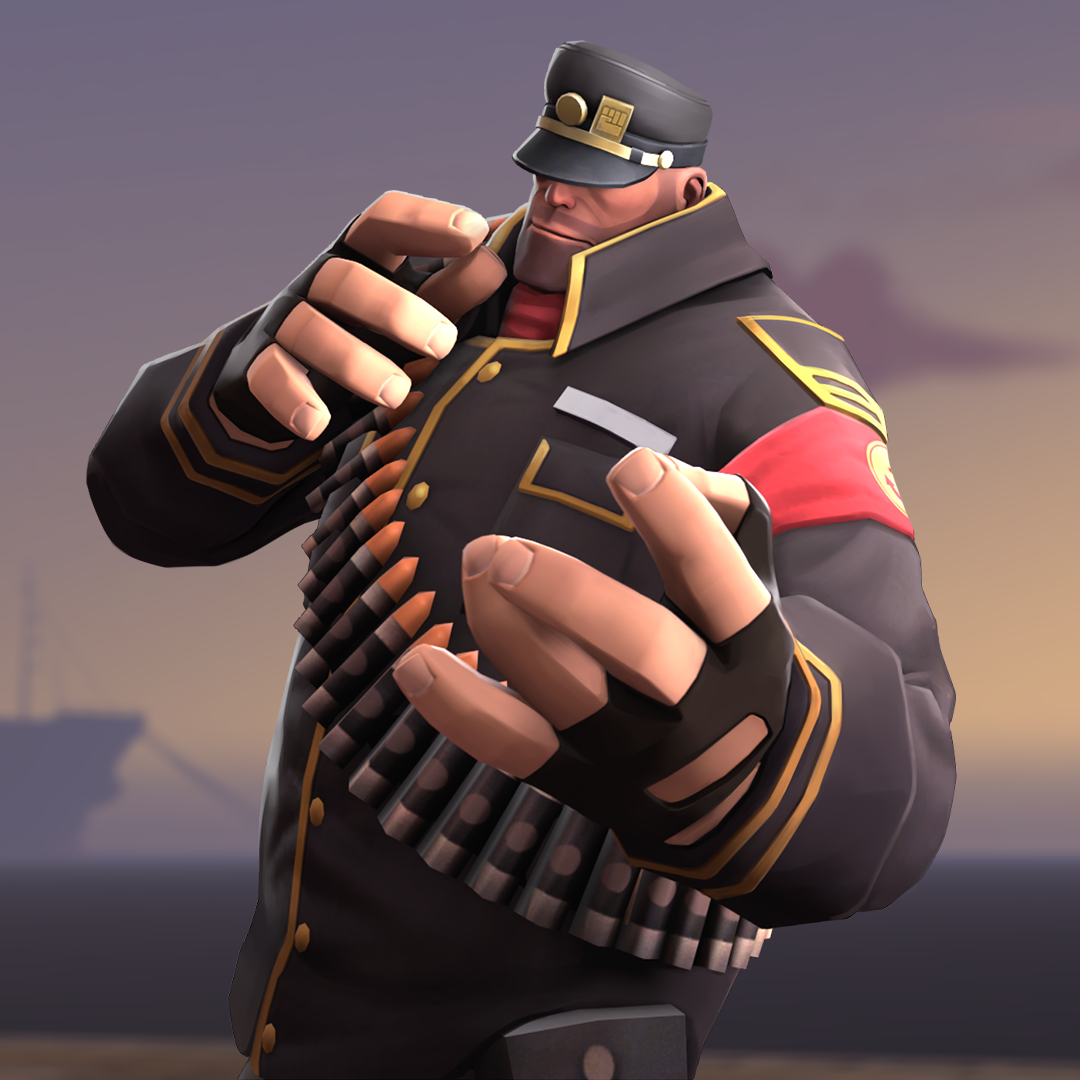 The World Traveler
Collection by
FiveEyes

Arms Race Weapons
Collection by
Mochi Sandvich
A grouping of Amrs Race items. Note: Some may be missing.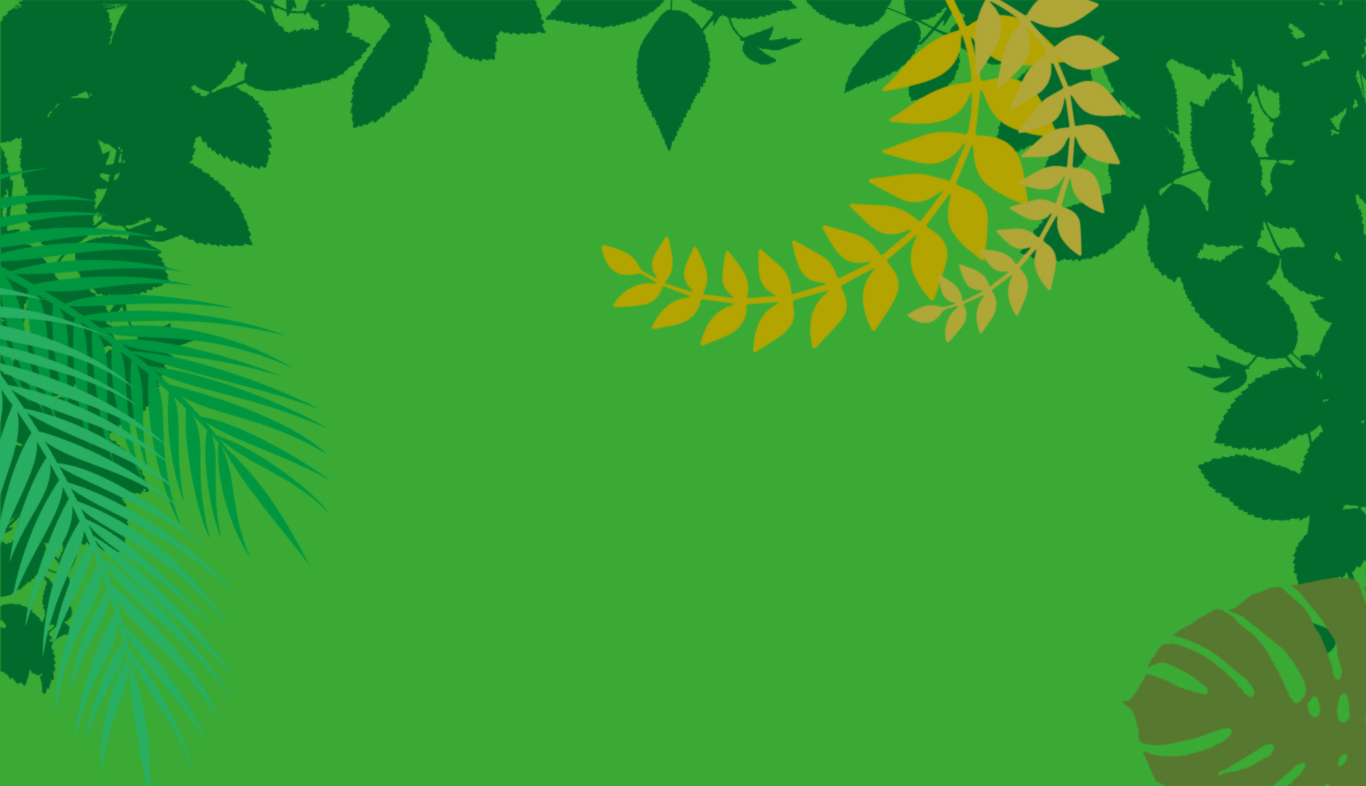 Jungle Weapon Skins
Collection by
Overflow
Jungle Weapon Skins for TF2 and for Mayan update. More weapon skins coming soon !

Handsome Mug
Collection by
Handsome Mug
THE HERO IS BACK, BABY!!!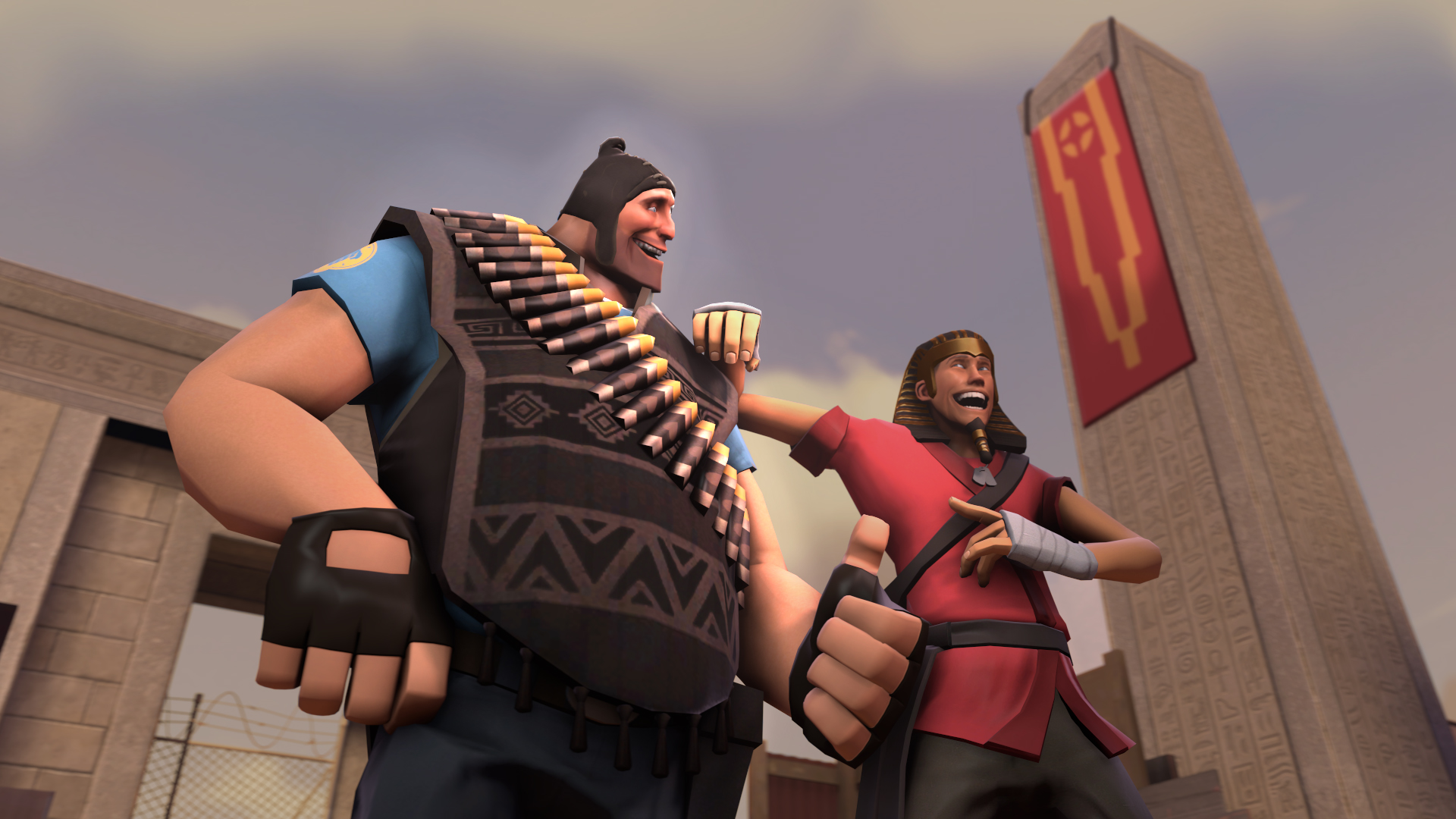 The Peruvian Peasant
Collection by
Kaymon95
The best man is always dressed not in gaudy golden jewelry, but in dirty, humble rags.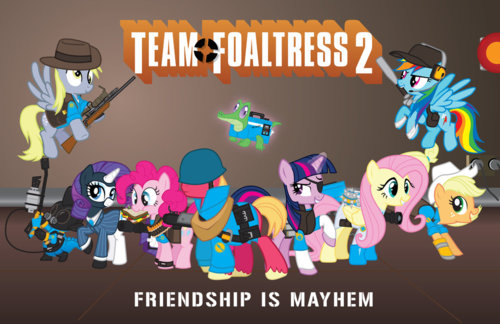 team mlp
Collection by
AndrezDDR★
el juego master

The Pyroland Toy Co.
Collection by
S3pirion
MMPH MMPH MMMMMPHHHH MHHHMMMPP! Translation: BUY THESE TOY THEMED ITEMS FOR THE PYRO NOW! The Pyroland Toy Co. -The Springy Thingy -The Pyro-yo's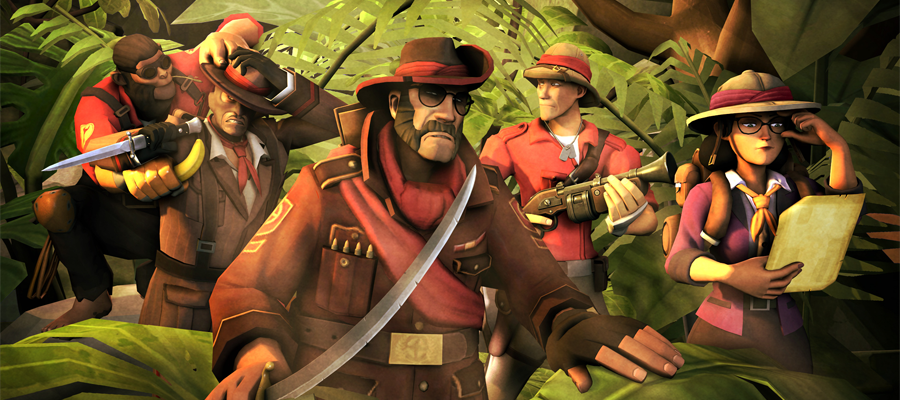 The Grand Gentlemenn of Lethal Talents -- UPDATED--
Collection by
QuestionablyInsane
This is a collection of Safari themed sets for the Sniper, Spy, Medic, Soldier, Heavy and Scout created by QuestionablyInsane and friends for the proposed Mayann update. Also included in this collection are other well made items from fellow workshop frien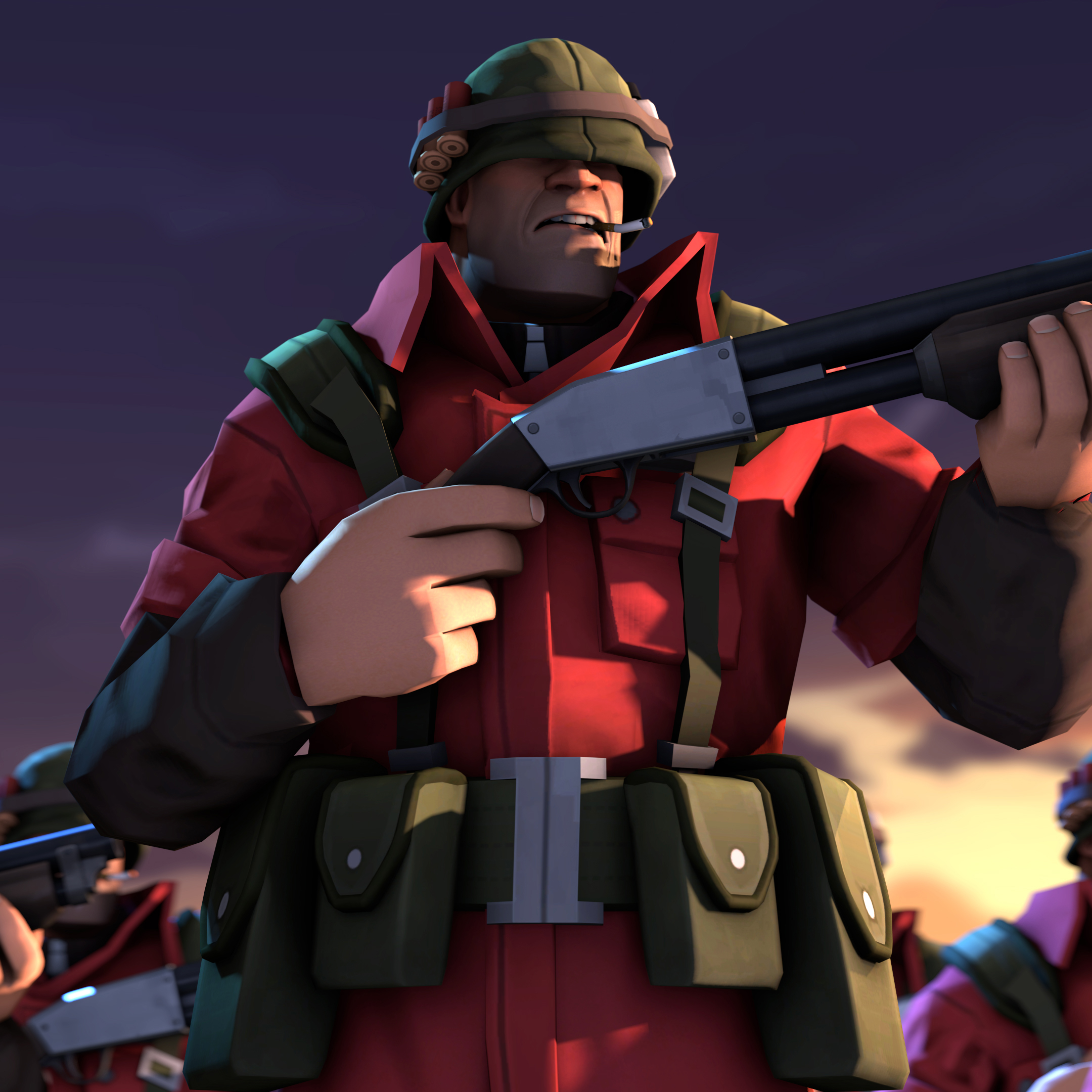 Worse Company
Collection by
boomsta
If you wanted some Bad Company you came to wrong place. http://i.imgur.com/dtYDjxo.png http://i.imgur.com/5qDM3GV.png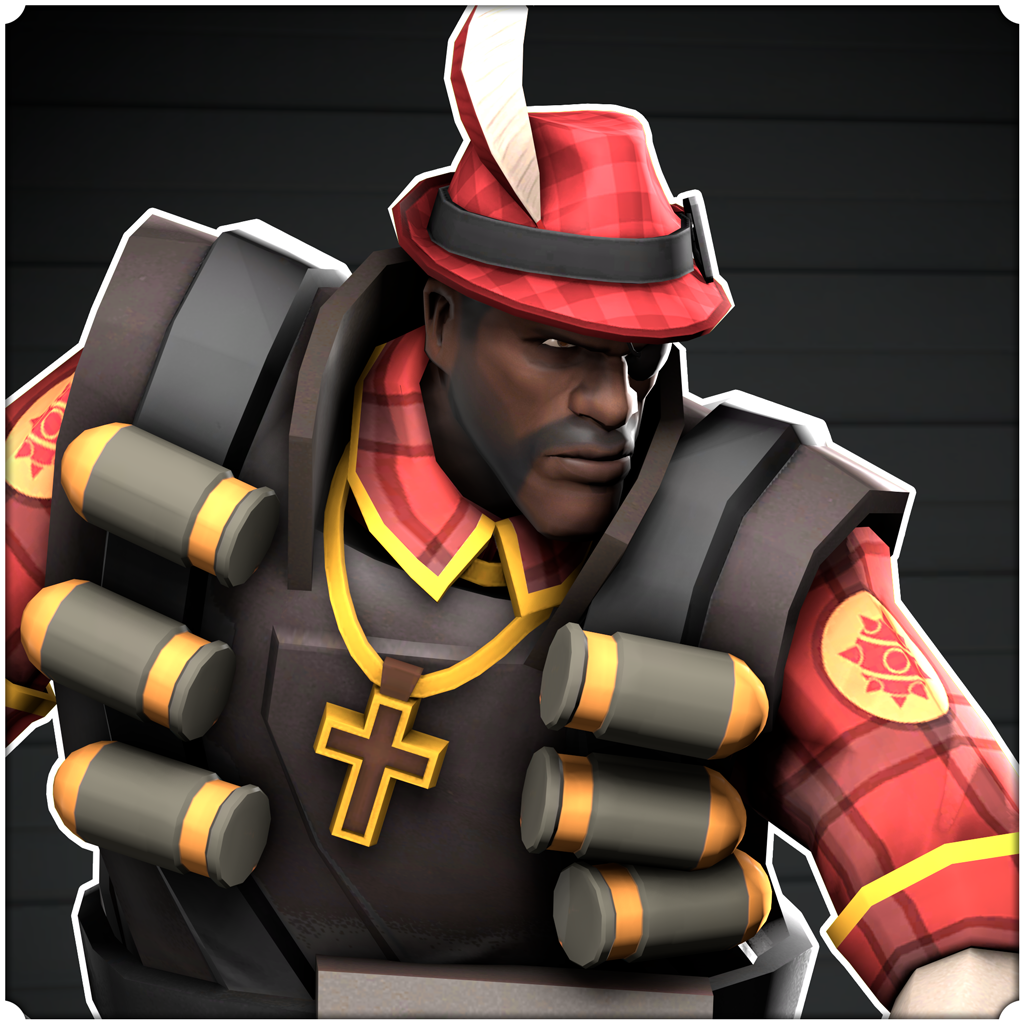 Winter Demo Collection
Collection by
Nicolas
Blow 'em to smithereens lad.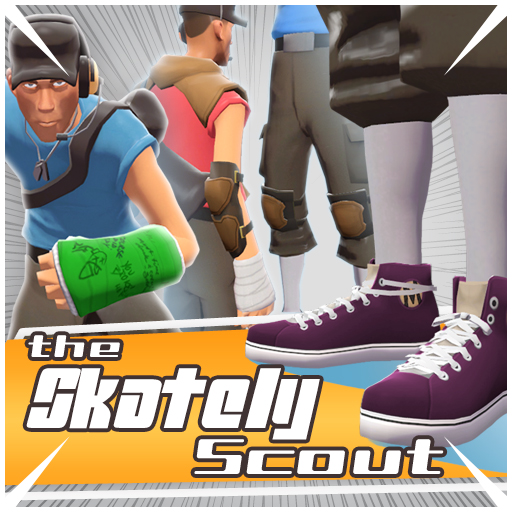 The Skately Scout
Collection by
Finnigan
What are you waiting for? Grab your board — Let's GO! **Note: Yes, there are four items. I had four ideas and had to get them out! Valve can choose which three they would want in a set. :)**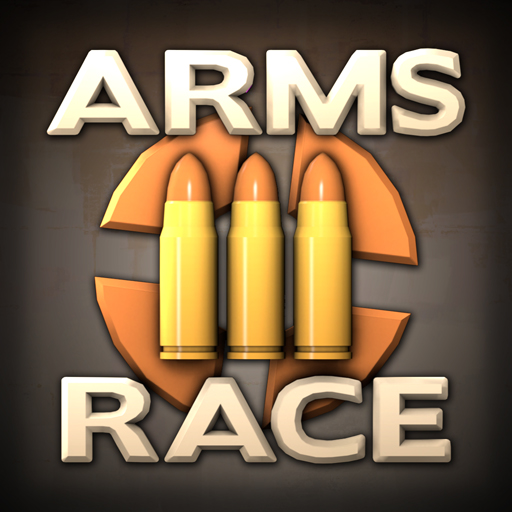 Arms Race 3 Collection
Collection by
Gadget
This collection contains all the entries of the third Arms Race weapon design contest. Make sure to upvote all your favourites. The contest deadline is July 31st 2017 so come back every now and then to find any new submissions. Check out the cont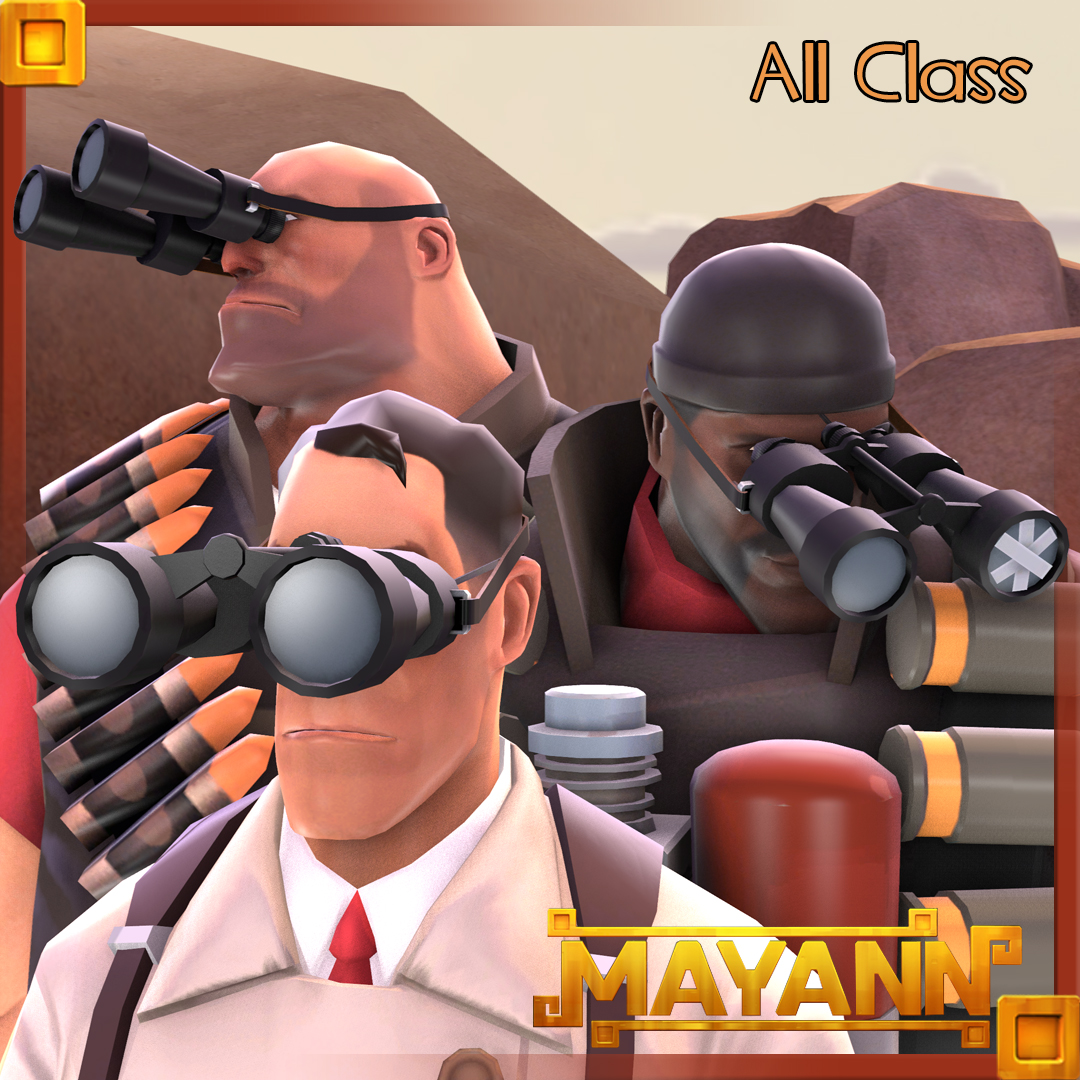 Overwatcher styles
Collection by
[RMF]RIKUSYO
Overwatcher styles.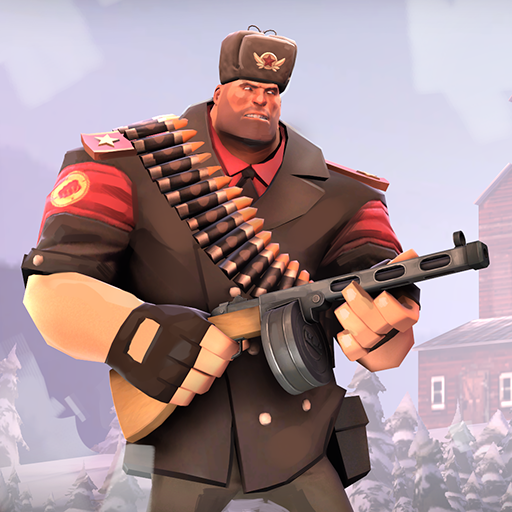 The Commissar
Collection by
GetGrenade
Какие ваши доказательства?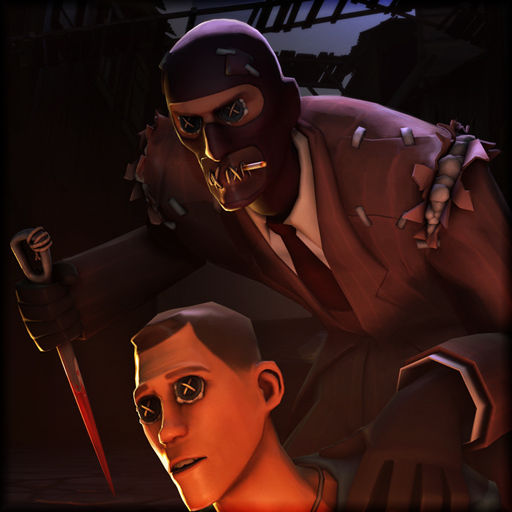 The Stuffed Saboteur
Collection by
Sparkwire
Snitches get stitches... A literal last-minute Halloween set for the Spy, designed and developed by Void and Sparkwire. Special thanks to Trey for the facial flexes, and BANG! for the Source Filmmaker poster. Sweet dreams.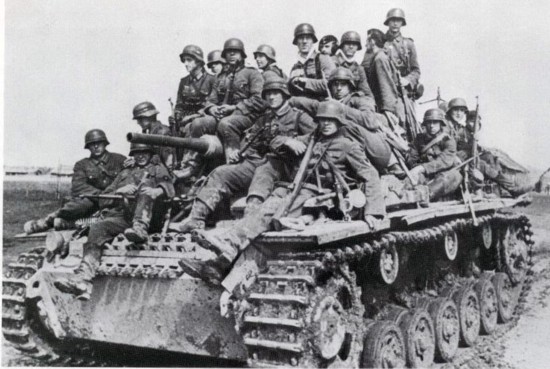 WW2 tf2 collection
Collection by
Kamendant Wolff ✠
i found some WW2 themed items so here they are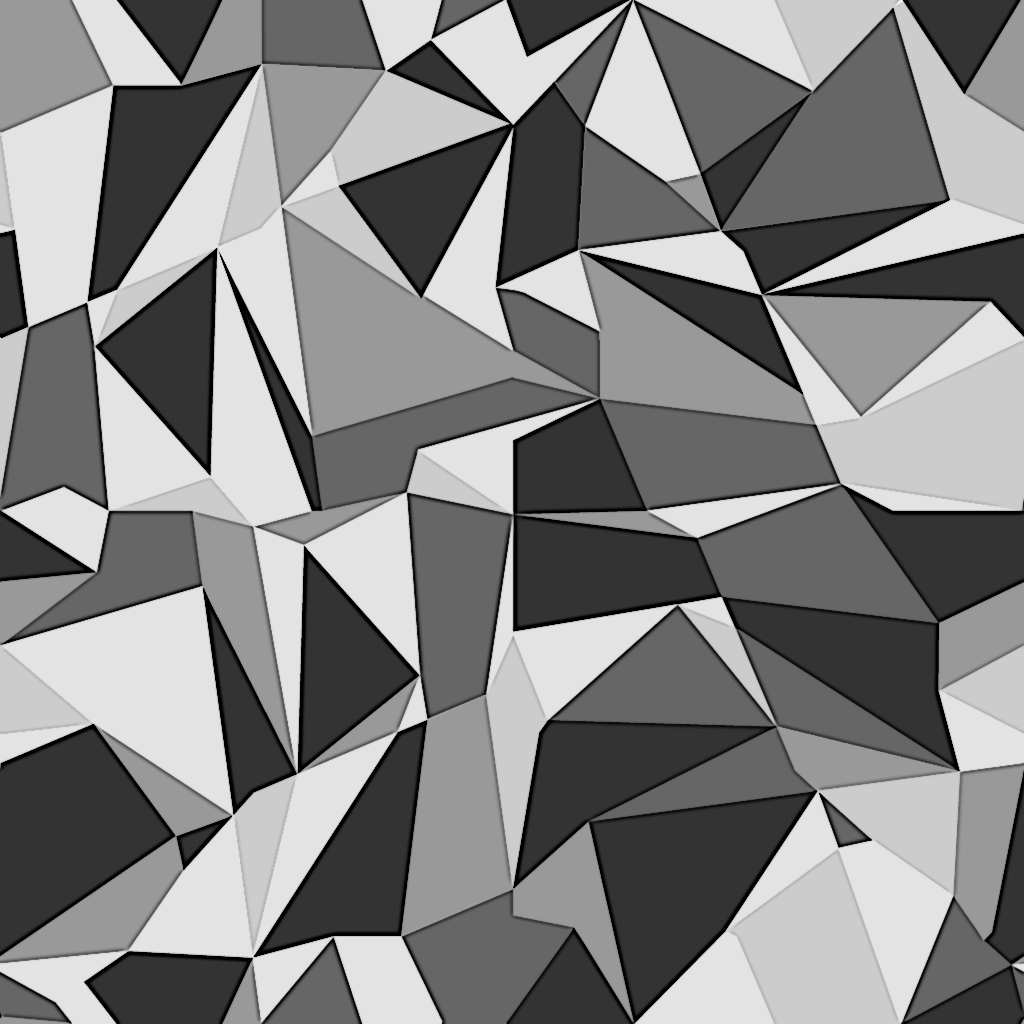 Gemstone Skins
Collection by
[senpai] Kevans
Just recolors of the gem skins I made