Showing 19-36 of 11,007 entries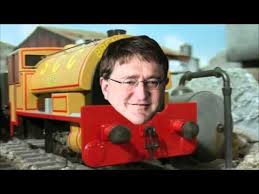 Collections Deserving of Their Own Update
Collection by
Chicanerous #teamheavy
These collections are of such high quality that they deserve to have an entire TF2 update surrounding them, if at least a content pack. Some of these have already had an update/pack, but deserve a sequel update.

German Militaria Pack
Collection by
Mitsu ★ Team Heavy
This collection contains German-inspired designs as well as weapons and cosmetic items of German origin from any era that are modeled by various authors for use in Team Fortress 2.

karkarkar
Collection by
memin8693
bu koleksiyon güzel

Crater Creator
Collection by
✨SedimentarySocks✨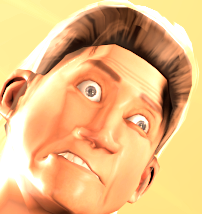 frontlien
Collection by
kringe
nothing makes this "interesting"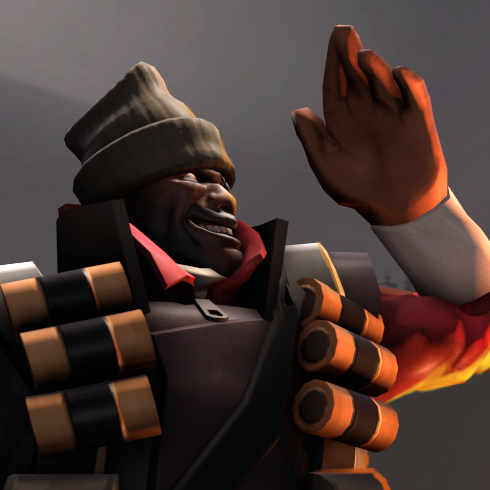 Behind Enemy Lines
Collection by
Svdl
The perfect place to get drunk and blow stuff up.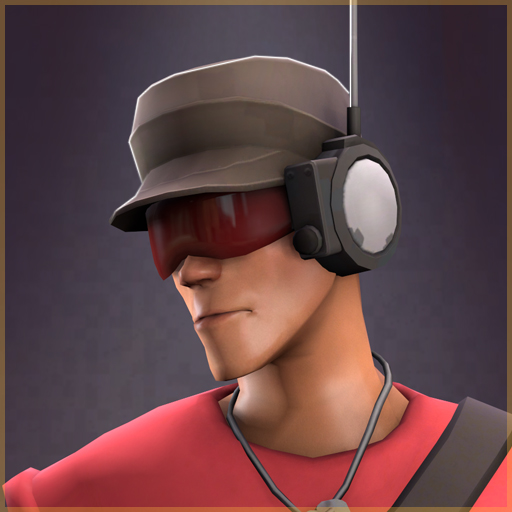 Serious Reconnaissance
Collection by
Svdl
Scout is the most dedicated of all professionals.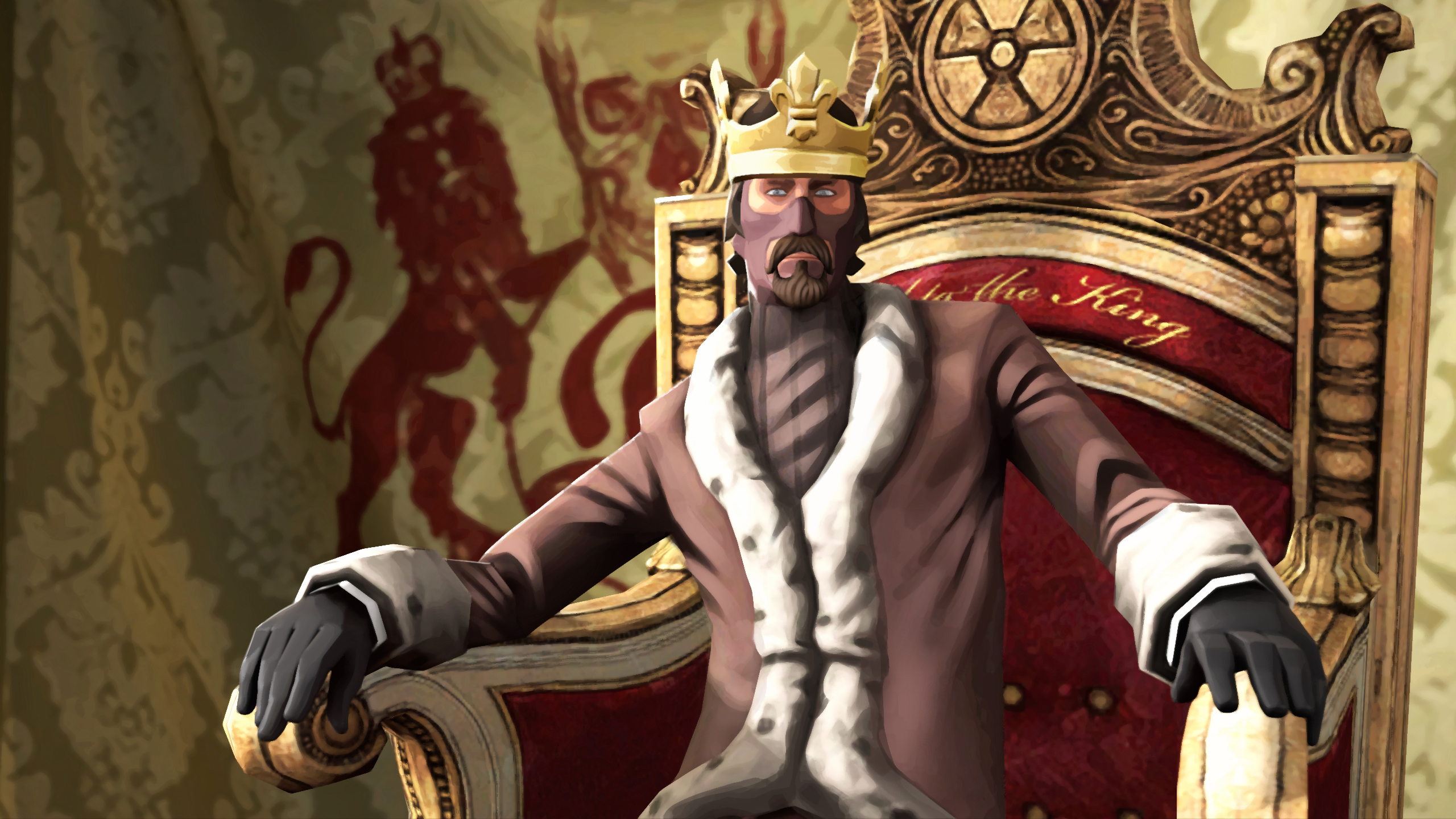 The Carolingian Ruler
Collection by
Ernest
"Take that Merovingians !"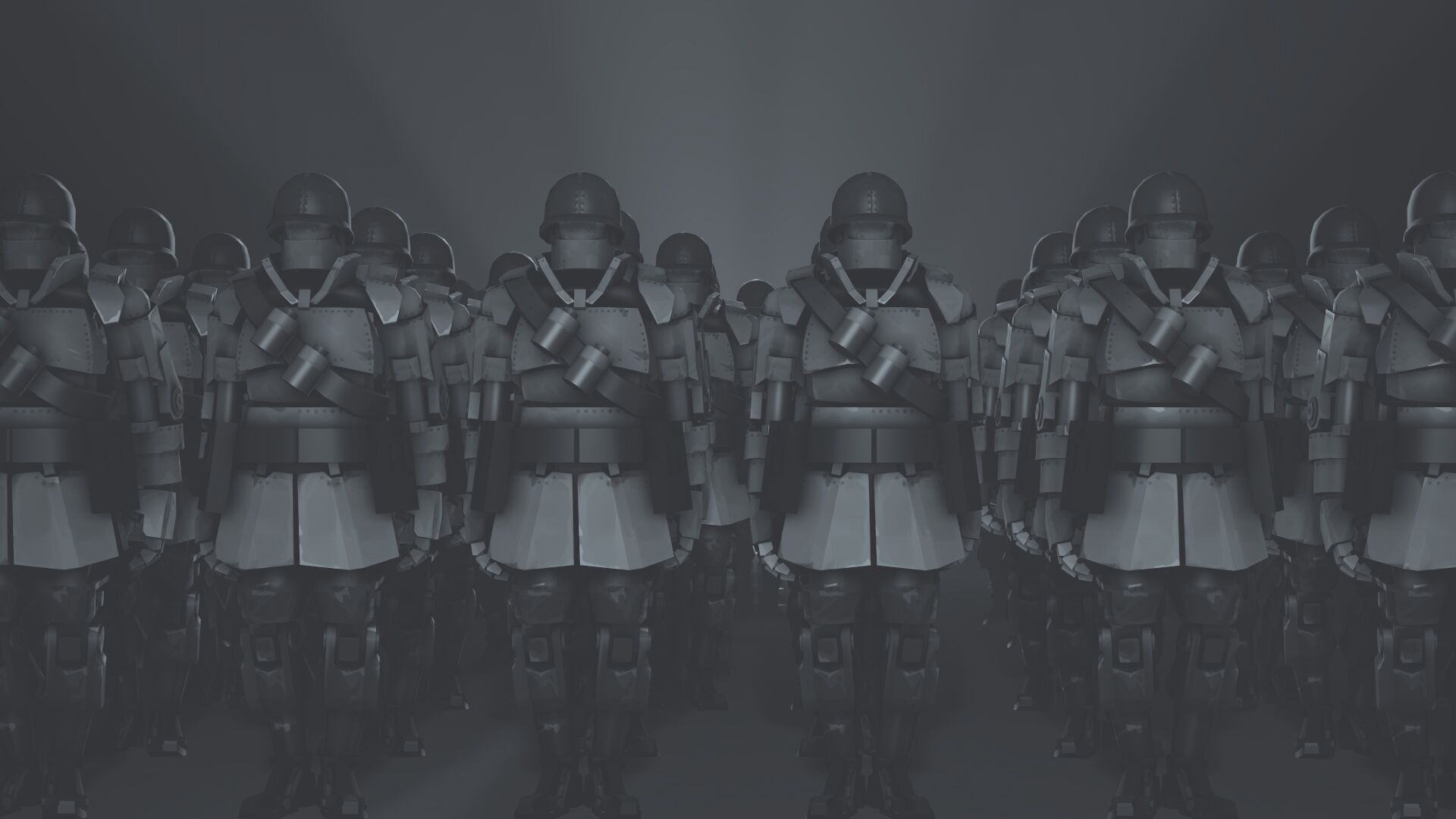 Iron Gauntlet Contest Eligible
Collection by
E-Arkham
All the Iron Gauntlet items that are eligible for the contest.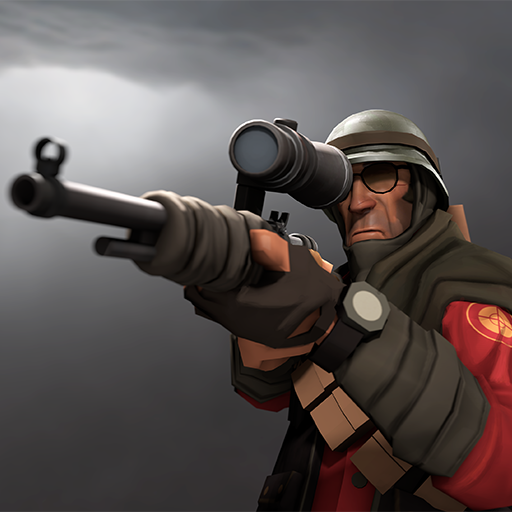 The Bushman's Essentials
Collection by
boomsta
some neat stuff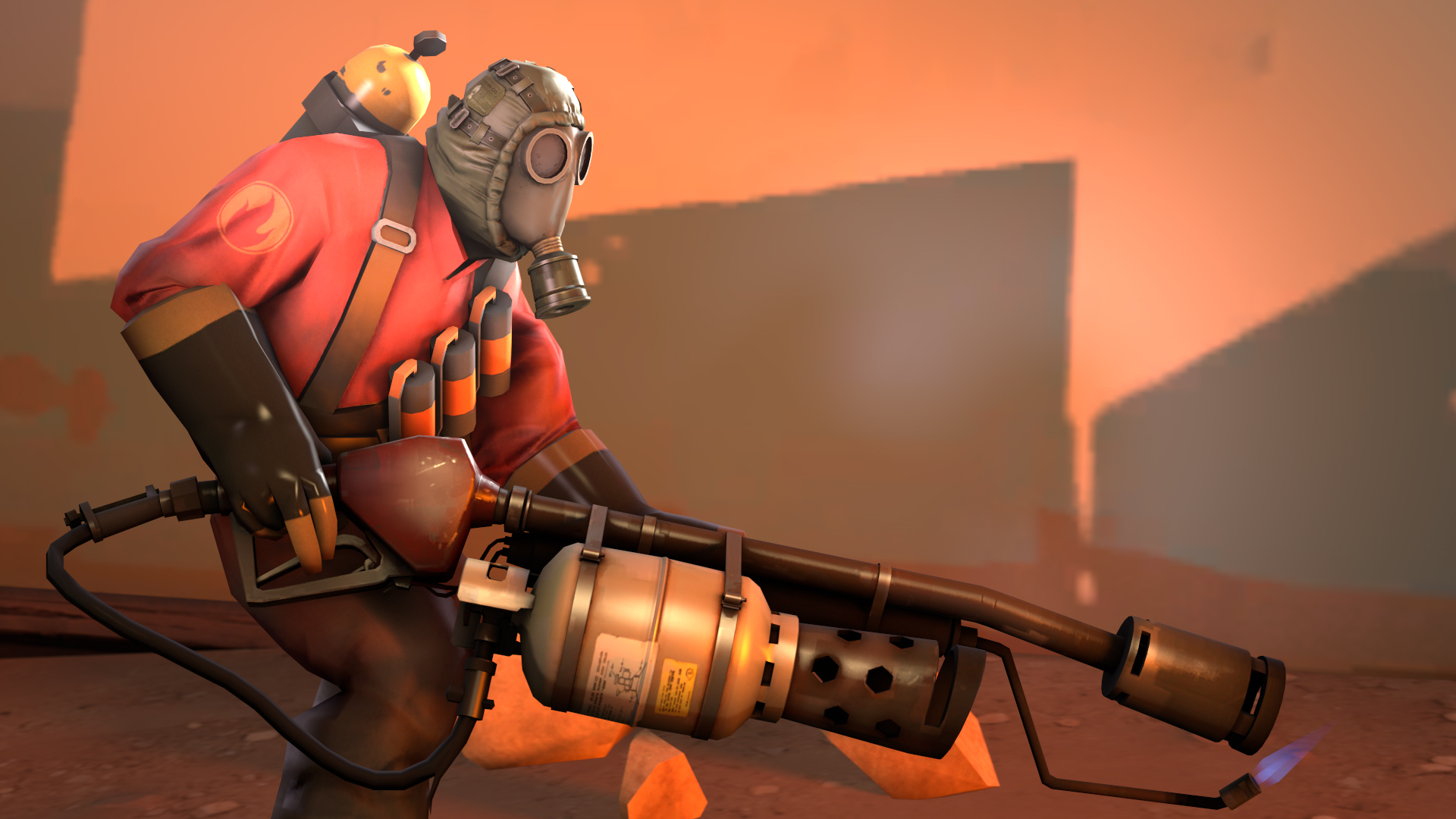 The Imminence
Collection by
VLEGᴬʳᵗꜟˢᵗ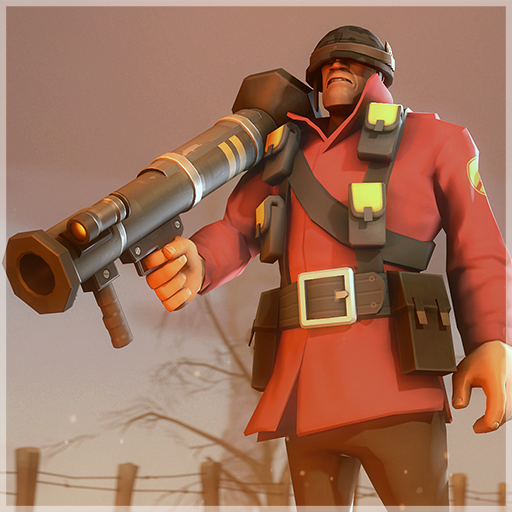 The Empty-head's Equipment
Collection by
✨SedimentarySocks✨
A war themed set for Soldier.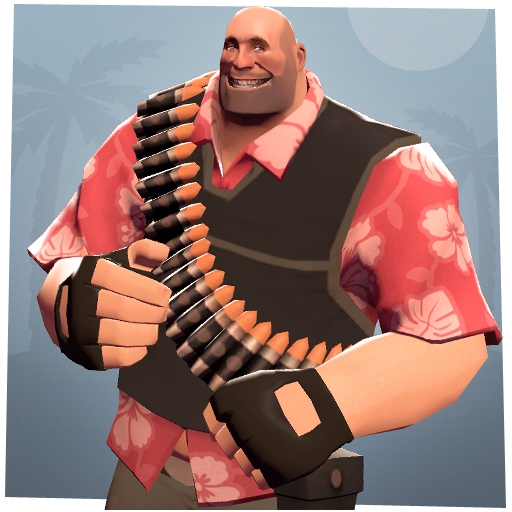 Summer Collection
Collection by
PaladinWat †
Summer themed items! Thumbnail image is from Sparkwire's Hawaiian Summer collection.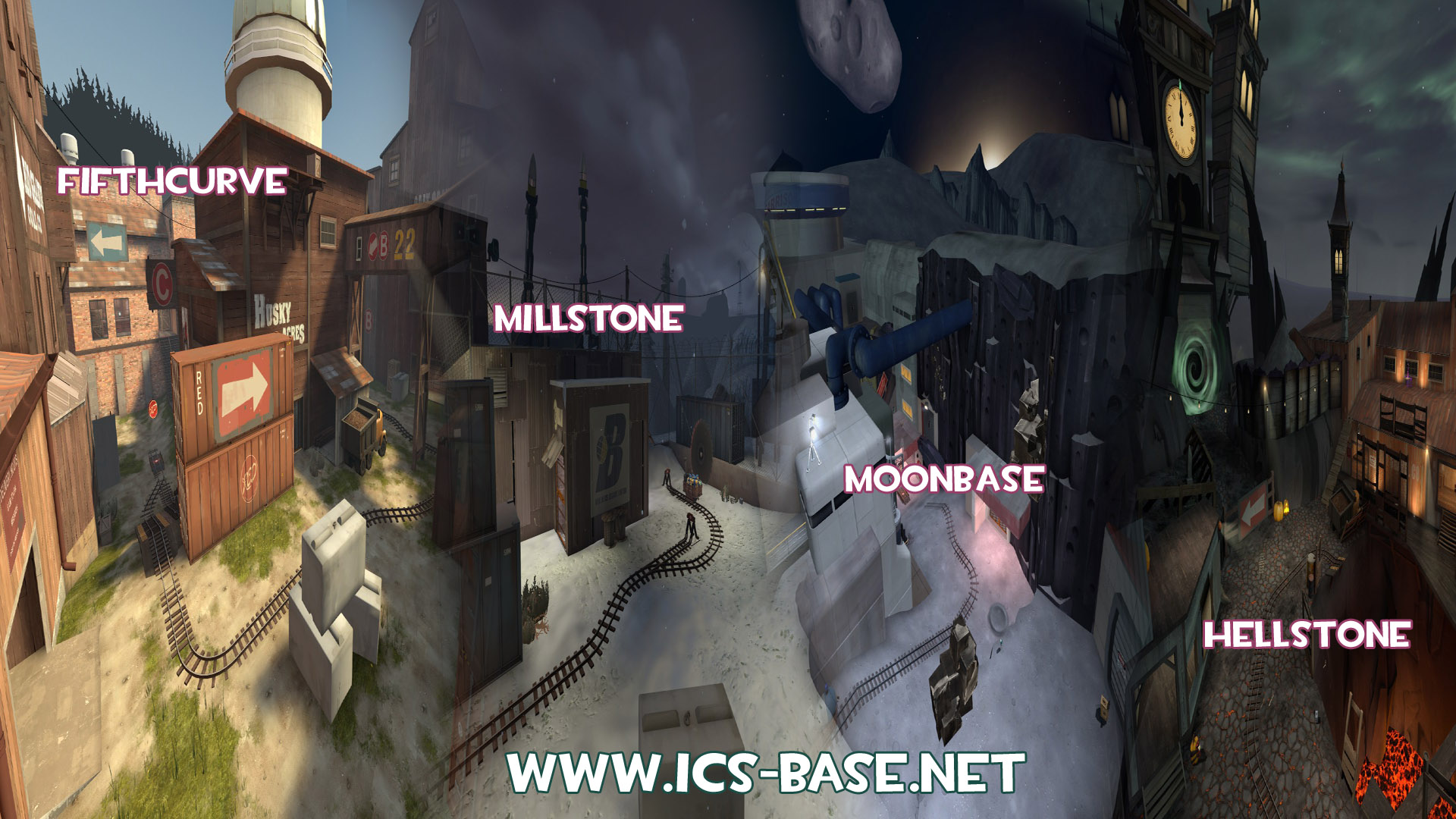 ICS TF2 Maps collection
Collection by
ICS
This collection contains all the TF2 maps i've made or collaborated with. Check out more maps from ICS-BASE.NET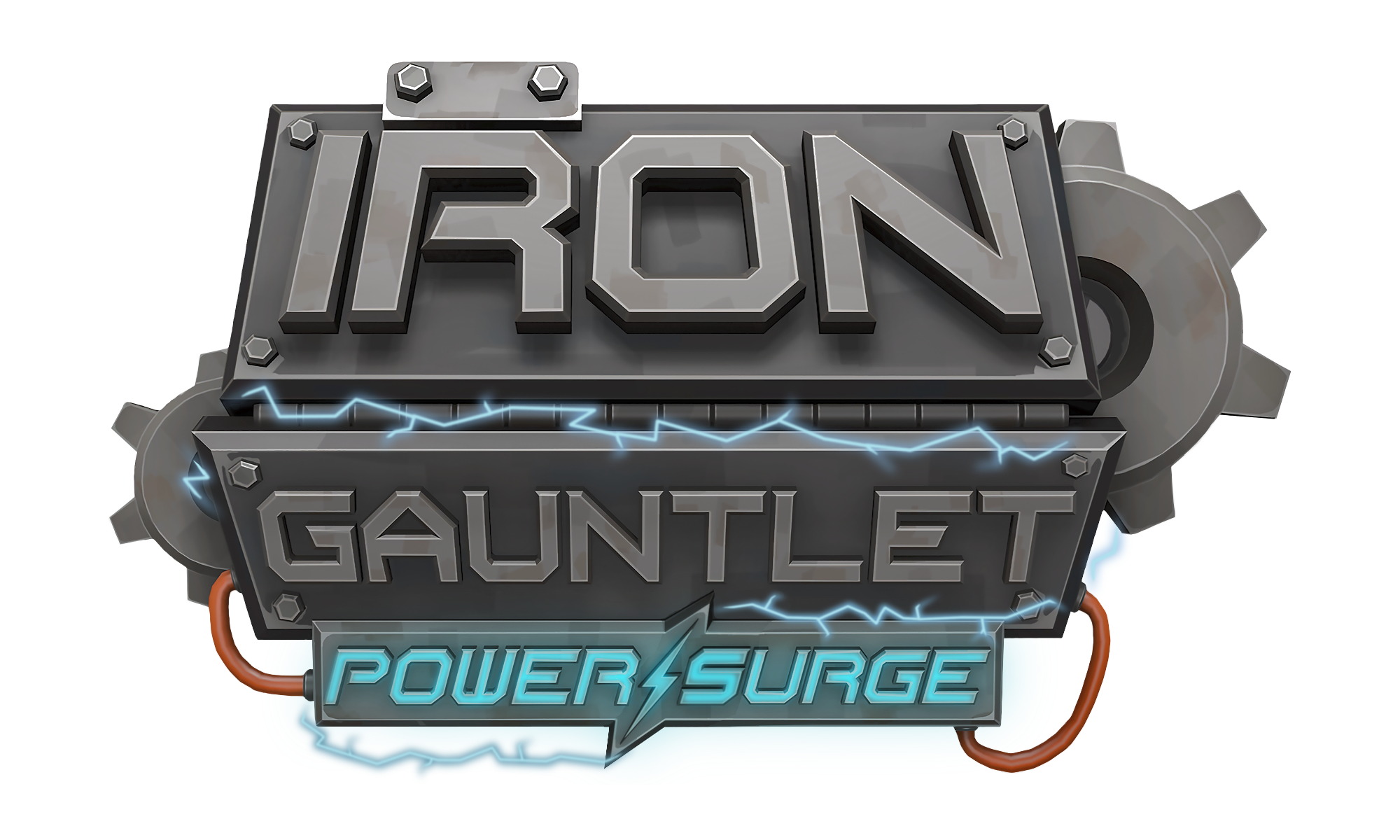 Iron Gauntlet :: Power Surge
Collection by
Woozlez
This is a rework of our community MvM project, code named: Iron Gauntlet :: Power Surge. The theme of the project is electricity/energy generation gone horribly wrong. We are asking TF2 community members to create and submit electrical and nuclear them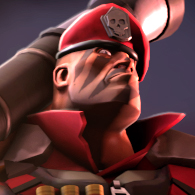 The Veteran
Collection by
Svdl
"An inspirational quote" -Famous person

C.o.T (Collection of Taunts)
Collection by
Bonk tastic! #Teampyro
These are a Crap ton of Good taunts that might or will make it to the game! For example: Killer Solo, Pool Party, Boston Break, Dance Voomin' Broomin, etc! (Disclaimer I do Not take credit in this Collection give Credit to the guys who maded these taunts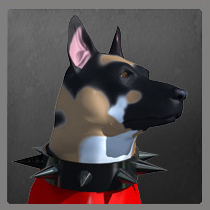 Idea For Use For The Guard Dog
Collection by
Ser JaGGsaW
Okay, so ill start out by saying i KNOW THIS IS NOT A PICTURE I MADE, IT BELONGS TO THE ORIGINAL CREATOR OF THE GUARD DOG CLASS, whose name i don't remember, anyways i decided to use he's picture of the guard dog, and i hope he can forgive me/excuse me for