Showing 31-60 of 11,124 entries

Make it happen
Collection by
Harizonia the Great
Anything in this collection are things that I think NEEDS to be added into TF2.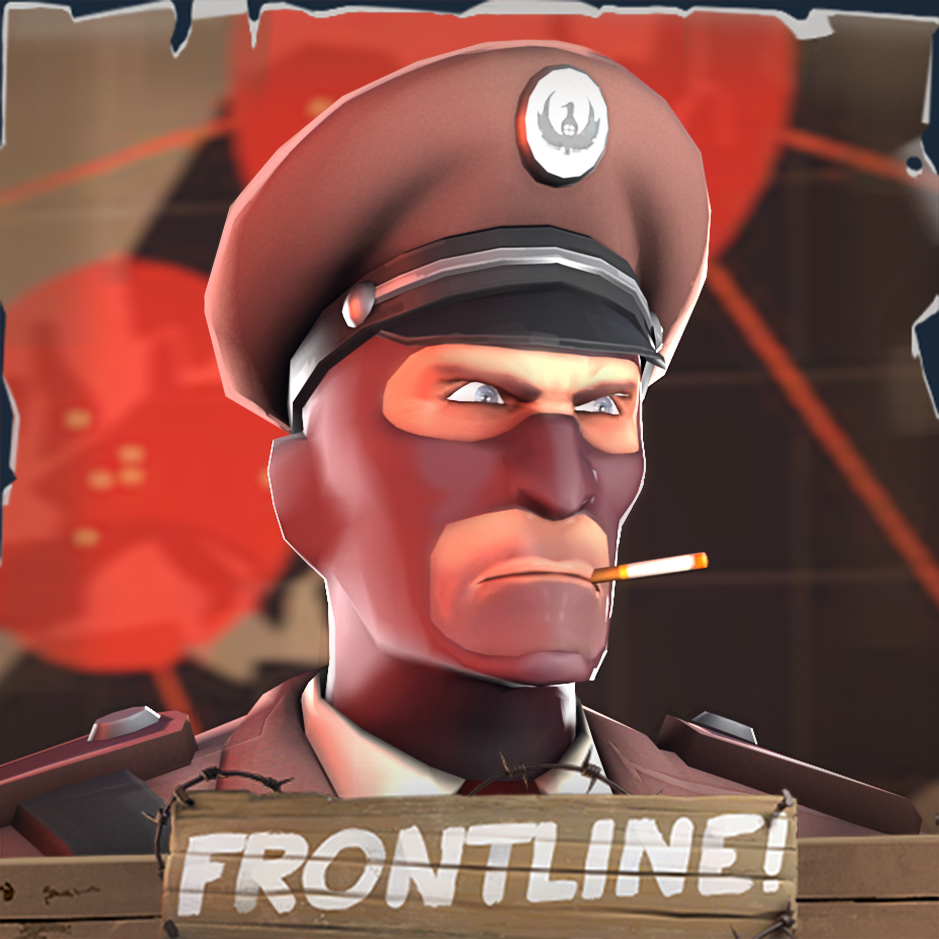 Warlord's Wardrobe
Collection by
NeoDement
All the essentials for starting a war.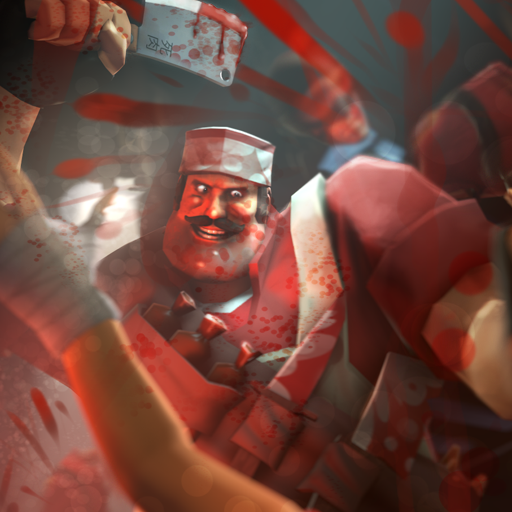 Borski The Butcher
Collection by
Ertz™
some head, apron and pants for halloween.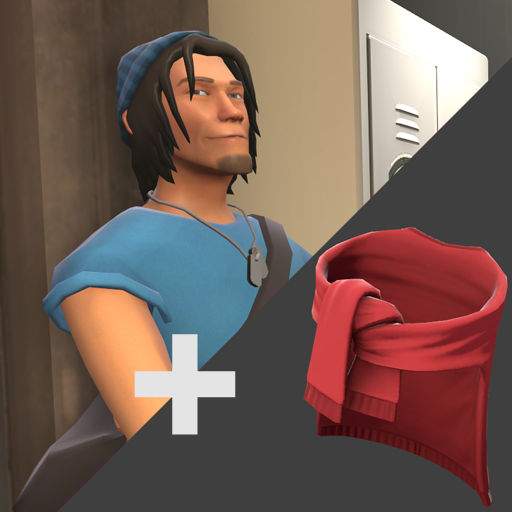 High School Angst
Collection by
Rozzy
God dam teacher, he don't get me man... Let's go behind the bike shed, homie.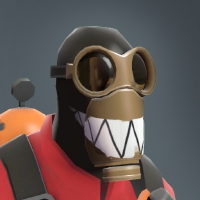 Gasmasks (and heads)
Collection by
RED Floyd /(Weber)\
The gasmasks (and some ehads that incorporate gasmasks) in the Steam Workshop are mind numbingly amazing. Now you may view them all (at once probably too) in all it's harmful toxin filtering glory! And heads too.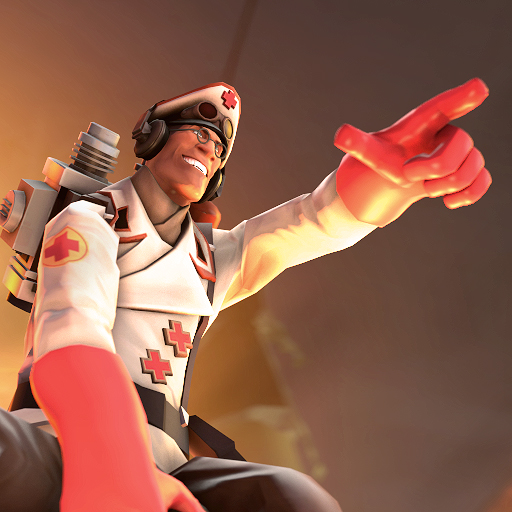 Heavy Commander
Collection by
Svdl
Congratulations, you are now the new commander of an entire division of fat men.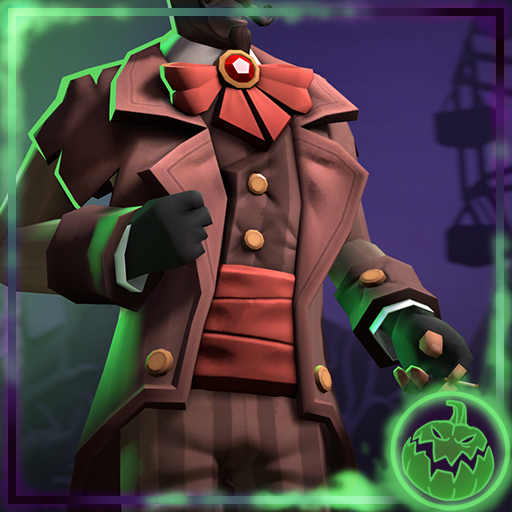 The Great Gazpacho
Collection by
donhonk
The show must go on, even if you're drowning in financial ruin!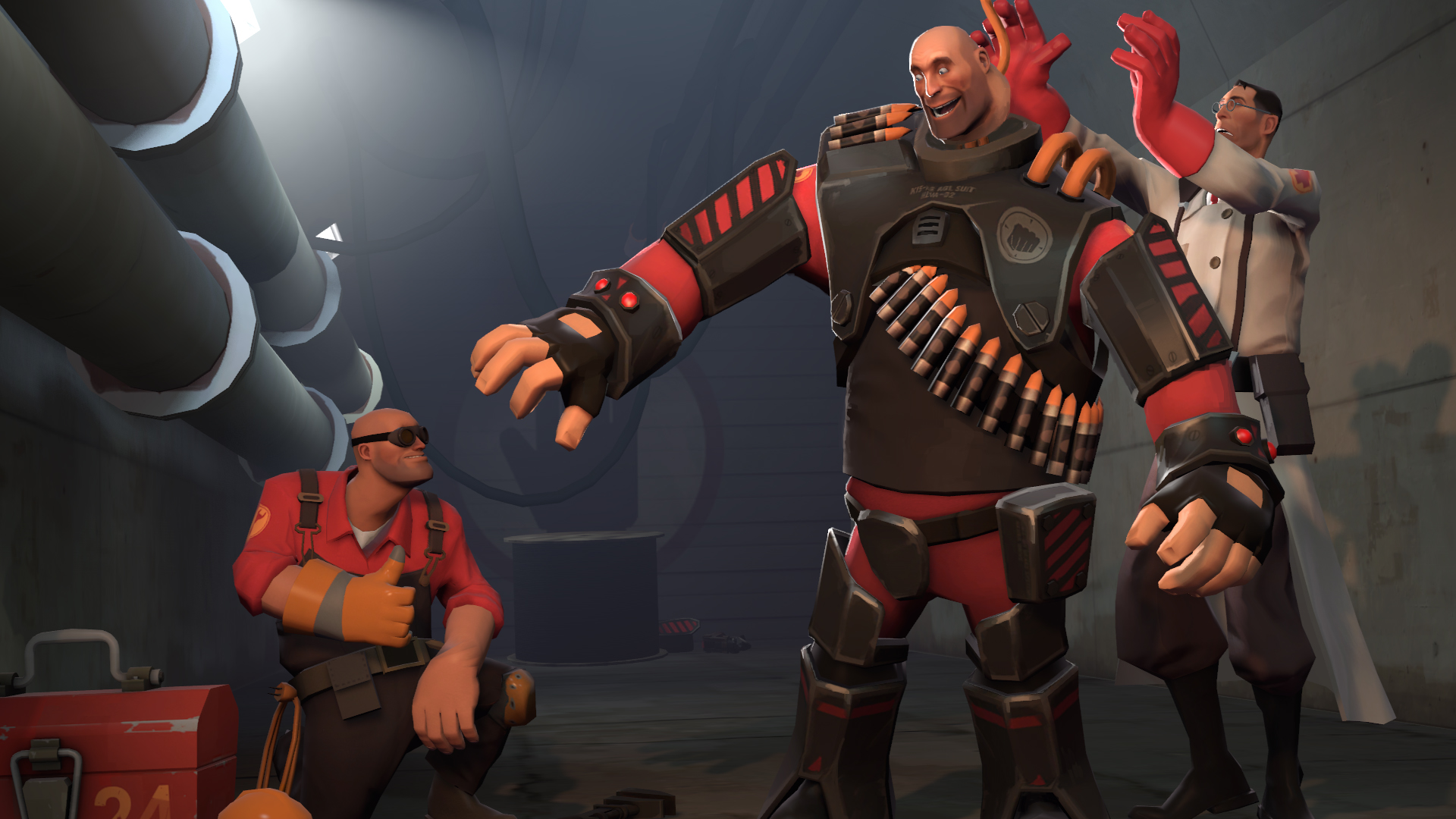 Colteh's Halloween Special!
Collection by
Colteh
swag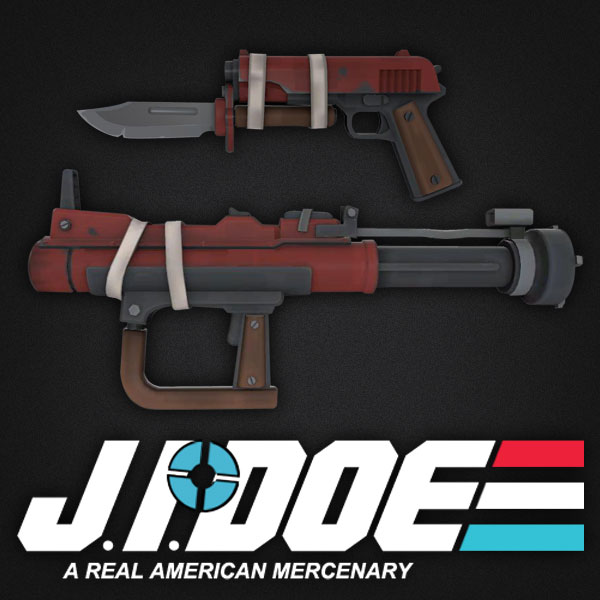 J. I. DOE
Collection by
Dewzie
Yo Doe!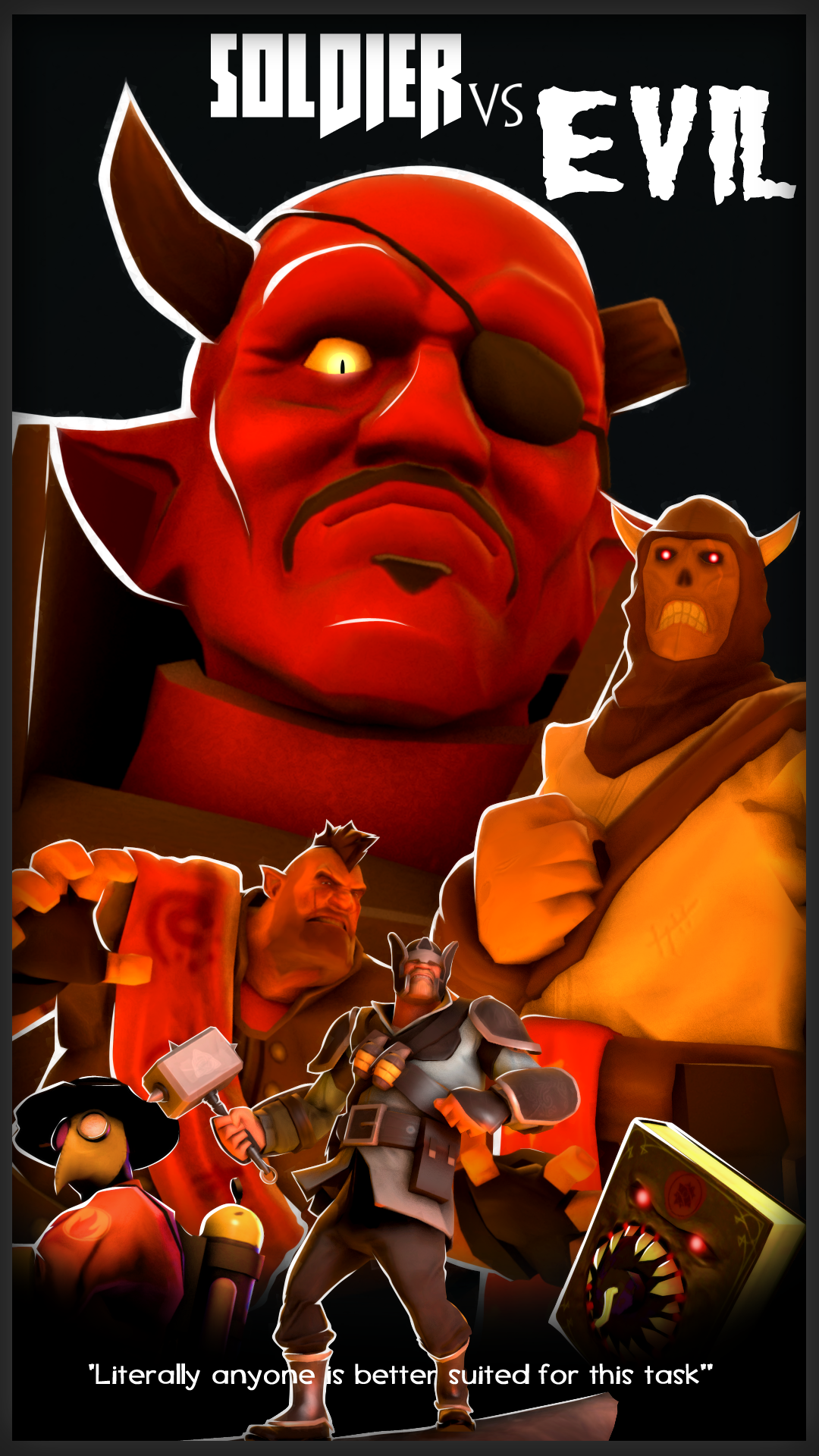 Merczy's Halloween Extravagansa!
Collection by
Merczy
A huge collection of items that I have worked on for Halloween!

Hairy Soldier Set
Collection by
GoLDeN
Hair Everywhere!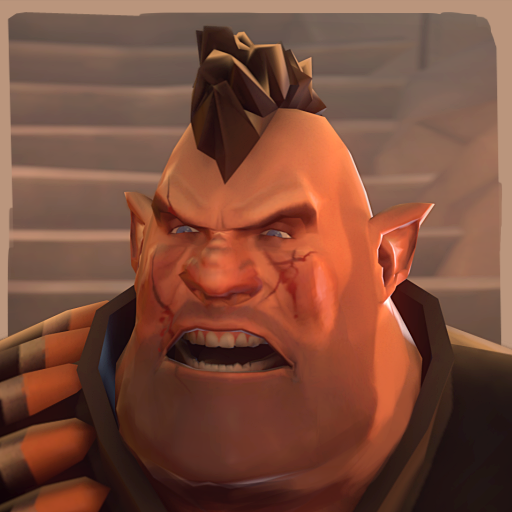 Halfling Hunter's Attire
Collection by
Merczy
Heavy is greatest orc of all time! Bow before Heavy!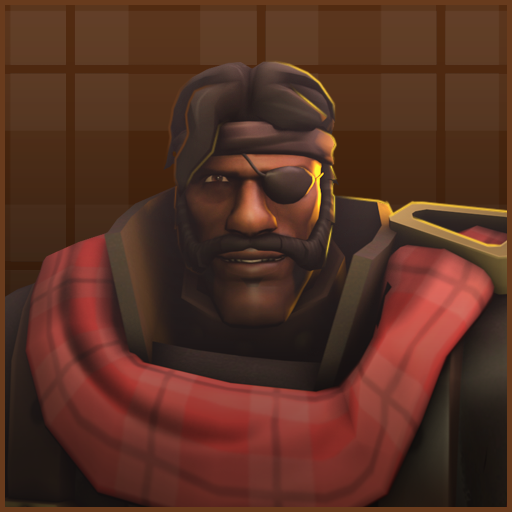 Rex Lusca
Collection by
Ertz™
selfexplanatory :)

RetroMike's Ghastly Goodies!
Collection by
RetroMike
Intern ghosts, late invaders and the spirit of Halloween hanging in the air and getting in your eyes! Lets not forget the ghosts of Halloweens past!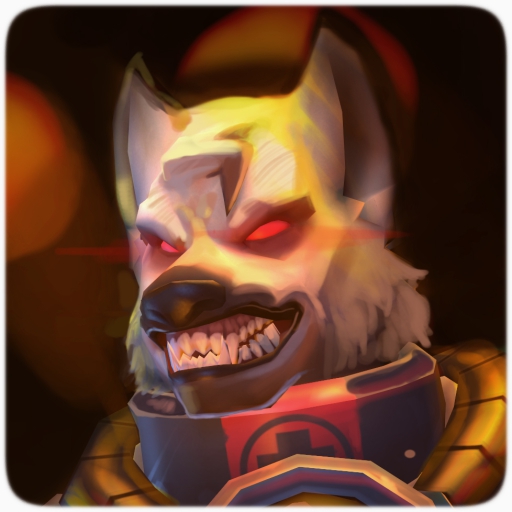 Scream Fortress 2k14 Submissions
Collection by
void~
A collection of all my submissions to the Scream Fortress event this year, including items that didn't quite make the cut last year!

The Grand Gentlemenn of Lethal Talents
Collection by
QuestionablyInsane
This is a collection of Safari themed sets for the Sniper, Spy and Scout created by QuestionablyInsane and friends for the proposed Mayann update. Also included in this collection are other well made items from fellow workshop friends that were used in th

The Serpent's Hat
Collection by
DP9 DDiv | Muazri
The dynamic duo?

Frontline Collection
Collection by
Team Frontline
Collection of items from the Frontline! Community Project Click here to learn more, and find out how to contribute! Click here to j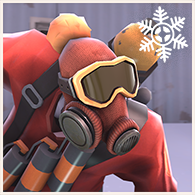 Skier Fortress
Collection by
VLEGᴬʳᵗꜟˢᵗ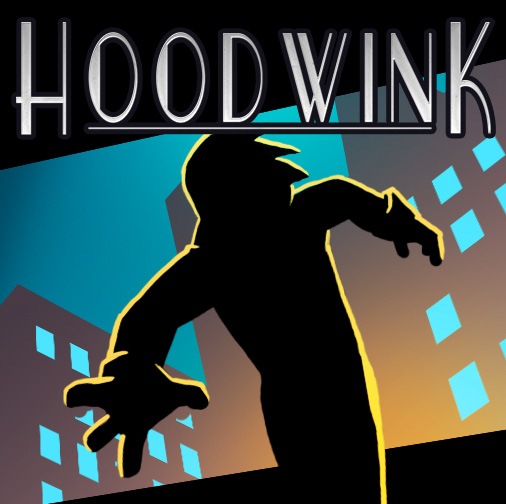 The Hoodwink Collection
Collection by
E1 Studio
This is a collection of Team Fortress 2 gear by E1 Studio which were inspired by the episodic PC Game "Hoodwink"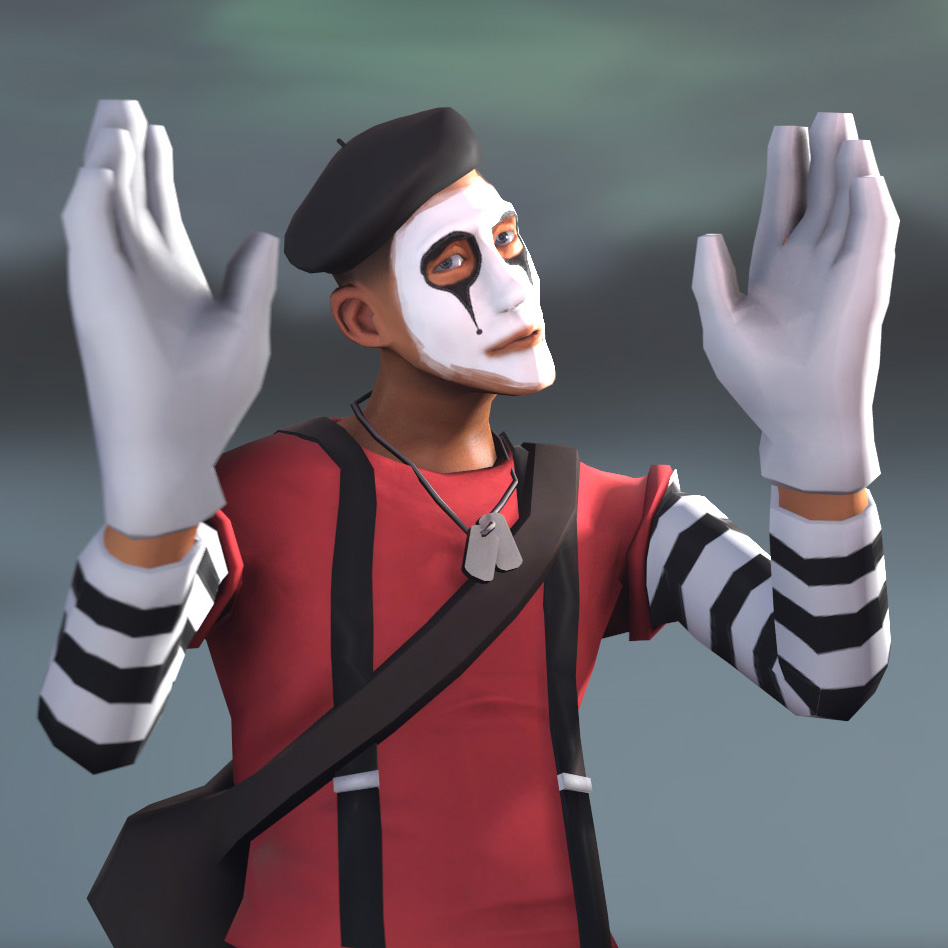 Bonk the Clown
Collection by
TauVee
A full mime costume for the Scout. The joke is that he never stops talking! Haha! ...Yeah, shut up.

The Bill Moray Collection
Collection by
The Rare Aquatic Pyro
Ever wanted to own a talking Moray Eel? Now you can! Bill Moray is a Moray Eel with a personality! (and a wriggly body) Nomming on your head, Bill is a perfect barbecue buddy. Comes in 4 different styles, Bill Moray (Default), Jigglebones (Halloween), Mora

Iron Gauntlet
Collection by
ComedyPie1
Ideas For The Iron Gauntlet Update!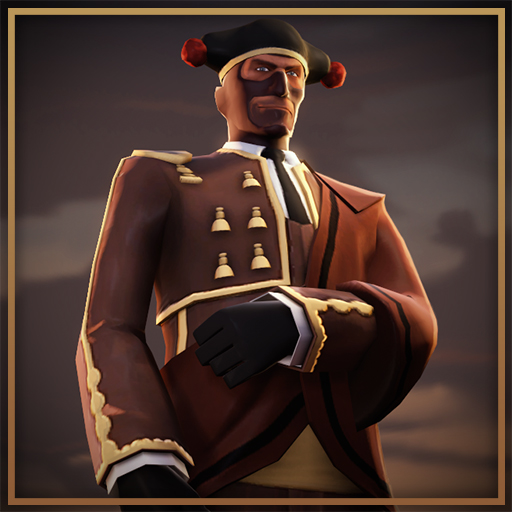 What's the matador?
Collection by
Norman3D
So after reaching my 200 hours of spy I learned about trick stabs. Specifically one people refer to as "El Matador". Since there are matadors in the south of France, I thought this would be appropriate! I know it doesn't really fit with the usual items o

The Clerical Cap Clump
Collection by
Ion the Magic-ian
Yep, right here, two styles one hat, loads of "fun" based of an 18th century Cleric's cap. Feel free to vote them up if you'd like to cover your head with it. (and you can paint it) Update: Now with less robotic-hard rims!

Scout Sailor Pack
Collection by
Evil_Knevil
Scout Sailor Pack: - Primary: Shark-n-Awe (scattergun) - Secondary: Saxton's Spinach (consumable) - Melee: The Land Ahoy! (monocular) - Hat: Steamboat Willie (sailor hat) - Misc 1: The Anchorman (necklace) - Misc 2: the Buoy Wonder (life-saver)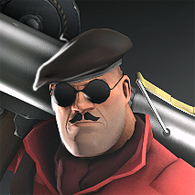 Enter the Directors
Collection by
nano393
The third annual Saxxy awards are close. Time to call the directors!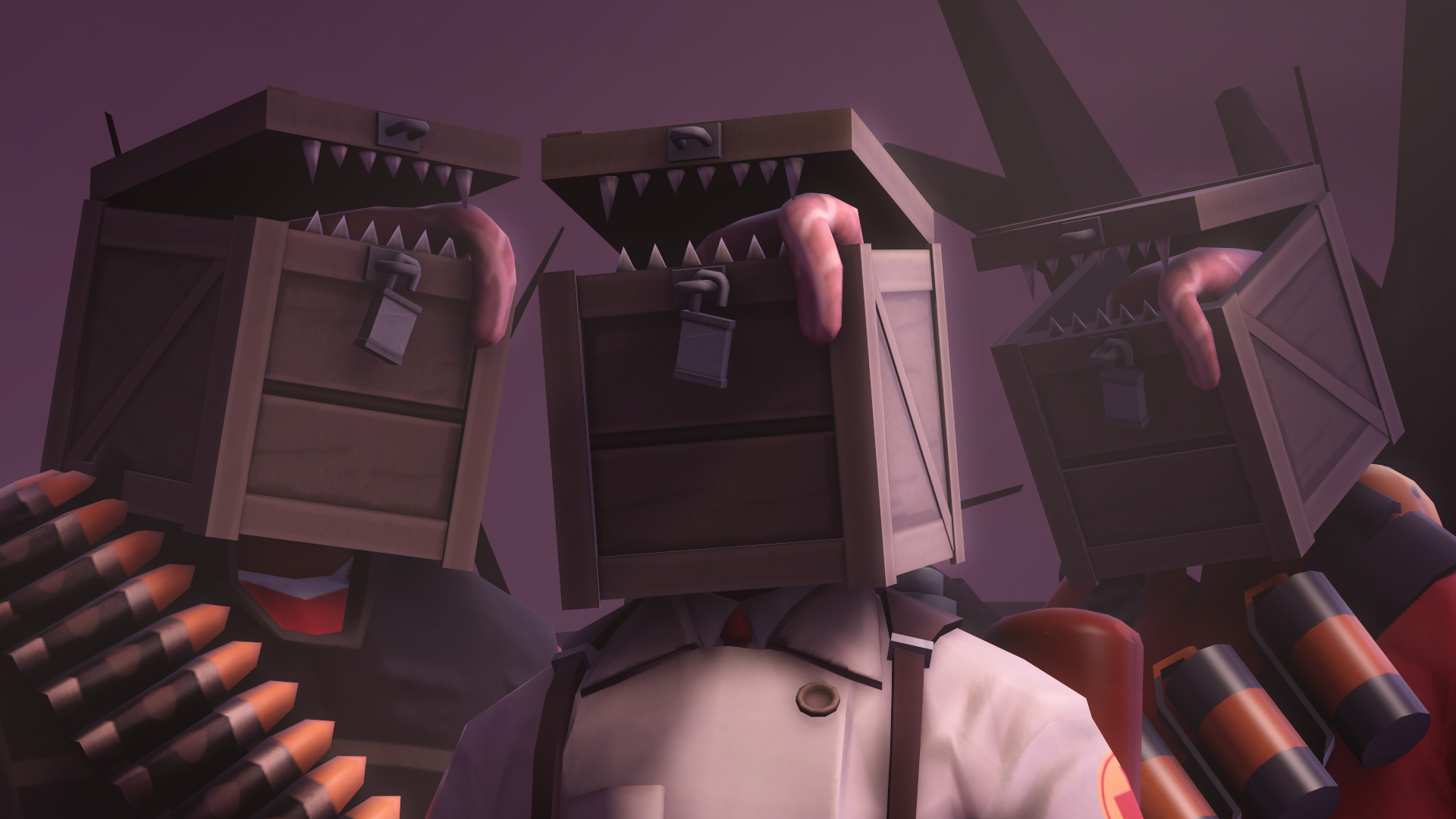 ZombiePlasticClock's Halloween submissions
Collection by
ZombiePlasticClock
All the stuff I've made for Halloween over the years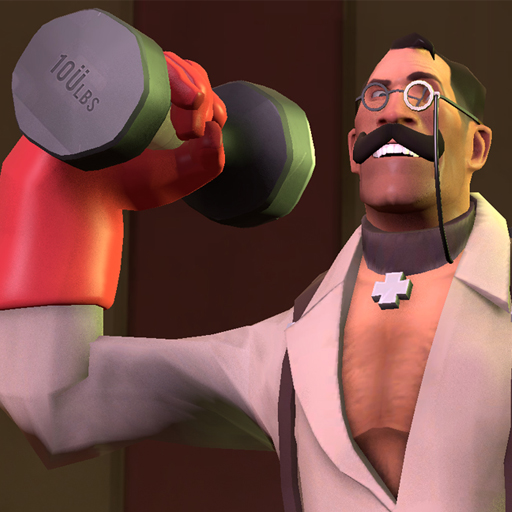 The Stuttgart Strongman
Collection by
multitrip
Circus freaks don't have a medical licence either.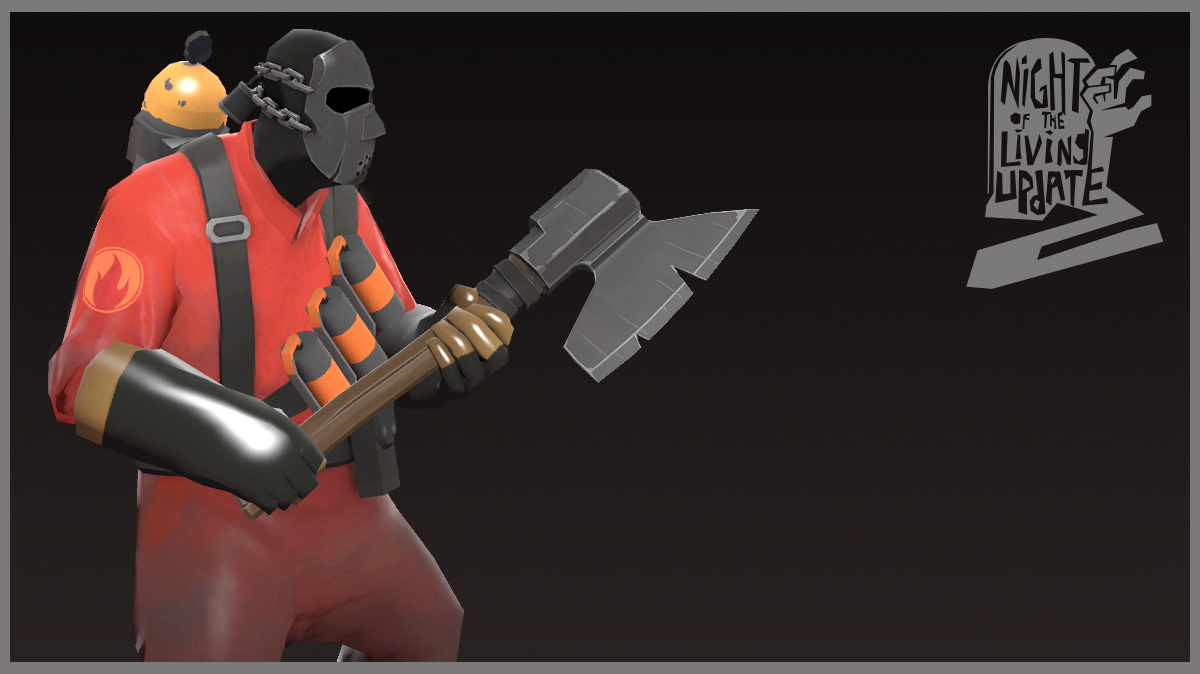 Haunted Executioner
Collection by
SNIPA