Showing 31-60 of 11,414 entries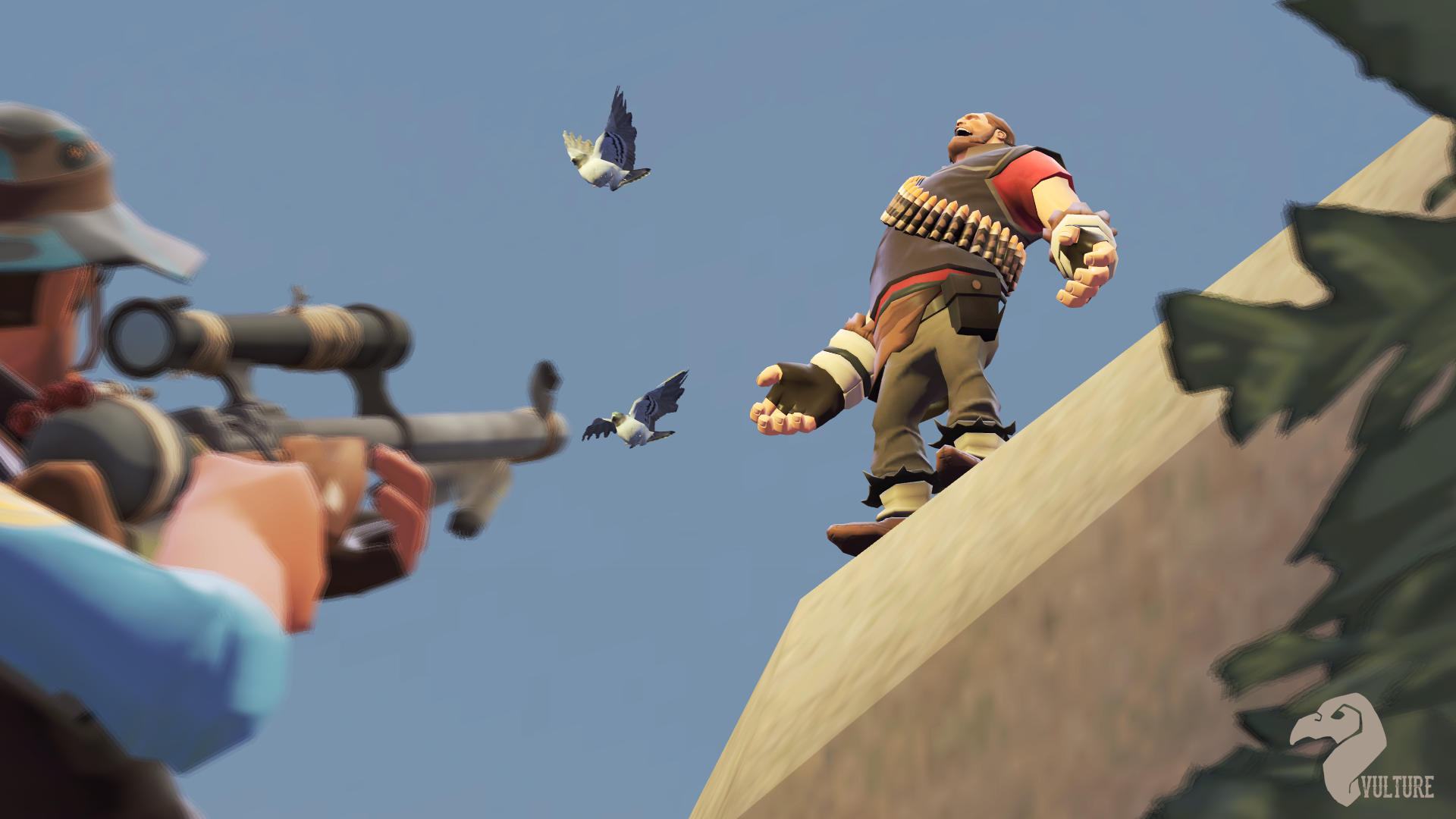 Tsarzan
Collection by
Vulture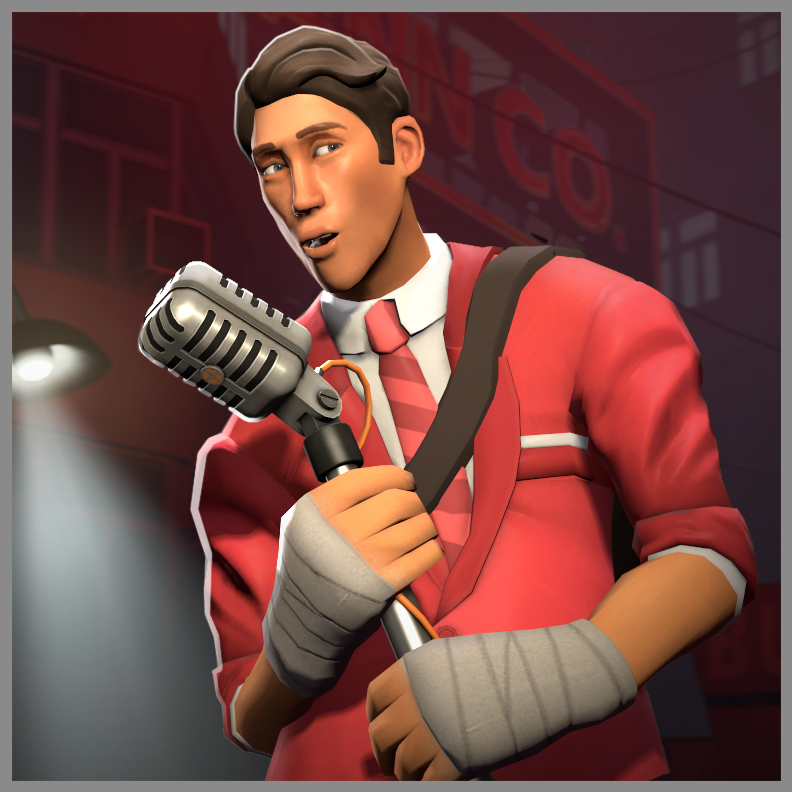 Boston Boy
Collection by
Sky

Air Defense
Collection by
Svdl
Actually, forget it. This stuff is for use against ground targets.

Robotic Boogaloo 2
Collection by
CarlmanZ
Valve gave us some robotic shit, emphasis on some, there's alot more in the workshop, AND I'M HERE TO SHOW IT TO YA!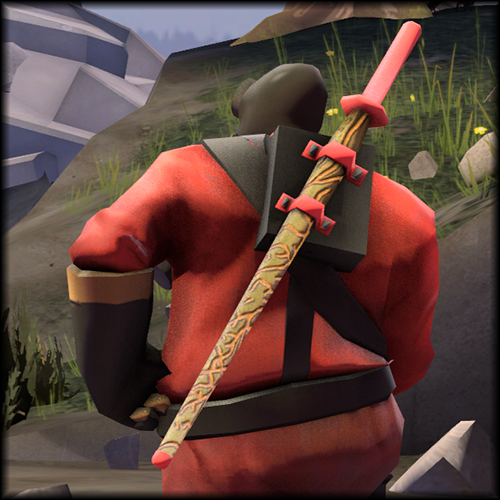 The Pyro Kendo Set [WIP]
Collection by
Deinol
The Pyro Kendo Set [WIP]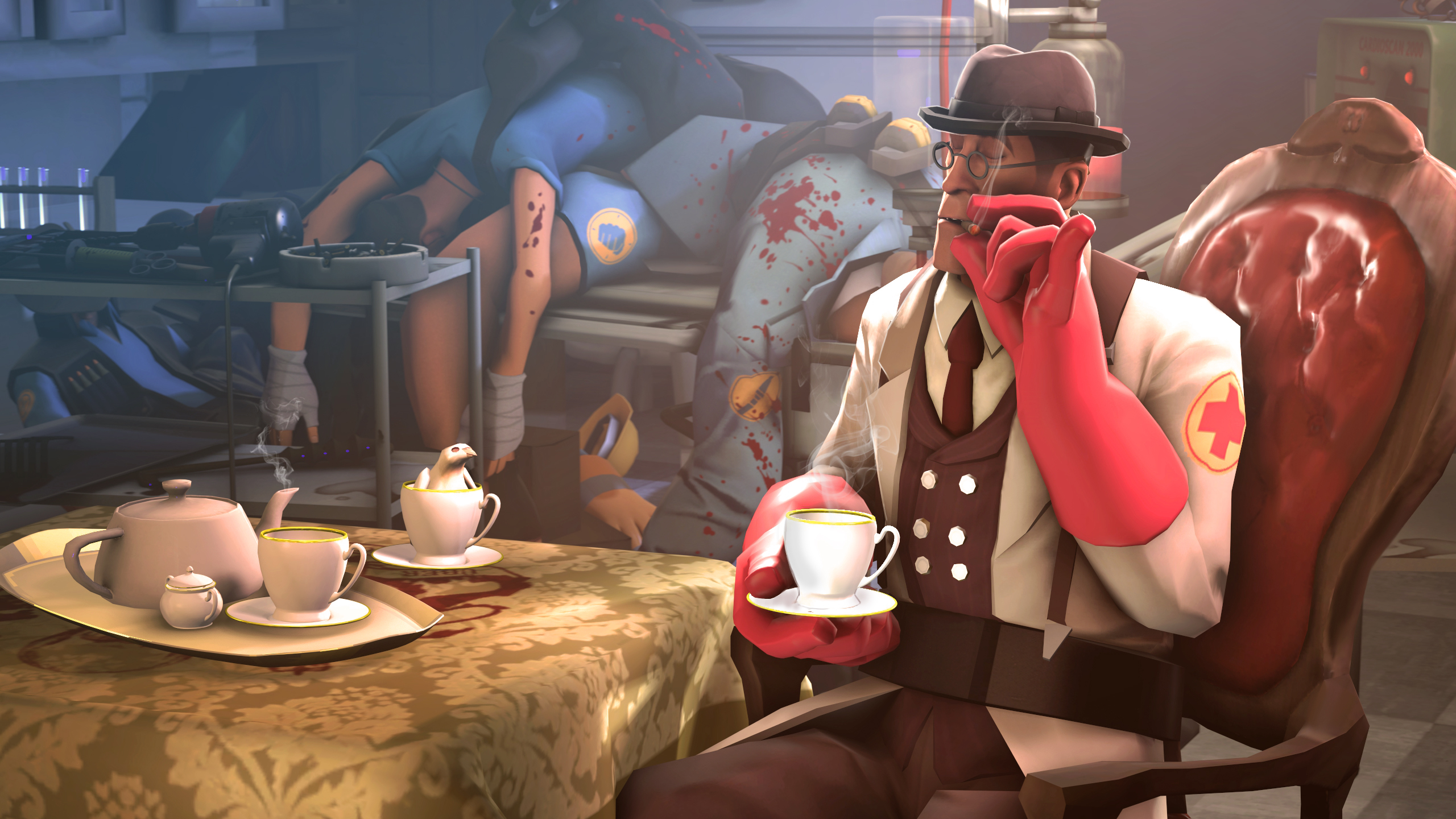 Gentleman...
Collection by
Ernest
Elegant and Fancy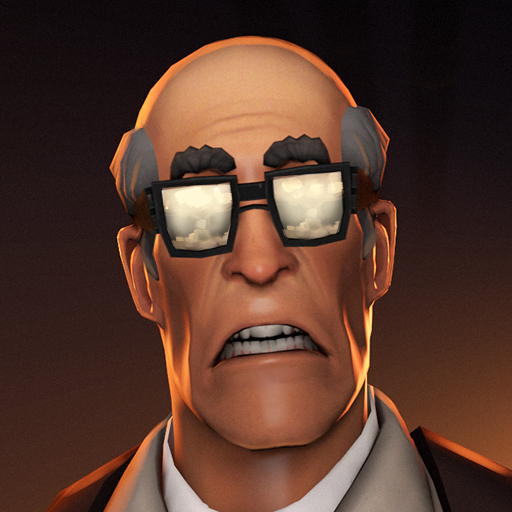 Mountain Lab Accident
Collection by
GetGrenade
Just science!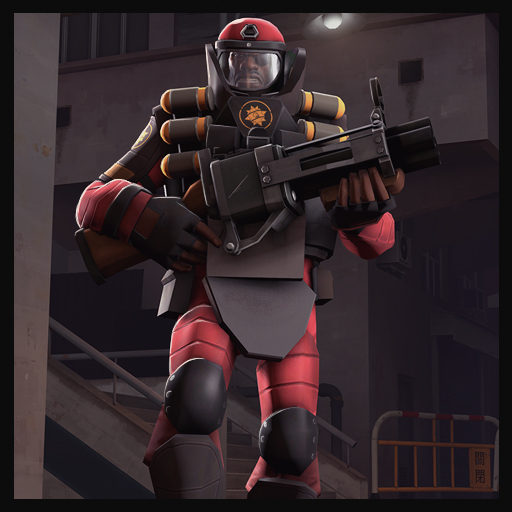 Blaster's Protective Gear
Collection by
Corvalho
An explosives specialist themed set of cosmectic items for the demoman. "It won't keep you from blowing yourself up, and it'll make you look great, now it's up to you to decide which of those things are good or bad".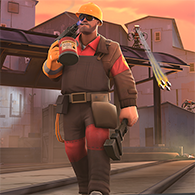 The Western Welder
Collection by
JPRAS
A welder set for the Engineer!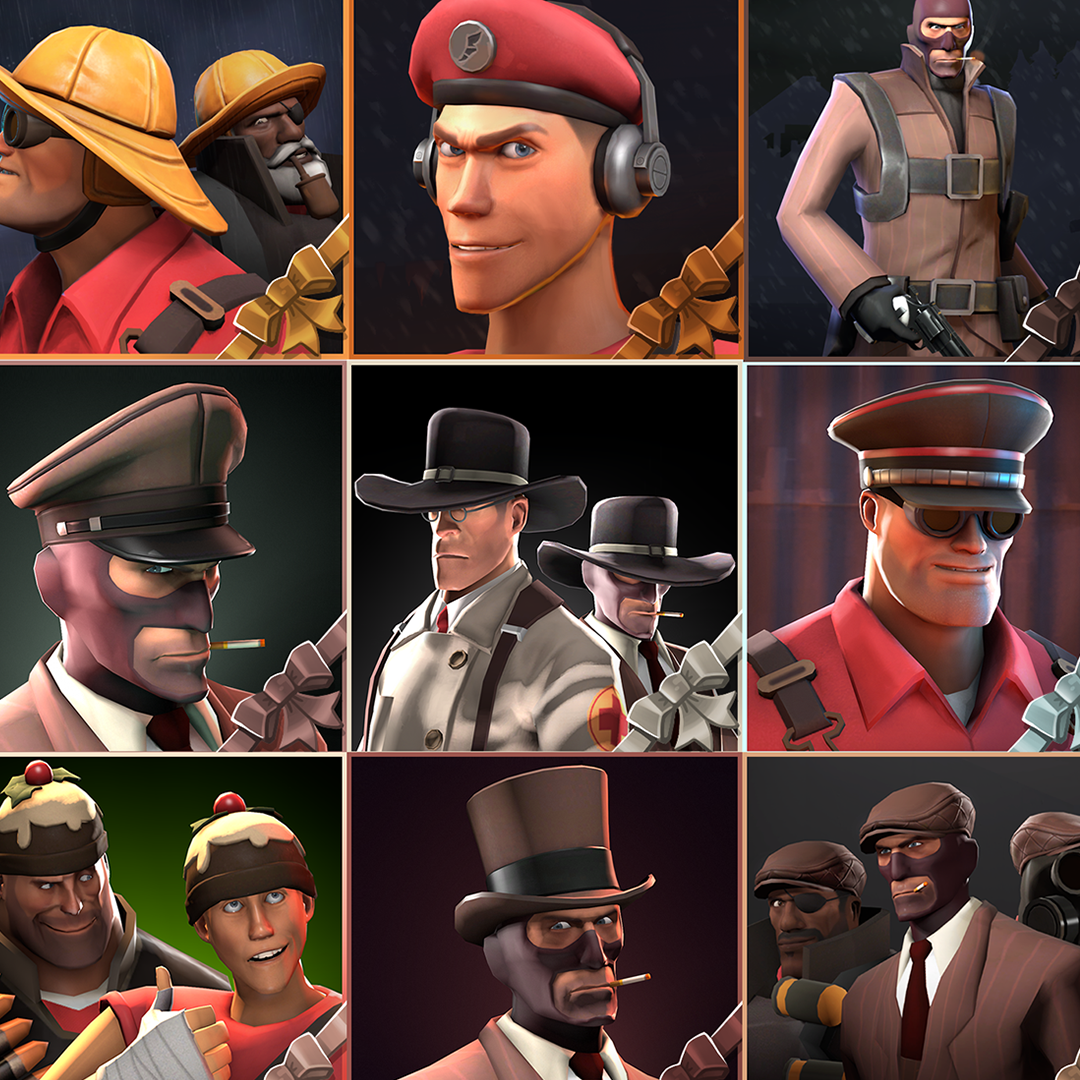 Sky's Stocking Stuffers
Collection by
Sky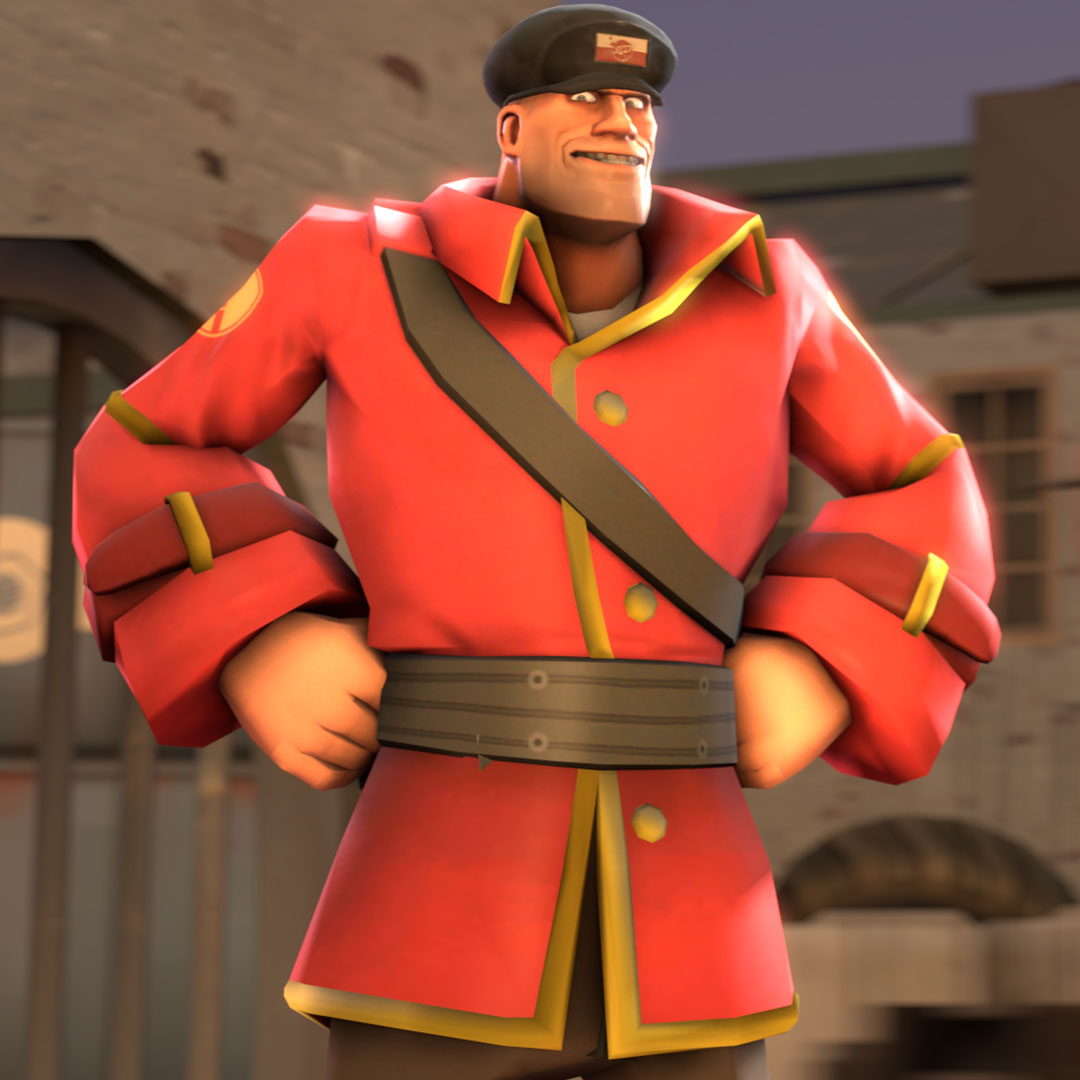 The Vigilante Leader
Collection by
DrSlowking
You need tools and training to be in the army. You only need a will to be an enthusiast. The Source Film Maker picture was created by ㋡Dilly Dong. The Secret League of Five Stars
Collection by
henaro
?

Robotic Boogaloo 2.0
Collection by
Zenith167
[None of these items have been created by me] This collection consists of really cool robotized items that could be added in a second Robotic Boogaloo update. A lot of these items were created by people who made the original Robotic Boogaloo cosmetics. I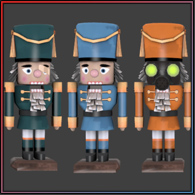 EArkham's Winter Smissmas Silliness 2012
Collection by
E-Arkham
Just a simple collection of general Smissmas items that I've created. Hats, nutcrackers, festive silliness!

The Classic Arsonist
Collection by
CoreVixen
A TFC inspired pyro set

TF2 Spaceworthy Extravaganza
Collection by
E-Arkham
A collection of space-themed items for TF2. Holograms galore! Space alien abduction implied!

Make it happen
Collection by
Harizonia
Anything in this collection are things that I think NEEDS to be added into TF2.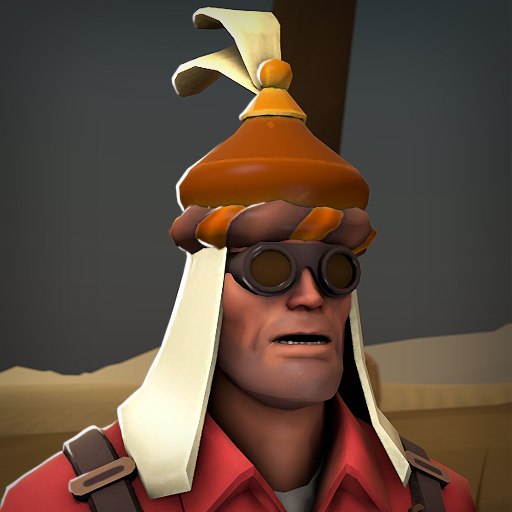 The lost Magi
Collection by
nano393
Where the heck is that star?

Colteh and Friends Halloween 2015!
Collection by
Colteh
halloween items ive made/helped out on!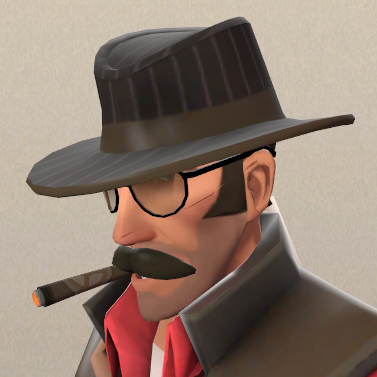 The Big Shot
Collection by
multitrip
100 feet or more.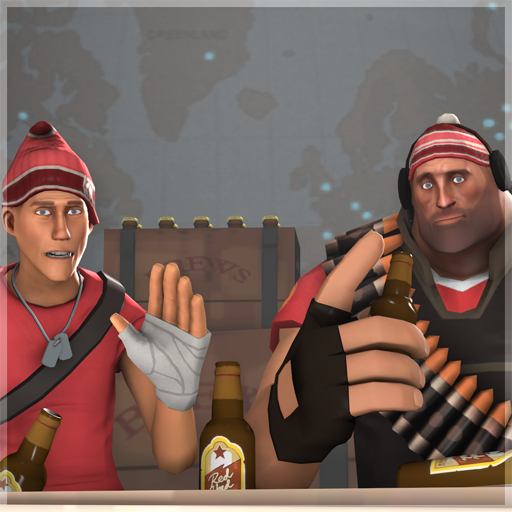 The Great White Northerners
Collection by
Hawf
Canada, the marvel that is universal healthcare & beer, a fine country to behold. but you'll need something to keep your head warm, for Canada is far too cold!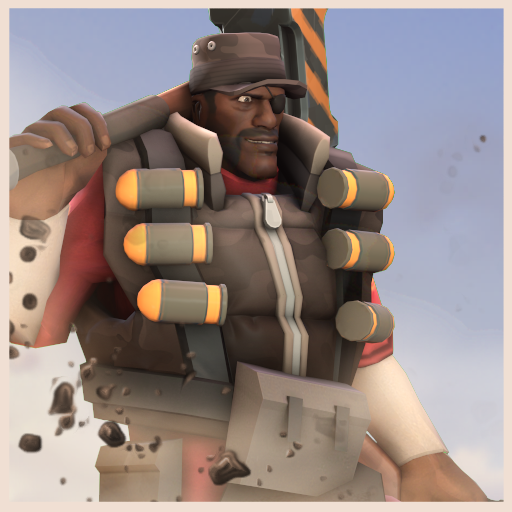 Destruction Worker
Collection by
Bapaul

Bushman Mundy
Collection by
sparkly snow
Set for the Jungle TF2 update.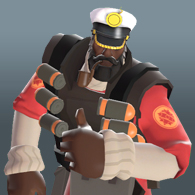 The Demoman and the Sea
Collection by
multitrip
Aye! It doesn't matter if ye be afraid of water or even if ye get seasick watchin' it on TV! Every landlubber will think ye be in the navy when ye don this nautical costume!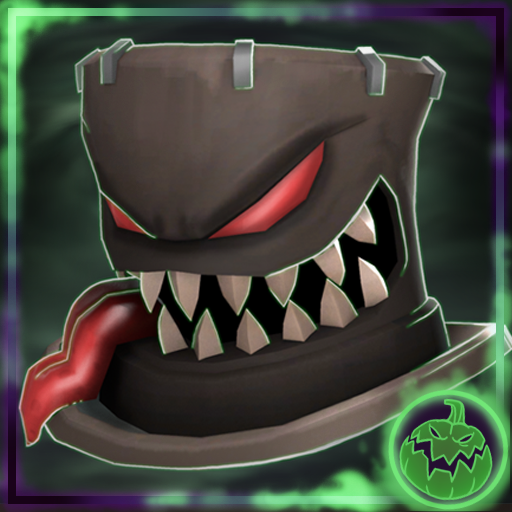 Kind'a Scary Halloween 2015
Collection by
Vap
My little humble collection.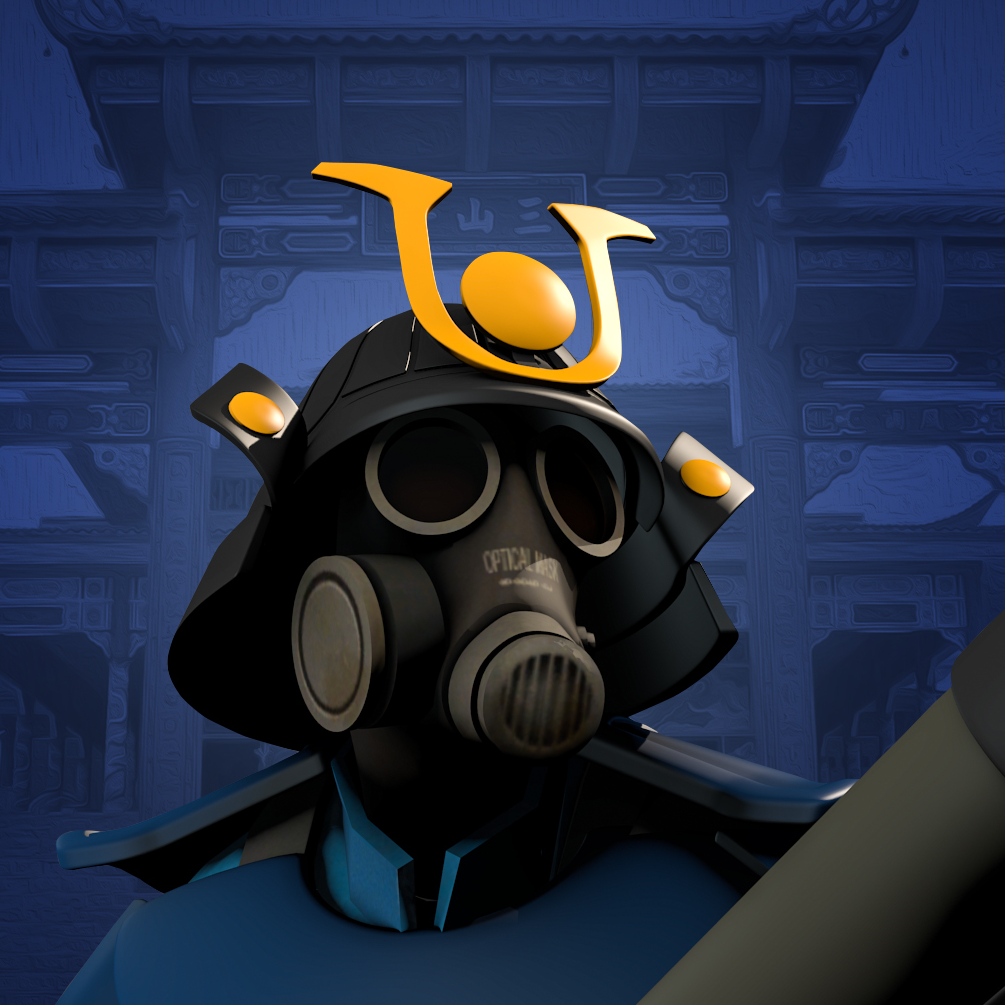 Imperial Dragon Collection
Collection by
lmtlss.
The Imperial Dragon Collection, produced by Luke Millanta, is a collection of Team Fortress 2 game items designed specifically for the Pyro class. The collection has taken elements from Imperial China, the Japanese Samurai, and the modern day, to create a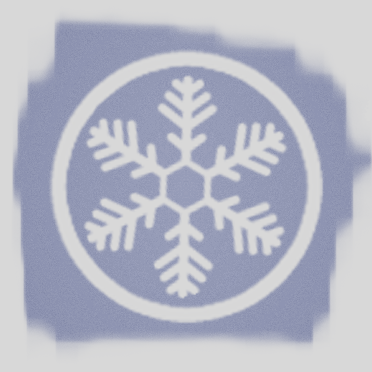 JPRAS & Texman's Smissmas Gift Bag
Collection by
JPRAS
All the items me (JPRAS) and Texman have made for this year's Winter event.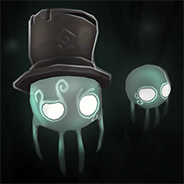 Sky's Halloween Stockpile
Collection by
Sky
Everything I've worked on for this years Halloween.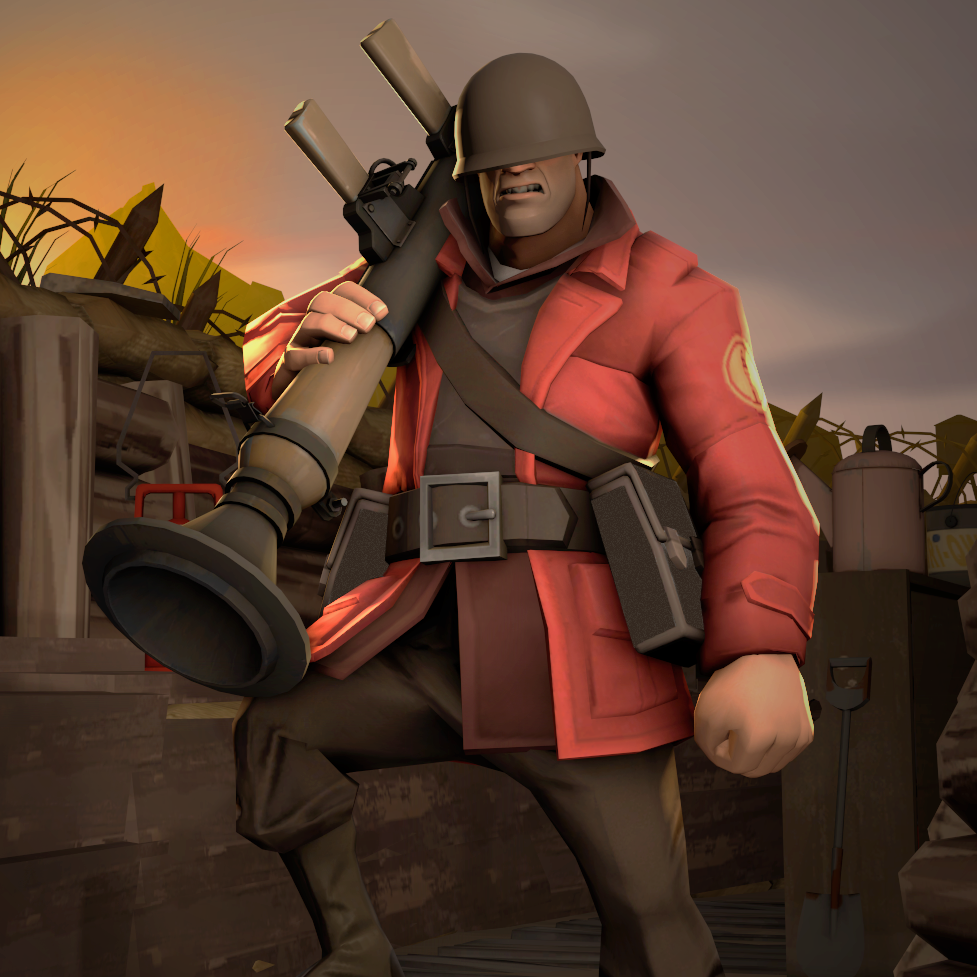 The Warbreaker
Collection by
JPRAS
Soldier trench items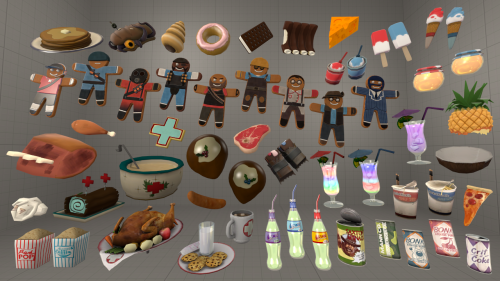 Food Fortress 2
Collection by
TheBluScout™ #frontline!
All These Delicious Items Makes You Want To Grab A Snack Mid-Battle!