Showing 31-60 of 10,618 entries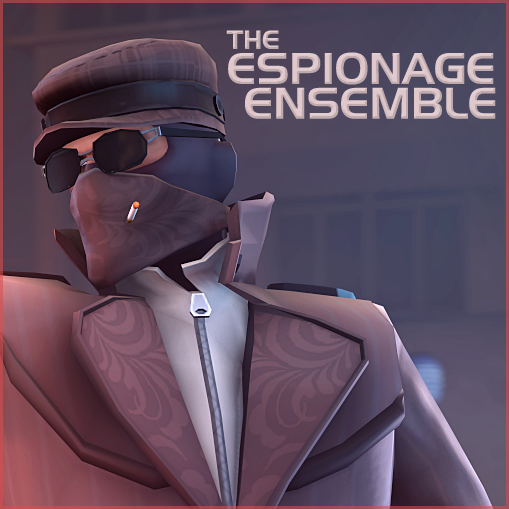 The Espionage Ensemble
Collection by
cain
Just because nobody will see you, doesn't mean you shouldn't look your best. Want any of these as a skin? Click the following links! The Shady Suspect: http://www.mediafire.com/download/da756xa3bs7qa84/The_Shady_Suspect.zip The Cold Case (Chil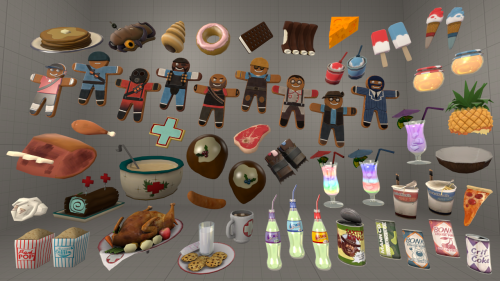 Food Fortress 2
Collection by
[DFS]TheBluScout™
All These Delicious Items Makes You Want To Grab A Snack Mid-Battle!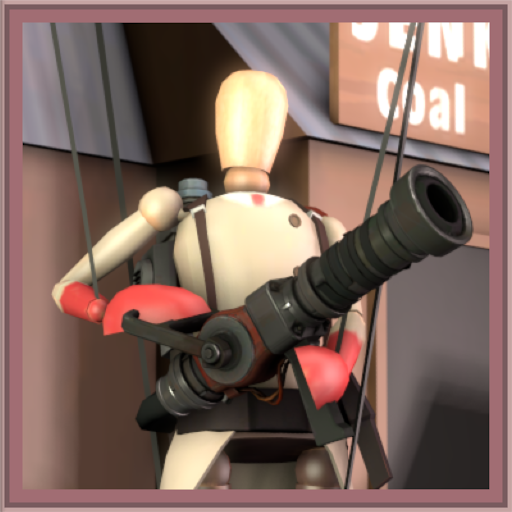 The "Master of Puppets" Medic Set
Collection by
Astute
"Just call my name." A set of Medic weapons themed around puppetry and marionettes. This happens to be the first set of items I ever planned. They look a lot different than they did back when I drew up the concept art. That was 4 years ago? It's rathe

Smissmas Spirit
Collection by
RetroMike
A small offering of items for this Smissmas! :D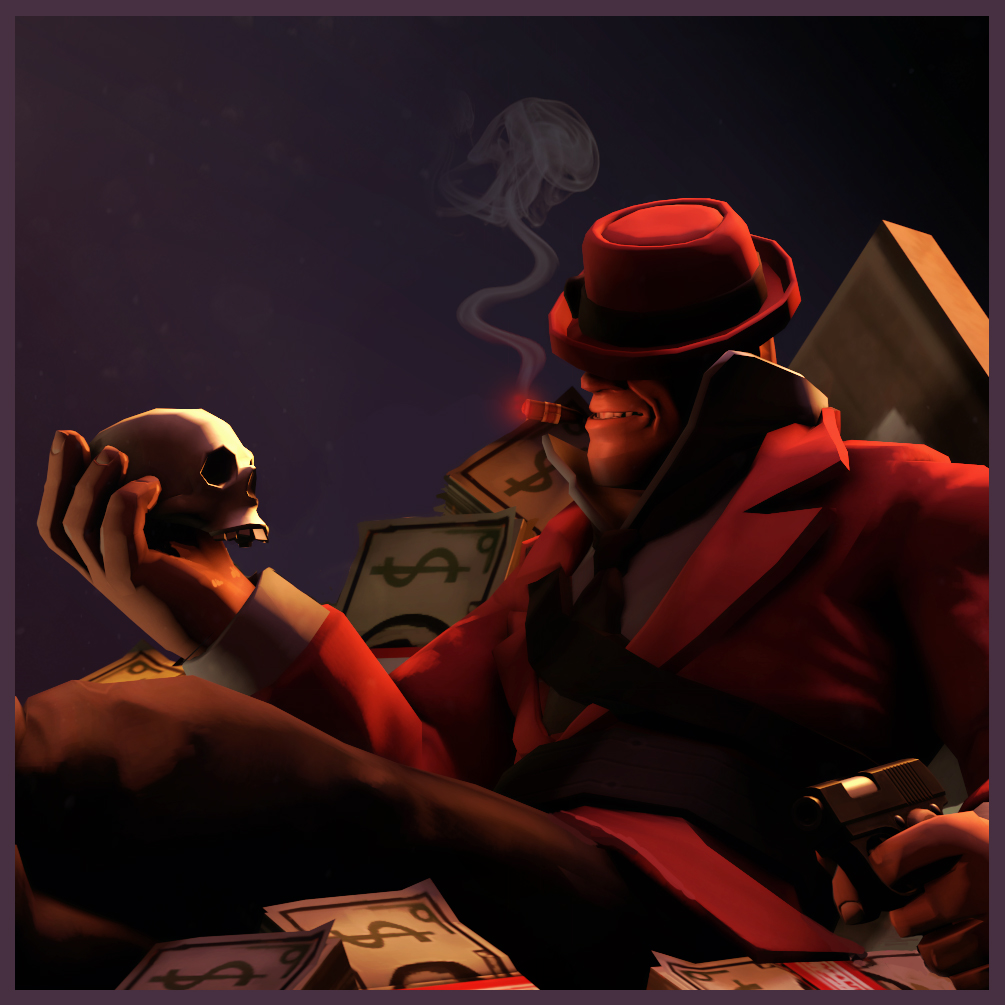 The Career Criminal
Collection by
Sparkwire
You havent had a single regret since you threw off your shackles to the man and became a gangster. Hey! Follow me if you want to be notified of my future item uploads, and thumb up and share if you like what I've made!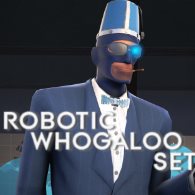 The Robotic Whogaloo Set
Collection by
Marco The Wolf
Note: This wasn't never part of the Robotic Boogaloo set, so please don't spam "Robotic Boogaloo is over etc." please Edit: It looks like that maybe there will be a Robotic Boogaloo 2 one day. Those items will be for the future Robotic Boogaloo 2 if it wi

Iron Gauntlet - Maps, Cosmetics, Weapons, Taunts, Unusuals
Collection by
Woozlez
This is the collection for the new community project "Iron Gauntlet", ran by Woozlez, SedimentarySocks, and CoBalt. We aim to create and collect together as many robotic items as possible, then present them all together to Valve as a potential community up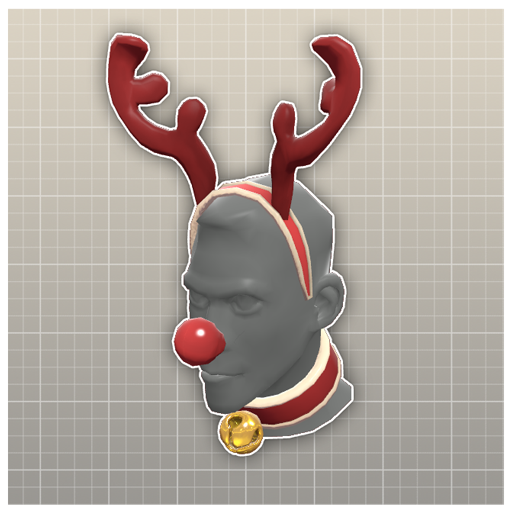 Rudy's Replicas
Collection by
>>--The Heartsman--->
A collection of Rudy's festive hat and misc combo.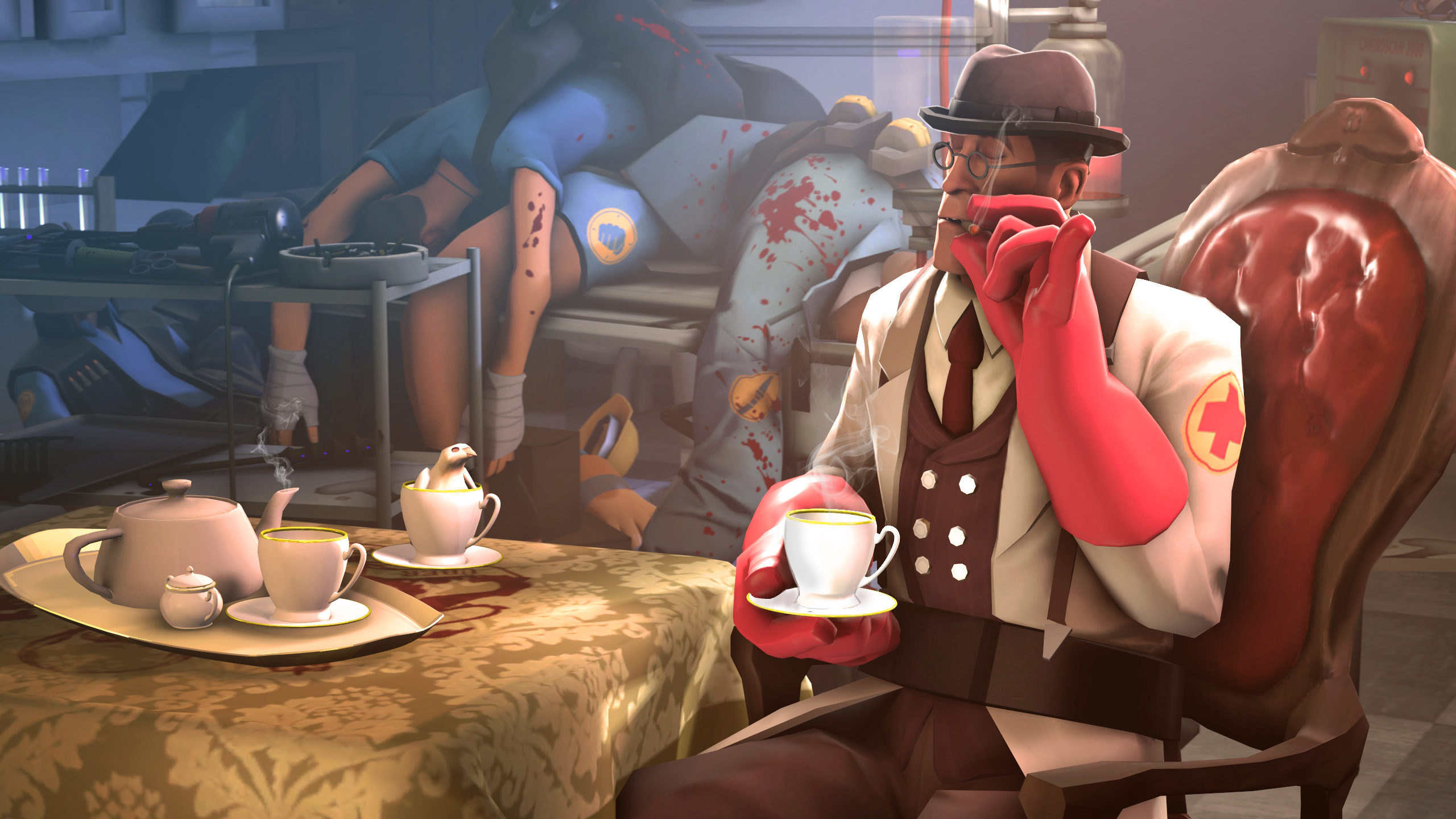 Gentleman...
Collection by
Ernest
Elegant and Fancy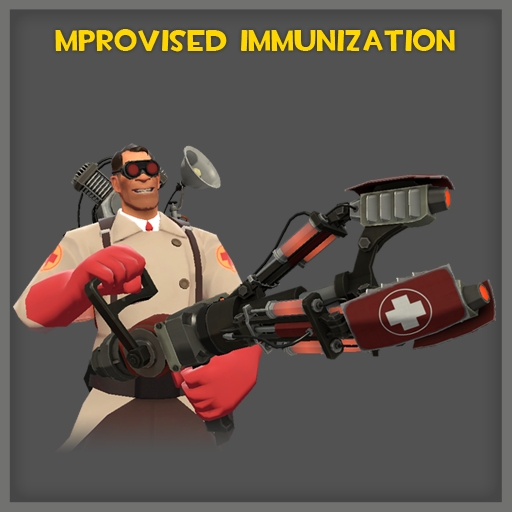 Improvised Immunization
Collection by
Teddy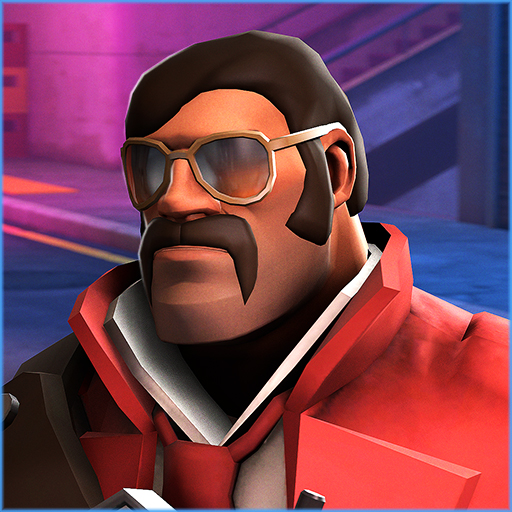 Fortress Vice
Collection by
Colteh
Some police items for soldier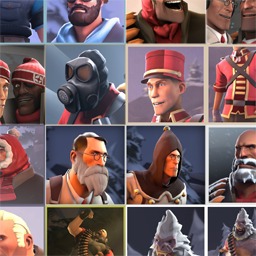 A Very Voidy Christmas
Collection by
void~
A collection of all my Australian Christmas 2013 submissions.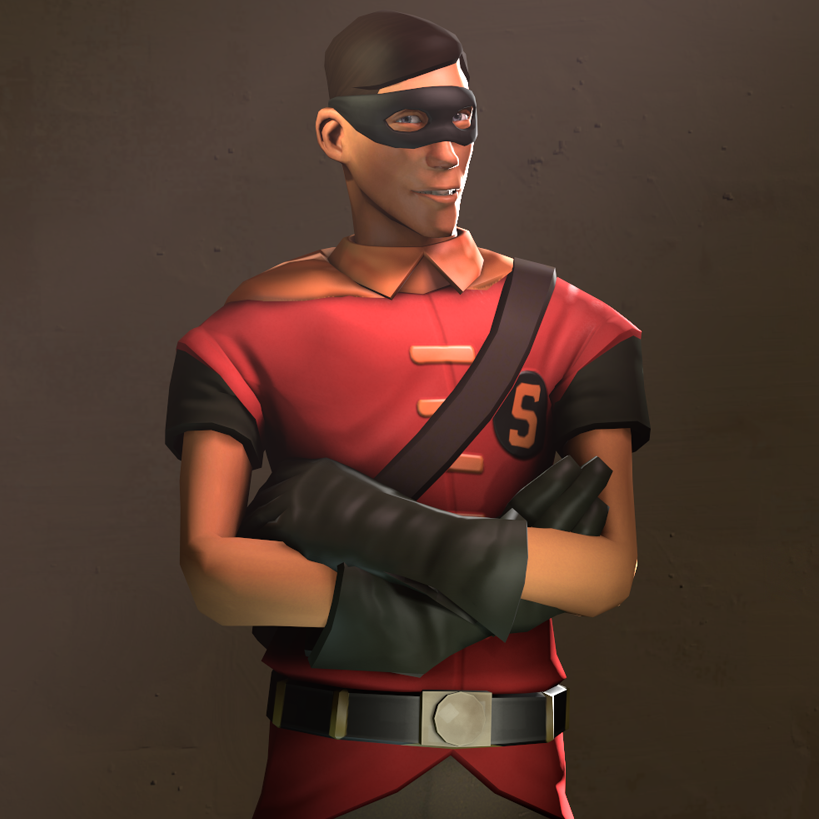 Sixties Sidekick
Collection by
<<GT500>> JZeeba
*************************************************** IT'S IN THE MANN CO. STORE NOW ! THANKS EVERYONE FOR YOUR VOTES ! *************************************************** 1966's Robin set for Scout. Entries for 2015 Batman contest.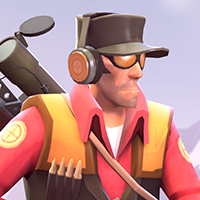 Tactical!
Collection by
MultiTrip🎀
Real Australian operations.


Deep Sea Diving Pyro
Collection by
Primrose!~
It's a little known fact that during his days off, Pyro likes to don a scuba diving mask and spend his time beneath the seas admiring the life beneath.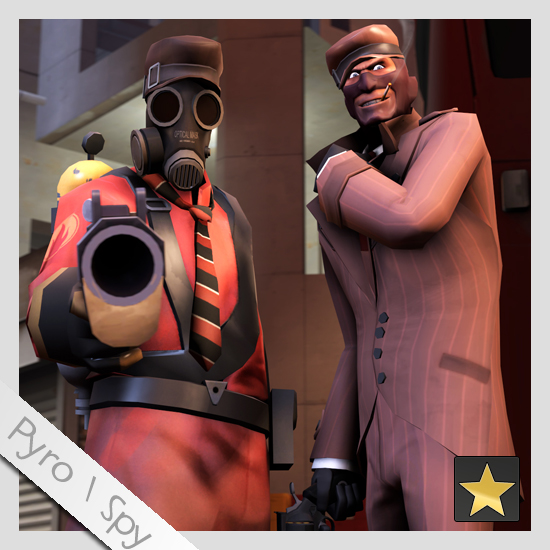 The Serpent's Hat
Collection by
DP9 Dev | Mr. Pýrøüş
The dynamic duo?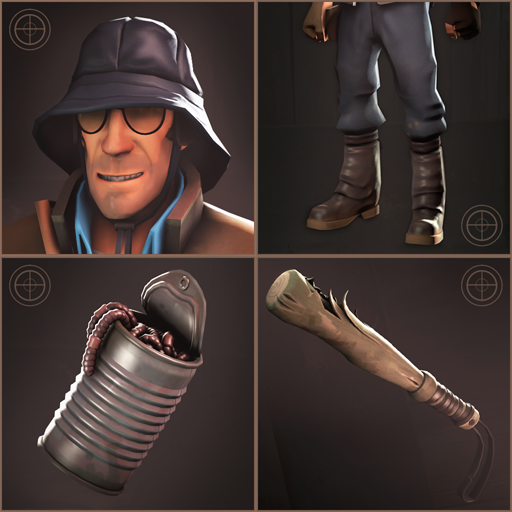 Fisherman's Fittings
Collection by
Zoebot
A collection of items for the Fisherman's Fittings set.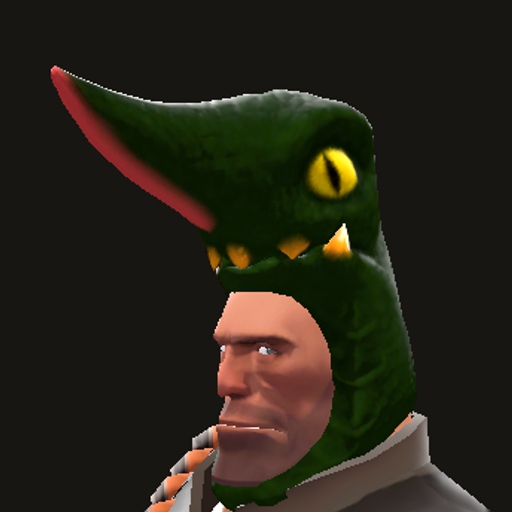 Kaiju Blues
Collection by
PartlySmith
Oh no, there goes Tokyo!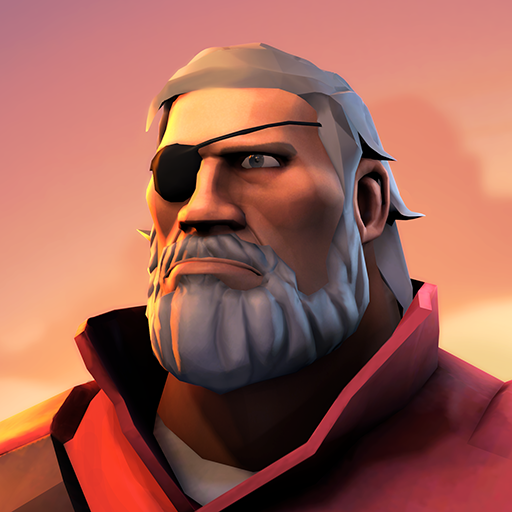 The Rooster
Collection by
boomsta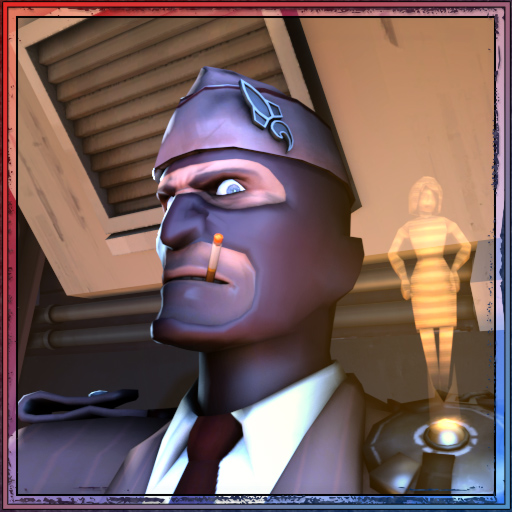 The Spy's Star Patrol
Collection by
E-Arkham
A series of space-themed items for the Spy!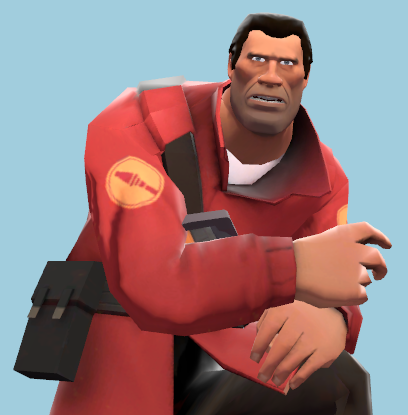 The T-9001
Collection by
Colteh
Because I can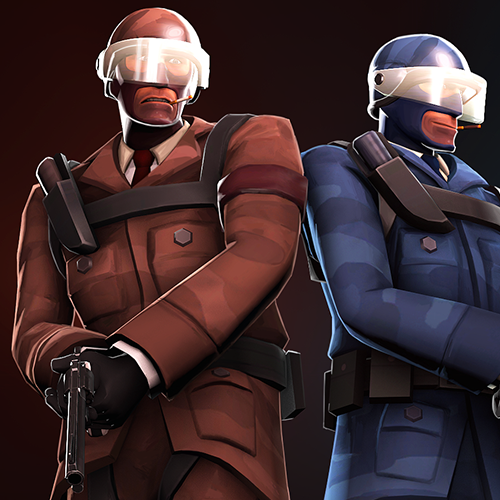 Counter-Espionage
Collection by
Colteh
When espionage fails, you need a backup plan.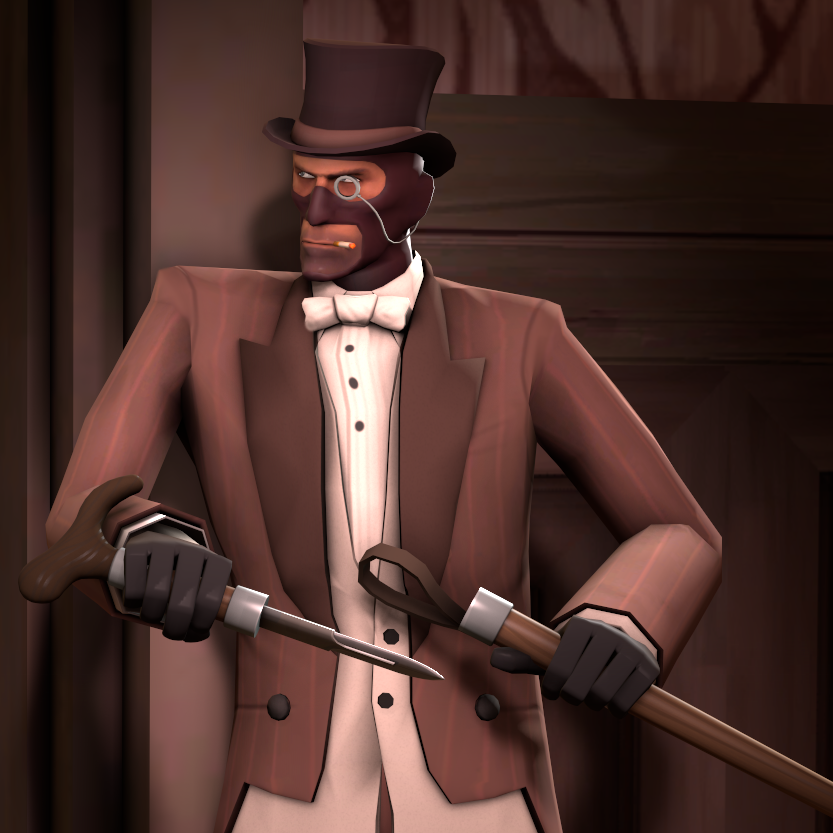 The Knife of the Prom
Collection by
Bapaul

The Covert Canadian
Collection by
MultiTrip🎀
A Mountie disguise.

Corvalho's Wintertime Items
Collection by
Corvalho
My suggested items for the winter/swissmas update 2013.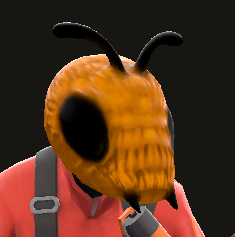 The Burns and the Bees
Collection by
PartlySmith
Not the bees! NOT THE BEES!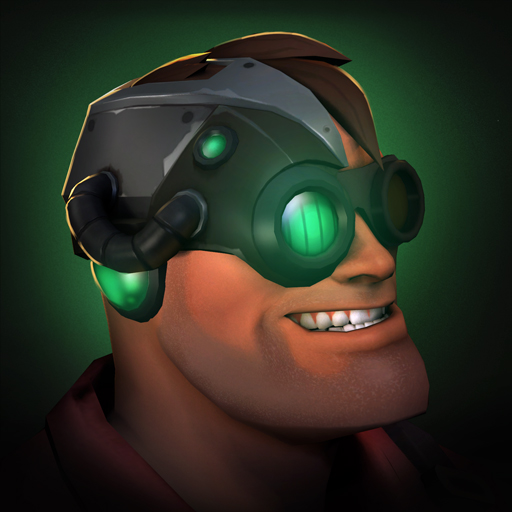 Bionic Engie
Collection by
BANG!
Singularity achieved.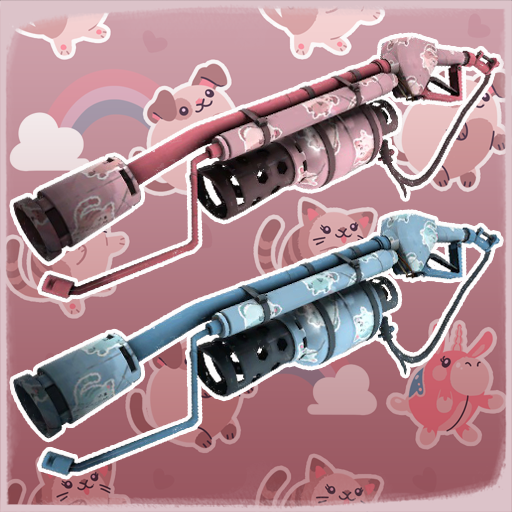 Pyroland Potpourri Bundle
Collection by
void~
Gift wrap and a weapon skin for the Pyro at heart!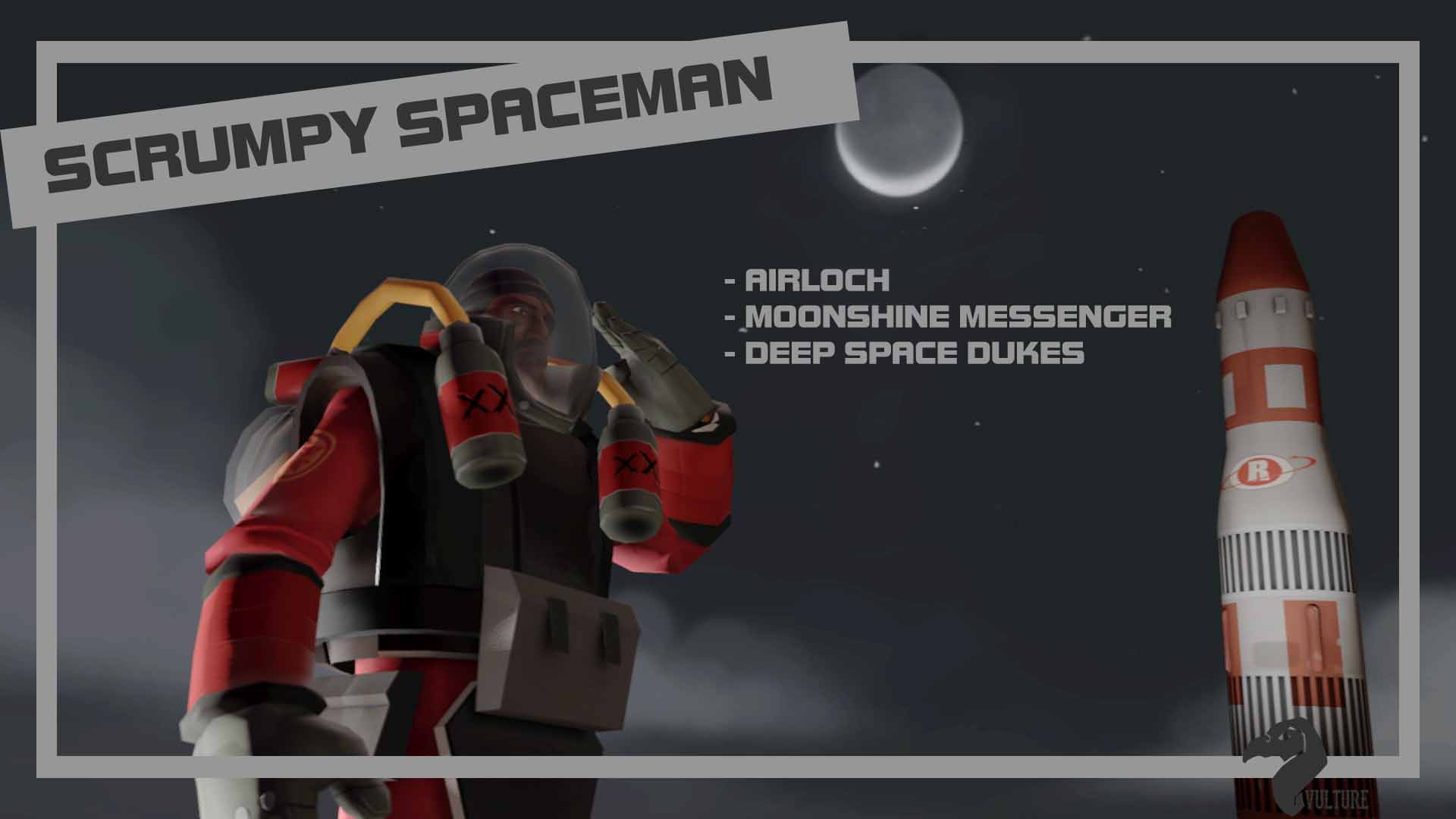 Scrumpy Spaceman
Collection by
Vulture The Secret League of Five Stars
Collection by
henaro
?