Showing 10-18 of 10,246 entries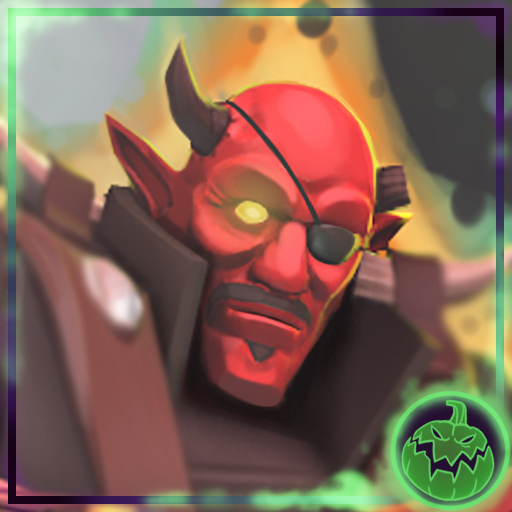 The Demolition Demon
Collection by
Ertz™
We hope you like them :)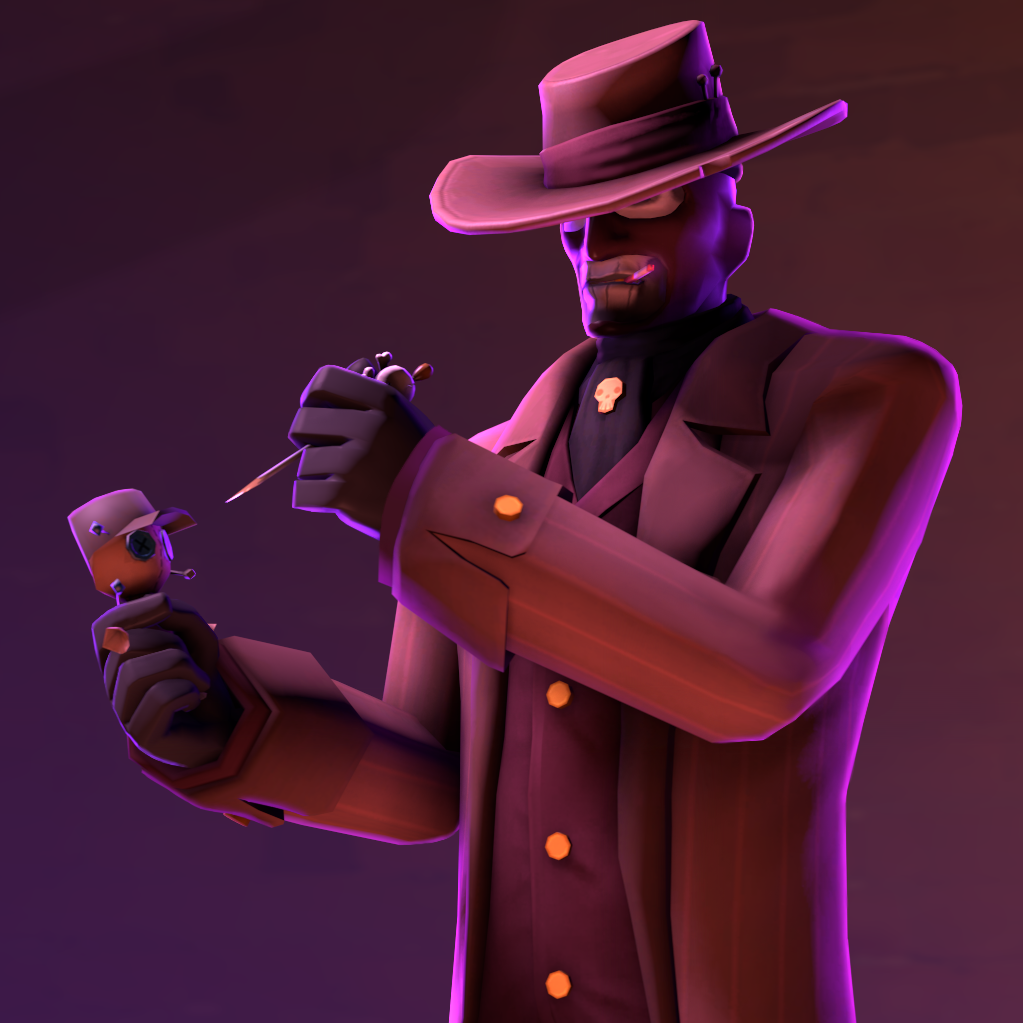 Bayou Backstabber
Collection by
Sky
I got Voodoo, I got Hoodoo, I got things I ain't even tried! Revamped and reuploaded version of our "Shadow Sleeper" set from last year, with a new hat, snazzier coat and (hopefully) no material problems.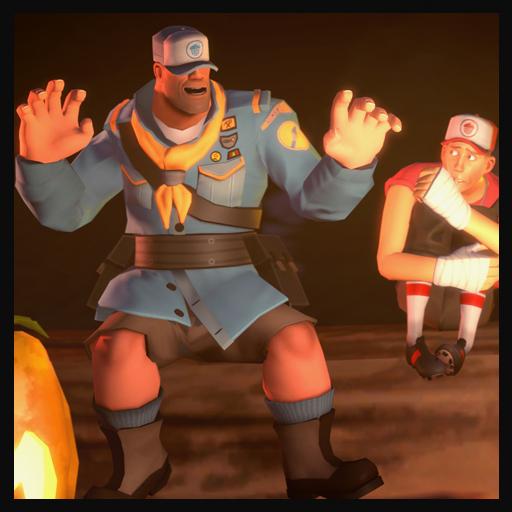 Tenderfoot Numbnutz
Collection by
Corvalho
"What's spookier that the soldier in a pair of shorts? A soldier in a pair of shorts charging towards you, that or the soldeir with no pants at all".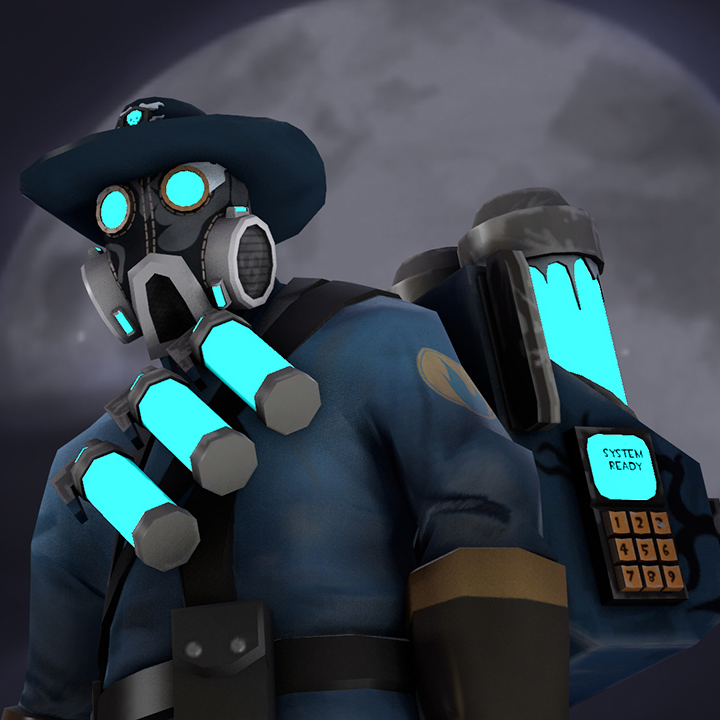 Ice Master
Collection by
OverSpooked
All 3 items complete the Ice Master suit. Ice Master is the nemesis of Fire Mann.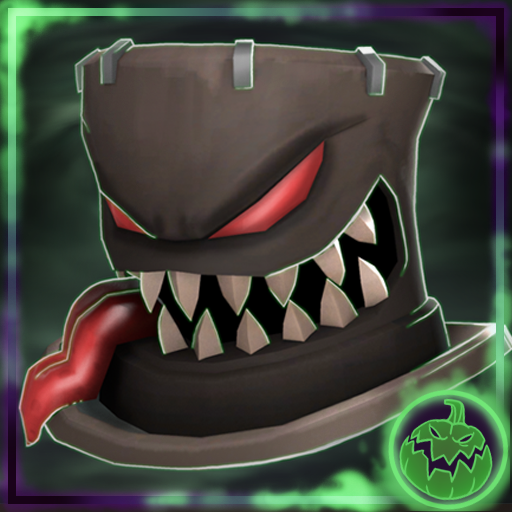 Kind'a Scary Halloween 2015
Collection by
V-AAAHH!-P
My little humble collection.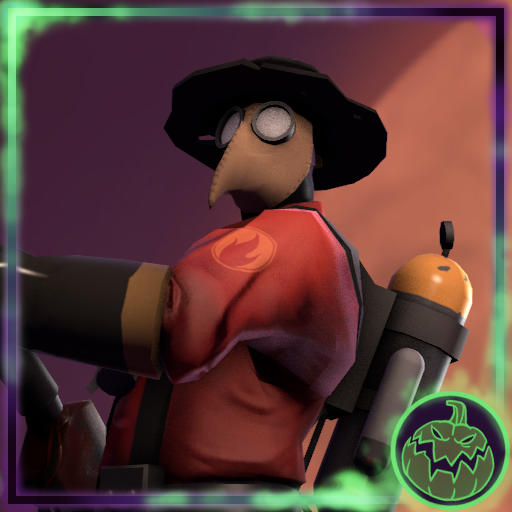 Cleansing Flame V.2
Collection by
Spookzy
A Spooky Plague Doctor Set for Pyro

The Aiming Kangaroo
Collection by
Corvalho
The first nations sure knew how to be fashionable, and halloween is our excuse to wear this all year 'round

Maps that are handy to have downloaded
Collection by
Blinder
This is a selection of maps that I think those that are new to comp should probably be subscribed to, simple as that.

TFC Items for TF2
Collection by
Zhe Belgian Sandvish [F.R.]
TF2 have already some Items from old TF.... But why not more?