Showing 19-36 of 11,864 entries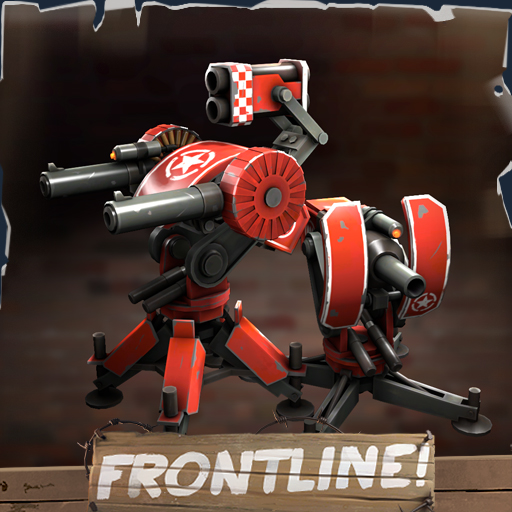 The Artillery Sentry
Collection by
Rotzlöffel
Vote now for the Sentry Artillery Kit! This set was created to fill the hole for the empty engineer PDA slot. Feel free to try the mod: http://gamebanana.com/skins/embeddables/156485?type=medium_square[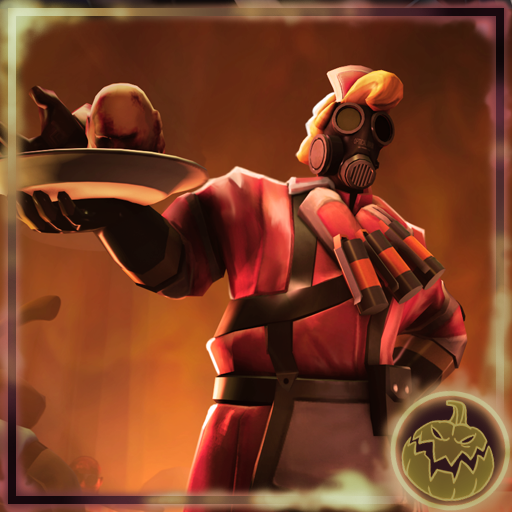 Hell's Kitchen
Collection by
Svdl
Today's special is... you.

Pyro Items
Collection by
GothFucker
Pyro Items I find interesting.

The Wagical Wystery Weapons
Collection by
ALEX

TF2 Team Galaxy 2
Collection by
Legend of 1 . 7
My Fanmade Update is TF2 Team Galaxy 2 which is like Super Mario Galaxy & 2 and i'm making a dlc somehow so i'm going to try to make my dlc so this is my collection that I want Valve TF2 to add in too the game so this is what I want for my Update. More

Sukeban Boy
Collection by
✨SedimentarySocks✨
https://dl.dropboxusercontent.com/u/11945129/mods/followme.png

TF2 stuff
Collection by
Party Goblenn
It's stuff for TF2

Joke Maps
Collection by
Hamy Shanky The Certified Dane
God is dead. We killed him.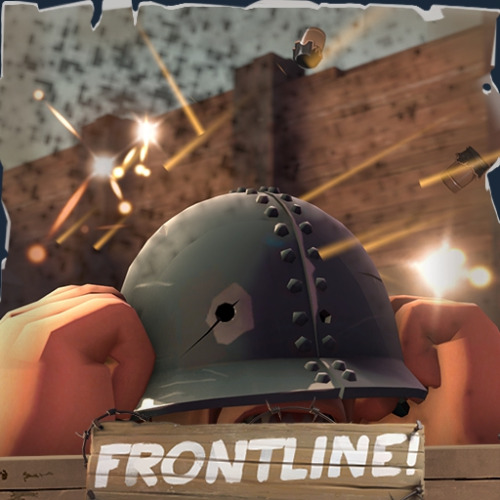 War of TF2
Collection by
Clever Girl
war things for TF2 that i would like to see added to the game so vote on the ones you would like to see BTW did not make any of this.


TF2 Extended maps
Collection by
Hekken
Due to a recent (or not) TF2 "meme", people have been making these maps that have been extended in a way of some sort. It has became my mission to scower the workshop for all these maps made by all these people!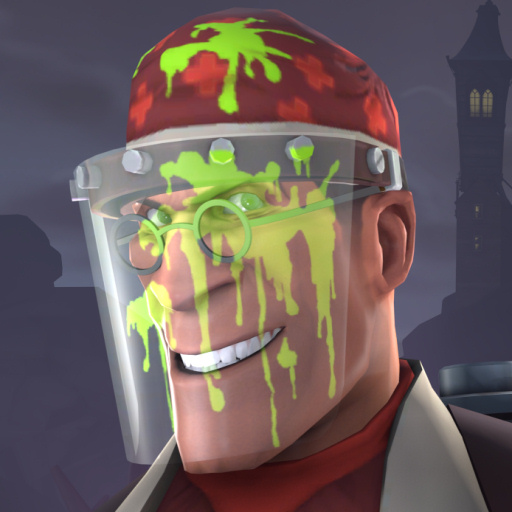 Ghost Surgeon
Collection by
crazy-g
A surgeon who performs on ghosts, not who is a ghost. A surgeon who is a ghost would be a ghost-surgeon, with a hypen.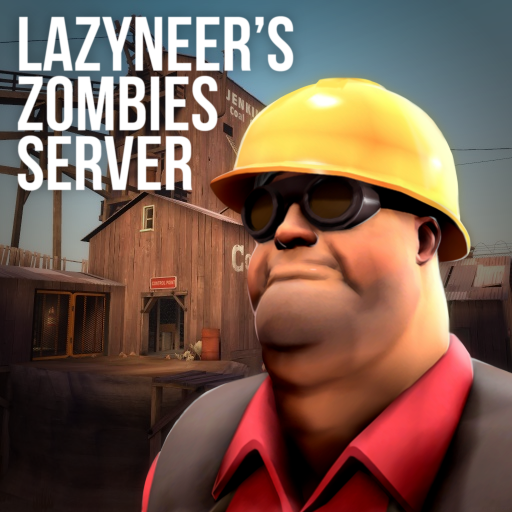 Lazyneer's Engineer vs Zombie
Collection by
Lazyneer
This collection contains all maps I have edited for the Engineer vs Zombie gamemode. You can find the servers by either searching for server with the tag "lazyneer" in the server browser or view the servers here: http://www.lazyneer.com/SourceBans/index.p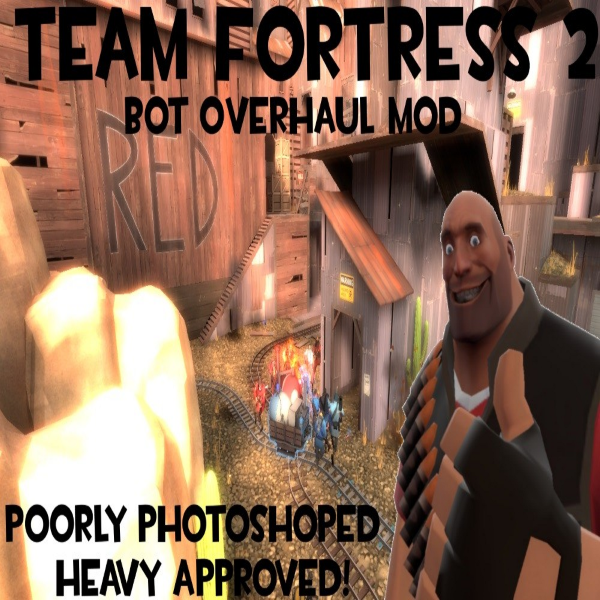 Tf2 Bot Overhaul
Collection by
Showin
This is a complete overhaul of the standard bots in Team Fortress 2! Support for new gamemodes, Weapon Randomizer, etc! You can download the full mod here. http://tf2.gamebanana.com/gamefiles/4134 I will continue to update this mod as new maps are r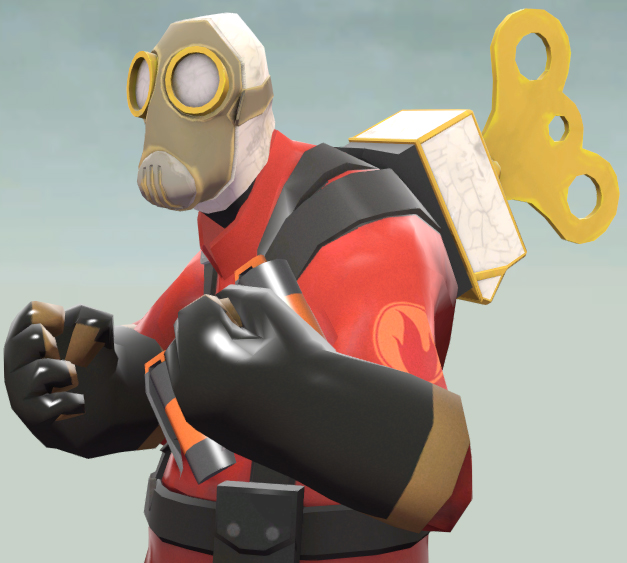 The Porcelain Maniac
Collection by
Snood - Brb internet gone 🍕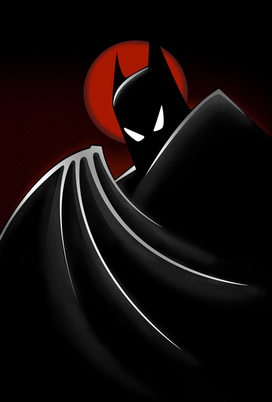 Batman
Collection by
Oliver"Arrow"Queen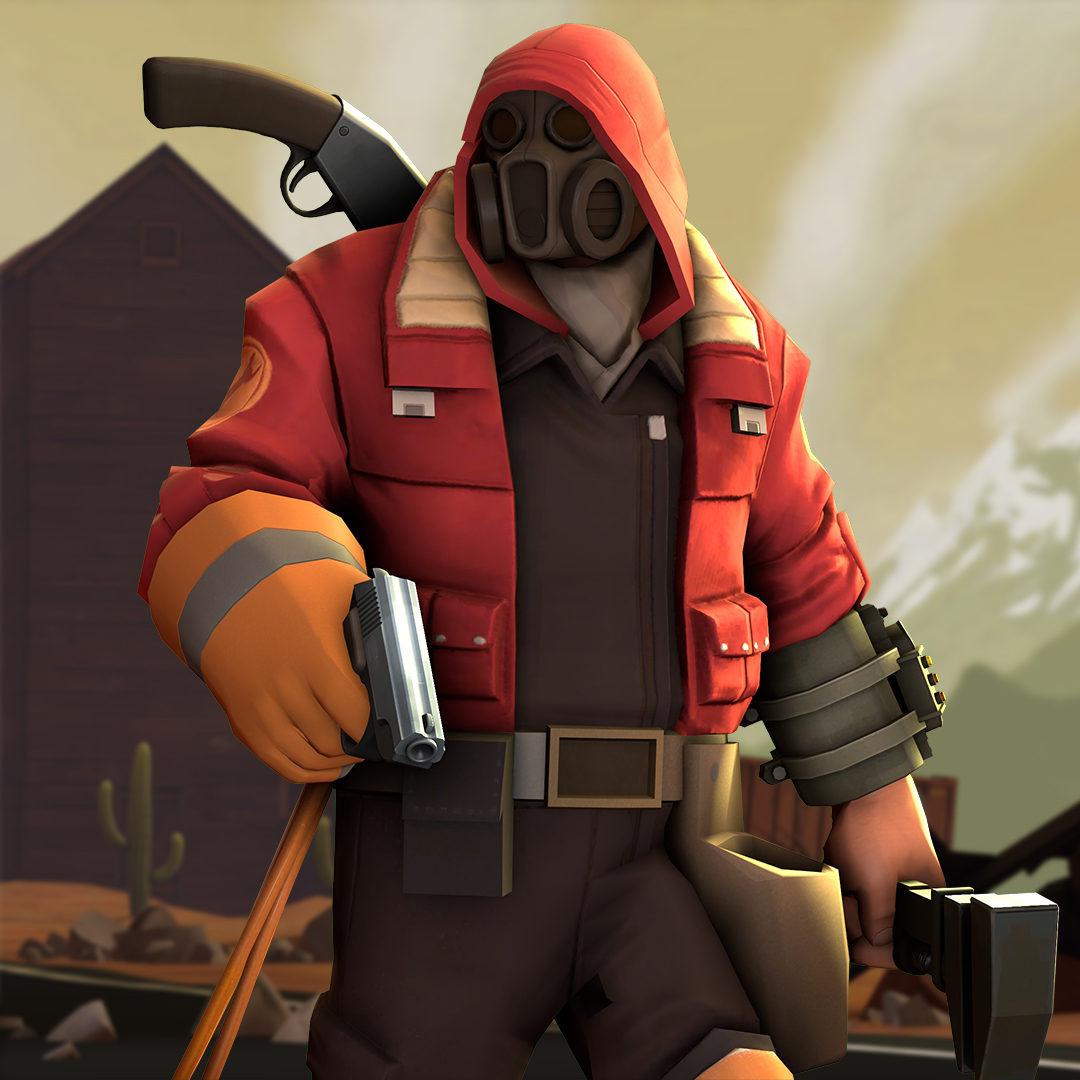 Wasteland Wanderer
Collection by
Evan
None of the parts can be combined to make it 3 pieces instead of 4...

The Egyptian Emperor
Collection by
blueNES
"Time to go down in history, baby!"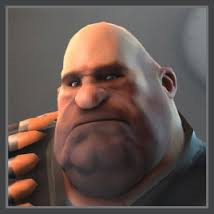 Halloween cosmetics valve needs to add for 2017
Collection by
marok
Amazing halloween items that need to be added for the scream fortress update in 2017. I tried to add items that fit halloween really well and also tried to not add items of a set if one of the items got into the game, i would like to increase the number of