Showing 541-570 of 11,484 entries

Vote Pyro for Mayor
Collection by
Svdl
He's such a gentleman.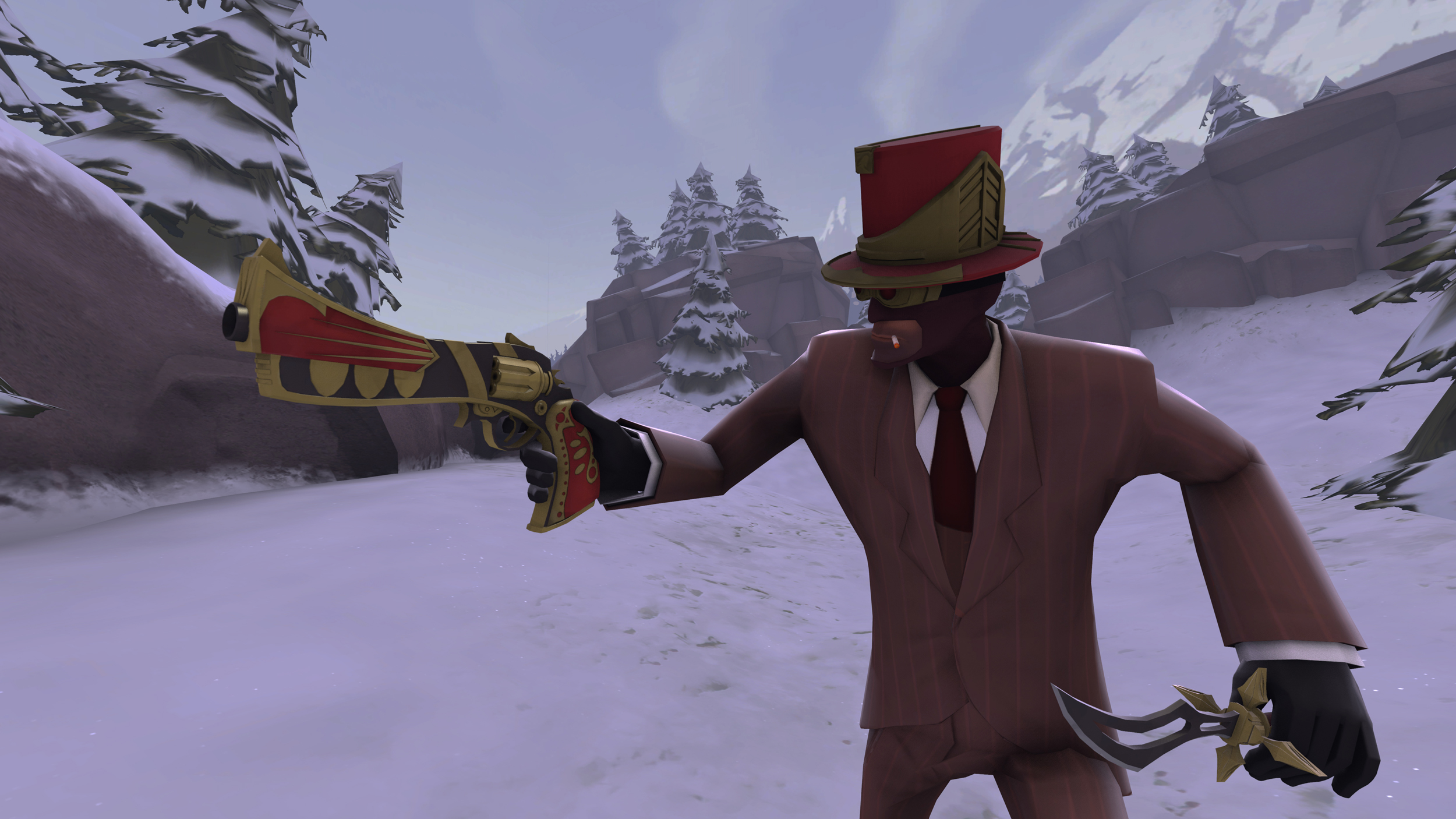 Deco The Halls (Spy Winter Set)
Collection by
Radical Vewi
This is an Art Deco set for the spy, consisting of a hat, revolver, and knife. It has been submitted for Smissmas 2013.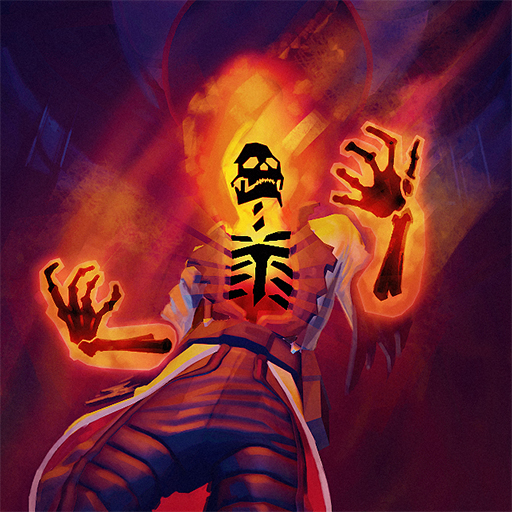 Doctor X-RAY
Collection by
Sparkwire
Medic blasted by radiation, just in time for halloween. They'll never know its not a costume!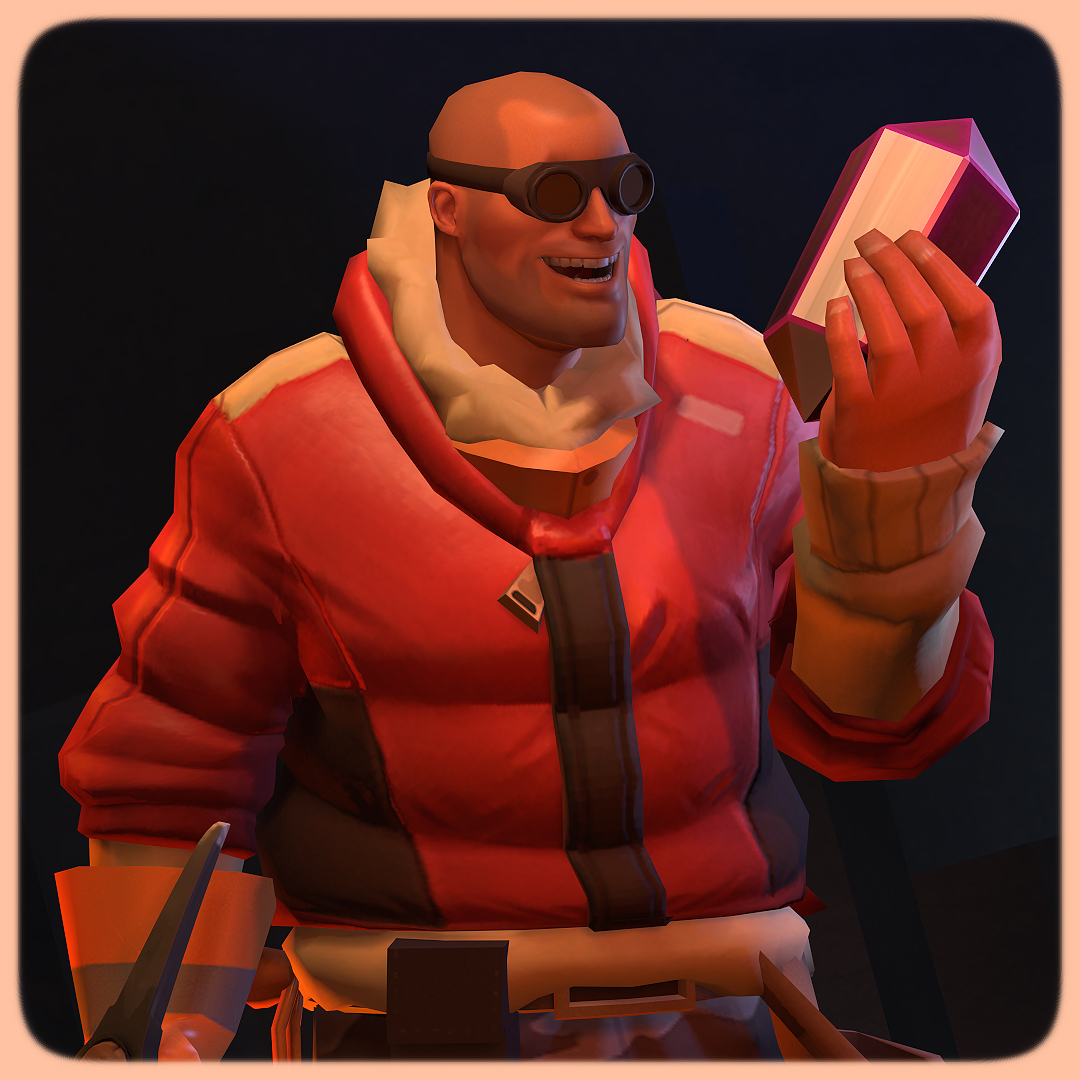 Engineering Winter Gear
Collection by
Sparkwire
Engi's parka for year round cold coverage.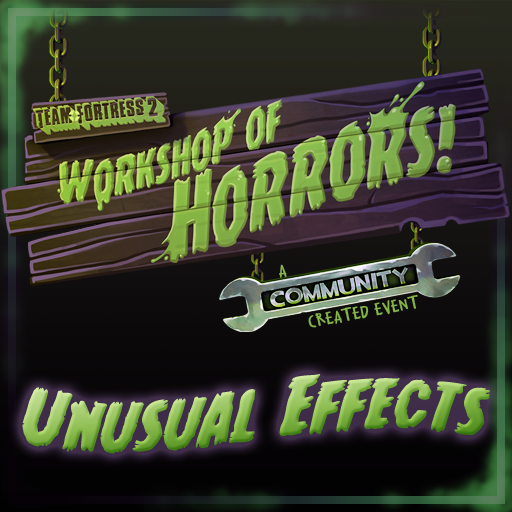 Workshop of Horrors - Unusual Effects
Collection by
void~
The Unusual Effects of the Workshop of Horrors!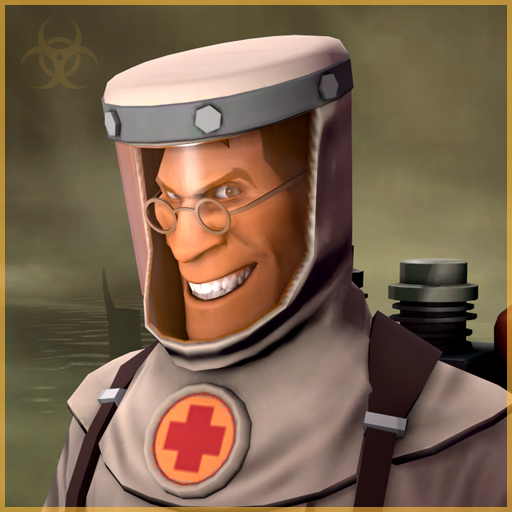 Biohazardous Materials
Collection by
Svdl
Zombies or zombie making ability probably not included. Infections or infection giving abilities probably not included.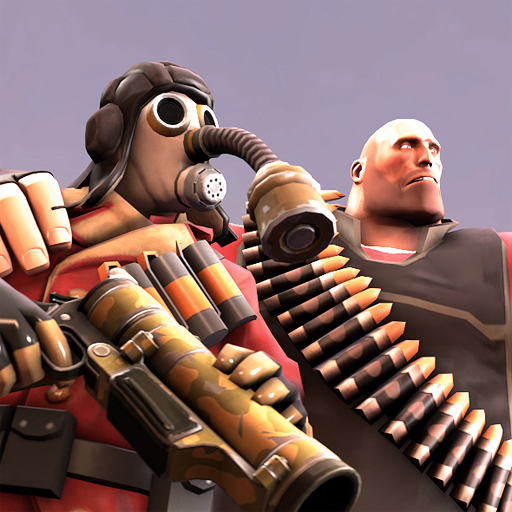 Pulemetchik's Presents
Collection by
Svdl
The gunner loves his little friend. Enjoy, friend, gifts of gunner.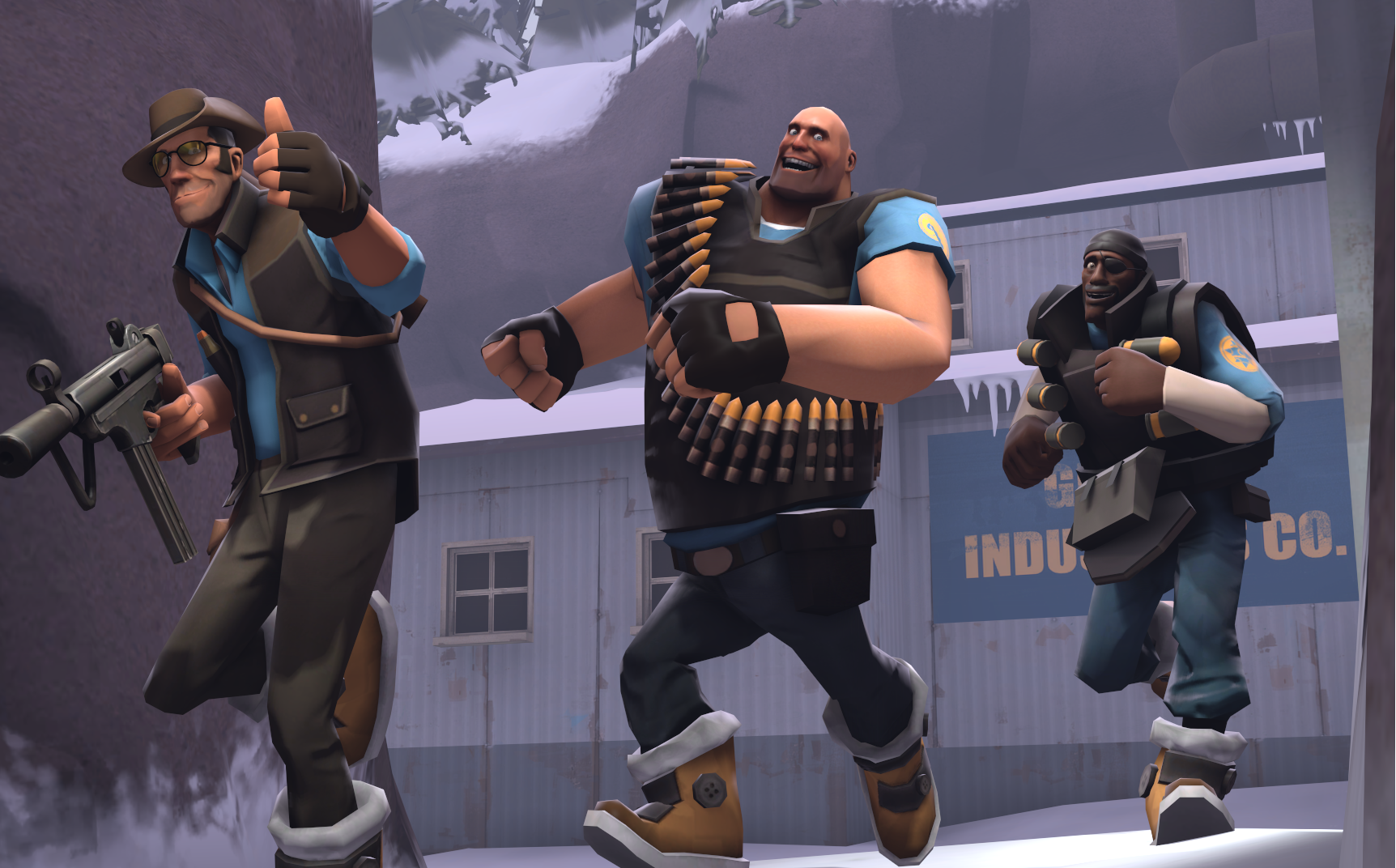 A very Colteh Christmas, feat. friends!
Collection by
Colteh
Christmas Items made by Colteh, and maybe featuring others in collaboration!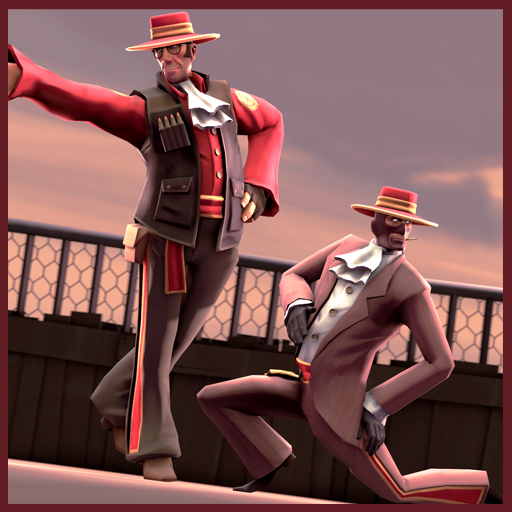 Flamenco's Flair
Collection by
Big Bob
Models & textures by Big Bob Concept by Vipes SFM promos by Duckdog

Halloween Harvest
Collection by
RetroMike
Some scary and adorably spooky items for you to enjoy this Halloween!

Mad Batter
Collection by
Sky
Welcome to the Teufort Asylum for Delinquent Bostonian Boys! If you're not criminally insane when you come in, you will be by the time you leave...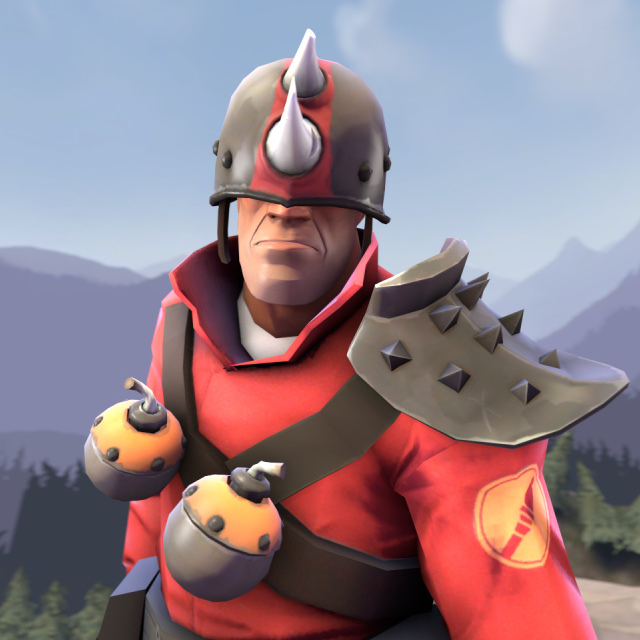 Gate Crasher
Collection by
crazy-g
Medieval Gate Crasher set.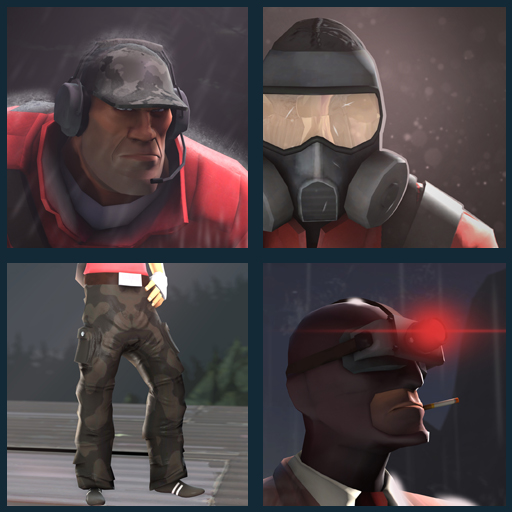 Ludumberg's Military Styled Items
Collection by
Ludumberg
This is a collection of all the military styled items I have made. Enjoy! http://puu.sh/qKcIv/3e44397e58.png http://puu.sh/j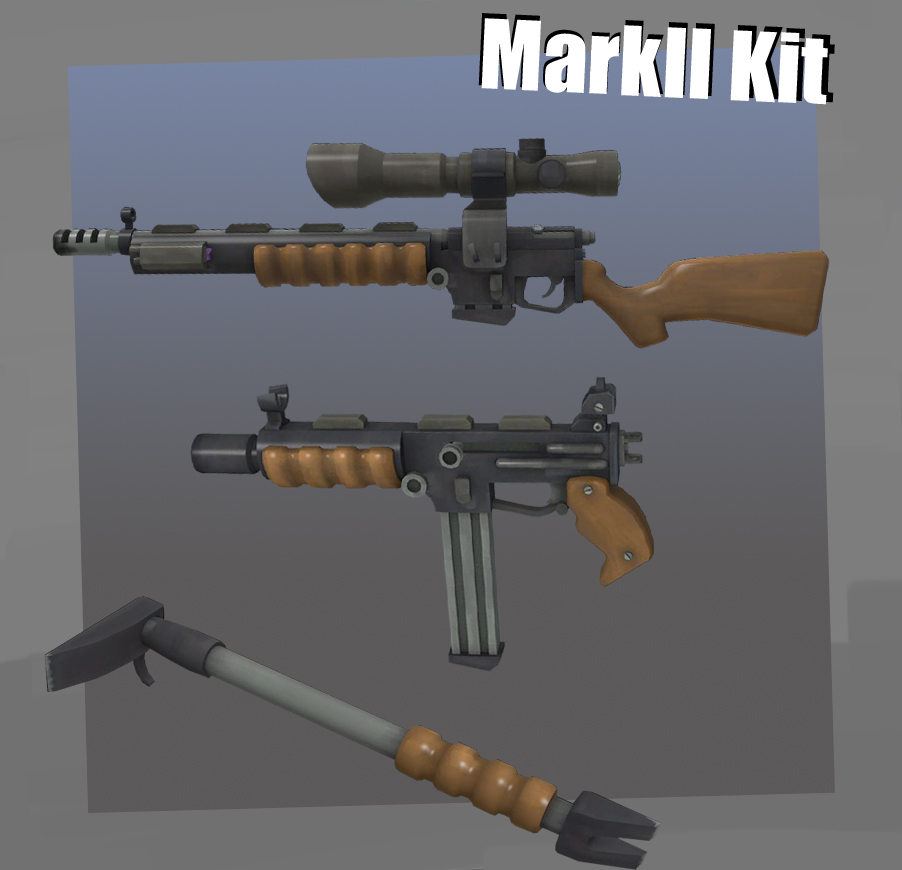 Mark.II Kit
Collection by
◦♥◦KITE◦♥◦
Funny story. I made the smg and had no idea what to call it, so I simply called it the SMG MKII while I was making it. I kept the name and now I am making it into a full set. If you like my stuff you can join my group! http://steamcommunity.com/groups/m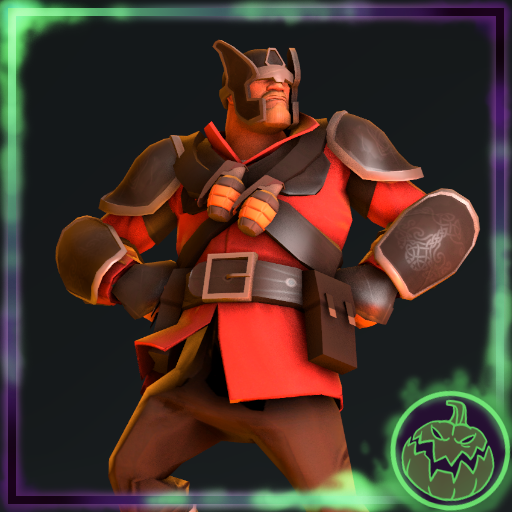 Nordic Numbskull
Collection by
Merczy
Asguardian armor for soldier! *possible weapon coming soon*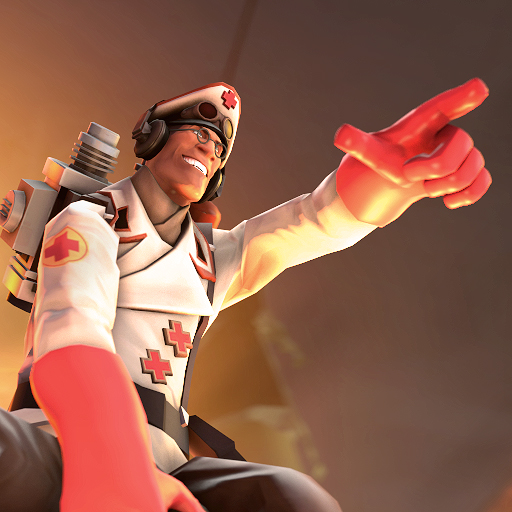 Heavy Commander
Collection by
Svdl
Congratulations, you are now the new commander of an entire division of fat men.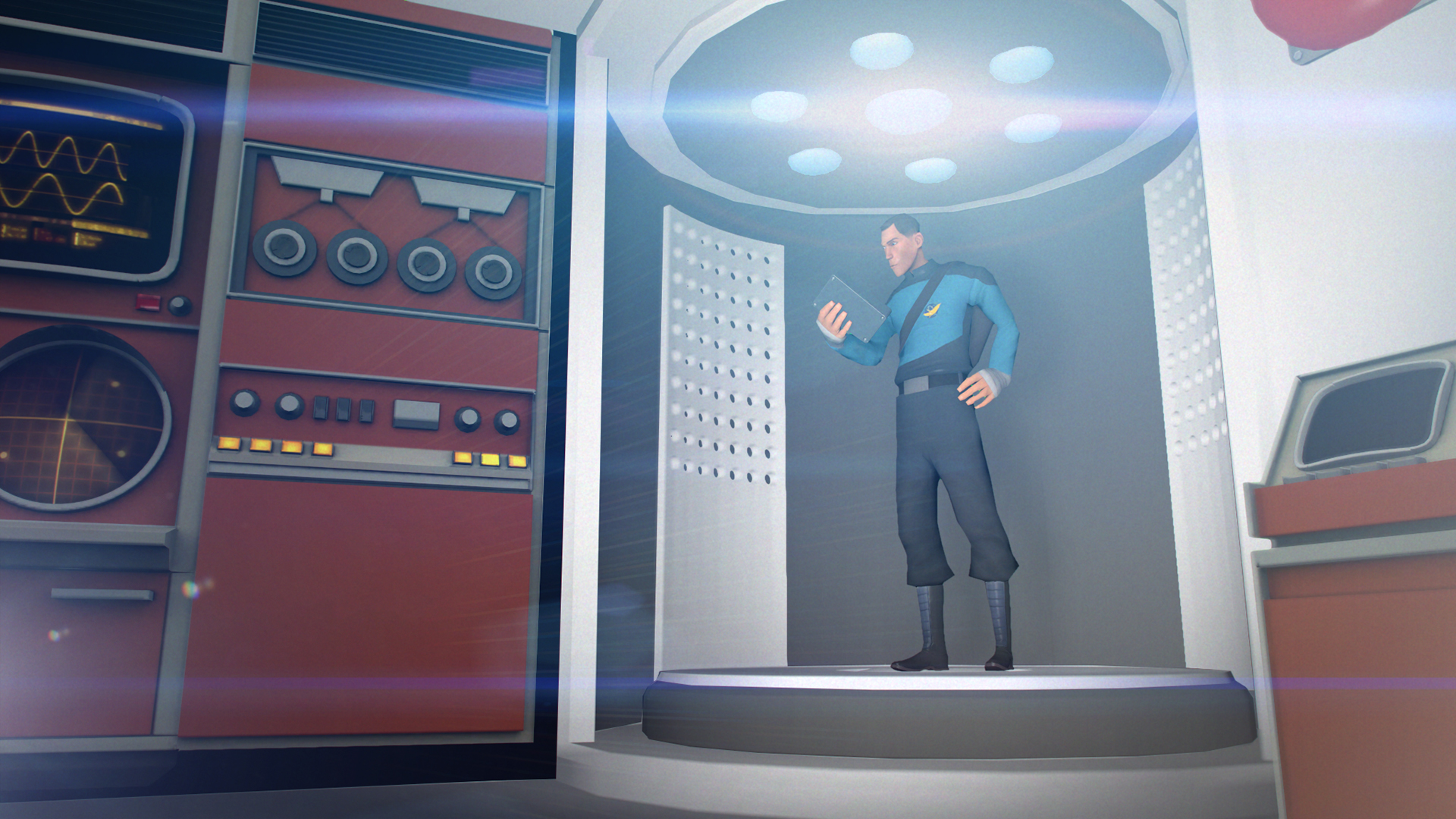 Warp 10 Wearables
Collection by
donhonk
Please vote, and share if you like. :)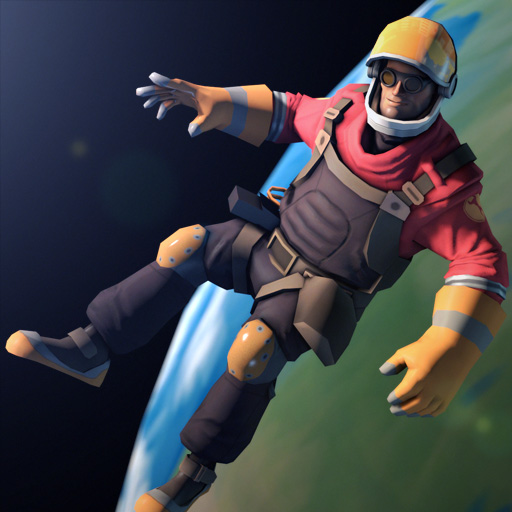 Zero-G Engineering
Collection by
Wrench N Rockets
Three piece spacesuit for the Engineer. Includes helmet, suit, boots, and even a glove!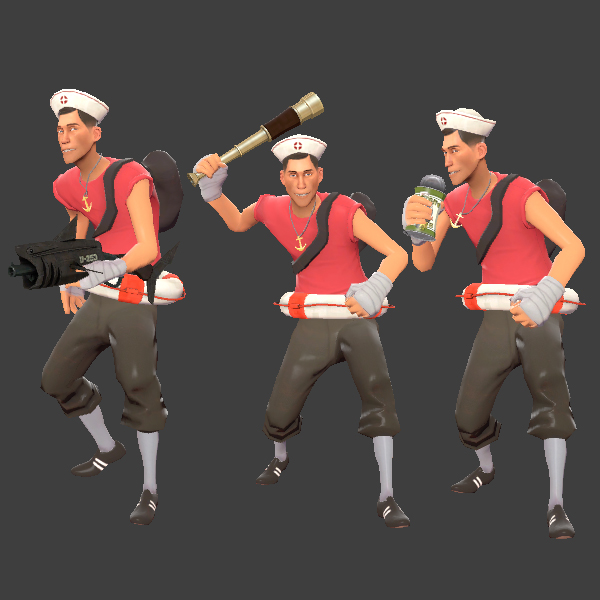 Scout Sailor Pack
Collection by
Evil_Knevil
Scout Sailor Pack: - Primary: Shark-n-Awe (scattergun) - Secondary: Saxton's Spinach (consumable) - Melee: The Land Ahoy! (monocular) - Hat: Steamboat Willie (sailor hat) - Misc 1: The Anchorman (necklace) - Misc 2: the Buoy Wonder (life-saver)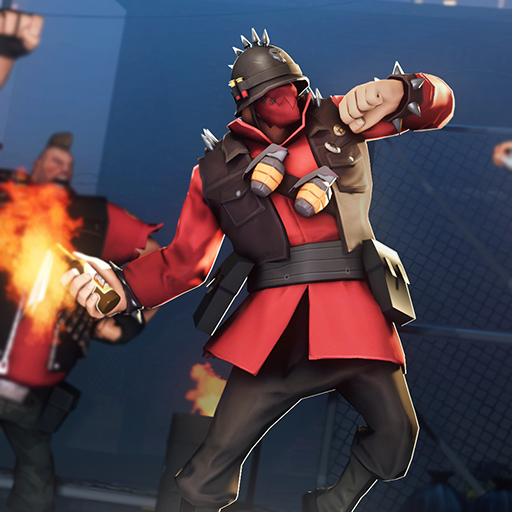 The Horsemann of War
Collection by
JPRAS
The Horsemann of War set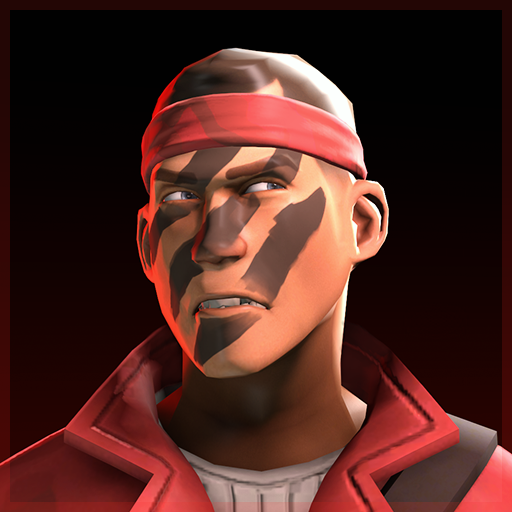 Covert Commando
Collection by
Norman3D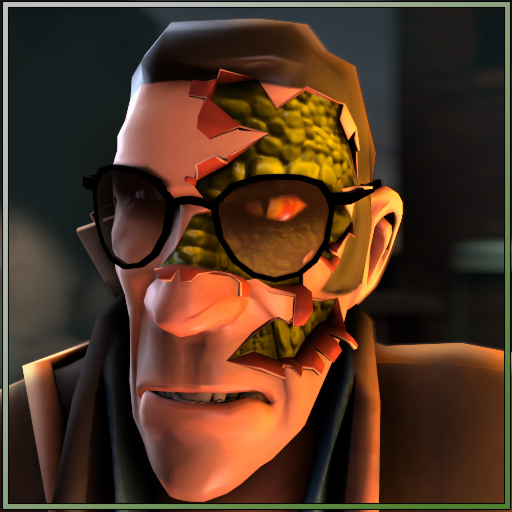 The Secretly a Lizard Sniper
Collection by
E-Arkham
A pair of items for the Sniper: The Conspiratorial Cut - "Conspiracy nuts claim that if you unmask key Australian personalities, you will reveal that they're secretly New Zealanders. And also lizardmen." The Skinless Slashers - "Your human disgui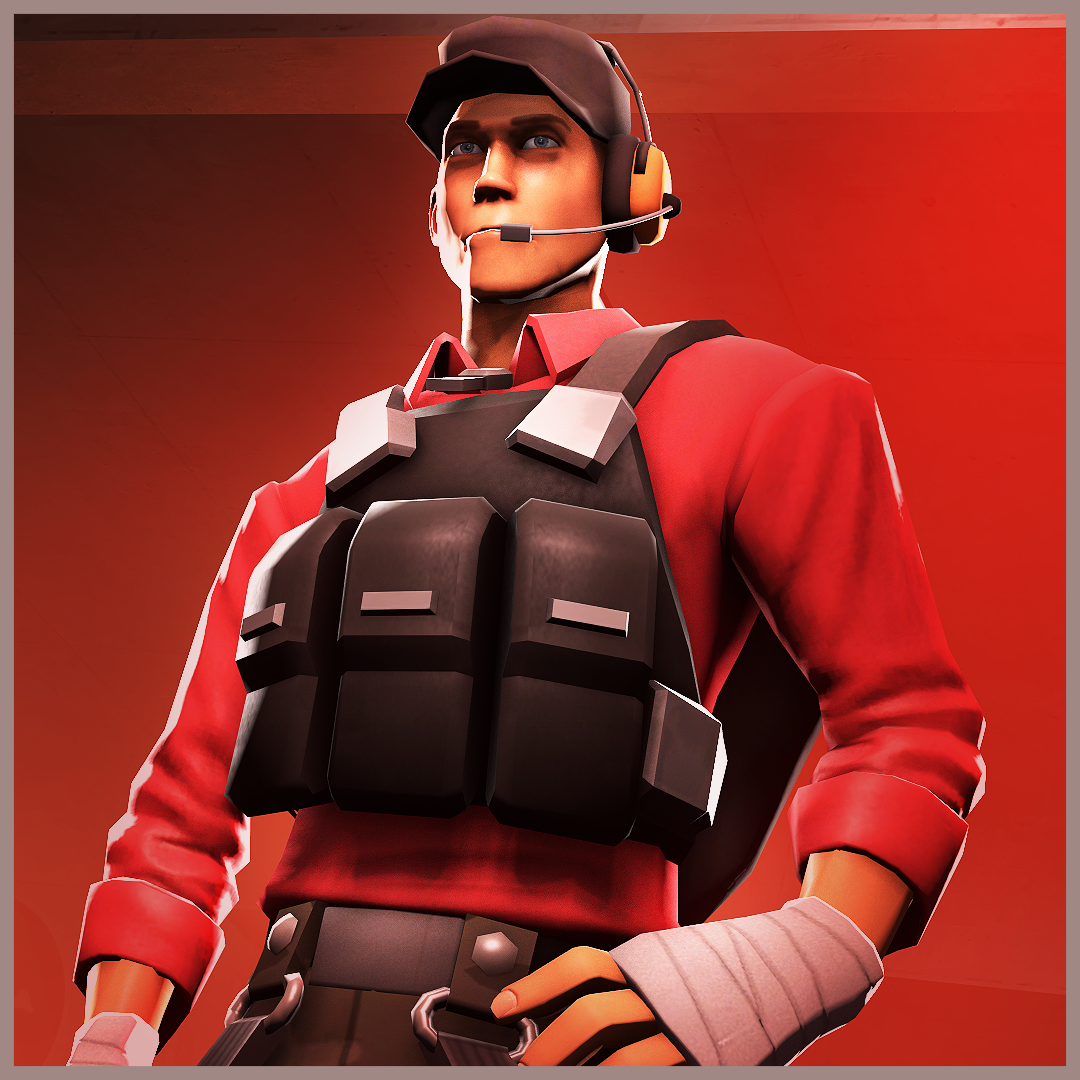 Boy Soldier
Collection by
Colteh
ebin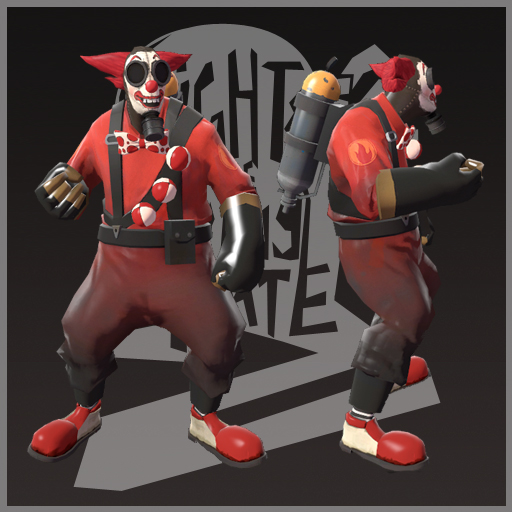 The Big-Top Burner
Collection by
Pogo
After graduating from clown college, GoGo the clown was one psychiatric event away from becoming a full fledged serial killer.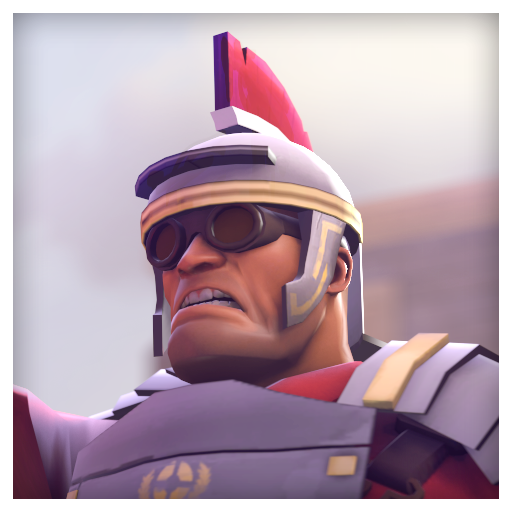 The Emperor Augustus Engineer
Collection by
💪 DAVE | FLEX 💪
An incredibly crafted set of iron and gold armor salvaged from ancient ruins.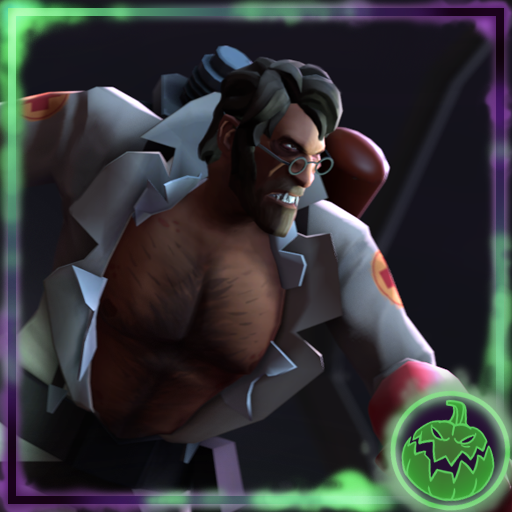 The Strange Case of Dr. Wolfenmann
Collection by
Svdl
All-around medical mystery. And the ladies love a little mystery.

The Deep Fried Dummy
Collection by
neodos
BAM! I've got a bucket of fried chicken AND a chicken suit! Chicks DIG a man in a suit!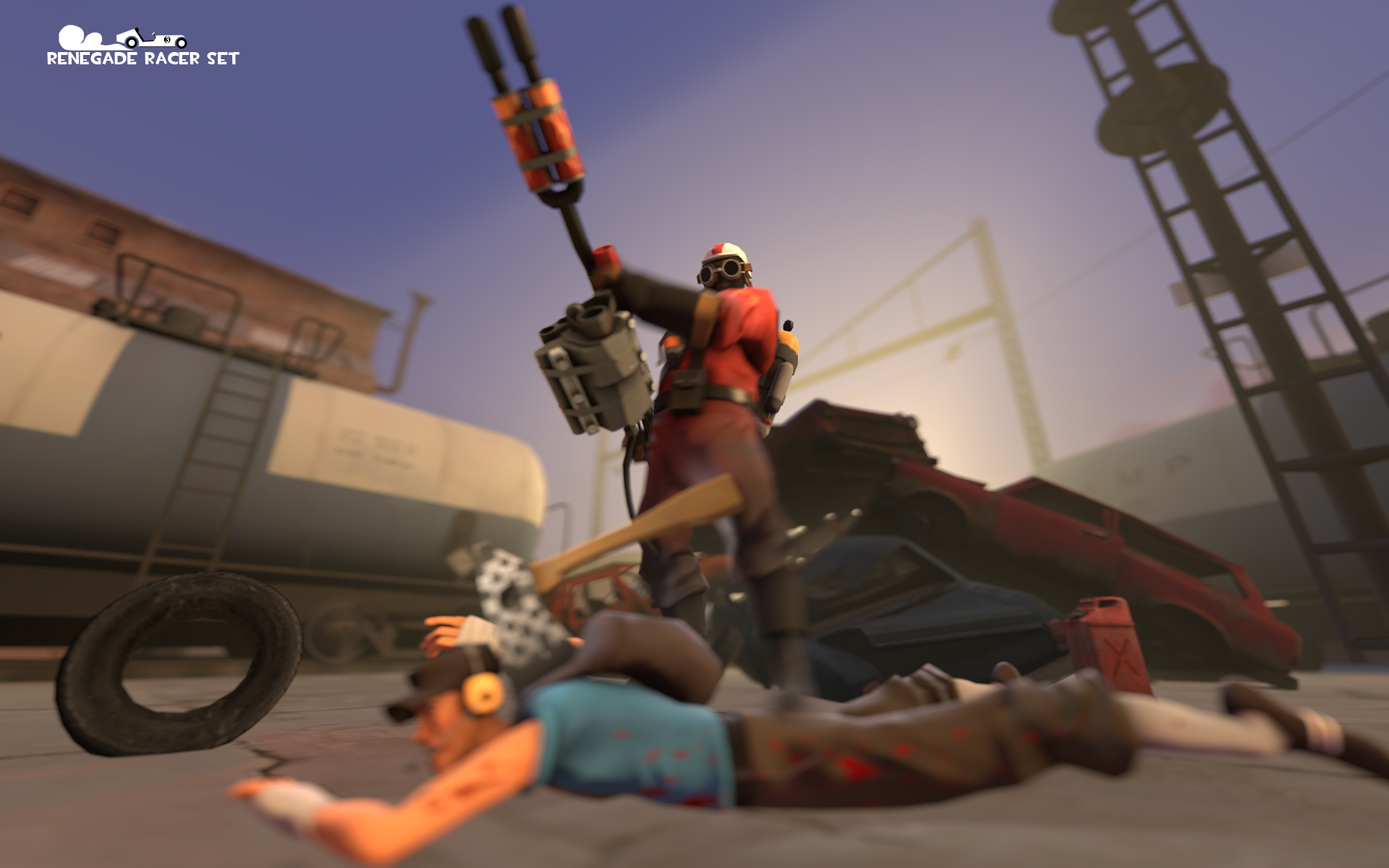 The Renegade Racer Set
Collection by
DonutBear
A set of 4 items based around racing and the theme of the pyro as a derranged racer. set is a redux of my previous set woth the same name. If you like it be sure to rate the collection and items up!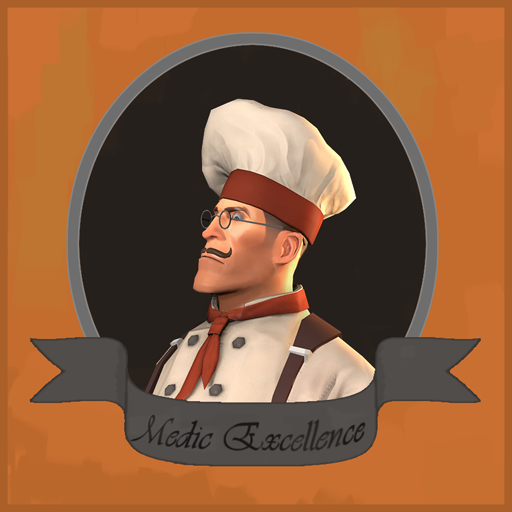 Chef Medic
Collection by
Sky
Chef Coat, neckerchief, hat and mustache for the medic. Concept by JayAsh Model/Texture by Sky Vertex Normal Editing and Normals by donhonk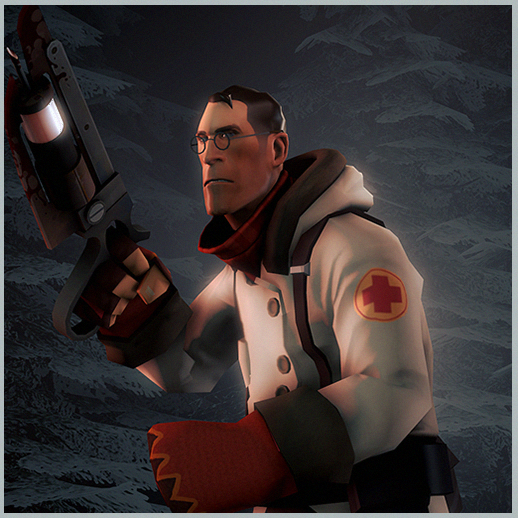 Die Verschneite Kleidung
Collection by
boomsta
Some stuff for the medic and an all class hat