Showing 481-510 of 10,262 entries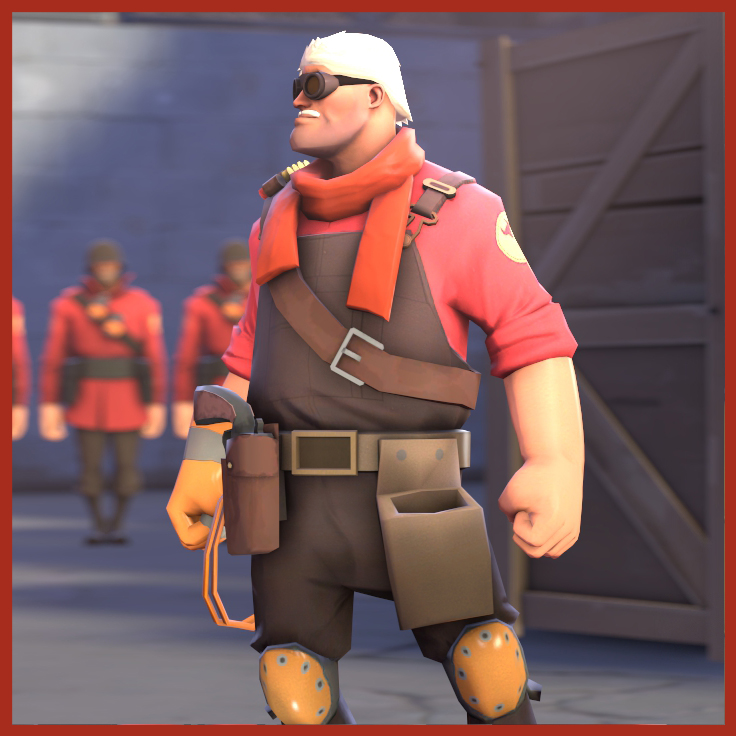 The Marauder
Collection by
Ludumberg
The Badlands are a big place... Everything's done by Ludumberg

The Bushman Bandit
Collection by
Ertz™
Let Your Enemies Know To Get The Hell Outta Dodge, with this spaghetti-western ensemble. Some items that work together . Proposed Set Bonus: +Special Musical Cue When Respawning, -Tumbleweeds Follow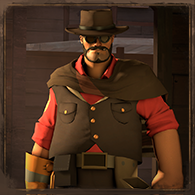 The Wanderer of the West
Collection by
Jack Muu
Once upon a time in the west, on the ol' dusty trail rode a man. A killer with a mean demeanor and a cold stare. Some say he's a bounty hunter, some say he's an outlaw, others say he's a hero. But one things for sure, this ol' shootist has a lot of grit. ...

High-class Hero
Collection by
Ryuga_knight
Just because one is dressed in spandex and a fiberglass helmet fighting rubber mosnters everyweek, does not mean they cannot also be a sophisticate.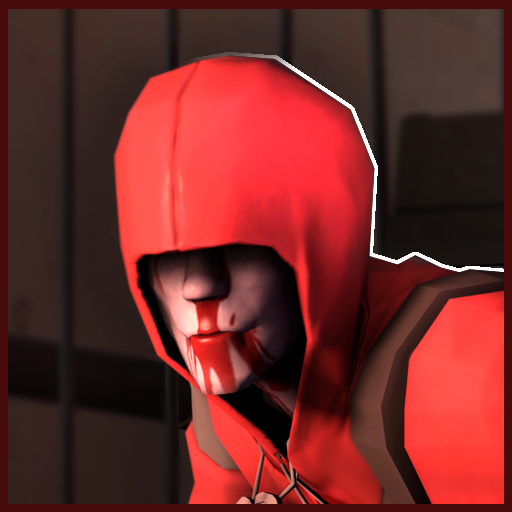 Rooftop Rebel
Collection by
Doctor DIE! BOO! EEK!
Scout is now a zombie and he jumps around screaming like a jackass

A Handsome Devil
Collection by
>>--The Heartsman--->
He'll be seeing you.

The Wild Gunman
Collection by
V-AAAHH!-P
It's all fun and games until someone gets killed. I had a go at making a set entirely by myself. it was super fun and I learned how to rig and jiggle bone stuff. This set was originally designed to be a set for the Engineer but I decided that it fit...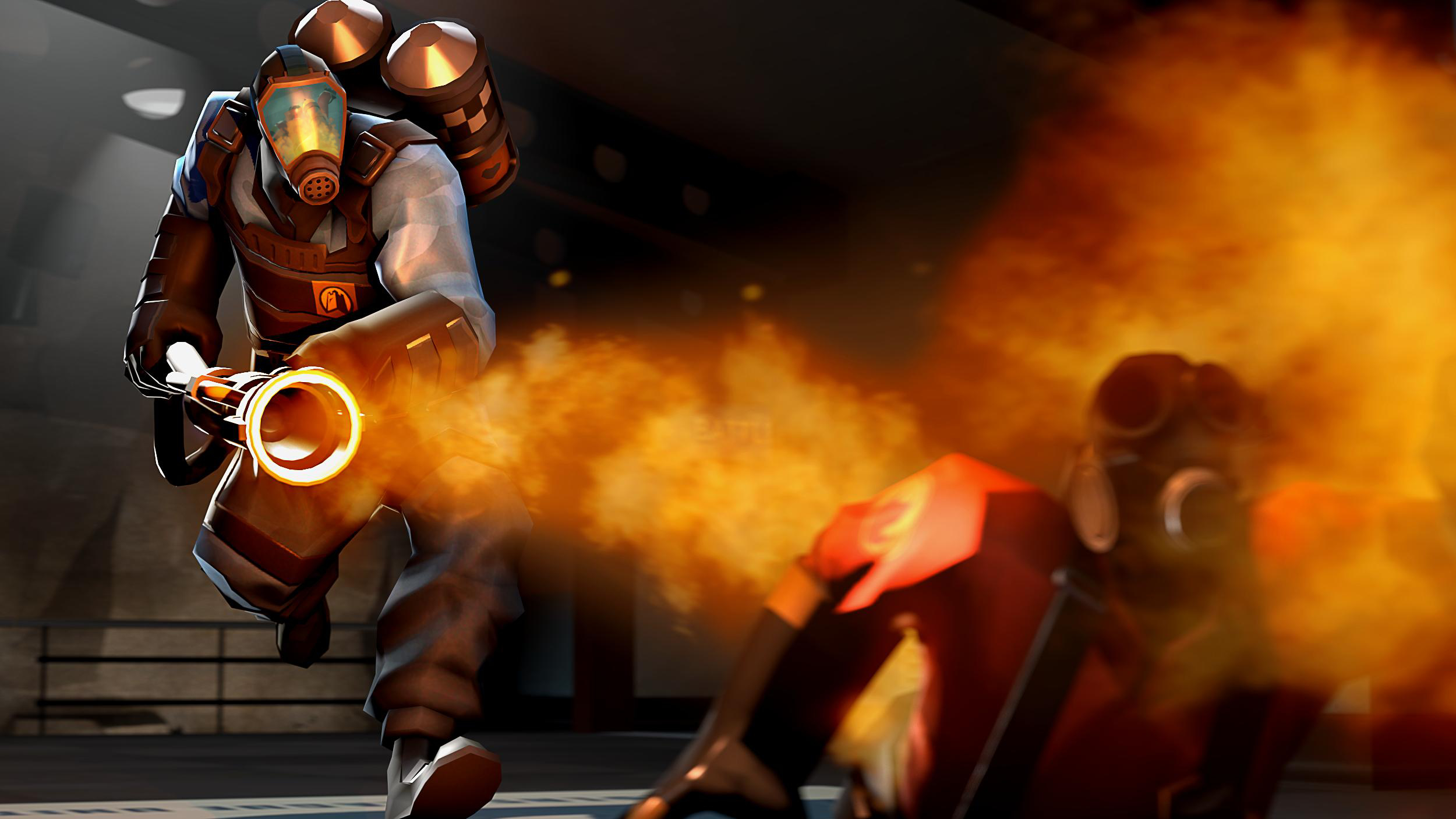 The Classic Arsonist
Collection by
CoreVixen
A TFC inspired pyro set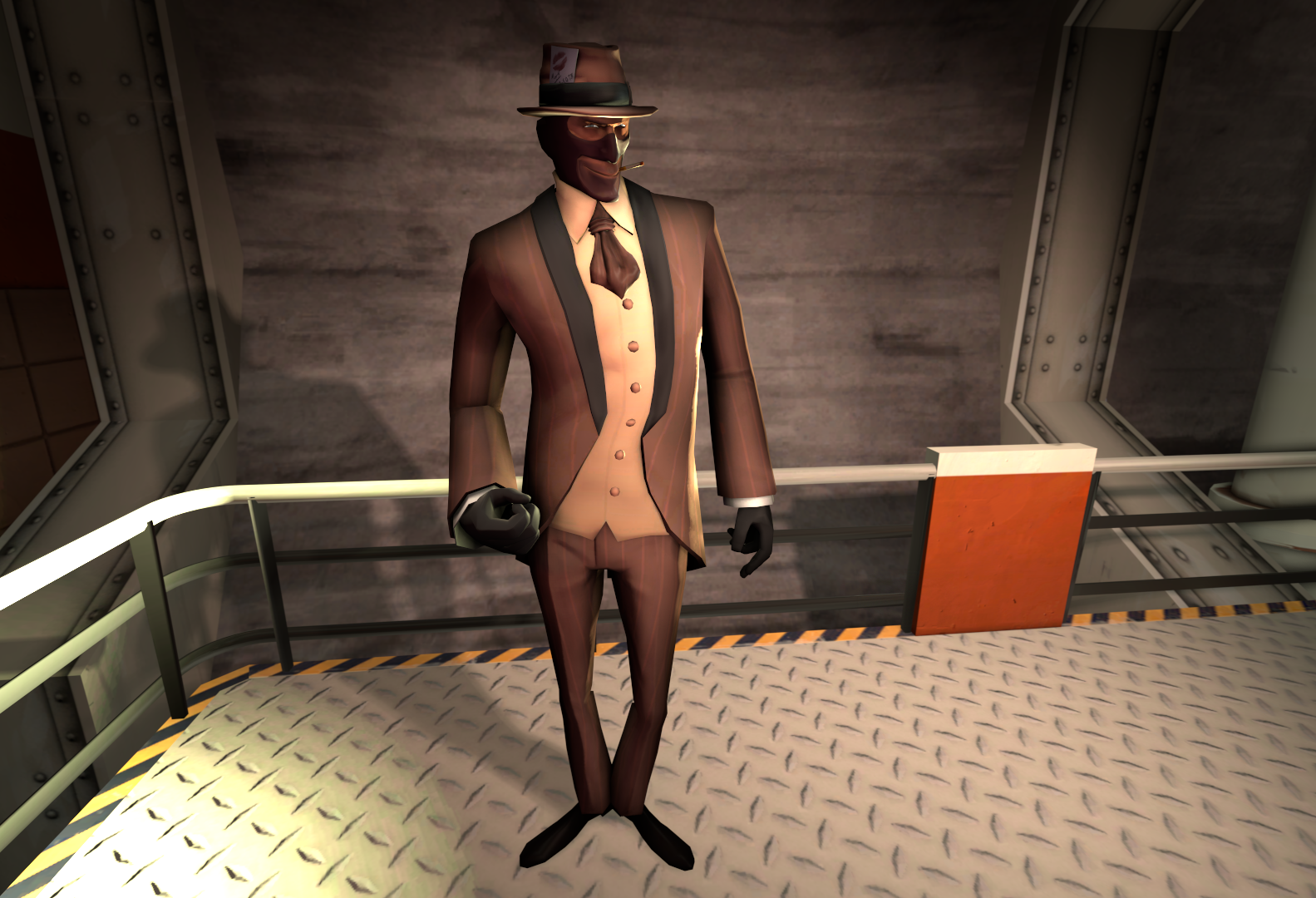 The French Affair
Collection by
<<GT500>> JZeeBat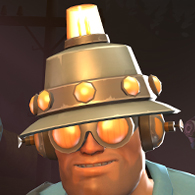 The Future Fashion
Collection by
MultiTrip🎀
The future is here. He has arrived.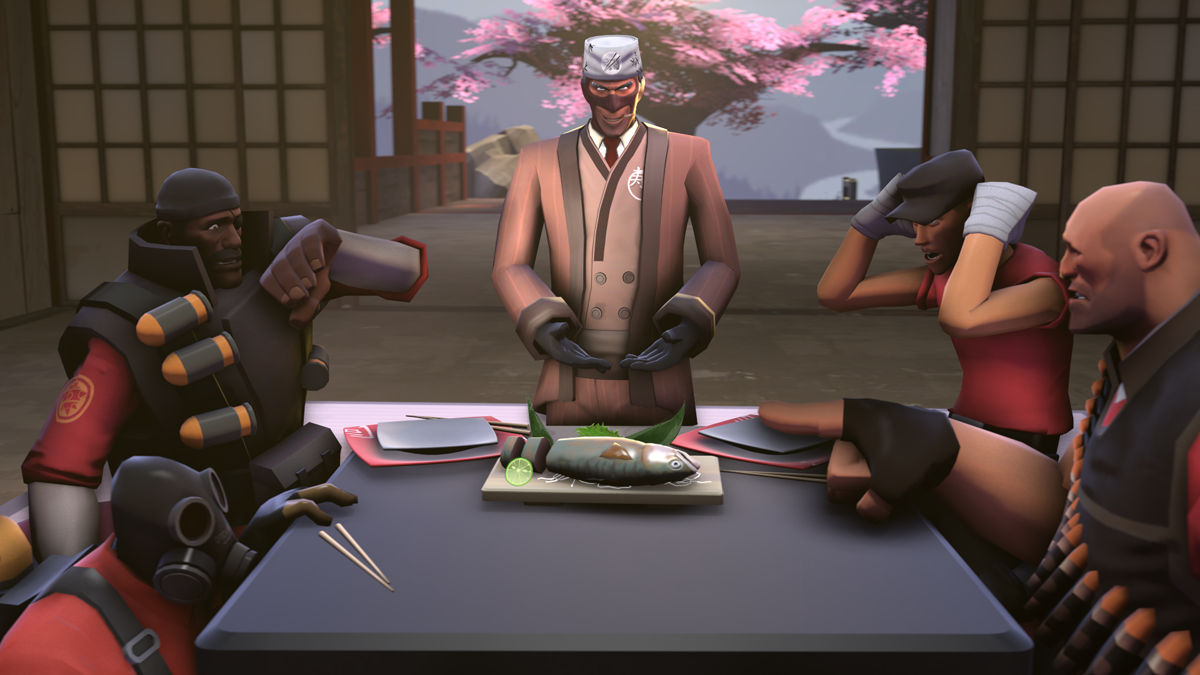 The Sushi Chef
Collection by
<<GT500>> JZeeBat
A Japanese Sushi Chef Set for Spy The map used for the SFM shots is 'Suijin' (http://forums.tf2maps.net/showthread.php?t=21951)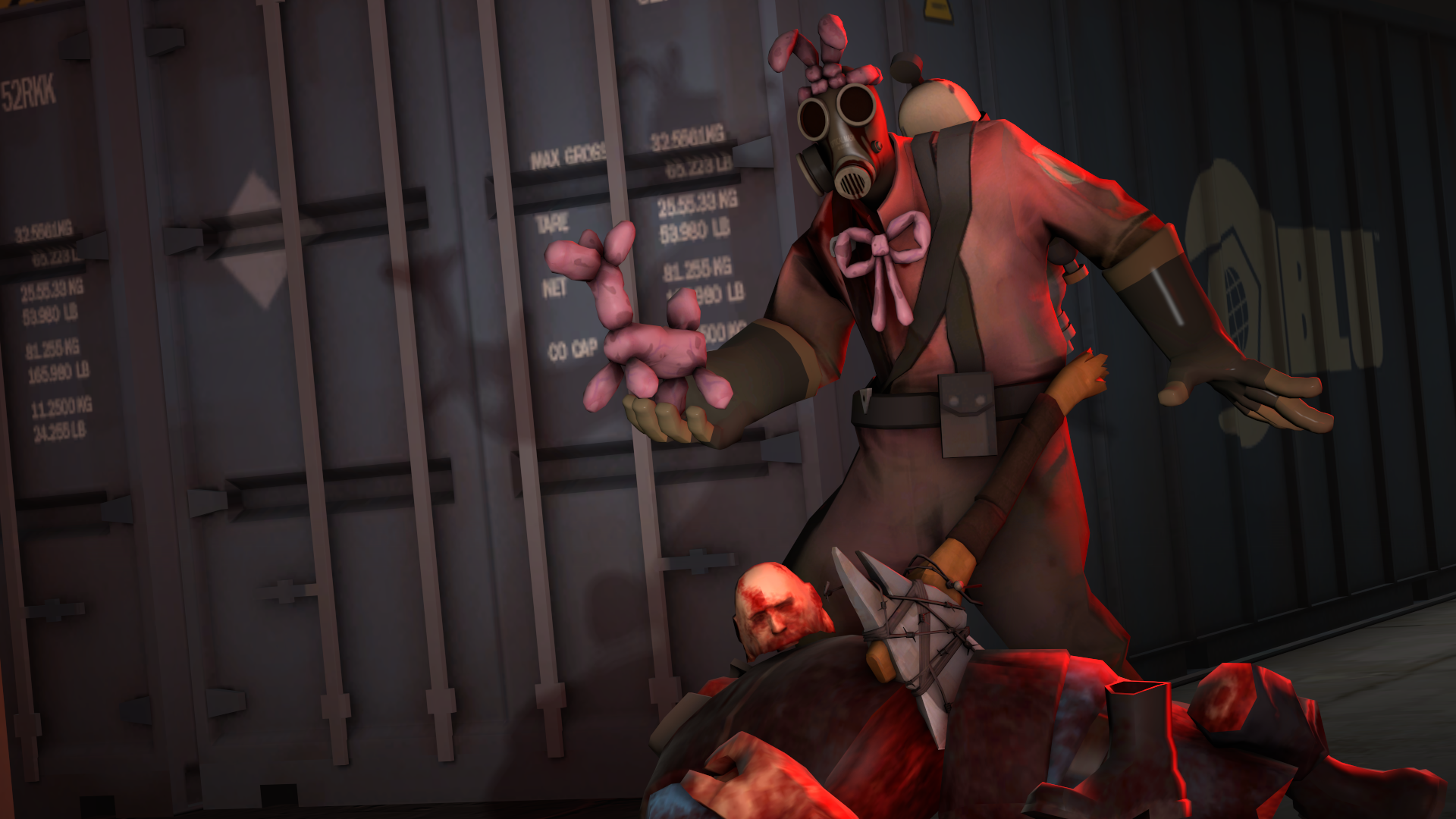 The Gut Garments
Collection by
K_Factor
A halloween costume set for 2014. Made by K_Factor, Toxicweasel, and Bloodfart.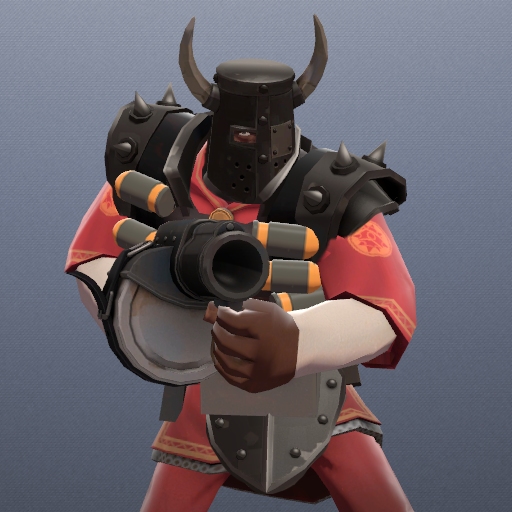 Dark Age of Demolition
Collection by
Svdl
Who says a knight needs a sword and a shield?

The Honcho Set
Collection by
heinous
Honcho Heavy Set COMBINED MOD: http://tf2.gamebanana.com/skins/127365 2ND VIDEO https://www.youtube.com/watch?v=r1IJnP6jZTM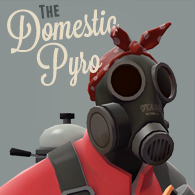 The Domestic Pyro
Collection by
Orko
Housekeeping or burning down the house, it's all the same.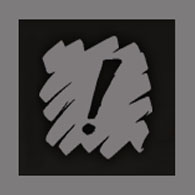 The SpecialEffect Charity Set 2013
Collection by
SpecialEffect
Since 2007, our mission here at SpecialEffect has been to enable anyone, whatever their disability, to enjoy computer games and leisure technology. To help meet our goals for this year, we've partnered with some stellar community artists to put togethe...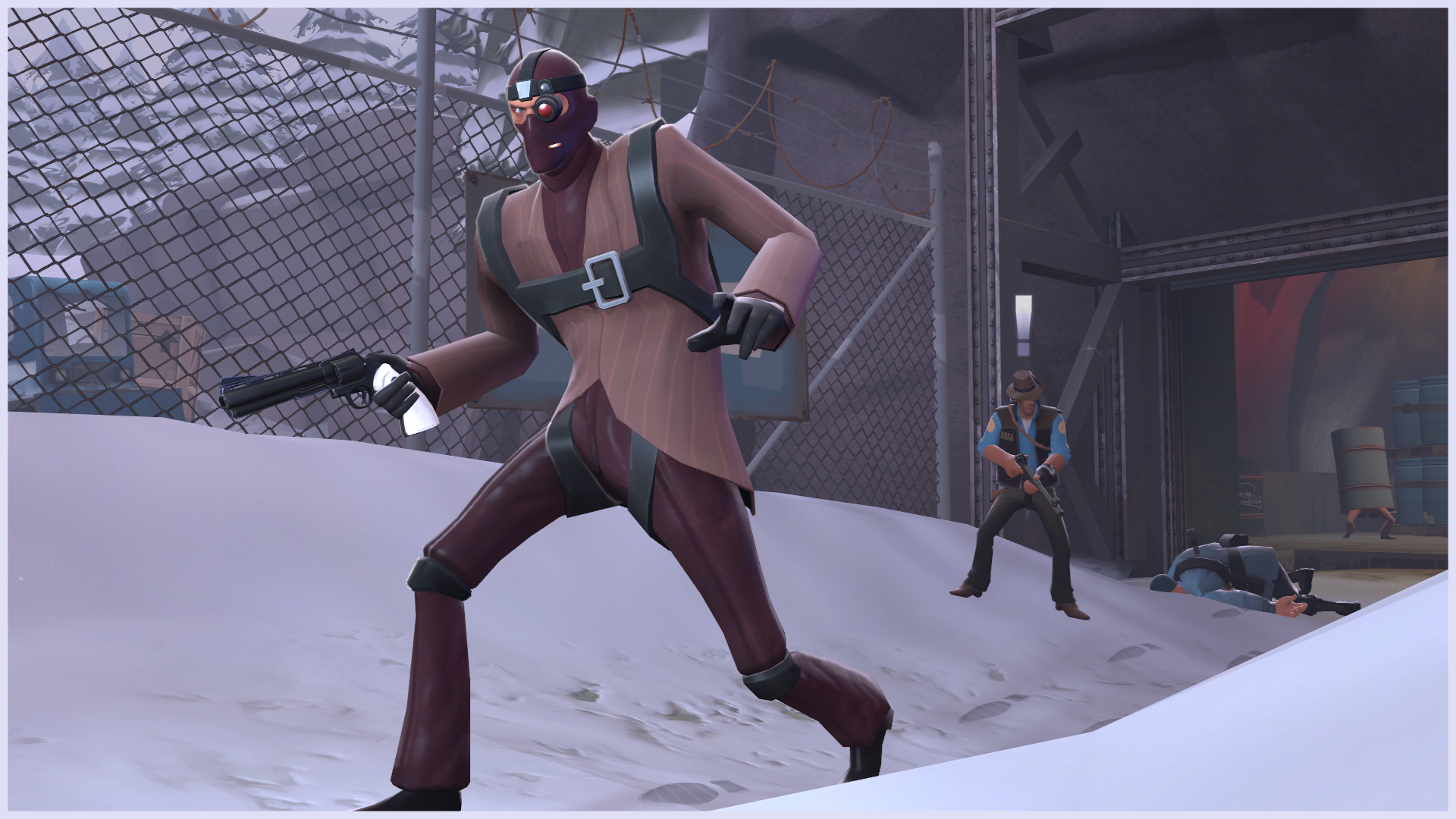 The Sneaky Sleuth
Collection by
Ghoulteh
some stuff that makes spy super sneaky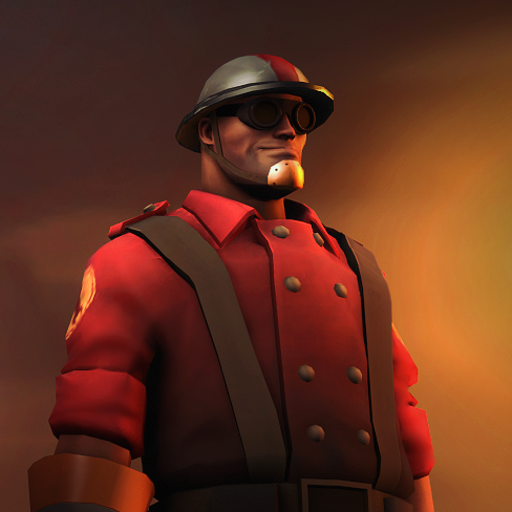 The Great War Engineer
Collection by
boomsta
A few items inspired by some WWI themes, I hope you all enjoy them!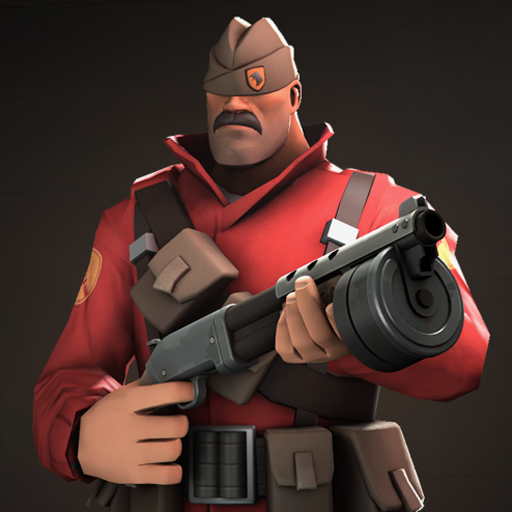 World War Soldier's Gear
Collection by
Spooky Robot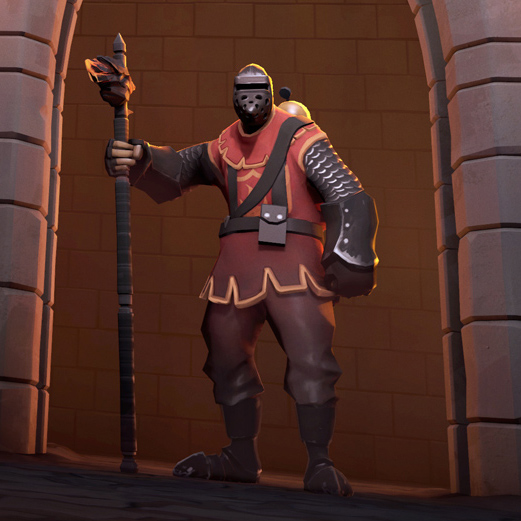 Ember Knight
Collection by
BANG!
This silent knight will turn you into ashes if you are not to be granted passage into the fortress.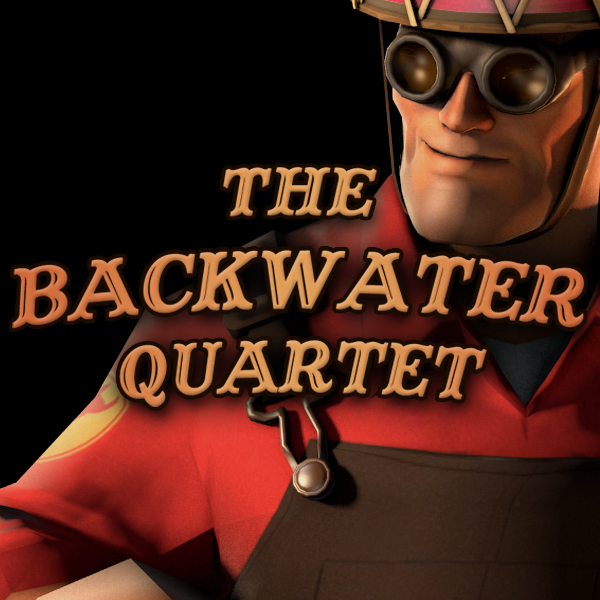 The Backwater Quartet
Collection by
Eedo Baba
A set of four musically inspired weapons and cosmetics for Engineer.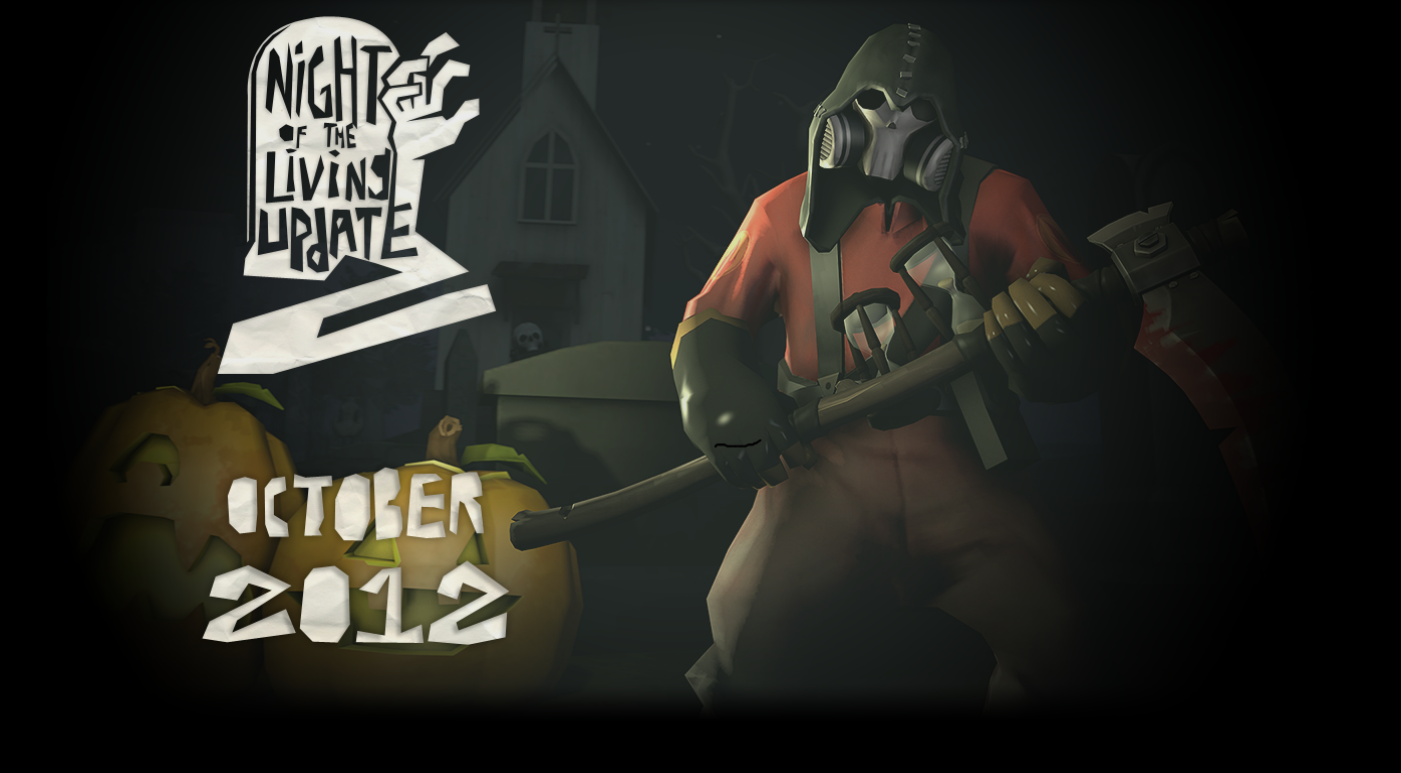 Night of the Living Update 2
Collection by
Viet
Welcome to the unoffical collection for Night of the Living Update 2! Here you'll find all of the workshop pages for (most) the items that were in NotLU 2. Offical Thread: http://facepunch.com/showthread.php?t=1220761 Start here: http://halloween.t...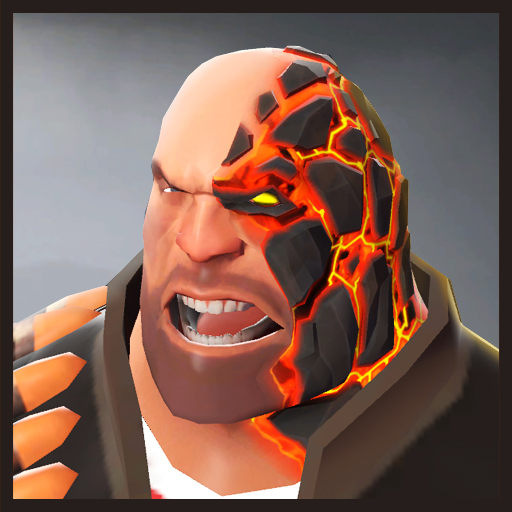 Volcanic Big Man
Collection by
<<GT500>> JZeeBat
Set of 2 volcanic items for Heavy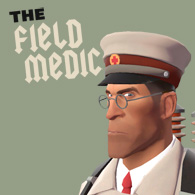 The Field Medic
Collection by
Orko
Who is the Mann that heals his comrades, shoots enemies with syringes, saw bones in the battlefields? Wer ist der Mann der alles kann? He is... the Field Medic!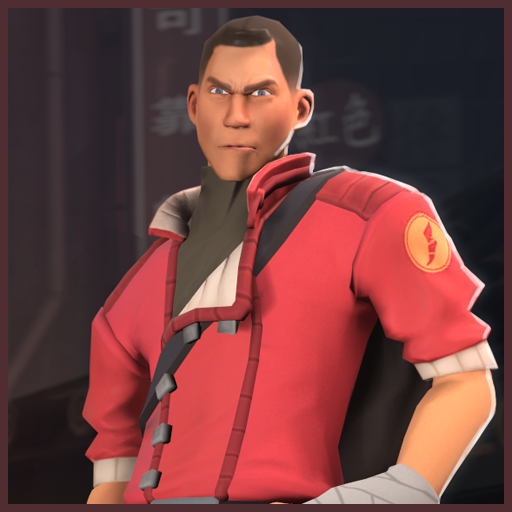 Neo Teufort Collection - Series 1
Collection by
Hawf
A collection of items to fit a "Retro Cyberpunk Theme" rarely explored in TF2!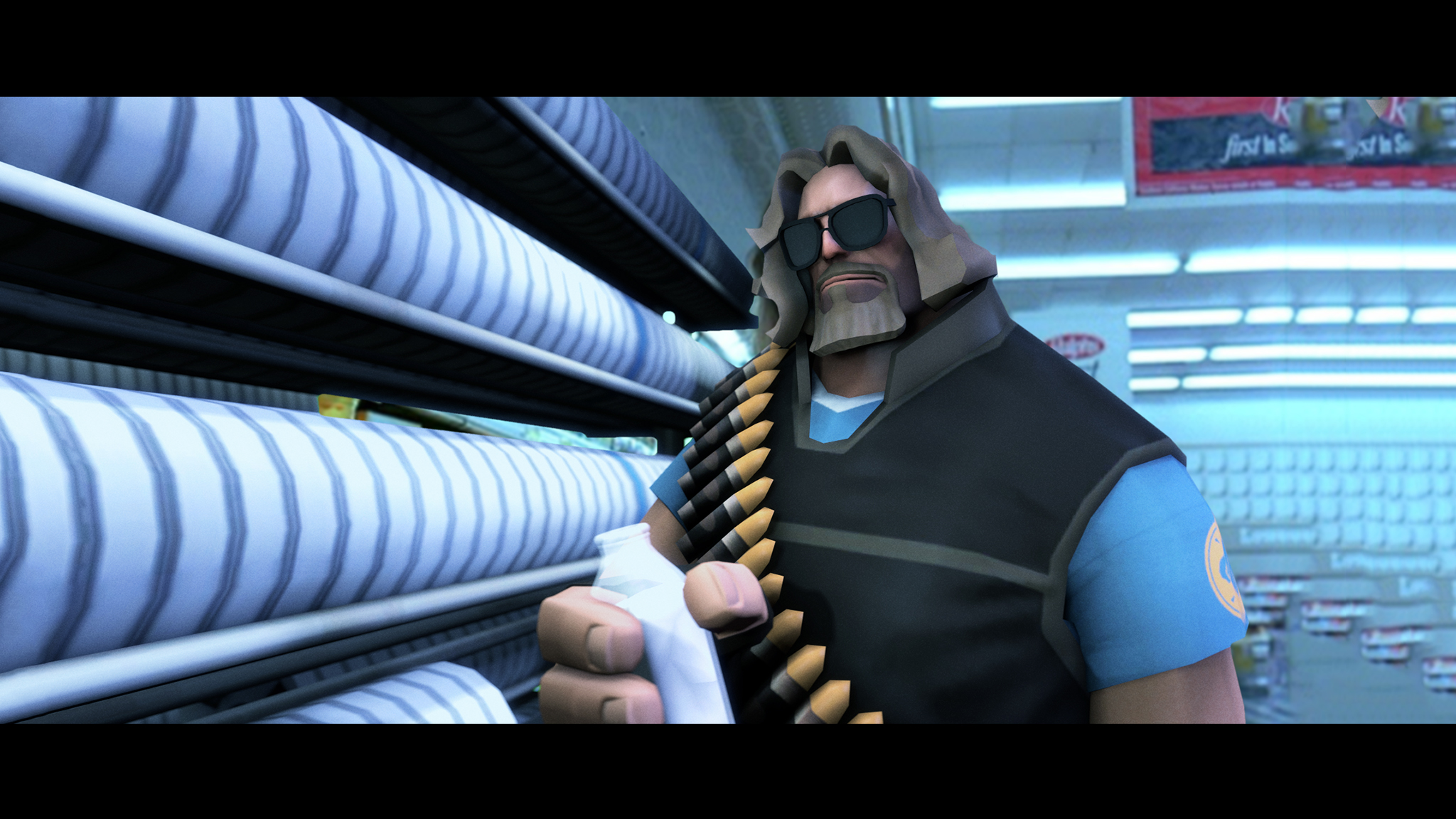 The Dude
Collection by
donhonk
This item set really ties the room together. Thanks for the votes, please share if you want these items! :)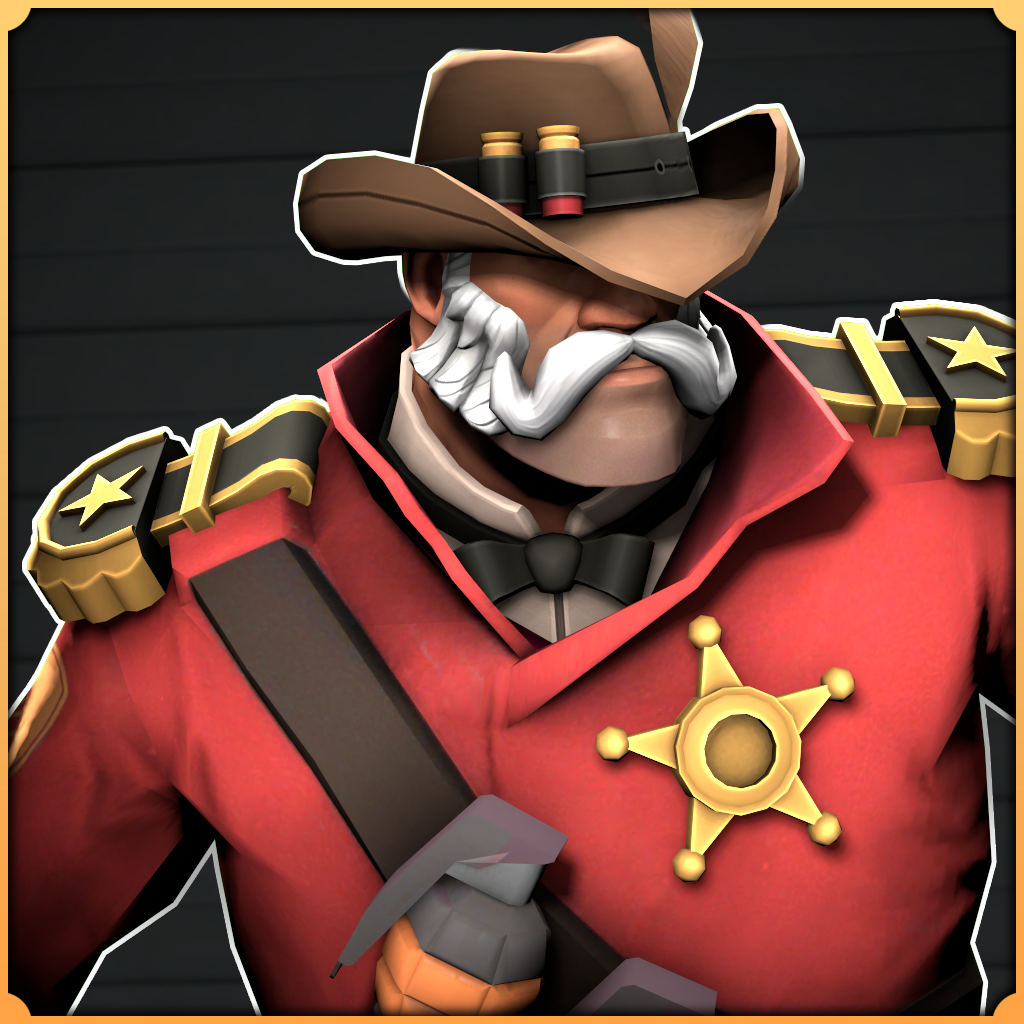 The Fugitive Hunter
Collection by
Tuna Melt
U.S Marshal Mister Jane Doe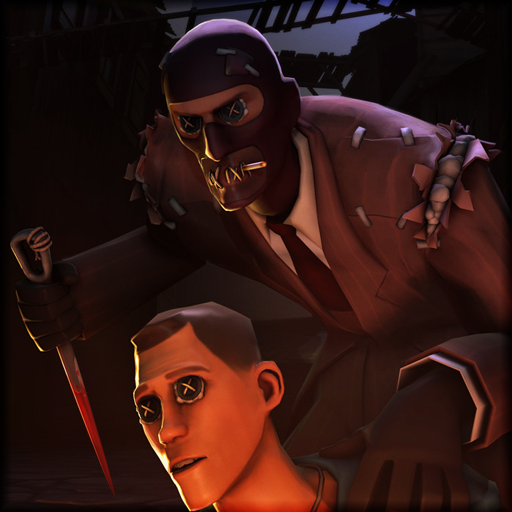 The Stuffed Saboteur
Collection by
void~
Snitches get stitches... A literal last-minute Halloween set for the Spy, designed and developed by Void and Sparkwire. Special thanks to Trey for the facial flexes, and BANG! for the Source Filmmaker poster. Sweet dreams.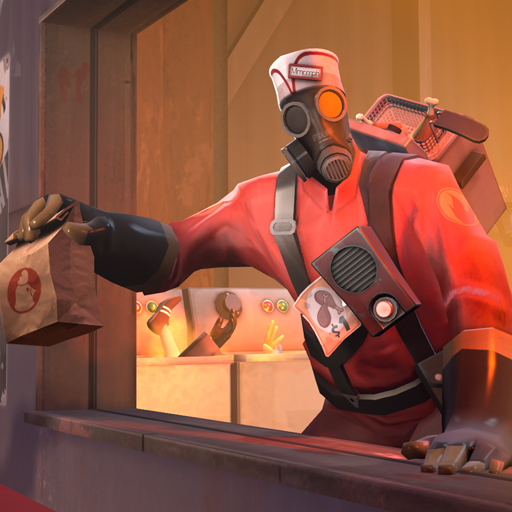 The Fast Food Freak
Collection by
ToxicWeasel
Seriously! it tastes just like chicken!...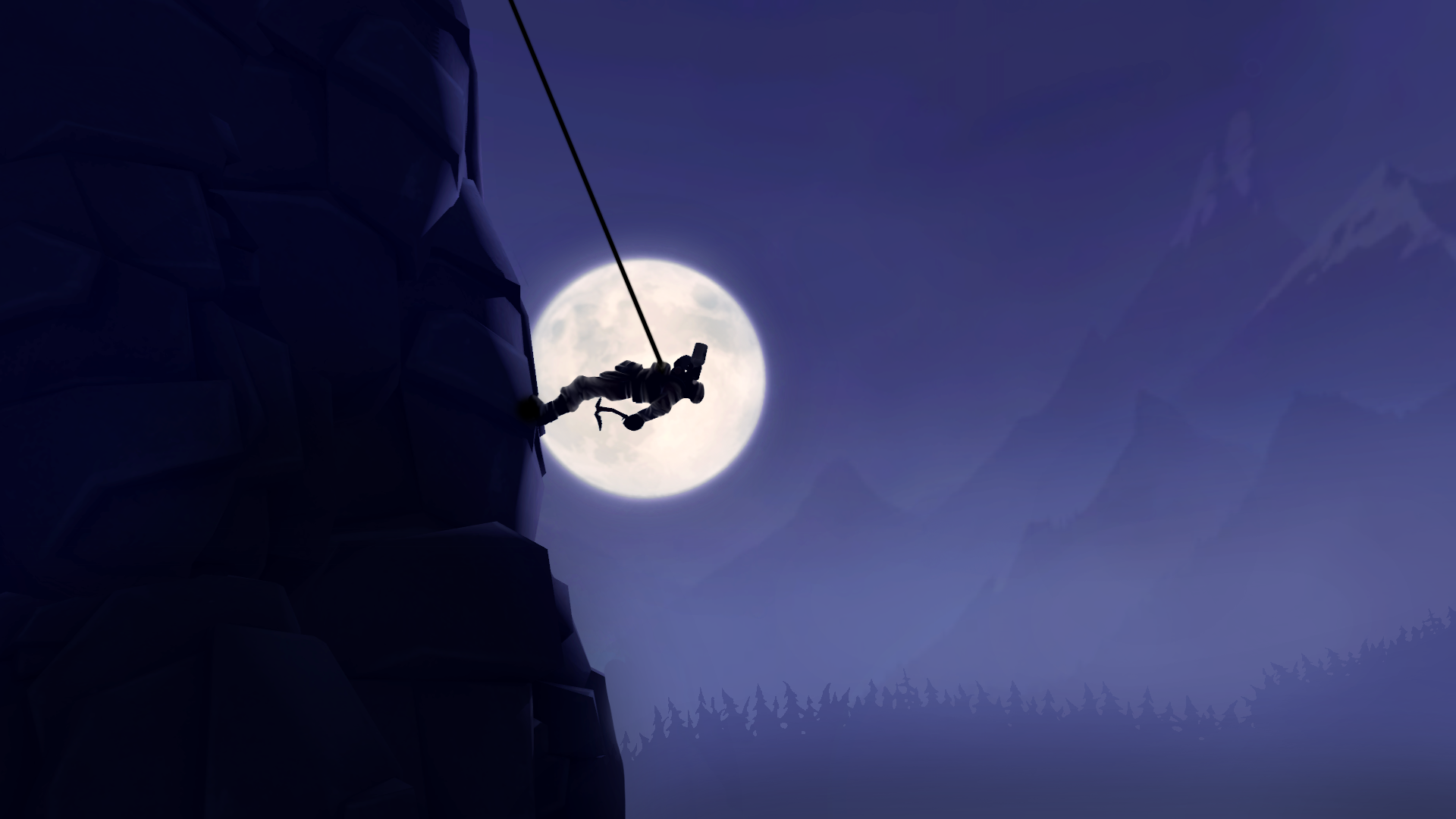 The Levis Climber
Collection by
Maxxy
Have you ever drinked while the world is upside down? Features: - Faceflexes - 3 LODs Vote for the set!