Showing 481-510 of 11,870 entries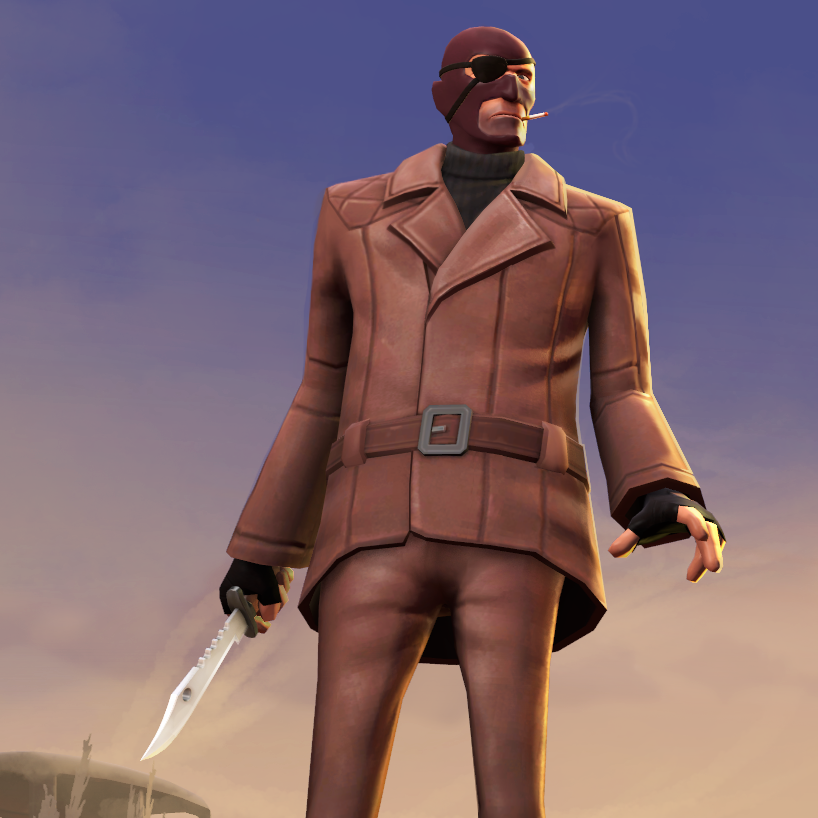 Wasteland Warlord
Collection by
Sky
New Teufort Wasteland Set 5. Shoes/Gloves are all class. 2 styles for the coat/pants item. Note: Not based on the Governor from the Walking Dead. Coat and gloves/boots are Inspired by Max's outfit from The Road Warrior, eyepatch inspired by the dea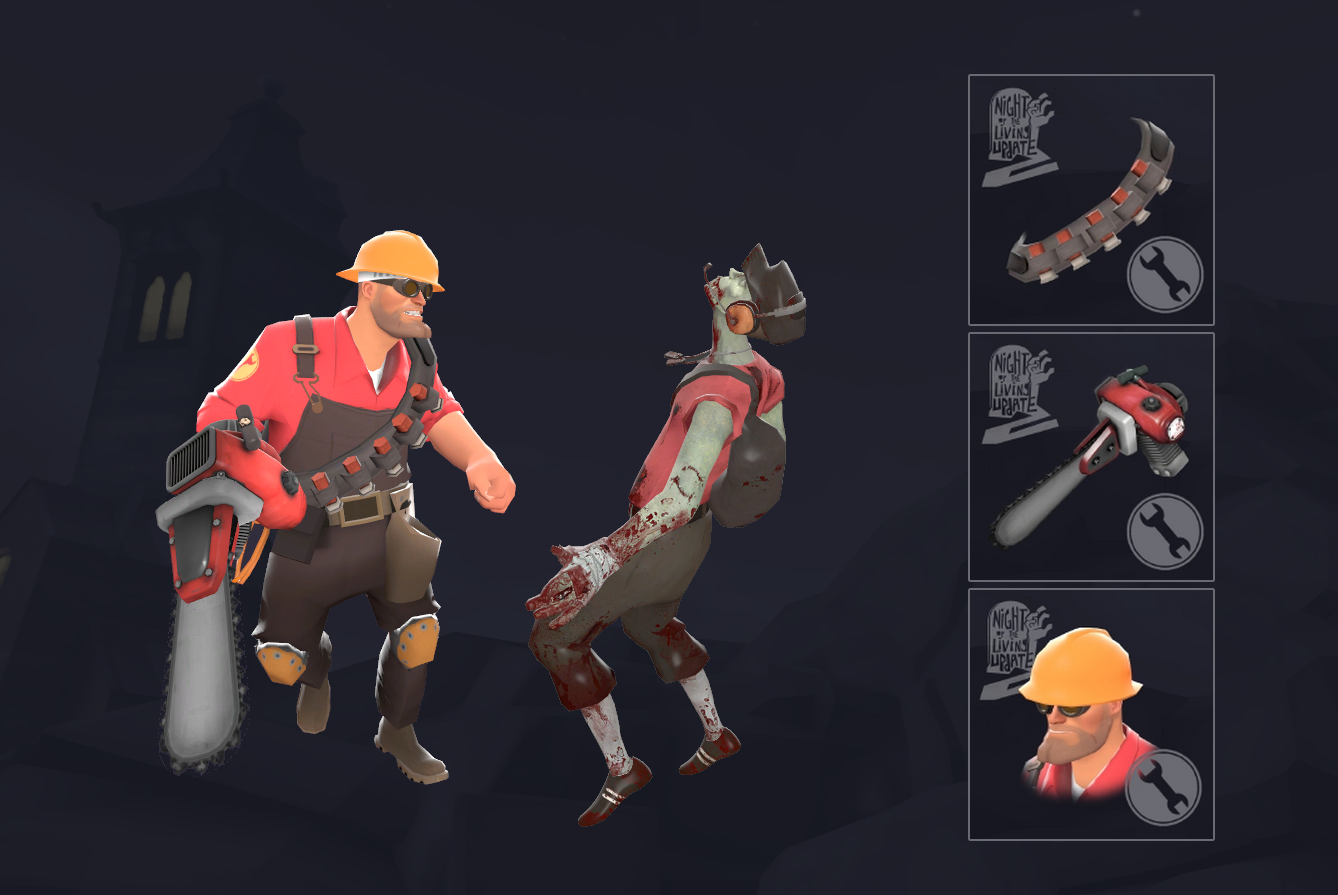 Classic Zombie Hunter
Collection by
Psyke
Everything you need for bustin' up the undead.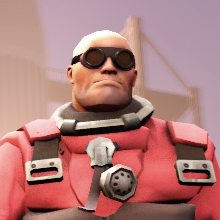 Exosphere Engineer
Collection by
Svdl
High above and beyond.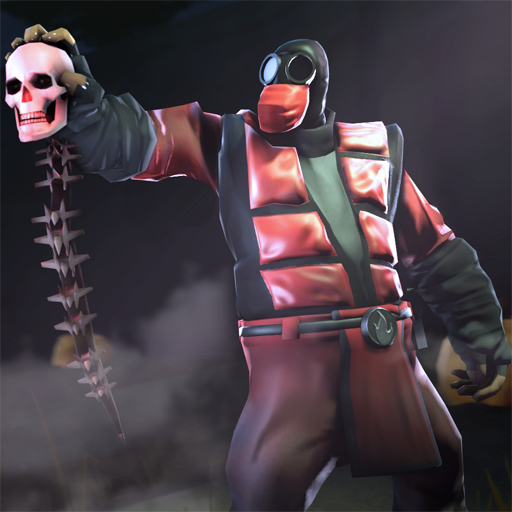 Sub 100
Collection by
<<GT500>> JZeeba
Red vs Blue. The age old fight.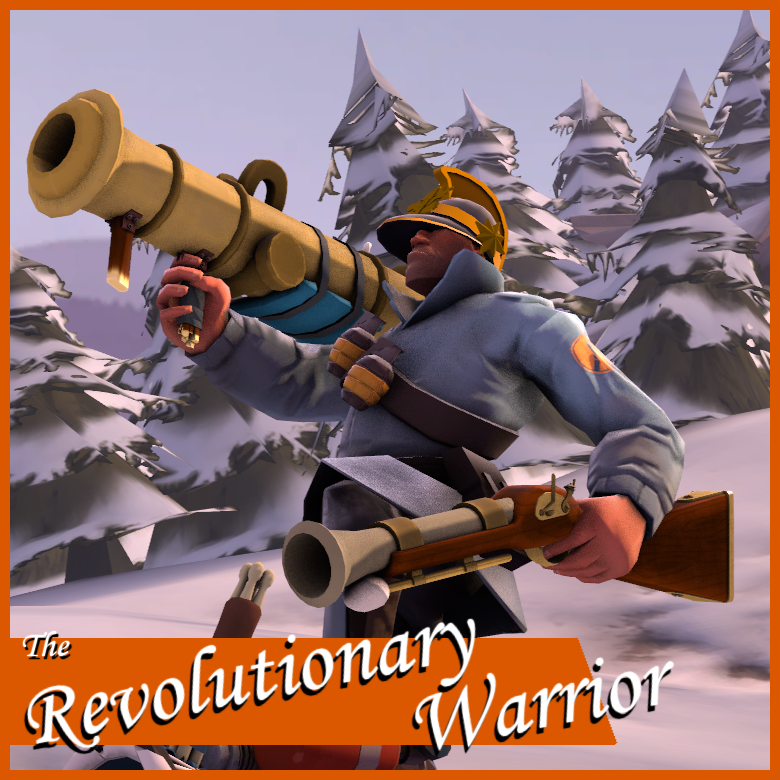 The Revolutionary Warrior
Collection by
Cheeseburger Larry -ßЯҢ-
Is war too modern for you? Do you ever wish you can go back in time and fight in wars that were fought with even more dangerous weapons to both the target and the user? Well, you can't, but with these weapons from the birth of America, you can feel like yo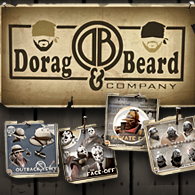 "Dorag & Beard Co."
Collection by
Sith Happens.
"Dorag & Beard Company." Unexpected Items for Expecting Customers. _______________________ Watch how TF2 Items are made live on my LIVE WORKSHOP!!! ○ http://www.LiveWorkshop.com ○ http://www.Youtube.com/user/DigitalLiveWorkshop ○ http://www.faceb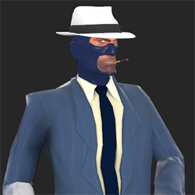 The Shady Character
Collection by
Rozzy
Just bad and invisible. A simple set of 3 items (1 hat and 2 misc).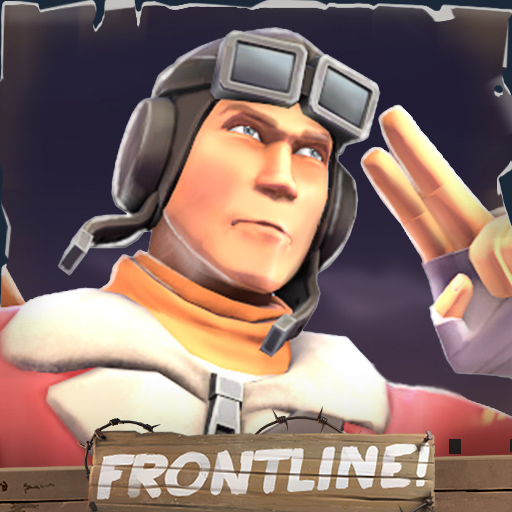 Ace Aviator
Collection by
NeoDement
WW2-esque pilot gear for the Scout!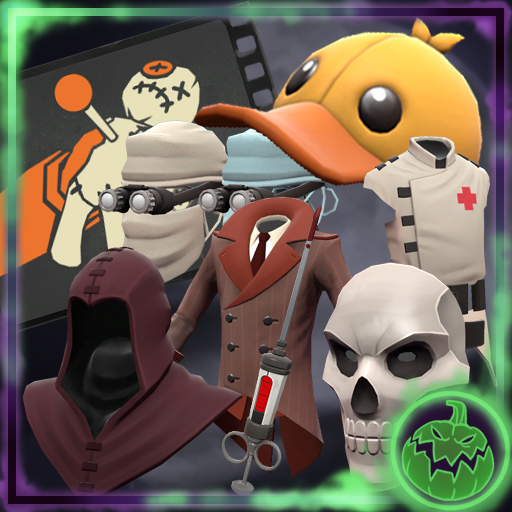 Sexy Robot's Spookathon 2015
Collection by
Zobot
A collection of items I worked on for Halloween 2015!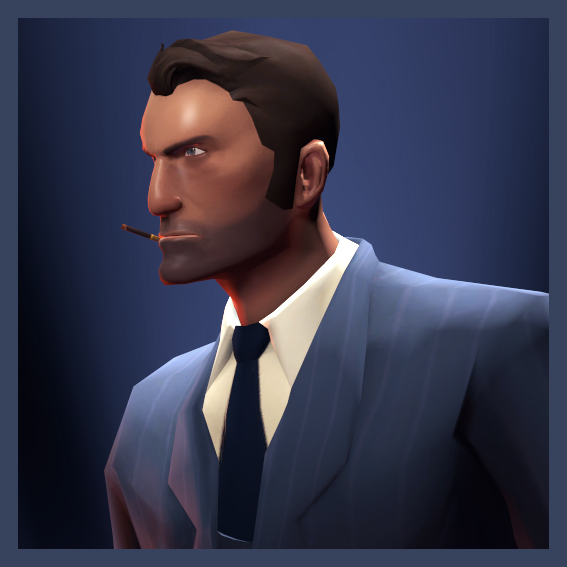 Spy Face Mask Collection
Collection by
Sparkwire
Two one of a kind face masks for your spy character; Perfect for any occasion!

The Vintage Sportsman Collection
Collection by
runglance
The vintage sports era, when men were men. Take a stroll down memory lane and equip yourselves with some of the oldest in sporting technology.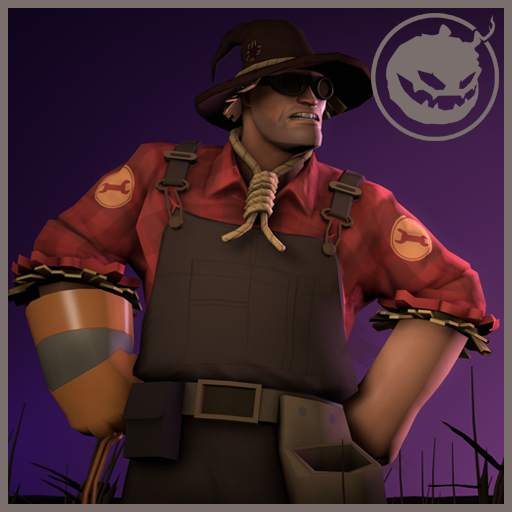 The Southern Scarecrow
Collection by
boomsta
A few scarecrow themed Halloween items.


The Zombie Fortress of Dr. Nedic
Collection by
ZoraKirby
Halloween Pack for the Medic themed around Zombies and a certain character from a game add-on. I would make an image for this collection, but I would only be willing to use source filmmaker for it, which I am only now installing.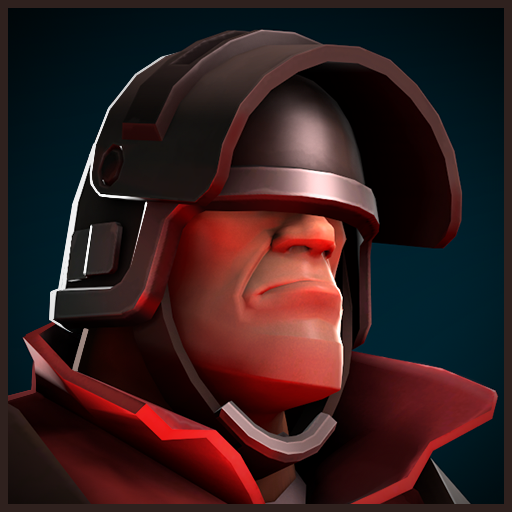 Simpleton's Supplies
Collection by
Colteh
some epic soldier stuff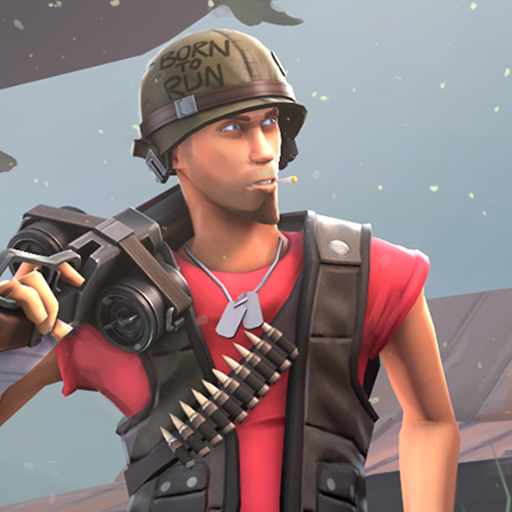 Fortunate Son
Collection by
GetGrenade
War never ends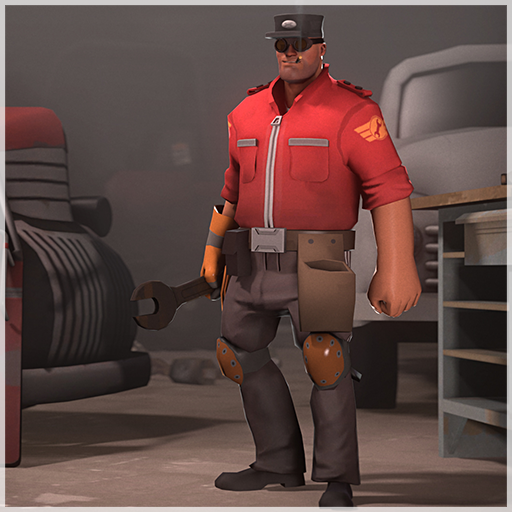 The Mechanical Mann
Collection by
✨SedimentarySocks✨
A set of Mechanic themed items.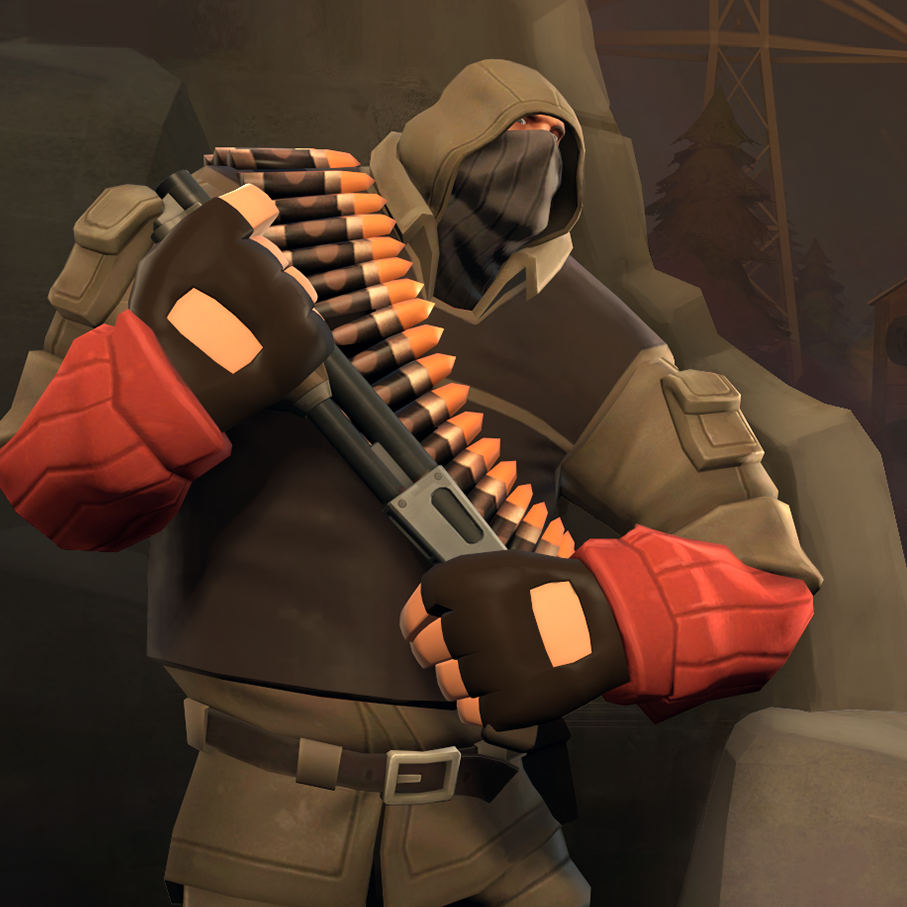 Stranger of the Wastes
Collection by
Sky
Walking through the exclusion zone is prohibited, even for you, hunter... Set 8 of the New Teufort Wasteland Collection. Special thanks to theFaceless for the map backdrop and Rebbaccus for the original shirtless scout model.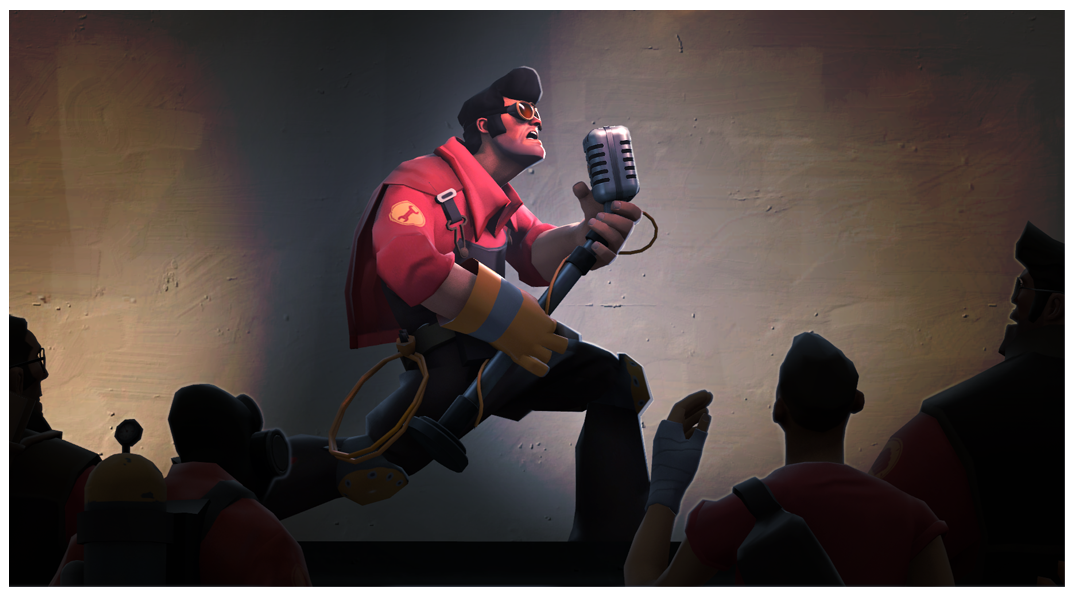 Rock 'n Roll Legacy
Collection by
Psyke
Show those goons on 2fort who the real king of rock and roll is with this 3 piece item set! Models by SVDL Textures by psyke Click here to vote on the singed singer!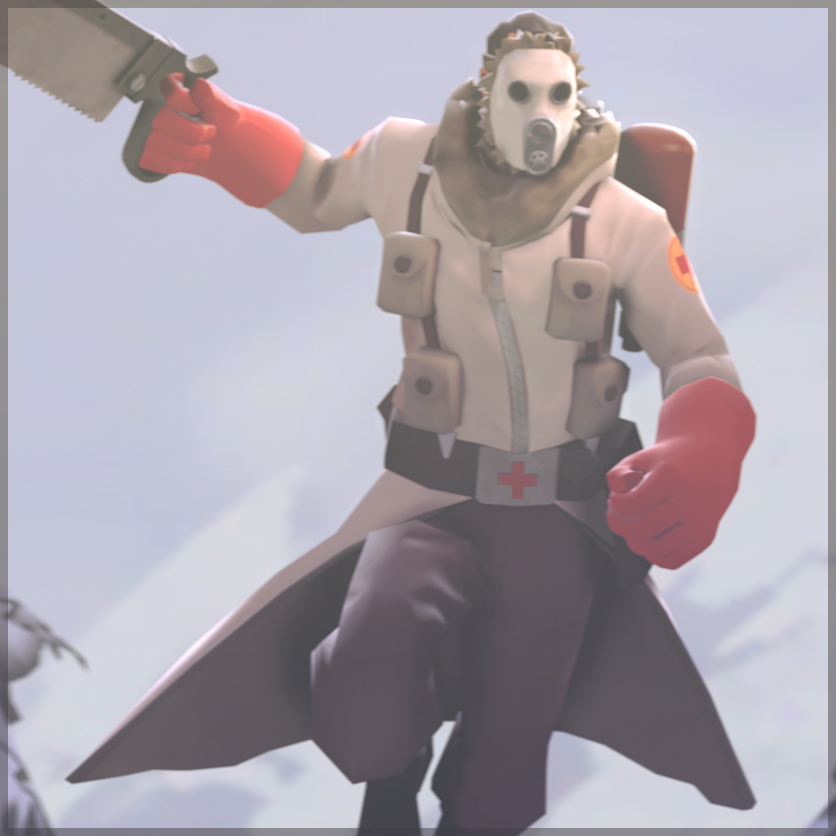 The White Walker
Collection by
Napy Da Wise
Medic Winter Pack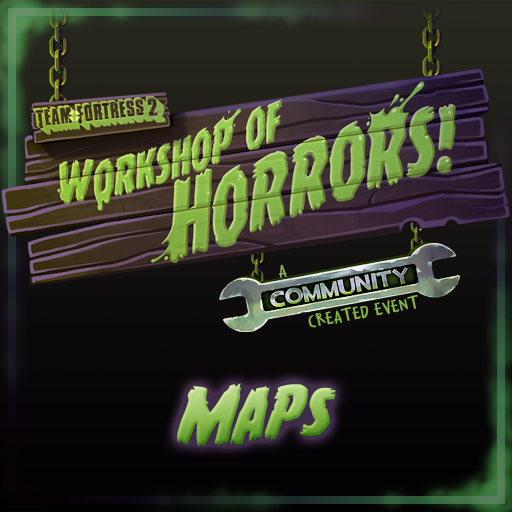 Workshop of Horrors - Maps
Collection by
void~
The Maps of the Workshop of Horrors!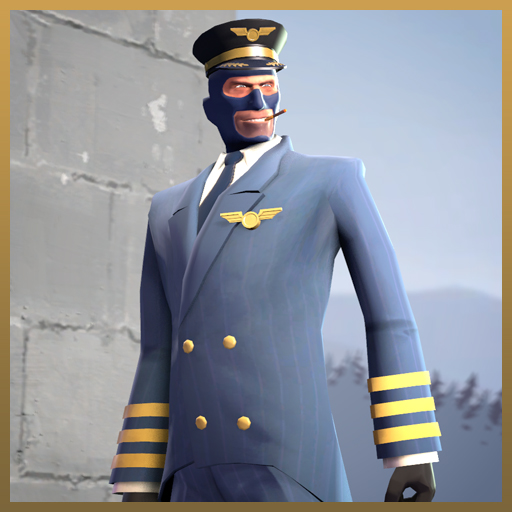 The Unlicensed Pilot
Collection by
Segab
A set based on plane pilots' uniforms.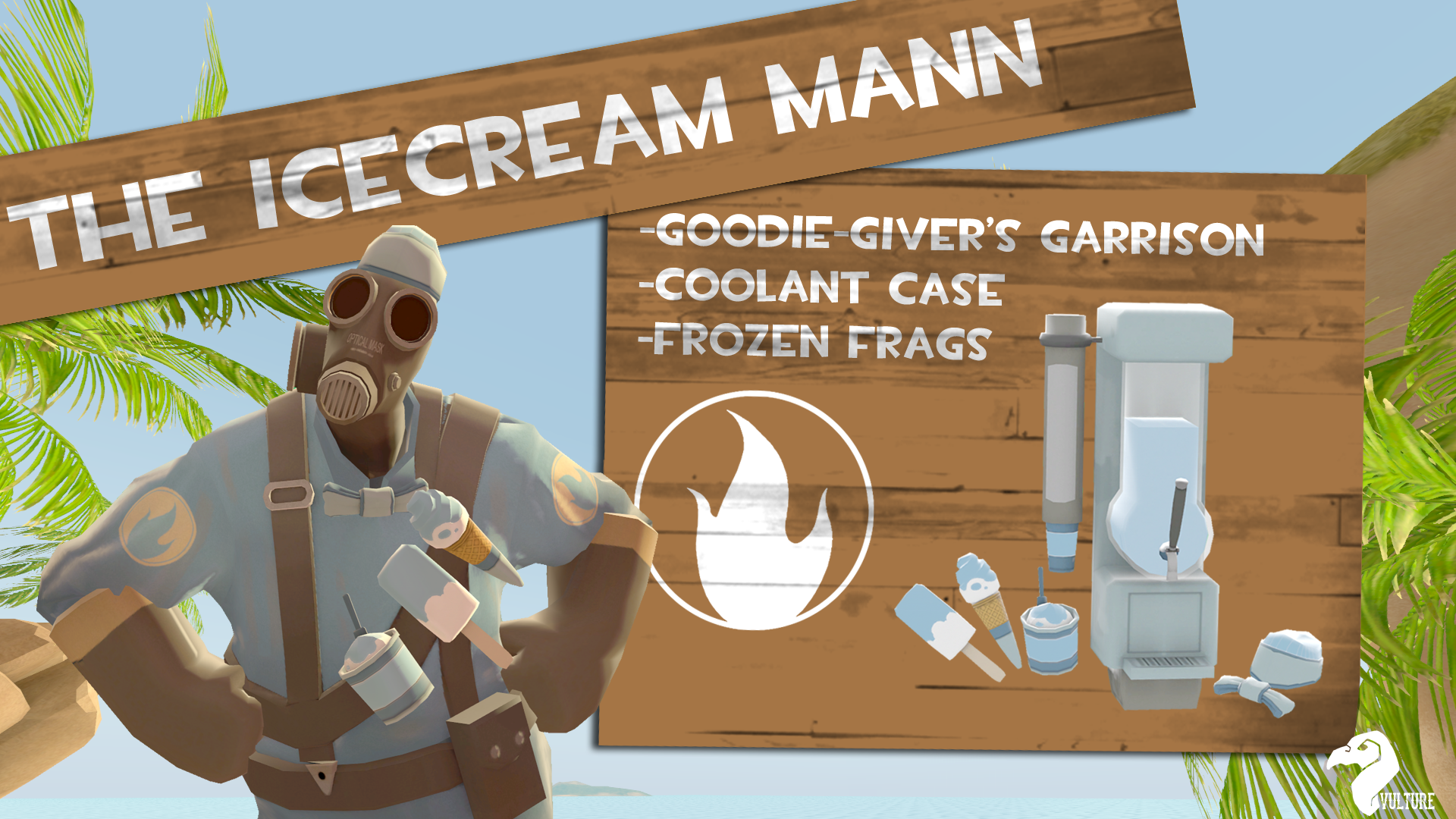 The Icecream Mann
Collection by
DPV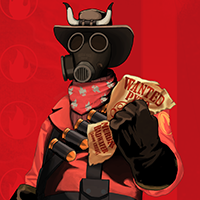 The Badlands Bandito
Collection by
JPRAS
An outlaw bandit cowboy set for pyro.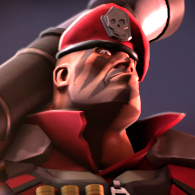 The Veteran
Collection by
Svdl
"An inspirational quote" -Famous person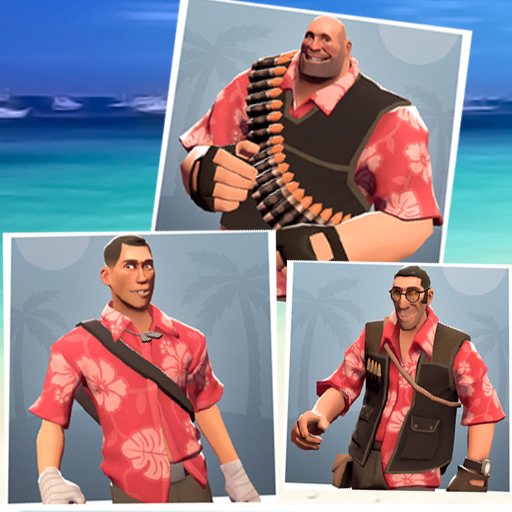 Hawaiian Summer
Collection by
Sparkwire
Perfect set of Hawaiian shirts for your favorite mercs summer holiday's!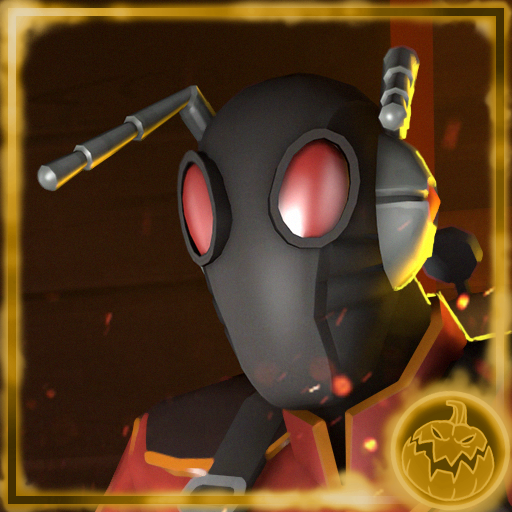 The Firebug
Collection by
Wowza
A superhero-themed item set for the Pyro.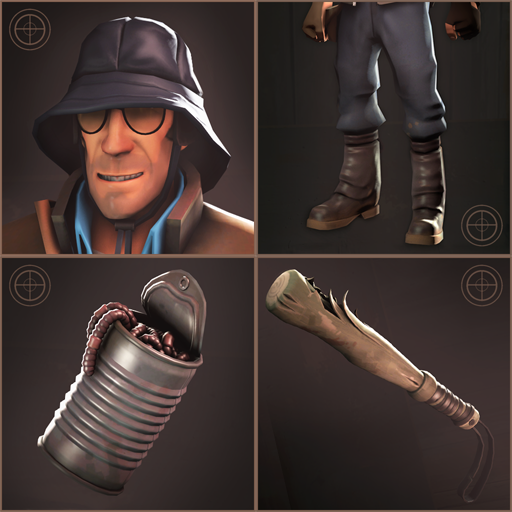 Fisherman's Fittings
Collection by
Zobot
A collection of items for the Fisherman's Fittings set.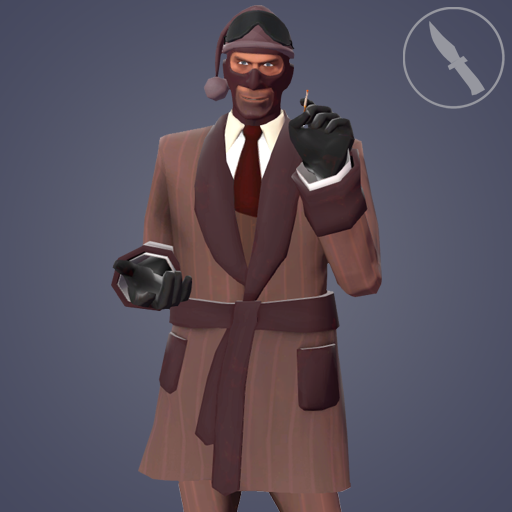 The Sleeper Agent
Collection by
Evil_Knevil
The Sleeper Agent set Comes with hat, shoes and dressing gown. All items are paintable and have LOD's. Hat and shoes have different styles Models and textures by Evil_Knevil Special thanks to Psyke for coming up with names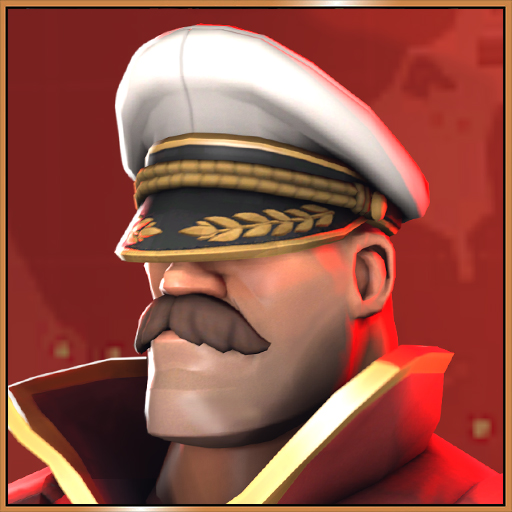 High Command
Collection by
NeoDement
Dress to impress with this two-piece Soldier set!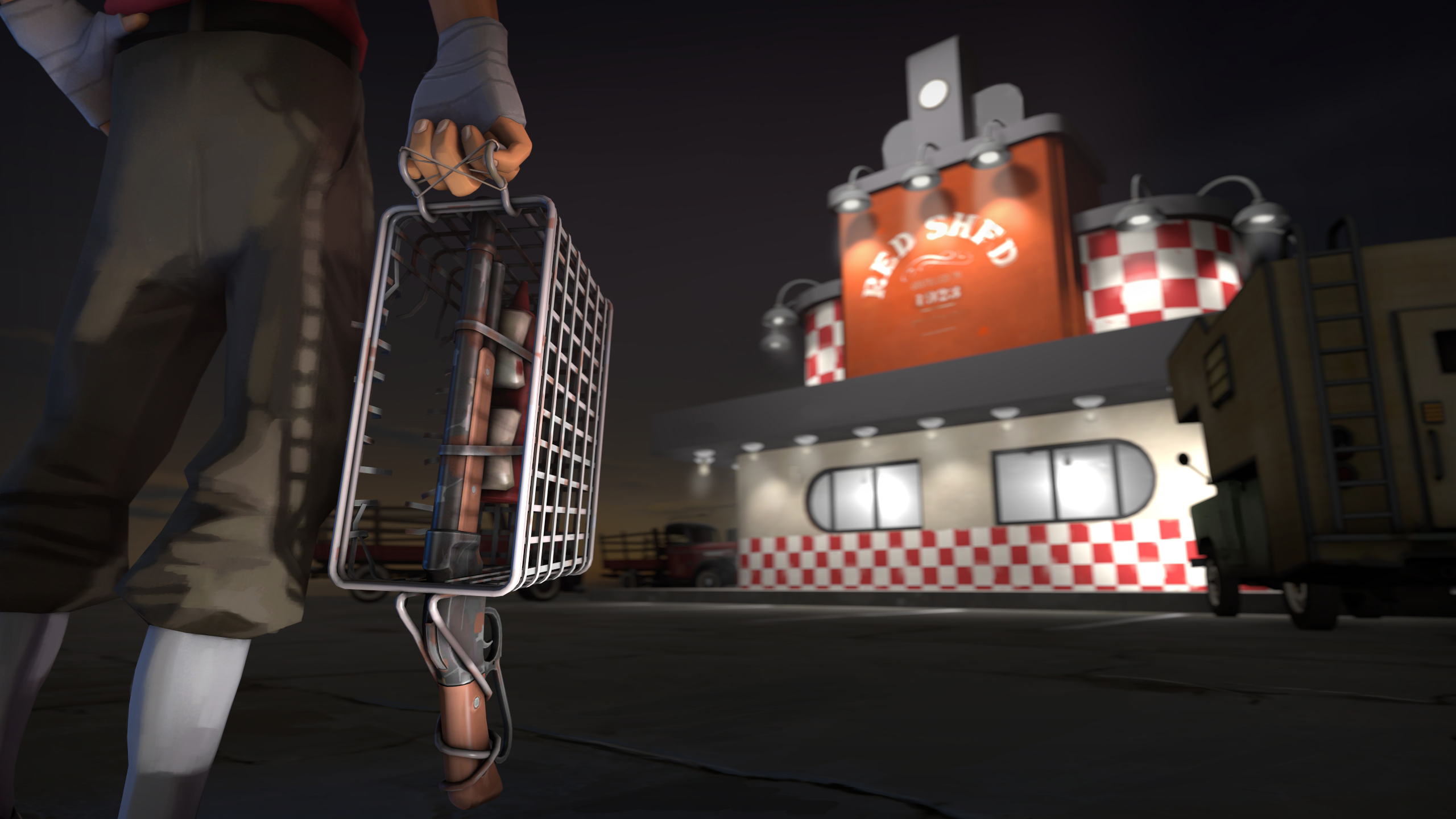 The Minimum Wage Pack
Collection by
SNIPA