Showing 481-510 of 12,419 entries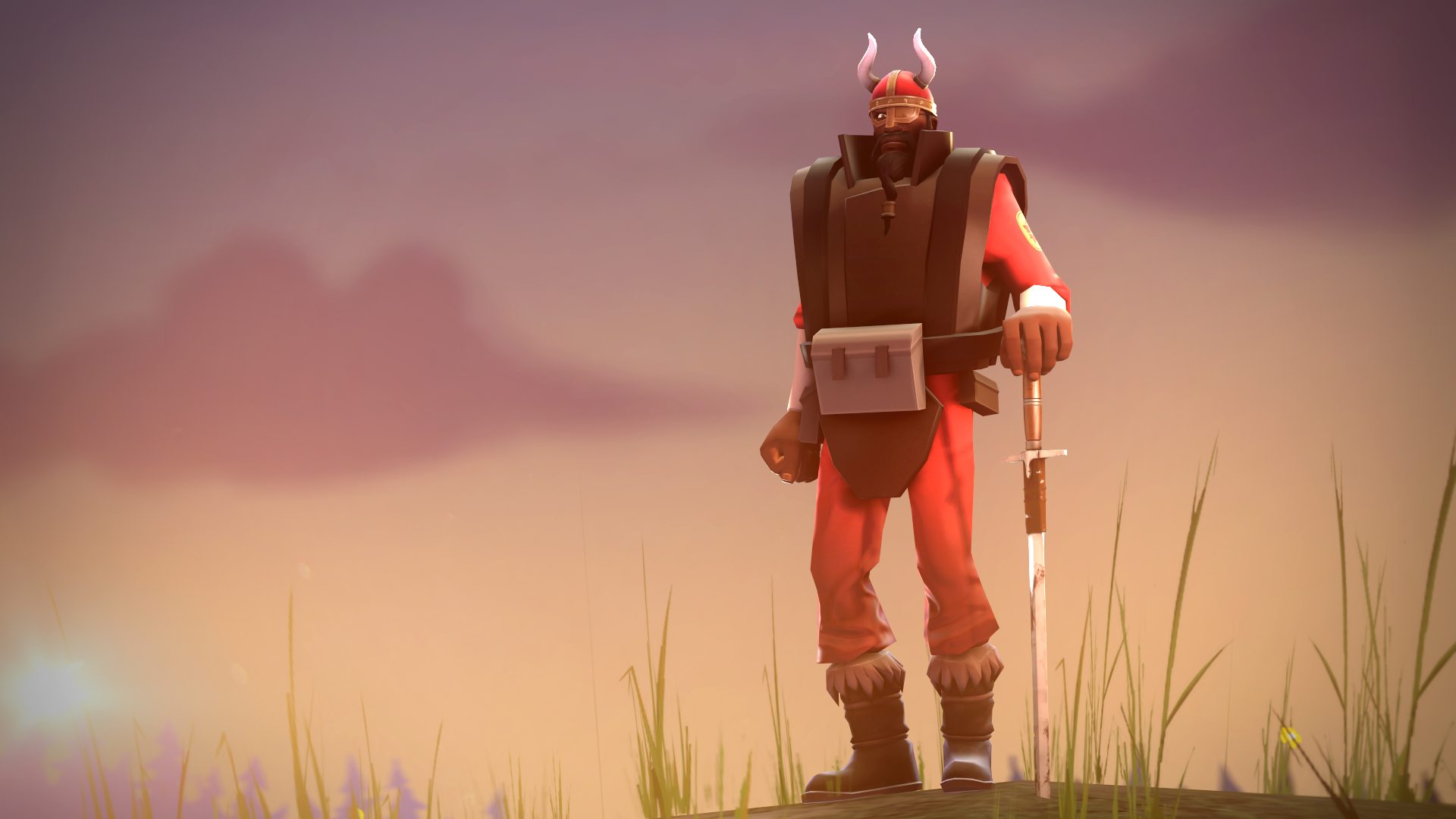 The Alcoholic All-Father
Collection by
InfectedPotato
More beard! More helmet! More footwear! Special mention to Rozzy for creating the shirt misc!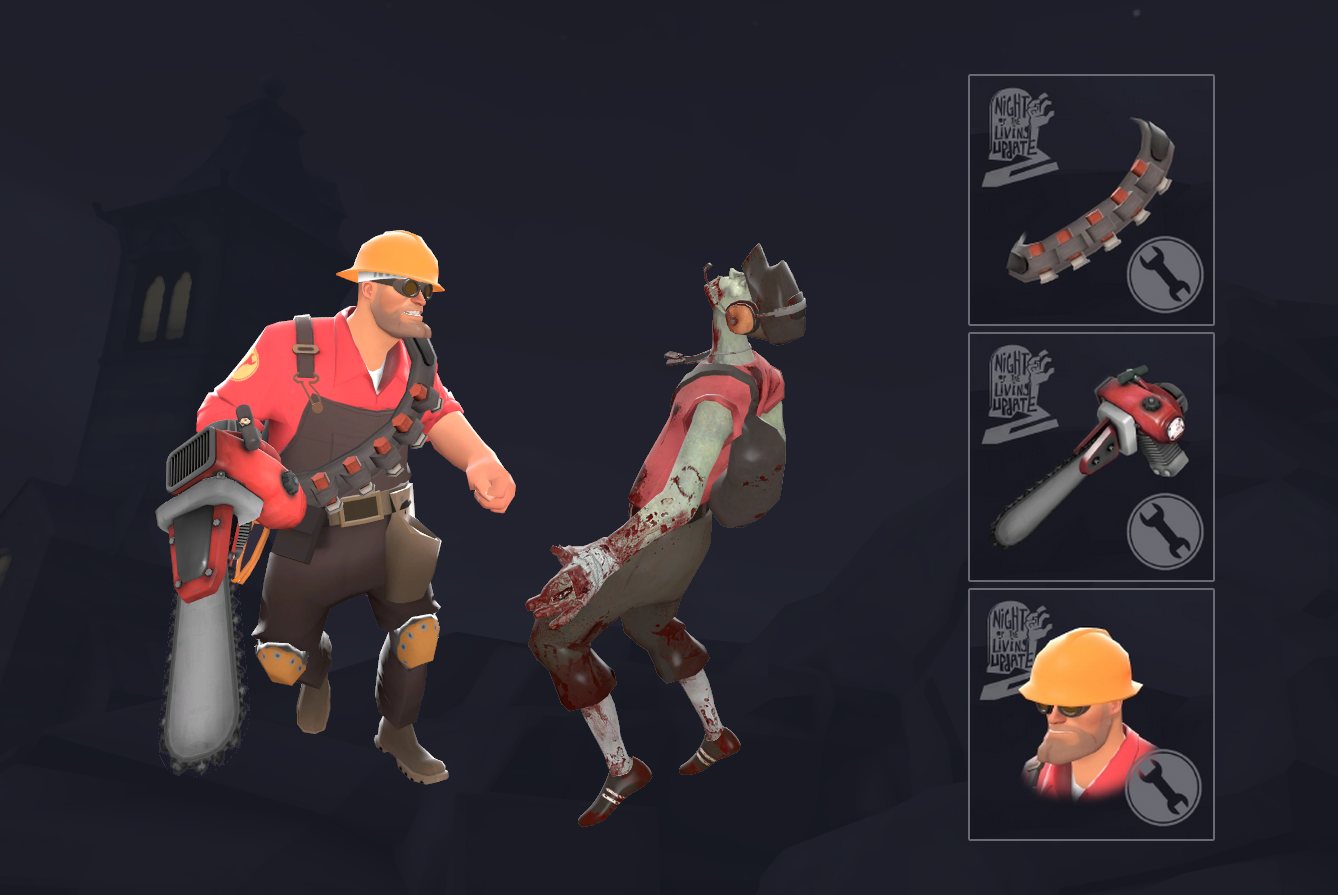 Classic Zombie Hunter
Collection by
Psyke
Everything you need for bustin' up the undead.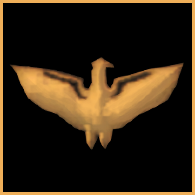 Caesar's Collection
Collection by
💪 DAVE | FLEX 💪
A collection of priceless anicent artifacts for the Spy. Includes 3 Items: The Golden Gaius (Mask/Hat/Misc) Caesar's Chiv (Knife) Hadrian's Handbow (Revolver Replacement)
Bonk the Clown
Collection by
TauVee
A full mime costume for the Scout. The joke is that he never stops talking! Haha! ...Yeah, shut up.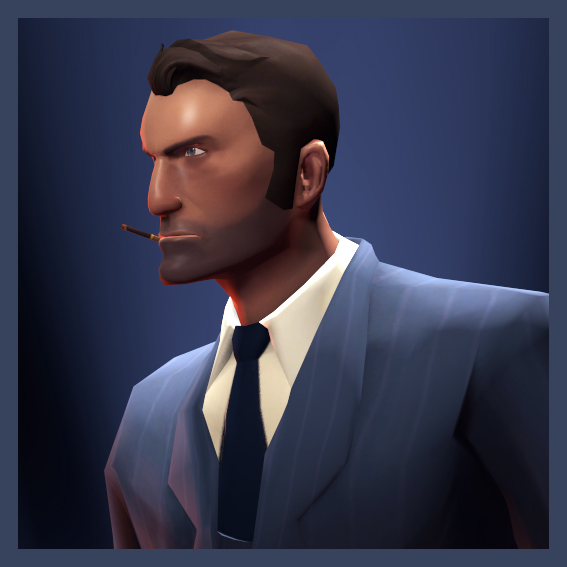 Spy Face Mask Collection
Collection by
Sparkwire
Two one of a kind face masks for your spy character; Perfect for any occasion!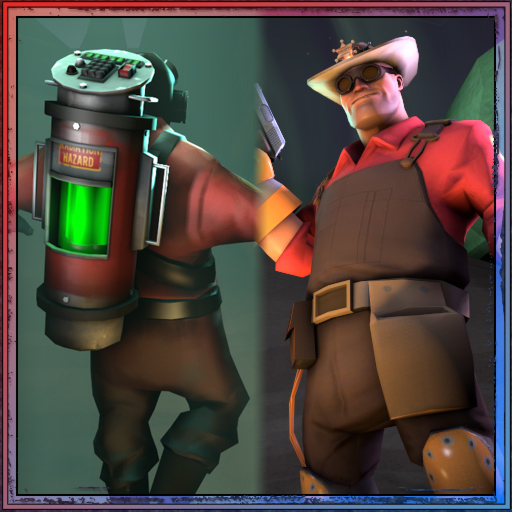 TF2 Spaceworthy Extravaganza
Collection by
E-Arkham[Not Trading]
A collection of space-themed items for TF2. Holograms galore! Space alien abduction implied!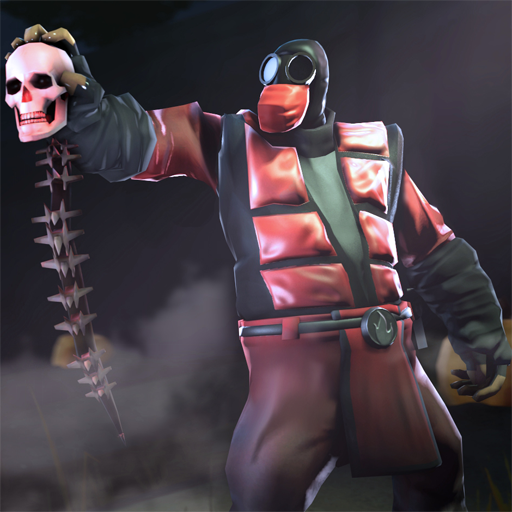 Sub 100
Collection by
<<GT500>> JZeeba
Red vs Blue. The age old fight.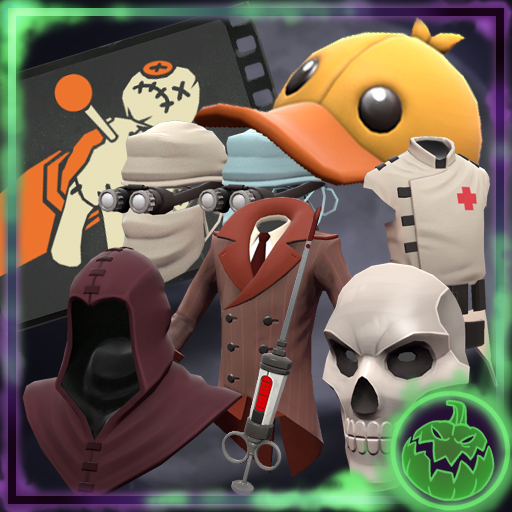 Sexy Robot's Spookathon 2015
Collection by
Zoey
A collection of items I worked on for Halloween 2015!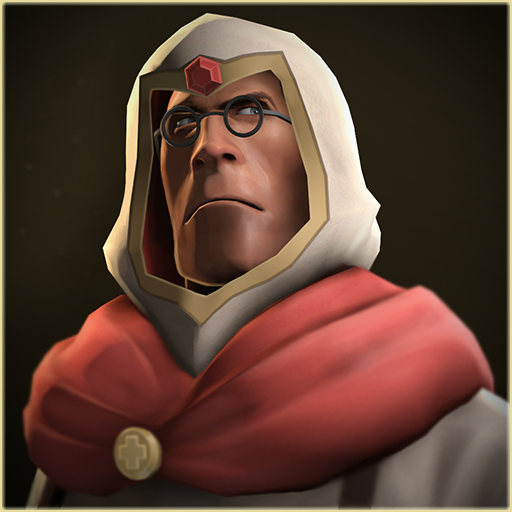 MediMage
Collection by
Populus
When your team needs support, but the old fashioned maniacal health care you provide just doesn't cut it quite like sorcery does.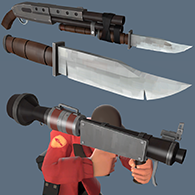 One Cool Set for the Soldier
Collection by
boomsta
A collection of items for the Soldier that I have created. Rate it up and comment on it to tell me what you think! Thanks!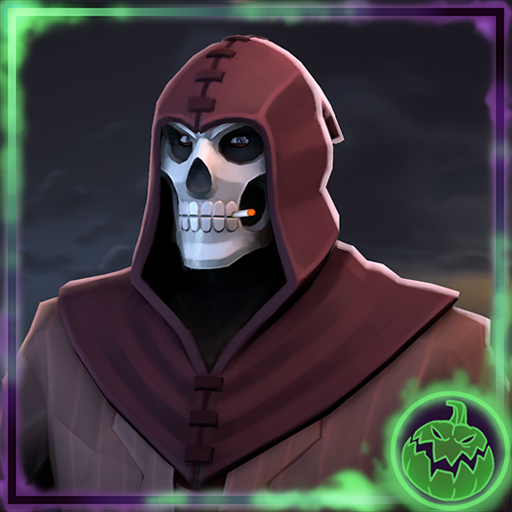 A Stab in the Dark
Collection by
Zoey
Boo.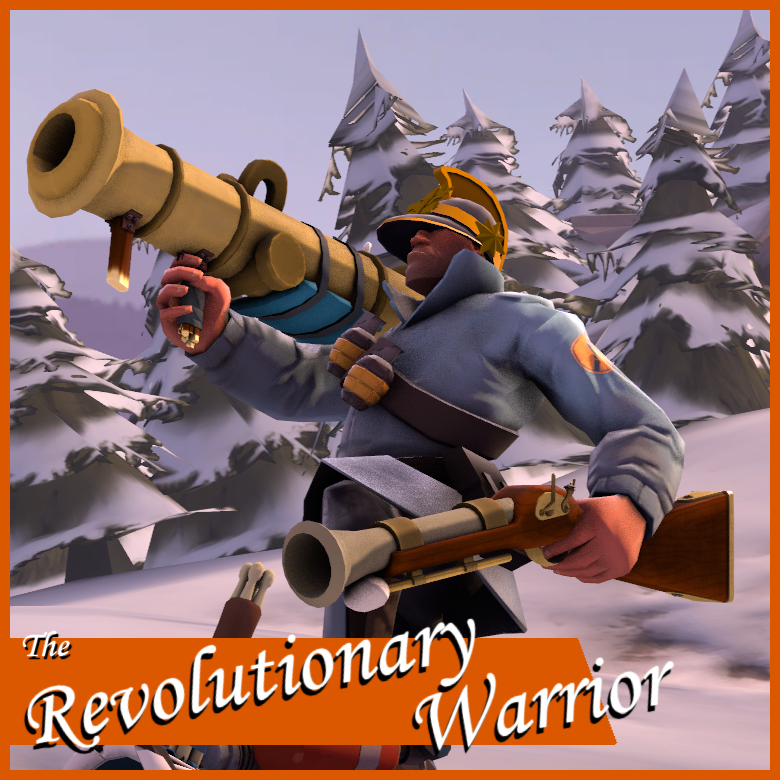 The Revolutionary Warrior
Collection by
Cheeseburger Larry -ßЯҢ-
Is war too modern for you? Do you ever wish you can go back in time and fight in wars that were fought with even more dangerous weapons to both the target and the user? Well, you can't, but with these weapons from the birth of America, you can feel like yo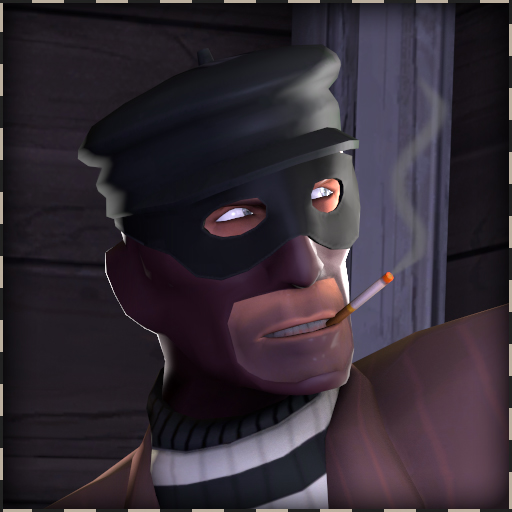 The Baguette Burglar
Collection by
NeoDement
Close your windows and lock your doors, The Baguette Burgler cometh.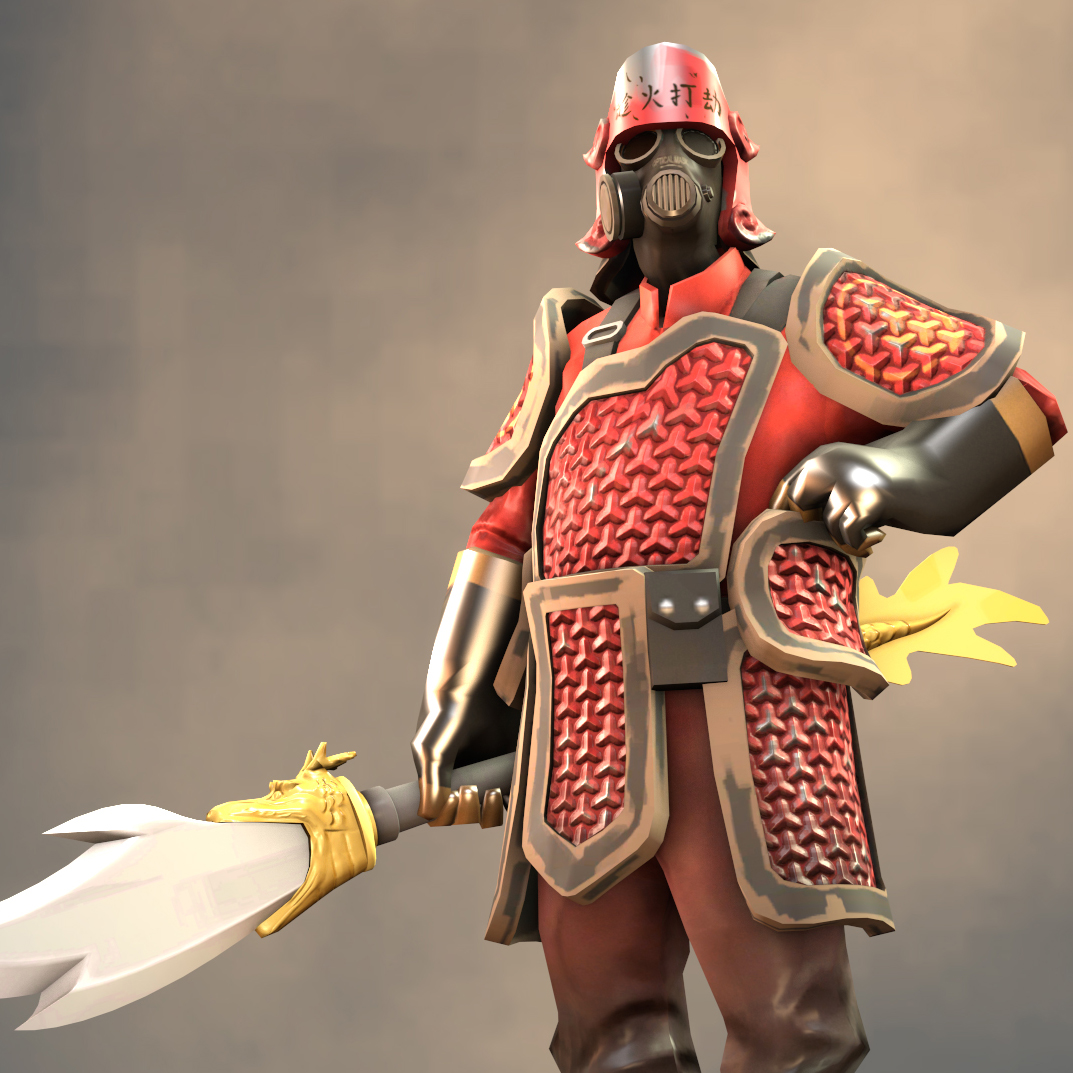 Pyro Chinese Armor Set
Collection by
heinous
This is a traditional Chinese armor set for Pyro. It includes a helmet, The Dynasty War Wear; a suit of armor, The Aegis of Empire; and a weapon, The Sinoblade. A third slot for cosmetics is free for the player to be creative with the loadout.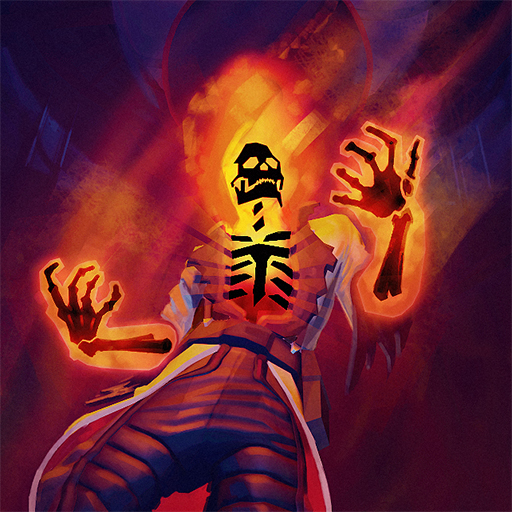 Doctor X-RAY
Collection by
Sparkwire
Medic blasted by radiation, just in time for halloween. They'll never know its not a costume!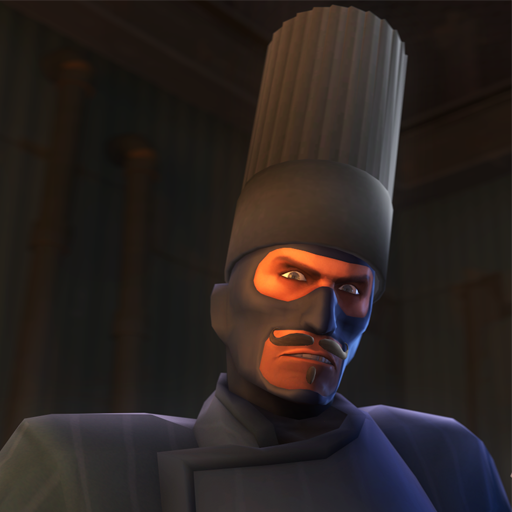 Hell's Cook
Collection by
DrSlowking
Food is good.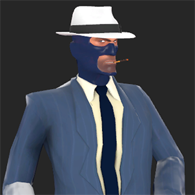 The Shady Character
Collection by
Rozzy
Just bad and invisible. A simple set of 3 items (1 hat and 2 misc).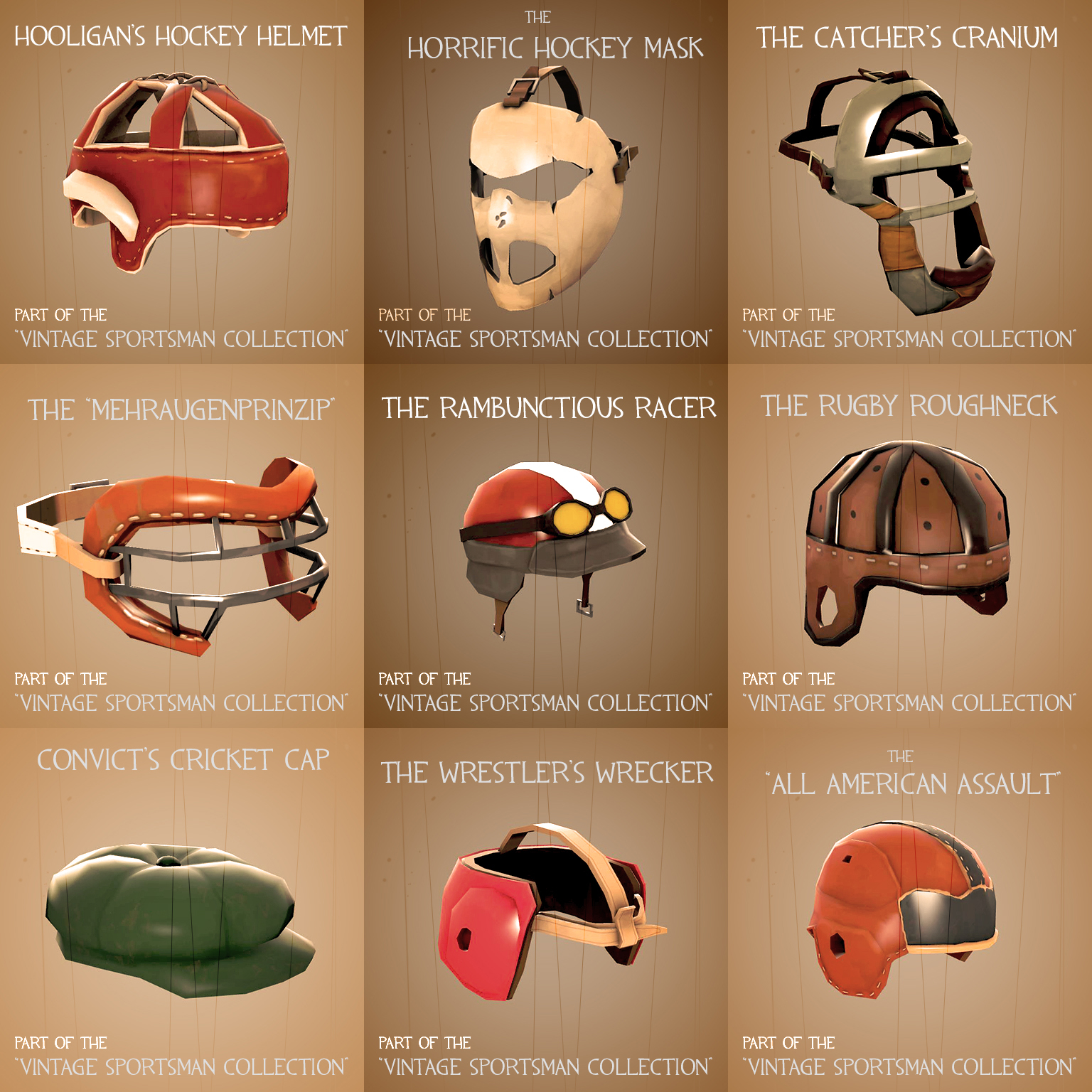 The Vintage Sportsman Collection
Collection by
runglance
The vintage sports era, when men were men. Take a stroll down memory lane and equip yourselves with some of the oldest in sporting technology.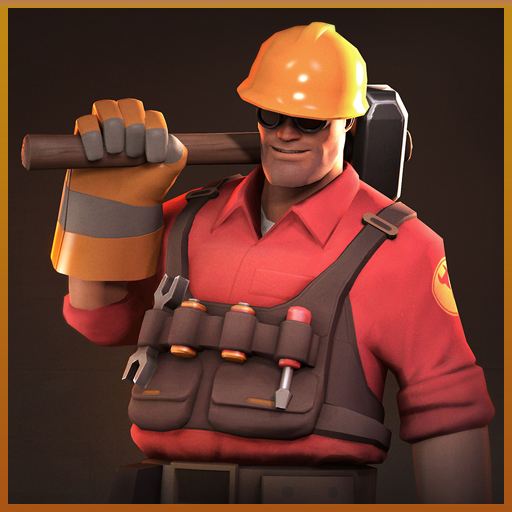 The Builders Basics
Collection by
neodos
Tools!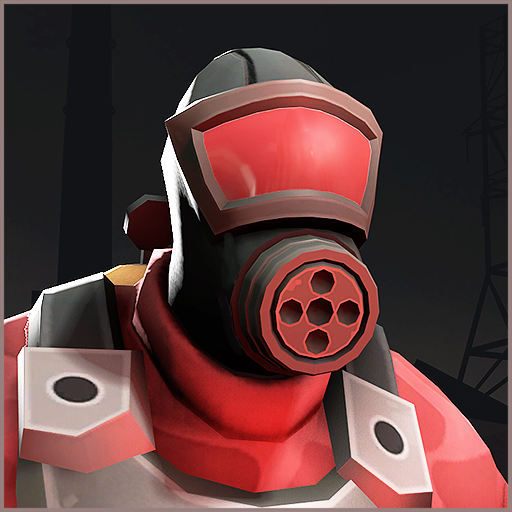 Old Flame
Collection by
JPRAS
TFC Pyro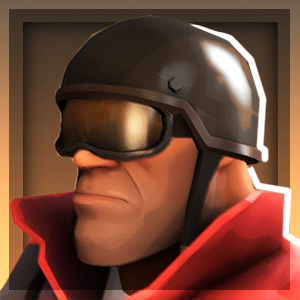 The Army Accessories
Collection by
CoBalt
In and out in a flashbang.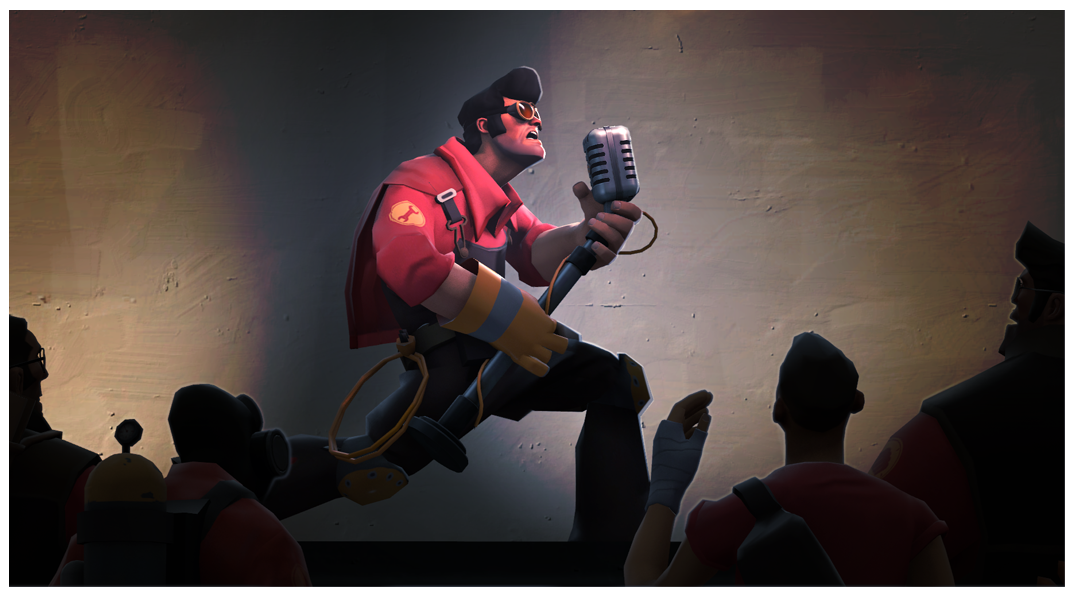 Rock 'n Roll Legacy
Collection by
Psyke
Show those goons on 2fort who the real king of rock and roll is with this 3 piece item set! Models by SVDL Textures by psyke Click here to vote on the singed singer!
The Mechanical Mann
Collection by
✨SedimentarySocks✨
A set of Mechanic themed items.
Rocket Ranchmann
Collection by
Corvalho
A spacial cowboy set for the Engineer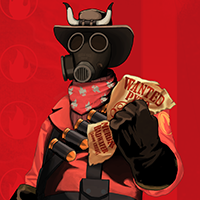 The Badlands Bandito
Collection by
JPRAS
An outlaw bandit cowboy set for pyro.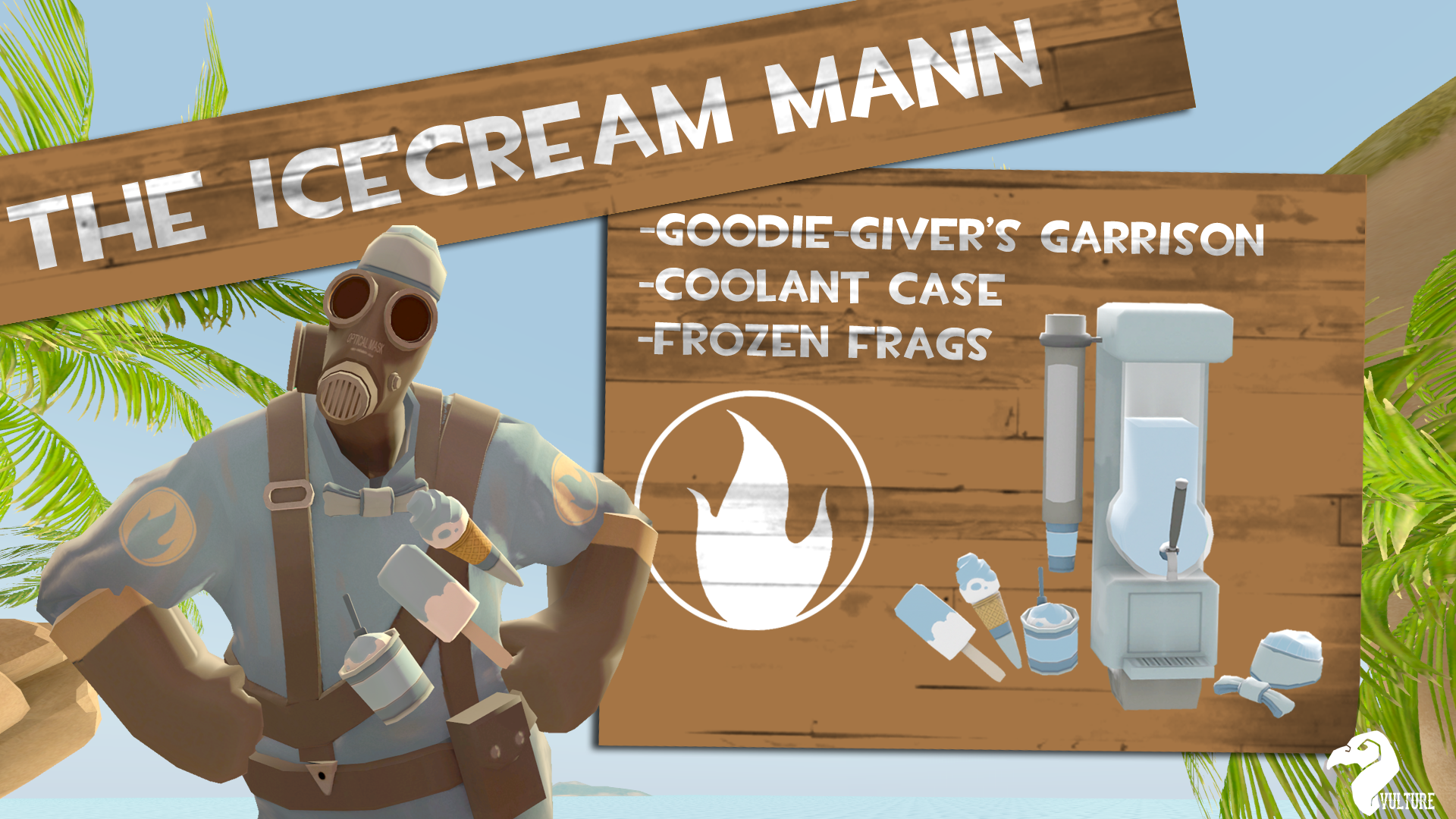 The Icecream Mann
Collection by
DPV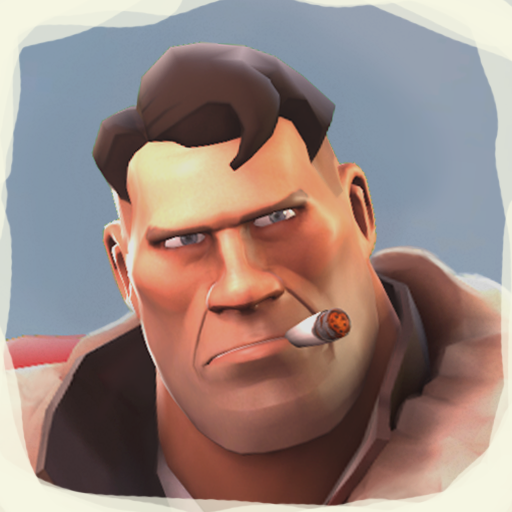 The War Dog
Collection by
Bapaul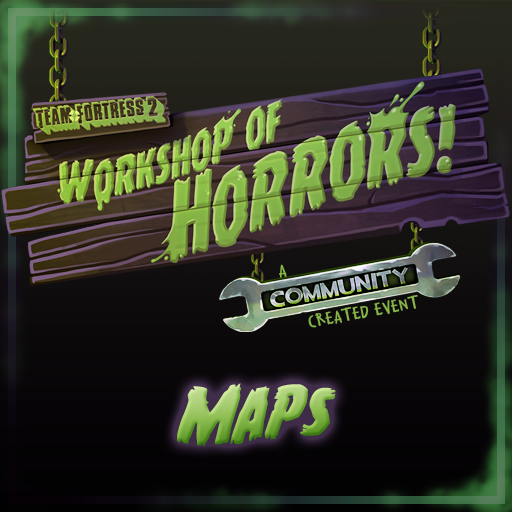 Workshop of Horrors - Maps
Collection by
void~
The Maps of the Workshop of Horrors!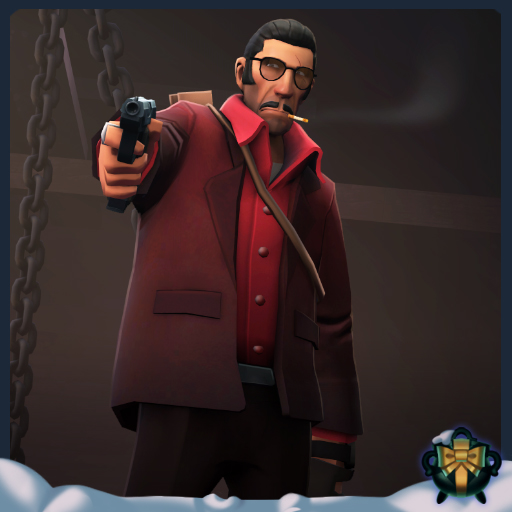 The Ravishing Riflemann
Collection by
Corvalho
"- The difference is that I'm not afraid of getting blood on my suit mate." A set of items for the Sniper- Includes a jacket with shirt, index ring, a pair of slacks and shoes, a hairstyle, cigarette and scar across the left eye. Mods: - J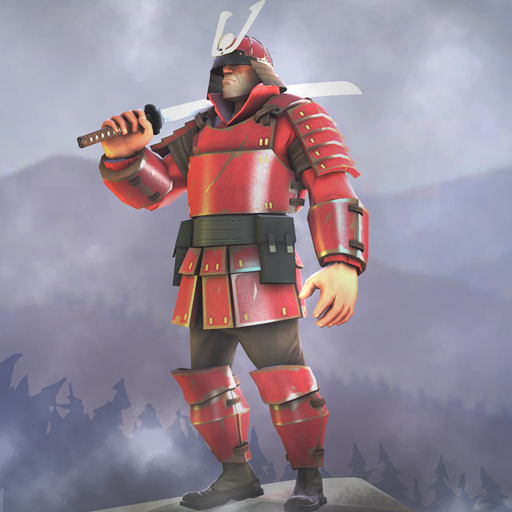 The Die-Nasty Warrior
Collection by
ToxicWeasel
'NOW .. I WILL LIVE FOREVER!!'