Showing 481-510 of 11,482 entries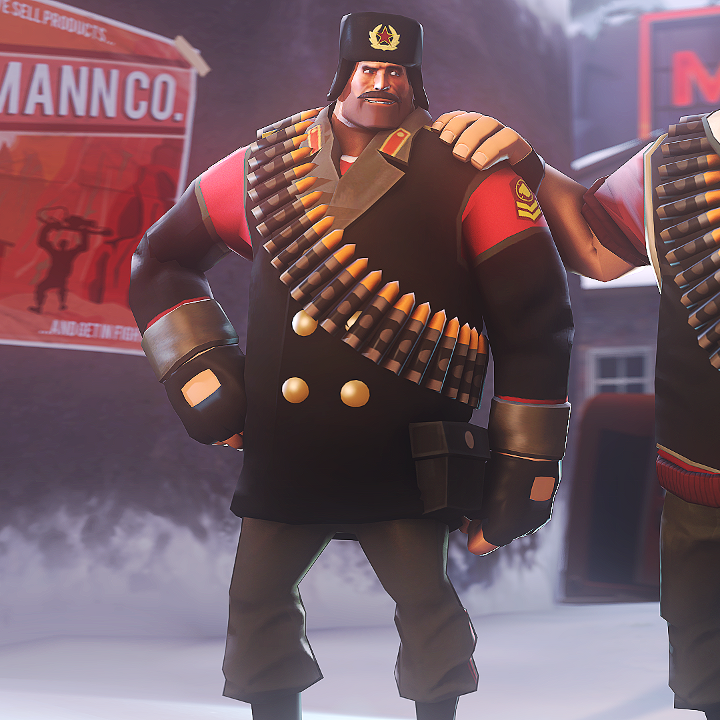 Khabarovsk Krai Commander Mk. II
Collection by
ƬԊƐ ƉƲҚƐ
A Soviet uniform attire for the Heavy.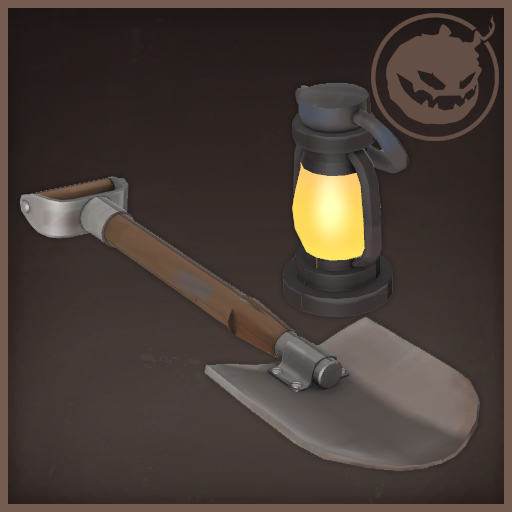 The GraveDigger
Collection by
DatGmann
Part of the Halloween 2013 community "update" http://halloween2013.tf2mods.net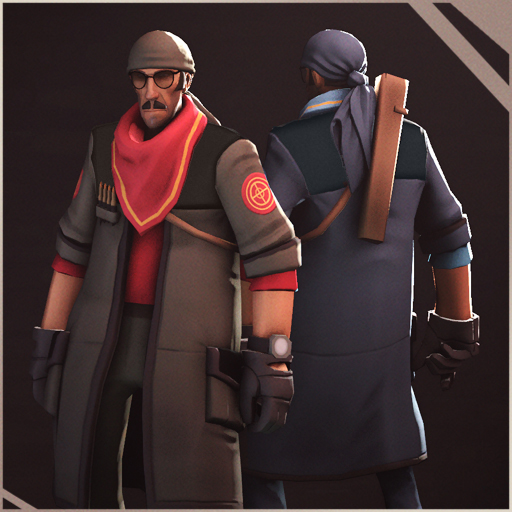 The Professional Standard
Collection by
Zobot
A lot of loyalty for a hired gun.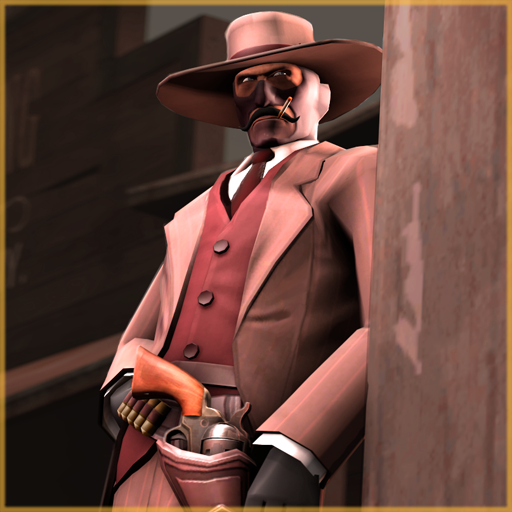 Baguette Western
Collection by
Svdl
Giddyup now -- to hell!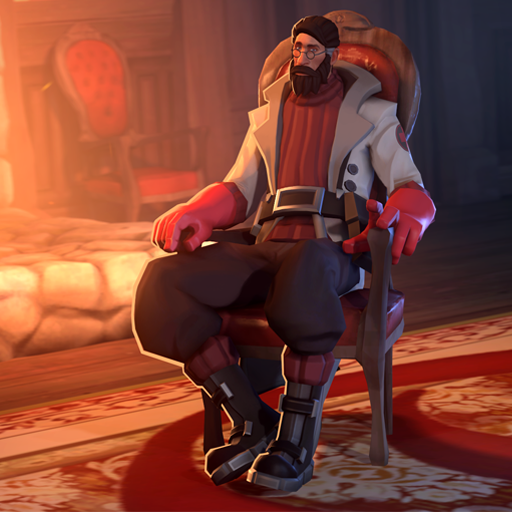 The Snowfall Surgeon
Collection by
✨SedimentarySocks✨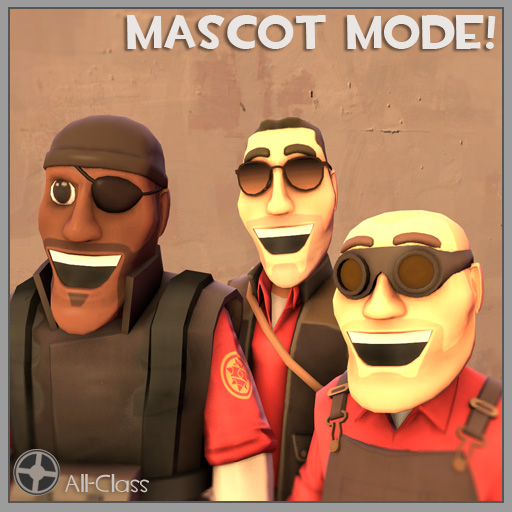 Mascot Head Collection
Collection by
Undertow
A collection of the Mascot Heads for each class.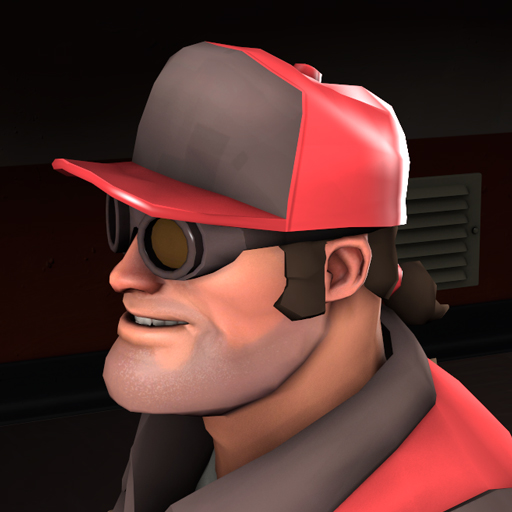 Conagher Innovations
Collection by
Constructerror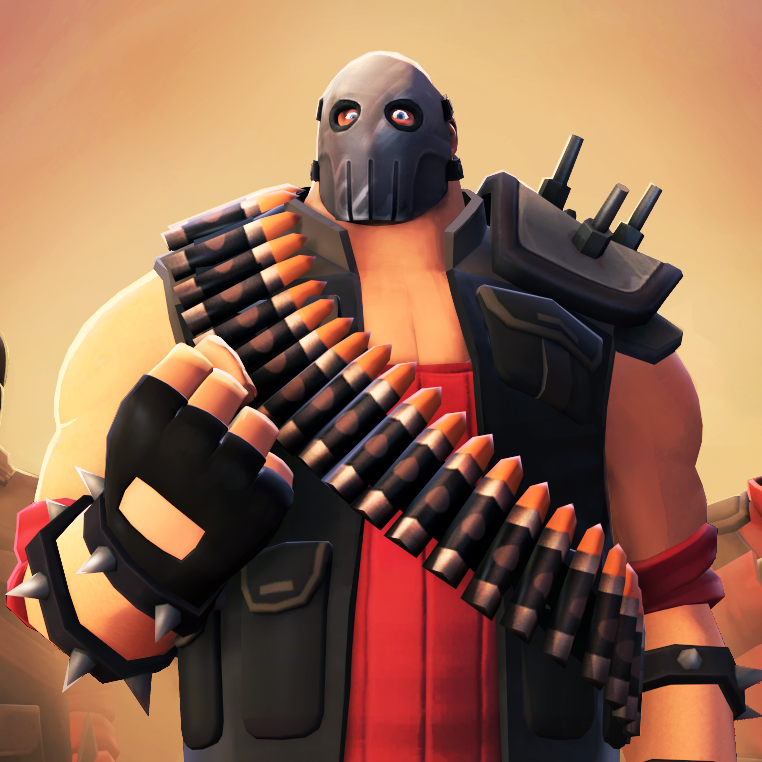 Iron Slugger
Collection by
Sky
An extra, more desert bandit themed Heavy set for the New Teufort Wasteland Collection! Non-New Teufort Wasteland items featured in the poster: - Heavy Lifter - Professional's Ushanka - Bruiser's Bandanna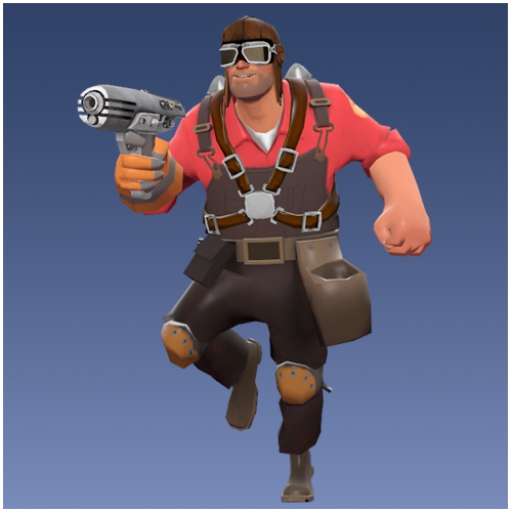 Old* The Aviator of Tomorrow
Collection by
Hobo on Fire!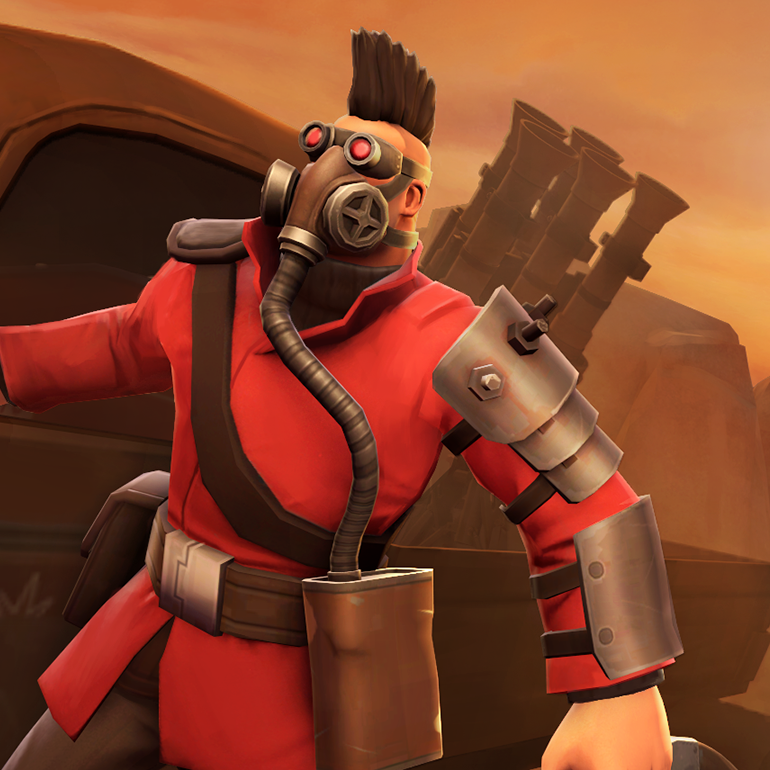 Road Raider
Collection by
Sky
Apunkalypse Now.

Night of the Living
Collection by
Tom
It has the Night of the Living Update items. All credit goes to the creater of these epic items.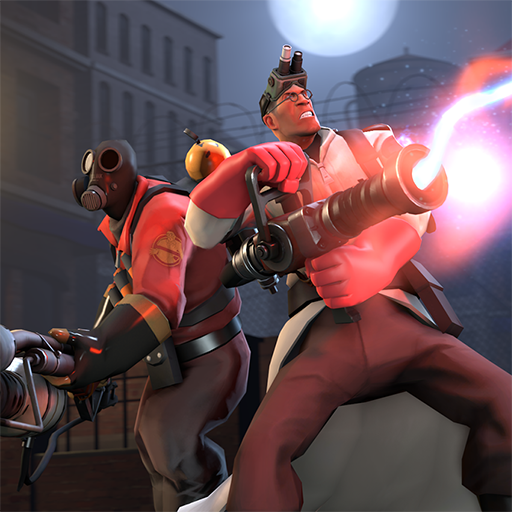 The Spy Busters
Collection by
JPRAS
Are YOU not afraid of no Spy?

Sky's 2014 Collection
Collection by
Sky
Every workshop submission I've contributed to this year. Will be updated as more submissions are added.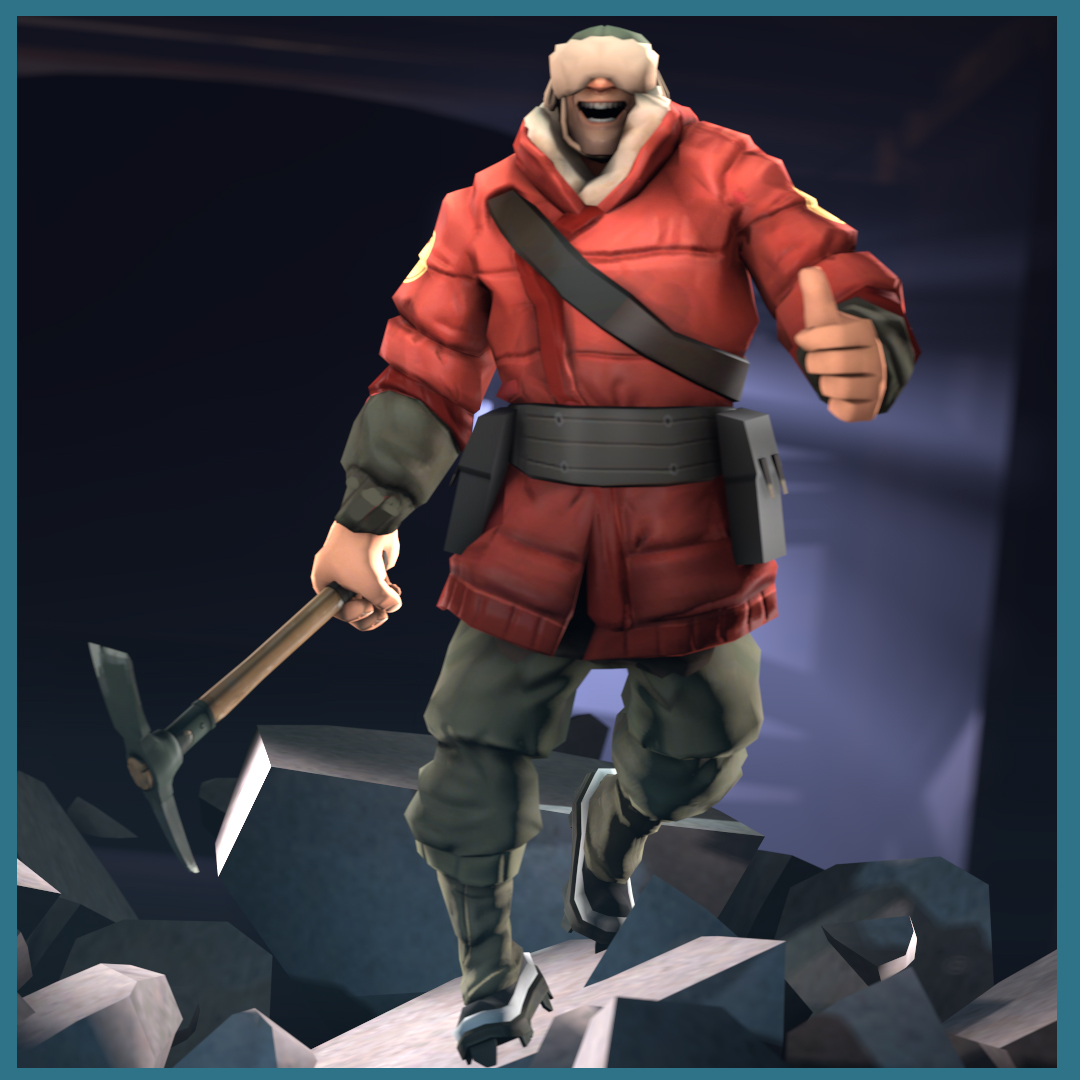 The Thing From Another Climate
Collection by
Sparkwire
Perfect for all kinds of situations, from rock climbing, fighting off aliens, or even just going to your local grocery store during a blizzard. Anything is possible with "The Thing From Another Climate"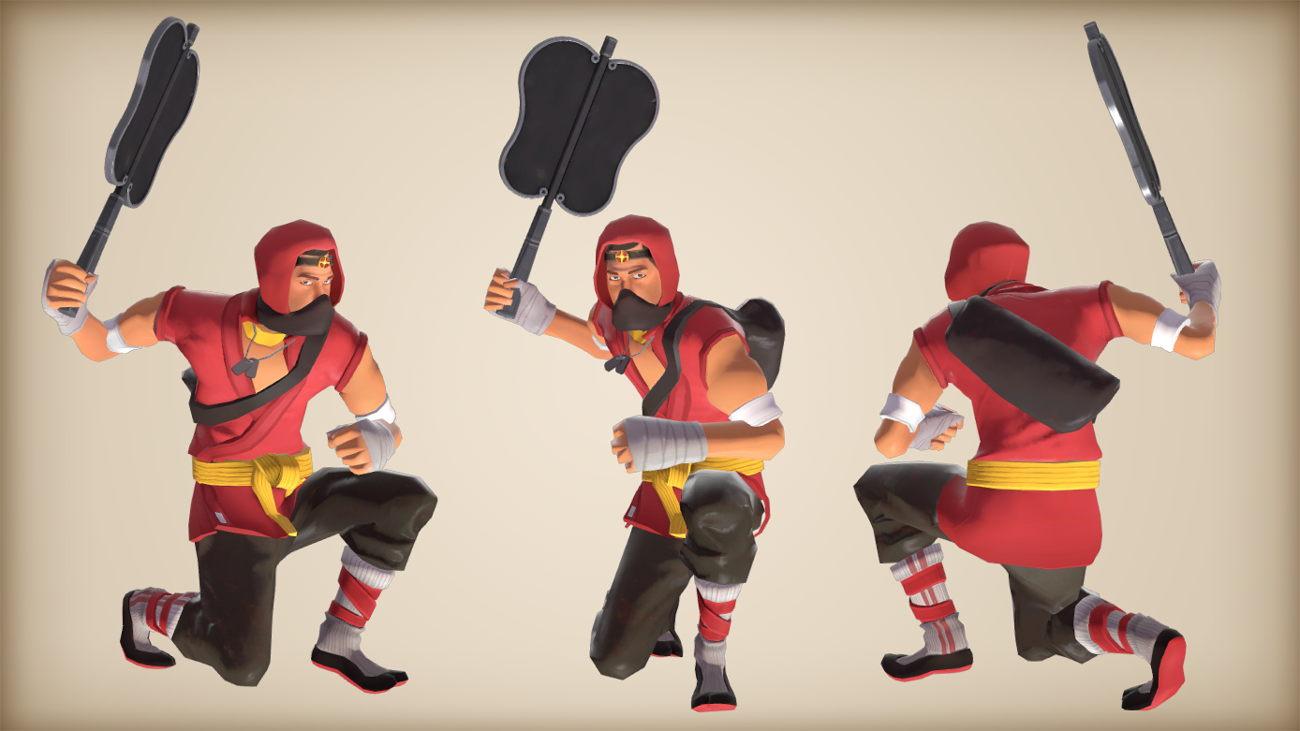 The Jarate Kid
Collection by
>>--The Heartsman--->
What started with a joke blog post, ended in a kicking Kung-Fu set for scout! "I just dunno why they didn't start with my traditional outfit, or at the very least Scuba Scout or Kung Fu Fortress Scout or whatever."

The Creepy Carnival
Collection by
Corvalho
A carnival master / ring leader themed set of items for the medic.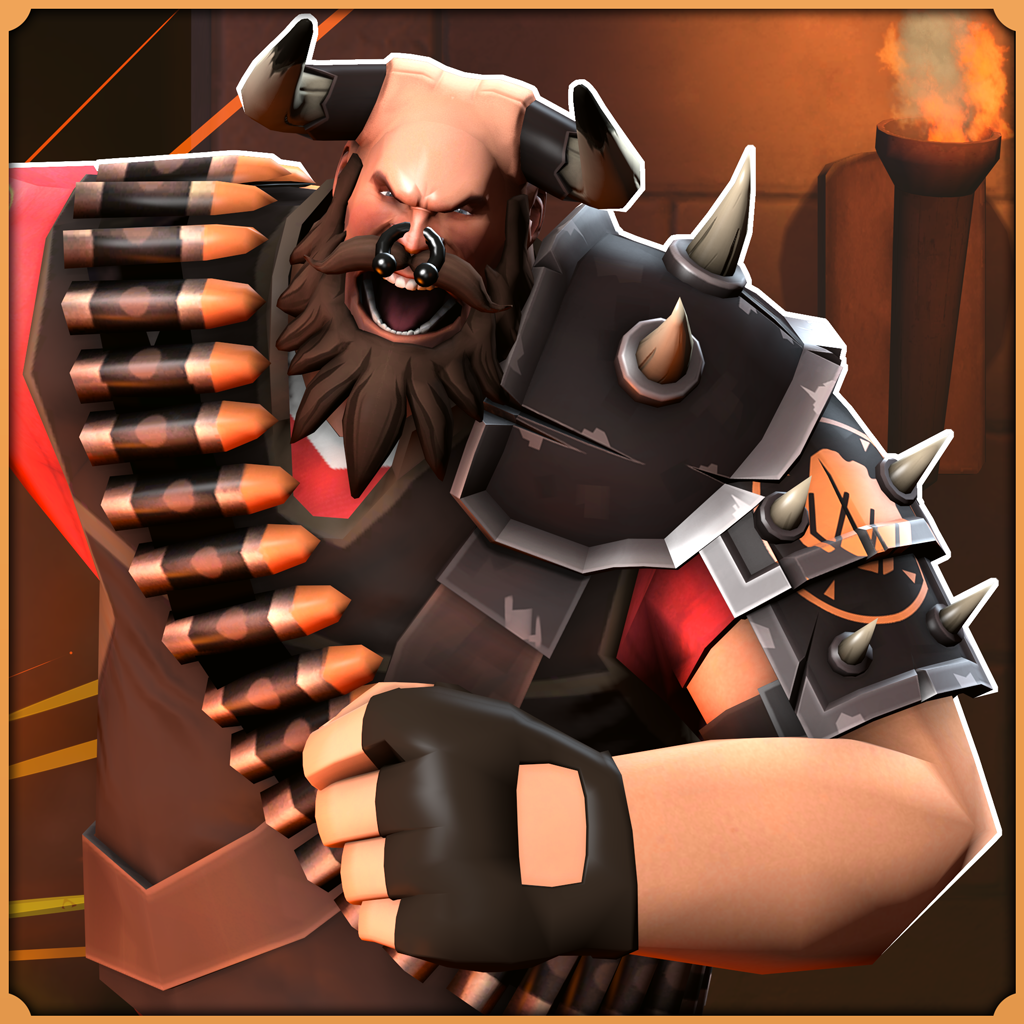 The Minsk Beast
Collection by
Nicolas
Solving Labyrinth's only takes a minotaur two.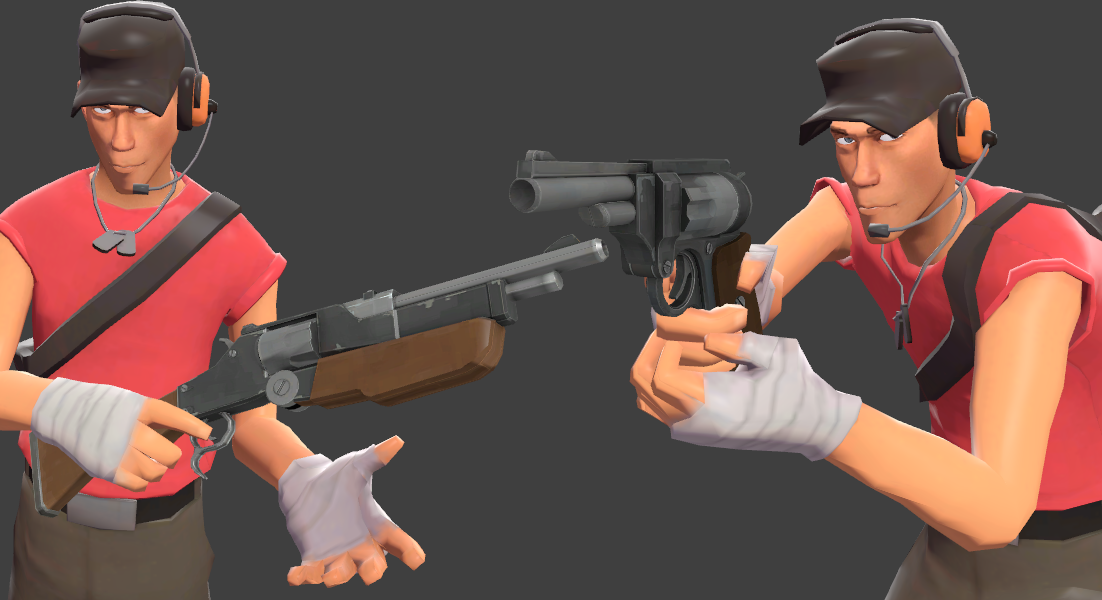 The Speedloader Pack
Collection by
ZombiePlasticClock
The Top-Break Terrorizer, and the Speedster's Six-Shooter. These two revolvers make up for a deadly new item combo for Scout.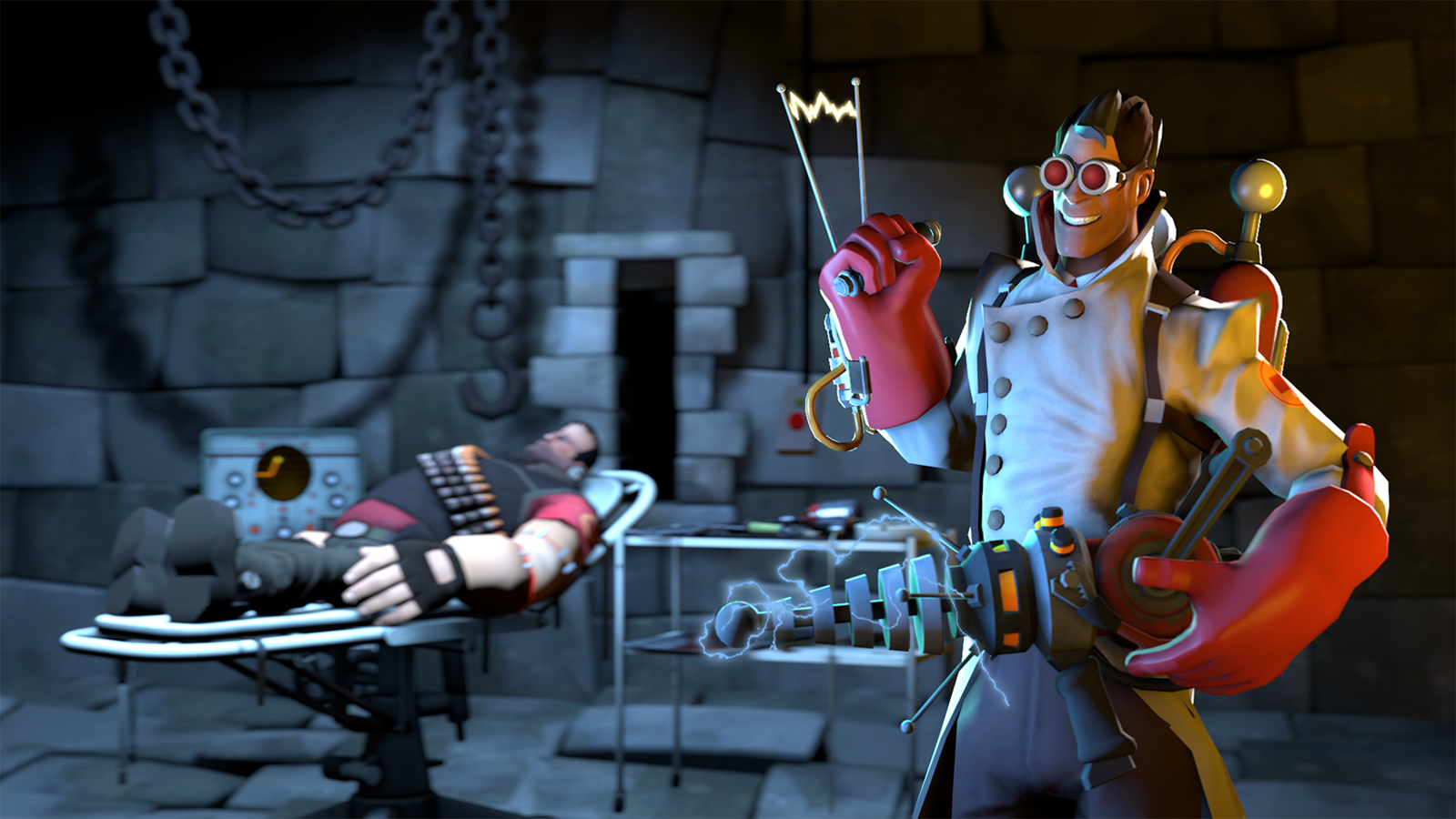 Prognosis Positive
Collection by
Jukebox
Set created for the GameBanana The $1,000 TF2 "Rain, Hail, or Shine" Skinning Contest. Jukebox: Models Metabolic: Textures Texman: Textures JPRAS: Normals and Promos Chaofanatic: Particles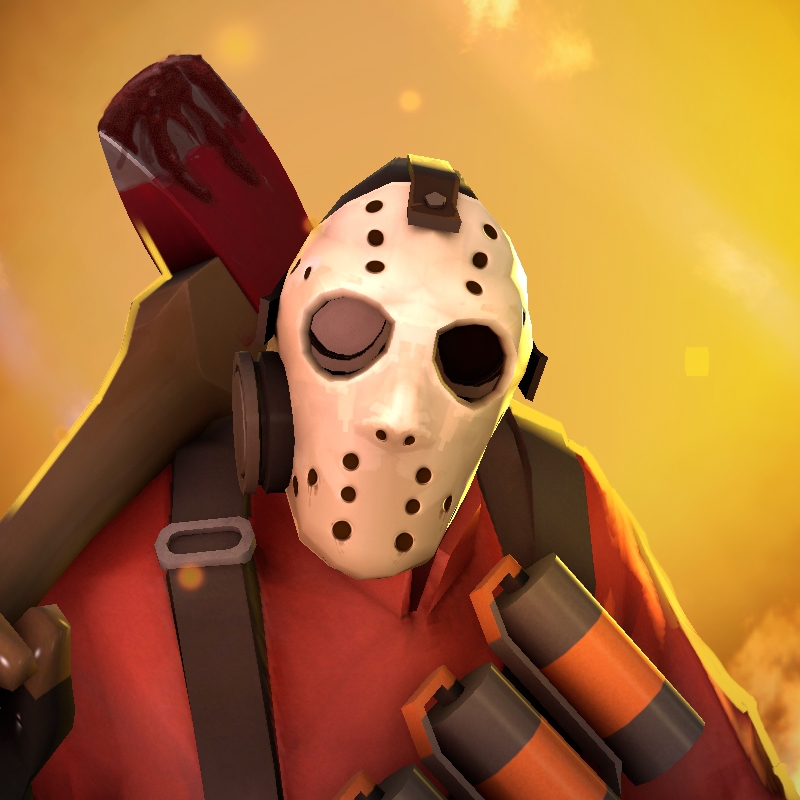 Cliché Horror Movie Guy
Collection by
Constructerror
http://tvtropes.org/pmwiki/pmwiki.php/Main/HockeymaskAndChainsaw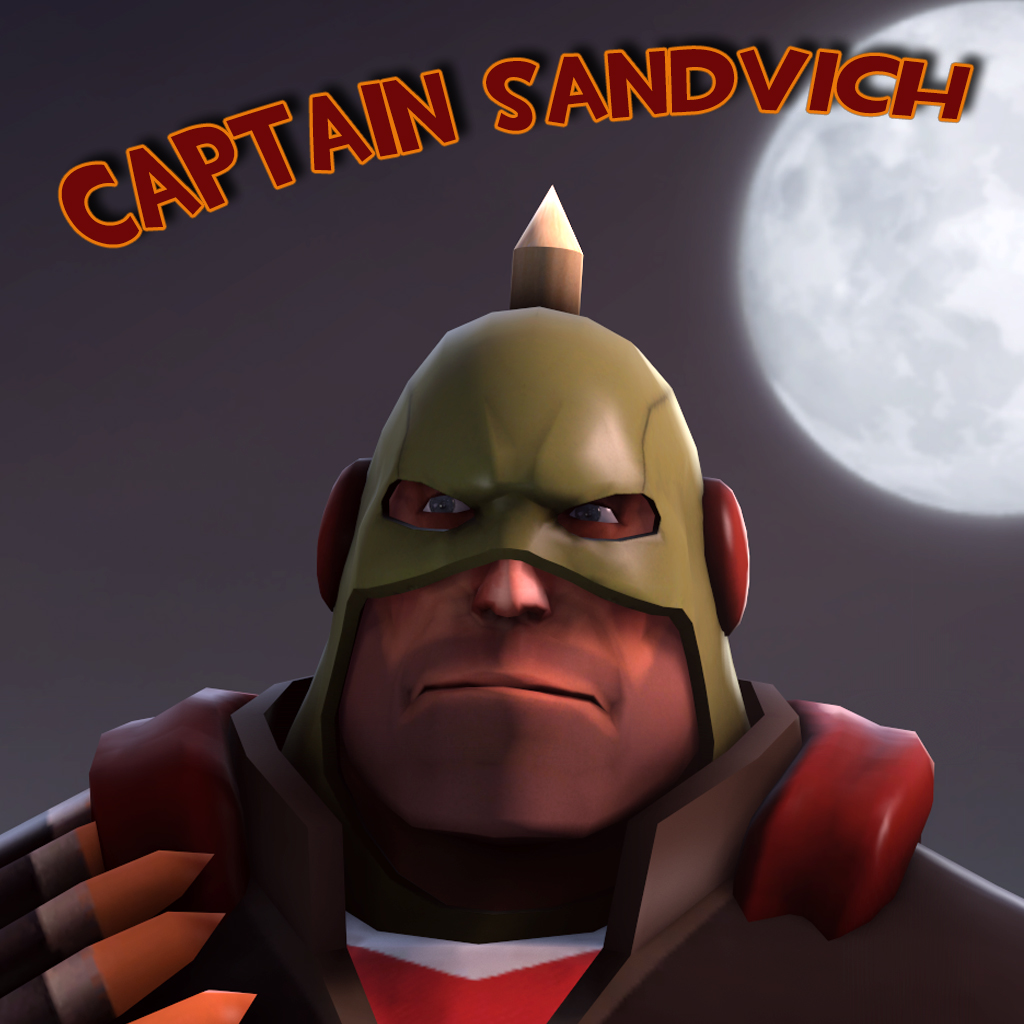 The Captain Sandvich Set
Collection by
Ruskeydoo
Captain Sandvich "He's the hero Sandvich deserves" The Captain's Cape "Capes don't help with the superheroing business at all... but they do look cool." The Futility Belt "Seriously. When the hell am I going to need shark repellent spray? Who pack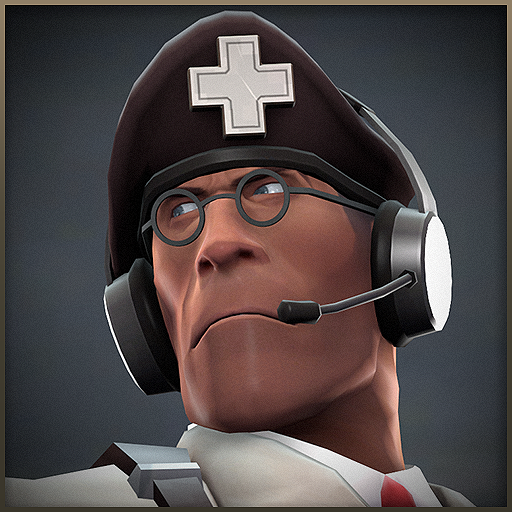 Commander's Costume
Collection by
Colteh
some nice items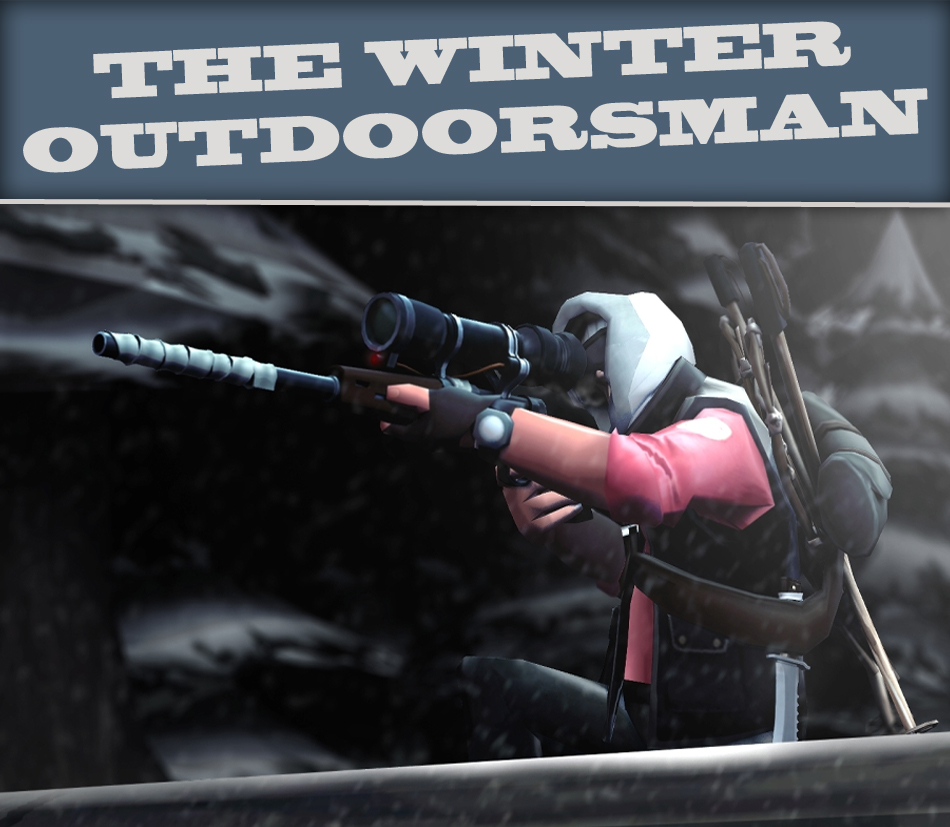 The Winter Sniper Pack
Collection by
Populus
A winter themed pack for the Sniper. Don't forget to comment, vote, favorite and post your stat ideas! :) Don't forget to check my other packs! http://steamcommunity.com/sharedfiles/filedetails/?id=71292853 :)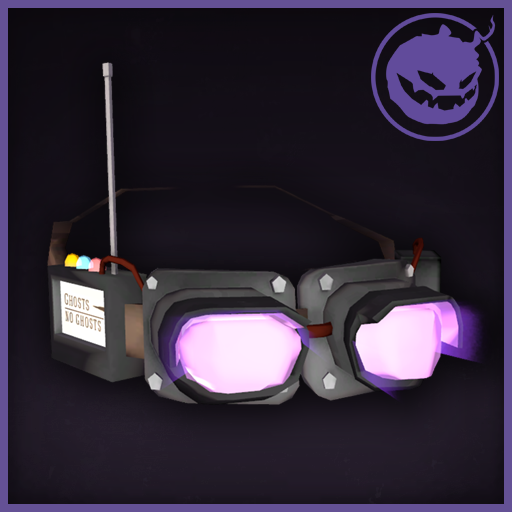 The Ghost Hunter's Arsenal
Collection by
Problem
A pair of goggles and a ghost-holding packpack fit for ghost hunting.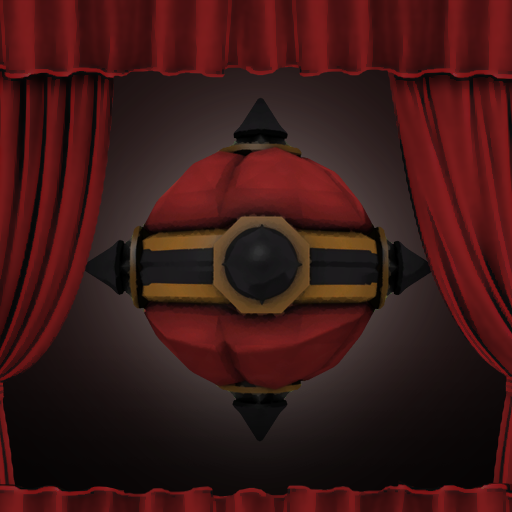 Count Tavish
Collection by
Ducksink
Democula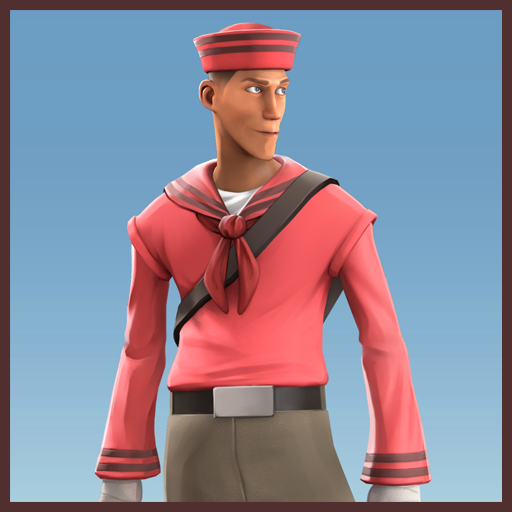 Deck-Swabbing Duds
Collection by
Big Bob
A pair of sailor-themed Scout cosmetics. Made for the Winter 2017 72hour TF2Jam. Paintovers by Metabolic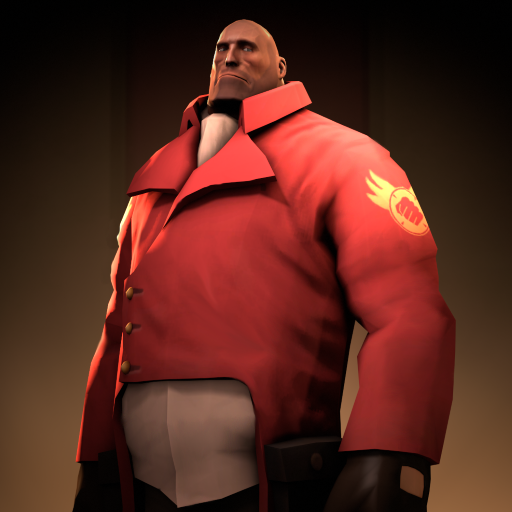 The Civil Killer
Collection by
boomsta
yeah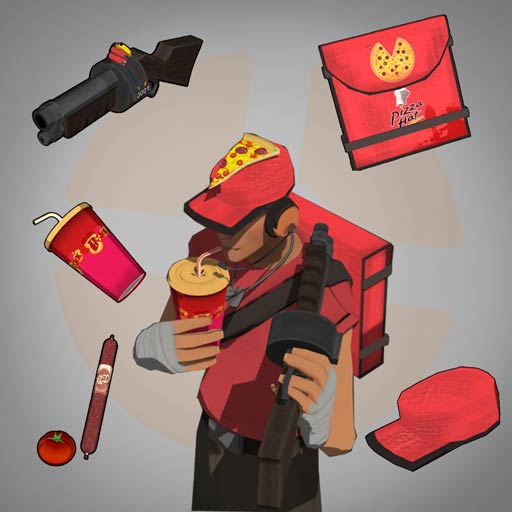 Pizza Delivery Boy (Now with video demonstration!)
Collection by
Olright
We will deliver your pizza to control point B for 2 minutes or your pizza is free! Also you will get some free fire shoots!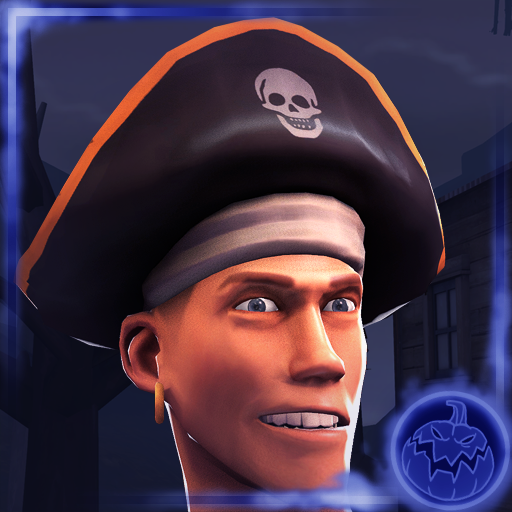 Superstore Scallywag
Collection by
boomsta
Why make a costume when you can buy one!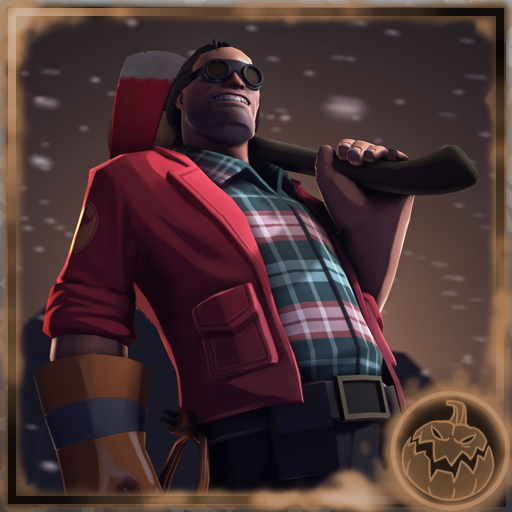 The Crazed Caretaker
Collection by
✨SedimentarySocks✨
All contracts and no cases make Dell a dull mann.