Showing 481-510 of 11,200 entries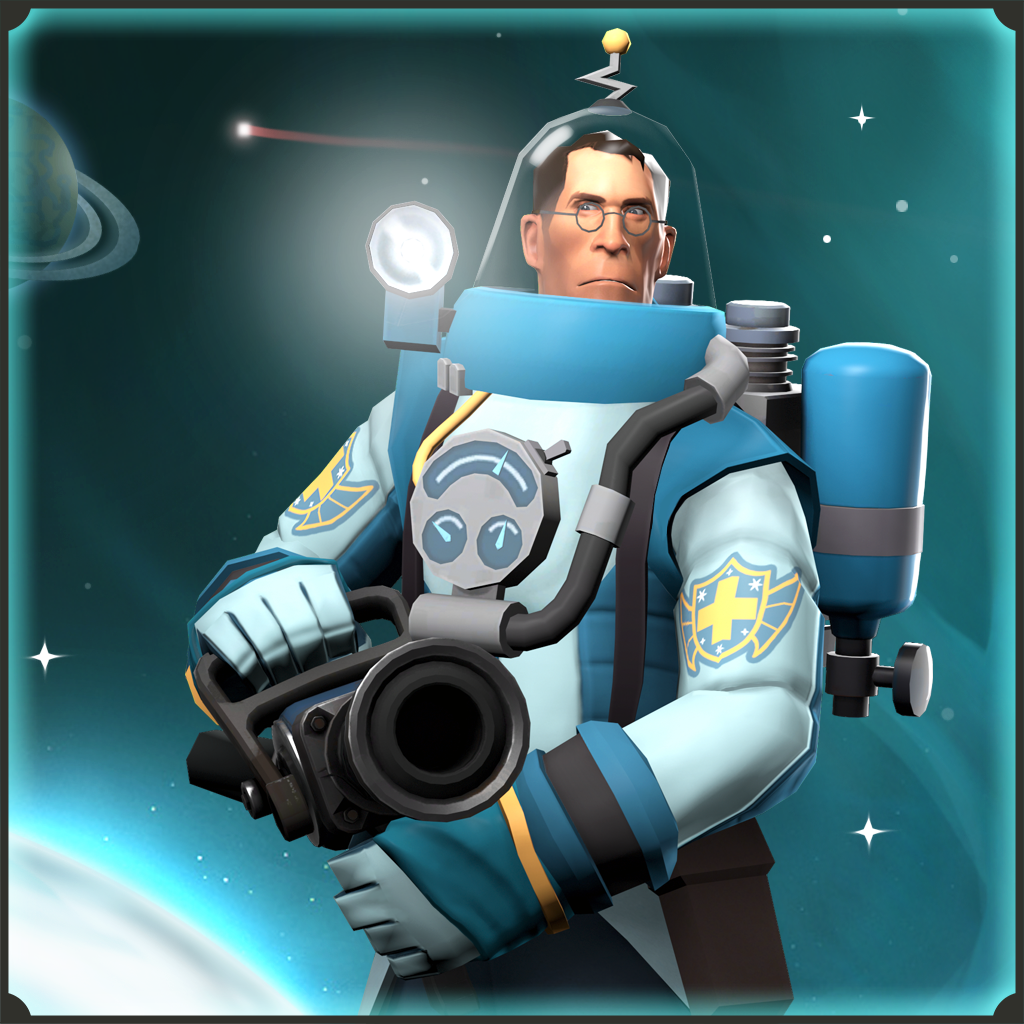 Intergalactic Apothecary
Collection by
Tuna Melt
Imagination! who can sing thy force? Or who describe the swiftness of thy course? Soaring through air to find the bright abode, Th'empyreal palace of the thund'ring God, We on thy pinions can surpass the wind, And leave the rolling universe behind, F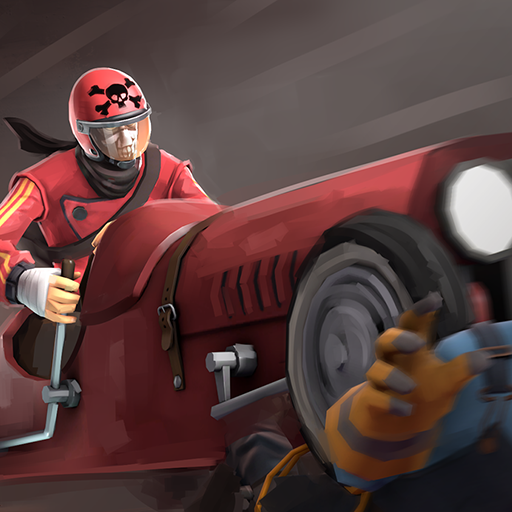 Death Race
Collection by
GetGrenade
Beep beep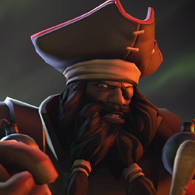 The Flying Scotsman
Collection by
Constructerror
Yarr, I be a scary pirate.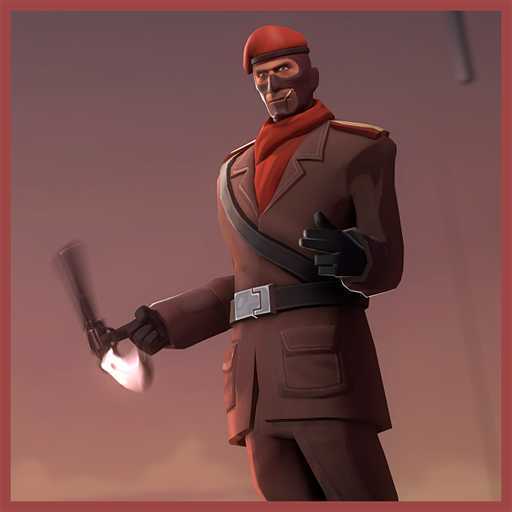 Triplecrosser's Touch
Collection by
Big Bob
"Keep your friends close, but your enemies closer" doesn't really apply when your job is betraying every single person you meet. "Keep everyone at the length of a stab motion away from you" would be a more accurate piece of advice. Models by Big Bob Te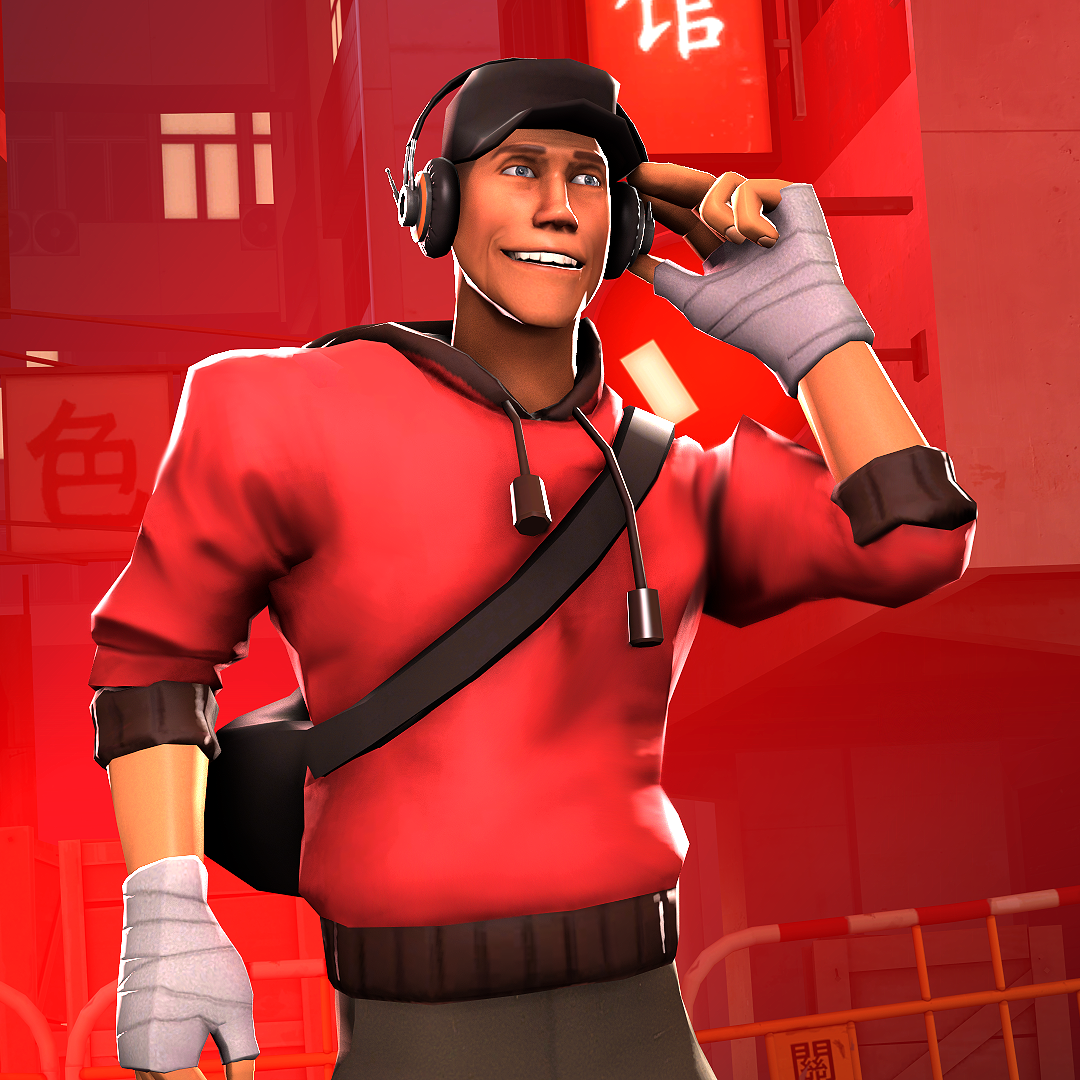 The Rhythmic Runner
Collection by
OverPovered
A set suited for deliquent little punks, who like to hang around the city streets, challenging others to breakdancing duels.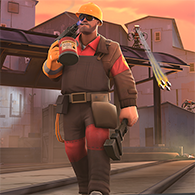 The Western Welder
Collection by
JPRAS
A welder set for the Engineer!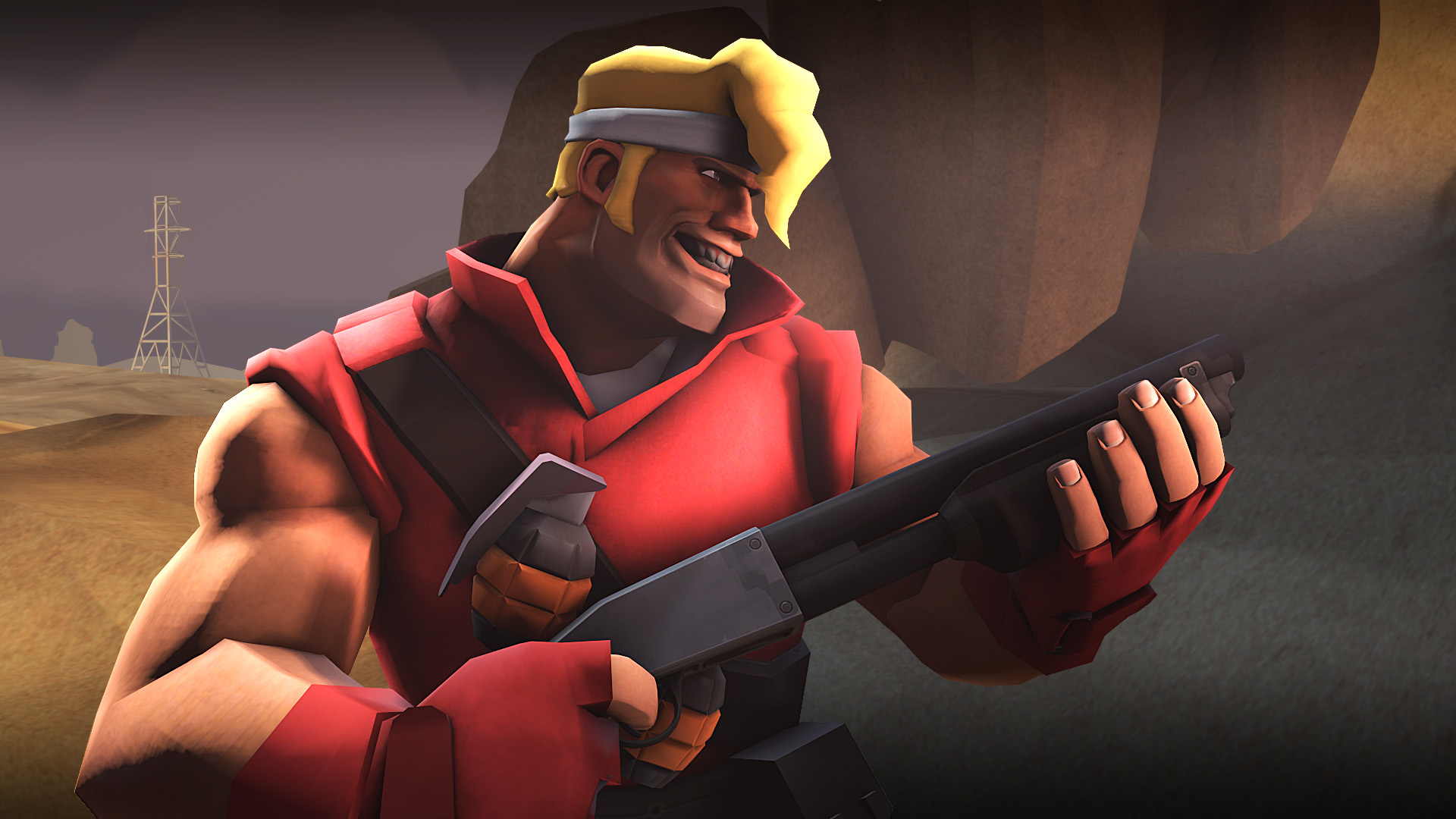 The Marchrius Rossi
Collection by
AyesDyef
With this slick hairdo and hard as iron muscles, nothing will be left living in your linear path of destruction!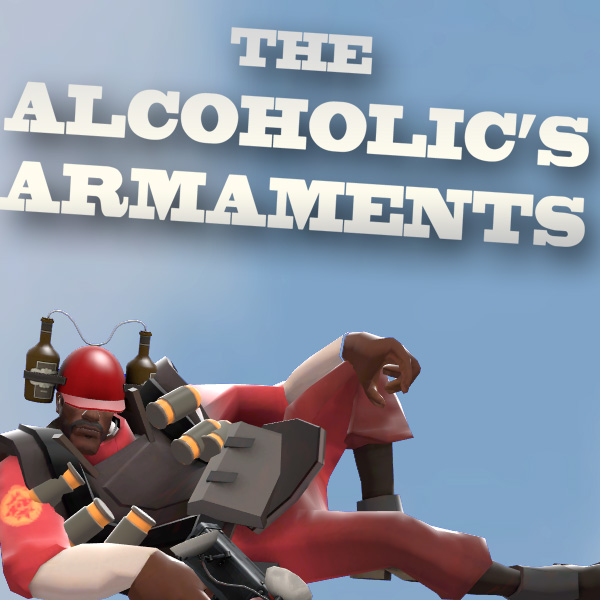 The Alcoholic's Armaments
Collection by
Eedo Baba
The Alcoholic's Armaments is a collection of brilliant new advancements in tactical blowing-things-up-and-looking-cool technology.

The Tin Heart
Collection by
Ducksink
A halloween set made after a humble woodsman and his pursuit of happiness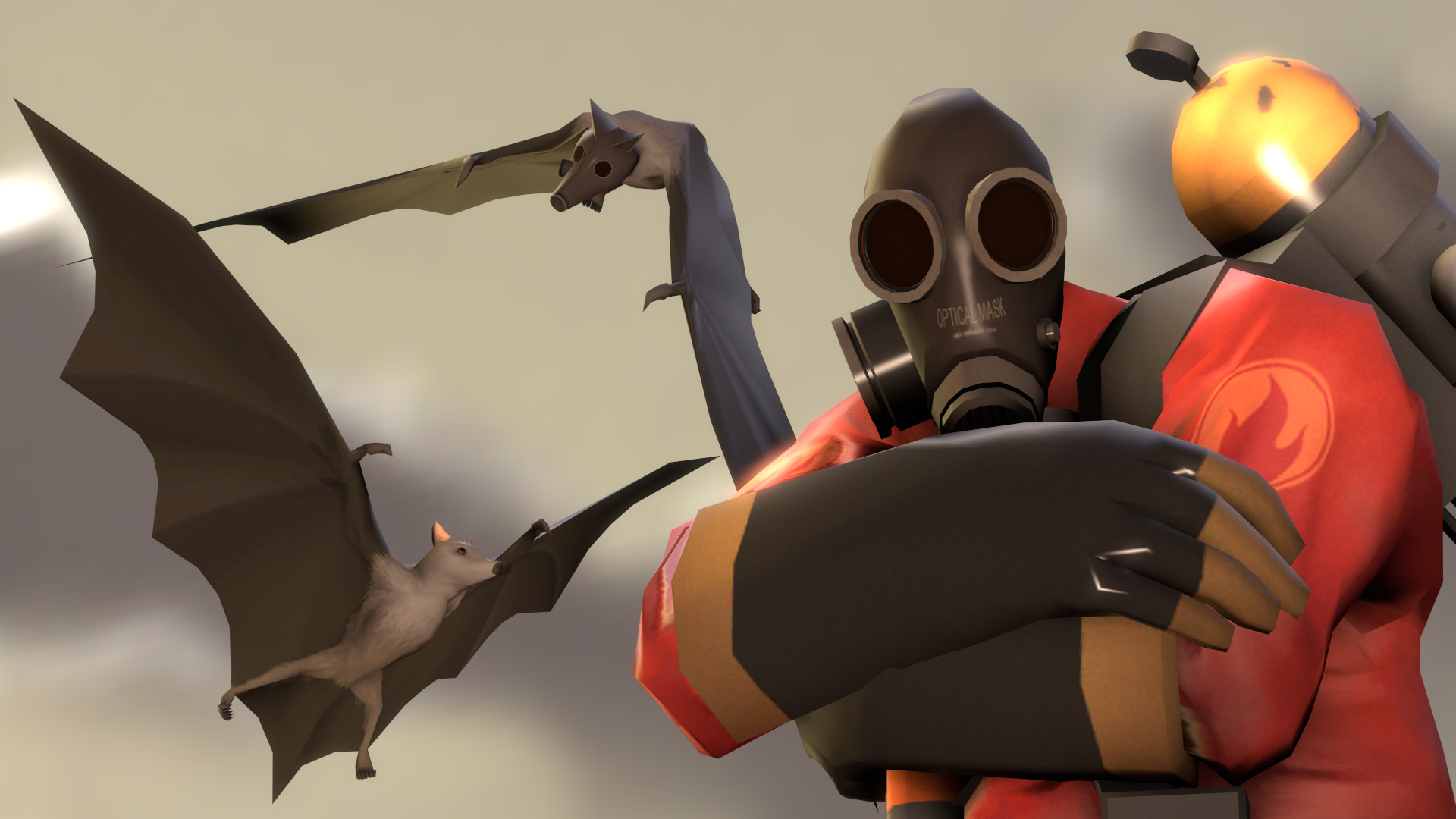 The Flying Pets Set
Collection by
heinous
EVERY item in this collection is Gold Star Certified AND has wings flapping straight from the .zip file, no editing on Valve's behalf is required.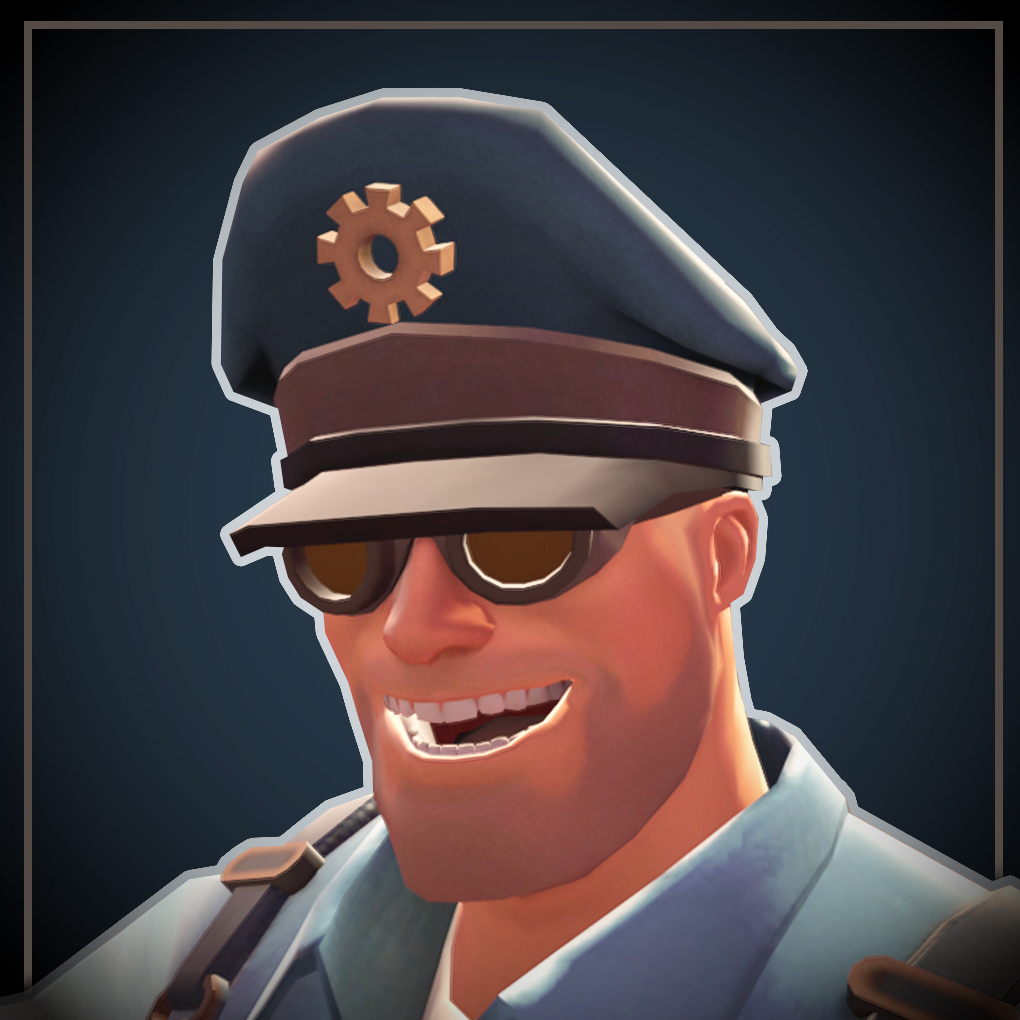 The Badwater Brigadier
Collection by
A E S T H E T I C
Set for Engineer consisting of 3 items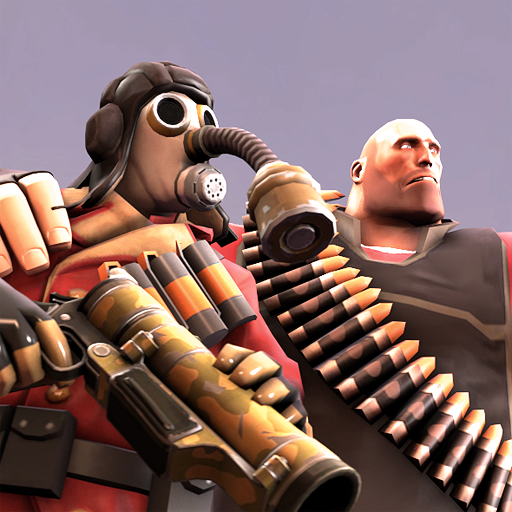 Pulemetchik's Presents
Collection by
Svdl
The gunner loves his little friend. Enjoy, friend, gifts of gunner.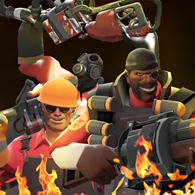 Meet the Pyro Pack
Collection by
nano393
"What could happen when you combine your favorite discipline with an incontrolable pyromania?" A pack of weapons for meet the Pyro. Well that's the plan. The idea is to make a weapon for all classes. Not exactly fire weapons (like pyro), but things rela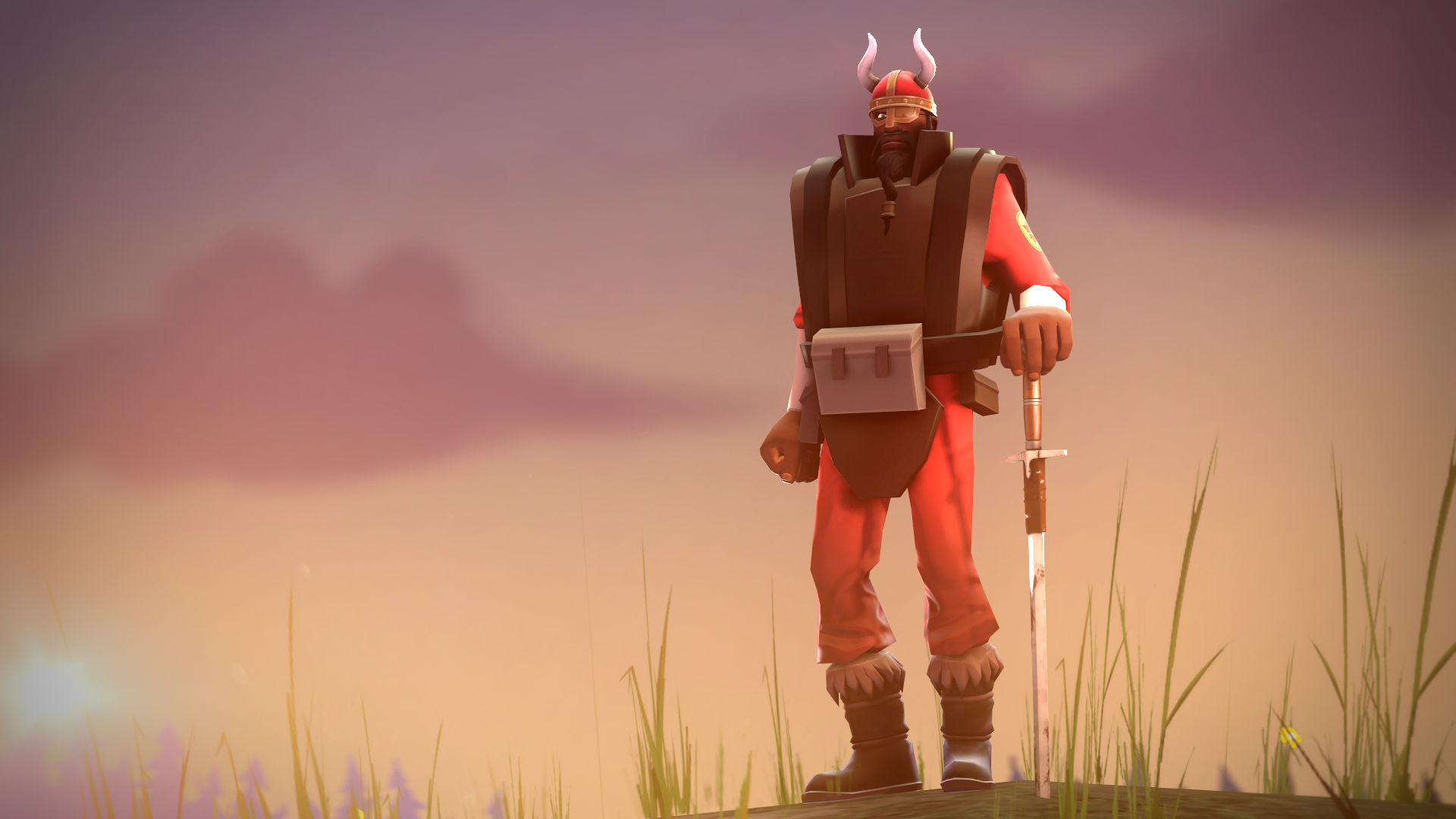 The Alcoholic All-Father
Collection by
InfectedPumpkin
More beard! More helmet! More footwear! Special mention to Rozzy for creating the shirt misc!

The Scrumpy Soaked Snowman
Collection by
Corvalho
A winter pack for the Demoman, including a hat two miscs and a weapon.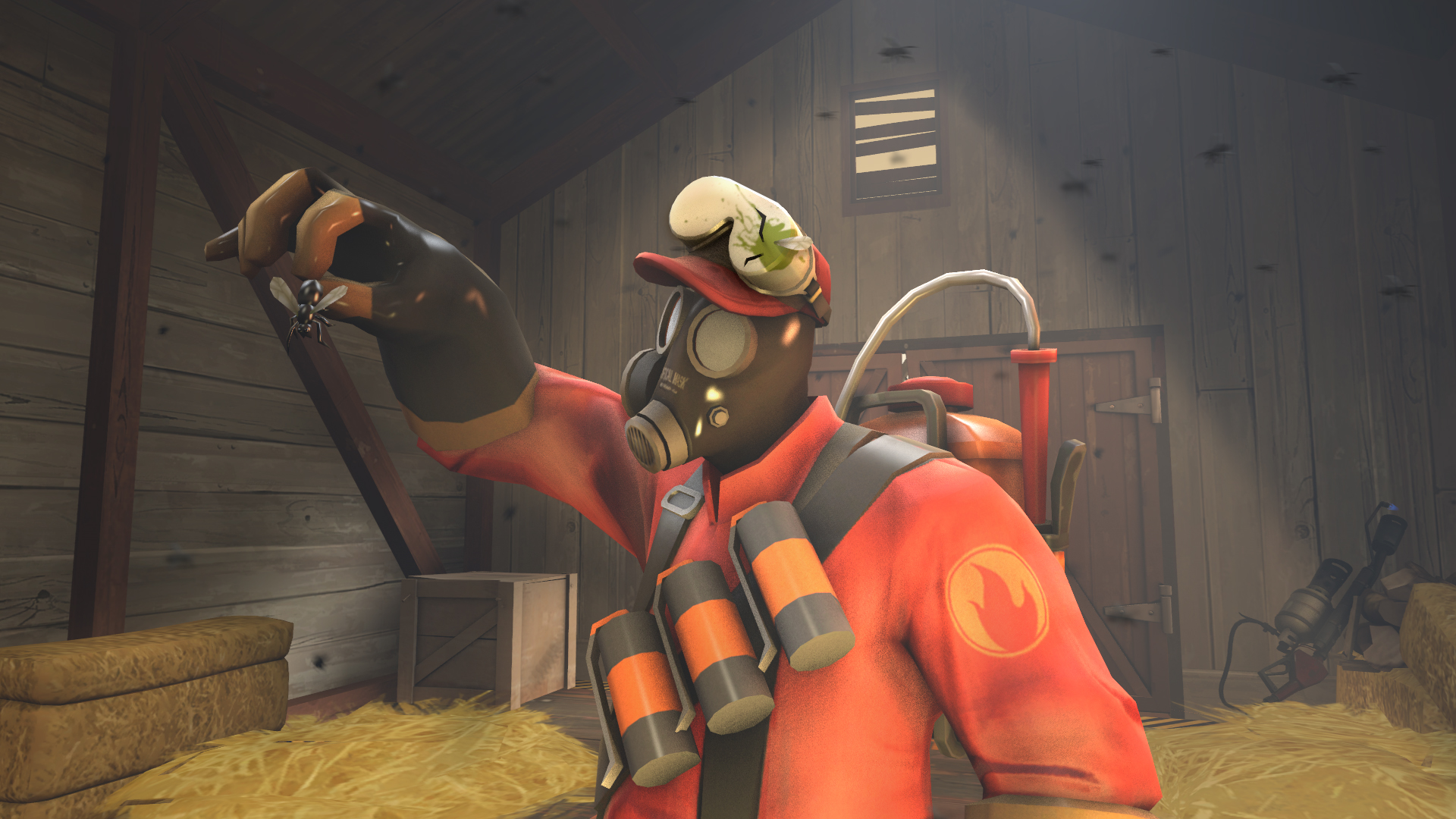 The Exterminator
Collection by
ToxicWeasel
Do you have an infestation of any kind in your beloved home? If so.. contact us now! Disclaime: : your house must be fire proof.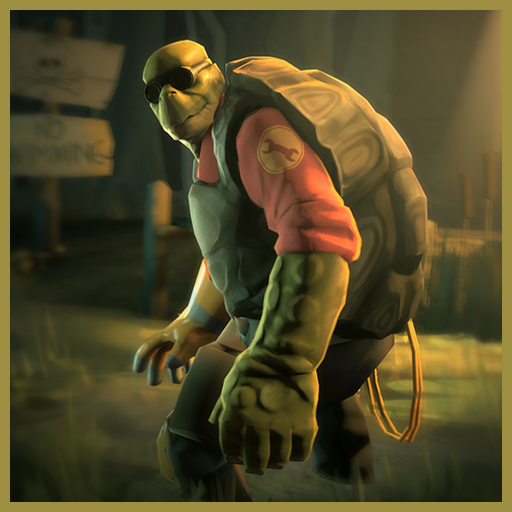 The Middleage Mutant Engie Turtle
Collection by
✥ℜ☯ℑℵ✥
Engie Turtling... to the EXTREME!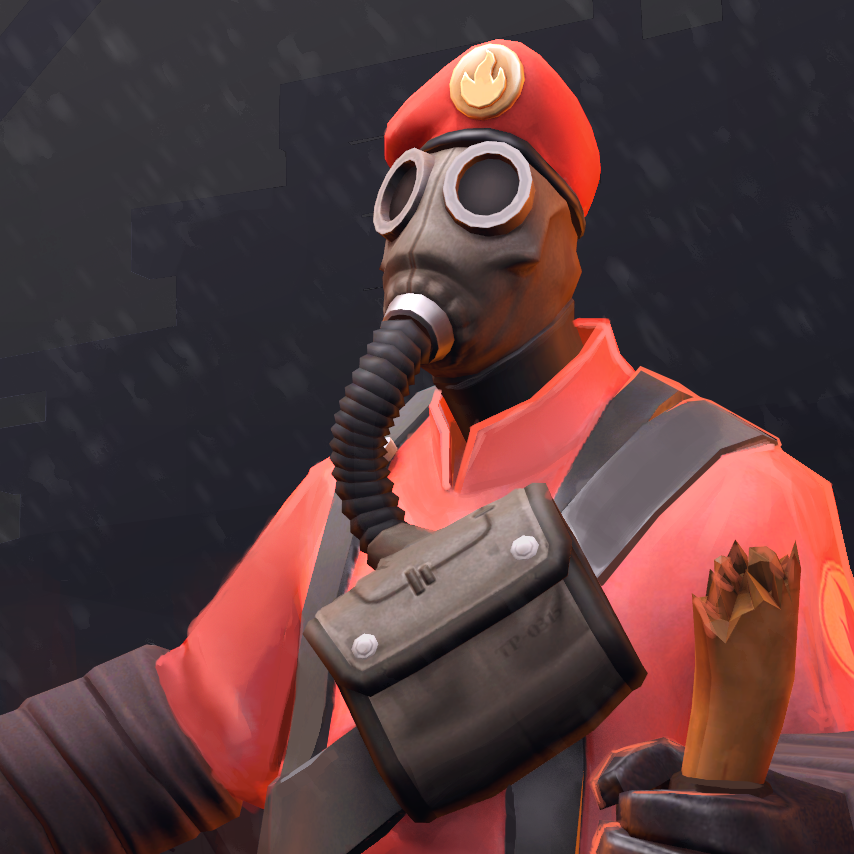 Frontier Firebomber
Collection by
Sky
Pyro set.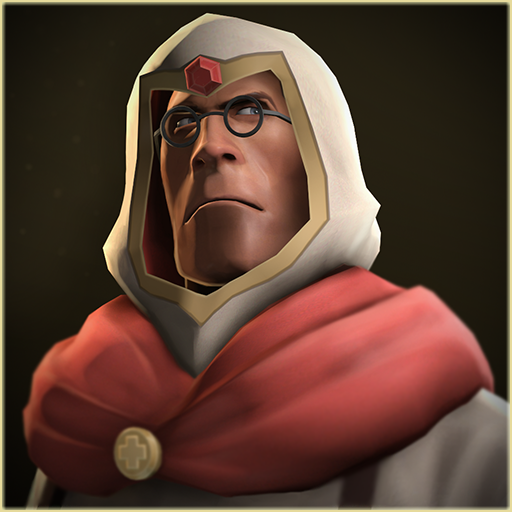 MediMage
Collection by
Populus
When your team needs support, but the old fashioned maniacal health care you provide just doesn't cut it quite like sorcery does.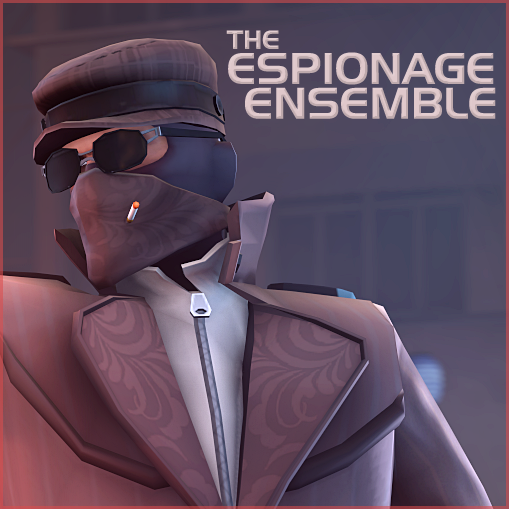 The Espionage Ensemble
Collection by
*̴̶̸̛͈̺̝͉̟͖͕̳͓͍̘̪͓̫͋̓̃͐ͯ̇ͪ̋́̚*̎̉
Just because nobody will see you, doesn't mean you shouldn't look your best. Want any of these as a skin? Click the following links! The Shady Suspect: http://www.mediafire.com/download/da756xa3bs7qa84/The_Shady_Suspect.zip The Cold Case (Chil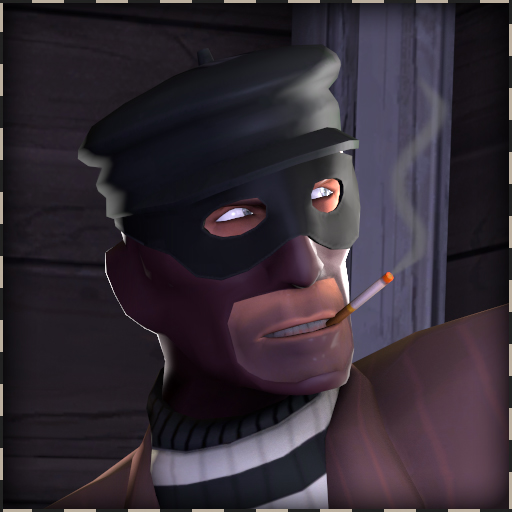 The Baguette Burglar
Collection by
NeoDepumpkin
Close your windows and lock your doors, The Baguette Burgler cometh.

The Revolutionary Warrior
Collection by
-ßЯҢ- Cheeseburger Larry
Is war too modern for you? Do you ever wish you can go back in time and fight in wars that were fought with even more dangerous weapons to both the target and the user? Well, you can't, but with these weapons from the birth of America, you can feel like yo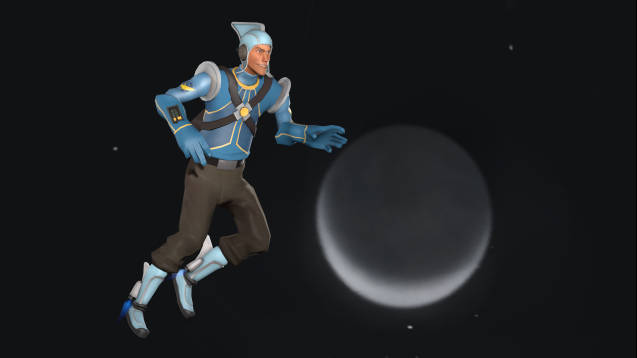 Supernova Scout
Collection by
Spookbox

One Cool Set for the Soldier
Collection by
boomsta
A collection of items for the Soldier that I have created. Rate it up and comment on it to tell me what you think! Thanks!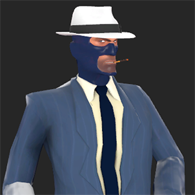 The Shady Character
Collection by
Rozzy
Just bad and invisible. A simple set of 3 items (1 hat and 2 misc).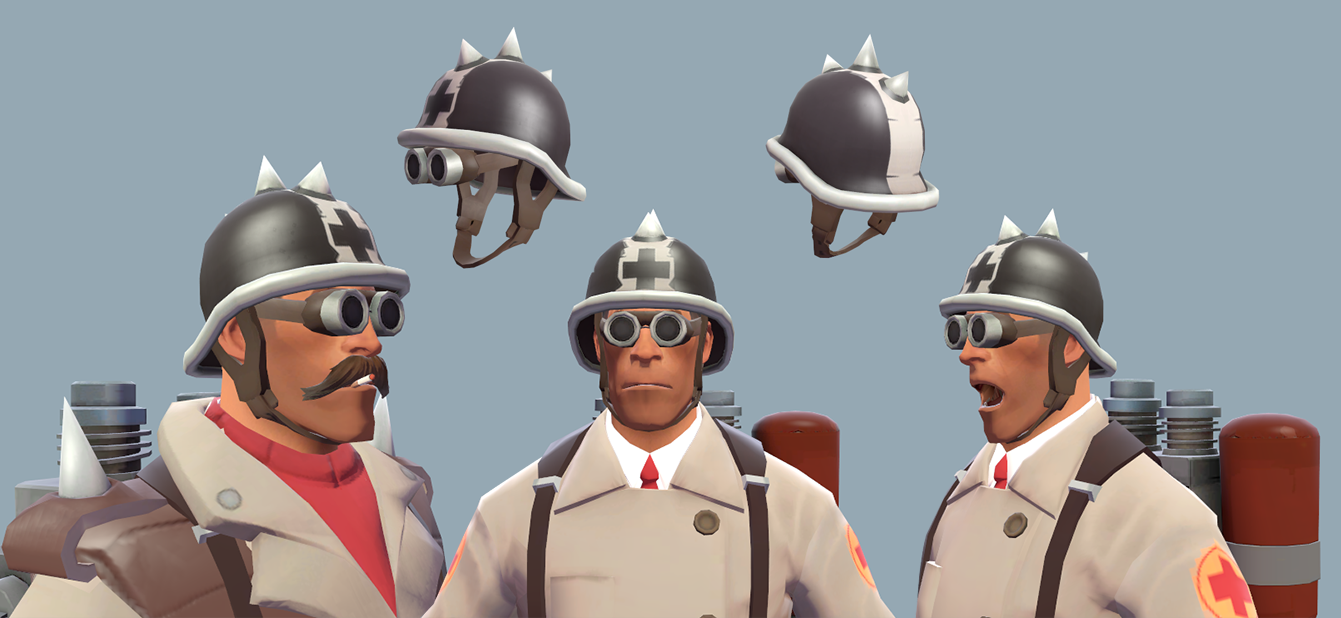 The Asphalt Tyrant
Collection by
Ducksink

Raptor Scout
Collection by
EmAr
Raptor items for Scout!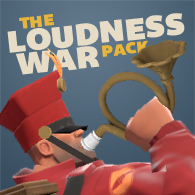 The Loudness War pack
Collection by
Orko
This pack was created during the Facepunch TF2 Modcomp #2: http://www.chameneon.com/modcomp/

Workshop of Horrors - Maps
Collection by
🎃 void but spookier 🎃
The Maps of the Workshop of Horrors!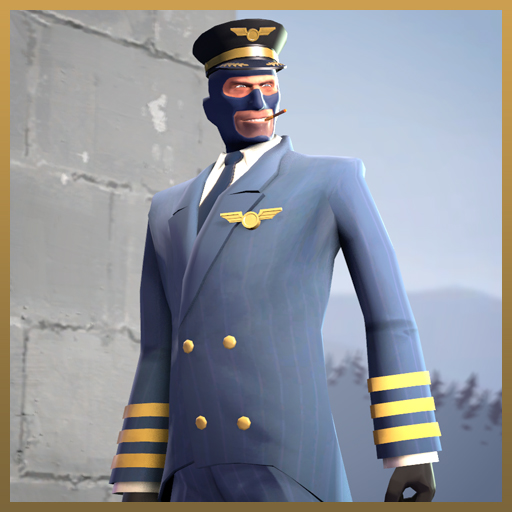 The Unlicensed Pilot
Collection by
Segab
A set based on plane pilots' uniforms.