Showing 145-153 of 11,484 entries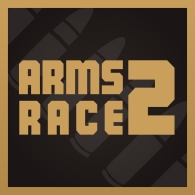 Arms Race 2 Collection
Collection by
VernoGuy
Arms Race is a TF2 mod competition focused on weapons. This collection contains all the entries of Arms Race 2 on the Workshop. Make sure to upvote all your favorites. To help decide the winners of Arms Race 2 go to the Arms Race Voting link below. L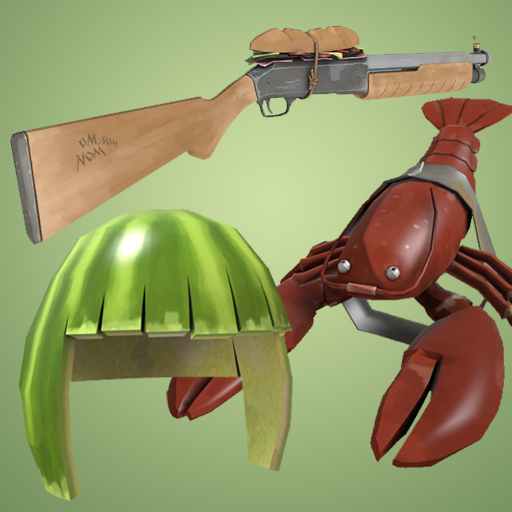 Morsel Kombat
Collection by
Pogo
Morsel Kombat - The Extreme Indoor sport, Live every mealtime in your Kitchen. Where snacktime is killing time. Included: Melanies Melon Cap - Fortified with fruity goodness The Sub-Sandvich - Time to eat lead! Fists of Raging Lobsters - Snap snap
Burning Ranger
Collection by
Spacedad
Your flames are the flames that will pierce the heavens! Metaru: Concept/texture Smooth Moonman: Model things Vet: SFM work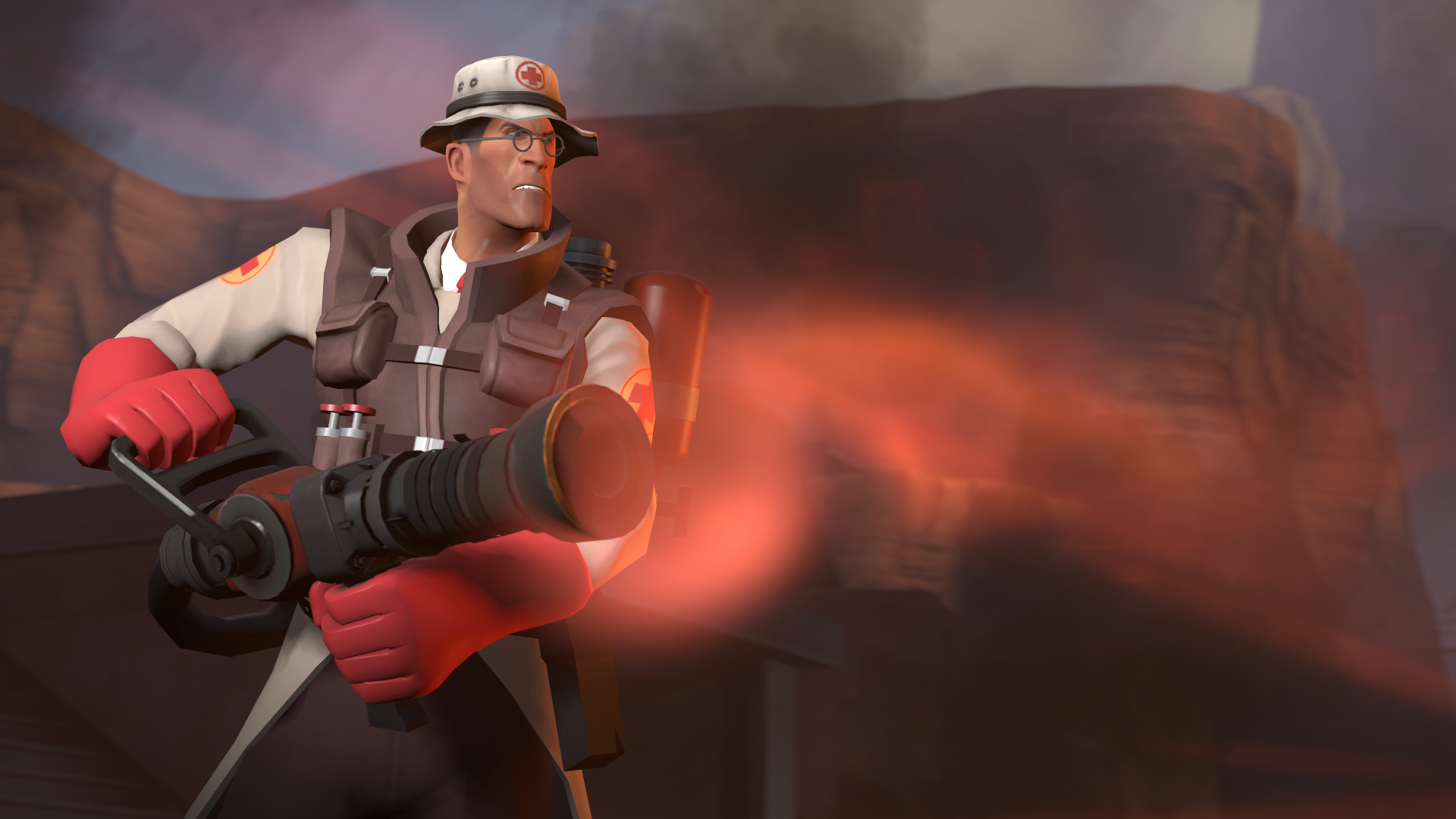 The Field Medic
Collection by
donhonk
A 2 item set for your Battle Medic loadouts. :) Please vote and share if you want to see them in the game!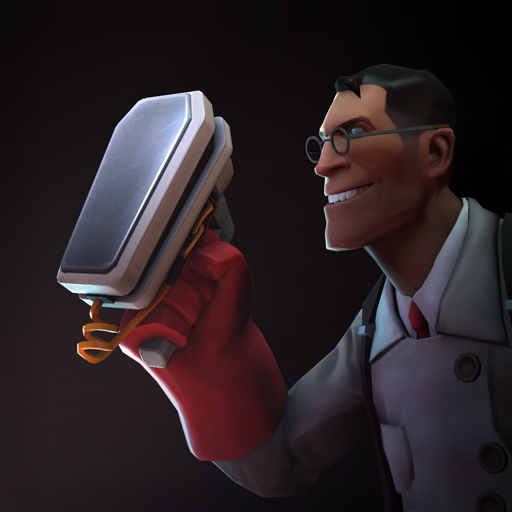 The Medical Nemesis
Collection by
neodos
The Medic: "The healing is not as rewarding as the hurting!"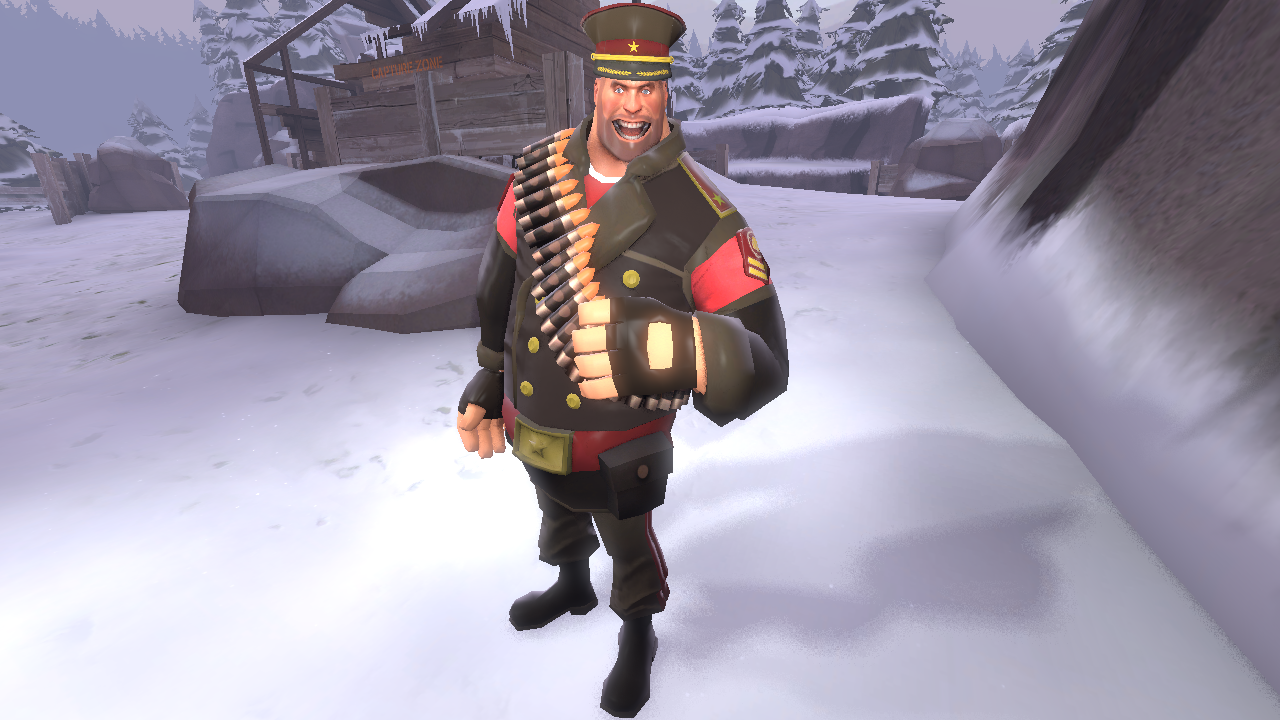 Khabarovsk Krai Commander
Collection by
ƬԊƐ ƉƲҚƐ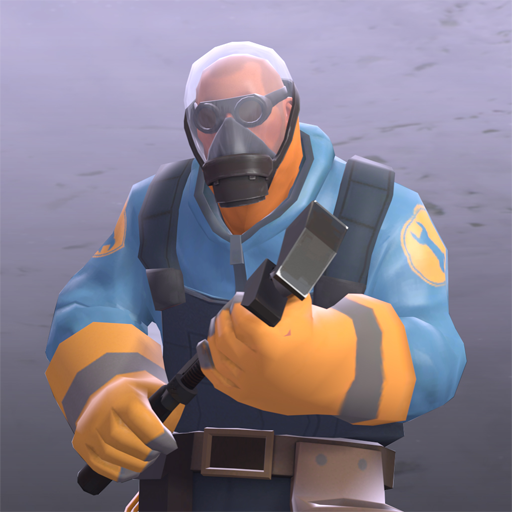 The Civil Defense Engineer
Collection by
Sky
(Nuclear) winter is coming. Protect yourself from the worst of the elements with this home-made hazmat suit, hood and gadgets set.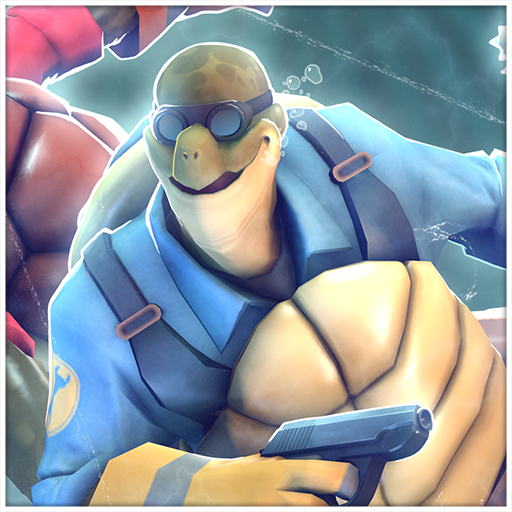 Dell in a Shell
Collection by
>>--The Heartsman--->
A collection of items for Halloween 2014, based around the idea of the 'Turtle Engie'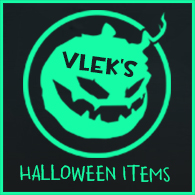 VLEK's Halloween Items
Collection by
VLEKᴬʳᵗꜟˢᵗ