Showing 145-153 of 10,041 entries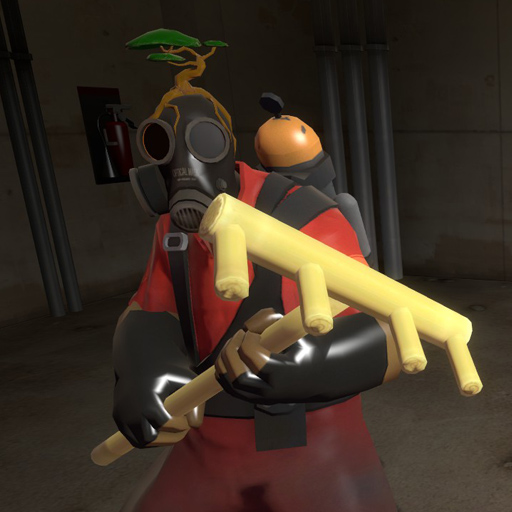 Zen Pyro
Collection by
mojoe128
Zen Pack for the pyro!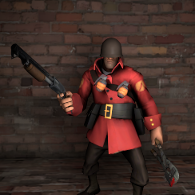 The Trench Soldier Set
Collection by
JPRAS
A set of 4 items for the Soldier: 2 Misc items; 1 Secondary Weapon (Shotgun); 1 Melee Weapon (Wirecutter).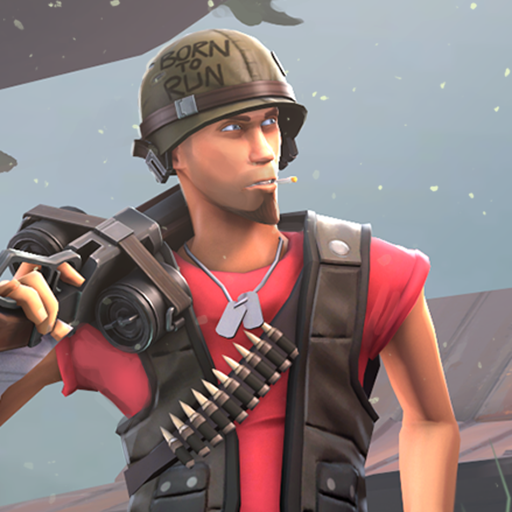 Fortunate Son
Collection by
GetGrenade
War never ends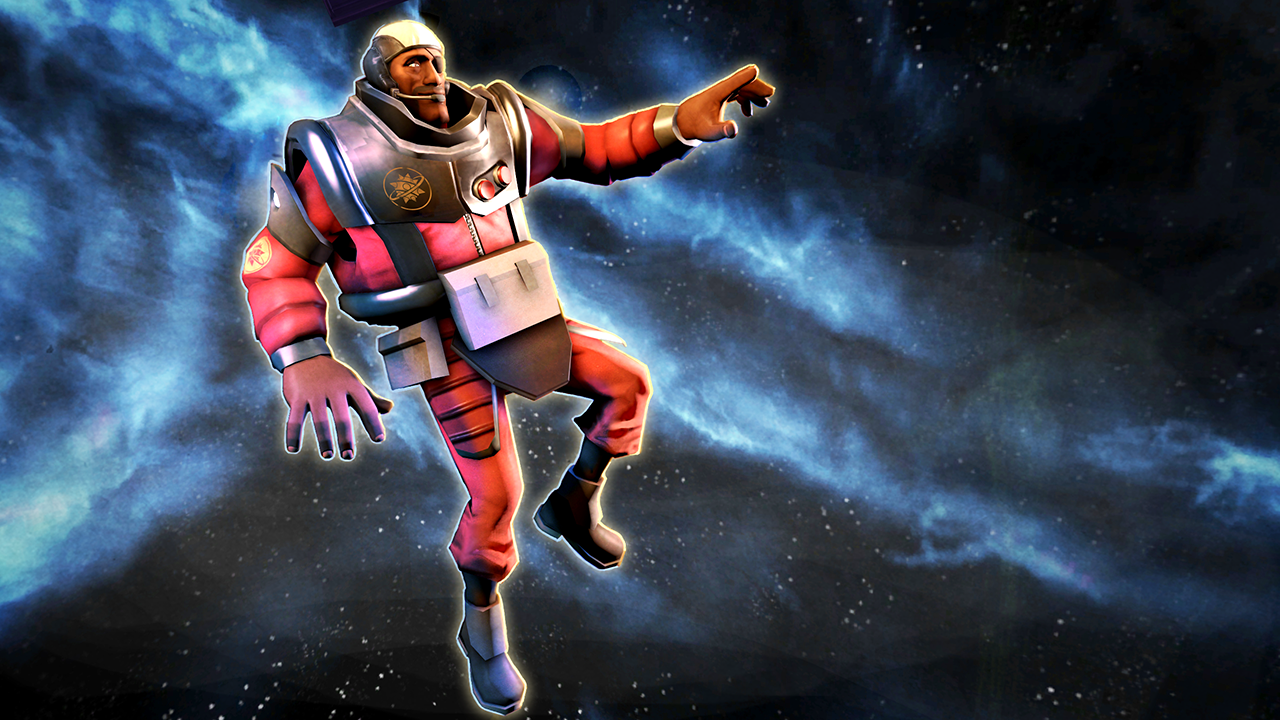 The Big Bang
Collection by
Jukebox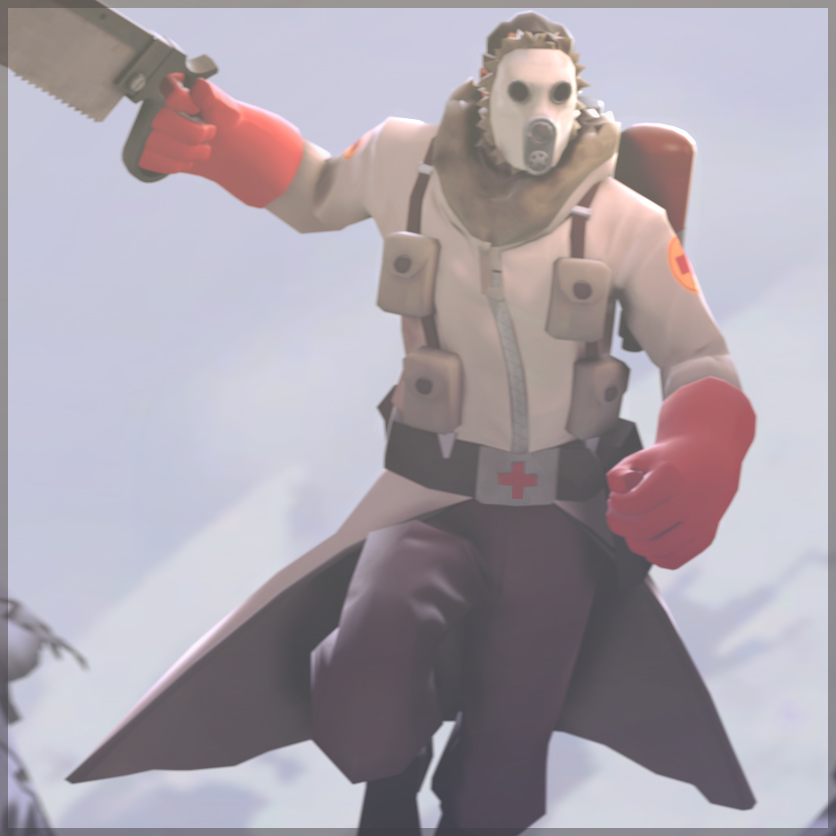 The White Walker
Collection by
Napy Da Wise
Medic Winter Pack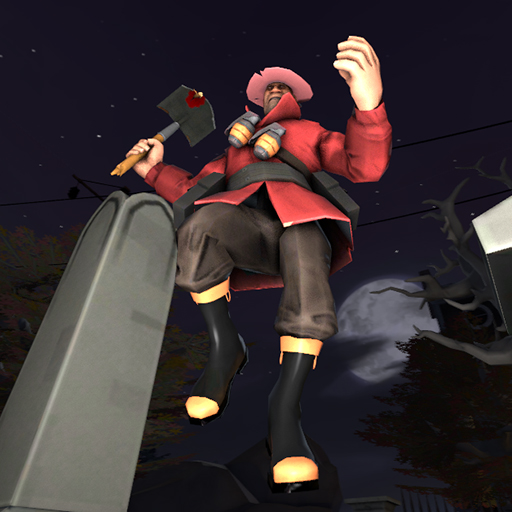 Jane Doe: Grave Robber
Collection by
Will T.TVR
After the zombie uprising at Coaltown last year, Soldier was more than a little shaken and is understandably not keen on repeating the experience. As such, he has taken the preemptive measure this year of digging up all of the corpses before they become z...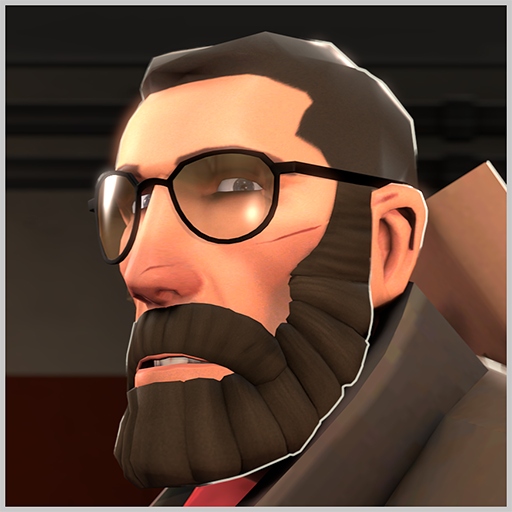 Sydney Fisher
Collection by
NeoDement
I wish, I wish I was a fish.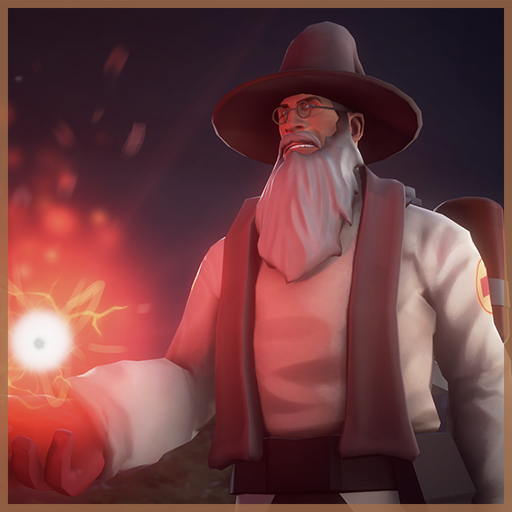 Gundalf the Red/Blu
Collection by
SedimentarySocks
You're a wizard.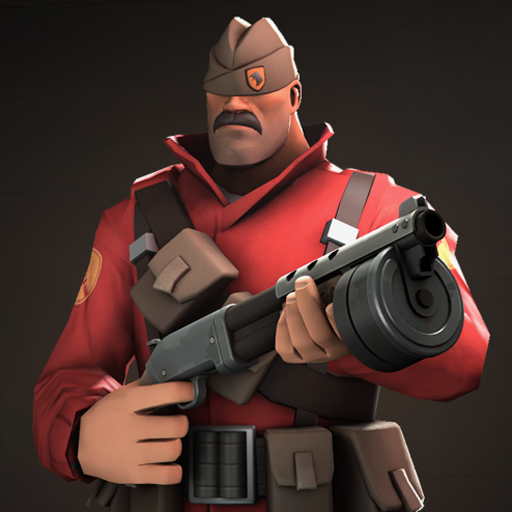 World War Soldier's Gear
Collection by
Sexy Robot