Showing 4321-4349 of 12,255 entries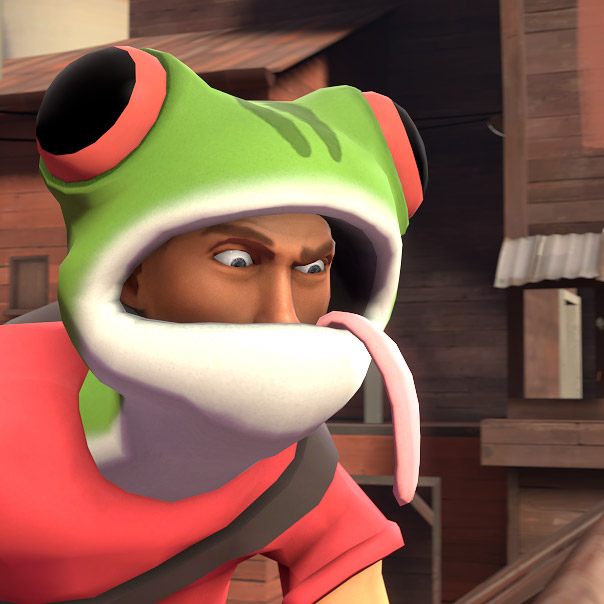 Frog Bro
Collection by
EmAr
Frog Bro set for Halloween 2014.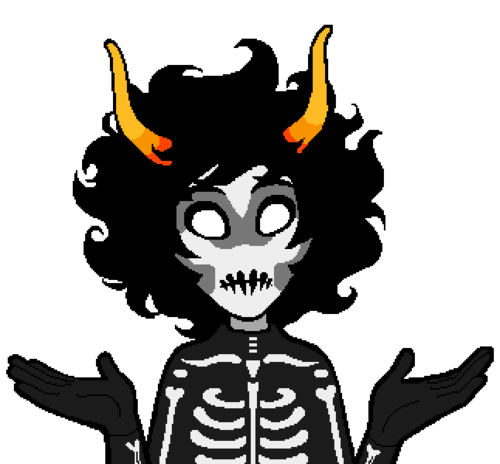 Skeletons
Collection by
Skeleton Prince
Some of my favorite skeleton-themed items. If you have any other suggestions for items I missed that deserve some attention, comment!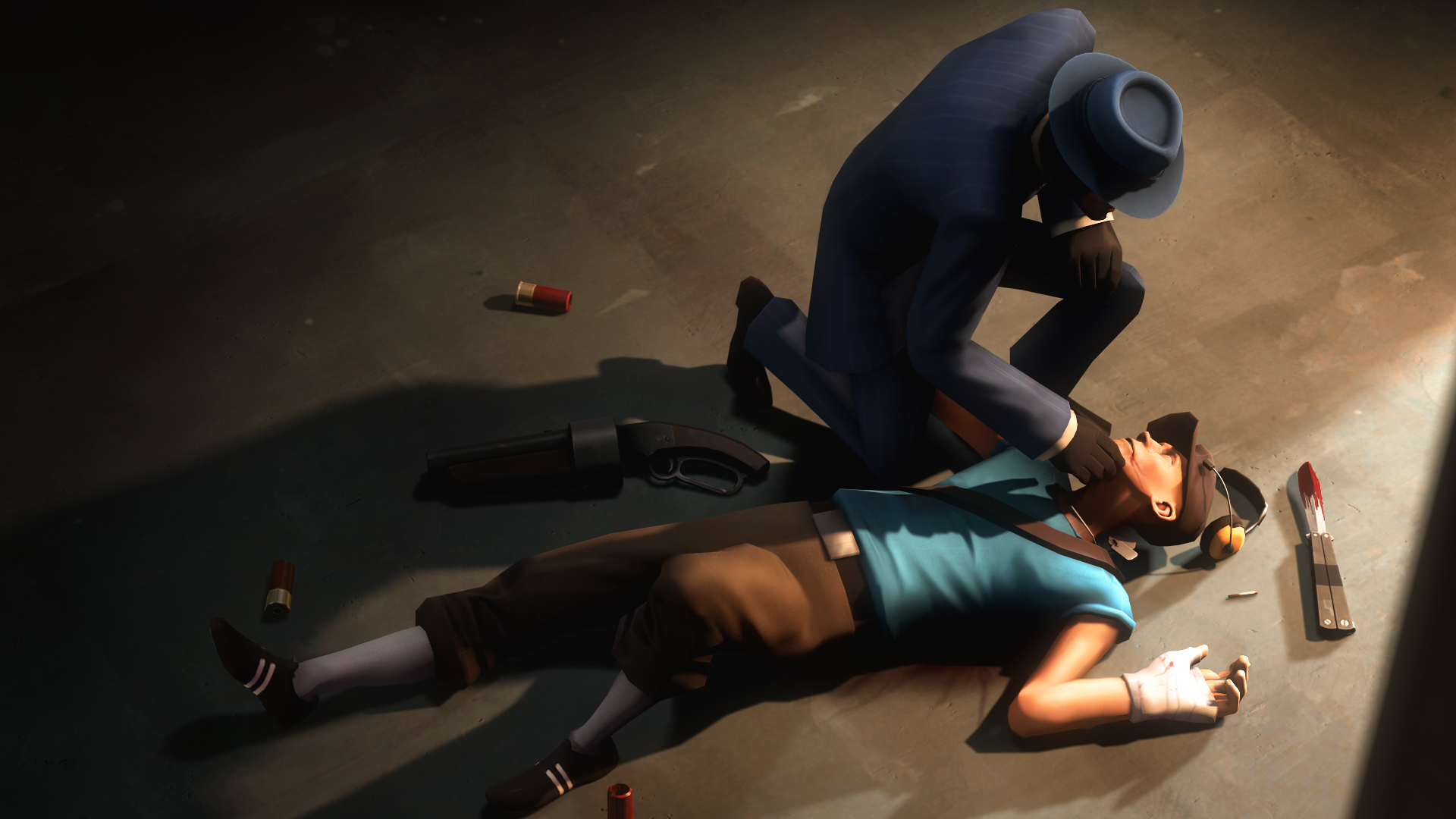 Mi coleccion de Team Fortress 2
Collection by
Shitsuren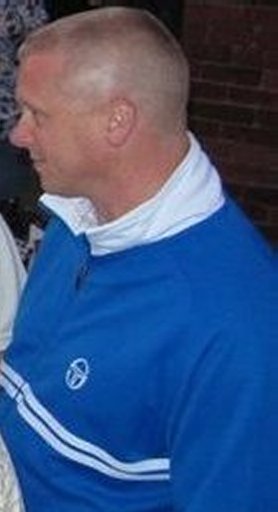 hats
Collection by
Totallyunknown1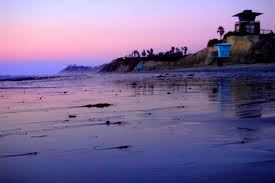 lol
Collection by
squids01
lol
The Brutal killer
Collection by
Tears_of_Pain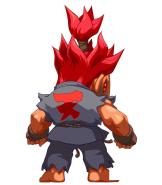 adeTFcollections
Collection by
A_DE_Hunter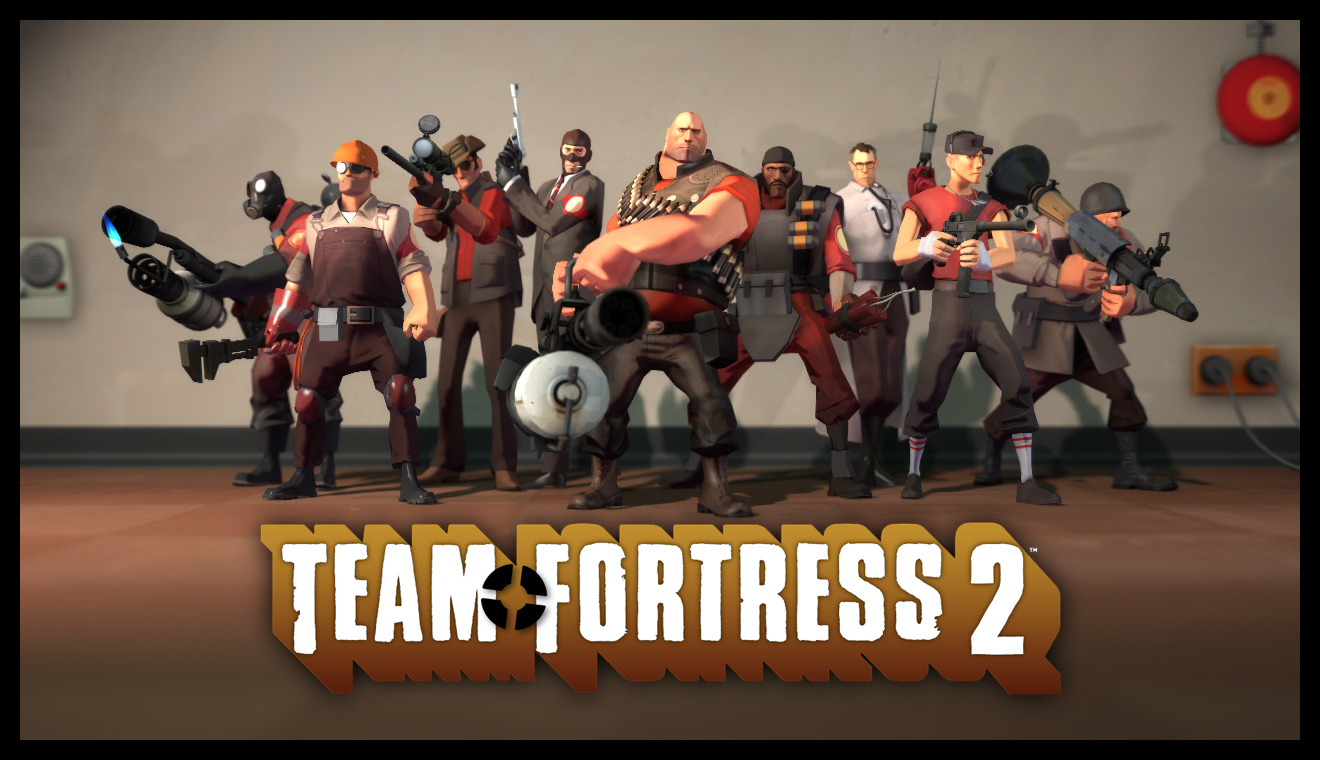 TF2
Collection by
Frostie2334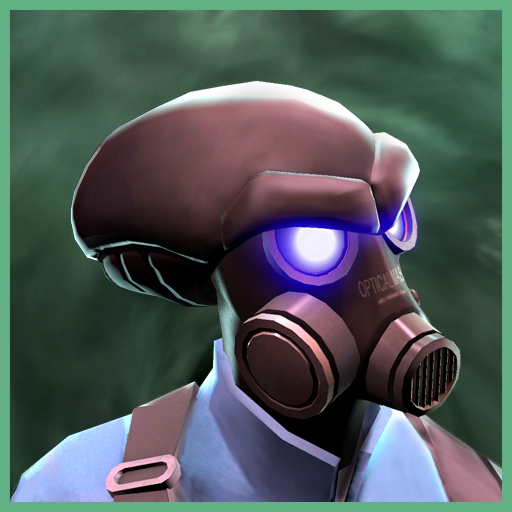 The Pyretheon Visitor
Collection by
Psyke
"The chances of anything coming from Mars are a million to one," he said. [NOTE: this cosmetic set was concepted and created prior to announcement of the current official ingame xenomorph set, we've chosen to still upload it as an alternate head design
Militarized Mercs
Collection by
KnoXy
These skins will make your mercs look like pros.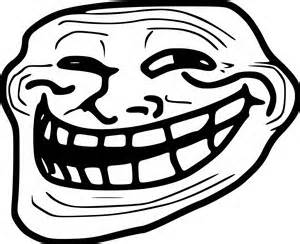 LOL
Collection by
ΔCΣ♠ Ep1cDoge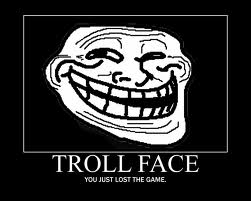 TF2 taunt shiz
Collection by
WILD WOODY
its taunt shiz for TF2.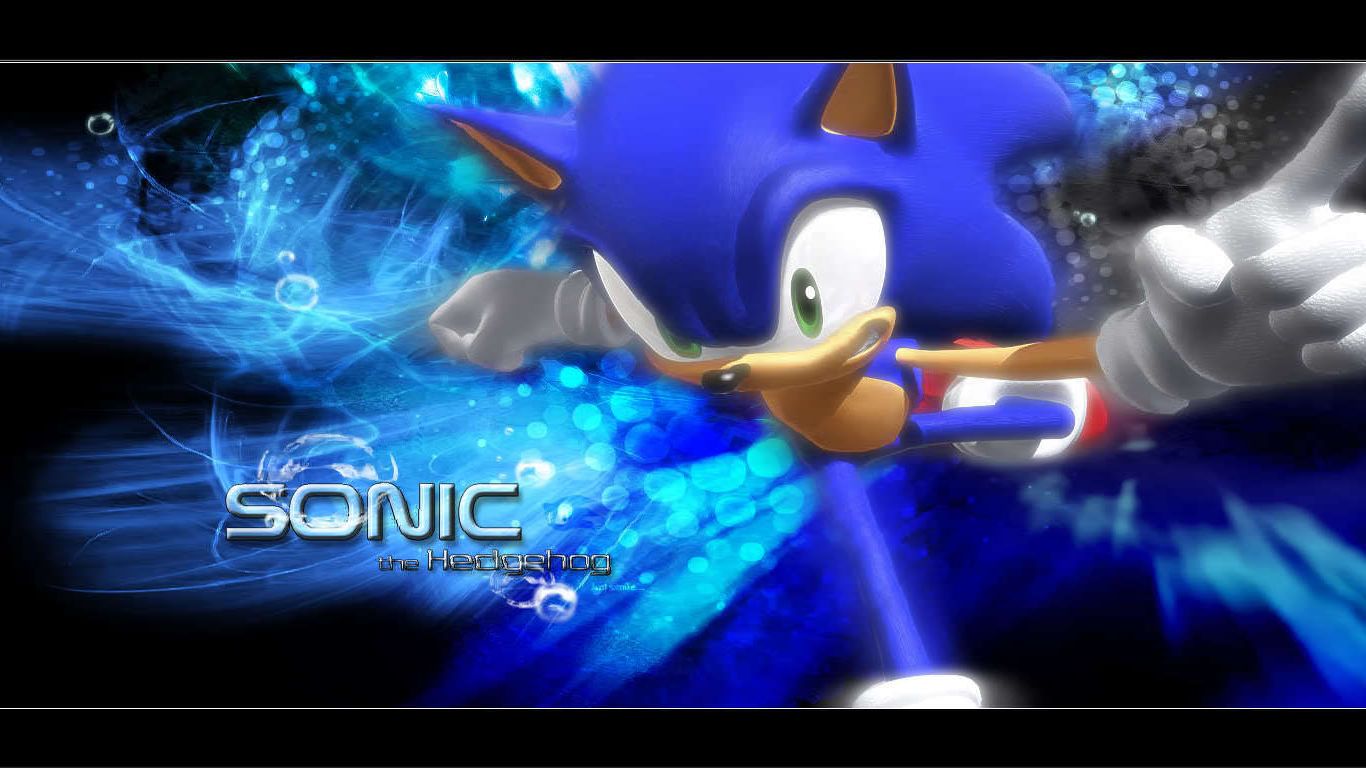 the weapons of the future
Collection by
h_newkiller
the weapons of the future all futuristic ones i see will be displayed here tell me your opinion

Team Fortress 2
Collection by
Lady_Sibella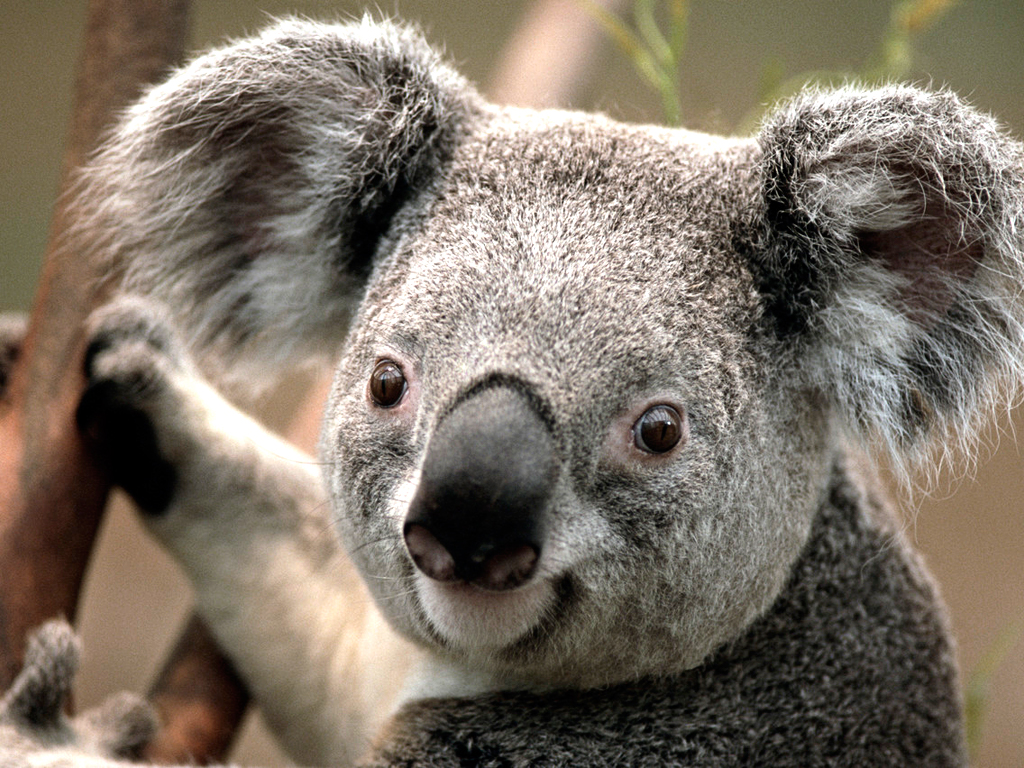 jakes stuff
Collection by
jacob.vizenor94
dtyurtyurtyury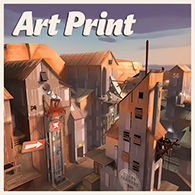 The Badlands Exhibition
Collection by
SOLANO
Stop wasting time with looking at posters like the ugly Eiffel Tower, woman you don´t even know or world maps. We both know what maps really matter anyway. Right, Team Fortress 2 maps. Better look at where the magic really happens, the Battlefield in al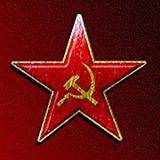 XCSparkiacie
Collection by
[Profil Zamknięty link nowy
moja kolekcja bendzie publiczna tak więc myśle że ocenicie moją kolekcje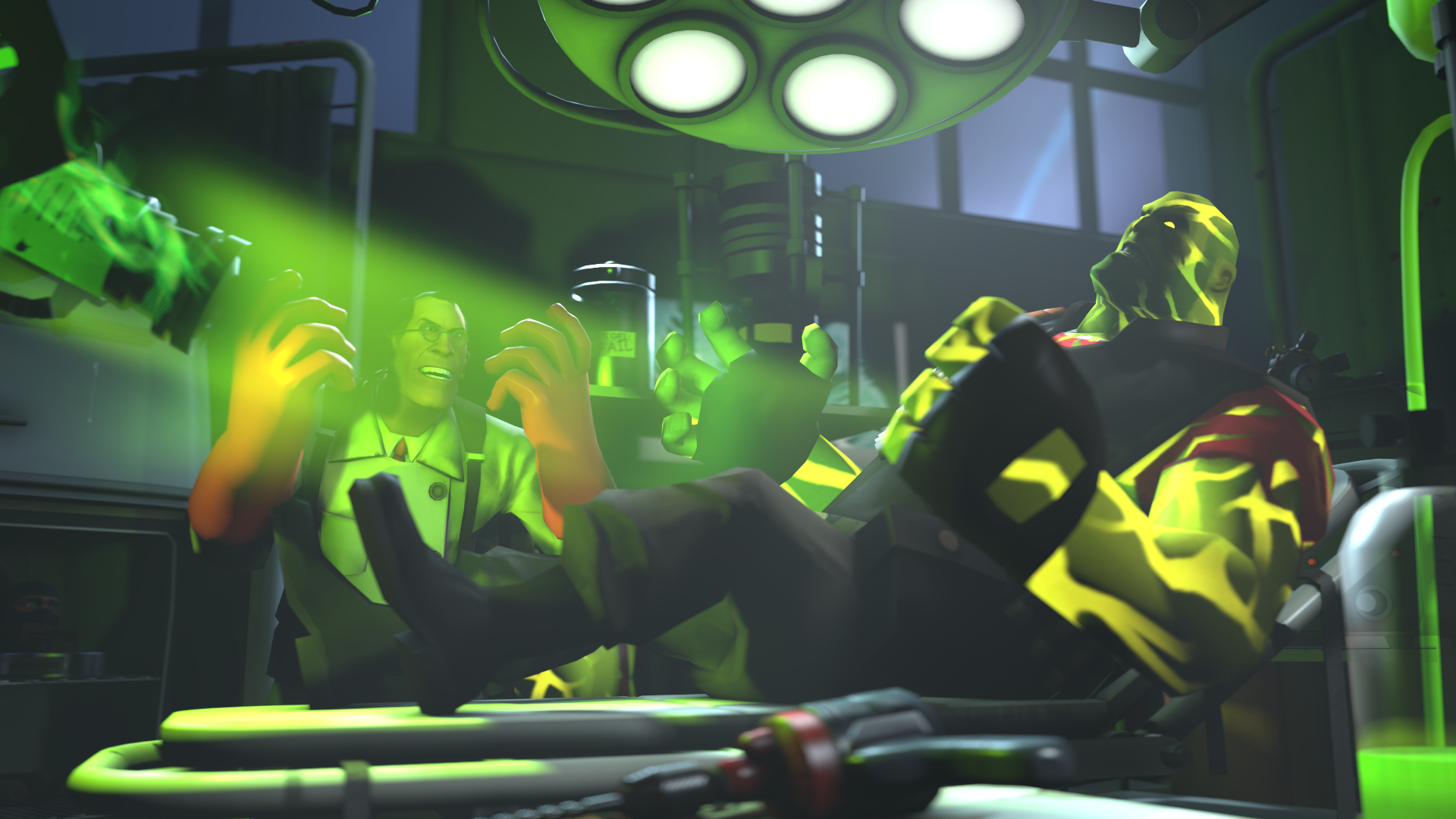 Ze Experiment
Collection by
ToxicWeasel
Results of that medicine were... unexpected!..... RRRRUN!!!
deadloxmc
Collection by
icedraco128
to my name is umbroen and im here to say i love to breakdance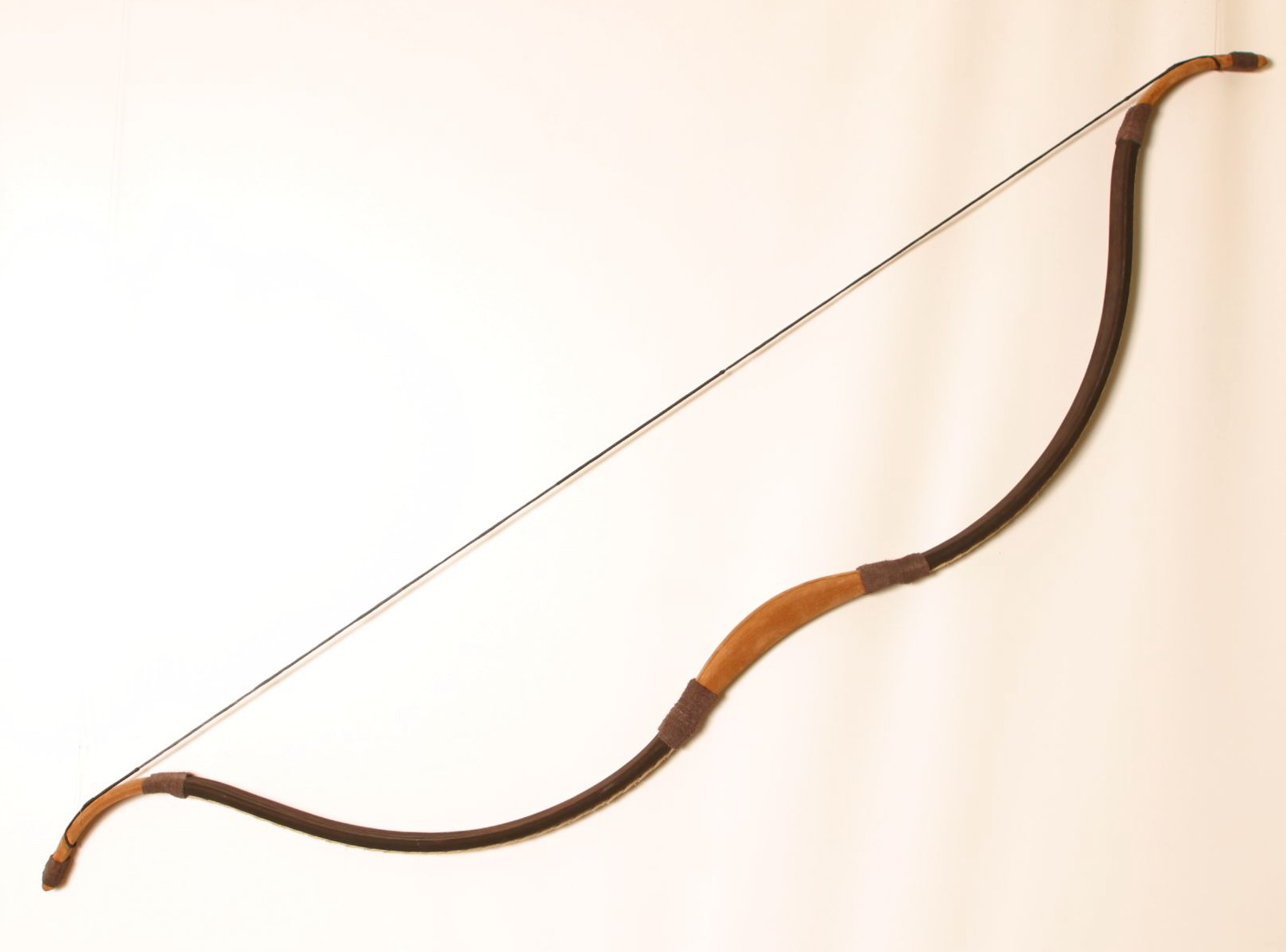 Robot bow
Collection by
Mrs Erza Dragneel
bow .-.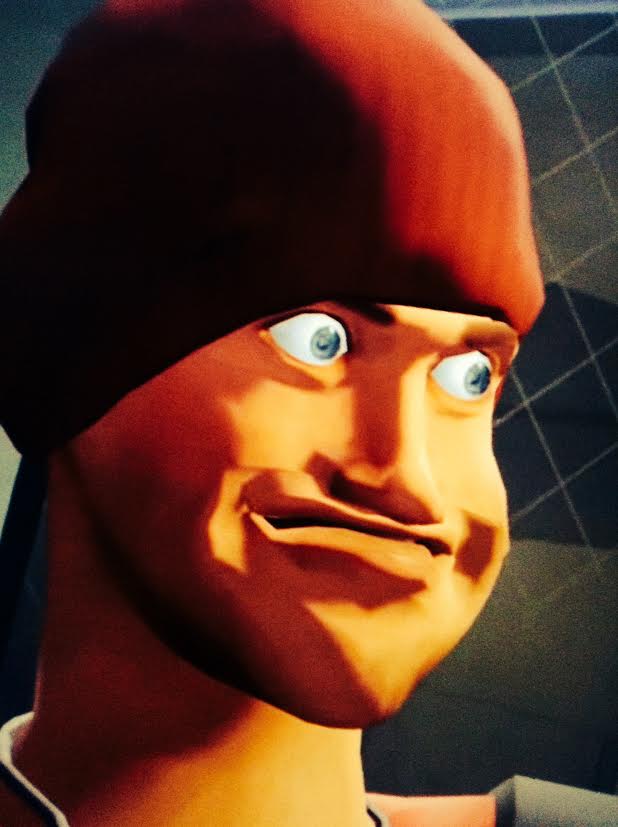 OGS TF2 Faves
Collection by
Deuveir
Hey, these are my favourite tf2 workshop items! If you like them, rate them up so they can be in the game!
Best stuff
Collection by
☆ Azzy ☆
All the things that should be added to TF2.

tft2
Collection by
brett.dwyer

tf2
Collection by
brett.dwyer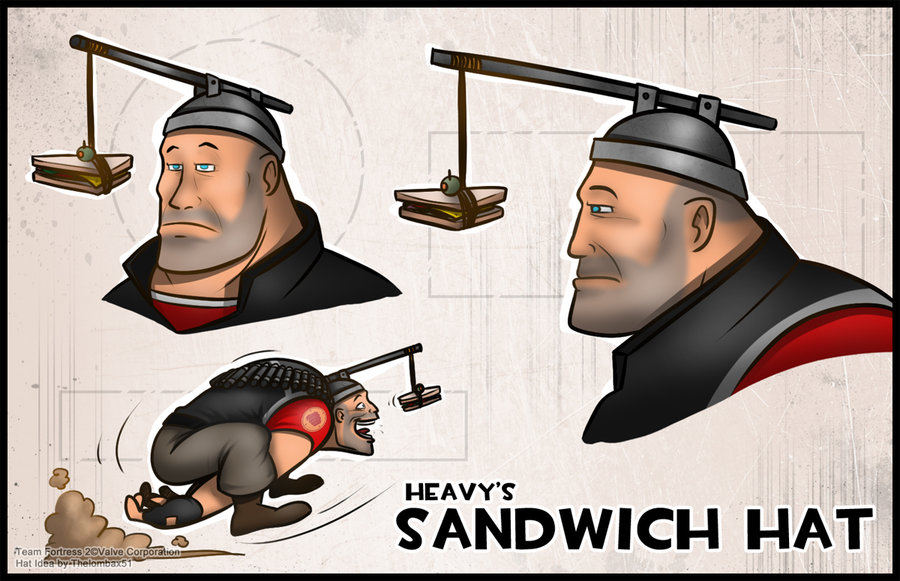 Tefchu
Collection by
go outside
Anything on the TF2 Workshop that should be in game (not that it will be).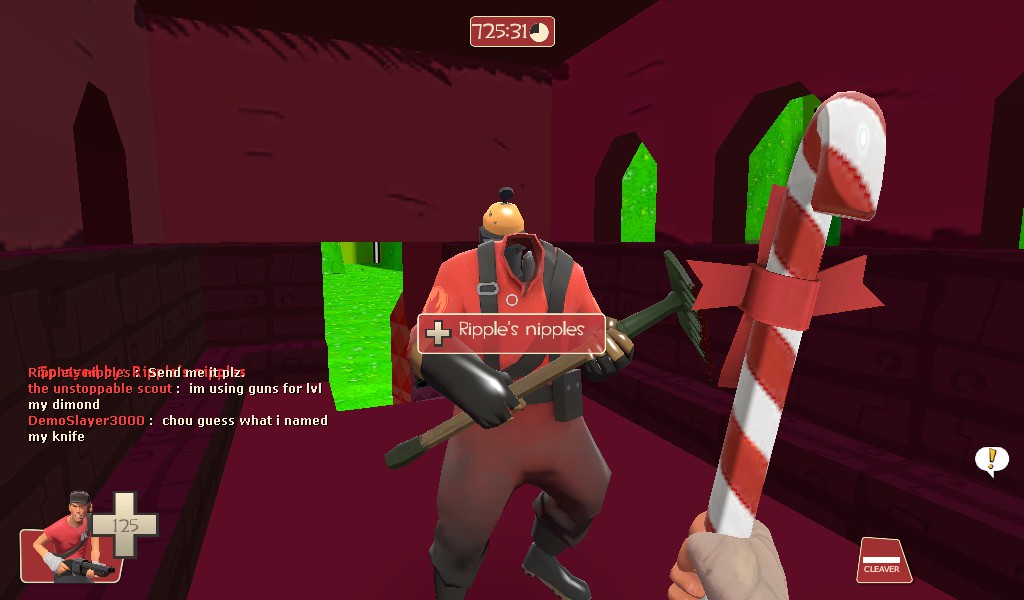 Cool TF2 shit!
Collection by
Admiral Asscheeks
Cool shit from the workshop!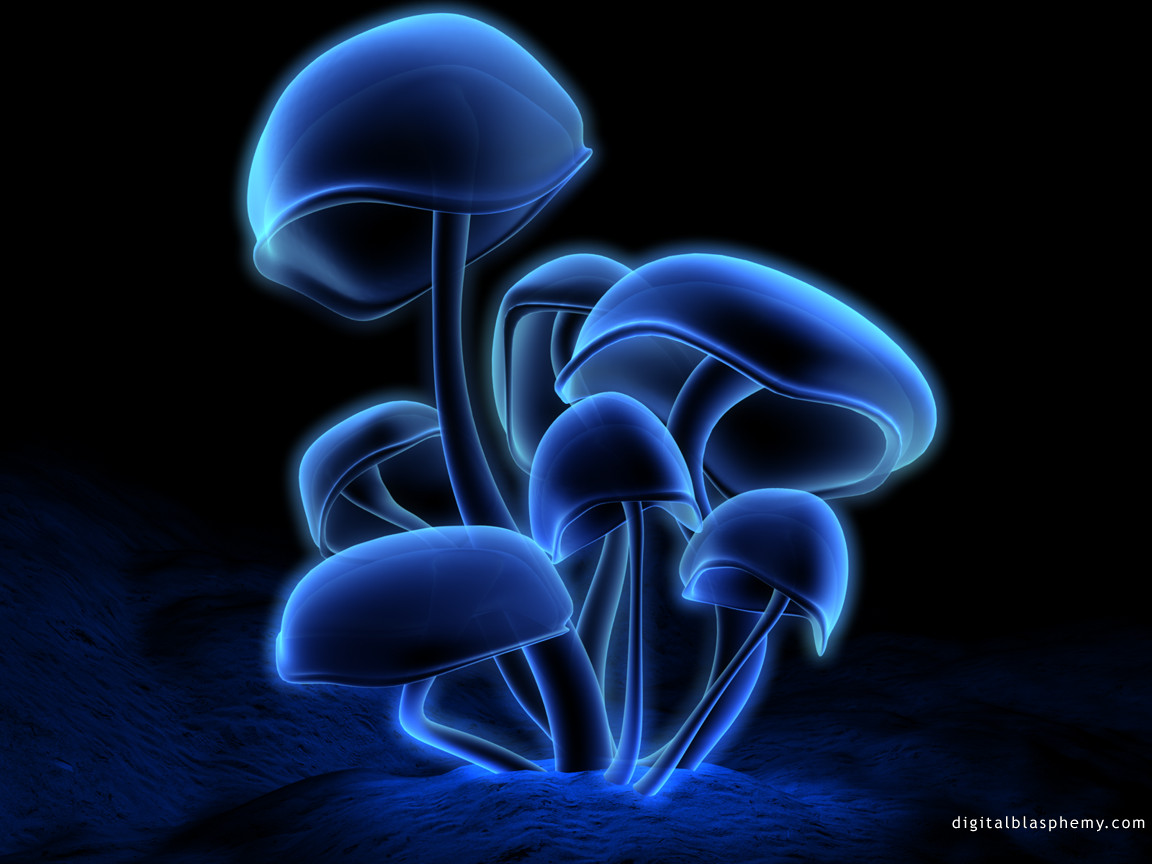 awesome
Collection by
zaiseram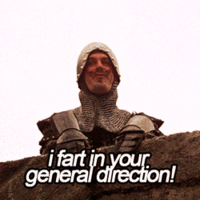 TF2 Taunts
Collection by
Ultima Fox
Taunts that I'd like to get for myself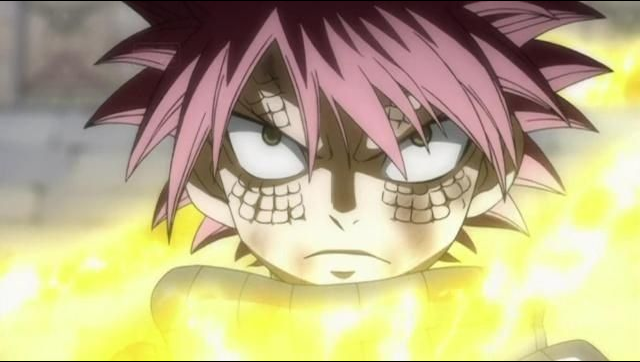 bob
Collection by
owenwhitehead2013
not much