Showing 391-420 of 12,144 entries
Charming Rogue Spy Item Set
Collection by
Corvalho
Set of items for the spy. Top hat, shirt/tie/suit and rings.
A Hell 'o Win Collection
Collection by
Corvalho
A bunch of items you'd love to be wearing this halloween. There's much more comming...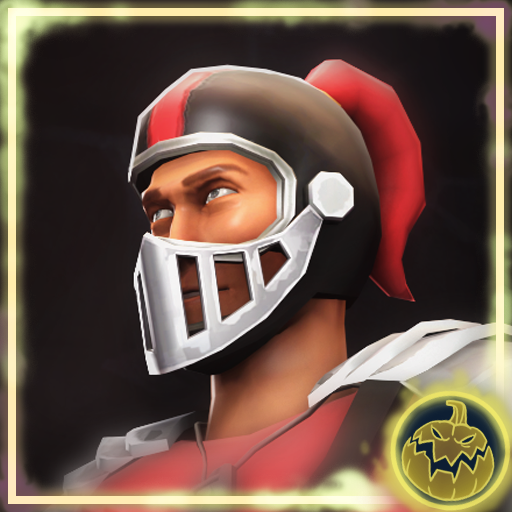 Scout In Shining Armor
Collection by
perrryz
Not exactly what you've been expecting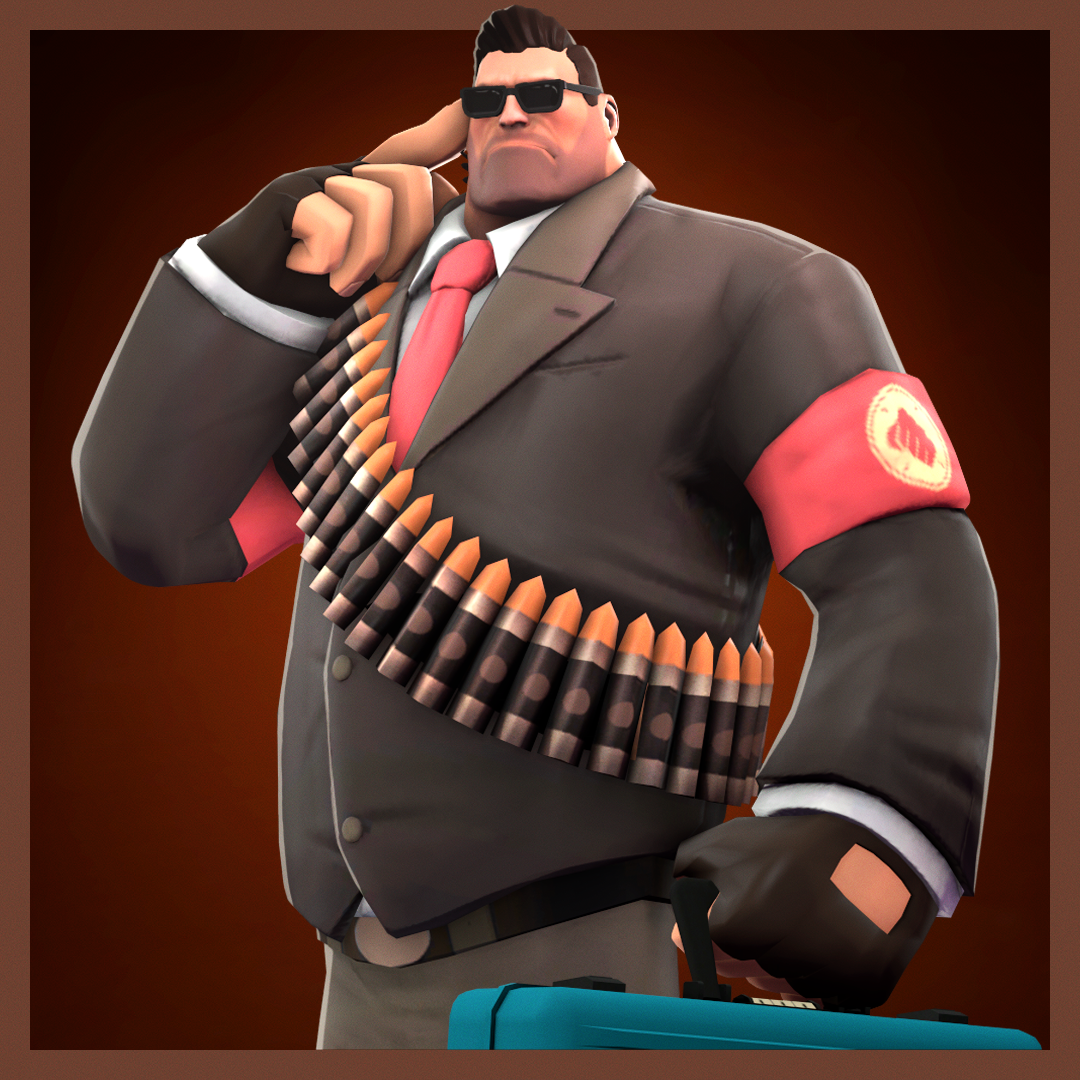 Cold War Costume
Collection by
Evan
Heavy set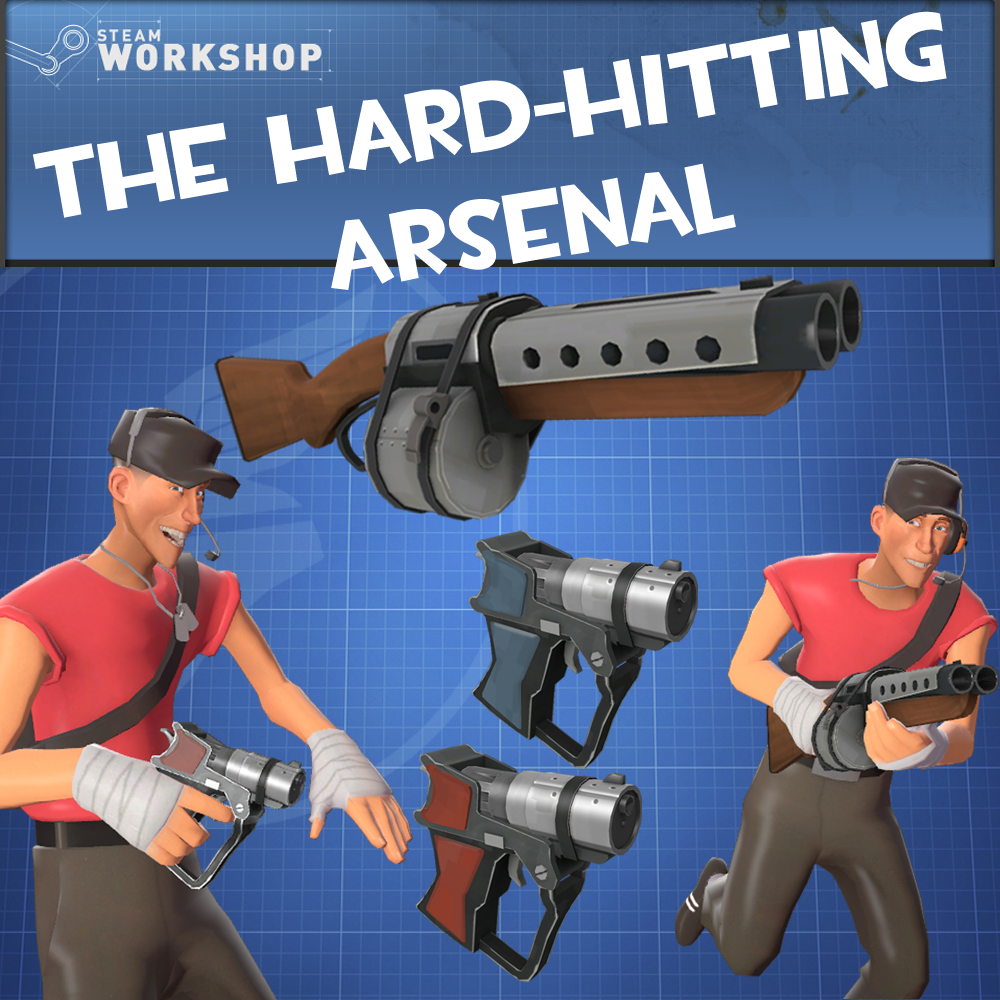 The Hard-hitting Arsenal Pack
Collection by
boomsta
A collection of a new Scattergun and Pistol for the Scout. The Scattergun by me and texture by NassimO, while the pistol is both created and texture by me. More additions will come in the future, but as for now these are the only two items.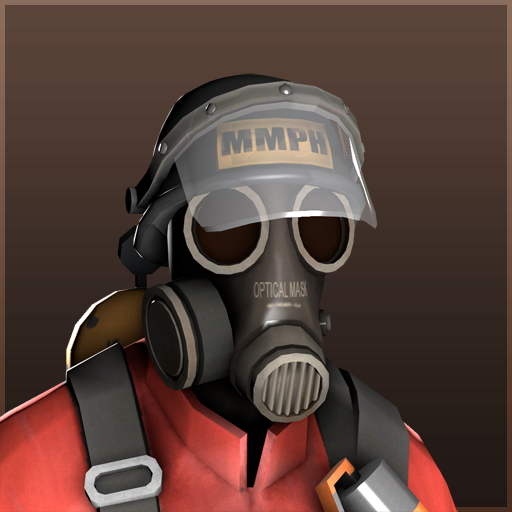 The Armored Assault
Collection by
Ertz™
pyro set, including a flamethrower, flare gun, vest, helmet and mask.
The Houyan-Long Pyro
Collection by
boomsta
I am very creative names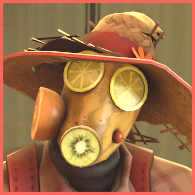 Happy Farmer
Collection by
VLEKᴬʳᵗꜟˢᵗ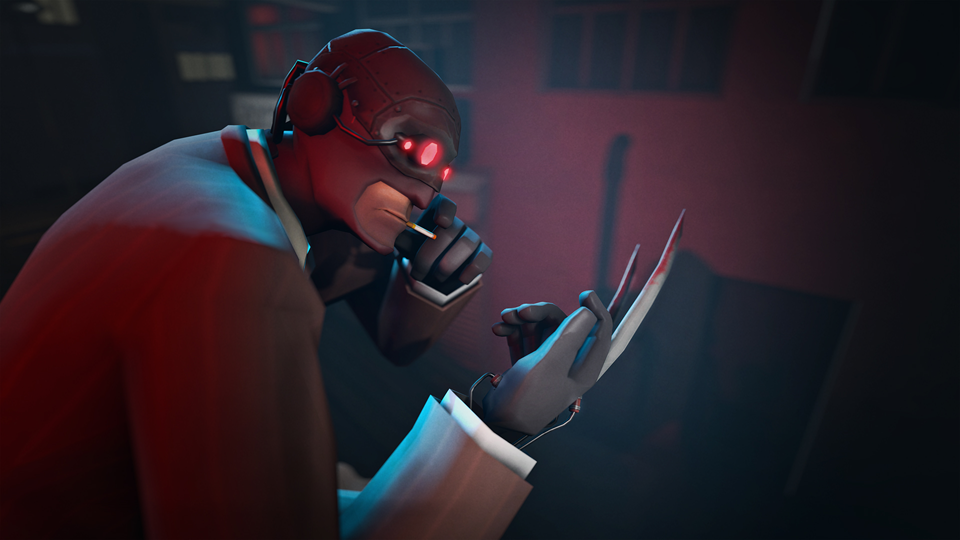 The Spyborg
Collection by
Sky
Cyborg helmet and knife combo for the Sky.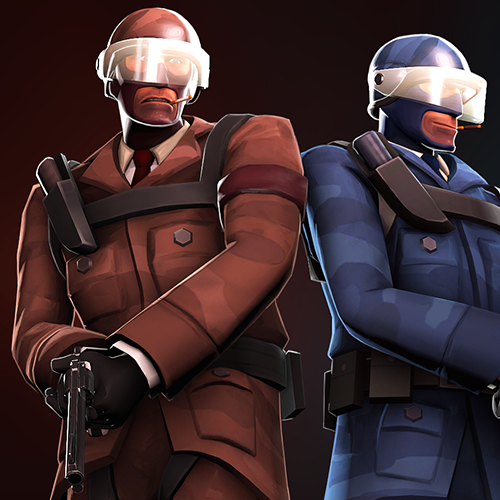 Counter-Espionage
Collection by
Colteh
When espionage fails, you need a backup plan.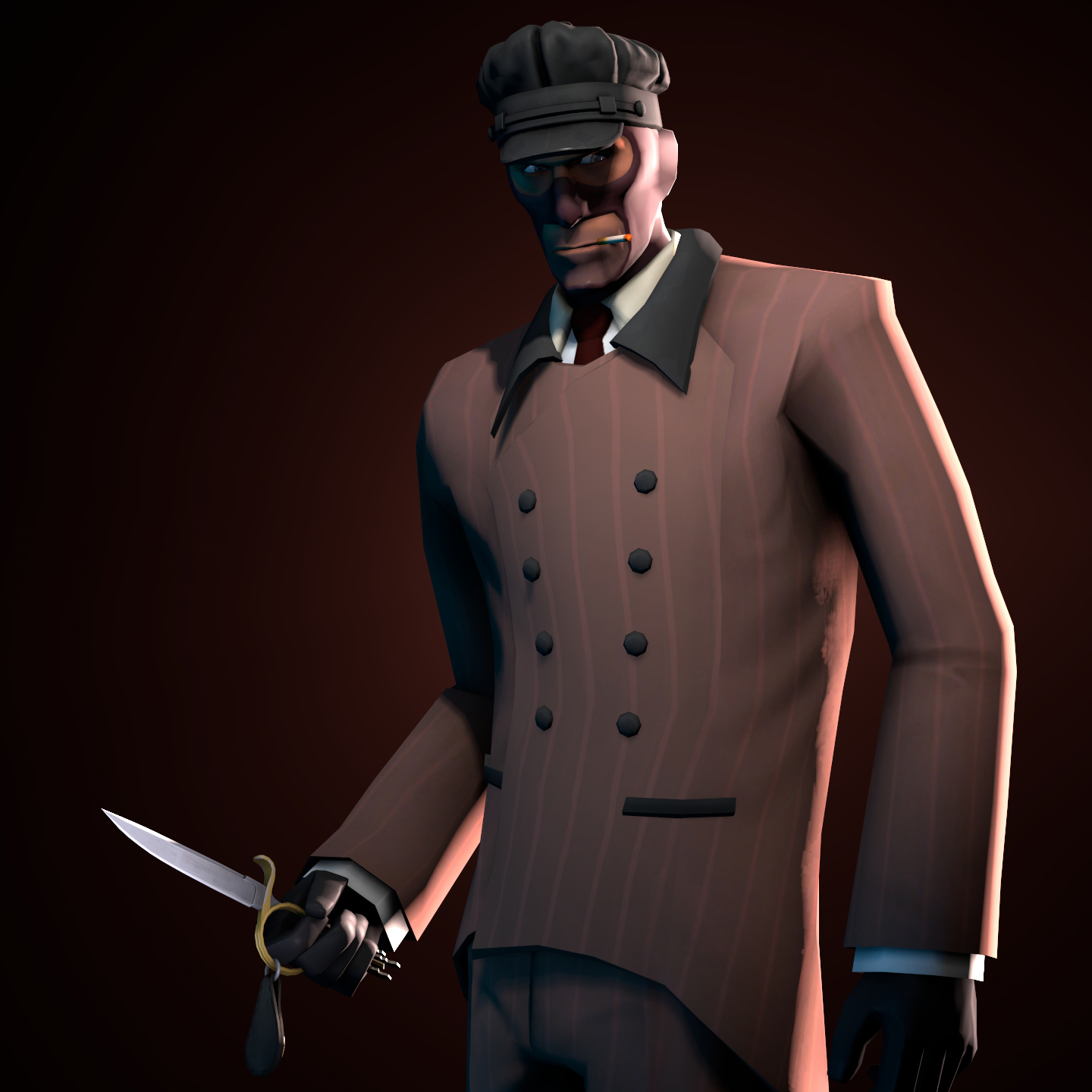 The Nightcall Set
Collection by
SNIPA
Be the chauffuer you've always wanted...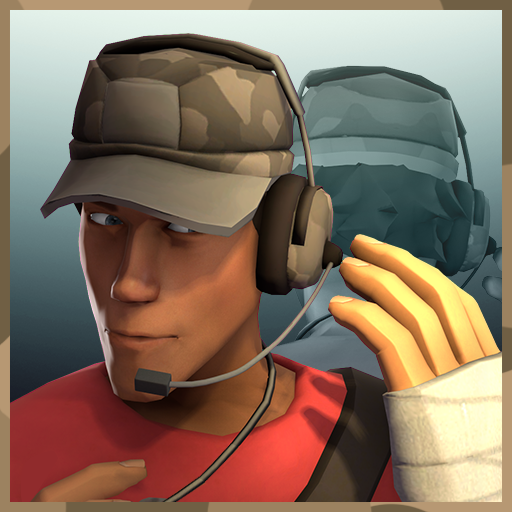 The Light Commando
Collection by
Ducksink
become a commando!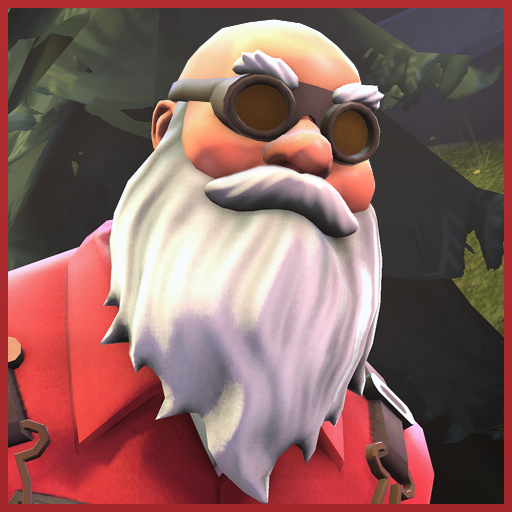 The King of the Gnomes
Collection by
Psyke
Chompski?...never heard of the guy.
The Vampiresque Healer
Collection by
Corvalho
This is a vampire themed halloween pack for the medic inspired on the oldschool horror movies' vampires, it includes 4 items: 2 misc, 1 hat and 1 medigun.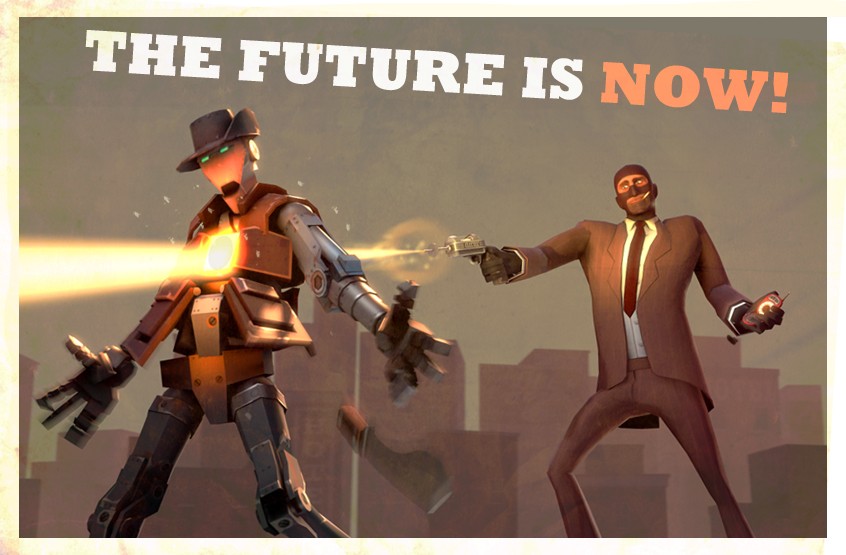 Retro Futuristic Spy Set
Collection by
Circle Pipe
Are you ready for that promised future?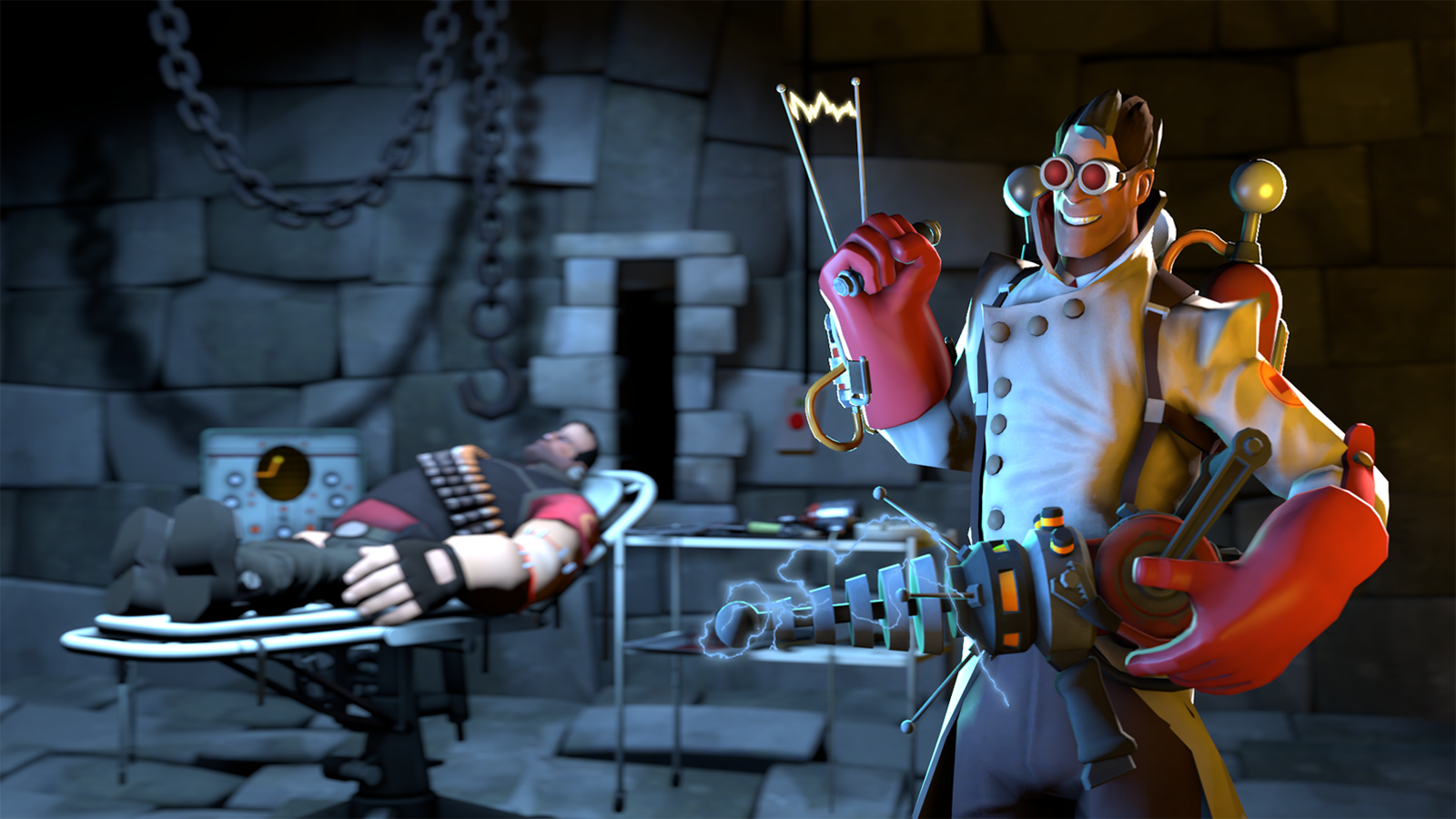 Prognosis Positive
Collection by
Jukebox
Set created for the GameBanana The $1,000 TF2 "Rain, Hail, or Shine" Skinning Contest. Jukebox: Models Metabolic: Textures Texman: Textures JPRAS: Normals and Promos Chaofanatic: Particles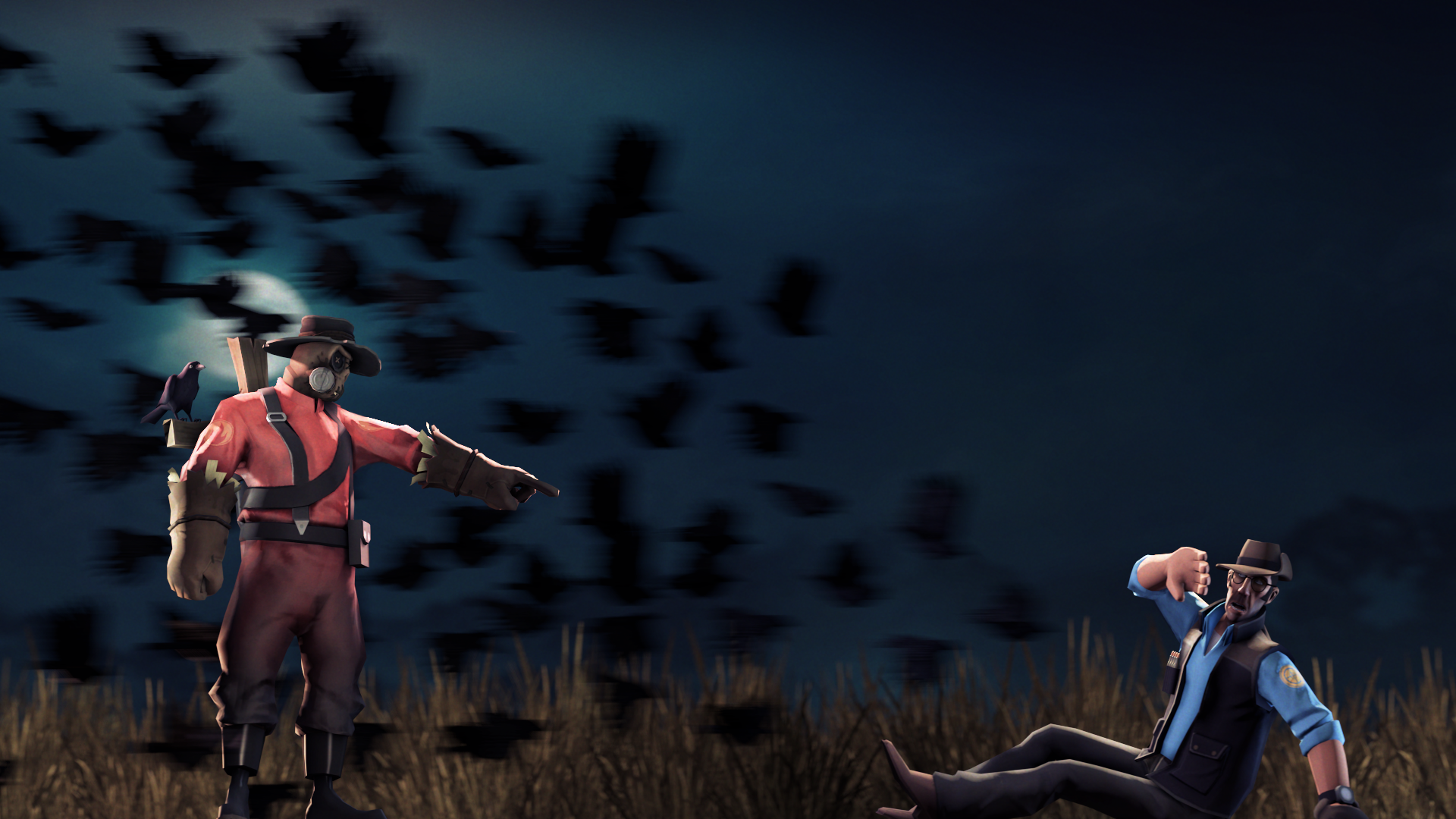 The Old Man Of The Rooks
Collection by
Nugget
"Don't be silly, Toto. Scarecrows don't talk."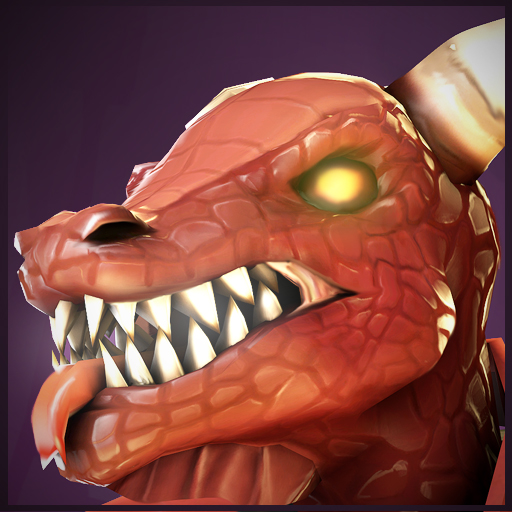 Draconis
Collection by
Populus
dergon pyro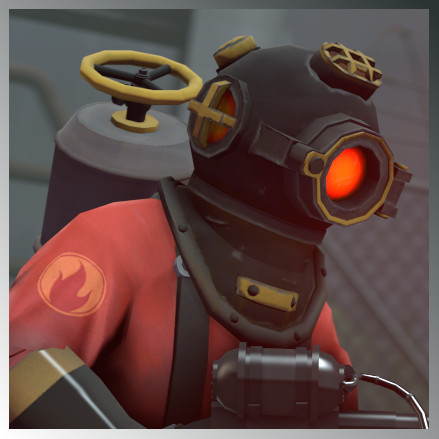 Sea-Walker
Collection by
Rotzlöffel
Don't be unkindly to a monster! It might protect you from evil monsters!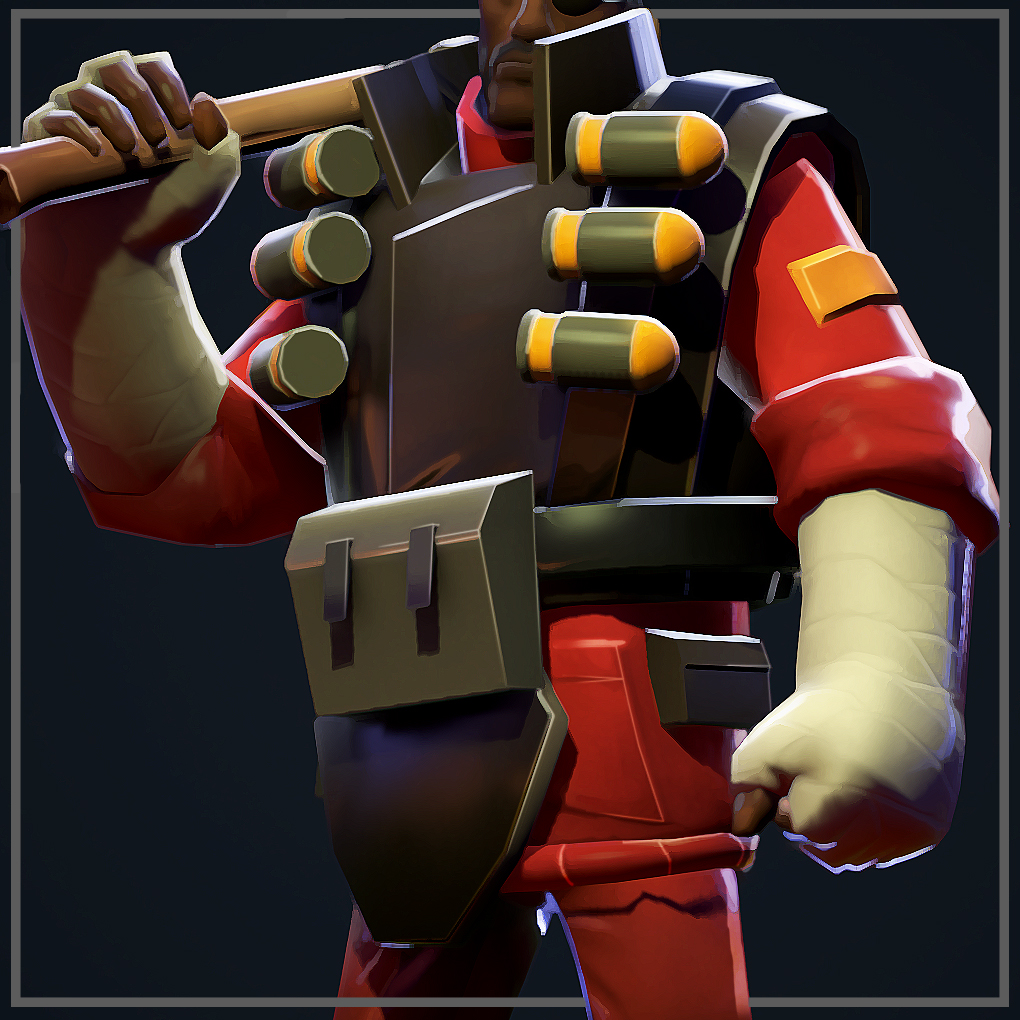 The Decaying City Item Set
Collection by
Evan
A set for demo including: Vest Jacket Trousers/Boots Vote up, Its free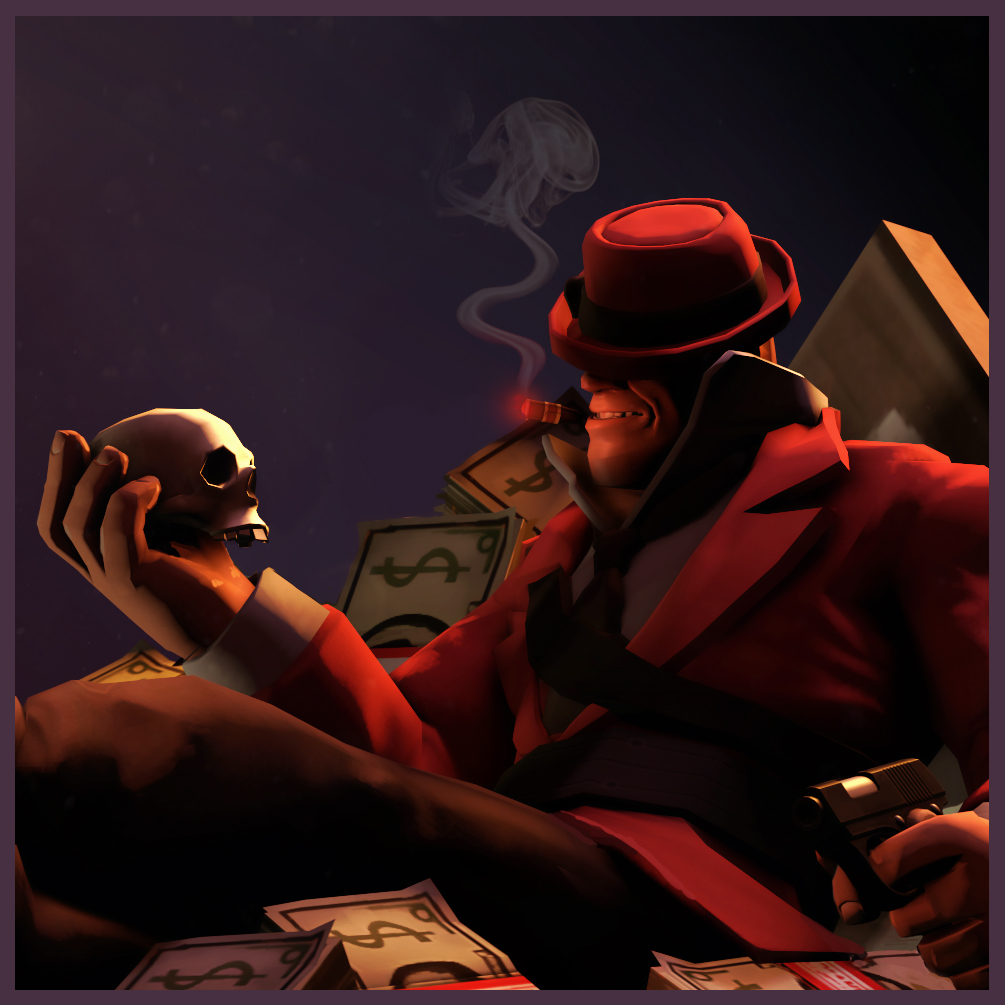 The Career Criminal
Collection by
Sparkwire
You havent had a single regret since you threw off your shackles to the man and became a gangster. Hey! Follow me if you want to be notified of my future item uploads, and thumb up and share if you like what I've made!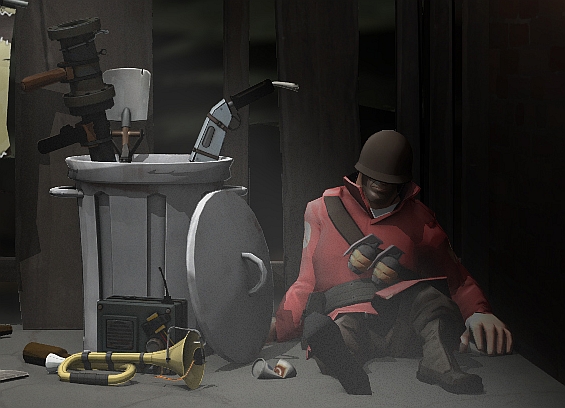 The Dumpster Pack
Collection by
Populus
The Dumpster pack for the soldier. Don't forget to comment, rate, favorite and post your stat ideas!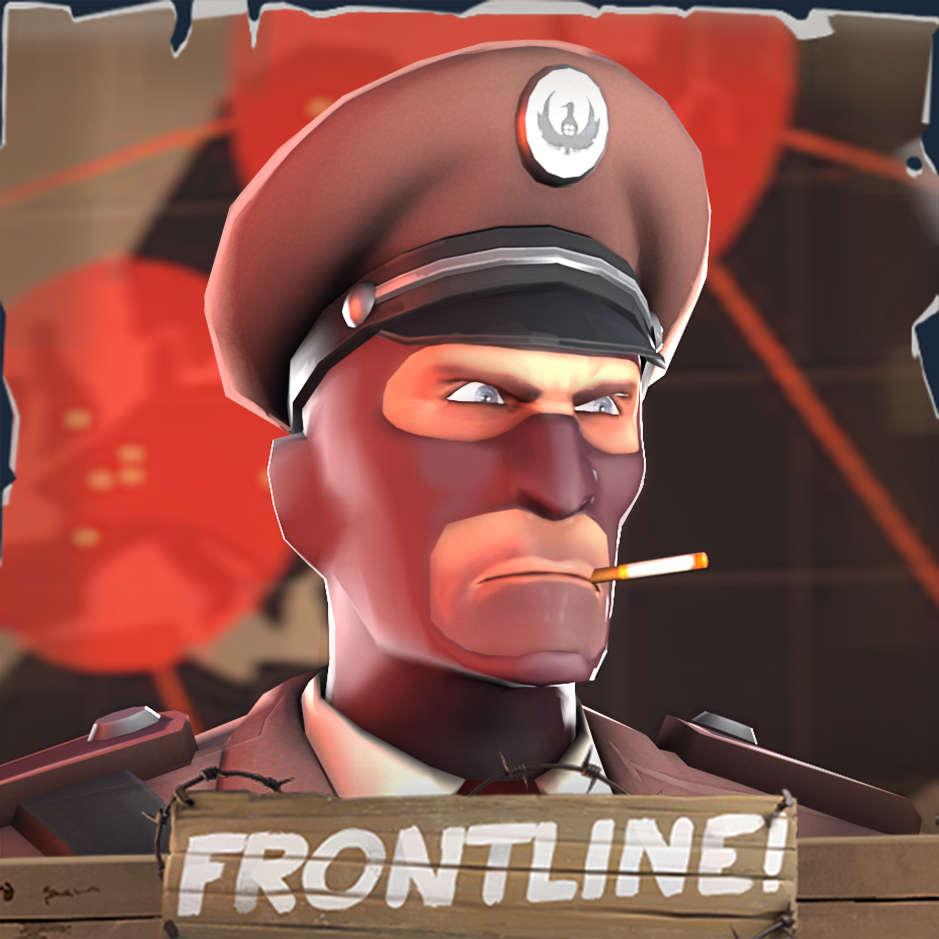 Warlord's Wardrobe
Collection by
NeoDement
All the essentials for starting a war.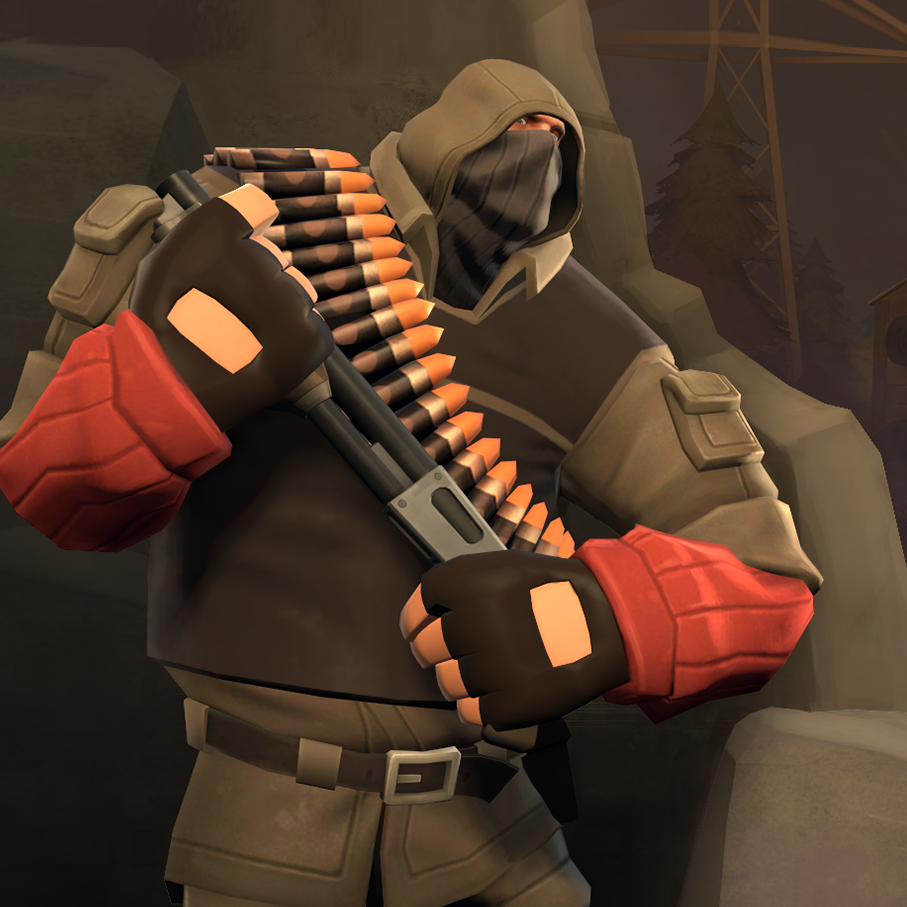 Stranger of the Wastes
Collection by
Sky
Walking through the exclusion zone is prohibited, even for you, hunter... Set 8 of the New Teufort Wasteland Collection. Special thanks to theFaceless for the map backdrop and Rebbaccus for the original shirtless scout model.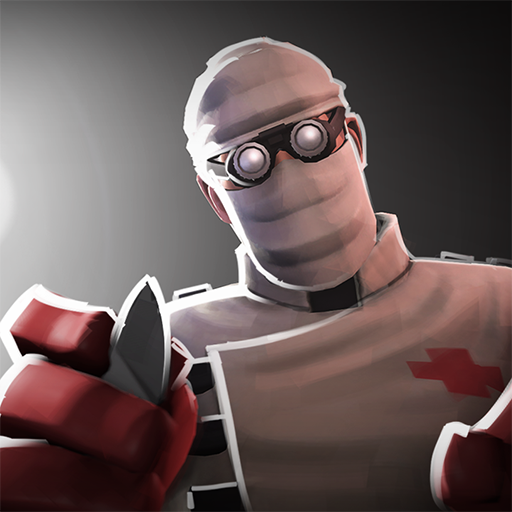 Hypodermic Doctor
Collection by
Zoey
A collection of items for the Hypodermic Doctor set.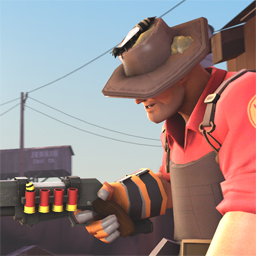 The Man from BeeCave
Collection by
nano393
These little insects had been working for generations, same as my family. Maybe it's time to join forces...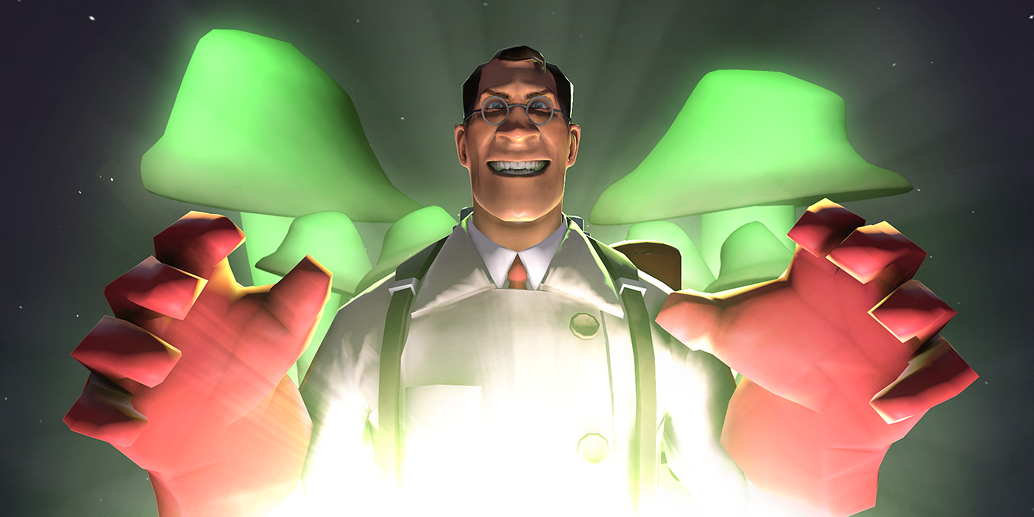 Zhe Medical Mushroom
Collection by
oscr
A highly infected prototype pack for the medic packed with mushrooms for maximum healing/hurting ratio! Please have a look at the promotion page: http://www.acreativebox.com/zhemedicalmushroom/ Please comment, rate, favorite and post your stat idea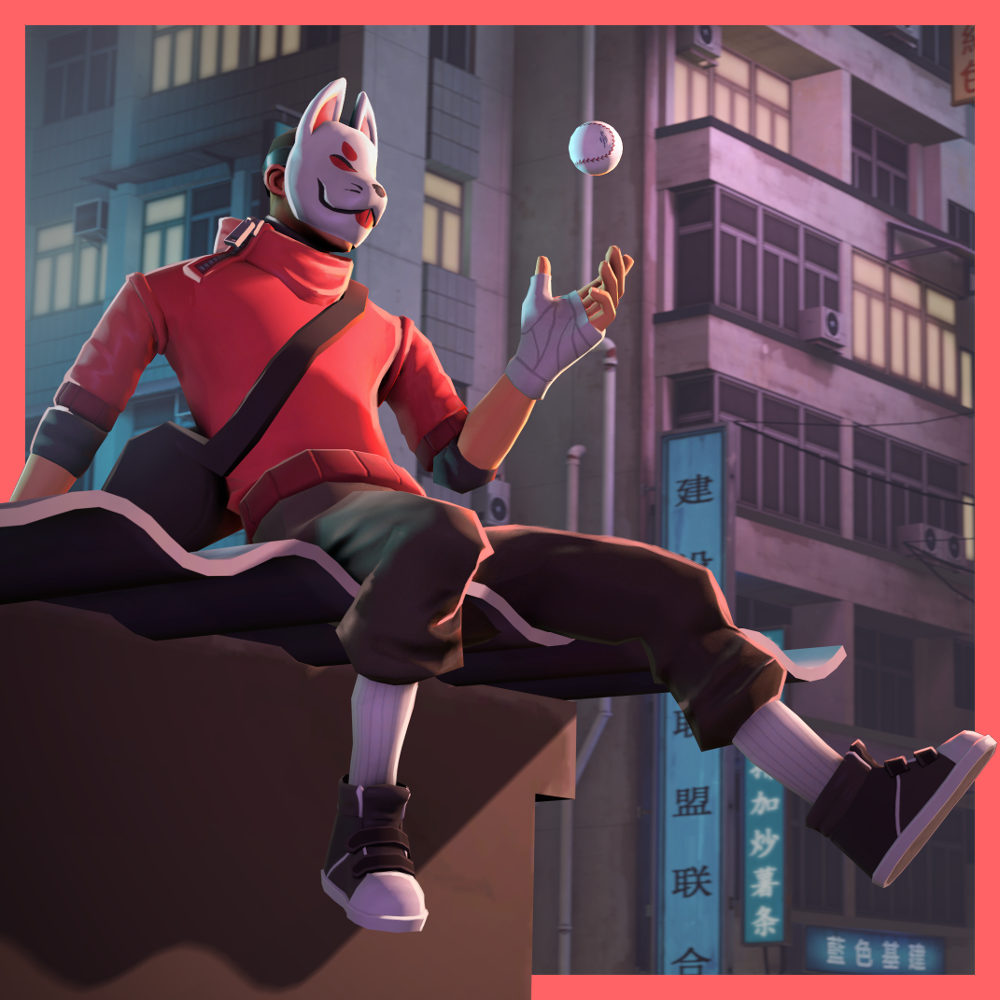 The Mad Dog V2
Collection by
Yikes
bow wow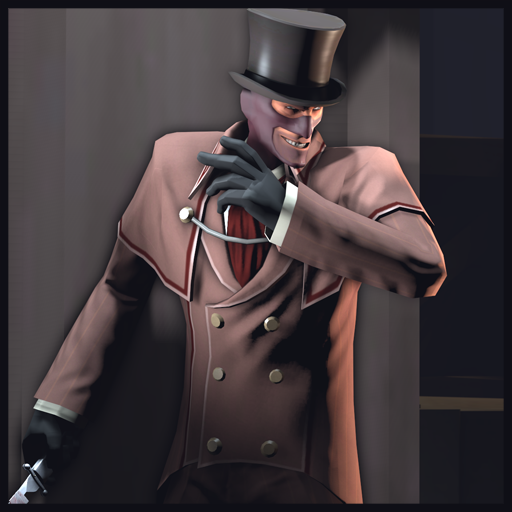 Jacques the Ripper
Collection by
Rozzy
Taking the shortcut through that dark alley will cut both you and your journey time in half.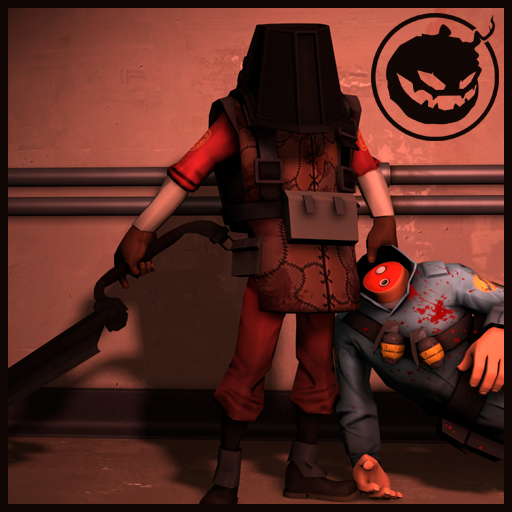 Heads'a'Gone
Collection by
cain
He'll cure your hangover. Permanently.