Showing 1216-1224 of 11,636 entries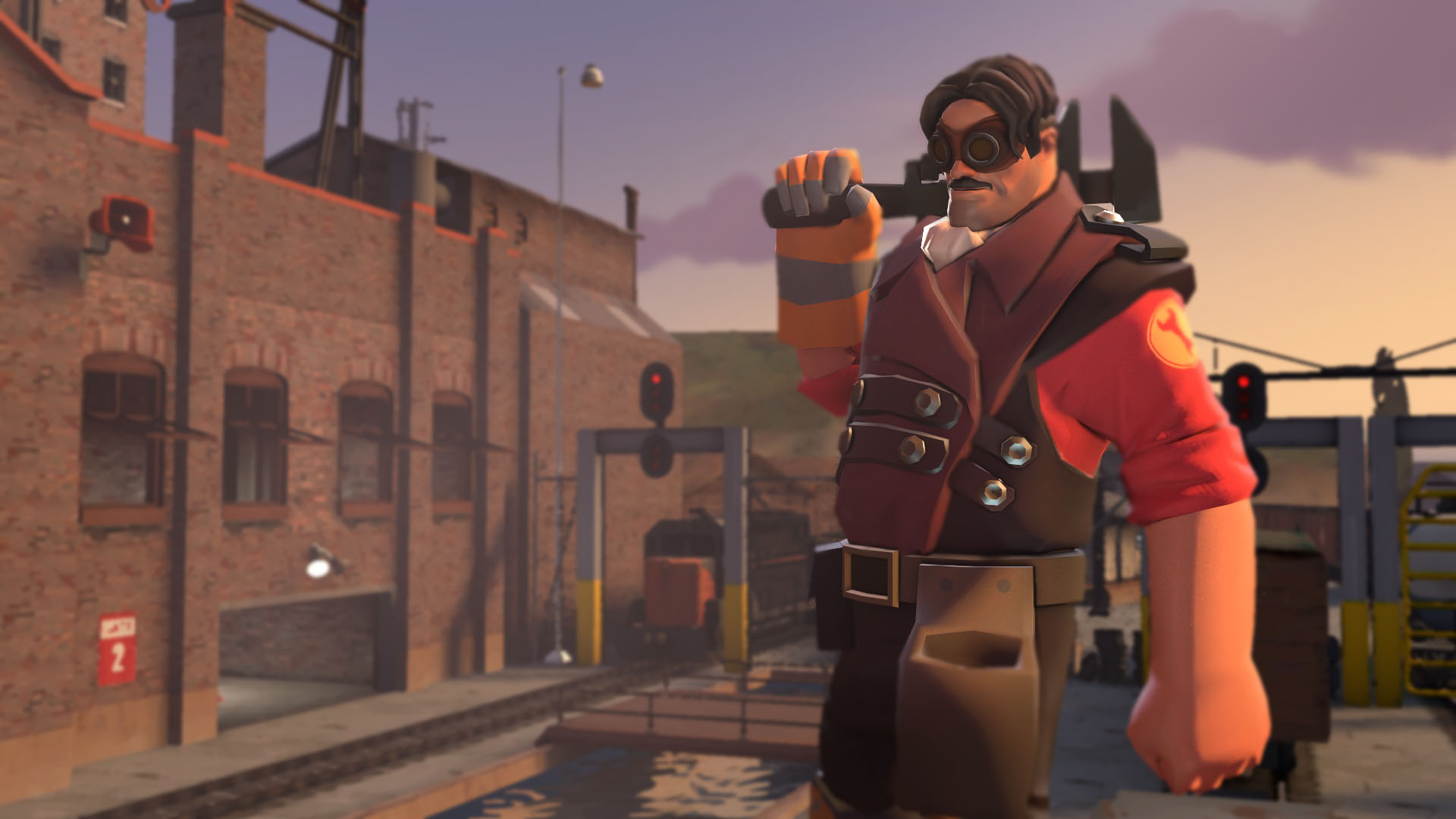 Steam Rat
Collection by
goldenjohnson
Admirer of previous technologies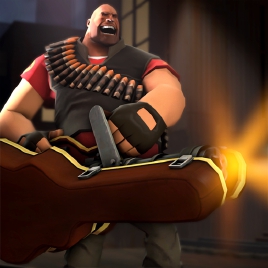 The One Man Band
Collection by
Lord Tekron
Bring you musical instruments out onto the battlefield so you may entertain your enemies before putting several holes in their bodies.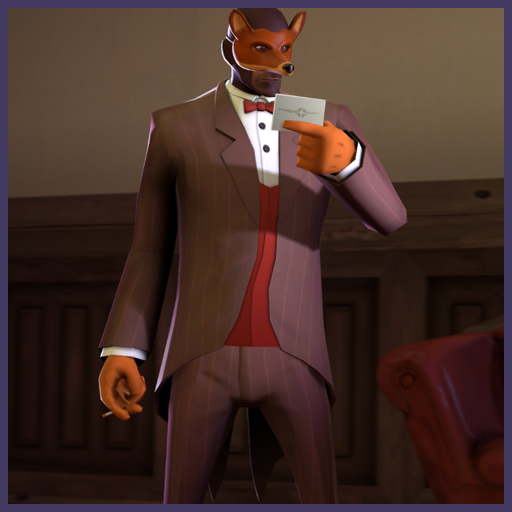 L'invité spécial
Collection by
Segab
You were invited to this ball by a strange man. It's suspicious but I'm sure everything will be fine...
[Unusual effects] Icicle Storm & Icymist
Collection by
Cheesypuff recovery mode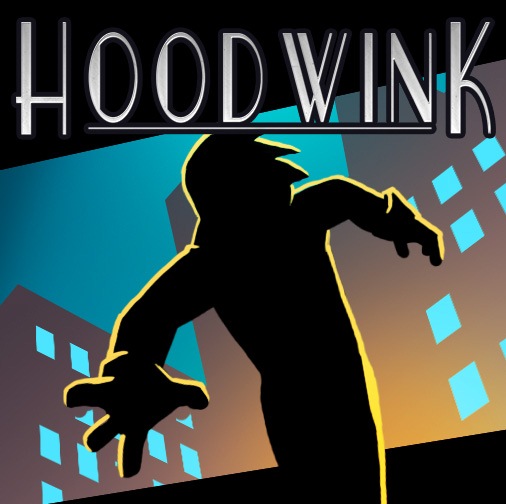 The Hoodwink Collection
Collection by
E1 Studio
This is a collection of Team Fortress 2 gear by E1 Studio which were inspired by the episodic PC Game "Hoodwink"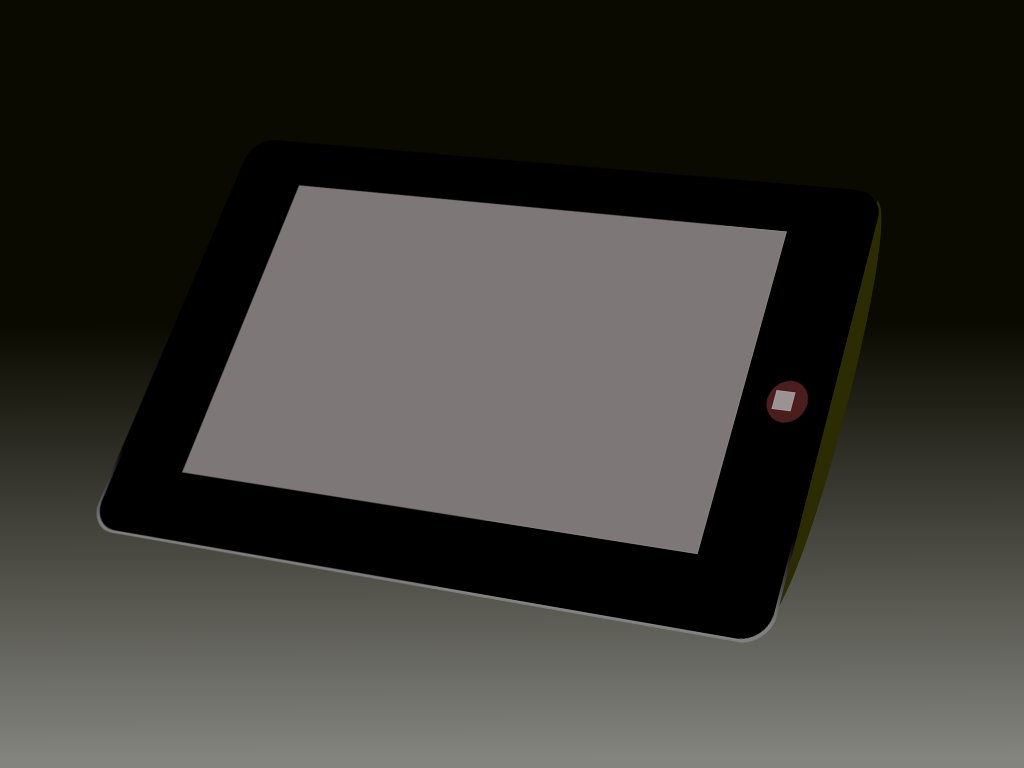 Texas Touchpad
Collection by
Yellow
This tablet will replace the standard PDA builder to fashion, beautiful plate!) I think if the engineer will get a tablet, it will be more interesting than a normal PDA.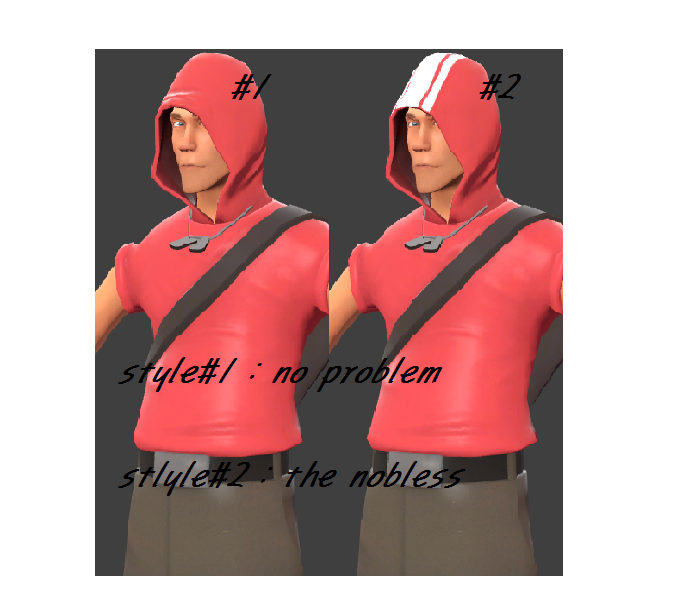 The killer's ruthless hoodie
Collection by
๖ۣۜGO_LE
Merciless baseball bat you make more ruthlessly wearing hooded.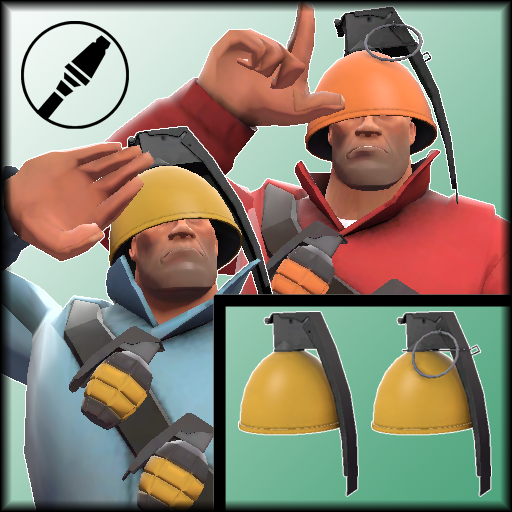 The 'Nade Noggin
Collection by
<availn>
The 'Nade Noggin, based on the M26 "lemon grenade". It has 2 styles, both of which are jiggleboned, team coloured, and paintable.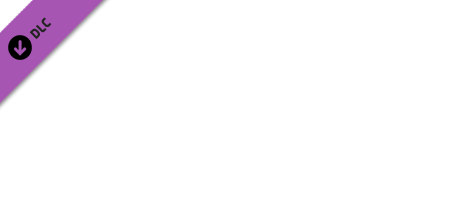 tf2wepons
Collection by
dont kill me kill him
guns and hats