Showing 361-390 of 11,017 entries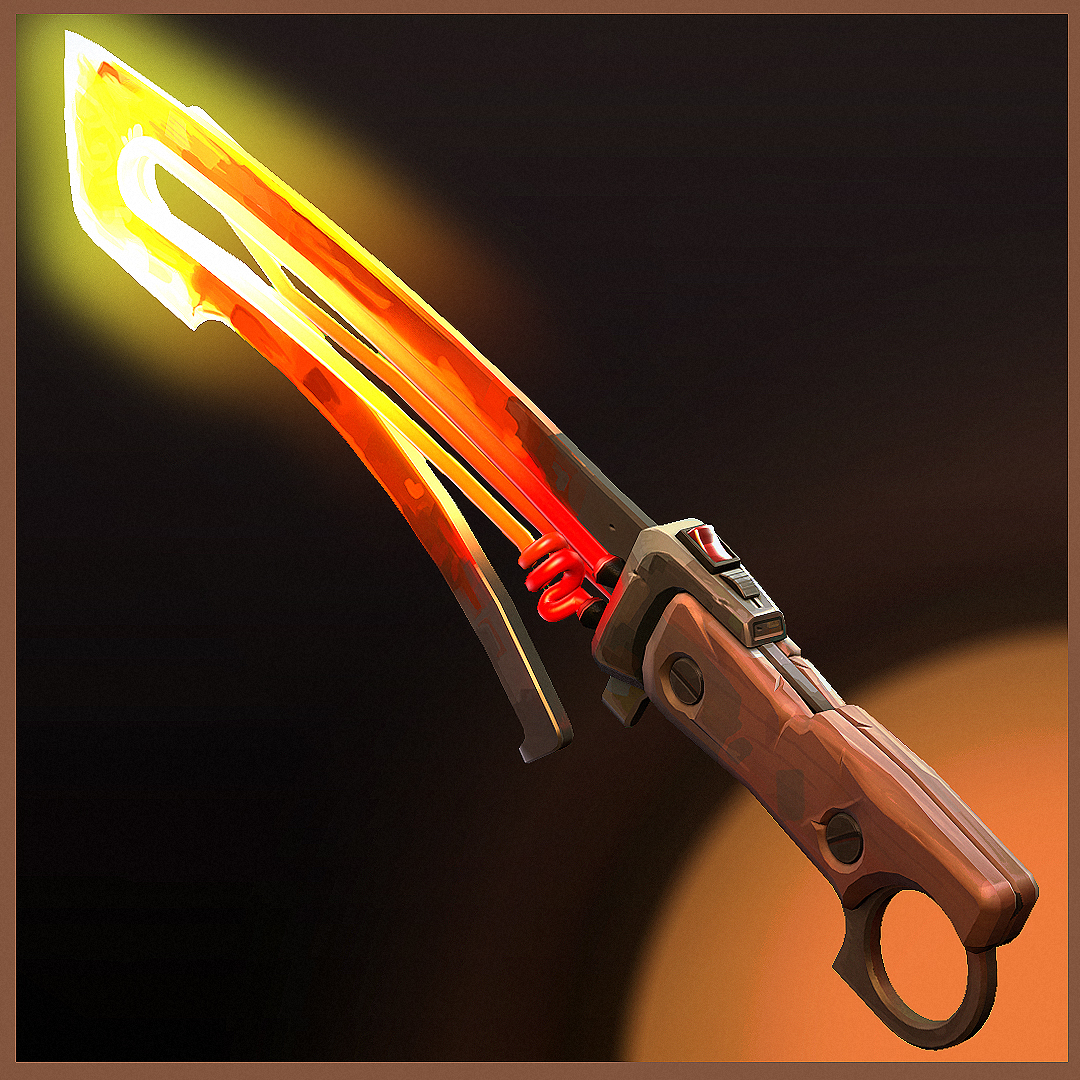 Viewda Industries Electrical Armaments
Collection by
Sparkwire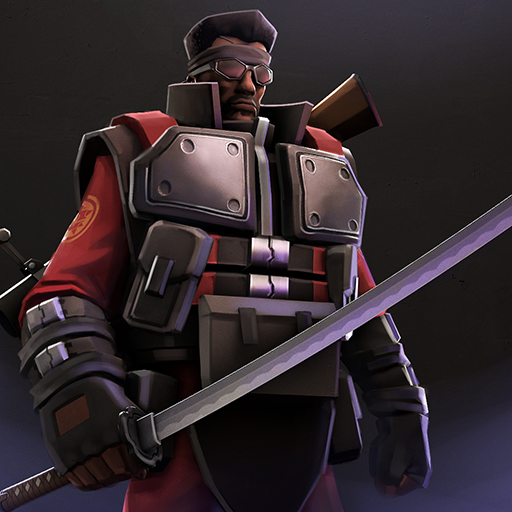 Erebus Exterminator
Collection by
Colteh
wow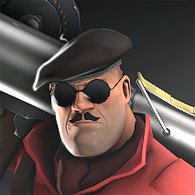 Enter the Directors
Collection by
nano393
The third annual Saxxy awards are close. Time to call the directors!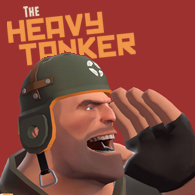 The Heavy Tanker
Collection by
Orko
For peace, bread and... cheese!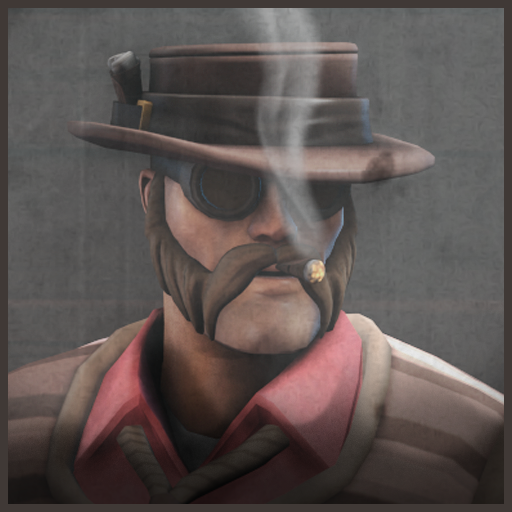 El Texano
Collection by
Ertz™
.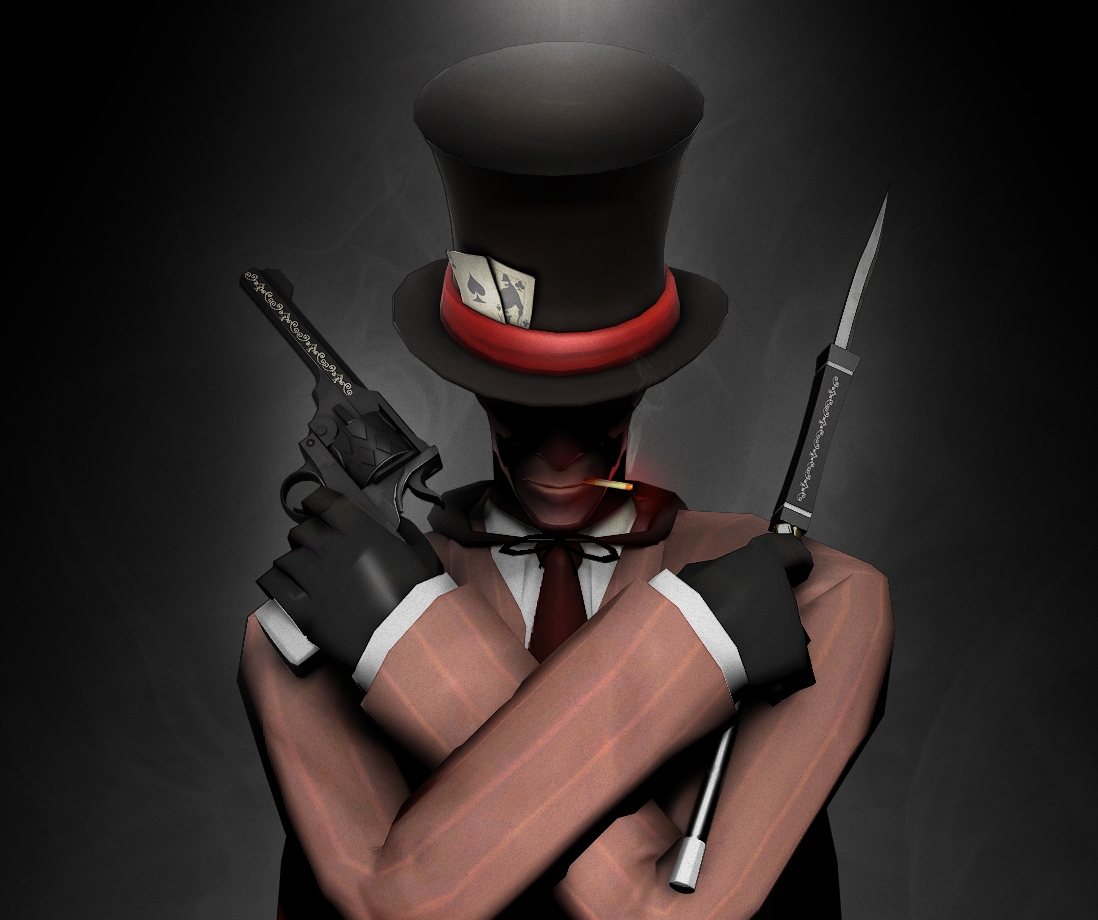 The Spy Magician Set
Collection by
Populus
The Spy Magician set is a collection of magical items for the Spy. Wallpaper sized background image: http://dl.dropbox.com/u/7534716/MagicSpy/Promo3.jpg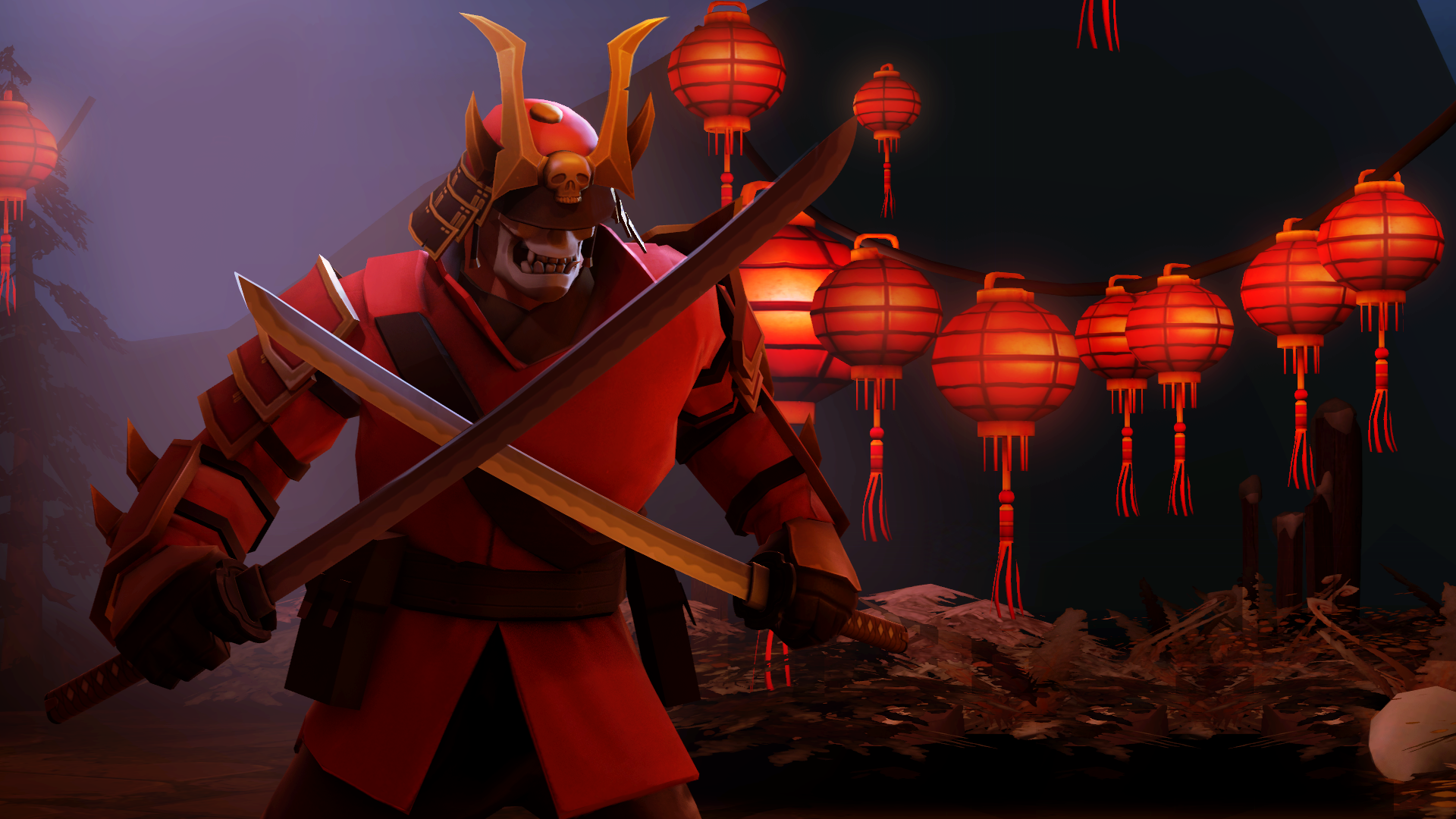 Sinister Shogun
Collection by
Psyke
wear ancient armor / vanquish all your enemies / bathe in victory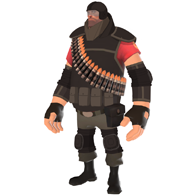 Juggernaut Set
Collection by
Dr. Aibaleet
Juggernaut Set for the Heavy, concept by CoBalt and all the other stuff by Doctor Aibaleet.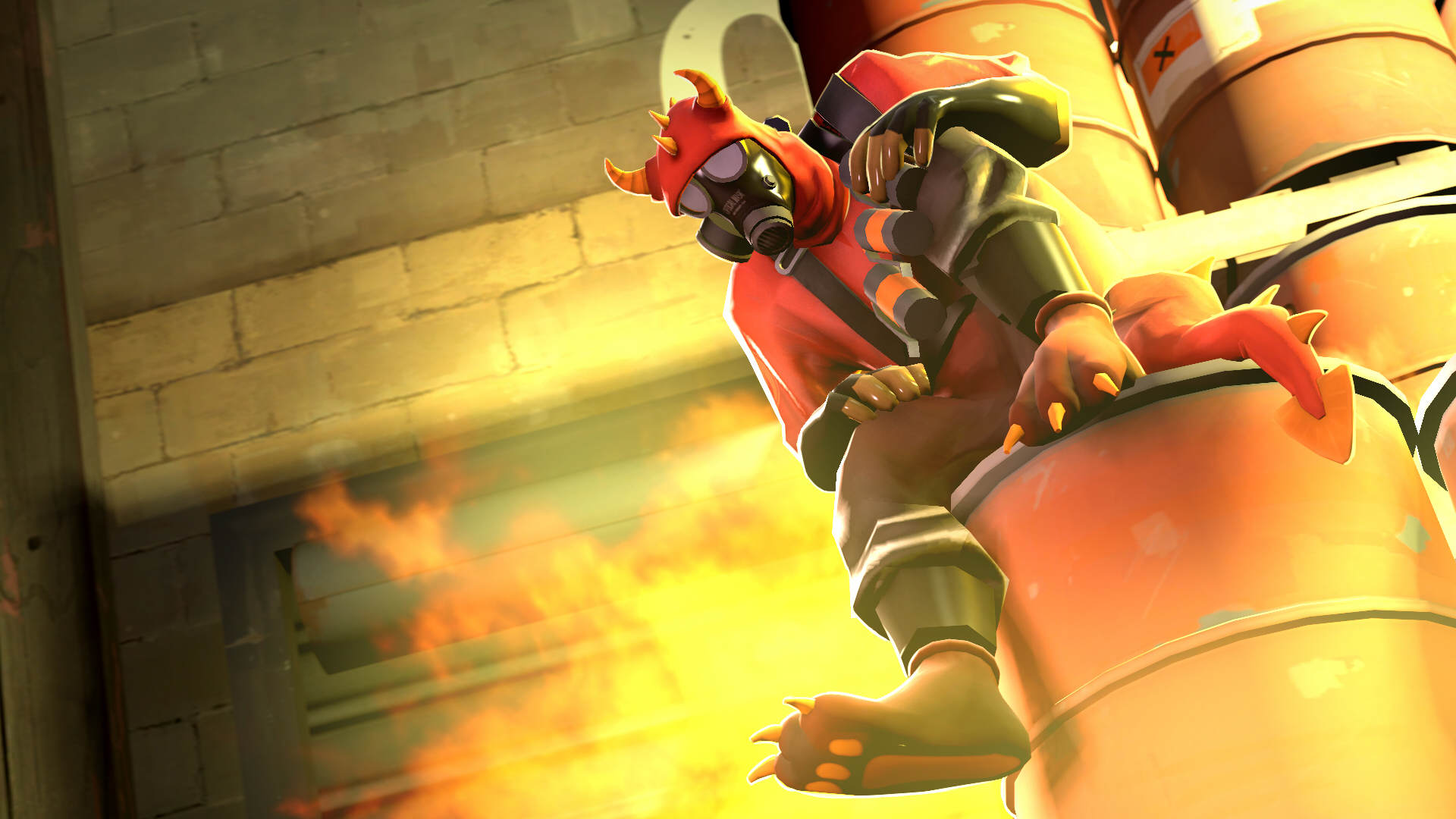 Burny The Pyrosaur
Collection by
Bapaul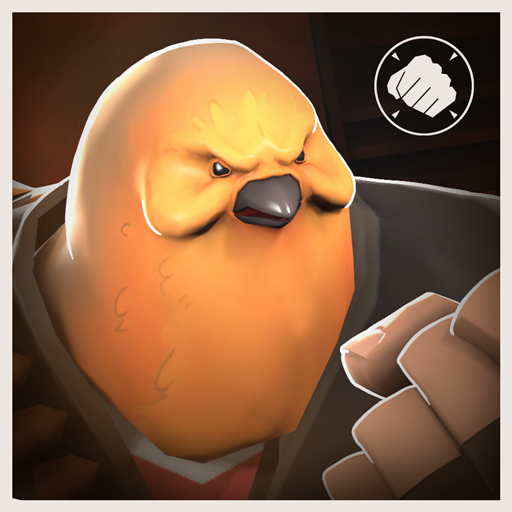 BIRD FORTRESS 'COO!
Collection by
>>--The Heartsman--->
A collection of all the crazy bird heads I made for Halloween 2013! They all talk (have facial flexes).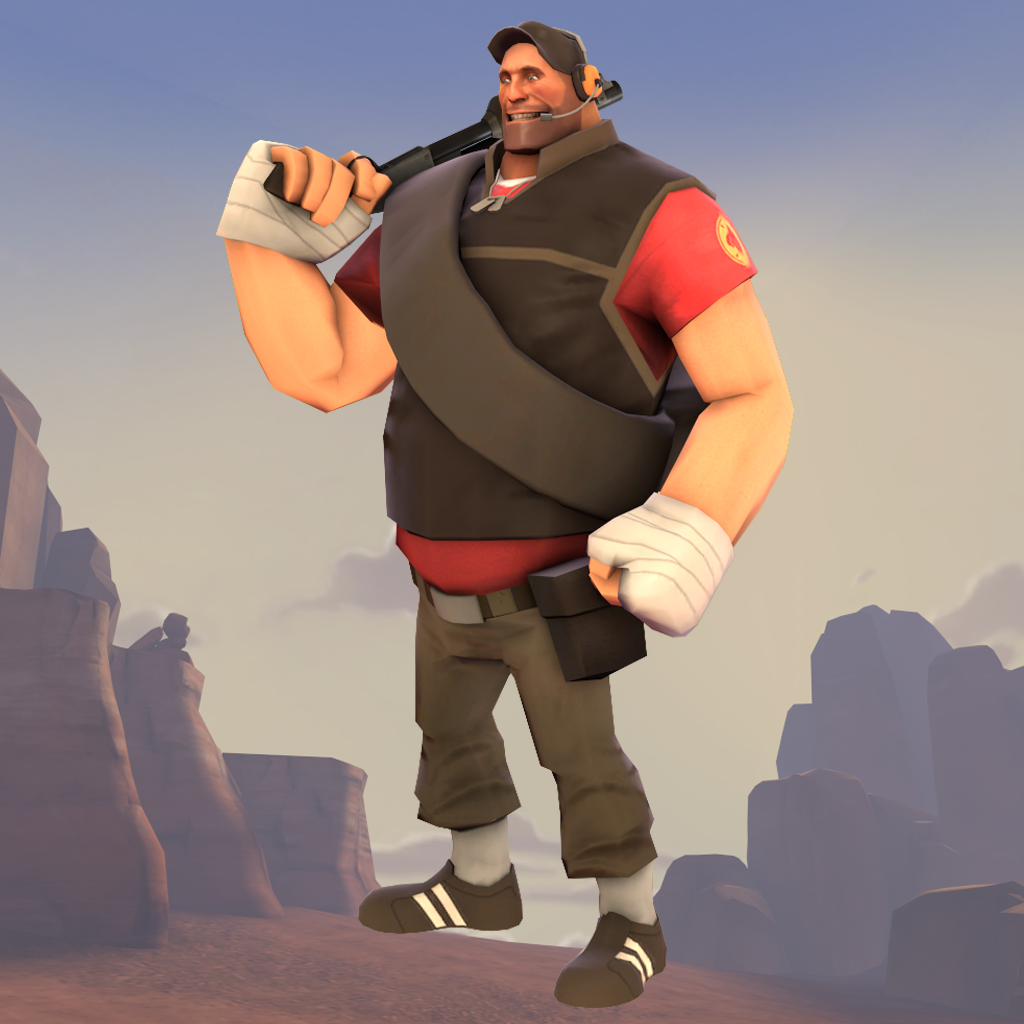 XL Scout Set
Collection by
Ruskeydoo
Edit (29/9/2015): Re-uploaded for Halloween 2015. If you like what you see, please give the ones with pumpkins upvotes :) (I kept the old ones up so people's comments aren't lost) Shotgun Heavies of the world unite! Fat Scouts, now is our time! For t

Major Tom
Collection by
Hawf
Ready to guide the capsule as I dare.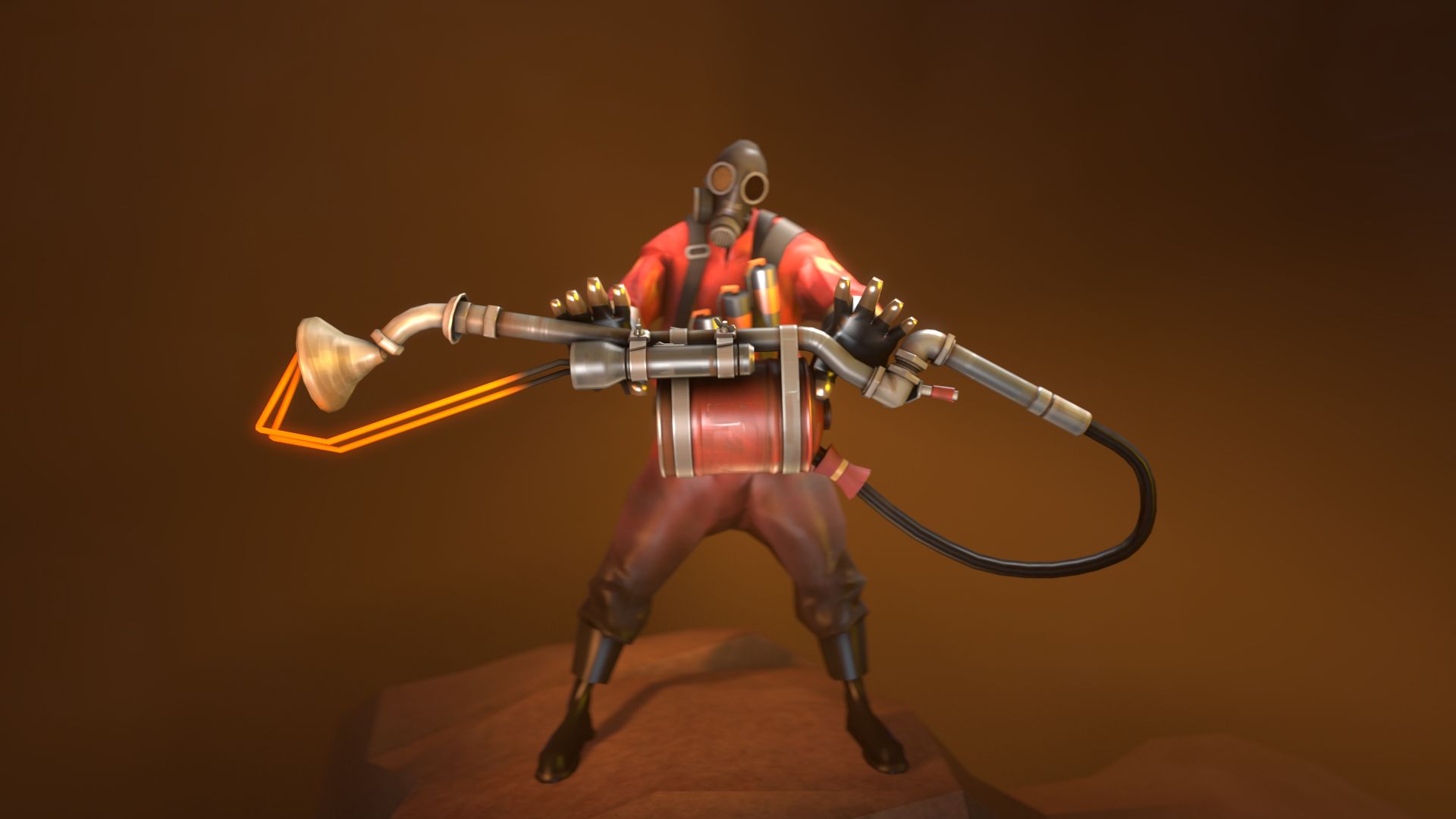 Improvised Weapons
Collection by
heinous
Weapons made from repurposed parts.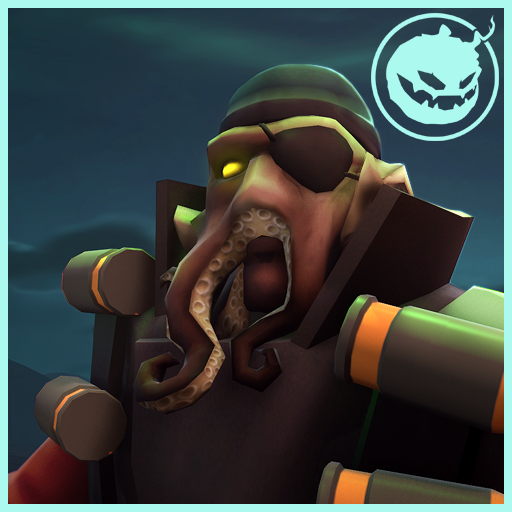 The Cursed Captain
Collection by
Psyke
Do you fear Respawn?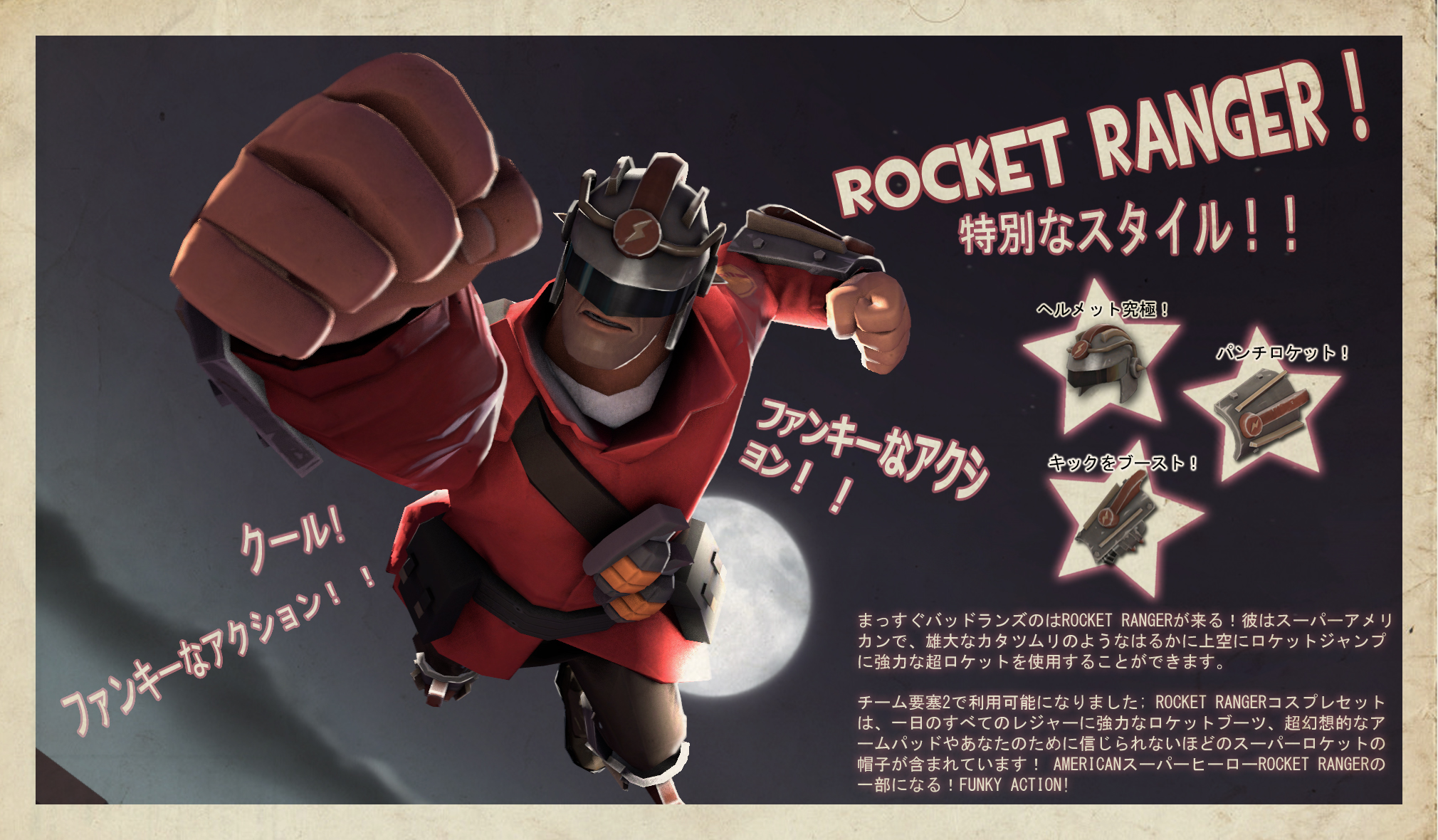 The Rocket Ranger
Collection by
Vap
This is now In-game! Thanks for the votes, comments and support. Enjoy! FUNKY ACTION! By Vap and Toxic Weasel The text in the image is supposed to be a joke which is why it's poorly translated. Also the item set itself was loosely based on Ultrama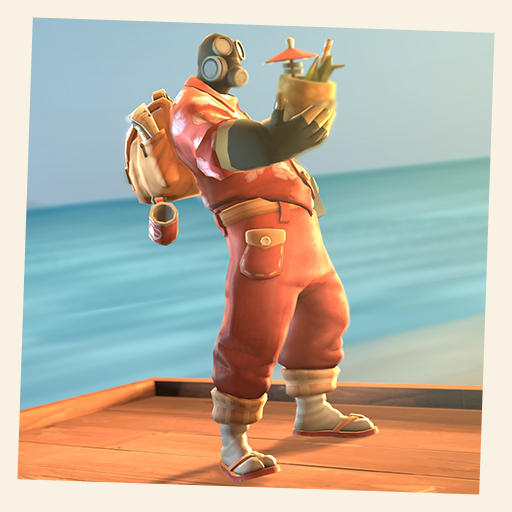 The Sightseers Essentials
Collection by
Ryan
You don't need a asbestos filled fire proof suit to enjoy the heat.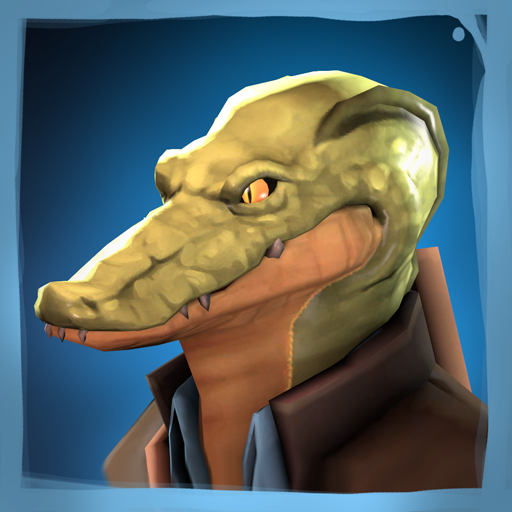 The Crocodile Hunter
Collection by
>>--The Heartsman--->
Become the ultimate killing machine.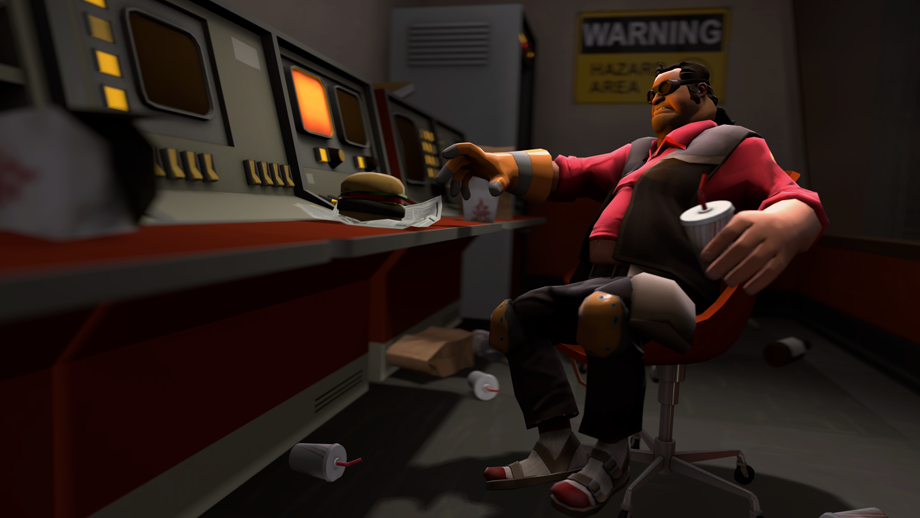 The Texan Techie
Collection by
Psyke
Gosh, Do you noobs even know how to build a sentry?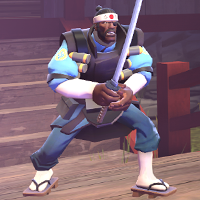 The Drunken Samurai
Collection by
multitrip
kabutomushi tokuiten himitsu no koutei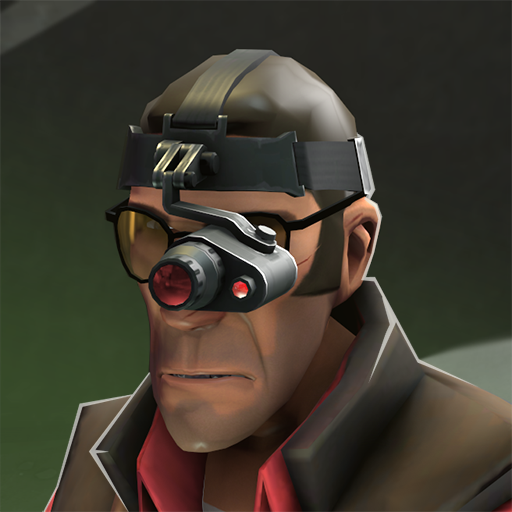 The Off-Grid Operative
Collection by
Bapaul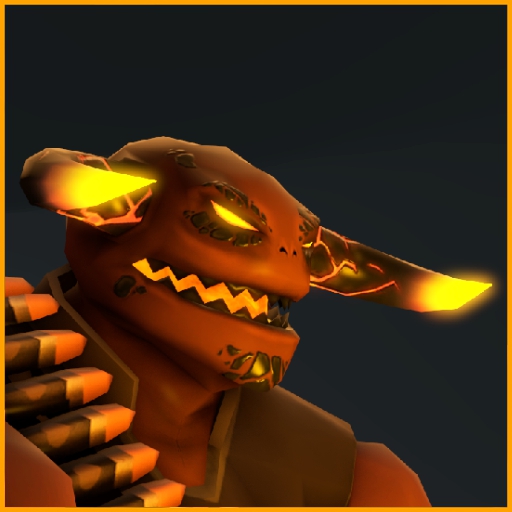 Chernobog's Countenance
Collection by
RetroMike
"I'm coming for you!" Unleash your inner demon and send the other team screaming to a fiery oblivion.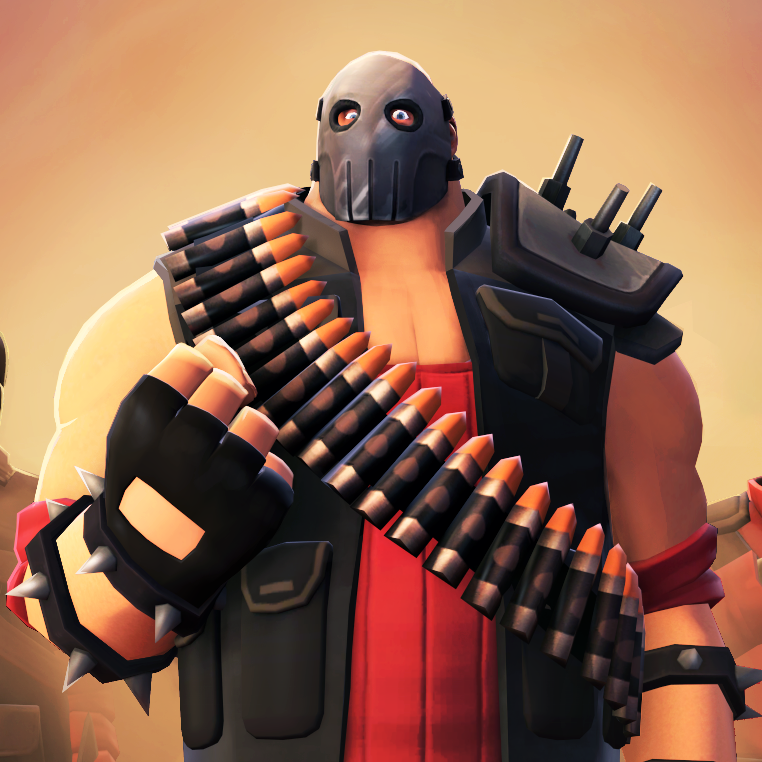 Iron Slugger
Collection by
Sky
An extra, more desert bandit themed Heavy set for the New Teufort Wasteland Collection! Non-New Teufort Wasteland items featured in the poster: - Heavy Lifter - Professional's Ushanka - Bruiser's Bandanna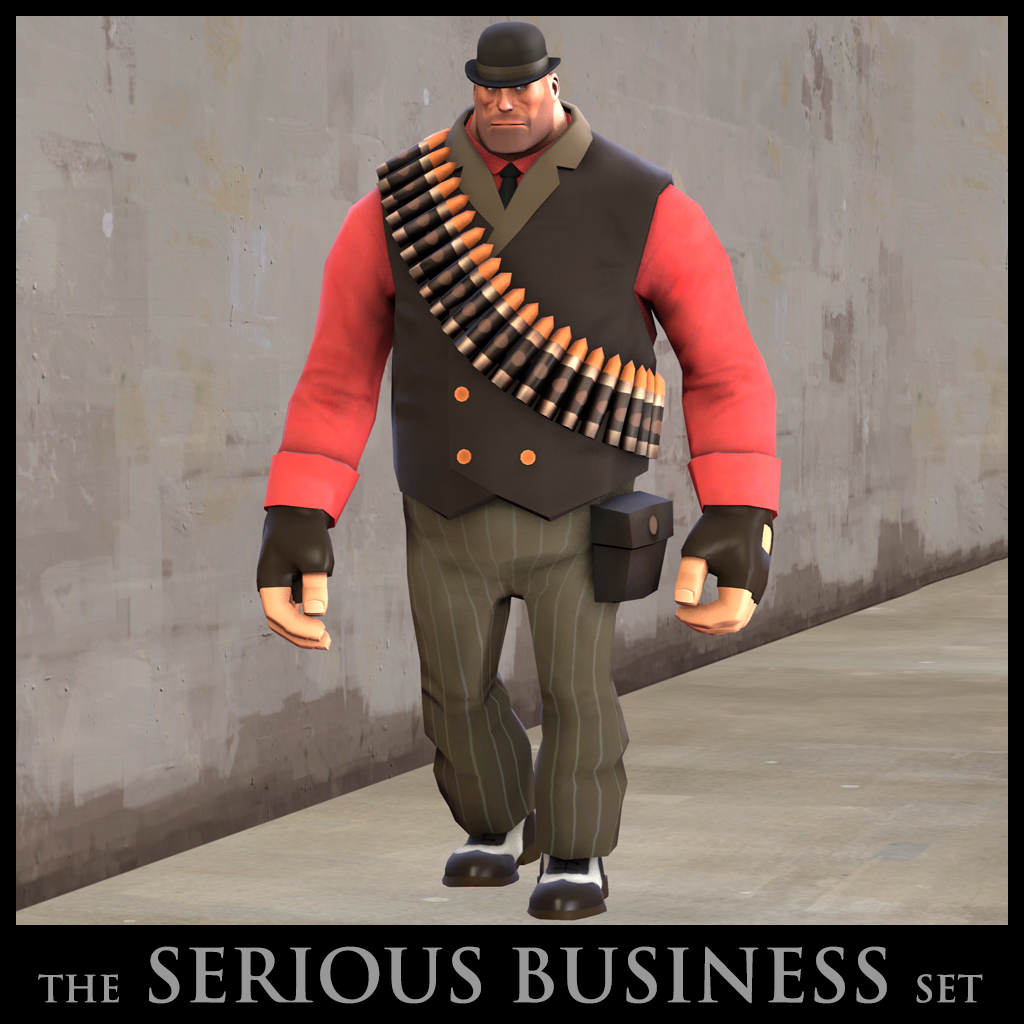 The Serious Business Set
Collection by
Ruskeydoo
Serious Business Set A three piece for the Heavy Weapons Guy. Suitable for: mobsters, bank managers, henchmen, wall street high fliers, minions of evil geniuses and all individuals of class and distinction. The intention with this set is to create a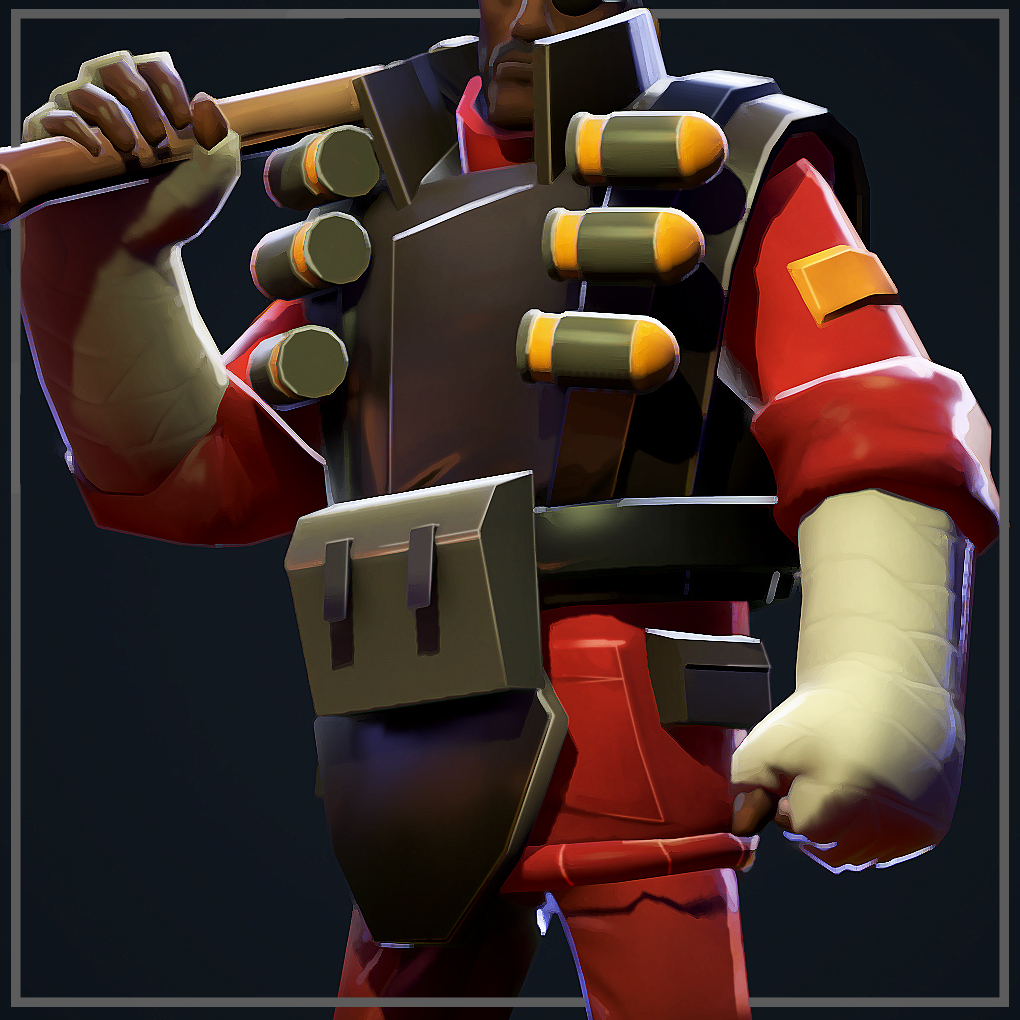 The Decaying City Item Set
Collection by
EVO >:D
A set for demo including: Vest Jacket Trousers/Boots Vote up, Its free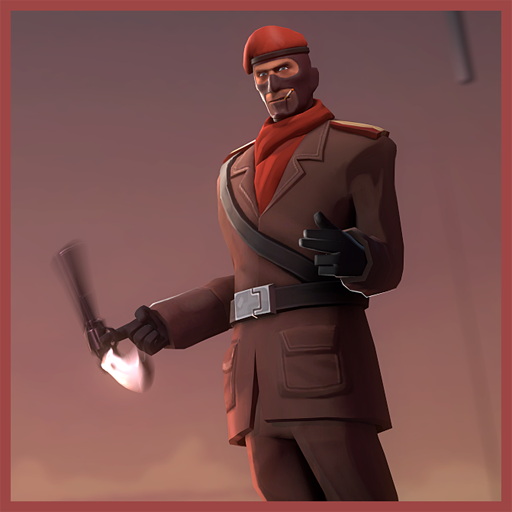 Triplecrosser's Touch
Collection by
Big Bob
"Keep your friends close, but your enemies closer" doesn't really apply when your job is betraying every single person you meet. "Keep everyone at the length of a stab motion away from you" would be a more accurate piece of advice. Models by Big Bob Te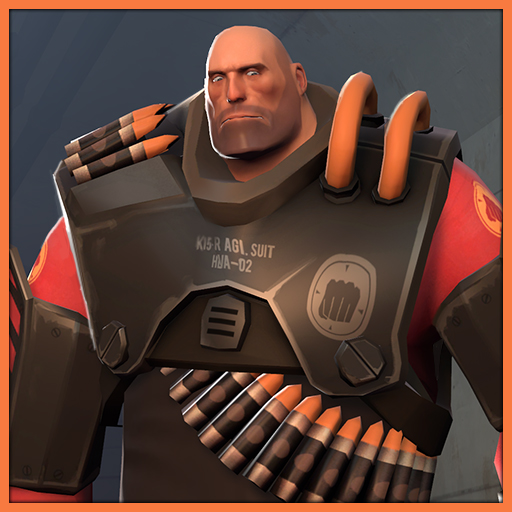 Heavy Metal
Collection by
Colteh
very cool heavy set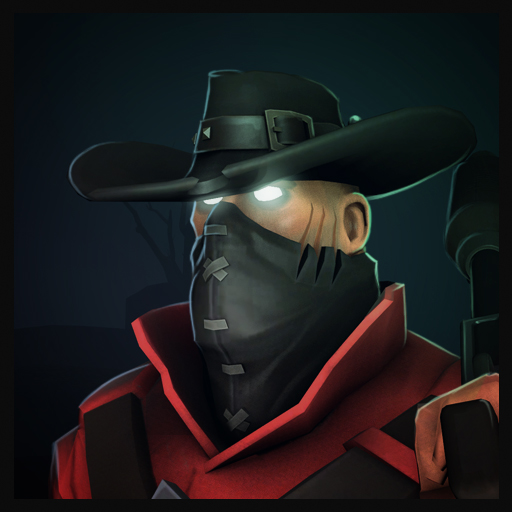 Sargeant Helsing
Collection by
Corvalho
Which one of you hippie ghosts are ready for an ASS whoopin?!

The Death Dealer
Collection by
RetroMike
Why should the Heavy get to have all the fun gambling at the Inventory?! With this set the Scout can have a night of high stakes gambling too! Those concealable weapons sure will come in handy if the game goes sour. NOTE: For people unfamiliar with how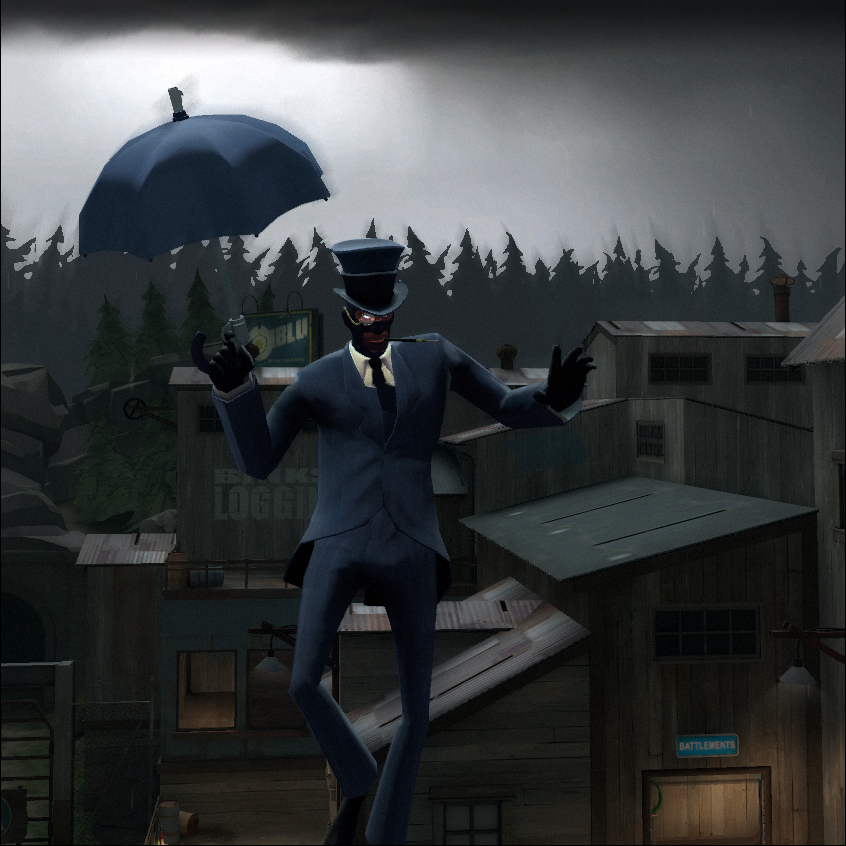 The Aristocratic Assassin
Collection by
<<GT500>> JZeeba - #TeamPyro
You never saw him coming from behind, now you'll never see him coming from above... >> A collection of items for the Spy made by 'JZeeba' and 'Hopkins FBI'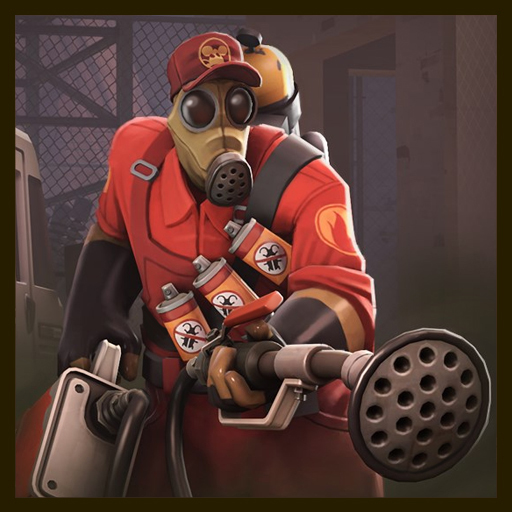 The Exterminator
Collection by
Zobot