Showing 361-390 of 10,268 entries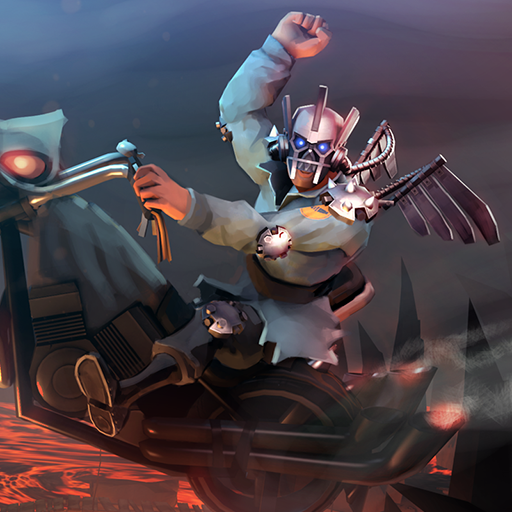 The Hell Patroller
Collection by
GetSpooked
Like wild fire Comes roaring Mad whirlwind Burning the road Black thunder White lightning Speed demons cry The Hell Patrol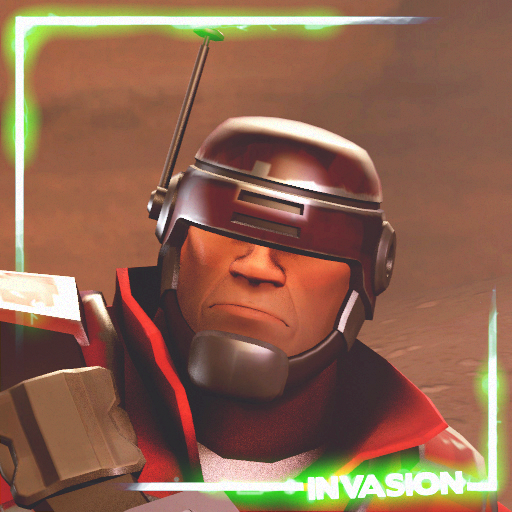 The Space Trooper Set
Collection by
Evil_Knevil
Helmet and body armour for Soldier. Concept by Square Model by Evil_Knevil Texture by NassimO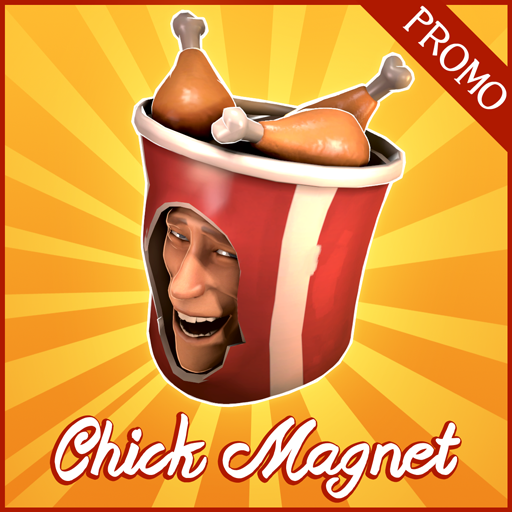 Heartsman and IF's TF2 merchandise collection
Collection by
>>--The Heartsman--->
A collection of our merchandise and linked promotional items submitted to the TF2 competition.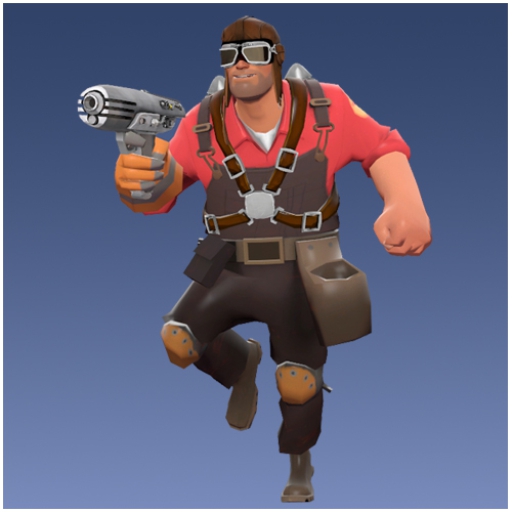 Old* The Aviator of Tomorrow
Collection by
Hobo on Fire!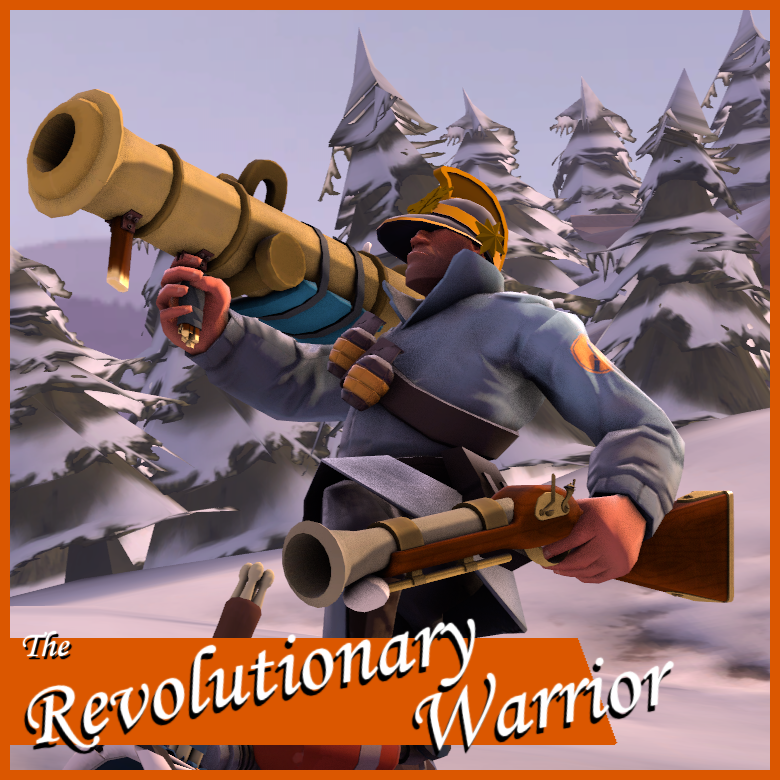 The Revolutionary Warrior
Collection by
-ßЯҢ- Cheeseburger Larry
Is war too modern for you? Do you ever wish you can go back in time and fight in wars that were fought with even more dangerous weapons to both the target and the user? Well, you can't, but with these weapons from the birth of America, you can feel like y...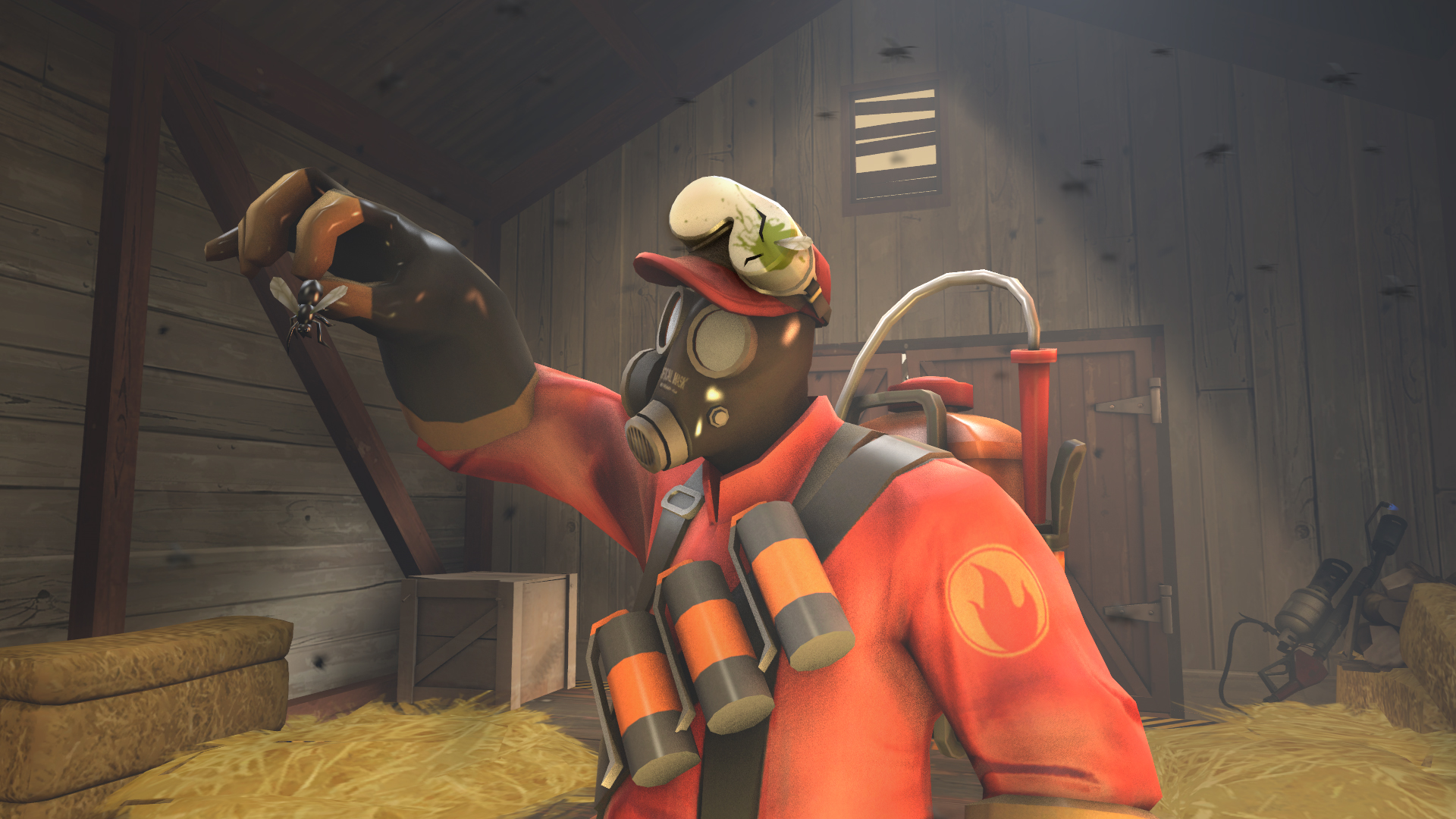 The Exterminator
Collection by
ToxicWeasel
Do you have an infestation of any kind in your beloved home? If so.. contact us now! Disclaime: : your house must be fire proof.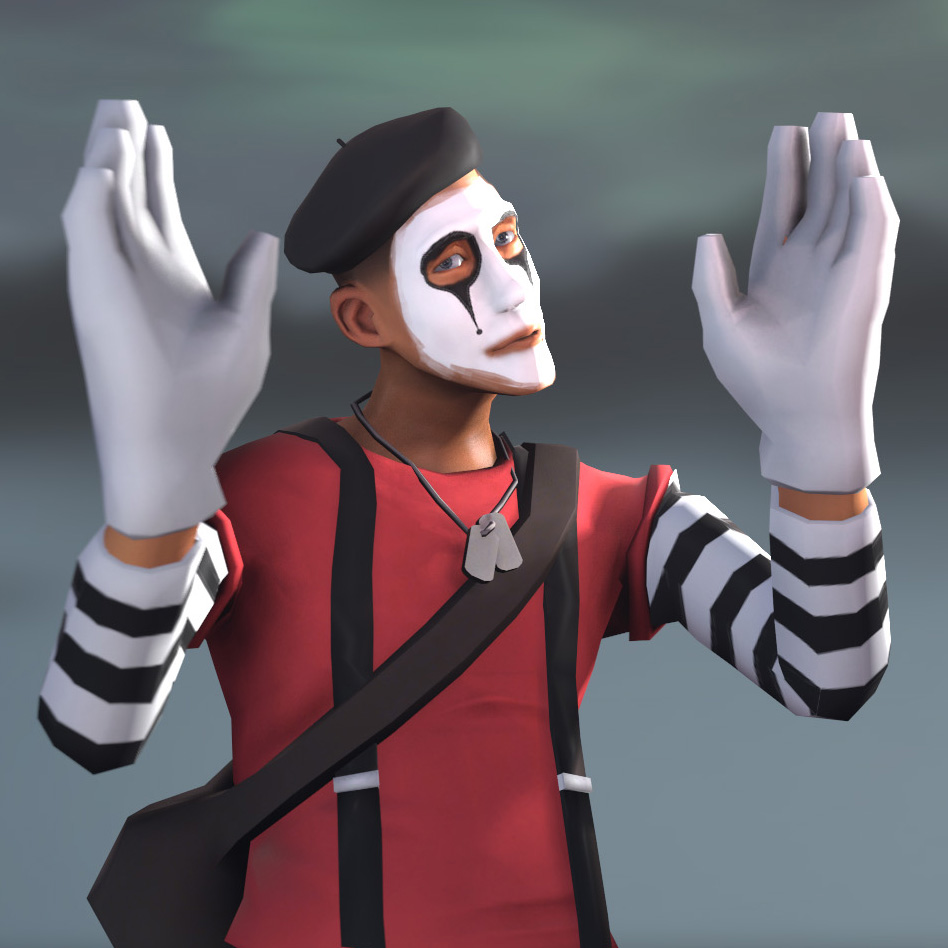 Bonk the Clown
Collection by
TauVee
A full mime costume for the Scout. The joke is that he never stops talking! Haha! ...Yeah, shut up.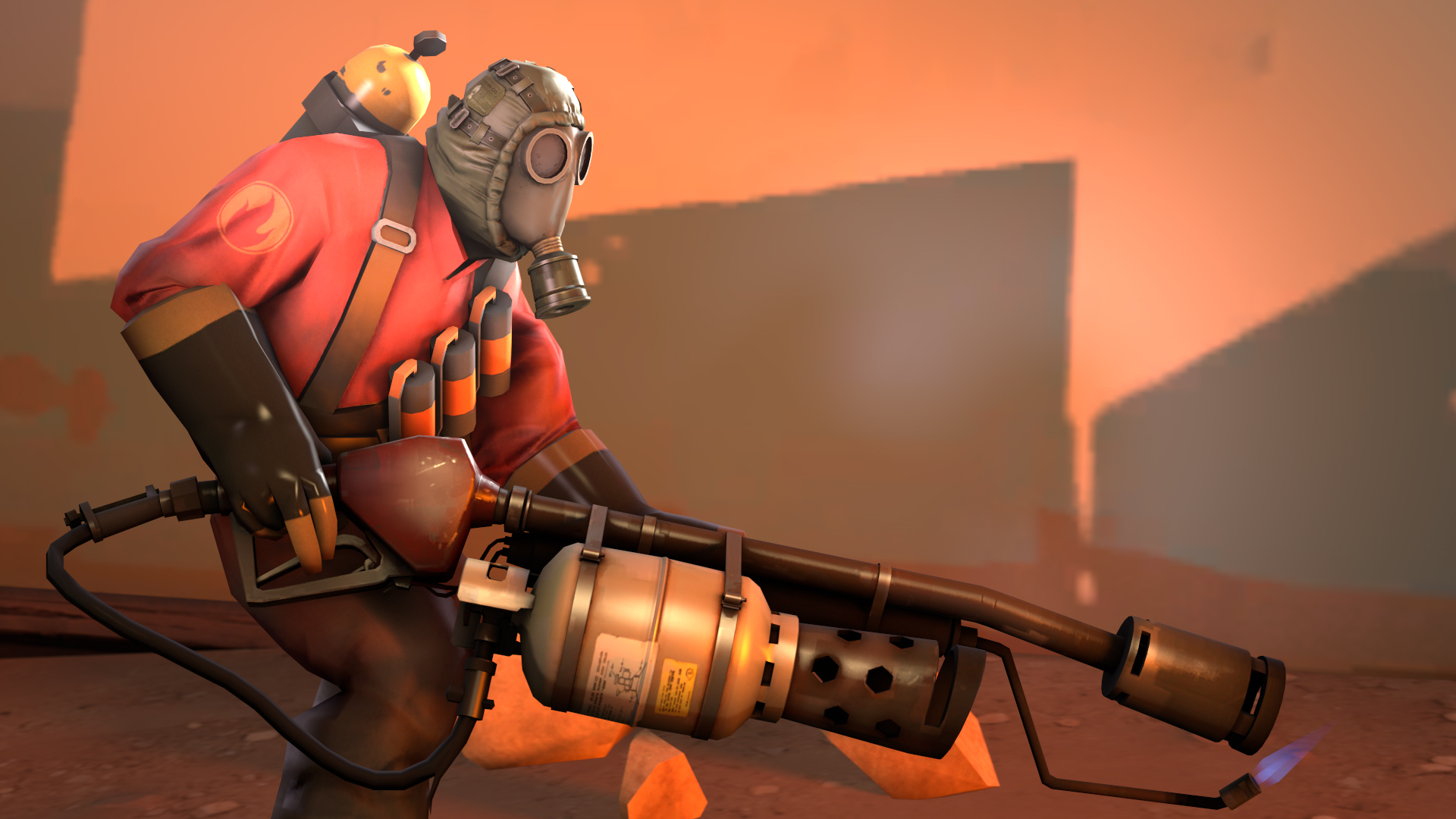 The Imminence
Collection by
VLEKᴬʳᵗꜟˢᵗ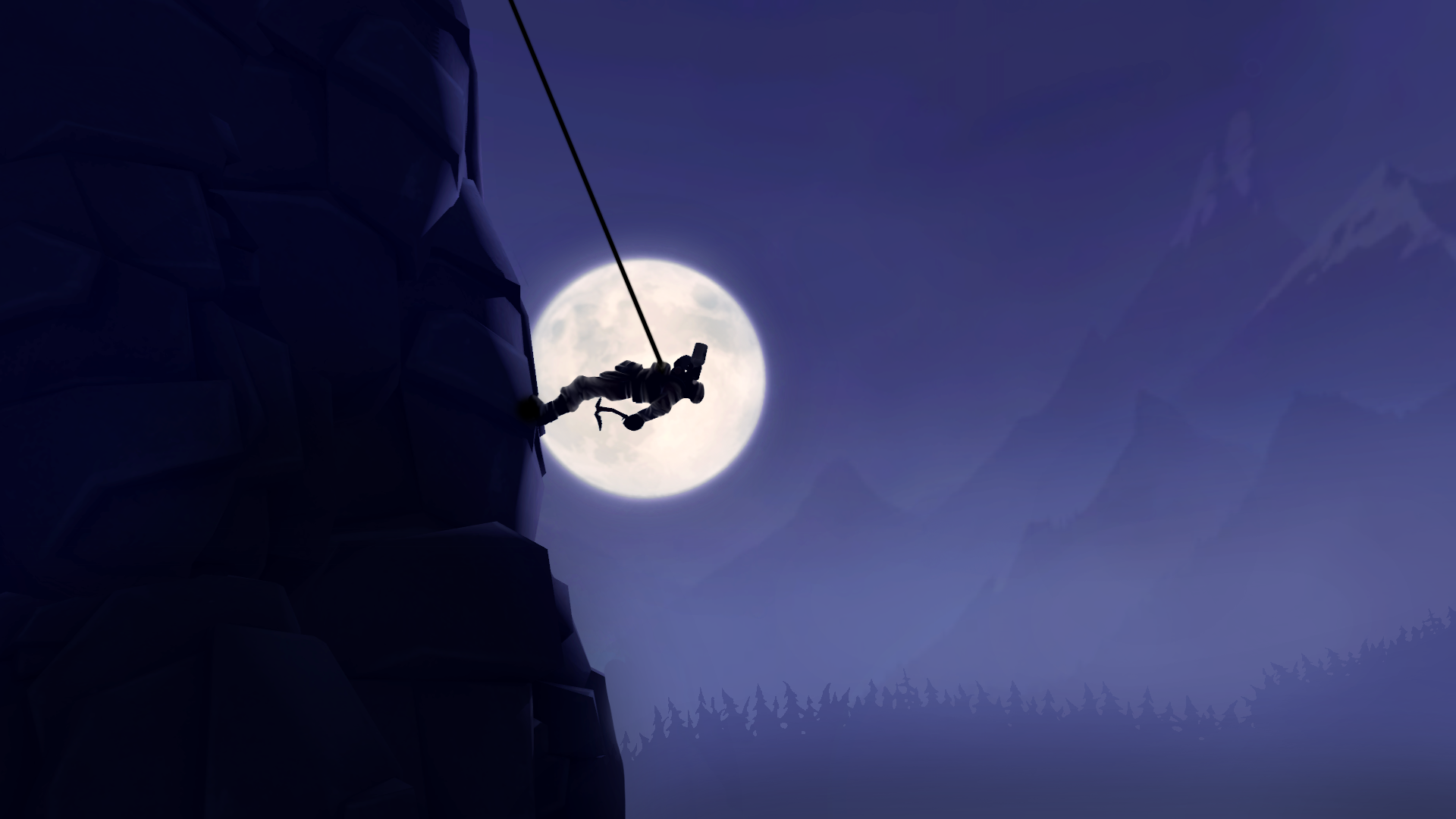 The Levis Climber
Collection by
Maxxy
Have you ever drinked while the world is upside down? Features: - Faceflexes - 3 LODs Vote for the set!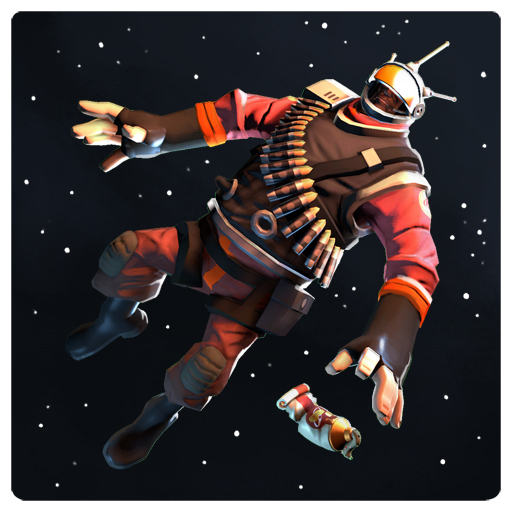 The Lost Cosmonaut
Collection by
Spockwire
This is the voyage of the first Russian Cosmonaut. His five-week mission: to explore strange new weapons; to seek out new life and to kill it; to boldly go where no man was strong enough to go before.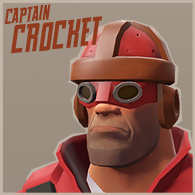 Captain Crocket
Collection by
Orko
"Never fear, citizens of Teufort! Captain Crocket is here to wreck the day!"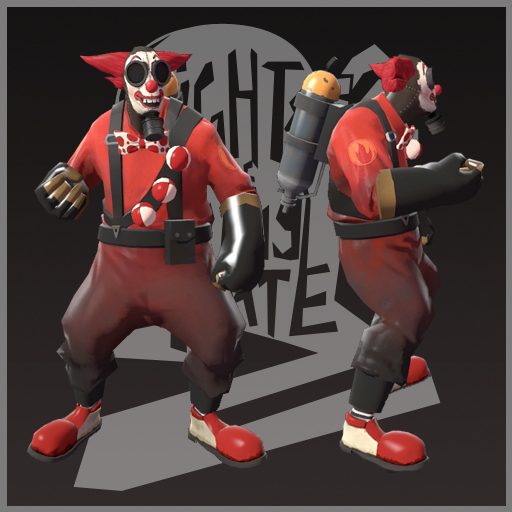 The Big-Top Burner
Collection by
Pogoltergeist
After graduating from clown college, GoGo the clown was one psychiatric event away from becoming a full fledged serial killer.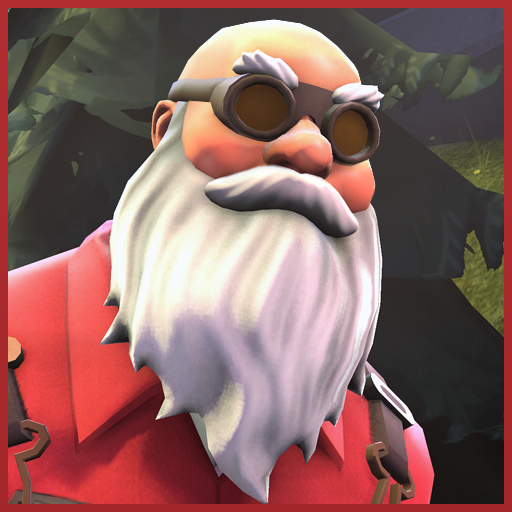 The King of the Gnomes
Collection by
Spine-Chillin' Psyke
Chompski?...never heard of the guy.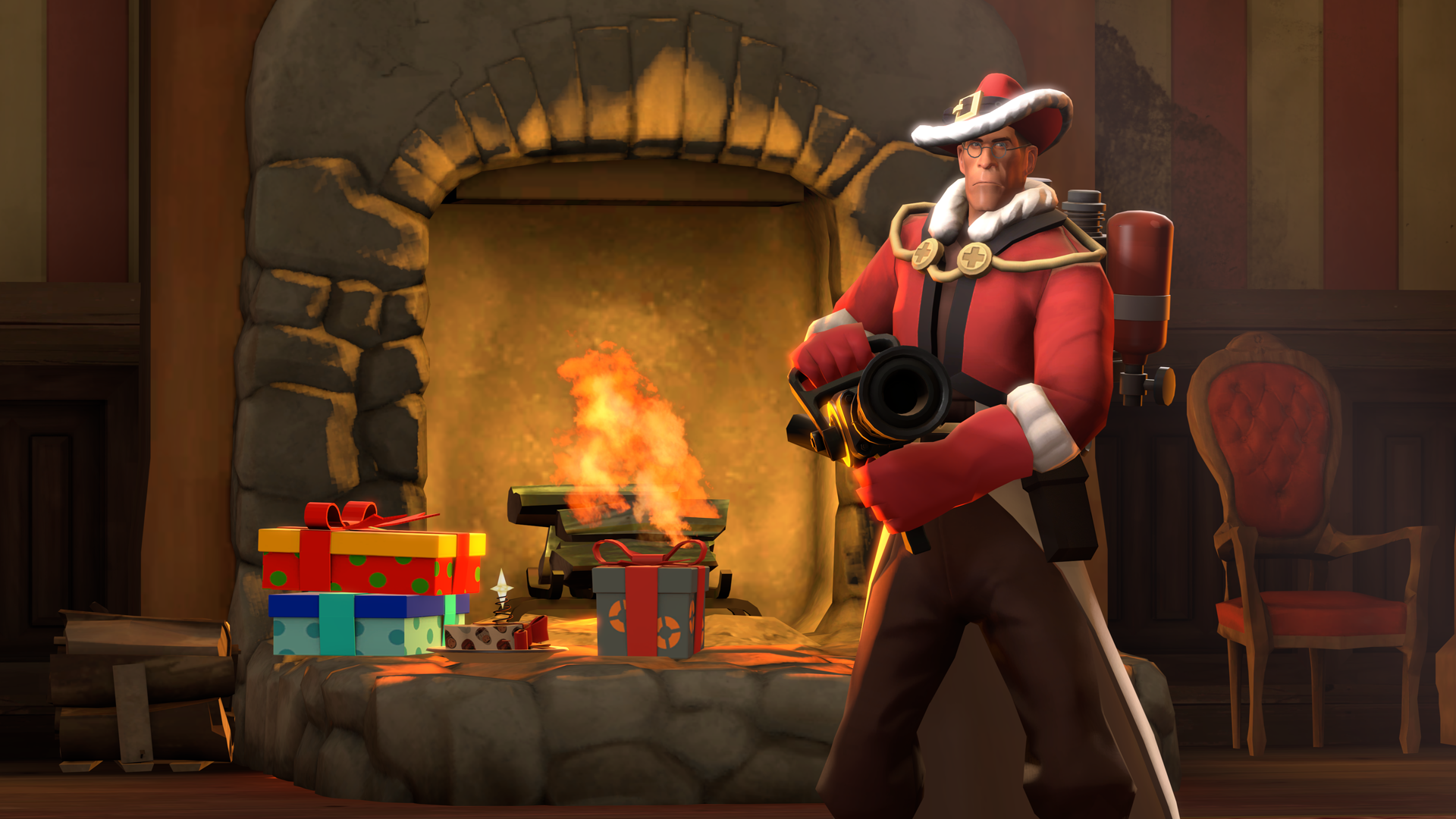 Weihnachtsmann
Collection by
Tuna Melt
...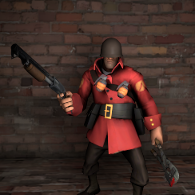 The Trench Soldier Set
Collection by
JPRAS
A set of 4 items for the Soldier: 2 Misc items; 1 Secondary Weapon (Shotgun); 1 Melee Weapon (Wirecutter).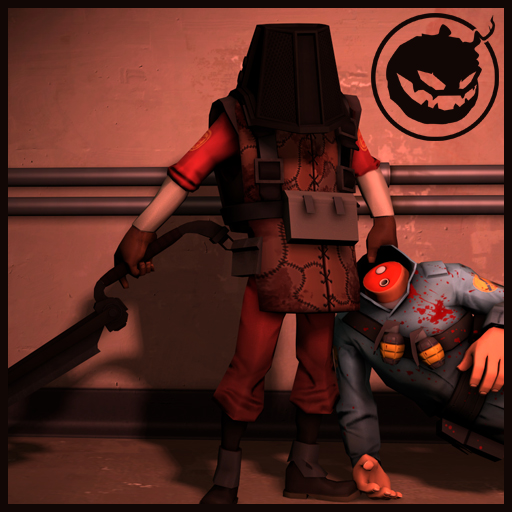 Heads'a'Gone
Collection by
nyte
He'll cure your hangover. Permanently.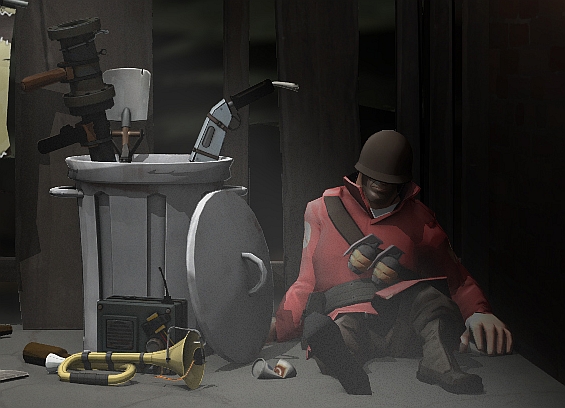 The Dumpster Pack
Collection by
Populus
The Dumpster pack for the soldier. Don't forget to comment, rate, favorite and post your stat ideas!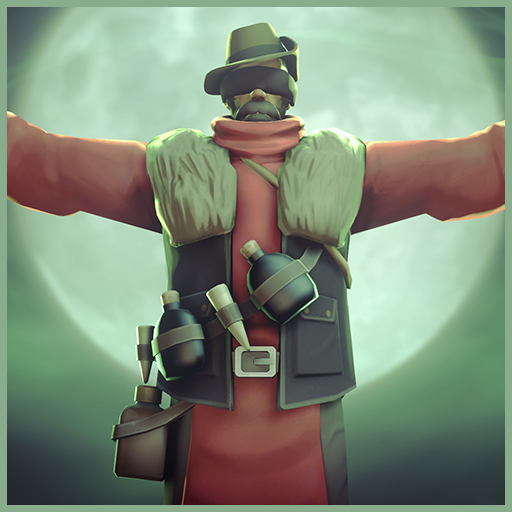 The Crit Caster
Collection by
SedimentarySpooks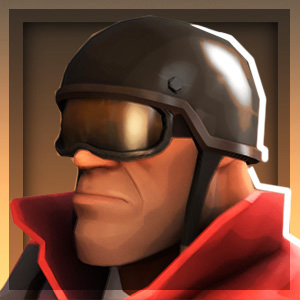 The Army Accessories
Collection by
CoBalt
In and out in a flashbang.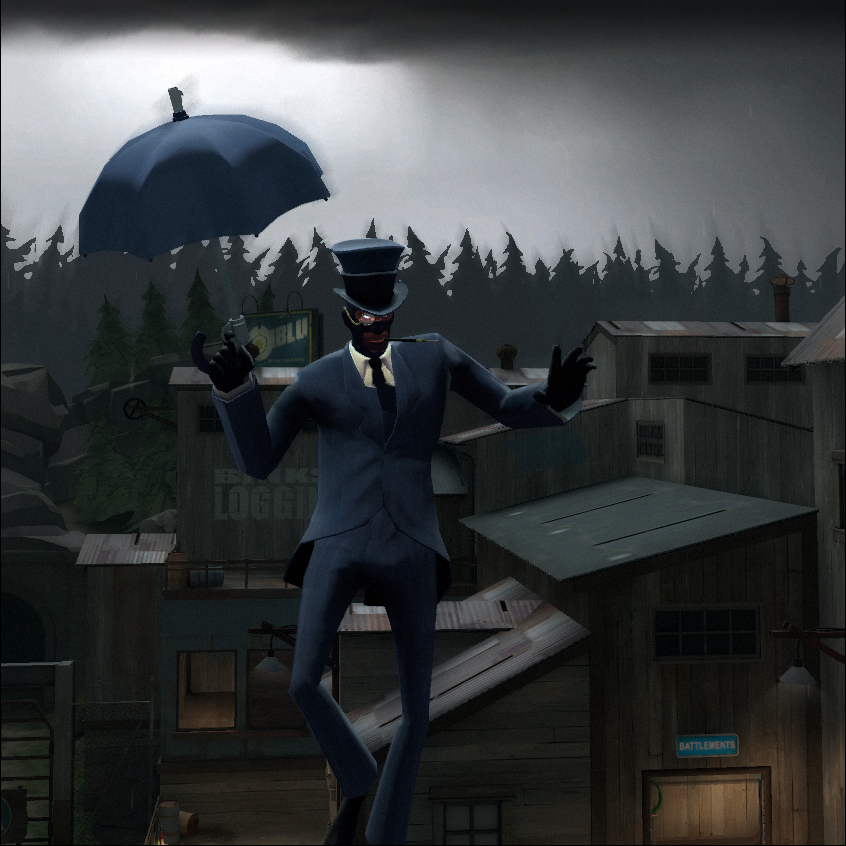 The Aristocratic Assassin
Collection by
<<GT500>> JZeeBat
You never saw him coming from behind, now you'll never see him coming from above... >> A collection of items for the Spy made by 'JZeeba' and 'Hopkins FBI'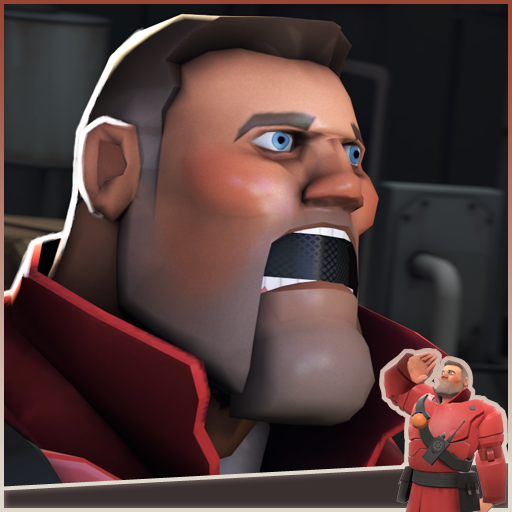 A Child's Plaything
Collection by
boomsta
You. Are. A. TOY!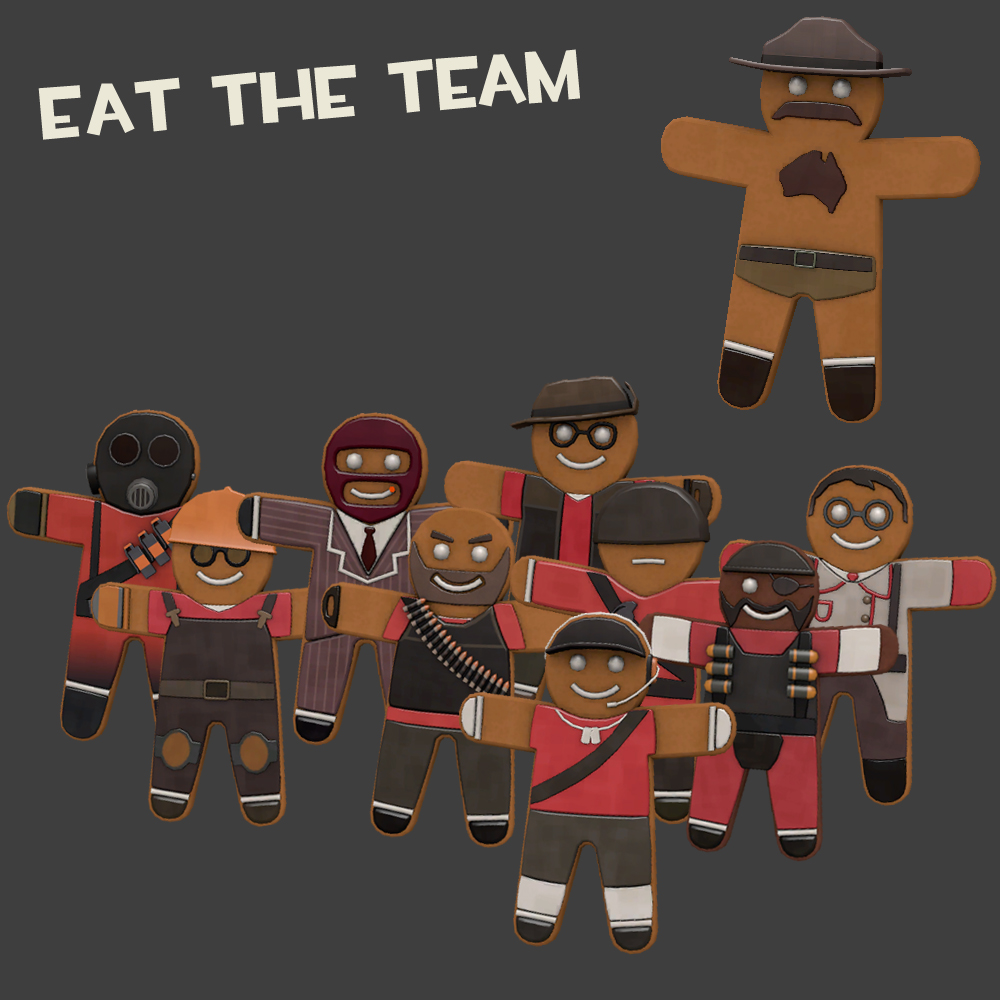 Gingerbread Collection
Collection by
Evil_Knevil
Collecting all the tasty gingerbread classes. Let's taste the team!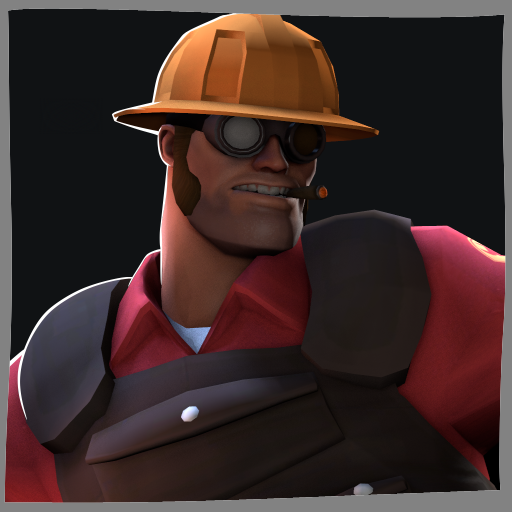 The Classic Conagher
Collection by
Spookzy
Ain't nothing wrong with the classics son.

The Honcho Set
Collection by
heinous
Honcho Heavy Set COMBINED MOD: http://tf2.gamebanana.com/skins/127365 2ND VIDEO https://www.youtube.com/watch?v=r1IJnP6jZTM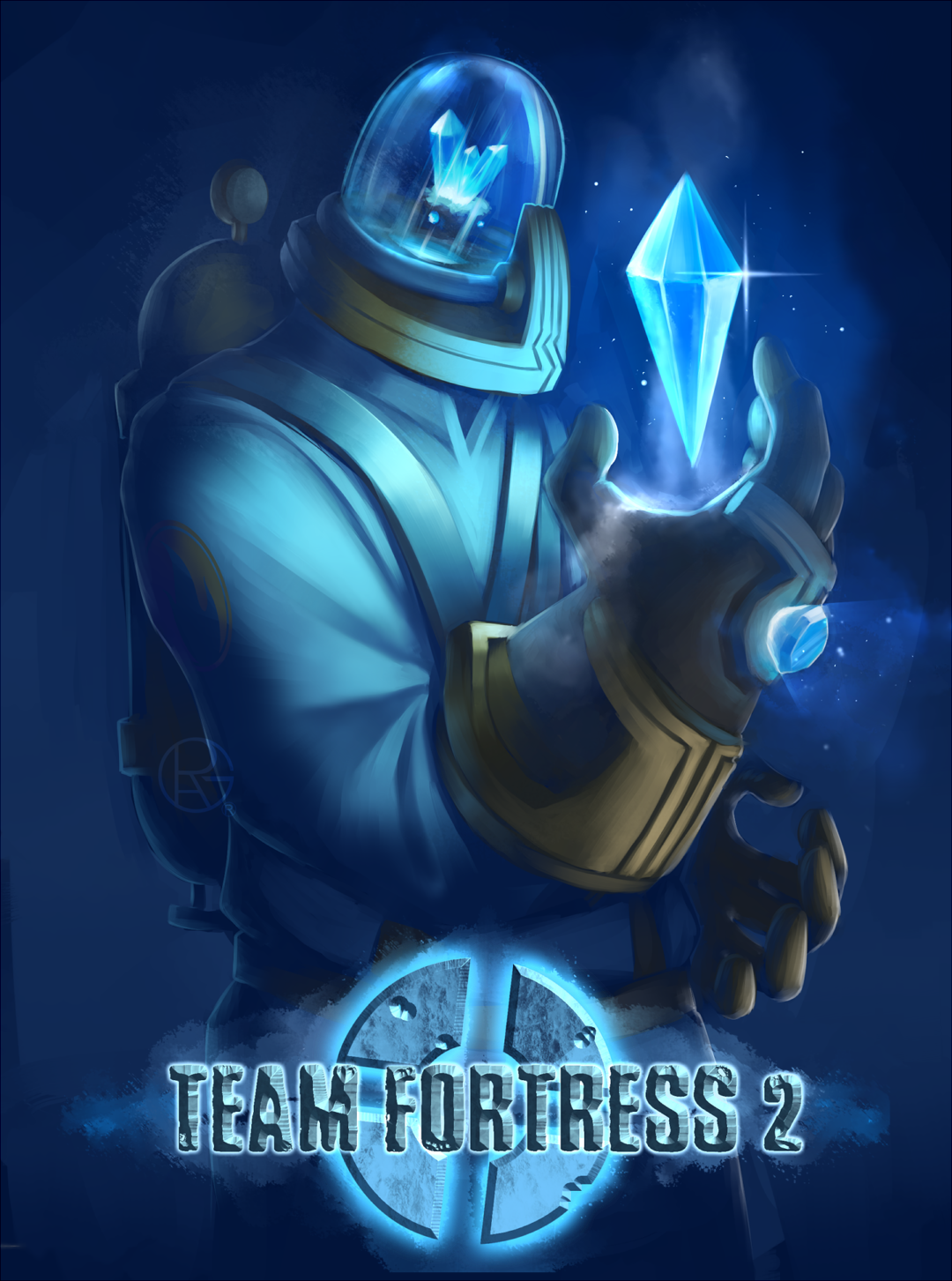 Crystalline Cremator
Collection by
Py-Bun
WE MUST CONSTRUCT ADDITIONAL PYROS Set name suggested by ask-minyx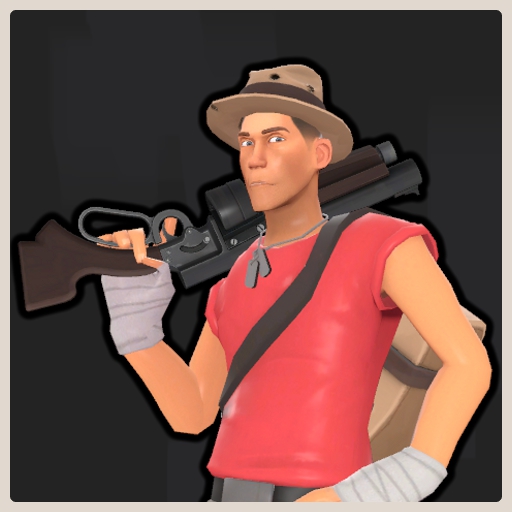 The Public Enemy Pack
Collection by
[m00] Elbagast
Hey now would ya look at this, it's a whole town of hat lovers! They've got enough hats to make a hat fort! But that ain't gonna help them cos I have something better, yes, BETTER THAN HATS, which is GUNS. See guns kill people - let's see you do that with...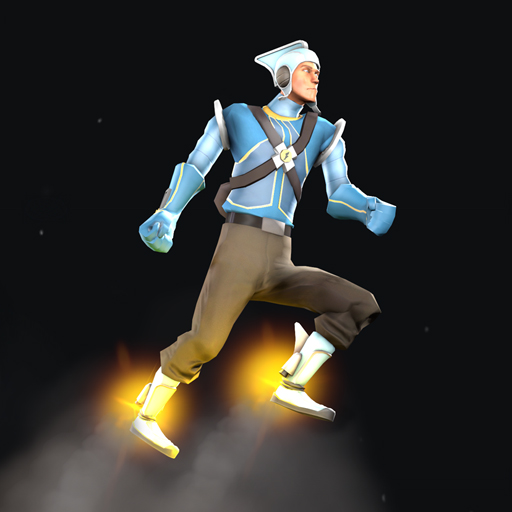 Supernova Scout
Collection by
Gadget
A set of space themed items for Scout.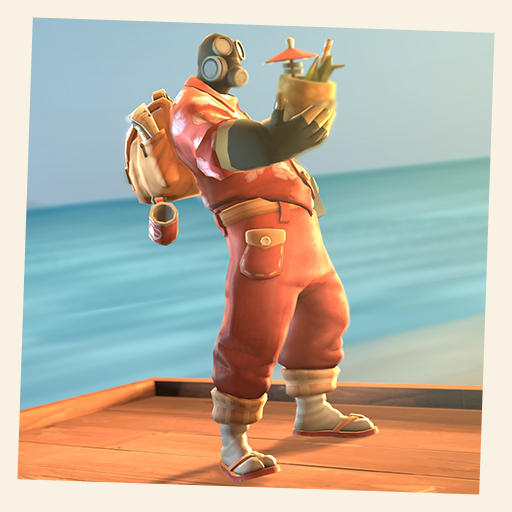 The Sightseers Essentials
Collection by
Ryan
You don't need a asbestos filled fire proof suit to enjoy the heat.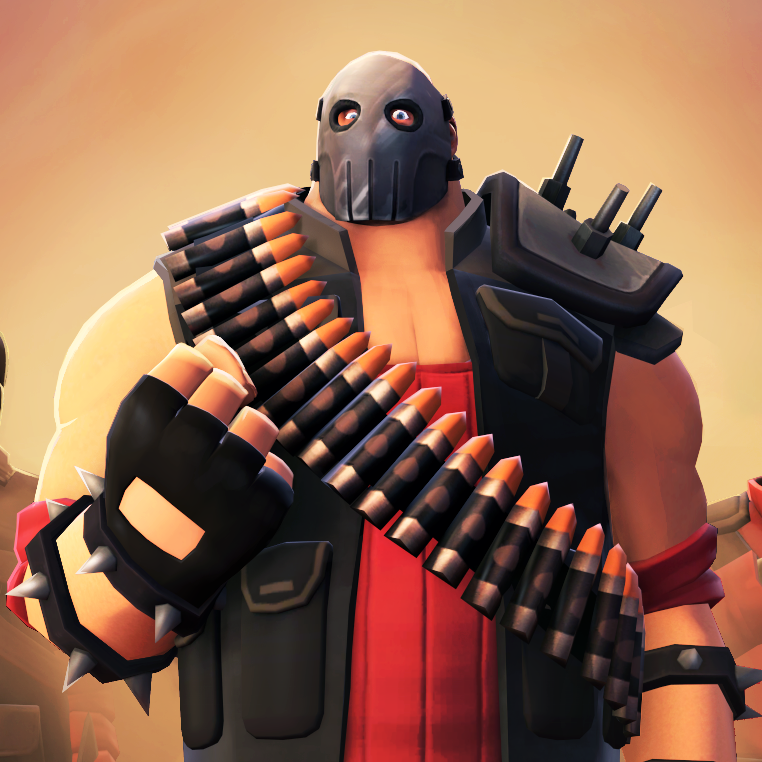 Iron Slugger
Collection by
Sky
An extra, more desert bandit themed Heavy set for the New Teufort Wasteland Collection! Non-New Teufort Wasteland items featured in the poster: - Heavy Lifter - Professional's Ushanka - Bruiser's Bandanna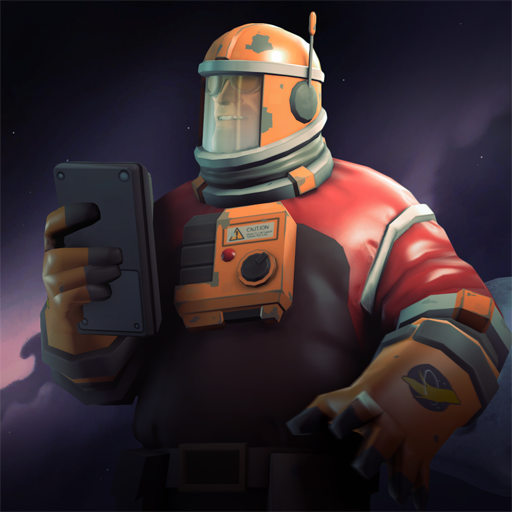 Space Oddity
Collection by
<<GT500>> JZeeBat
Commencing countdown, Engie's on Check ammunition and may your Sentry be with you...