Showing 361-390 of 9,725 entries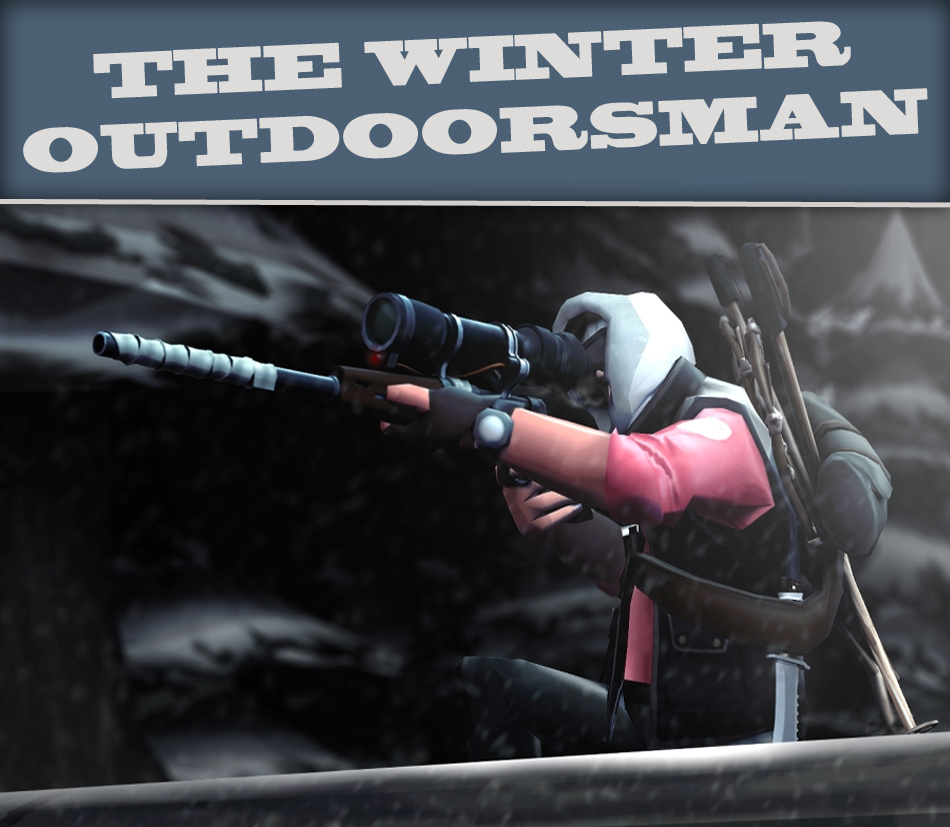 The Winter Sniper Pack
Collection by
Populus
A winter themed pack for the Sniper. Don't forget to comment, vote, favorite and post your stat ideas! :) Don't forget to check my other packs! http://steamcommunity.com/sharedfiles/filedetails/?id=71292853 :)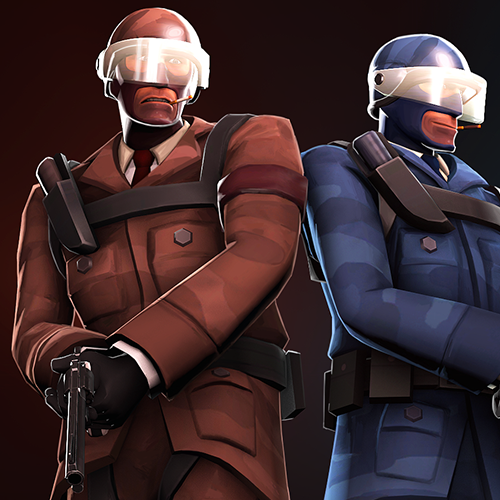 Counter-Espionage
Collection by
Colteh
When espionage fails, you need a backup plan.

Citizen Charlatan
Collection by
Sky
18th-19th century formal wear set for the spy. UPDATE 12/09/2013: Melee weapon (The Stylish Stiletto) added. Secondary Weapon will be added later.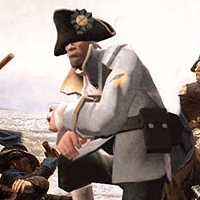 Father of a Nation
Collection by
Svdl
Just don't tell him about the implications of wearing a red coat.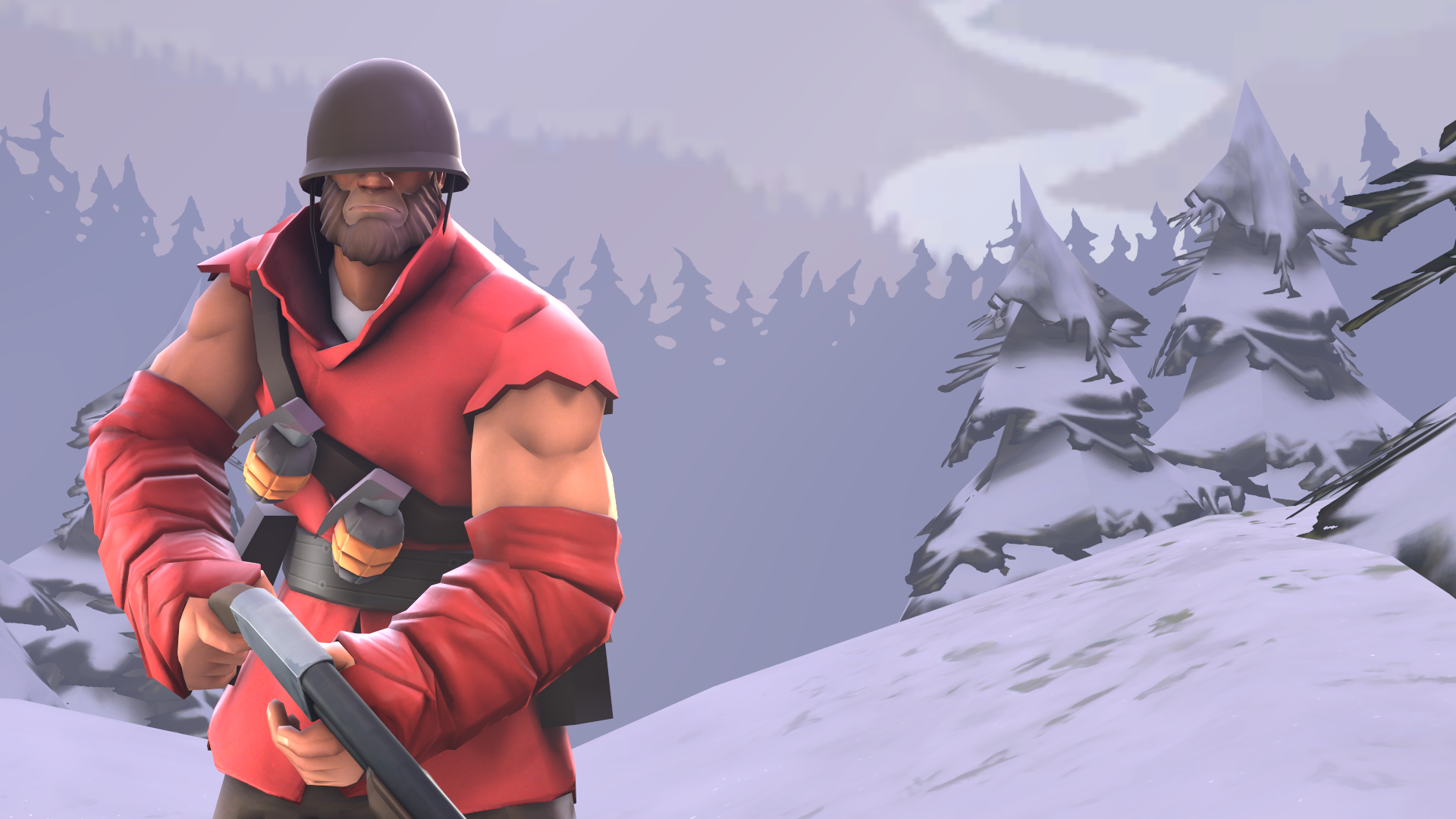 Survivalist
Collection by
Get @ Grenade

The Mitigator
Collection by
BANG!
"Been fighting em blue eyed metal cyclops, ya'll need some more explosives to fight these souless creatures! medival sword ain't gonna cut it lad."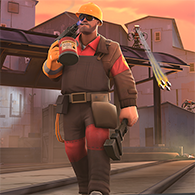 The Western Welder
Collection by
JPRAS
A welder set for the Engineer!

The Rhythmic Runner
Collection by
OverPovered
A set suited for deliquent little punks, who like to hang around the city streets, challenging others to breakdancing duels.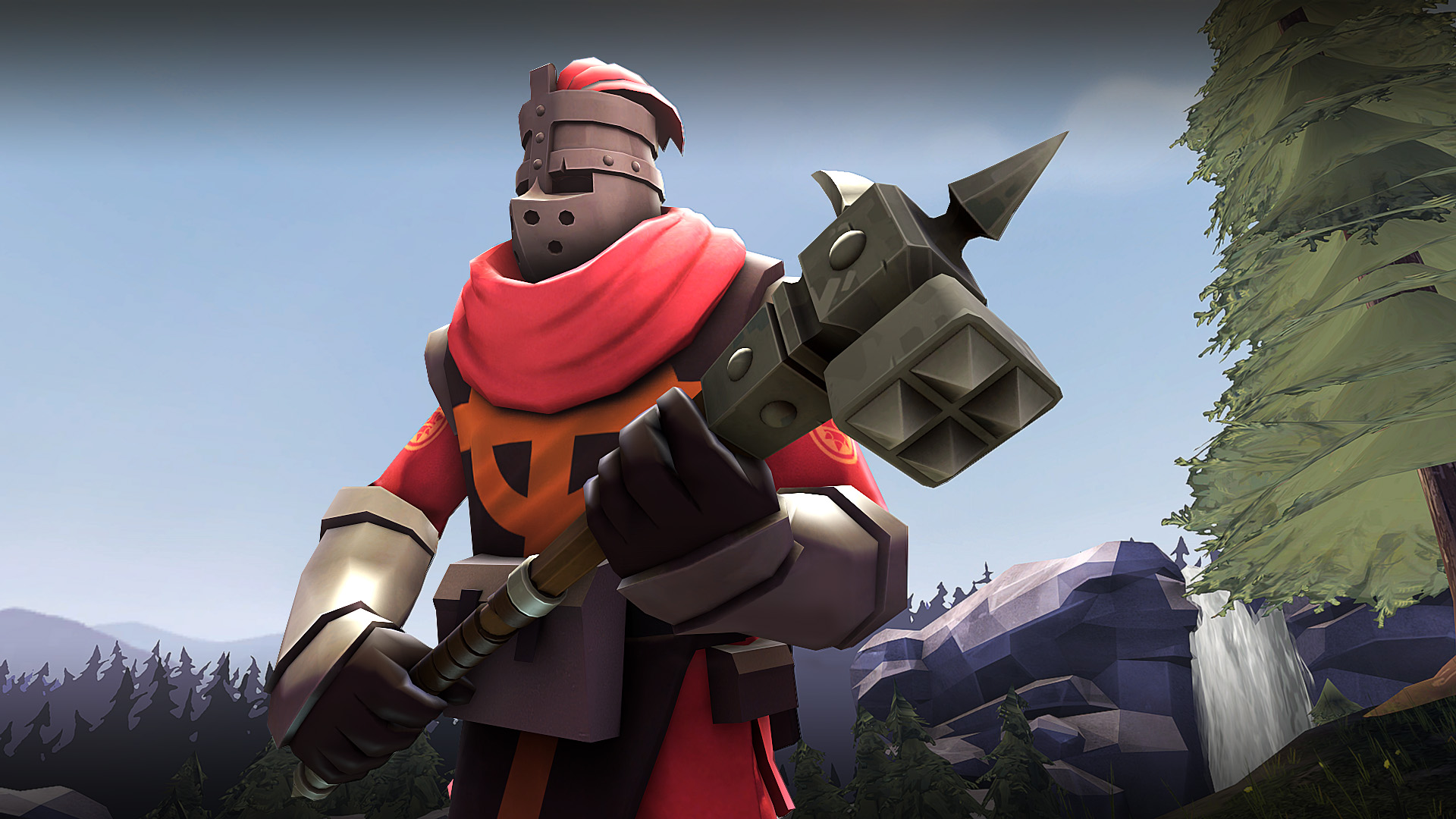 Celtic Crusader
Collection by
Ayes Dyef
Few have heard about the celtic crusade, but it was a spiritual movement taking place over large areas of medieval europe, where men with armor and weapons attempted to spread their culture of fighting and drinking by getting drunk and fighting. The mov...

The Tunnelling Texan
Collection by
>>--The Heartsman--->
A set of items turning Engy into a giant human mole. Because that's necessary.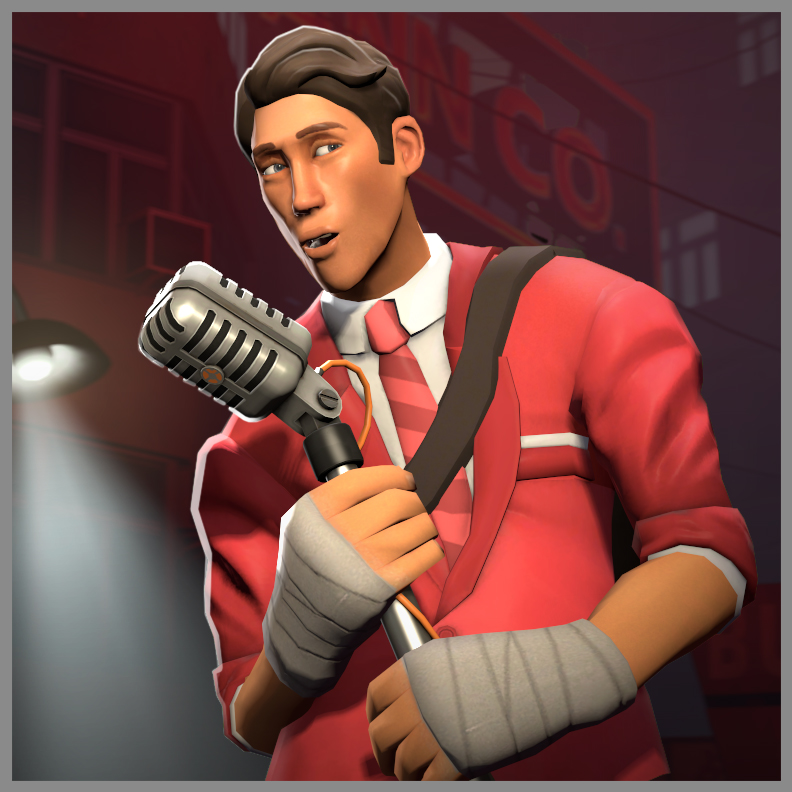 Boston Boy
Collection by
Sky

XL Scout Set
Collection by
Ruskeydoo
Shotgun Heavies of the world unite! Fat Scouts, now is our time! For too long have we had to suffer people's narrow minded preconceptions of what a Heavy should do. Medics telling us "You wasted my uber", Soldiers saying "Stop pushing the cart". Cast a...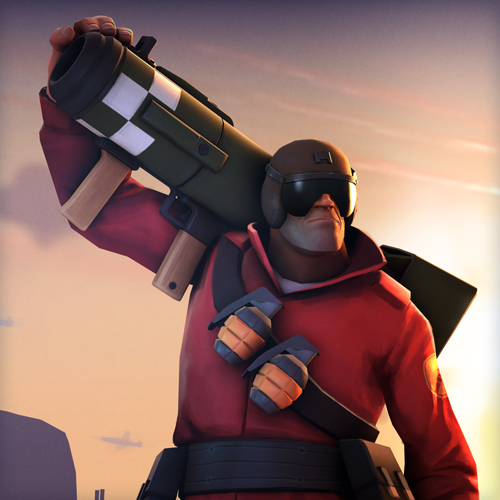 The A-Plan
Collection by
BANG!
Sir! I have A-Plan!

A Thug's Life
Collection by
CoBalt
Rebels without a clue.

The Unusual Hunter
Collection by
The Rare Aquatic Pyro
Cut off their heads and take out their hearts.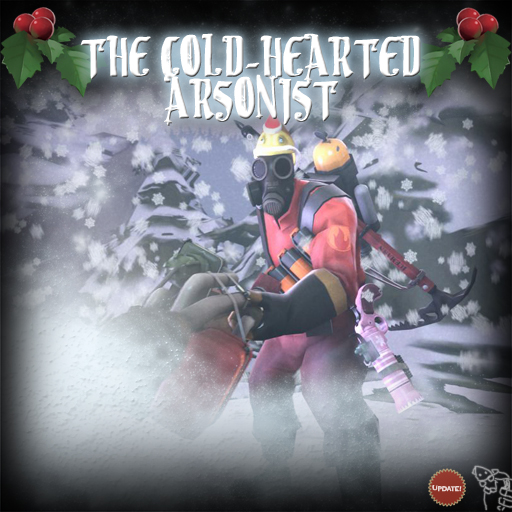 The Cold-Hearted Arsonist
Collection by
The Rare Aquatic Pyro
Introducing the NEW weapon set for the Cryogenator, The Cold-Hearted Arsonist! Oh don't be so cold. Its not like we're just trying to break the ice between us so that you'll buy our products. We just want to wish you a Merry Smissmas and tell you about th...

Fortunate Son
Collection by
Get @ Grenade
War never ends

Mountain Lab Accident
Collection by
Get @ Grenade
Just science!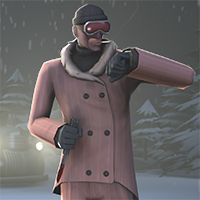 Snow Assassin
Collection by
JPRAS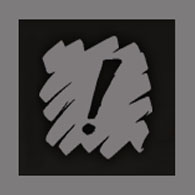 The SpecialEffect Charity Set 2013
Collection by
SpecialEffect
Since 2007, our mission here at SpecialEffect has been to enable anyone, whatever their disability, to enjoy computer games and leisure technology. To help meet our goals for this year, we've partnered with some stellar community artists to put togethe...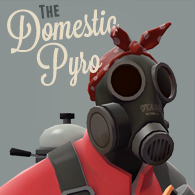 The Domestic Pyro
Collection by
Orko
Housekeeping or burning down the house, it's all the same.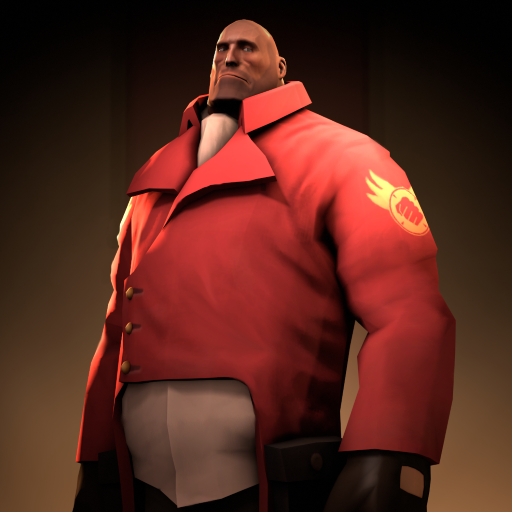 The Civil Killer
Collection by
boomsta
yeah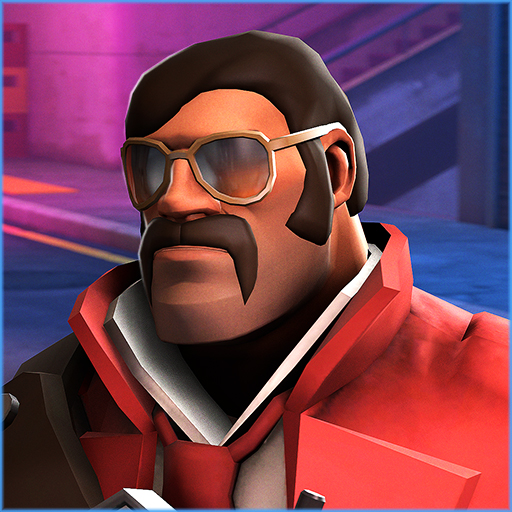 Fortress Vice
Collection by
Colteh
Some police items for soldier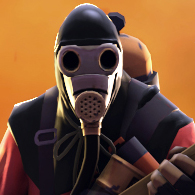 Blistering Heat
Collection by
Svdl
Why settle for just ordinary burns when you can cause both them AND chemical burns... at the exact same time!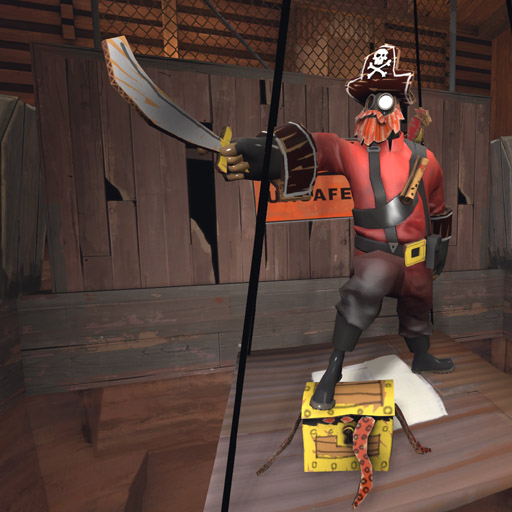 Captain Cardbeard's Great Adventures!
Collection by
Voodoo
Captain Cardbeard's Great Adventures! 3 piece Halloween Set. Lvl 31 Corrugated Costume. Pyro always admired pirates, now he can be one too! Due to the lack of Australium and general mercenary wealth pyro had to take it into his/her own hands an...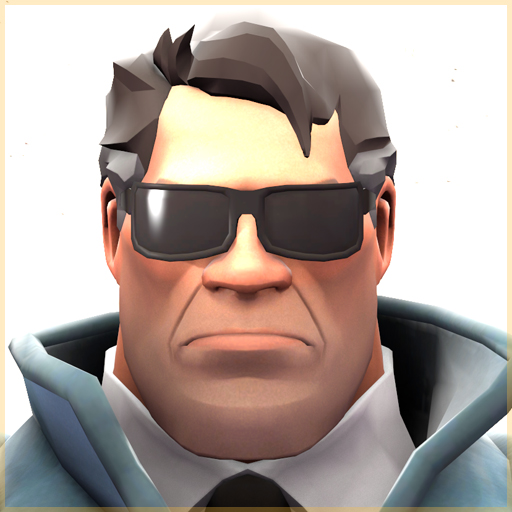 The G-Mann
Collection by
Svdl
This information is classified.

Volcanic Big Man
Collection by
<<GT500>> JZeeba
Set of 2 volcanic items for Heavy

Biohazardous Materials
Collection by
Svdl
Zombies or zombie making ability probably not included. Infections or infection giving abilities probably not included.

The Seduced
Collection by
MultiTrip🎀
Who's first?

The Enlightenment Pack
Collection by
Napy Da Wise
The Enlightenment Pack is a brand new medic pack based on mind control, and mostly mad scientist stuff. 3 weapons : - A Medi-shotgun - A Medigun and it's backpack - A defibrilator 2 miscs : - Fashionable beard, glasses, and scar - Fashionable ...