Showing 1144-1152 of 9,953 entries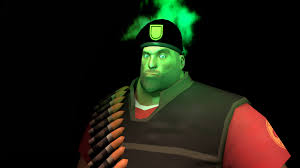 Unusual Bill's Hat
Collection by
LoloRus
Unusual Bill's Hat

TF2 Good Workshop items that wasnt added ingame yet
Collection by
MaxTheDawn
this is TF2 collection from workshop when I was looking in workshop I saw good thinks what should be added like haircut etc.... so hope you enjoy my collection I will adding here some good thinks for sure Feel free comment what you think about it and ...

Gibbly's 2014 workshop
Collection by
Mr.Gibbly
a collection of various workshop items I've contributed too


TF2 Pyro
Collection by
Ghost

Well Nice sniper Guns and Stuff ......MATE!!!!
Collection by
emilthehunter
Well this are guns and stuff that i found in The work shop for The great SNIPER ....Hell yea... If you wanna have a Kill Job For Tf2 and get for it free items than Join The T.P.C. and read the ruels

Assult Pack
Collection by
Mr Siegfried
Kill your enemy with style. The enemy will run in fear as you move across the field with weapons that will blow them to pices.

The Yeti Set-i
Collection by
Mr.Gibbly
The Full yeti set, The head needs love too :D enjoy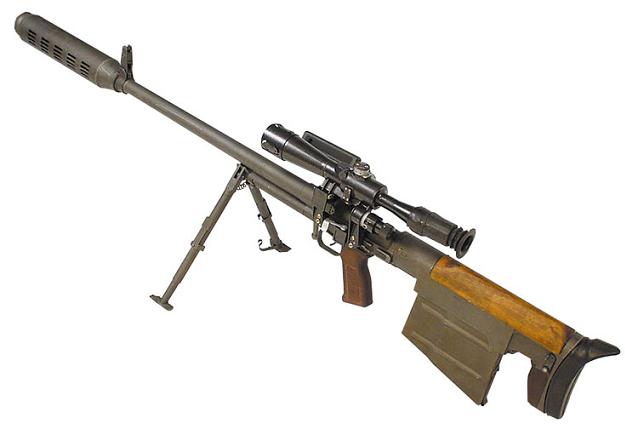 Russian Sniper 1
Collection by
FauxHawk15
The Sniper Rifle resembles the KSVK 12.7 mm The knife is a Double Bladed Butterfly knife the pistol is a Desert Eagle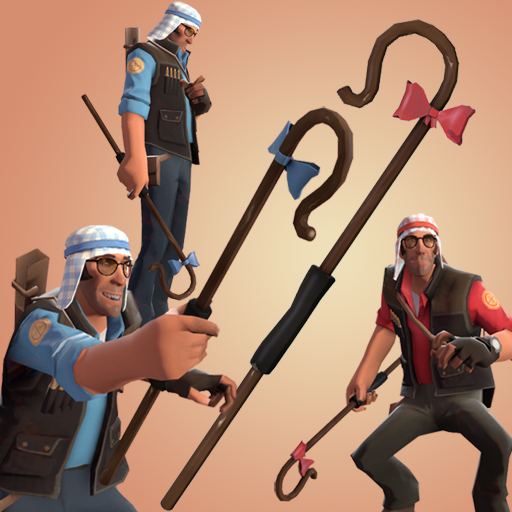 Australian Shepherd
Collection by
Pogo
Have a plan to herd every sheep you meet