Showing 1126-1134 of 10,913 entries

The Great Demoltar!!
Collection by
Wolfenstein
Either to conquer the heart of his beloved son with a Xmas toy or conquer the earth with explosive violence, he will do what needs to be done.. even threatening you with a freaking bomb!!!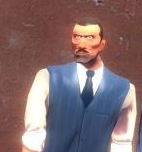 The Deceitful Detective
Collection by
Vaxorus
-Disclaimer- I did not create any of the items in this collection and do not claim to own any of them, i put this pack together in my spare time only to combine some of the great submissions made by members of the Team Fortress 2 Community. Hat - The "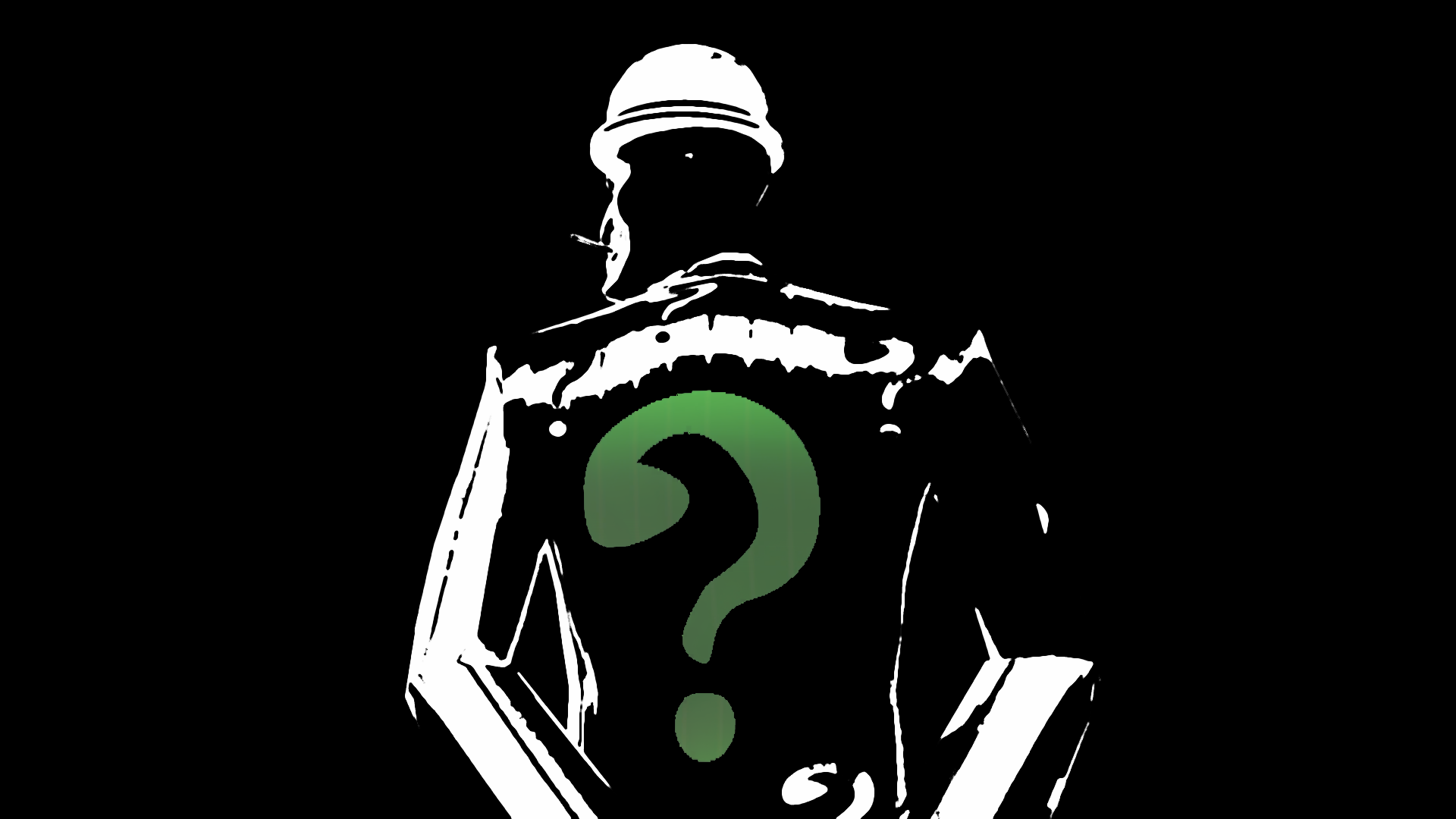 The Questionable Ensemble
Collection by
Skyplayer
Riddle me this, Marsupial Man!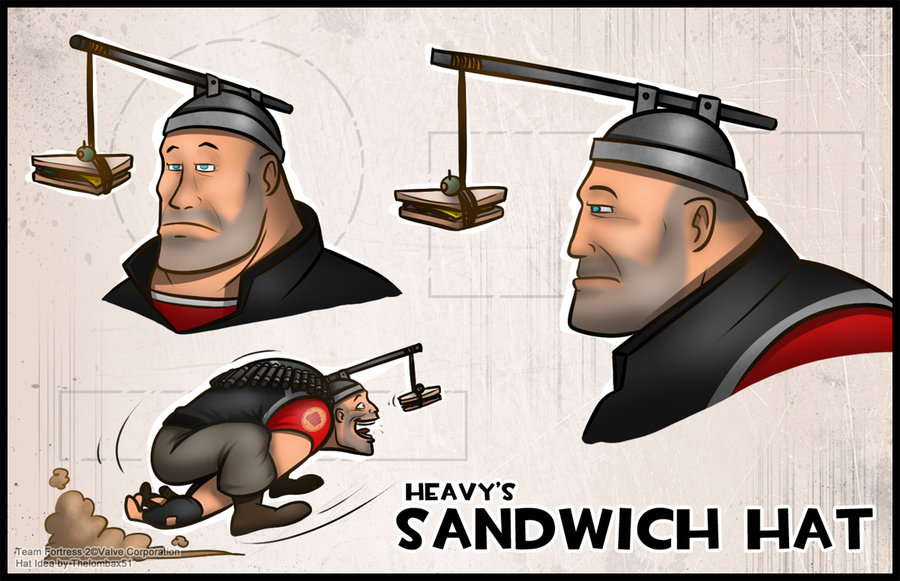 Speedy Sandvich
Collection by
dyz
Pros - 20% run speed increase Drops a sandvich upon death Con - Cannot wear a hat while this is equipped Replaces secondary shotgun OH NO! Heavy is distracted! Turn speed -10%

Black Mesa
Collection by
Alpha-987
HL Items from the market.

The Tacticool Weapons Pack
Collection by
S3pirion
A collection of weapons for the engineer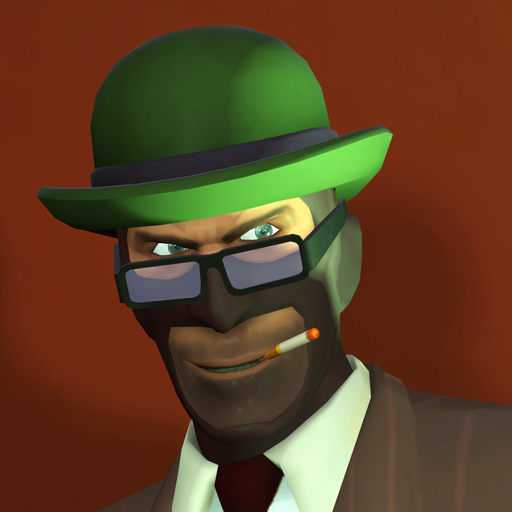 Riddler
Collection by
Evil_Knevil
Riddler Hat and Tie for the Batman Contest Models/Promos: Evil_Knevil Textures: NassimO

C.o.T (Collection of Taunts)
Collection by
Bonk Tastic
These are a Crap ton of Good taunts that might or will make it to the game! For example: Killer Solo, Pool Party, Boston Break, Dance Voomin' Broomin, etc! (Disclaimer I do Not take credit in this Collection give Credit to the guys who maded these taunts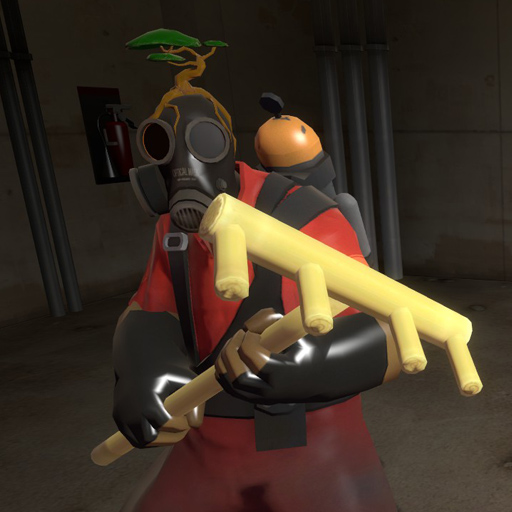 Zen Pyro
Collection by
mojoe128
Zen Pack for the pyro!