Showing 1108-1116 of 10,618 entries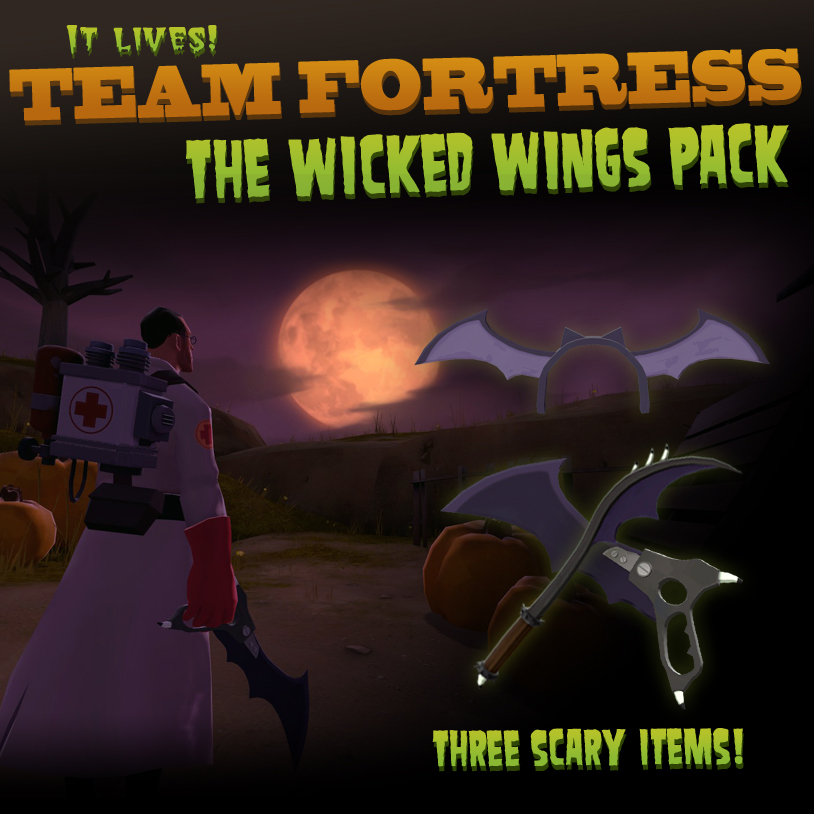 The Wicked Wings Pack
Collection by
HellJumper
A spooky Halloween set created for last year's Halloween. Sadly most of the content was Valve-made for that update, but it's always a possibility to add these during the next Halloween! The pack includes 3 models (2 weapons, 1 all-class hat). For more info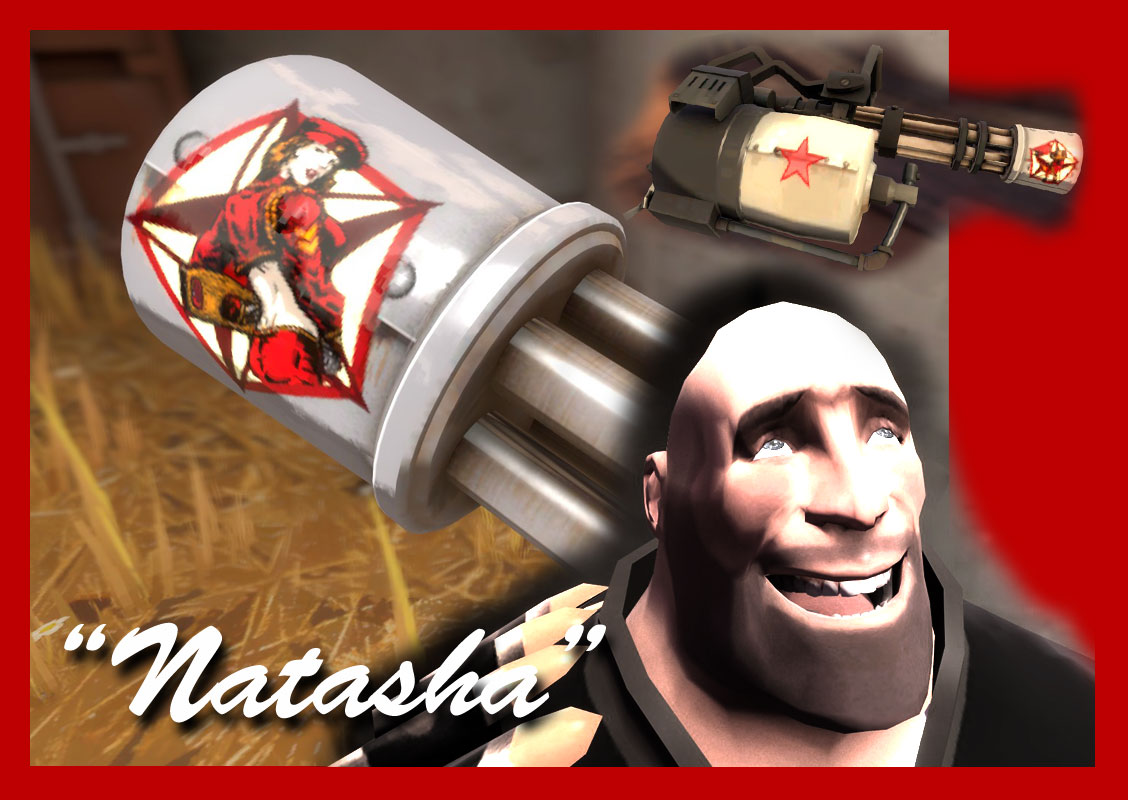 New Natascha
Collection by
ϟ☠DanpiR☠ϟ
Ammo Loaded 200 Damage Range Base:780 / sec.Crit:1900 / sec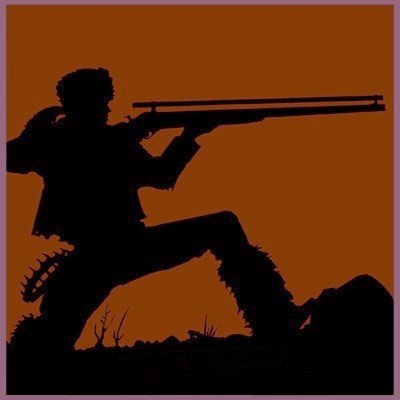 Trapper's Call
Collection by
Loutral
Gathered here different items that can be relative with the trappers of the new world.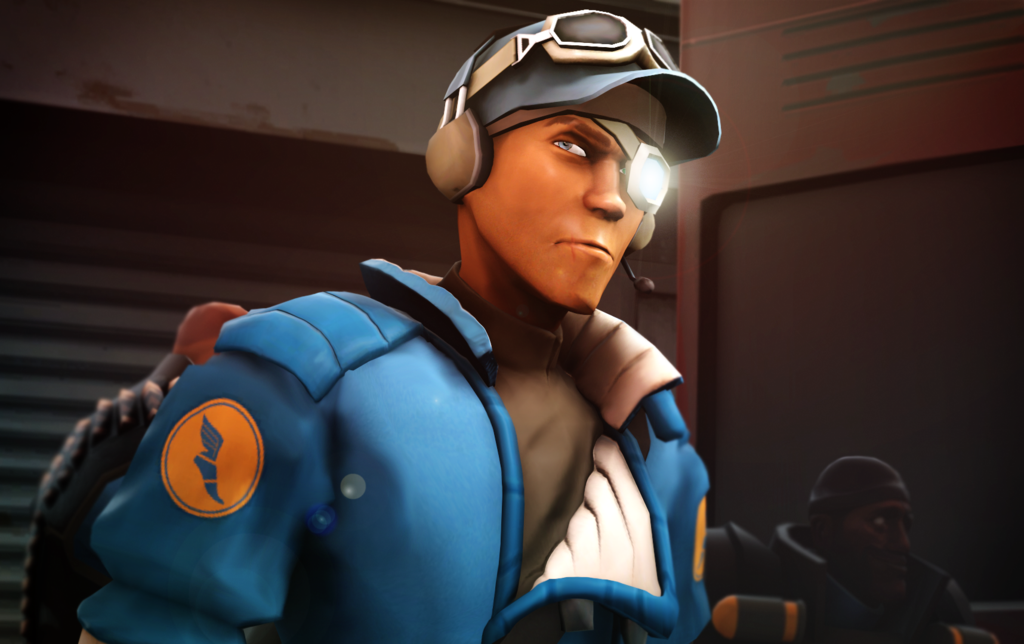 ✮ Heroic Cosmetics ✮
Collection by
✪ starkƪng098
A collection that revolves around classic-futuristic cosmetics that can depict a comical or heroic theme

High-class Hero
Collection by
Ryuga_knight
Just because one is dressed in spandex and a fiberglass helmet fighting rubber mosnters everyweek, does not mean they cannot also be a sophisticate.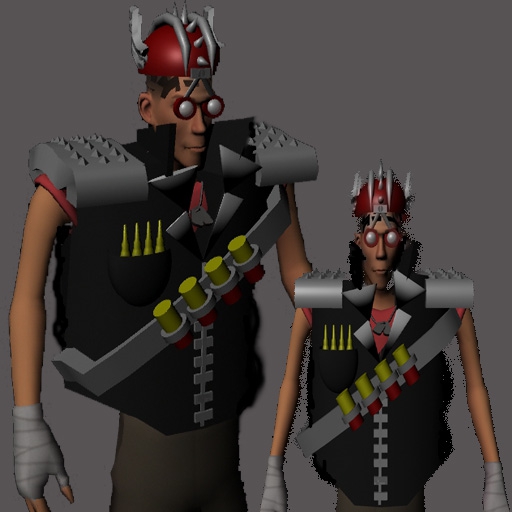 Into The Darkness: The Abominations Of The TF2 Workshop
Collection by
Sexy Zombie
You have come too far.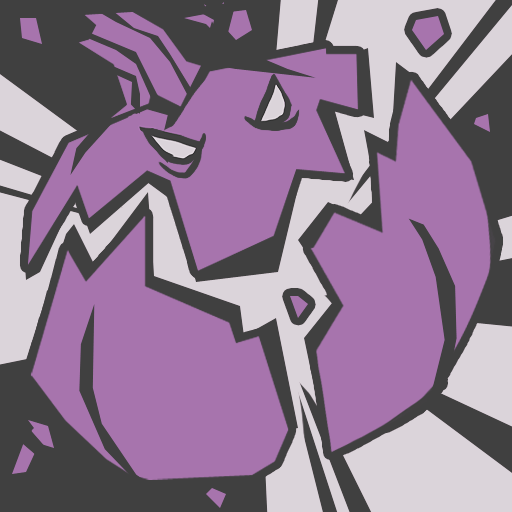 Retro's Spooky Scary Workshop Collection 2015!
Collection by
retro~
A collection of all the Scream Fortress items I've collaborated on this year, as well as a small selection from years past! Check it out~!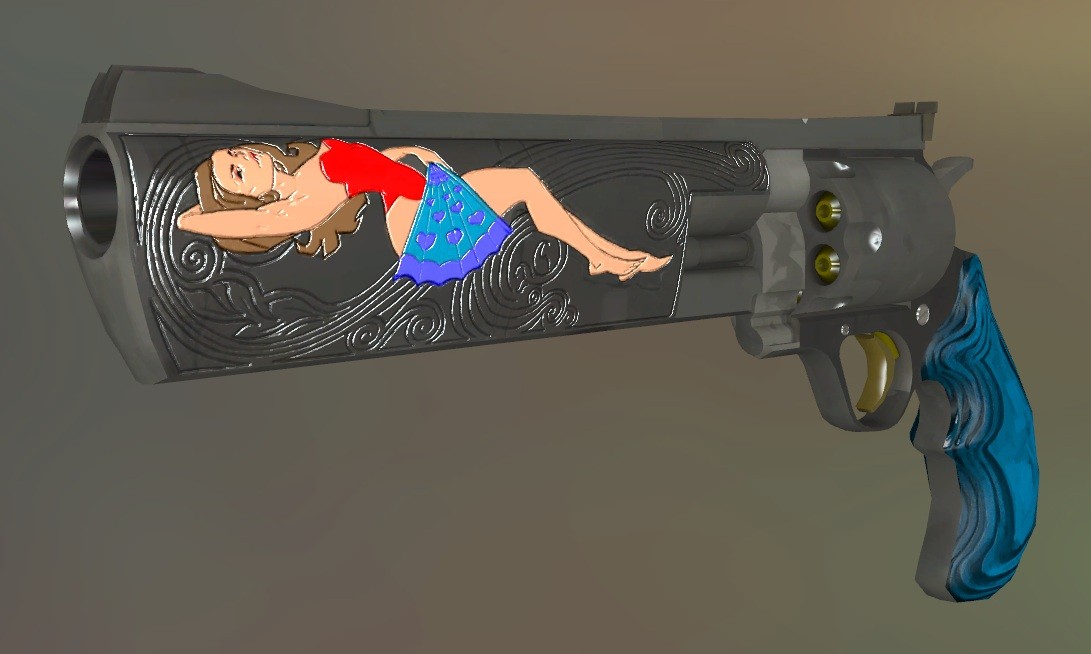 new Ambassador
Collection by
ϟ☠DanpiR☠ϟ
Базовый: 50 Крит: 140 Критические выстрелы в голову. Точность уменьшается после первого выстрела. Урон: -75 %. Скорость атаки: -30 %. Без случайных критов. Base: 50 Crete: 140  Critical headshots.  Accuracy decreases after the first shot.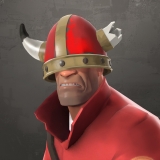 Virturs Top 51 Steam Workshop TF2 Collection
Collection by
virturs
The greatest items made by the Steam Community for Team Fortress 2.