Showing 1099-1107 of 10,905 entries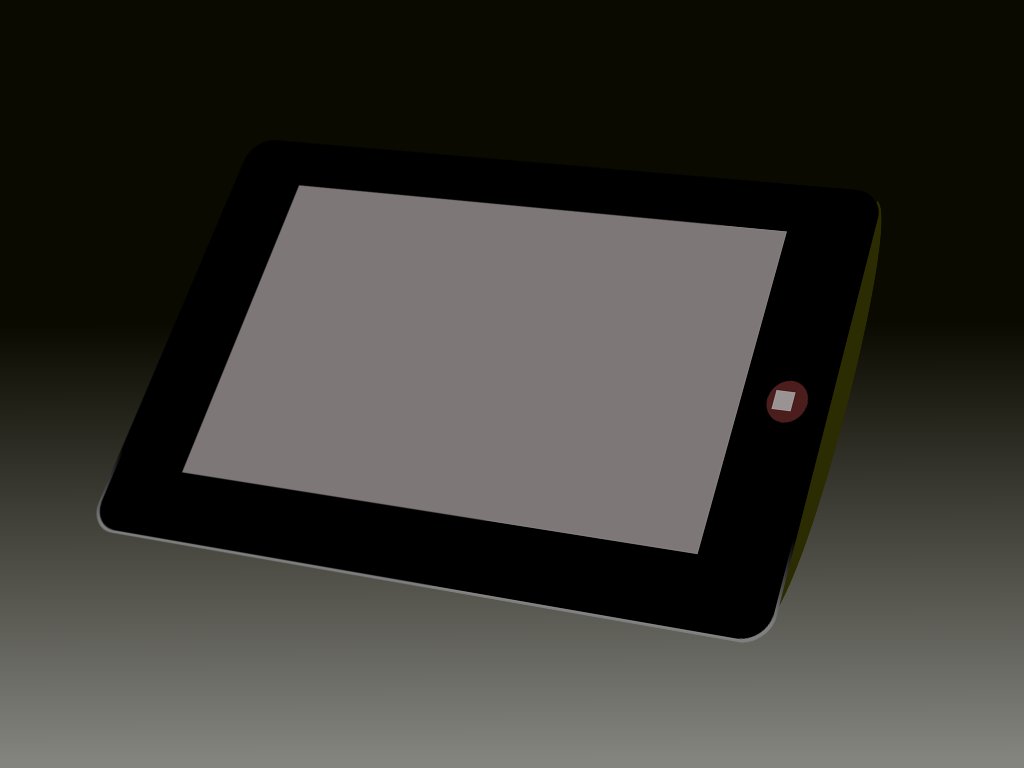 Texas Touchpad
Collection by
Yellow
This tablet will replace the standard PDA builder to fashion, beautiful plate!) I think if the engineer will get a tablet, it will be more interesting than a normal PDA.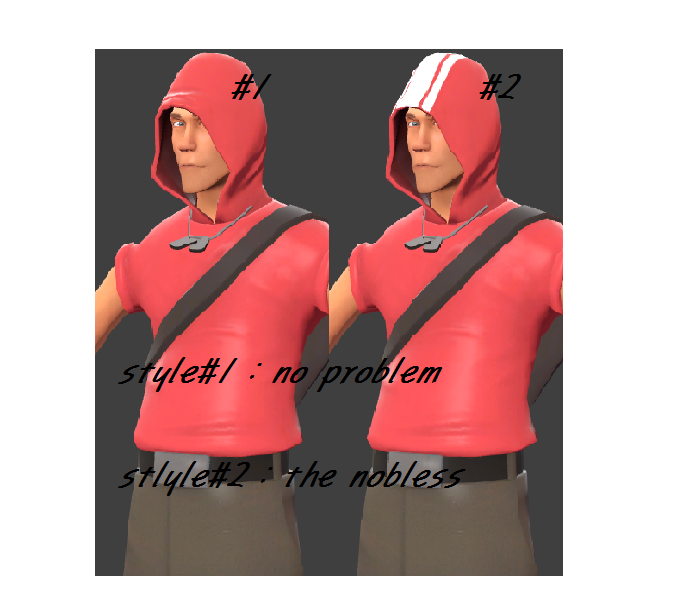 The killer's ruthless hoodie
Collection by
๖ۣۜGO_LE
Merciless baseball bat you make more ruthlessly wearing hooded.

Mann's Essentials
Collection by
drew | tf2classic.com
A set ready for the soldier. He's ready, back from the dead (not really.), Ready to give haircuts.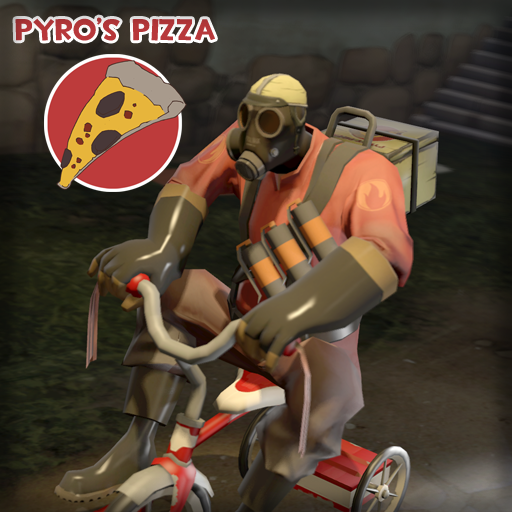 Pyro's Pizza Delivery Mann
Collection by
Kokujin Vulture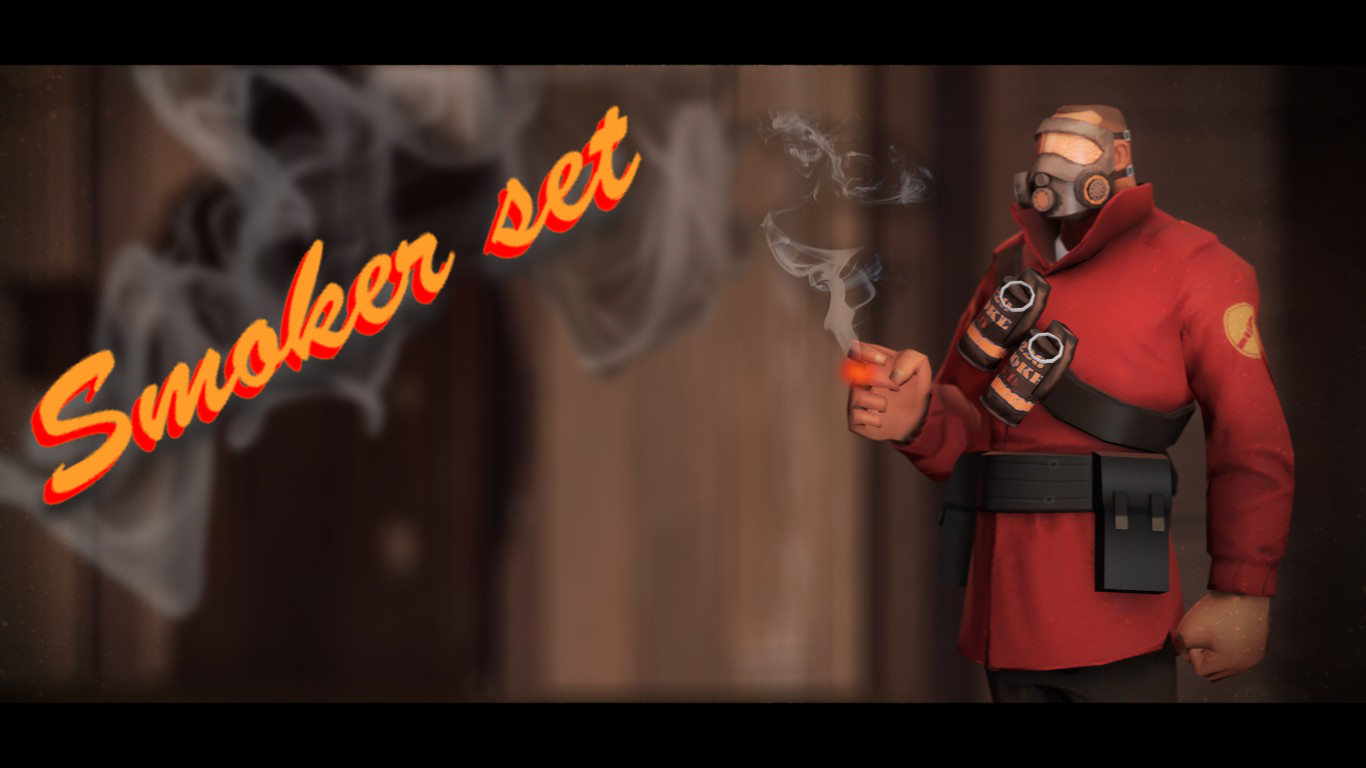 Smoker Set
Collection by
Патимейкер
What a stink? A! This moron decided to smoke again!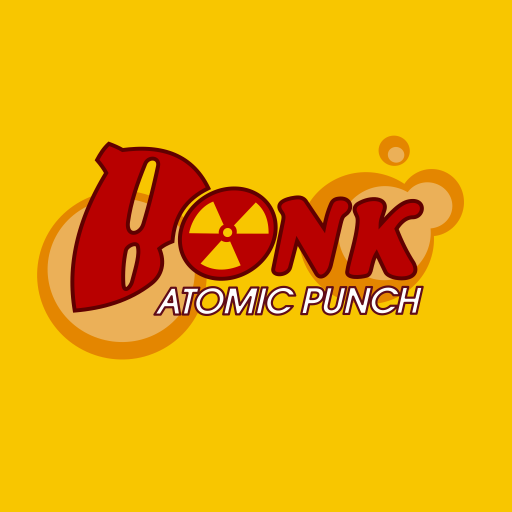 Bonk - Collector's Edition
Collection by
Tatsuto
Collection of Bonk merchandise.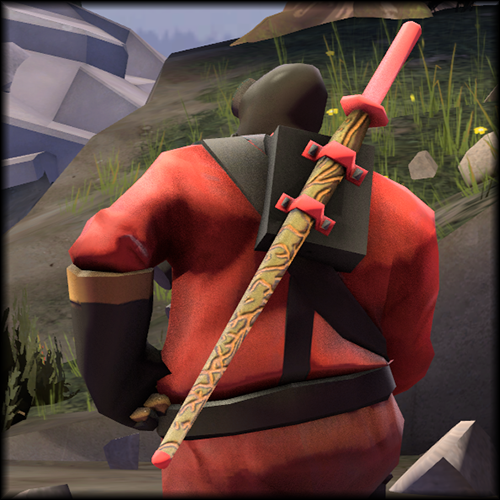 The Pyro Kendo Set [WIP]
Collection by
Deinol
The Pyro Kendo Set [WIP]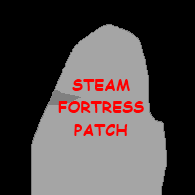 Steam Fortress Patch
Collection by
Gopnik Alexei
A collection of robot heads.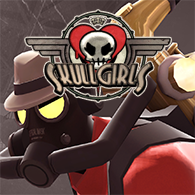 Skullgirls Promo Items
Collection by
DigitalBasic
A collection consisting of the potential Skullgirls promotional items that could be added into TF2 based on voting. As stated by the actual item pages: "Lab Zero needs your help! Valve has given us the opportunity to release Skullgirls Team Fortress