Showing 331-360 of 11,005 entries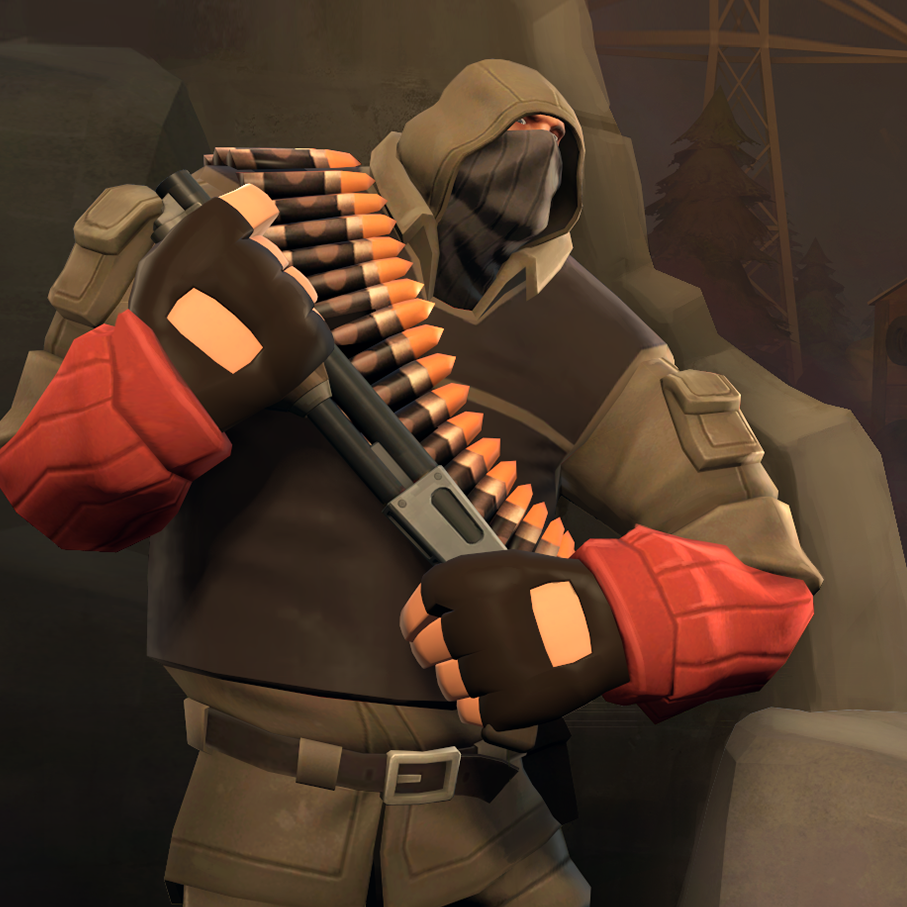 Stranger of the Wastes
Collection by
Sky
Walking through the exclusion zone is prohibited, even for you, hunter... Set 8 of the New Teufort Wasteland Collection. Special thanks to theFaceless for the map backdrop and Rebbaccus for the original shirtless scout model.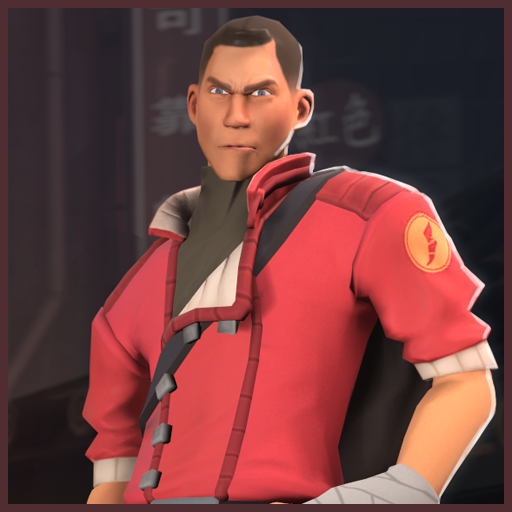 Neo Teufort Collection - Series 1
Collection by
Hawf
A collection of items to fit a "Retro Cyberpunk Theme" rarely explored in TF2!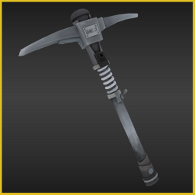 Robotic tool pack!
Collection by
Rotzlöffel
Seems like that Gray has sold all his Copy&Past-Hats and is creating now a bunch of robotic weapons. Stay tuned for more ...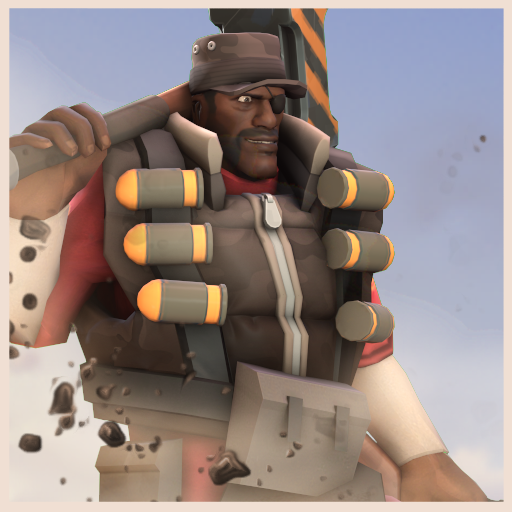 Destruction Worker
Collection by
Bapaul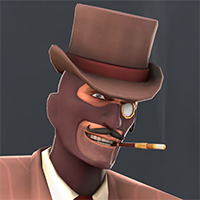 The Antagonist
Collection by
JPRAS
The classic gentleman villian set for Spy. Includes 4 items: The Deadly Rose (Revolver) Lord Stabington's Cane (Knife) Spydely Wiplash (Hat) Antagonist's Attire (Misc)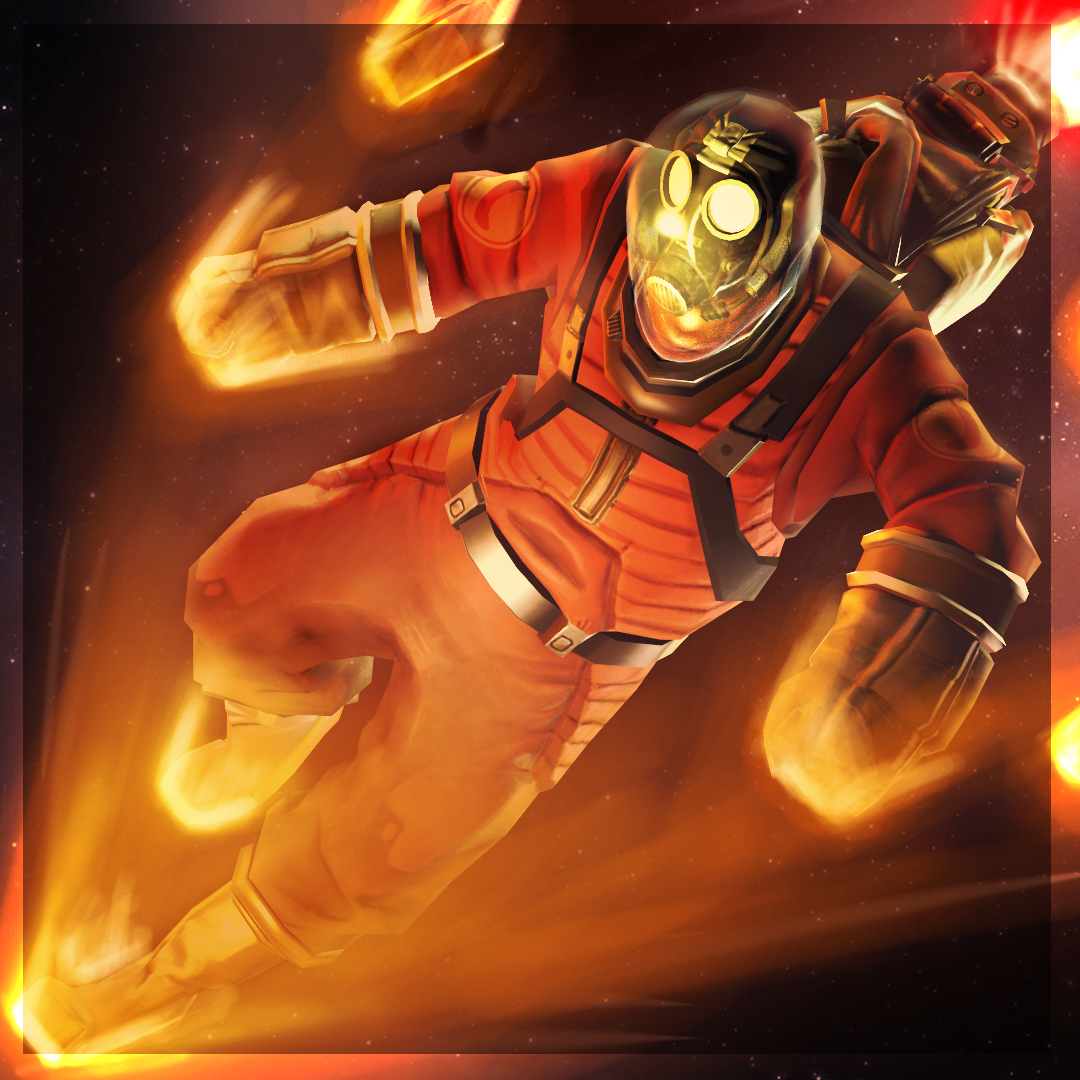 From the Earth to the Moon and Back Again
Collection by
Sparkwire
Space Pyro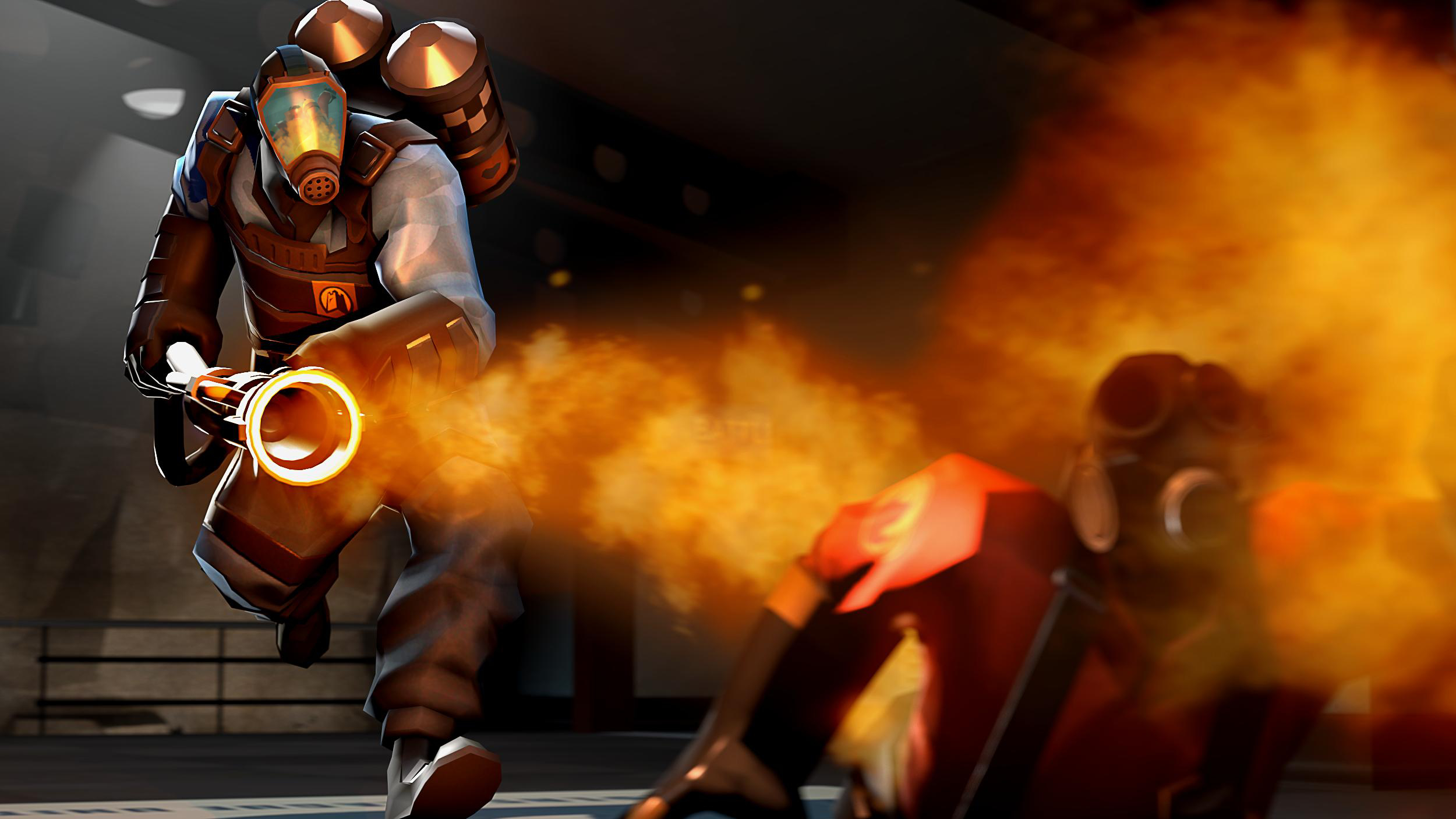 The Classic Arsonist
Collection by
CoreVixen
A TFC inspired pyro set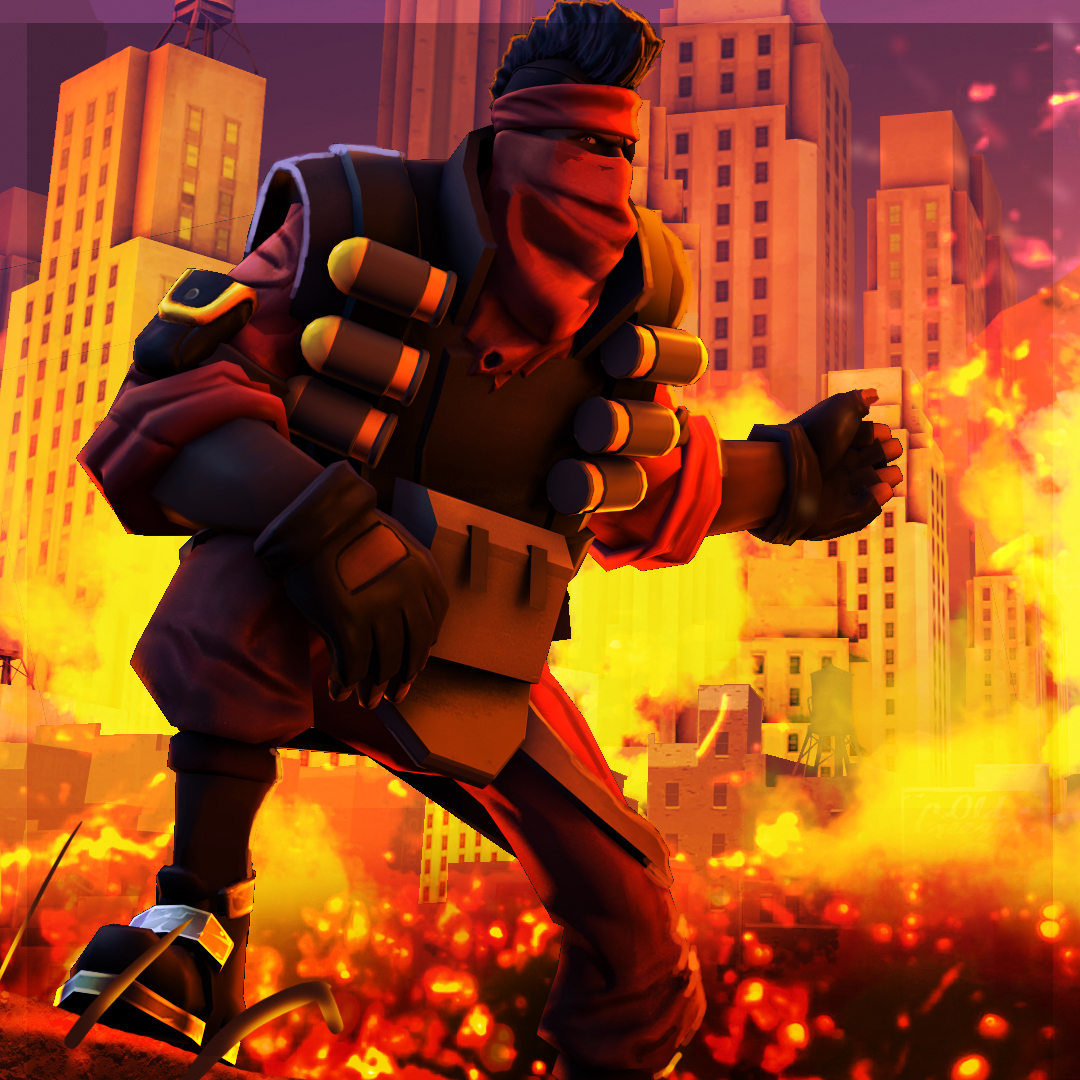 City On Fire
Collection by
Sparkwire
Rebel Demo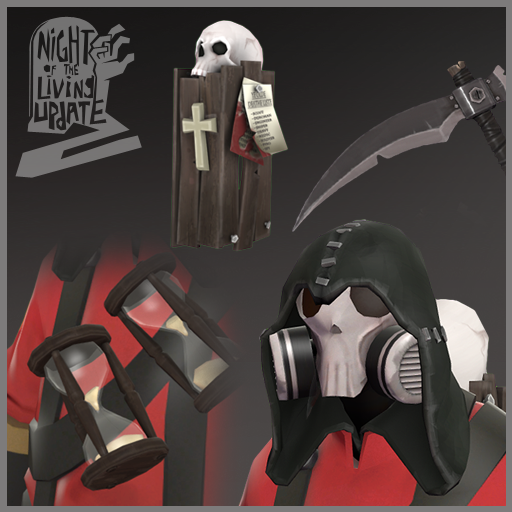 The Scorching Spook
Collection by
Zobot
A collection of the halloween based item set for Pyro, "The Scorching Spook".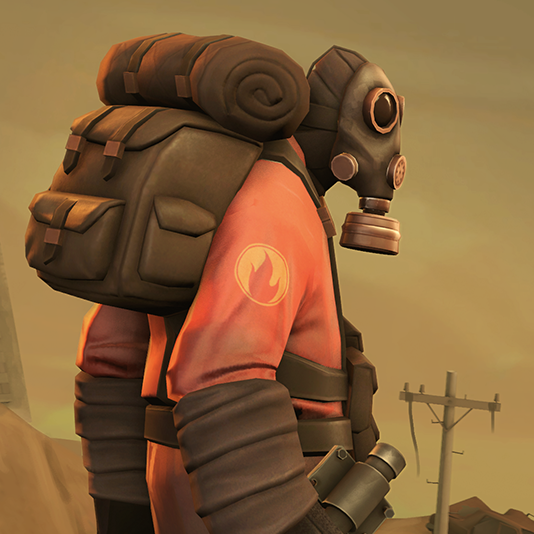 Badlands Wanderer
Collection by
Sky
Set 1 of the "New Tuefort Wasteland" Collection. Textures By Psyke Models By Sky/Donhonk Concepts by Square/Sky Promos By Sky/Donhonk Mods available for cosmetics at each of their pages.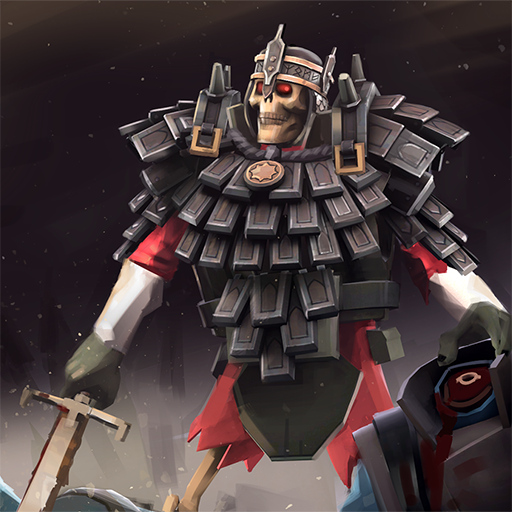 Forgotten King
Collection by
GetGrenade
True owner of Eyelander came to claim it back.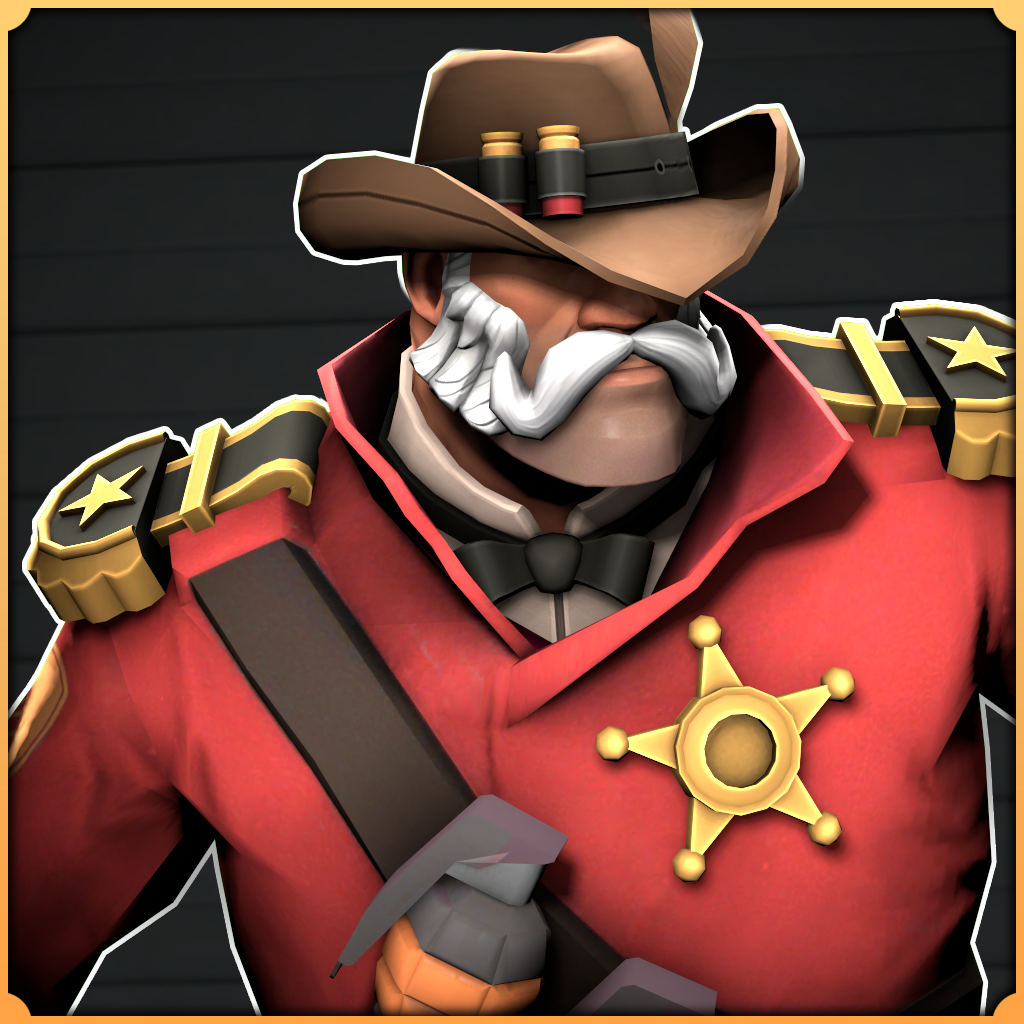 The Fugitive Hunter
Collection by
Tuna Melt
U.S Marshal Mister Jane Doe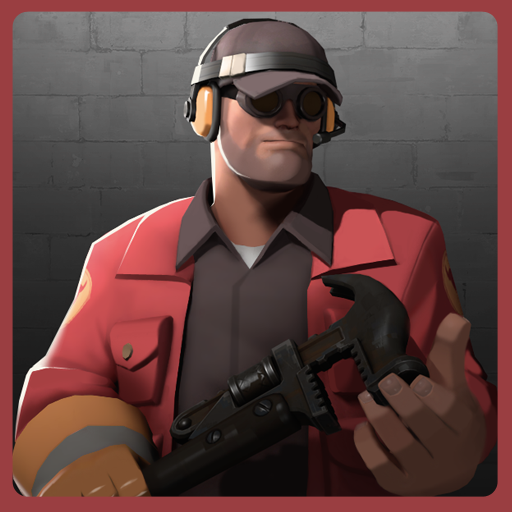 Frontier Industrial Equipments
Collection by
Wowza
The latest items available for the fashionable and well-equipped Engineer.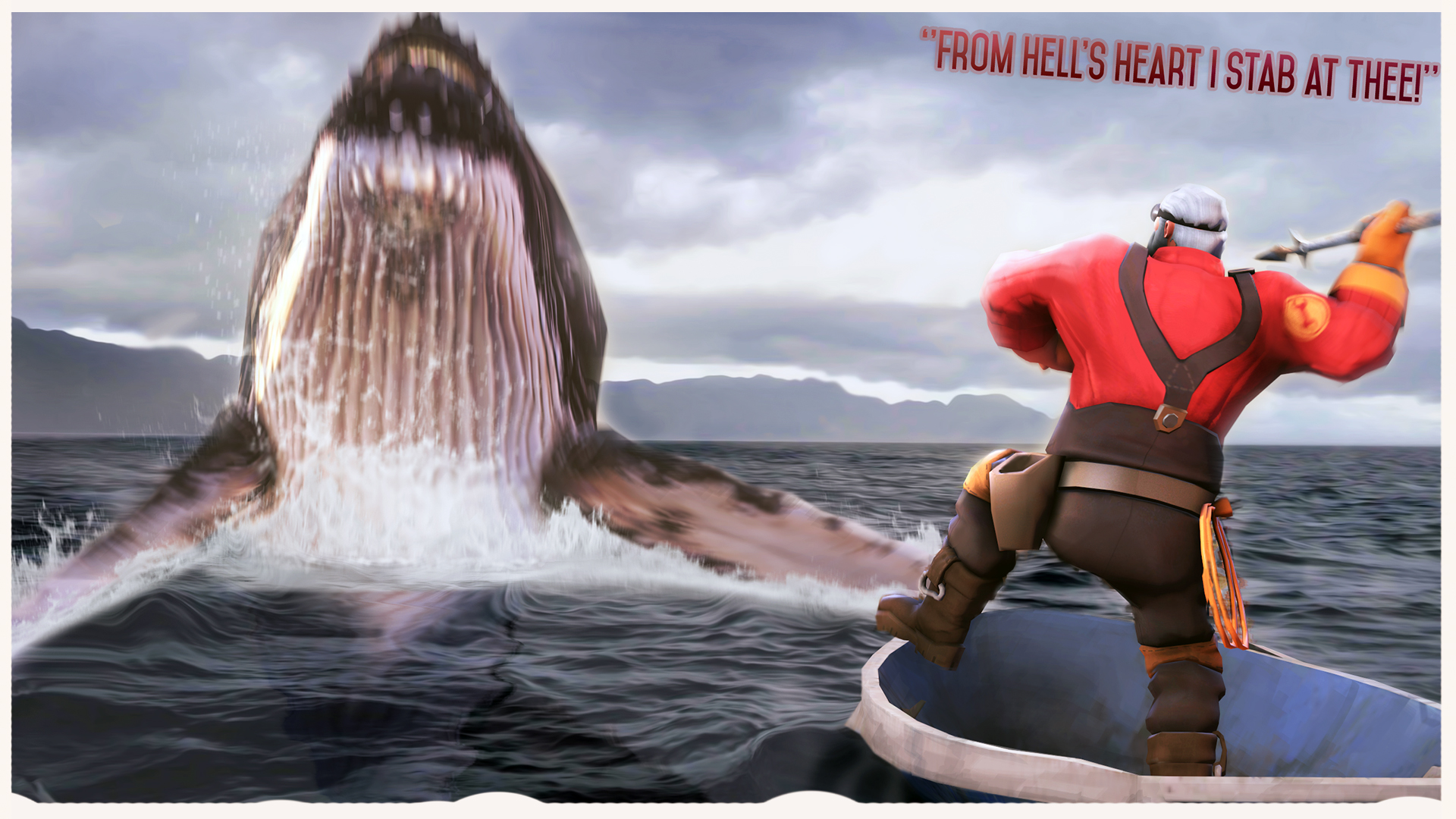 The Fisherman
Collection by
Sparkwire
Fisherman stuff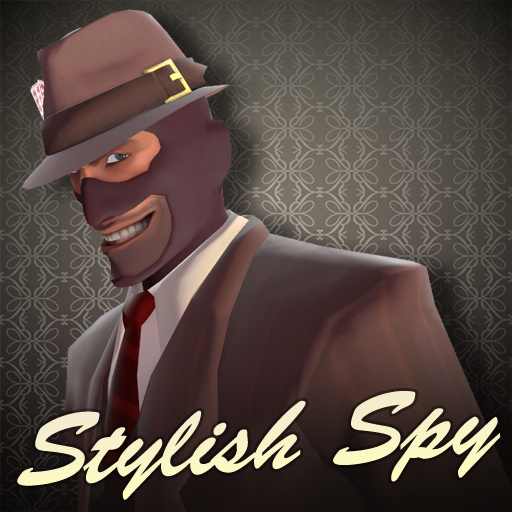 The Stylish Spy
Collection by
AyesDyef
The Stylish Spy. A subtle gambling themed set, featuring a stylish open coat, a tipped down rigid Fedora with card belt, a hidden sleeve card/knife combination & a poker chip/roulette table watch.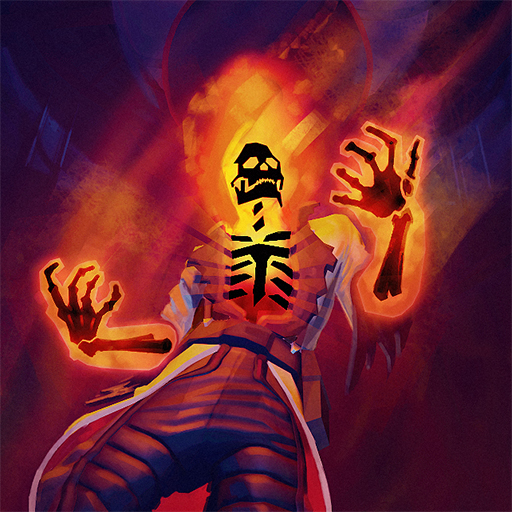 Doctor X-RAY
Collection by
Sparkwire
Medic blasted by radiation, just in time for halloween. They'll never know its not a costume!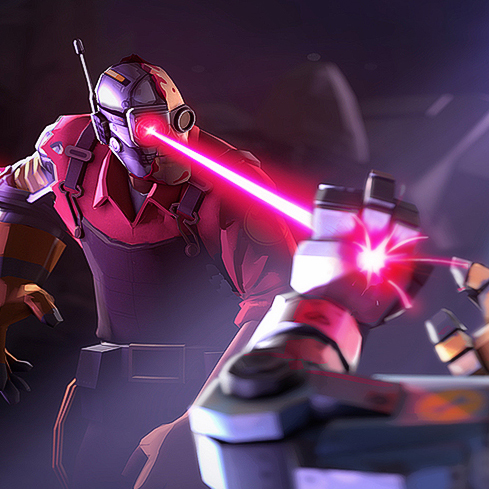 The Automated Abnormality V2
Collection by
<<GT500>> JZeeba - #TeamPyro
Cyborg items for Engie and Pyro

Mecha Mann
Collection by
GetGrenade
Sometimes you must fight fire with fire.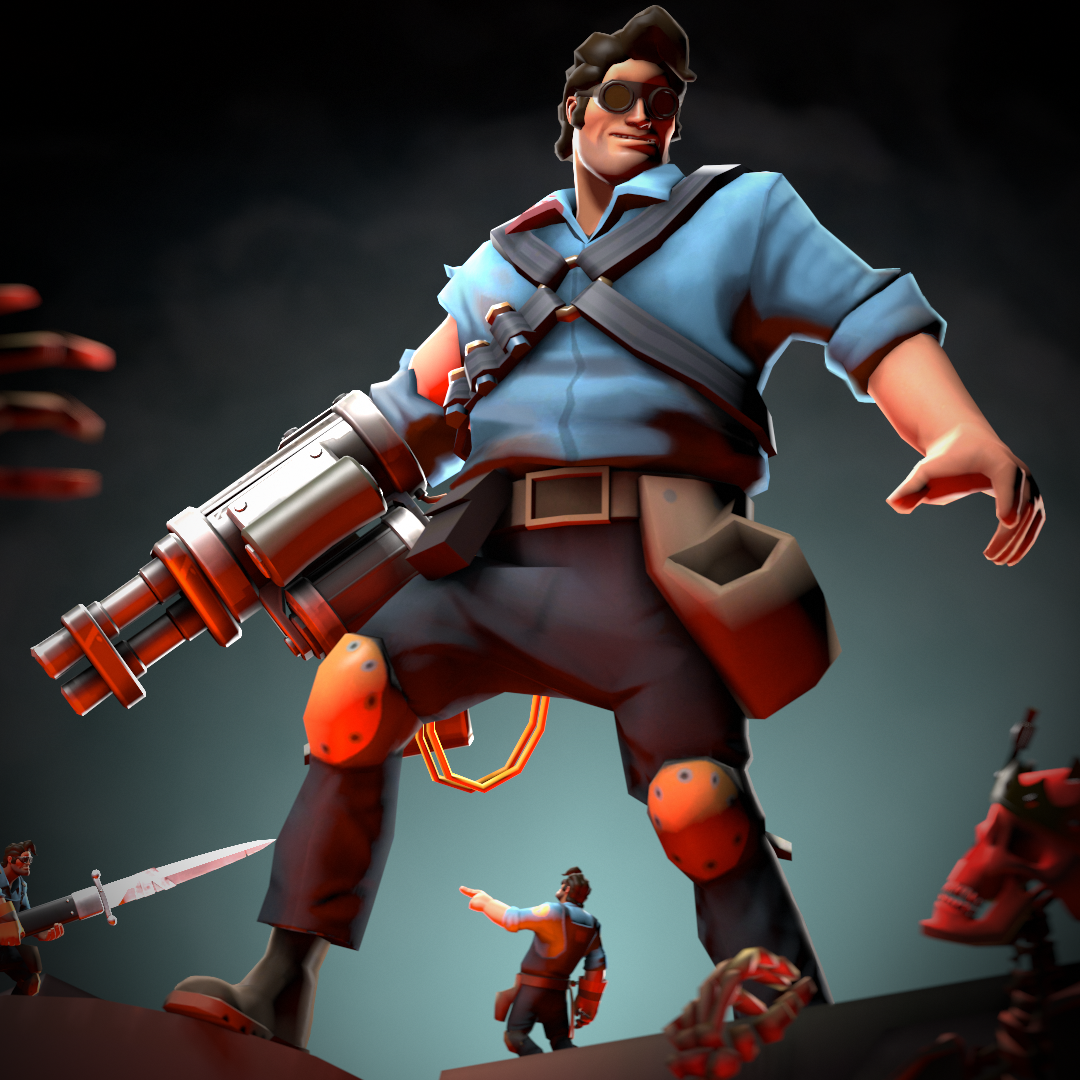 One Man Army of Darkness
Collection by
Constructor
Hail to the king, baby.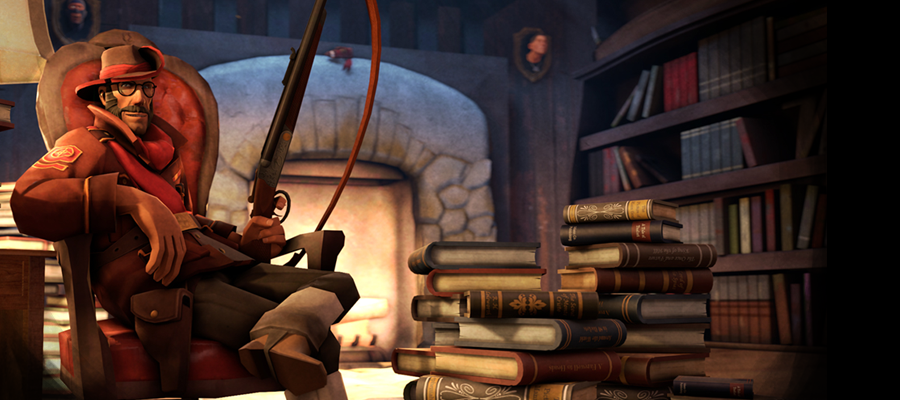 The Grand Gentleman of Lethal Talents
Collection by
QuestionablyInsane
Adventure is on the horizon... Artist's Note: The result of reading King Solomon's Mine, Heart of Darkness, The River of Doubt, and the Most Dangerous Game… And then watching the Mummy, Indiana Jones and League of Extraordinary Gentlemen…. Then readi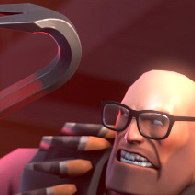 The Black Mesa Collection
Collection by
Fr0z3nR
A collection of Black Mesa Themed TF2 Items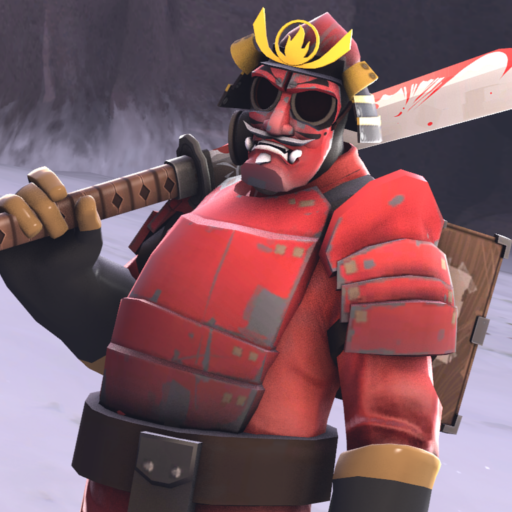 The Honorable Arsonist
Collection by
Merczy
A warrior stands, Not a flicker of mercy, Blazing is his ire. Special thanks to Agent Phaser Rave for the Haiku!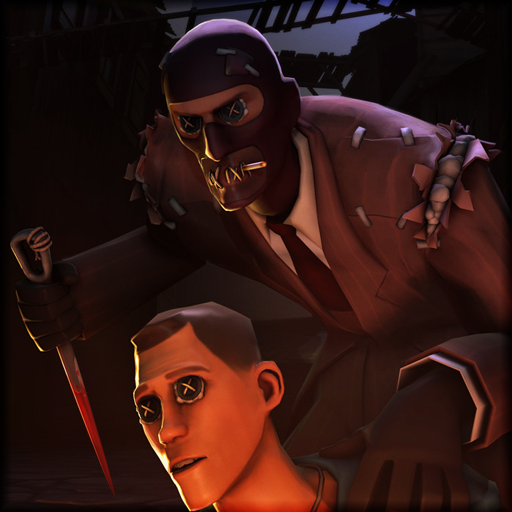 The Stuffed Saboteur
Collection by
void~
Snitches get stitches... A literal last-minute Halloween set for the Spy, designed and developed by Void and Sparkwire. Special thanks to Trey for the facial flexes, and BANG! for the Source Filmmaker poster. Sweet dreams.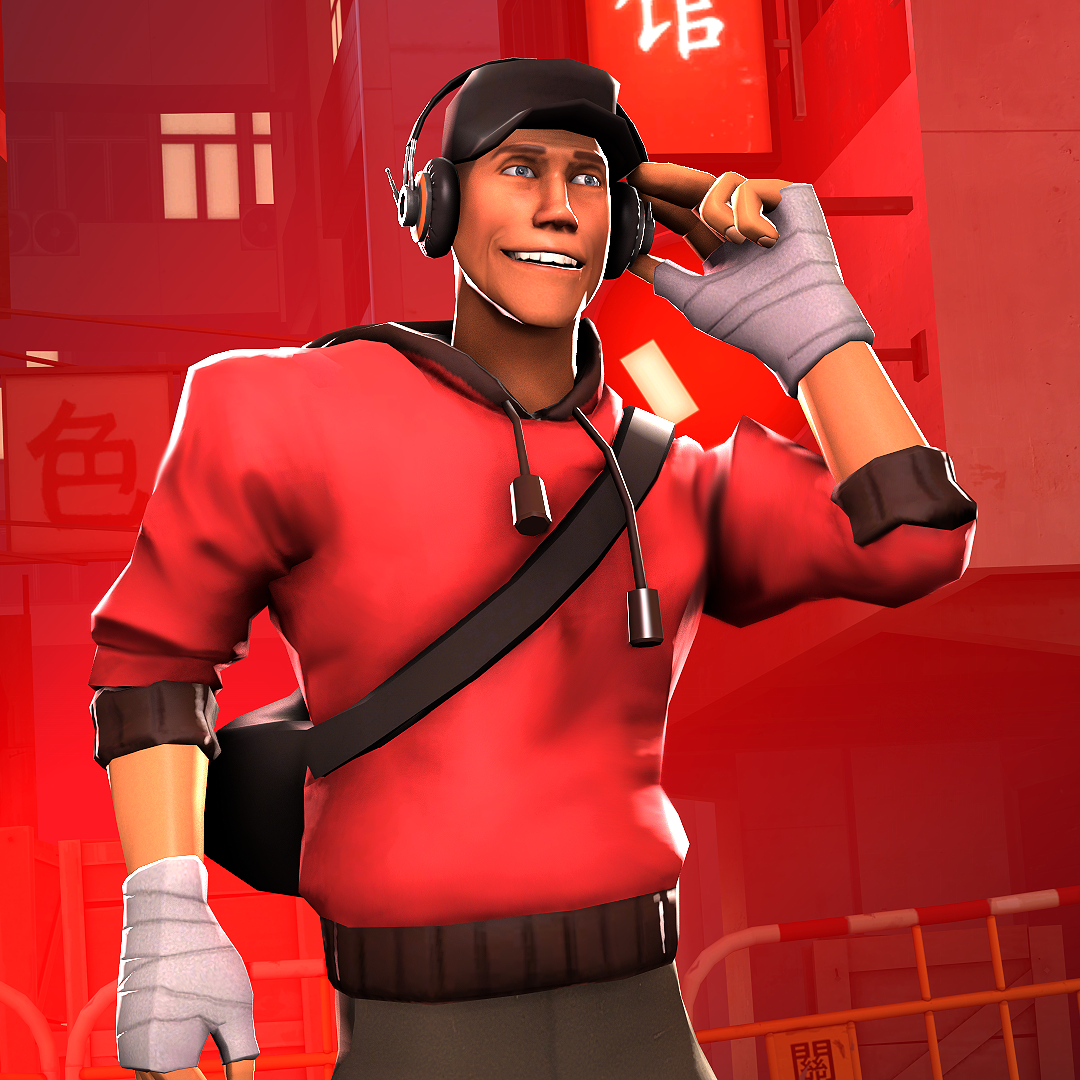 The Rhythmic Runner
Collection by
OverPovered
A set suited for deliquent little punks, who like to hang around the city streets, challenging others to breakdancing duels.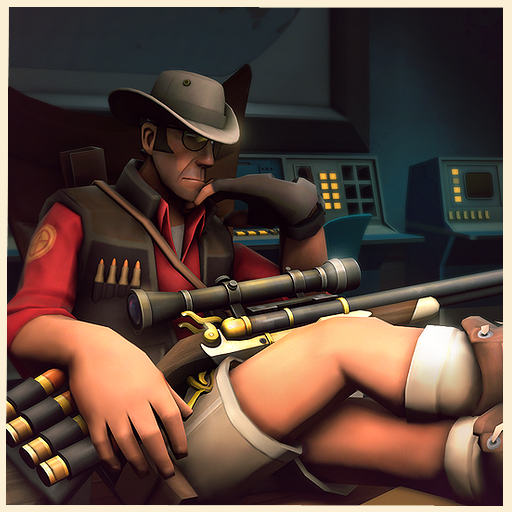 The Savannah Sniper Set
Collection by
Chemical Alia
A collection of trophies the Sniper has earned during his travels.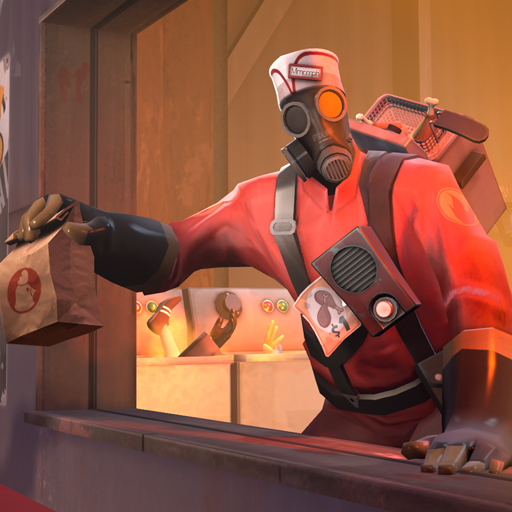 The Fast Food Freak
Collection by
ToxicWeasel
Seriously! it tastes just like chicken!...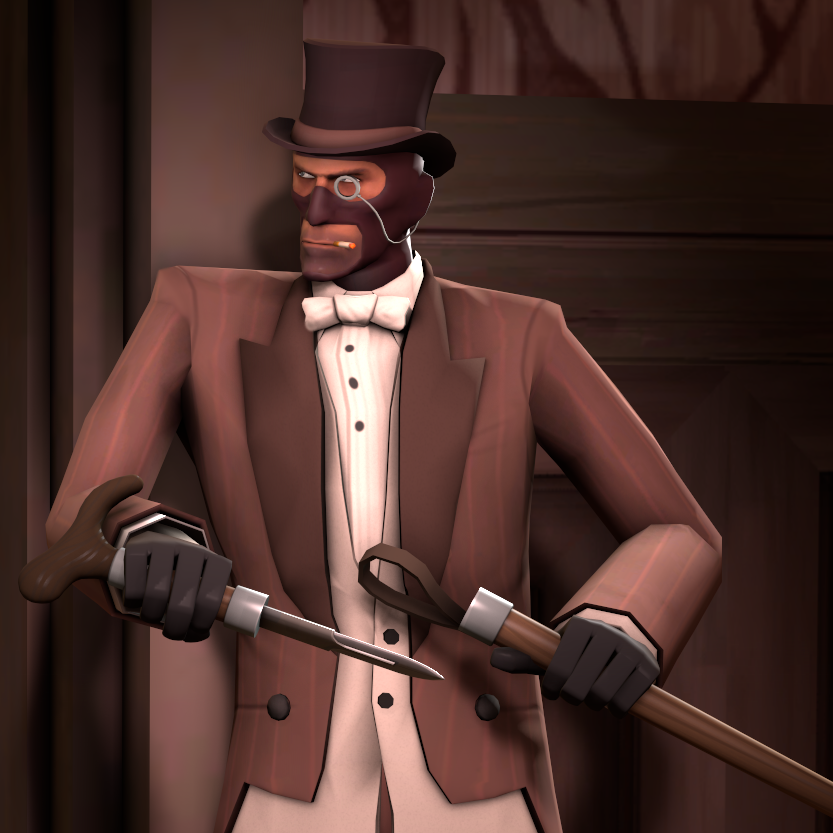 The Knife of the Prom
Collection by
Bapaul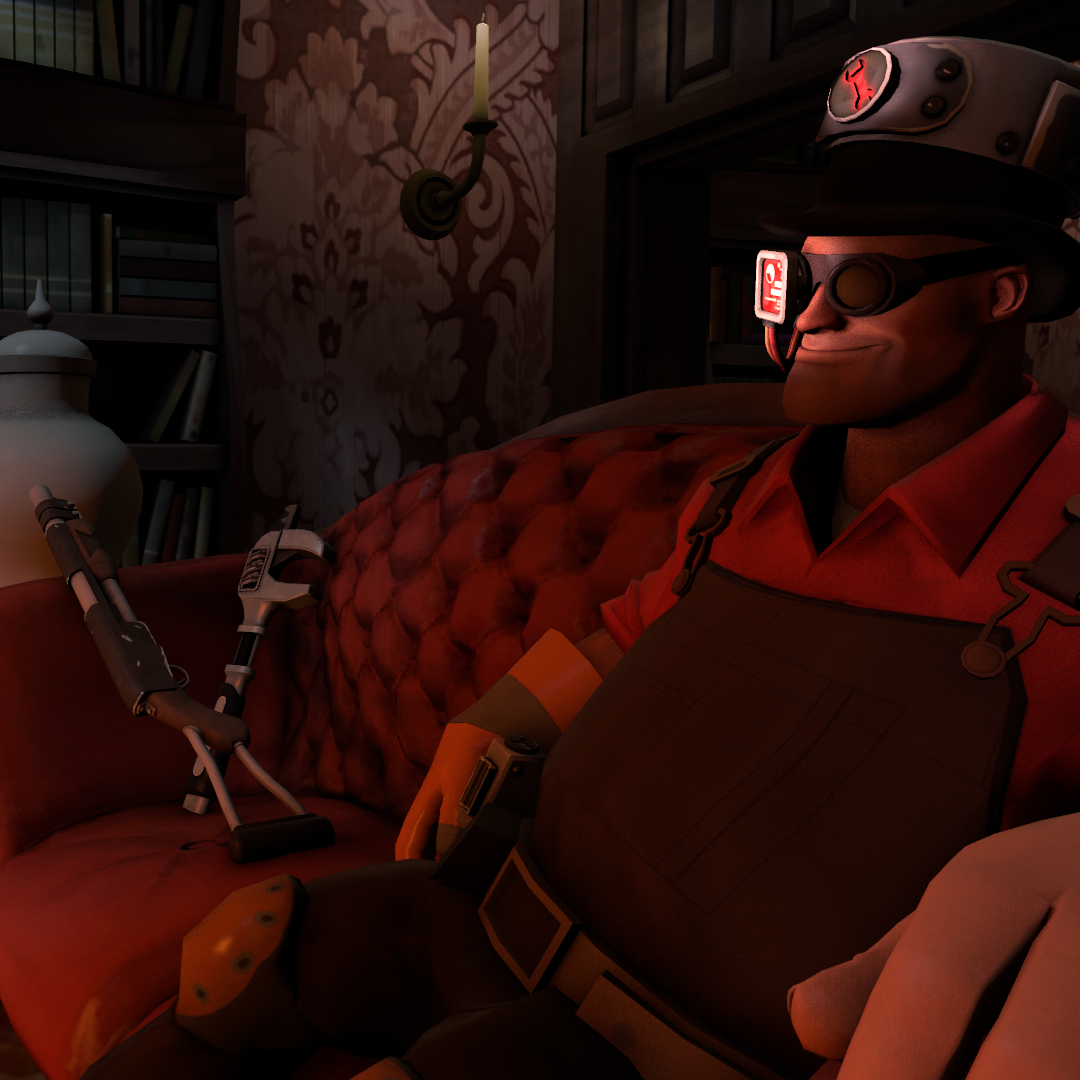 The Sophisticated Scientist Pack
Collection by
Ion the Magic-ian
The Sophisticated Scientist is a collection of the finest Hat, monocle and assorted weapons combo any engineer with an over active desire for war wants to have on his head/shoot with his hands/use as a bottle opener. The pack consists of 5 items: (Hat)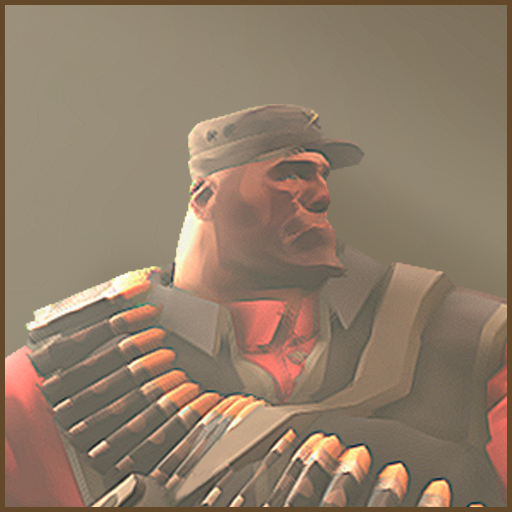 The Communist Commando
Collection by
Ertz™
"A powerful man once said: "dress for success and you will rule with an iron fist" Some heavy items (cuban theme)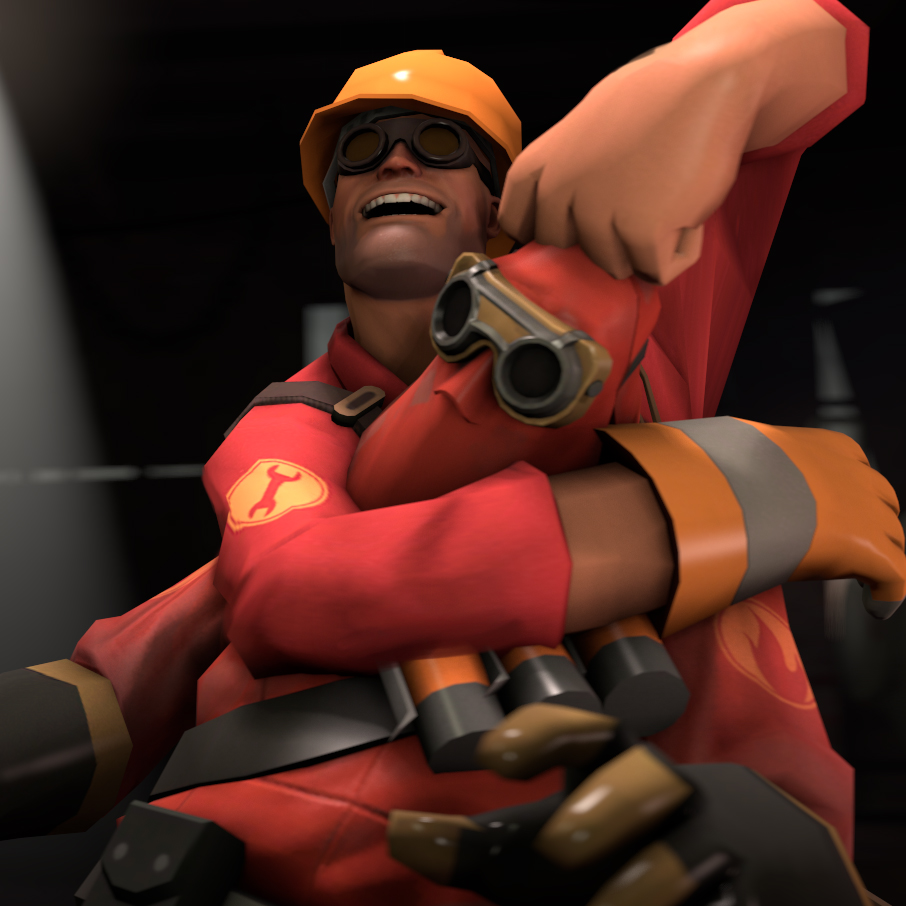 Dell's Best Friend
Collection by
Svdl
Tools aren't only for the tool man.