Showing 199-216 of 11,792 entries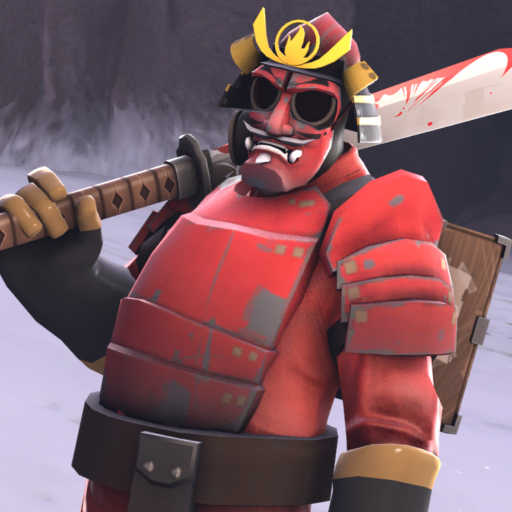 The Honorable Arsonist
Collection by
Merczy
A warrior stands, Not a flicker of mercy, Blazing is his ire. Special thanks to Agent Phaser Rave for the Haiku!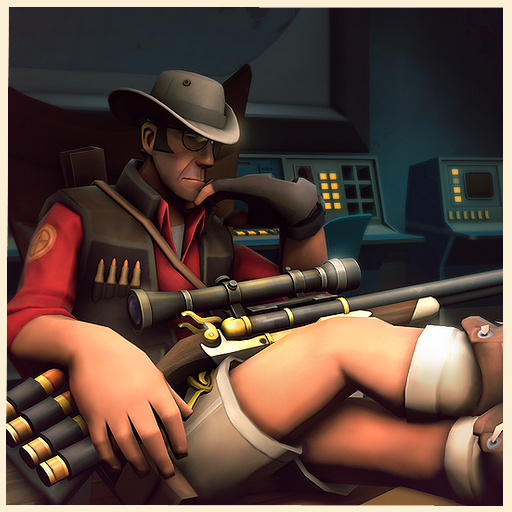 The Savannah Sniper Set
Collection by
Chemical Alia
A collection of trophies the Sniper has earned during his travels.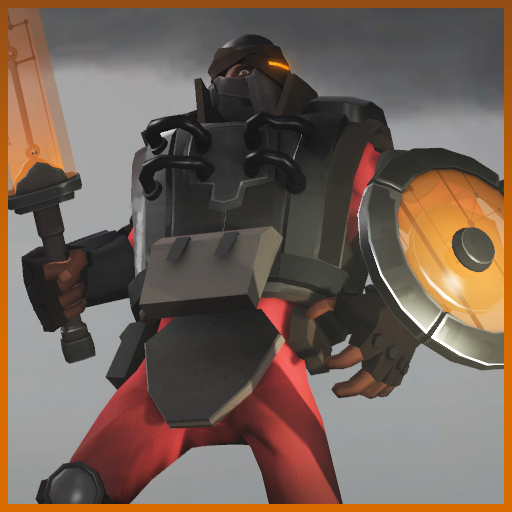 The Wired Warrior
Collection by
Merczy
a Cyborg Demoman Set.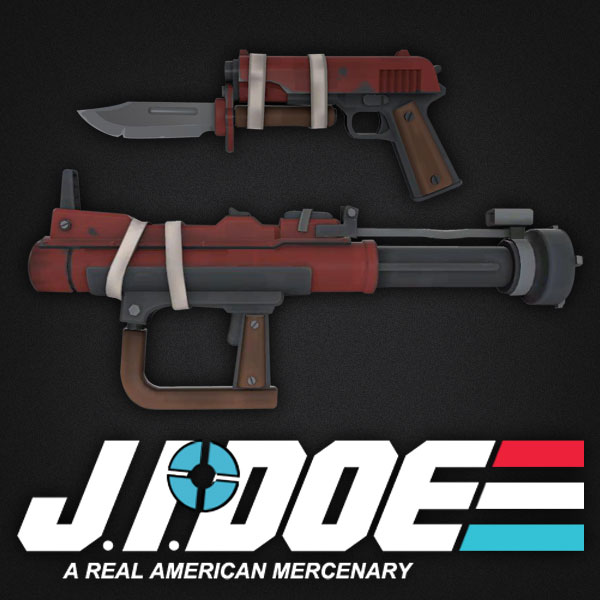 J. I. DOE
Collection by
Dewzie
Yo Doe!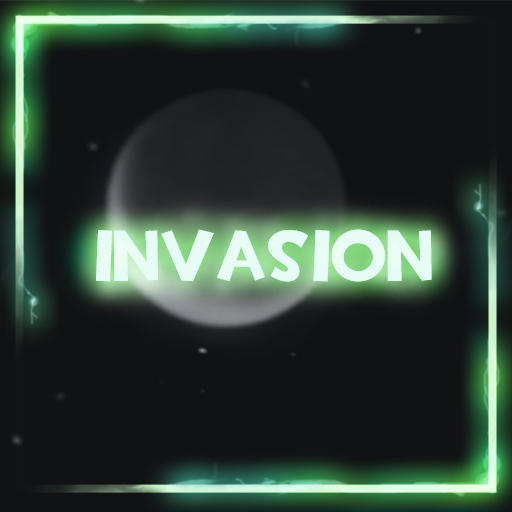 Invasion
Collection by
Gadget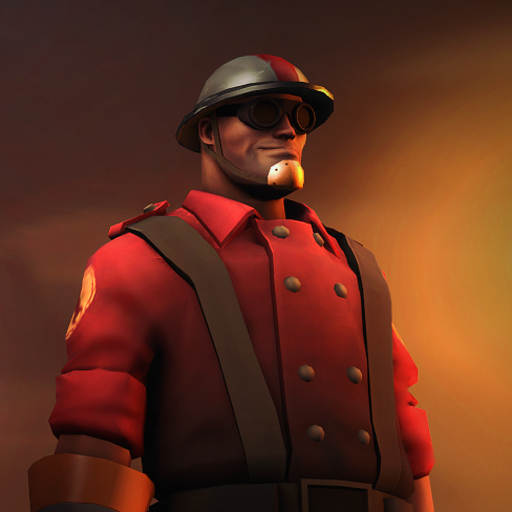 The Great War Engineer
Collection by
boomsta
A few items inspired by some WWI themes, I hope you all enjoy them!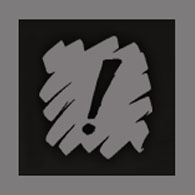 The SpecialEffect Charity Set 2013
Collection by
SpecialEffect
Since 2007, our mission here at SpecialEffect has been to enable anyone, whatever their disability, to enjoy computer games and leisure technology. To help meet our goals for this year, we've partnered with some stellar community artists to put together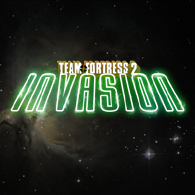 TF2 Invasion
Collection by
The Ronin
They came and took our hats. It's time to strike back! With even more hats!

WASTELAND
Collection by
Sky
8 down, 1+ to go... Post-apocalyptic themed cosmetic sets, weapons and a few standalone items. NOTE: None of these are promos for any upcoming games. That's not how tf2 promos work.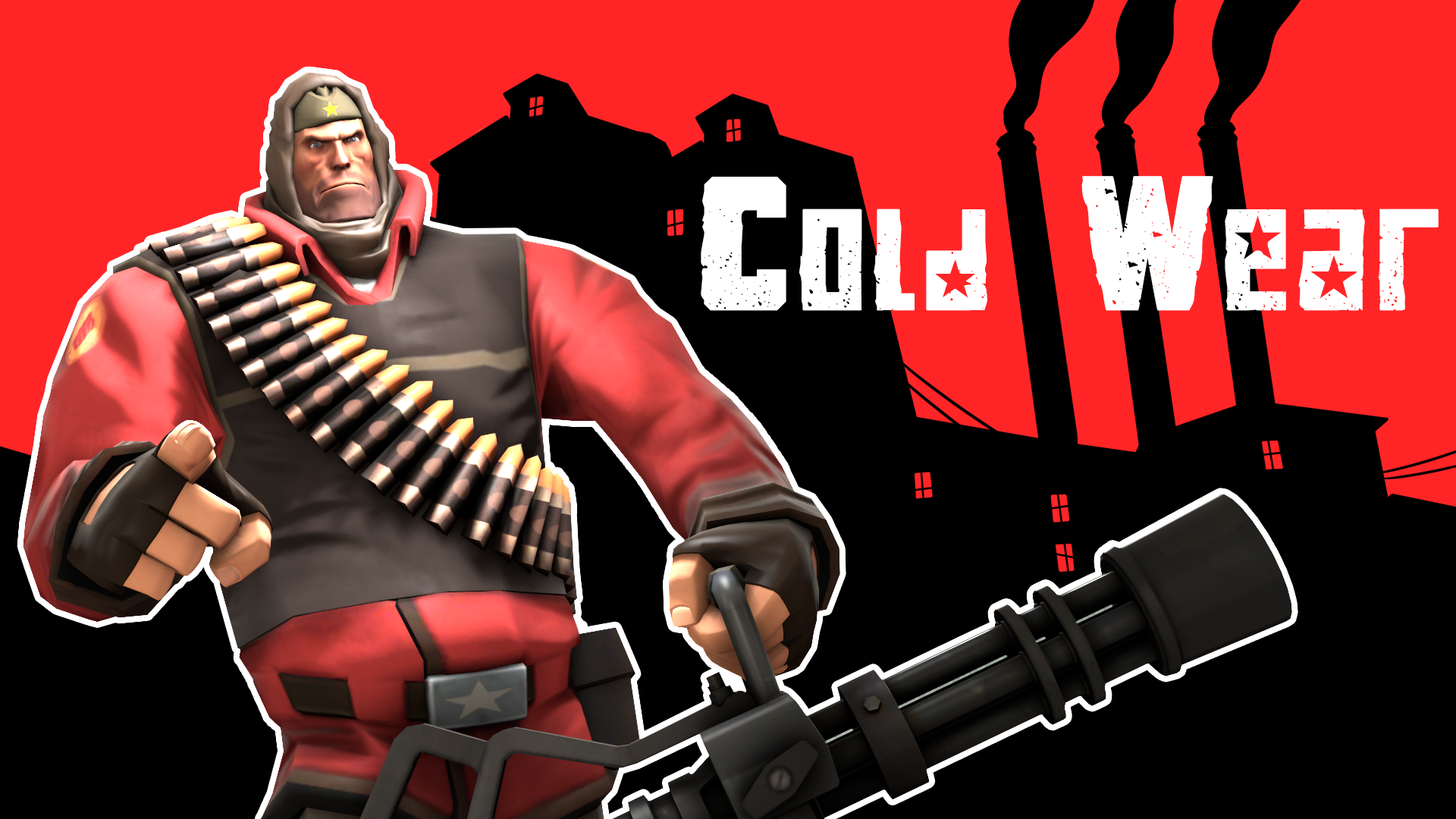 The Cold Wear
Collection by
Populus
A Soviet winter themed set for the heavy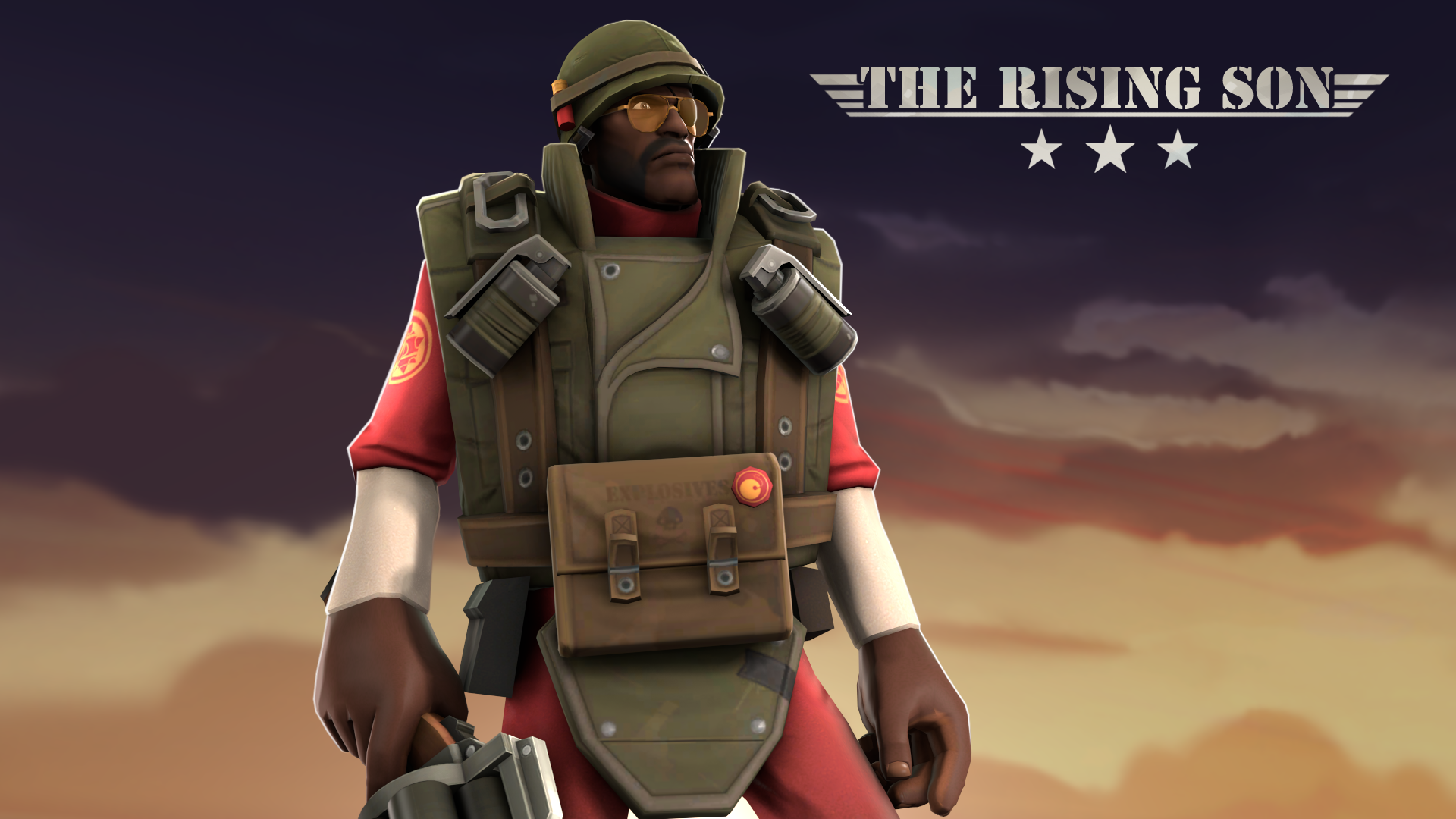 The Rising Son
Collection by
Texman
A vietnam themed set for demoman inspired by Tropic Thunder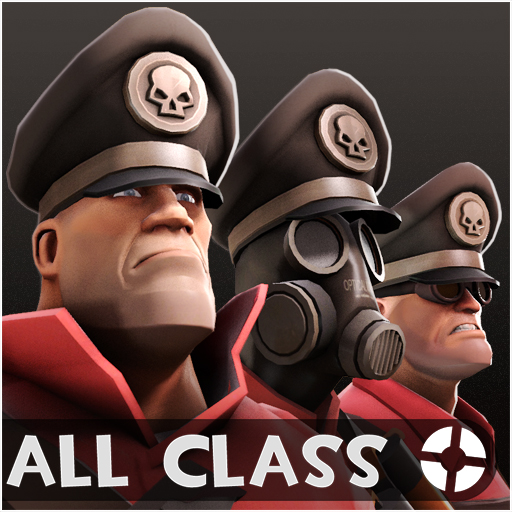 War Criminal
Collection by
NeoDement
Allclass, paintable, military stuff. What's not to love?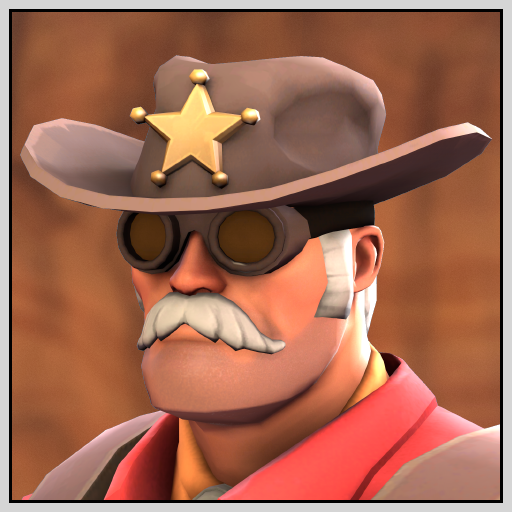 The Western Authority
Collection by
NeoDement
Stick 'em up... there's a new Sheriff in town. Check out the Bucking Bronco taunt here: http://steamcommunity.com/sharedfiles/filedetails/?id=470016365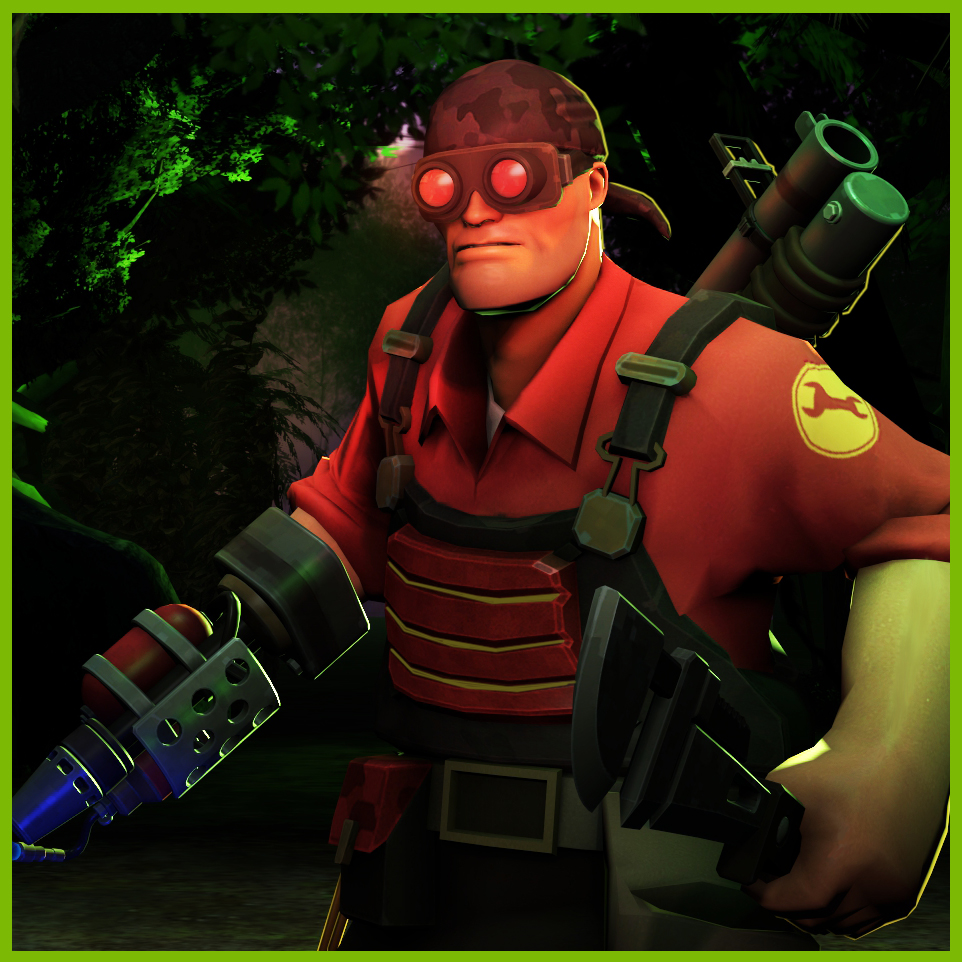 The Rainforest Ranger
Collection by
CoBalt
Vietnam jungle operative war man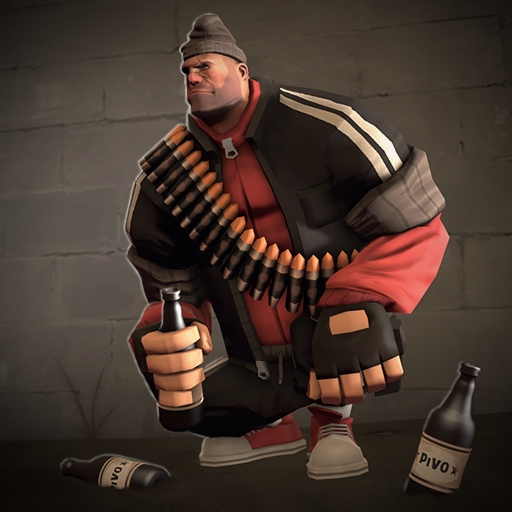 Petyan The Unbreakable
Collection by
Populus
Squatting is lifestyle!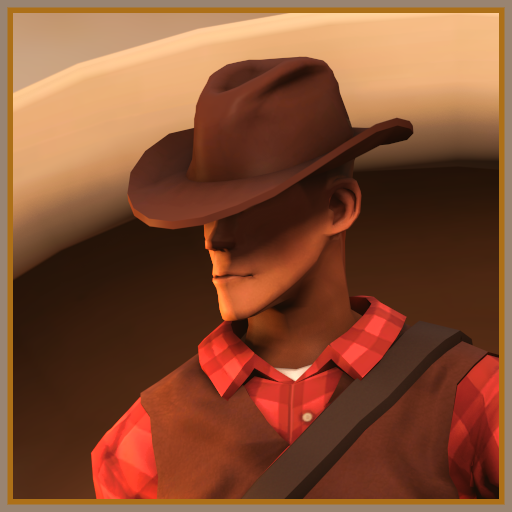 The Stranger from the East
Collection by
boomsta
A few Western items for the scout!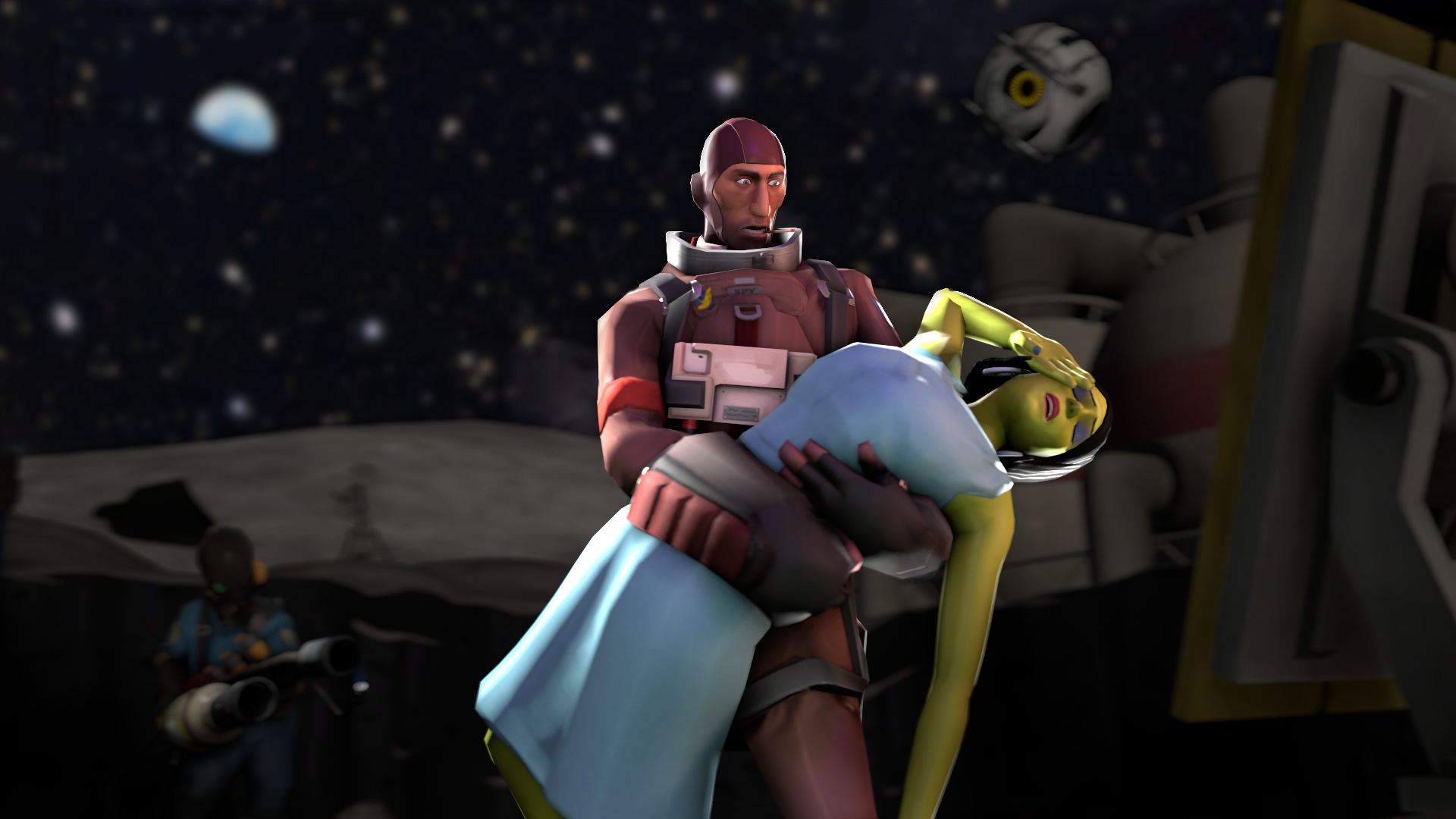 Majeur Tom
Collection by
Doctor Aibaleet
Spy Space Suit for staving spicy unspayed spouses with a spike at a scathing pace while staying in one place.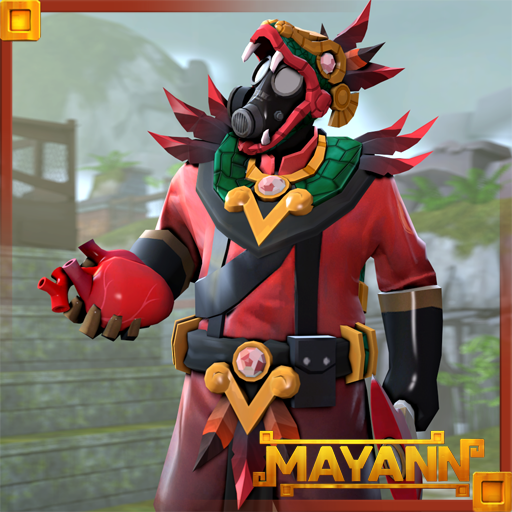 The Almighty Scorchzolotl
Collection by
<<GT500>> JZeeba
Quetzalcoatl (feathered serpent) items for Pyro