Showing 199-216 of 11,427 entries

Burning Ranger
Collection by
Spacedad
Your flames are the flames that will pierce the heavens! Metaru: Concept/texture Smooth Moonman: Model things Vet: SFM work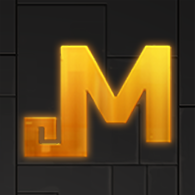 The Mayann Project
Collection by
JPRAS
The Mayann Project item collection In order for your item to be added to the collection, be sure your item's thumbnail has the Mayann thumbnail overlay and that it respects the project's guidelines for items. The MAYANN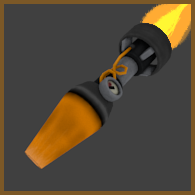 Steaming Pack
Collection by
Rotzlöffel
Wo needs gunpowder when you can fire with water vapor. Because of an error, the axe wont jiggle in the movie. This is only happens in the movie, ingame in TF2 it does jiggle! Downloads: Stream Shooter: http://tf2.gamebanana.com/skins/127598 Pi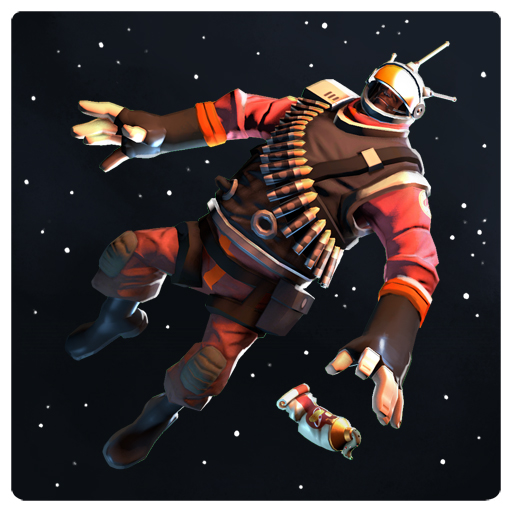 The Lost Cosmonaut
Collection by
Sparkwire
This is the voyage of the first Russian Cosmonaut. His five-week mission: to explore strange new weapons; to seek out new life and to kill it; to boldly go where no man was strong enough to go before.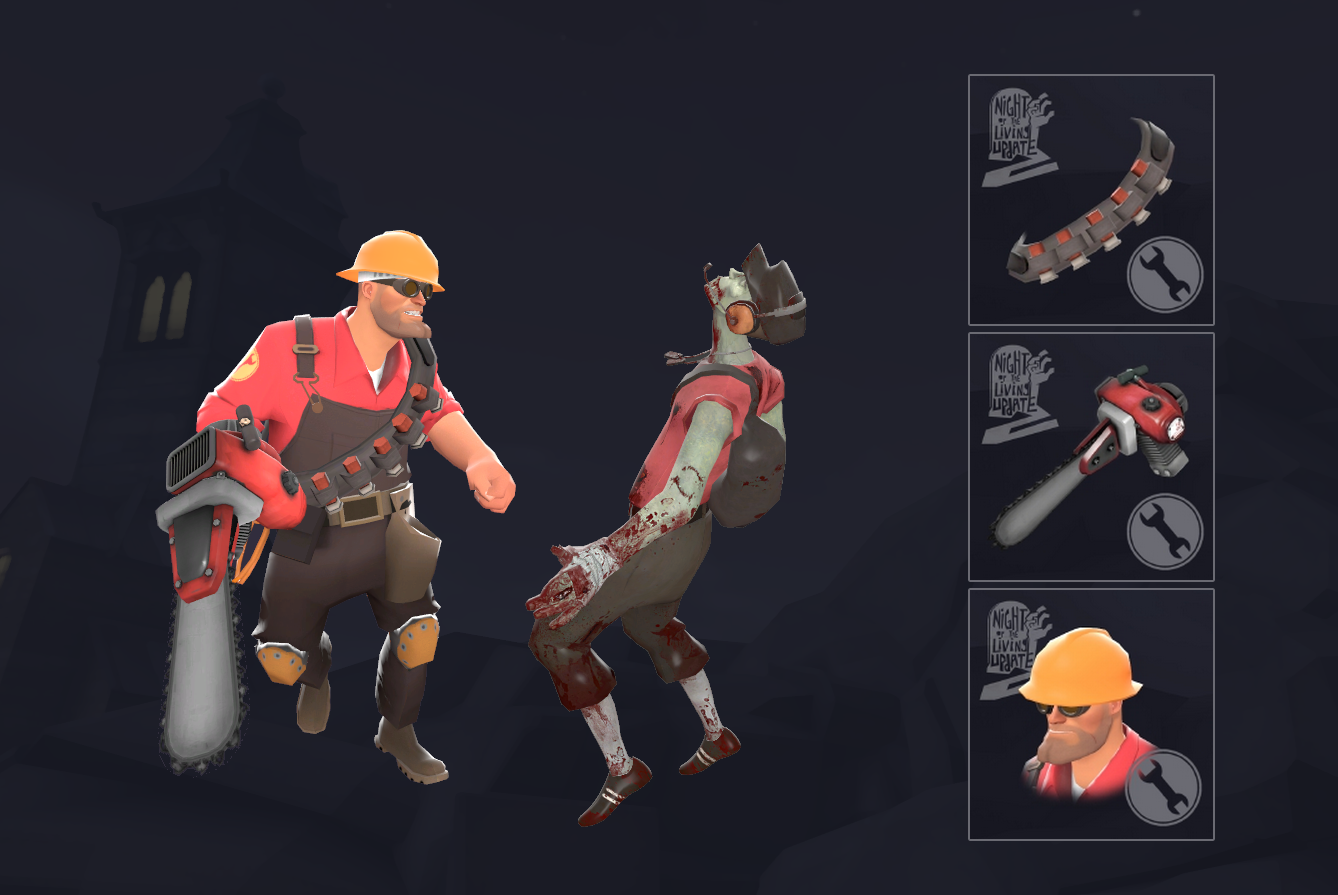 Classic Zombie Hunter
Collection by
Psyke
Everything you need for bustin' up the undead.

The Badlands Stranger
Collection by
FiveEyes
"A bounty hunter with a big-ass exploding revolver, the wild west just got wilder..." - Bounty Hunter's Brim - High Plains Bristles - Dustcatcher - Fully Leaded - Drunkard's Wrath Models: FiveEyes Texture/other: Gadget JPRAS: Rigging (Western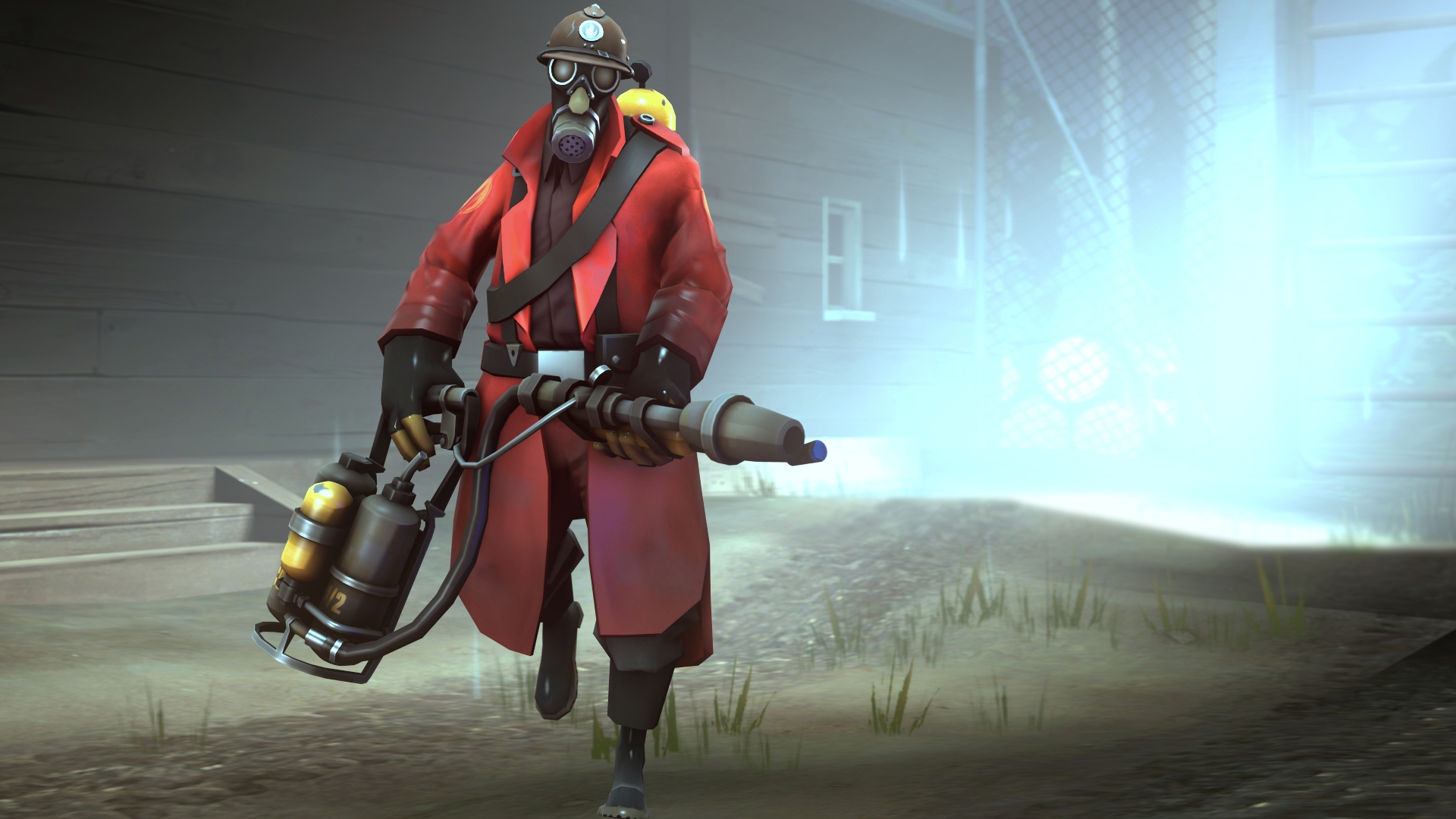 The Militant Marauder
Collection by
CoreVixen
A ww2 looter themed pyro set with equipment form several nationalities. Toasty Trenchcoat mod: https://dl.dropboxusercontent.com/u/66127951/Mods/ww2_pyro_set/The_Toasty_Trenchcoat.zip Flare Warden mod: https://dl.dropboxusercontent.com/u/66127951/M

The Icecream Mann
Collection by
Vulture

The Musketeer's Equipment
Collection by
Fettgondel
This collection is a Musketeer themed set for the demo, but it could fit in with the soldier, too (excepted the musket).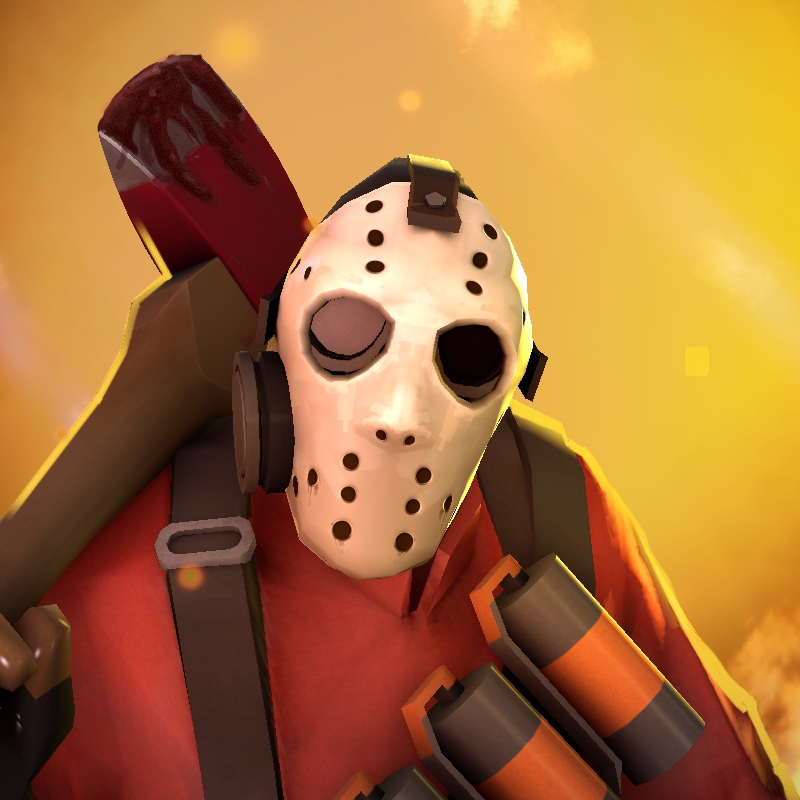 Cliché Horror Movie Guy
Collection by
Constructerror
http://tvtropes.org/pmwiki/pmwiki.php/Main/HockeymaskAndChainsaw

Tools of the Trade
Collection by
[m00] Elbagast
Love bombs? Hate swords? Want to actually blow things up? Well here's some gear straight off a demolition site that should get you started! Full pack promo: http://elbagast.deviantart.com/#/d5grqps All items now available as mods (I have the bes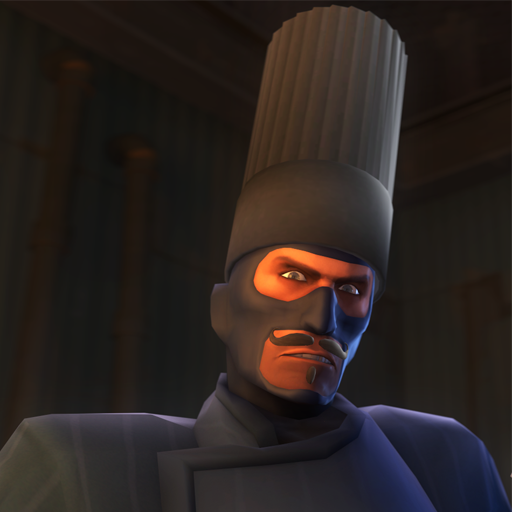 Hell's Cook
Collection by
DrSlowking
Food is good.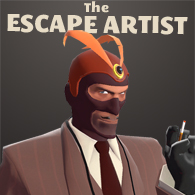 The Escape Artist
Collection by
Orko
Tonight only! Witness dapper rogue performing breathtaking escape acts in Theater!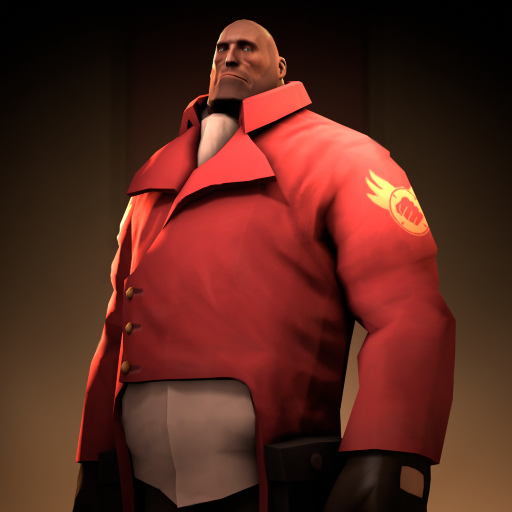 The Civil Killer
Collection by
boomsta
yeah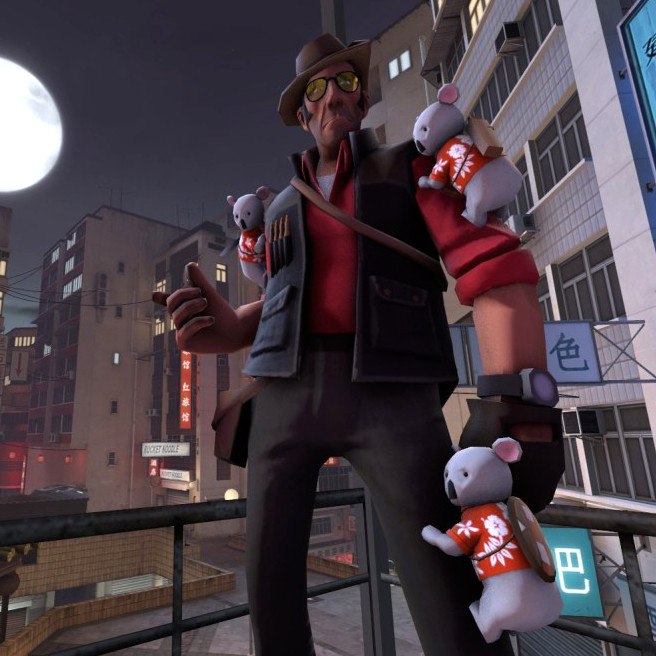 Plush Company
Collection by
zjadacz chleba
In australian bush You can meet dangerous koalas. Fortunately, all bloodsuckers were caught by Sniper. There are 3 koalas: Ed with quiver sitting on the left arm. Edd with machete holding the right arm. And Eddy placed on left leg with Razorback.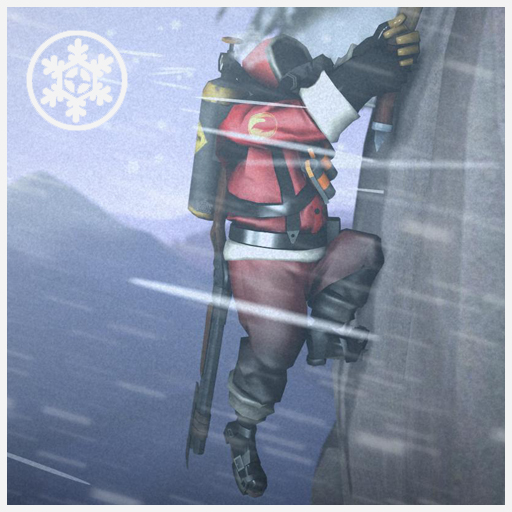 The Polar Opposite
Collection by
cain
Sometimes, you just have to approach things from the other direction. Weapon mods are now available for download! Snowstorm: http://www.mediafire.com/download/5fcat0b975q33f0/The%20Snowstorm.rar Figure-8 http://www.mediafire.com/download/bhn008z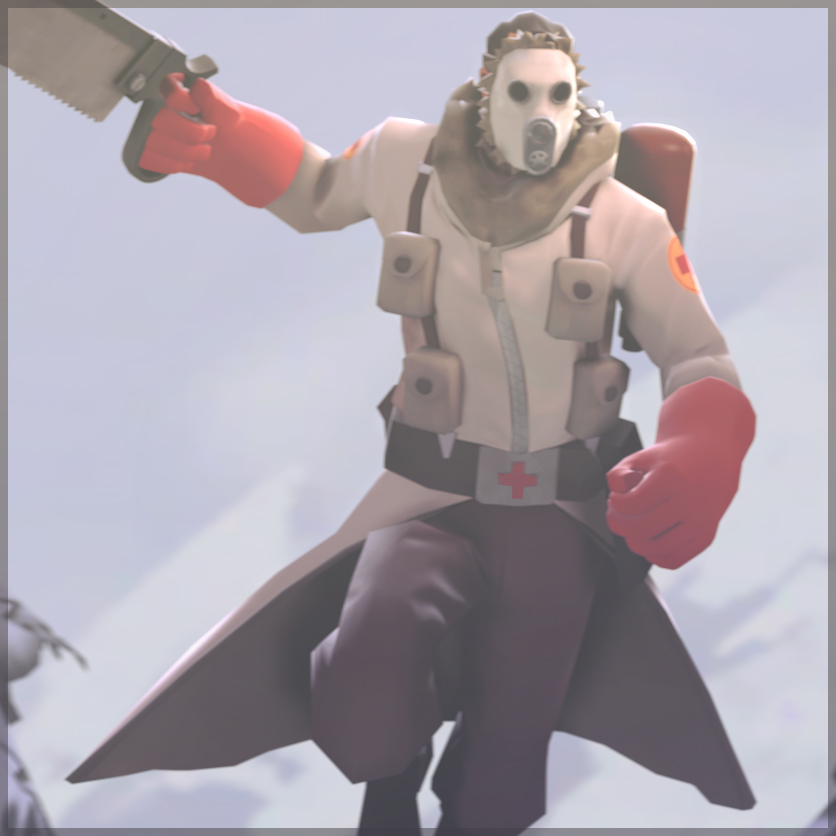 The White Walker
Collection by
Napy Da Wise
Medic Winter Pack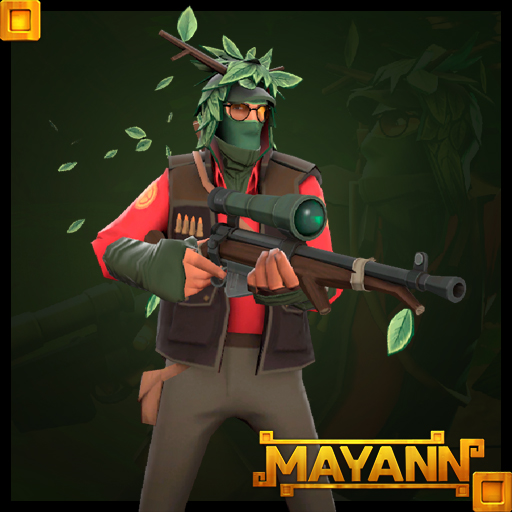 The Invisible Scoper
Collection by
Corvalho
A jungle themed set of items for the sniper. http://gamebanana.com/skins/embeddables/146218?type=large