Showing 199-216 of 10,053 entries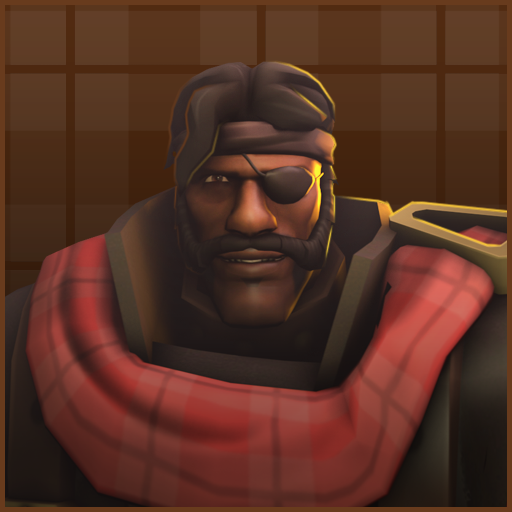 Rex Lusca
Collection by
Ertz™
selfexplanatory :)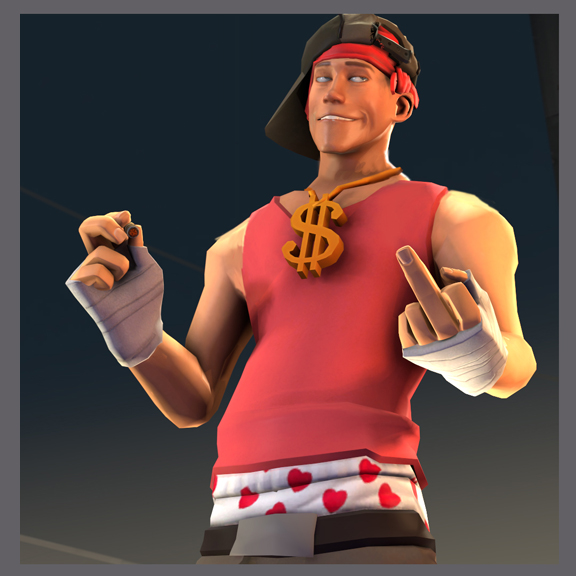 Straight Outta Boston
Collection by
Sparkwire º-º
The most gangster scout you'll ever see this side of tuefort.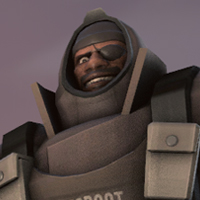 The Blast-proof Bombsuit
Collection by
MultiTrip🎀
A bombsuit for special bomboccasions.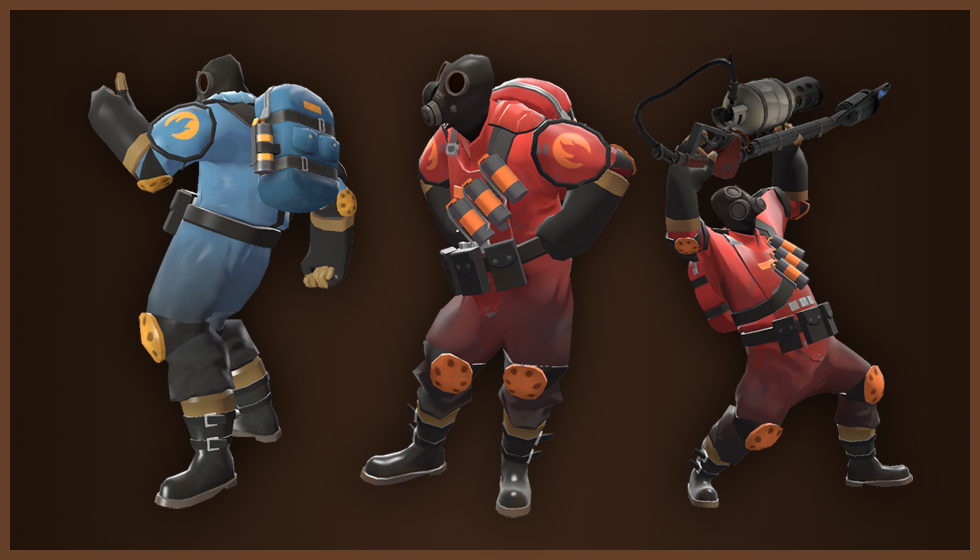 Ballistic Pyro Set
Collection by
Insaneicide
A set by some peoples

The Sure Shot Scarecrow
Collection by
MultiTrip🎀
This is the last straw. This is starting to crow on me. I like it straw.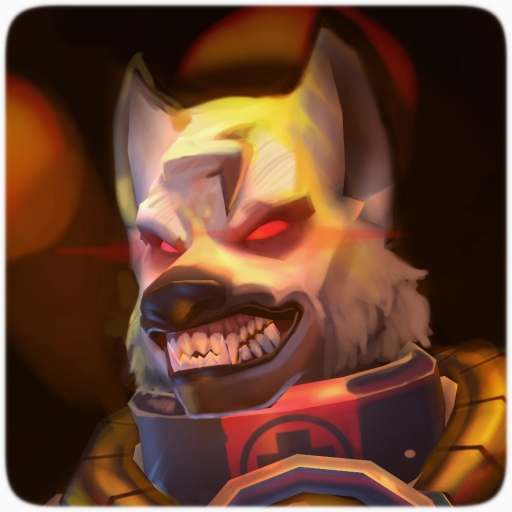 Scream Fortress 2k14 Submissions
Collection by
:void / Retro~ @ International
A collection of all my submissions to the Scream Fortress event this year, including items that didn't quite make the cut last year!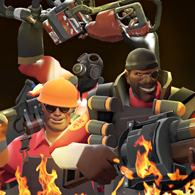 Meet the Pyro Pack
Collection by
nano393
"What could happen when you combine your favorite discipline with an incontrolable pyromania?" A pack of weapons for meet the Pyro. Well that's the plan. The idea is to make a weapon for all classes. Not exactly fire weapons (like pyro), but things rel...

Xtreme Overload's TF2 Taunts
Collection by
☆[T.I.]☆ Xtreme Overload KK|GU
Here are all the taunts I have submitted to the TF2 workshop.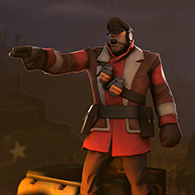 The Ace Commander
Collection by
JPRAS
A war commander set for soldier!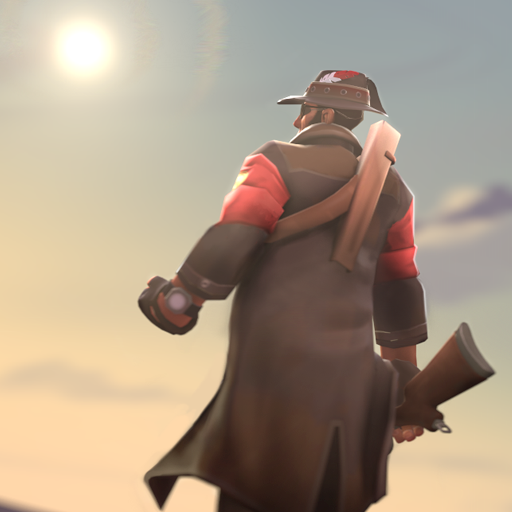 Scatterbrain Mundy
Collection by
Ertz™
.

The Lunar Looter
Collection by
Sky
Found in a derelict lunar spaceship containing lots of stahlhelms, body armor, machine guns and propaganda..... and no means of producing food or oxygen.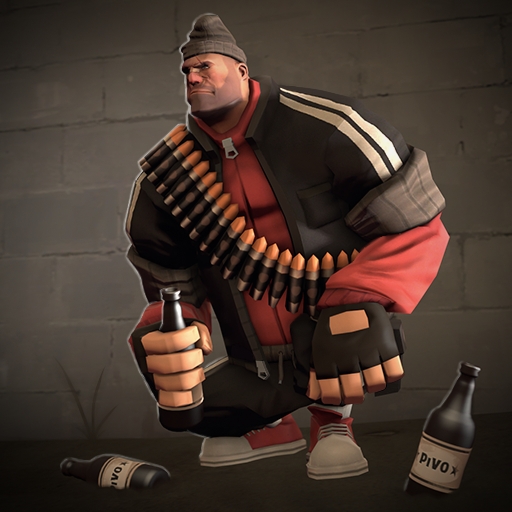 Petyan The Unbreakable
Collection by
Populus
Squatting is lifestyle!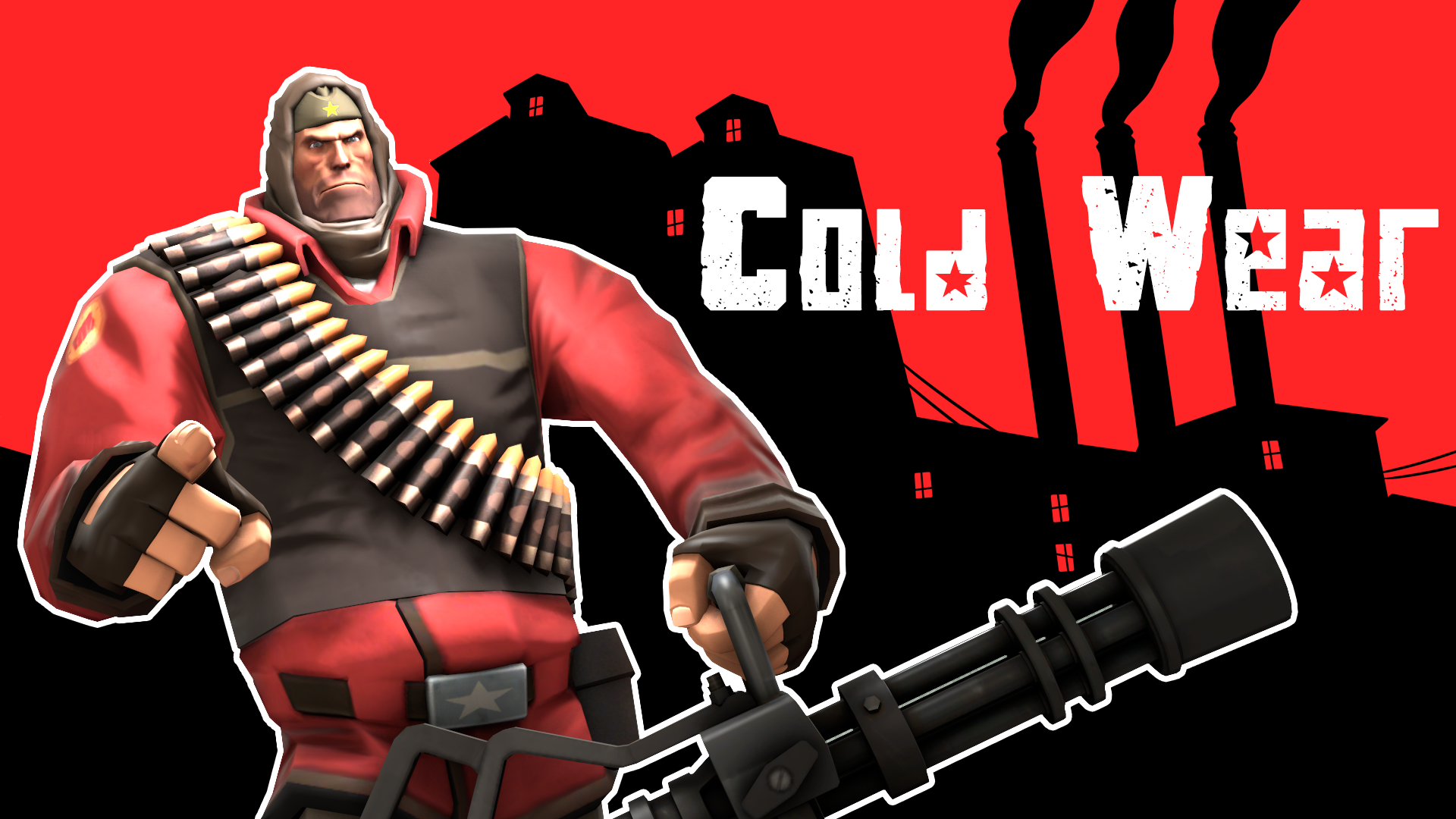 The Cold Wear
Collection by
Populus
A Soviet winter themed set for the heavy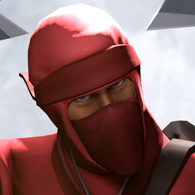 New England Ninja
Collection by
Svdl
Go Ninja Go Ninja Go!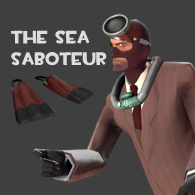 The Sea Saboteur
Collection by
nano393
Spies have everything, weapons, gadgets, moms, and many ways to kill you. There is no way to hide from them. It's your oportunity to see how those backstabers can follow you anywhere.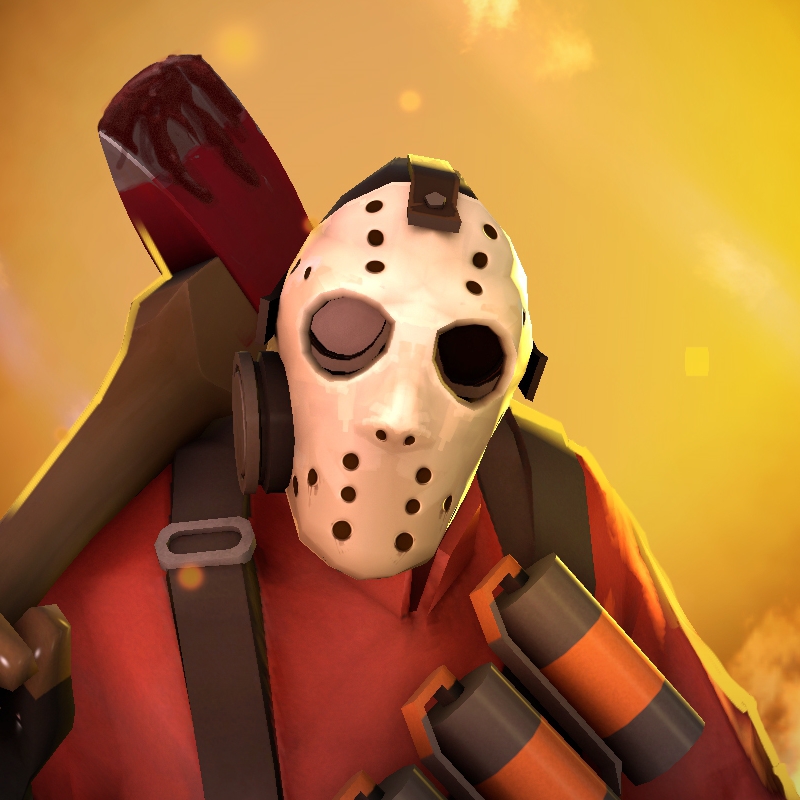 Cliché Horror Movie Guy
Collection by
Constructor
http://tvtropes.org/pmwiki/pmwiki.php/Main/HockeymaskAndChainsaw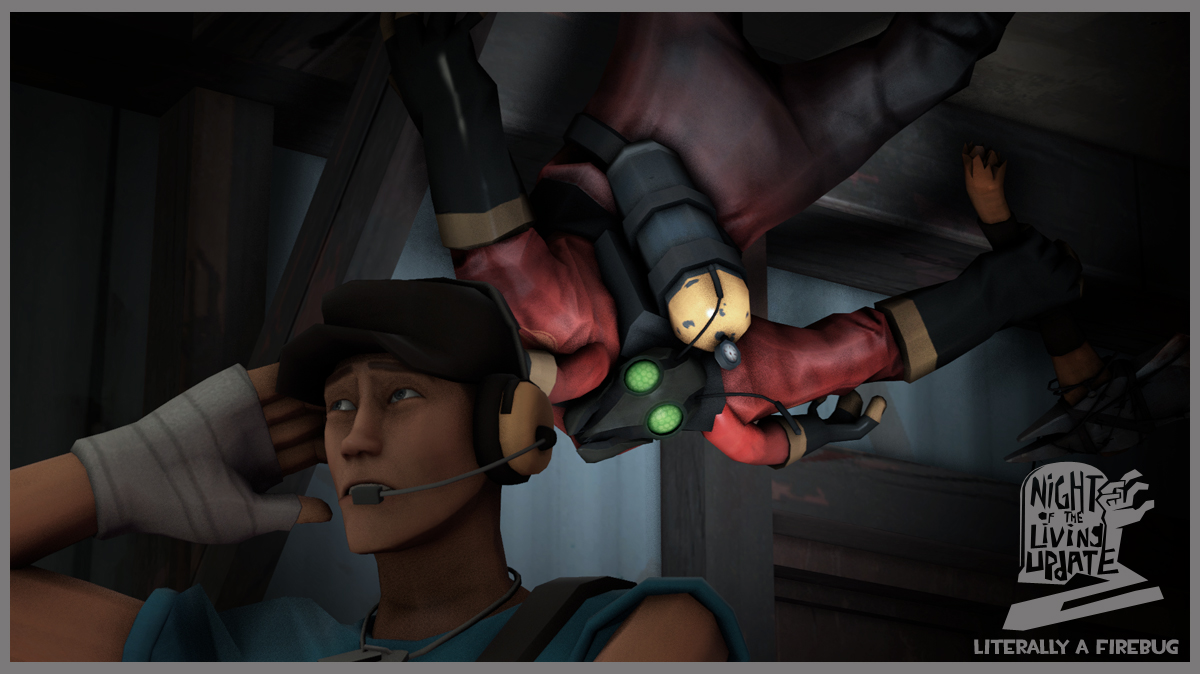 Literally, a Firebug
Collection by
Gerbil
Coming soon - Night of the Living update 2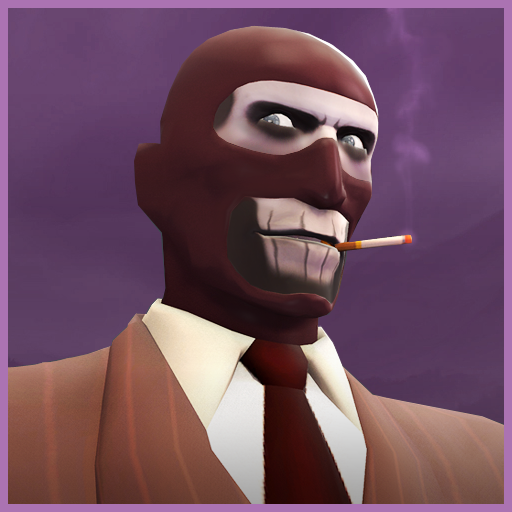 The Shadow Sleeper
Collection by
Psyke
When he's pushing in the pin You'll be feeling grim.