Showing 199-216 of 12,208 entries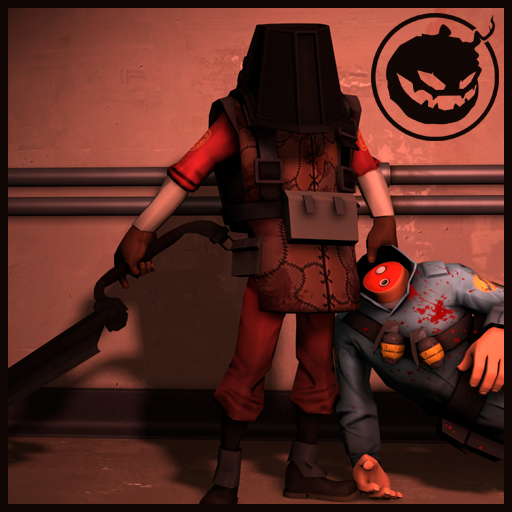 Heads'a'Gone
Collection by
cain
He'll cure your hangover. Permanently.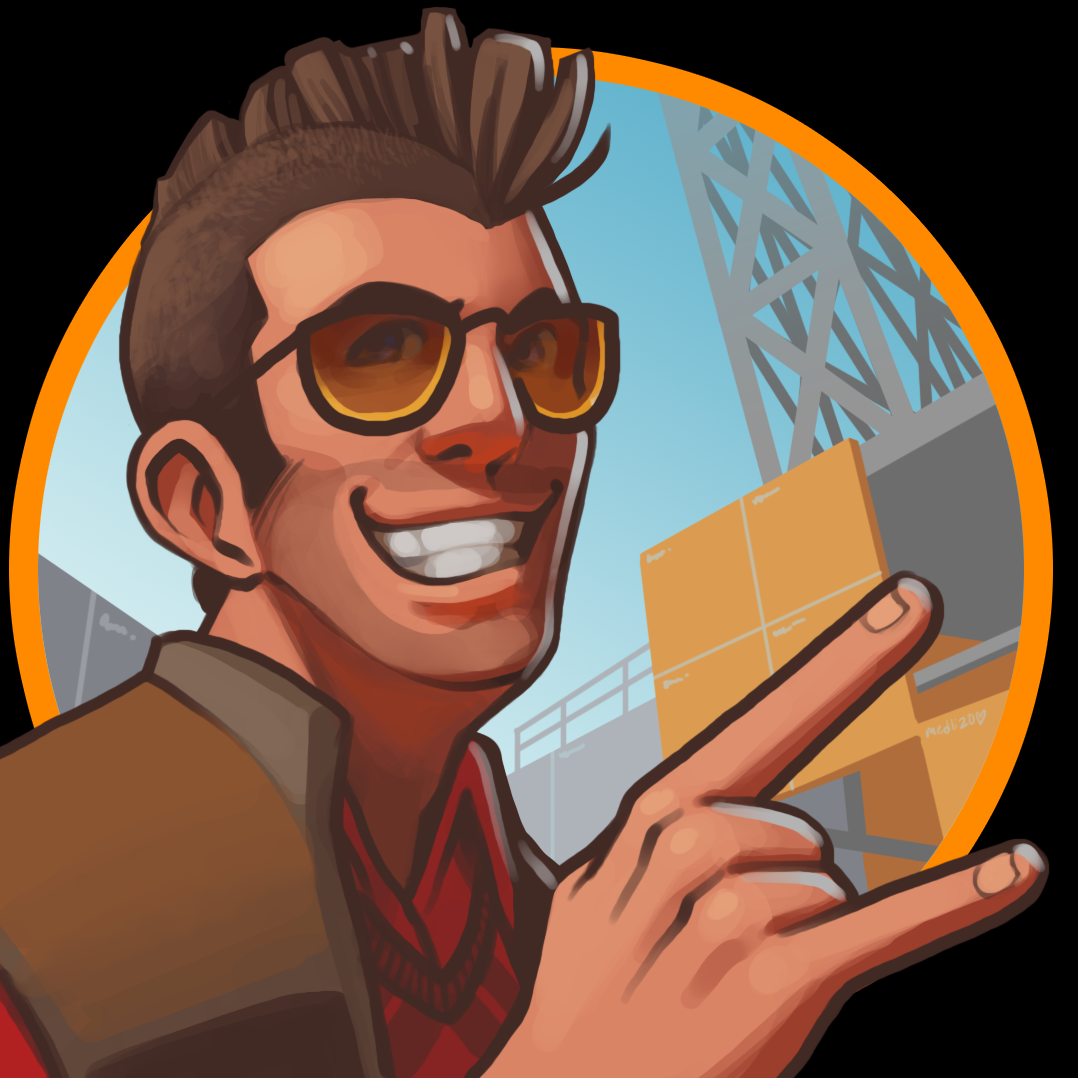 Crash-Maps
Collection by
UEAKCrash
Maps created by UEAKCrash!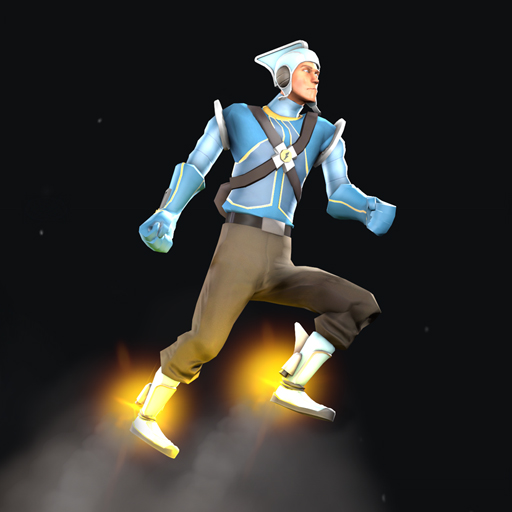 Supernova Scout
Collection by
Gadget
A set of space themed items for Scout.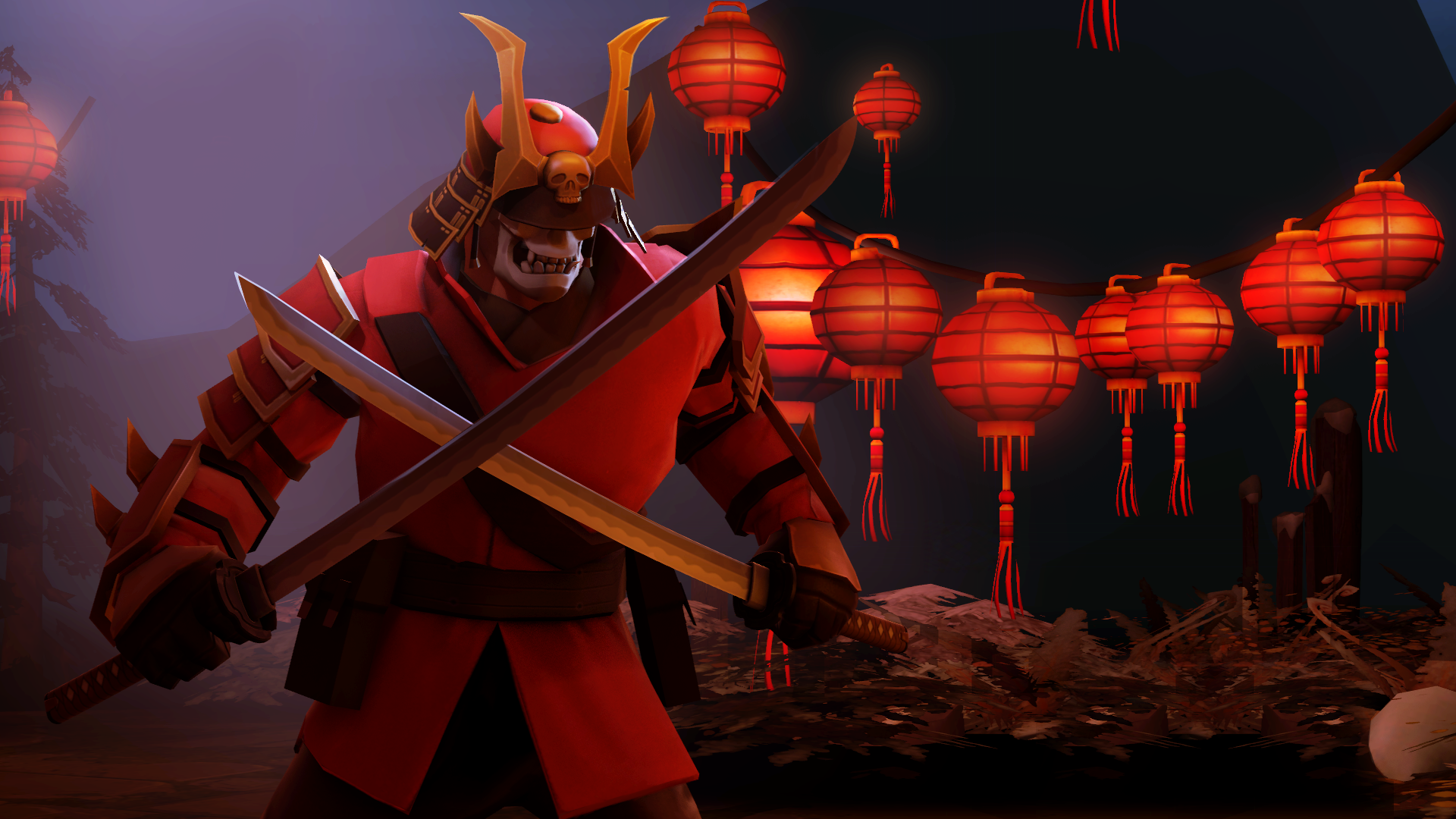 Sinister Shogun
Collection by
Festive Psyke
wear ancient armor / vanquish all your enemies / bathe in victory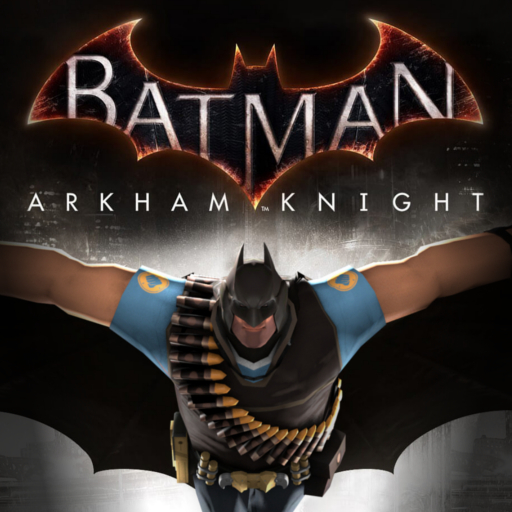 Bat Fan
Collection by
Dewzie
A collection of items for the TF Workshop Arkham Knight Contest 2015.
The Death Dealer
Collection by
RetroMike
Why should the Heavy get to have all the fun gambling at the Inventory?! With this set the Scout can have a night of high stakes gambling too! Those concealable weapons sure will come in handy if the game goes sour. NOTE: For people unfamiliar with how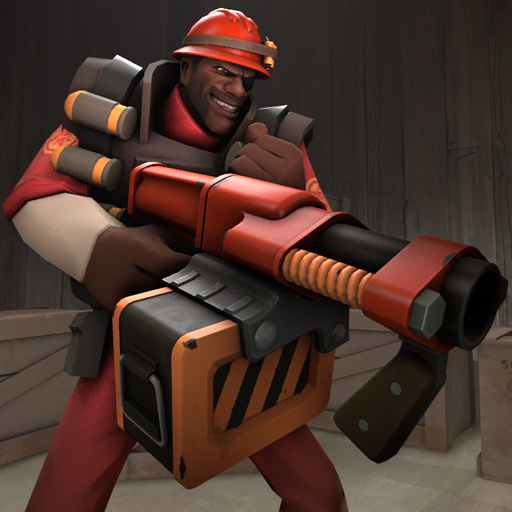 Tools of the Trade
Collection by
[m00] Elbagast
Love bombs? Hate swords? Want to actually blow things up? Well here's some gear straight off a demolition site that should get you started! Full pack promo: http://elbagast.deviantart.com/#/d5grqps All items now available as mods (I have the bes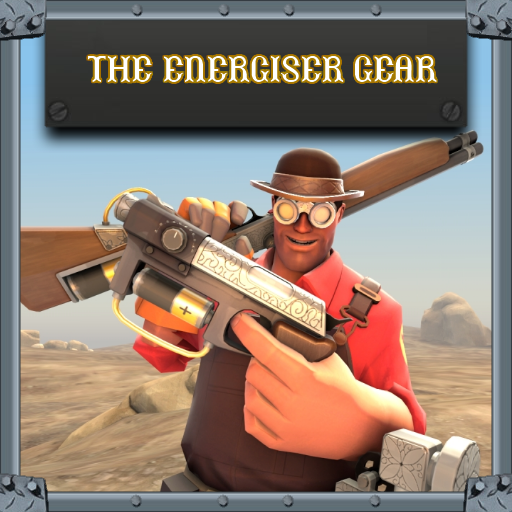 The Energiser Gear
Collection by
Batandy
Are you tired of seeing your enemies just losing blood when dying? Would you like to see them completely torn apart? Then this is the perfect set for you!* *Batteries not included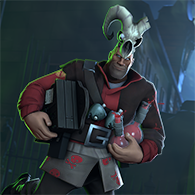 The Worst Roommate
Collection by
JPRAS
"SOLDIER! YOU ARE THE WORST ROOMMAAAAAAAAAAAAAAAAAAAAAAATE" -Merasmus, 2012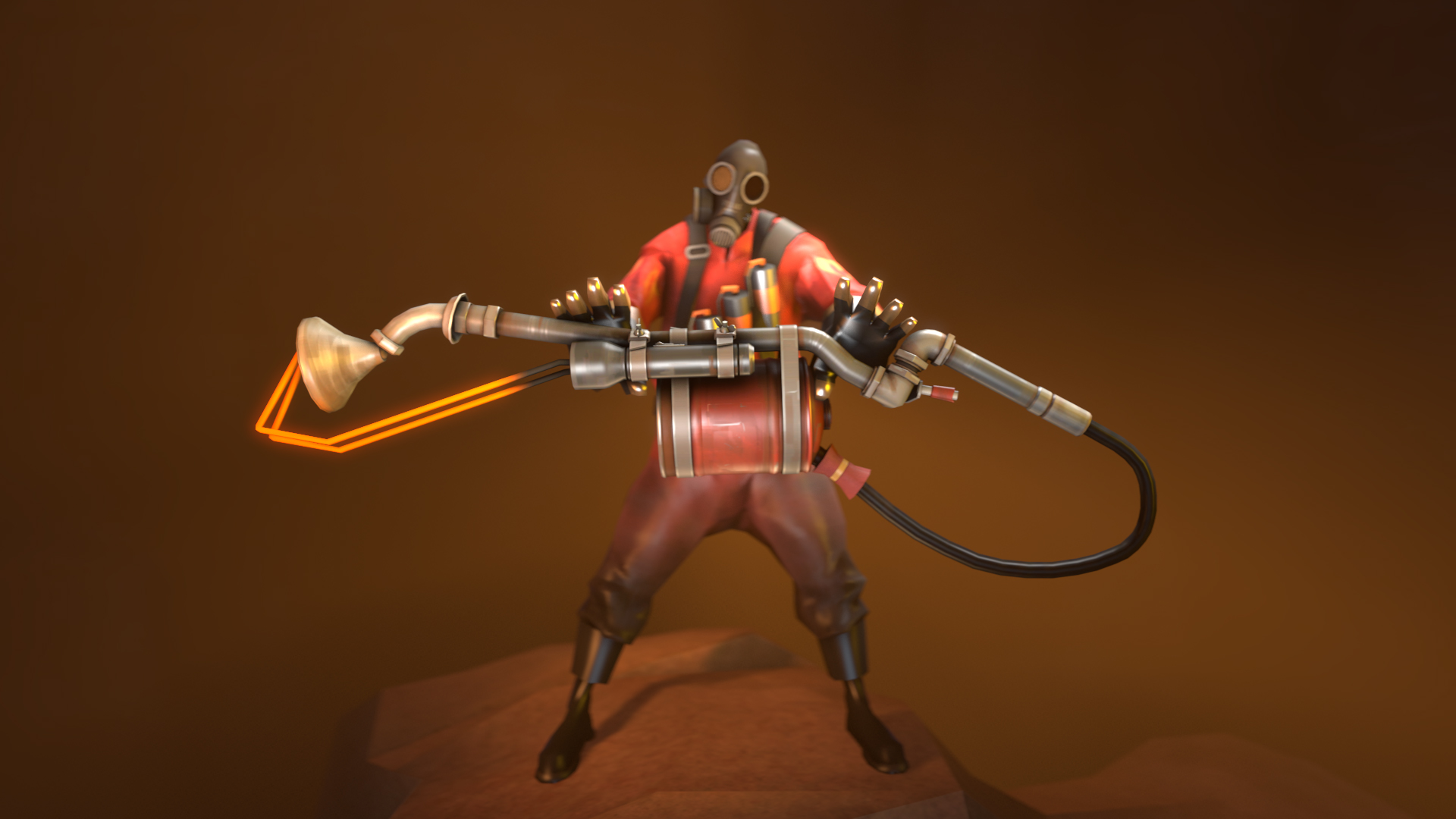 Improvised Weapons
Collection by
heinous
Weapons made from repurposed parts.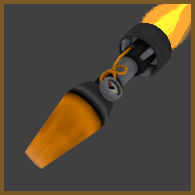 Steaming Pack
Collection by
Rotzlöffel
Wo needs gunpowder when you can fire with water vapor. Because of an error, the axe wont jiggle in the movie. This is only happens in the movie, ingame in TF2 it does jiggle! Downloads: Stream Shooter: http://tf2.gamebanana.com/skins/127598 Pi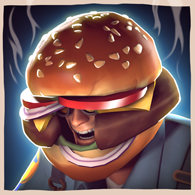 Heartsman and IF's Halloween bonanza!
Collection by
>>--The Heartsman--->
A collection of items we created for this years Halloween update!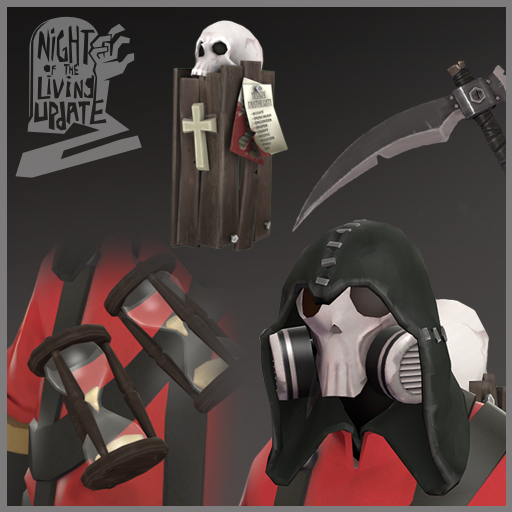 The Scorching Spook
Collection by
Zoey
A collection of the halloween based item set for Pyro, "The Scorching Spook".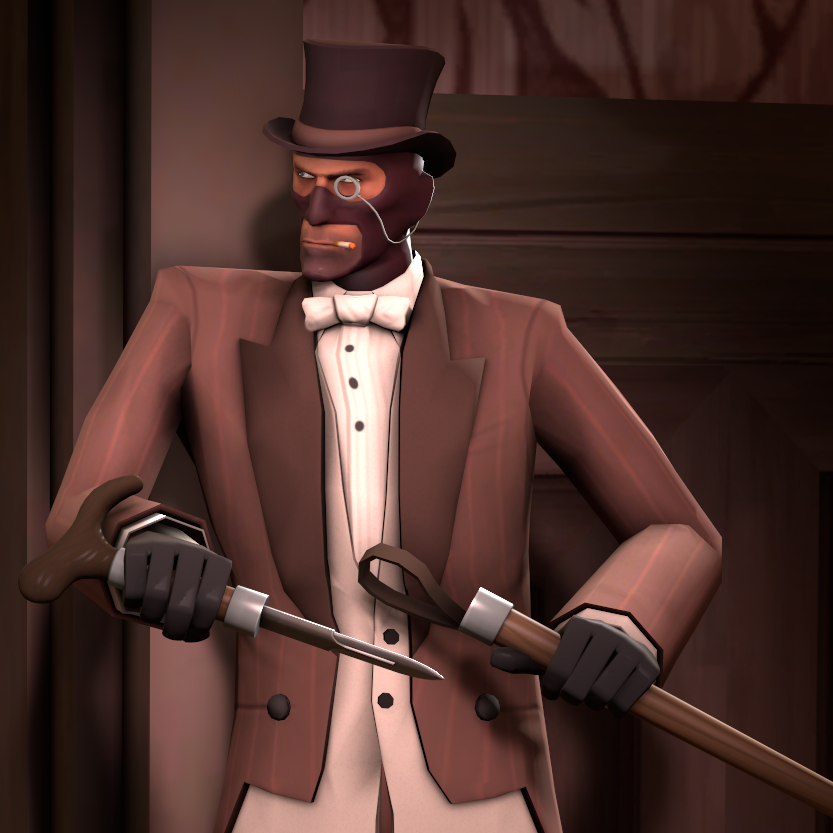 The Knife of the Prom
Collection by
Bapaul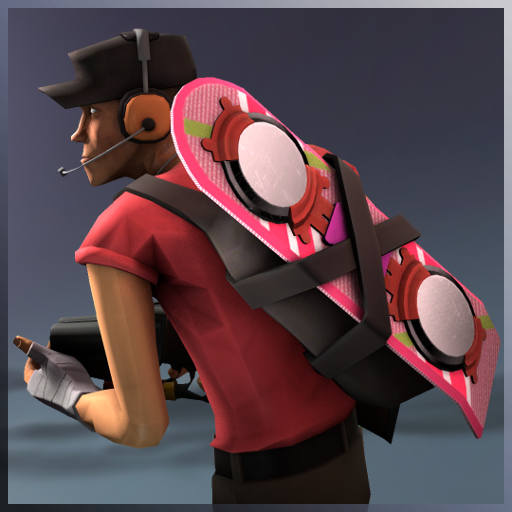 Back to the Future II
Collection by
bazooka
Items inspired by Back to the Future II.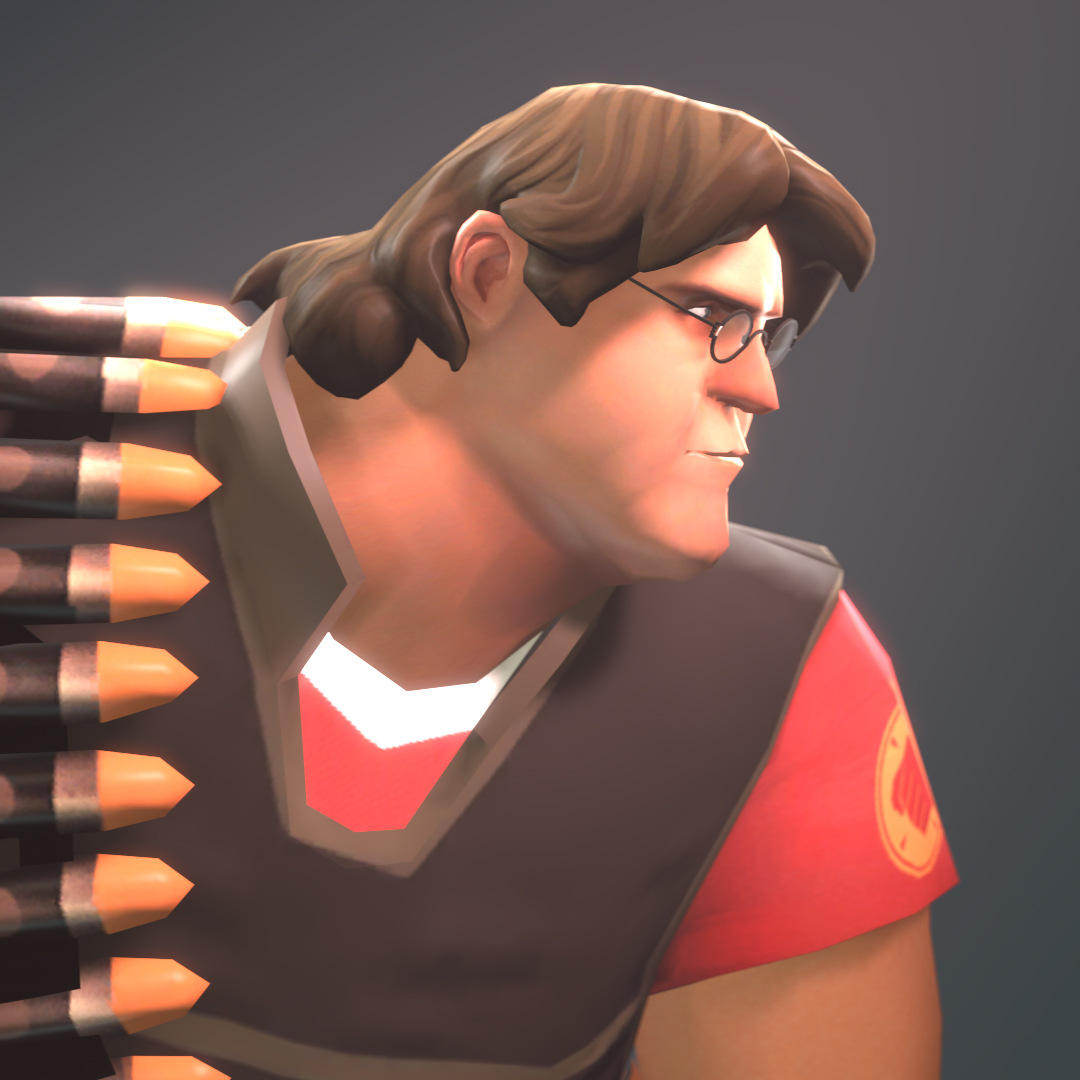 The Honcho Set: Gaben cosplay for the Heavy
Collection by
heinous
Honcho Heavy Set UPDATED SEPTEMPBER 27, 2017 to replace the Honcho's heavy hairdo with The Gabe Grizzle, and to include the Gabe Gobbler.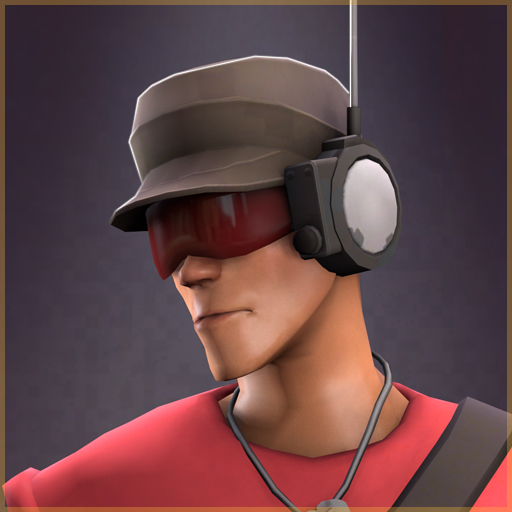 Serious Reconnaissance
Collection by
Svdl
Scout is the most dedicated of all professionals.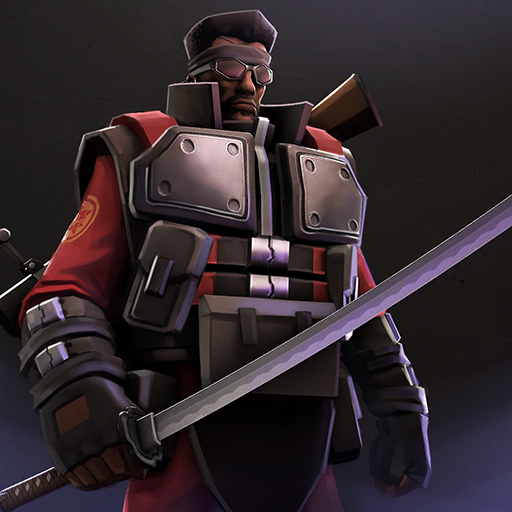 Erebus Exterminator
Collection by
Colteh
wow