Showing 199-216 of 10,481 entries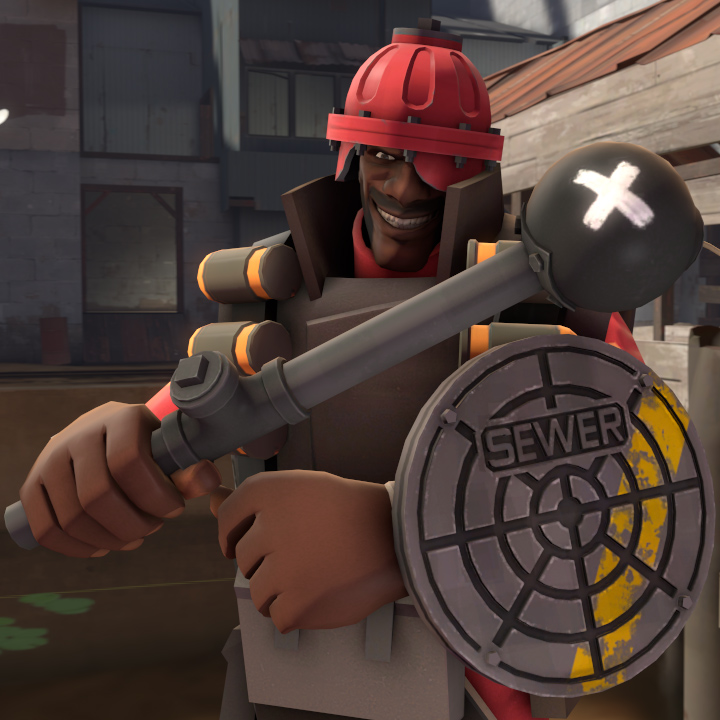 Plumbing Knight
Collection by
EmAr
Some fire resistant items for Demoman!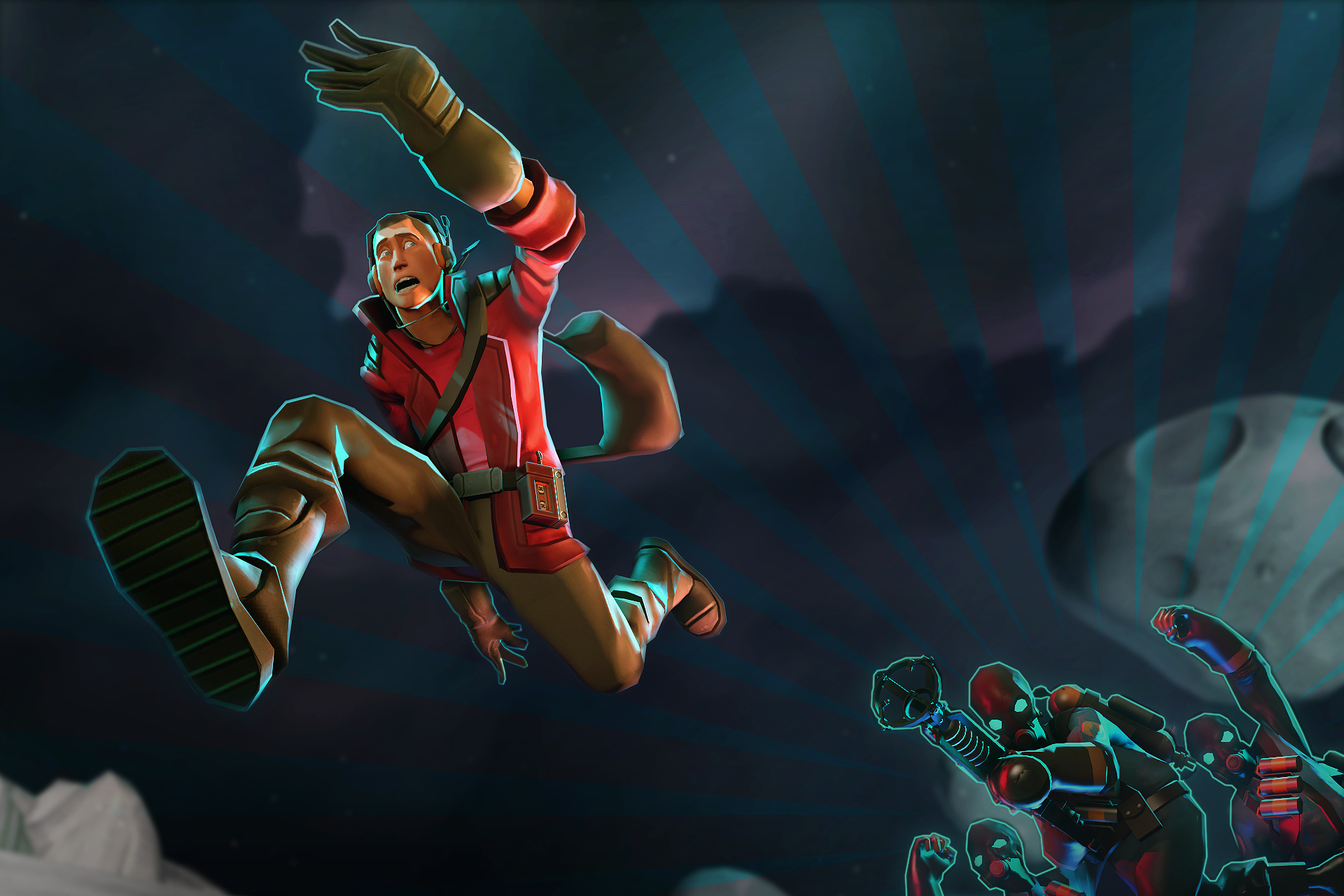 Intergalactic Outlaw
Collection by
donhonk
Appealing apparel for the well worn space cowboy!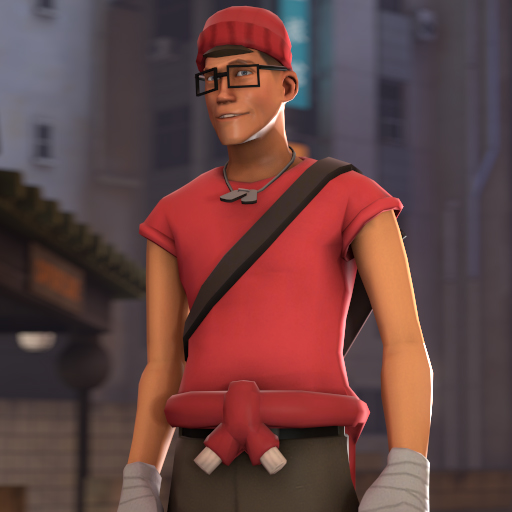 Vandal
Collection by
.estavos
Okay, sorry. Graffity isn't vandalism! It is an ART!

The Bombardier Pack
Collection by
boomsta
It has bombs and shield. Is all you need to know.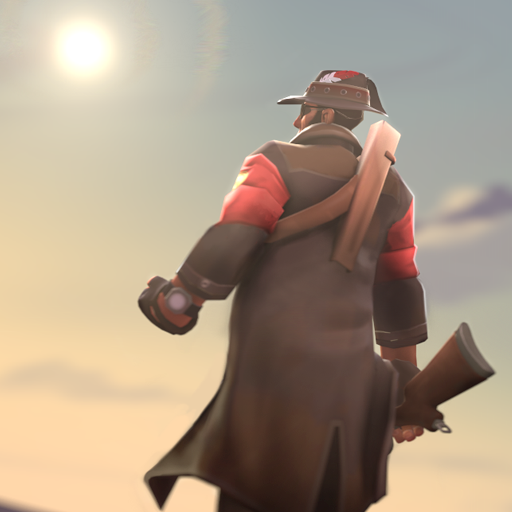 Scatterbrain Mundy
Collection by
Ertz™
.

The Sell Out
Collection by
Gadget
A Scout set related to selling snacks and flippin' burgers. Shirt coming soon...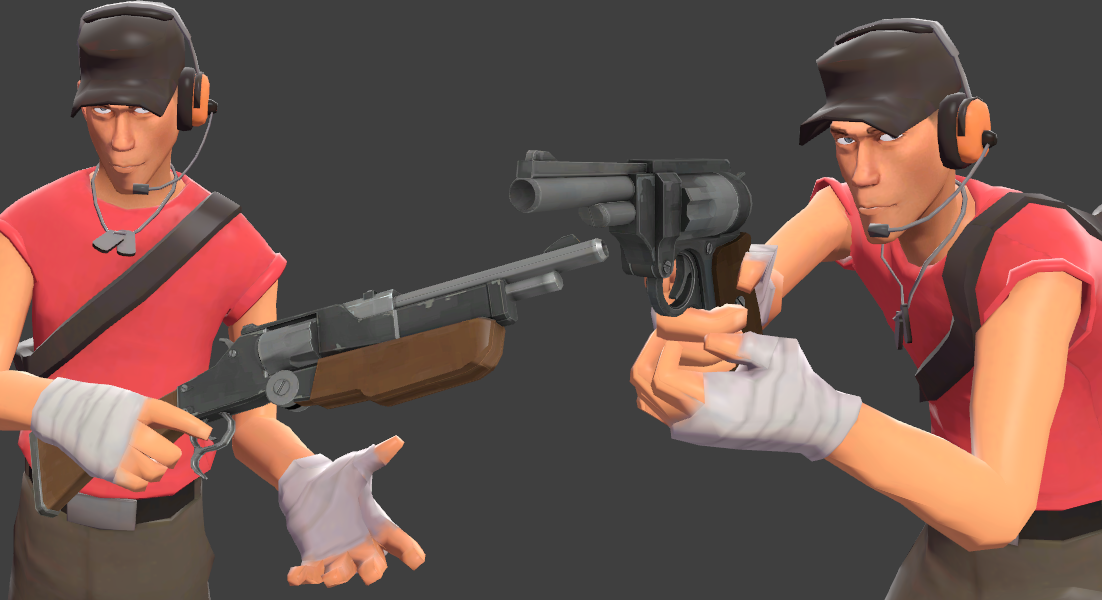 The Speedloader Pack
Collection by
ZombiePlasticClock
The Top-Break Terrorizer, and the Speedster's Six-Shooter. These two revolvers make up for a deadly new item combo for Scout.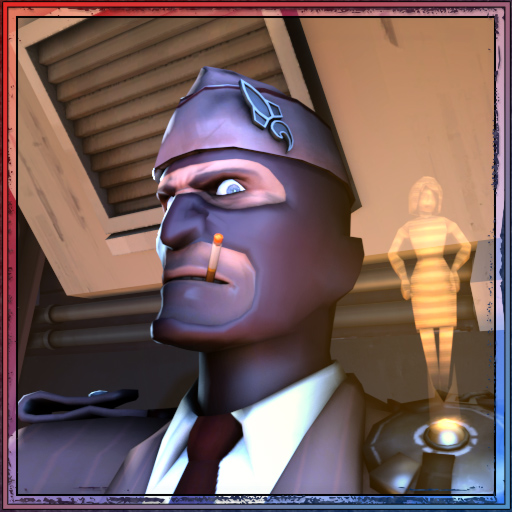 The Spy's Star Patrol
Collection by
E-Arkham
A series of space-themed items for the Spy!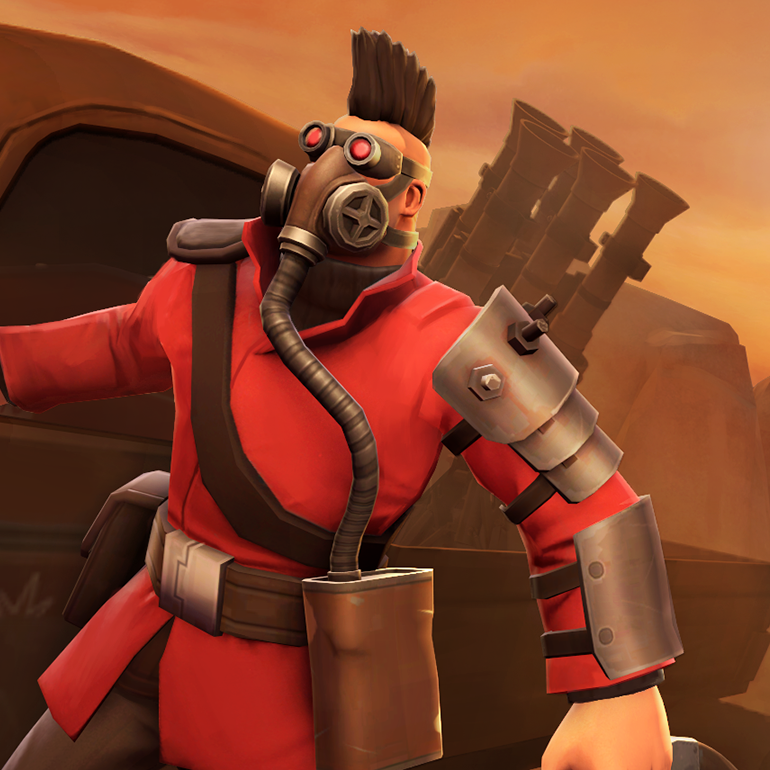 Road Raider
Collection by
Sky
Apunkalypse Now.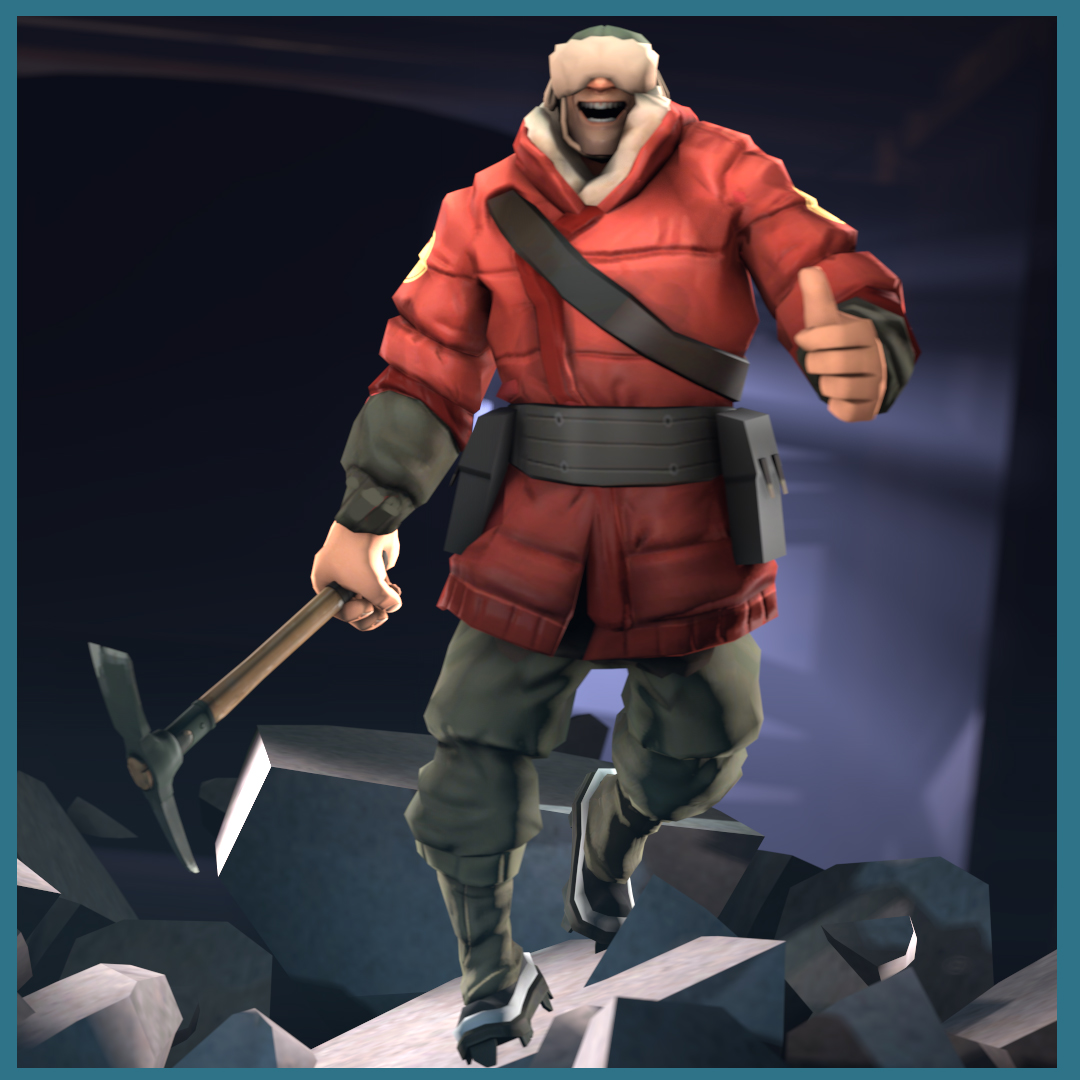 The Thing From Another Climate
Collection by
Sparkwire
Perfect for all kinds of situations, from rock climbing, fighting off aliens, or even just going to your local grocery store during a blizzard. Anything is possible with "The Thing From Another Climate"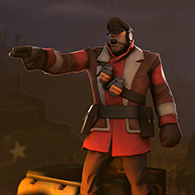 The Ace Commander
Collection by
JPRAS
A war commander set for soldier!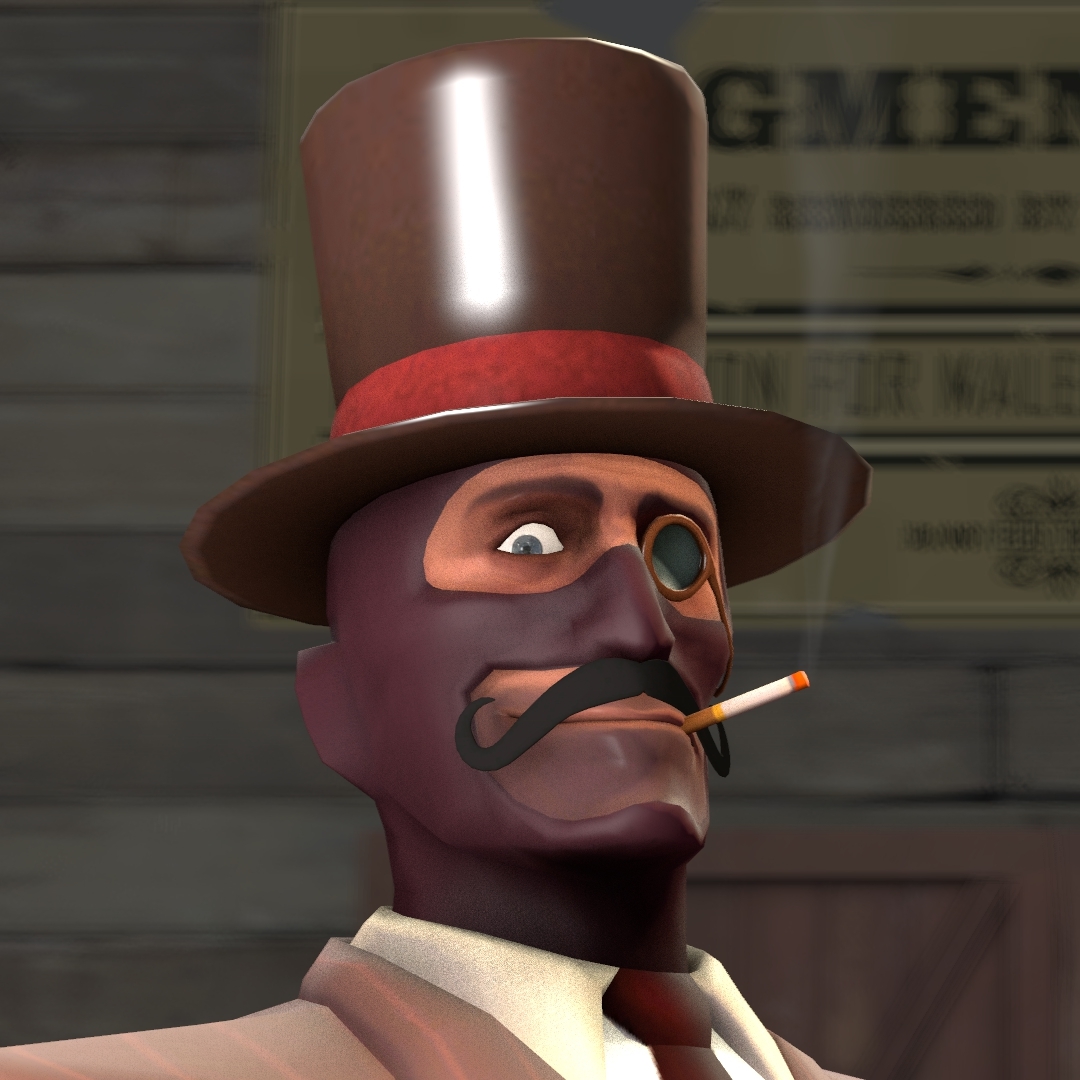 The Classical Creep
Collection by
[CSH] Decaf
Now you can pretend to be all of your favorite villains! (provided they all have top hats, monocles, and curly mustaches) All items are Gold Star Certified too!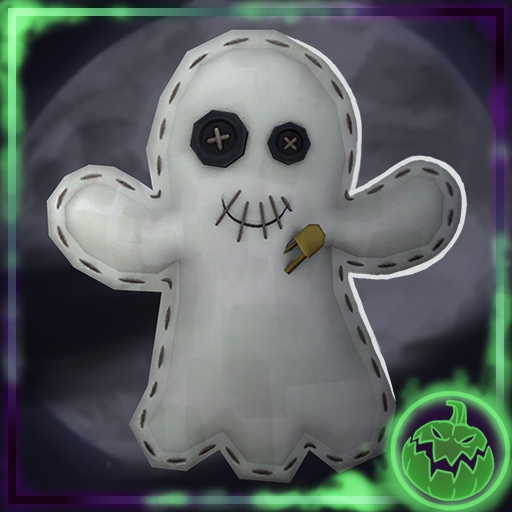 OverPovered's Spookyween 2015
Collection by
OverPovered
This collection includes items which OverPovered has had a hand in creating. None of this could have been made with a little help from my friends, so make sure to check out the workshop items of my fellow workshop collaborators.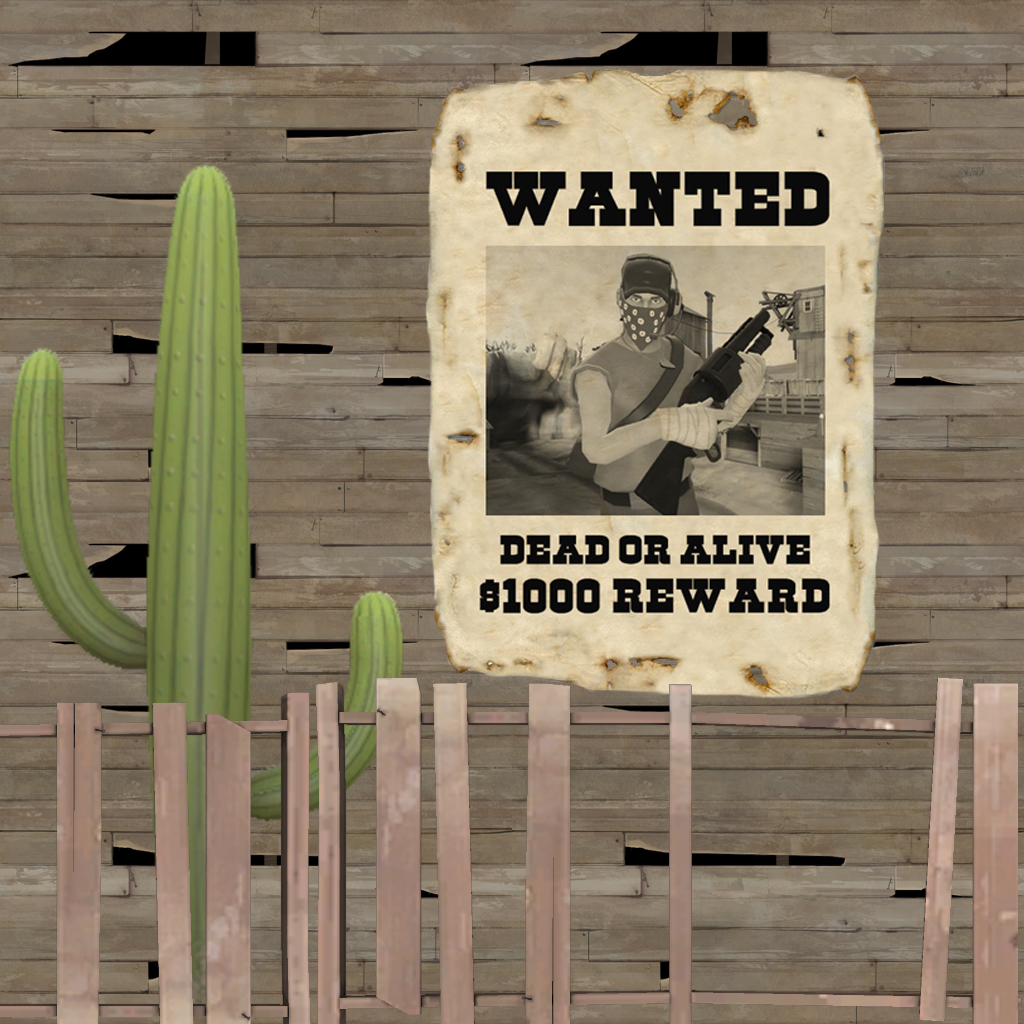 Badass Bandit Pack
Collection by
Dusty Showbiz
Wanted in the west for stagecoach robbery, but they cant catch you....cause your too fast!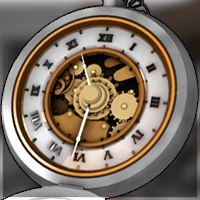 Die Another Way Set
Collection by
Sir Cbast of Kunt
Die Another Way Pack - A mix up of 3 pieces for the spy. Le Fantôme, an ancient pocket watch with appearing gears and a cloak meter working on the dial itself. The Sleeper Agent, a suppressed revolver similar to a russian revolver in term of bullet s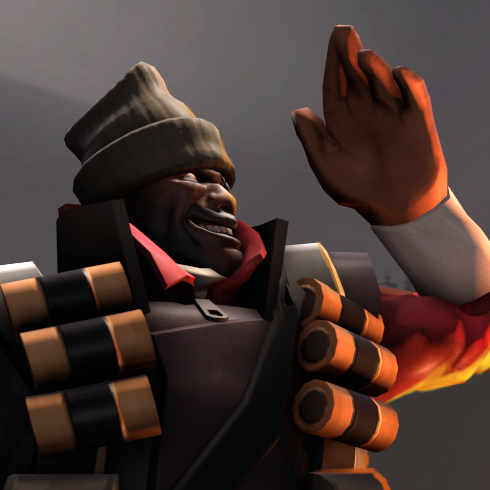 Behind Enemy Lines
Collection by
Svdl
The perfect place to get drunk and blow stuff up.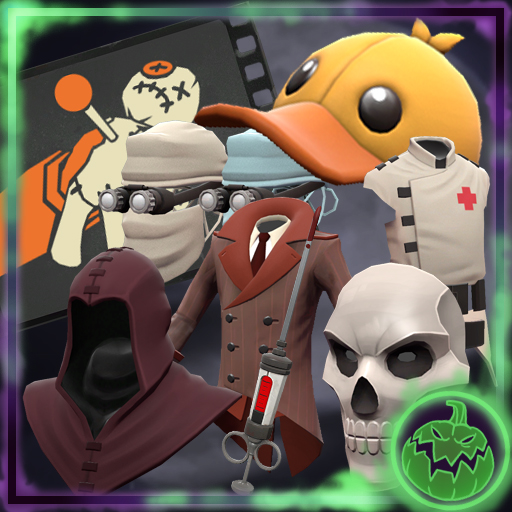 Sexy Robot's Spookathon 2015
Collection by
Sexy Robot
A collection of items I worked on for Halloween 2015!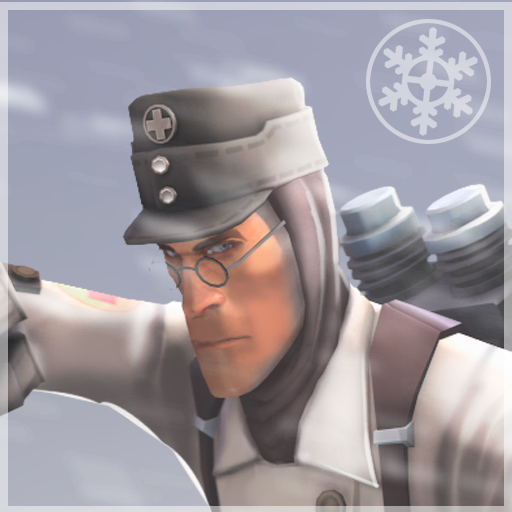 The Harsh-Weather Healer
Collection by
Ertz™
gloves canteens and hat for medic