Showing 199-216 of 11,075 entries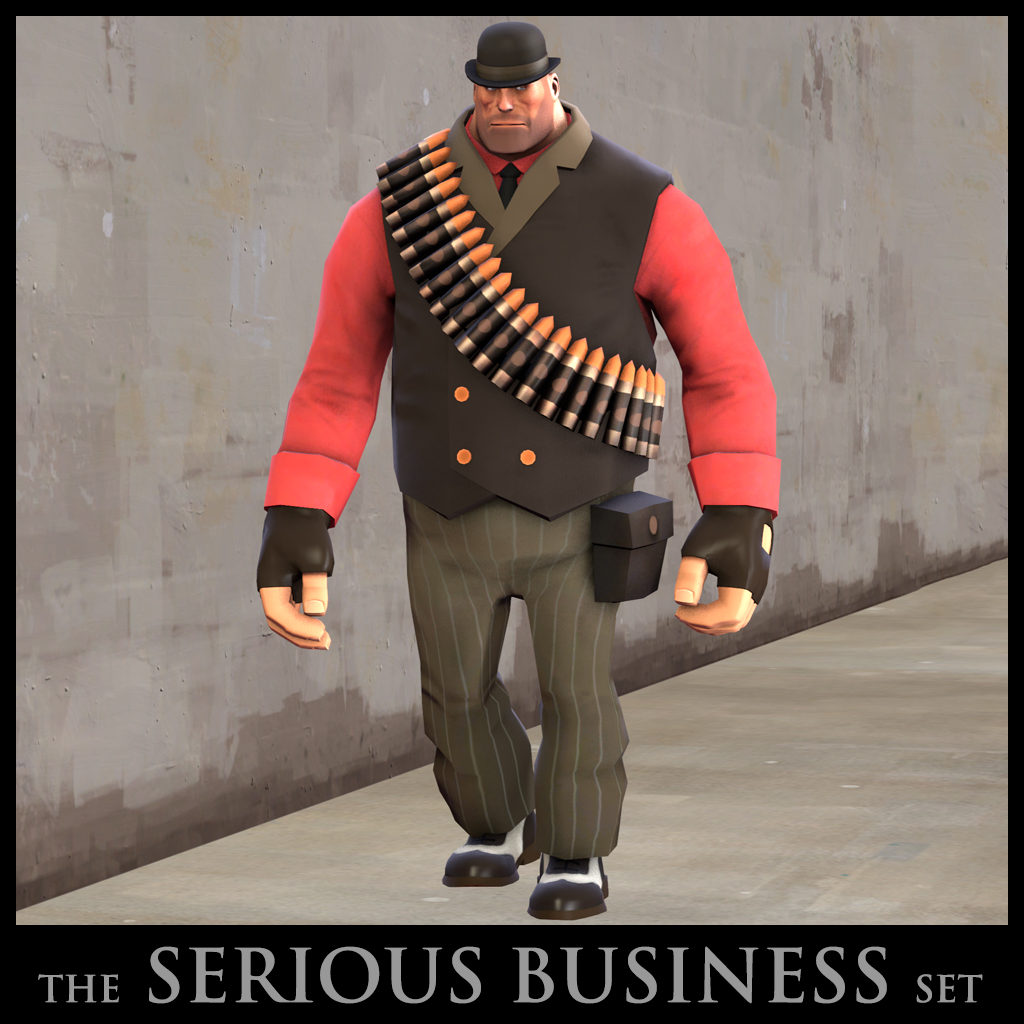 The Serious Business Set
Collection by
Ruskeydoo
Serious Business Set A three piece for the Heavy Weapons Guy. Suitable for: mobsters, bank managers, henchmen, wall street high fliers, minions of evil geniuses and all individuals of class and distinction. The intention with this set is to create a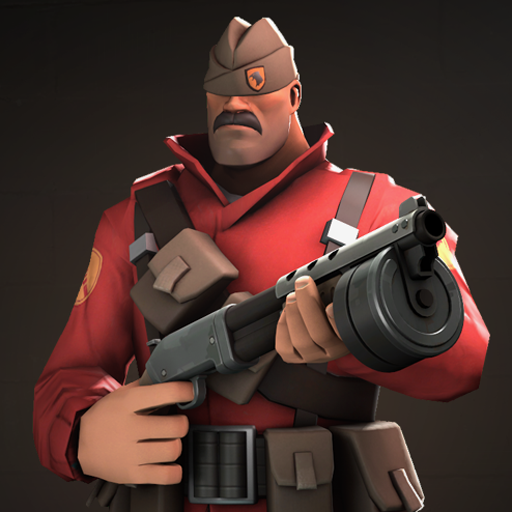 World War Soldier's Gear
Collection by
Zobot

The Bolt
Collection by
Bapaul
Any resemblence to real life action heros (especially those called the Flash) are completely coincidental and unintentional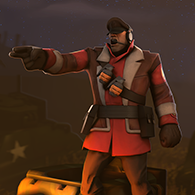 The Ace Commander
Collection by
JPRAS
A war commander set for soldier!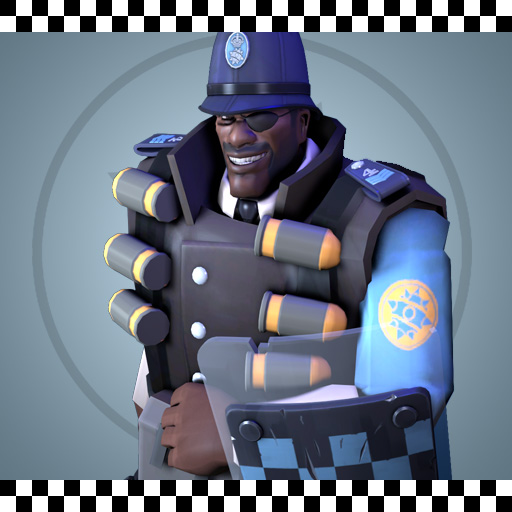 The Riot Act
Collection by
[m00] Elbagast
Is your town beseiged by bandits? Raided by robbers? Marauded by Mafia? Yes? Well then call the boys in blue! ...on second thoughts, don't call the boys in blue, they have a track record of detonating huge bombs in the middle of town. Instead you should ca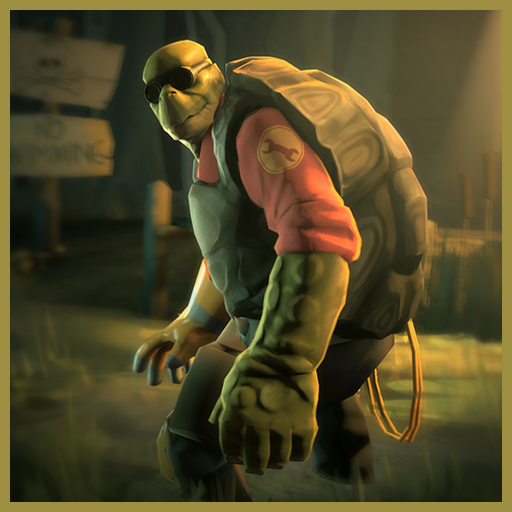 The Middleage Mutant Engie Turtle
Collection by
Ryan
Engie Turtling... to the EXTREME!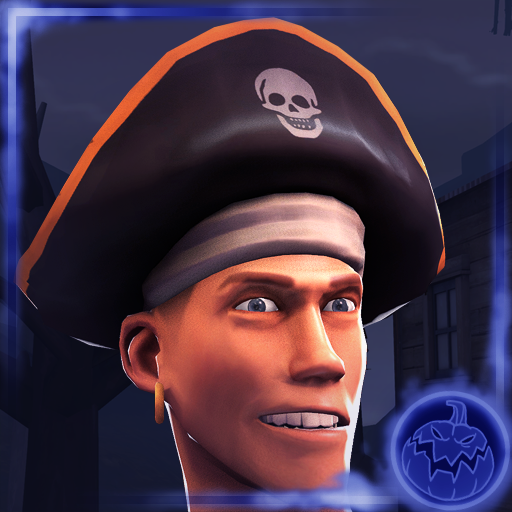 Superstore Scallywag
Collection by
boomsta
Why make a costume when you can buy one!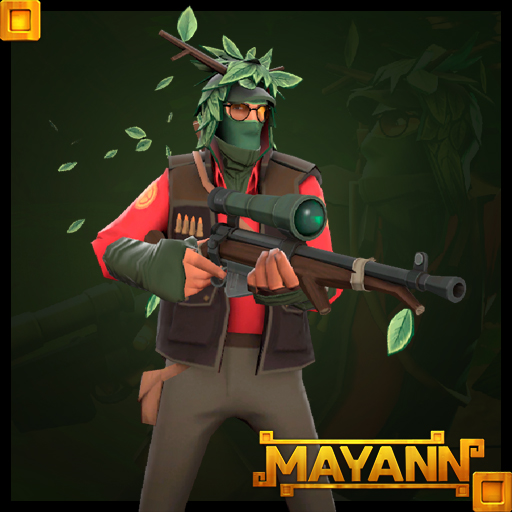 The Invisible Scoper
Collection by
Corvalho
A jungle themed set of items for the sniper. http://gamebanana.com/skins/embeddables/146218?type=large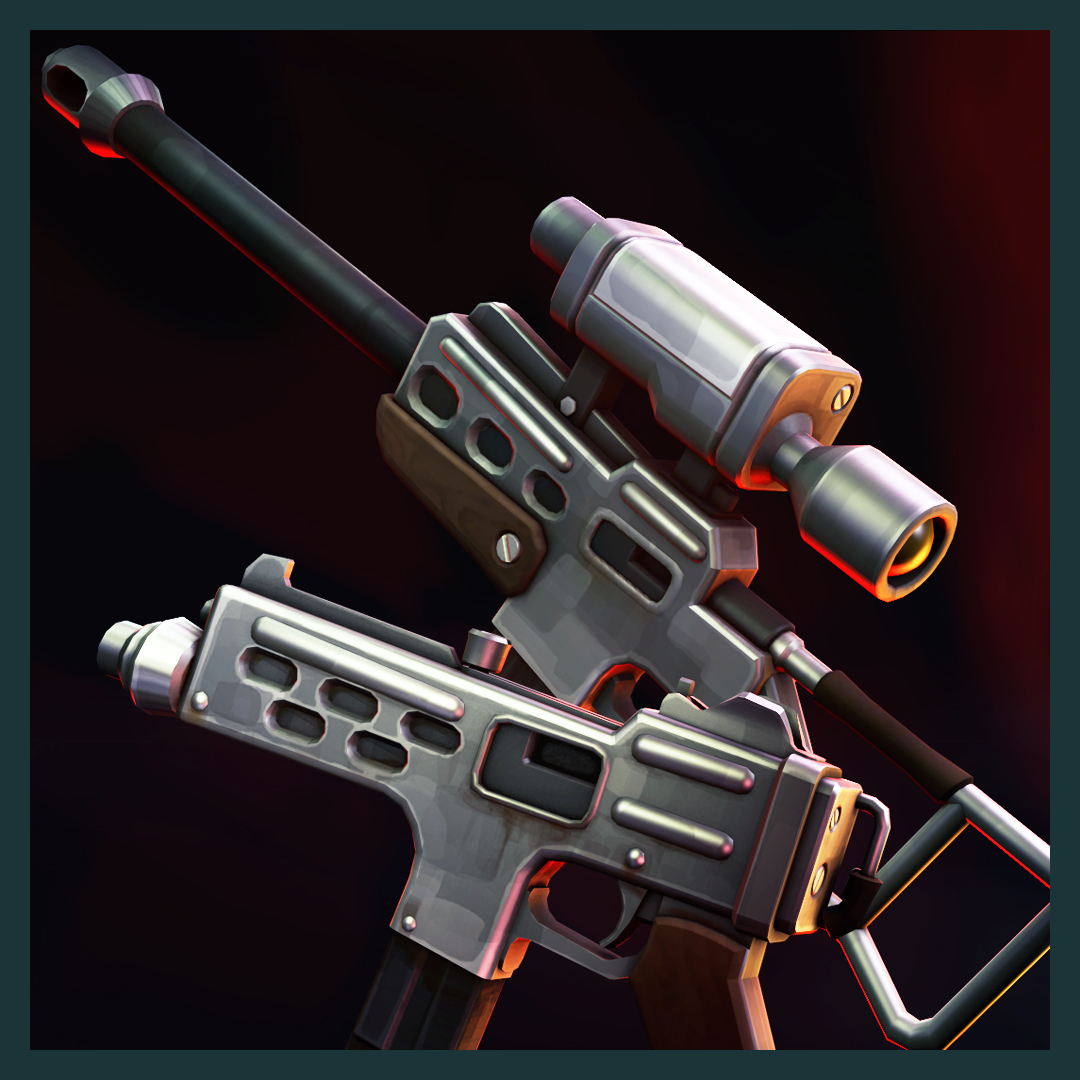 Urban Arsenal
Collection by
Sparkwire
...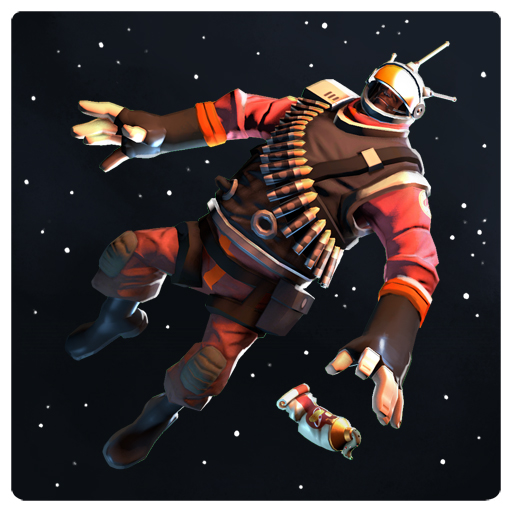 The Lost Cosmonaut
Collection by
Sparkwire
This is the voyage of the first Russian Cosmonaut. His five-week mission: to explore strange new weapons; to seek out new life and to kill it; to boldly go where no man was strong enough to go before.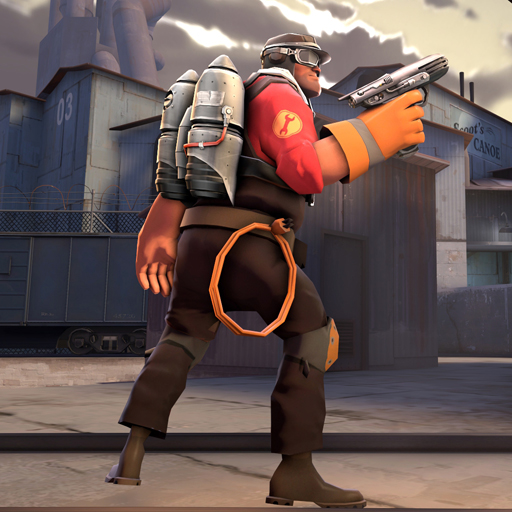 Aviator of Tomorrow
Collection by
Hobo on Fire!
♫ "I'm a shooting star leaping through the skies Like a tiger defying the laws of gravity I'm a racing car passing by like Lady Godiva I'm gonna go go go There's no stopping me" ♫ -Queen

The Bush-League Baller
Collection by
Mnemosynaut
I'll fill this in later.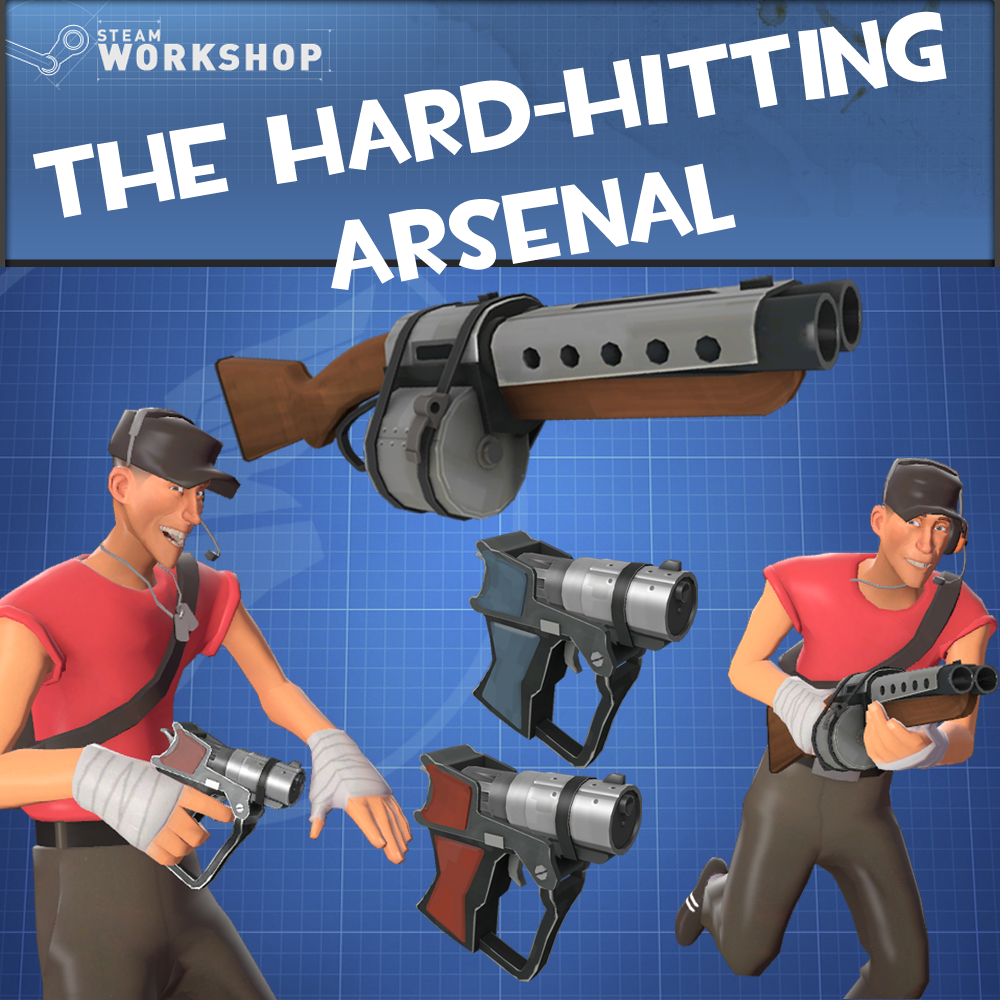 The Hard-hitting Arsenal Pack
Collection by
boomsta
A collection of a new Scattergun and Pistol for the Scout. The Scattergun by me and texture by NassimO, while the pistol is both created and texture by me. More additions will come in the future, but as for now these are the only two items.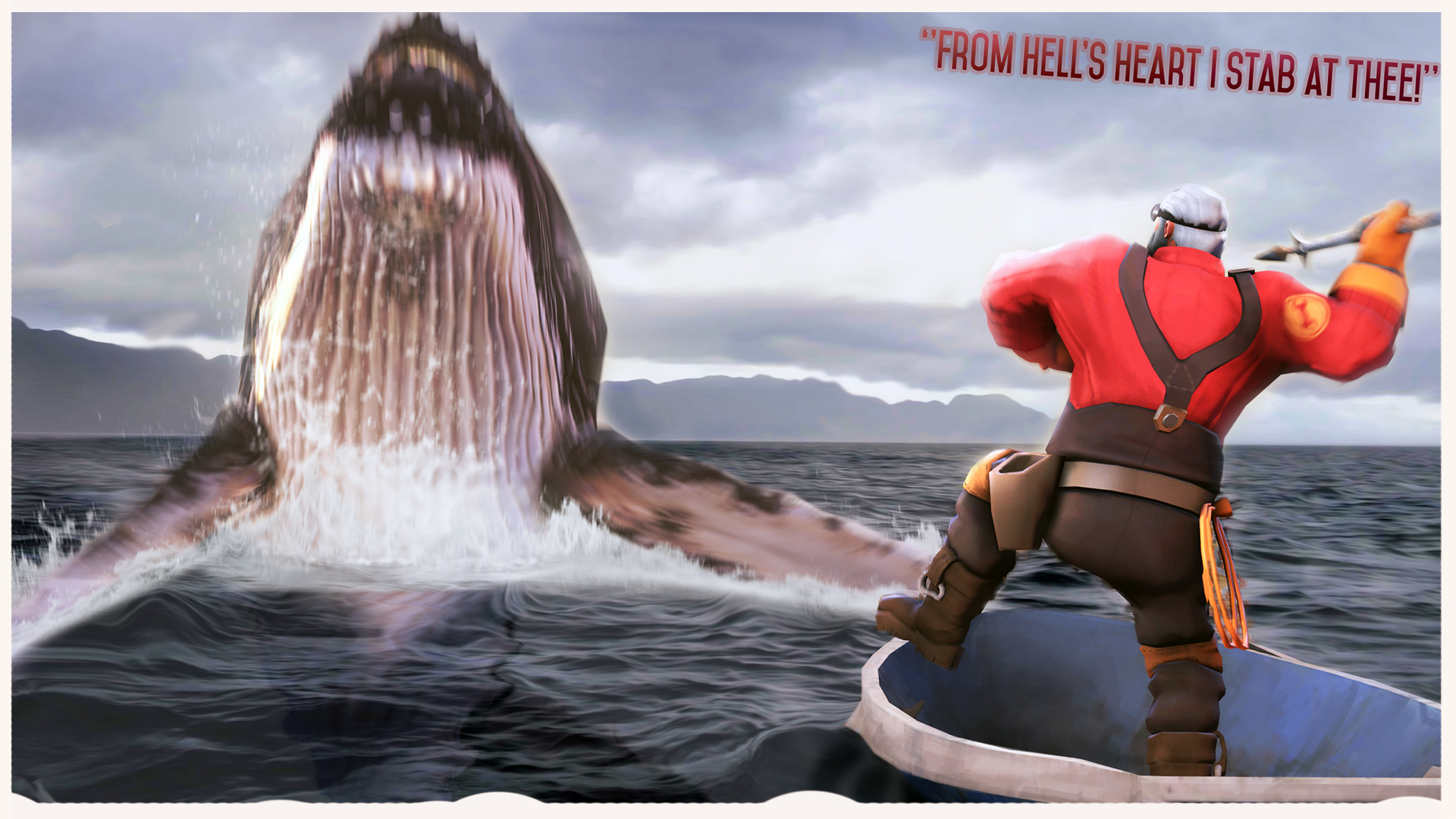 The Fisherman
Collection by
Sparkwire
Fisherman stuff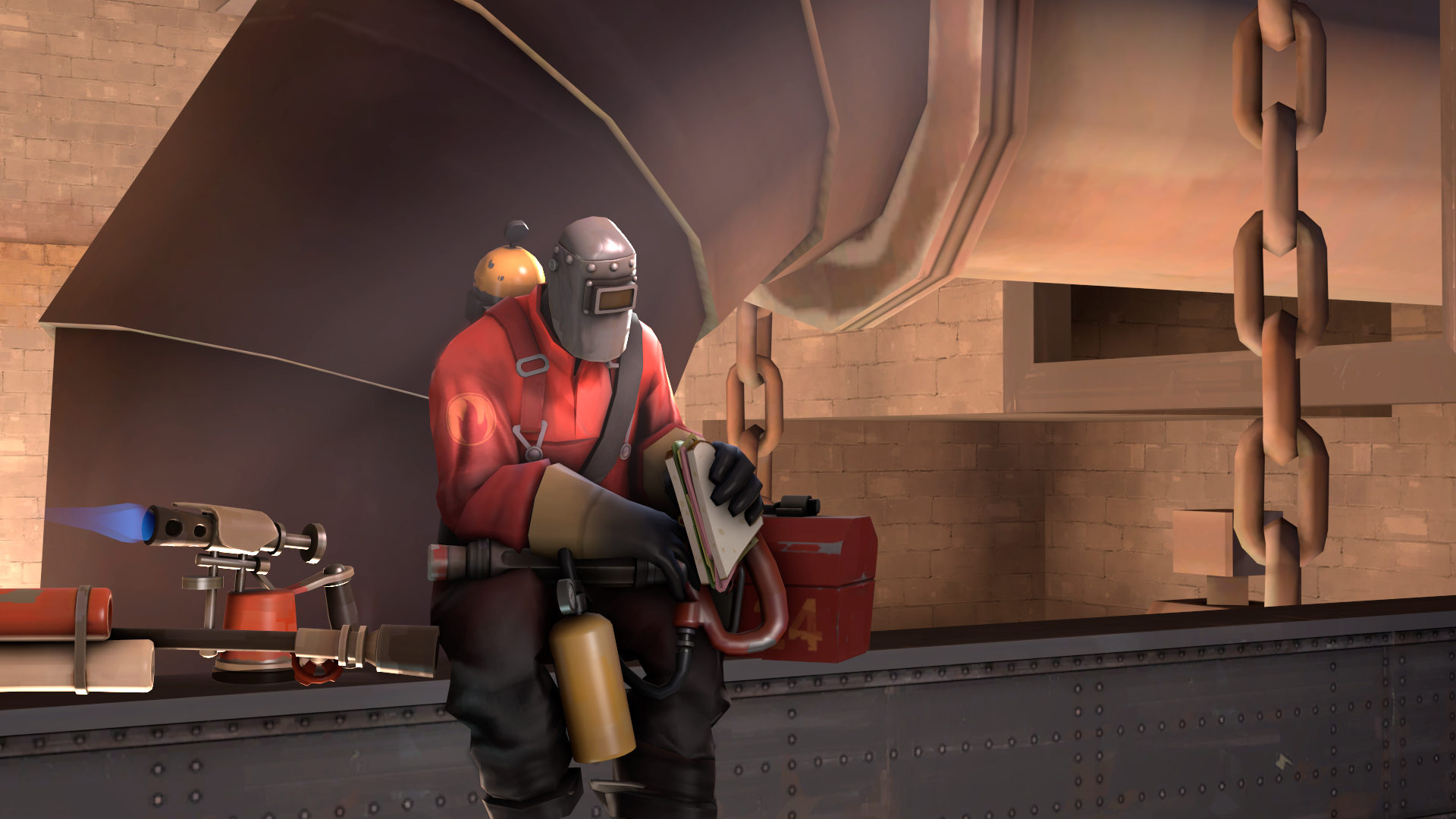 The Psychotic Steelworker
Collection by
CoreVixen
A 6 piece construction themed set for pyro.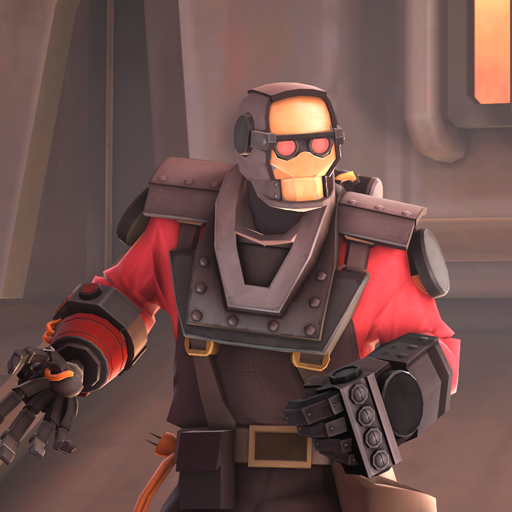 Mecha Mann
Collection by
GetGrenade
Sometimes you must fight fire with fire.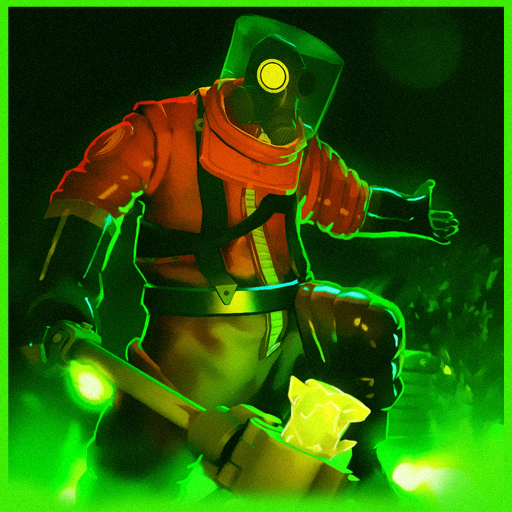 The Nuclear Horror
Collection by
Ryan
You can duck and cover but you can't escape the Nuclear Horror.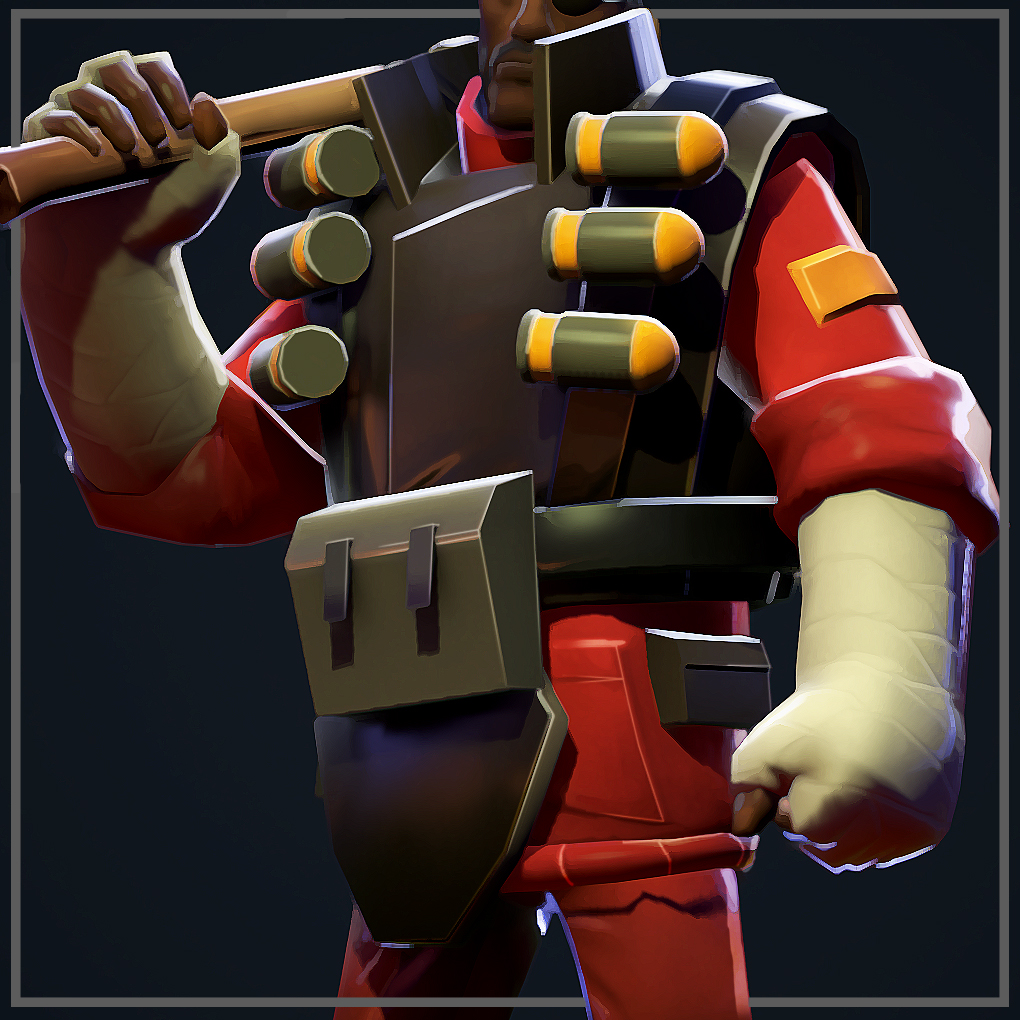 The Decaying City Item Set
Collection by
EVO >:D
A set for demo including: Vest Jacket Trousers/Boots Vote up, Its free