Showing 301-330 of 11,202 entries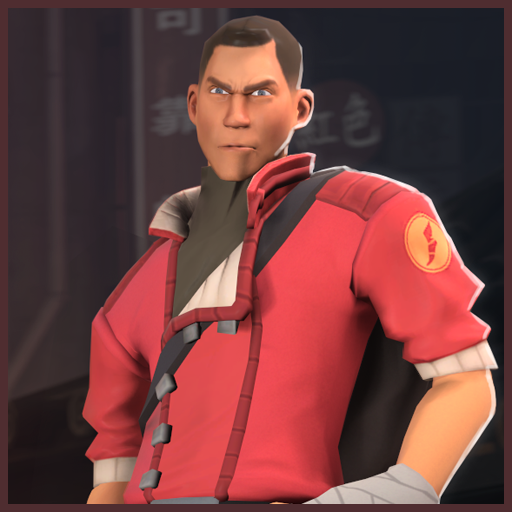 Neo Teufort Collection - Series 1
Collection by
Hawf
A collection of items to fit a "Retro Cyberpunk Theme" rarely explored in TF2!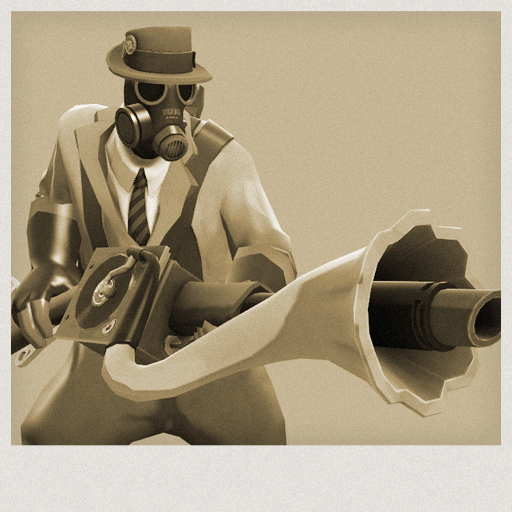 15 Minutes of Flame
Collection by
Segab
A set of swing/jazz inspired items for the Pyro: the Beatophone (a gramophone flamethrower), the Singed Singer (a jazz microphone), the Soot Suit (misc) and the Cotton Head (hat).

Behind Enemy Lines
Collection by
Svdl
The perfect place to get drunk and blow stuff up.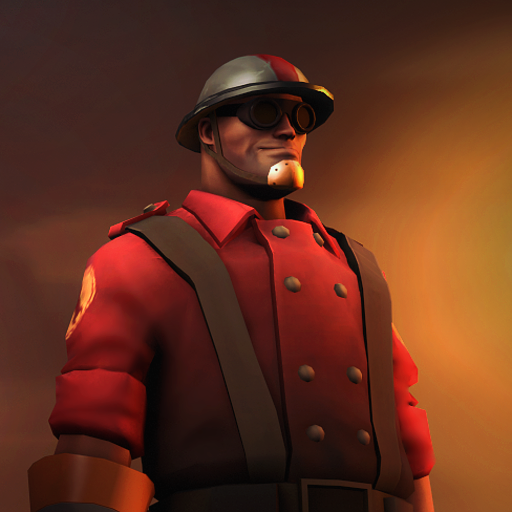 The Great War Engineer
Collection by
boomsta
A few items inspired by some WWI themes, I hope you all enjoy them!

Chernobog's Countenance
Collection by
RetroMike
"I'm coming for you!" Unleash your inner demon and send the other team screaming to a fiery oblivion.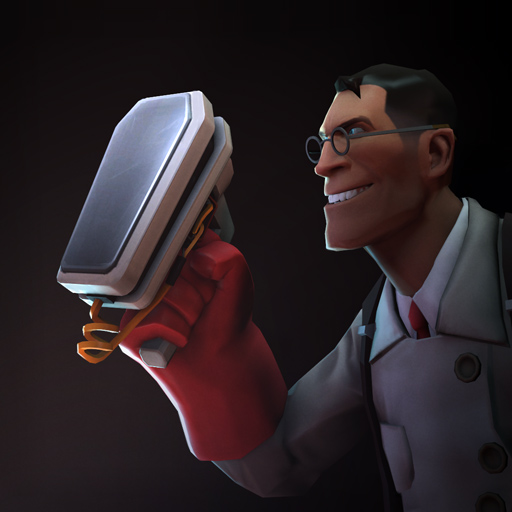 The Medical Nemesis
Collection by
neodos
The Medic: "The healing is not as rewarding as the hurting!"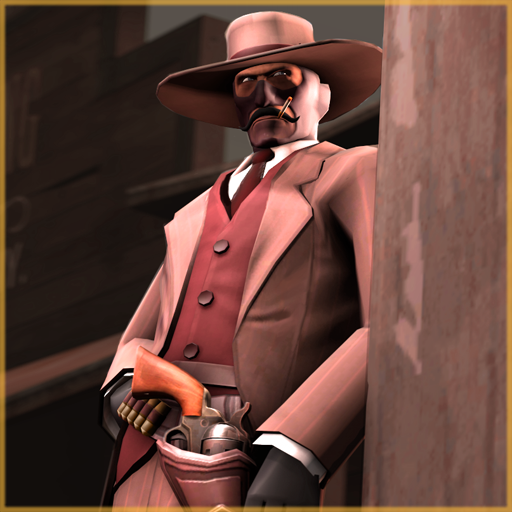 Baguette Western
Collection by
Svdl
Giddyup now -- to hell!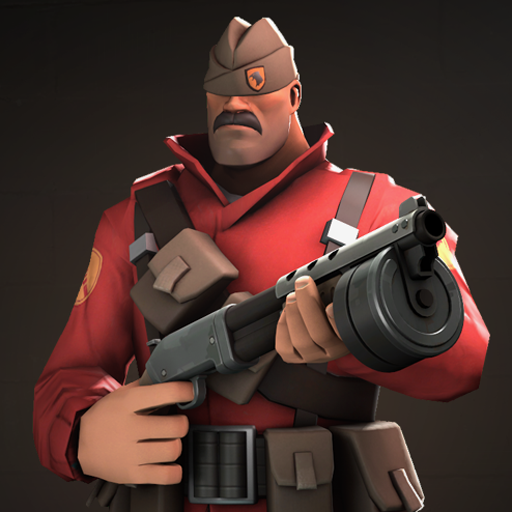 World War Soldier's Gear
Collection by
ZoooOOOooobot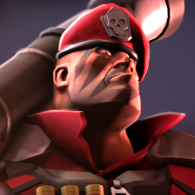 The Veteran
Collection by
Svdl
"An inspirational quote" -Famous person

The Black Mesa Collection
Collection by
Fr0z3n Pumpkin Spice Latte
A collection of Black Mesa Themed TF2 Items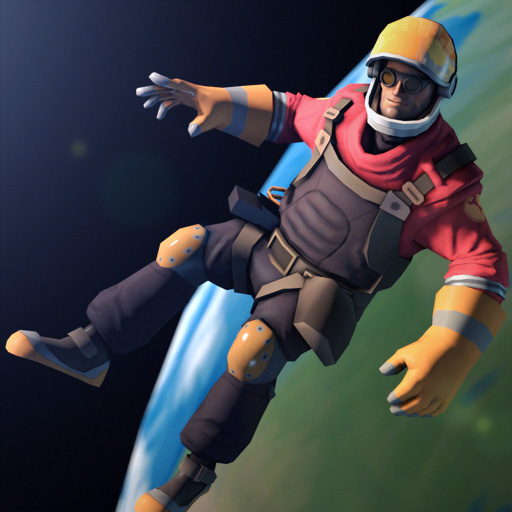 Zero-G Engineering
Collection by
Wrench N Rockets
Three piece spacesuit for the Engineer. Includes helmet, suit, boots, and even a glove!

TF2 Invasion
Collection by
The Ronin
They came and took our hats. It's time to strike back! With even more hats!

The Mail Mann
Collection by
ToxicWeasel
'Hey pal I got some news for ya.. THERES A FREAKIN WAR GOIN ON HERE!.. Oh.. and I got some letters..'

REDvolution
Collection by
Svdl
Dress up like someone with strong opinions about things.

Stronghold Show-off
Collection by
>>--The Heartsman--->
It's Medieval times, and you know what that means! Dysentery, small pox, and that wonderful thing they call 'the plague'. Not for you though, you're rich. That's why you're wearing that gold trim on your tunic. Go you.

The Bushman's Essentials
Collection by
boomsta
some neat stuff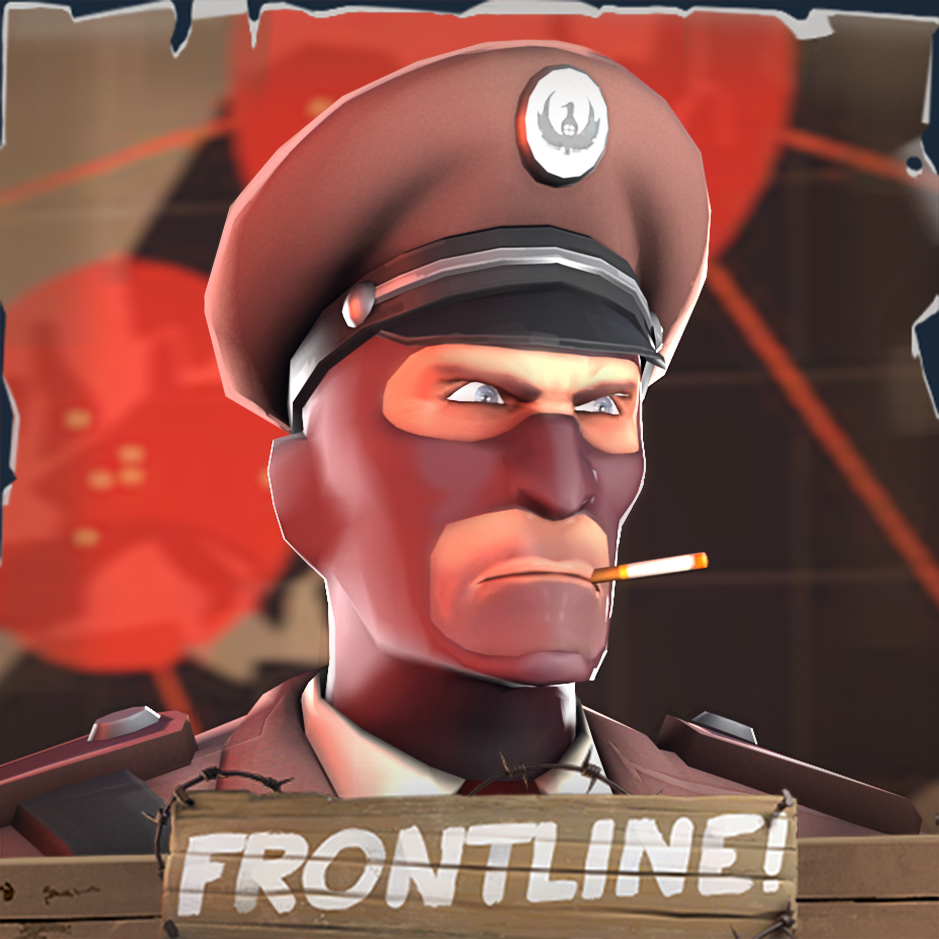 Warlord's Wardrobe
Collection by
NeoDepumpkin
All the essentials for starting a war.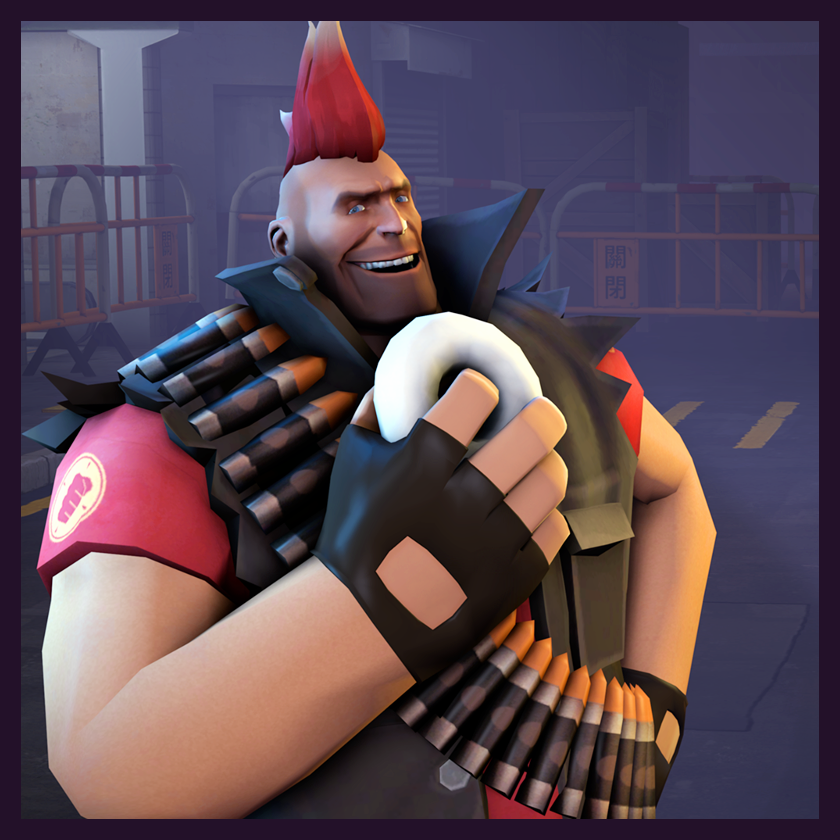 The Hungry Bull
Collection by
Spacedad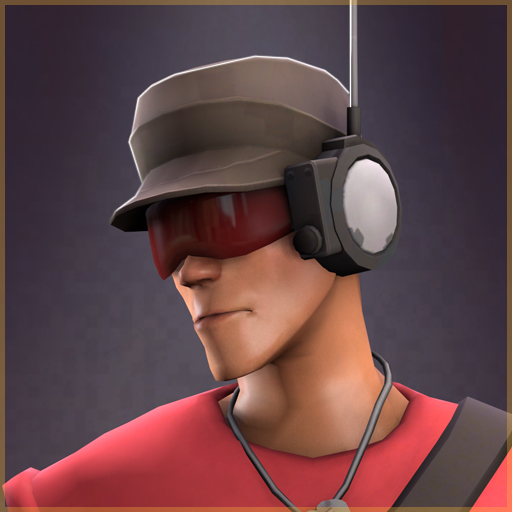 Serious Reconnaissance
Collection by
Svdl
Scout is the most dedicated of all professionals.

Skullgirls Promo Items
Collection by
Ravidrath
Lab Zero needs your help! Valve has given us the opportunity to release Skullgirls Team Fortress 2 items as pre-order bonuses... but only if you show your support and vote for them! Any and all items selected will become Genuine-quality pre-order b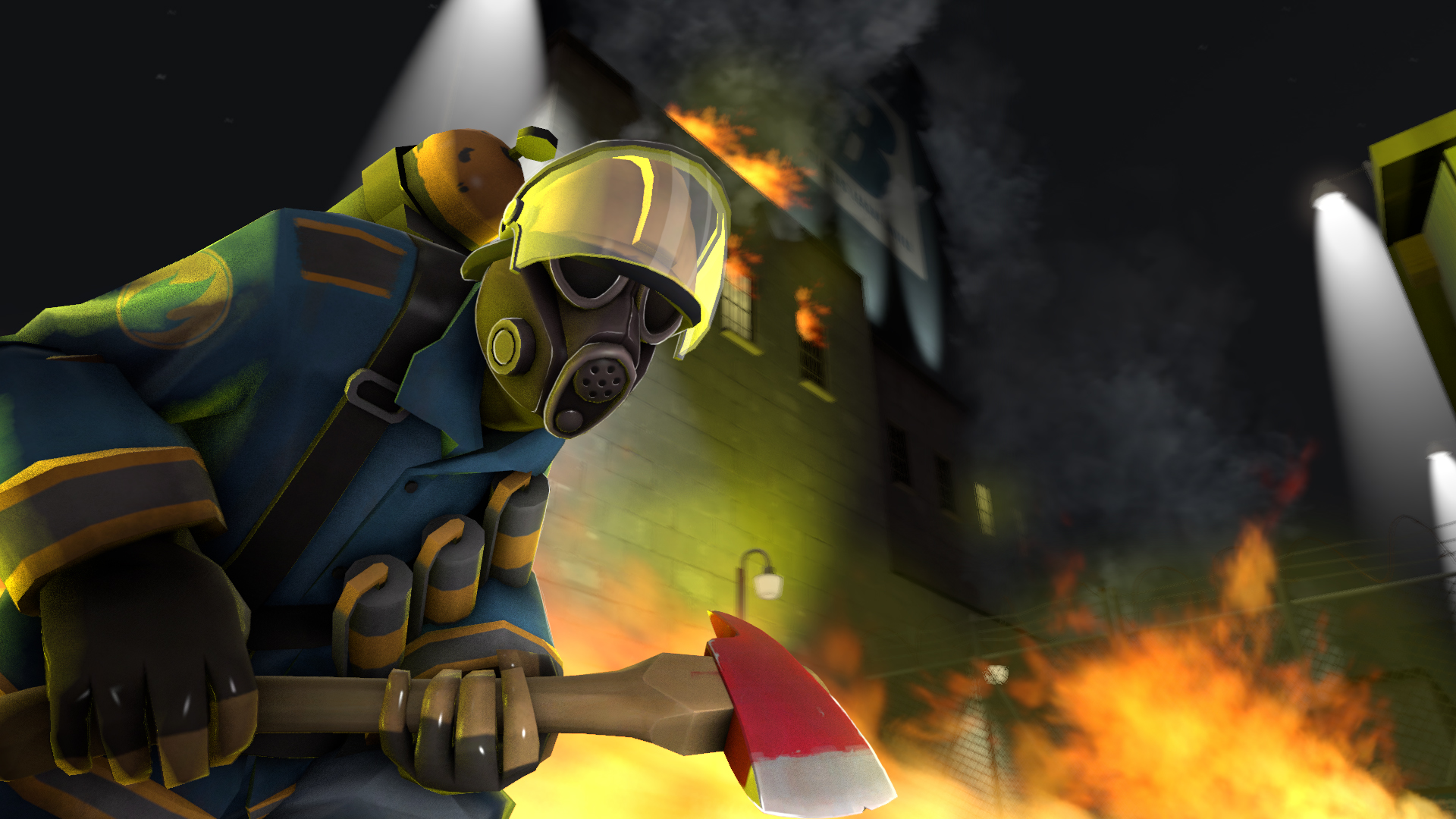 Fight Fire With Fire
Collection by
V-AAAHH!-P
FIRE!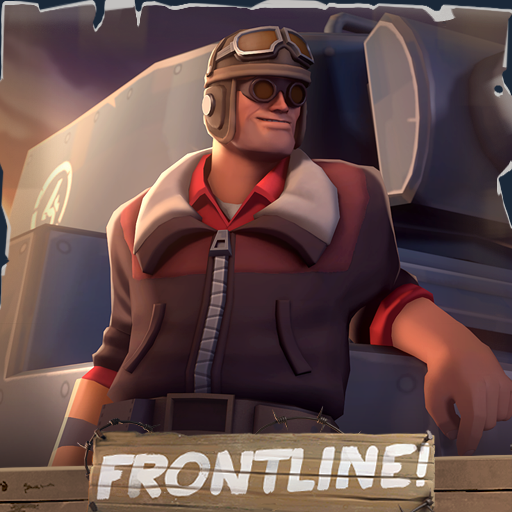 The Gasoline Cowboy
Collection by
🎃 SedimentarySpooks 🎃
https://dl.dropboxusercontent.com/u/11945129/mods/followme.png https://dl.dropboxusercontent.com/u/11945129/mods/moddl.png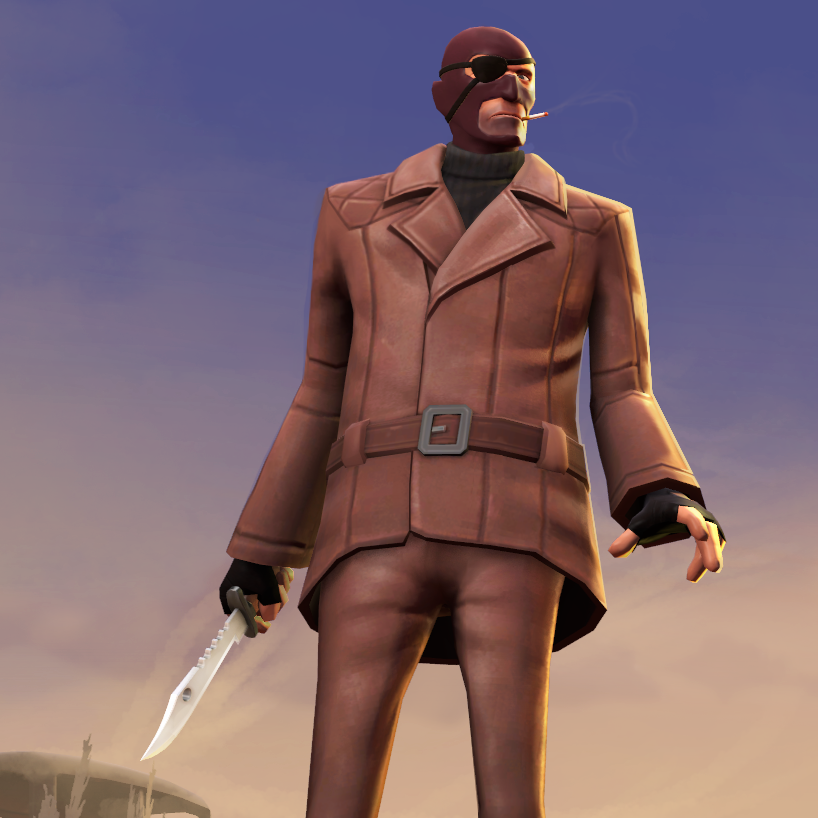 Wasteland Warlord
Collection by
Sky
New Teufort Wasteland Set 5. Shoes/Gloves are all class. 2 styles for the coat/pants item. Note: Not based on the Governor from the Walking Dead. Coat and gloves/boots are Inspired by Max's outfit from The Road Warrior, eyepatch inspired by the dea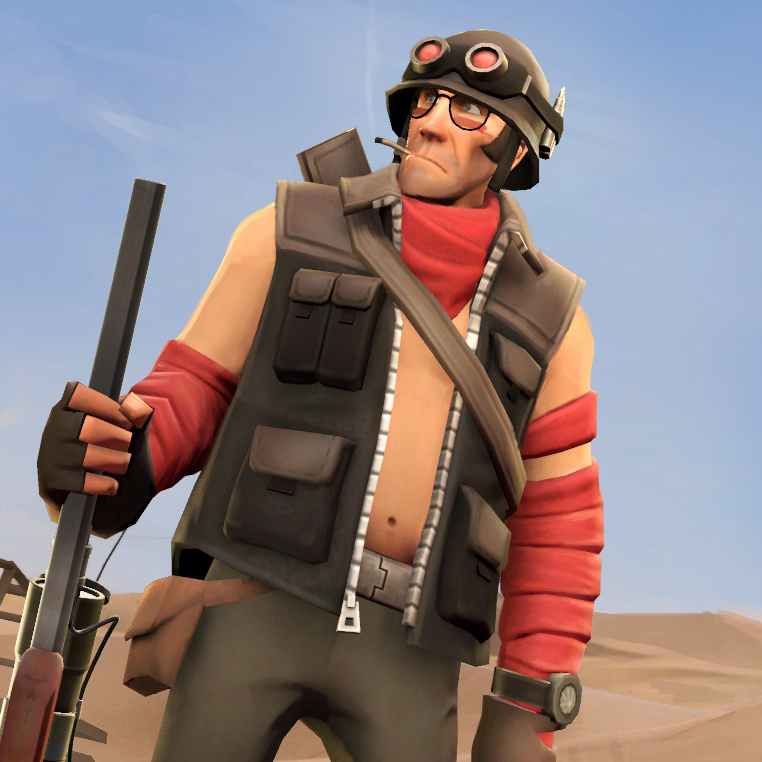 Outback Outlaw
Collection by
Sky
Y'know how it is.... you hear the worlds going to end, you get blind drunk, next thing you remember is waking up in the middle of a desert without your shirt or most of your campervan.... Note: Cosmetics not inspired by Mad Max: Fury Road, car on the ot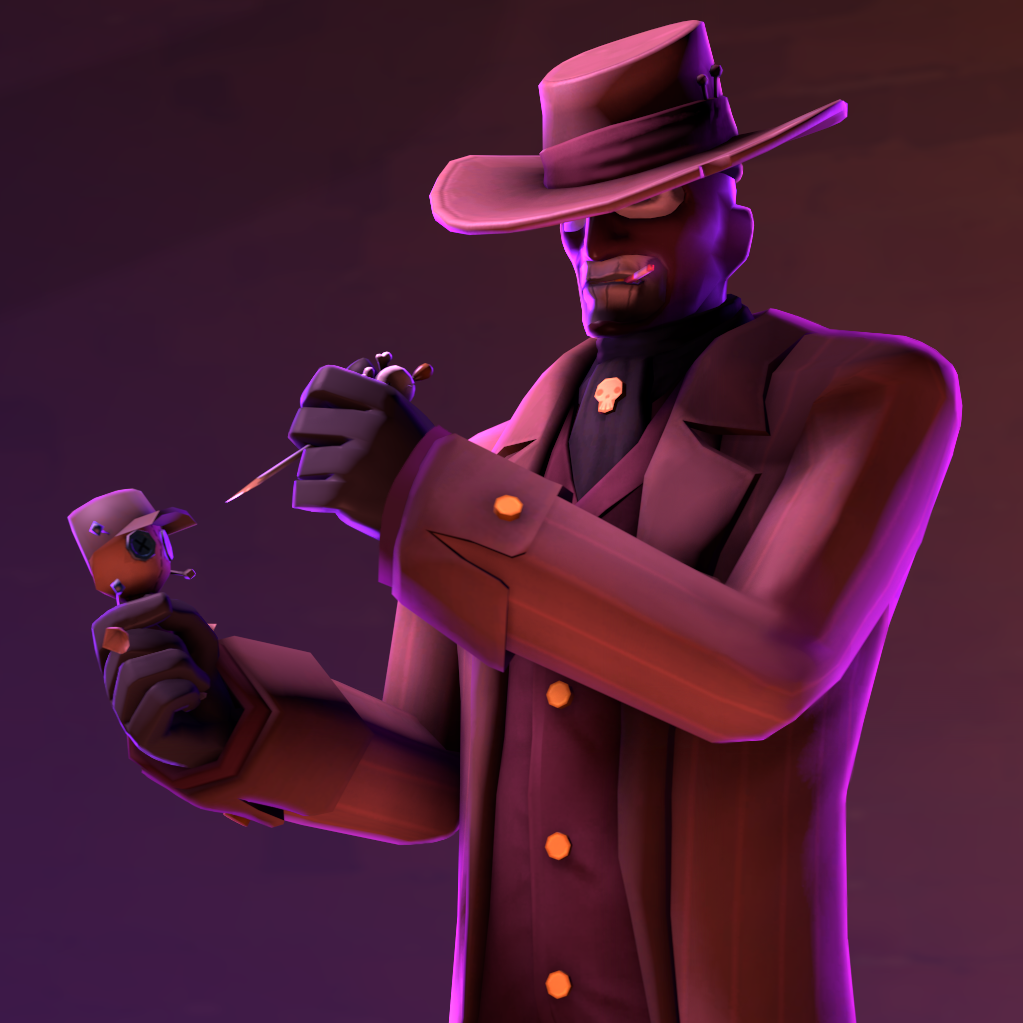 Bayou Backstabber
Collection by
Sky
I got Voodoo, I got Hoodoo, I got things I ain't even tried! Revamped and reuploaded version of our "Shadow Sleeper" set from last year, with a new hat, snazzier coat and (hopefully) no material problems.

The Honcho Set
Collection by
heinous
Honcho Heavy Set COMBINED MOD: http://tf2.gamebanana.com/skins/127365 2ND VIDEO https://www.youtube.com/watch?v=r1IJnP6jZTM

Tools of the Trade
Collection by
[m00] Elbagast
Love bombs? Hate swords? Want to actually blow things up? Well here's some gear straight off a demolition site that should get you started! Full pack promo: http://elbagast.deviantart.com/#/d5grqps All items now available as mods (I have the bes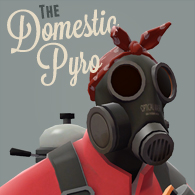 The Domestic Pyro
Collection by
Orko
Housekeeping or burning down the house, it's all the same.

The SpecialEffect Charity Set 2013
Collection by
SpecialEffect
Since 2007, our mission here at SpecialEffect has been to enable anyone, whatever their disability, to enjoy computer games and leisure technology. To help meet our goals for this year, we've partnered with some stellar community artists to put together

Worse Company
Collection by
boomsta
If you wanted some Bad Company you came to wrong place. http://i.imgur.com/dtYDjxo.png http://i.imgur.com/5qDM3GV.jpg