Showing 301-330 of 11,538 entries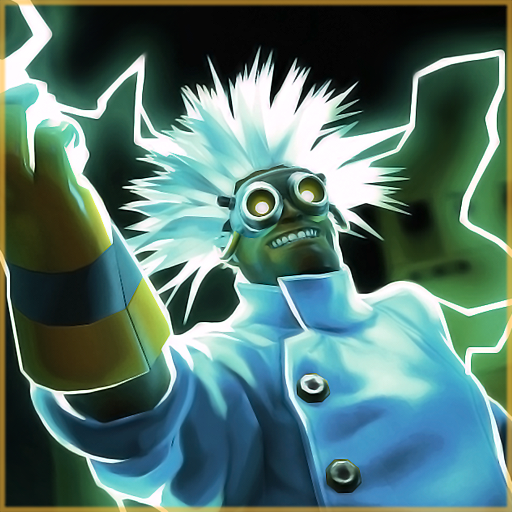 Unethical Mechanics
Collection by
Svdl
Let's play God!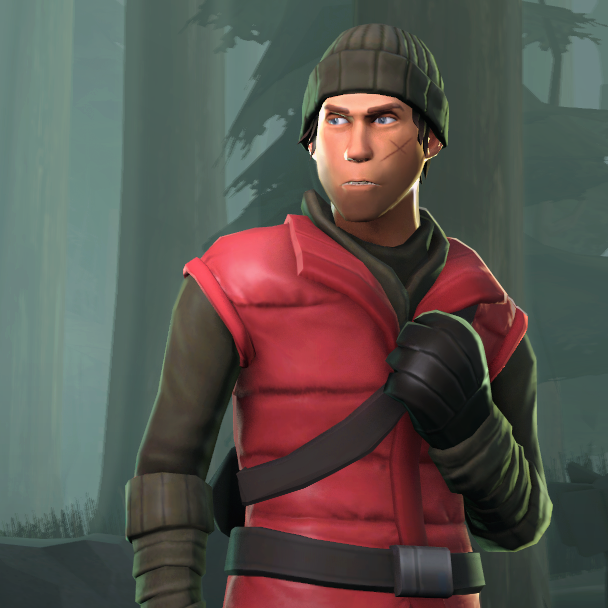 Solitary Survivor
Collection by
Sky
Set 2 of the "New Tuefort Wasteland" Collection. We don't need another hero. Huge thanks to Karma Charger for the demonstration video, go check it out!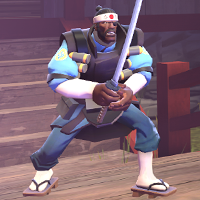 The Drunken Samurai
Collection by
multitrip
kabutomushi tokuiten himitsu no koutei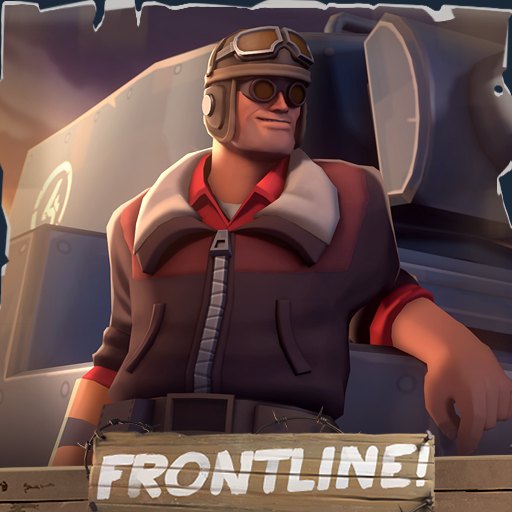 The Gasoline Cowboy
Collection by
✨SedimentarySocks✨
https://dl.dropboxusercontent.com/u/11945129/mods/followme.png https://dl.dropboxusercontent.com/u/11945129/mods/moddl.png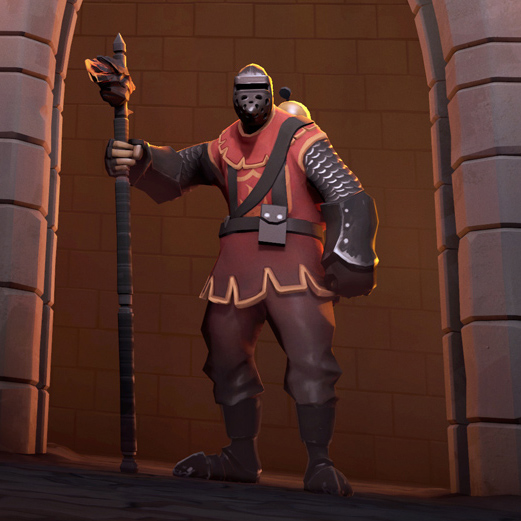 Ember Knight
Collection by
neodos
This silent knight will turn you into ashes if you are not to be granted passage into the fortress.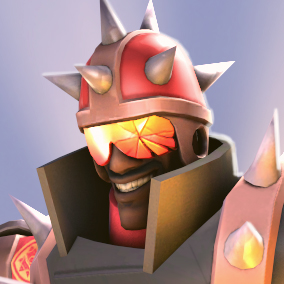 STICKYMAN
Collection by
Svdl
Spiky fashion isn't just for bombs any more.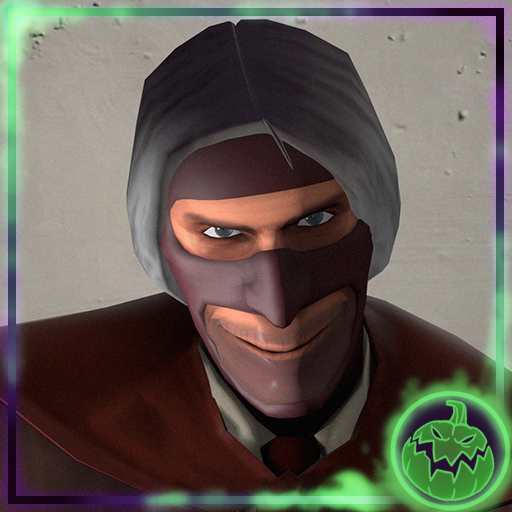 Mother's Attire
Collection by
Fanotak
A hommage to a certain black & white slasher movie of the 60's. Here comes a Norma(n) Bates inspired set for Spy, as we all know he's a stabber through and through.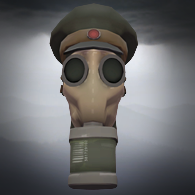 The No Mans Land Wanderer
Collection by
Ducksink
ooooooooo

The Honcho Set
Collection by
heinous
Honcho Heavy Set COMBINED MOD: http://tf2.gamebanana.com/skins/127365 2ND VIDEO https://www.youtube.com/watch?v=r1IJnP6jZTM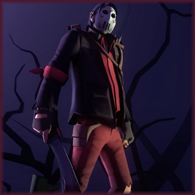 Camptown Killer
Collection by
Anthropomorphic Surgeon
Slasher set for Sniper.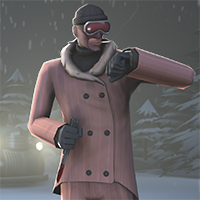 Snow Assassin
Collection by
JPRAS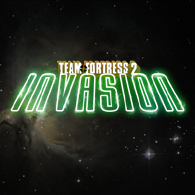 TF2 Invasion
Collection by
The Ronin
They came and took our hats. It's time to strike back! With even more hats!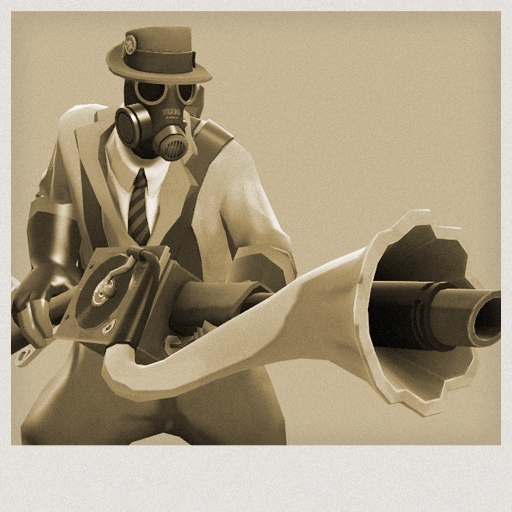 15 Minutes of Flame
Collection by
Segab
A set of swing/jazz inspired items for the Pyro: the Beatophone (a gramophone flamethrower), the Singed Singer (a jazz microphone), the Soot Suit (misc) and the Cotton Head (hat).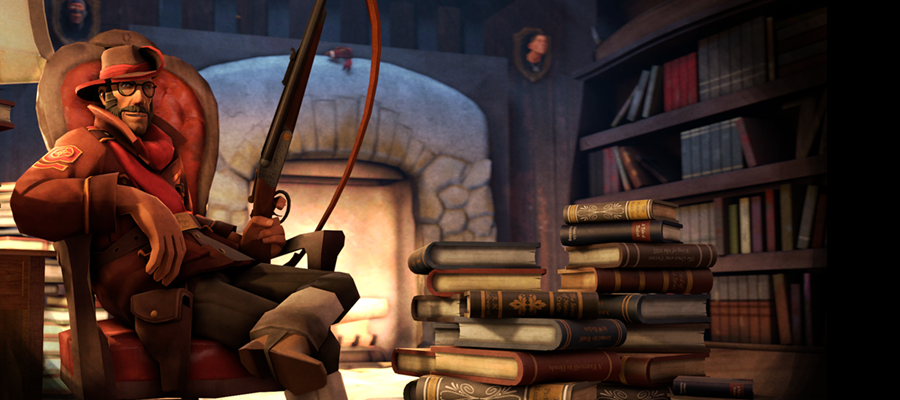 The Grand Gentleman of Lethal Talents
Collection by
QuestionablyInsane
Adventure is on the horizon... Artist's Note: The result of reading King Solomon's Mine, Heart of Darkness, The River of Doubt, and the Most Dangerous Game… And then watching the Mummy, Indiana Jones and League of Extraordinary Gentlemen…. Then readi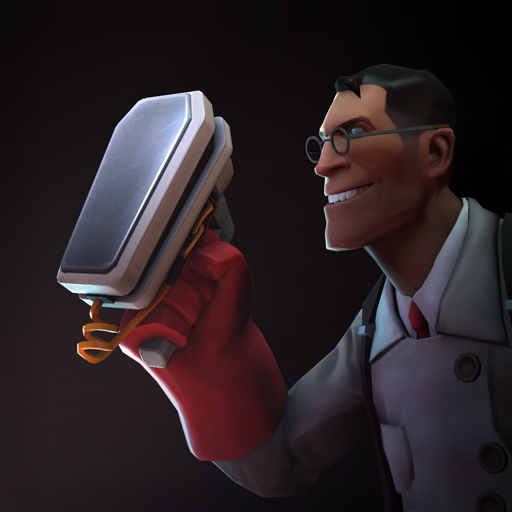 The Medical Nemesis
Collection by
neodos
The Medic: "The healing is not as rewarding as the hurting!"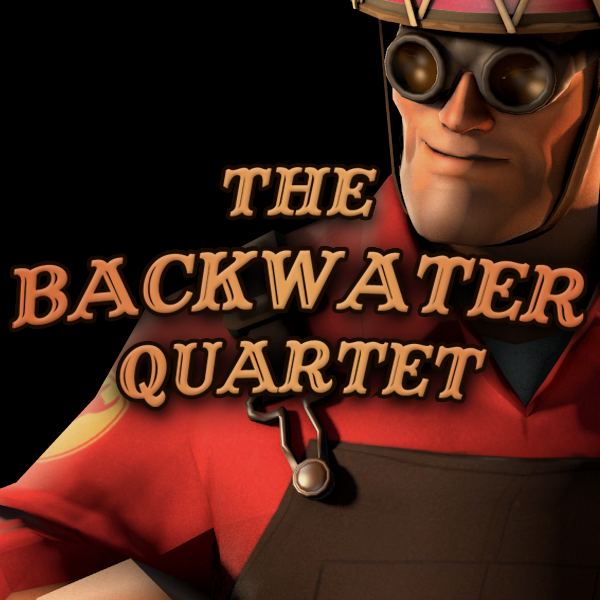 The Backwater Quartet
Collection by
Eedo Baba
A set of four musically inspired weapons and cosmetics for Engineer.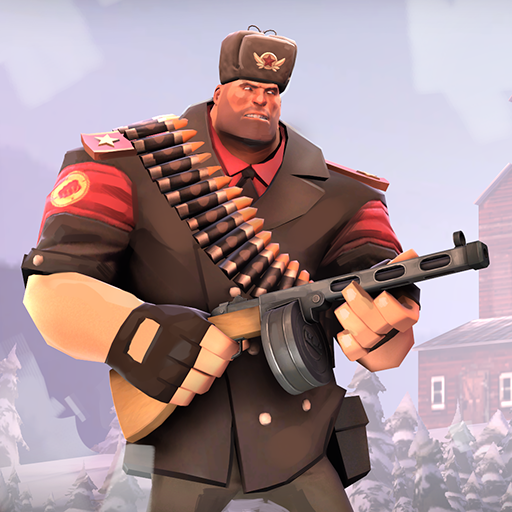 The Commissar
Collection by
GetGrenade
Какие ваши доказательства?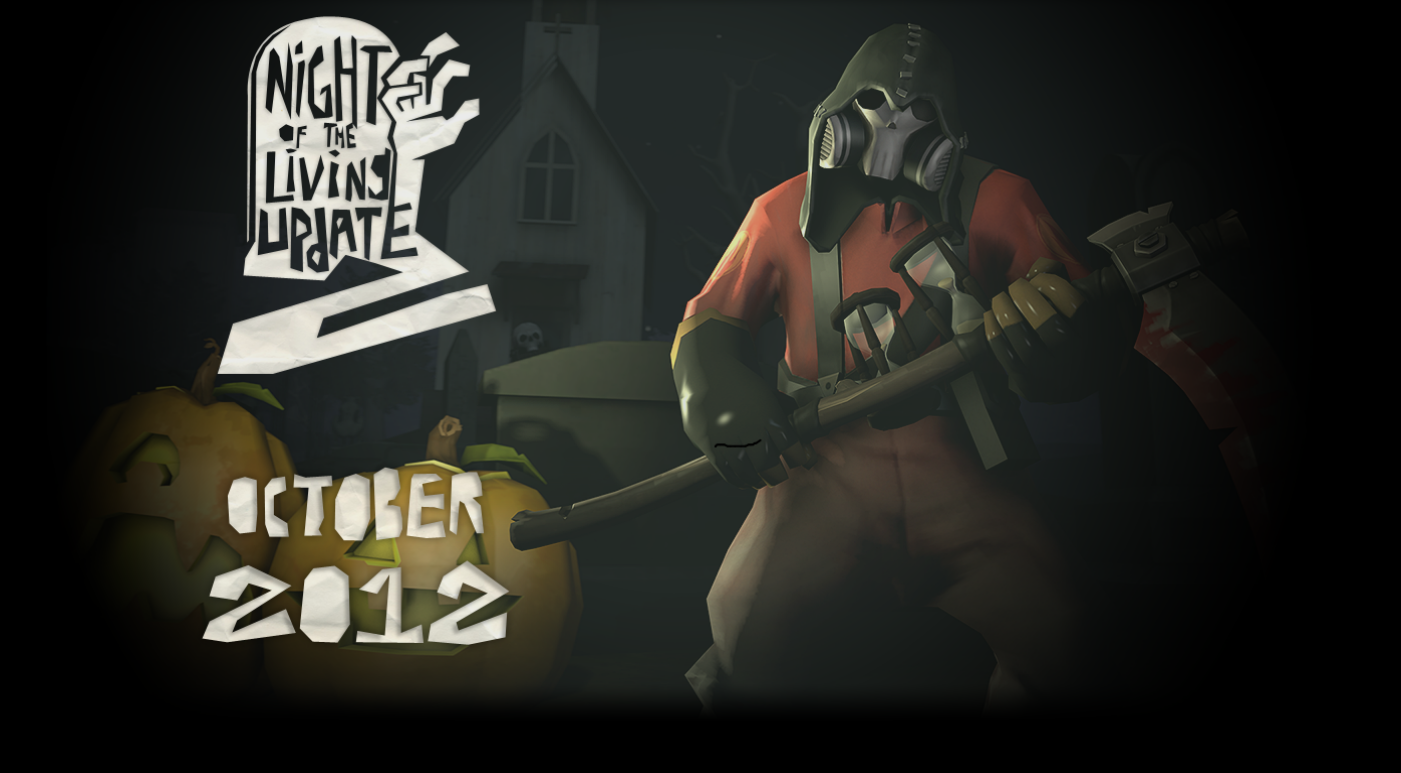 Night of the Living Update 2
Collection by
Ashitiel (∆)
Welcome to the unoffical collection for Night of the Living Update 2! Here you'll find all of the workshop pages for (most) the items that were in NotLU 2. Offical Thread: http://facepunch.com/showthread.php?t=1220761 Start here: http://halloween.tf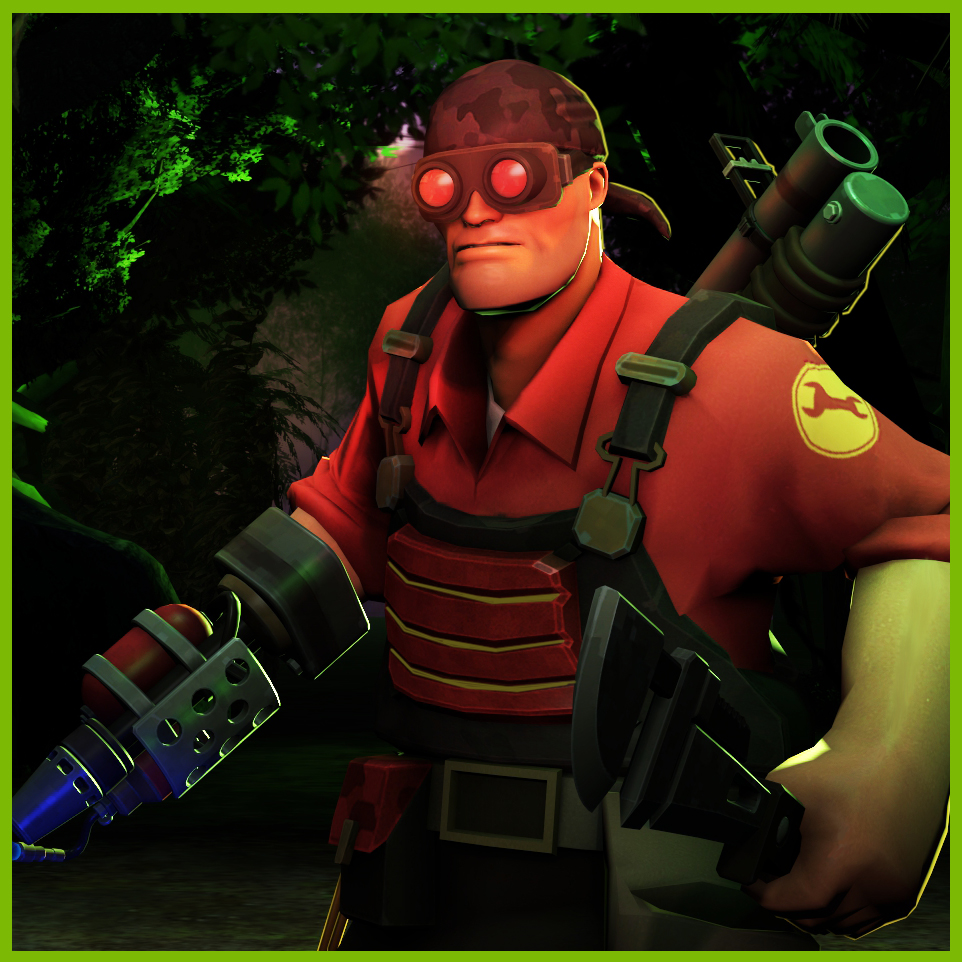 The Rainforest Ranger
Collection by
CoBalt
Vietnam jungle operative war man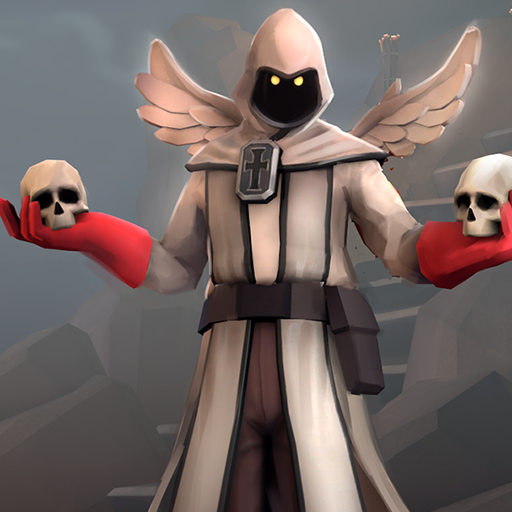 Templar's Spirit
Collection by
GetGrenade
Spirit of Templar halloween costume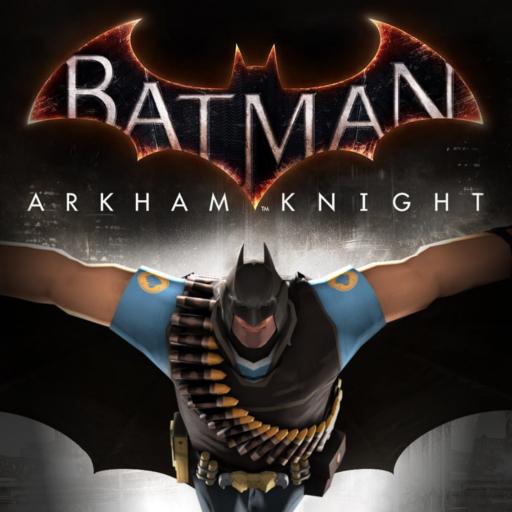 Bat Fan
Collection by
Dewzie
A collection of items for the TF Workshop Arkham Knight Contest 2015.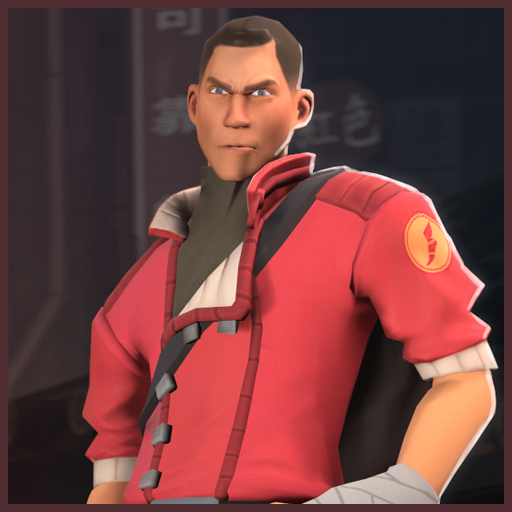 Neo Teufort Collection - Series 1
Collection by
Hawf
A collection of items to fit a "Retro Cyberpunk Theme" rarely explored in TF2!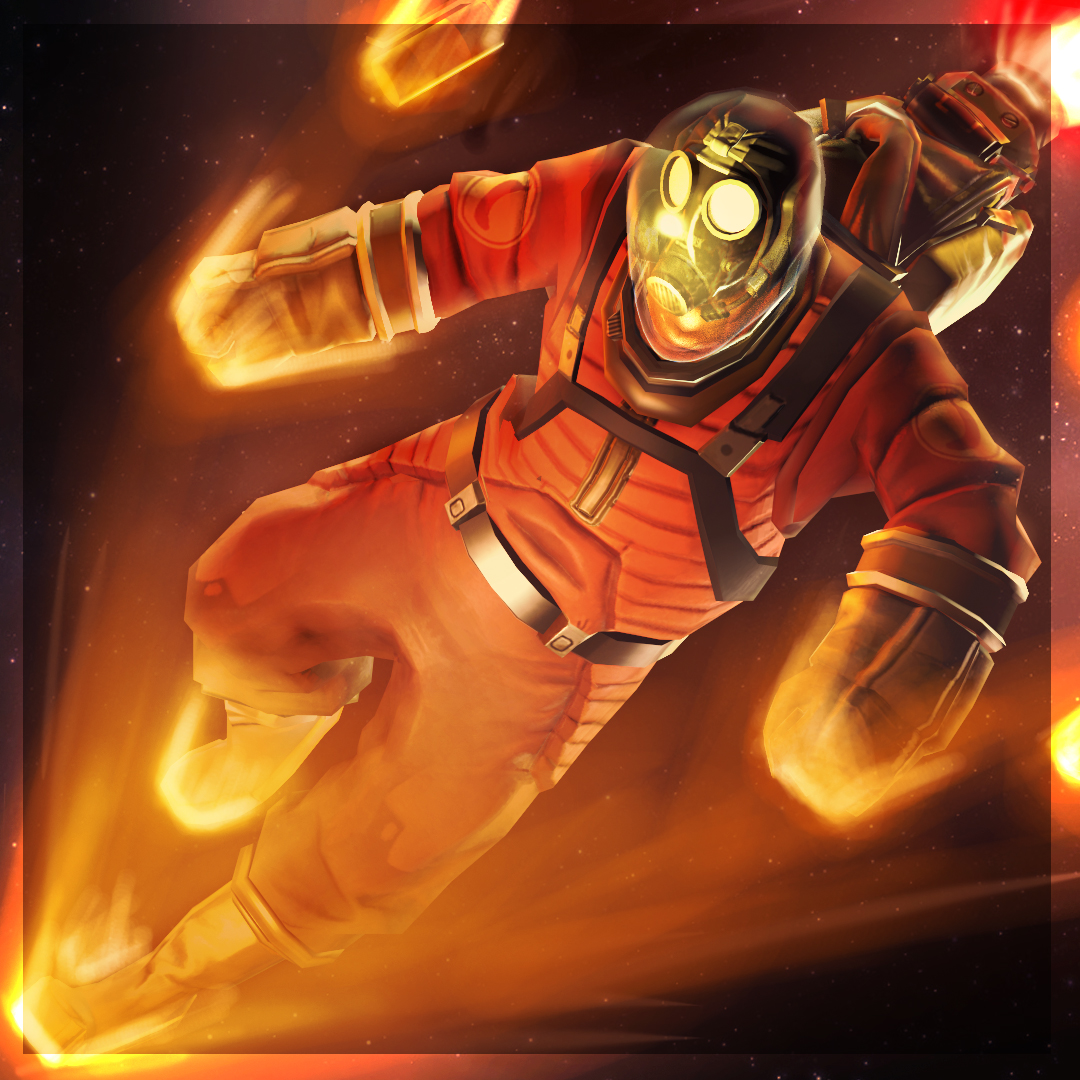 From the Earth to the Moon and Back Again
Collection by
Sparkwire
Space Pyro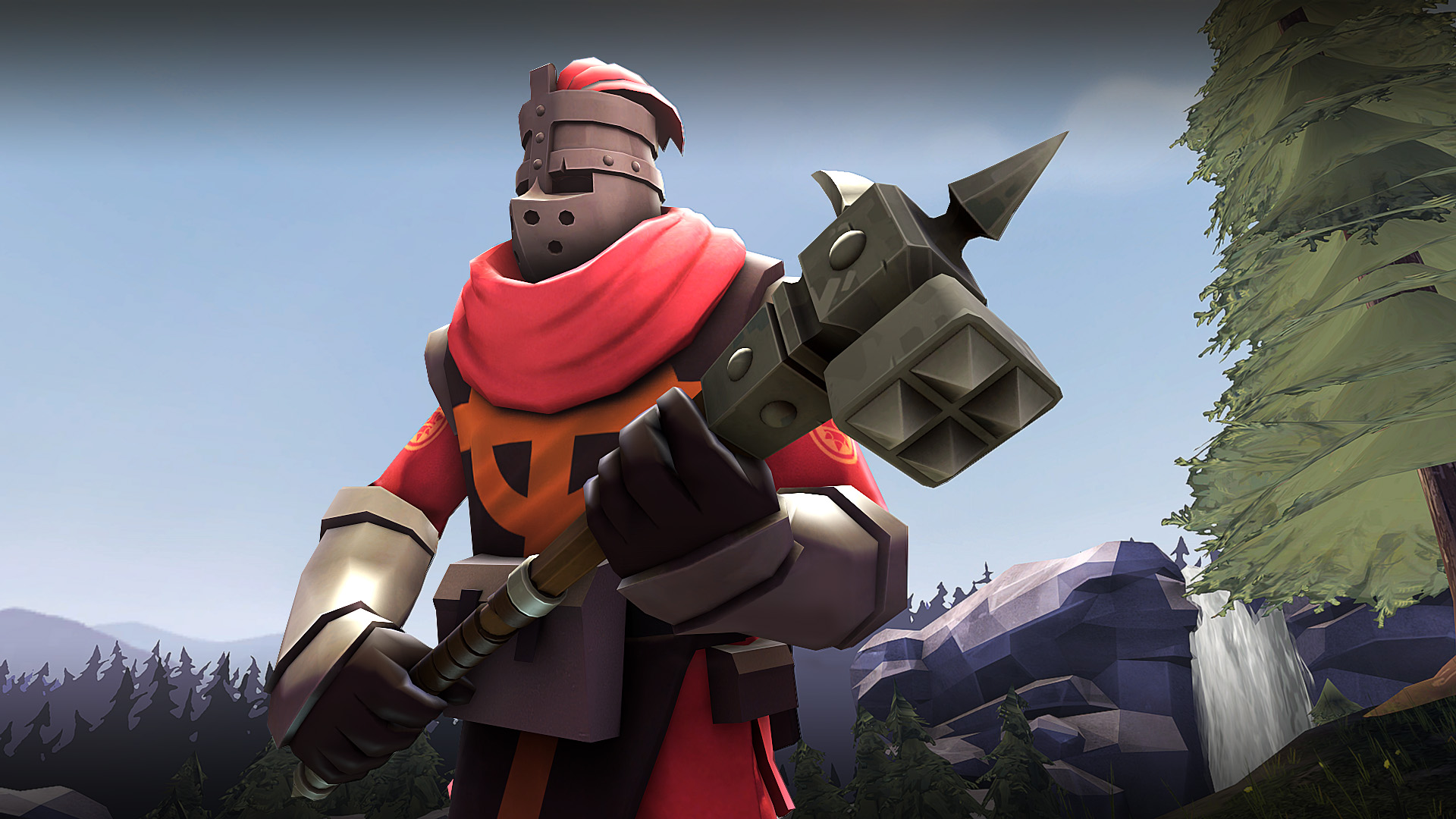 Celtic Crusader
Collection by
AyesDyef
Few have heard about the celtic crusade, but it was a spiritual movement taking place over large areas of medieval europe, where men with armor and weapons attempted to spread their culture of fighting and drinking by getting drunk and fighting. The move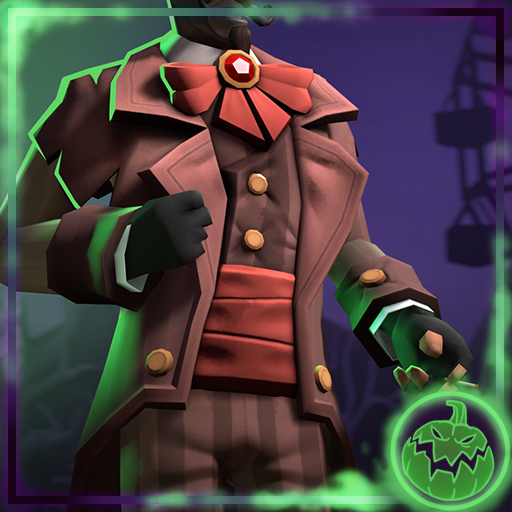 The Great Gazpacho
Collection by
donhonk
The show must go on, even if you're drowning in financial ruin!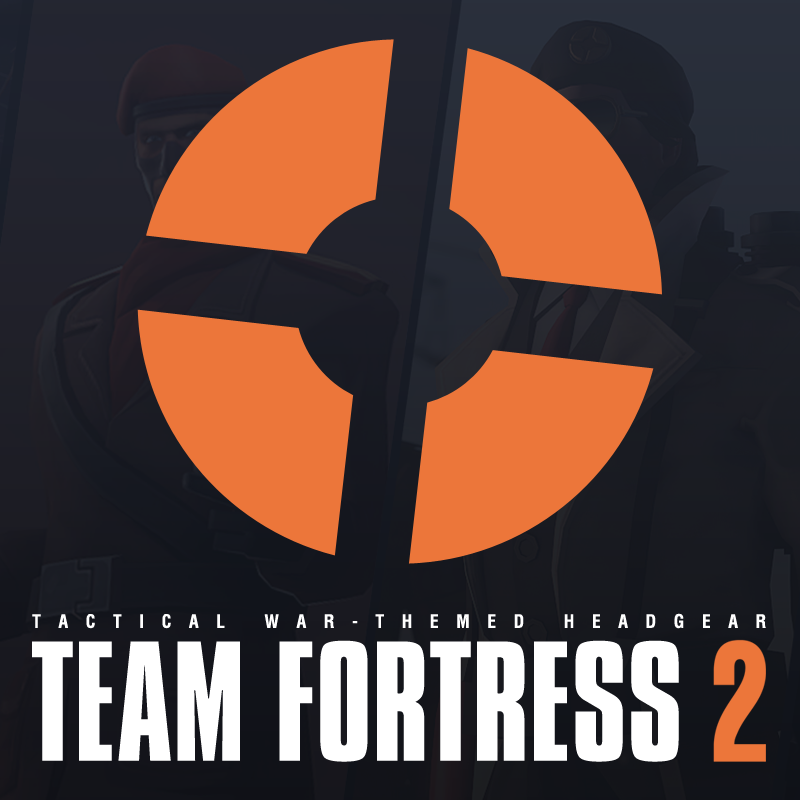 Tactical War-Themed Headgear
Collection by
✨SedimentarySocks✨
A collection of items inspired by the Metal Gear series of games.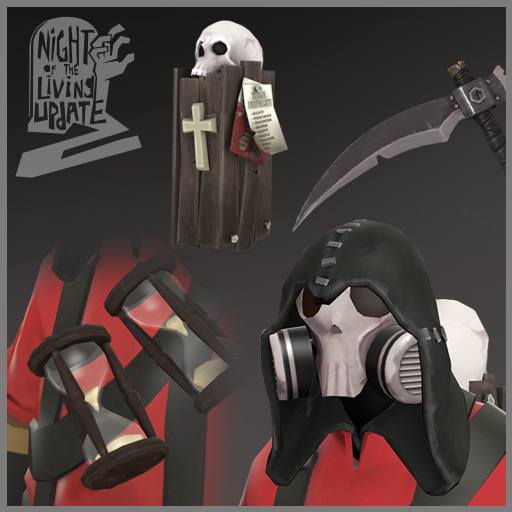 The Scorching Spook
Collection by
Zobot
A collection of the halloween based item set for Pyro, "The Scorching Spook".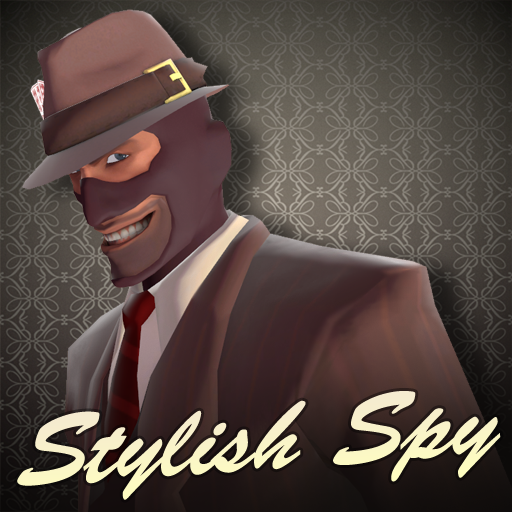 The Stylish Spy
Collection by
AyesDyef
The Stylish Spy. A subtle gambling themed set, featuring a stylish open coat, a tipped down rigid Fedora with card belt, a hidden sleeve card/knife combination & a poker chip/roulette table watch.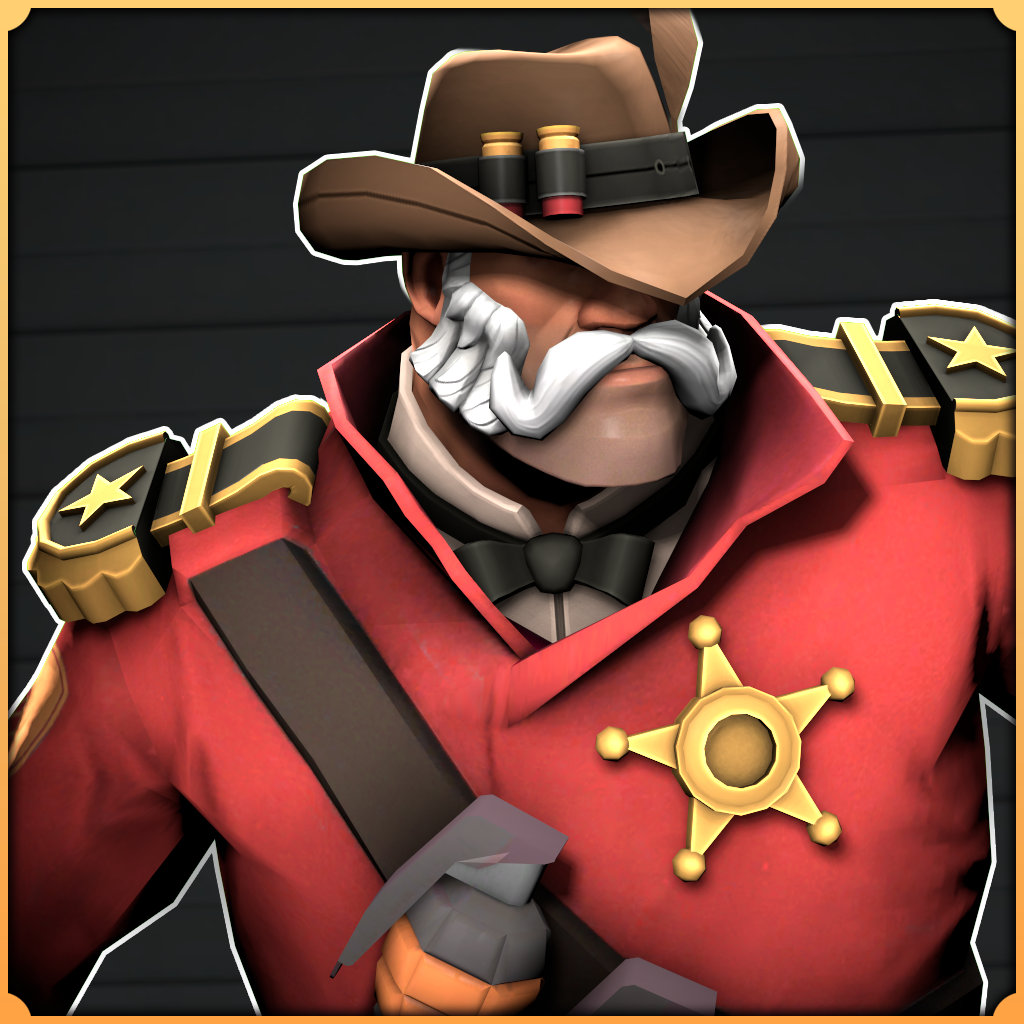 The Fugitive Hunter
Collection by
Nicolas
U.S Marshal Mister Jane Doe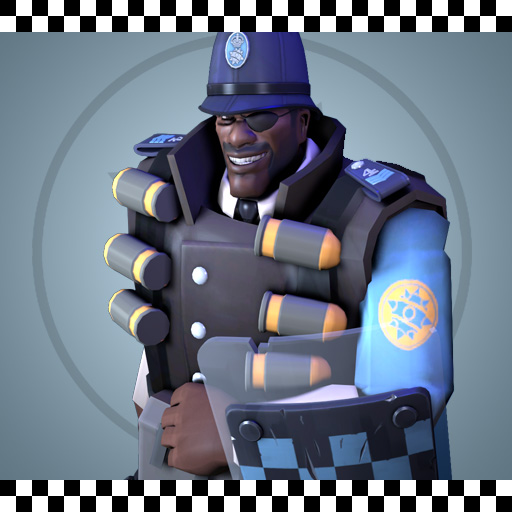 The Riot Act
Collection by
[m00] Elbagast
Is your town beseiged by bandits? Raided by robbers? Marauded by Mafia? Yes? Well then call the boys in blue! ...on second thoughts, don't call the boys in blue, they have a track record of detonating huge bombs in the middle of town. Instead you should ca