Showing 181-198 of 11,770 entries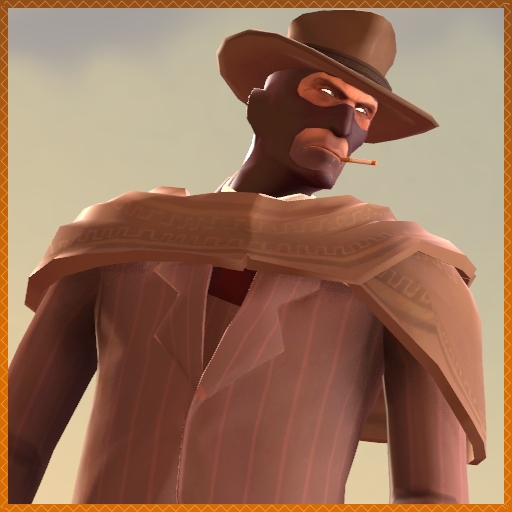 The Deceitful Desperado
Collection by
Merczy
AAAAAAAAAAH WAH WAH WAH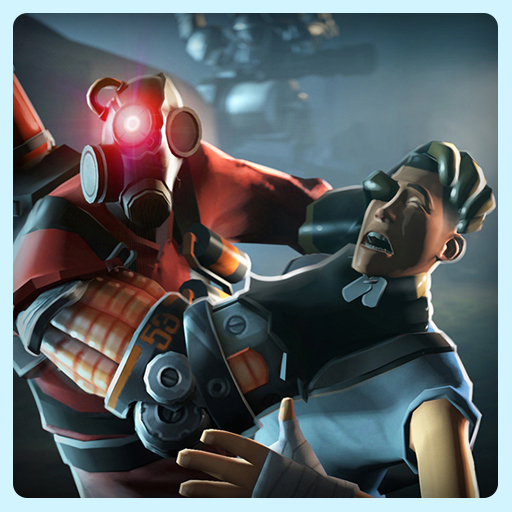 The Automated Abnormality
Collection by
✥ℜ☯ℑℵ✥
Credits: - <<GT500>> Jack-O-Zeeba : Models - Br▲ins : Textures/Promos - ѼHalloween Themed NameѼGibbly : Concepting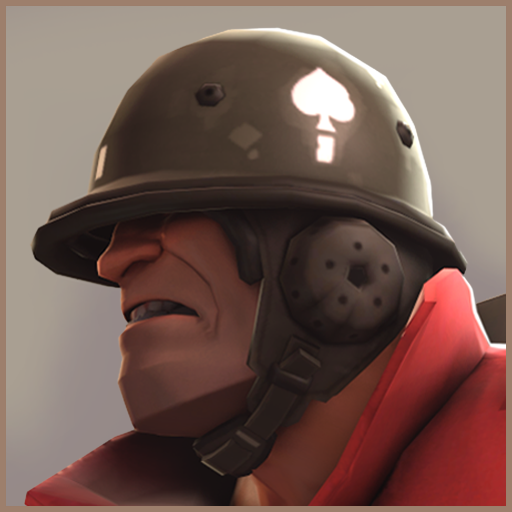 The Paratrooper Pack
Collection by
Zobot
A collection of the paratrooper item set, for Soldier.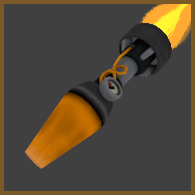 Steaming Pack
Collection by
Rotzlöffel
Wo needs gunpowder when you can fire with water vapor. Because of an error, the axe wont jiggle in the movie. This is only happens in the movie, ingame in TF2 it does jiggle! Downloads: Stream Shooter: http://tf2.gamebanana.com/skins/127598 Pi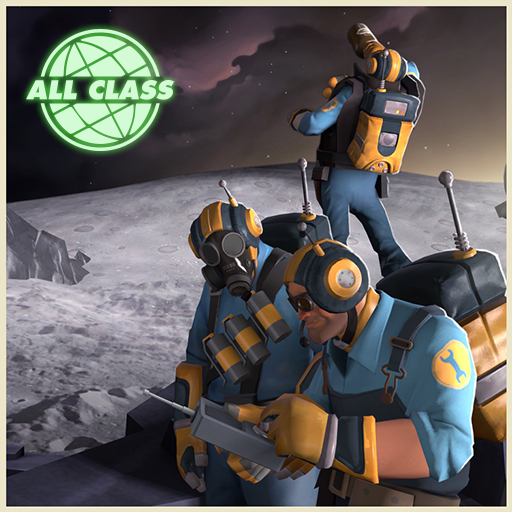 Deep Space Nine
Collection by
donhonk
One small step for Mann, one giant leap for Mann Co.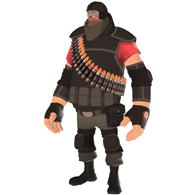 Juggernaut Set
Collection by
Doctor Aibaleet
Juggernaut Set for the Heavy, concept by CoBalt and all the other stuff by Doctor Aibaleet.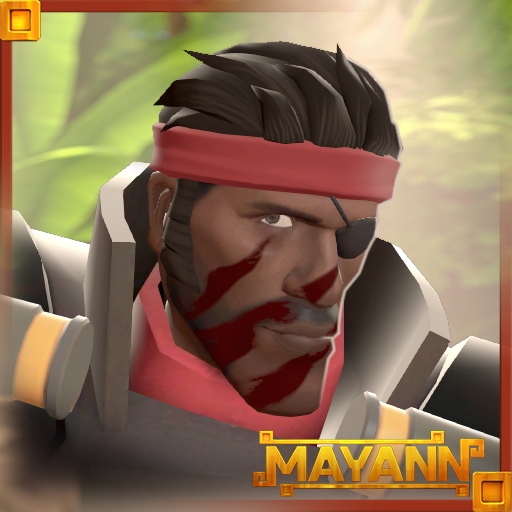 Destroyer Demoman
Collection by
Ertz™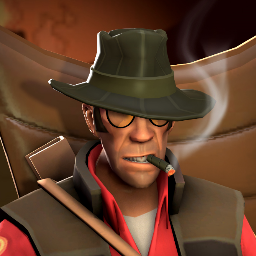 "Moneybags" Mundy
Collection by
Constructerror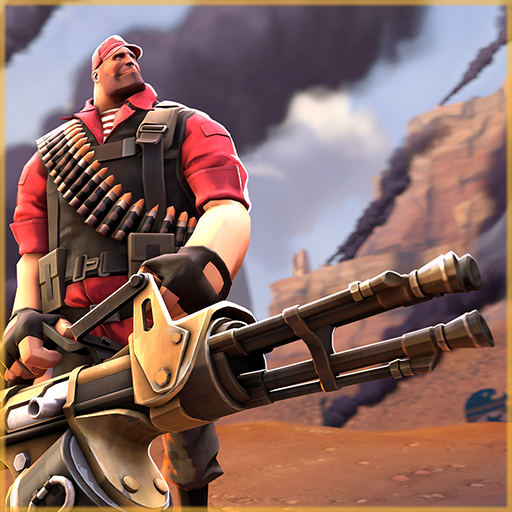 Air Defense
Collection by
Svdl
Actually, forget it. This stuff is for use against ground targets.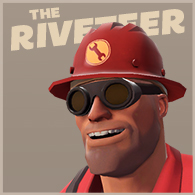 The Riveteer
Collection by
Orko
"Because this battlefield ain't big enough for the both of us."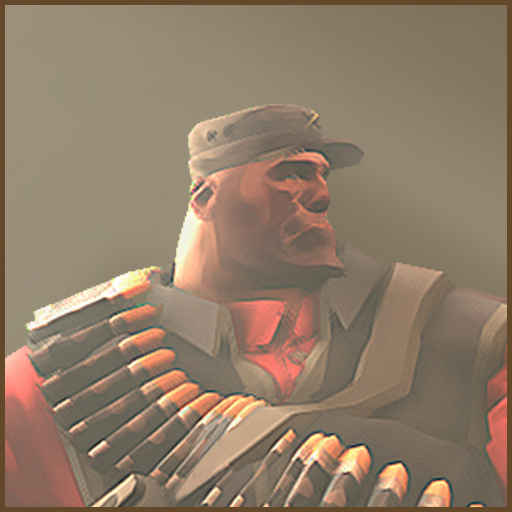 The Communist Commando
Collection by
Ertz™
"A powerful man once said: "dress for success and you will rule with an iron fist" Some heavy items (cuban theme)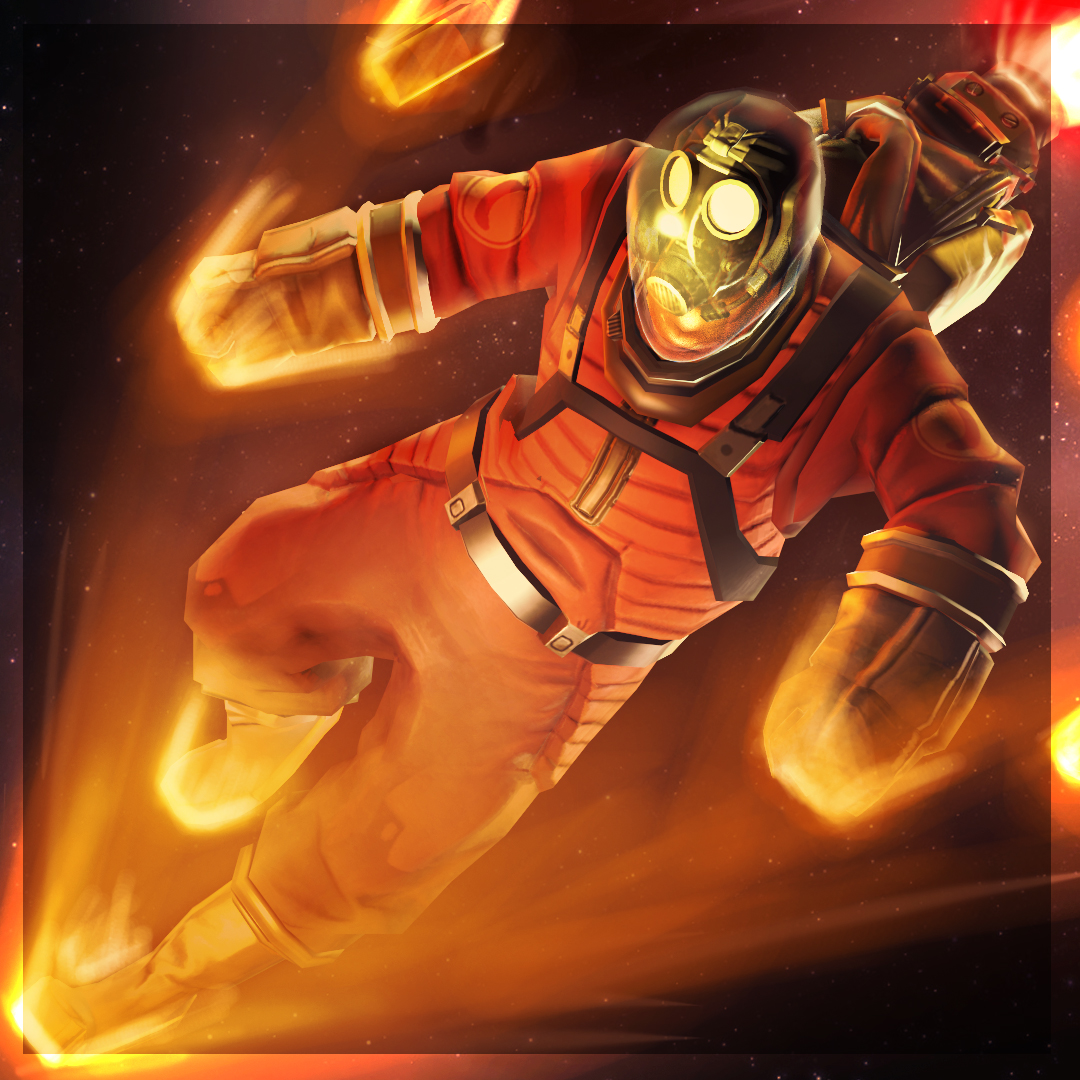 From the Earth to the Moon and Back Again
Collection by
Sparkwire
Space Pyro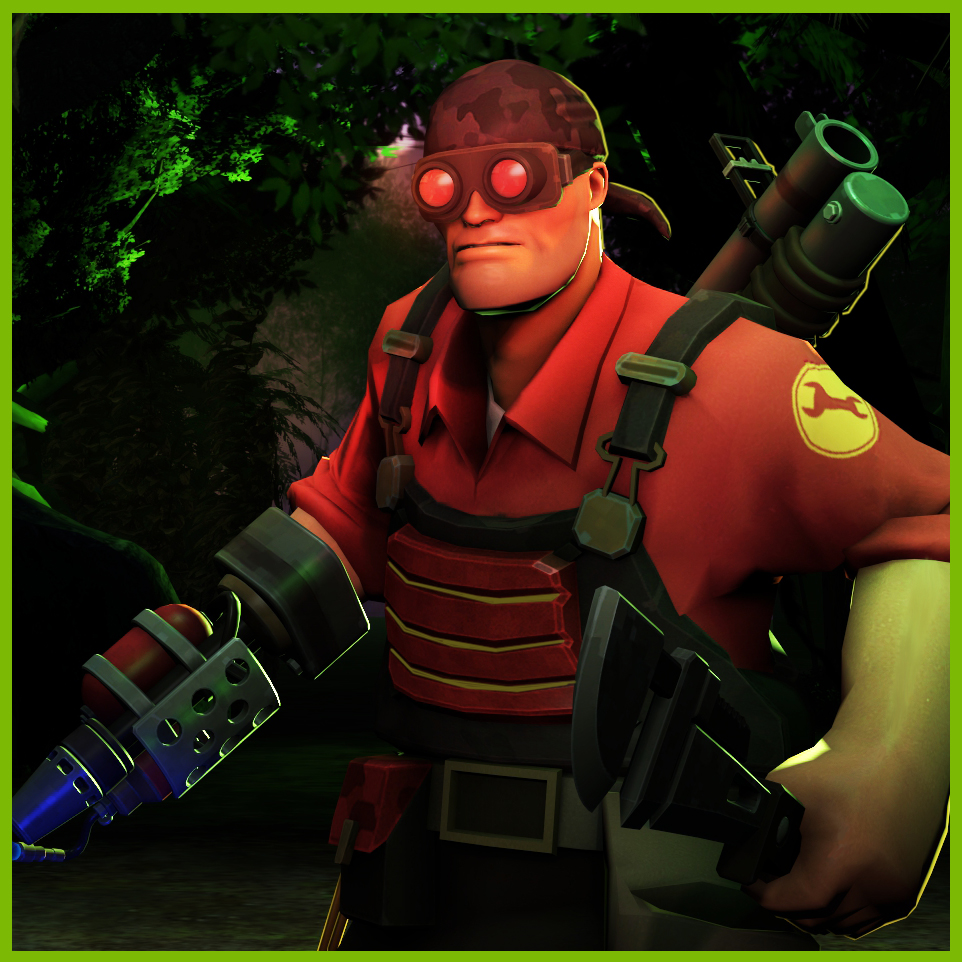 The Rainforest Ranger
Collection by
CoBalt
Vietnam jungle operative war man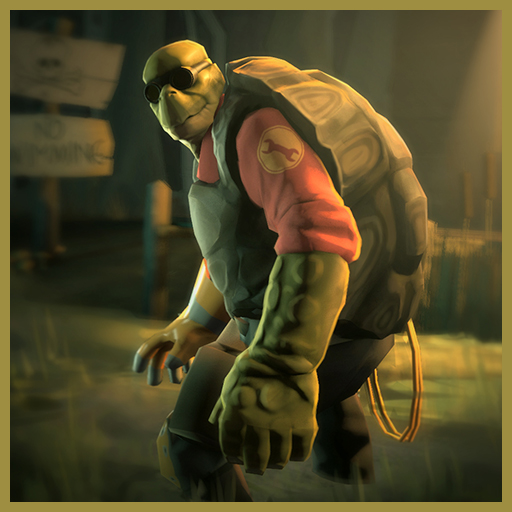 The Middleage Mutant Engie Turtle
Collection by
✥ℜ☯ℑℵ✥
Engie Turtling... to the EXTREME!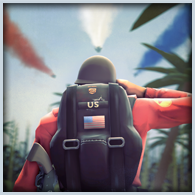 The Deep Jungle Combat Collection
Collection by
💪 DAVE | FLEX 💪
a collection of 7 excellent vietnam era items.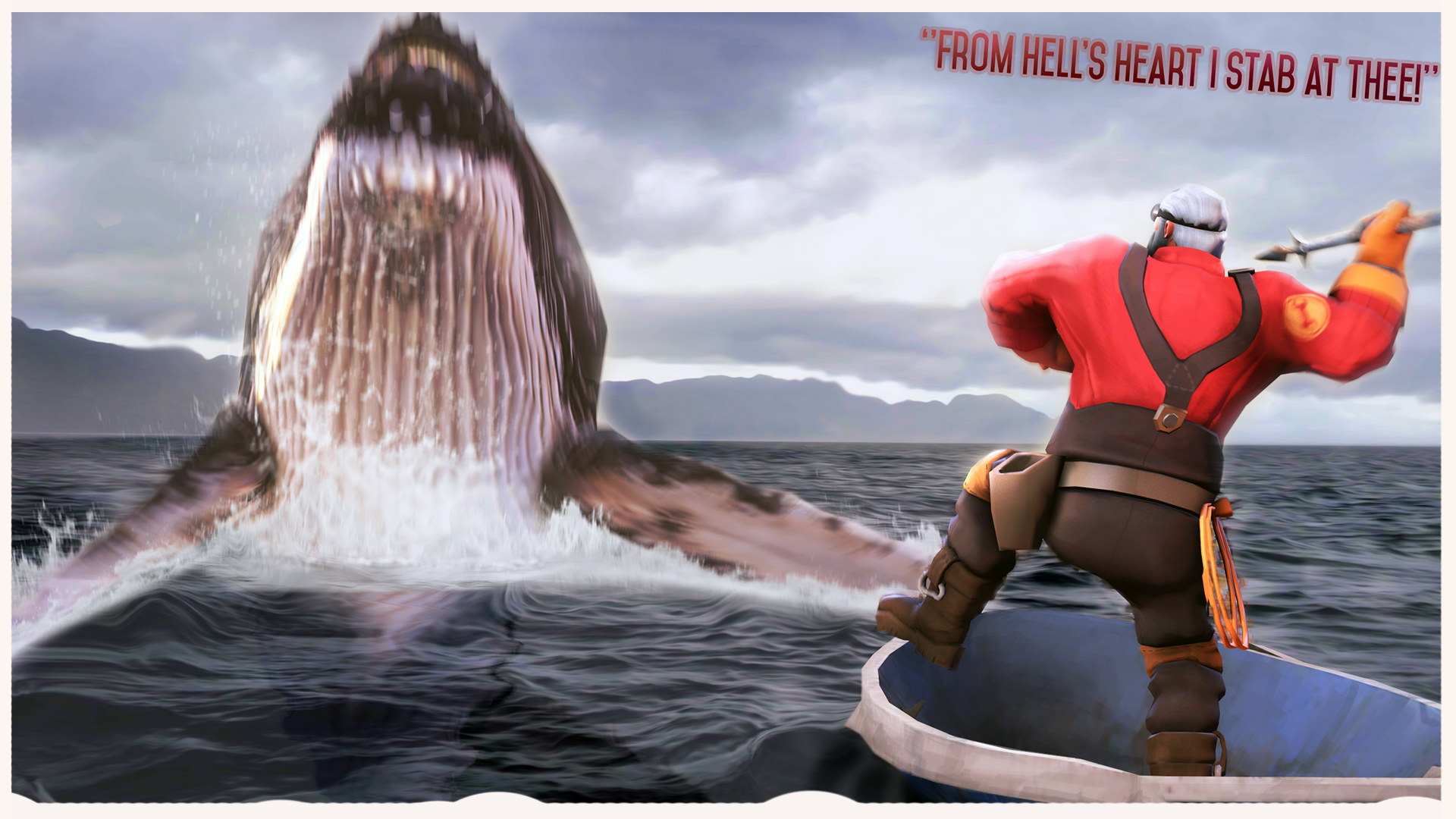 The Fisherman
Collection by
Sparkwire
Fisherman stuff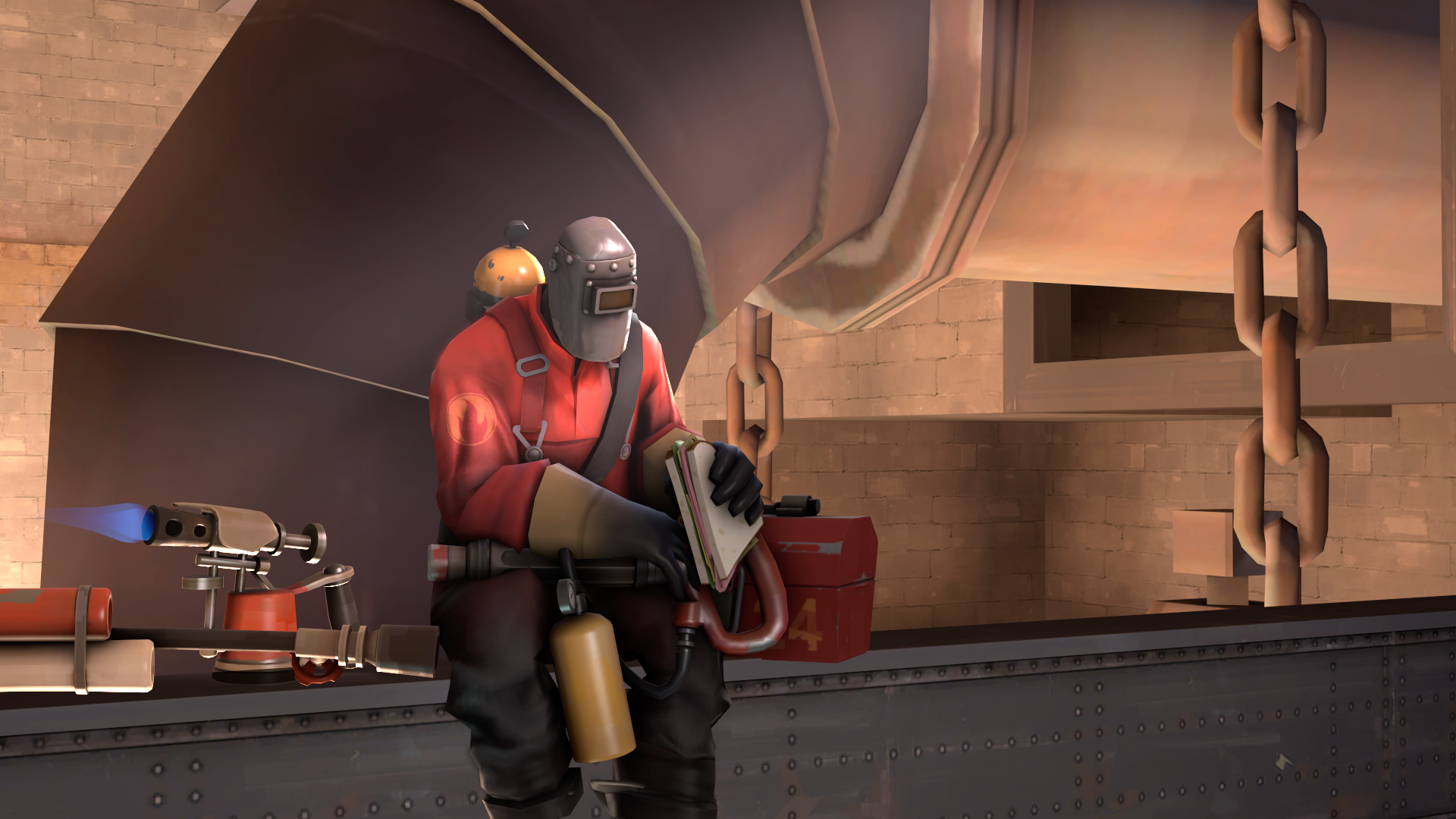 The Psychotic Steelworker
Collection by
CoreVixen
A 6 piece construction themed set for pyro.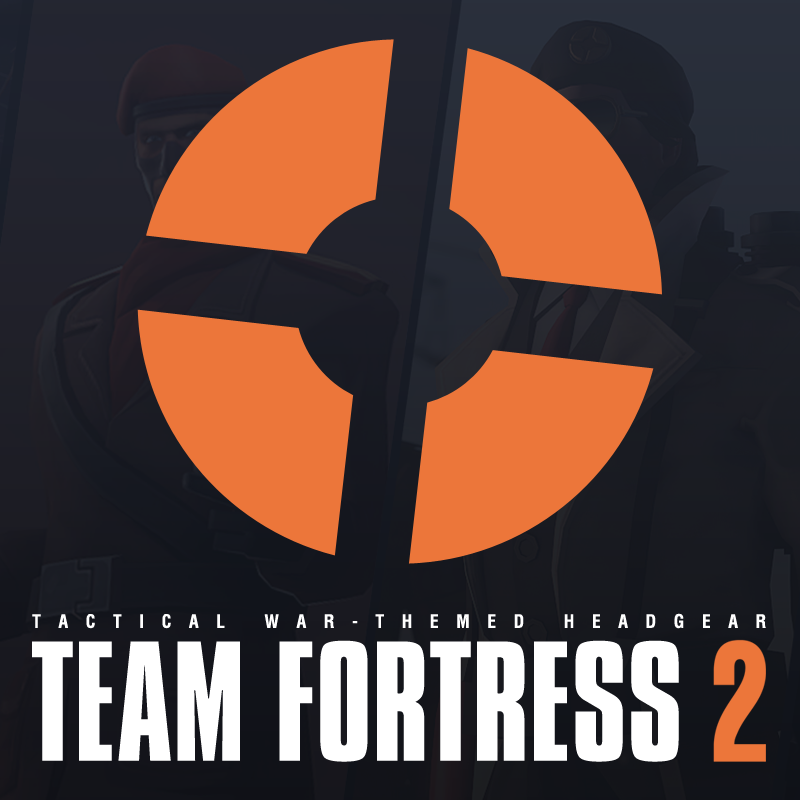 Tactical War-Themed Headgear
Collection by
✨SedimentarySocks✨
A collection of items inspired by the Metal Gear series of games.