Showing 181-198 of 10,901 entries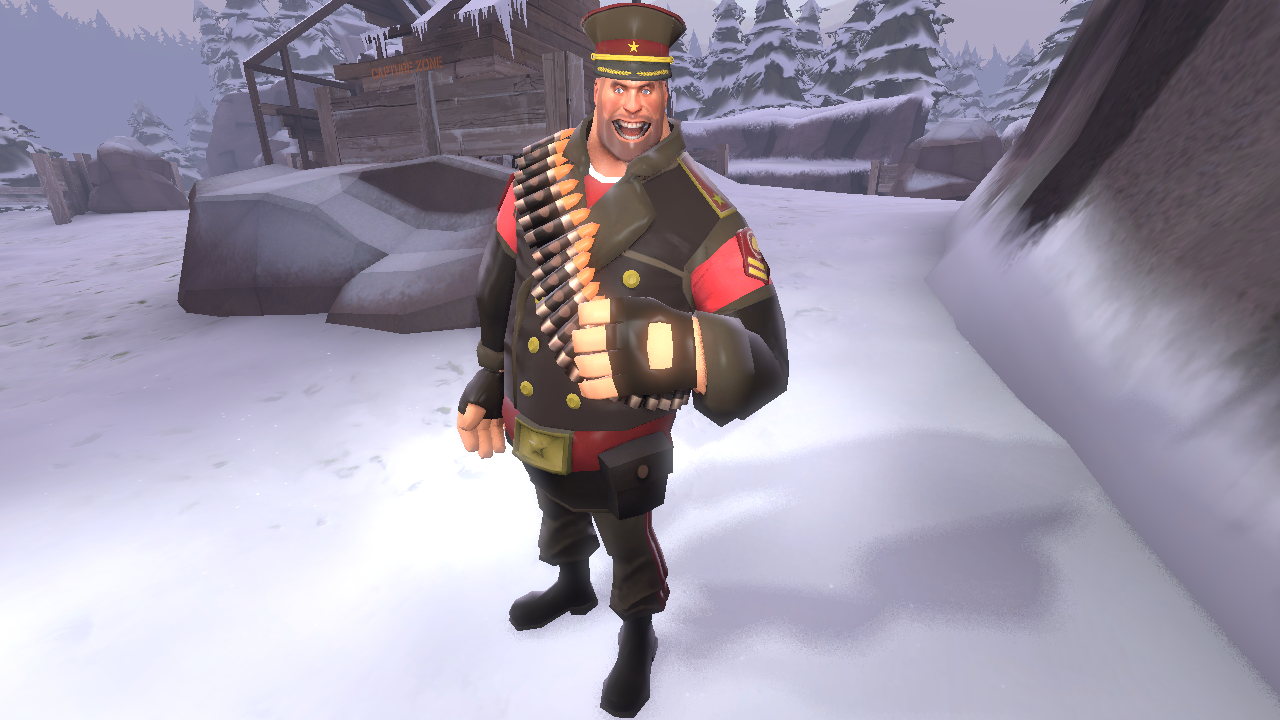 Khabarovsk Krai Commander
Collection by
ƬԊƐ ƉƲҚƐ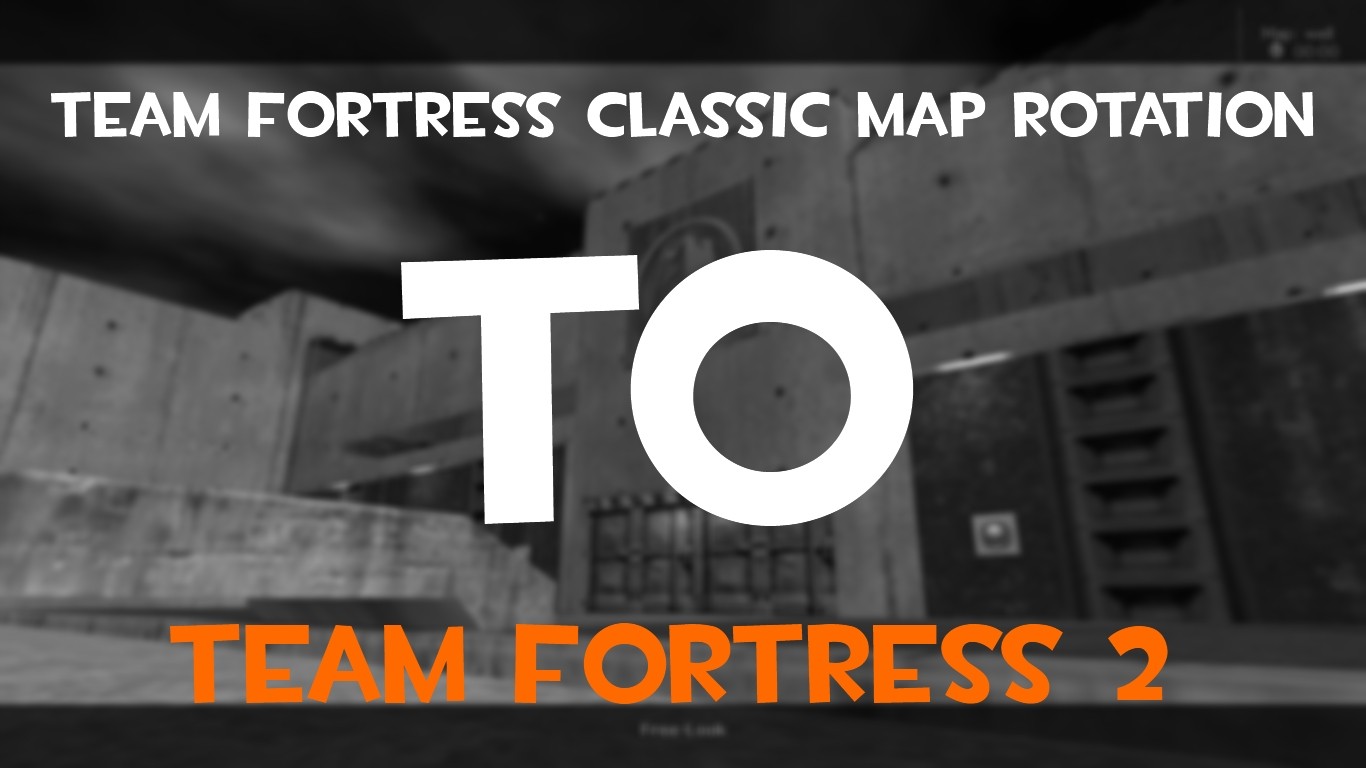 TF2: Team Fortress Classic Map Pack
Collection by
<2F F> | PJX
This is the Team Fortress Classic 2 Team Fortress 2 Map Pack. It'll contain every standard map from TFC optimized and reworked for TF2. Stay Tuned! The Maps are a bit more TF2 optimized but will still give you this "classic" feeling while playing it. I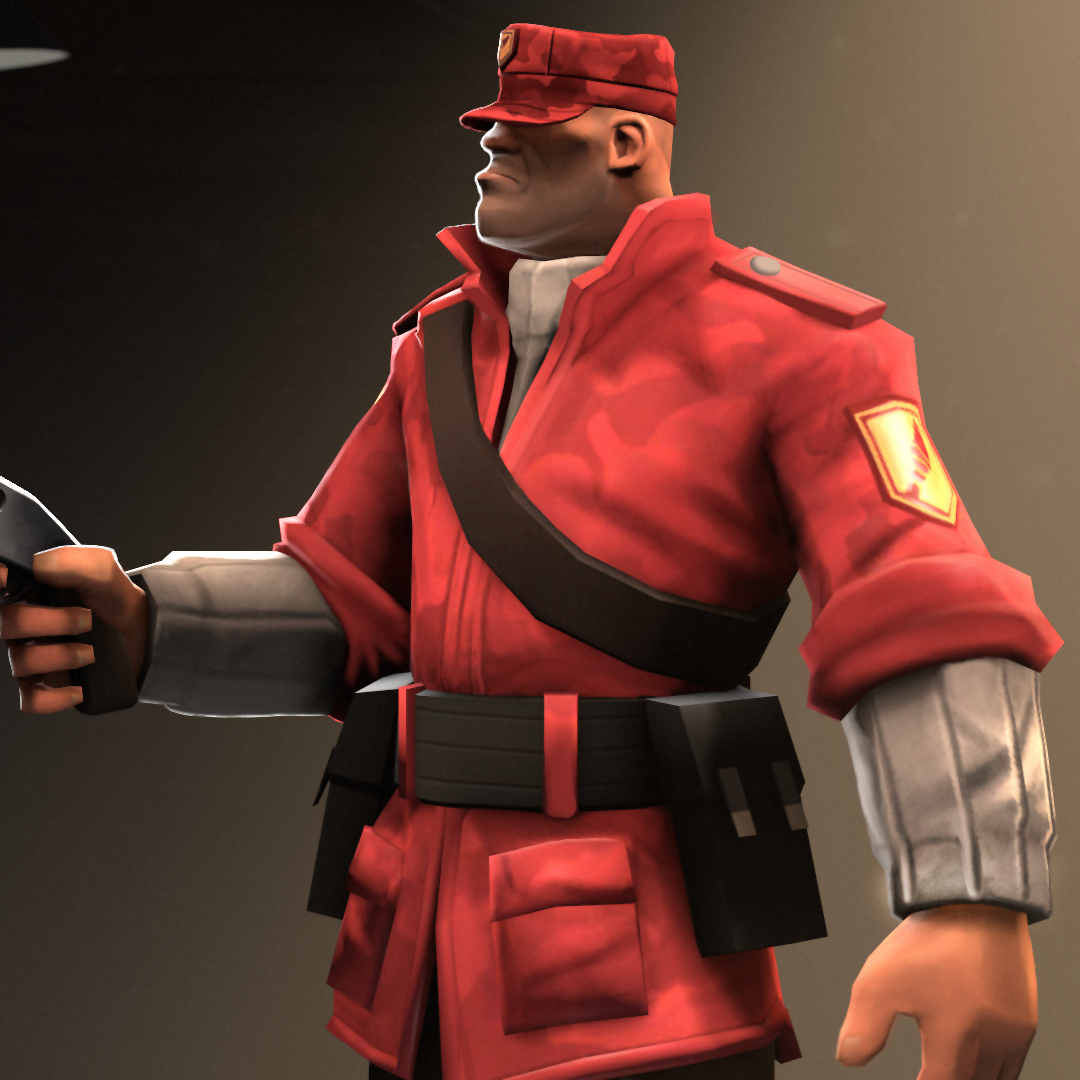 Undistinguished Mercenary
Collection by
JPRAS
Camo jacket and cap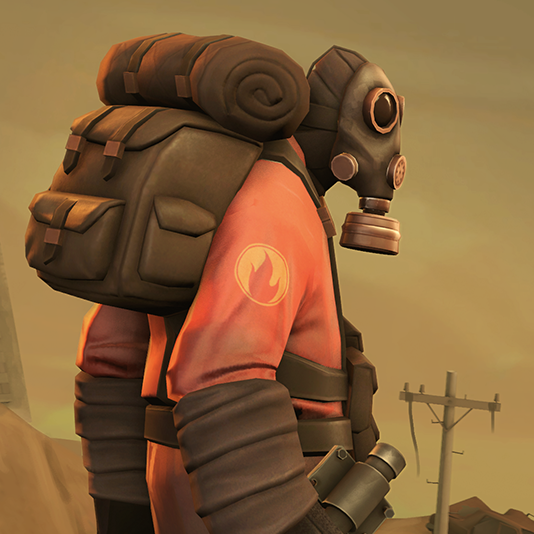 Badlands Wanderer
Collection by
Sky
Set 1 of the "New Tuefort Wasteland" Collection. Textures By Psyke Models By Sky/Donhonk Concepts by Square/Sky Promos By Sky/Donhonk Mods available for cosmetics at each of their pages.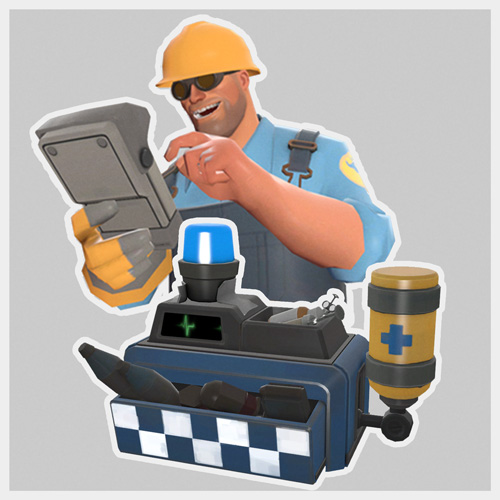 The Quick Draw Logistics
Collection by
neodos
Engineer Mini Dispenser + The Handy Partner PDA

Breakfast at Saxton's
Collection by
Neonomical22
"I hope you didn't come here expecting some measly normal breakfast. Mann Co. breakfasts follow the business model to the letter – weapons and fighting. This is Breakfast at Saxton's. This is not a breakfast to be taken lightly. While you're at it, adorn

Don't Be Afraid of These Bots!
Collection by
Circle Pipe
Don't be afraid of the dark, little one, The earth must rest when the day is done. Be friends with the Night, there is nothing to fear, Just let your thoughts travel to friends far and near. By day, it does seem that our troubles won't ceas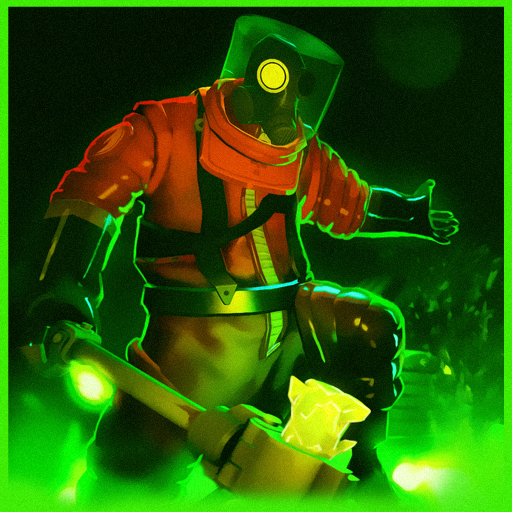 The Nuclear Horror
Collection by
Ryan
You can duck and cover but you can't escape the Nuclear Horror.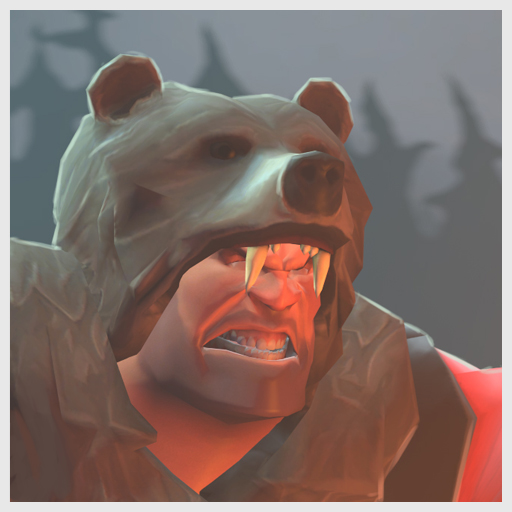 Ze bear project
Collection by
Ryan
- No information at this moment.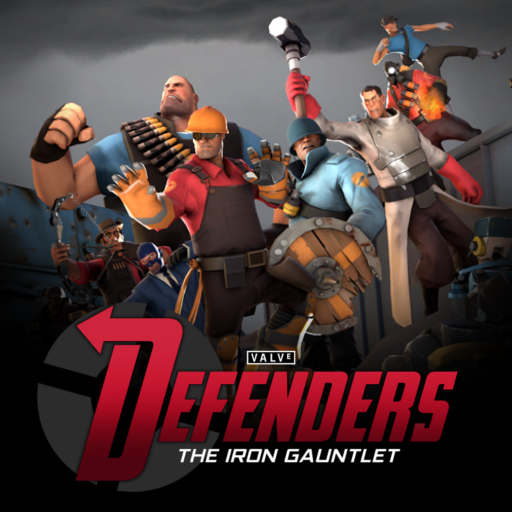 Iron Mann
Collection by
Dewzie
Gray - "I have an army..." Engineer - "We have a Heavy."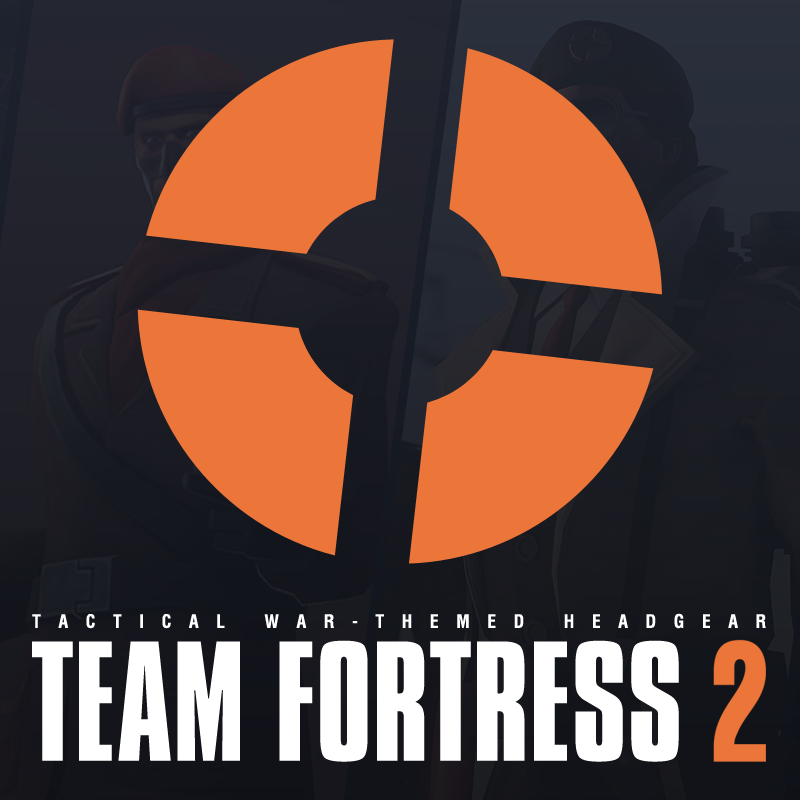 Tactical War-Themed Headgear
Collection by
✨SedimentarySocks✨
A collection of items inspired by the Metal Gear series of games.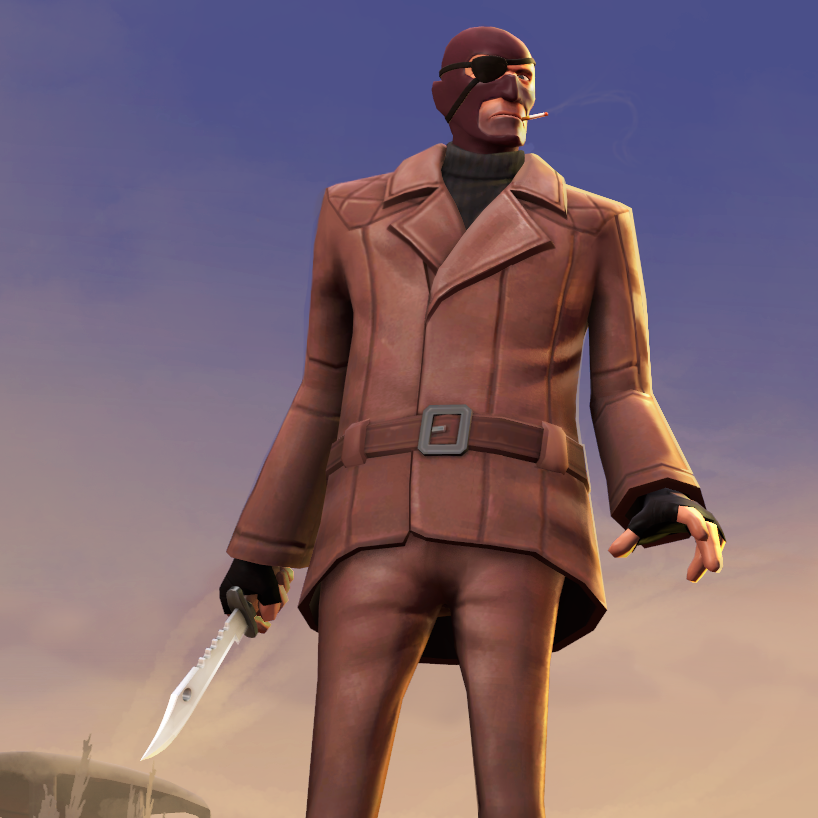 Wasteland Warlord
Collection by
Sky
New Teufort Wasteland Set 5. Shoes/Gloves are all class. 2 styles for the coat/pants item. Note: Not based on the Governor from the Walking Dead. Coat and gloves/boots are Inspired by Max's outfit from The Road Warrior, eyepatch inspired by the dea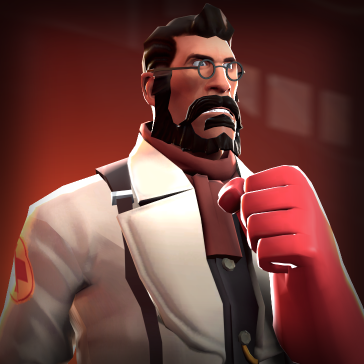 The War Doctor
Collection by
Constructor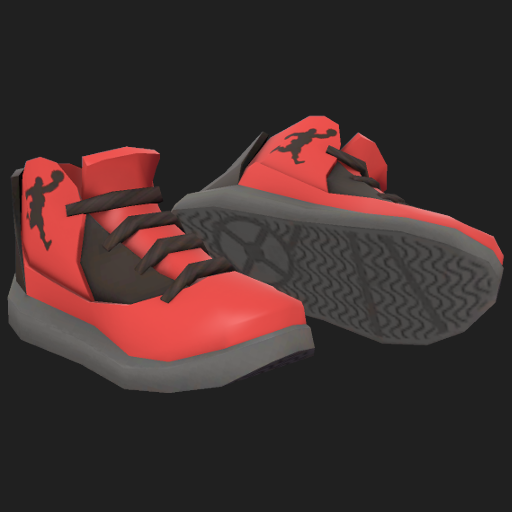 bball.tf Awards
Collection by
Æ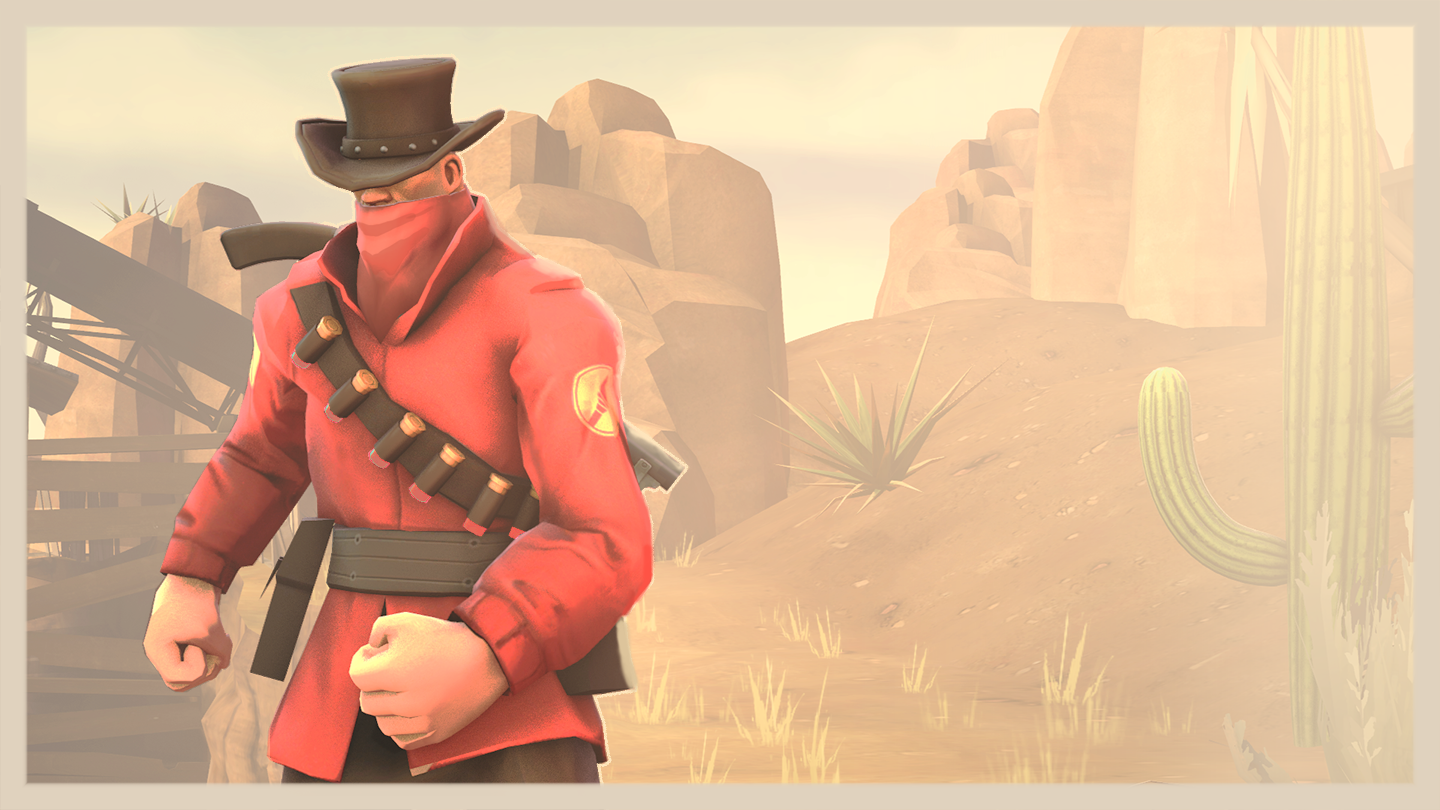 The Badland Bandit
Collection by
SMasters
Badland Bandit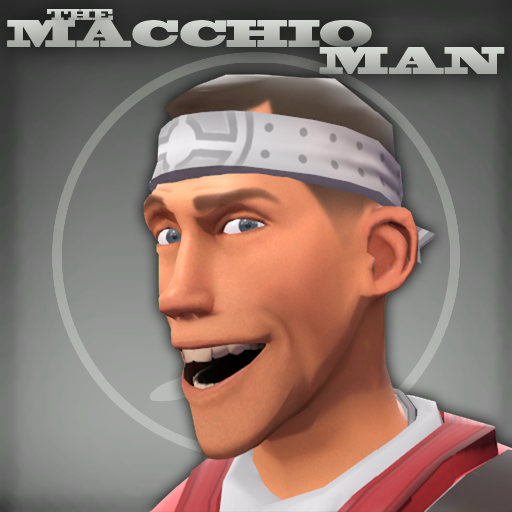 Kung Fu Fortress Scout
Collection by
Hawf
Coming soon to retailers near you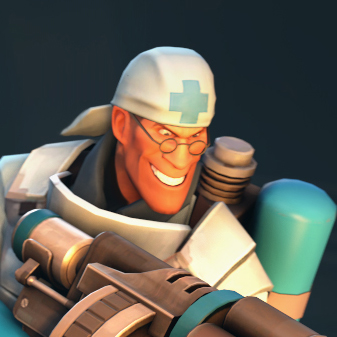 Military Medicine
Collection by
Svdl
Please do not do as the Medic does.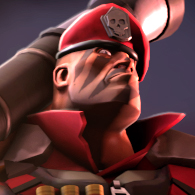 The Veteran
Collection by
Svdl
"An inspirational quote" -Famous person