Showing 271-300 of 11,629 entries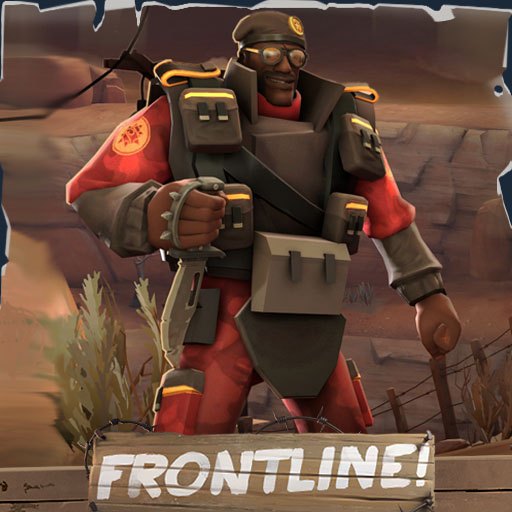 The Commanding Commando
Collection by
CoBalt
War has changed a bit.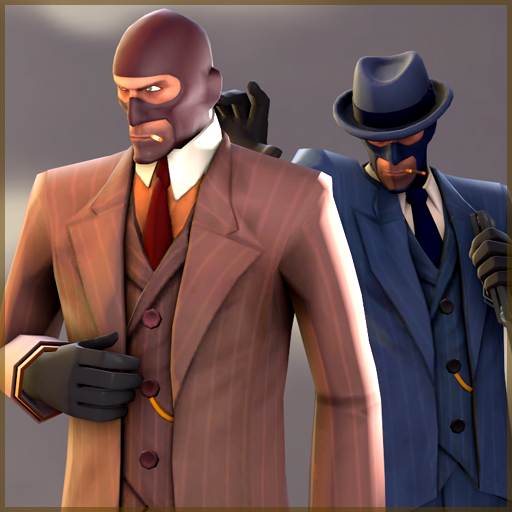 Gravelpit Emperor
Collection by
Svdl
Cosmetic set for the Spy.

The Dwarf
Collection by
<<GT500>> JZeeba
"You just got dominated, Bilbo Baggins."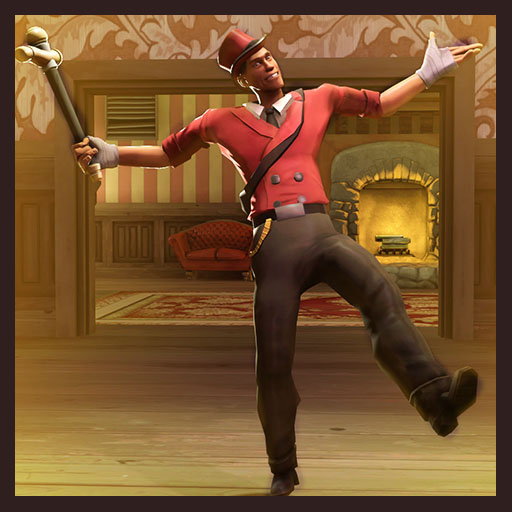 The Show Stopper
Collection by
CoBalt
No shows allowed.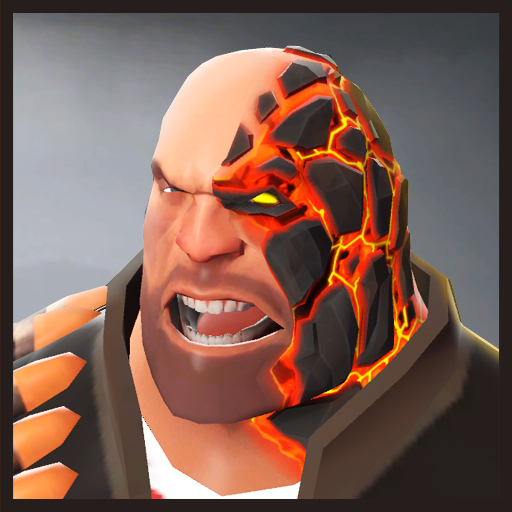 Volcanic Big Man
Collection by
<<GT500>> JZeeba
Set of 2 volcanic items for Heavy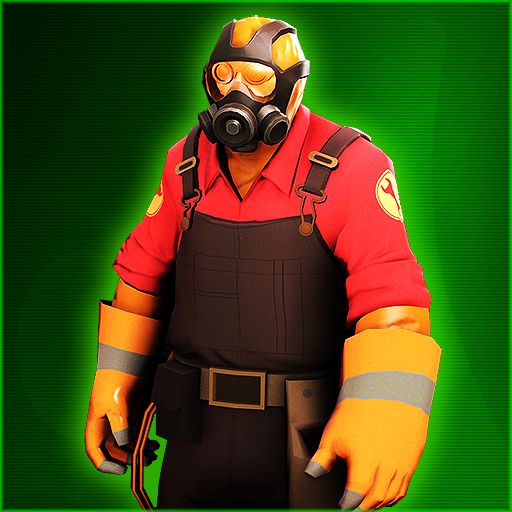 Uncertain Essentials
Collection by
Colteh
some items mady by some people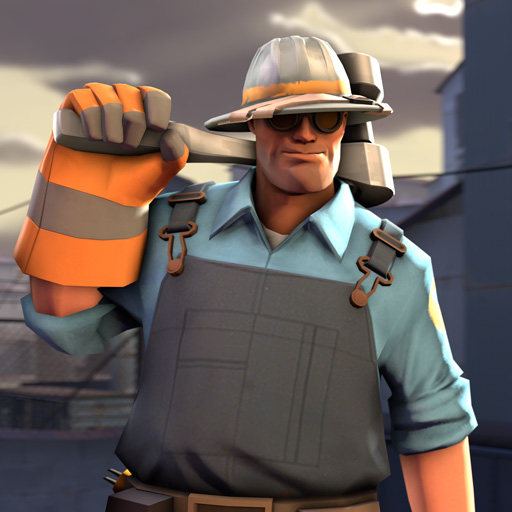 The Heavy Industry Pack
Collection by
Wrench N Rockets
After time off in the country it's back to work for the Engy, and he's bringing some new tools. More new tools coming!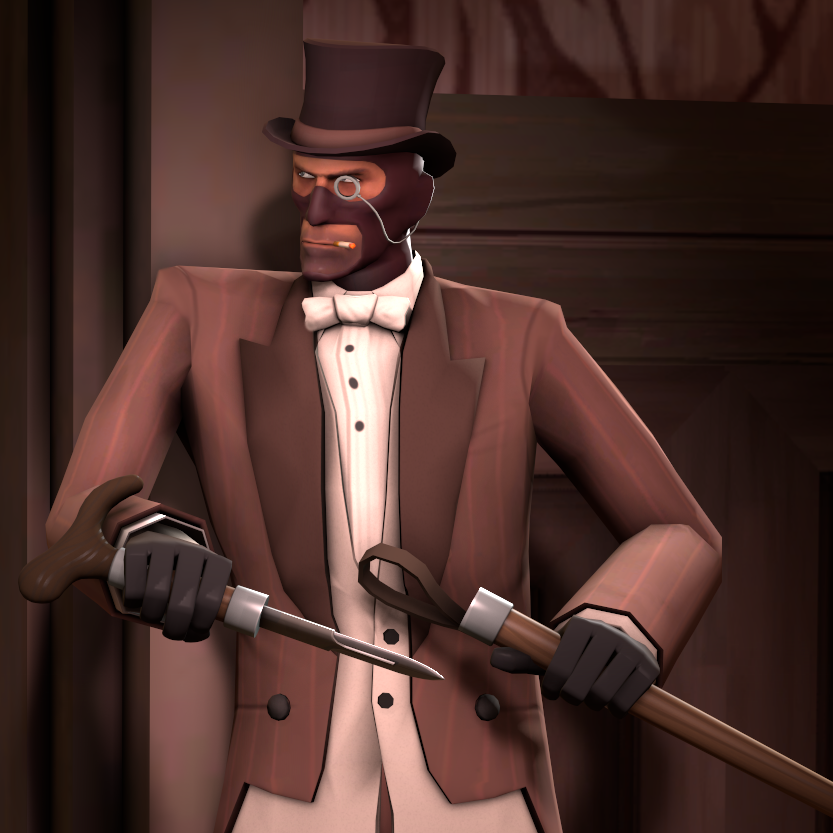 The Knife of the Prom
Collection by
Bapaul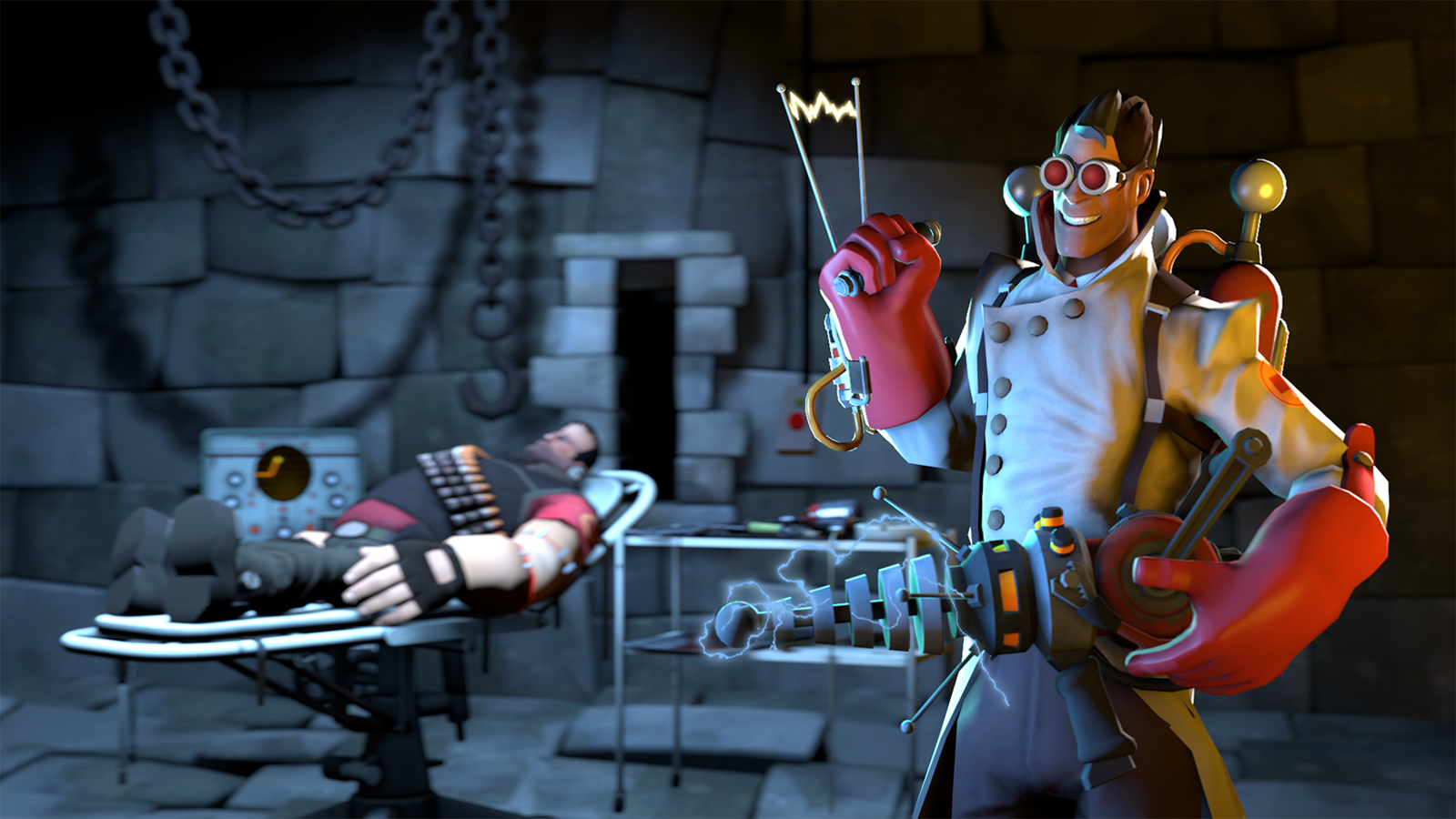 Prognosis Positive
Collection by
Jukebox
Set created for the GameBanana The $1,000 TF2 "Rain, Hail, or Shine" Skinning Contest. Jukebox: Models Metabolic: Textures Texman: Textures JPRAS: Normals and Promos Chaofanatic: Particles

The Honcho Set
Collection by
heinous
Honcho Heavy Set COMBINED MOD: http://tf2.gamebanana.com/skins/127365 2ND VIDEO https://www.youtube.com/watch?v=r1IJnP6jZTM

The Big Baby
Collection by
Uncle Grumpskin
Pyro's Halloween costume! Or is it... ?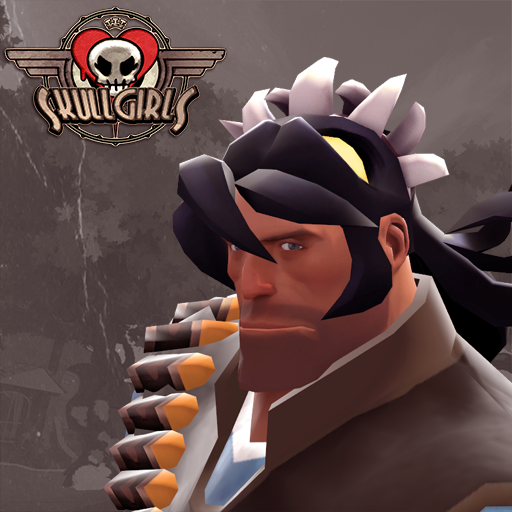 Skullgirls Promo Items
Collection by
Ravidrath
Lab Zero needs your help! Valve has given us the opportunity to release Skullgirls Team Fortress 2 items as pre-order bonuses... but only if you show your support and vote for them! Any and all items selected will become Genuine-quality pre-order b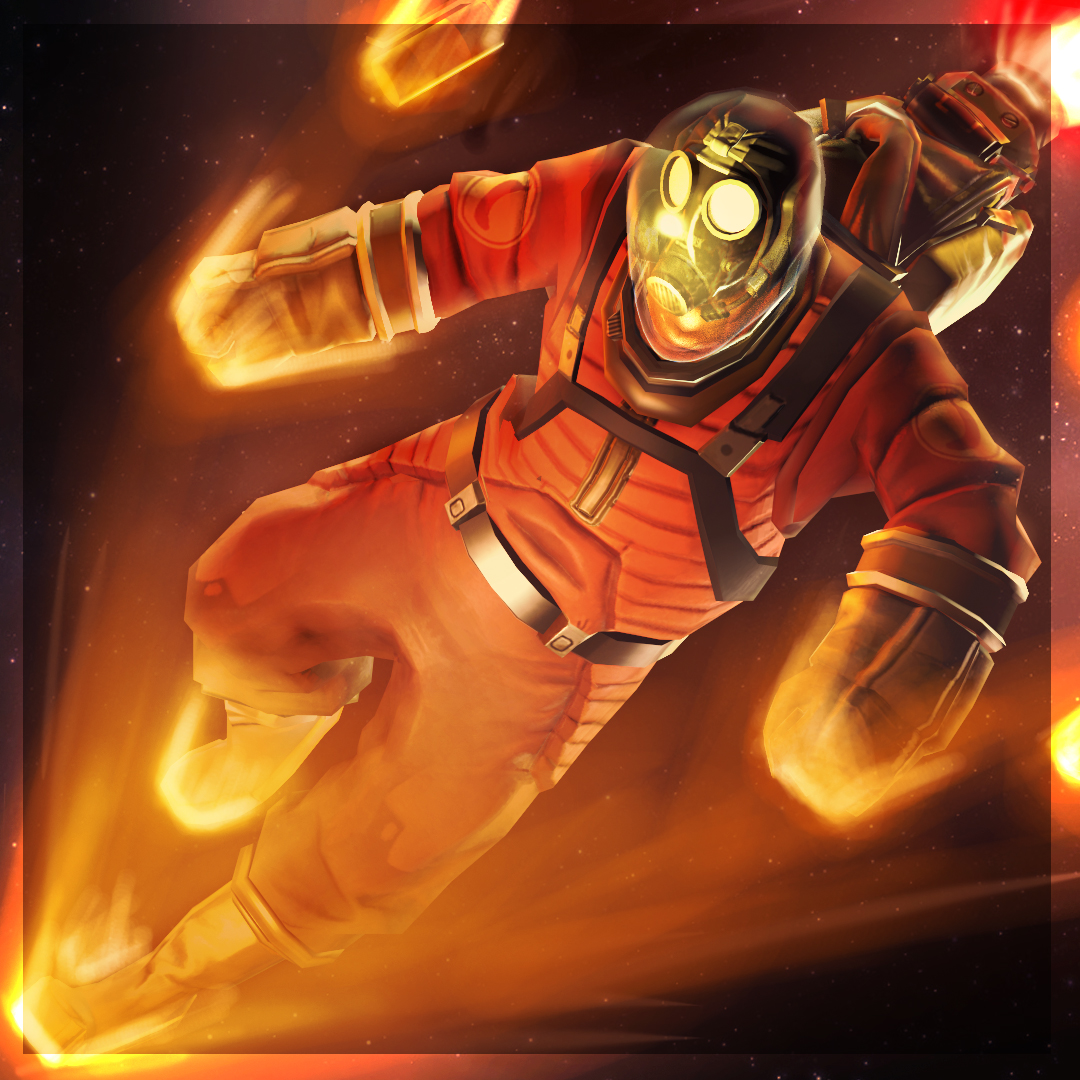 From the Earth to the Moon and Back Again
Collection by
Sparkwire
Space Pyro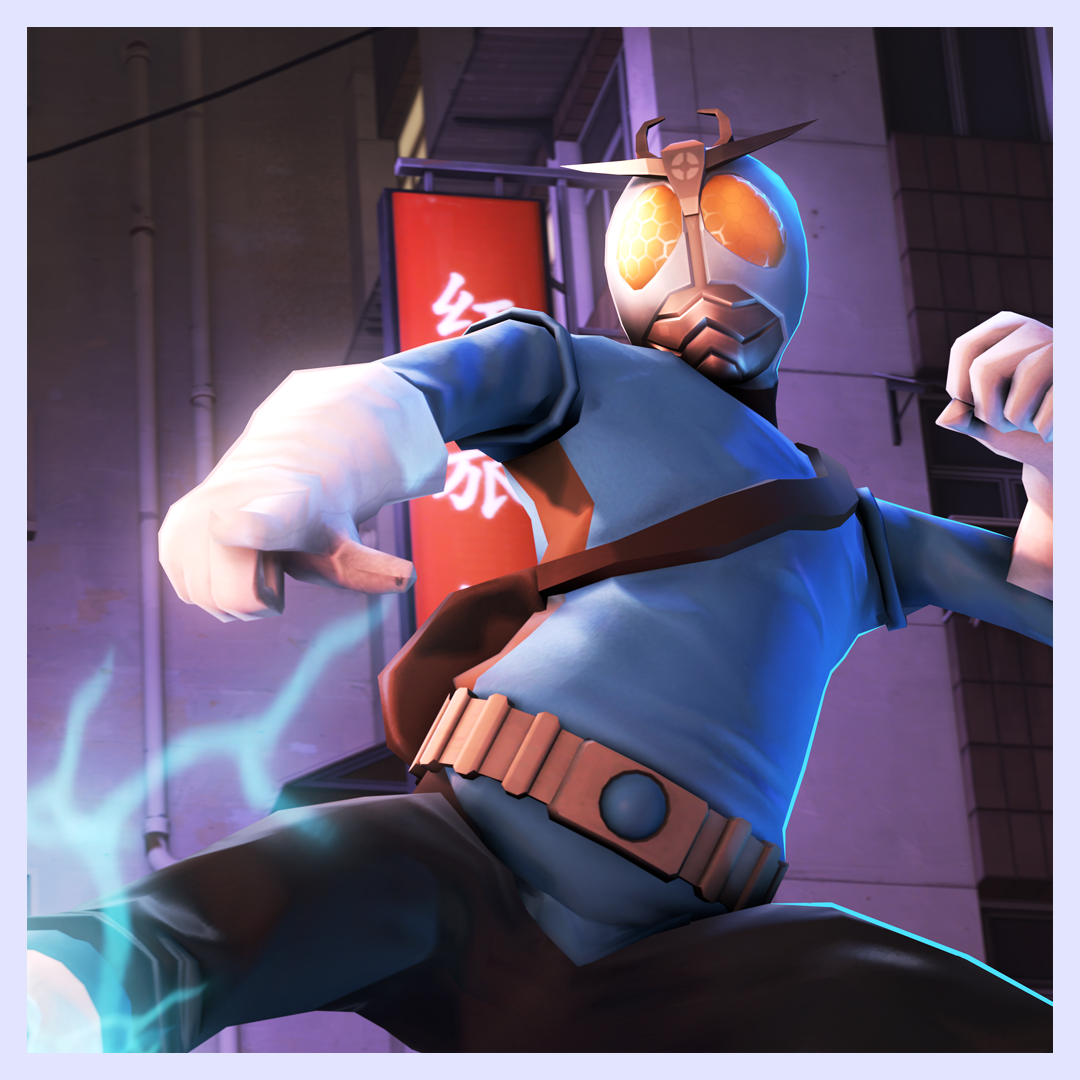 Sukauto Raidā
Collection by
Vipes
行く、スカウト!あなたは英雄です! Dedicated to my mother, who passed away on May 4th. Me and her bonded over Kamen Rider, Super Sentai, Gundam, Pokemon, and many other Japanese related things. Halloween is her favorite holiday, so I was hoping to have it up last year,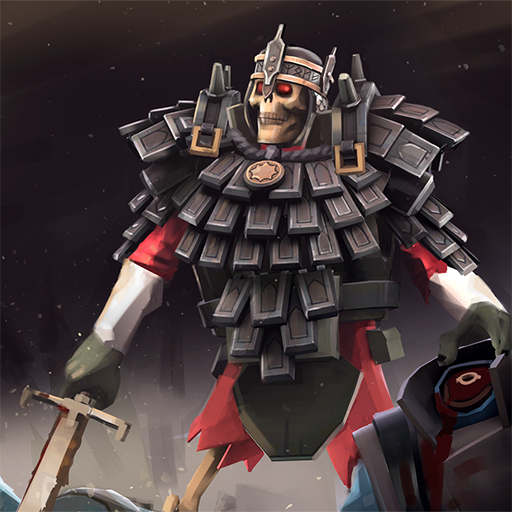 Forgotten King
Collection by
GetGrenade
True owner of Eyelander came to claim it back.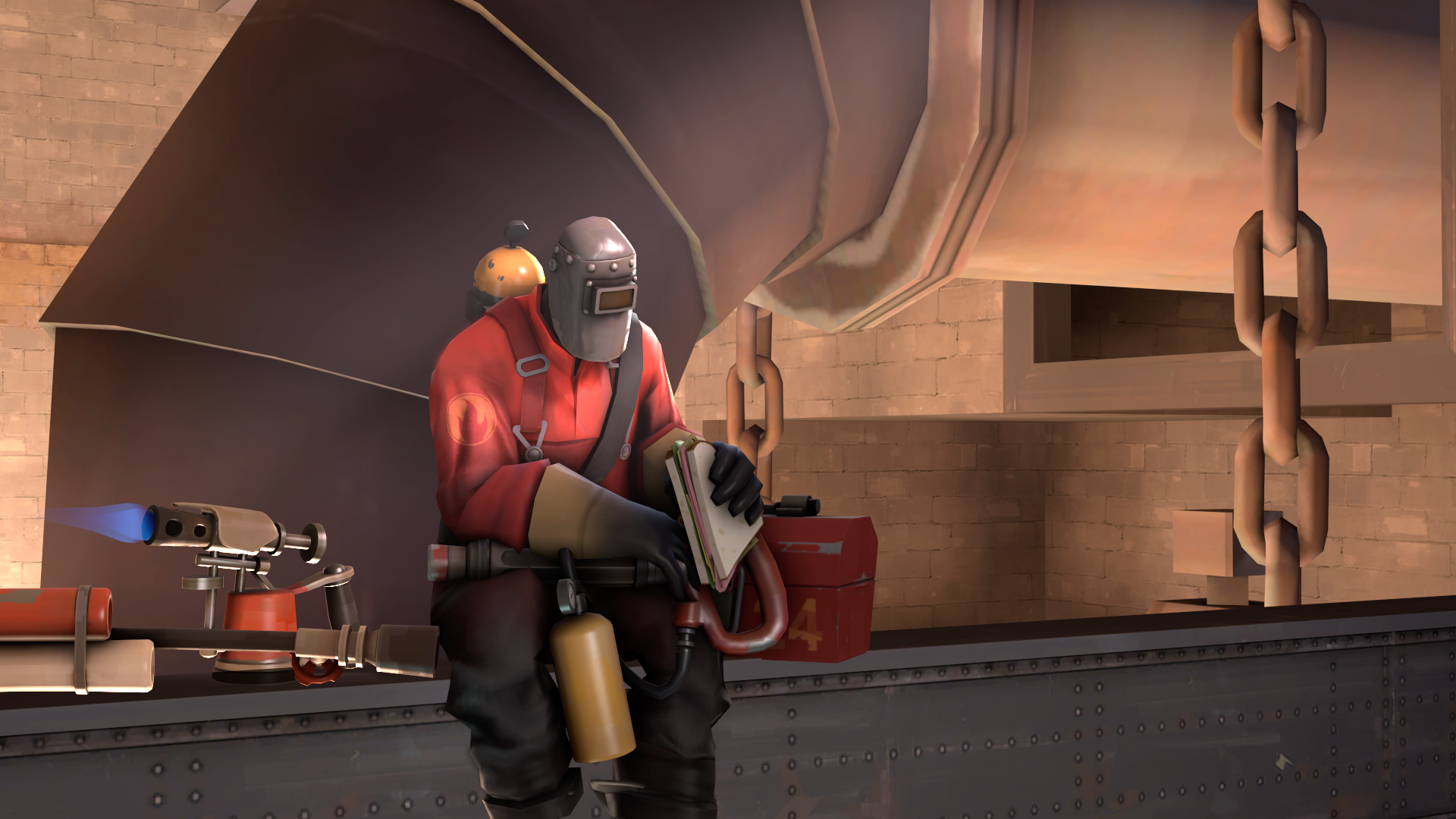 The Psychotic Steelworker
Collection by
CoreVixen
A 6 piece construction themed set for pyro.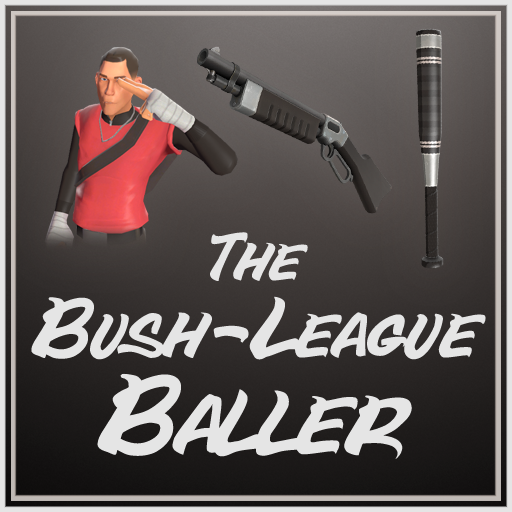 The Bush-League Baller
Collection by
Mnemosynaut
I'll fill this in later.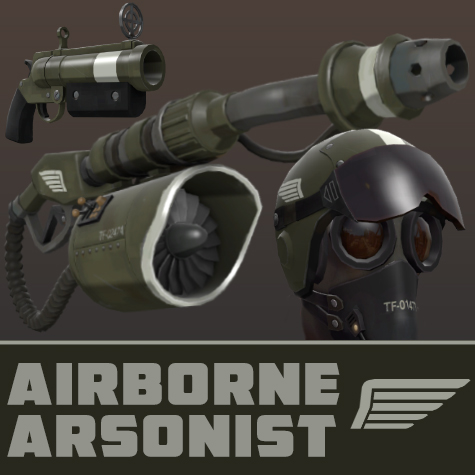 Airborne Arsonist
Collection by
NeoDement
Pilot/plane themed set for the Pyro. Huge thanks to Hideous for the promo picture!

Master Marksman
Collection by
FiveEyes
Fight giant robots in style

The Energy Pack
Collection by
juiceböx
The Energy Engineer! This is the "official" collection of Energy items for the Engineer. Concepts/Texture: Druida Modeler: Juicebox Compiler/SDK Wizard: Jalcober Special thanks: Junkyard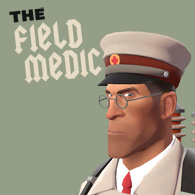 The Field Medic
Collection by
Orko
Who is the Mann that heals his comrades, shoots enemies with syringes, saw bones in the battlefields? Wer ist der Mann der alles kann? He is... the Field Medic!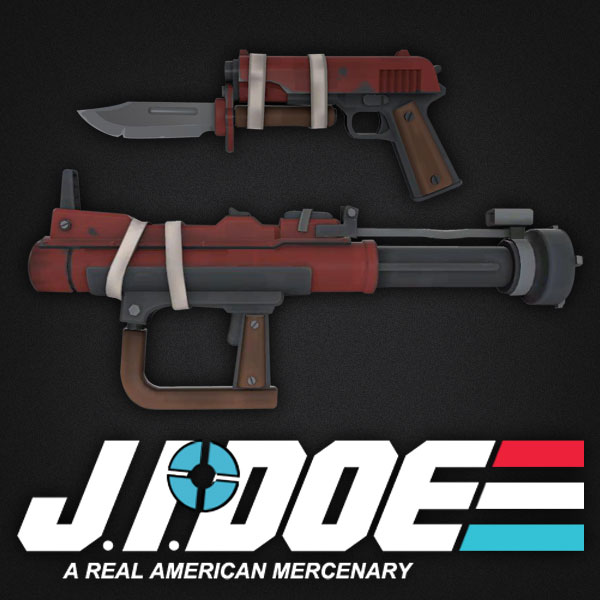 J. I. DOE
Collection by
Dewzie
Yo Doe!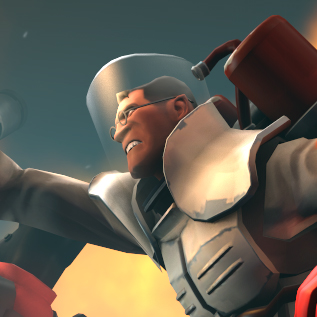 Team Buttress
Collection by
Svdl
Hold your team up!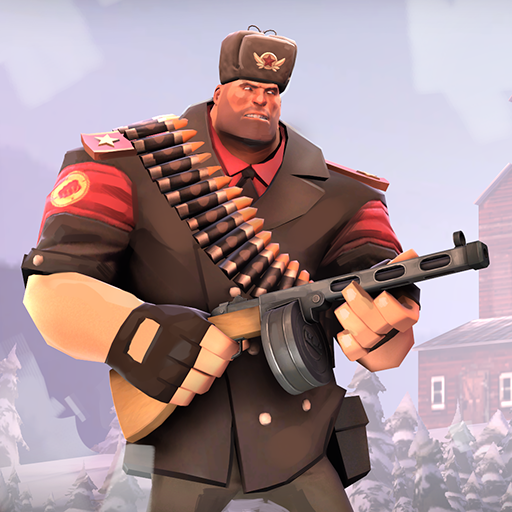 The Commissar
Collection by
GetGrenade
Какие ваши доказательства?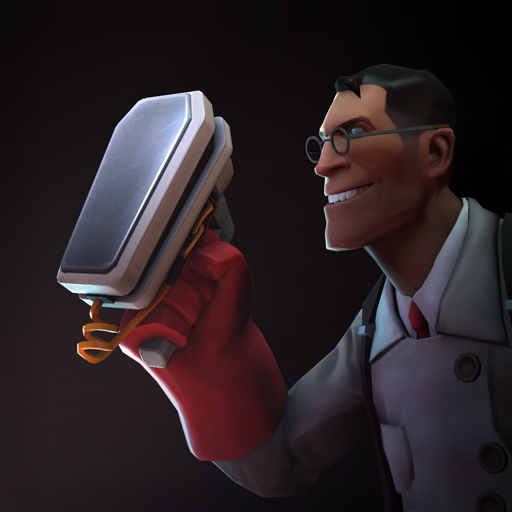 The Medical Nemesis
Collection by
neodos
The Medic: "The healing is not as rewarding as the hurting!"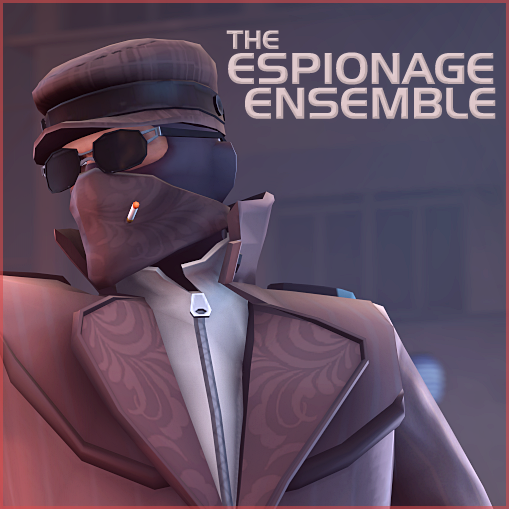 The Espionage Ensemble
Collection by
cain
Just because nobody will see you, doesn't mean you shouldn't look your best. Want any of these as a skin? Click the following links! The Shady Suspect: http://www.mediafire.com/download/da756xa3bs7qa84/The_Shady_Suspect.zip The Cold Case (Chil

Sukeban Boy
Collection by
✨SedimentarySocks✨
https://dl.dropboxusercontent.com/u/11945129/mods/followme.png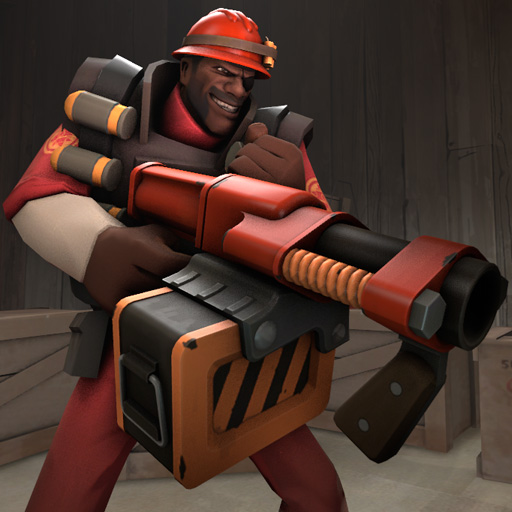 Tools of the Trade
Collection by
[m00] Elbagast
Love bombs? Hate swords? Want to actually blow things up? Well here's some gear straight off a demolition site that should get you started! Full pack promo: http://elbagast.deviantart.com/#/d5grqps All items now available as mods (I have the bes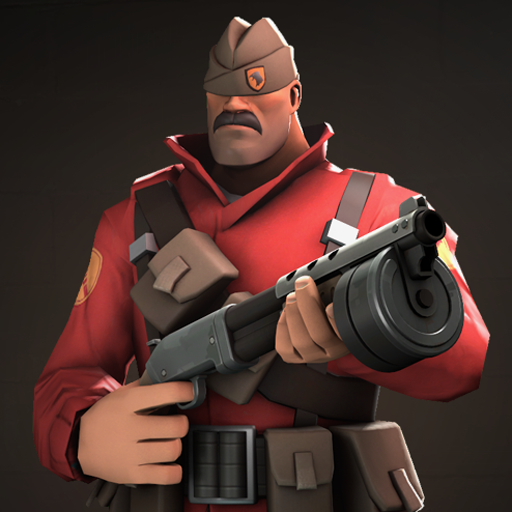 World War Soldier's Gear
Collection by
Zobot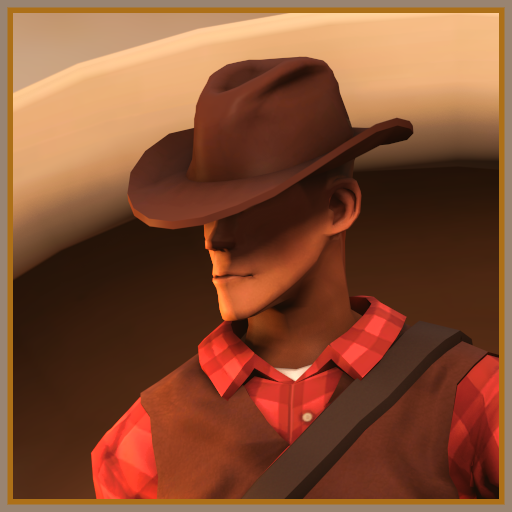 The Stranger from the East
Collection by
boomsta
A few Western items for the scout!