Showing 271-300 of 11,363 entries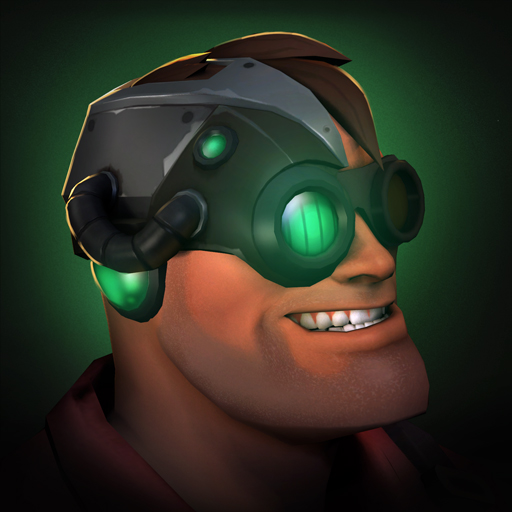 Bionic Engie
Collection by
neodos
Singularity achieved.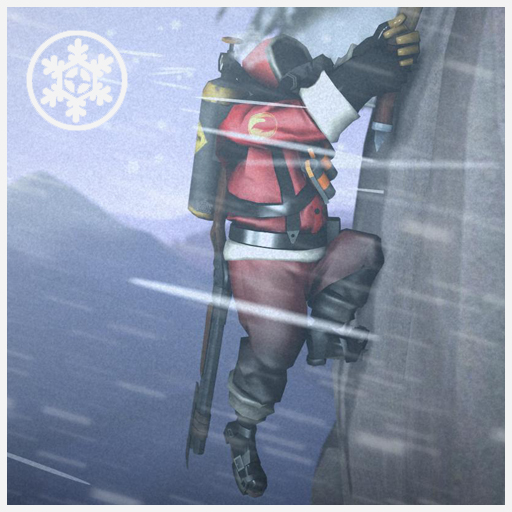 The Polar Opposite
Collection by
🈂
Sometimes, you just have to approach things from the other direction. Weapon mods are now available for download! Snowstorm: http://www.mediafire.com/download/5fcat0b975q33f0/The%20Snowstorm.rar Figure-8 http://www.mediafire.com/download/bhn008z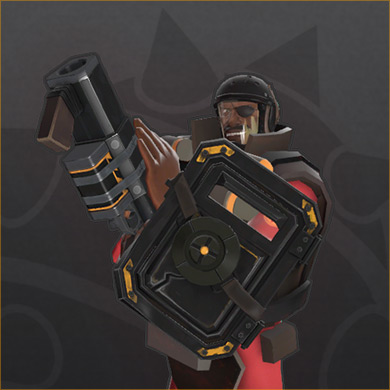 The Mitigator
Collection by
neodos
"Been fighting em blue eyed metal cyclops, ya'll need some more explosives to fight these souless creatures! medival sword ain't gonna cut it lad."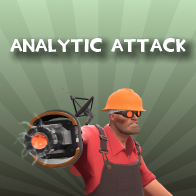 Analytic Attack
Collection by
invisibleStuff
Tired of your buildings always breaking right after you upgrade them? Well the Engineer built himself an upgrade! This set is pretty "outdated" to my standards. I've learned some new modeling/texturing tricks and I'm working on redoing this set. Vers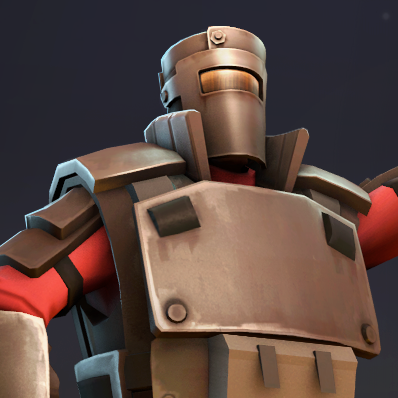 Welded Warrior
Collection by
Sky
Set 3 of the "New Tuefort Wasteland" Collection. Spy or engie will be up next.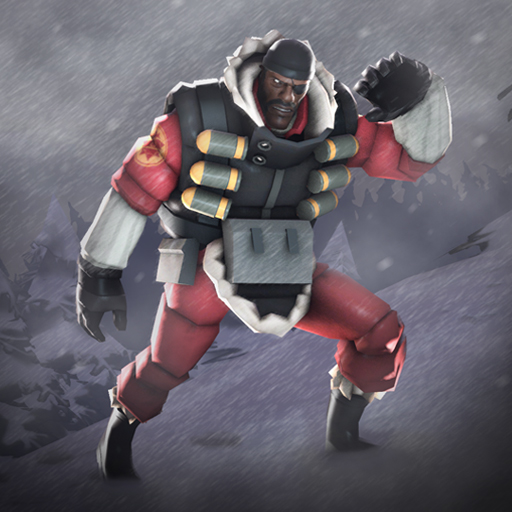 Cairnwarms
Collection by
Dewzie
Items named after Edinburgh, John o' Groats and the Firth of Forth in Scotland. Collection named after the Cairngorms mountain range.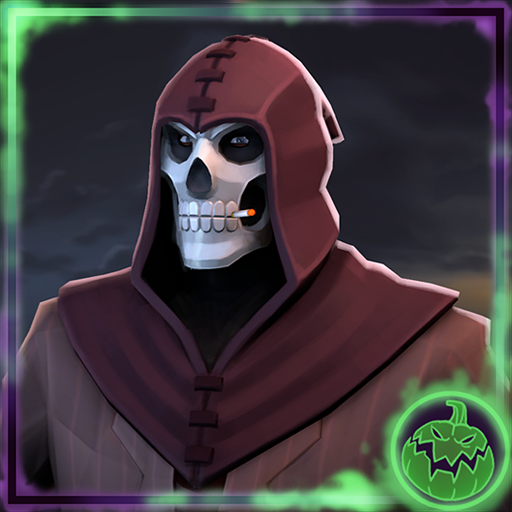 A Stab in the Dark
Collection by
Zobot
Boo.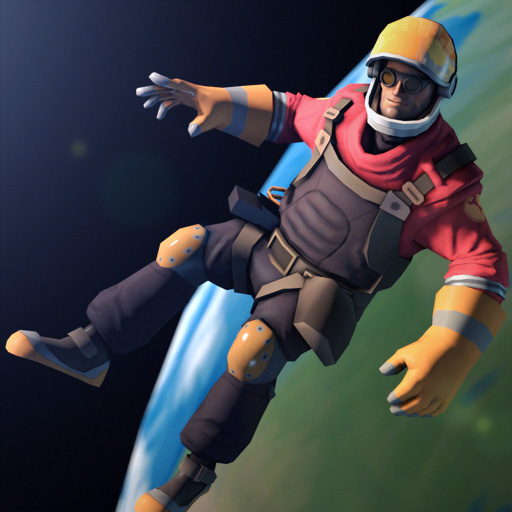 Zero-G Engineering
Collection by
Wrench N Rockets
Three piece spacesuit for the Engineer. Includes helmet, suit, boots, and even a glove!
WASTELAND
Collection by
Sky
8 down, 1+ to go... Post-apocalyptic themed cosmetic sets, weapons and a few standalone items. NOTE: None of these are promos for any upcoming games. That's not how tf2 promos work.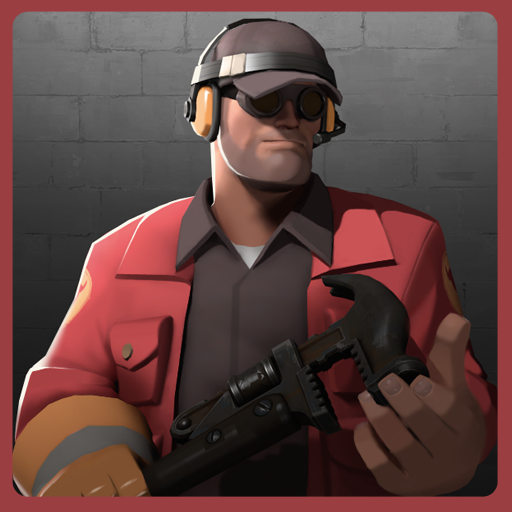 Frontier Industrial Equipments
Collection by
Wowza
The latest items available for the fashionable and well-equipped Engineer.
Born of Blood
Collection by
multitrip
The absolute madman.
Worse Company
Collection by
boomsta
If you wanted some Bad Company you came to wrong place. http://i.imgur.com/dtYDjxo.png http://i.imgur.com/5qDM3GV.jpg
The Stranger from the East
Collection by
boomsta
A few Western items for the scout!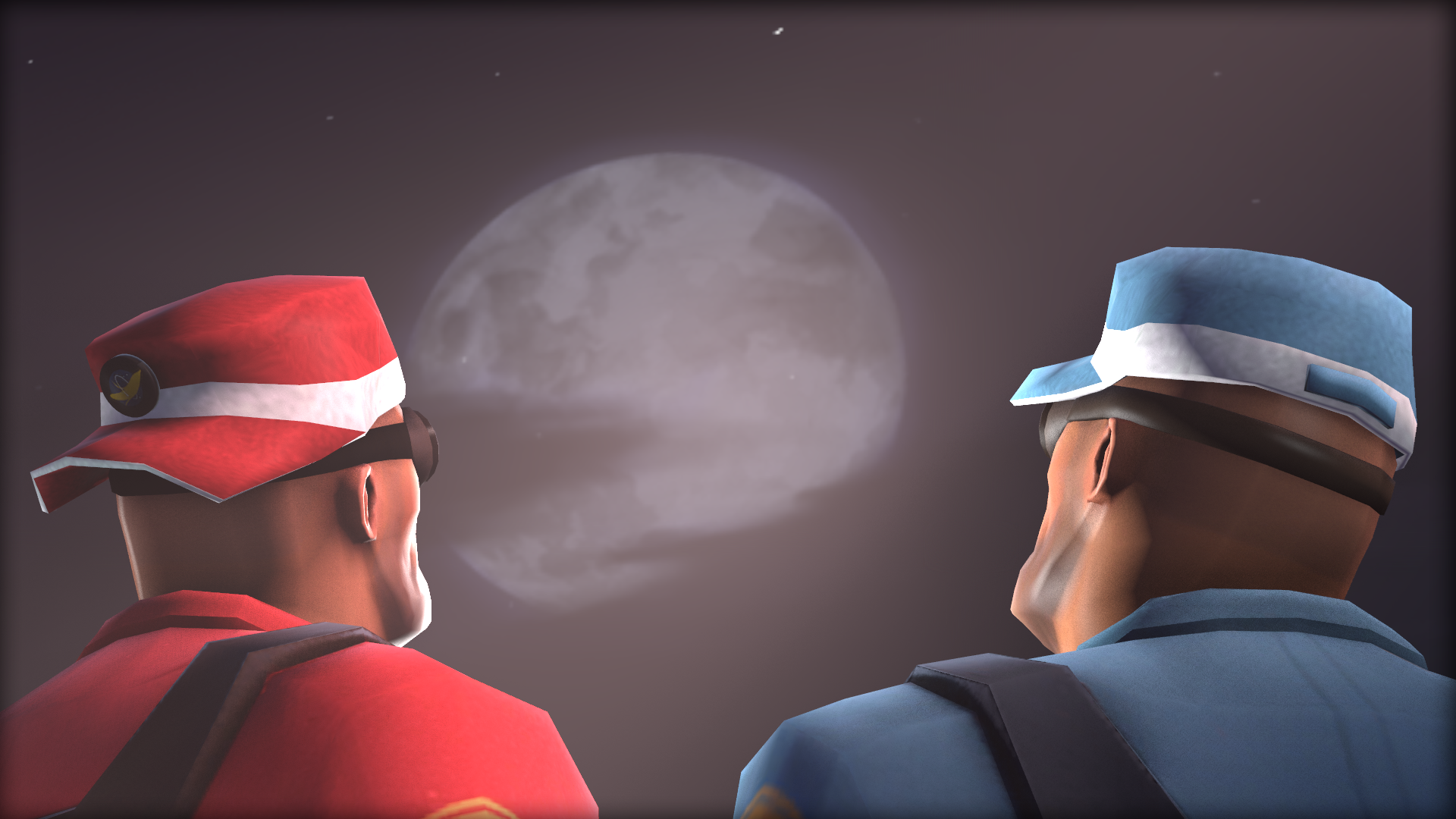 Spacetraveler's Spacecap
Collection by
Seeaitch
Spacetraveler's Spacecap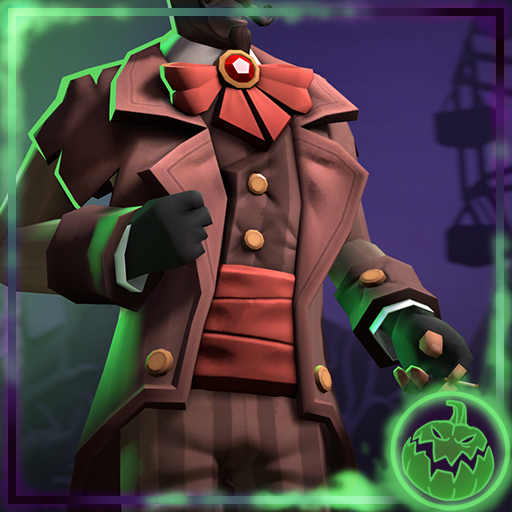 The Great Gazpacho
Collection by
donhonk
The show must go on, even if you're drowning in financial ruin!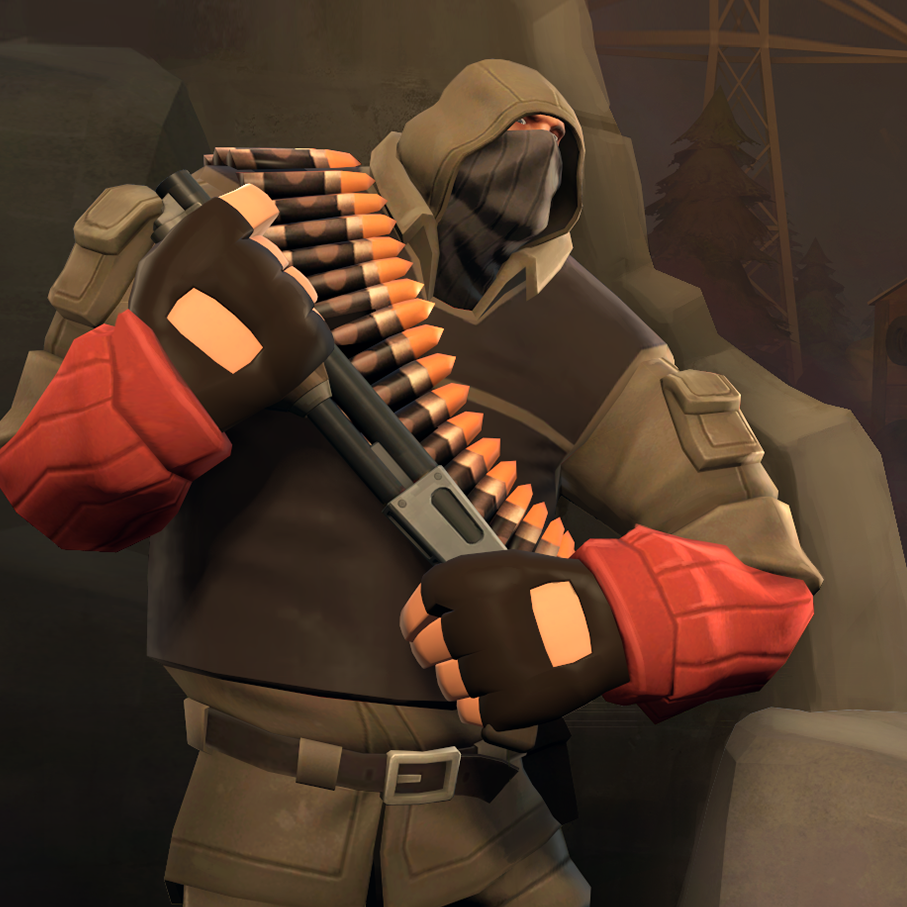 Stranger of the Wastes
Collection by
Sky
Walking through the exclusion zone is prohibited, even for you, hunter... Set 8 of the New Teufort Wasteland Collection. Special thanks to theFaceless for the map backdrop and Rebbaccus for the original shirtless scout model.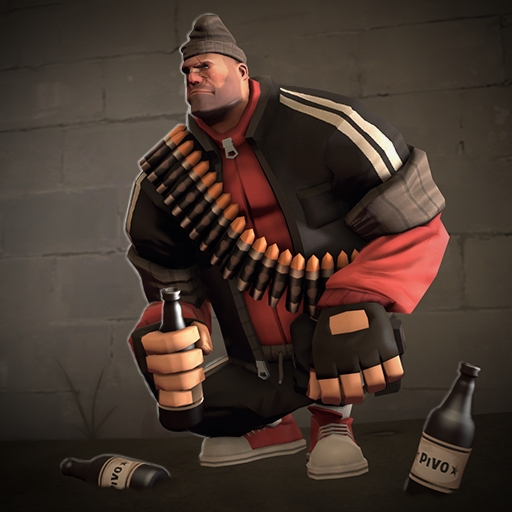 Petyan The Unbreakable
Collection by
Populus
Squatting is lifestyle!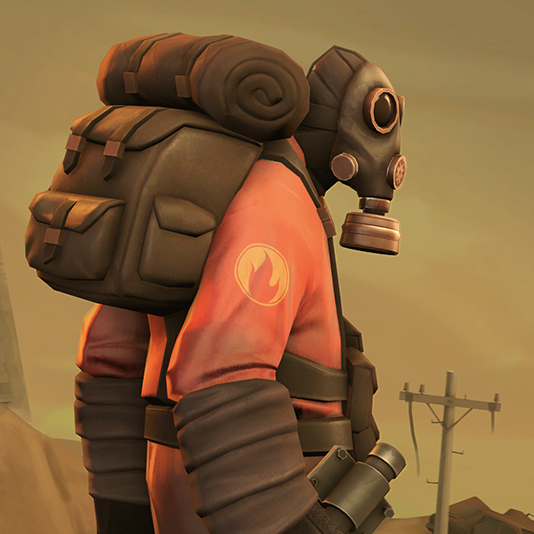 Badlands Wanderer
Collection by
Sky
Set 1 of the "New Tuefort Wasteland" Collection. Textures By Psyke Models By Sky/Donhonk Concepts by Square/Sky Promos By Sky/Donhonk Mods available for cosmetics at each of their pages.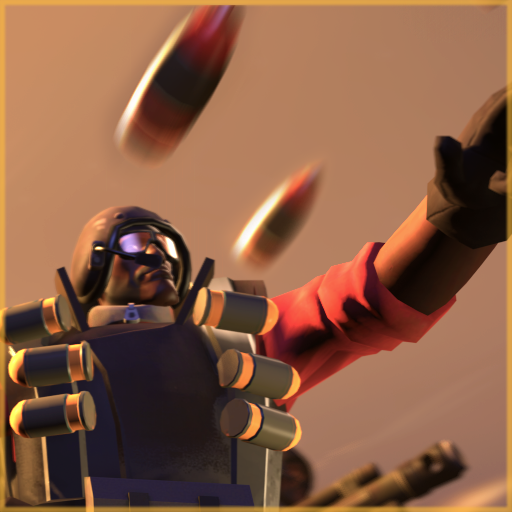 Field Artillery
Collection by
Svdl
Fire for effect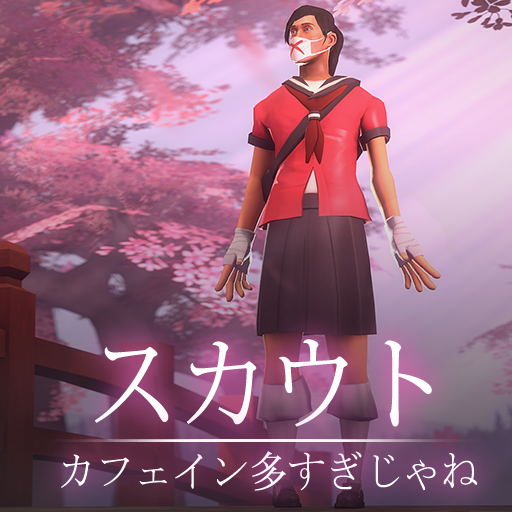 Sukeban Boy
Collection by
✨SedimentarySocks✨
https://dl.dropboxusercontent.com/u/11945129/mods/followme.png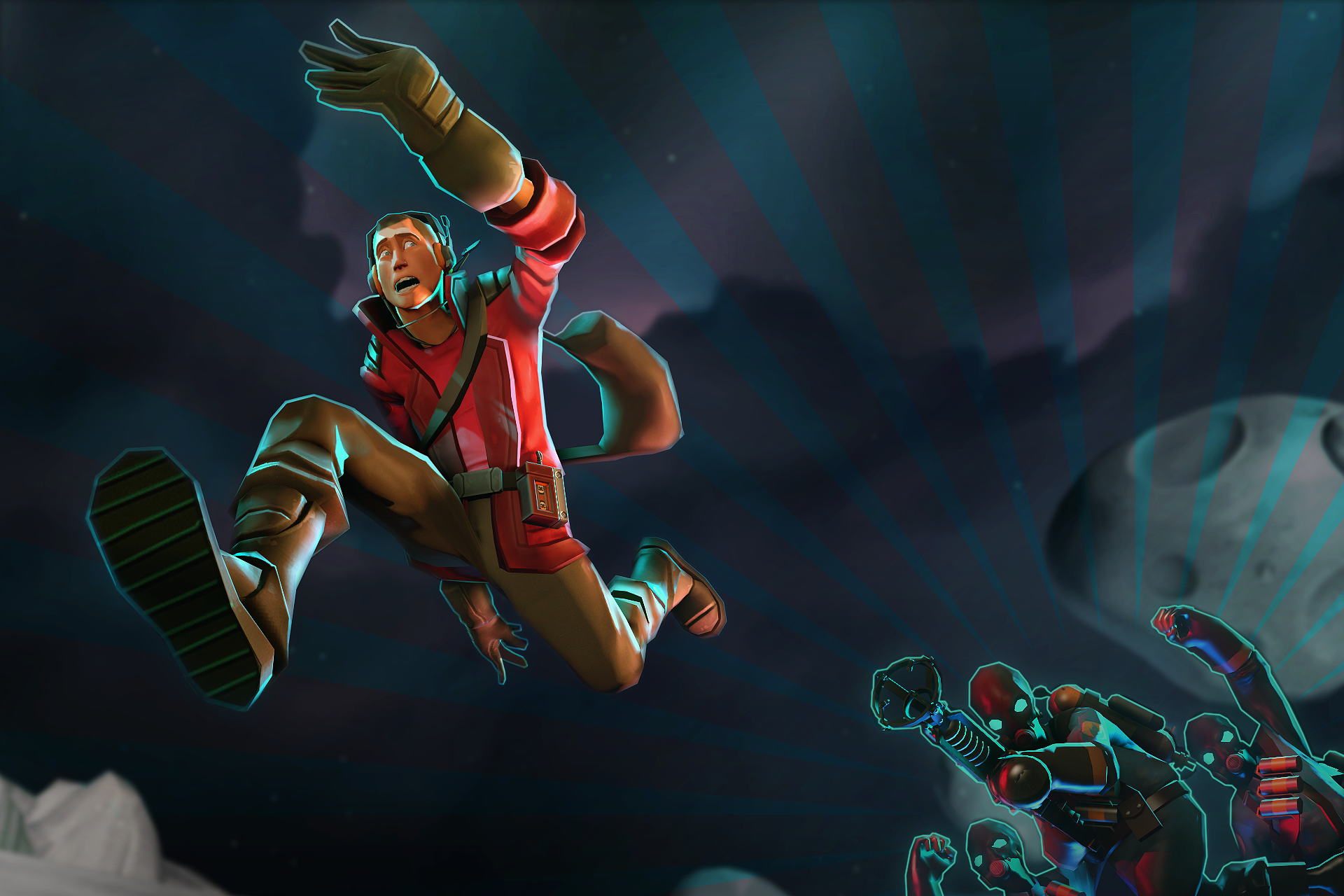 Intergalactic Outlaw
Collection by
donhonk
Appealing apparel for the well worn space cowboy!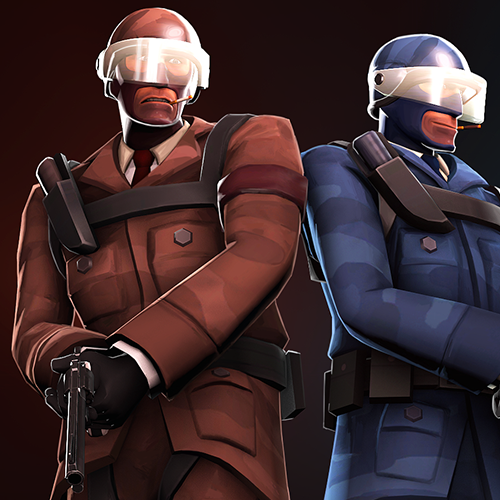 Counter-Espionage
Collection by
Colteh
When espionage fails, you need a backup plan.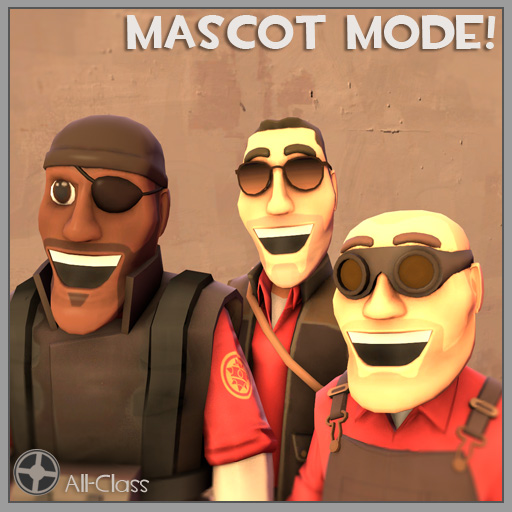 Mascot Head Collection
Collection by
Undertow
A collection of the Mascot Heads for each class.
The Honcho Set
Collection by
heinous
Honcho Heavy Set COMBINED MOD: http://tf2.gamebanana.com/skins/127365 2ND VIDEO https://www.youtube.com/watch?v=r1IJnP6jZTM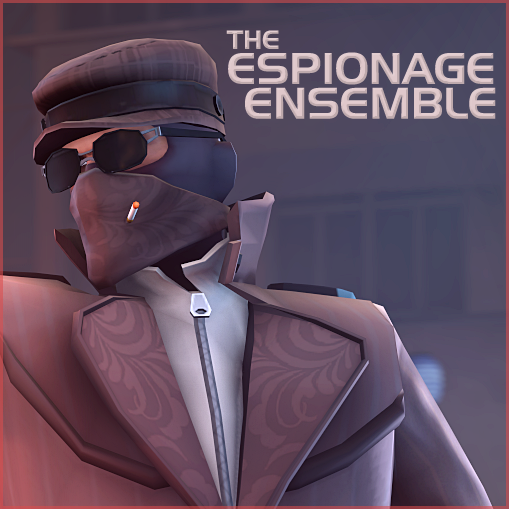 The Espionage Ensemble
Collection by
🈂
Just because nobody will see you, doesn't mean you shouldn't look your best. Want any of these as a skin? Click the following links! The Shady Suspect: http://www.mediafire.com/download/da756xa3bs7qa84/The_Shady_Suspect.zip The Cold Case (Chil
Tools of the Trade
Collection by
[m00] Elbagast
Love bombs? Hate swords? Want to actually blow things up? Well here's some gear straight off a demolition site that should get you started! Full pack promo: http://elbagast.deviantart.com/#/d5grqps All items now available as mods (I have the bes
The SpecialEffect Charity Set 2013
Collection by
SpecialEffect
Since 2007, our mission here at SpecialEffect has been to enable anyone, whatever their disability, to enjoy computer games and leisure technology. To help meet our goals for this year, we've partnered with some stellar community artists to put together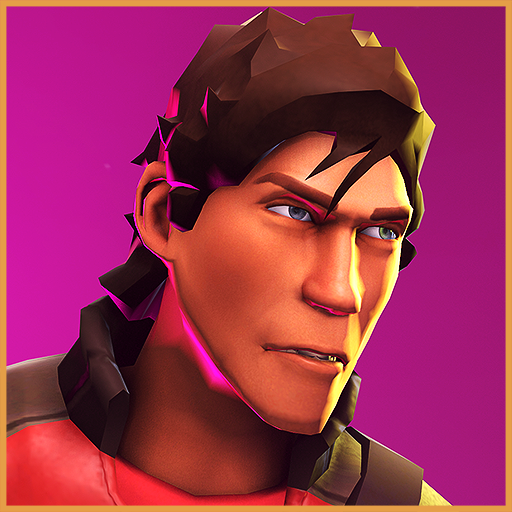 The True Survivor
Collection by
Colteh
set of items inspired by kung fury
TF2 Invasion
Collection by
The Ronin
They came and took our hats. It's time to strike back! With even more hats!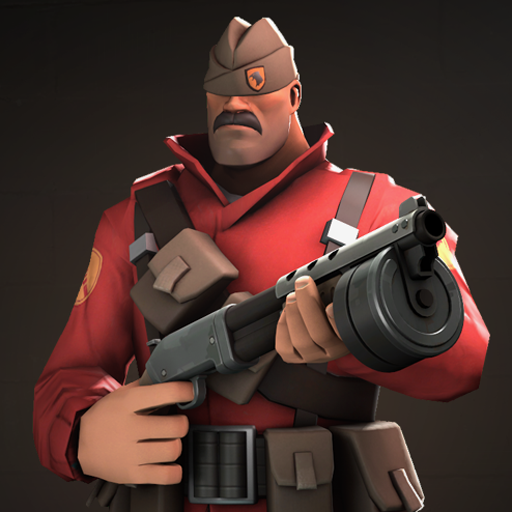 World War Soldier's Gear
Collection by
Zobot