Showing 271-300 of 10,611 entries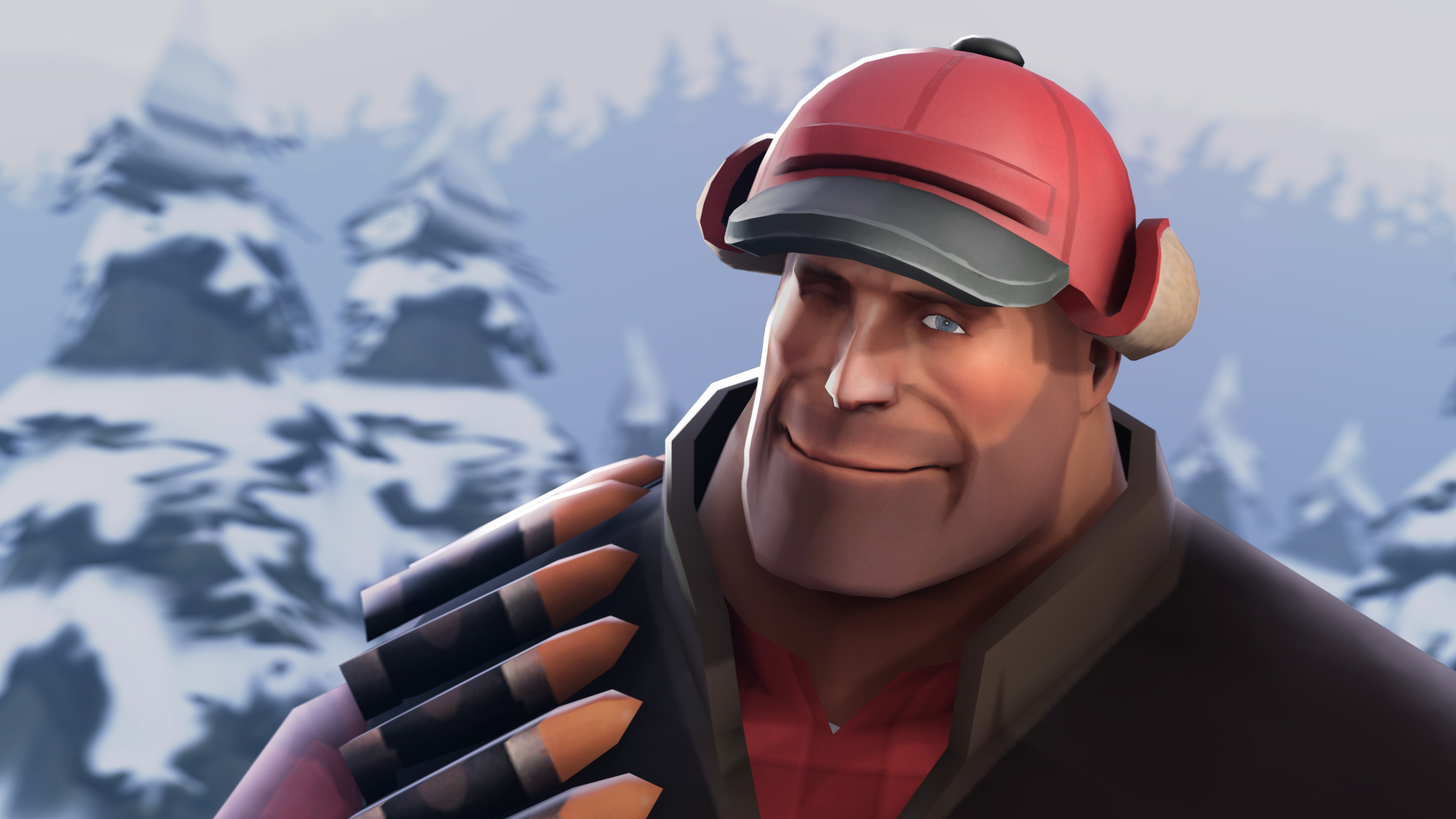 Donhonk's Chilly Weather Collection
Collection by
donhonk
Here's all my current items I've worked on for the upcoming Holiday Update! Thanks for the votes and expect more items soon.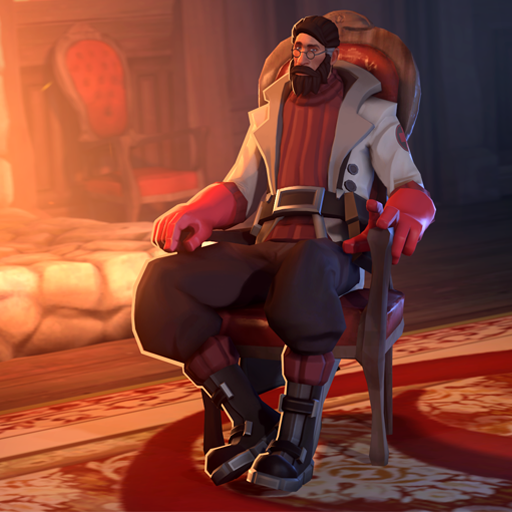 The Snowfall Surgeon
Collection by
✨SedimentarySocks✨

The Cheer Captain
Collection by
✨SedimentarySocks✨
Oh Medic, what a pity you don't understand.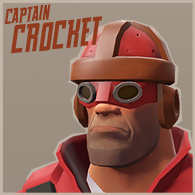 Captain Crocket
Collection by
Orko
"Never fear, citizens of Teufort! Captain Crocket is here to wreck the day!"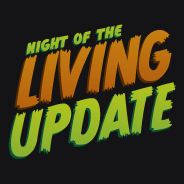 Night of the Living Update
Collection by
Mnemosynaut
Night of the Living Update: http://halloween.tf2mods.net/2011.php Wiki Page: http://wiki.teamfortress.com/wiki/Night_of_the_Living_Update Group Page: http://steamcommunity.com/groups/nightofthelivingupdate The Night of the Living Update was a massiv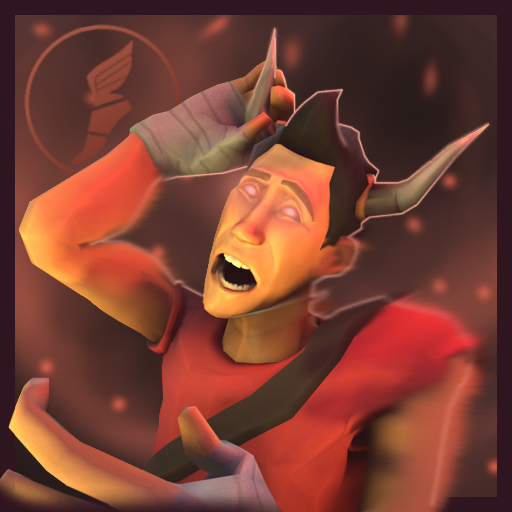 The Dashing Devil
Collection by
ToxicWeasel
PREPARE YOURSELF!!! This set will indeed equip you for a fast paced journey.. TO HELL!!!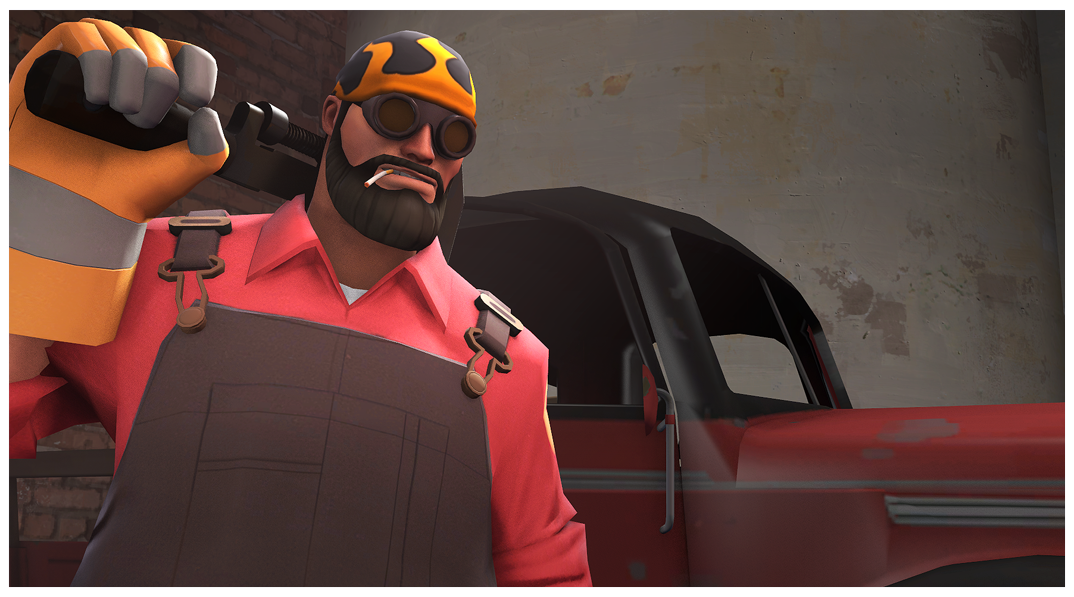 The Dustbowl Dynasty
Collection by
Psyke
A real man don't call the mechanic. If he gonna call himself a man, he needs to know how to fix it, on the spot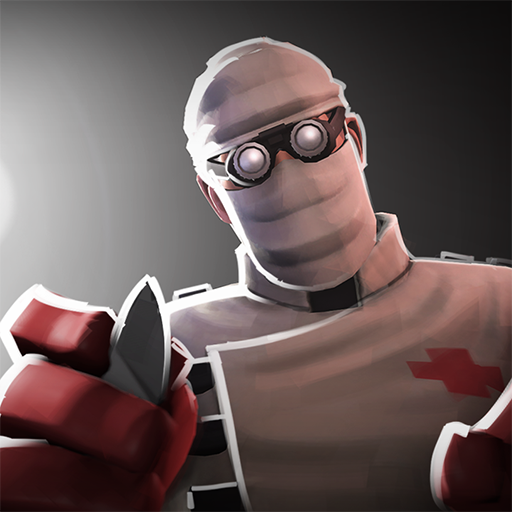 Hypodermic Doctor
Collection by
Zoebot
A collection of items for the Hypodermic Doctor set.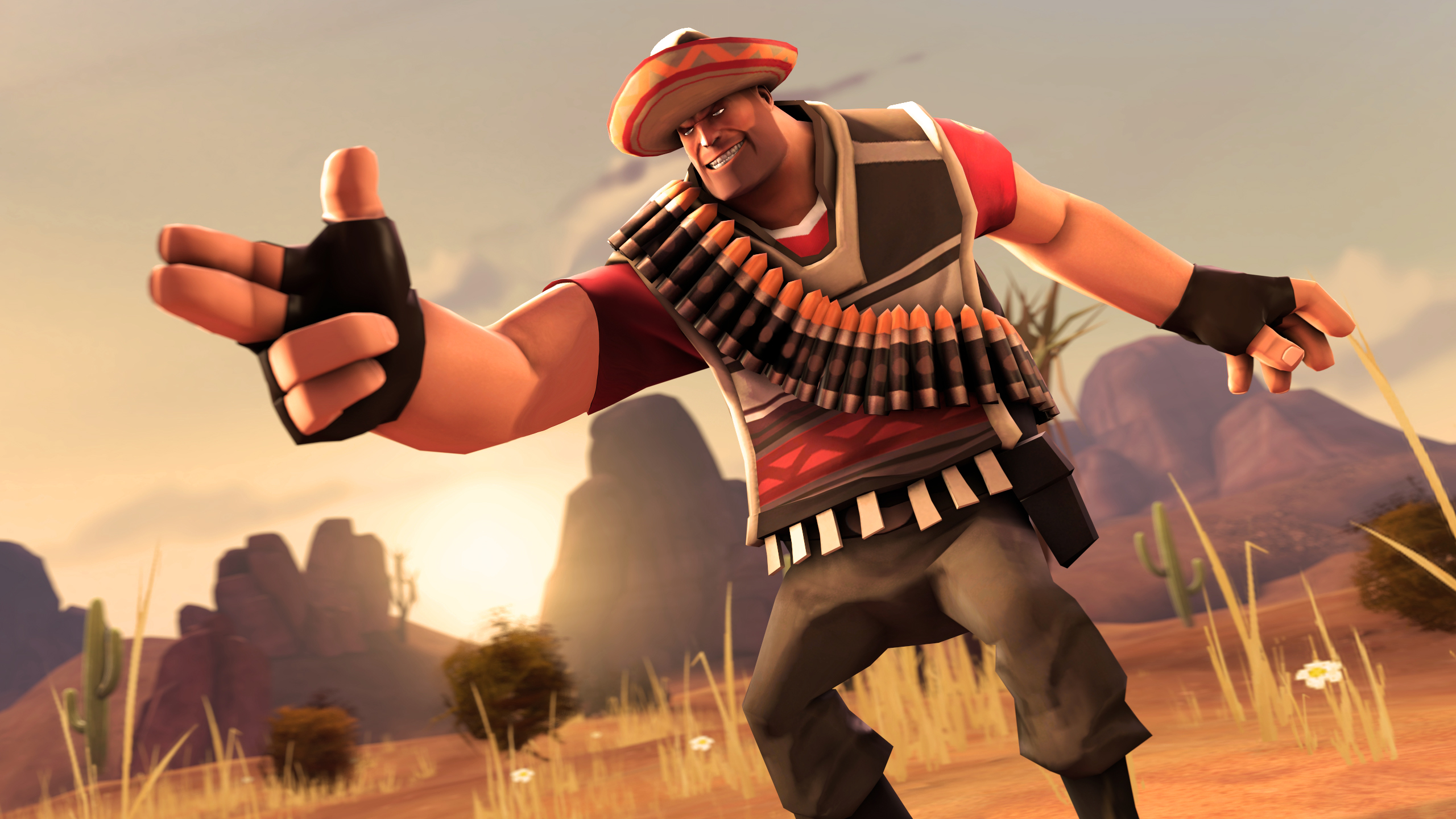 Assault Amigo
Collection by
Ernest
Do you want bullets with that taco, señor?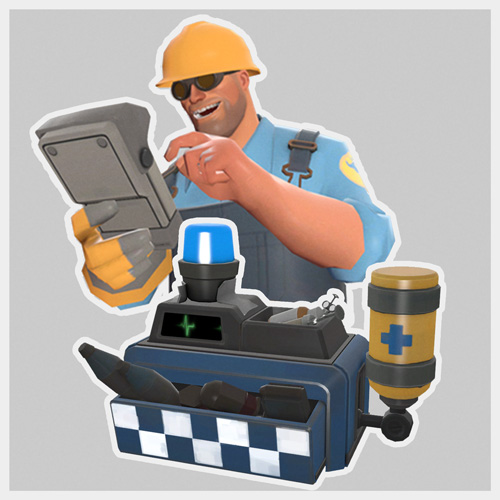 The Quick Draw Logistics
Collection by
BANG!
Engineer Mini Dispenser + The Handy Partner PDA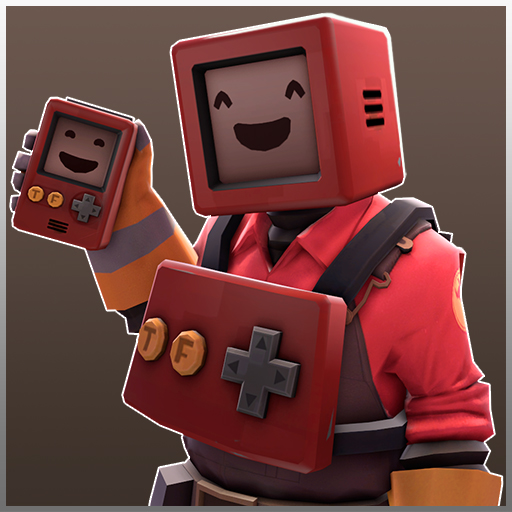 Halloween Stuff 2014
Collection by
NeoDement
☠ HAPPY HALLOWEEN ☠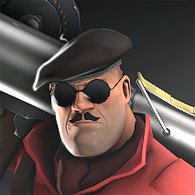 Enter the Directors
Collection by
nano393
The third annual Saxxy awards are close. Time to call the directors!

The Wired Warrior
Collection by
Merczy
a Cyborg Demoman Set.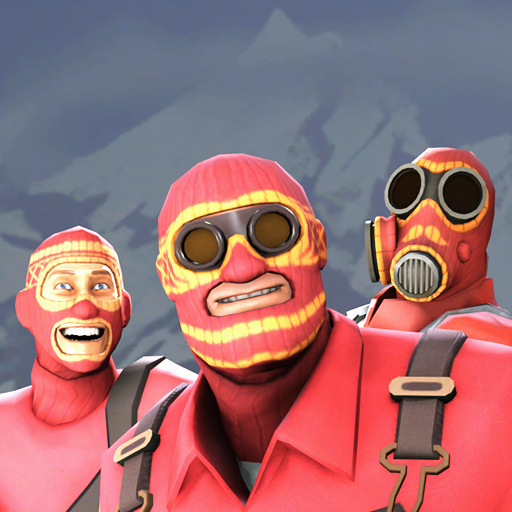 Frosty Face Warmer Styles
Collection by
Evil_Knevil
- All class! - Paintable! - Flexes! - Different pattern for each class! - Lod 0, 1 & 2 - Model by Evil_Knevil - Texture by Texman - Flexes by Jpras - Concept by Serious_Greg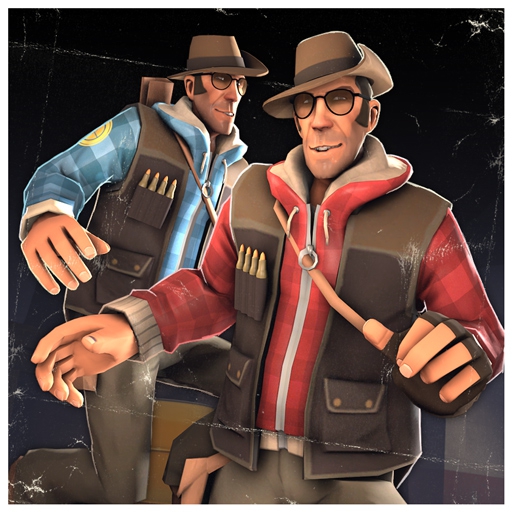 Well Plaid
Collection by
>>--The Heartsman--->
A two item set adding a new hoodie and some classy turn-up trousers with monogrammed shoes. A uniform plaid pattern runs throughout the set.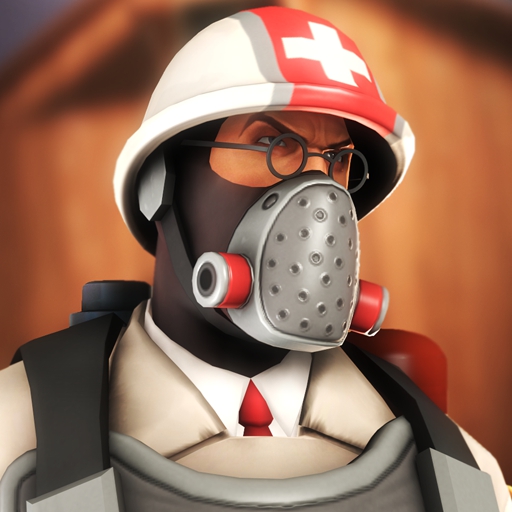 "Back to Basics"
Collection by
Kibble
EXCUSE ME! Are you in need of medical attention? TFC Medic inspired cosmetics by Rozzy and I. Check out the individual items, and give 'em a vote if you like 'em.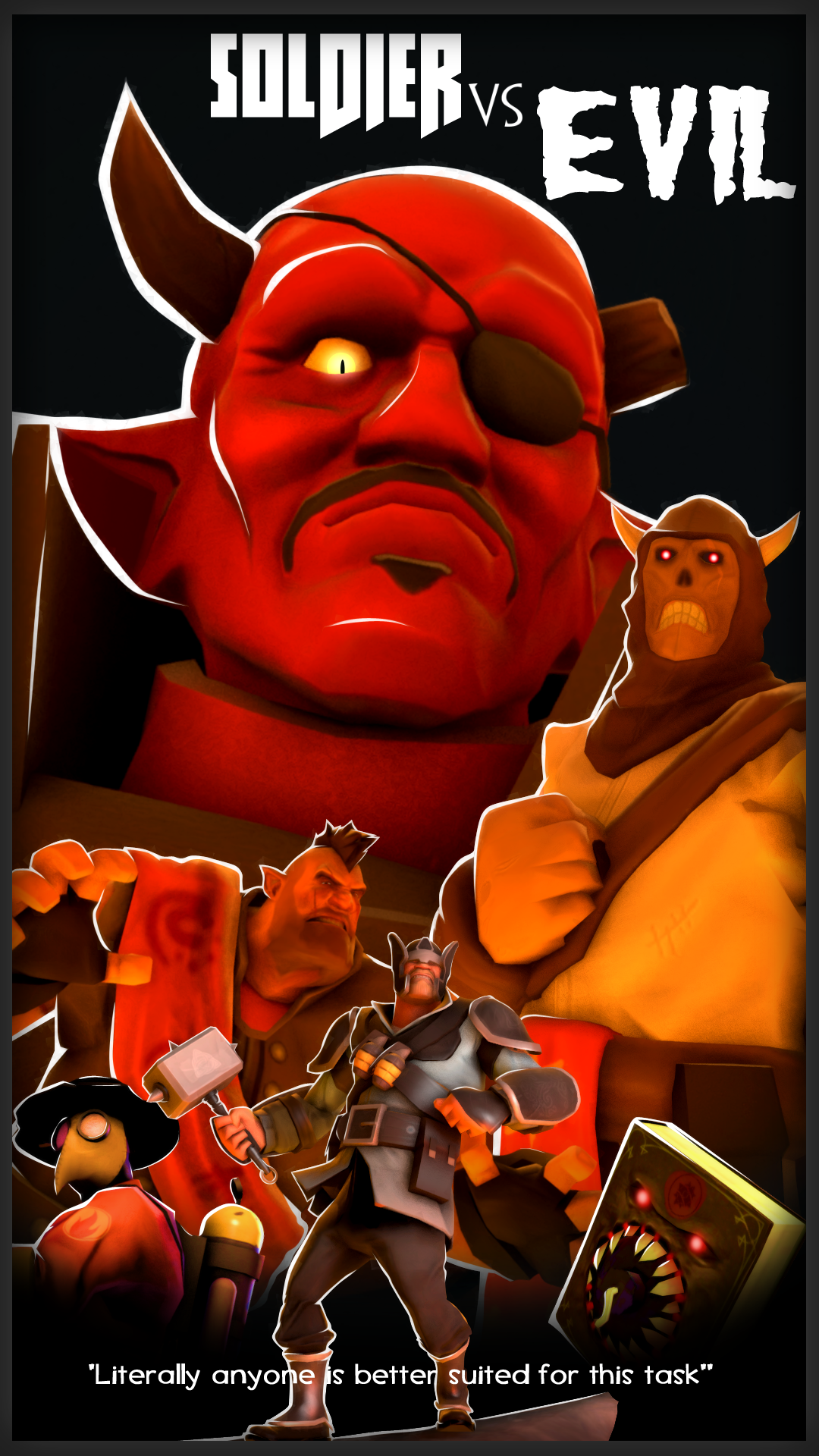 Merczy's Halloween Extravagansa!
Collection by
Merczy
A huge collection of items that I have worked on for Halloween!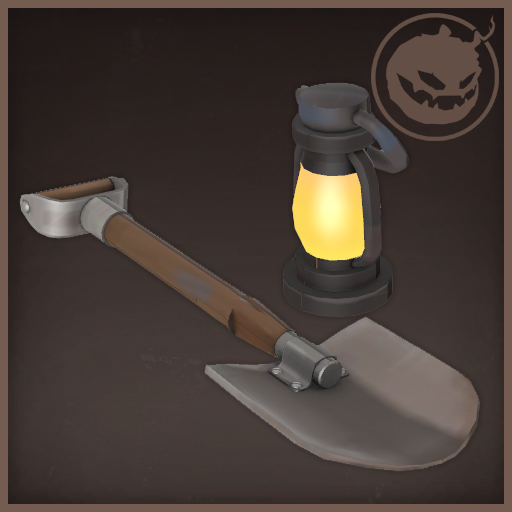 The GraveDigger
Collection by
DatGmann
Part of the Halloween 2013 community "update" http://halloween2013.tf2mods.net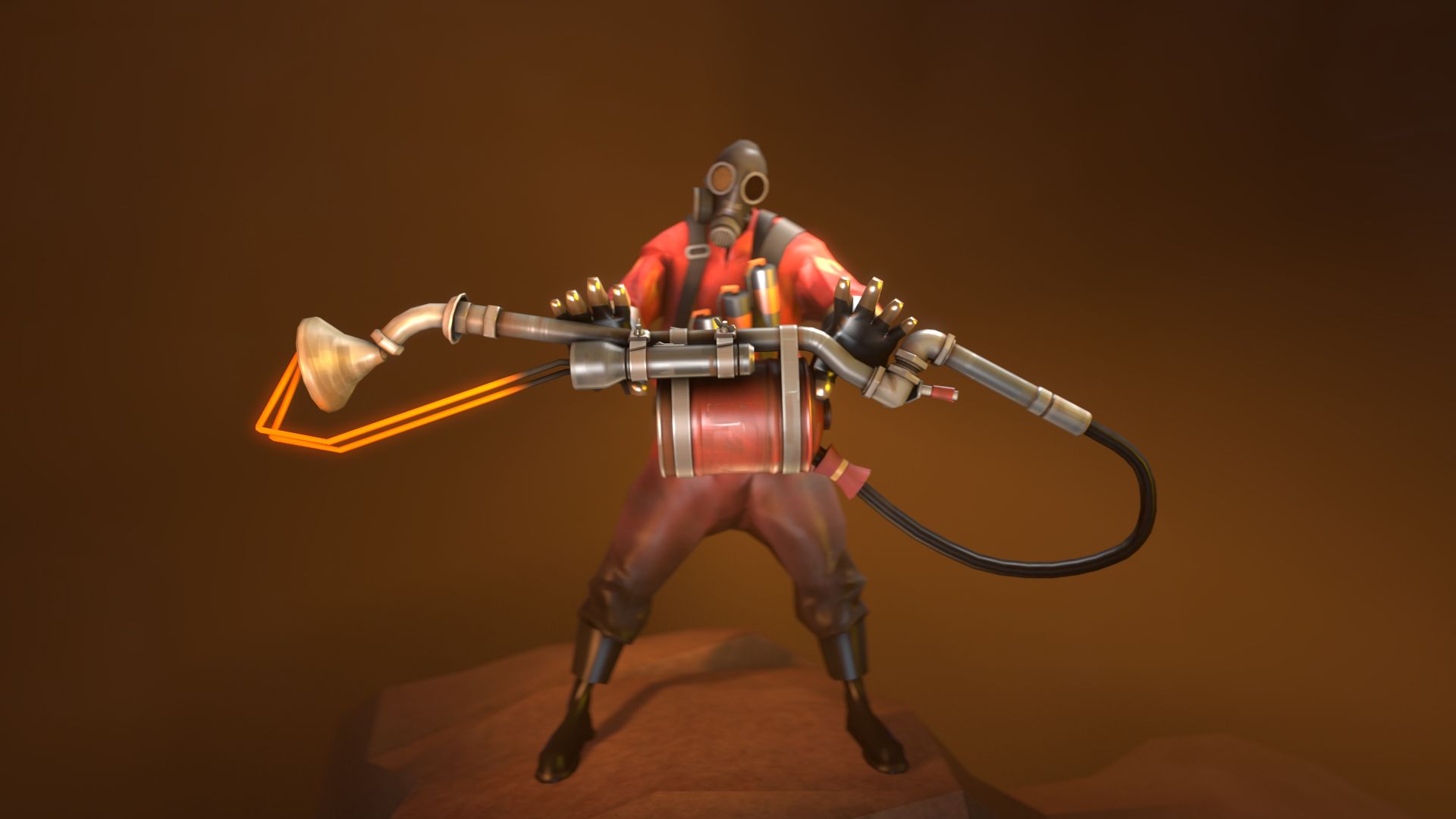 Improvised Weapons
Collection by
heinous
Weapons made from repurposed parts.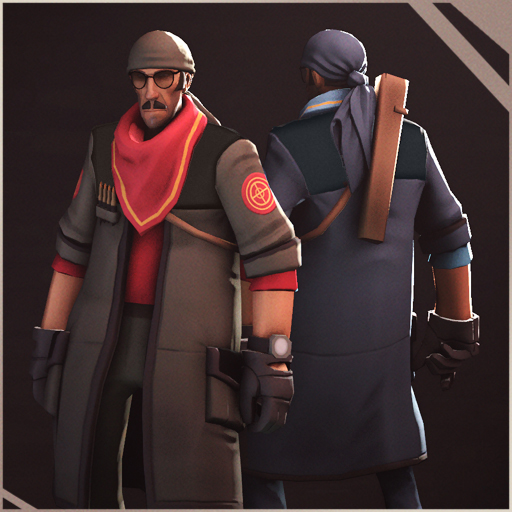 The Professional Standard
Collection by
Zoebot
A lot of loyalty for a hired gun.

Constructor's hunt for GOLDEN STARS
Collection by
Constructor
Imported items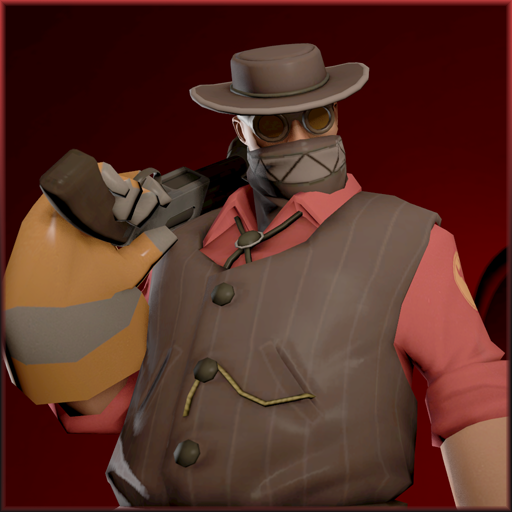 The Teufort Bandit
Collection by
Vulture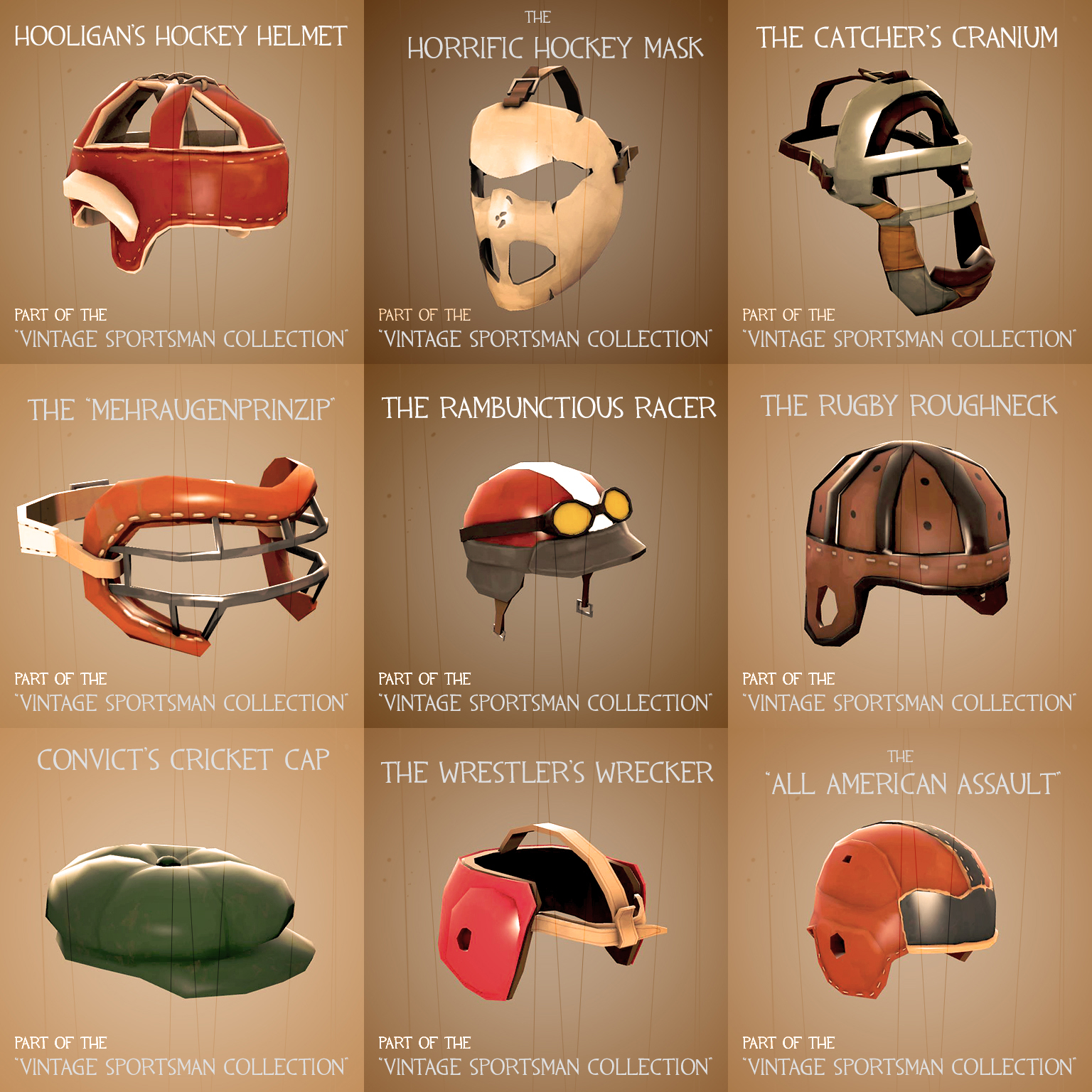 The Vintage Sportsman Collection
Collection by
runglance
The vintage sports era, when men were men. Take a stroll down memory lane and equip yourselves with some of the oldest in sporting technology.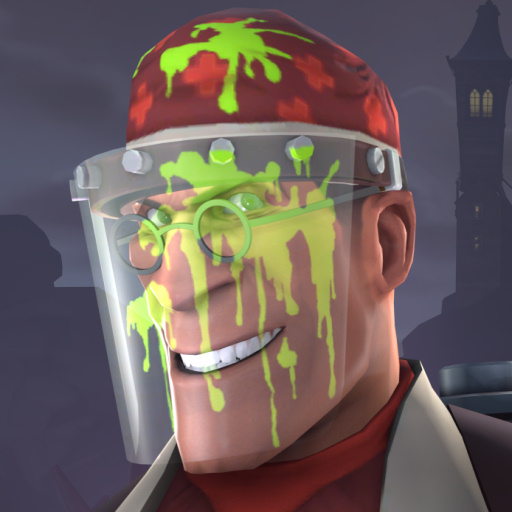 Ghost Surgeon
Collection by
crazy-g
A surgeon who performs on ghosts, not who is a ghost. A surgeon who is a ghost would be a ghost-surgeon, with a hypen.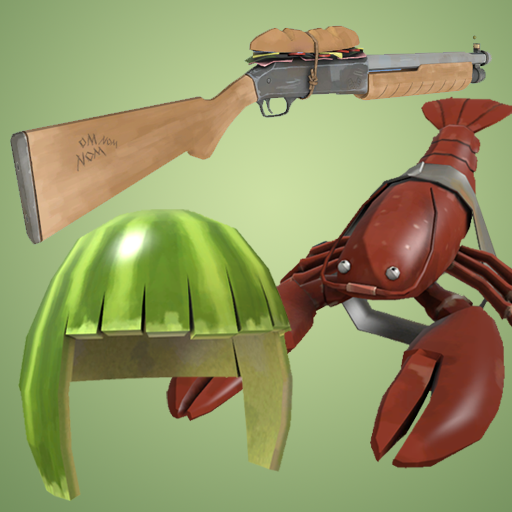 Morsel Kombat
Collection by
Pogo
Morsel Kombat - The Extreme Indoor sport, Live every mealtime in your Kitchen. Where snacktime is killing time. Included: Melanies Melon Cap - Fortified with fruity goodness The Sub-Sandvich - Time to eat lead! Fists of Raging Lobsters - Snap snap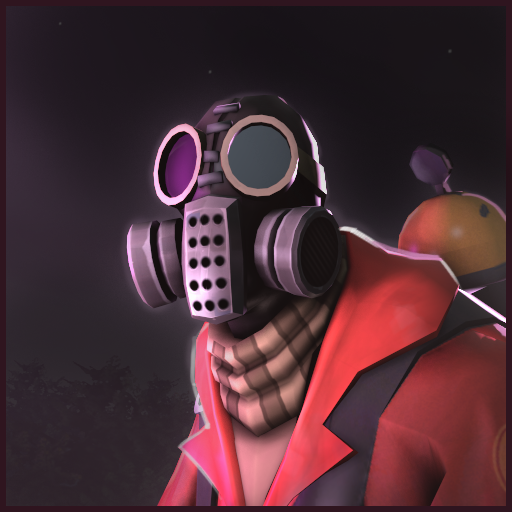 The Proper Psycho
Collection by
Ertz™
pyro head and coat Lets turn back the clock and revisit the past with the Proper Psycho set! you can now revisit the generic yet stylish appearance of a psychopath from the late 60's-early 70's horror flicks! wear a stylish mask, and wear a turtle nec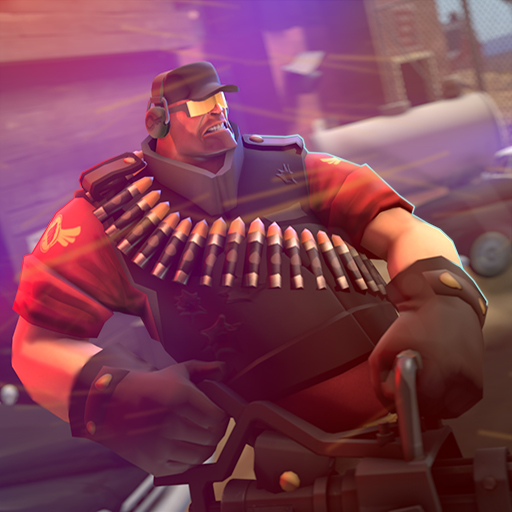 The Security Measure
Collection by
Ertz™
"Give a real man some extra protection and he'll become a walking tank"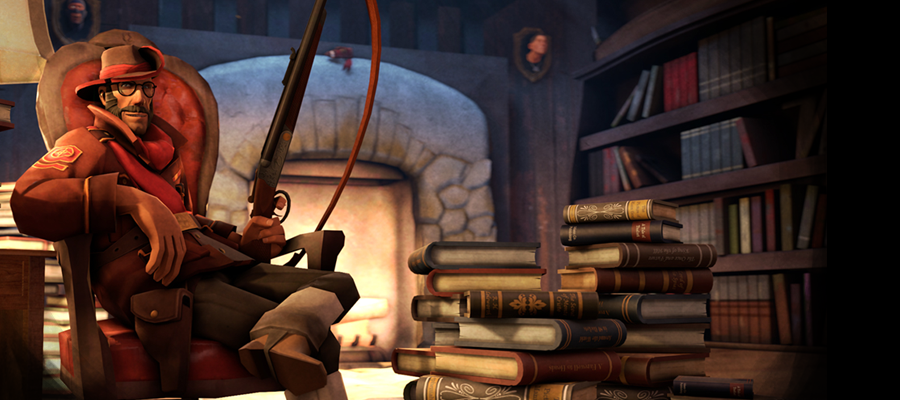 The Grand Gentleman of Lethal Talents
Collection by
QuestionablyInsane
Adventure is on the horizon... Artist's Note: The result of reading King Solomon's Mine, Heart of Darkness, The River of Doubt, and the Most Dangerous Game… And then watching the Mummy, Indiana Jones and League of Extraordinary Gentlemen…. Then readi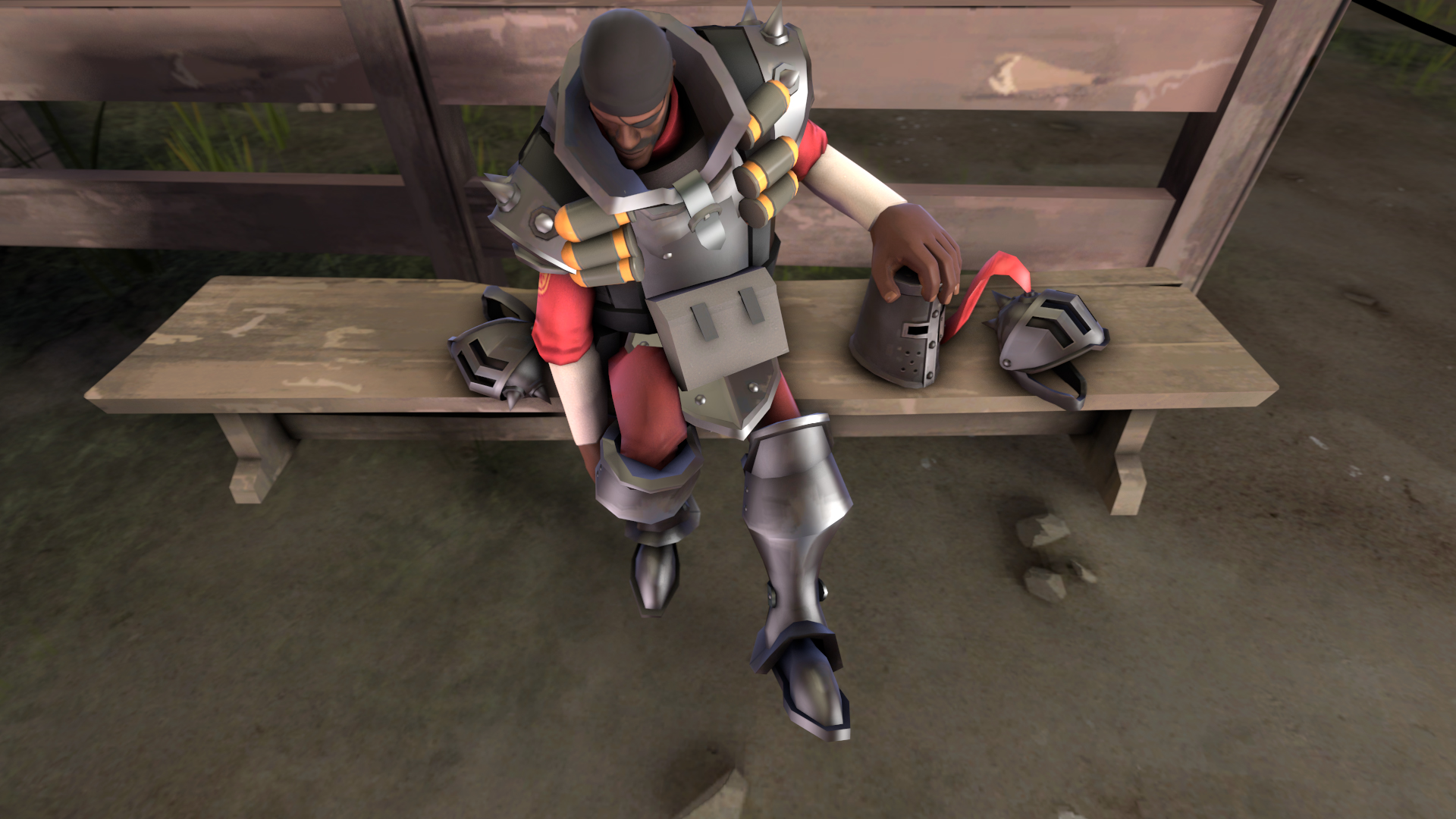 Dark Age Defender Additions
Collection by
heinous
2 styles of helmets plus a pair of greaves to further accesorize the Dark Age Defender armor set for the Demoman.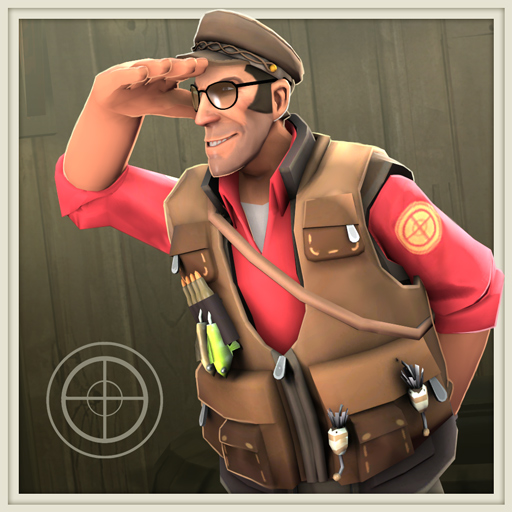 Fearless Fisherman
Collection by
Ertz™
- fishing vest - fishing hat (more or less)