Showing 271-300 of 11,308 entries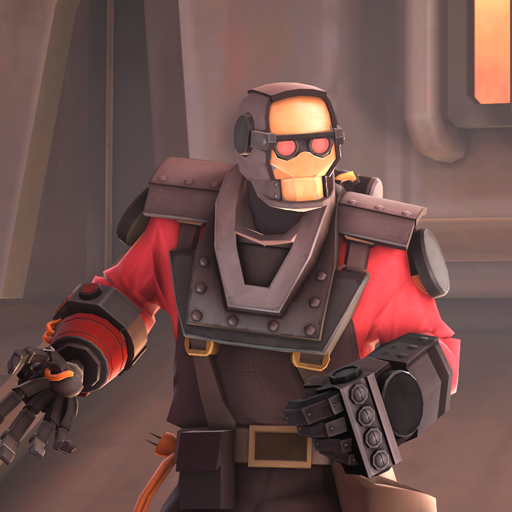 Mecha Mann
Collection by
GetGrenade
Sometimes you must fight fire with fire.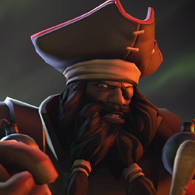 The Flying Scotsman
Collection by
Constructerror
Yarr, I be a scary pirate.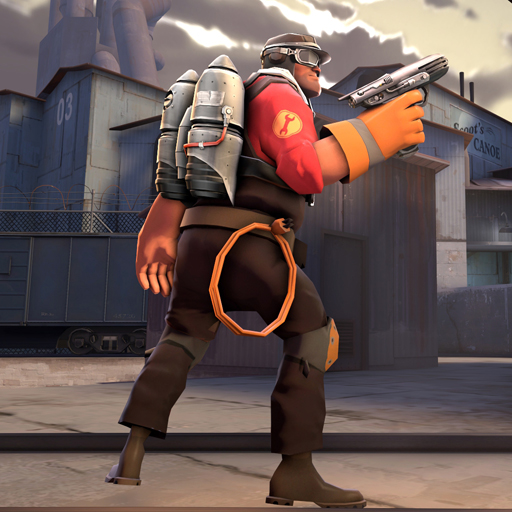 Aviator of Tomorrow
Collection by
Hobo on Fire!
♫ "I'm a shooting star leaping through the skies Like a tiger defying the laws of gravity I'm a racing car passing by like Lady Godiva I'm gonna go go go There's no stopping me" ♫ -Queen

The Bush-League Baller
Collection by
Mnemosynaut
I'll fill this in later.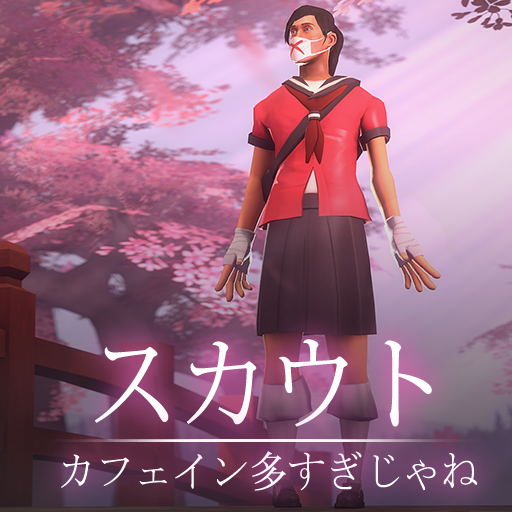 Sukeban Boy
Collection by
❄ ️SedimentaryStockings ❄
https://dl.dropboxusercontent.com/u/11945129/mods/followme.png

The Stuffed Saboteur
Collection by
void~
Snitches get stitches... A literal last-minute Halloween set for the Spy, designed and developed by Void and Sparkwire. Special thanks to Trey for the facial flexes, and BANG! for the Source Filmmaker poster. Sweet dreams.

The Knife of the Prom
Collection by
Bapaul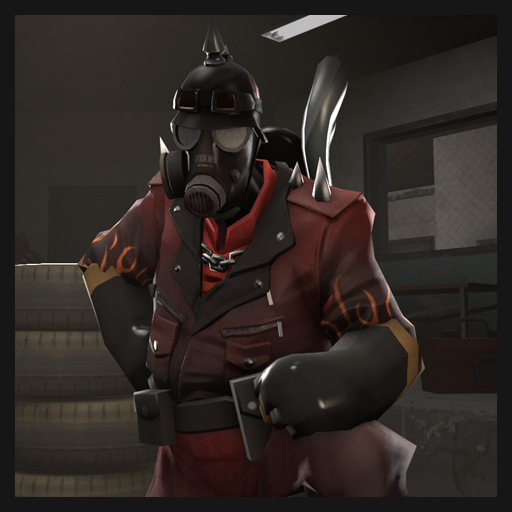 Sons of Arsonry
Collection by
Corvalho
A biker themed set of items for the Pyro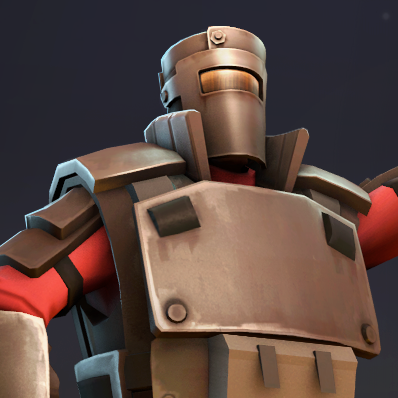 Welded Warrior
Collection by
Sky
Set 3 of the "New Tuefort Wasteland" Collection. Spy or engie will be up next.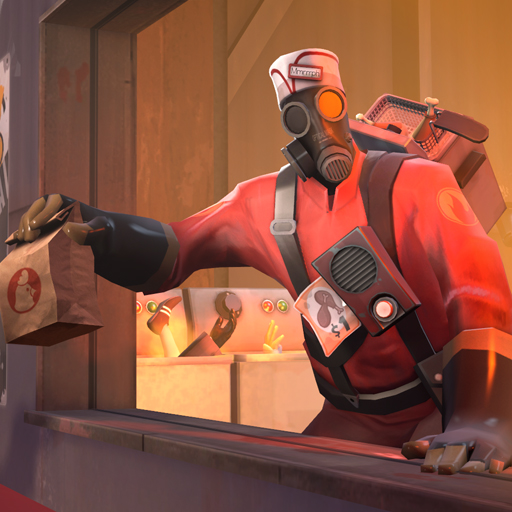 The Fast Food Freak
Collection by
Tox!c.Wease/
Seriously! it tastes just like chicken!...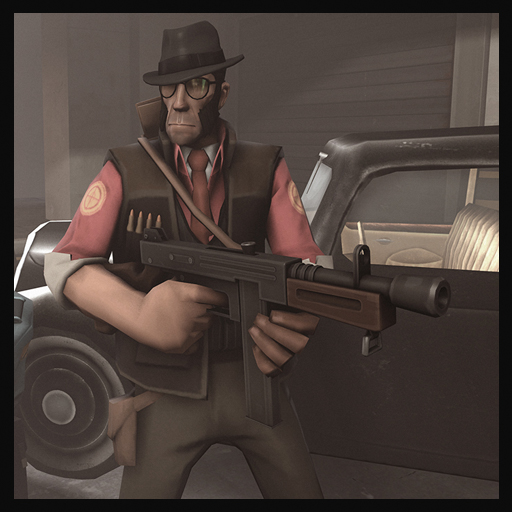 Mafia's Marksmann
Collection by
Corvalho
A mafia themed set of items for the sniper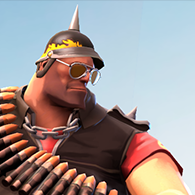 The Tail Gunner
Collection by
Ducksink
A set based around stereotypical bikers, get ready to roam the road, vroom vroom vroom, ya ta ta, etc etc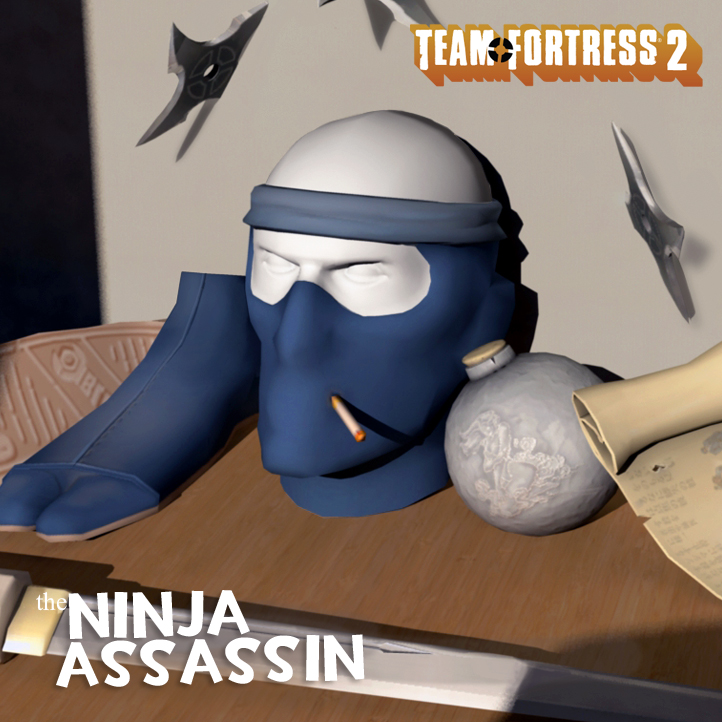 Spy Ninja Assassin
Collection by
* ReznorsRage *
Introducing The Spy's Ninja Assassin Pack. After many years of training in the Art of ninjitsu, the Spy's sensi gifted him a set of handcrafted tools, weapons and apparel as a way of saying "You have out grown my teachings, please don't kill me". Items in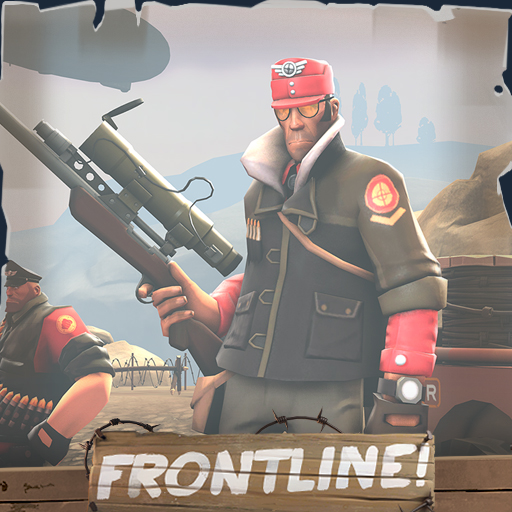 The Nest Threat
Collection by
Corvalho
Military themed jacket and cap for the sniper.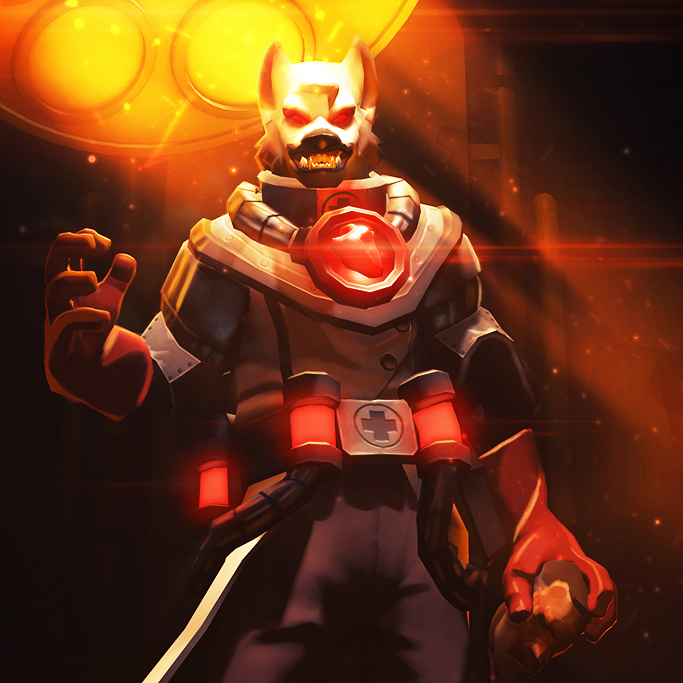 Canis Ex Machina
Collection by
Sparkwire
Release the hound.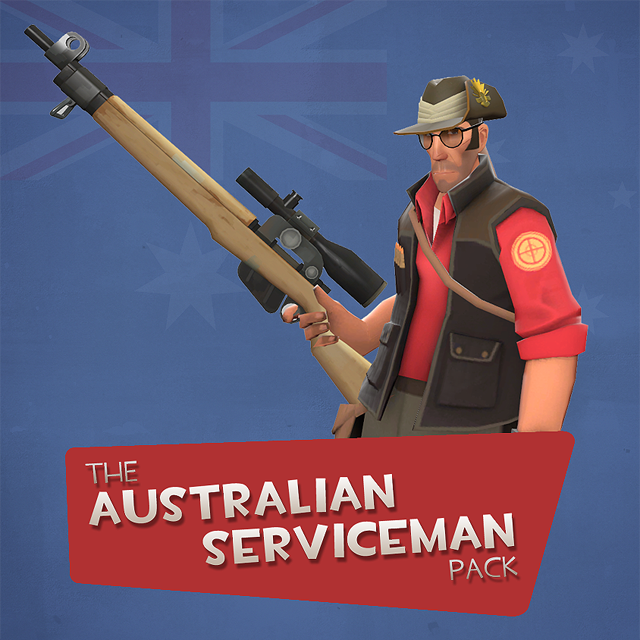 The Australian Serviceman
Collection by
Commie
A small set of early 20th-century Australian military gear for everyone's favorite contract killer.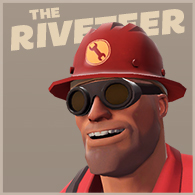 The Riveteer
Collection by
Orko
"Because this battlefield ain't big enough for the both of us."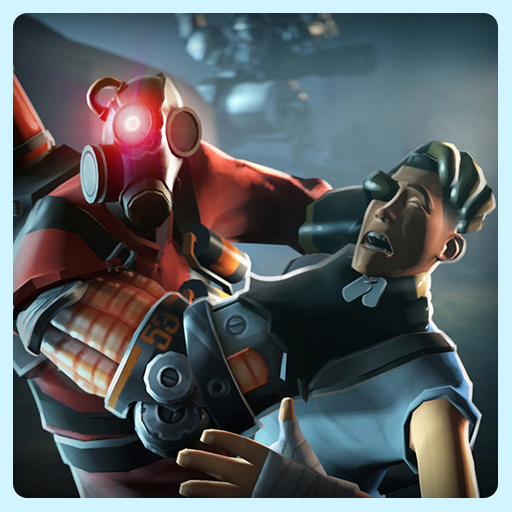 The Automated Abnormality
Collection by
✥ℜ☯ℑℵ✥
Credits: - <<GT500>> Jack-O-Zeeba : Models - Br▲ins : Textures/Promos - ѼHalloween Themed NameѼGibbly : Concepting

Amateur Alchemist
Collection by
RetroMike
Hey kid...wanna learn some magic?

The Classic Arsonist
Collection by
CoreVixen
A TFC inspired pyro set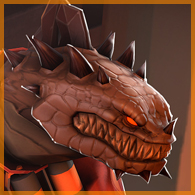 the Pyrosaur
Collection by
2 - VLEKᴬʳᵗꜟˢᵗ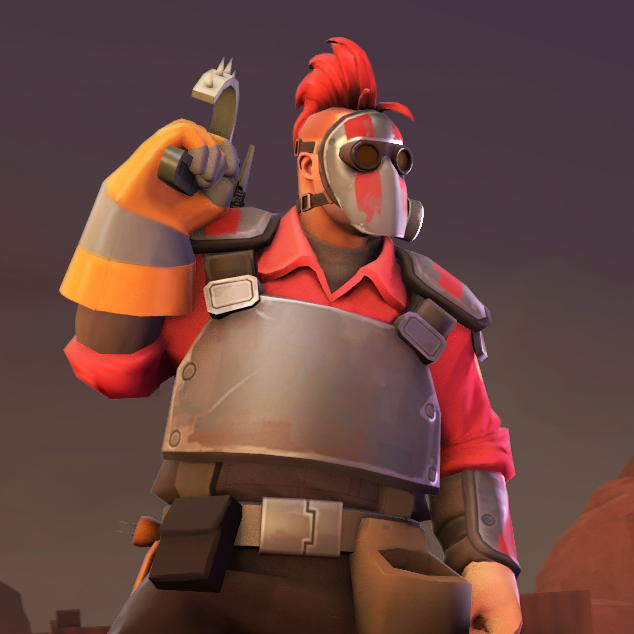 Badlands Bandit
Collection by
Sky
New Teufort Wasteland Set 4. Somtimes war, and slight radiation, changes a man...

The Crit Caster
Collection by
❄ ️SedimentaryStockings ❄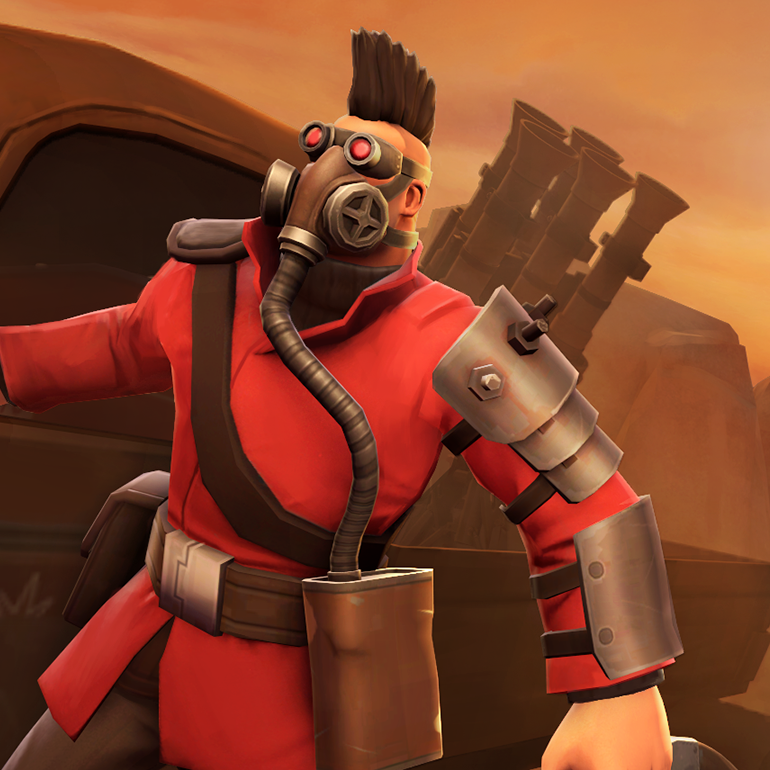 Road Raider
Collection by
Sky
Apunkalypse Now.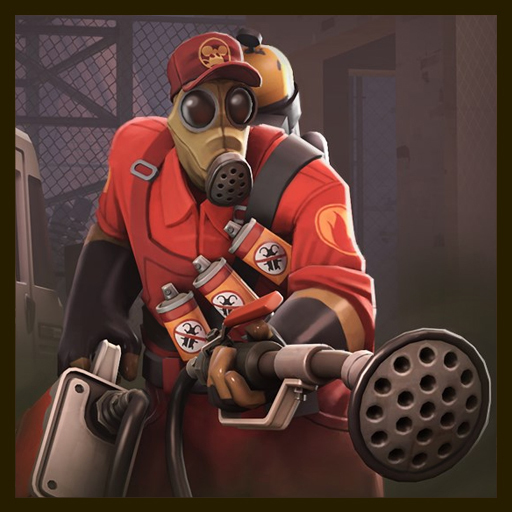 The Exterminator
Collection by
Zobot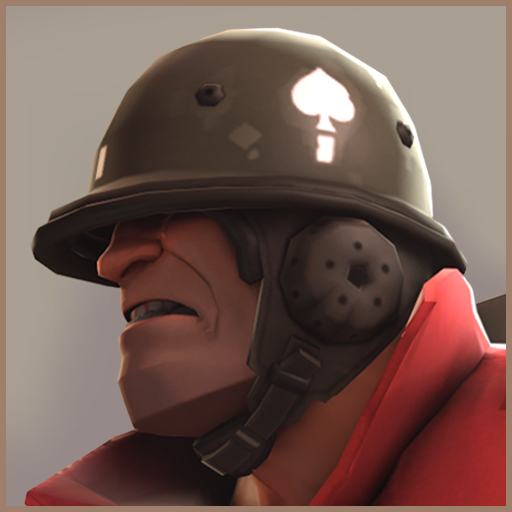 The Paratrooper Pack
Collection by
Zobot
A collection of the paratrooper item set, for Soldier.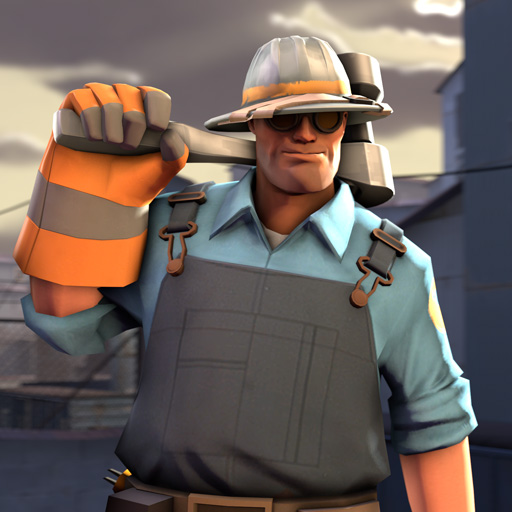 The Heavy Industry Pack
Collection by
Wrench N Rockets
After time off in the country it's back to work for the Engy, and he's bringing some new tools. More new tools coming!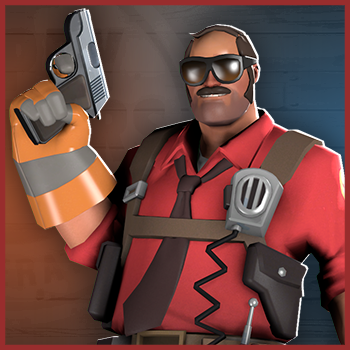 Detective Dell
Collection by
Zobot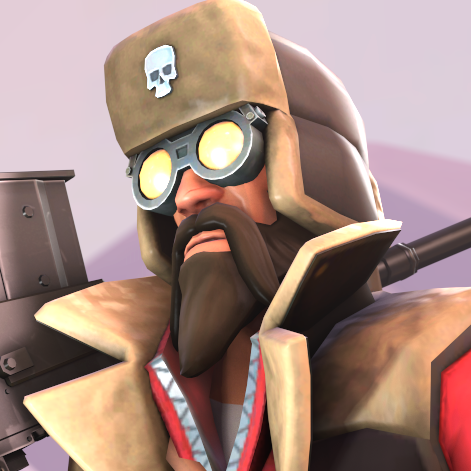 Cold-blooded Hunter
Collection by
GetGrenade
No one can hide from him.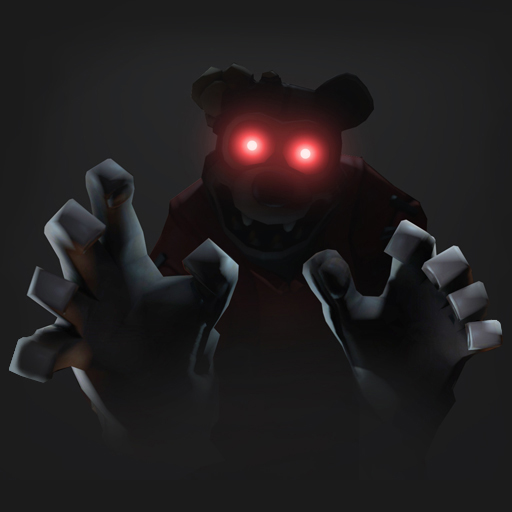 Teddy Tinder
Collection by
✥ℜ☯ℑℵ✥
Ladies and gentlemen, Boys and Girls, Get ready To party, cuz' T̵͚̙͈̺͈͖e͙͡d̢̥̘̹̰̲̥̣d̤y̵̹͈̼̼͓̪ͅ ҉̻̱͙̻̗̩i̝͖̣̙̞̟s͠ ̹H͈̫E̩͞R̭E̠̱̯̱̩