Showing 271-300 of 11,719 entries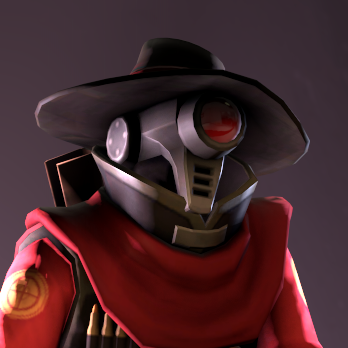 Galactic Headhunter
Collection by
Svdl
This galaxy ain't big enough for the two of us.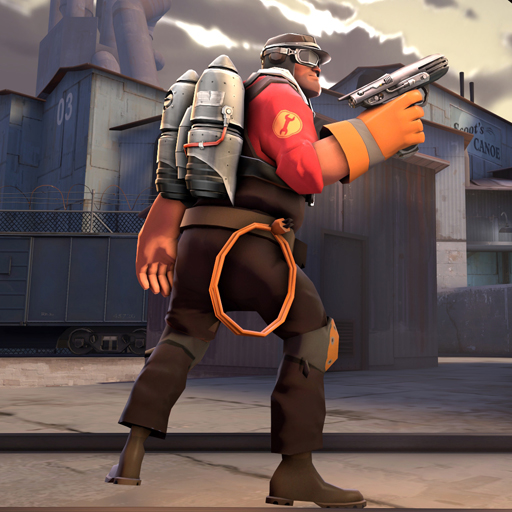 Aviator of Tomorrow
Collection by
Hobo on Fire!
♫ "I'm a shooting star leaping through the skies Like a tiger defying the laws of gravity I'm a racing car passing by like Lady Godiva I'm gonna go go go There's no stopping me" ♫ -Queen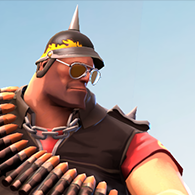 The Tail Gunner
Collection by
Ducksink
A set based around stereotypical bikers, get ready to roam the road, vroom vroom vroom, ya ta ta, etc etc
The Conquest Conmen
Collection by
<<GT500>> JZeeba
The tale of two amigos, and their simple plan to scam an entire nation of their wealth, fortune and unusuals.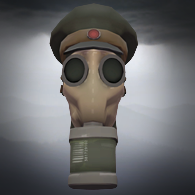 The No Mans Land Wanderer
Collection by
Ducksink
ooooooooo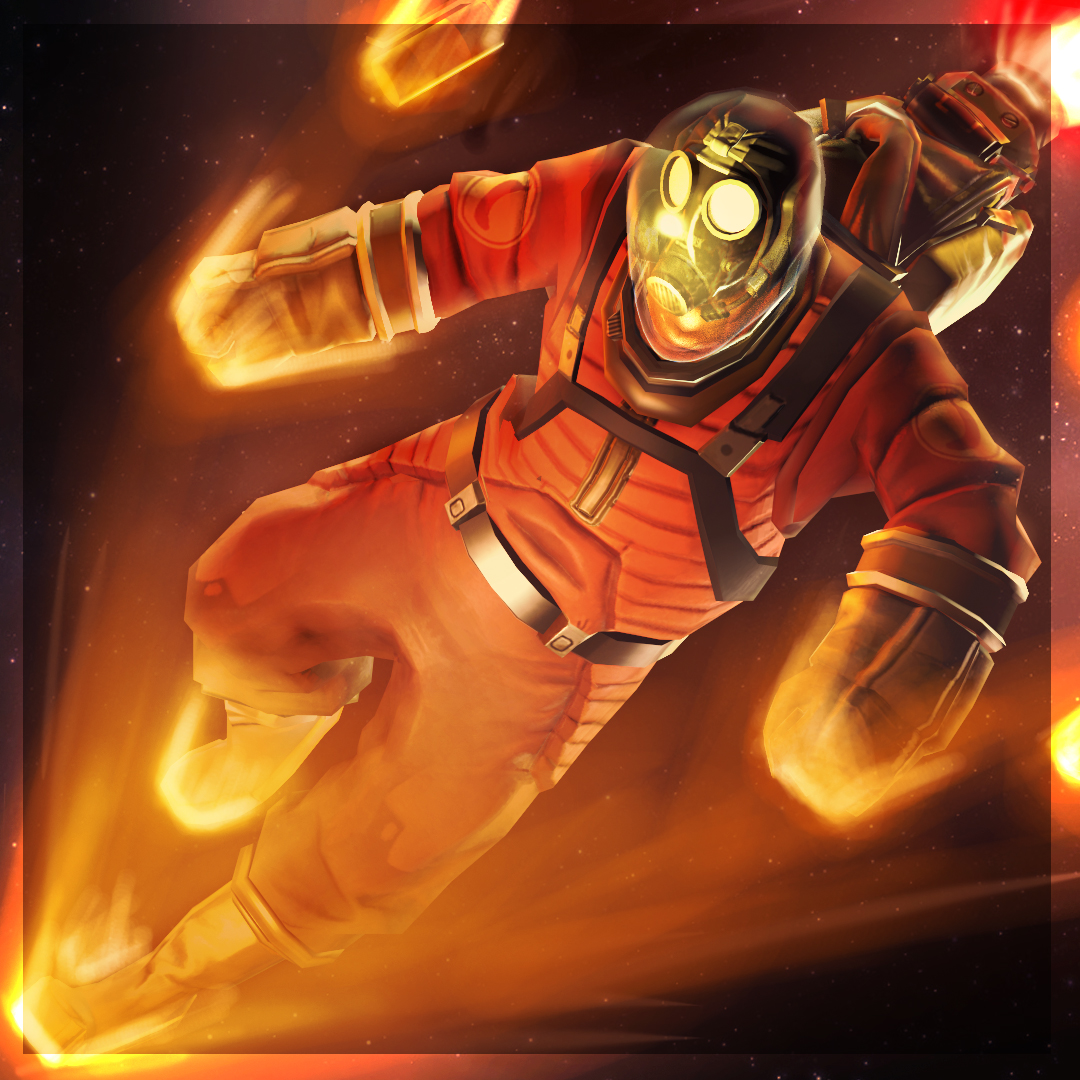 From the Earth to the Moon and Back Again
Collection by
Sparkwire
Space Pyro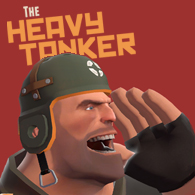 The Heavy Tanker
Collection by
Orko
For peace, bread and... cheese!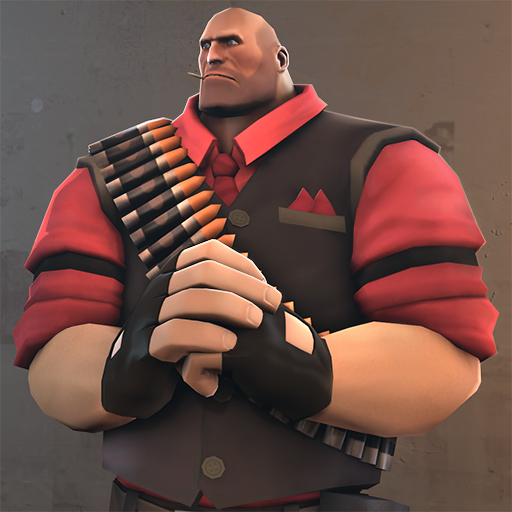 The Badlands Gangster
Collection by
JPRAS
A set of mobster items.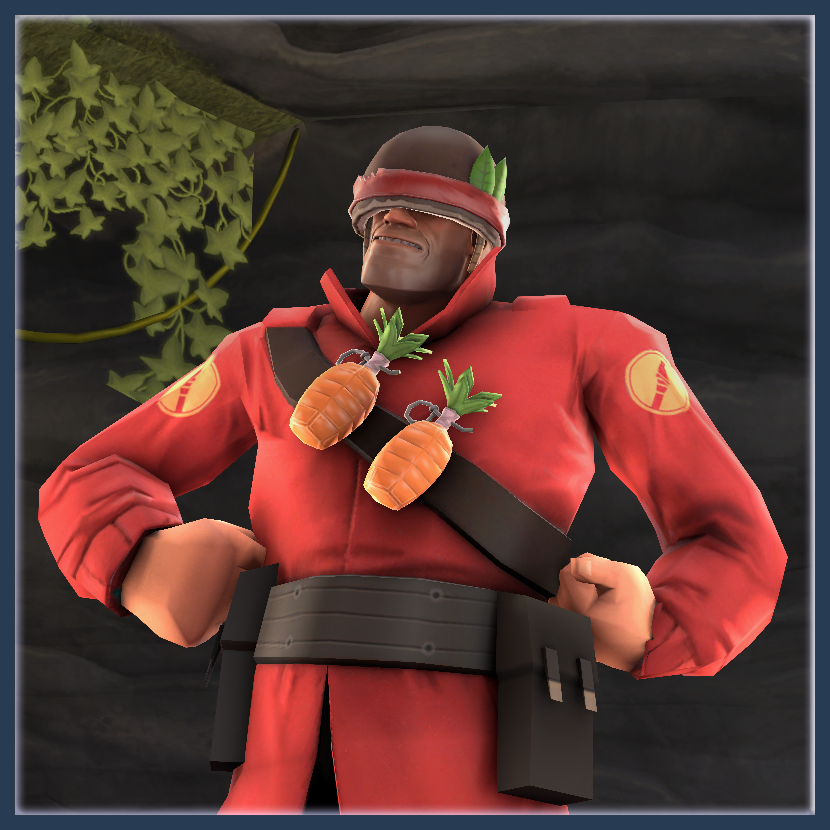 Tropic Trooper
Collection by
Mopo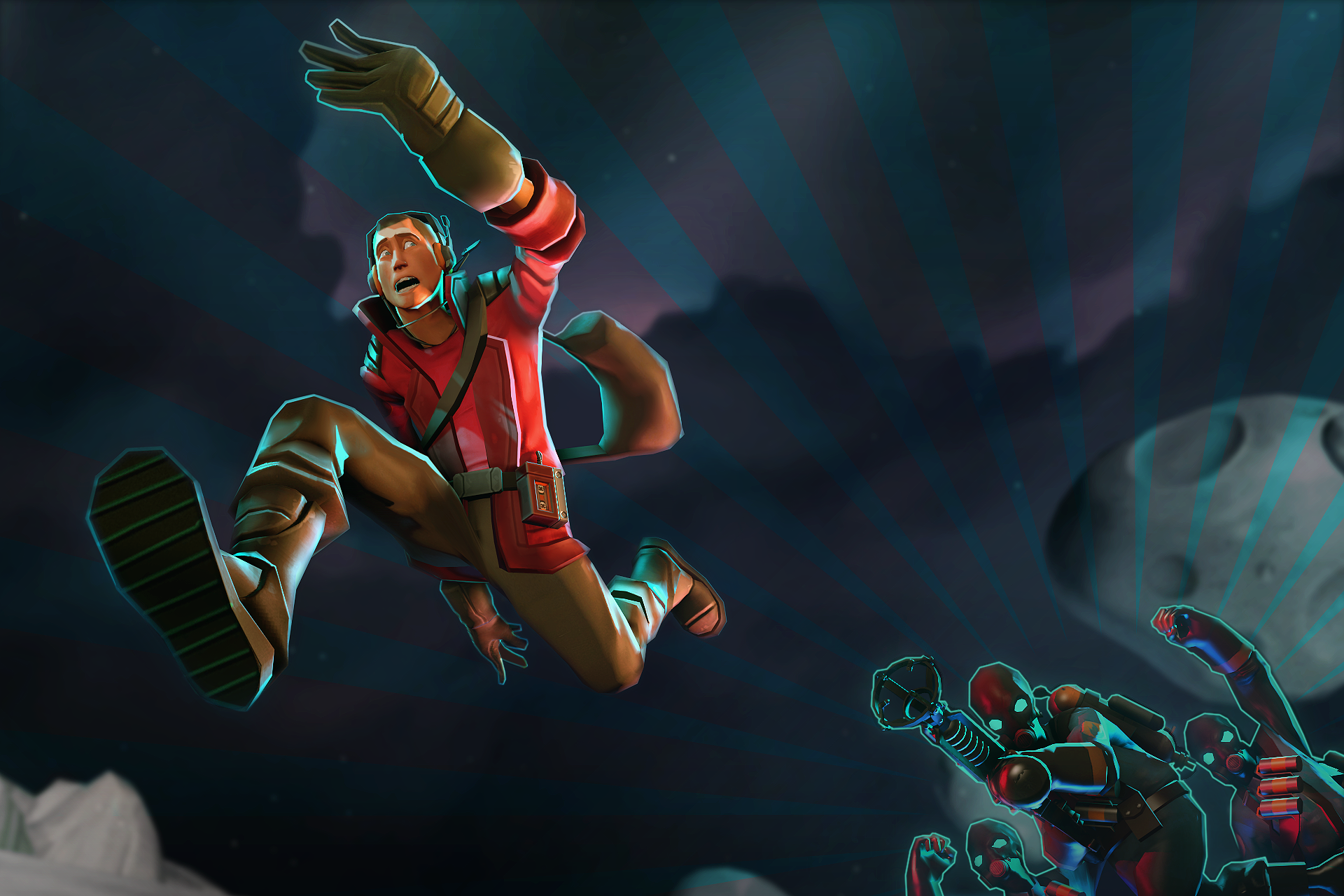 Intergalactic Outlaw
Collection by
donhonk
Appealing apparel for the well worn space cowboy!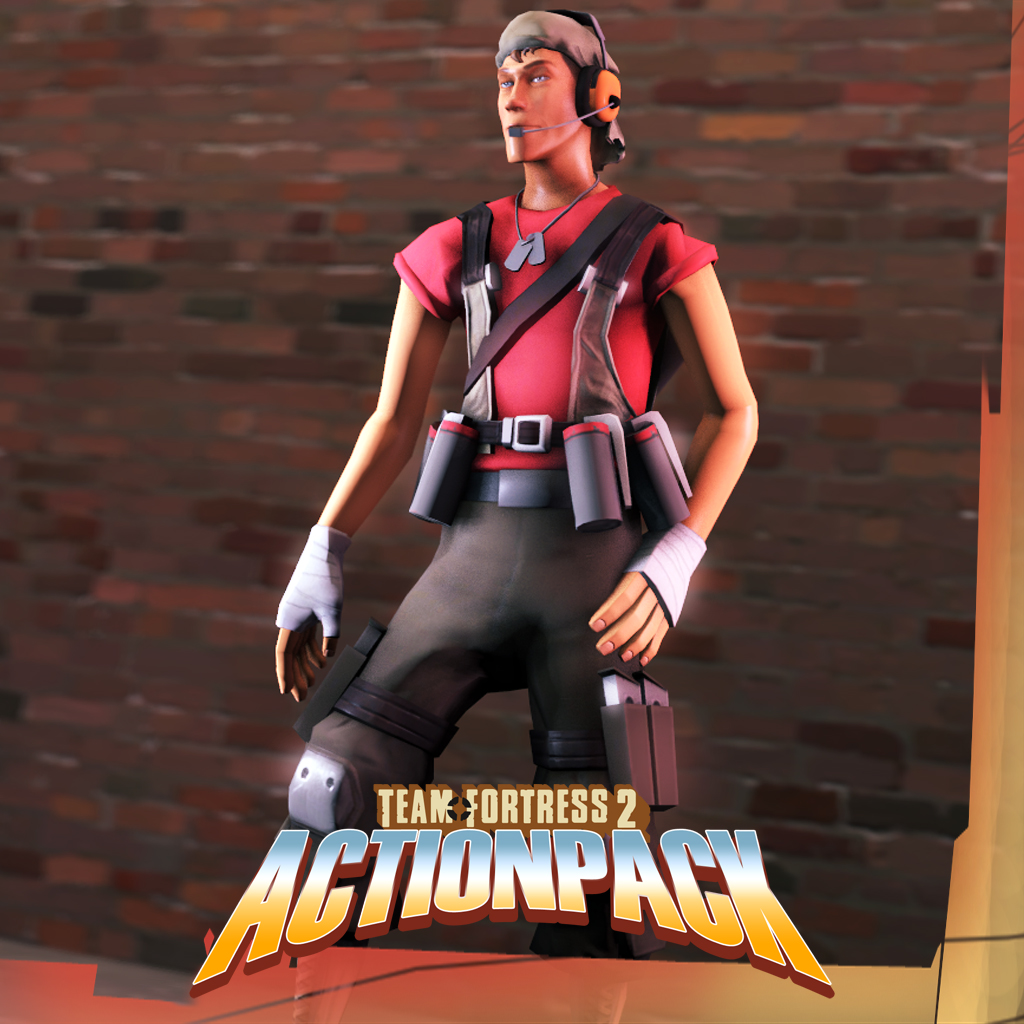 Scout Action Pack
Collection by
The Ronin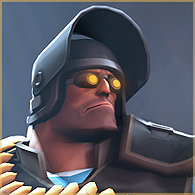 Heavy Assault
Collection by
Svdl
A serious man needs serious equipment.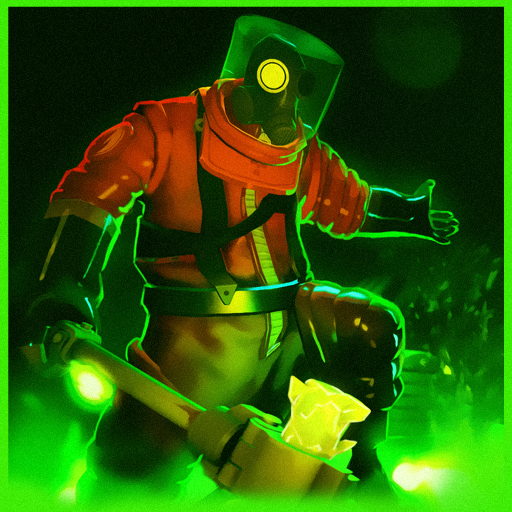 The Nuclear Horror
Collection by
✥ℜ☯ℑℵ✥
You can duck and cover but you can't escape the Nuclear Horror.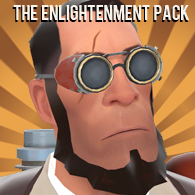 The Enlightenment Pack
Collection by
Napy Da Wise
The Enlightenment Pack is a brand new medic pack based on mind control, and mostly mad scientist stuff. 3 weapons : - A Medi-shotgun - A Medigun and it's backpack - A defibrilator 2 miscs : - Fashionable beard, glasses, and scar - Fashionable D

WASTELAND
Collection by
Sky
8 down, 1+ to go... Post-apocalyptic themed cosmetic sets, weapons and a few standalone items. NOTE: None of these are promos for any upcoming games. That's not how tf2 promos work.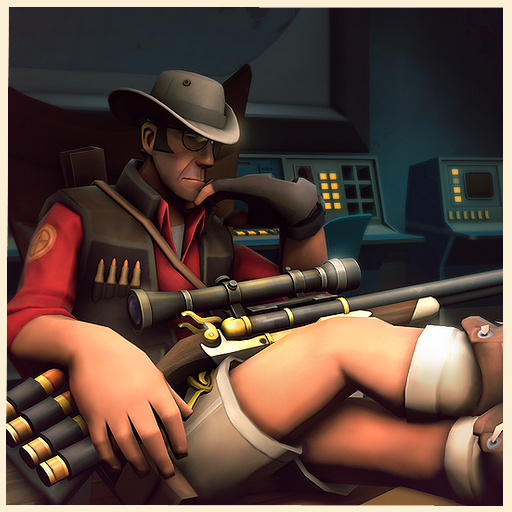 The Savannah Sniper Set
Collection by
Chemical Alia
A collection of trophies the Sniper has earned during his travels.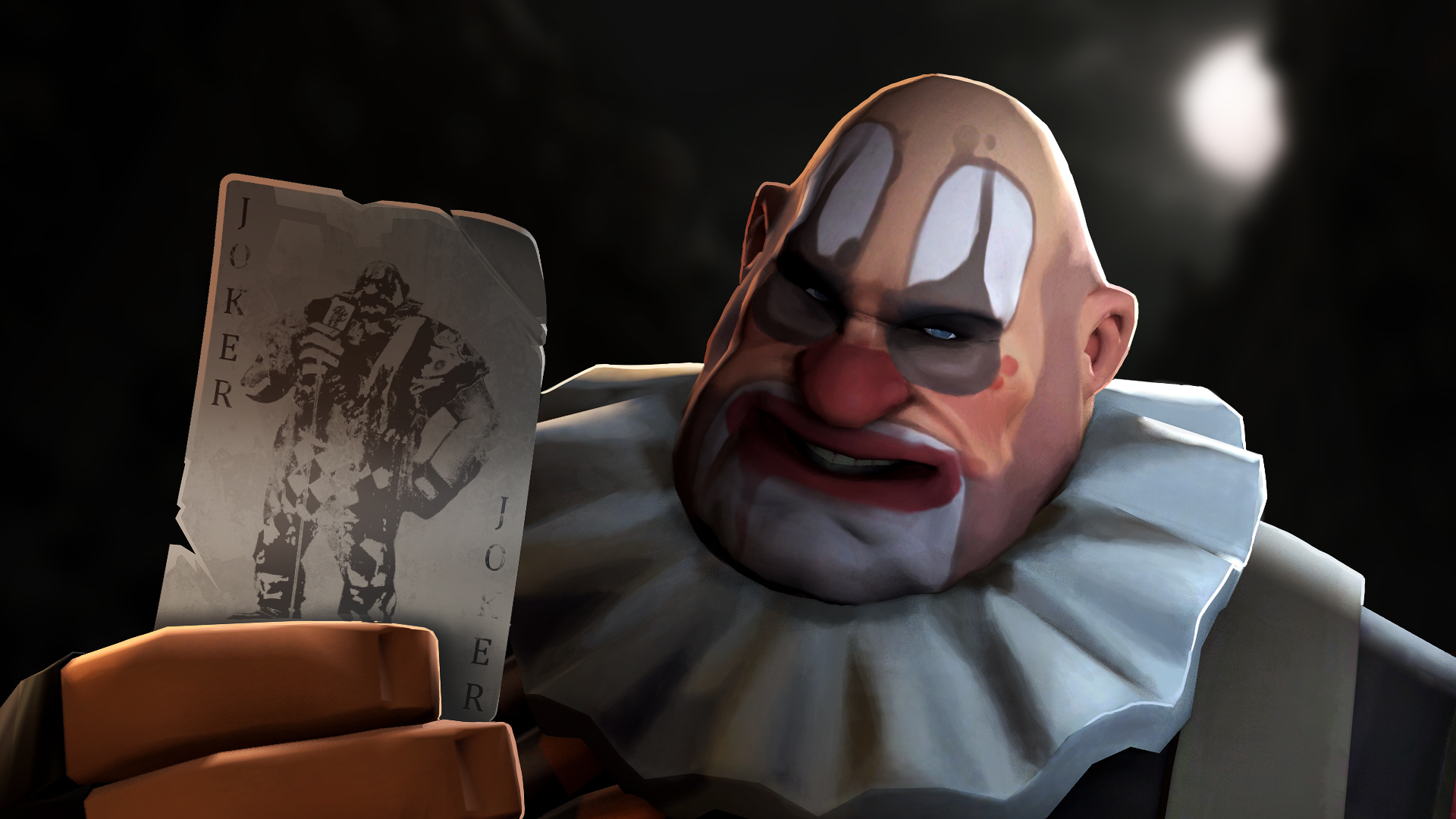 Bolshevik Bozo
Collection by
✥ℜ☯ℑℵ✥
What's the matter kiddo, you're not afraid of clowns are ya?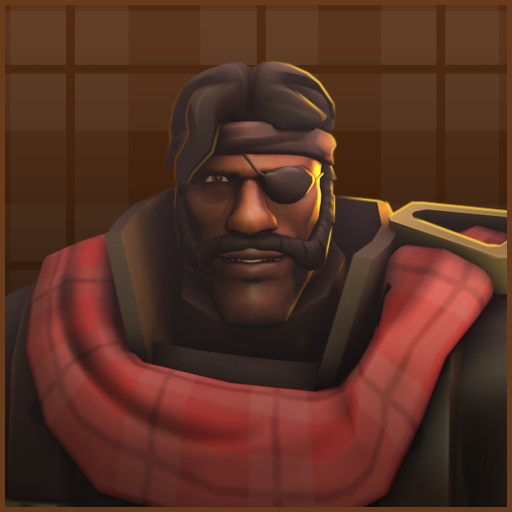 Rex Lusca
Collection by
Ertz™
selfexplanatory :)
Booty Warrior Taunt Collection
Collection by
Snows
Introducing a new all-class taunt series: The Booty Warrior! Laugh at your foes as they die of embarrassment!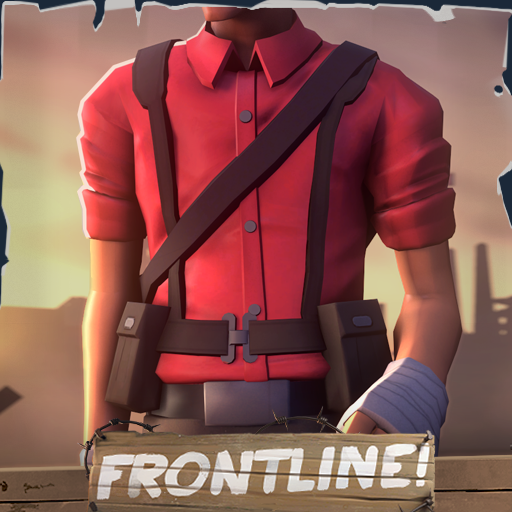 The Foot Soldier
Collection by
Bapaul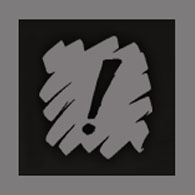 The SpecialEffect Charity Set 2013
Collection by
SpecialEffect
Since 2007, our mission here at SpecialEffect has been to enable anyone, whatever their disability, to enjoy computer games and leisure technology. To help meet our goals for this year, we've partnered with some stellar community artists to put together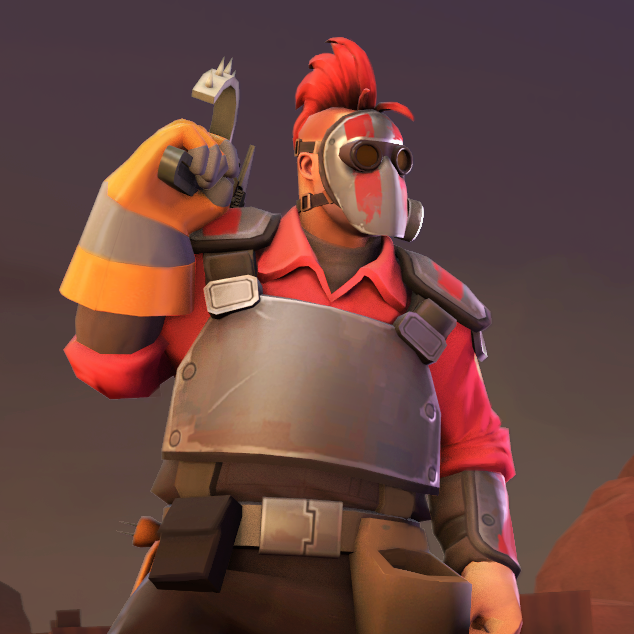 Badlands Bandit
Collection by
Sky
New Teufort Wasteland Set 4. Somtimes war, and slight radiation, changes a man...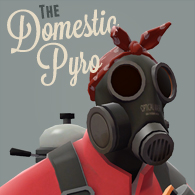 The Domestic Pyro
Collection by
Orko
Housekeeping or burning down the house, it's all the same.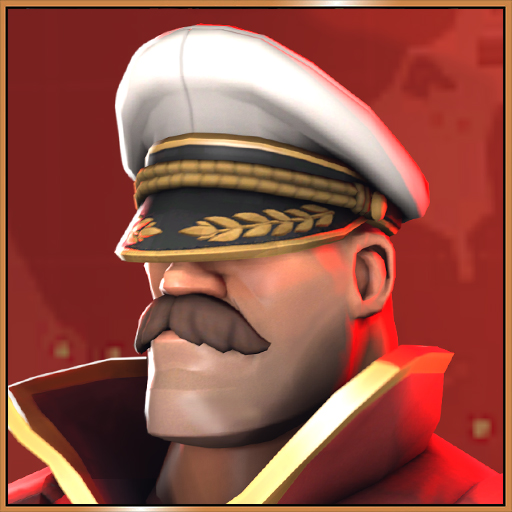 High Command
Collection by
NeoDement
Dress to impress with this two-piece Soldier set!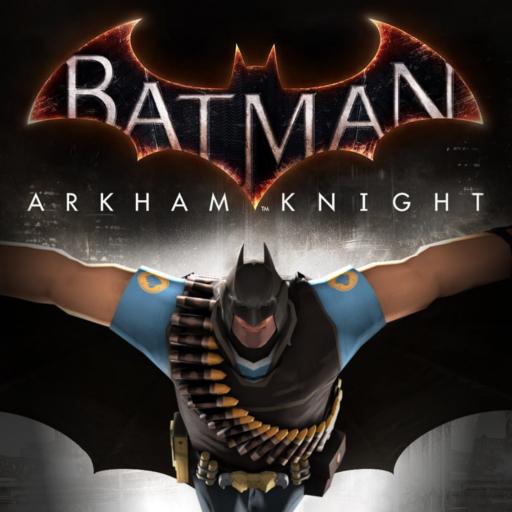 Bat Fan
Collection by
Dewzie
A collection of items for the TF Workshop Arkham Knight Contest 2015.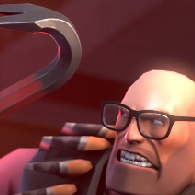 The Black Mesa Collection
Collection by
Fr0z3nR
A collection of Black Mesa Themed TF2 Items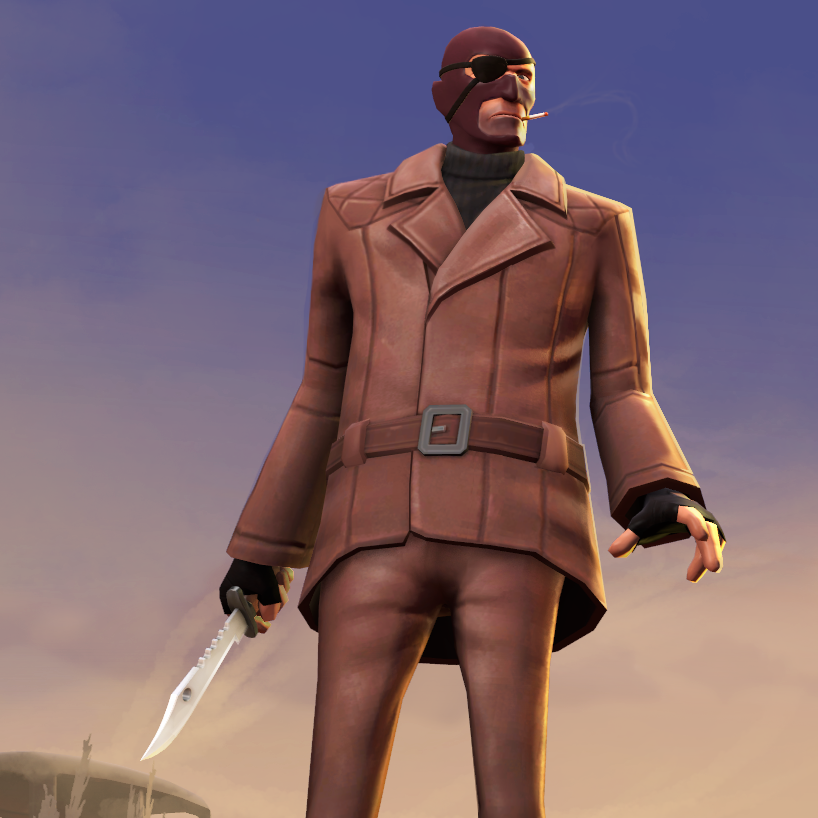 Wasteland Warlord
Collection by
Sky
New Teufort Wasteland Set 5. Shoes/Gloves are all class. 2 styles for the coat/pants item. Note: Not based on the Governor from the Walking Dead. Coat and gloves/boots are Inspired by Max's outfit from The Road Warrior, eyepatch inspired by the dea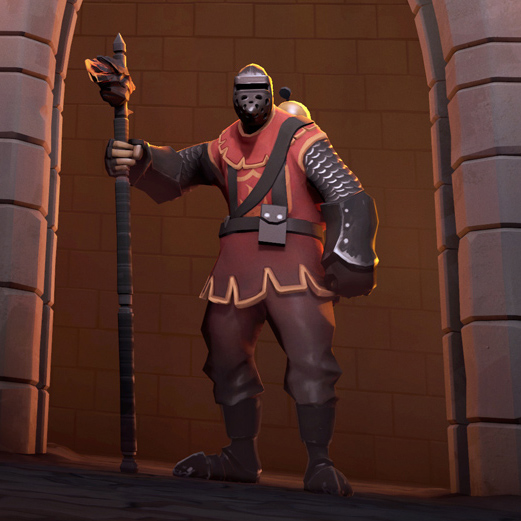 Ember Knight
Collection by
neodos
This silent knight will turn you into ashes if you are not to be granted passage into the fortress.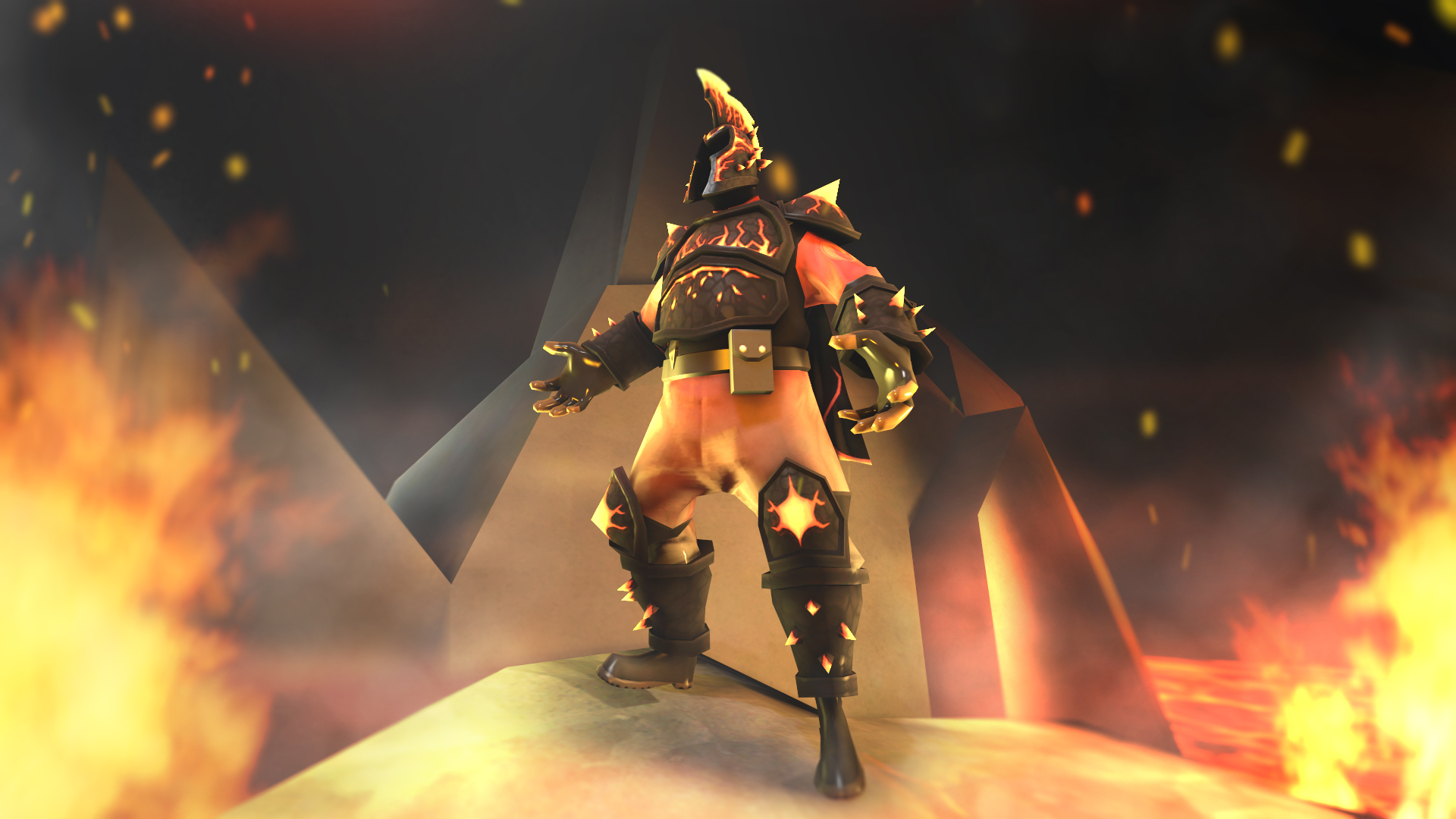 The Lava Lord
Collection by
ToxicWeasel
Mortals!!! Behold!... THE LAVA LORD!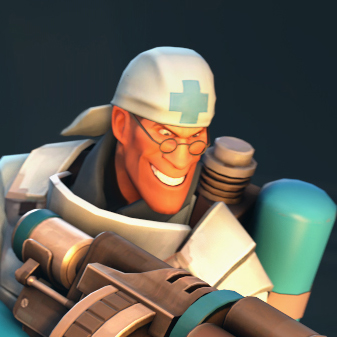 Military Medicine
Collection by
Svdl
Please do not do as the Medic does.