Showing 271-300 of 11,005 entries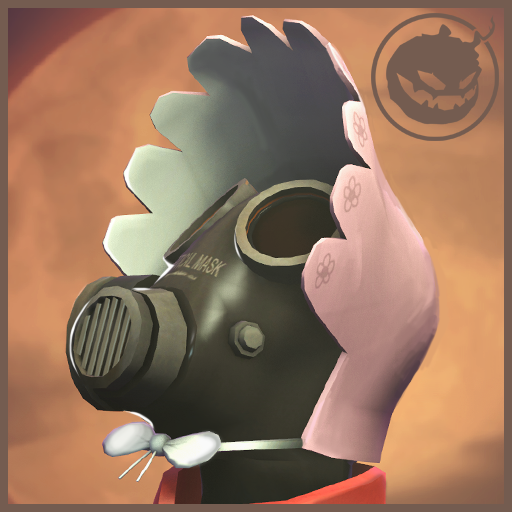 The Big Baby
Collection by
Uncle Grumpskin
Pyro's Halloween costume! Or is it... ?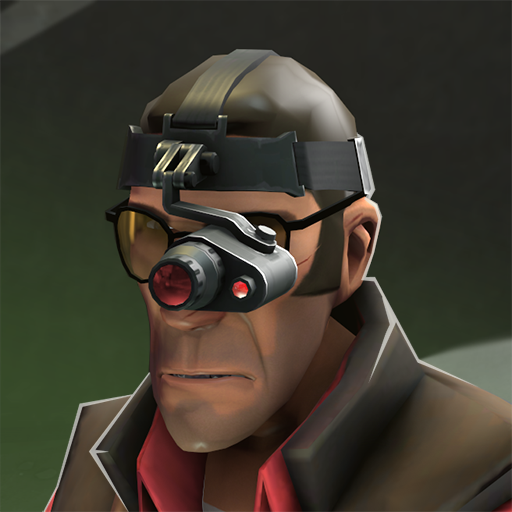 The Off-Grid Operative
Collection by
Bapaul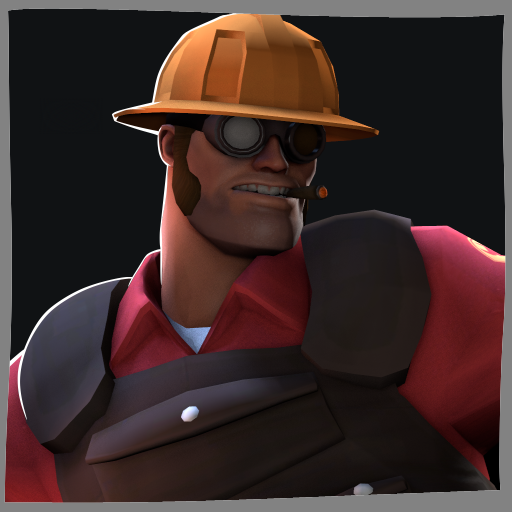 The Classic Conagher
Collection by
Merczy
Ain't nothing wrong with the classics son.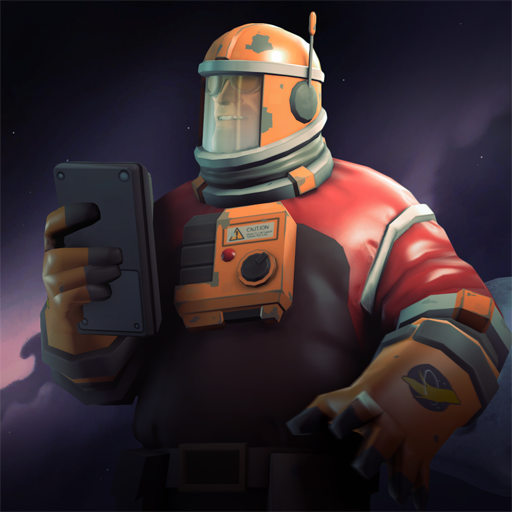 Space Oddity
Collection by
<<GT500>> JZeeba - #TeamPyro
Commencing countdown, Engie's on Check ammunition and may your Sentry be with you...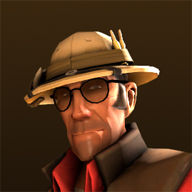 The retired hunter tools
Collection by
nano393
Charles Darling finally meet the mercenaries. What will happen next?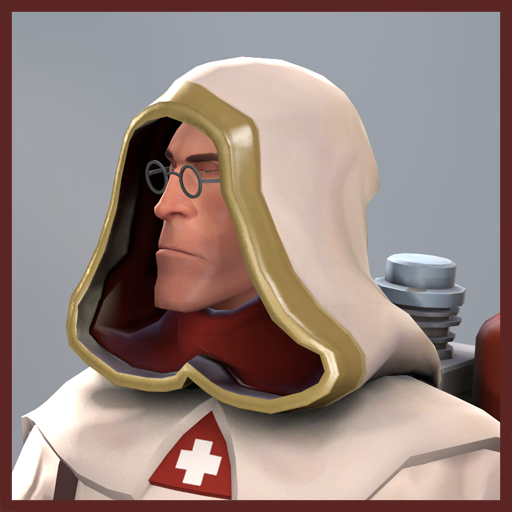 The Angel of Death
Collection by
Bapaul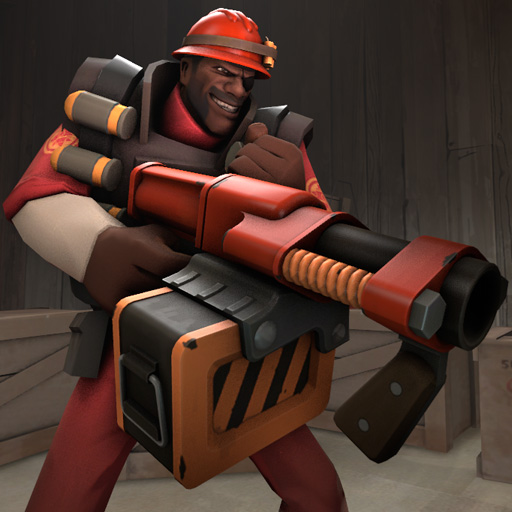 Tools of the Trade
Collection by
[m00] Elbagast
Love bombs? Hate swords? Want to actually blow things up? Well here's some gear straight off a demolition site that should get you started! Full pack promo: http://elbagast.deviantart.com/#/d5grqps All items now available as mods (I have the bes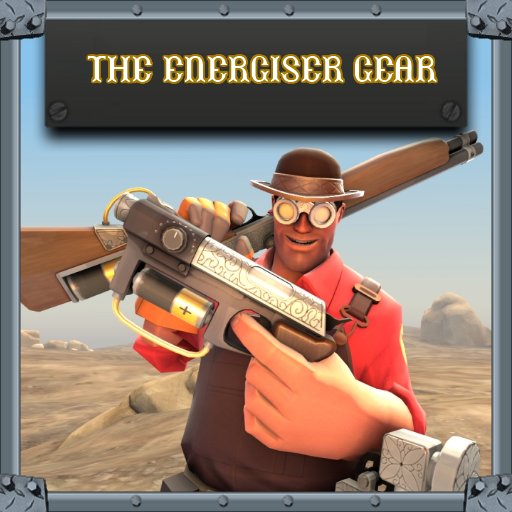 The Energiser Gear
Collection by
Batandy
Are you tired of seeing your enemies just losing blood when dying? Would you like to see them completely torn apart? Then this is the perfect set for you!* *Batteries not included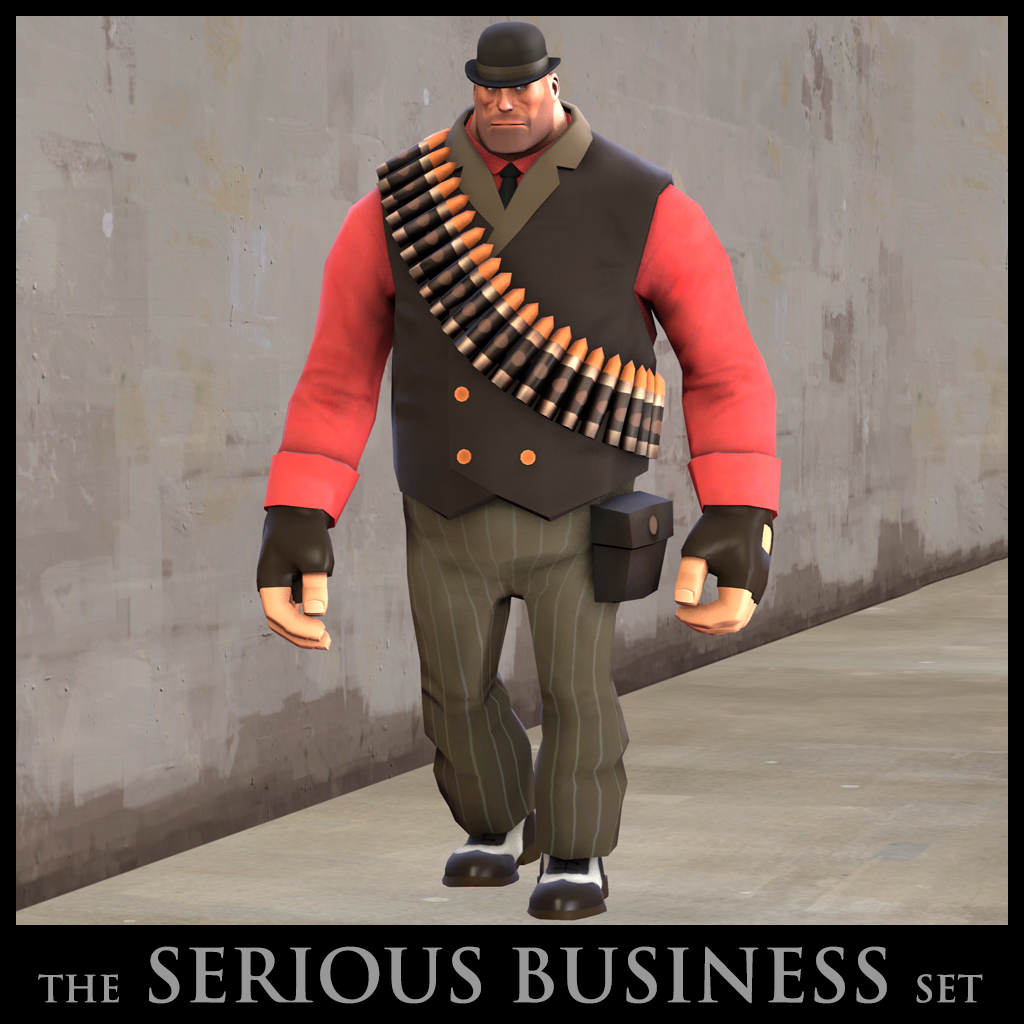 The Serious Business Set
Collection by
Ruskeydoo
Serious Business Set A three piece for the Heavy Weapons Guy. Suitable for: mobsters, bank managers, henchmen, wall street high fliers, minions of evil geniuses and all individuals of class and distinction. The intention with this set is to create a

O Captain, my Captain
Collection by
Uncle Grumpskin
A sailor set for Soldier!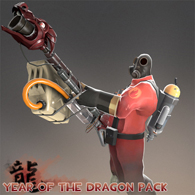 The Year of the Dragon Set
Collection by
Jormungandrson
Explore the ancient ways of setting things alight with this collection of Chinese-themed weaponry (and hat)!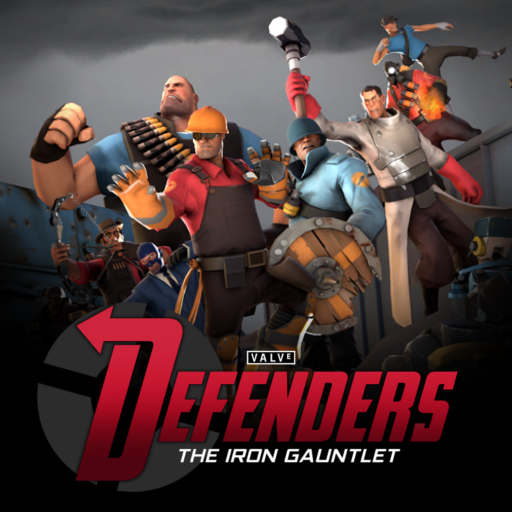 Iron Mann
Collection by
Dewzie
Gray - "I have an army..." Engineer - "We have a Heavy."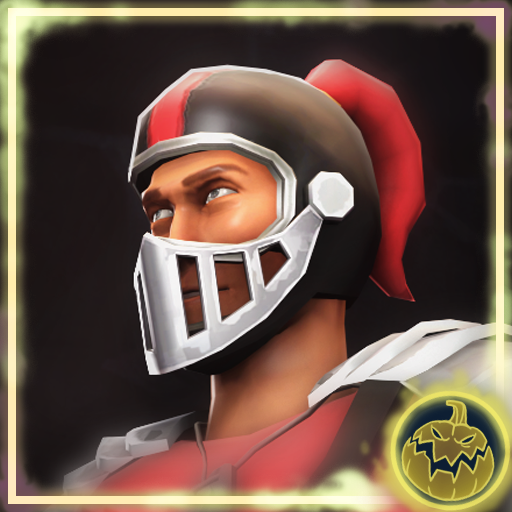 Scout In Shining Armor
Collection by
perrryz
Not exactly what you've been expecting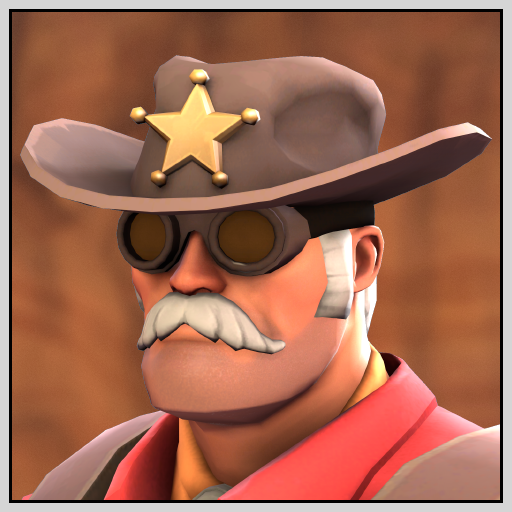 The Western Authority
Collection by
NeoDement
Stick 'em up... there's a new Sheriff in town. Check out the Bucking Bronco taunt here: http://steamcommunity.com/sharedfiles/filedetails/?id=470016365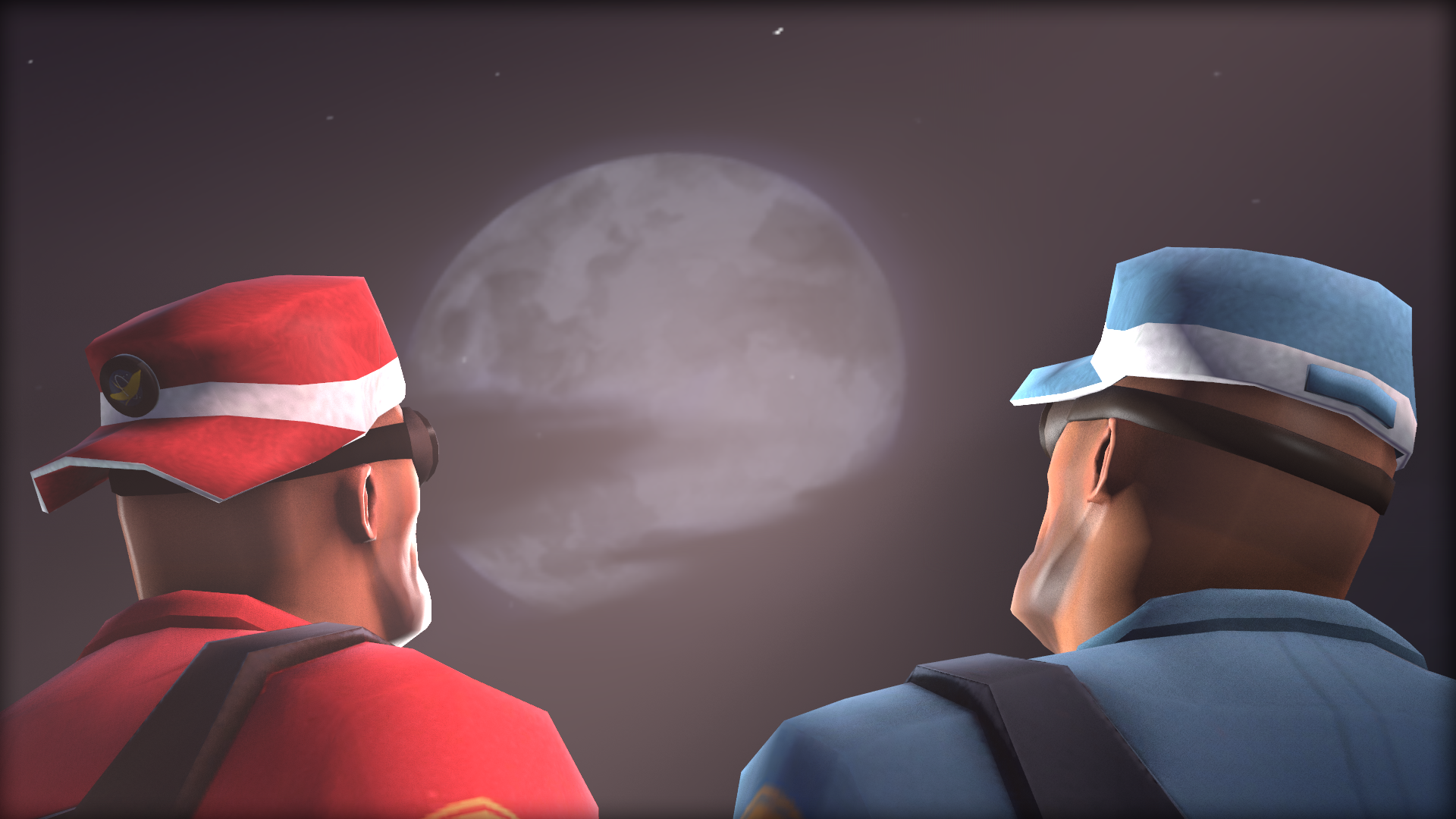 Spacetraveler's Spacecap
Collection by
Chano
Spacetraveler's Spacecap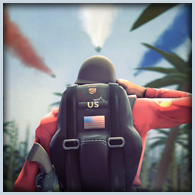 The Deep Jungle Combat Collection
Collection by
💪 DAVE | FLEX 💪
a collection of 7 excellent vietnam era items.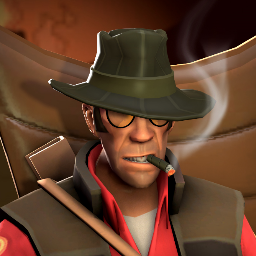 "Moneybags" Mundy
Collection by
Constructor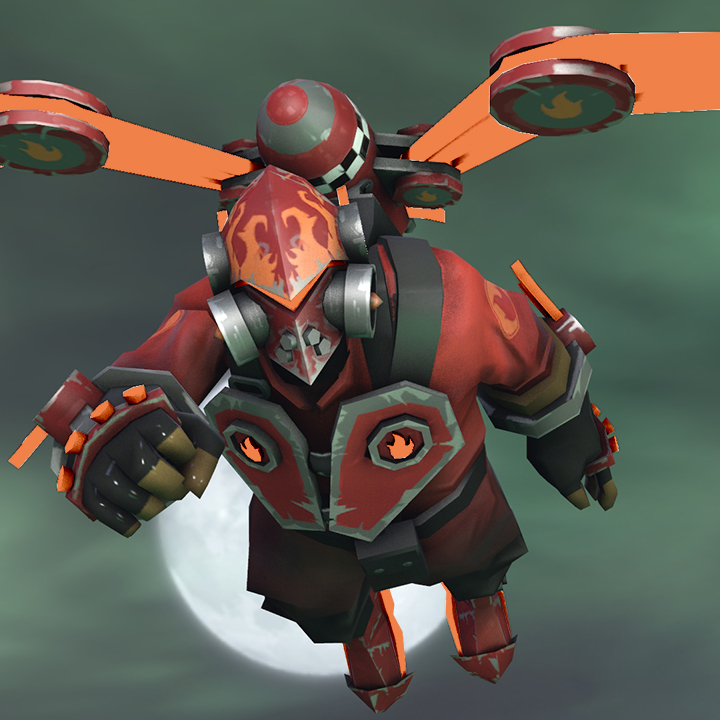 Fire Mann
Collection by
OverPovered
All 3 items complete the Fire Mann suit. Fire Mann is the nemesis of Ice Master.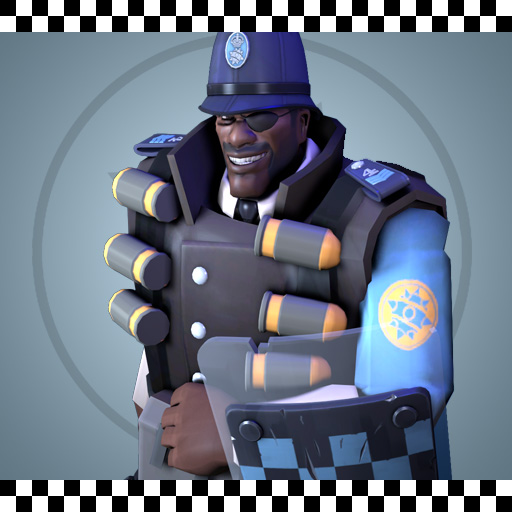 The Riot Act
Collection by
[m00] Elbagast
Is your town beseiged by bandits? Raided by robbers? Marauded by Mafia? Yes? Well then call the boys in blue! ...on second thoughts, don't call the boys in blue, they have a track record of detonating huge bombs in the middle of town. Instead you should ca

The Middleage Mutant Engie Turtle
Collection by
Ryan
Engie Turtling... to the EXTREME!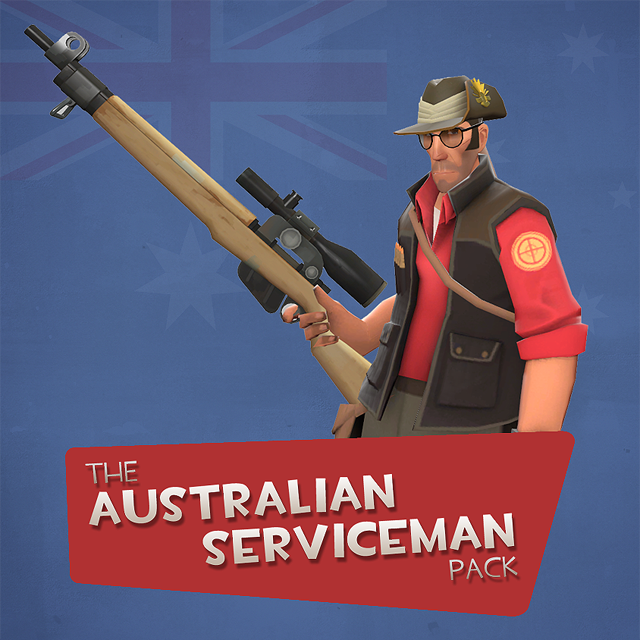 The Australian Serviceman
Collection by
Commie
A small set of early 20th-century Australian military gear for everyone's favorite contract killer.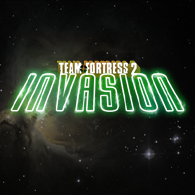 TF2 Invasion
Collection by
The Ronin
They came and took our hats. It's time to strike back! With even more hats!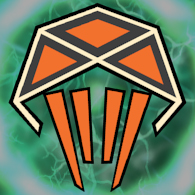 FissionMetroid101's Particles
Collection by
FissionMetroid101
Feast your eyes upon a variety of TF2 particles! Eye candy intended for all audiences brought to you by FissionMetroid101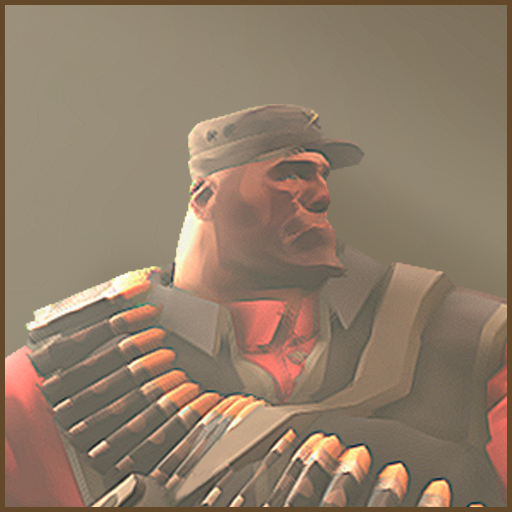 The Communist Commando
Collection by
Ertz™
"A powerful man once said: "dress for success and you will rule with an iron fist" Some heavy items (cuban theme)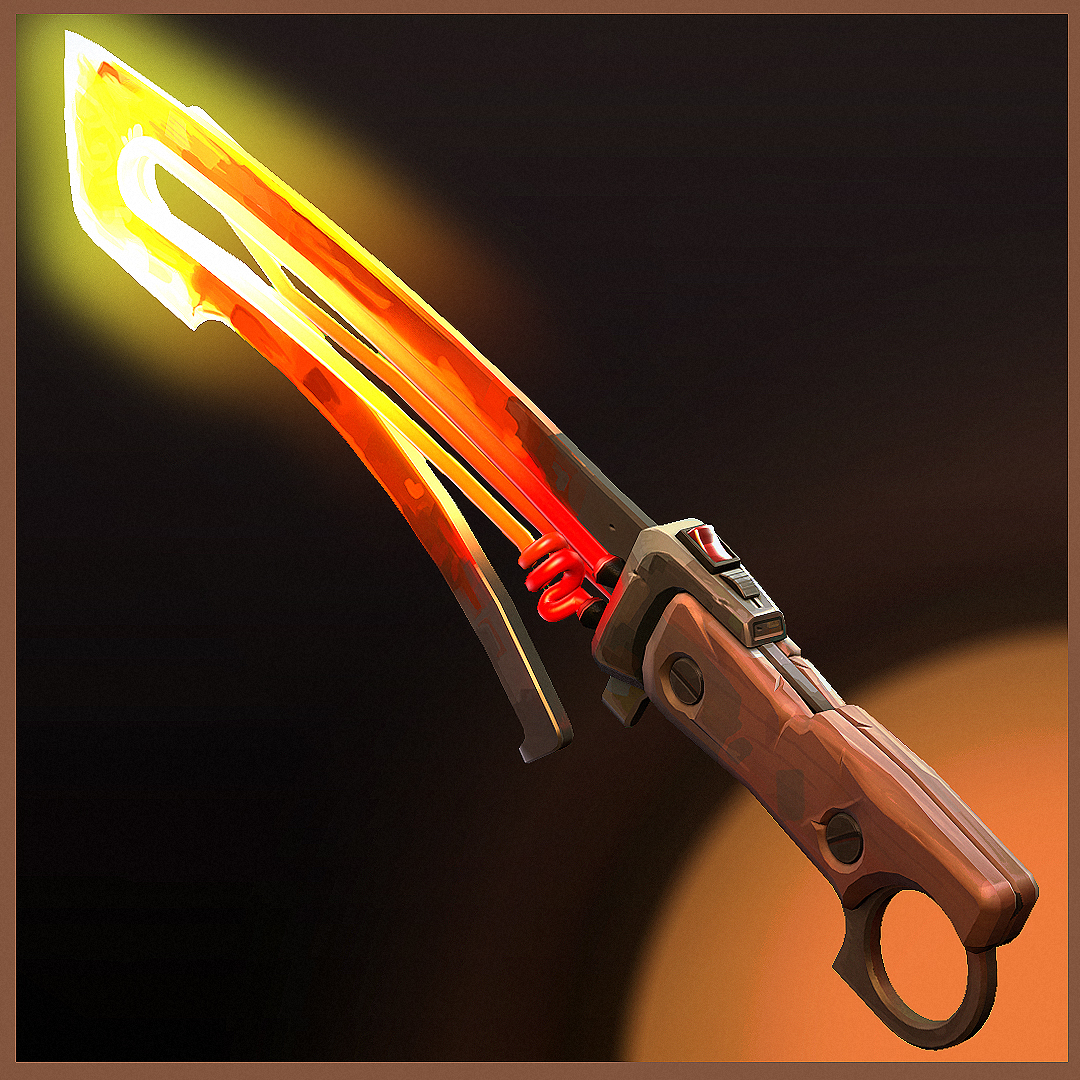 Viewda Industries Electrical Armaments
Collection by
Sparkwire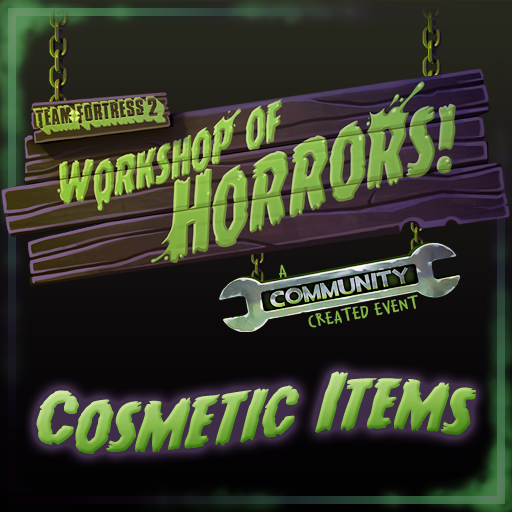 Workshop of Horrors - Cosmetic Items
Collection by
void~
The Cosmetic Items of the Workshop of Horrors!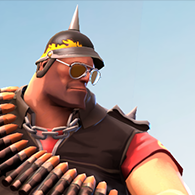 The Tail Gunner
Collection by
Ducksink
A set based around stereotypical bikers, get ready to roam the road, vroom vroom vroom, ya ta ta, etc etc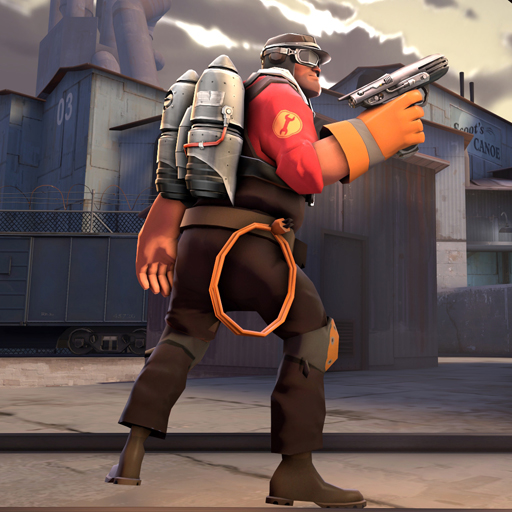 Aviator of Tomorrow
Collection by
Hobo on Fire!
♫ "I'm a shooting star leaping through the skies Like a tiger defying the laws of gravity I'm a racing car passing by like Lady Godiva I'm gonna go go go There's no stopping me" ♫ -Queen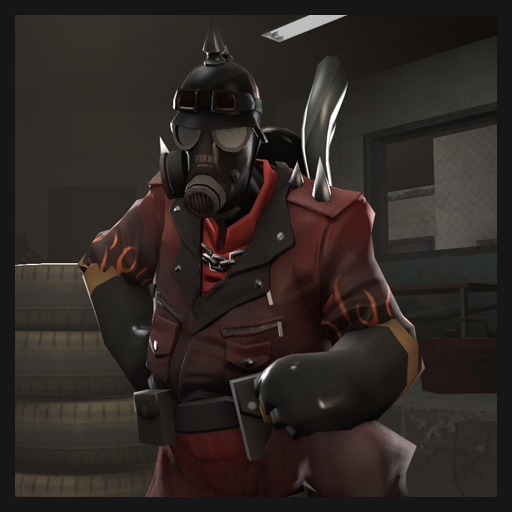 Sons of Arsonry
Collection by
Corvalho
A biker themed set of items for the Pyro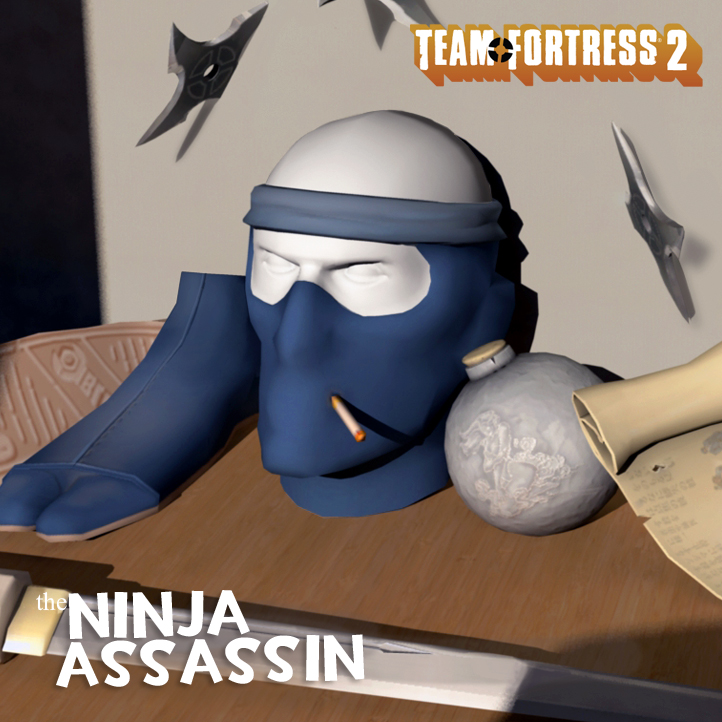 Spy Ninja Assassin
Collection by
* ReznorsRage *
Introducing The Spy's Ninja Assassin Pack. After many years of training in the Art of ninjitsu, the Spy's sensi gifted him a set of handcrafted tools, weapons and apparel as a way of saying "You have out grown my teachings, please don't kill me". Items in