Showing 271-300 of 12,415 entries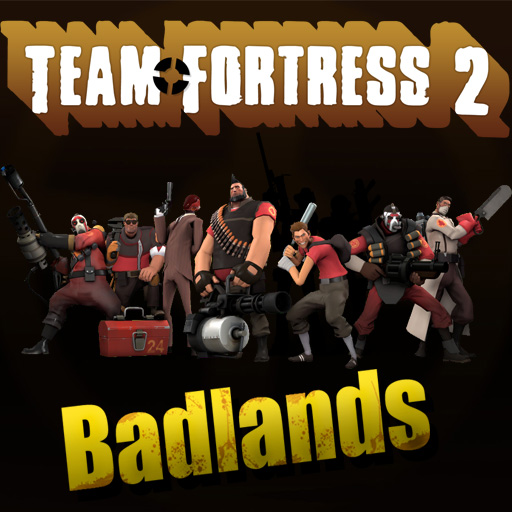 My Borderlands Franchise Items for Team Fortress 2
Collection by
Handsome Mug
This items are made just for fun (and hoping that it will be in the game soon). This items are for the Borderlands fans (like me) who loves tf2 as well it is still incomplete and still had to make other items for the other class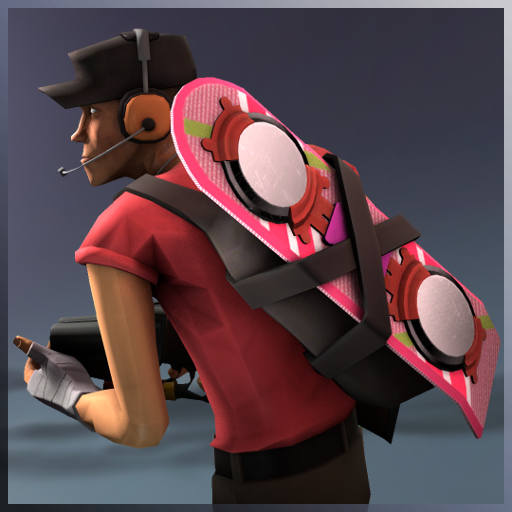 Back to the Future II
Collection by
bazooka
Items inspired by Back to the Future II.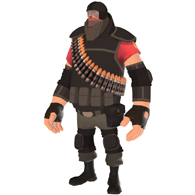 Juggernaut Set
Collection by
Doctor Aibaleet
Juggernaut Set for the Heavy, concept by CoBalt and all the other stuff by Doctor Aibaleet.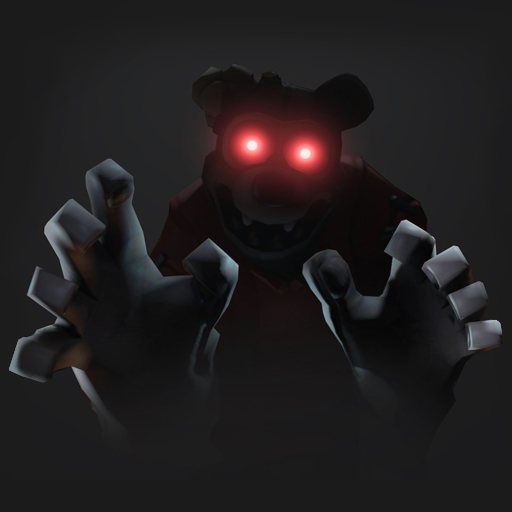 Teddy Tinder
Collection by
✥ℜ☯ℑℵ✥
Ladies and gentlemen, Boys and Girls, Get ready To party, cuz' T̵͚̙͈̺͈͖e͙͡d̢̥̘̹̰̲̥̣d̤y̵̹͈̼̼͓̪ͅ ҉̻̱͙̻̗̩i̝͖̣̙̞̟s͠ ̹H͈̫E̩͞R̭E̠̱̯̱̩
Sons of Arsonry
Collection by
Corvalho
A biker themed set of items for the Pyro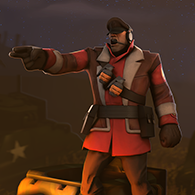 The Ace Commander
Collection by
JPRAS
A war commander set for soldier!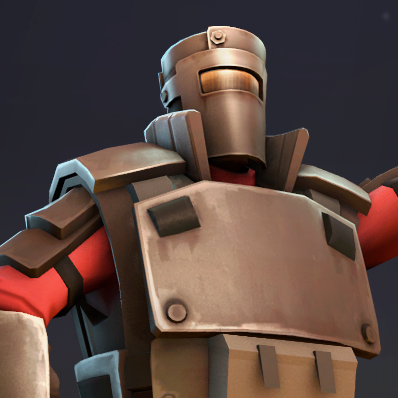 Welded Warrior
Collection by
Sky
Set 3 of the "New Tuefort Wasteland" Collection. Spy or engie will be up next.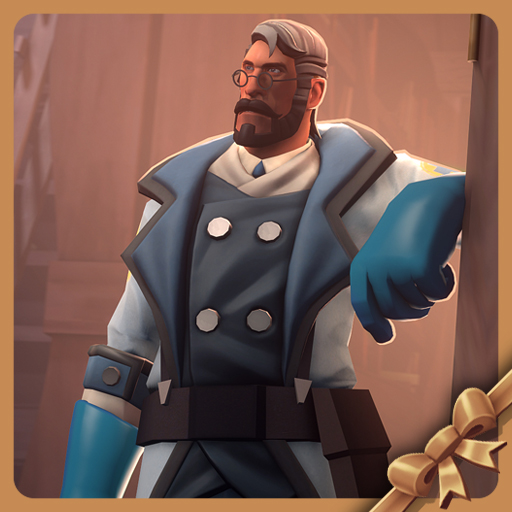 German Gentleman
Collection by
✨SedimentarySocks✨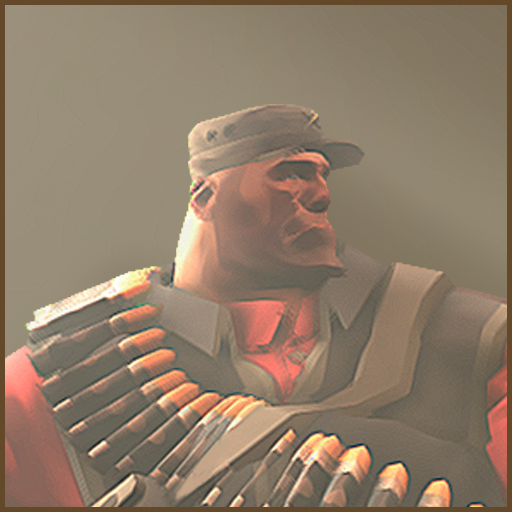 The Communist Commando
Collection by
Ertz™
"A powerful man once said: "dress for success and you will rule with an iron fist" Some heavy items (cuban theme)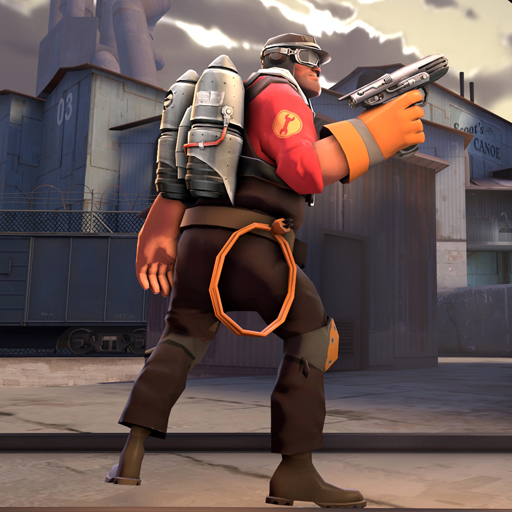 Aviator of Tomorrow
Collection by
Hobo on Fire!
♫ "I'm a shooting star leaping through the skies Like a tiger defying the laws of gravity I'm a racing car passing by like Lady Godiva I'm gonna go go go There's no stopping me" ♫ -Queen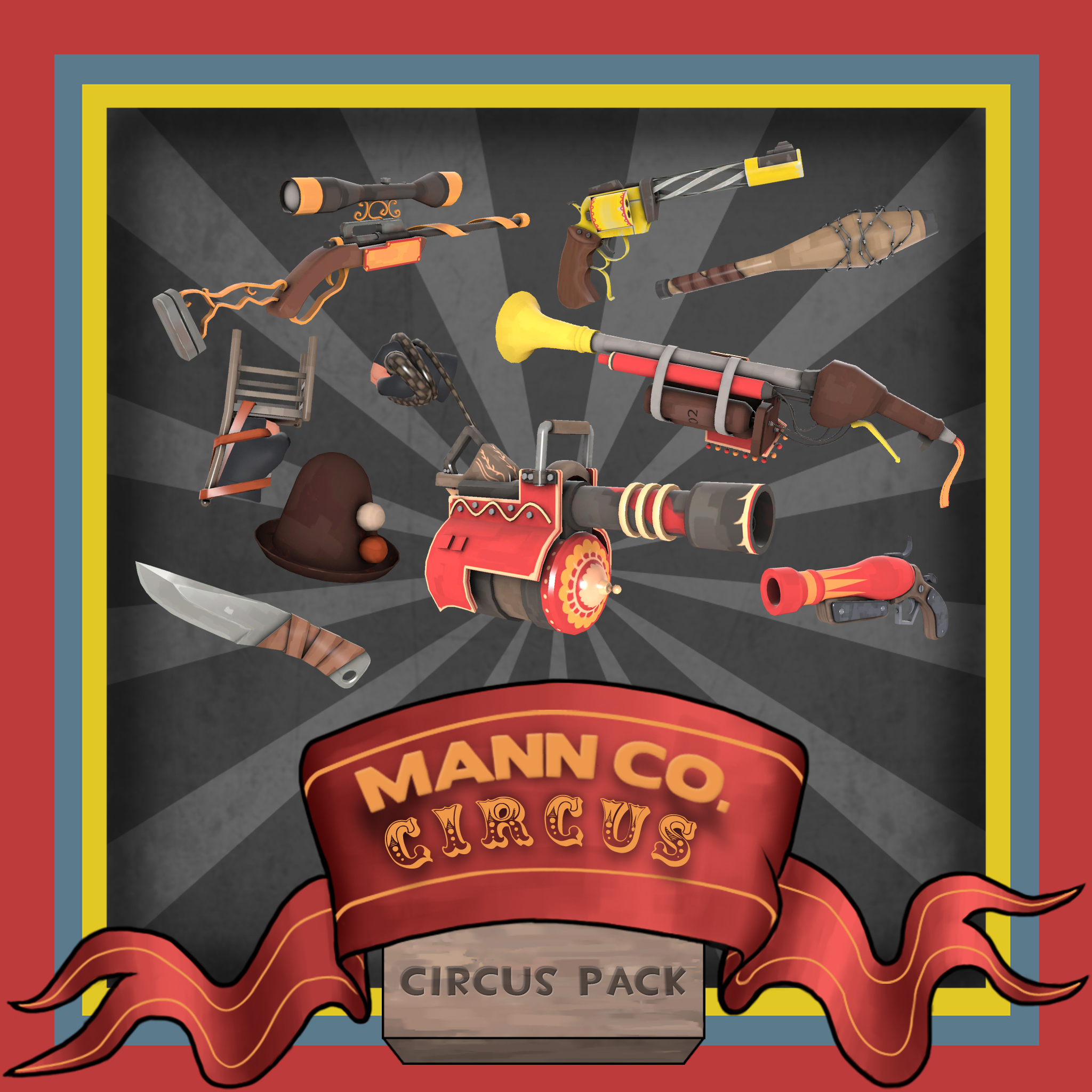 The Circus Pack!
Collection by
SNIPA
The Circus Pack for multiple classes! Jump around, scare some people, shoot some cannonballs, heck, shoot yourself out of a cannon! More items going to be added once submitted. Coming soon also, a circus themed map!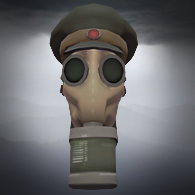 The No Mans Land Wanderer
Collection by
Ducksink
ooooooooo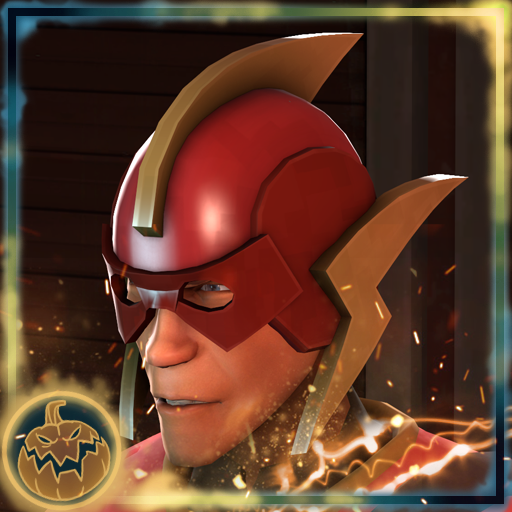 The Bolt
Collection by
Bapaul
Any resemblence to real life action heros (especially those called the Flash) are completely coincidental and unintentional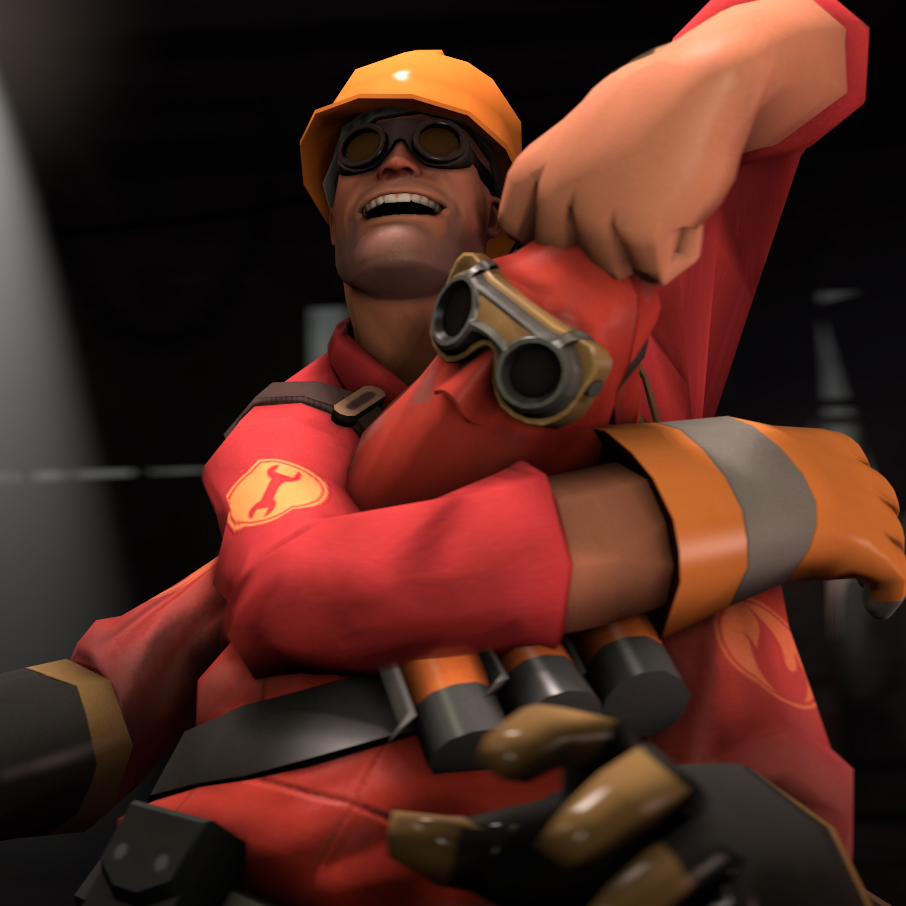 Dell's Best Friend
Collection by
Svdl
Tools aren't only for the tool man.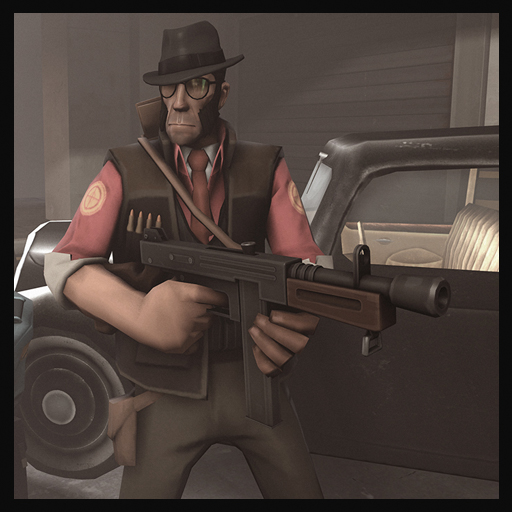 Mafia's Marksmann
Collection by
Corvalho
A mafia themed set of items for the sniper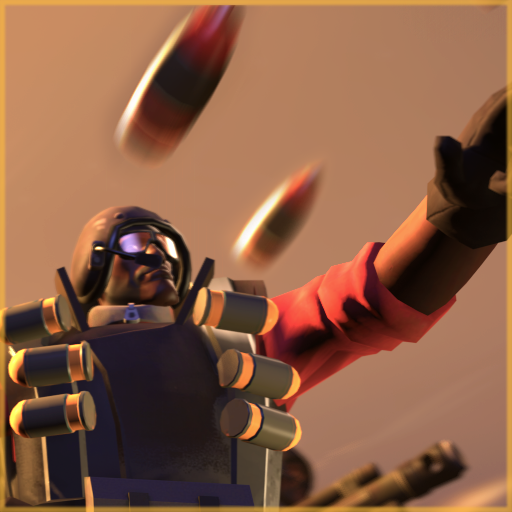 Field Artillery
Collection by
Svdl
Fire for effect
The G-Mann
Collection by
Svdl
This information is classified.
The Enlightenment Pack
Collection by
Napy Da Wise
The Enlightenment Pack is a brand new medic pack based on mind control, and mostly mad scientist stuff. 3 weapons : - A Medi-shotgun - A Medigun and it's backpack - A defibrilator 2 miscs : - Fashionable beard, glasses, and scar - Fashionable D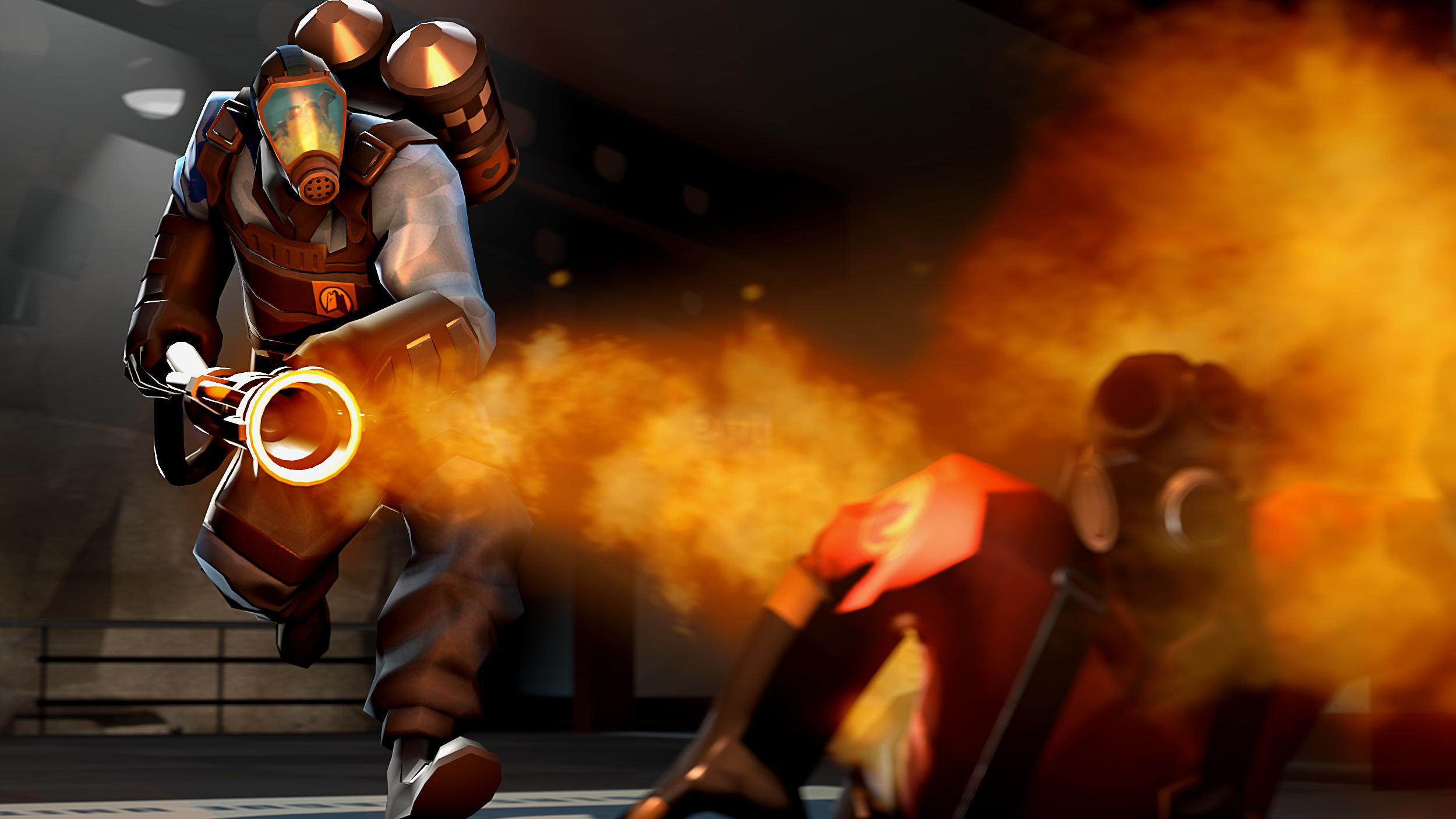 The Classic Arsonist
Collection by
CoreVixen
A TFC inspired pyro set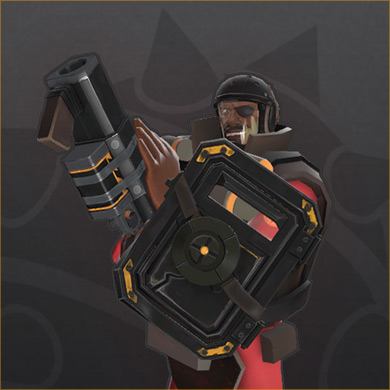 The Mitigator
Collection by
neodos
"Been fighting em blue eyed metal cyclops, ya'll need some more explosives to fight these souless creatures! medival sword ain't gonna cut it lad."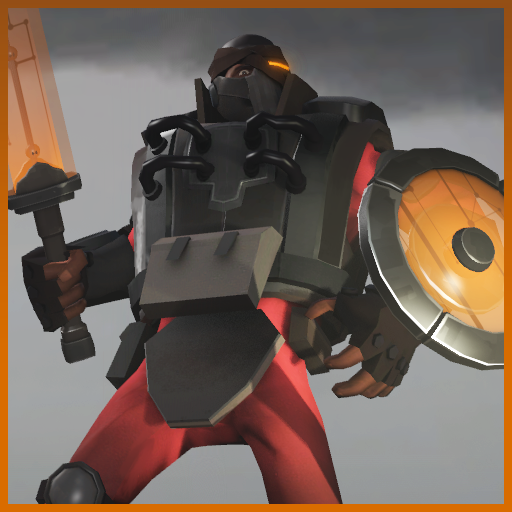 The Wired Warrior
Collection by
Merczy
a Cyborg Demoman Set.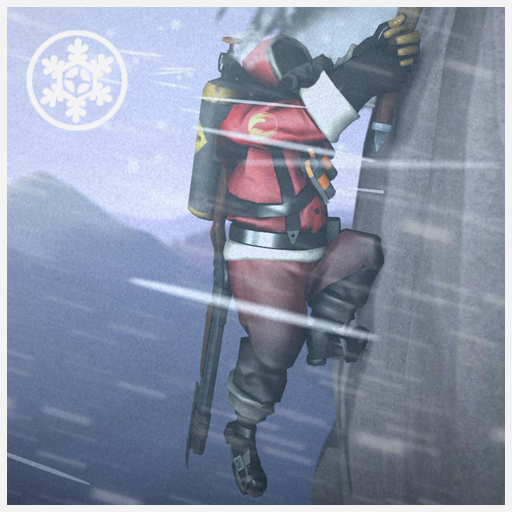 The Polar Opposite
Collection by
twinkle
Sometimes, you just have to approach things from the other direction. Weapon mods are now available for download! Snowstorm: http://www.mediafire.com/download/5fcat0b975q33f0/The%20Snowstorm.rar Figure-8 http://www.mediafire.com/download/bhn008z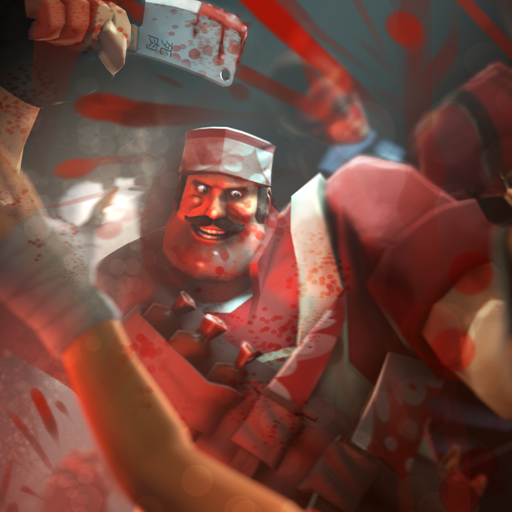 Borski The Butcher
Collection by
Ertz™
some head, apron and pants for halloween.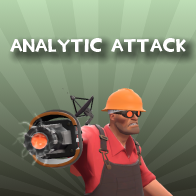 Analytic Attack
Collection by
invisibleStuff
Tired of your buildings always breaking right after you upgrade them? Well the Engineer built himself an upgrade! This set is pretty "outdated" to my standards. I've learned some new modeling/texturing tricks and I'm working on redoing this set. Vers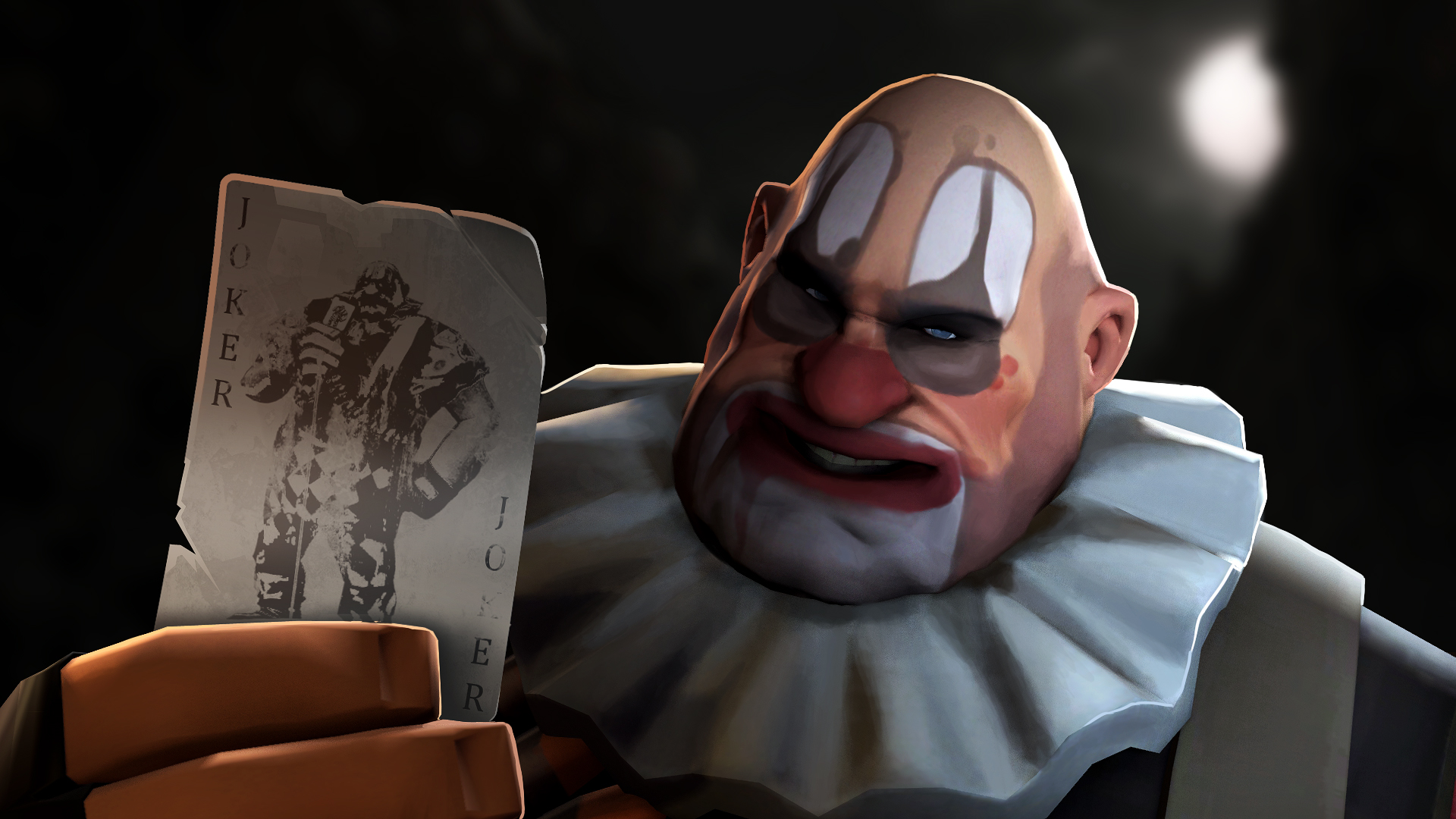 Bolshevik Bozo
Collection by
✥ℜ☯ℑℵ✥
What's the matter kiddo, you're not afraid of clowns are ya?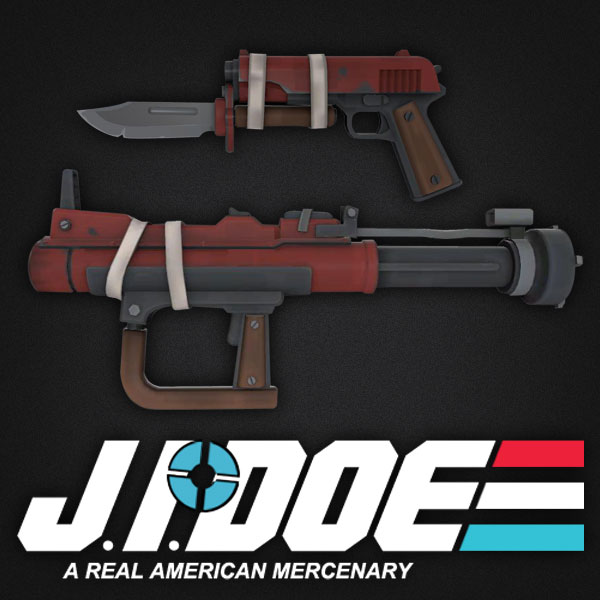 J. I. DOE
Collection by
Dewzie
Yo Doe!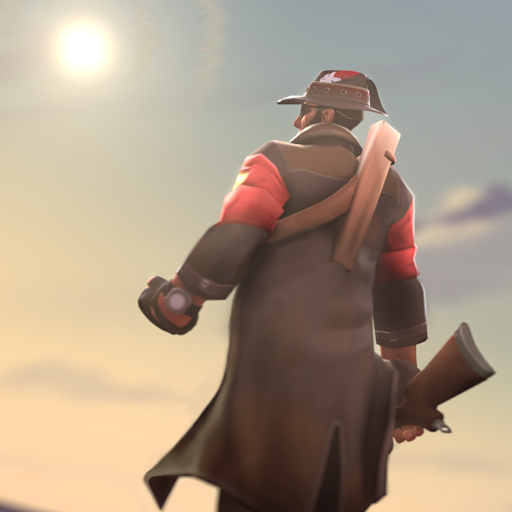 Scatterbrain Mundy
Collection by
Ertz™
.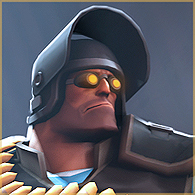 Heavy Assault
Collection by
Svdl
A serious man needs serious equipment.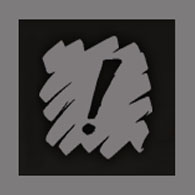 The SpecialEffect Charity Set 2013
Collection by
SpecialEffect
Since 2007, our mission here at SpecialEffect has been to enable anyone, whatever their disability, to enjoy computer games and leisure technology. To help meet our goals for this year, we've partnered with some stellar community artists to put together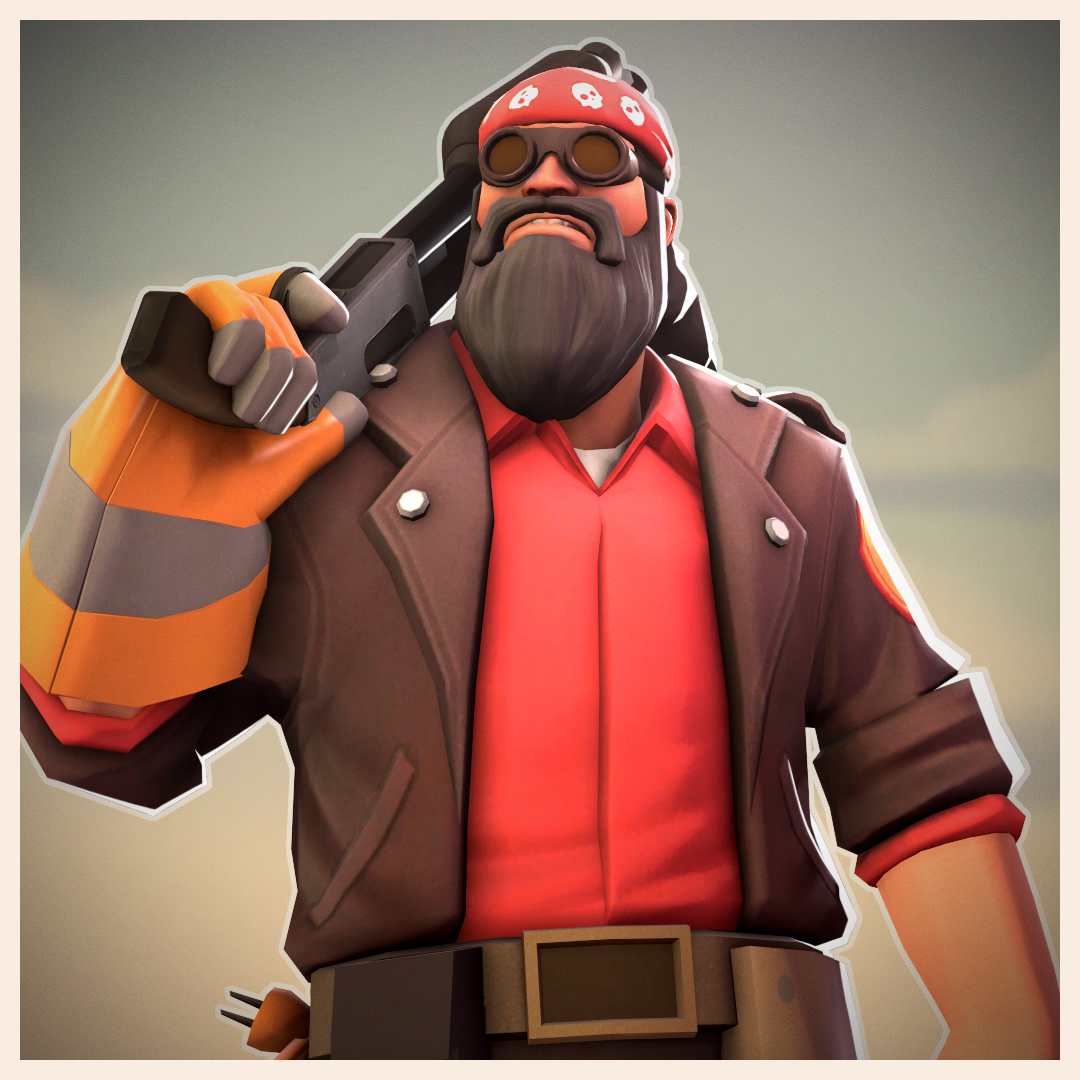 One Bad Mann
Collection by
Big Bob
Byeehaw. Concept and SFM promos by YeWelshTabby Thanks to SedimentarySocks for sorting out the pattern on the Road Rider's Rag Bike model by Corvalho, Talez and trisco https://steamcommunity.com/sharedfiles/filedetails/?id=253065841