Showing 1-30 of 12,361 entries

Maps I want in game.
Collection by
WasterPybro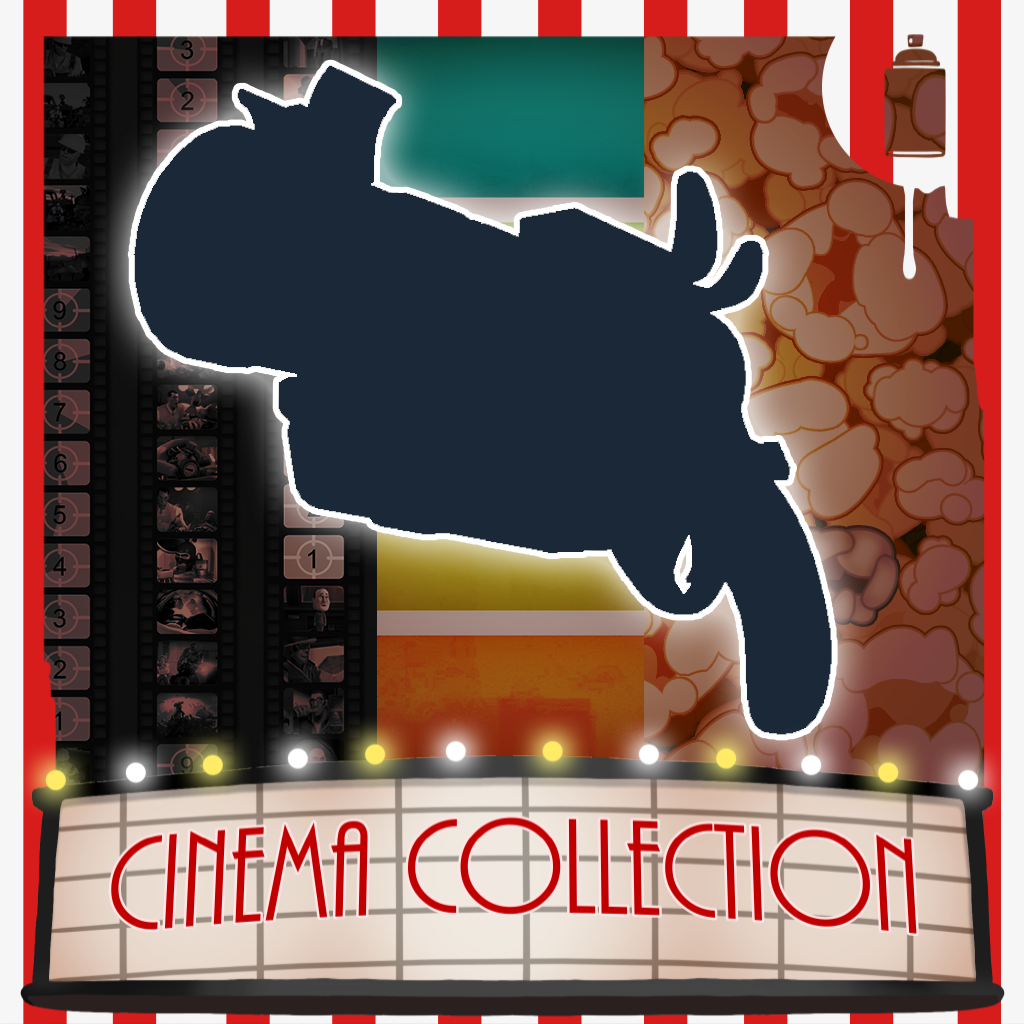 Cinema Collection | Warpaint
Collection by
Muhai
A series of 3 Threater Themed Warpaints. Concepted and created by me "Muhai", along with the help from a handfull of friends!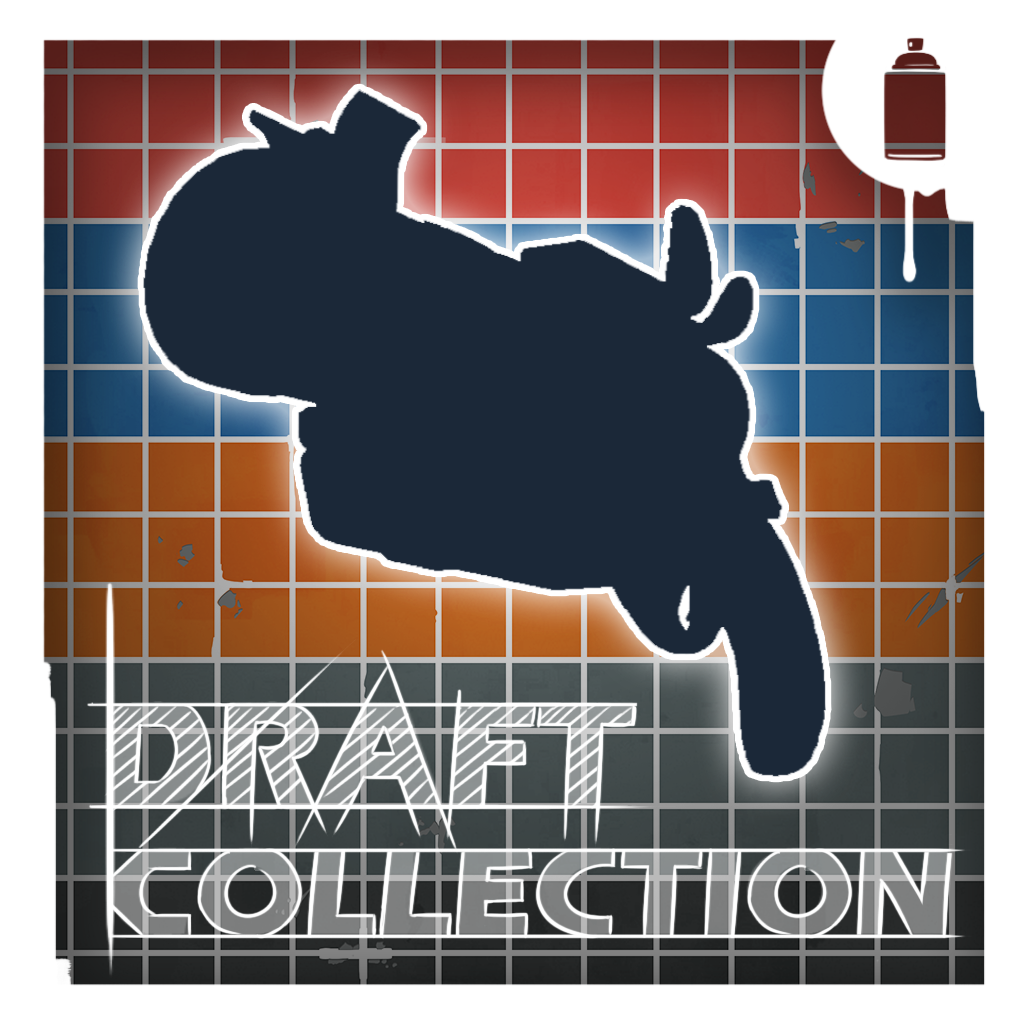 Draft Collection | Warpaint
Collection by
Muhai
Everything has a Development stage at some point of it's timeline, here is one for weapons!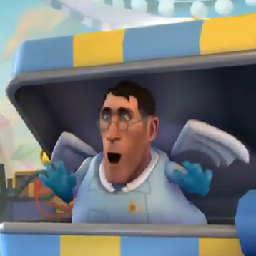 benj
Collection by
glitcher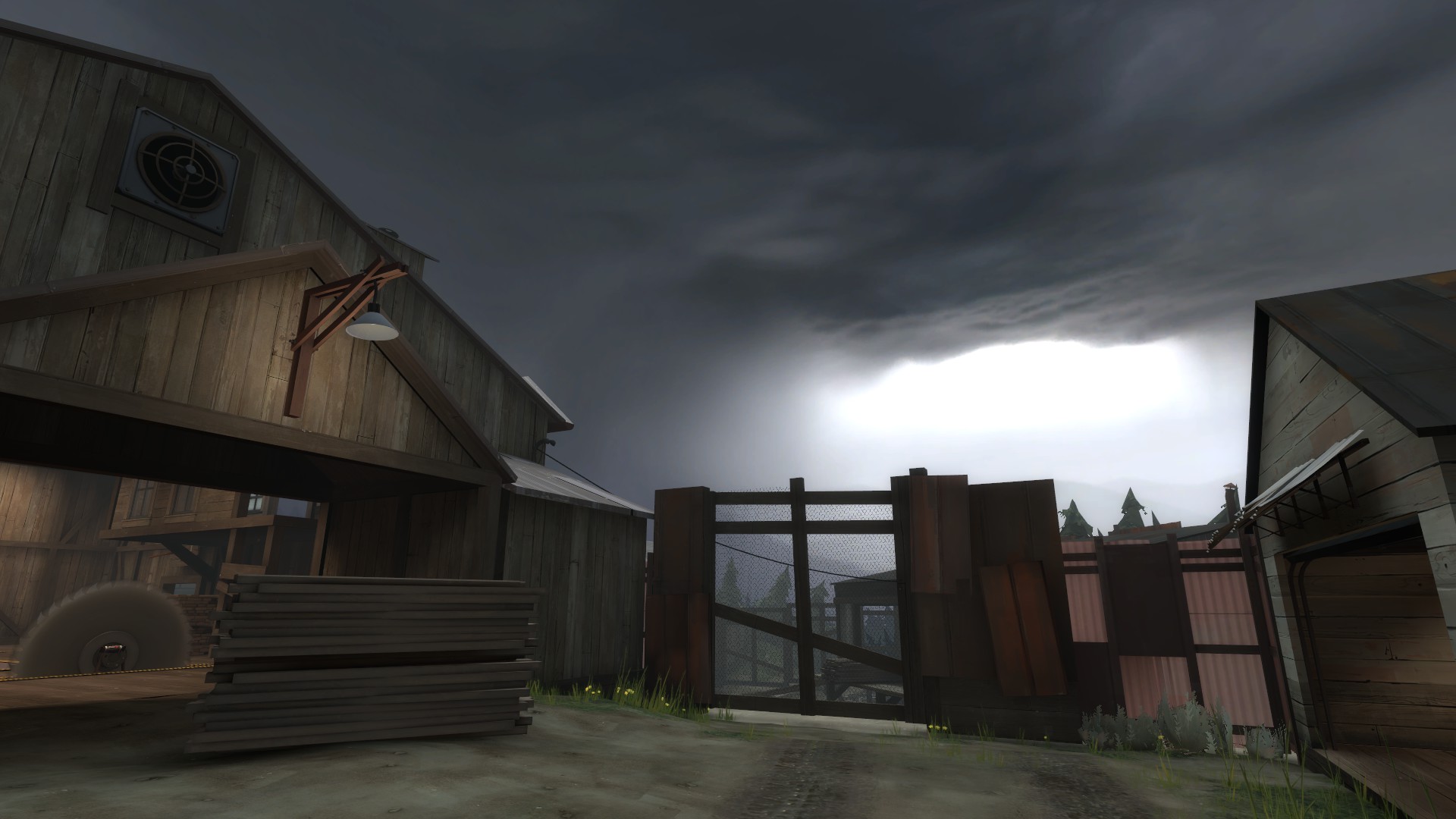 Things Id really like to see in Team Fortress 2
Collection by
☁⋀cee☁
I know its mostly war paints and unusual effects but everything in here deserves to be in this game (In my opinion) The type of collection doesn't really reflect what this set is, The name does.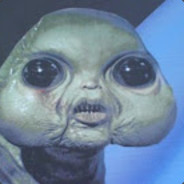 The Spycrab
Collection by
Dark

Wheatley's Collection
Collection by
Notumengi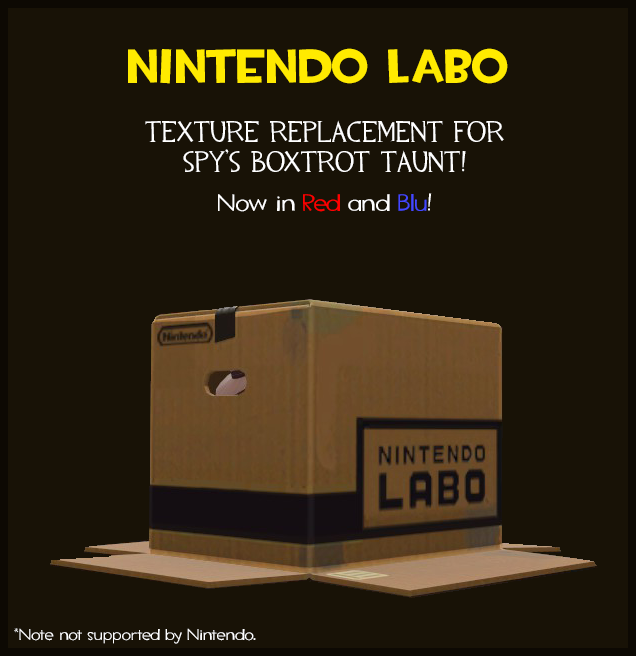 my stuff
Collection by
A Sniper
it is so good you will be so happy you will cry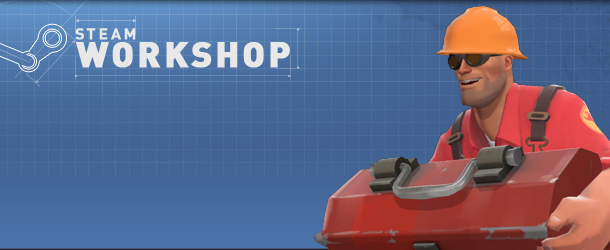 TF2 Workshop maps
Collection by
Buduf
This is a TF2 workshop map collection.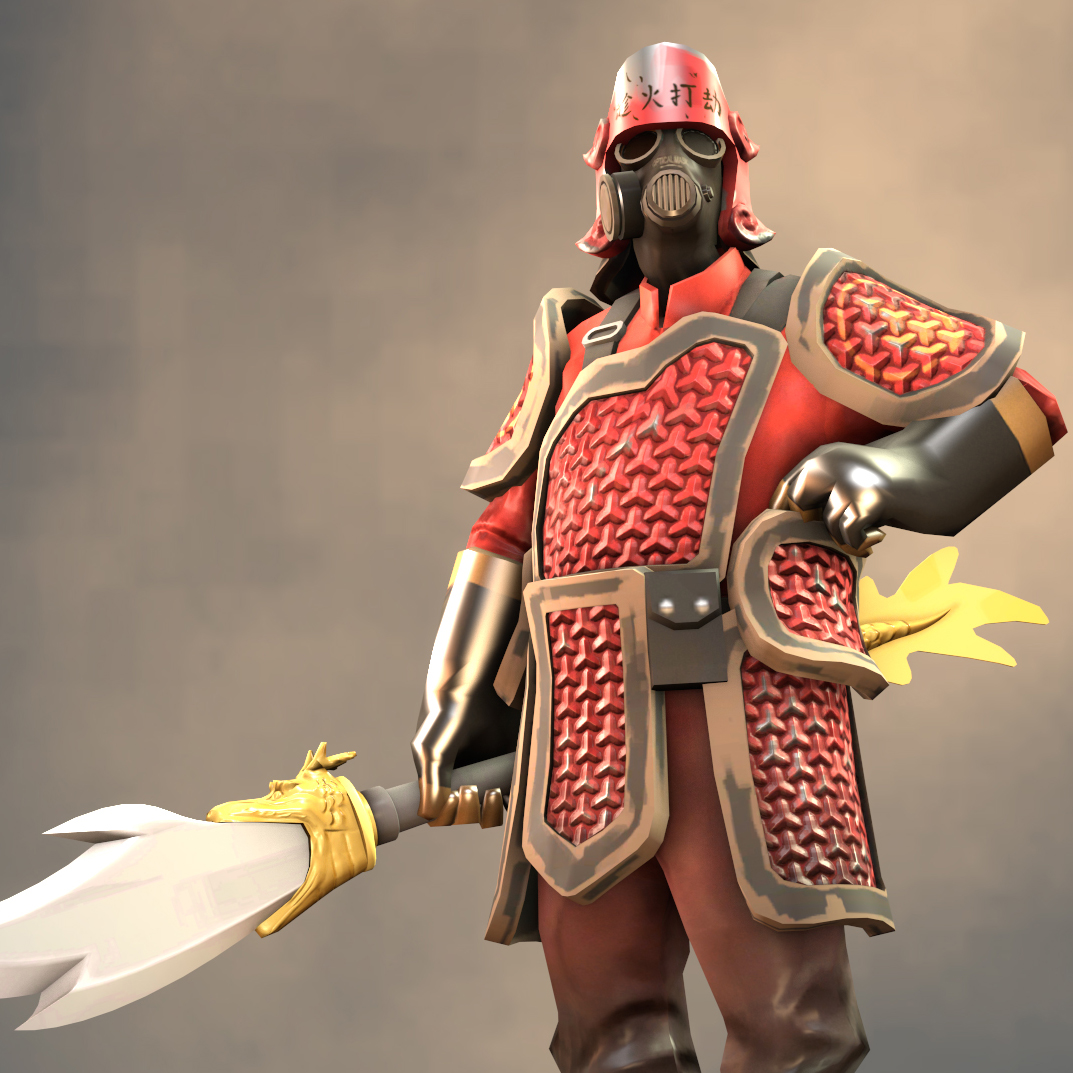 Pyro Chinese Armor Set
Collection by
heinous
This is a traditional Chinese armor set for Pyro. It includes a helmet, The Dynasty War Wear; a suit of armor, The Aegis of Empire; and a weapon, The Sinoblade. A third slot for cosmetics is free for the player to be creative with the loadout.

cuteness owo
Collection by
☭ Lieutenant
owo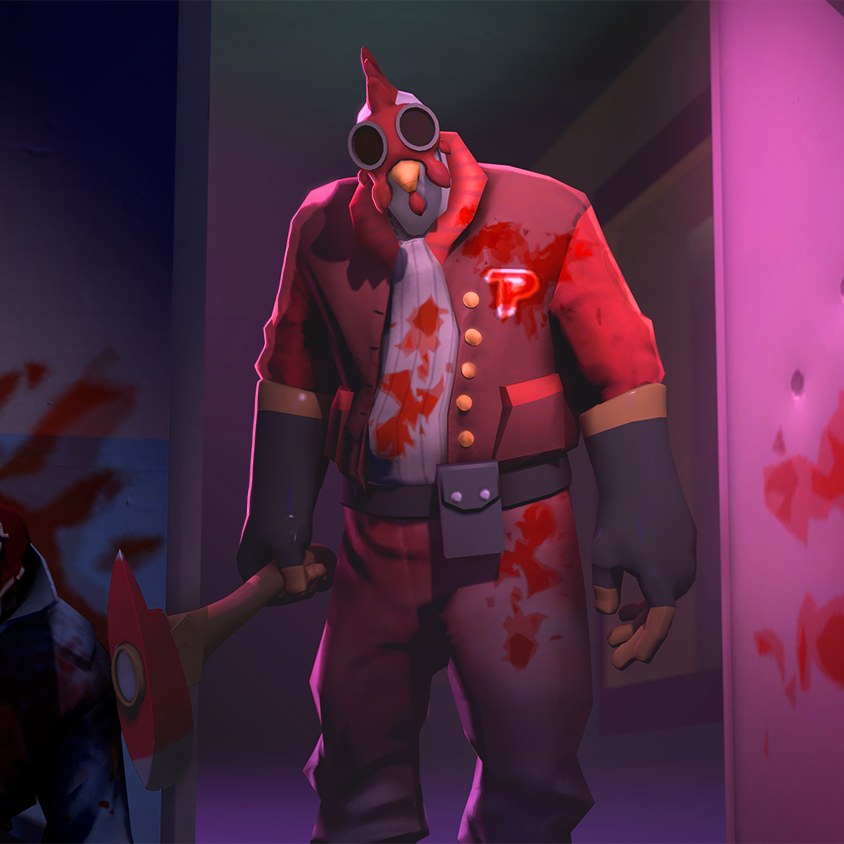 The Miami Maniac
Collection by
Awan™
They might ask you a question whether you like hurting people or not.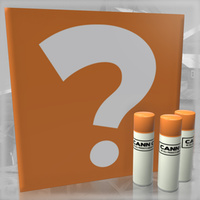 PJ's War Paint Collection
Collection by
PJ
Just a collection of paints!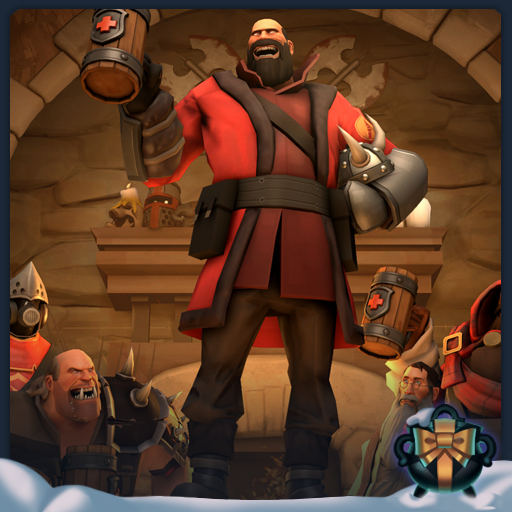 The Dwarf
Collection by
<<GT500>> JZeeba
"You just got dominated, Bilbo Baggins."

fav uploads
Collection by
ArrowFlint22
People post a lot of cool crap on the workshop. Here is the crap I want in the game.........................................................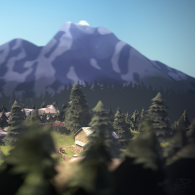 Alpine maps
Collection by
P3G1
This is collection with beautiful alpine themed maps.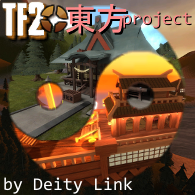 Deity Link's Touhou TF2 maps
Collection by
Deity Link
A collection of TF2 maps I've made from 2009 to 2013 which all relate to Touhou Project, a japanese shoot-em up created by a guy called ZUN. Maybe I'll make more once TF2 moves on to Source 2.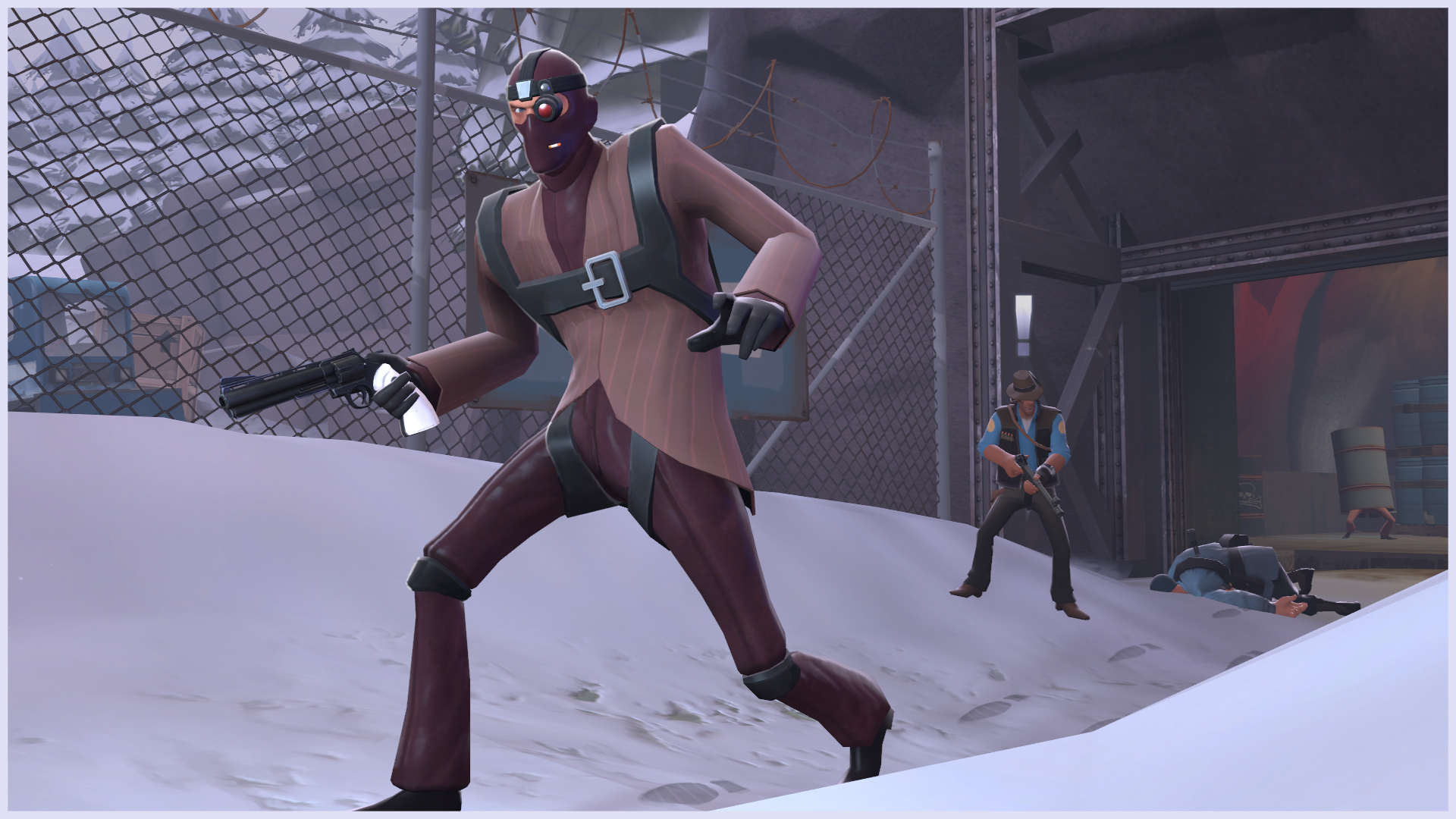 The Sneaky Sleuth
Collection by
Colteh
some stuff that makes spy super sneaky

Jamais Vu's collection of War Paints
Collection by
Jamais Vu
This collection showcases all of my war paints!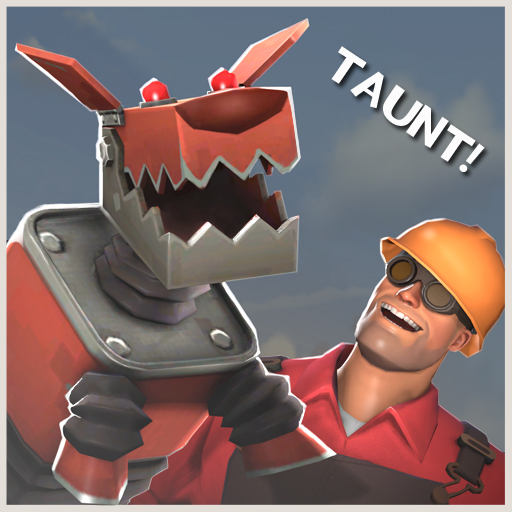 TF2 Taunts that I done did!
Collection by
Populus
A collection of taunts I made. For easy browsing!

hiiros
Collection by
Yikes
not important, go away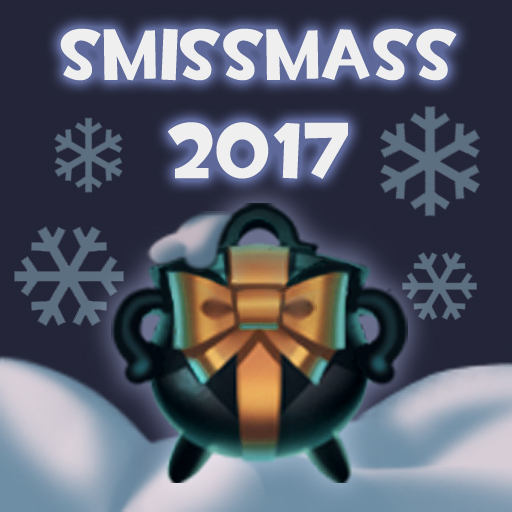 Petachepas' Smissmass Boogaloo 2017
Collection by
Petachepas
A bunch of new and old winter items I have made for TF2, that are willing to join the Jingle Belt in-game!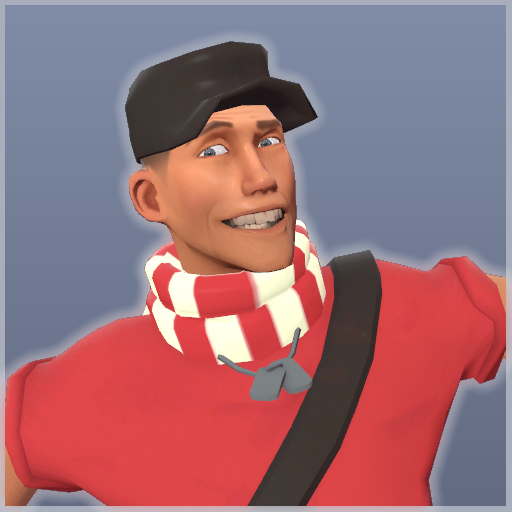 Warm n' Toasty
Collection by
Constructor
s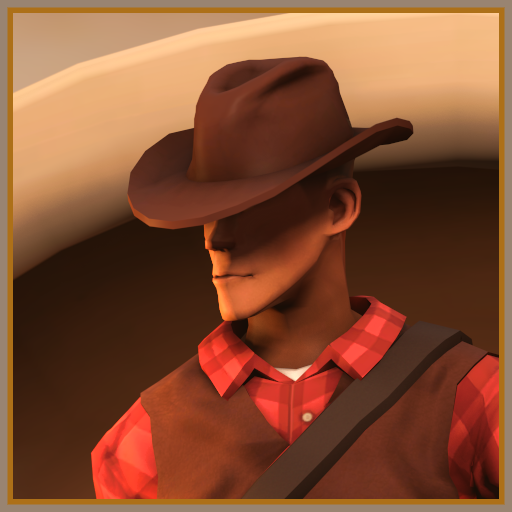 The Stranger from the East
Collection by
boomsta
A few Western items for the scout!

Flyboy's fantastic firearms + fashion
Collection by
Flyboy
Flyboy's official collection of TF2 items!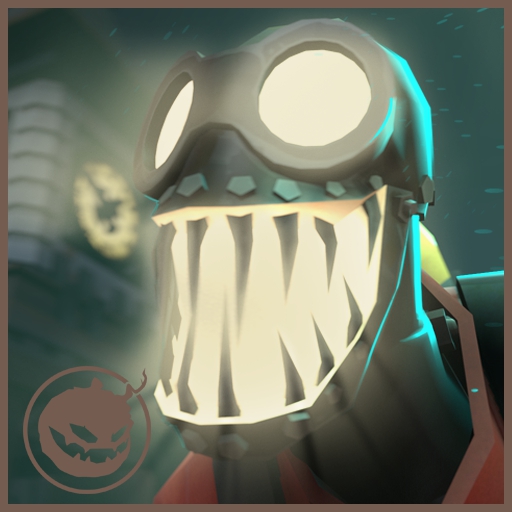 Halloween 2013
Collection by
RED Floyd /(Weber)\
A collection of items for Night of the Living 3/Halloween 2013. Of course more will be added!

Nepotism in the Workshop
Collection by
I ran out of Usernames
For all of those top tier submissions that will never get into the game. The reason's for this being: 1. Valve cherry-picking from a small group of content makers in they trust because its easier than spending time on the workshop 2. A lack of time to b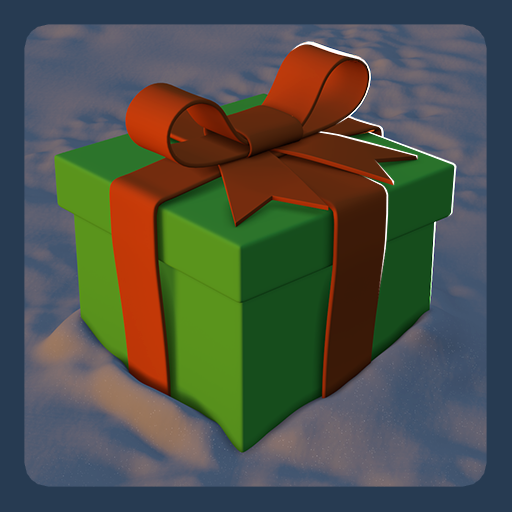 OverPovered's Smissmas Pack
Collection by
OverPovered
Here are some items that I have made for Smissmas.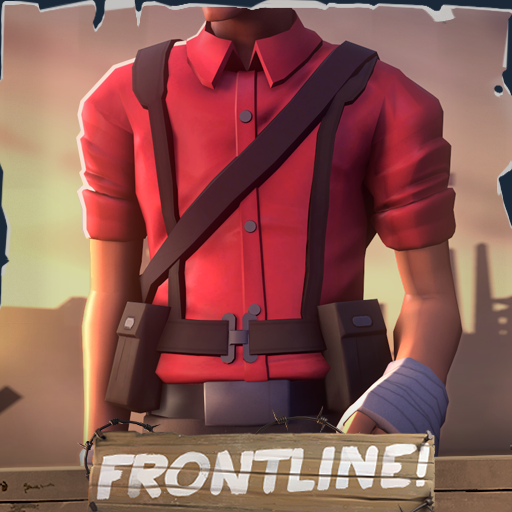 The Foot Soldier
Collection by
Bapaul

JZeeba's Smissmas 2016 Winter Items
Collection by
<<GT500>> JZeeba
A collection of winter-themed items that I've collaborated on :)