Showing 1-30 of 11,189 entries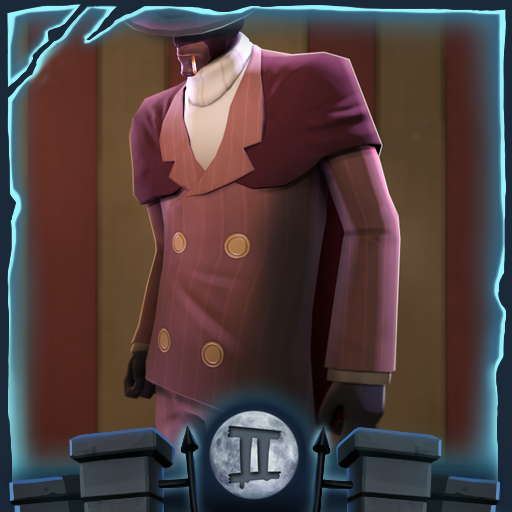 The Terror that Saps in the Night
Collection by
Ertz™
"Let's Get Dangerous." Hat with face mask and a coat made for spy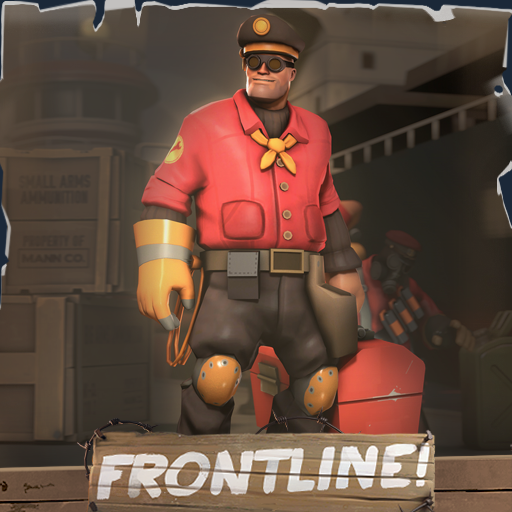 Torpedo Techie
Collection by
Big Bob
Let's dive right into it. Part of the Frontline! community update! http://i.imgur.com/WQeQQu1.png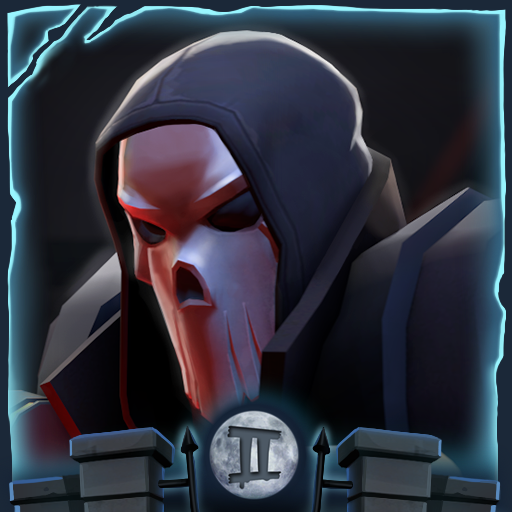 Rad Raider
Collection by
Sky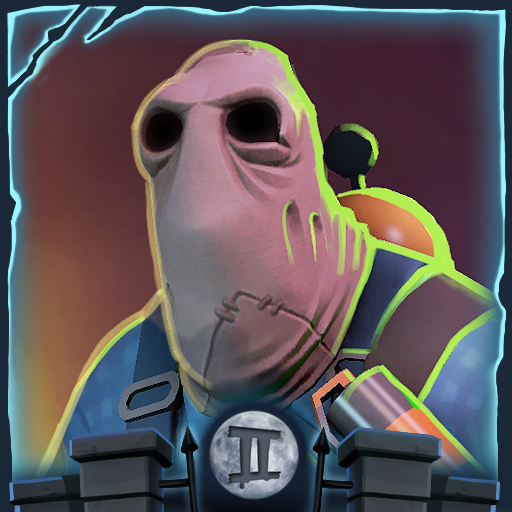 Badwater Bogeyman
Collection by
ZoooOOOooobot
Boo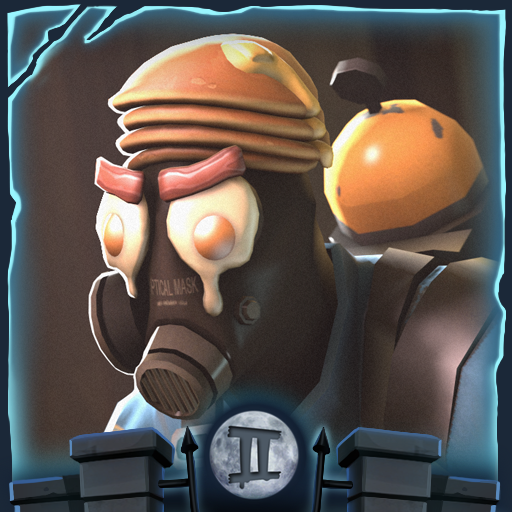 The Balanced Breakfast
Collection by
DeRosaJ
The most important meal of the day, now on your head!

Amateur Alchemist
Collection by
RetroMike
Hey kid...wanna learn some magic?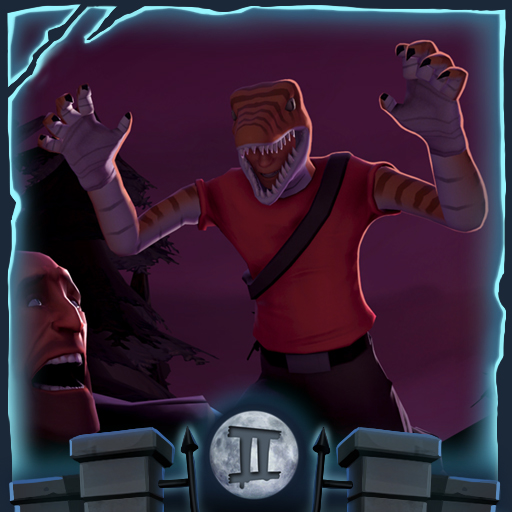 Raptor Scout
Collection by
Segab
Halloween set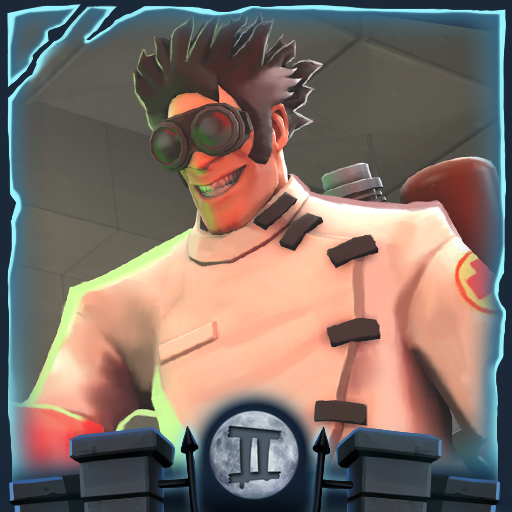 Ze Mad Doktor!
Collection by
NeoDepumpkin
http://harry.tf/workshop_resources/neodement_model_texture.png http://harry.tf/workshop_resourc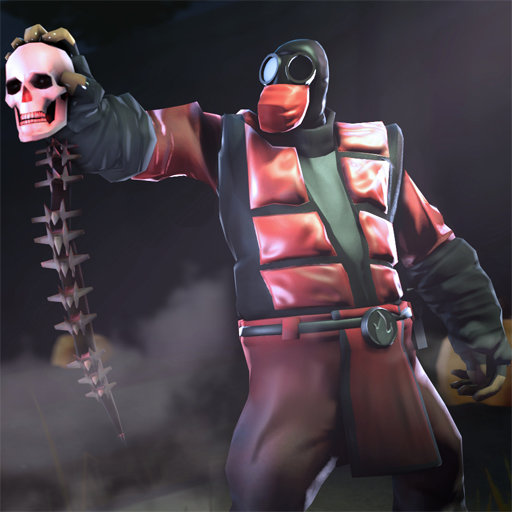 Sub 100
Collection by
<<GT500>> JZee-Bat
Red vs Blue. The age old fight.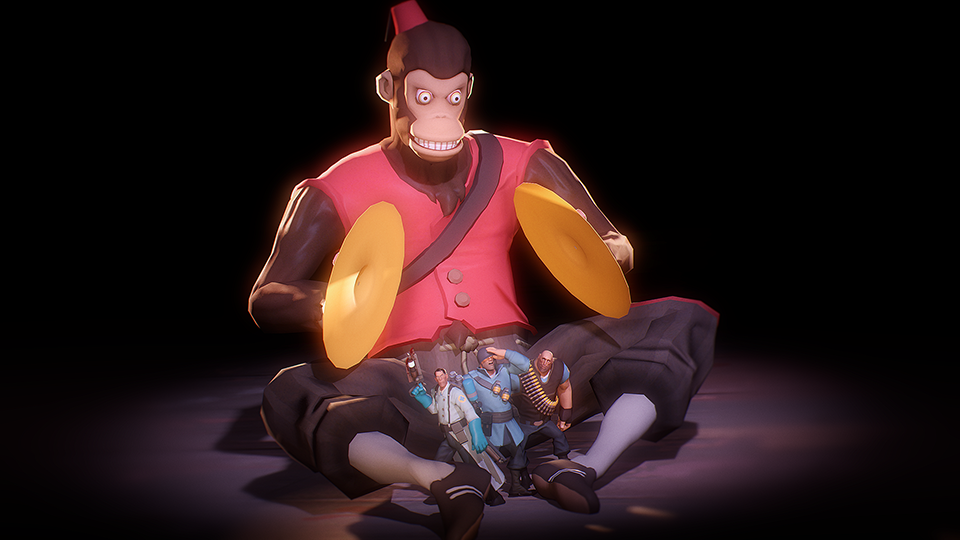 Ominous George
Collection by
Spookbox
Clang! Clang! Clang! Clang!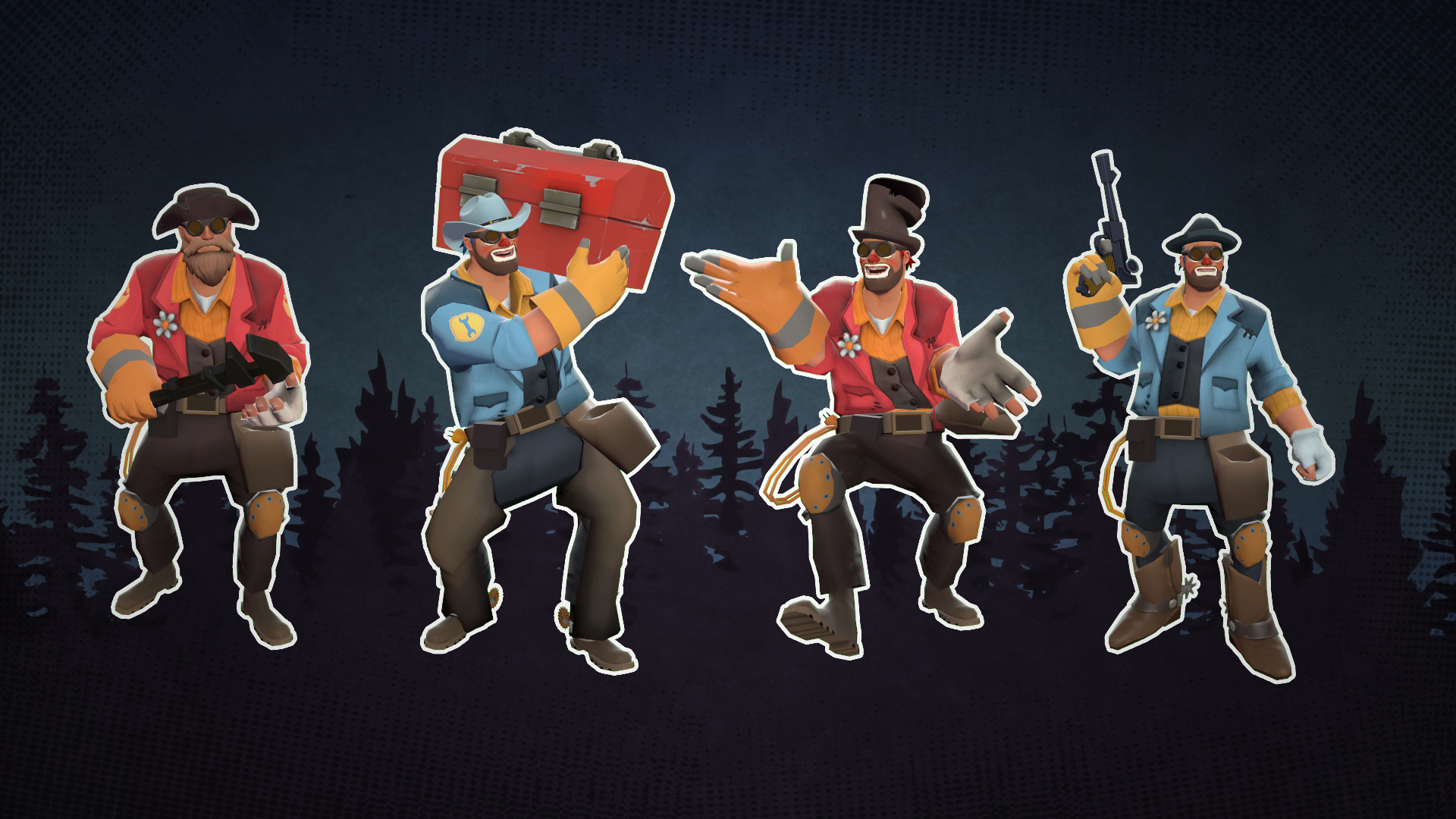 Bubbles the Builder
Collection by
ѼProbablyInsaneѼ
Show folks this isn't your first rodeo! Your the type of guy which likes to grab life by the horns... Have the world be your oyster and a cardboard box your home!

The Spooky Scream Fortress Hat Gathering
Collection by
The Witch-King of Angmar
boo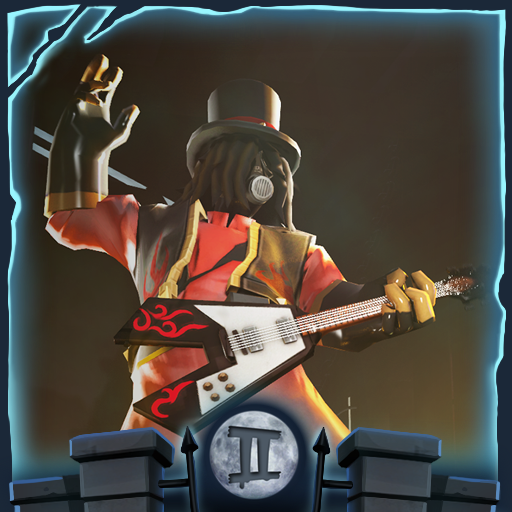 The Rock God
Collection by
ToxicWeasel
The guitar shredding, flamethrower weilding Superstar is here!

思服器——佣兵茶馆选用图(待定)
Collection by
七夜殺人貴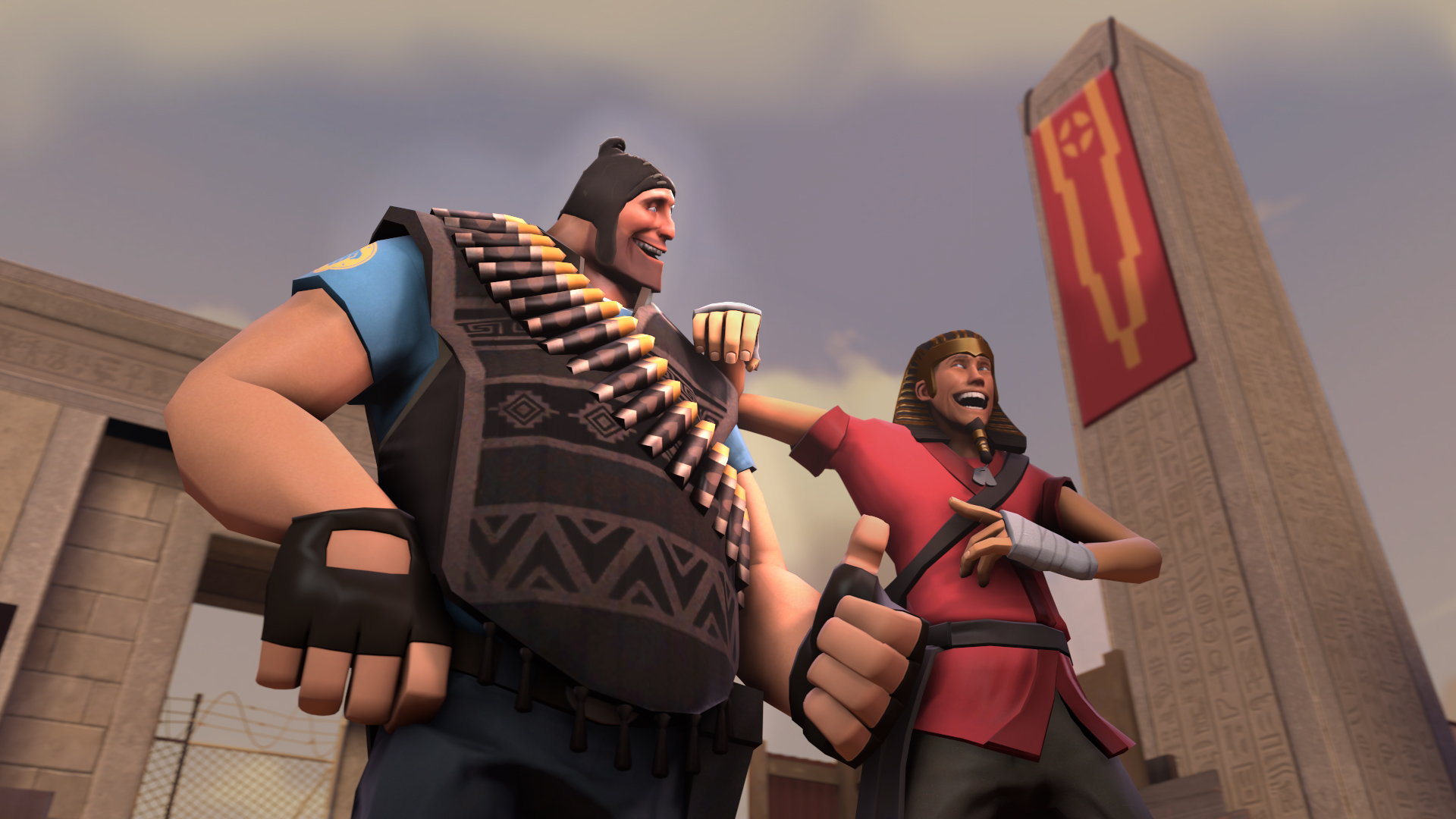 The Peruvian Peasant
Collection by
Kaymon95
The best man is always dressed not in gaudy golden jewelry, but in dirty, humble rags.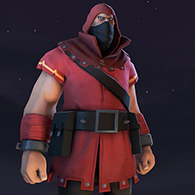 The Headmann
Collection by
JPRAS
The Headmann is here, and he's looking to collect some heads!

Workshop of horrors 2!😈👻
Collection by
👻 David "Spooky" Tennant 👻
Cosmetics,Maps,unusual effects and more items full of spooky stuff!

NeoDement's Halloween Extravaganza! 2016!!
Collection by
NeoDepumpkin
The stuff of nightmares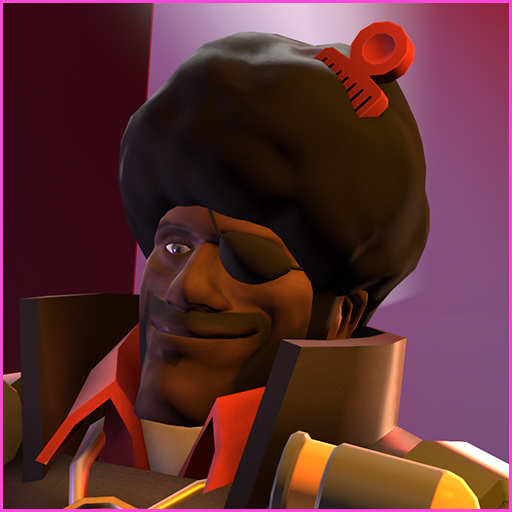 Tavish DeGroove
Collection by
NeoDepumpkin
get ur groove on and vote for these funky items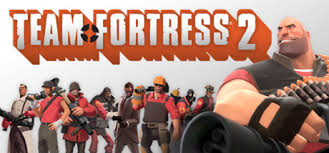 Best Maps For Team Fortress 2 !
Collection by
ImNotOptic
Most Funnist Team Fortress 2 Maps !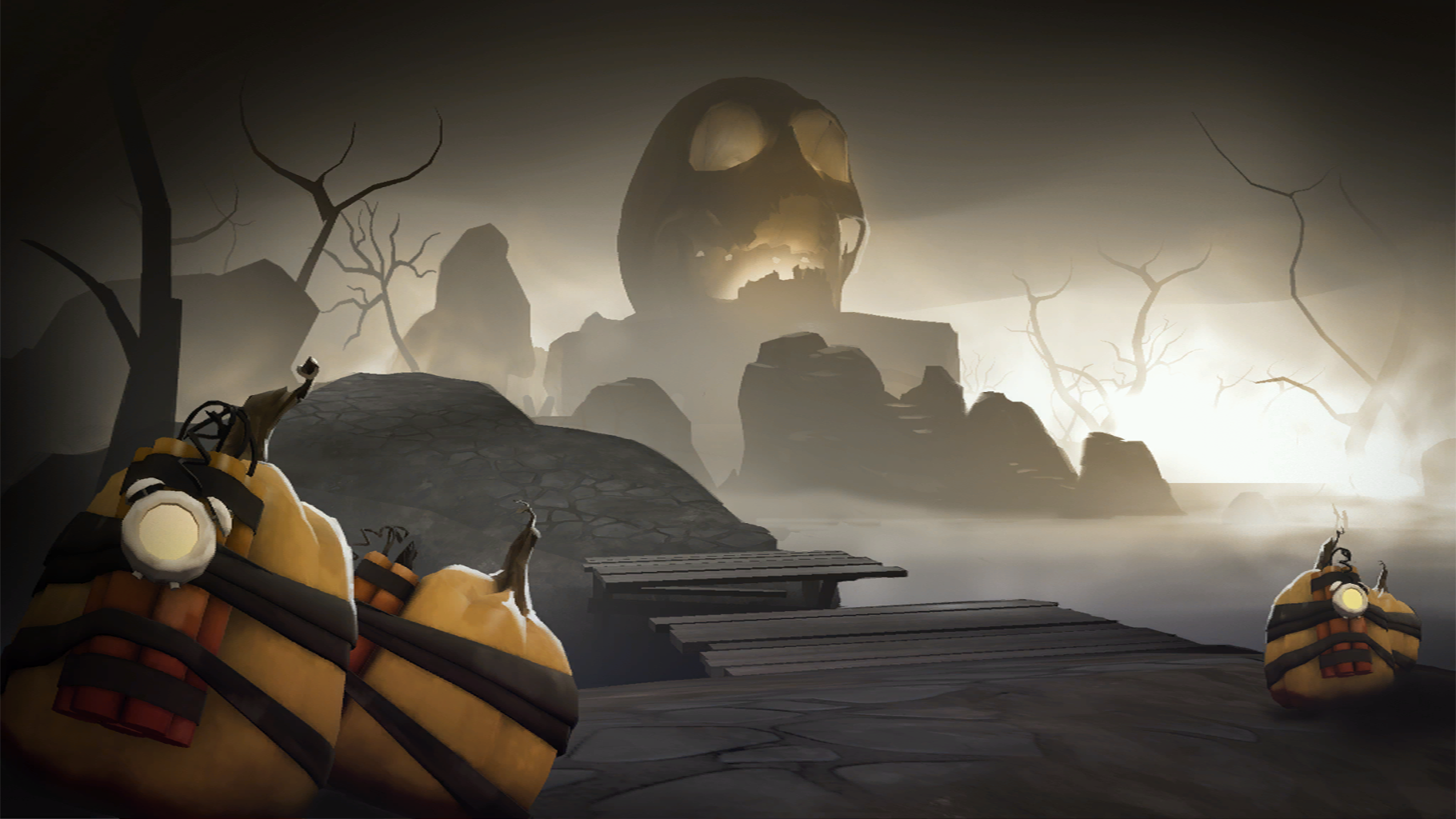 maps I Would Like To See For Scream Fortress 2016
Collection by
basilhs333
those are my personal favourite maps and one is also mine. thanks to the community and special thanks to crash i made it almost perfect for everyone to enjoy! so please support those maps so we could actually see them to the game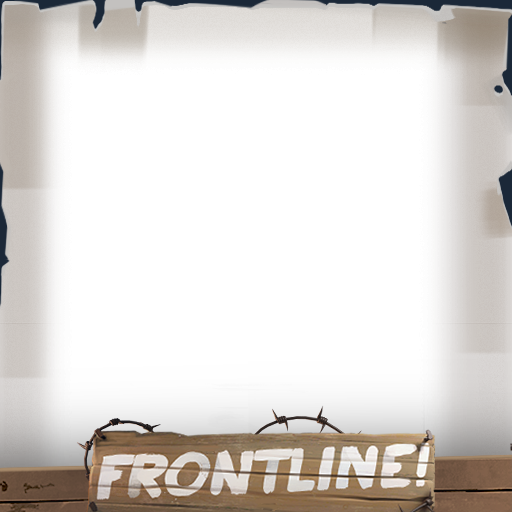 Frontline Maps
Collection by
Chdata
A collection of Frontline! maps. frontline.tf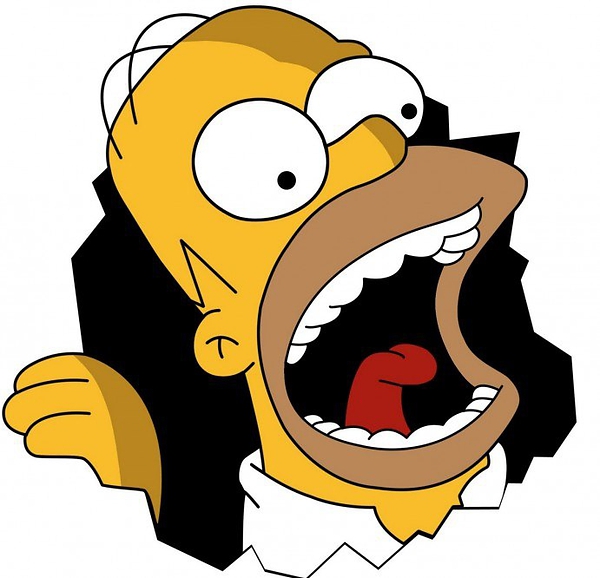 тф2
Collection by
Grumpy cat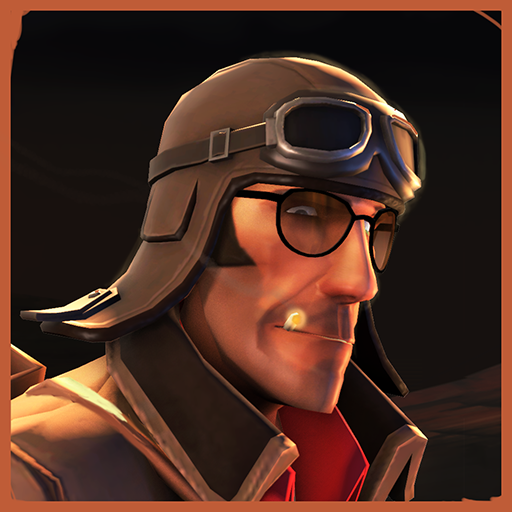 Top Gunman
Collection by
Sky
Aviator's cap + cig, flying jacket, bandolier + holster + boots for the sniper.

The Dwarf
Collection by
<<GT500>> JZee-Bat
"You just got dominated, Bilbo Baggins."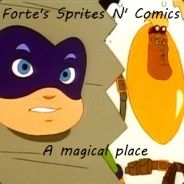 Official FSnC Items
Collection by
/FSnC\ Dr. Dicking
An assortment of official FSnC goods.

チーム フォートレス 2
Collection by
TheSpookyYnot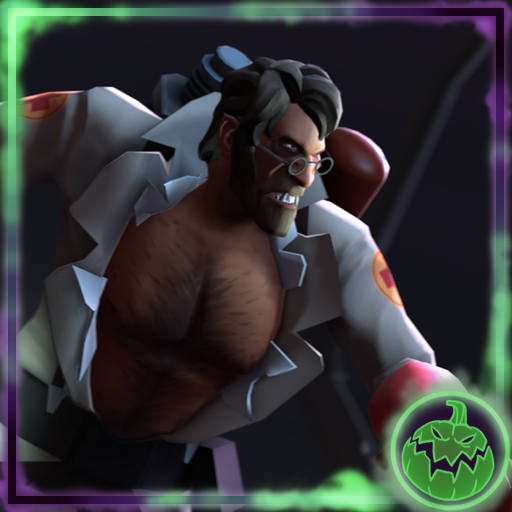 The Strange Case of Dr. Wolfenmann
Collection by
Svdl
All-around medical mystery. And the ladies love a little mystery.

Jukebox's Halloween Items
Collection by
Spookbox
Hellerween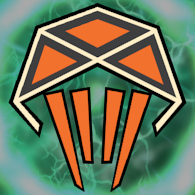 FissionMetroid101's Particles
Collection by
FissionMacabre101
Feast your eyes upon a variety of TF2 particles! Eye candy intended for all audiences brought to you by FissionMetroid101