Showing 1-30 of 11,866 entries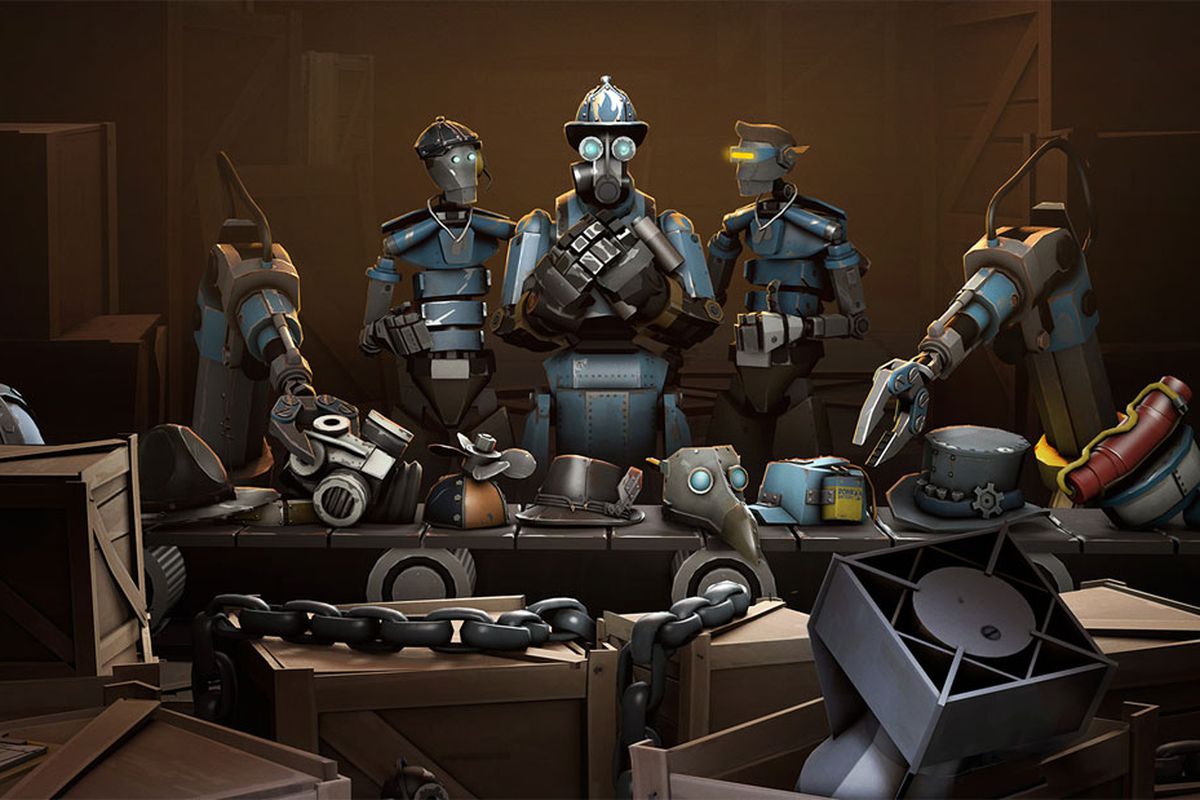 Unused Robotized Hats
Collection by
{SX4} synekdoche
These are hats that were submitted to be part of Robotic Boogaloo, but didn't make it in for one reason or another. All hats are robotized versions of existing hats. I am not claiming ownership of any of these.

The Treasure Sniper
Collection by
Kaymon95
Treasure huntin's a good job, mate http://puu.sh/go6kB/6bcc0cef09.png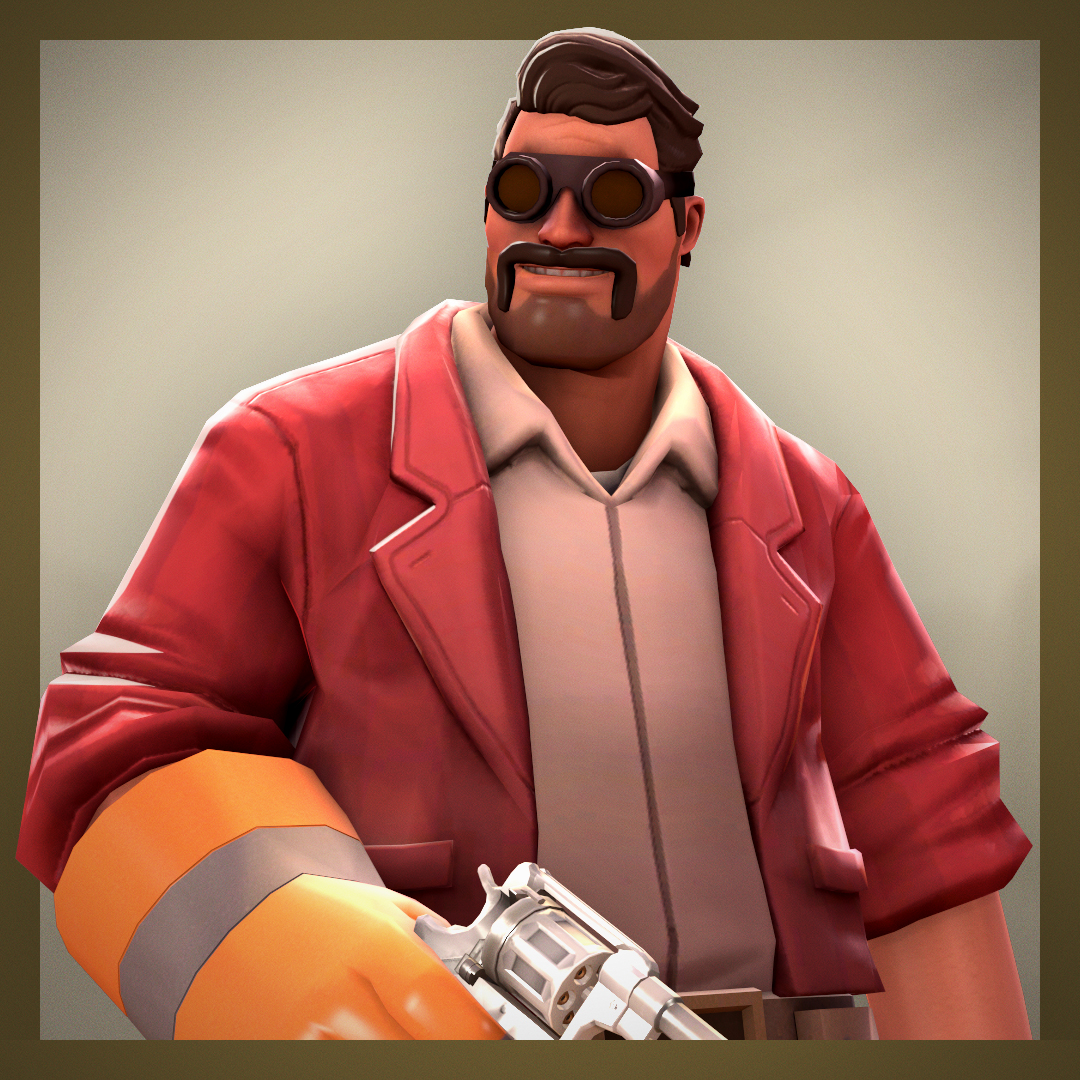 The Ugly
Collection by
Evan
When you have to shoot, shoot. Don't taunt.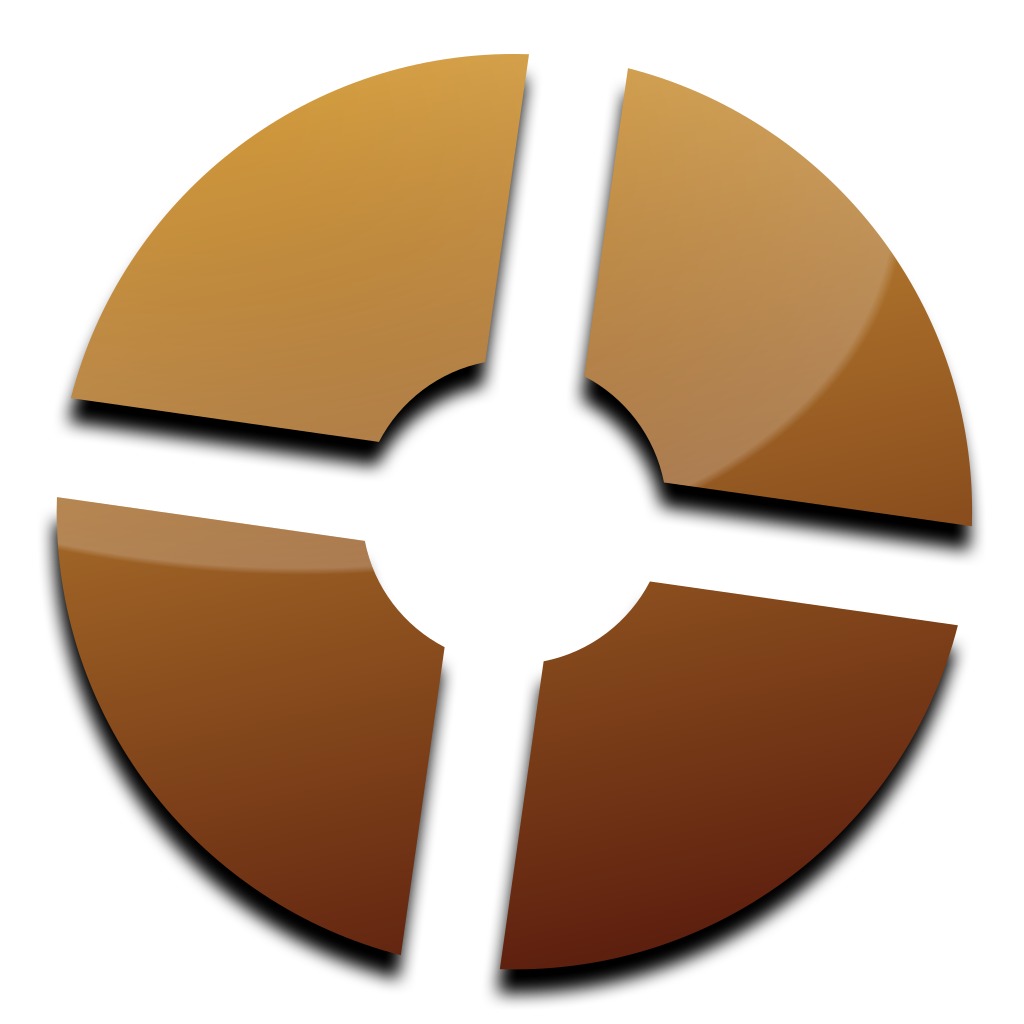 Team Fortress 2 Workshop
Collection by
The Little Teacher
Colección de items y cosméticos creados por la comunidad.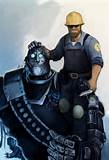 Robot Jocky
Collection by
Zombie Cat
Erlaubt es den träger auf ein gebautes gebeude zu sitzen und es zu steuern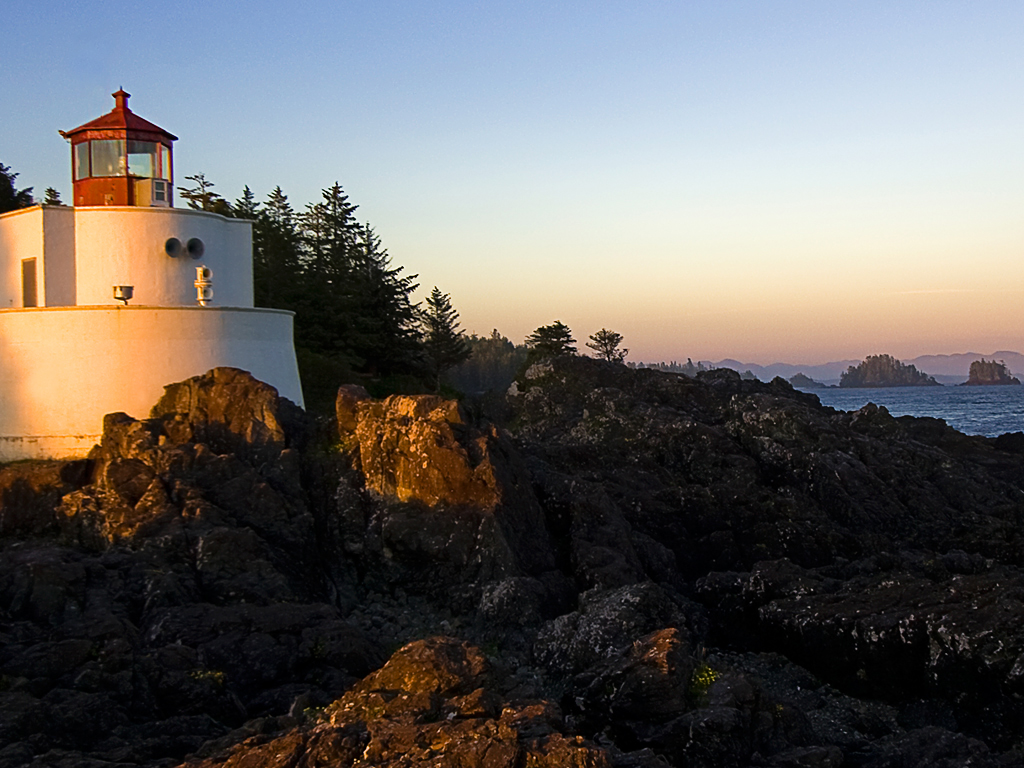 TF2
Collection by
licha112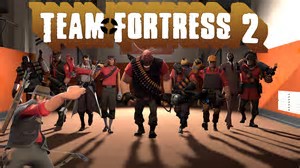 TF2
Collection by
The Future is here

TF2
Collection by
tostlp
cooooool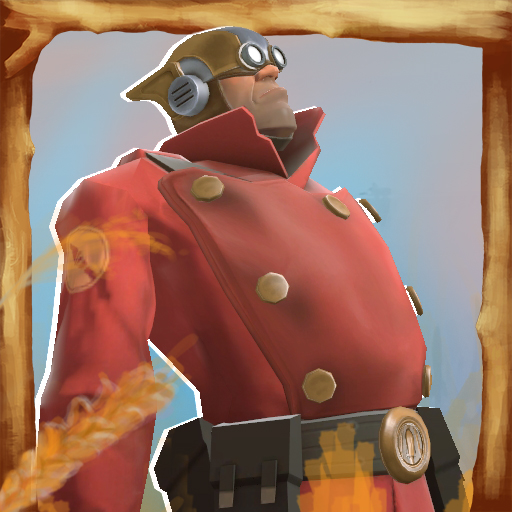 Booster Man
Collection by
Timberman
If you take all of your favorite world war 2 vintage heroes and mashed them together, it would probably resemble the brautwurst you ate at your last barbacue. Now this won't be as glorious as that sausage, but it will be just as tasty! Take to the skies in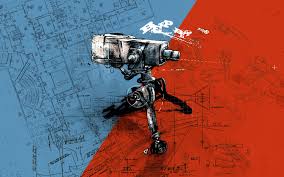 the mods for t f 2
Collection by
Gopnik - Yura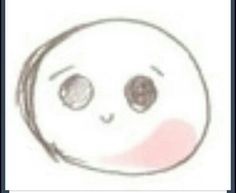 Frontline Update
Collection by
Mochi Sandvich
The best items to be added to the Frontline Update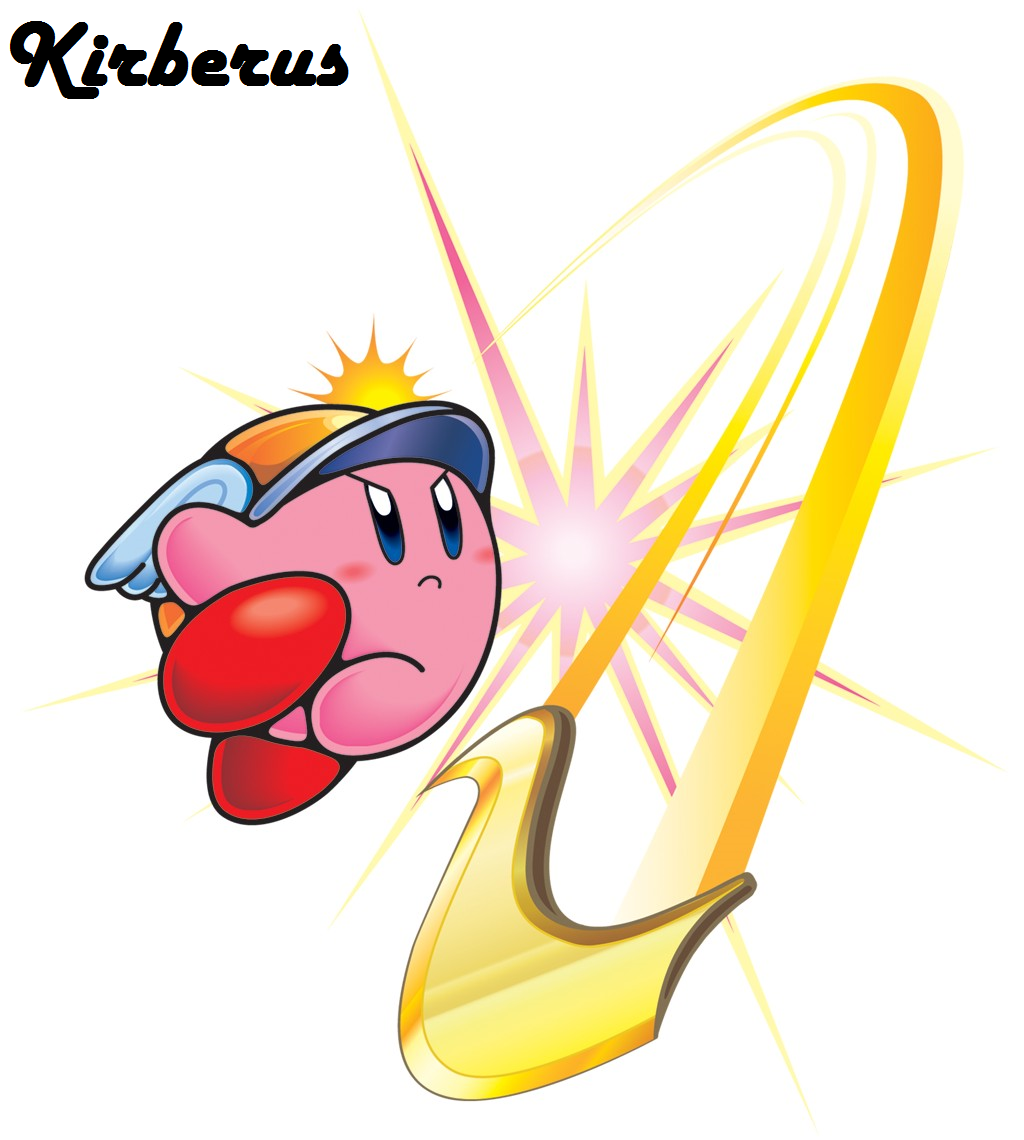 sTF2uff
Collection by
Kirberus
1 is A 2 is B 3 is C and so on. > 11-9-18-2-5-18-21-19---19-21-3-11-19!---

lol
Collection by
CAT😻😺🍦🐈🔥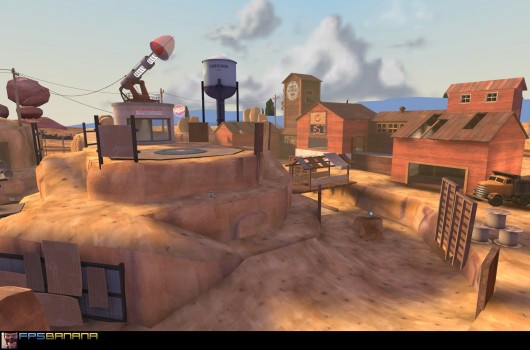 Maps
Collection by
seasquidman
Maps that I found and like.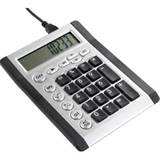 MvM Robots
Collection by
Zombie Cat
Täger kann die die robots aus mvm bauen. Roboter kriegt leben & munition wenn er durch muniton kasten läuft. sie können insgesamt 10 Roboter bauen Scout,Solider,Pyro,Demomann,Heavy,Engineer,Medik,Sniper,Spy und Sentry Buster. Jeder Roboter hat die teile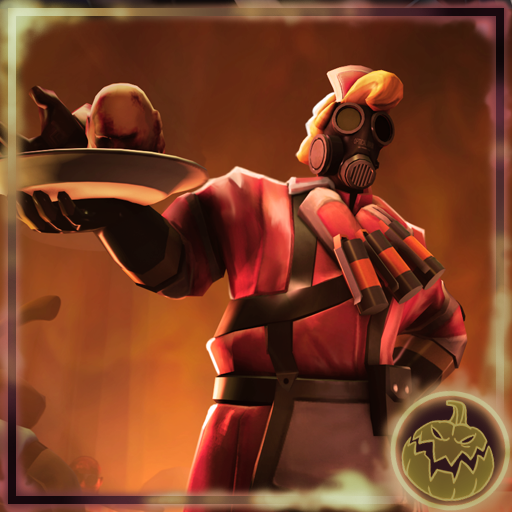 Hell's Kitchen
Collection by
Svdl
Today's special is... you.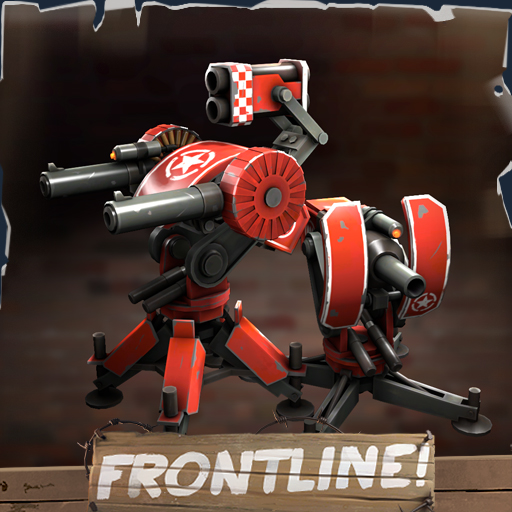 The Artillery Sentry
Collection by
Rotzlöffel
Vote now for the Sentry Artillery Kit! This set was created to fill the hole for the empty engineer PDA slot. Feel free to try the mod: http://gamebanana.com/skins/embeddables/156485?type=medium_square[

Pyro Items
Collection by
GothFucker
Pyro Items I find interesting.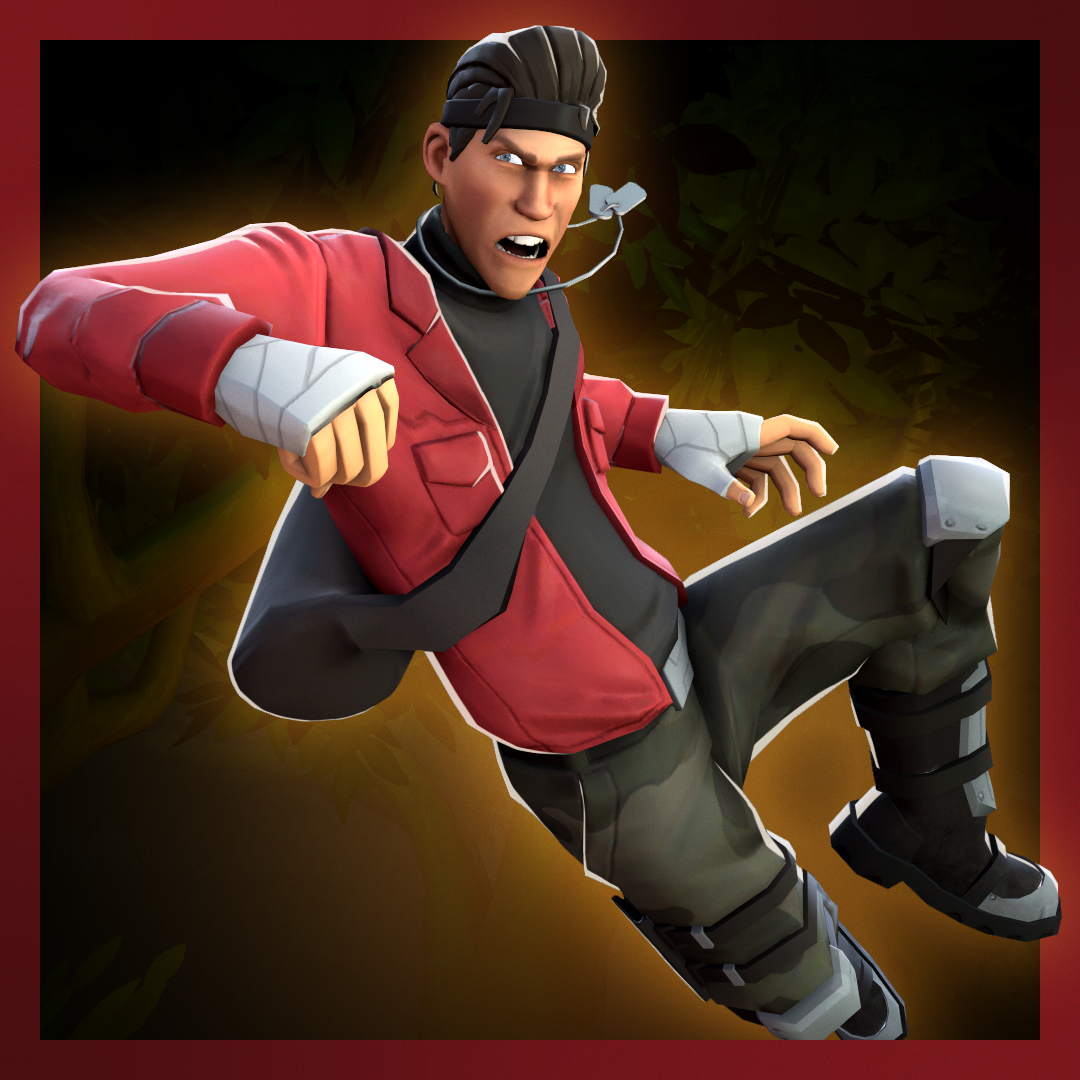 Assault Scout
Collection by
Evan
They'll see half of you coming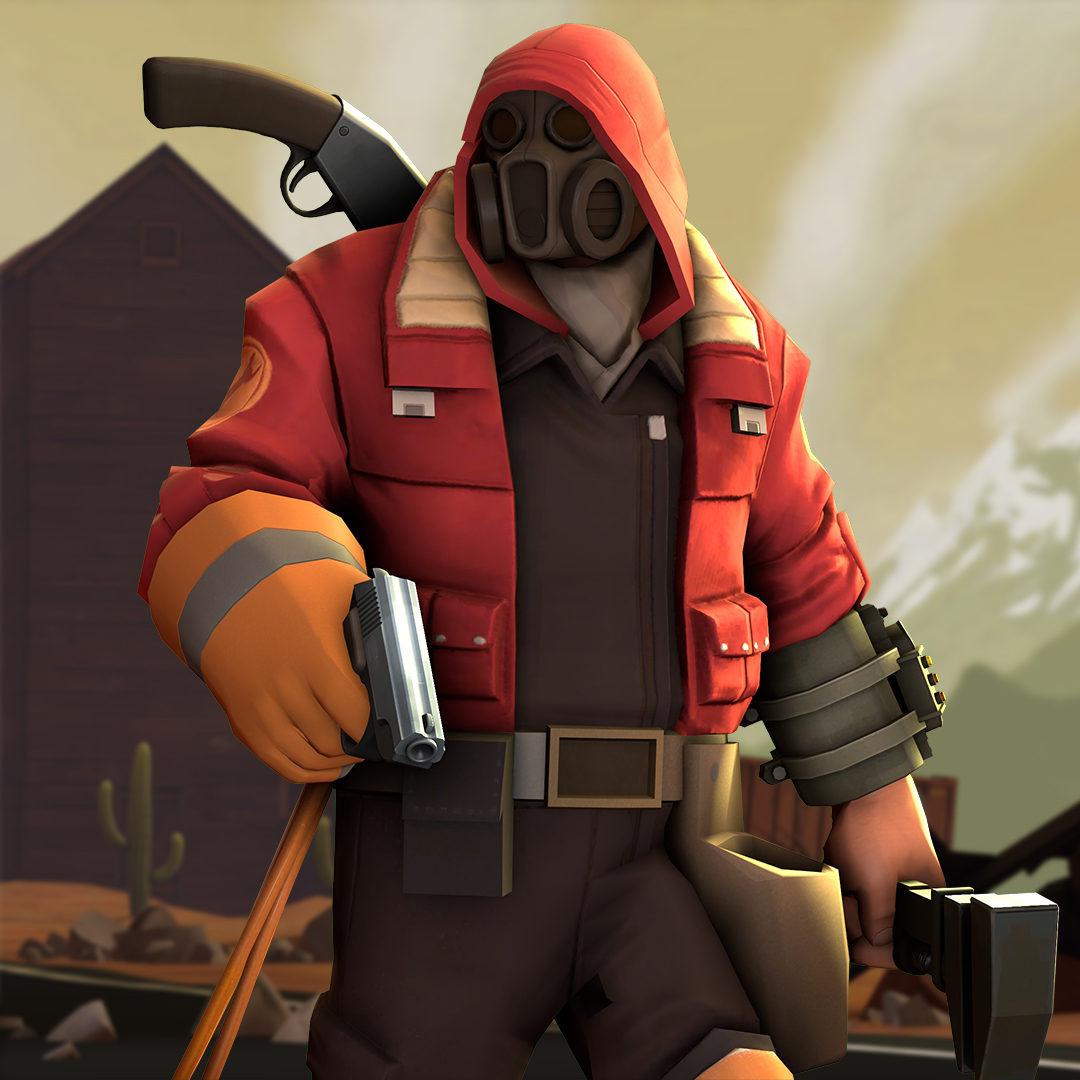 Wasteland Wanderer
Collection by
Evan
None of the parts can be combined to make it 3 pieces instead of 4...

TF2 Team Galaxy 2
Collection by
Legend of 1 . 7
My Fanmade Update is TF2 Team Galaxy 2 which is like Super Mario Galaxy & 2 and i'm making a dlc somehow so i'm going to try to make my dlc so this is my collection that I want Valve TF2 to add in too the game so this is what I want for my Update. More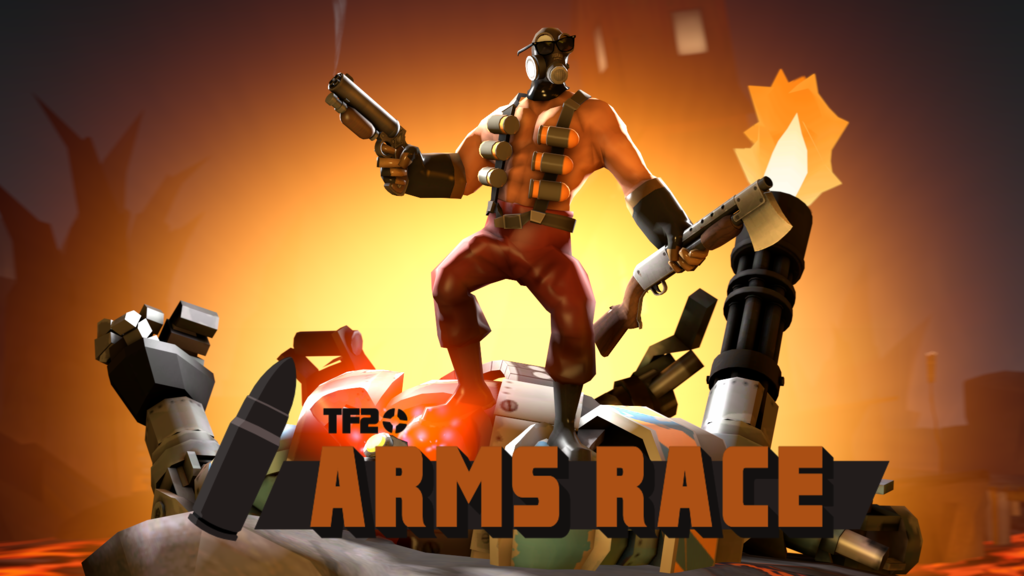 Arms Race/ Iron Gauntlet
Collection by
seasquidman
This is a collection of weapons I found made for the arms race competition. This also has stuff made for the Iron Gauntlet project.

Sukeban Boy
Collection by
✨SedimentarySocks✨
https://dl.dropboxusercontent.com/u/11945129/mods/followme.png

TF2 stuff
Collection by
Party Goblenn
It's stuff for TF2

Joke Maps
Collection by
Hamy Shanky The Certified Dane
God is dead. We killed him.


TF2 Extended maps
Collection by
Hekken
Due to a recent (or not) TF2 "meme", people have been making these maps that have been extended in a way of some sort. It has became my mission to scower the workshop for all these maps made by all these people!

Necro's 72 hour maps
Collection by
Necro
A collection of maps made by me for the tf2maps 72 hour jams In order of date made: PD Wasteland - created for the summer 2016 jam CP Freeflow - created for the winter 2017 jam CP Trailblazer - created for the summer 2017 jam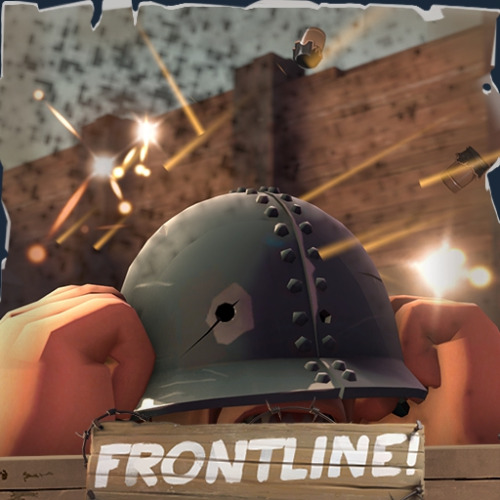 War of TF2
Collection by
The Axe Slinging Slasher
war things for TF2 that i would like to see added to the game so vote on the ones you would like to see BTW did not make any of this.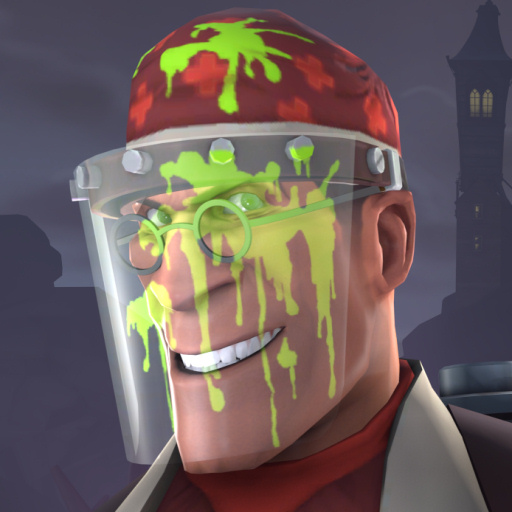 Ghost Surgeon
Collection by
crazy-g
A surgeon who performs on ghosts, not who is a ghost. A surgeon who is a ghost would be a ghost-surgeon, with a hypen.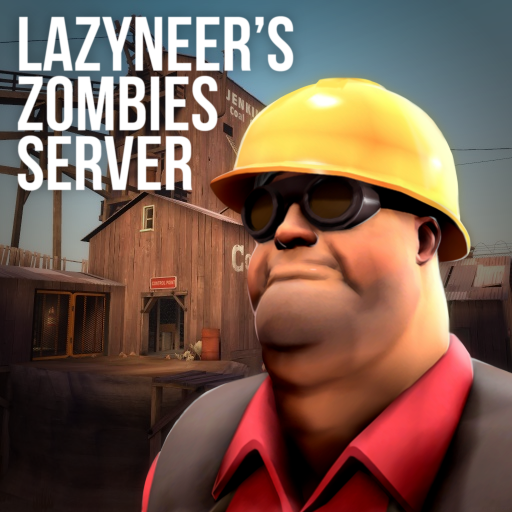 Lazyneer's Engineer vs Zombie
Collection by
Lazyneer
This collection contains all maps I have edited for the Engineer vs Zombie gamemode. You can find the servers by either searching for server with the tag "lazyneer" in the server browser or view the servers here: http://www.lazyneer.com/SourceBans/index.p