Showing 1-30 of 10,624 entries

TF2 Server items
Collection by
IronEngi
for server at 66.172.106.51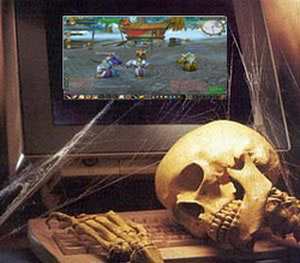 coleccion cool
Collection by
adonai2233
buscare cosas buenas y geniales de este juego creado por la gente


Maps For TF2
Collection by
noodlemonkey00
Some maps i liked and so i put them together so my friends could see that i know how to make collections and be awesome. :)


Team Fortress 2
Collection by
TheJex
A collection of some of the coolest tf2 maps

stuff
Collection by
mmatt625
stuff

DOUGH PALACE TF2 Master
Collection by
dad
All active and disabled content collections designated for DOUGH PALACE TF2 server.

Dough Palace Custom Modes
Collection by
dad
Map rotation for Dough Palace TF2 server consisting ONLY of non-standard game modes and major game modifications requiring plugins and server reconfigurations. This includes Deathruns (dr_), Versus Saxton Hale/Freak Fortress 2 (vsh_, ff_), The Hidde

Dough Palace Standard
Collection by
dad
Custom maps for Dough Palace TF2 server, utilizing standard server settings ONLY and containing a clear gameplay objective (trade/idling maps are not included). All standard objectives found in vanilla TF2 as well as a few custom game modes that do not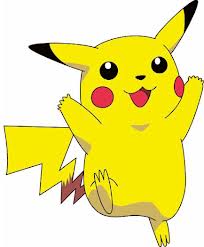 team
Collection by
RPG lover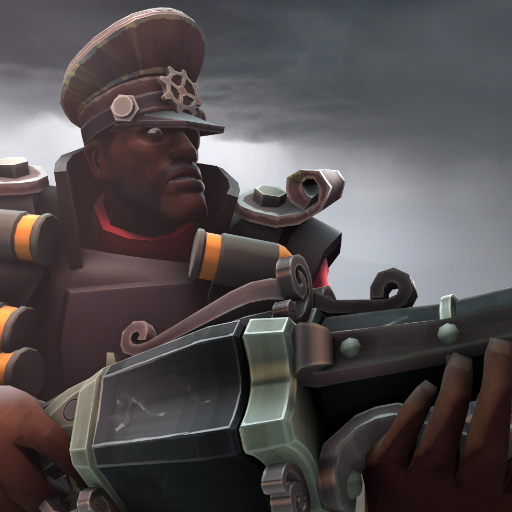 Machine Detonator
Collection by
GoLDeN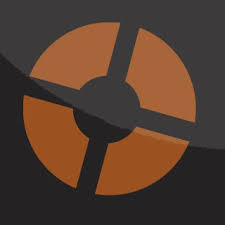 TF2
Collection by
Kraddous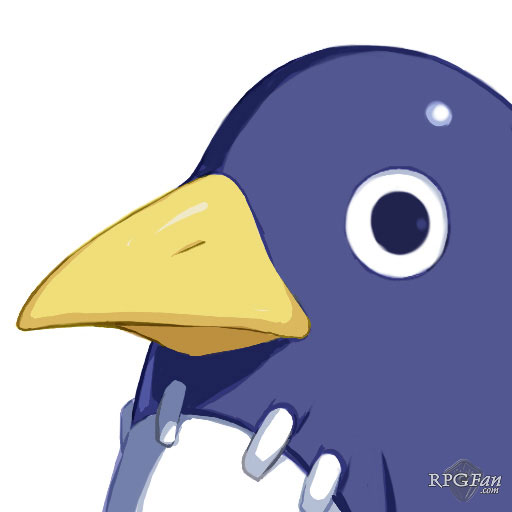 Prinny Costume
Collection by
GM
All of the Prinny items by NIS America, in one place, like how they should be. Also making the assumption that Valve could make one of these items a weapon if they wanted to.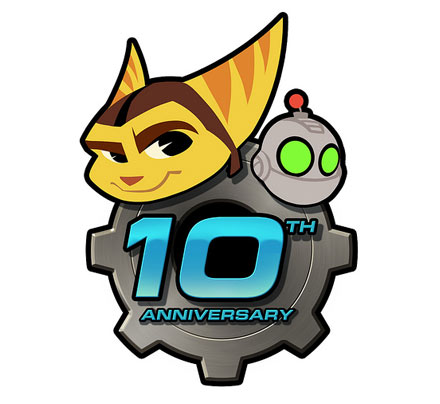 Holy crap i need this
Collection by
Bobbysonators
hell yeah!!!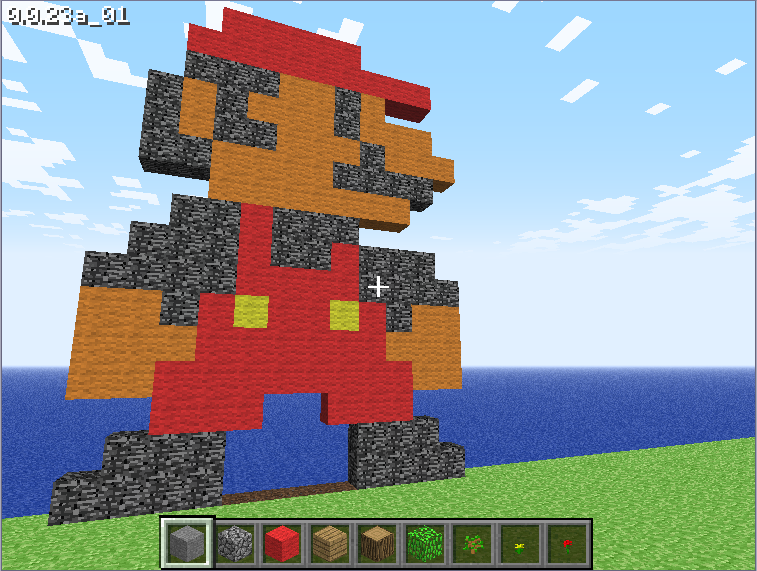 ТФ2
Collection by
КапсЛоки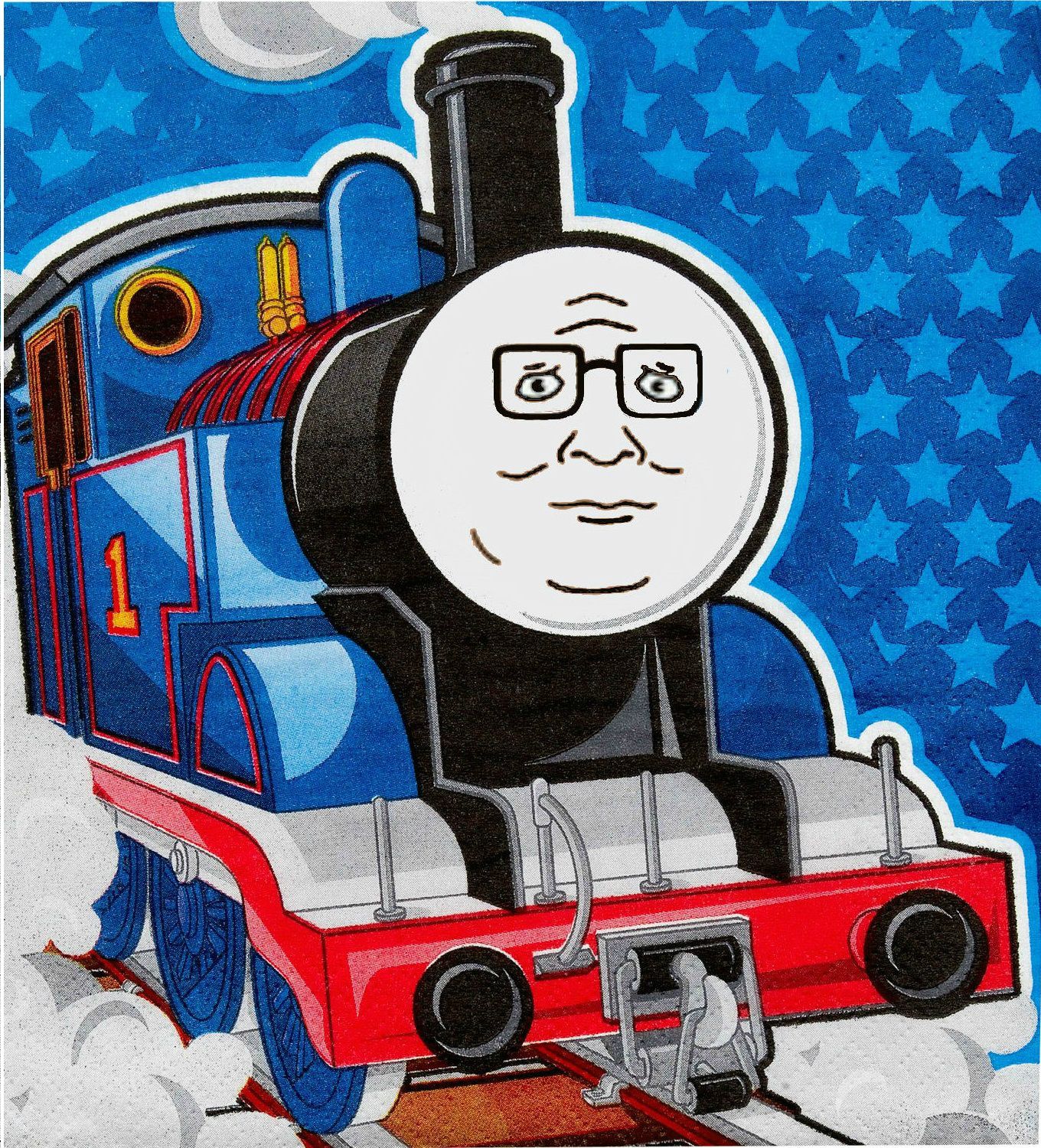 DERG Collection v.2
Collection by
Mr. Sampson
It's cool as butts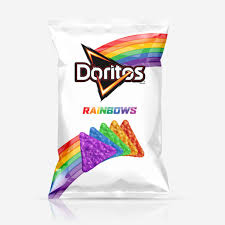 Doritos Dumb Box
Collection by
Rainbow Dorito
im entering my world of chaoticness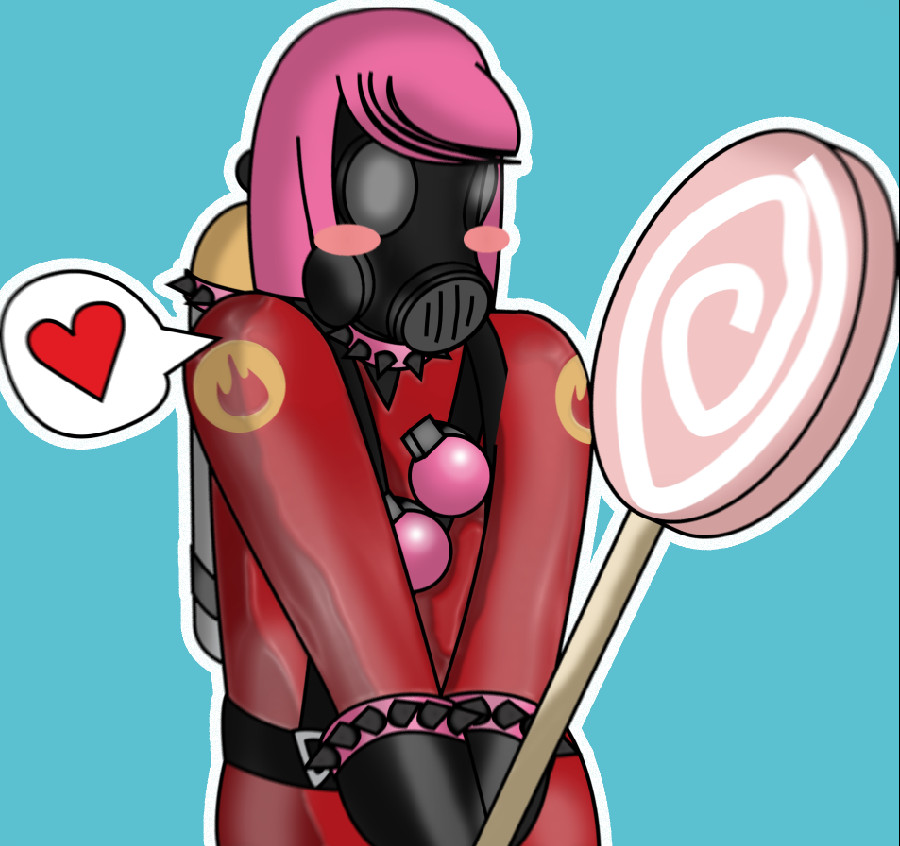 HUGGLES WANTS!!!! O3O
Collection by
♥🐙❤HugglesGamerGirl❤️🐙♥️
I WANT DEEZ ITWEMS! NOW ! O3O

tf2 collection
Collection by
Earth
idk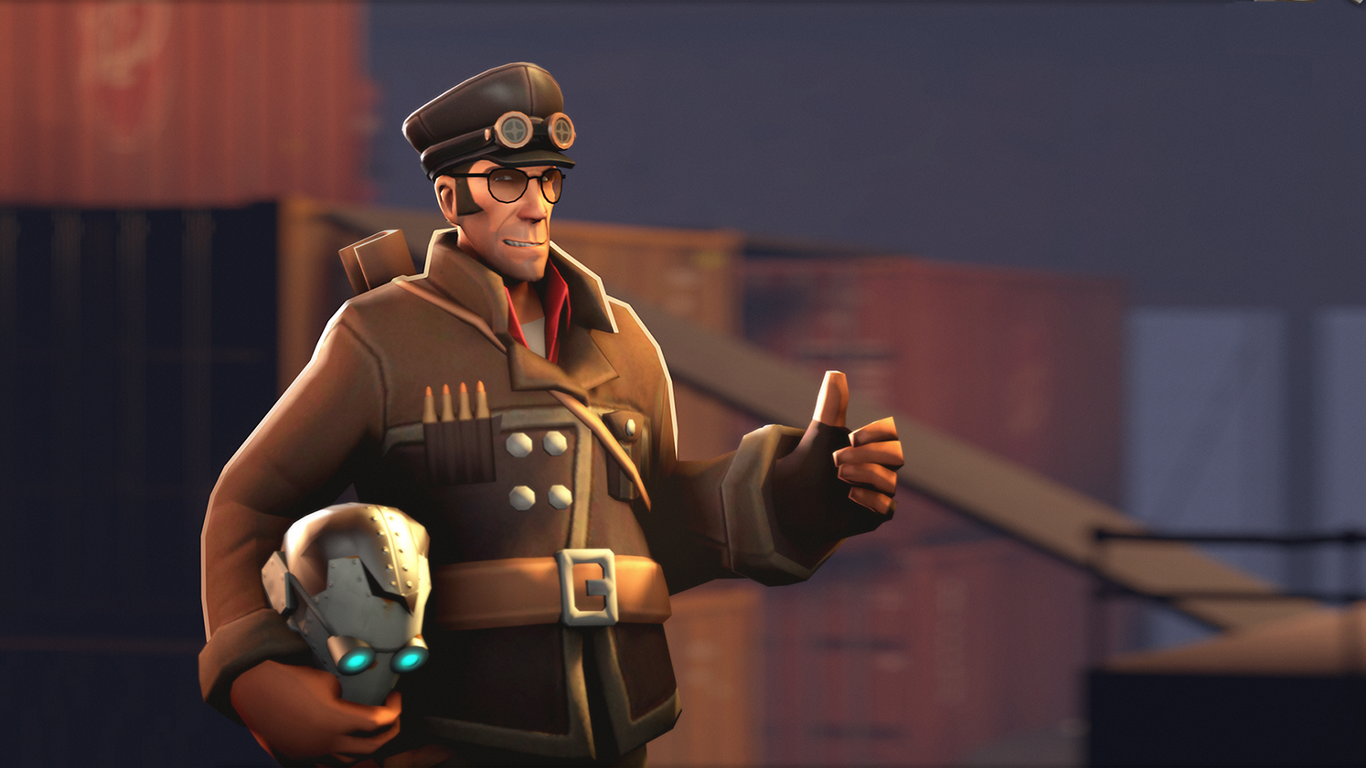 The Target Seeker
Collection by
K_Factor
Keep your eyesight and appearance sharp as an arrow with this Steampunk inspired set! Made by: Harkku ToxicWeasel K_Factor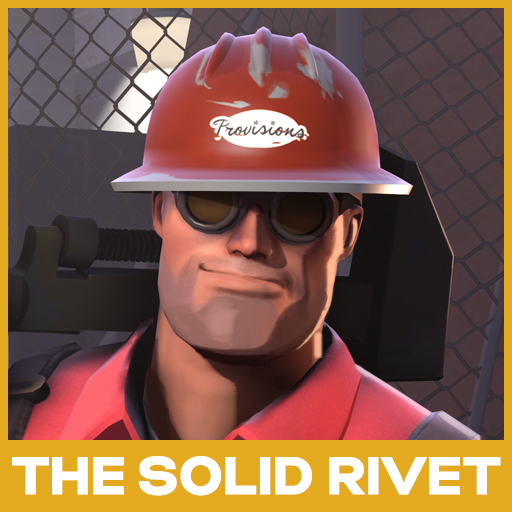 The Solid Rivet
Collection by
NassimO
A solid collection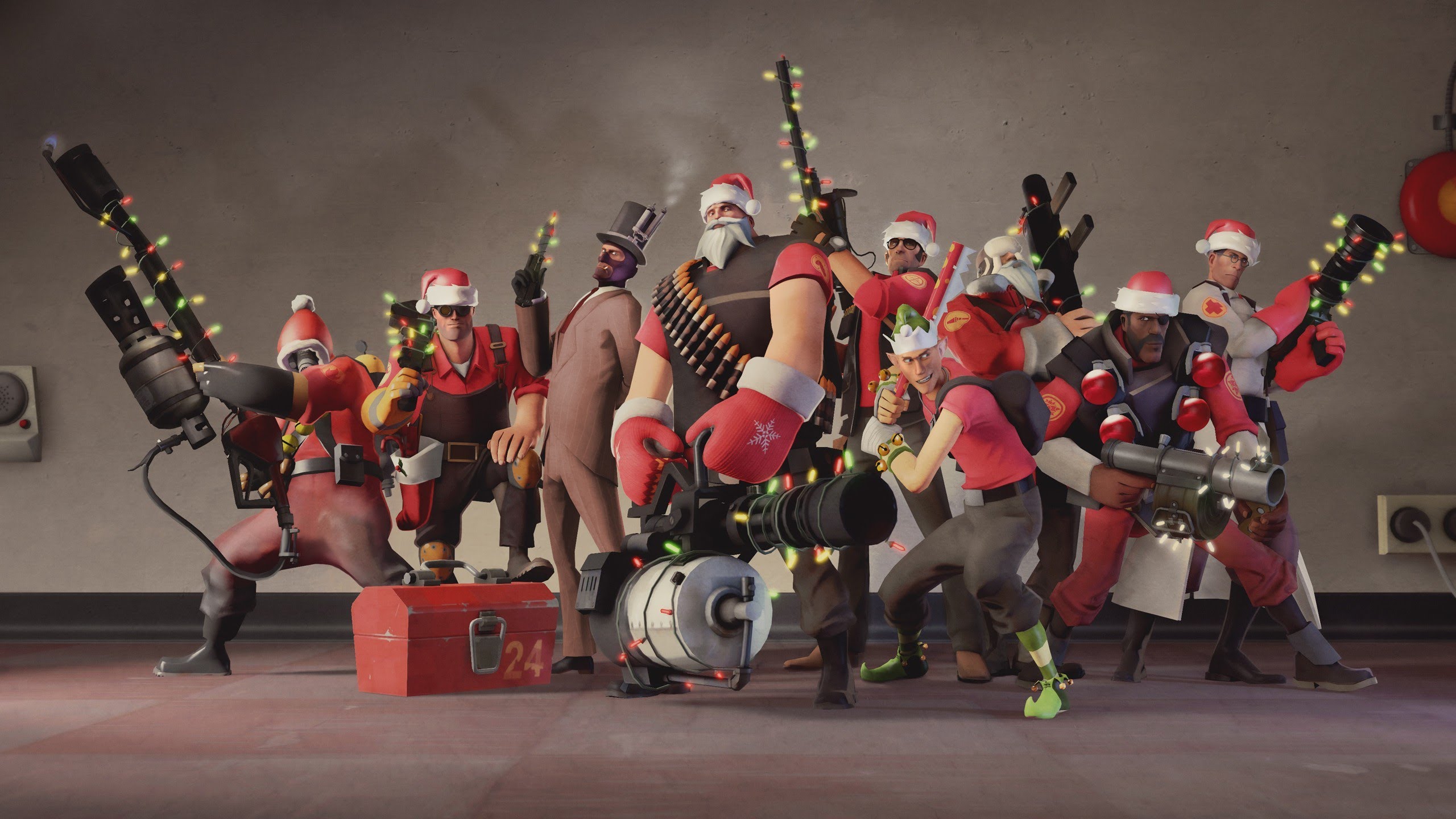 TF2
Collection by
HeavyDoodler316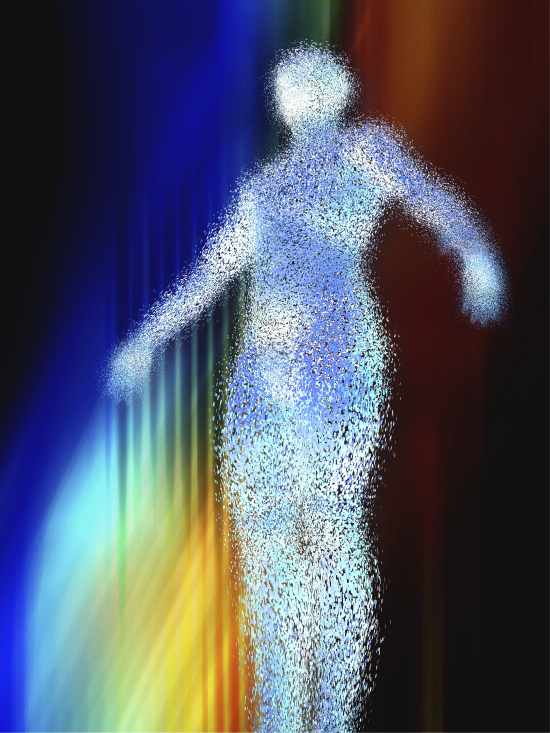 for tf2
Collection by
alfiemiller9090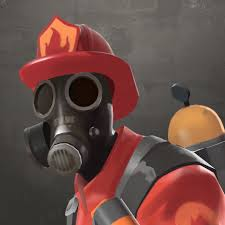 Bright
Collection by
brightzergamer TH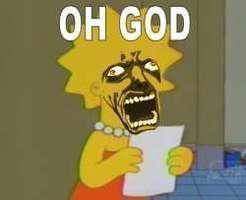 Articulos Geniales
Collection by
LeGarLuis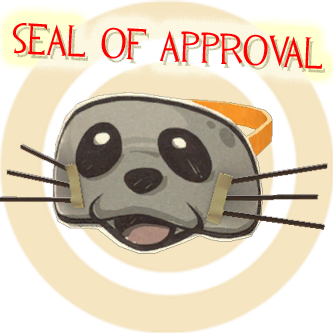 Professional Weaponsmith Collection - Used Models
Collection by
Sweddy
These models where used in my video. The project took me 6 months to complete. But TECHNICALLY two years, as that's when weapon ideas started to pop into my head. Link to video split up in parts: 1. https://youtu.be/d_A1oZczyQY 2. https://youtu.be/Lf5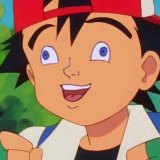 armas
Collection by
AllegroRain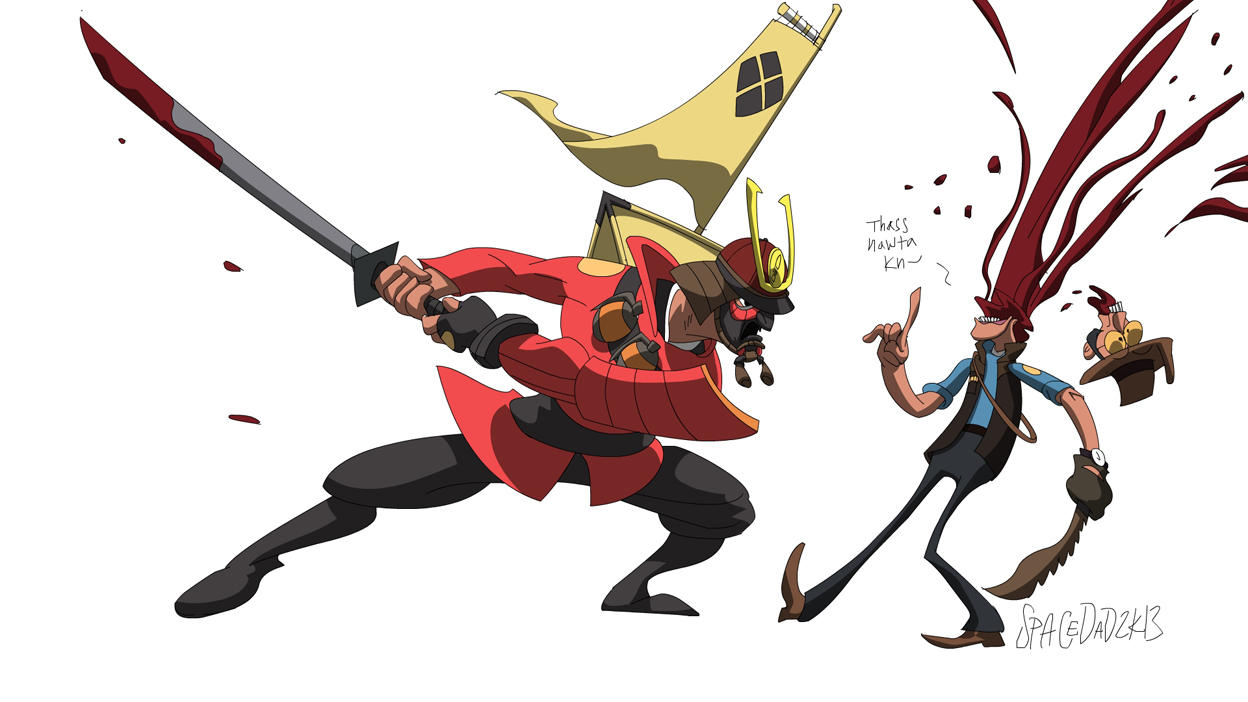 GOOD STUFF
Collection by
The Squid(G.E.W.P)
My pick of interesting and fun items! Includes hats,taunts,items,and more cool stuff for all classes!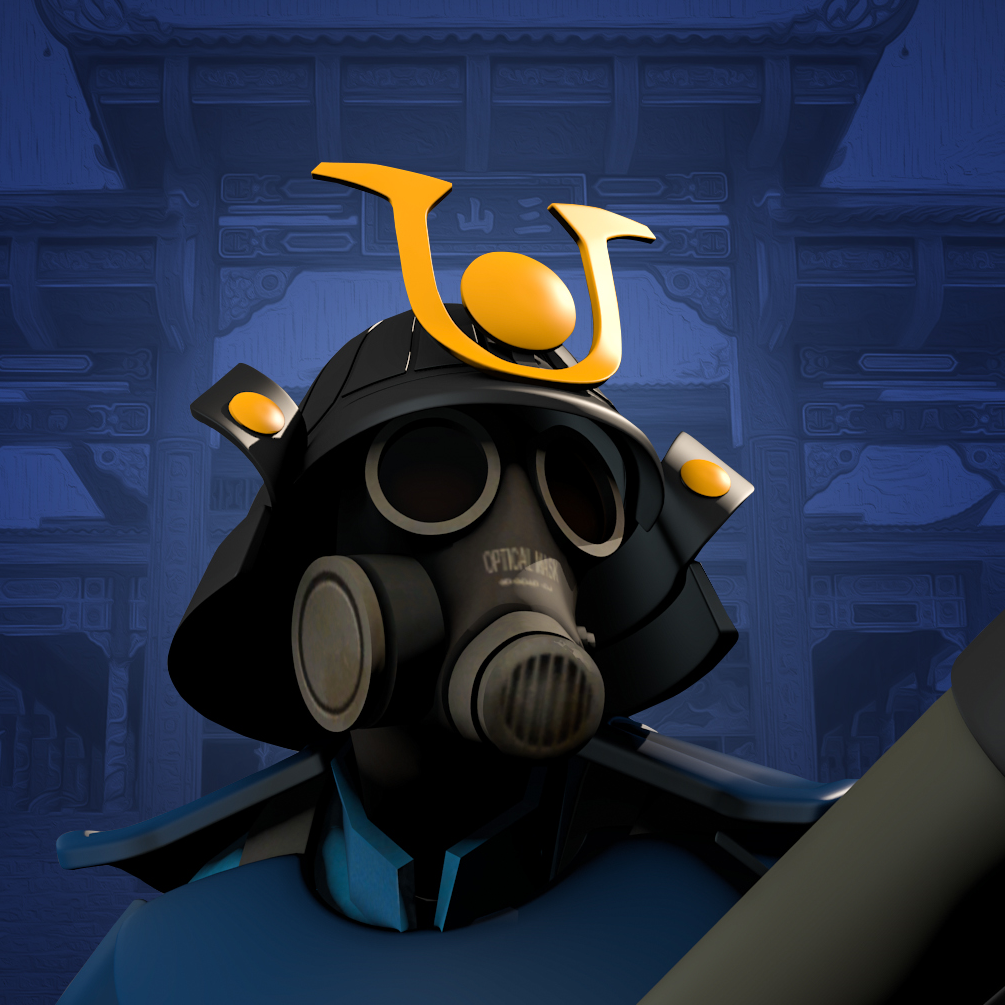 Imperial Dragon Collection
Collection by
a clever pseudonym
The Imperial Dragon Collection, produced by Luke Millanta, is a collection of Team Fortress 2 game items designed specifically for the Pyro class. The collection has taken elements from Imperial China, the Japanese Samurai, and the modern day, to create a


kkslks
Collection by
Roman Reigns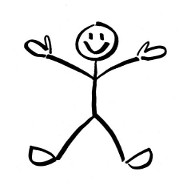 BOSH
Collection by
Iam-Defiant
BOSH CLAN clan.iamdefiant.co.uk