Showing 1-30 of 11,423 entries

Sukato Raidā
Collection by
Vipes
行く、スカウト!あなたは英雄です! Models by KaLS, Big Bob, JZeebra, and BlueNES Textures by Big Bob, JZeebra, BlueNES, and Vipes Concept by Vipes SFM promos by HotrodMcCoolGuy HLMV promos by Big Bob

The Tropic Triggermann
Collection by
QuestionablyInsane
This is a set concepted by Extra Ram, made by Questionablyinsane and promoted by Deasdemona, This set is fun due it fitting both the Jungle Update and the Frontline Update because the set is based on the Australian Soldiers that fought in Kokoda Track cam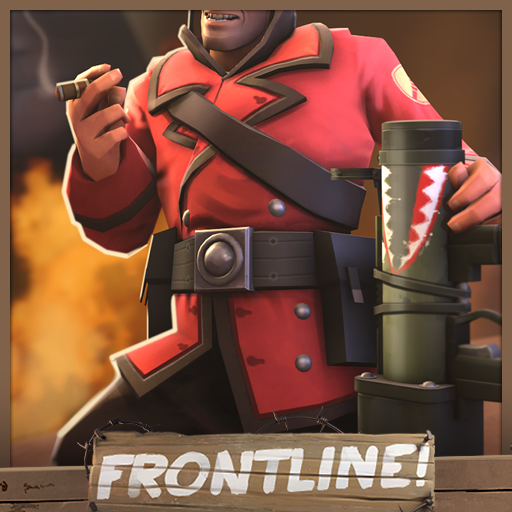 Frontline Fighter
Collection by
Ertz™
.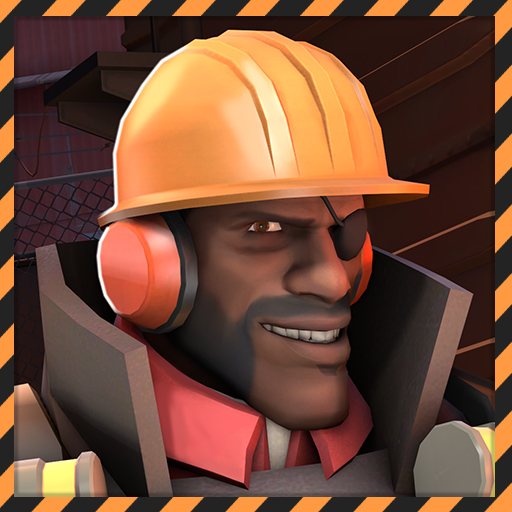 Foreman's Formals
Collection by
NeoDement
Don't be fooled by his attire - the only thing he knows how to build is a bomb. http://harry.tf/workshop_resources/neodement_model_texture.png [url=http://steamcommunity.com

Harritron2k2's Maps
Collection by
harritron2k2
Team Fortress 2 Maps created by harritron2k2.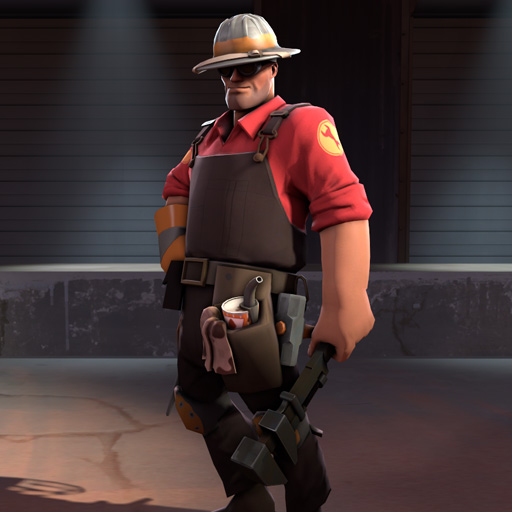 The Structural Engineer
Collection by
Wrench N Rockets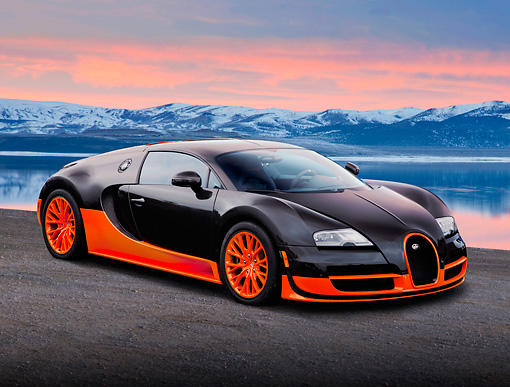 Team Fortress 2
Collection by
KillingWeasel14
tf2 verzamelingen

Tf2 Server 1: I will show you mah dik
Collection by
Sportaflop Honkgara
mah dik,mak dik oh mah dik,mak dik oh mah dik,mah dik,mah dik,mah dik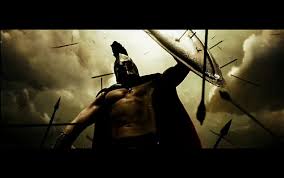 new
Collection by
Danish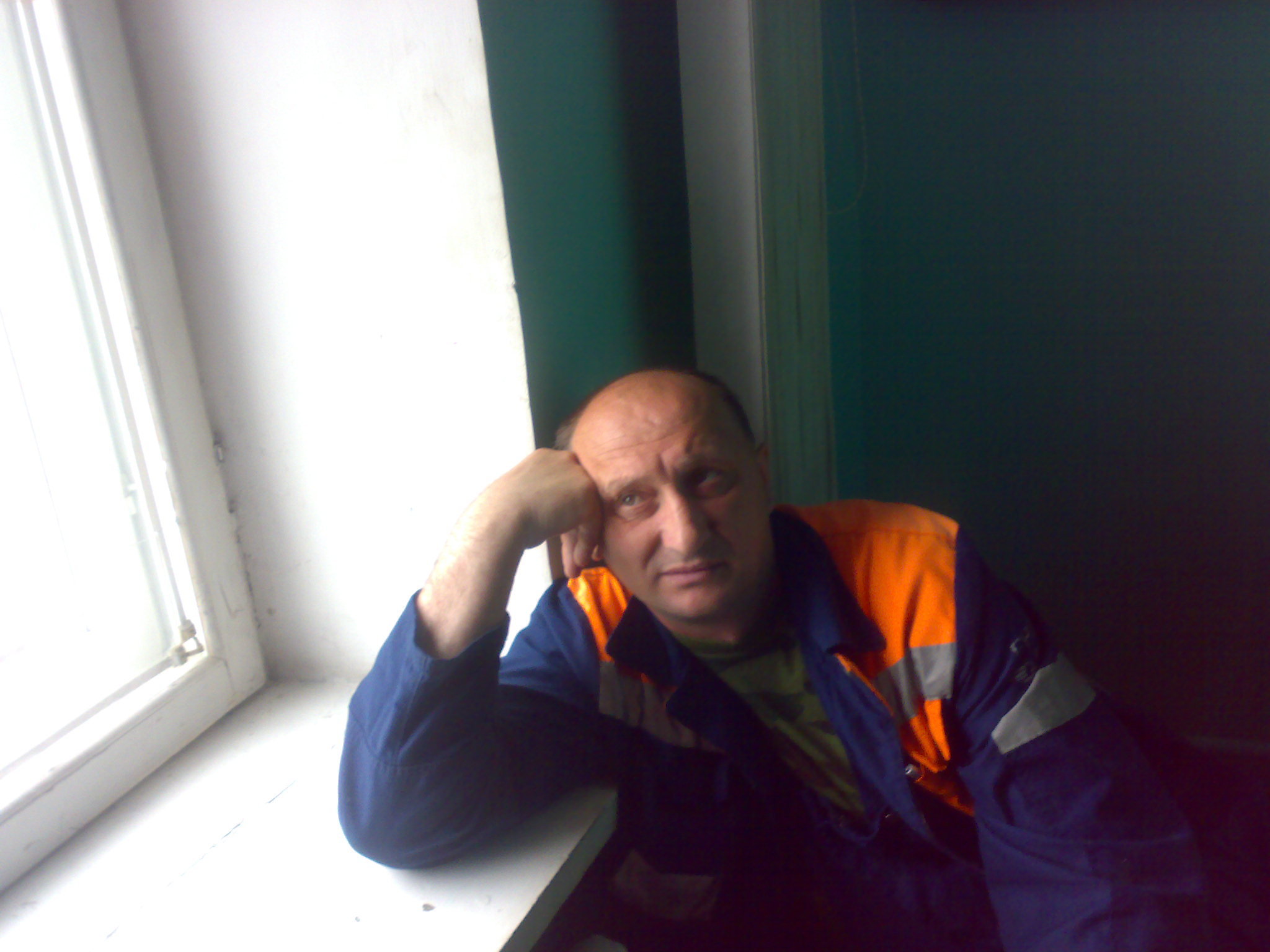 Team Fortress
Collection by
alekseshipicy

Great Hats, Weapons, and Maps
Collection by
Braix
Only the most great, but under rated, hats and maps go in here. Are you read? Goose, people can't the reads thing anyday. More? NOT MORE!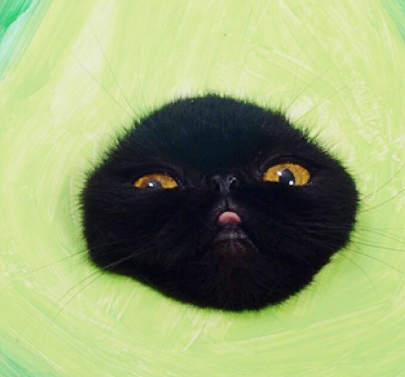 PEAR'S MAPS N STUFF
Collection by
PEAR
im going to kiss you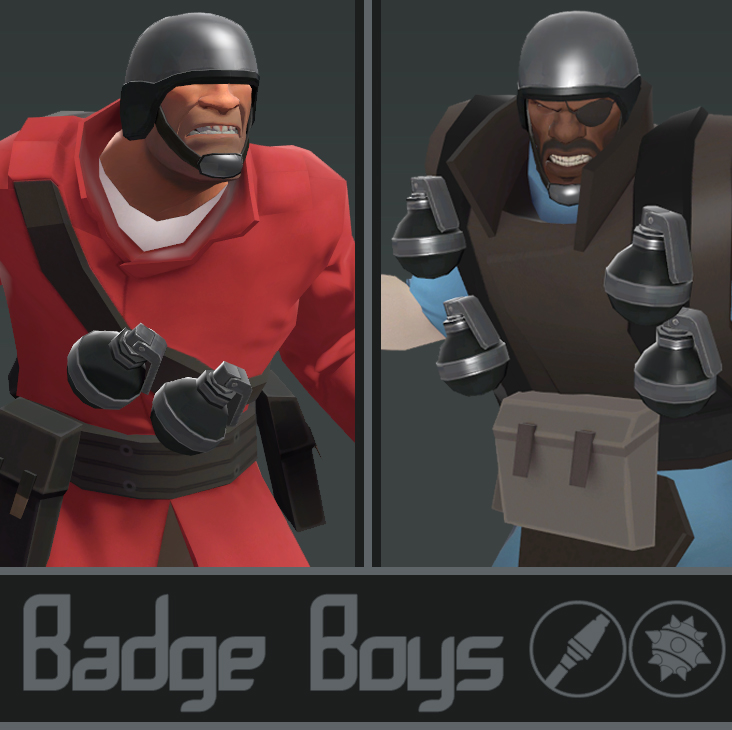 Badge Boys
Collection by
NeoDement
The first ever dual-class item set*! Ooh! Aah! Based on Demoman and Soldier's youth spent together in Police Academy. *That I know of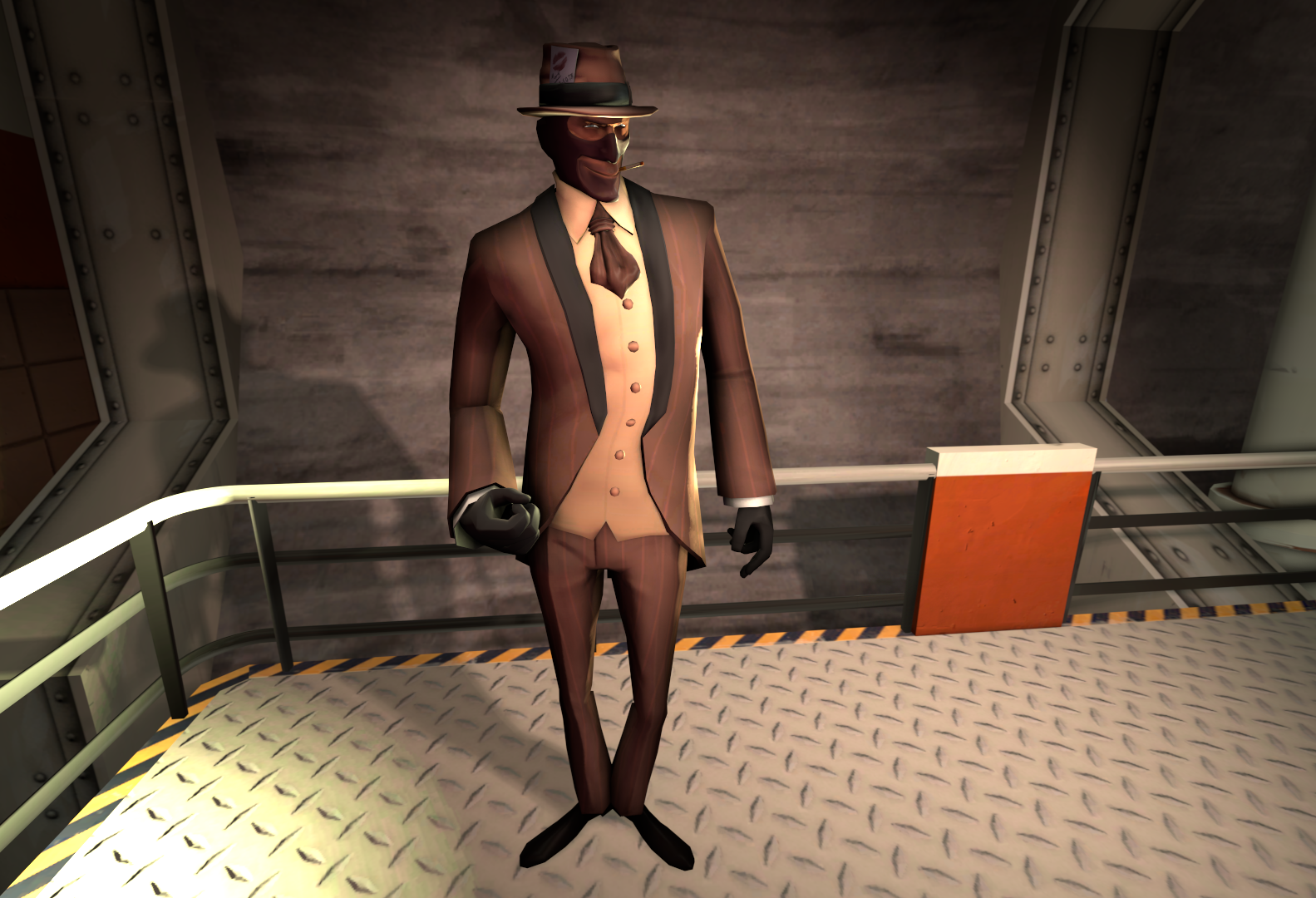 The French Affair
Collection by
<<GT500>> JZeeba


THE PUNKS
Collection by
ENDO34
YOU COULD HAVE A BLAST

best jungle themed weapons
Collection by
RED BREAD
non of these weapons are made by me this is just a collection of the best jungle weapons in the workshop

The Rum Runner
Collection by
Big Bob
It's important to look your best when you're running booze across the border, dodging cops, dodging bullets shot at you by cops, and dodging the friends of the cops you just shot. Don't let anybody tell you otherwise. A couple of gangster-themed items f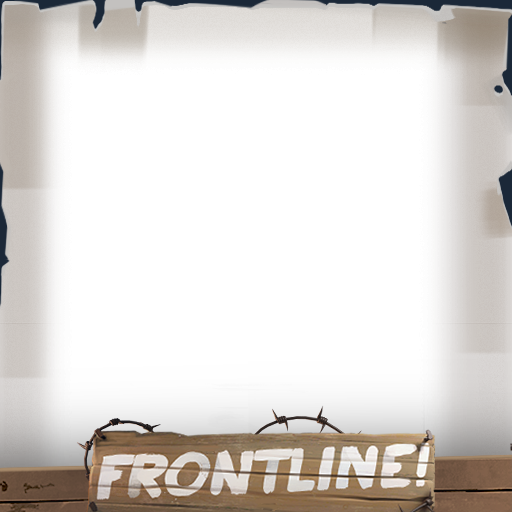 Frontline Maps
Collection by
Chdata
A collection of Frontline! maps. frontline.tf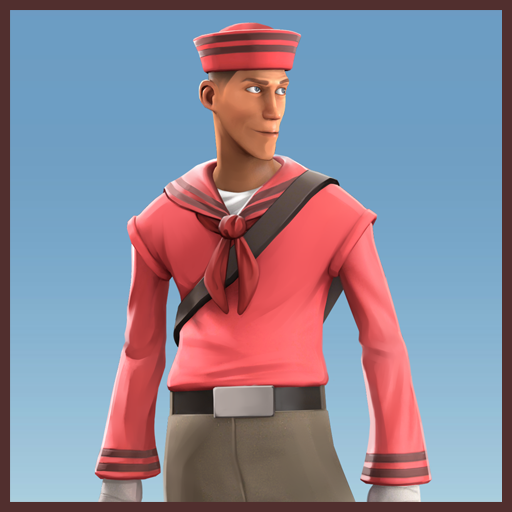 Deck-Swabbing Duds
Collection by
Big Bob
A pair of sailor-themed Scout cosmetics. Made for the Winter 2017 72hour TF2Jam. Paintovers by Metabolic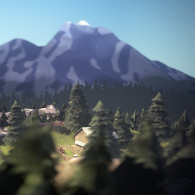 Alpine maps
Collection by
P3G1
This is collection with beautiful alpine themed maps.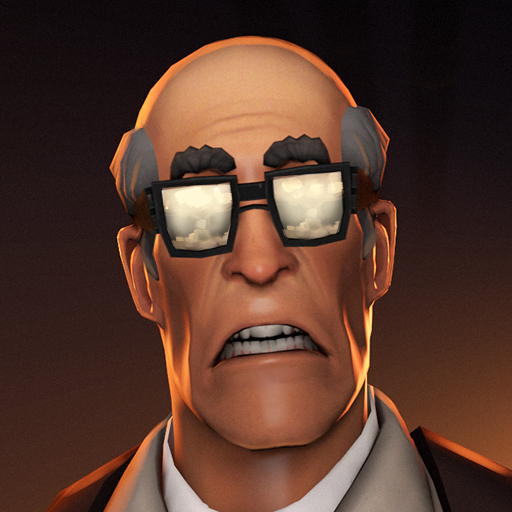 Mountain Lab Accident
Collection by
GetGrenade
Just science!

TF2 file or somethin
Collection by
𝒫𝐼𝒩𝒦
ghvuerytcrfxtwuyrftrefgwyretfg Banana again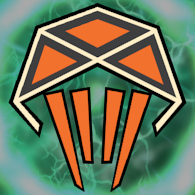 FissionMetroid101's Particles
Collection by
FissionSwitchroid101
Feast your eyes upon a variety of TF2 particles! Eye candy intended for all audiences brought to you by FissionMetroid101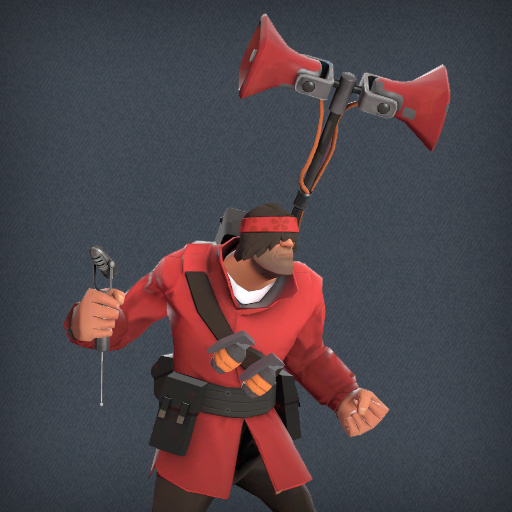 Peace, Love, and Giblets
Collection by
Hideous
Yell at your enemies in style. Slacker attitude and fondness for festivals not included. Created for the 2nd Modcomp: http://www.chameneon.com/modcomp/

Debutante's Inferno Pack
Collection by
Mnemosynaut
Dixie was the perfect model of a southern belle; elegant, charming, and most importantly, she always rode in the back. She was taught by her mother from an early age never to partake in a man's activity such as driving, baseballing or not cooking. She live

Master Marksman
Collection by
FiveEyes
Fight giant robots in style

The Little Riding Hoodlum set
Collection by
Ertz™
As a kid , scout always enjoyed the story of Little riding hood, or atleast the version his 8 brothers passed on too him about a drug addicted vandal who ran faster than any wolf too deliver the goods too his crime boss named "Granny". Now you can relive t

The Forbidden Fruit's Smissmas Collection
Collection by
TheFORBIDDENFruit
Items I have help made for this years Smissmas!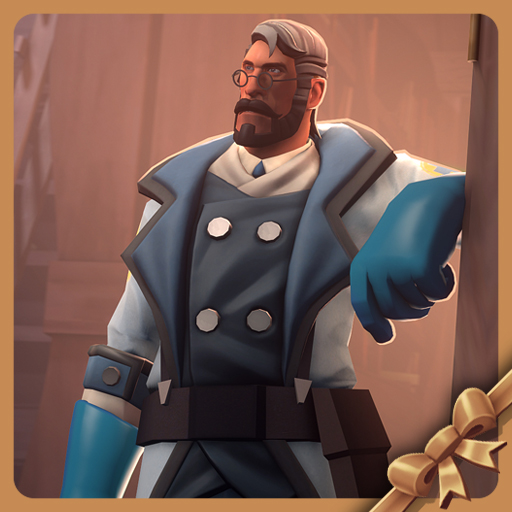 German Gentleman
Collection by
✨SedimentarySocks✨

The Mail Mann
Collection by
ToxicWeasel
'Hey pal I got some news for ya.. THERES A FREAKIN WAR GOIN ON HERE!.. Oh.. and I got some letters..'