Showing 1-18 of 11,789 entries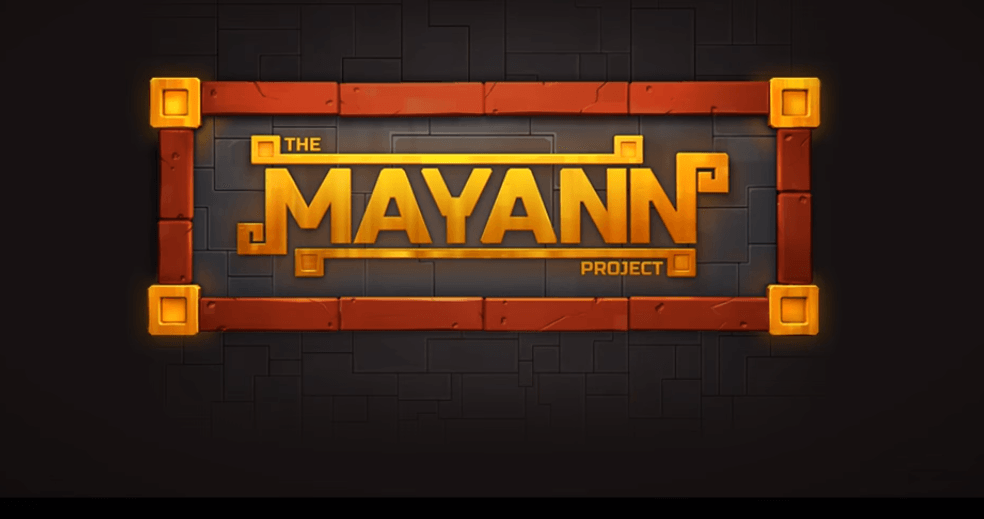 Mayann Project
Collection by
seasquidman
Things I like based off of the Mayann Project. (A possible part of the jungle update.)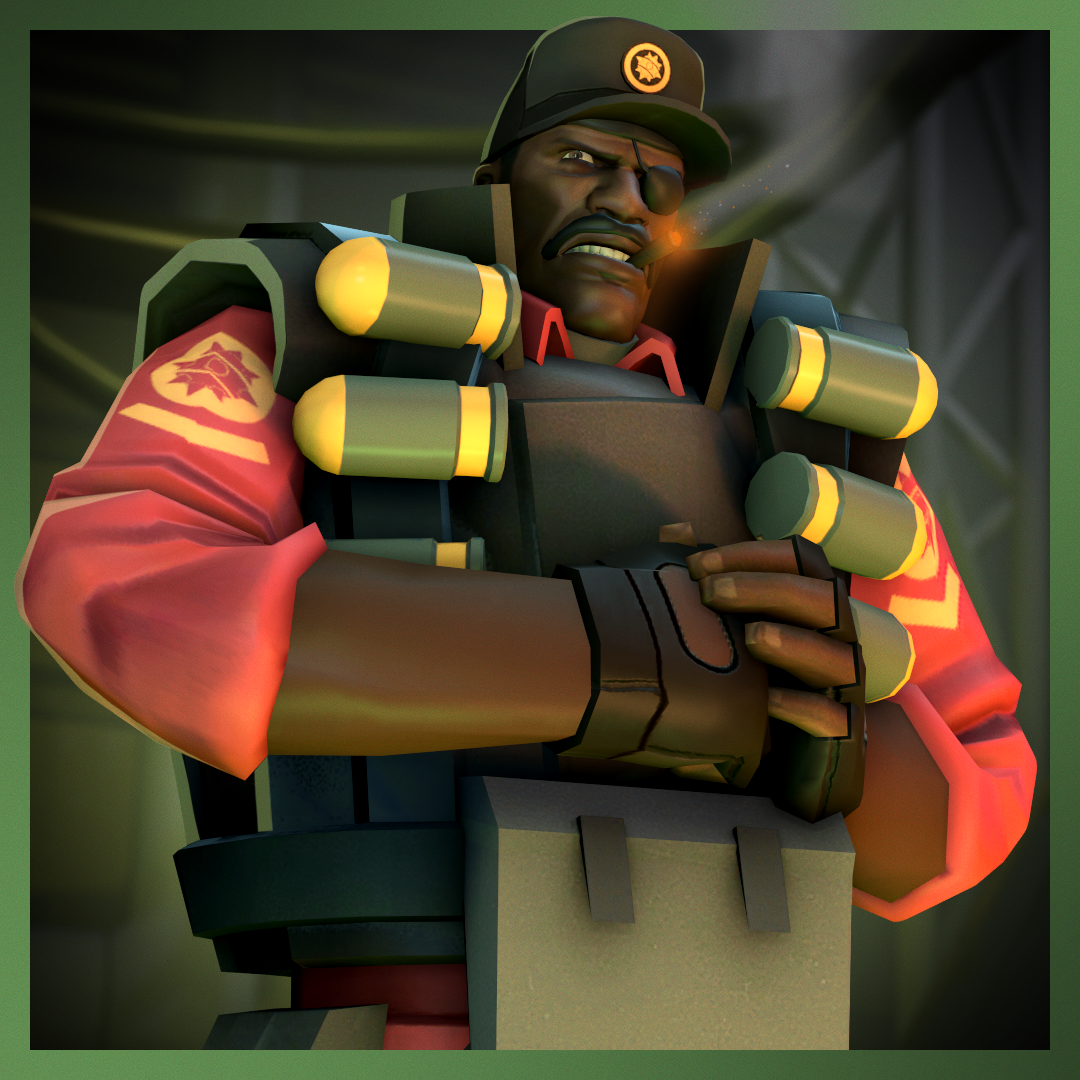 Exomoon Extractor
Collection by
MemeCunt
Set created by Tabby + Evan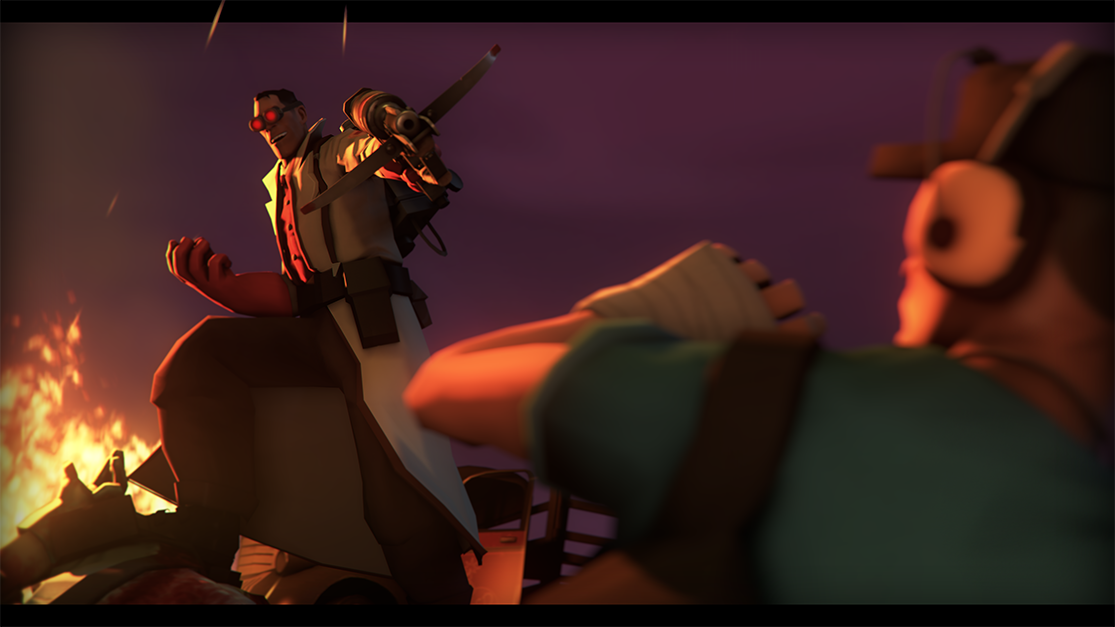 Leichenräuber
Collection by
TheFORBIDDENFruit
Death lerks why not add to the pile.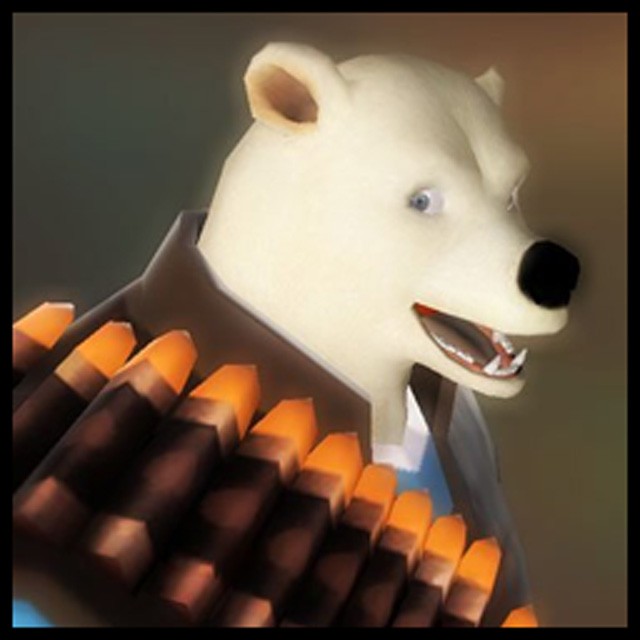 Outdoors Mann
Collection by
The Random Dodo
Outdoors stuff for TF2 BTW i dident make any of this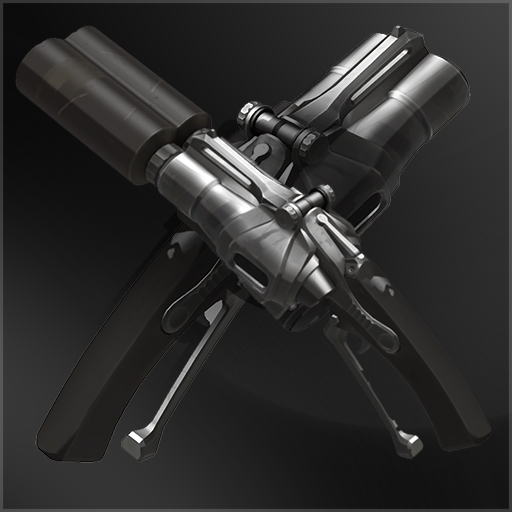 The Twins
Collection by
goldenjohnson
Short-term Solution Long-term Solution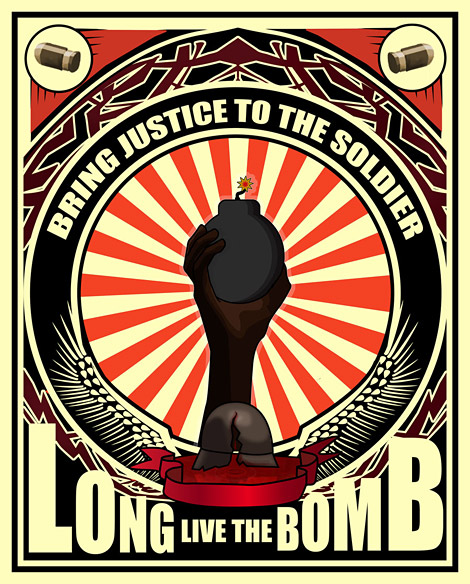 Team Fortress 2
Collection by
Mirth
This is my collection of Team Fortress 2 Workshop stuff that I think should be added to game.
The Cursed Map Trilogy
Collection by
Whomobile
Turrrrrrrrrrrrrrrrrbine, 2fooooooooooooooooort, and Weeeeeeeeeeeeeeeeell, these weren't the first exaggerated maps to be made, but they were the ones that started the stupid fad.
Tick Tackle Set
Collection by
[RMF]RIKUSYO
Tick Tack Tick Tack...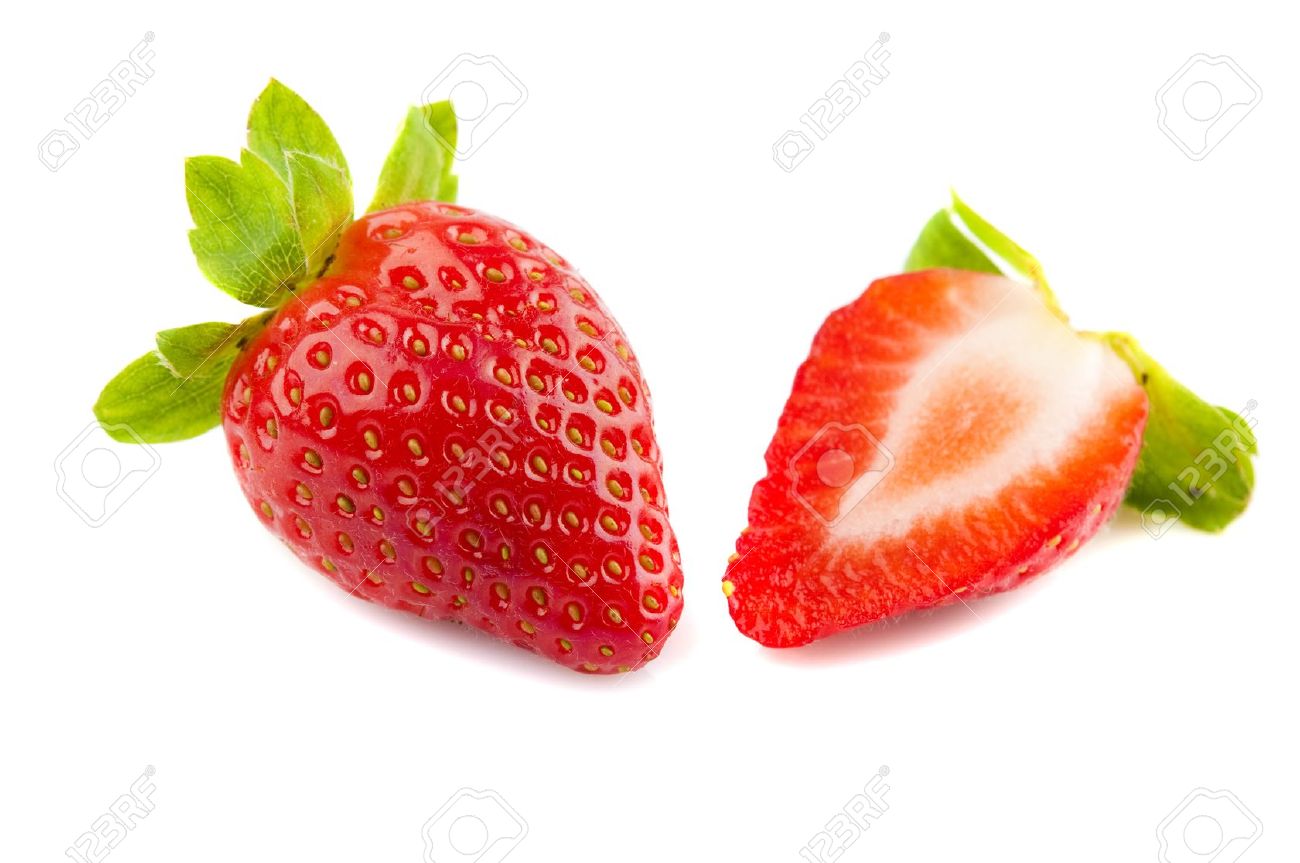 Fruit fortress 2
Collection by
star guardian poro
this is a collection of many many fruit themed items and maps!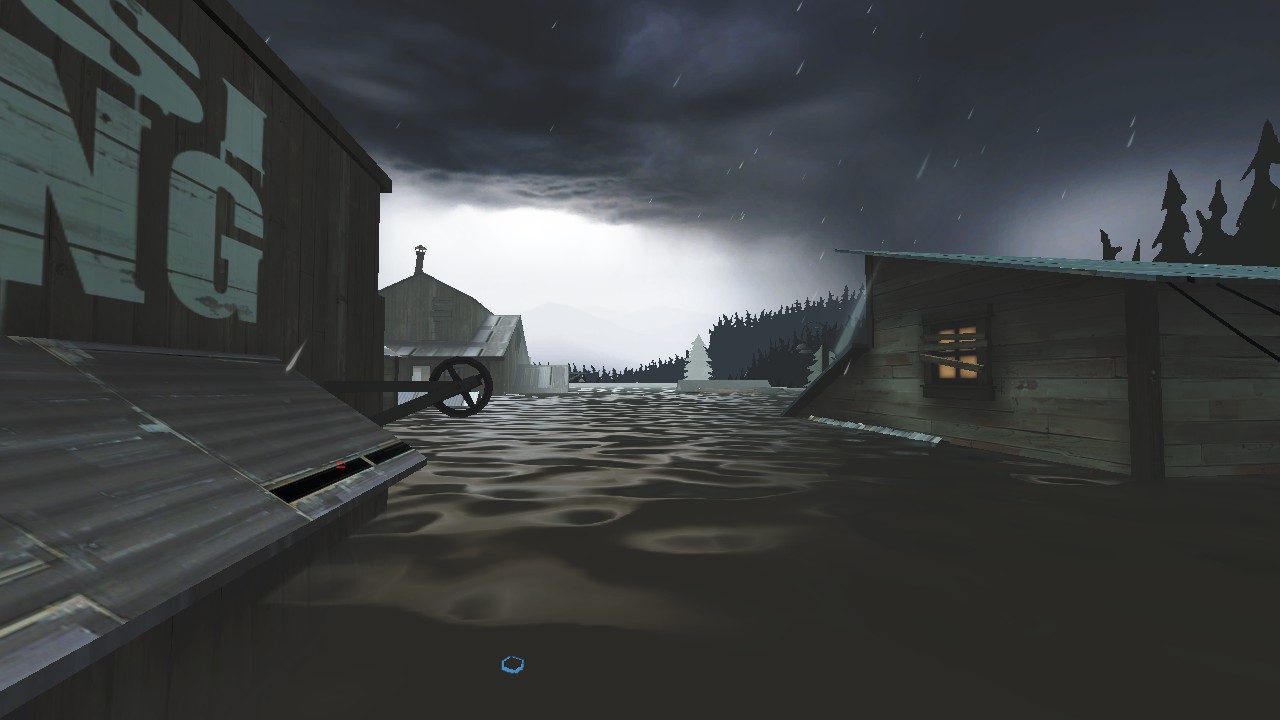 Flooded Rainy Maps
Collection by
IS⚝SMASH⚝Puddy
Flood Stomy theme maps.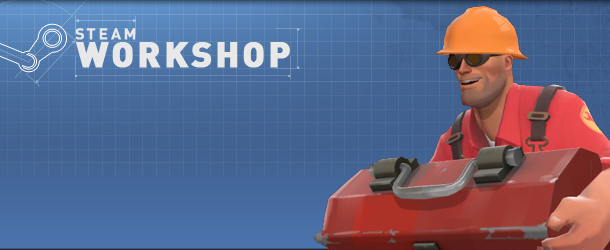 TF2 Workshop maps
Collection by
Buduf
This is a TF2 workshop map collection.
#tf2
Collection by
Domi2005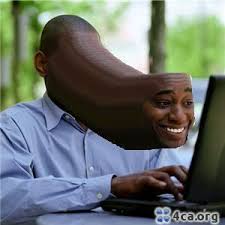 supreme shitposts
Collection by
orange juice
only the best maps. probably haven't found all of them yet, might be a wip. leave map suggestions in the discussion thread or something idfk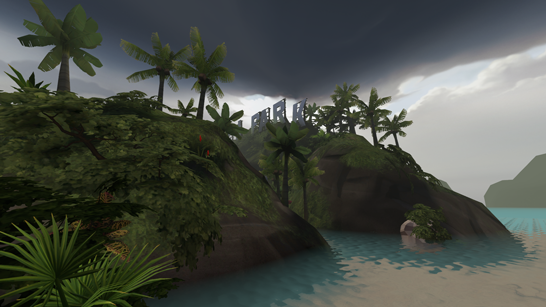 Jungle update
Collection by
seasquidman
Contains content I like for the jungle update.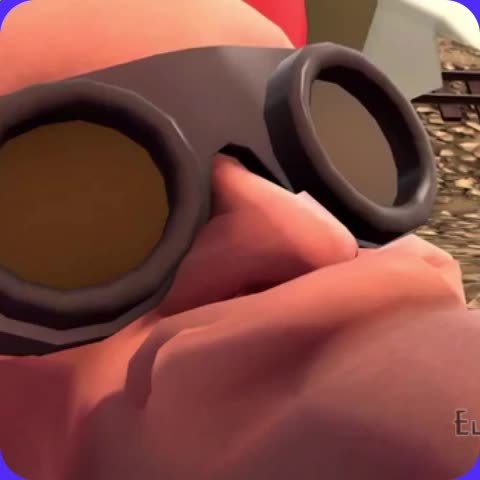 Stupid maps
Collection by
uncle dank
A collection of the most idiotic, mind boggling, trippy, rage inducing and most of all stupid maps for TF2 I could find. Have fun in meme hell kiddos.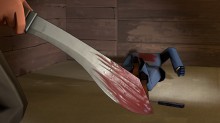 Best TF2 Workshop items ever contributed (in my opinion)
Collection by
Kolkioko.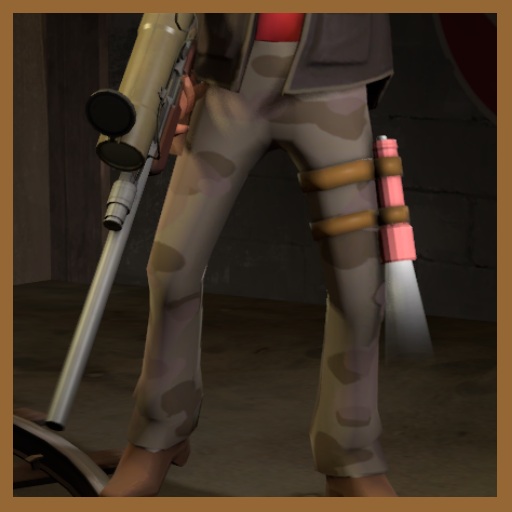 The Camper's Combat Kit Styles
Collection by
Lowly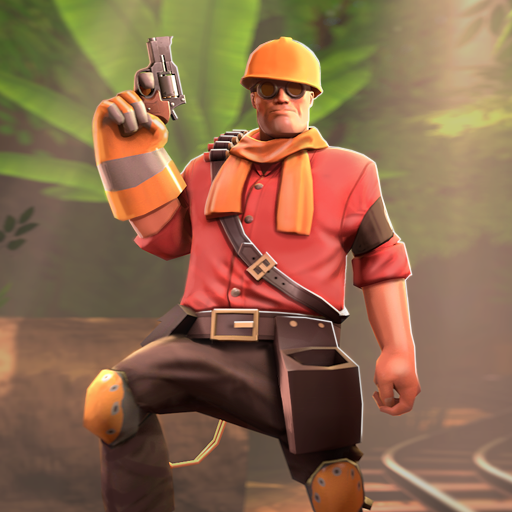 Six-Shooter Serval
Collection by
Ertz™
"You're Pretty Good"