Showing 1-9 of 10,832 entries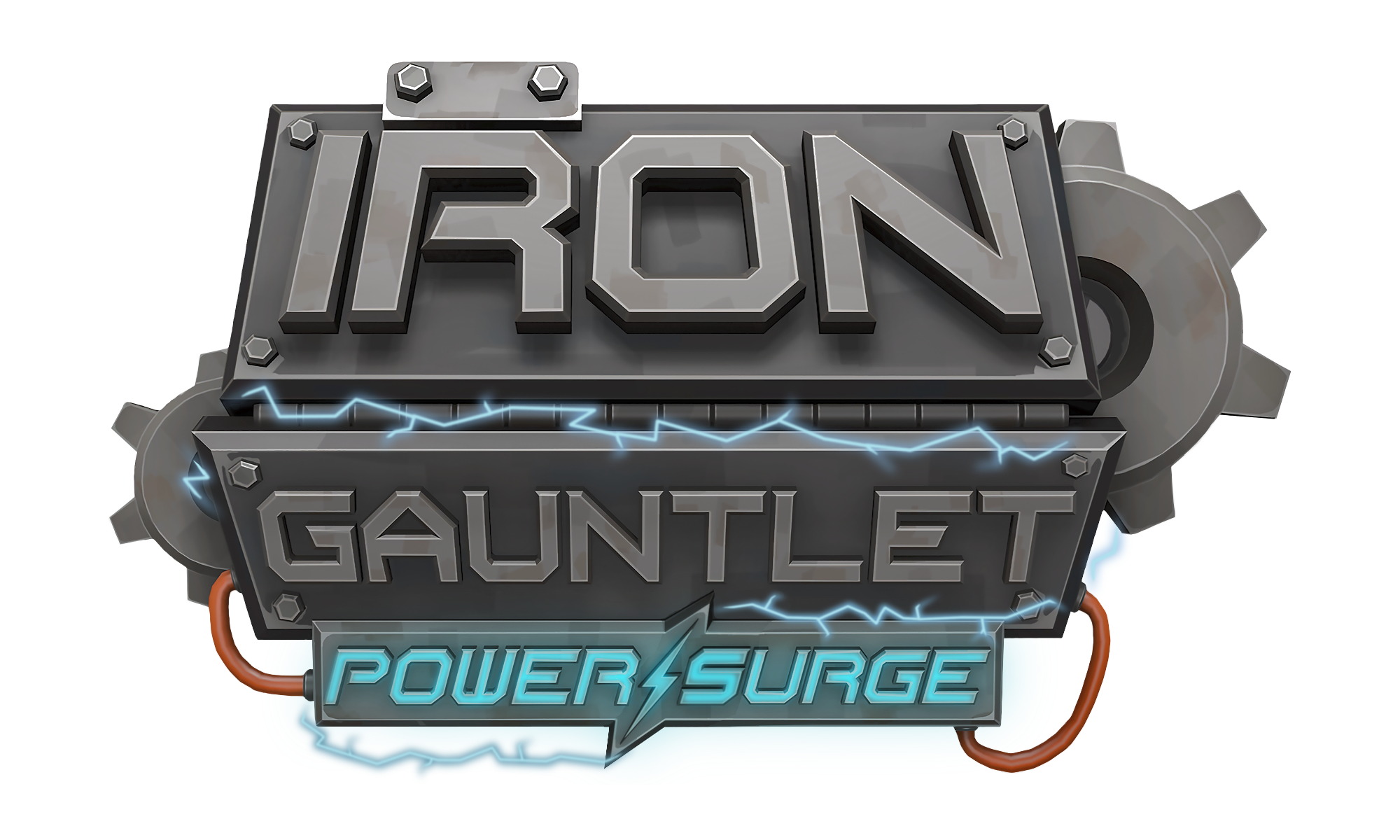 Iron Gauntlet :: Power Surge
Collection by
Woozlez
This is a rework of our community MvM project, code named: Iron Gauntlet :: Power Surge. The theme of the project is electricity/energy generation gone horribly wrong. We are asking TF2 community members to create and submit electrical and nuclear them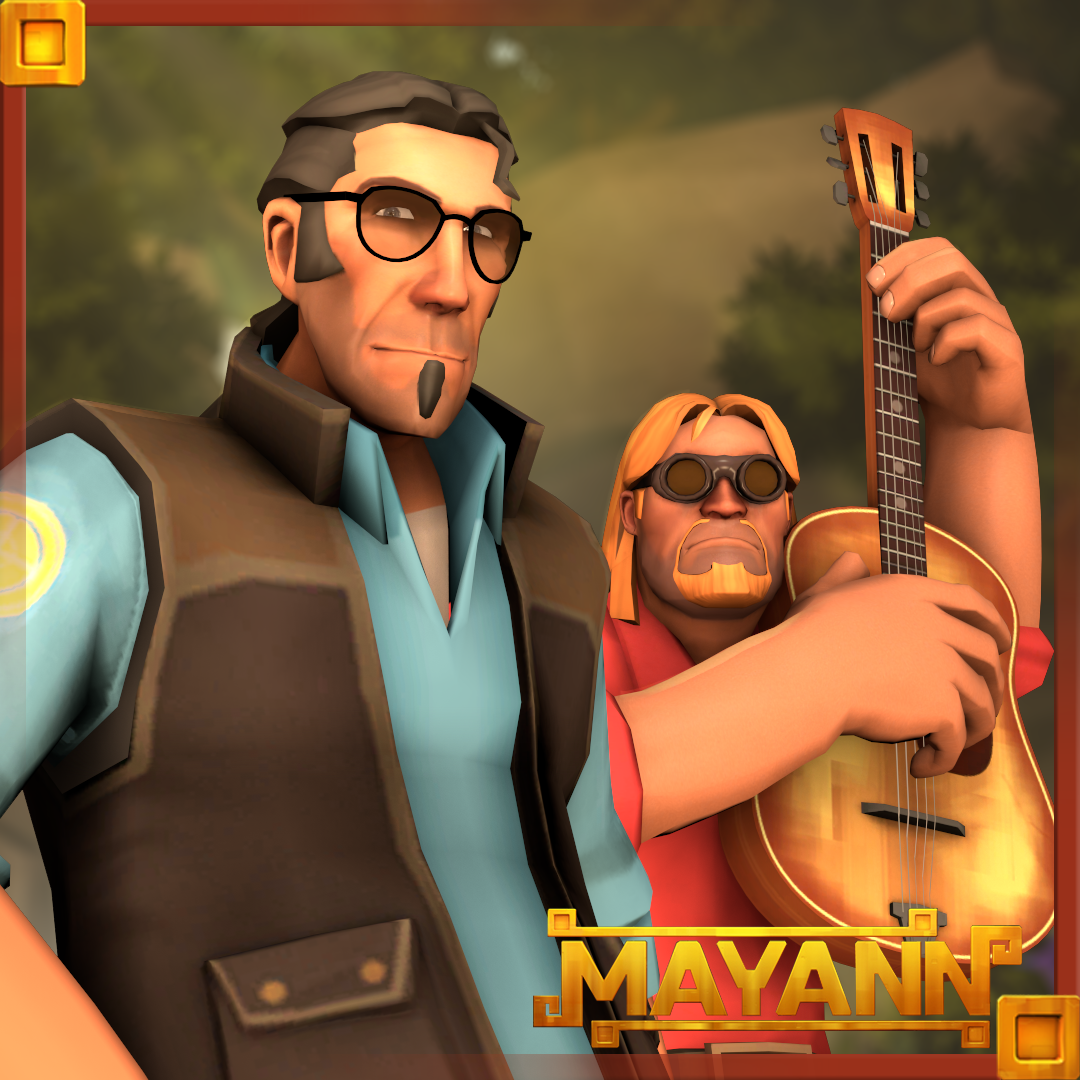 The Conquest Conmen
Collection by
<<GT500>> JZeeba
The tale of two amigos, and their simple plan to scam an entire nation of their wealth, fortune and unusuals.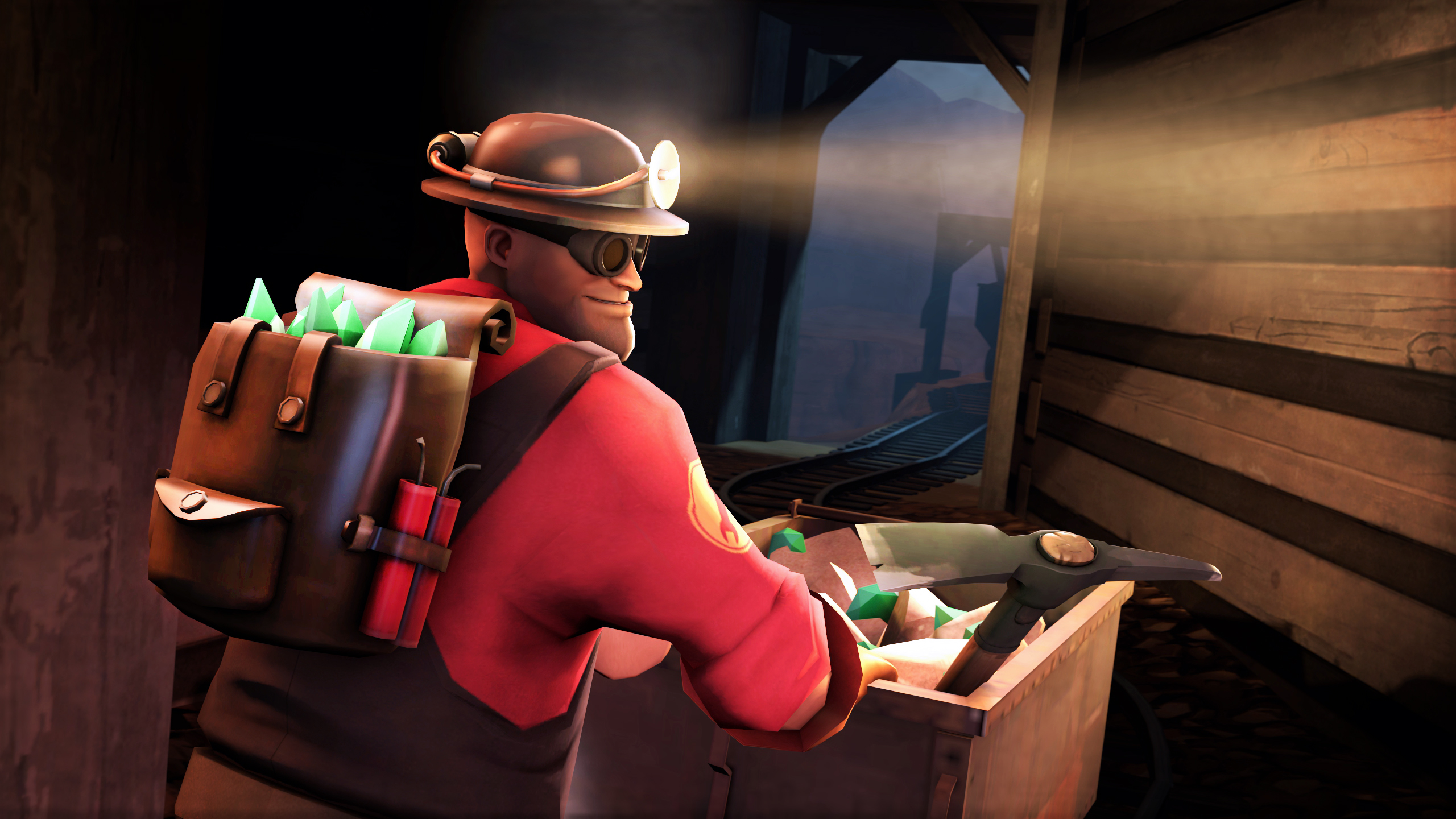 The Miner's Delight
Collection by
K_Factor
Everything the good miner needs.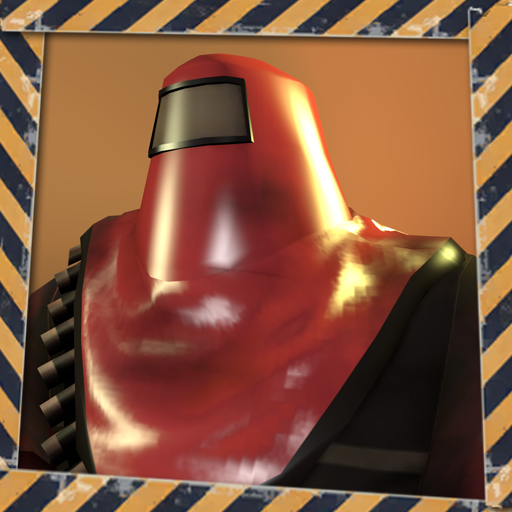 The Hazardous Enviroment
Collection by
Quin
Collection for the itemset

Make it happen
Collection by
Harizonia (G.E.W.P)
Anything in this collection are things that I think NEEDS to be added into TF2.

Team Bandicoot 2
Collection by
MediExcalibur2012
Team Fortress 2 + Crash Bandicoot (Spyro) items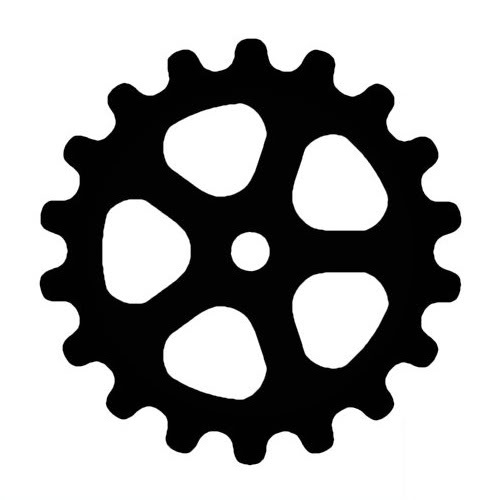 Favorite Ideas
Collection by
Bombzopple

チーム フォートレス 2
Collection by
TheEpicYnot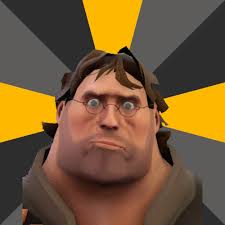 tf2 Box of smitt in pyro
Collection by
PYRO TH ^-^
tf2แน่ๆๆๆๆๆๆๆๆๆๆๆๆๆๆๆๆๆๆๆๆๆๆๆๆๆๆๆๆๆๆๆๆๆๆๆๆๆๆๆๆๆๆๆๆๆๆๆๆๆๆๆๆๆๆๆๆๆๆๆๆๆๆๆๆๆๆๆๆๆๆๆๆๆๆๆๆๆๆๆๆๆๆๆๆๆๆๆๆๆๆๆๆๆๆๆๆๆๆๆๆๆๆๆๆๆๆๆๆๆๆๆๆๆๆๆๆๆๆๆๆๆๆๆๆๆๆๆๆๆๆๆๆๆๆๆๆๆๆๆๆๆๆๆๆๆๆๆๆๆๆๆๆๆๆๆๆๆๆๆๆๆๆๆๆๆๆๆๆๆๆๆๆๆๆๆๆๆๆๆๆๆๆๆๆๆๆๆๆๆๆๆๆๆๆๆๆๆๆๆๆๆๆๆๆๆๆๆๆๆๆๆๆๆๆๆๆๆๆๆๆๆๆๆๆๆๆๆๆๆๆๆๆๆๆๆๆๆๆๆๆๆๆๆๆๆๆๆๆๆๆ