Showing 1-18 of 12,048 entries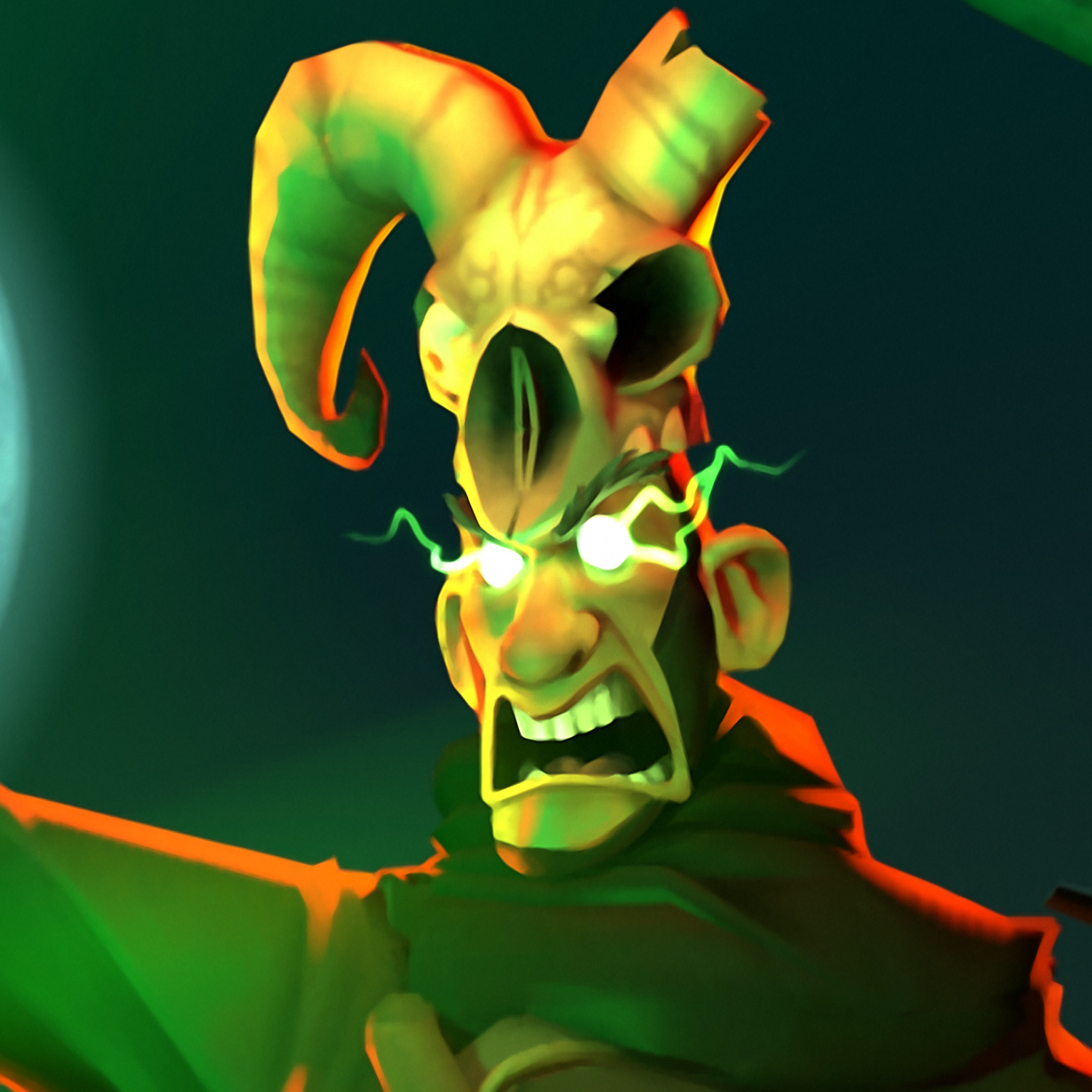 Vipes' Spooptober 2017
Collection by
Vipes
Featuring all of my Scream Fortress 2017 items that I had a part in, in one collection!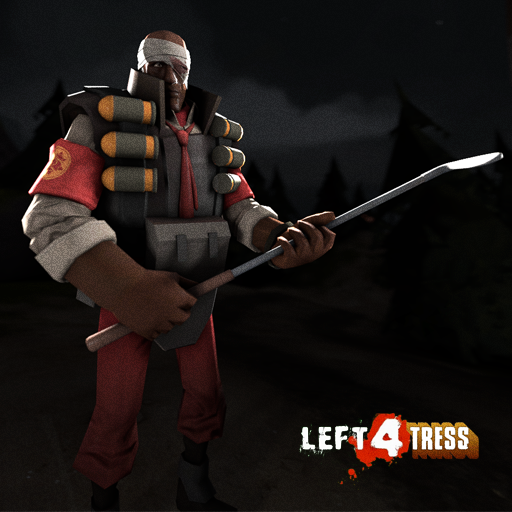 Left 4tress
Collection by
Mr. Hybaleet
A set of five Team Fortress 2 Halloween items inspired by Valves Left 4 Dead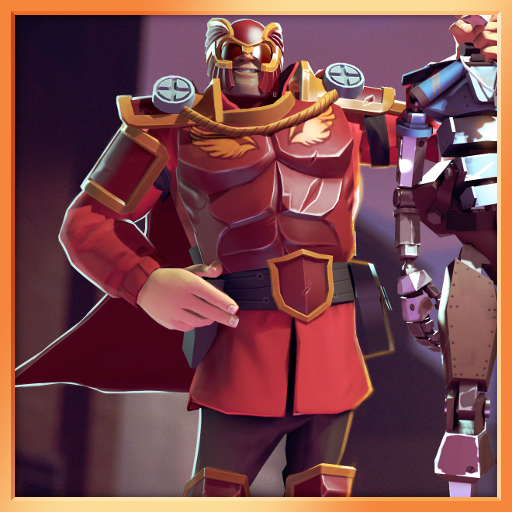 Freedom Flyboy
Collection by
Spacedead
He's a mann of steel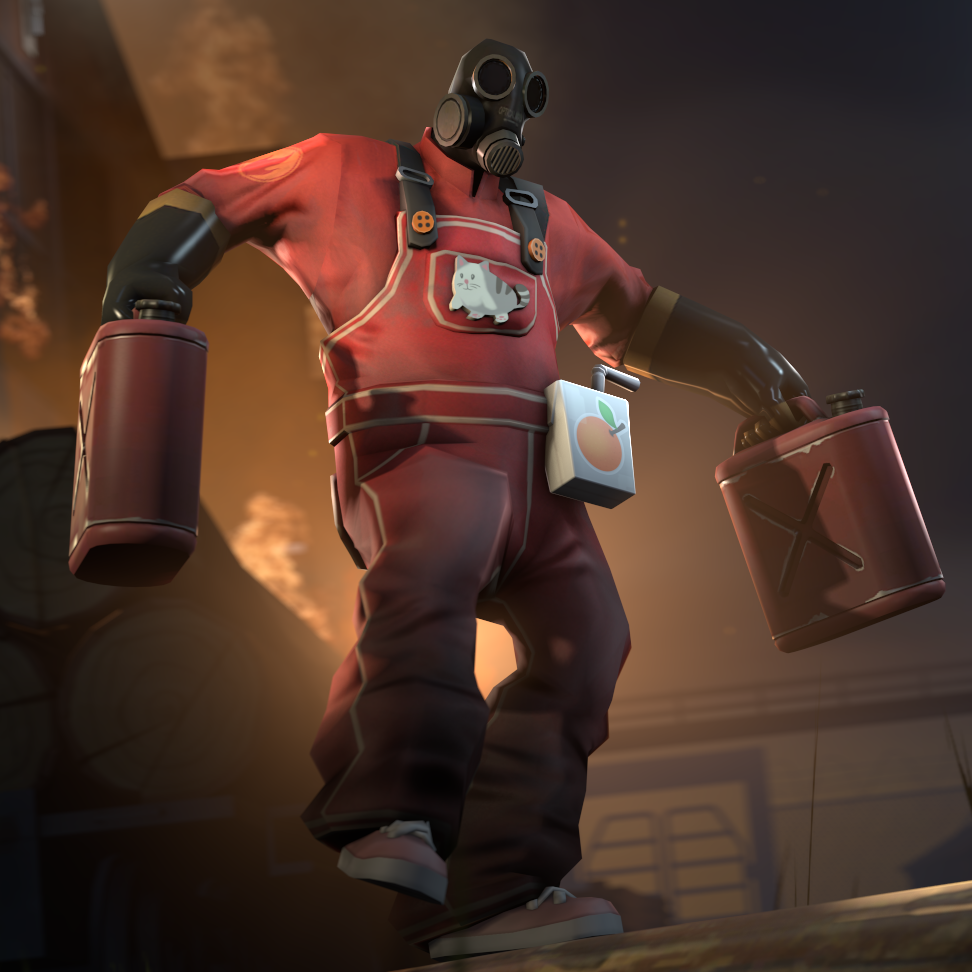 Flourescent Adolescent
Collection by
<<GT500>> JZeeb-AshesToAshes
"Pyro goes to school" set !

Vipes' Warpaint
Collection by
Vipes
A collection of all my Warpaint/Weapon skins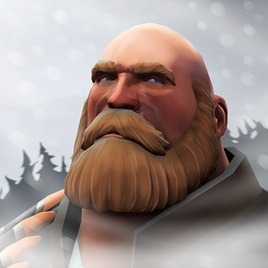 Bearded Fortress
Collection by
Brutus Pootis
A wonderful collection of whiskers.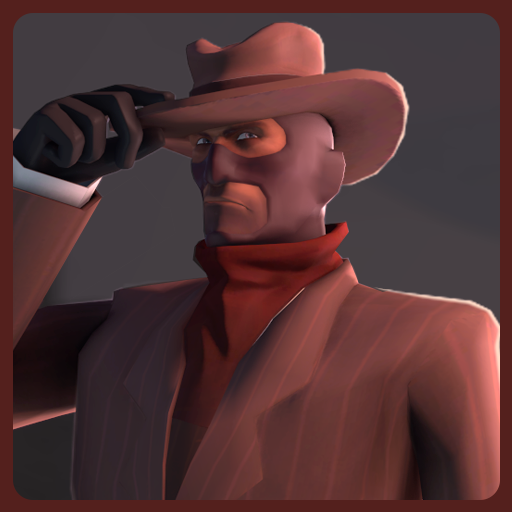 The Shadow of Badlands
Collection by
boomsta
boomsta: models, movie poster sedimentarysocks: textures, materials, sfm extraram: concept artist https://i.imgur.com/qD9e9eI.jpg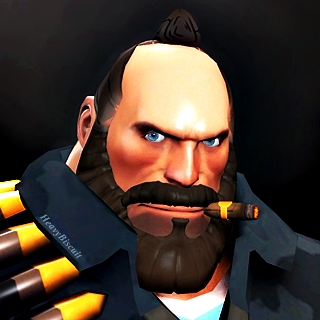 Jruokis's Milltary Extravaganza
Collection by
General jruokis the Merciless
This collection contains Heavy's Soviet/Milltary items and miscs for him to use on the Battefield. From Arms Race and Frontline to the oldest Records, this collection shows the might of Heavy's milltary strength! Enjoy Comrades! Did i miss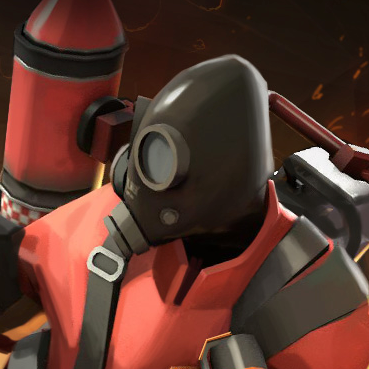 Jungle Inferno Maps
Collection by
yepify
The new maps in the upcoming "Jungle Inferno" update releasing on the 21/10/2017!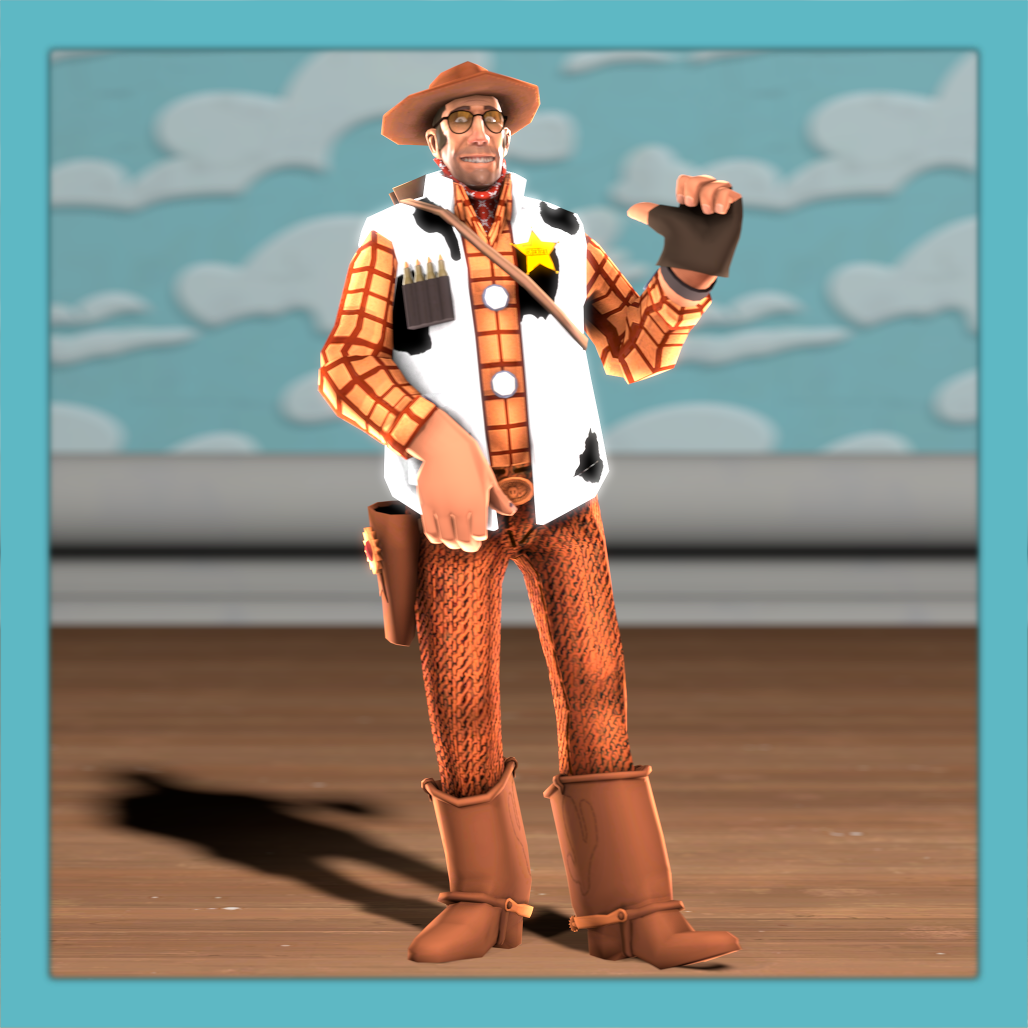 Woody's Roundup
Collection by
BiedroN
Collection of cosmetics inspired by Toy Story for sniper presenting Sheriff Woody.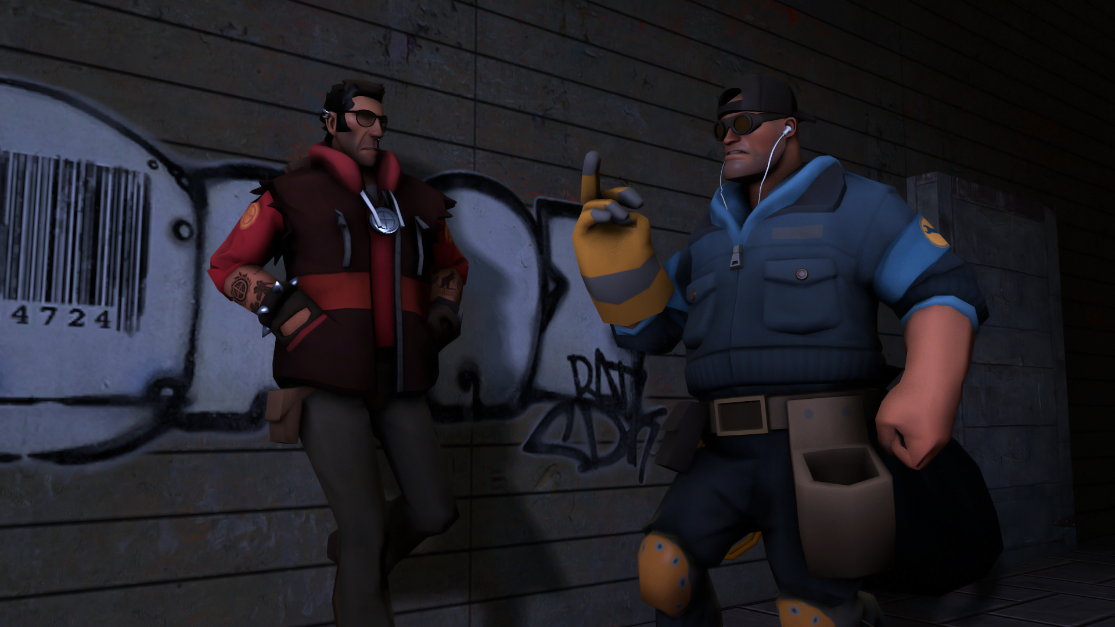 Youthful Attitude
Collection by
TheFORBIDDENFruit
Sniper's gone back in time when he was feeling rebellious against the world.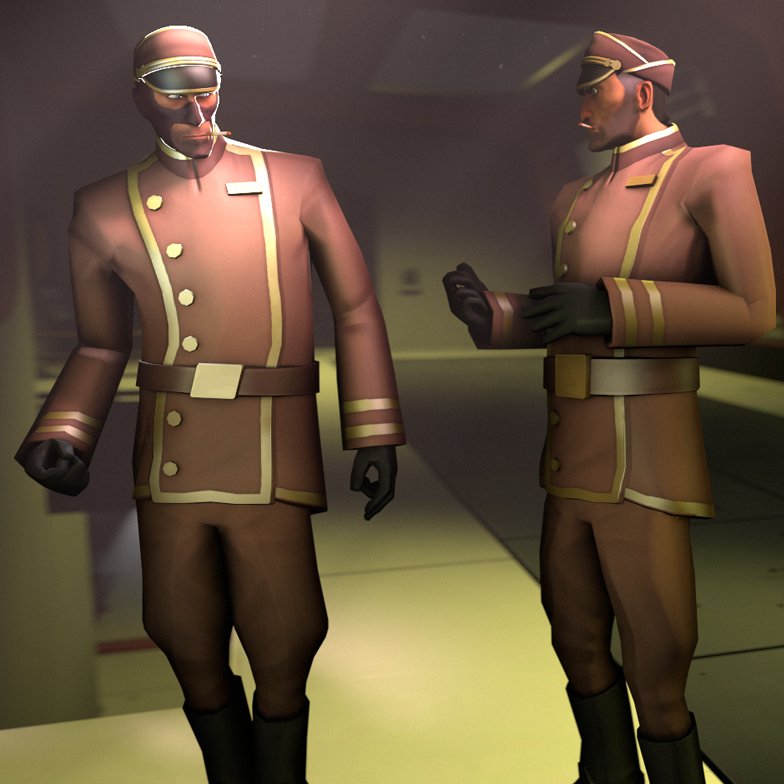 Starwalt Supervisor
Collection by
<<GT500>> JZeeb-AshesToAshes
Lord Hale finds your lack of hats... disturbing... https://i.imgur.com/bSFisk6.png https://i.imgur.com/2Af5GzK.png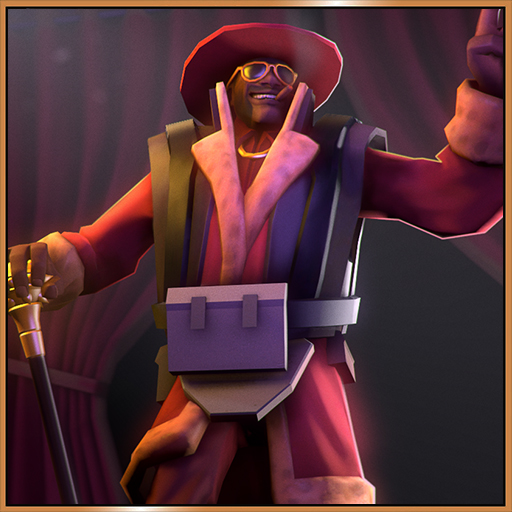 The Swaggin' Scotsman
Collection by
NeoDement
A collection of items you can wear to show everyone how wealthy you are!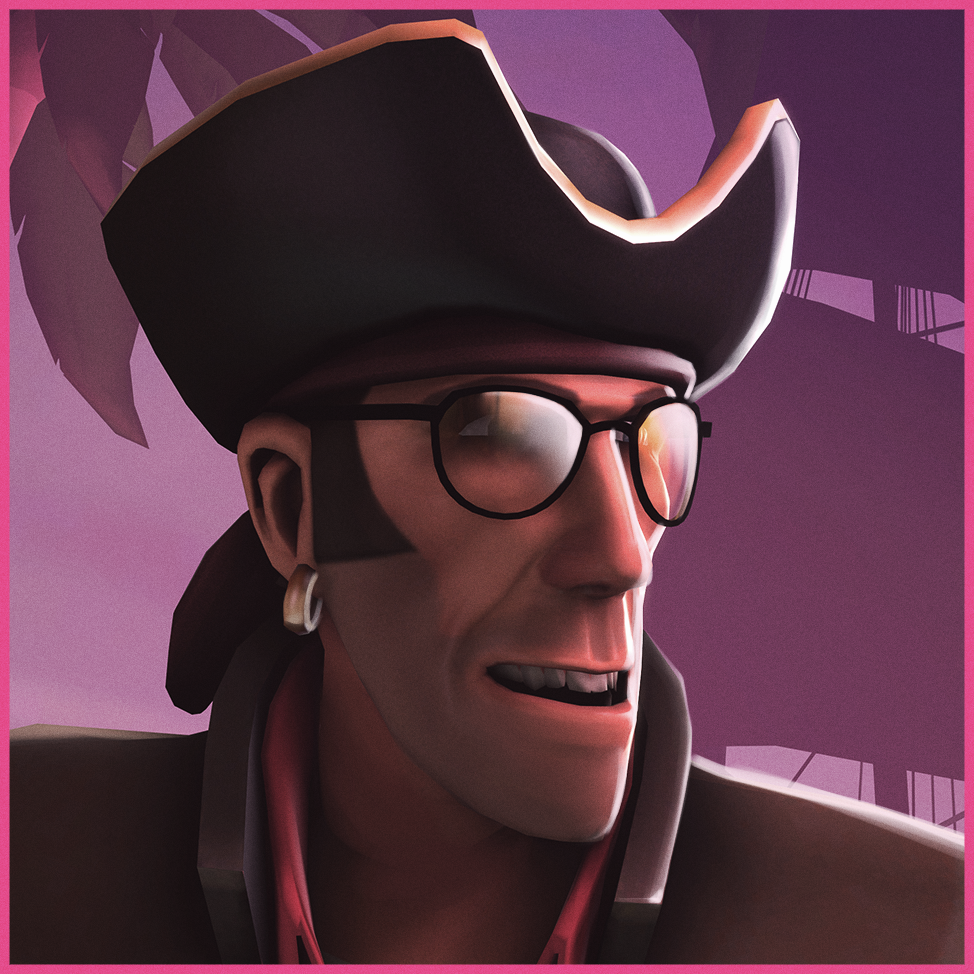 Rum Runner's Raiments
Collection by
Colteh
ebix

hiiros
Collection by
Spacedead
not important, go away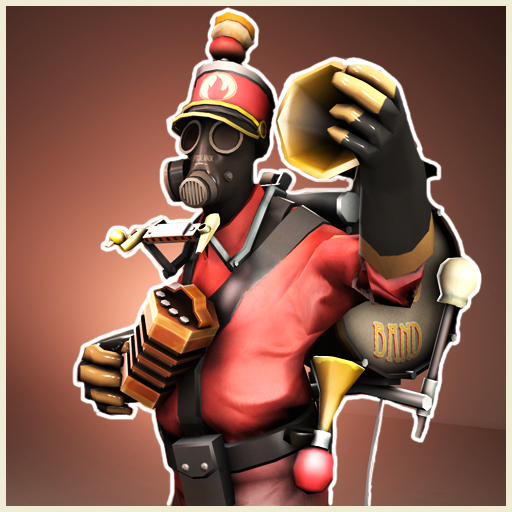 The One-Pyro Band
Collection by
Hobo on Fire!
Gather around, and listen to the songs and tales of the wandering One Pyro Band.

Dark's TF2 Server
Collection by
Dark


TF2
Collection by
tomashfedak