Showing 1-18 of 11,872 entries
Necro's 72 hour maps
Collection by
Necro
A collection of maps made by me for the tf2maps 72 hour jams In order of date made: PD Wasteland - created for the summer 2016 jam CP Freeflow - created for the winter 2017 jam CP Trailblazer - created for the summer 2017 jam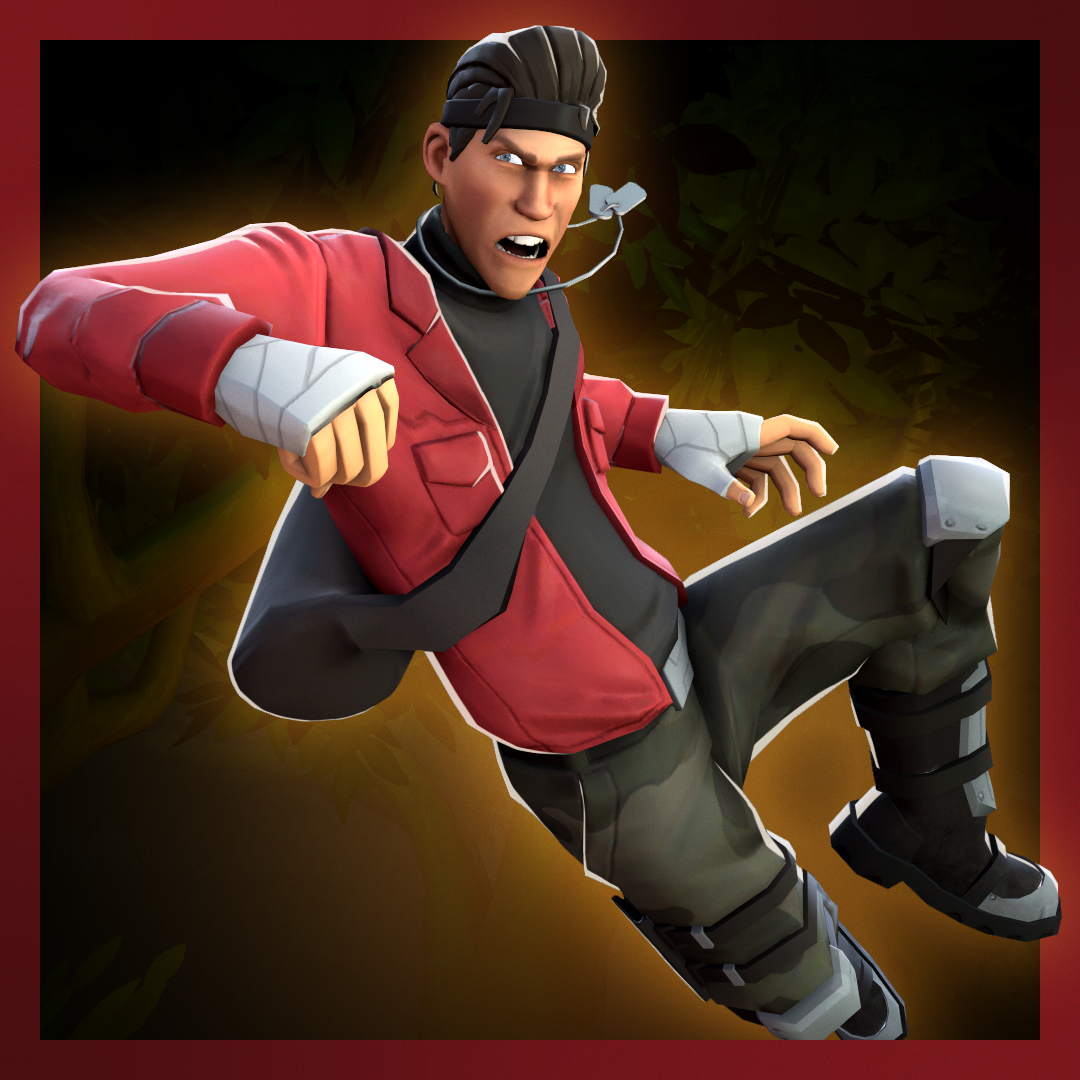 Assault Scout
Collection by
Evan
They'll see half of you coming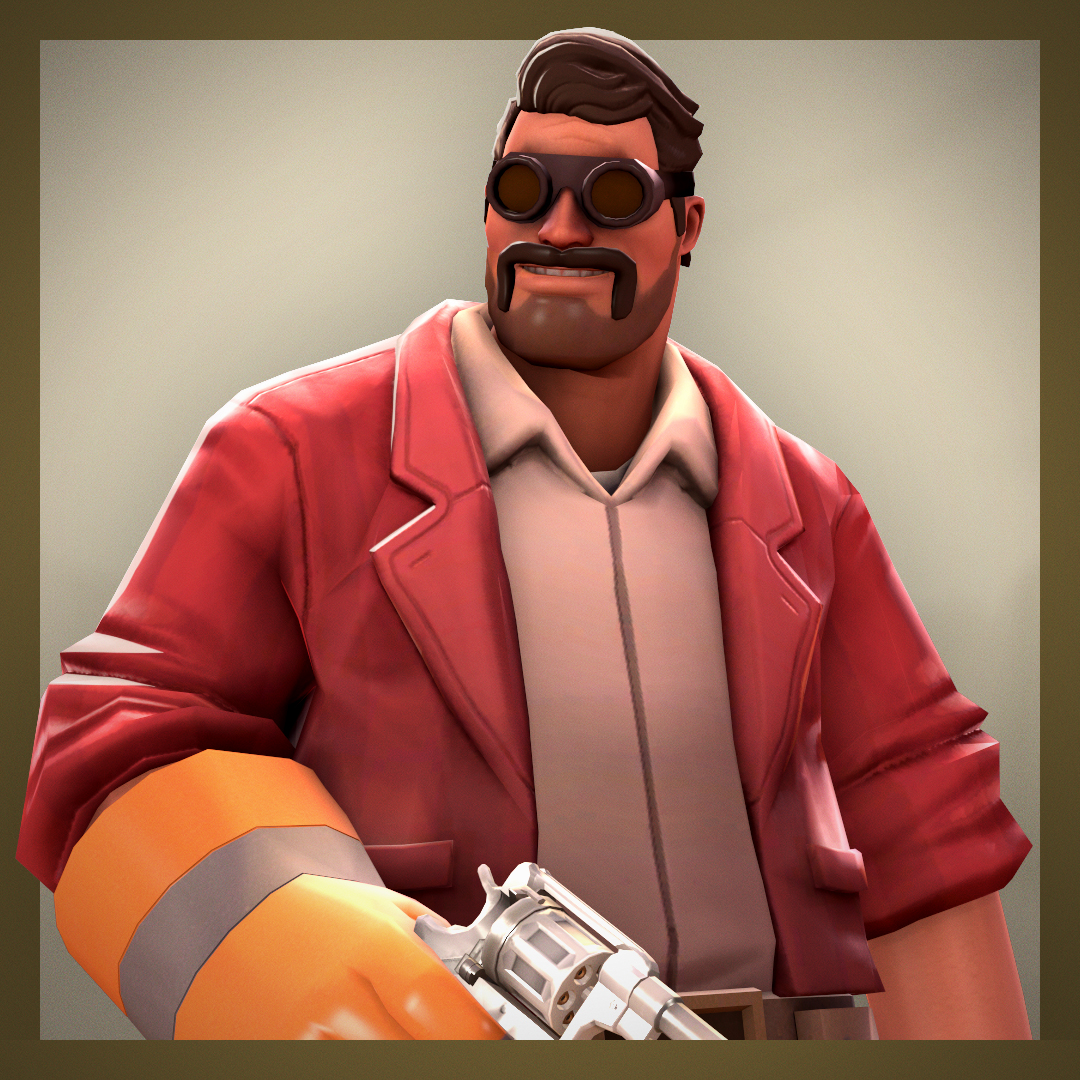 The Ugly
Collection by
Evan
When you have to shoot, shoot. Don't taunt.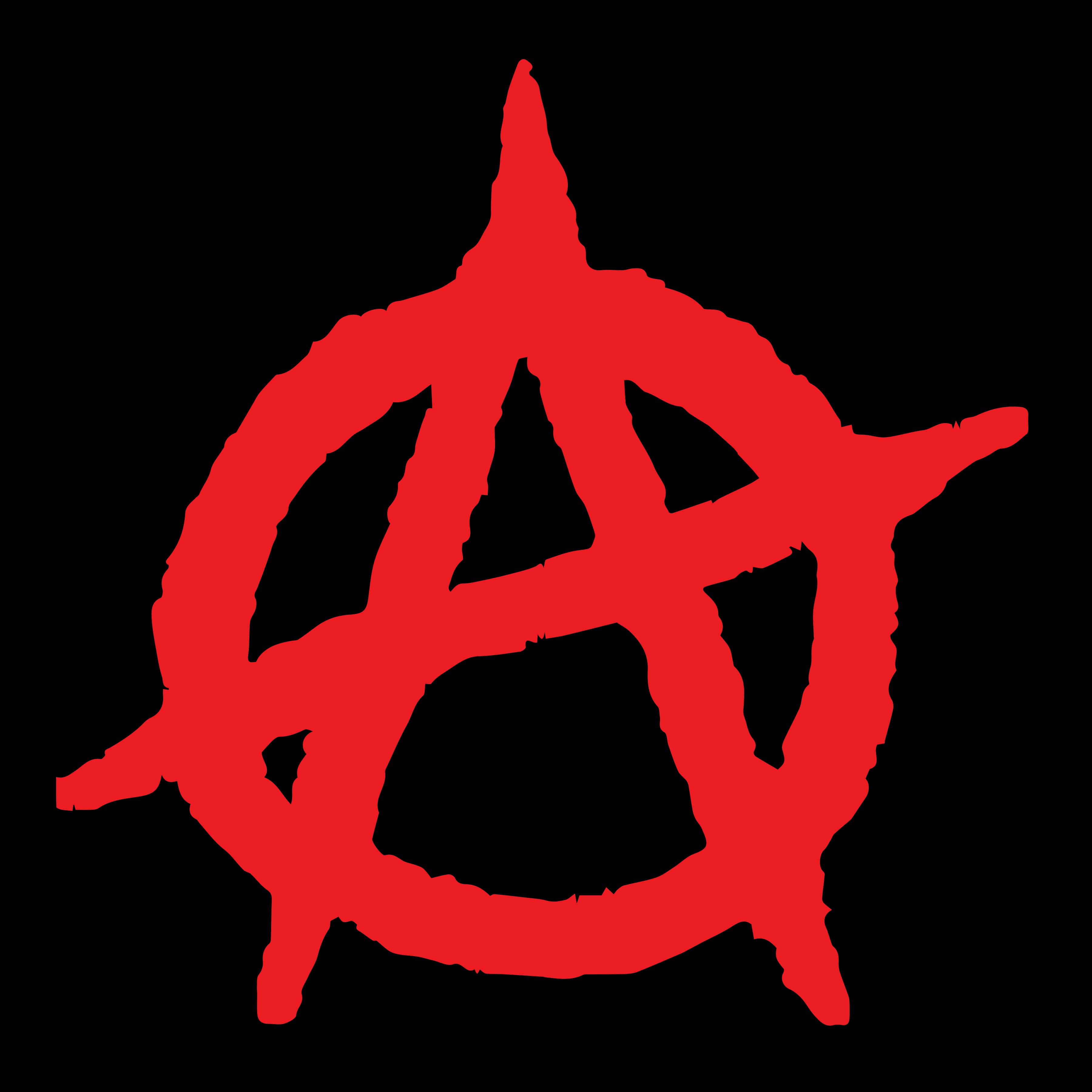 Моя хуня 3
Collection by
DDG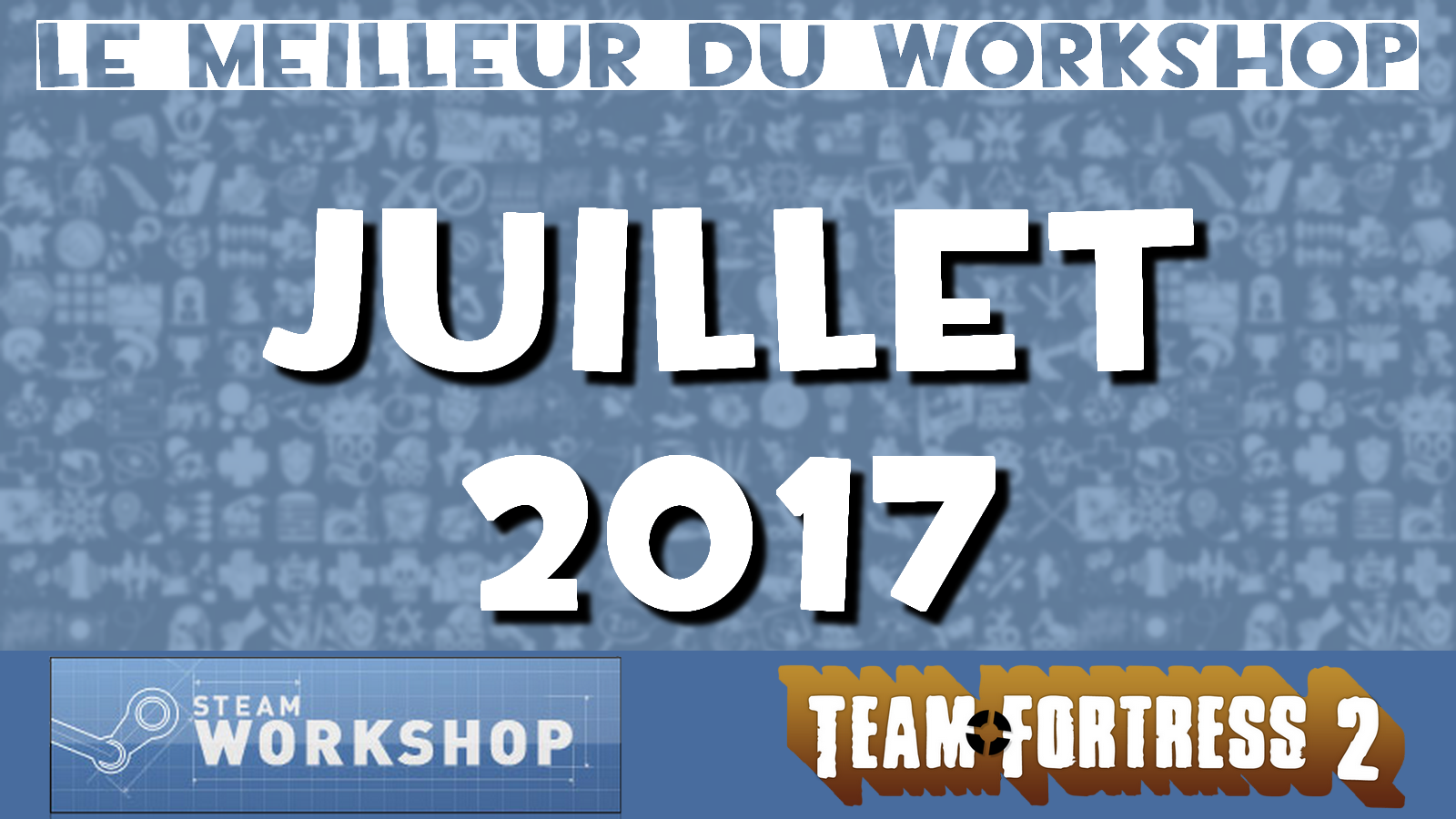 Le meilleur du Workshop - Juillet 2017
Collection by
Sildring
Sélection personnelle du "meilleur du Workshop" de Team Fortress 2 pour la période de Juillet 2017.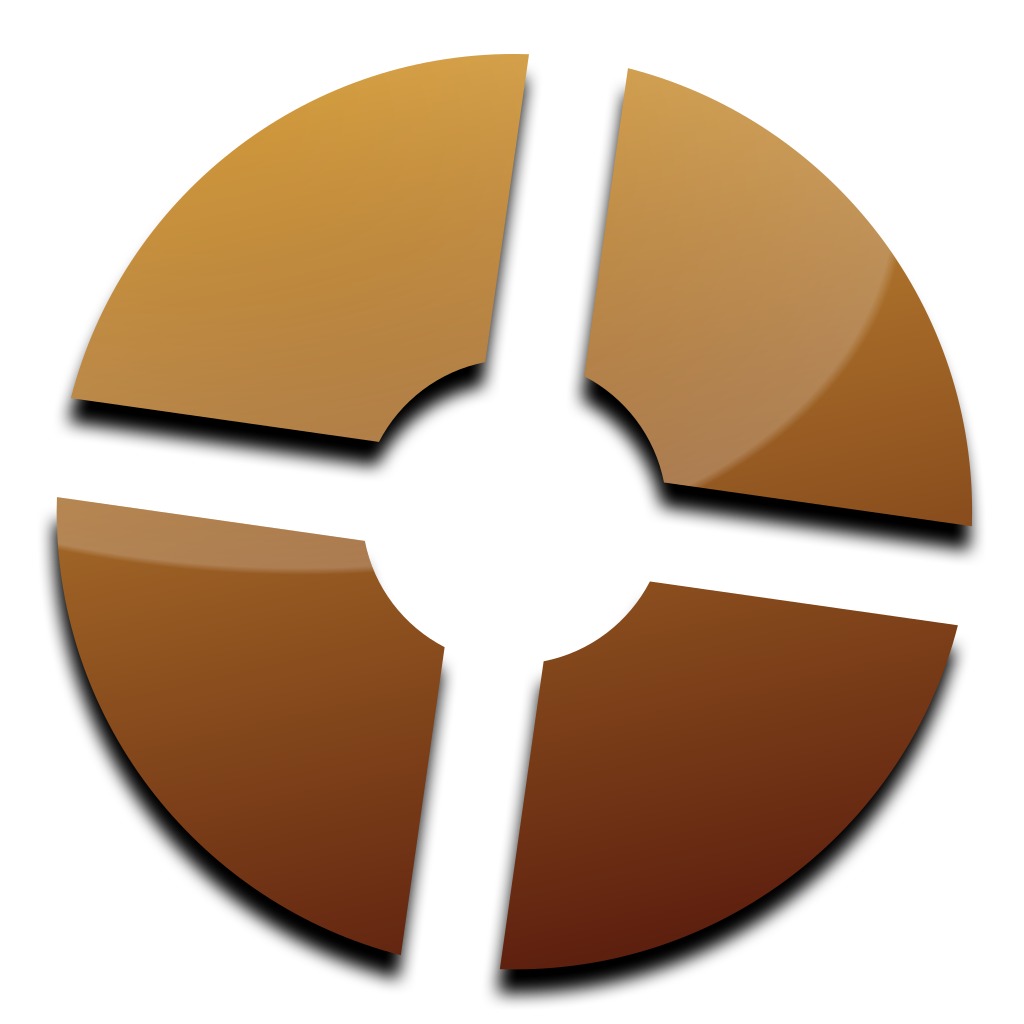 Team Fortress 2 Workshop
Collection by
The Little Teacher
Colección de items y cosméticos creados por la comunidad.
lol
Collection by
DOCTOR CAT😻😺🍦🐈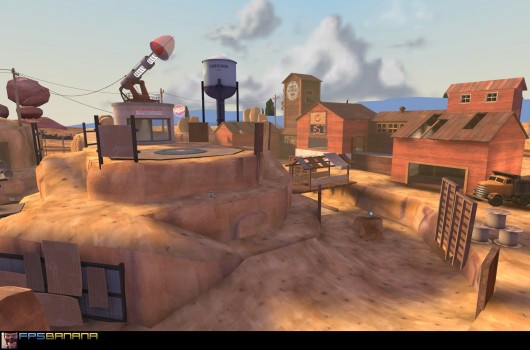 Maps
Collection by
seasquidman
Maps that I found and like.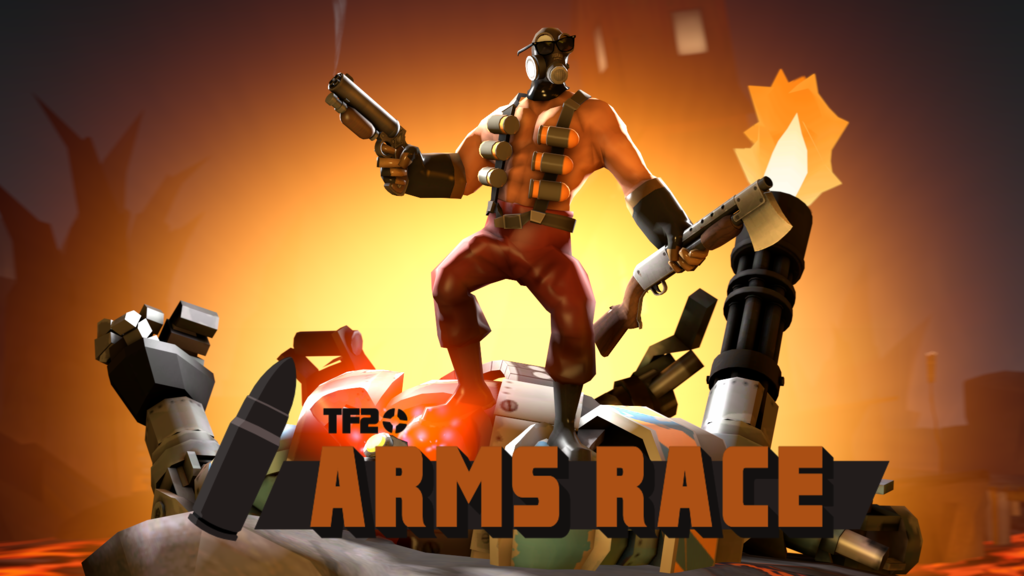 Arms Race/ Iron Gauntlet
Collection by
seasquidman
This is a collection of weapons I found made for the arms race competition. This also has stuff made for the Iron Gauntlet project.

Deep Sea Diving Pyro
Collection by
Primrose!~
It's a little known fact that during his days off, Pyro likes to don a scuba diving mask and spend his time beneath the seas admiring the life beneath.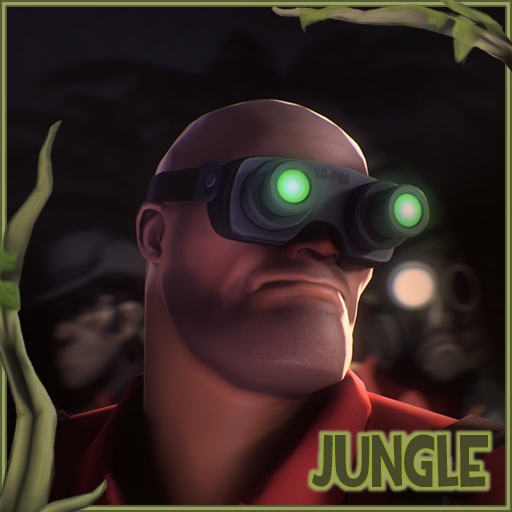 Spy-Vision [Multi-Class]
Collection by
Rev
Multi-class goggles which let you see in the dark and nothing else! Model & Flexes: Petachepas Textures: TheFORBIDDENFruit Concept: [url=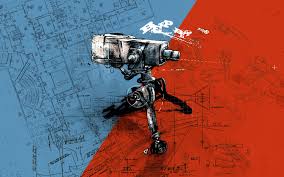 the mods for t f 2
Collection by
Gopnik - Yura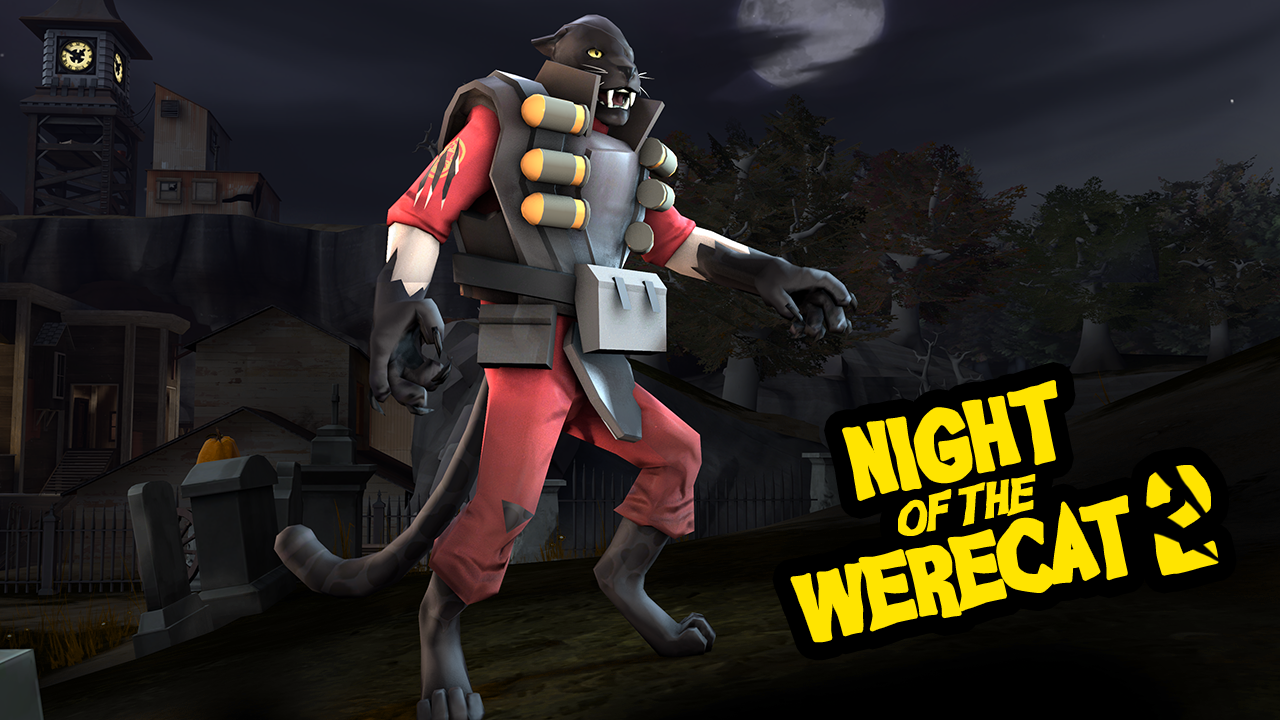 Night of the Werecat 2
Collection by
artifex
TF2 Team Galaxy 2
Collection by
Legend of 1 . 7
My Fanmade Update is TF2 Team Galaxy 2 which is like Super Mario Galaxy & 2 and i'm making a dlc somehow so i'm going to try to make my dlc so this is my collection that I want Valve TF2 to add in too the game so this is what I want for my Update. More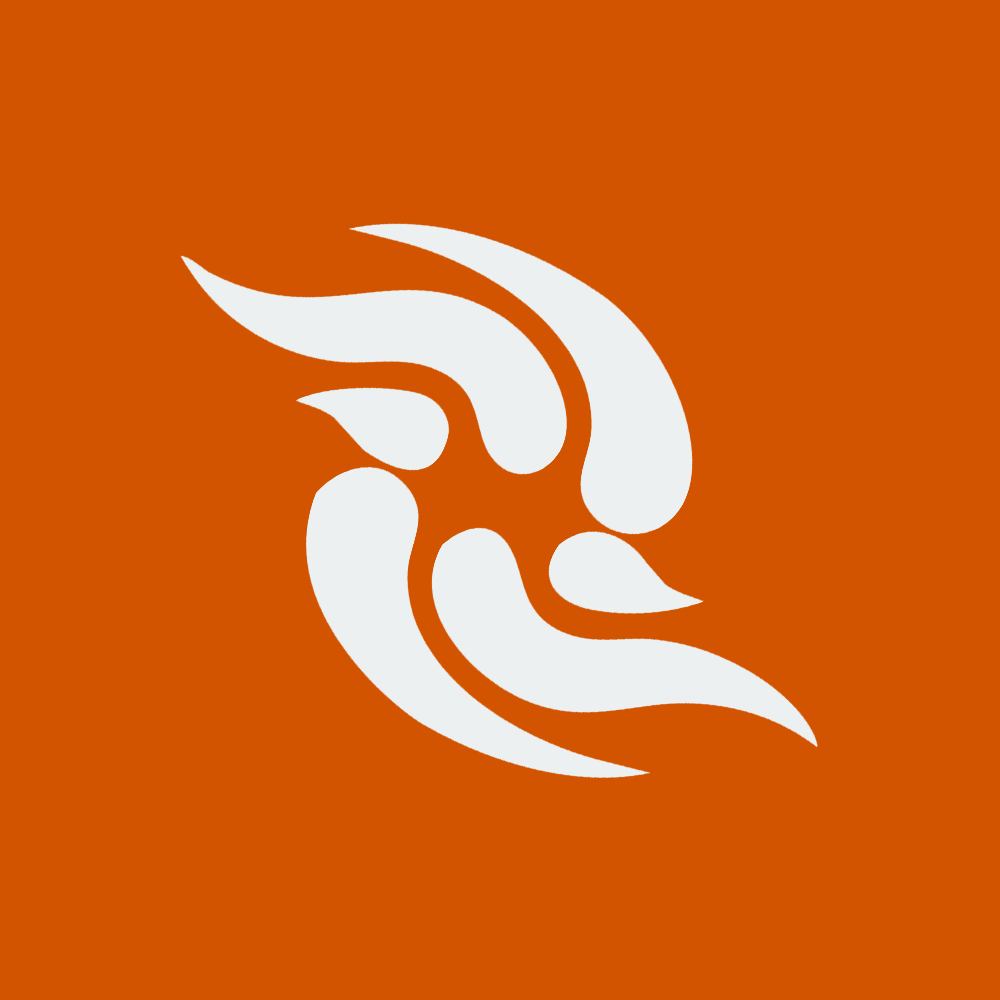 Aerzzify
Collection by
Aerzz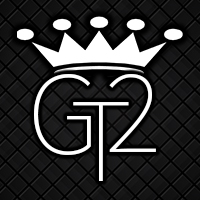 Best of Workshop #8
Collection by
GT2KING
Items featured in my best of workshop series. Episode 8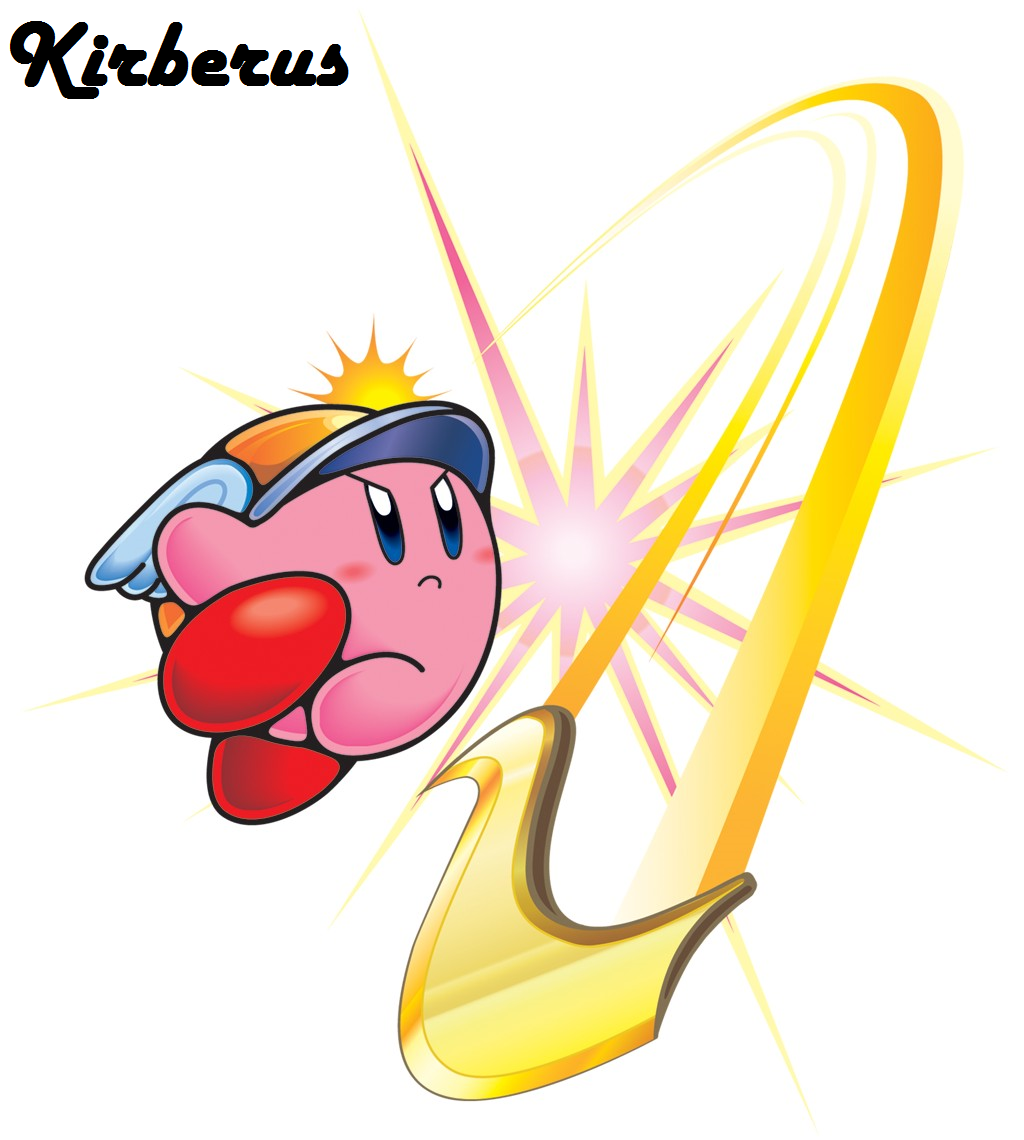 sTF2uff
Collection by
Kirberus
1 is A 2 is B 3 is C and so on. > 11-9-18-2-5-18-21-19---19-21-3-11-19!---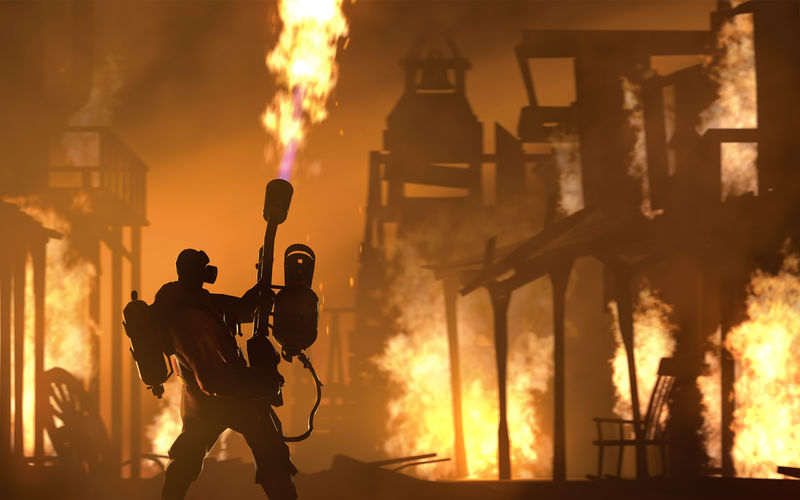 hfuyrf
Collection by
-_|S.V|_-Shpycrab(Birthday)