Showing 1-18 of 10,628 entries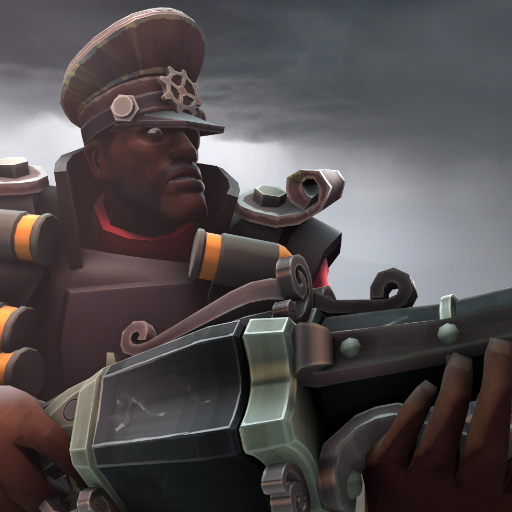 Machine Detonator
Collection by
GoLDeN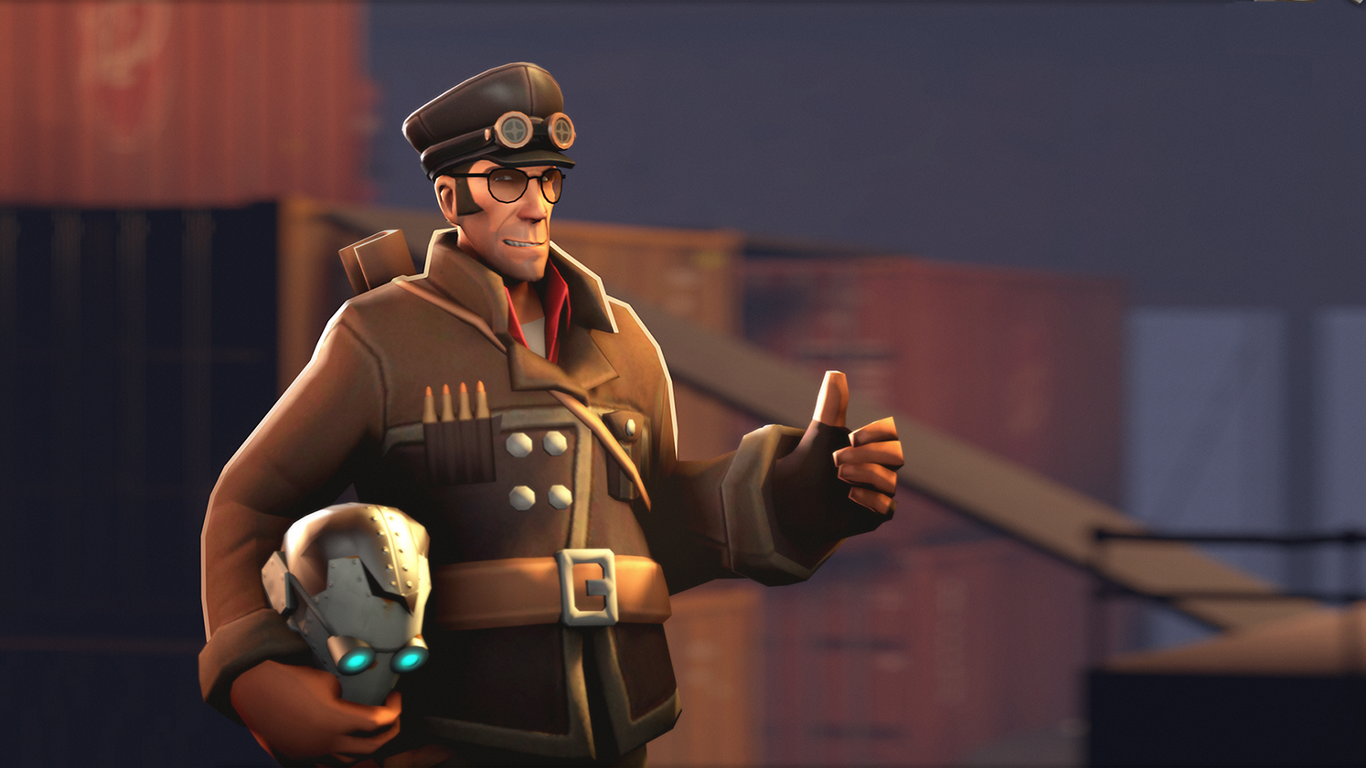 The Target Seeker
Collection by
K_Factor
Keep your eyesight and appearance sharp as an arrow with this Steampunk inspired set! Made by: Harkku ToxicWeasel K_Factor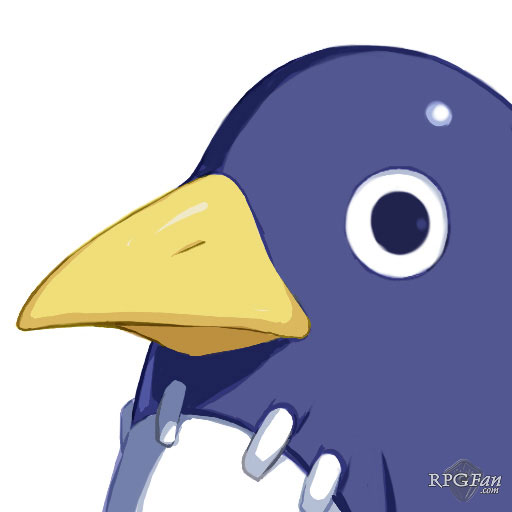 Prinny Costume
Collection by
GM
All of the Prinny items by NIS America, in one place, like how they should be. Also making the assumption that Valve could make one of these items a weapon if they wanted to.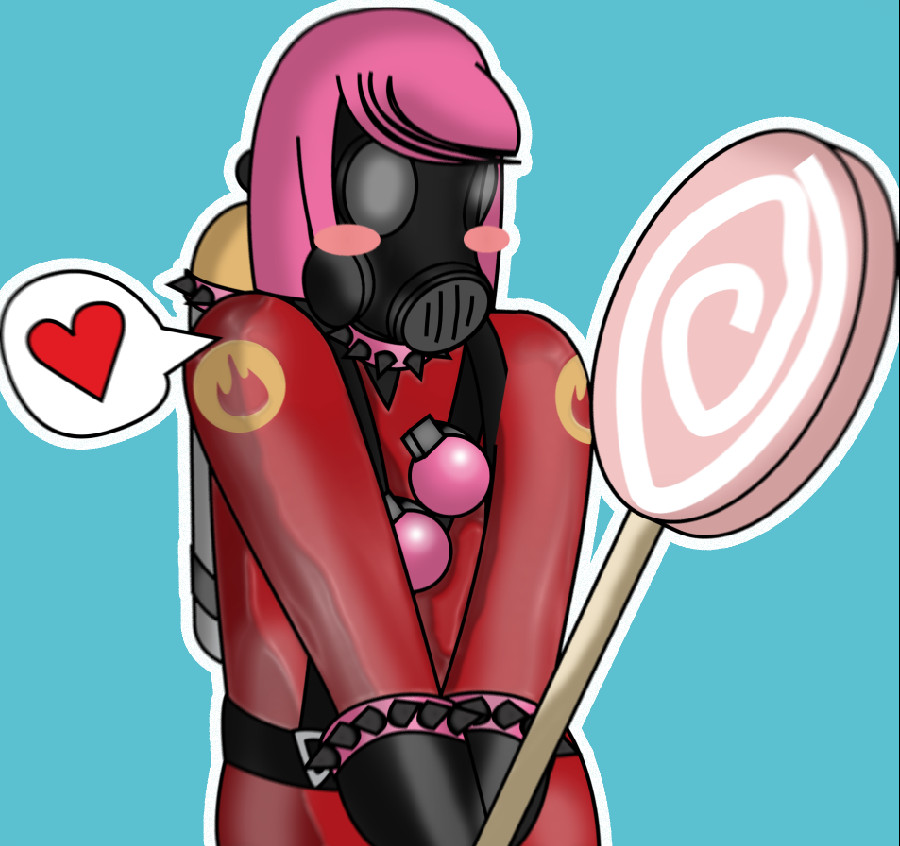 HUGGLES WANTS!!!! O3O
Collection by
♥🐙❤HugglesGamerGirl❤️🐙♥️
I WANT DEEZ ITWEMS! NOW ! O3O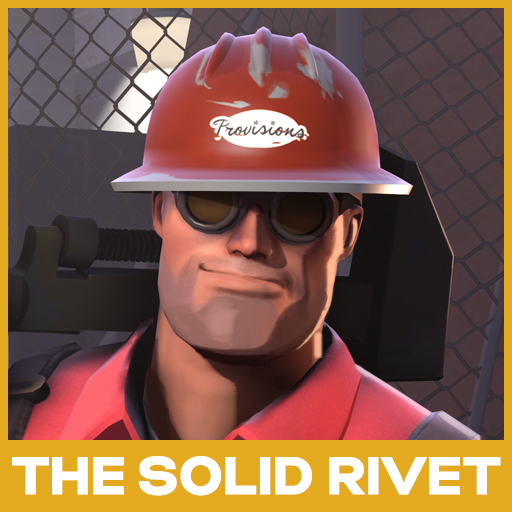 The Solid Rivet
Collection by
NassimO
A solid collection

tf2 collection
Collection by
Earth
idk

TF2 Collection
Collection by
kitwana95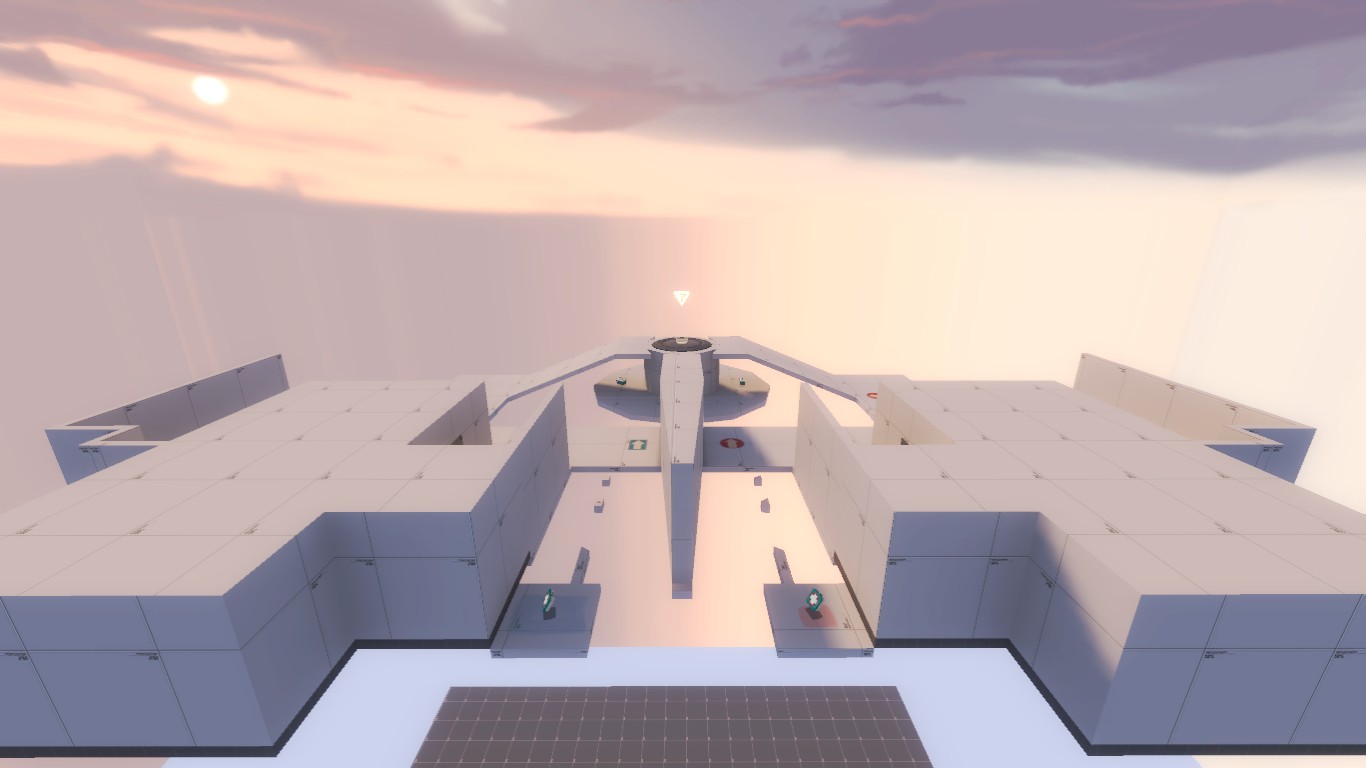 The Doge Collection
Collection by
the ghostly presence of abp
Here lies Doge 1 and Doge 2. They were the best arena maps ever made. ~by abp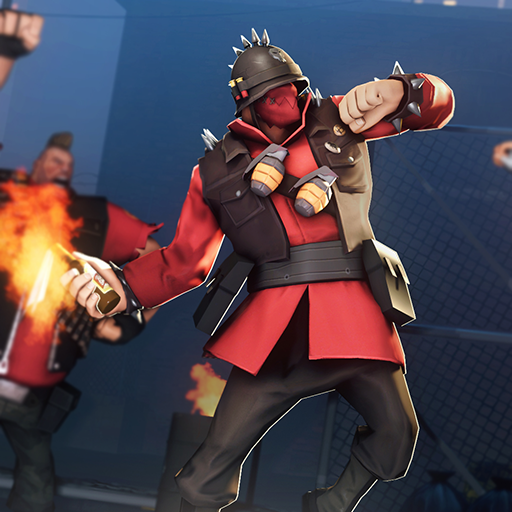 The Horsemann of War
Collection by
JPRAS
The Horsemann of War set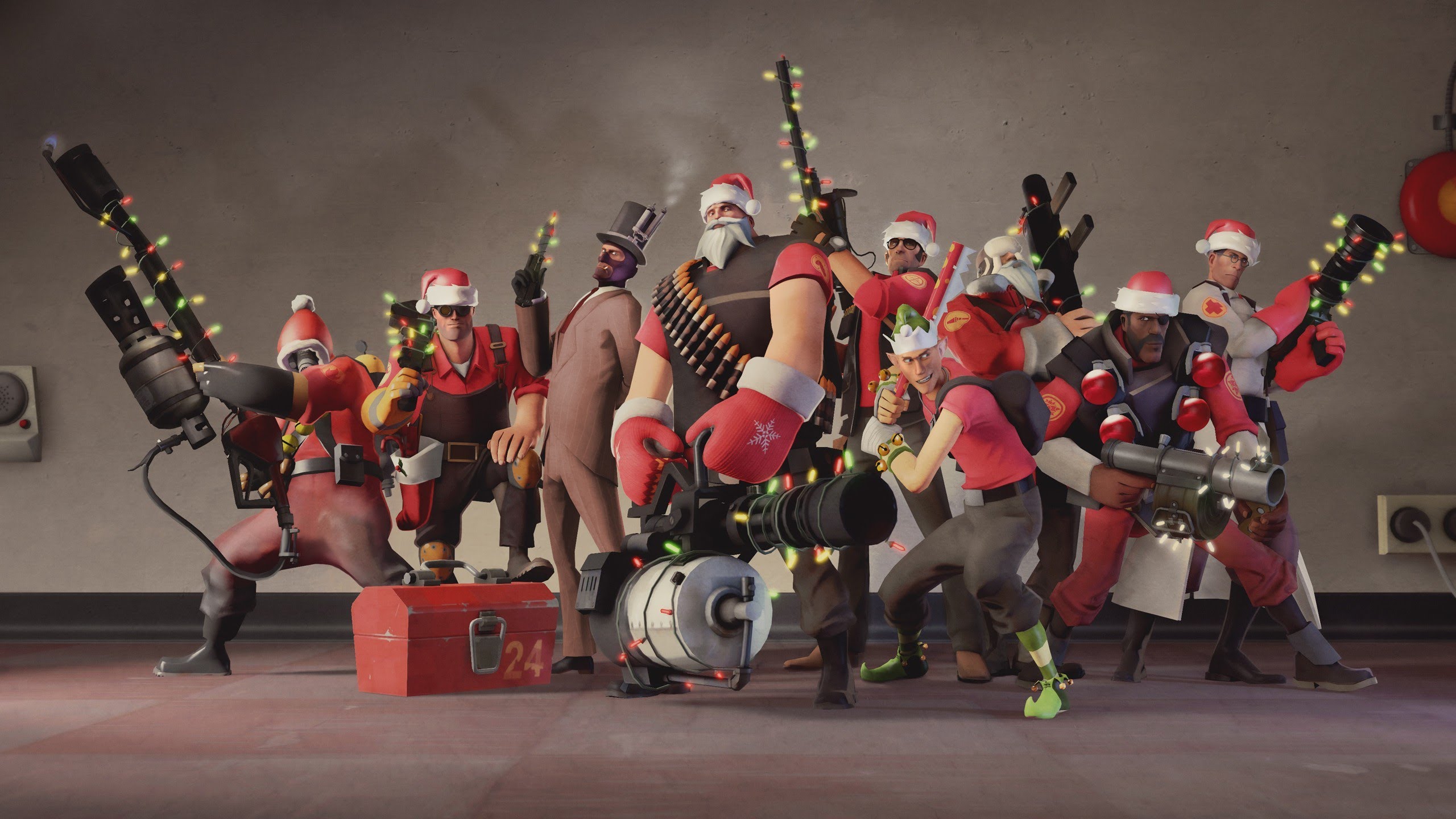 TF2
Collection by
HeavyDoodler316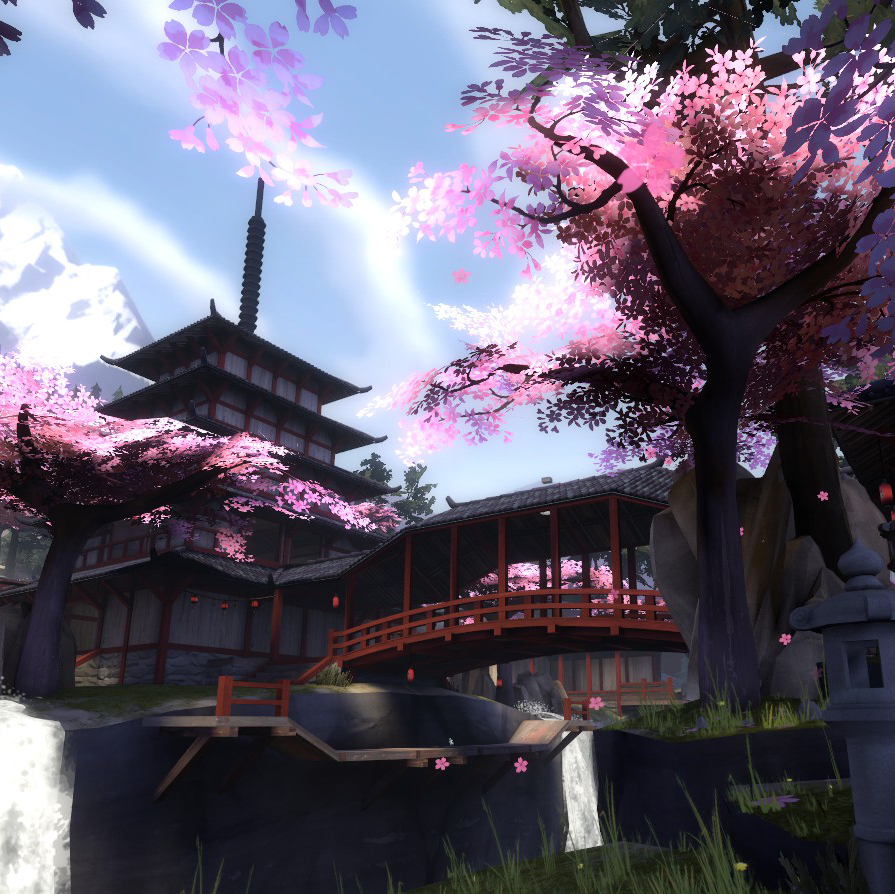 Freyja's Map Portfolio
Collection by
Freyja
A collection of maps made by Freyja for TF2.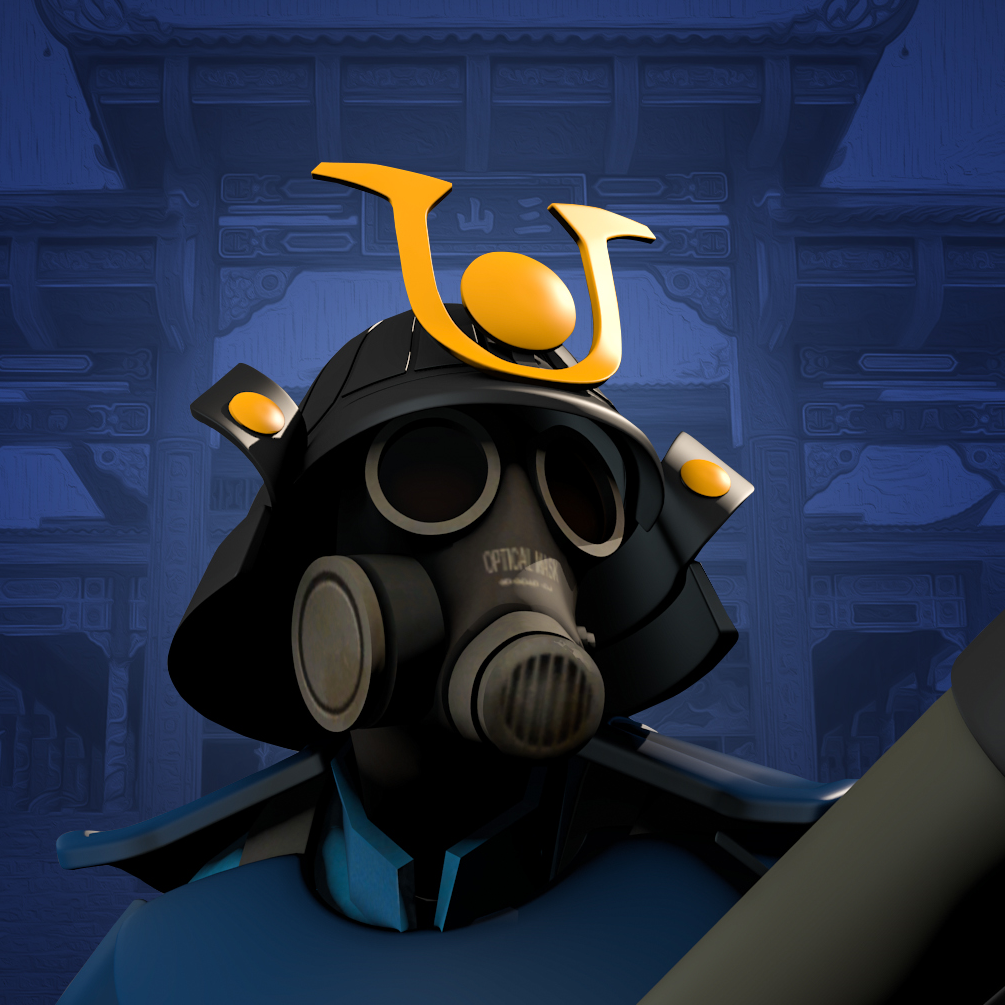 Imperial Dragon Collection
Collection by
a clever pseudonym
The Imperial Dragon Collection, produced by Luke Millanta, is a collection of Team Fortress 2 game items designed specifically for the Pyro class. The collection has taken elements from Imperial China, the Japanese Samurai, and the modern day, to create a

TF2 Weapon Skins
Collection by
A Lovely Mochi
Workshop TF2 Skins. Picture not related.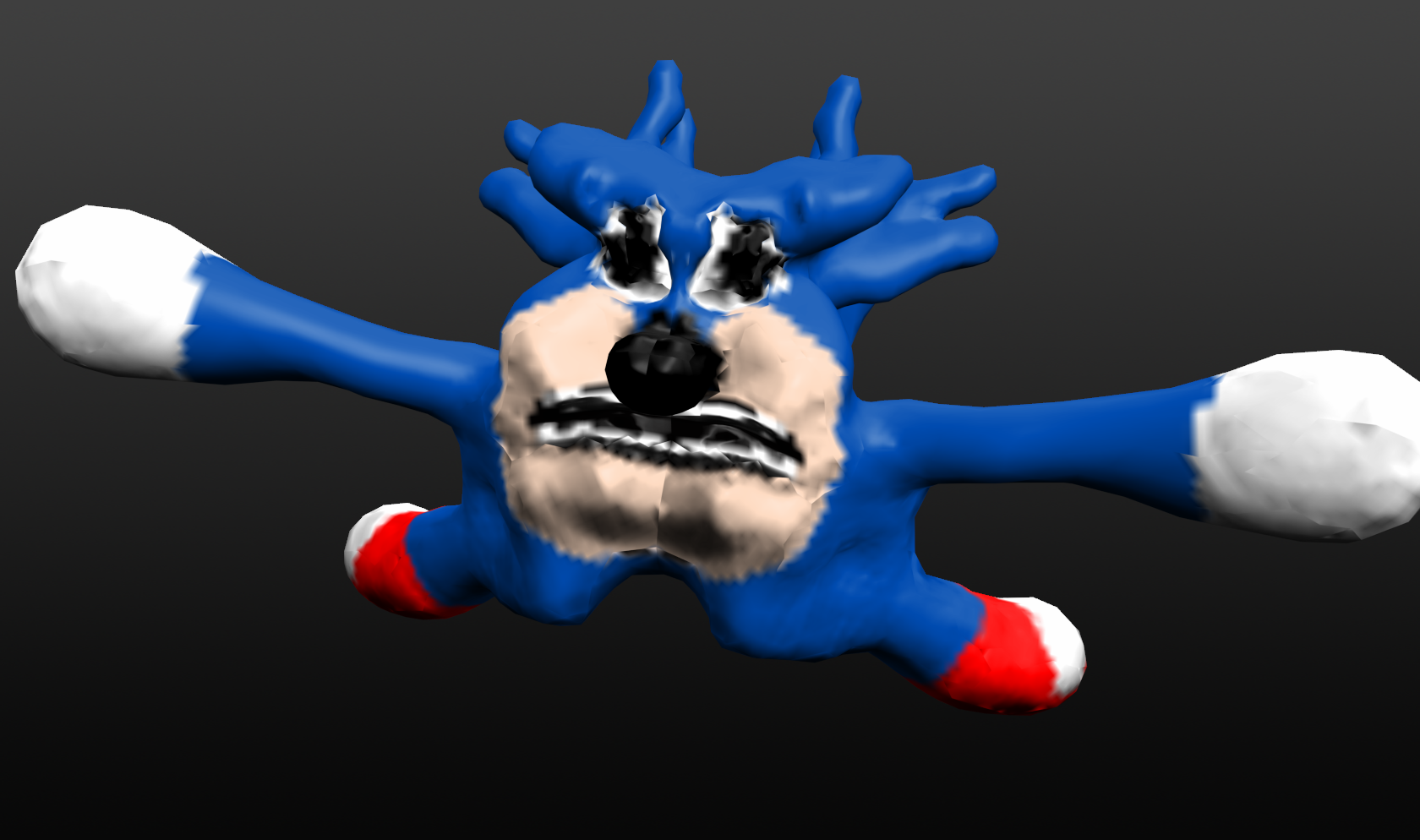 THA TWO BETS ITEMS!!
Collection by
Denim Chicken
THIS AND TEH OTHER GUYS ITEMS AR 2GTHER CAUSE WERE BEST BROS AND HE THINK I'M COOL AND SOS MY SANIC!!! :):)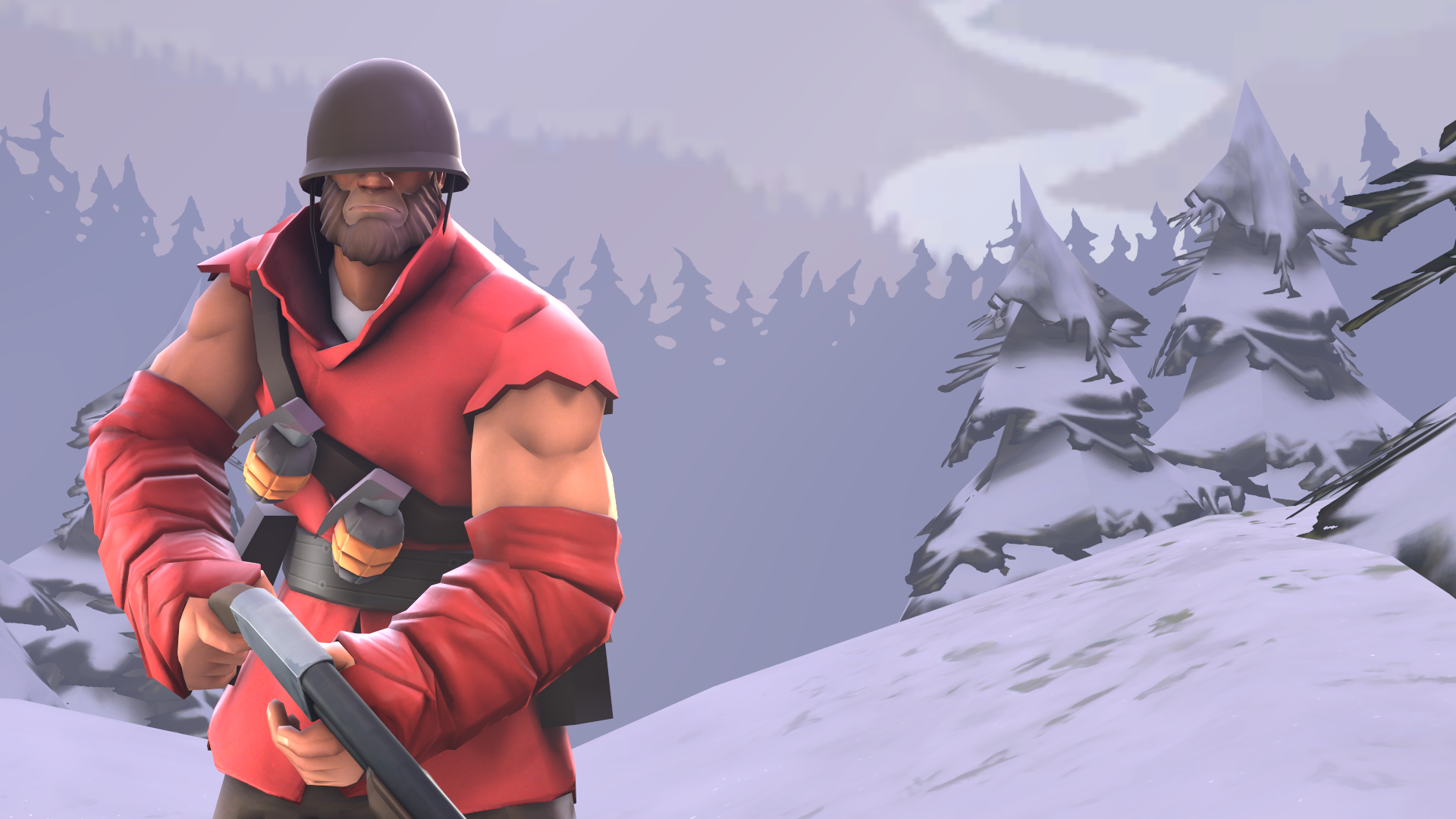 Survivalist
Collection by
GetGrenade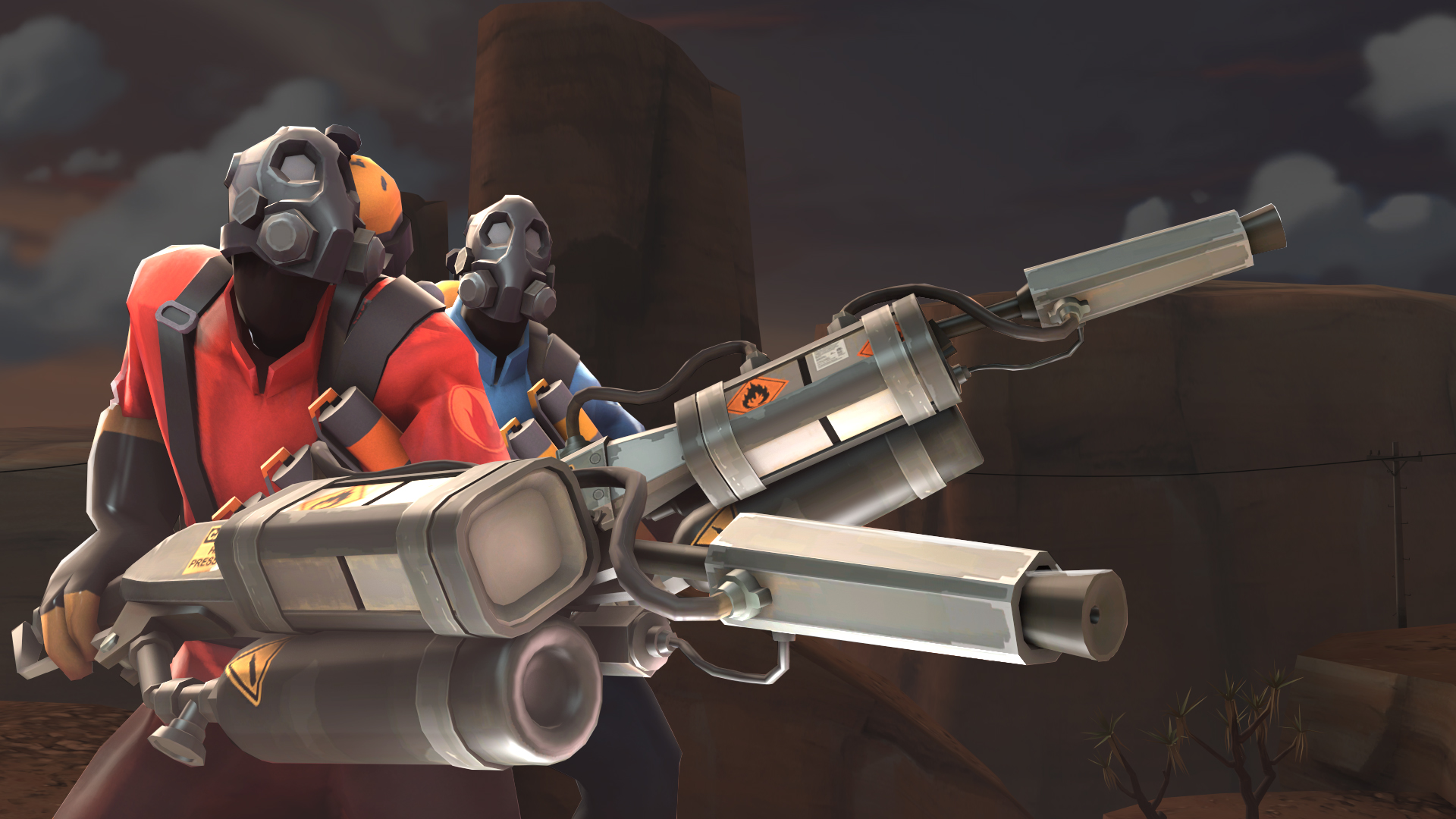 Machine Burner
Collection by
GoLDeN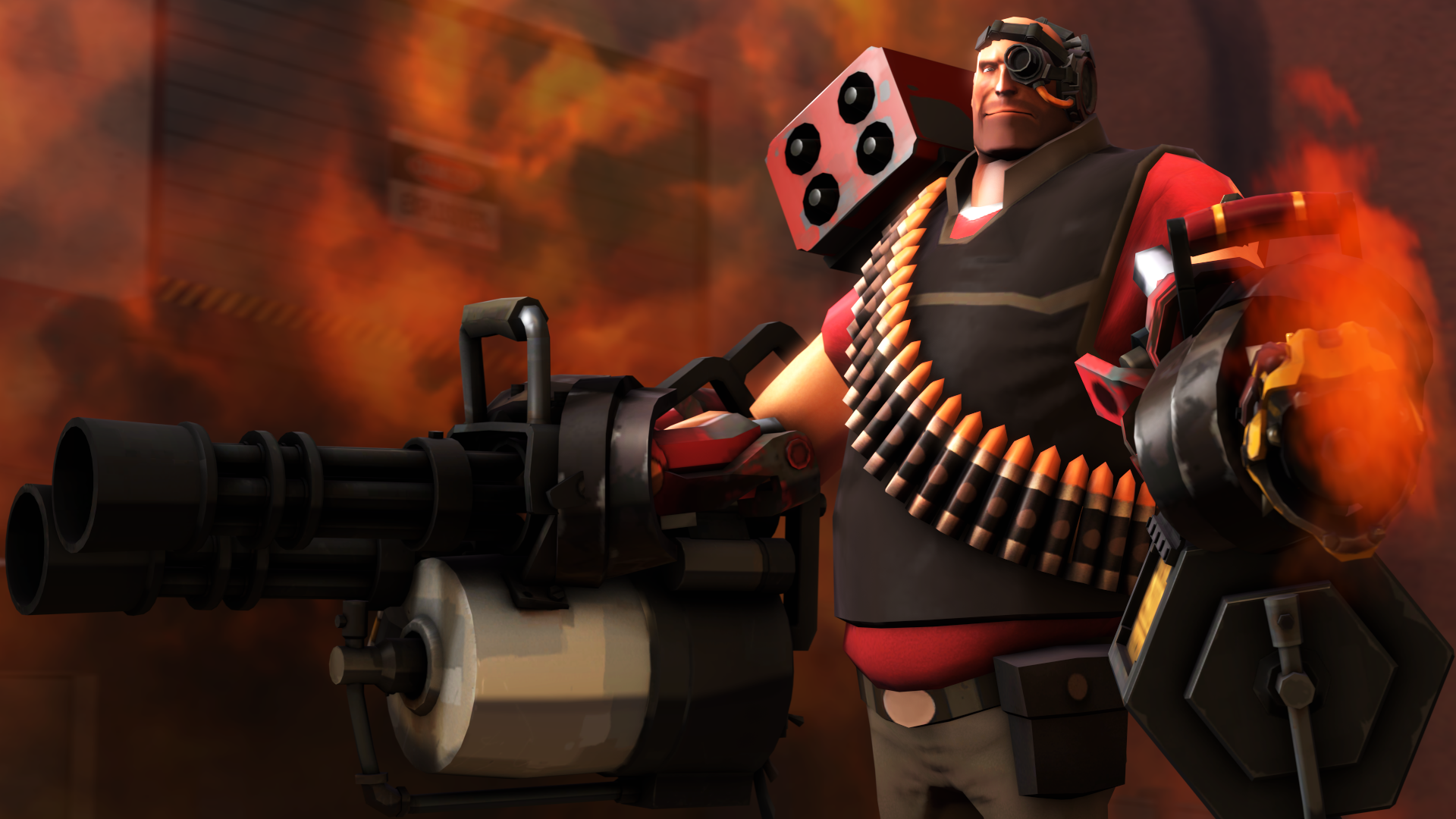 Best of the Best
Collection by
RD/Assassin_Husband.exe
These items are things that should be added before the next crate, YEAH TALKING TO YOU NEXT CRATE. Look at all these badass hats and weapons that you're TOO GOOD for a bask upon the collection that respects the works of art these items are. Anyways enjoy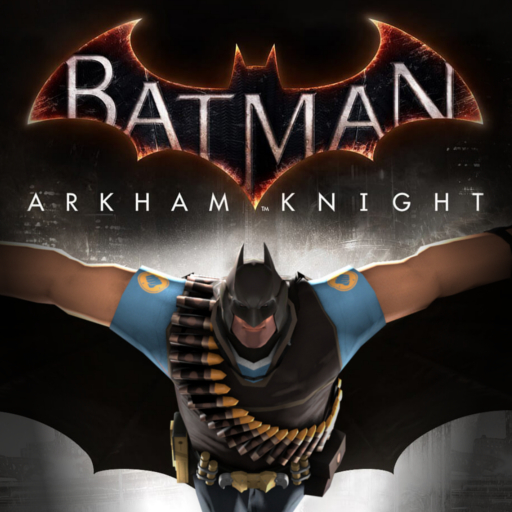 Bat Fan
Collection by
Dewzie
A collection of items for the TF Workshop Arkham Knight Contest 2015.