Showing 2101-2130 of 12,039 entries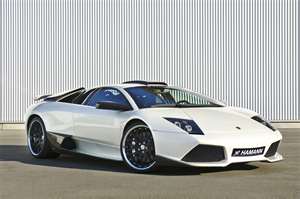 elije
Collection by
messi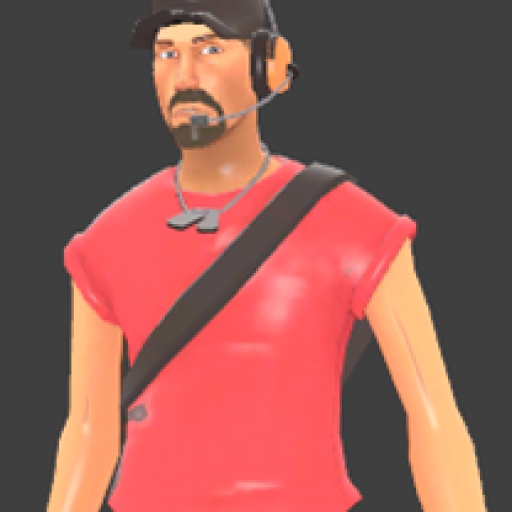 Freeman's Whiskers
Collection by
ℐℎℯ Dan Plaksin29515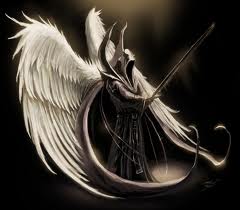 The clutch
Collection by
THE DARK RAGE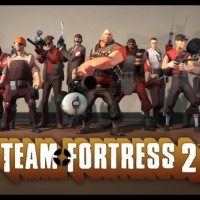 The Dress
Collection by
Tomboy
To jest dresiarski styl zioom.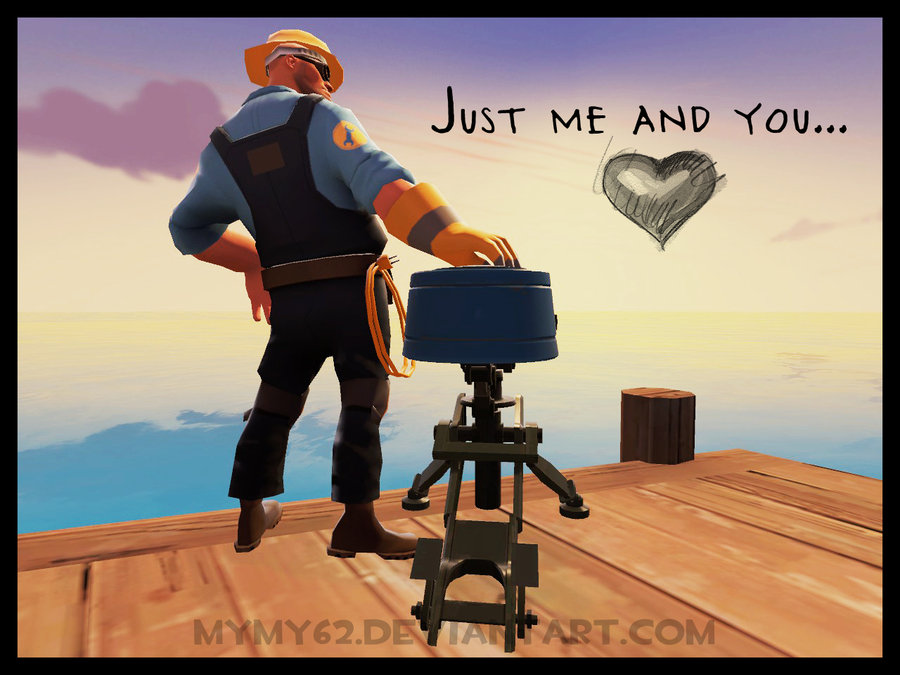 Engineer time!
Collection by
TheJMNations
This may get interesting......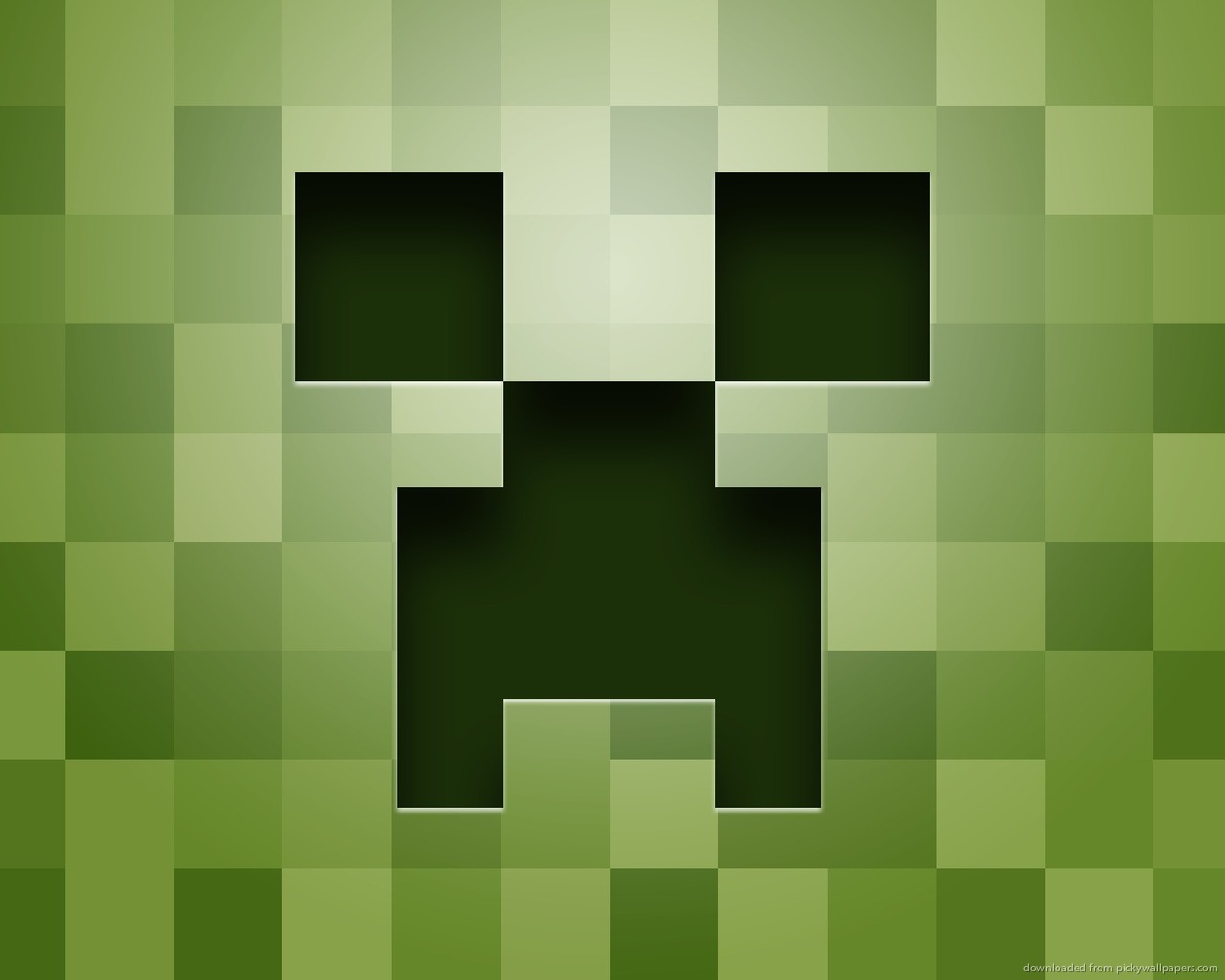 The Lost
Collection by
Favo™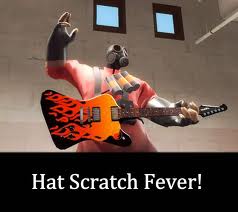 Hat Scratch Fever
Collection by
[Plasma]IGhost
This item is equiped in the Melee slot,Everyporson who get killed by the pyro will gain health 75% on kill


Matheus
Collection by
FAZ O LOBINHO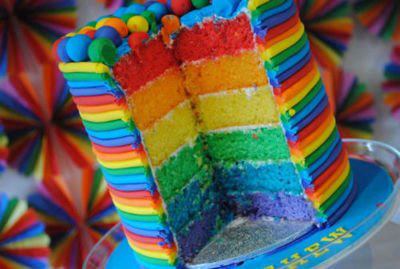 Team Fortress 2 things
Collection by
Kasim Ali
Some things

Sappy Sentry
Collection by
1337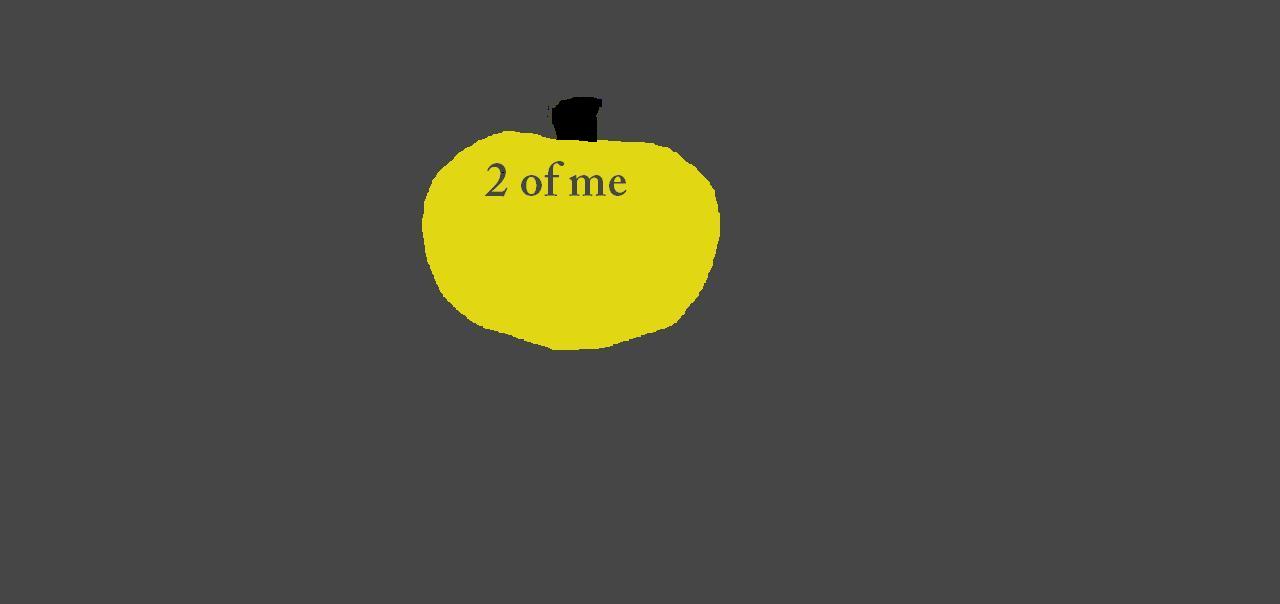 Zingwally
Collection by
Im Not Your Hero™
My collection is gonna be fun and great weapons i think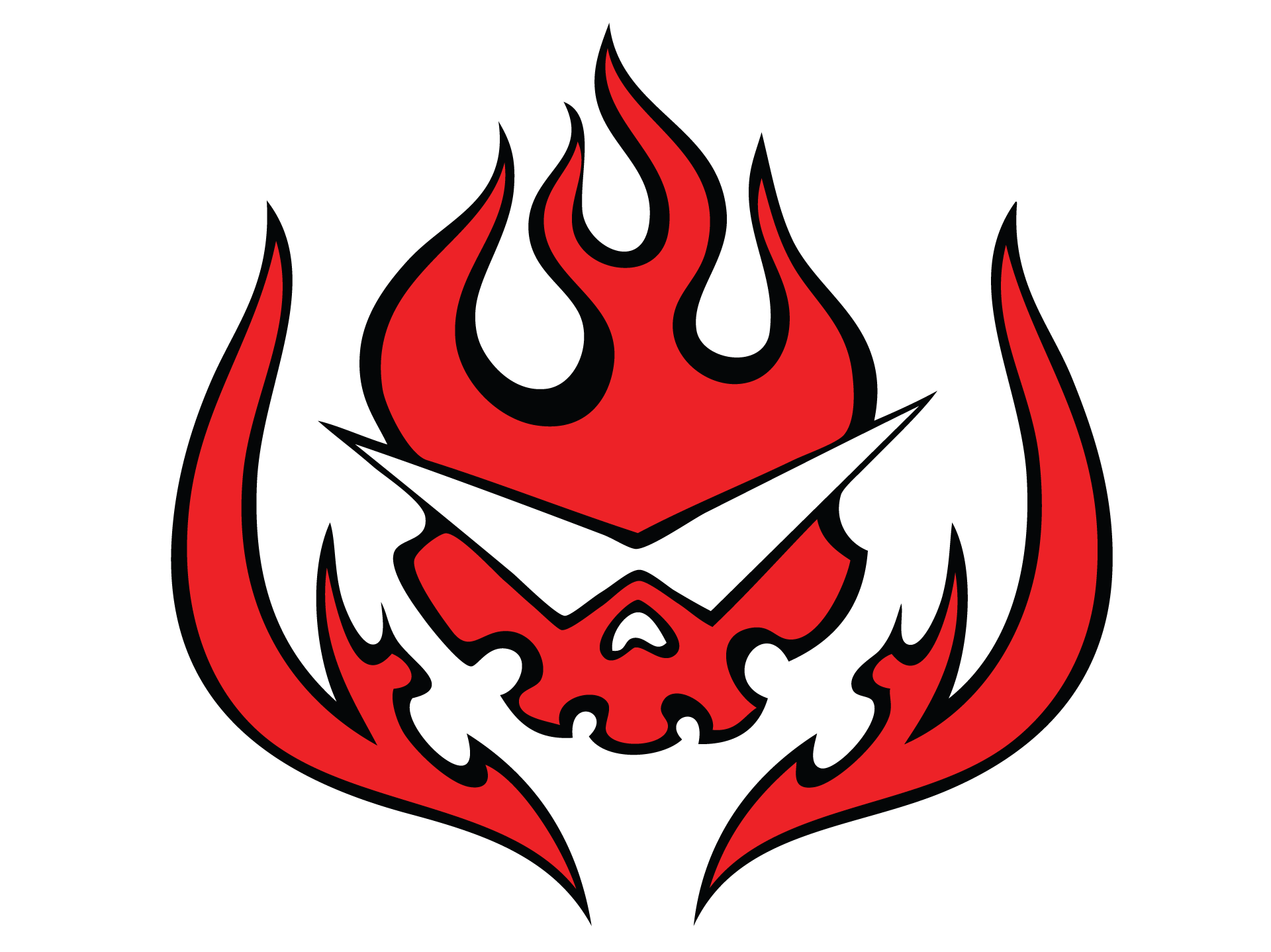 cap garren-lagan
Collection by
☆Savior☆
cap is Effect:spiral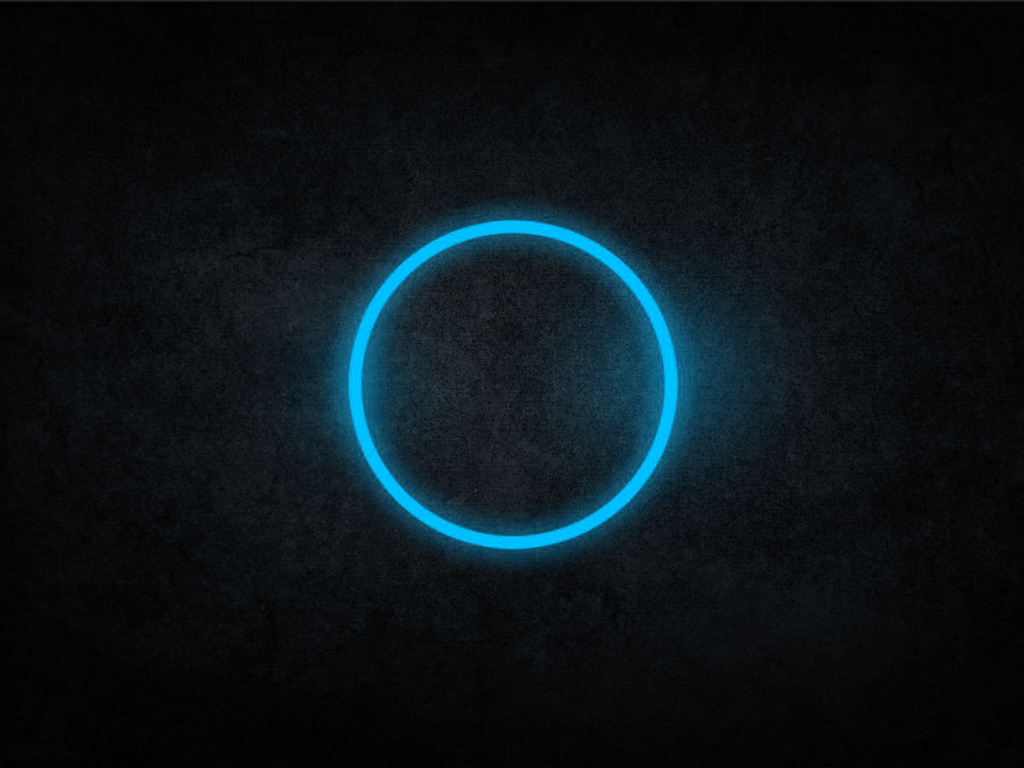 Russ Kollecshion
Collection by
Инспектор Кот
71 rus Kollecshion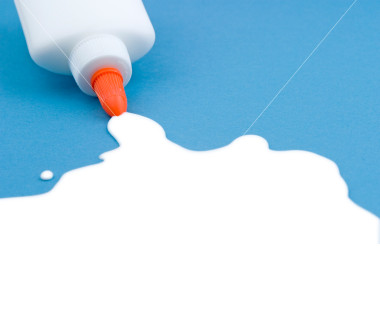 Glue
Collection by
Luka4enko
Slows the opponent by 60% to 7 seconds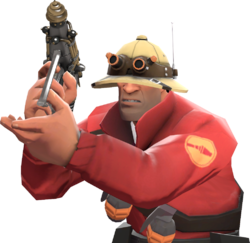 Lasers & Futuristic Hats
Collection by
Mr Shakedown - Matt Foley
"When I kill something, I want it to be vaporized." You know who said that? William Howard Taft. One of our nations greatest presidents can't be wrong. Unfortunately, he died before he could grasp a fine laser rifle in his hands. Fortunately, his legacy of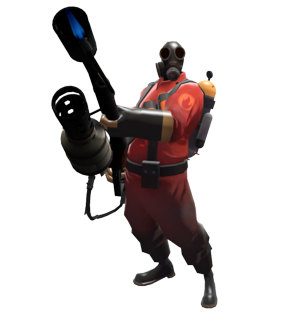 pyro maniac
Collection by
twolfe
The Phlogistinator, the Manmelter, and the Sharpened Volcano Fragment. This is an idea for an item set that gives -25 health, + 5% afterburn damage, + 5% "Mmmph" (after afterburn damage / regular damage), - 5% regular damage, and + 25% ammo. [or variatio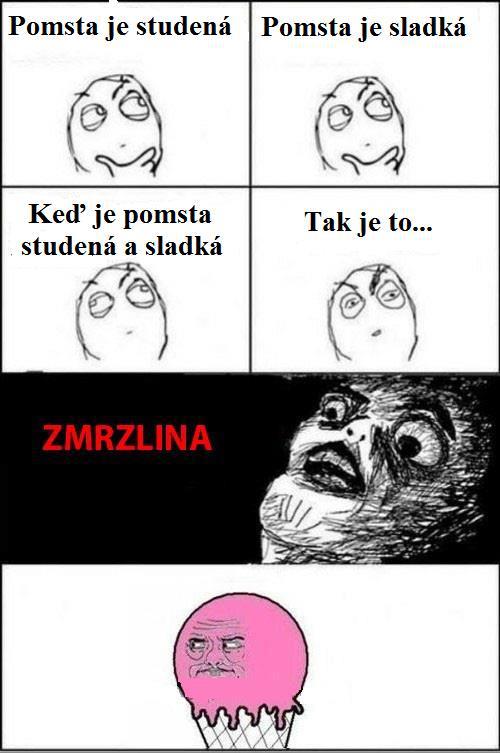 Sniper
Collection by
KingofKuba1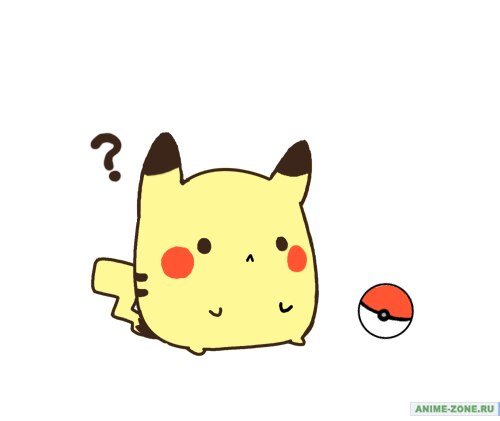 The Best
Collection by
怒りと激怒
Лучшее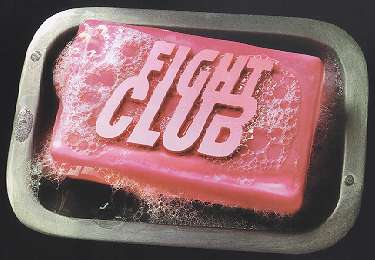 Paperstreet factory
Collection by
Chichi
Publishing some good stuff for friends.


GOOD ITEMS.
Collection by
0011110000110011
Items that 0011110000110011 thinks are good and should be added to the game.

Its weapons kill you!
Collection by
Q2zov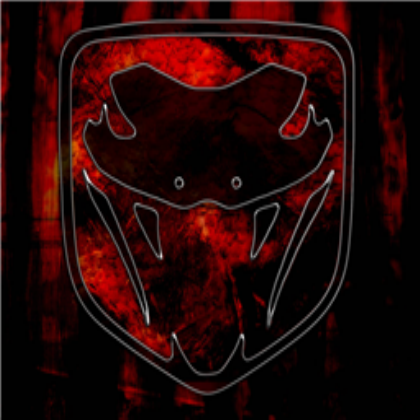 warefare
Collection by
AUTISM#1
All warefar items WW1 to Future have fun with them in Tf2!

the extraterestrial
Collection by
Ferrarichamp10
only extange weapons for all class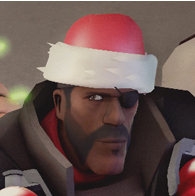 Uber-mas 2012
Collection by
GMaple
Contains er... "Winter Holiday" themed TF2 workshop weapons (hopefully with new unique stats) and aesthetic items that I would love to see Valve include in an Australian Christmas update. Think of this list as my personal "Best Of Collection" for "Winte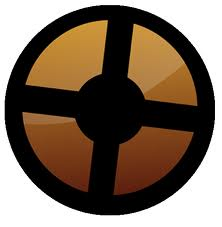 zag's stuff to rate up and favorite
Collection by
the brony bus
rate up and favorite these items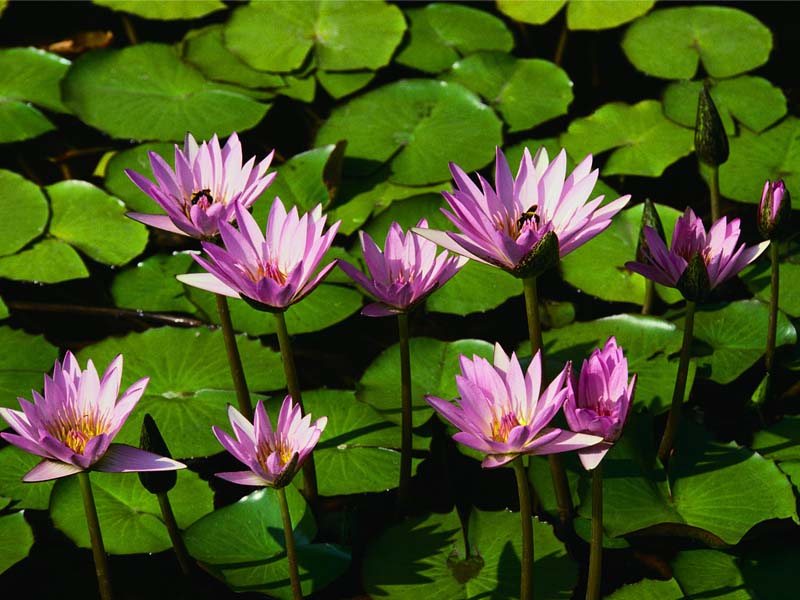 ZkullWiza
Collection by
✪ aura

Quantum Engineer
Collection by
Abracas


The mix collection
Collection by
Alessandro
Questa collezione è ricca di armi di alto livello e comprende armi per più classi contemporaneamente


the Mann Killers
Collection by
(JSJG)JaretedSniperTf2landgamer3
This is a Collection of some POWERFUL weapons enjoy them :D


Dark Harvests Macabre Mansion!
Collection by
BKG (the imp)
this collection is for items that simply have an awesome, yet creepy or monstrous aspect to them. which is right up my alley! most of these items must be good. and they all have the same theme. so enjoy my collection of the cool, the creepy, and the MAC